[Review] Tuft & Needle Foam Mattress T&N Adaptive Foam
Review:
Initially, we were quite skeptical of a foam mattress that ships in a regular mail in a box. We were already thinking of returning it back once we get it, because we thought it's impossible for a mattress that fits into a box can hold up well enough or even support a man of my size.
However, we were totally wrong about everything. The foam mattress totally surprises us in many aspects. It has changed our opinion of foam mattress. Right now, we think there really is no need to get $1000 plus mattresses from those big box retail stores with annoying salesmen.
Our thoughts:
First off, I consider myself a pretty heavy guy. I am 6″4 and 290lbs. Yet, this foam mattress does not sink or bottom out on us at all. It supports both my wife and I extremely well. Just like any ordinary mattress, such as our old $1000 Serta mattress, if you sit on the corner, it will compress and touch your frame, so you still need a proper frame. The mattress cover is durable and nice and we can remove it for cleaning with ease.
So far, we tested the mattress more than 2 months now and we do not see any issue with it. However, there is something to keep in mind. It does take some time to get used to since the foam mattress is on the firm side. We feel a little bit uncomfortable at first since it's our first time sleeping on a firm mattress. But now, we sleep better than we have on any mattress and wake up feeling so much better.
Another huge plus for this type of mattress is that it does not have a lot of motion transfer when getting in or out of the bed, so you don't get disrupted at all while someone is sleeping next to you.
---
Brand Reviewed: Tuft & Needle
Product Reviewed: Full Mattress with T&N Adaptive Foam
---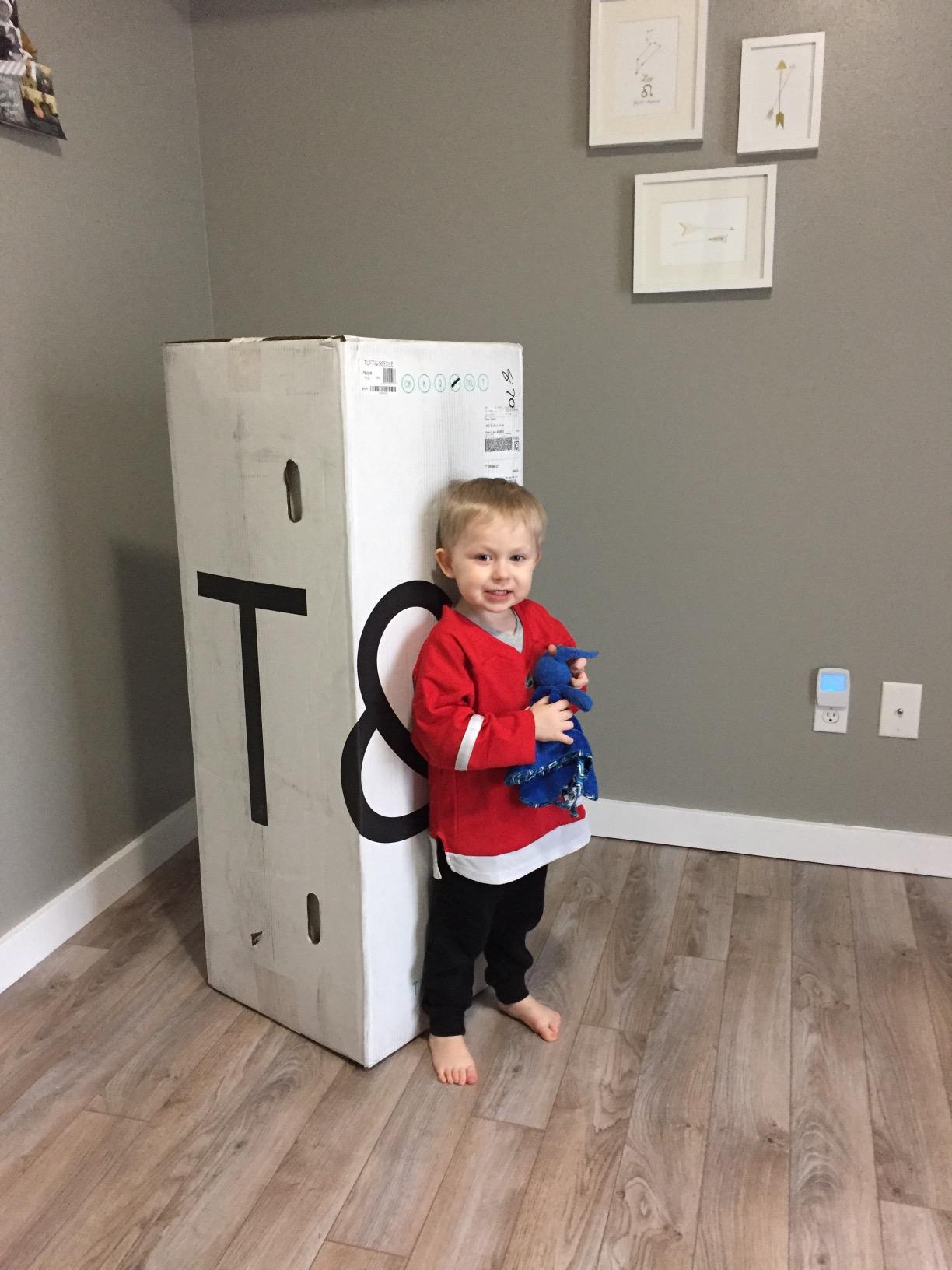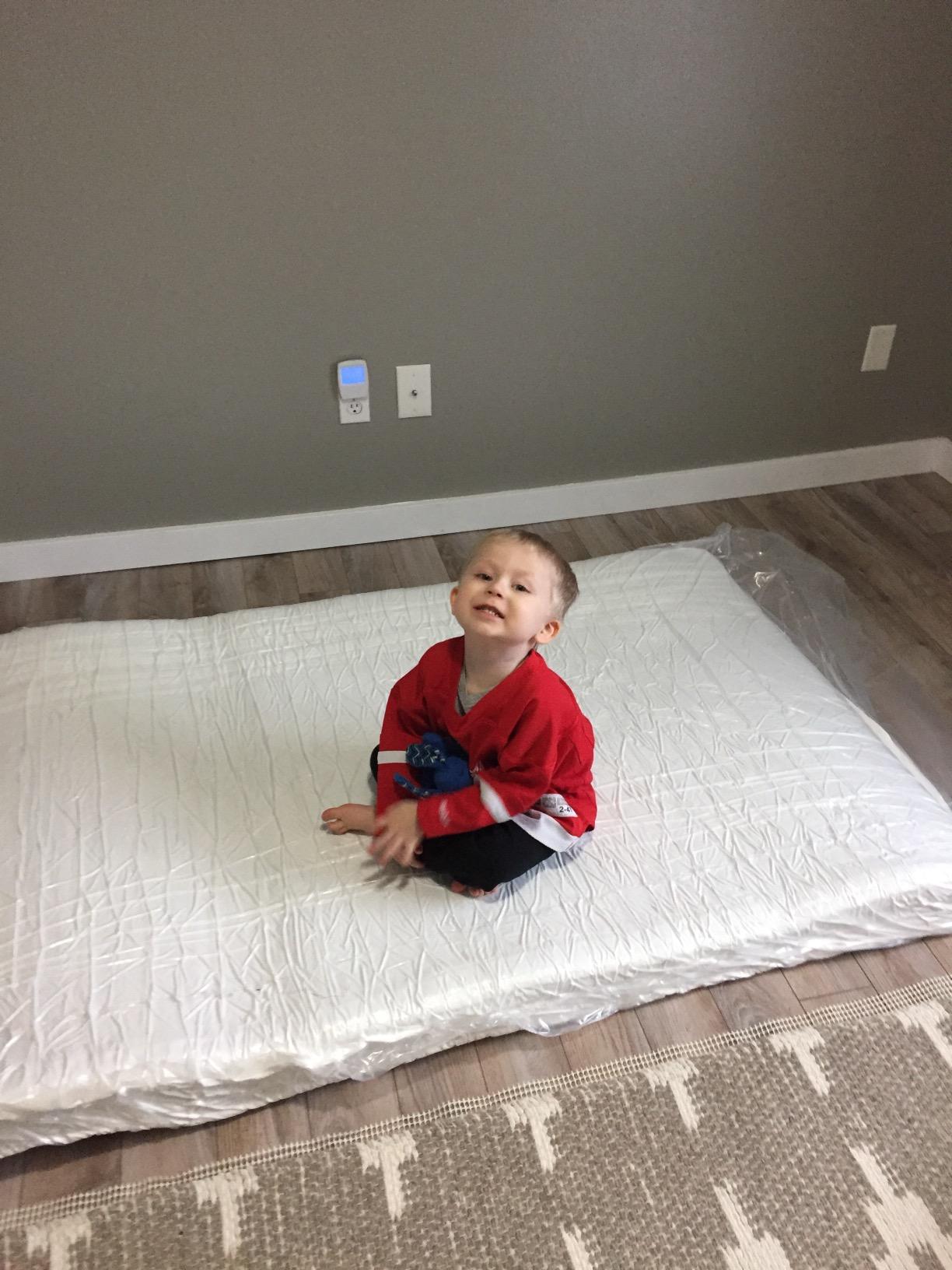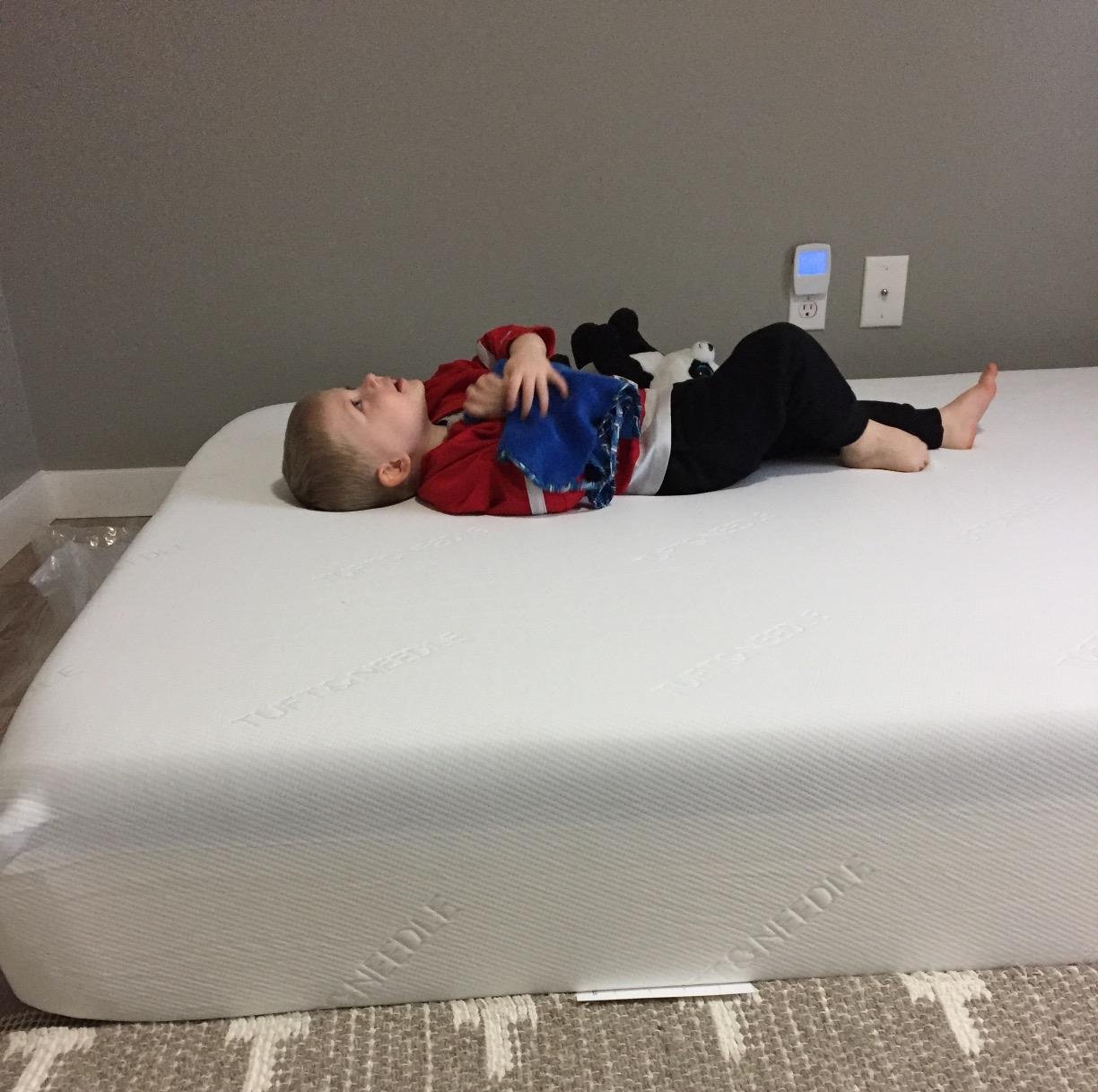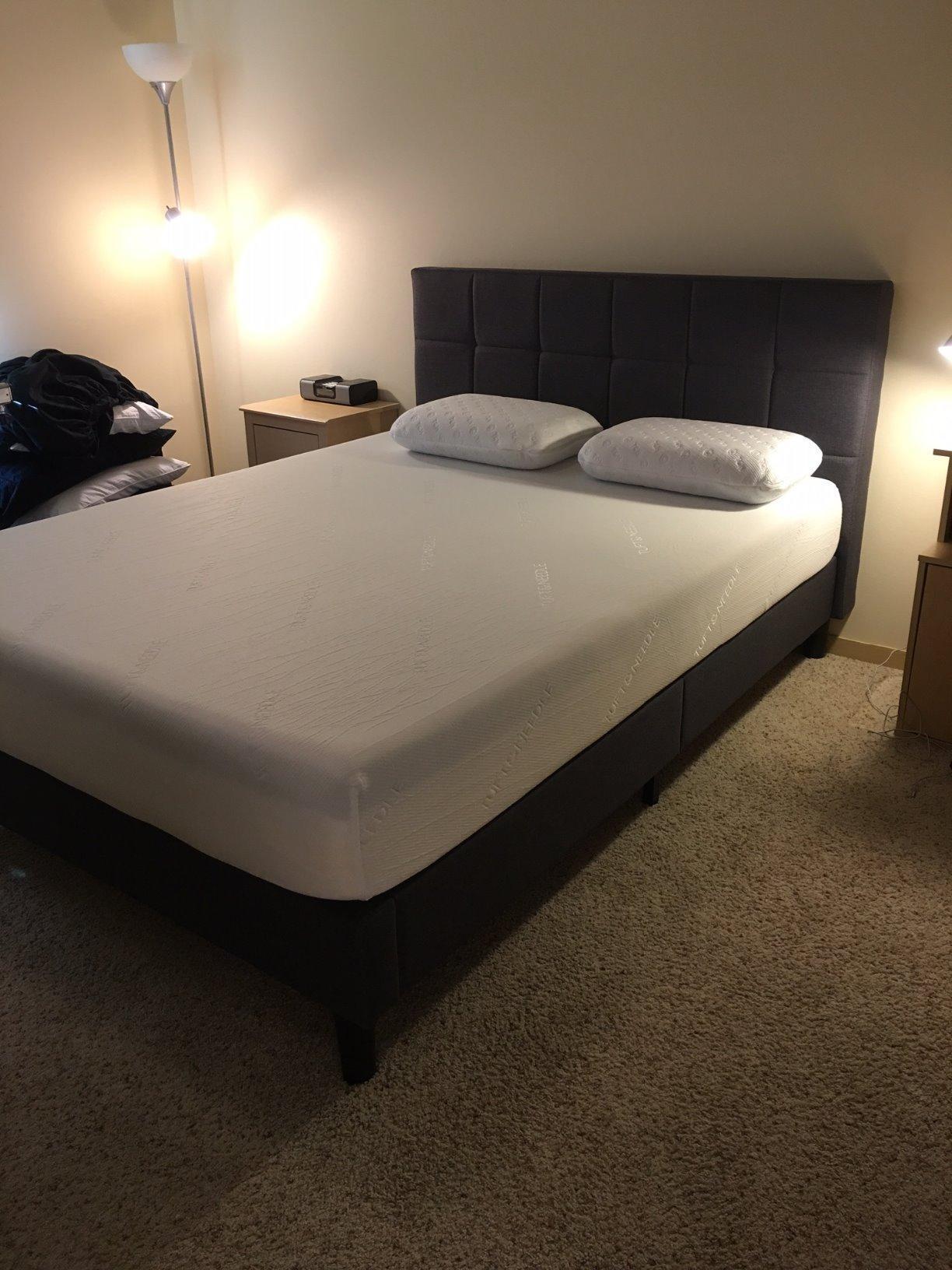 ---
Purchase the review product on Amazon Marketplace