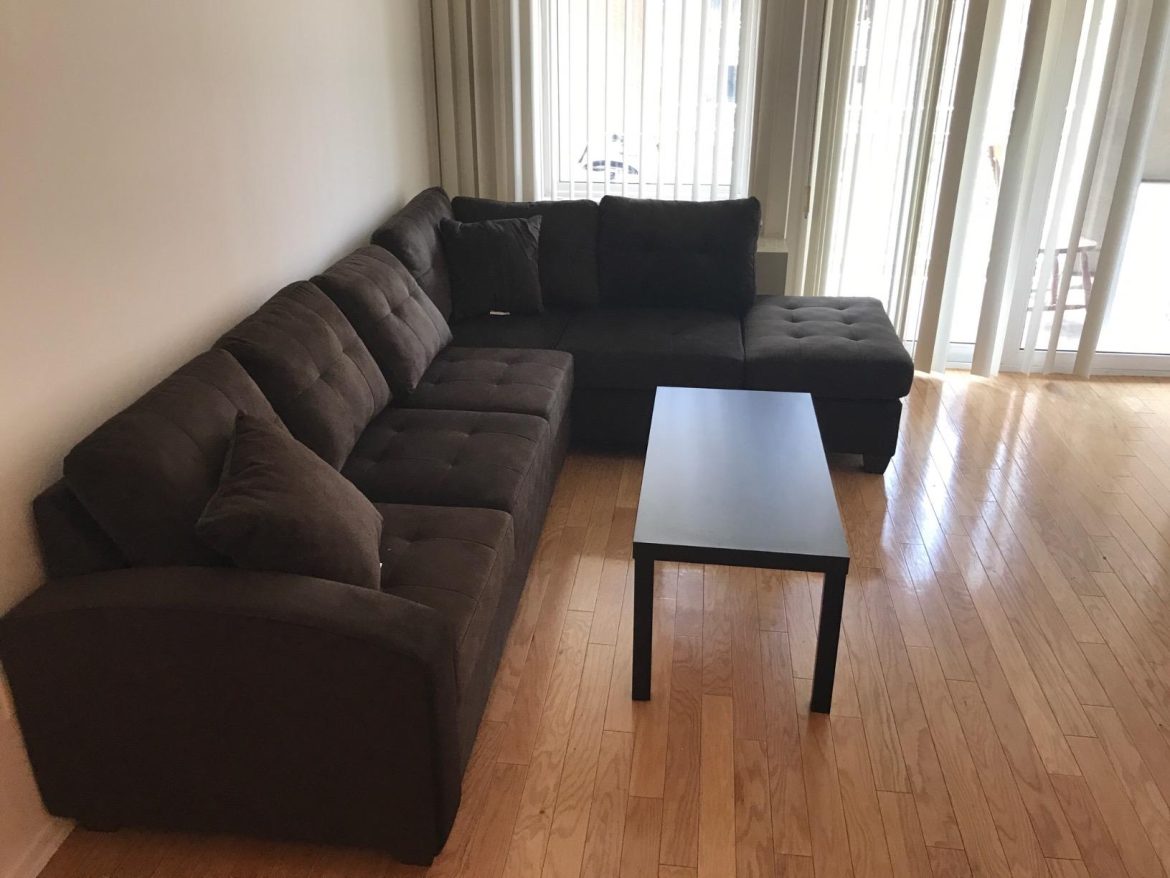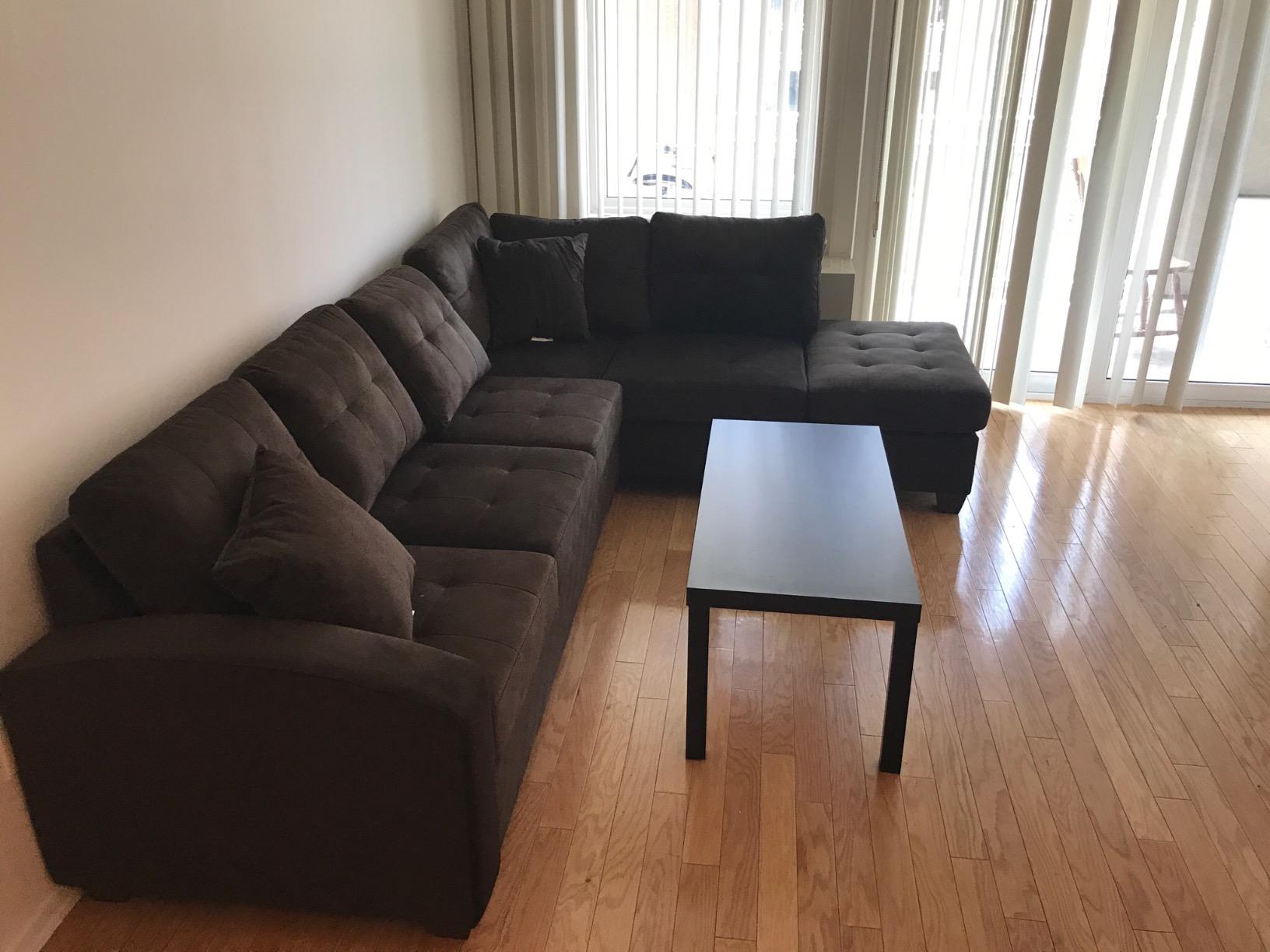 [Review] Black Wood Grain Coffee Table by DHP
DHP Coffee Table Review:
We were a bit hesitant about getting this product since it was so inexpensive. We thought we might get some poorly made flimsy POS coffee table and would probably break if we put something a little bit heavy. However, we were wrong.
Honestly, we must say that we were really surprised at how sturdy the table is. Since It's particle board and hollow, we weren't expecting a lot out of this. But, this coffee table from DHP is actually quite nice and sturdy. This piece of furniture is simplicity at its finest. There is nothing fancy. The entire table is just plain and simple.
In terms of assembly, it will most likely be the easiest piece of furniture you will ever assemble. Screwing in all four legs is all you have to do. Moreover, the table itself is quite lightweight, so portability is a big plus.
Overall, highly recommended for people who is looking for a lightweight simple looking coffe table for an affordable price.
---
Brand Reviewed: DHP
Product Reviewed: Parsons Modern Coffee Table, Black Wood Grain
---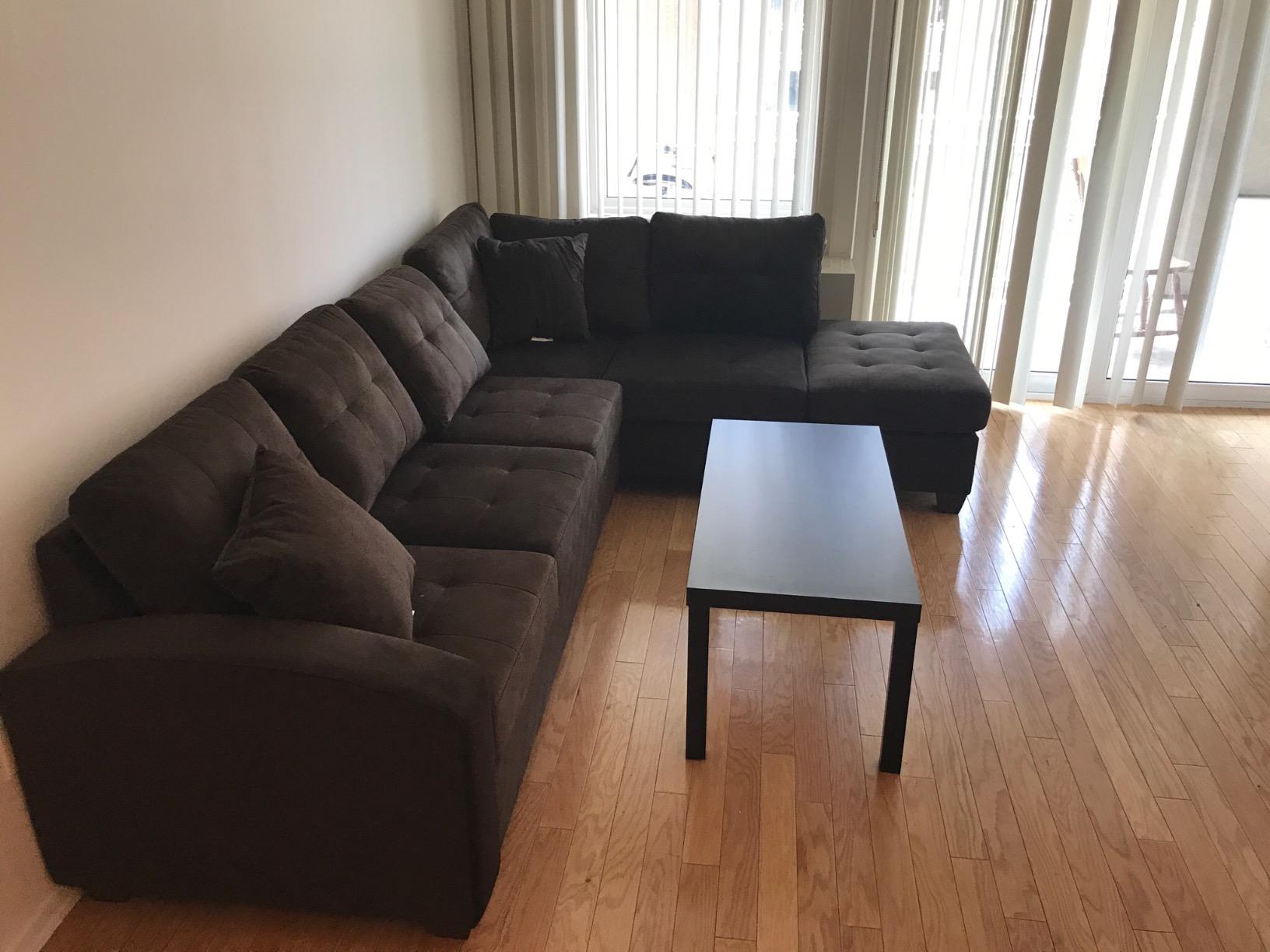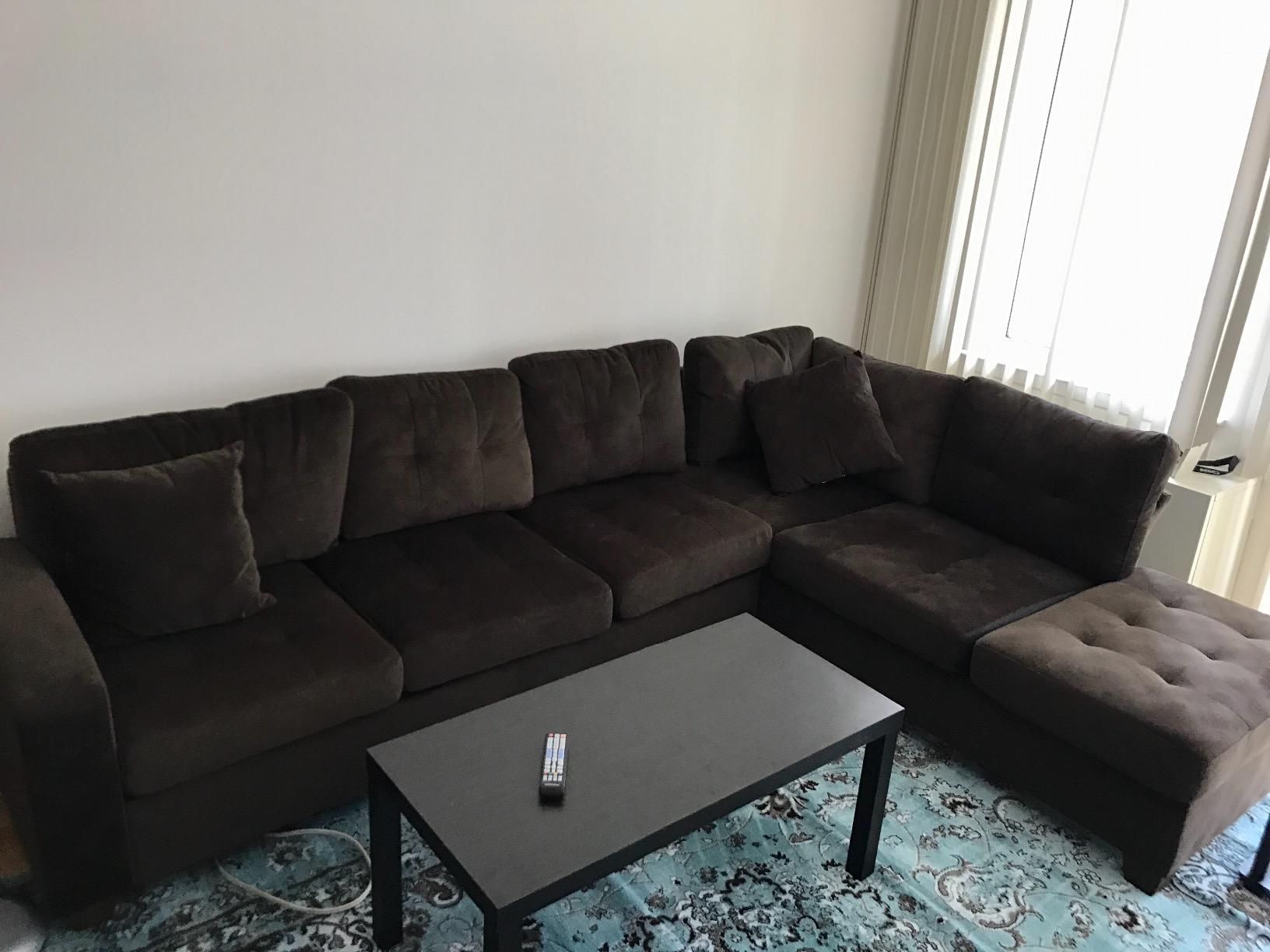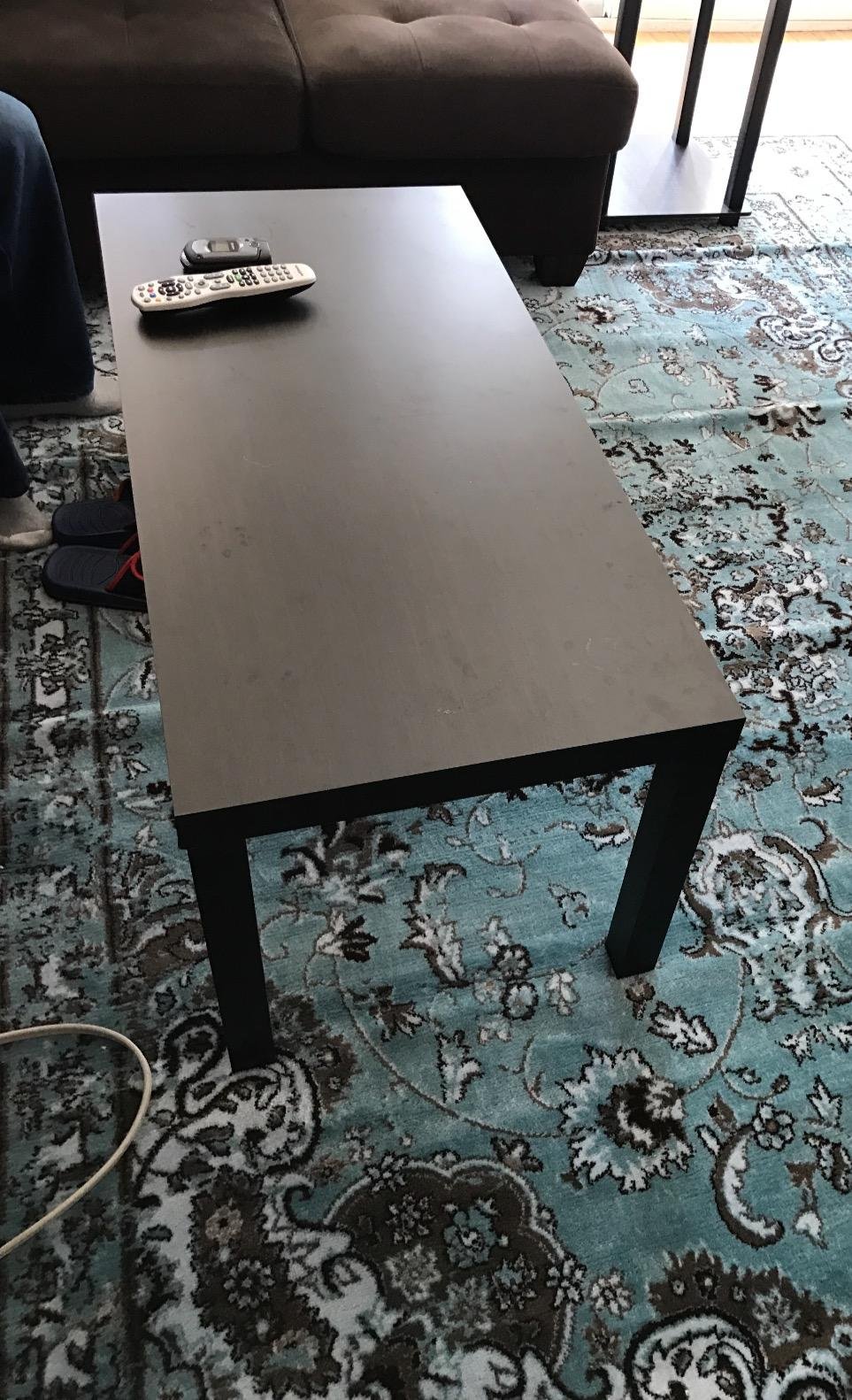 ---