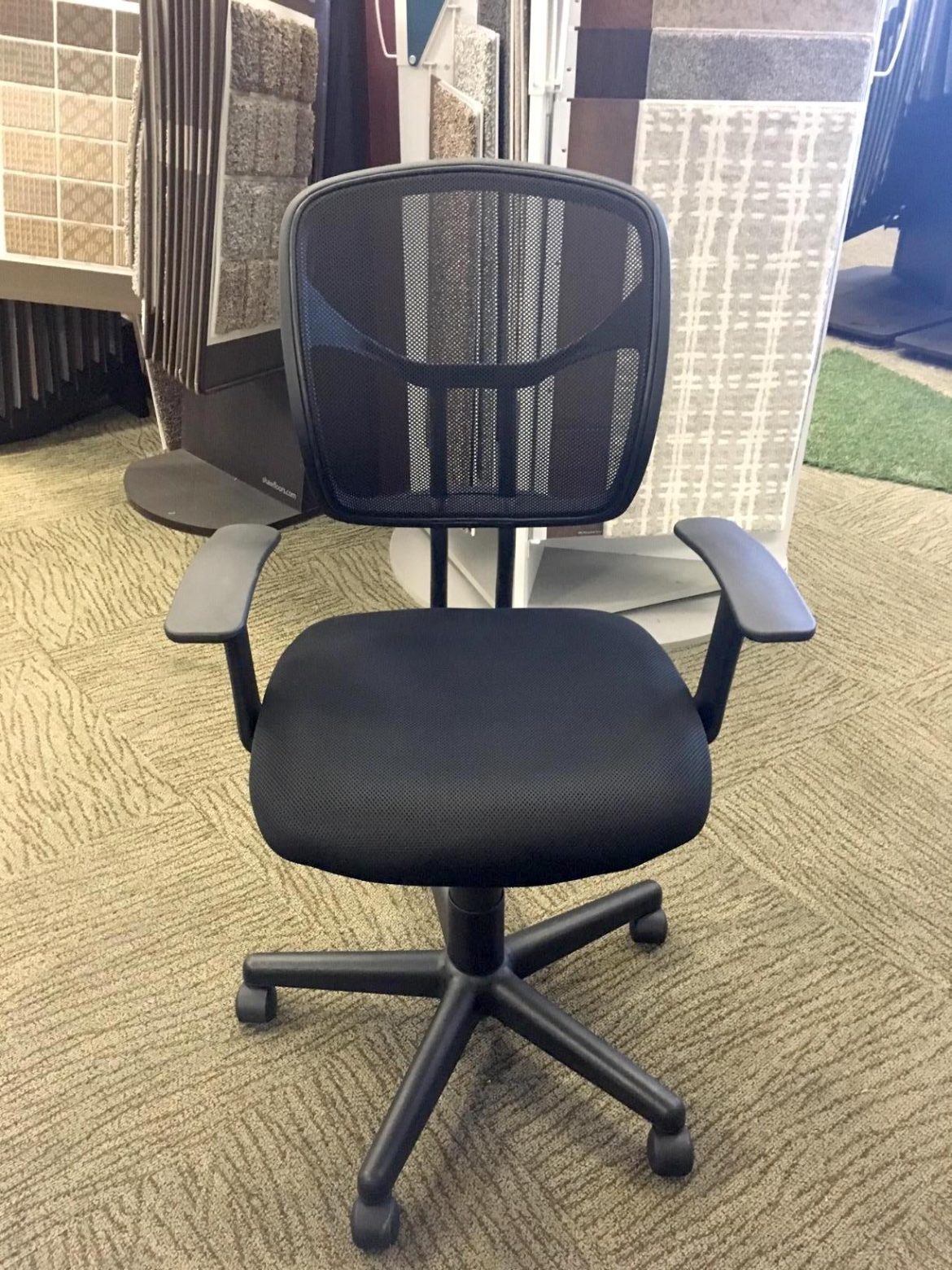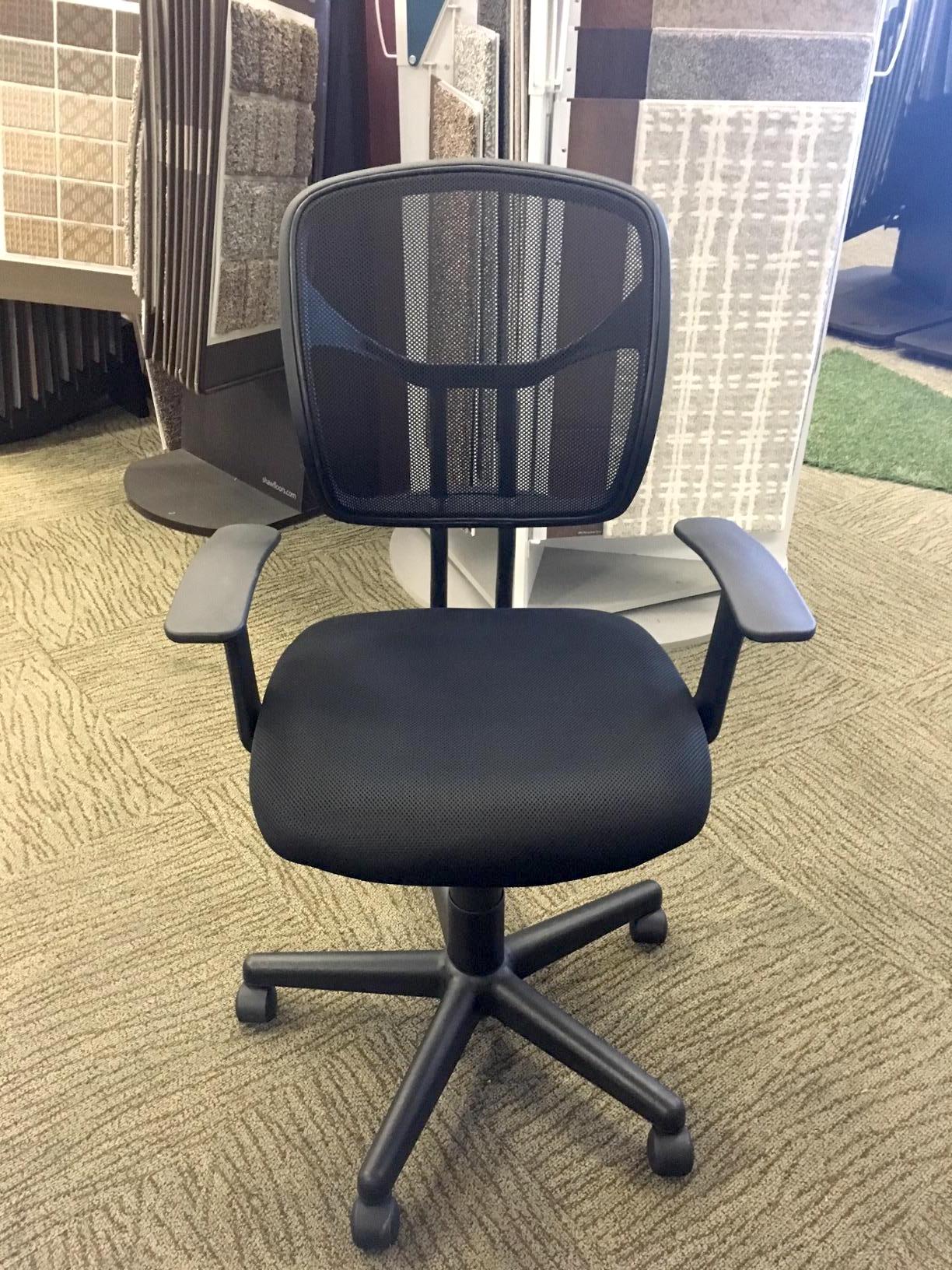 [Review] Mid-Back Mesh Chair by Amazon Basics
Mesh Chair Review
This is our first time purchasing furnitures from Amazon Basic. Our goal was to look for an affordable mesh chair that are easy to put together. We have tested out some high-end brands like DX Racer in the past, so quality is one of most important aspect that we would look at.
In terms of assembly, the chair is fairly easy to put together. Honestly, I don't think it's even possible to screw up. Every component is well labeled and numbered appropriately. The instructions are spot on and easy to follow. They even include extras for future repairs. A great plus for that.
In terms of comfort, the chair is very comfortable to sit on for hours. The adjustability is decent for its price. The mesh back feels well designed and provides great support. For the arms rests, there are nothing too special, but pretty comfortable overall.
However, there are still something to keep in mind before purchasing. This mesh chair a little bit on the short side. I'm 6'1" and the height fits me just right. But, if you are really tall, I suggest you to look for the higher backed version.
---
Brand Reviewed: Amazon Basics
Product Reviewed: Mid-Back Mesh Chair
---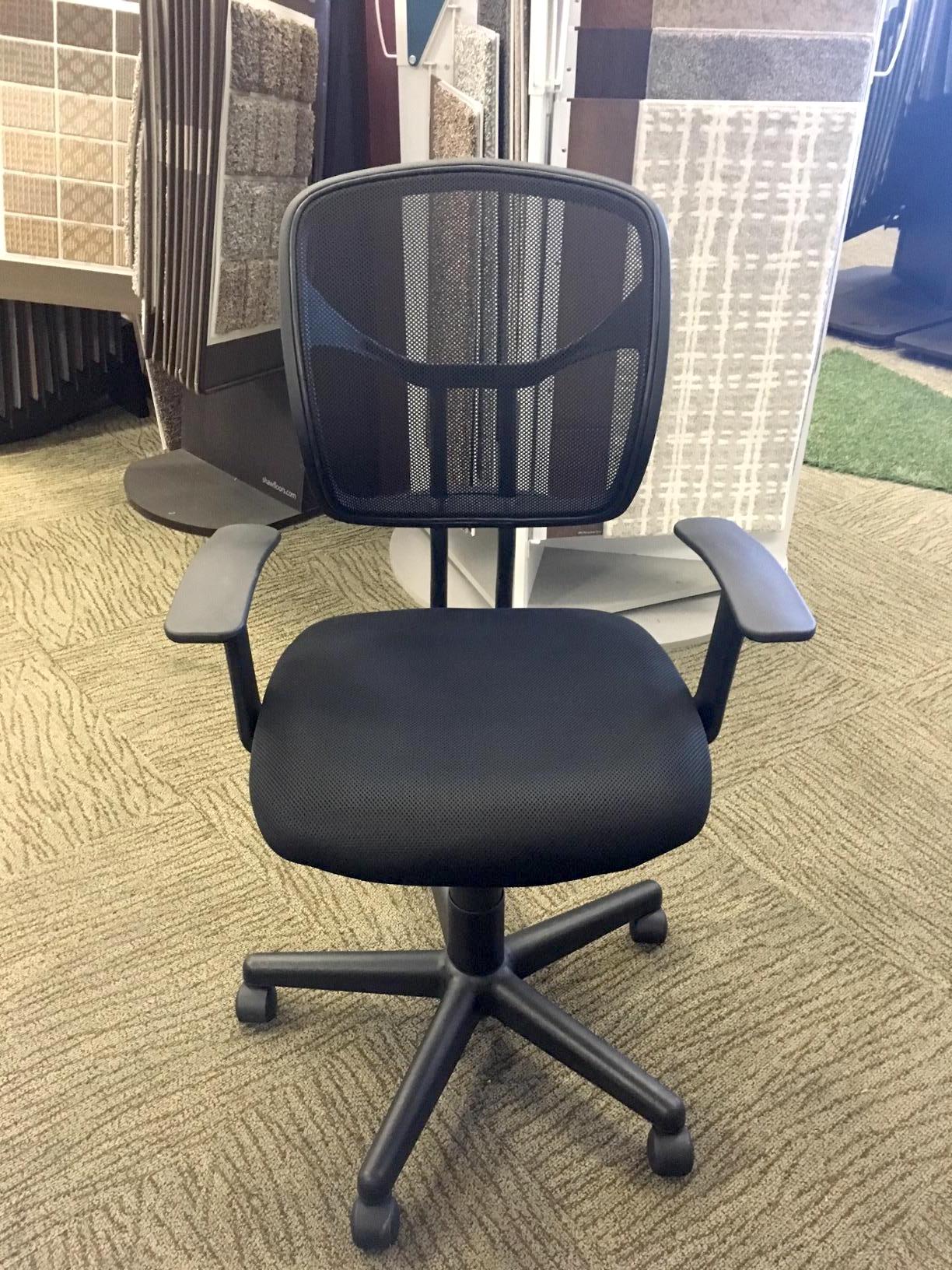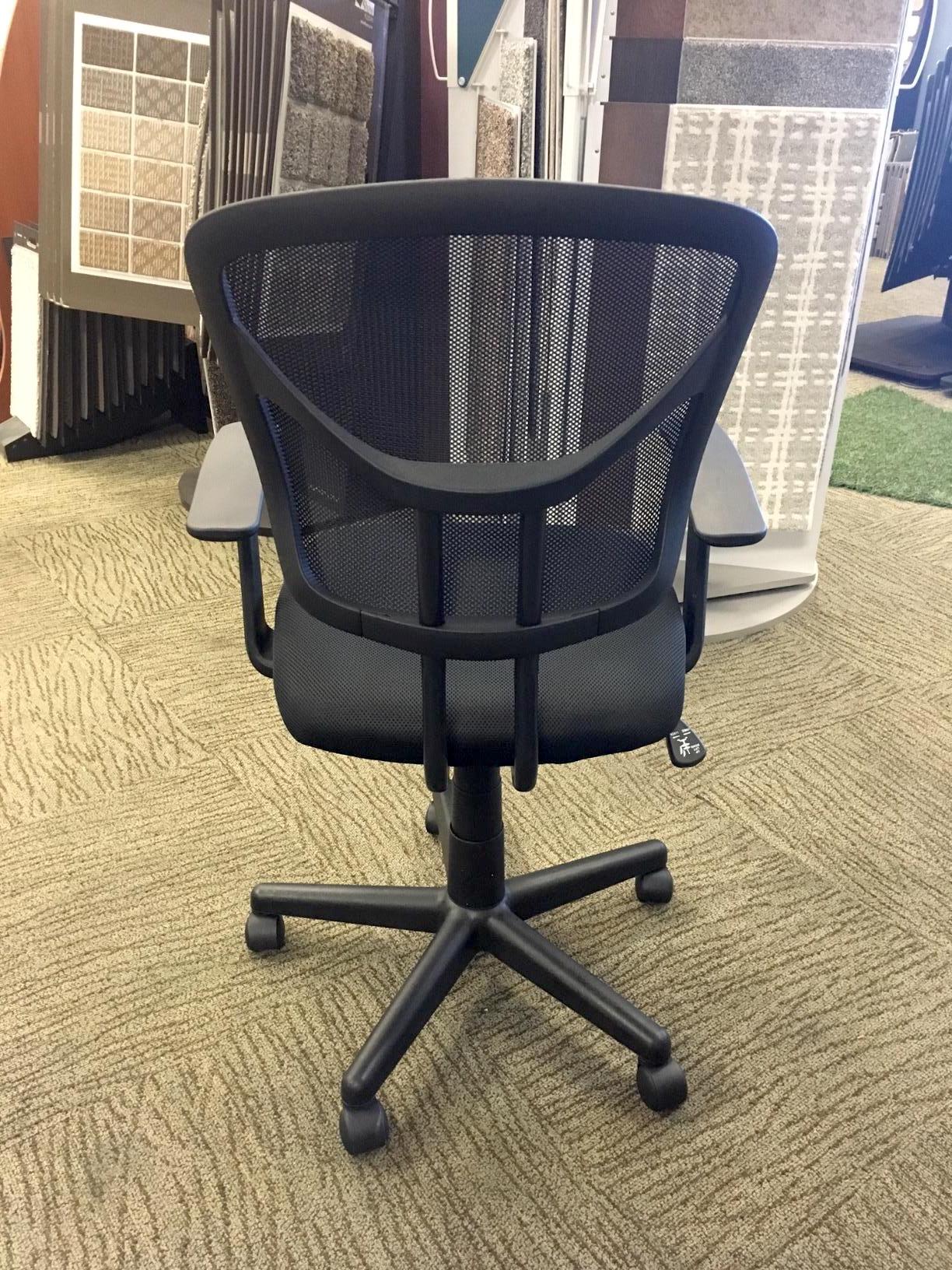 ---