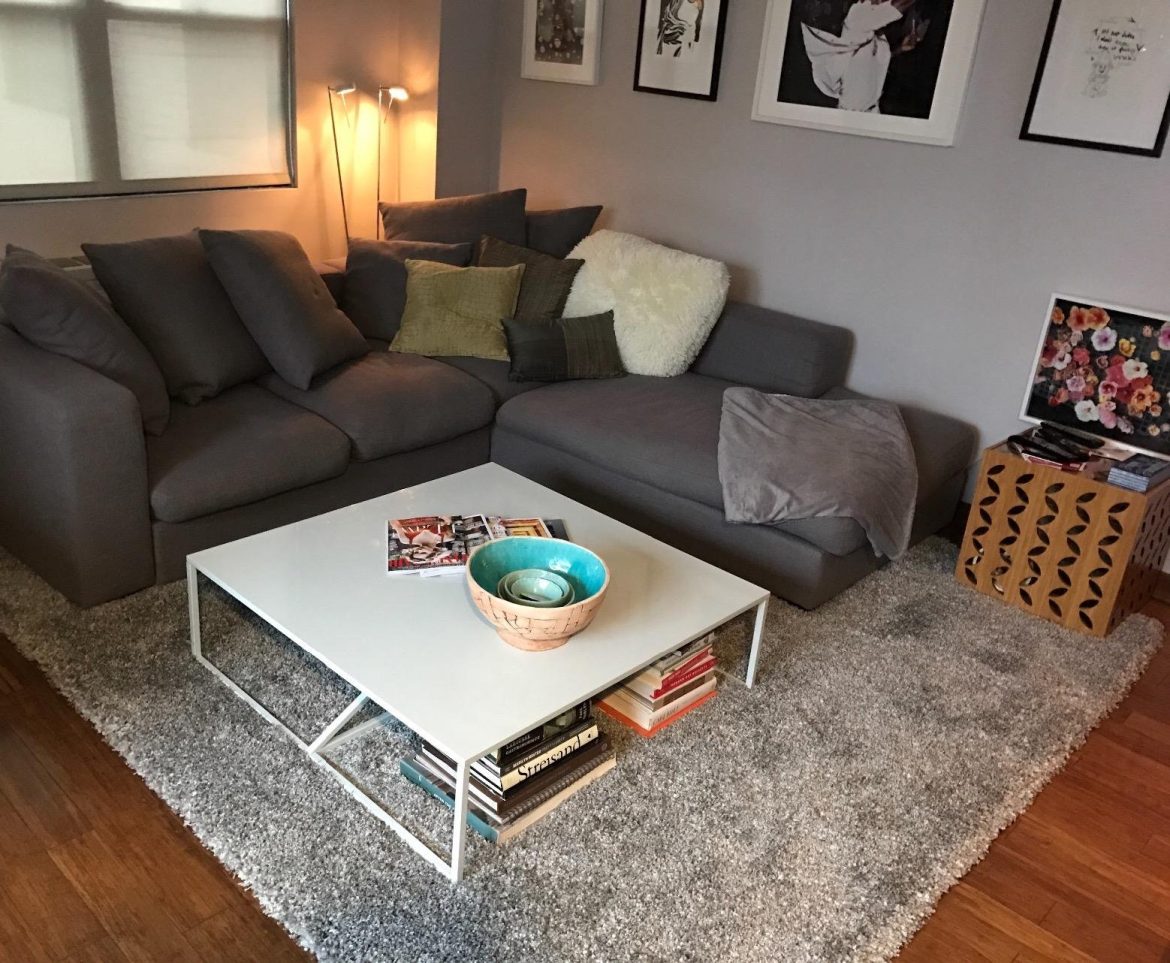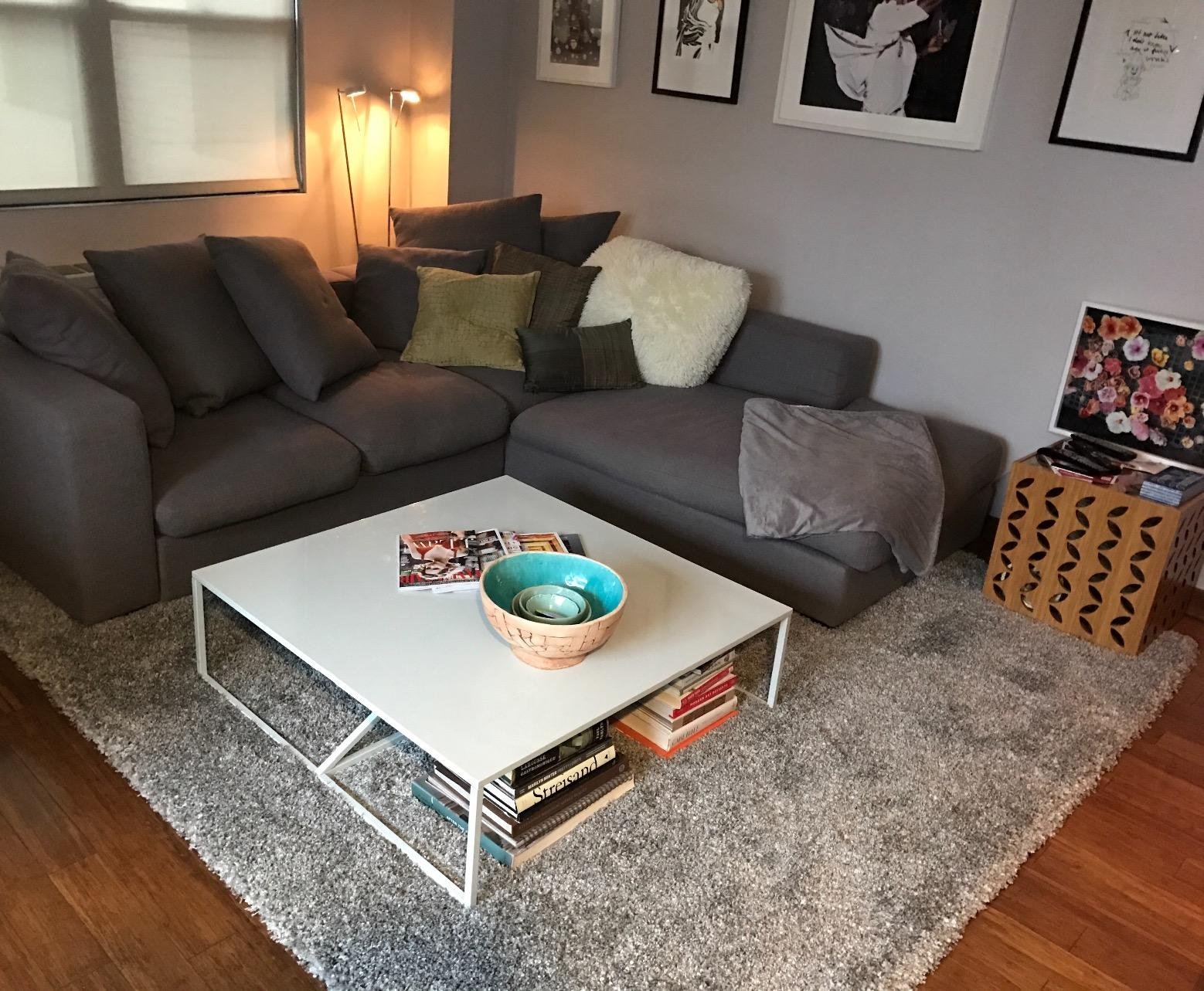 [Review] Safavieh California Shag Collection Rug
California Shag Collection Rug Review
Starting off with the shipping, Safavieh does offer both free and Amazon Prime shipping. We chose the free ship option and the package still arrived super fast via FedEx. In fact, we got our rug two days earlier than the estimated time. 
In terms of quality, the rug is super soft and feels great under the feet. It feels like walking on a cloud. Not kidding. I love to be barefoot on this rug. Its fluffy part is very thick and lush. The kids love to lay on it. If you host a sleepover for the kids, their friends will be able to sleep on the floor without additional cushioning. Yes, you hear me right. It really is that soft.
In term of pricing, we happened to find a similar product in a store for almost double the price. We highly suspect that both rugs are actually the same product and from the same manufacturer, since the rug we got from Safavieh pretty much has the same look, feel and texture as the one we found in the store.
Despite its great quality and price, there is still something buyers need to take into consideration. The prodcut does arrive with an slight odor to it. We had to unroll it and let it breath for 5 days on our porch for the odor to go away completely.
Overall, this product from Safavieh has brought a new level of comfiness to our already cozy living room. Highly recommended!
---
Brand: Safavieh
Product: California Shag Collection Rug
---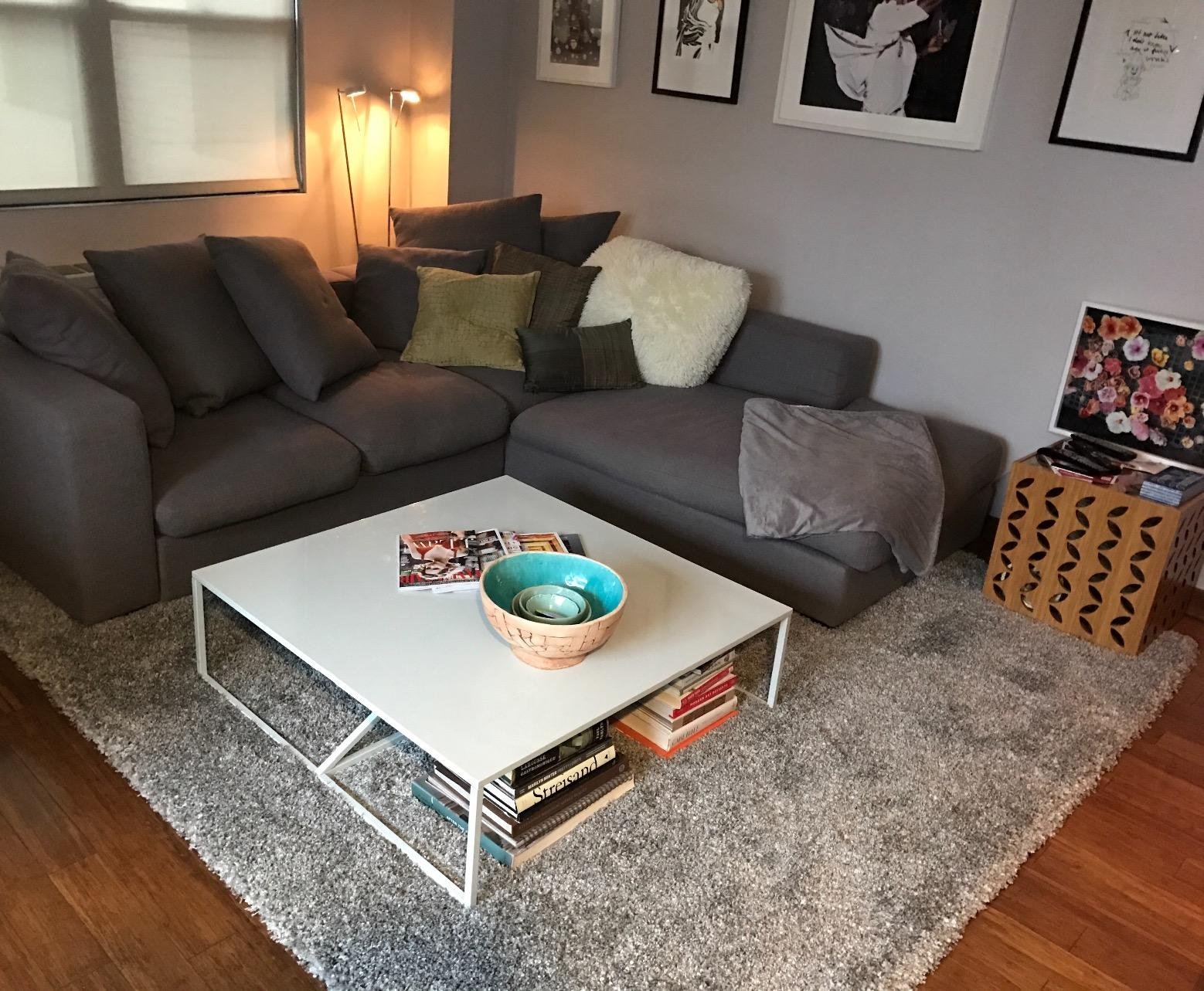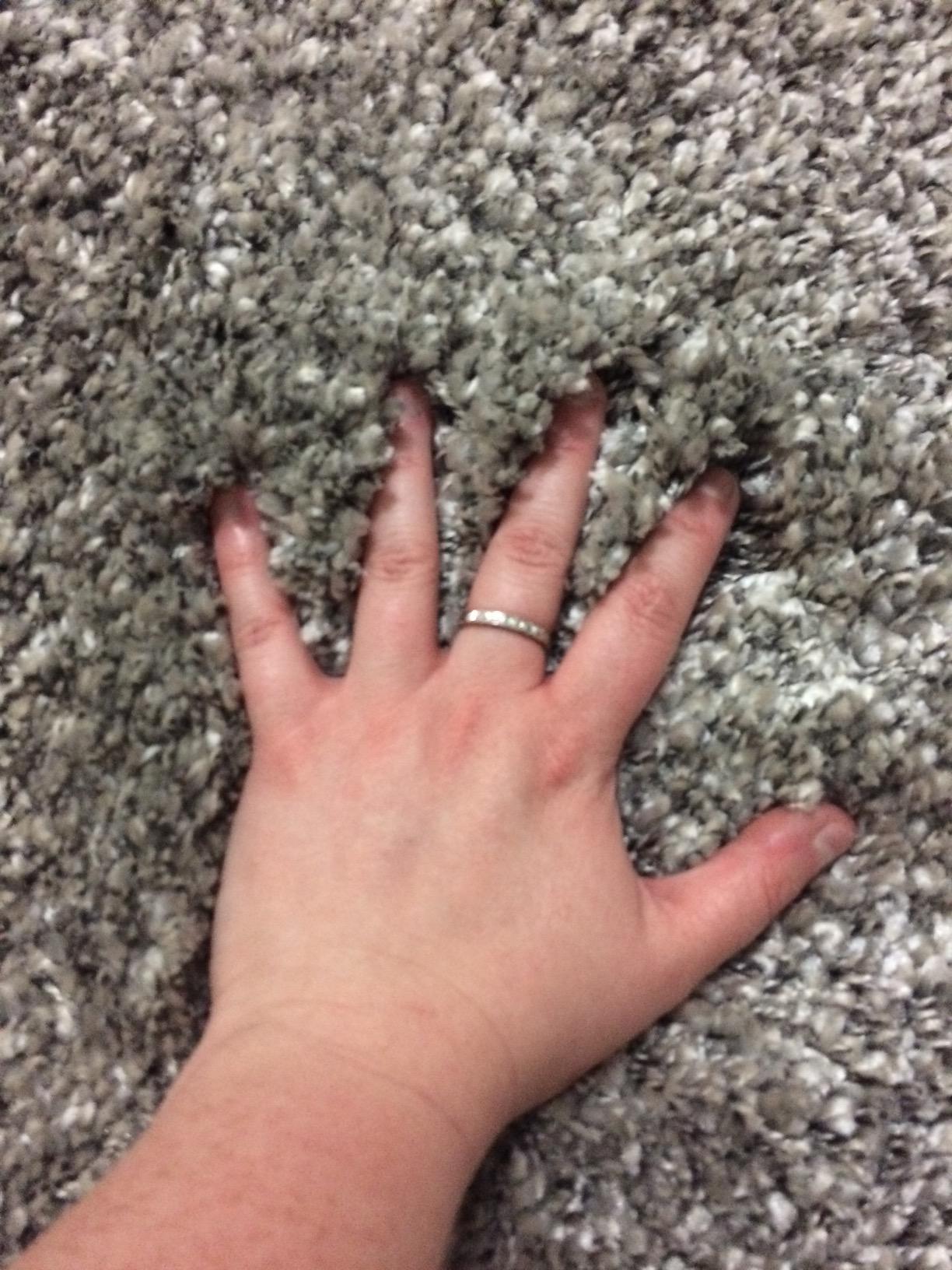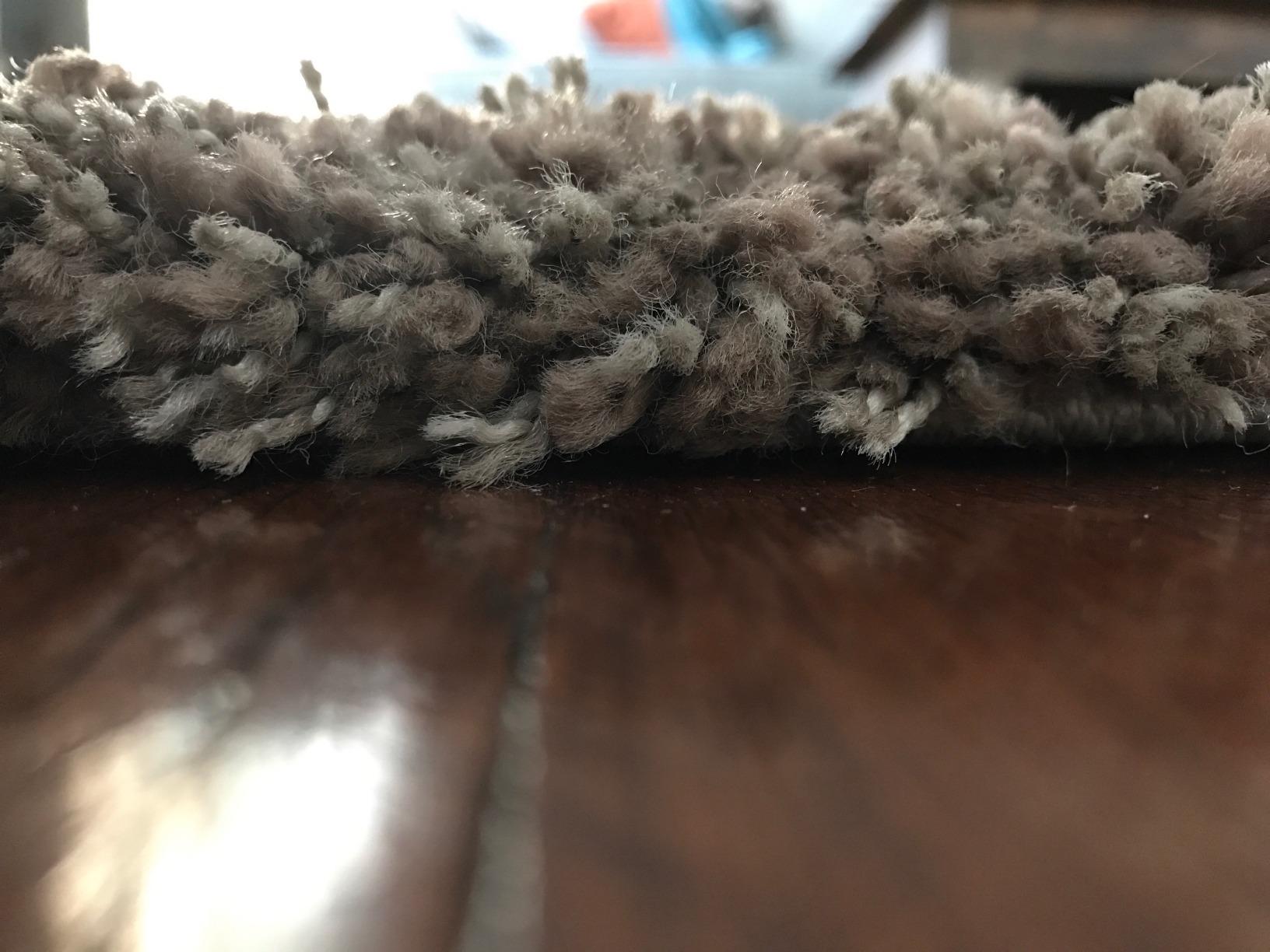 ---