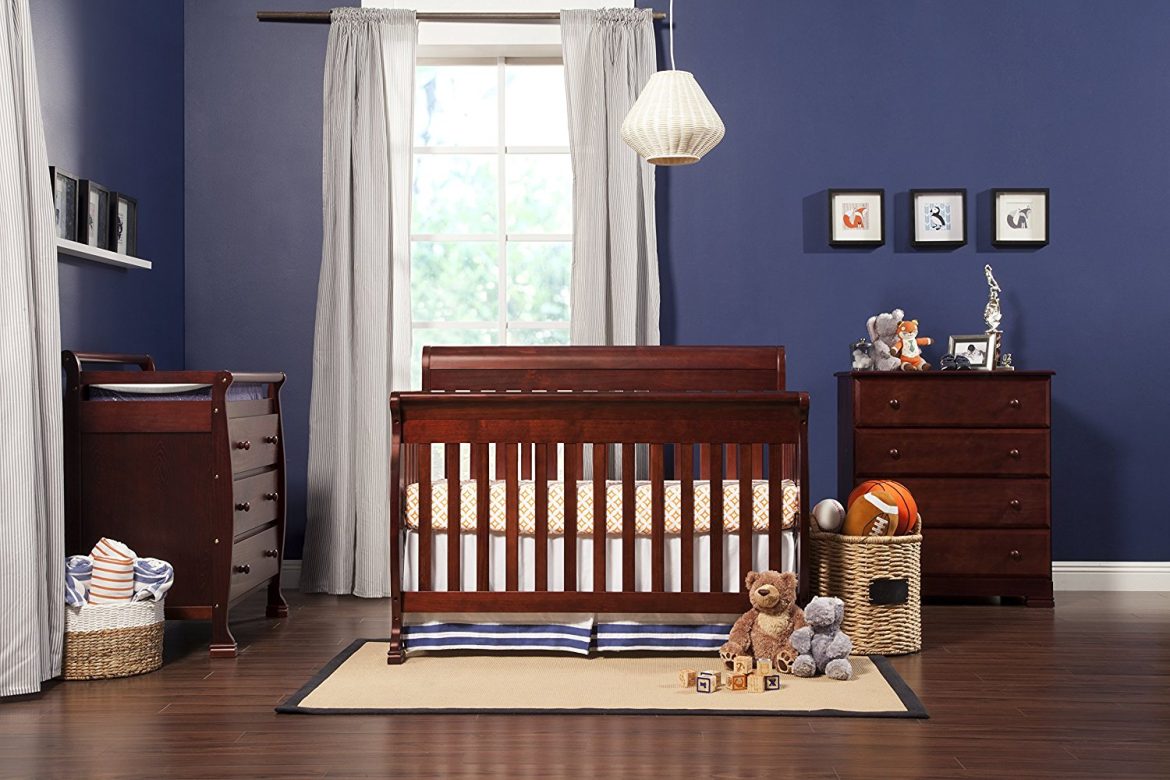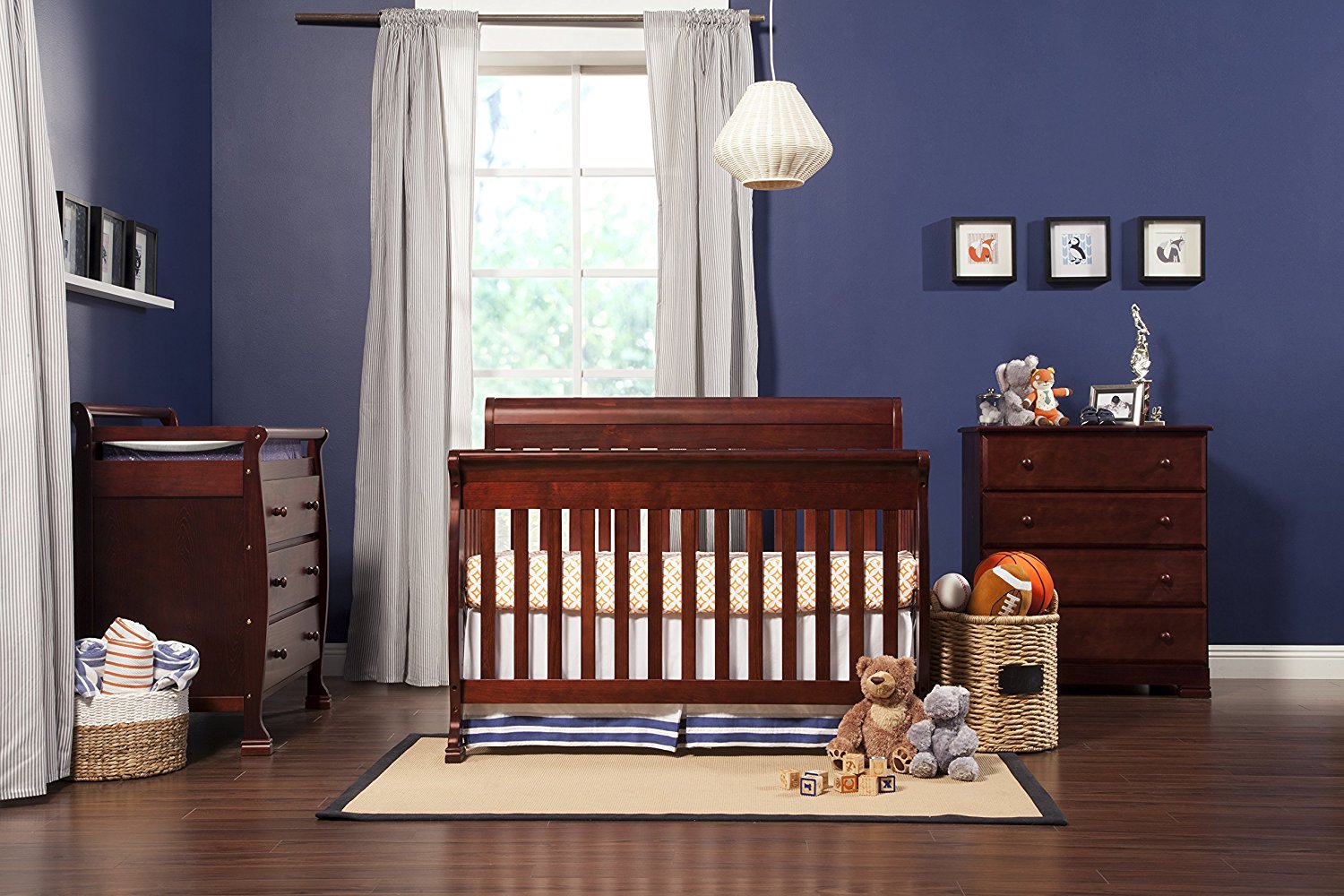 [Review] DaVinci Kalani 4-In-1 Convertible Crib
First things first
The crib arrived in perfect condition and got to us within a week. There was no scratch, dent, or nick on the wood. It's really hard to have wood furniture shipped to you, because you face the risk of receiving it with slight to severe damage. The fact that this convertible crib had none made me very happy.
As for the assembly, here's a word of advice: get someone to help you. It took both I and my husband to piece everything together. I held the pieces up while he screwed them into place. Other than that, follow the instructions closely and you won't have any problem. There's no spare screw, so be careful.
Any standard crib mattress would fit in it. We got one from DaVinci too, but you can always buy from a baby store. We got the conversion rail as well, so we can turn it into a regular bed in the future. It's best to get it now. You'll never know if the company would still manufacture it in the years to come.
Safe and convertible
Like any mother, my top priority is my baby's safety. The crib is stable and sturdy and seems so in the long run. It gives me the confidence to have my child lie there overnight. She is currently teething and sometimes chews on the rails. Thankfully, the paint on the wood is non-toxic. I've put rail pads though because the rails are getting scratches on different areas.
The height of the mattress is also easily adjustable. The first few months after I gave birth via C-section, I had it set high because I had difficulty bending down. Anyone who is petite would find this feature useful too.
Aside from that, this convertible crib automatically came with a toddler rail. Other companies sell that separately. It's a nice touch that it is enclosed in a separate box. You can keep it in your closet until when you need it.
I got the one in Rich Cherry color, and it looks great in the nursery. If you have cherry-colored furniture, this one would make a perfect match.
In my opinion
As first-time parents, I and my husband were keen on buying a buying a crib that is heavy-duty and yet, fit our budget. I did my research and read a lot of reviews. We're glad we didn't go ahead with the cribs we saw at the mall. They were much expensive. While some are convertible, most sell their conversion kits at a rather high price point. This one has proven its worth since day one.
I can see that the crib would hold up well over the next few years. I am looking forward to turning this into a full bed when my little daughter is not so little anymore. – Debbie K
---
Brand: DaVinci
Product: Kalani 4-In-1 Convertible Crib
---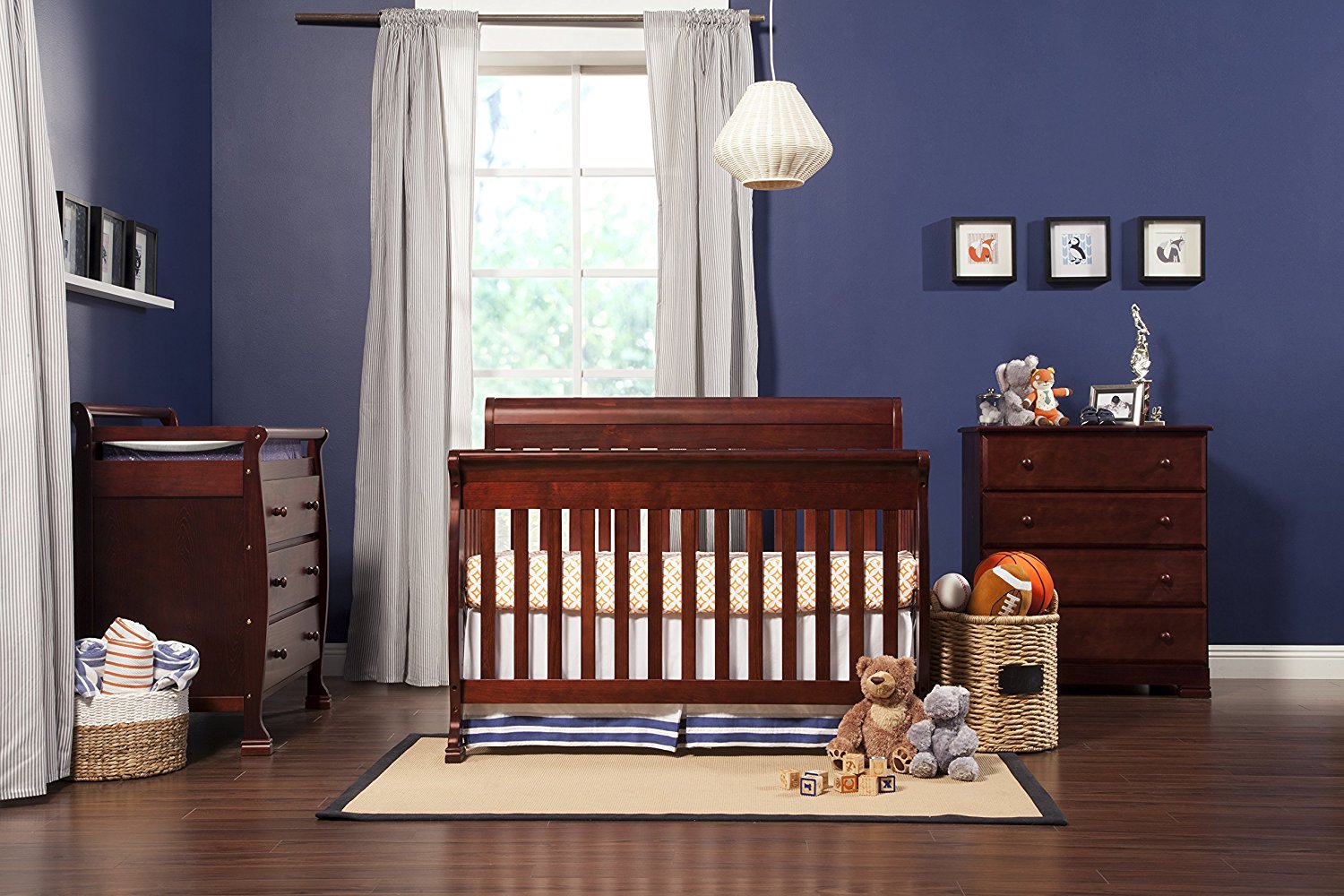 ---