[Review] Dyson V6 Animal Cord-free Vacuum
I have a rough collie, so that translates to dog hair all around the house. I've also been picking up strands of my hair on the floor lately. That's why finding a great vacuum to get rid of them was on top of my shopping list. This one is the perfect match.
Features I like
The sheer convenience of not having to plug and unplug the vacuum makes cleaning almost effortless. Aside from that, here are some things about it that I love:
Strong suction
This is the first thing I've noticed when I turned the vacuum on. Together with the bristles, it picks up dirt and dog hair instantly. It can get under and around edges so you don't have to move your furniture around that much.
It's amazing how much hair it's able to collect after several minutes of cleaning. The container gets full fast. Don't get me wrong. That's actually a great thing. It just means that the vacuum is mighty good at what it does. This cordless vacuum is even more powerful than the commercial kind that is four or five times its weight.
Versatile
Our place is a combination of carpeted surface, hardwood floor, and tiles. The vacuum works well on all. Simply switching up the attachments would allow you to clean different surfaces. The detachable wand is an amazing touch. I turn the vacuum into a handheld unit when I'm cleaning our car seats right after a trip to the park with our dog.
Lightweight
There are many cordless vacuums in the market, but this one is light yet heavy on performance. I don't have a hard time raising it when I clean our ceiling. I can maneuver it around with ease that I feel that even my mom could use this.
The only thing I have to point out is the battery life. Some people may find that it drains out quickly. You might have to wait for the vacuum to fully charge and do your cleaning in stages if you have a large house. Ours is not, so the battery runs out of power just in time for me to finish. Anyway, it does not take long to charge so that is not an issue.
The bottom line
Dyson is a reputable manufacturer of household appliances with a reason. Getting this vacuum from a trusted brand didn't take much thinking for me, plus the price was not bad at all. I could get away with a less expensive one, but I don't think it would be as handy as this.
Cleaning the house has never been my favorite chore, but now I enjoy it more. I have lots of energy left for doing the laundry and playing with my dog. This is a smart buy if you have a pet and hates cleaning as much as I do!             – Sandra K
---
Brand: Dyson
Product: V6 Animal Cord-free Vacuum
---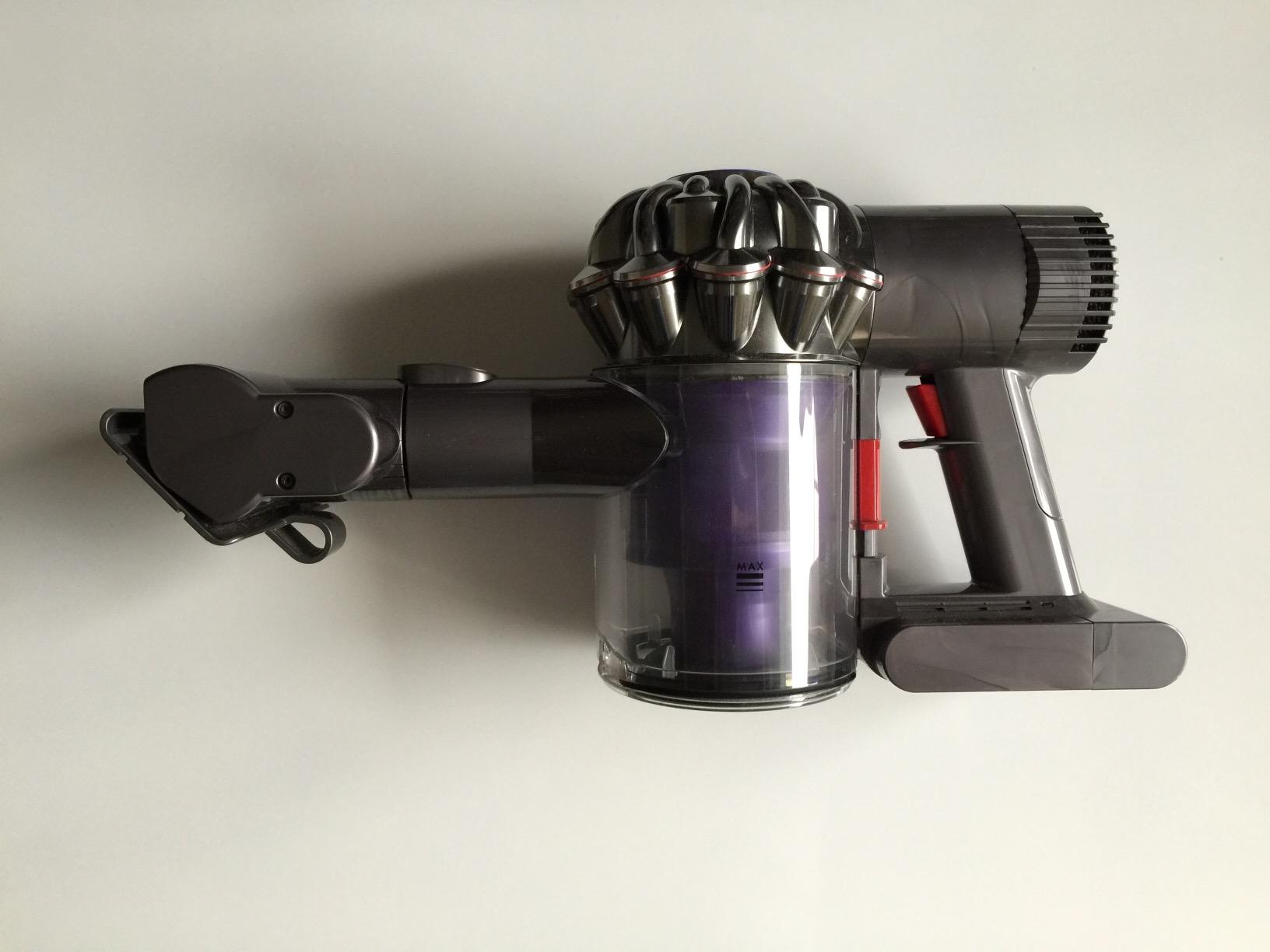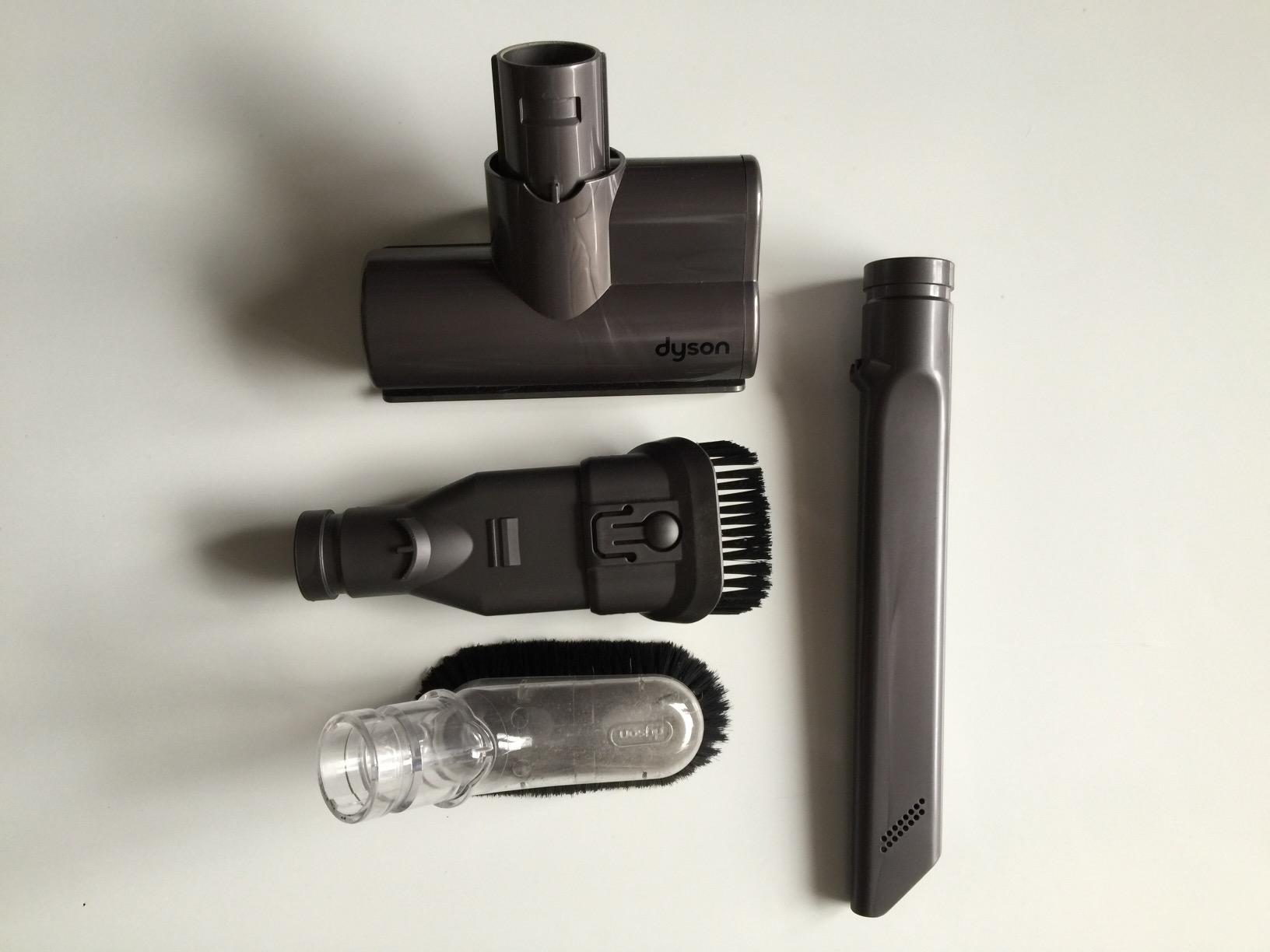 ---