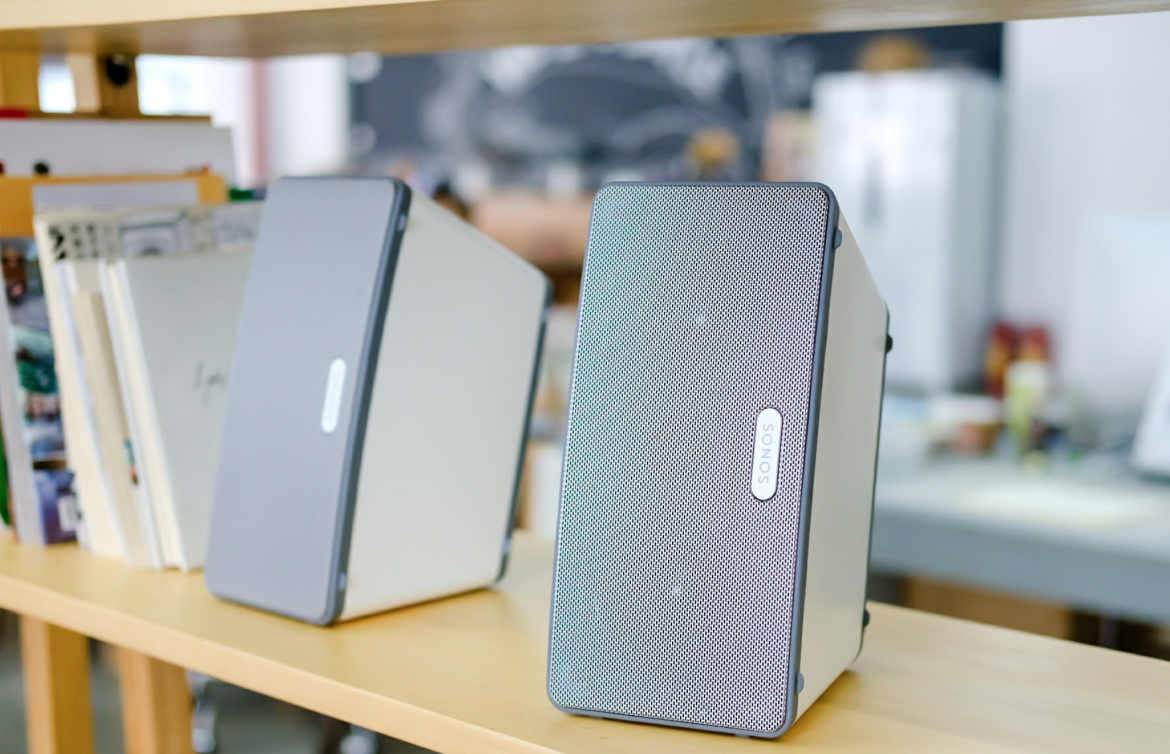 [Review] Sonos PLAY:3 Mid-Sized Wireless Smart Speaker
Setup
Setting this up took 10 minutes max. Simply turn on your Wi-Fi, push the button on the speaker, and off you go. What took me longer was downloading the free Sonos app on my iPhone and iPad. I installed the software on my laptop as well. The interface is simple yet smart, so I can control the speaker from any of my devices. In one app, I can search up various music services and sources simultaneously.
I just discovered that if you use your laptop to control the speaker, you should disable sleep mode. If it goes to sleep mode, the music will stop playing. Nevertheless, I prefer the convenience of controlling the speaker from my iPad.
Sound Quality
I'm not an audiophile but my husband is. From day one, he's been impressed with the sound quality. I remember him saying that the sound is surprisingly rich for a speaker that small. He did mention that the bass could be better. He took his words back soon after. We were first testing the speaker out on our porch. When we tried to use the speaker in our room, he was able to listen better. He's thrilled with the bass. I like listening to classical music while my husband is a fan of pumping house music. The speaker plays both music genres really well. It's great that it caters to our distinct music tastes.
For a small and compact speaker, it plays room-filling sound. The sound reaches the kitchen even if it's coming from the living room. That gives me music to dance or sing to while I'm cooking. The speaker looks as good as it sounds. I got the white one and it has a clean and modern look to it.
Integration
We're subscribed to Pandora, and I love how the speakers seamlessly stream music from it. My husband keeps a lot of playlists on our iTunes as well. The speakers play music from the local library with no issues too. With a bit of exploring, I found out that I can stream many local radio stations.
We got two Sonos speakers. We have one in the living room and the other in our master bedroom. The app allows us to play the same song in both rooms. It can also play two different songs with a few taps on our device. It's amazing how one device can control 2 speakers at the same time.
My Two Cents
Sonos Play 3 is by no means a cheap speaker. However, you will find that it's a worthwhile investment once you use it. Its performance justifies its price tag. You won't stress about connection issues and low-quality audio. This Sonos speaker delivers all I and my husband could ask for. In fact, we're considering to buy two more units to serve as a stereo pair for our smart TV. – Fiona M
---
Brand: Sonos
Product: Sonos PLAY:3 Mid-Sized Wireless Smart Speaker 
---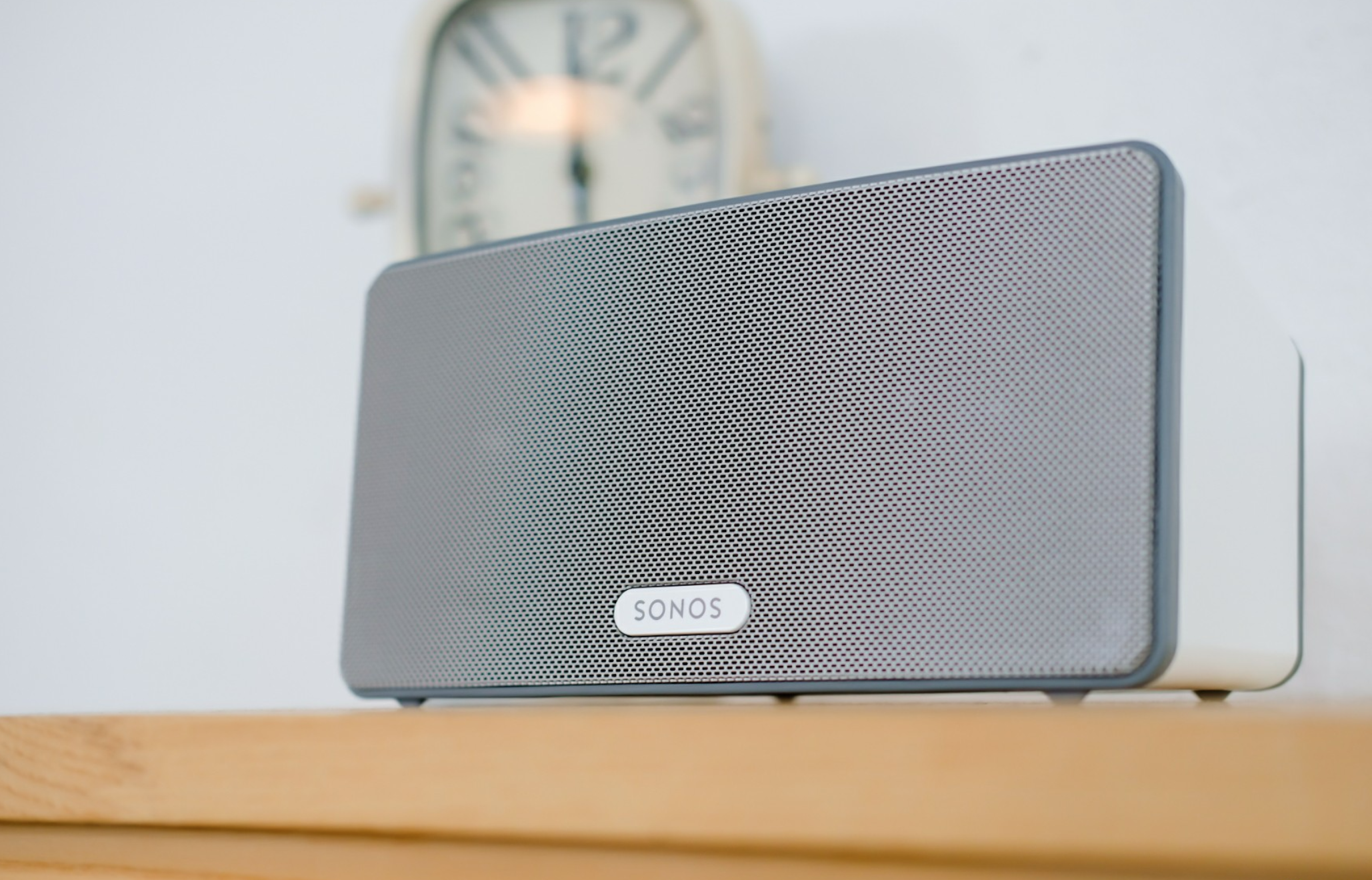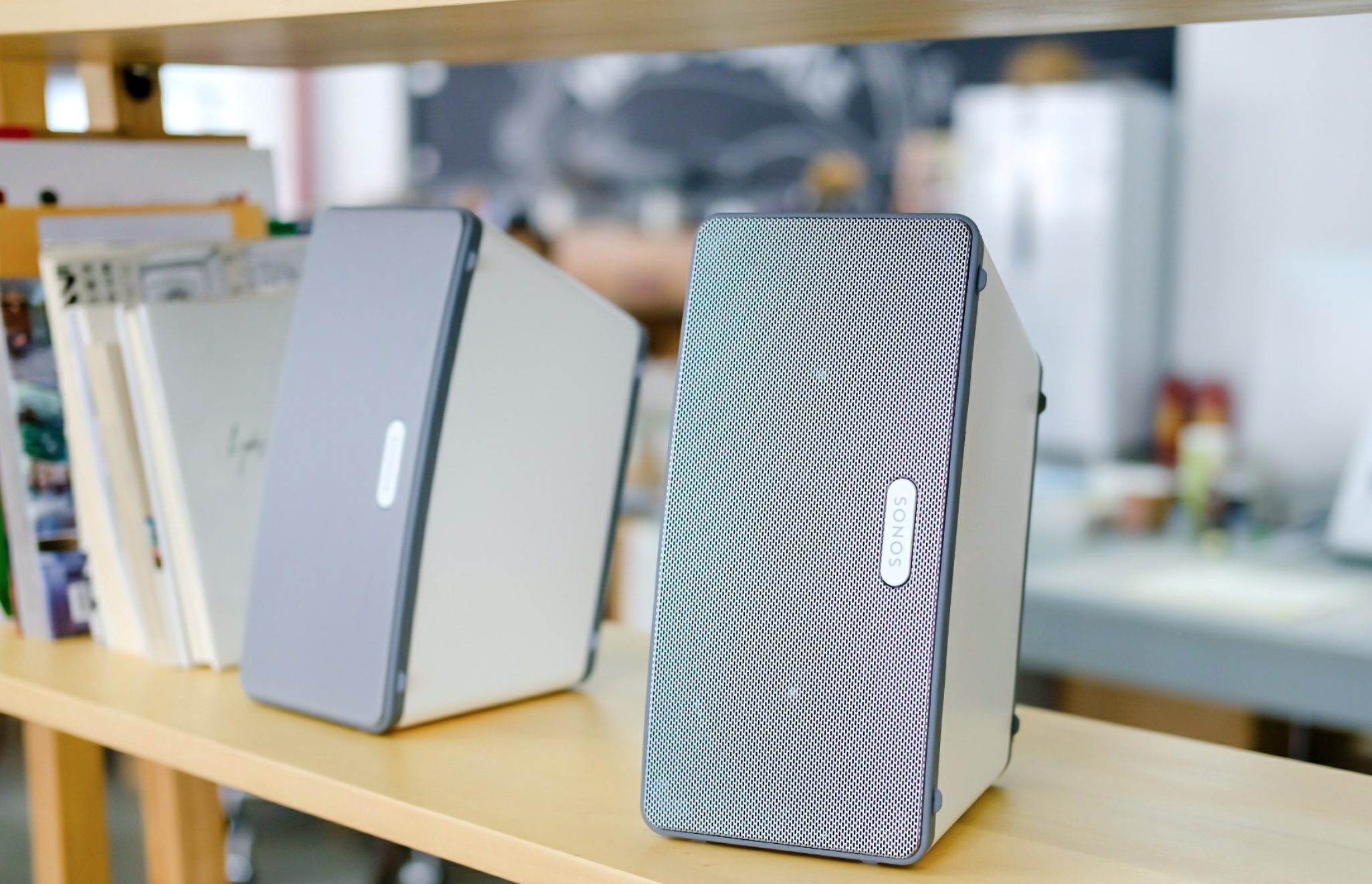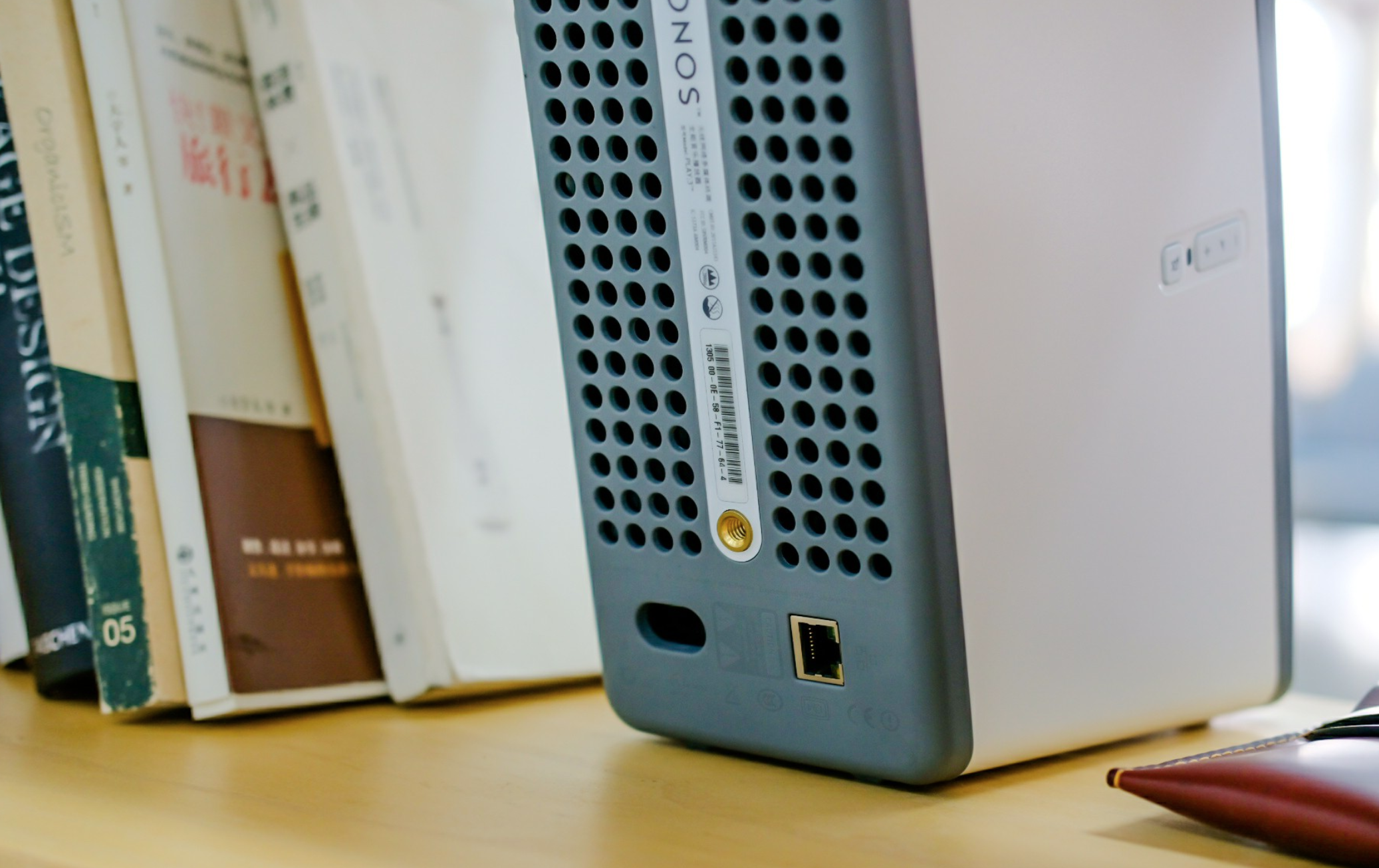 ---
Purchase the review product on Amazon Marketplace