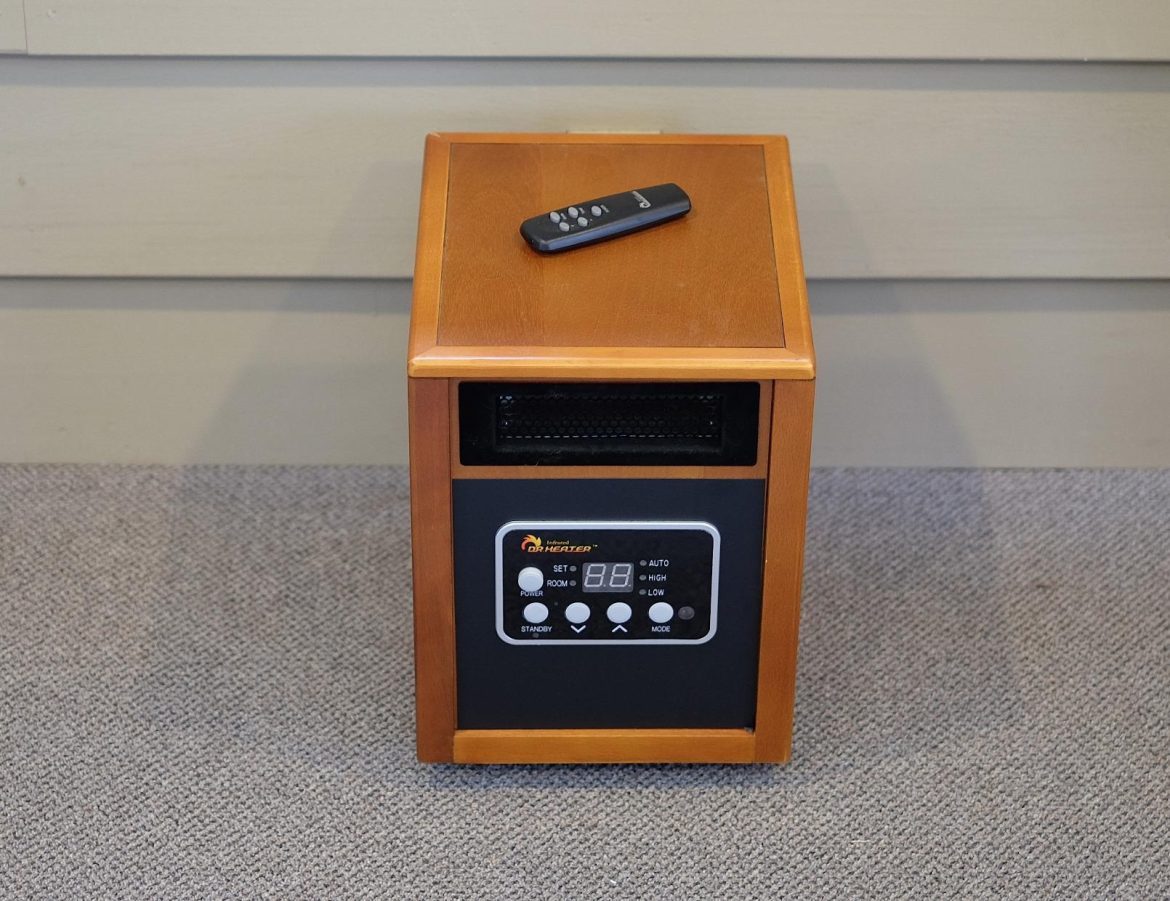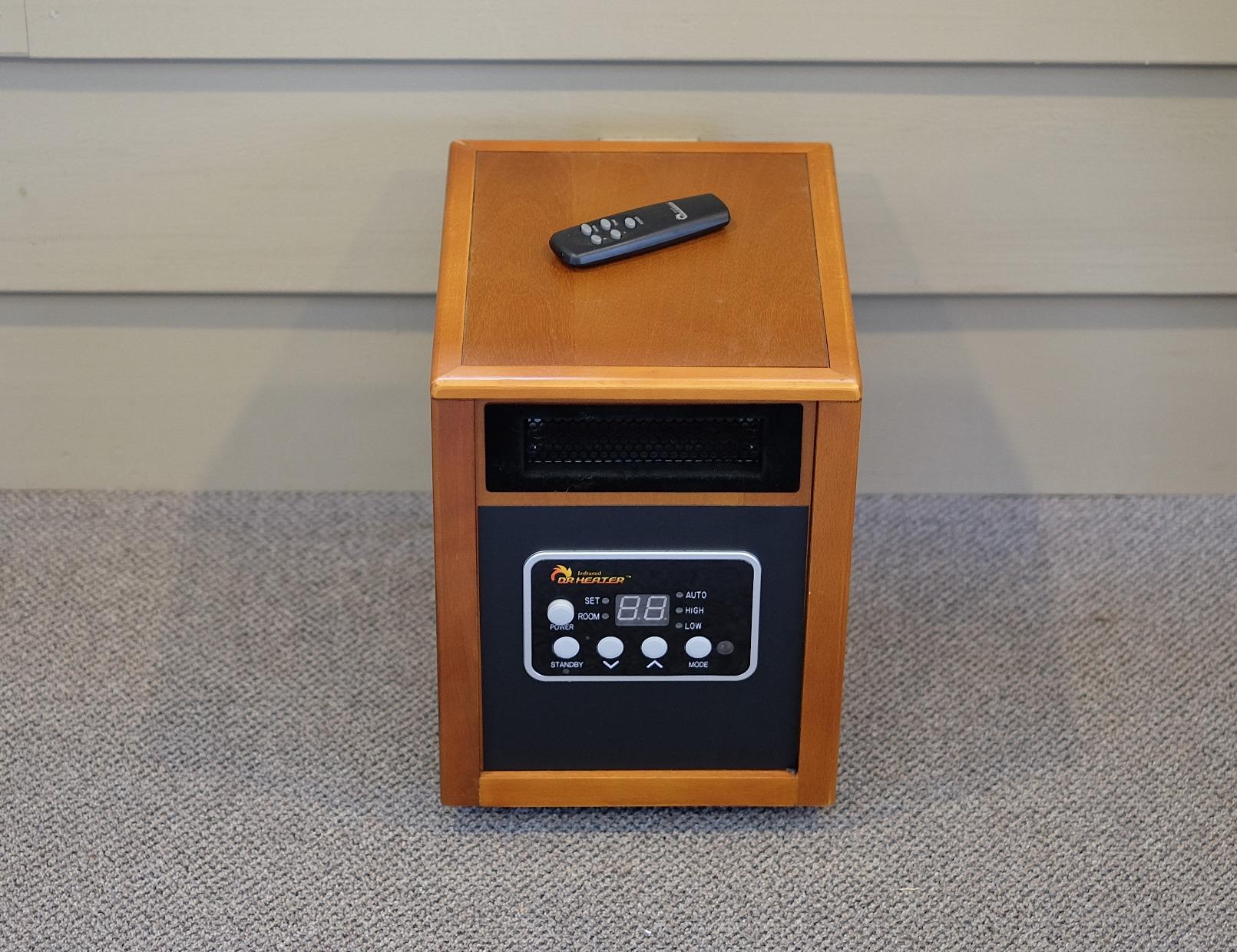 [Review] Dr Infrared Heater Portable Space Heater
Winter is becoming colder each year, so I decided to replace our worn-out radiator with this infrared portable heater. It's proven to be a smart decision.
Great Heat Control
I have two of these, one in the master bedroom and the other in our children's room. When plugged in, it heats up fast. There are three preset modes: Auto, Low, and High. I like the Auto mode because the heater would automatically shut off once the ambient temperature reaches the set temperature. It would turn back on to maintain the temperature. It seems to have a mind of its own. The heater keeps our room at a comfortable temperature, so we can sleep well even if it's gotten extremely cold outside.
It's pretty quiet too. There is a subtle sound, but you won't notice it unless you sit close to it. All of us can sleep through the night without any problem.
The remote control comes in handy. It's fantastic that I don't need to get up from bed to turn the heater off. I can use the remote instead.
Portable
The heater is compact and doesn't take up much room. It doesn't get in the way when our kids are playing. Don't let its small size fool you though. It can heat up a room better than some bigger heaters in the market. I do believe that you need to factor in the insulation in your place. If it is properly insulated, you can expect the heater to warm up the place faster.
The wooden frame looks great. The heater comes with wheels, so I can easily move it around the house. At times, the heat from the furnace in our living room isn't enough to keep us warm. I simply push our portable heater from our bedroom to the living room. I just change the setting to high because our living room is quite large.
Safe
This thing really does emit heat, but the surface stays cool. That feature is important to me because we have kids around. That was an issue we've had with radiators. It was either we keep our eyes on our kids the whole time, or they end up with a minor burn on their hands.
I give this another plus because its cord is thick and solid. Fires usually start when low-quality cords heat up. I've also noticed a drop in our electric bill compared to last year's winter. That means the heater is indeed energy-efficient.
In My Opinion
So far, I don't see any signs of breaking down. I'm confident that this will hold up well for the next winters. The price is not bad too. This infrared portable heater works amazingly as a sole heater in bedrooms.
It's also an excellent supplemental heating option for large areas. My friends have been using this with their main heating system, and they say it works wonders. If only I had known this heater exists, I would have switched to this years ago. – Jenny K
---
Brand: Dr Infrared Heater
Product: Portable Space Heater, 1500-Watt
---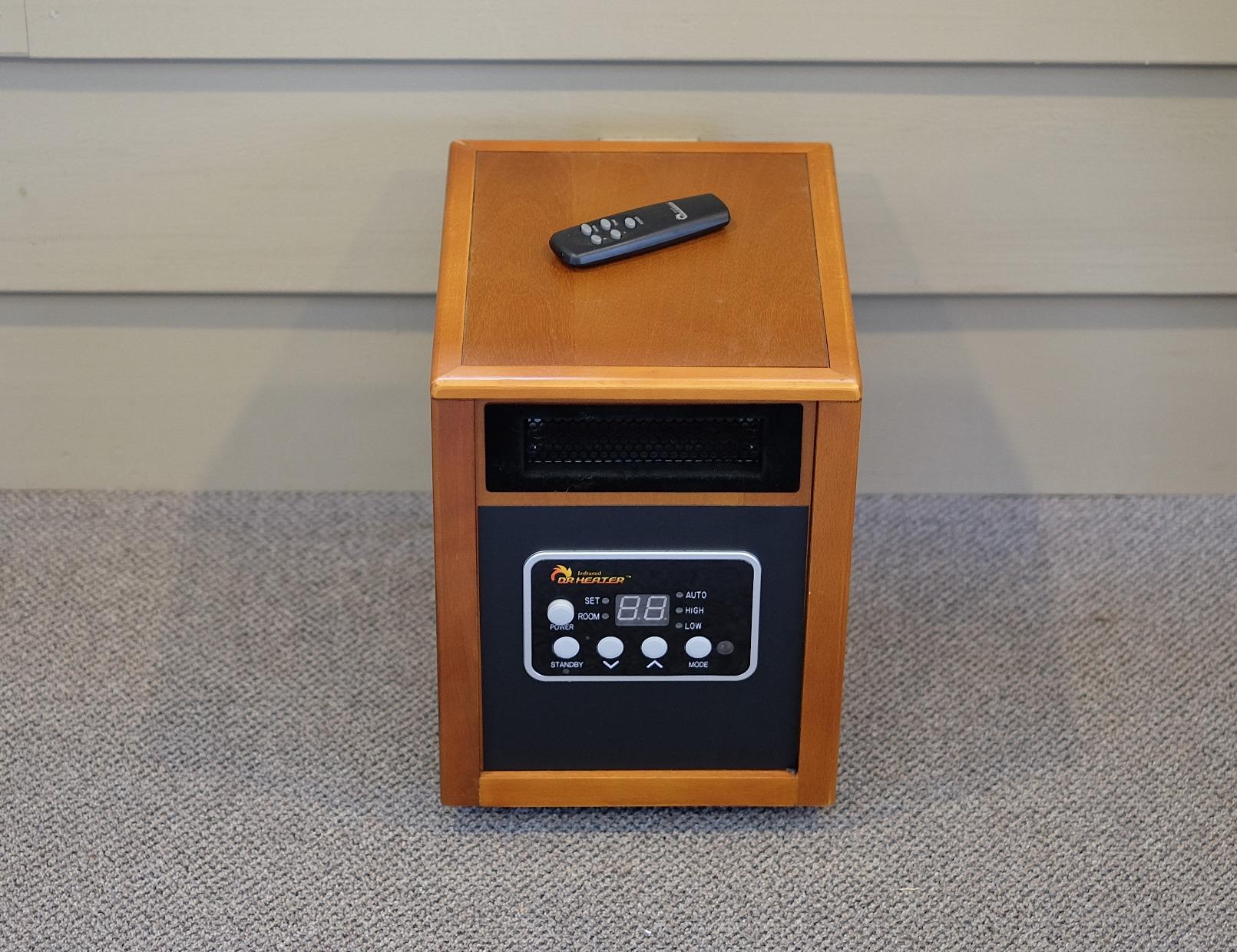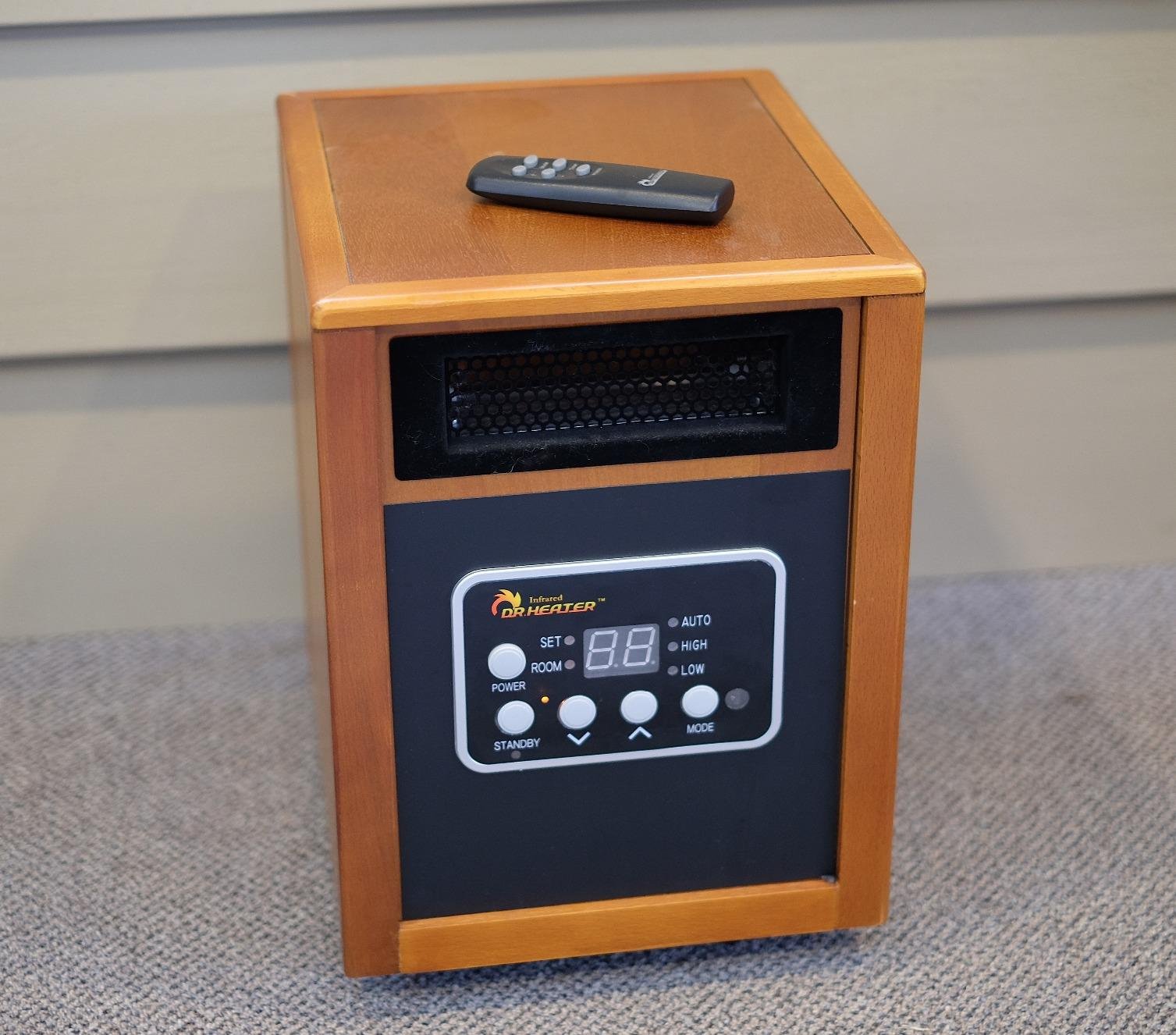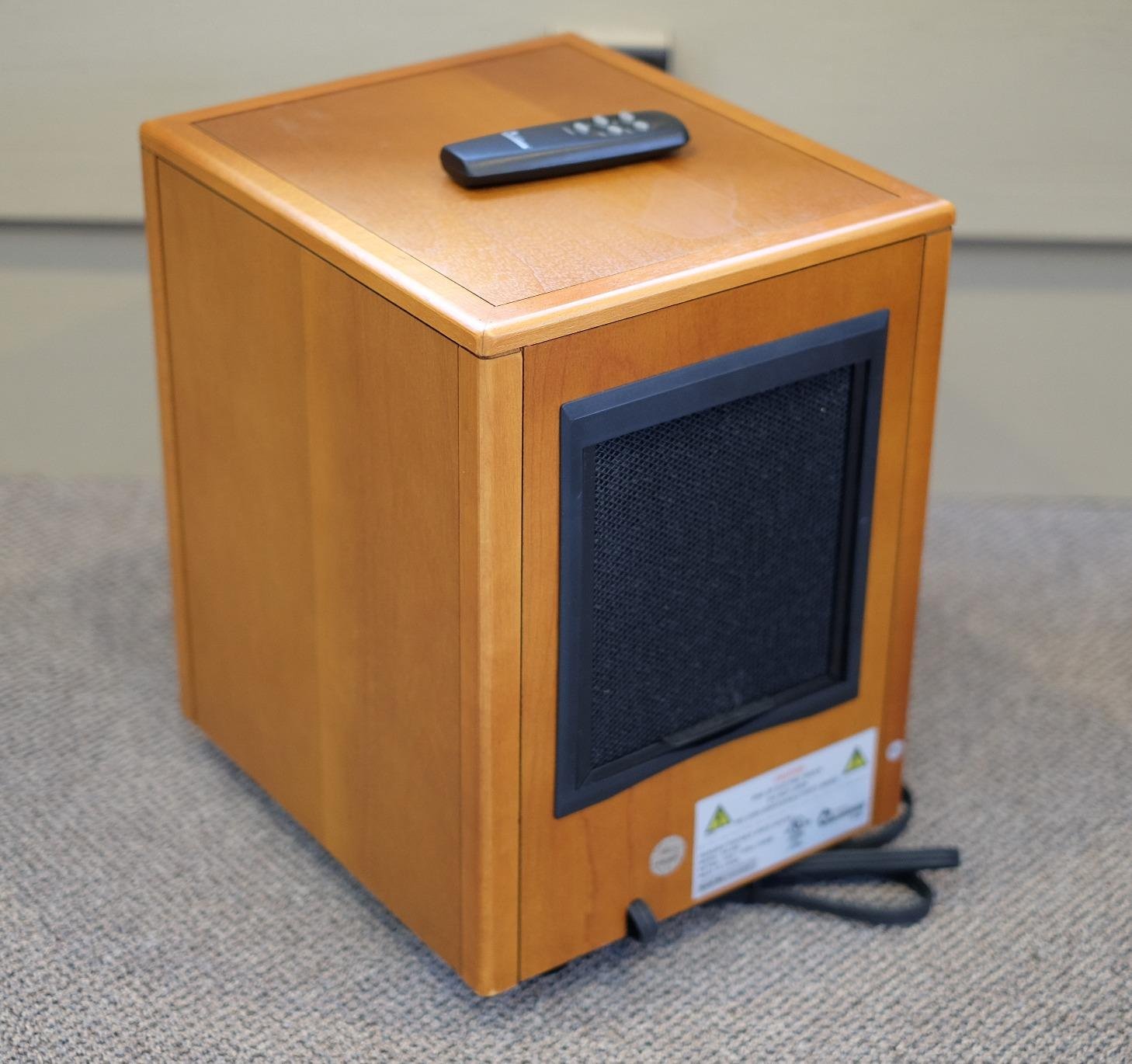 ---
Purchase the review product on Amazon Marketplace