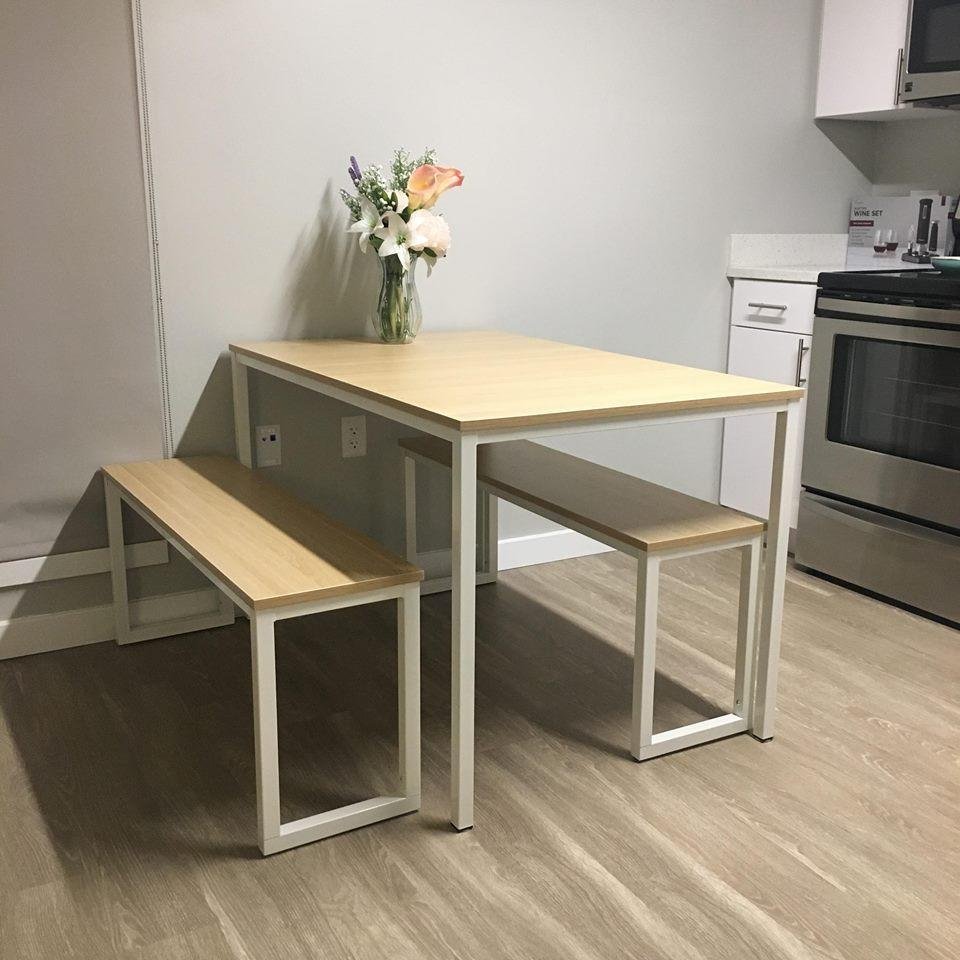 [Review] Zinus Louis Modern Studio Collection Soho Dining Table Set
First Impression
The box that the soho dining table set came in is heavy. It was a relief that all parts are in perfect condition. They were wrapped and cushioned, so they were protected from any damage from shipping. The instructions are clear and well-written. I built the set myself in 15 minutes. An extra hand in carrying the box would have come in handy, but I managed on my own.
Style
The surface of the table and benches are elegant. The wood grain finish adds depth to an otherwise plain brown board. The white steel frame pairs beautifully with the wood. The colors are neutral, so they will generally look good against any wall color. I got the set in white, so the legs would be white. That way, the set can blend into the kitchen more easily. The understated design and clean lines make up a simple yet striking dining table.
Space
The price is great for a set of 1 table and 2 benches. The benches are long. At best, it can seat a family of 4 like ours comfortably. It can fit up to 6 people max. You can also buy 2 chairs to add on both sides of the table. That will allow more people to sit.
We don't have any problem fitting all of our plates and glasses. We also have enough room, so we don't have our elbows hitting each other when we're eating. We can also rest our arm on the surface.
I love that the set doesn't take up much room. I can slide the benches all the way in so that they're underneath the table when they're not in use. The compact design is perfect for studio apartments. However, it works perfectly in any normal-sized dining rooms too. If you want more room for a bar or an extra table, you can grab this one to save space.
Durability
The wood used for both the table and the benches are thicker than expected. They are not the flimsy kind but rather of excellent quality. The surface is smooth, making cleaning a breeze. Wiping off both food and liquids is very easy to do.
The table and benches stand with steel bars, so they are stable and do not wobble. The steel legs provide ample support. The benches won't tip over even with only one person sitting by the ends. It's such a shame that I can't buy additional benches separately. I wanted to get two more for our living room.
In My Opinion
This modern style soho dining table set is a fantastic addition to any home, small or large. The 1-year warranty it comes with is a big plus for me. Function meets form in this minimalist set. I won't be surprised if it will last with our family for years. – Ruby C
---
Brand: Zinus
Product: Zinus Louis Modern Studio Collection Soho Dining Table with Two Benches
---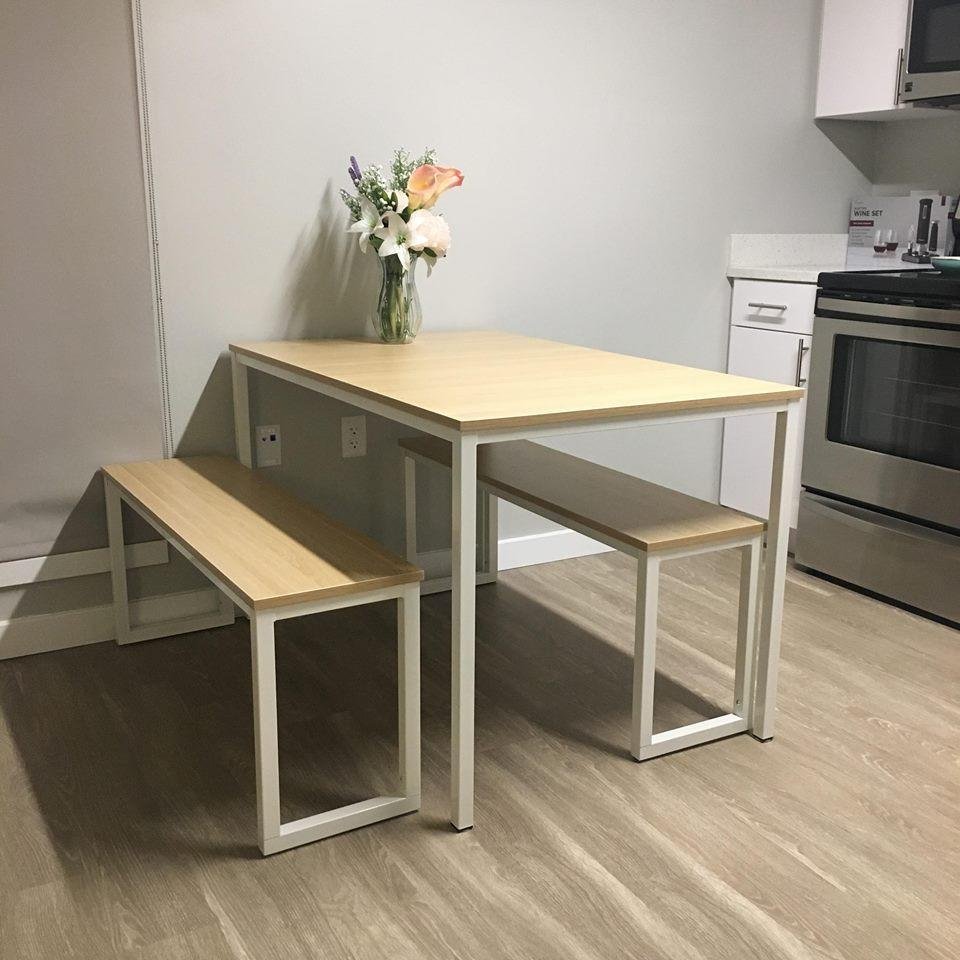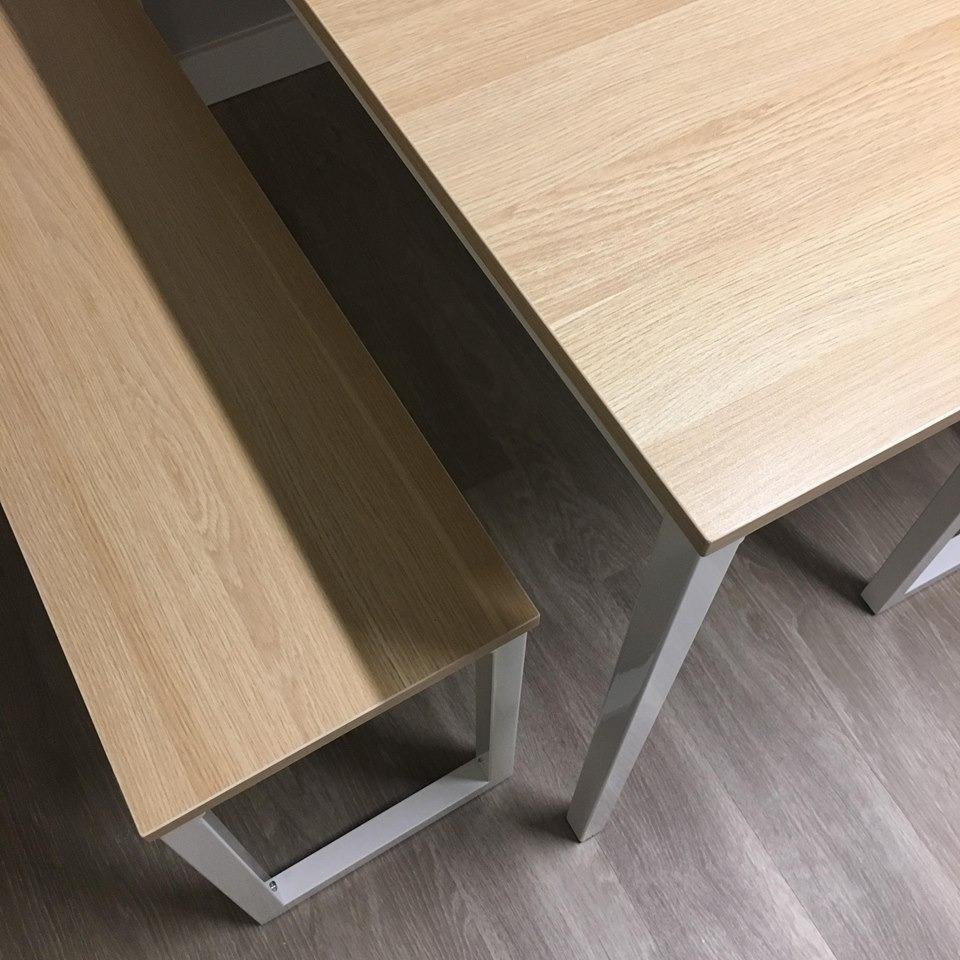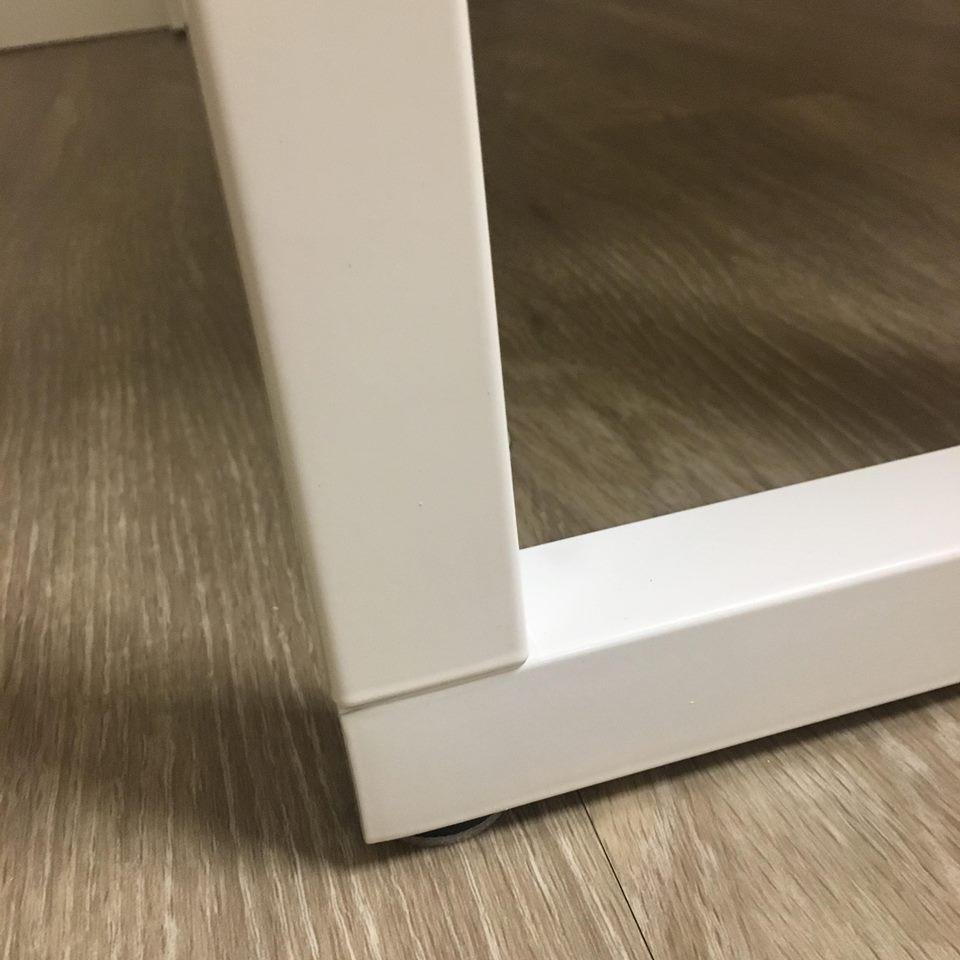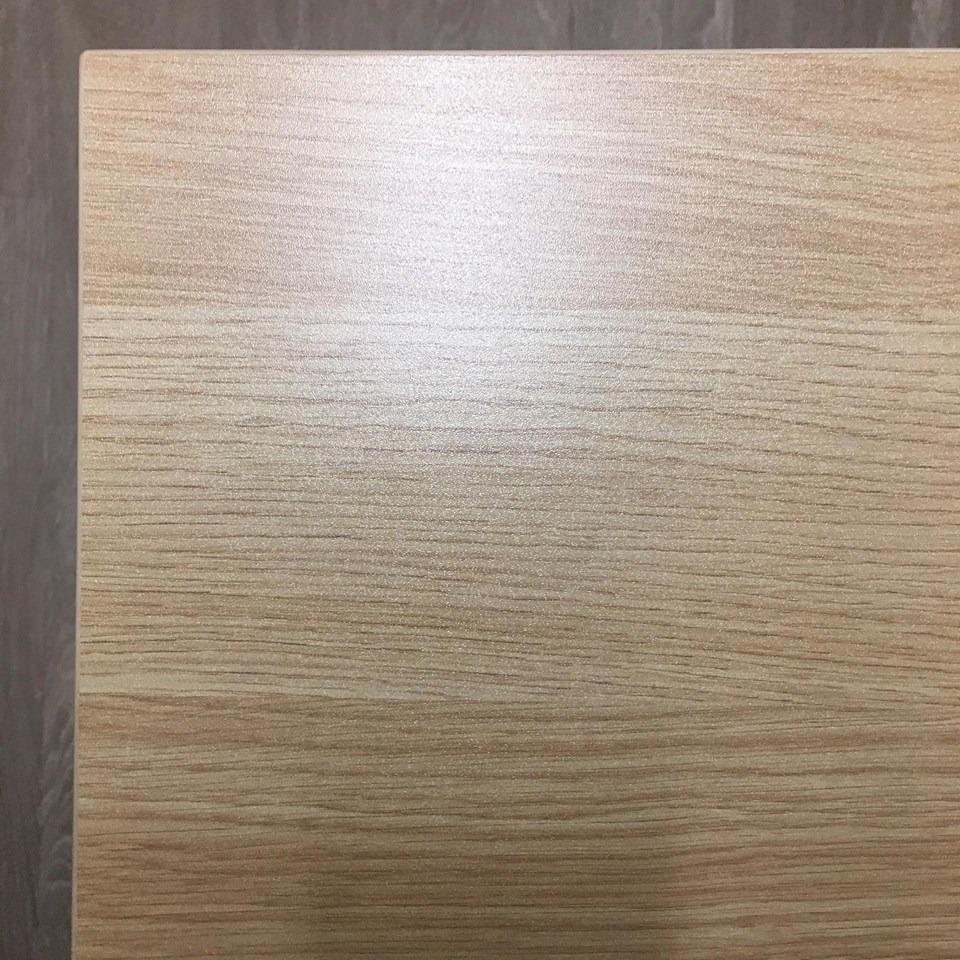 ---
Purchase the product on Amazon Marketplace