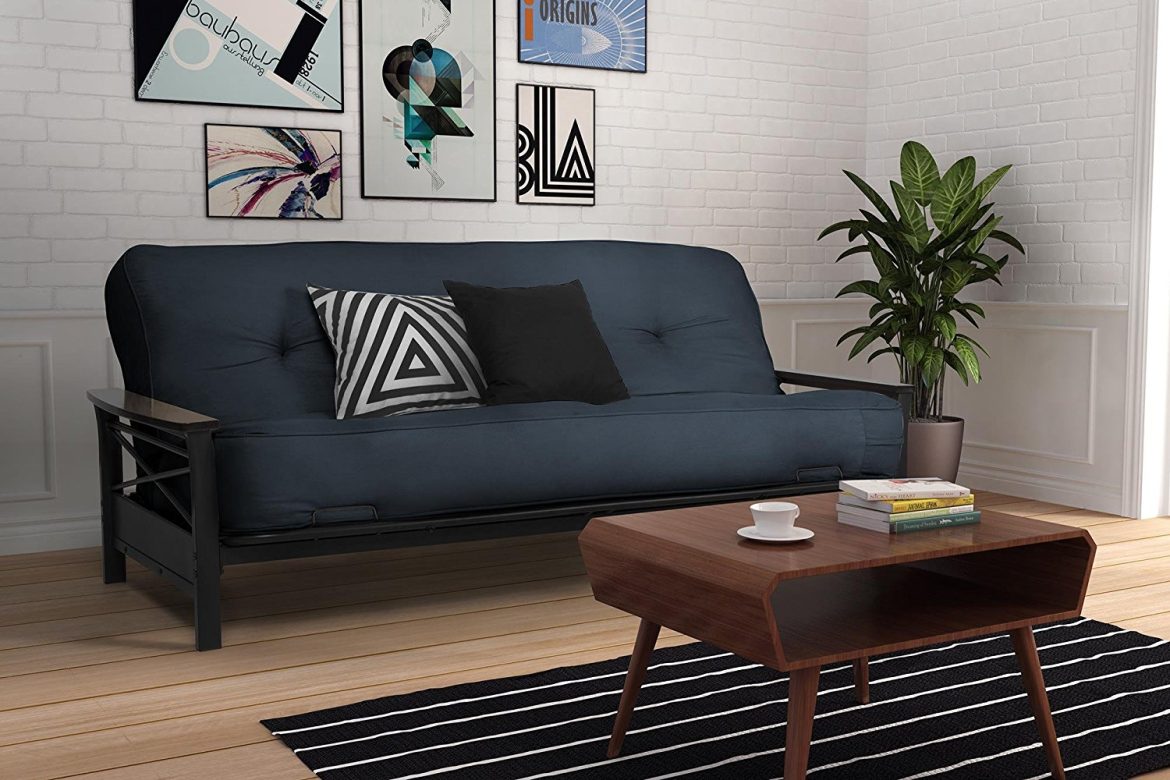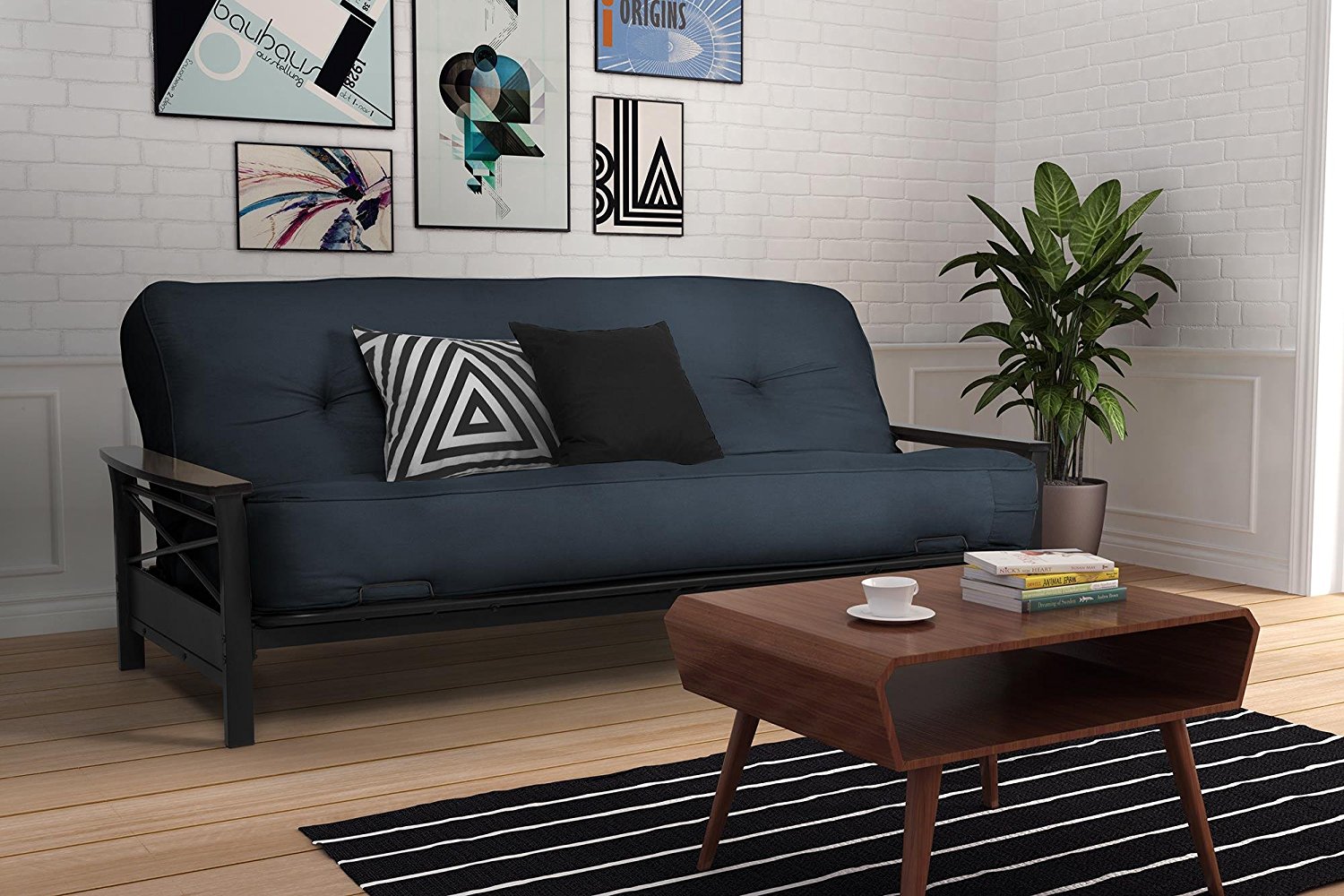 [Review] DHP 8-Inch Premium Futon Mattress
First Impression
The futon mattress came in a surprisingly heavy cardboard box. The box is the toughest one I've come across so far. The mattress was a pain to unbox, but that goes to show how well the company has packaged the item. Inside it is what looks like a rug rolled inside a plastic. The mattress is vacuum-packed, so it comes flat.
Here's the crucial part. Make sure you cut the plastic off in the room where you're planning to set the mattress. You will have a hard time to move it once it's in its expanded form. I smelled a faint chemical odor coming from the mattress, but that disappeared after a day.
Comfort
I and my family recently moved to our present home. The guest room is considerably smaller than the one in our old house. That's why I decided that a futon mattress would work great. I ordered a convertible metal frame from DHP with this mattress. The bed fits right in the frame, but I believe any standard full futon frame would do.
Our guest room is mostly reserved for my grandkids, so I wanted to make sure that they can sleep well on the mattress. I slept on it one night just to give it a try. After that evening, the rest is history. I and my husband have been sleeping on it a couple of nights a week. My husband is quite an active sleeper, frequently switching positions during the night. He told me that he doesn't feel the coils underneath even when he moves around. My two grandsons love the mattress too.
The mattress also serves as a comfortable couch. Because it is thick, I don't feel the metal bars from the frame at all. It is soft yet firm enough, so there is nothing of that dreaded sinking feeling. You won't have back pain either.
Function
It's a breeze to convert the mattress into a couch. Although the futon has coils to hold its shape, you can make the mattress bend with little effort.
The futon kept sliding off the frame during the first few times I used the mattress as a couch. However, after several uses, it started to stay in place. If you do encounter the same problem, simply give the mattress time to better conform to the frame.
It has a microfiber cover, so it's easy to clean when my grandkids happen to spill things on it. I can zip the cover off and toss it in the washing machine. Nevertheless, I got the one in black so I don't have to wash the cover that often.
A Must-Buy Futon Mattress
If you're looking for a comfortable futon mattress without breaking the bank, this is a fantastic choice. For sure, nothing beats a memory foam mattress. But for a dual-use bed like this, there's no telling if you can find anything close to this. – Amanda T
---
Brand: DHP
Product: 8-Inch Independently-Encased Coil Premium Futon Mattress
---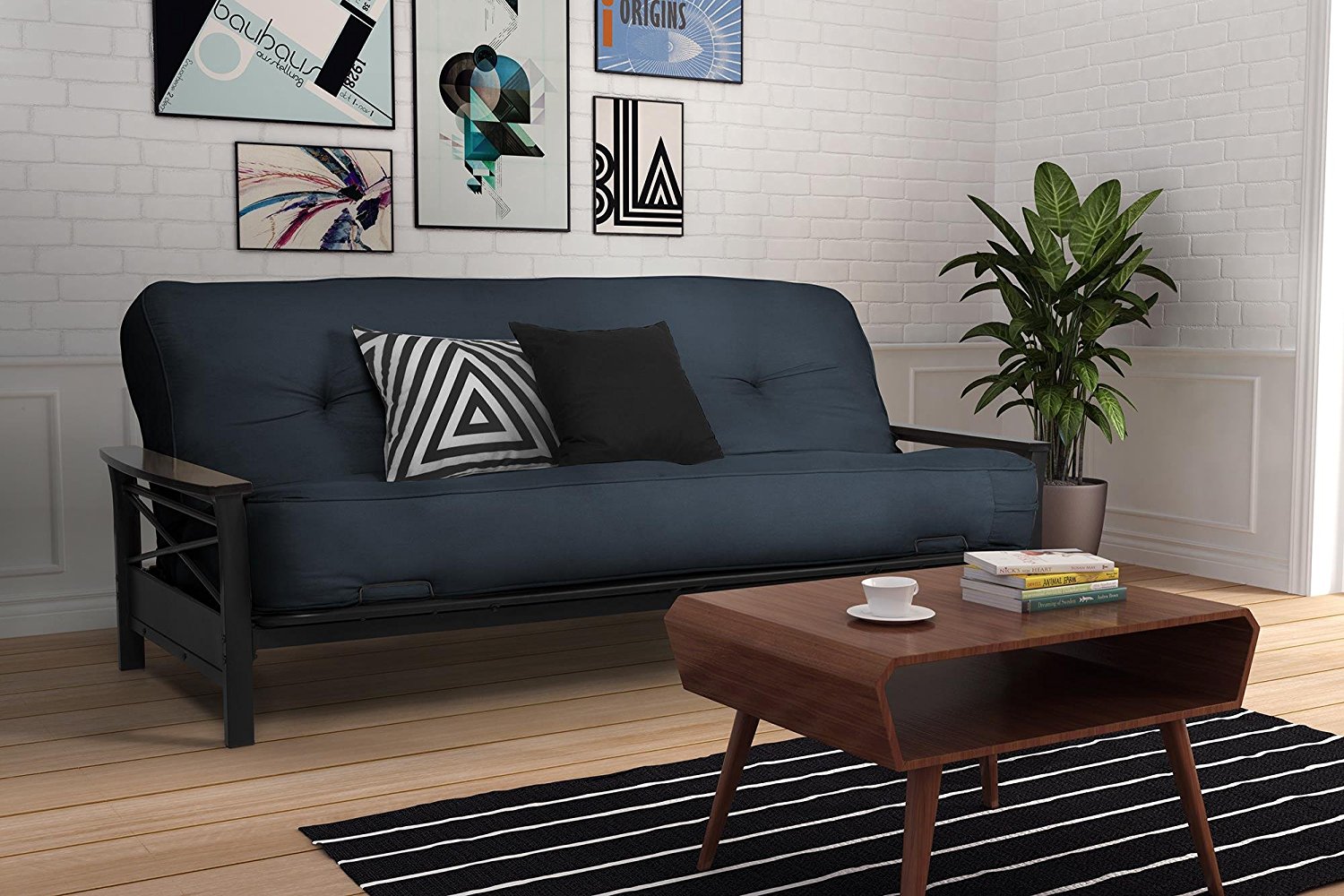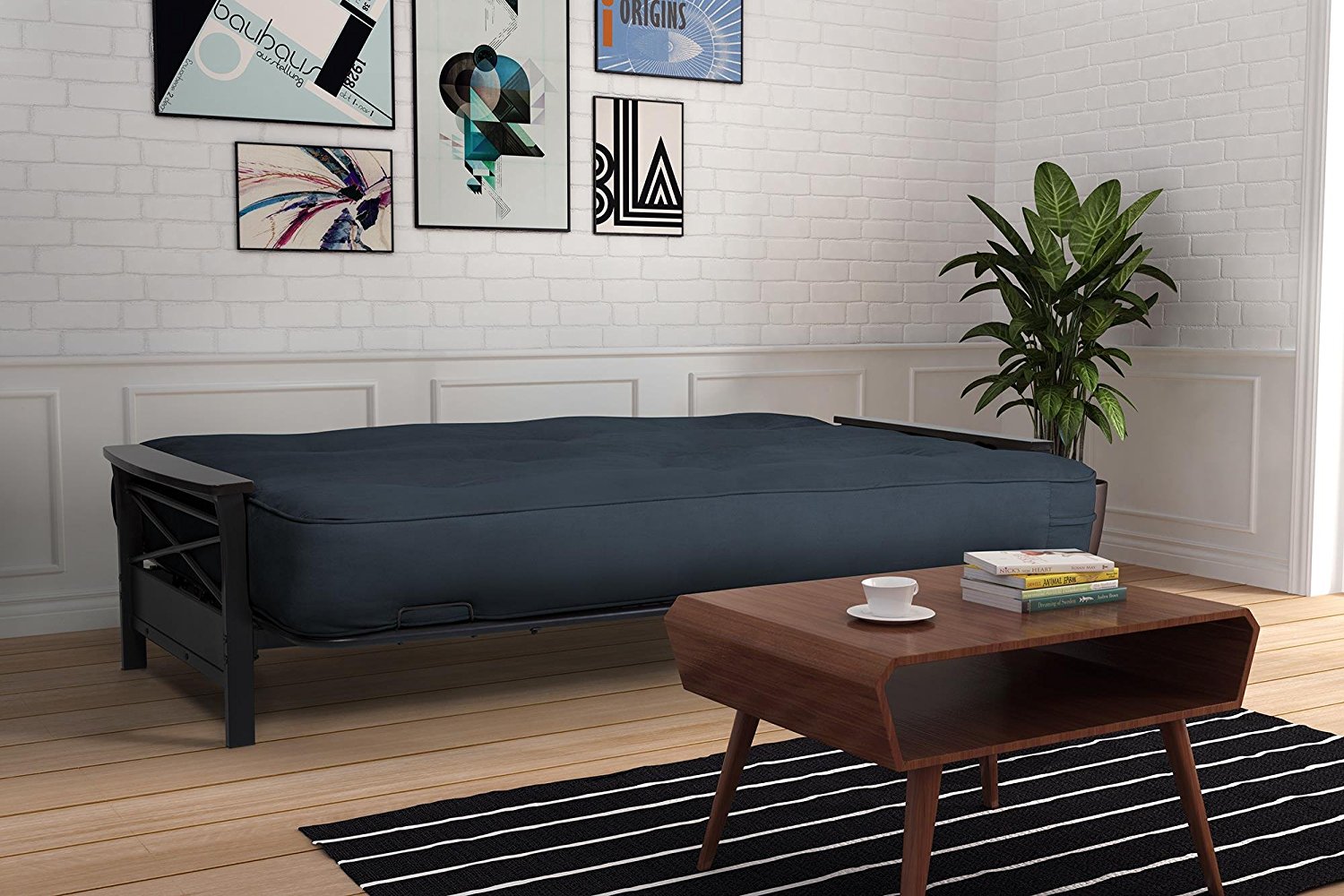 ---
See the latest discount on Amazon Marketplace