[Review] Ring Wi-Fi Enabled Video Doorbell
Ring Video Doorbell
Purchasing this video doorbell by Ring felt like a very smart decision. We live in a safe neighbourhood, but our house is far from the guardhouse. That's why I wanted to take another step to secure our house. As a mother, it's a priority that I keep my daughters safe even when I and my husband are not around. I'm glad I came across this video doorbell.
Installation is relatively straightforward. All required tools came in a small pouch, and the instructions are easy to follow.
Audio & Video Quality
The clarity of the video and audio is excellent for its intended purpose. The video resolution is good enough so I can recognize people's faces. At night, the infrared night vision has been working great so far. Aside from that, the sound from the two-way speaker is clear and audible. I can identify my visitors' voices and vice versa. The noise cancellation feature makes it reasonable for outdoor use. Those are basically what I came to expect from this doorbell.
It goes without saying that the Wi-Fi strength has an effect on the doorbell's performance. If you experience lags or unclear video and audio, I suggest you place your router nearer to the door. If you can't do that, you can also install a Wi-Fi extender to boost the signal.
I would sometimes watch a livestream feed of the outside of the house when I'm bored. Even when I'm out of town, I know what's happening straight from my phone.
The doorbell comes with 30-day free cloud storage to store recorded video. After that trial period, you can opt to pay for a $30 annual cloud storage fee. It's a minimal fee, so I don't mind that at all. It is best that you subscribe too as the videos would come in handy in case there was – God forbid – a break-in of your house.
Instant Alerts
I love that I receive instant notifications from the doorbell. It's useful when I can't immediately answer the door. I did notice though that there is a brief delay between someone pressing the doorbell to my getting a notification on my phone. I estimate that to be around 2 or 3 seconds, but I can live with that.
After adjusting the motion sensor sensitivity and range, the sensor has been working well. It involves a couple of trial and error to get the motion detector to work just right, but it is worth the patience. I appreciate that I would know that someone is by the door before he even gets to press the doorbell.
Value for Money
This Ring video doorbell is priced well considering its features and performance. It is exactly as described on Amazon, so I couldn't be happier. More often than not, visitors would remark how fantastic the doorbell is. A lot of my friends have actually gotten one for their house.
If you're concerned with your family's security, buying this is a no-brainer. You'll feel much, much safer. – Cleo H
---
Brand: Ring
Product: Ring Wi-Fi Enabled Video Doorbell in Satin Nickel
---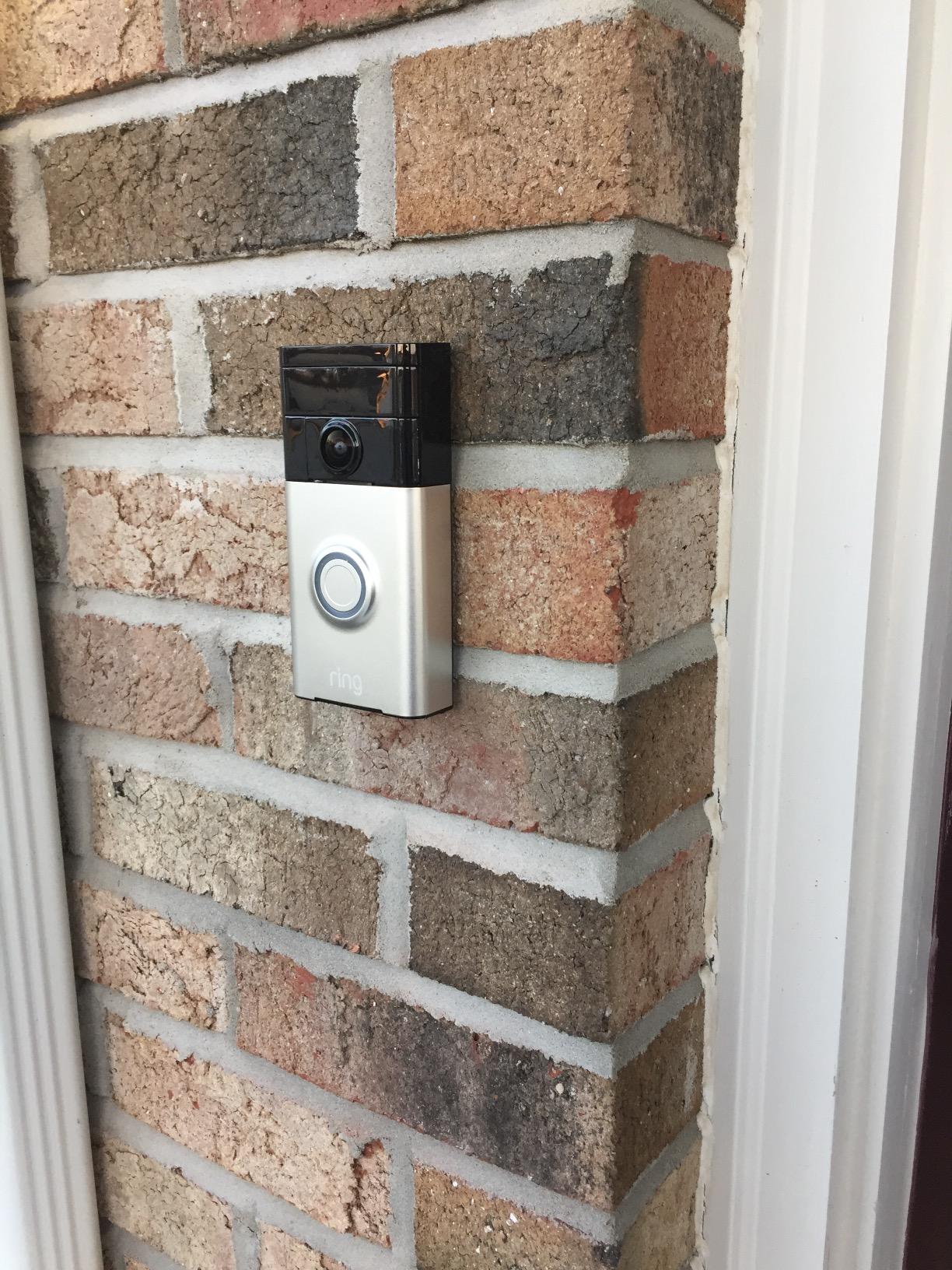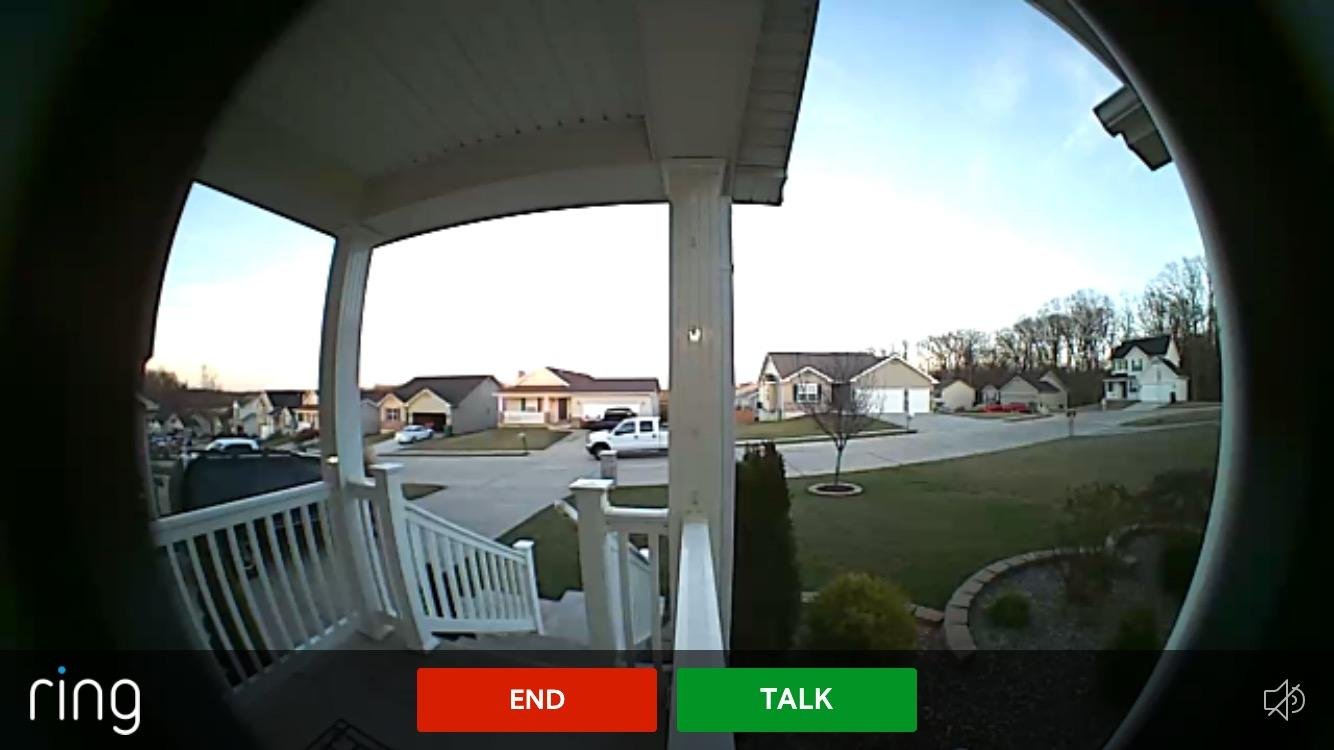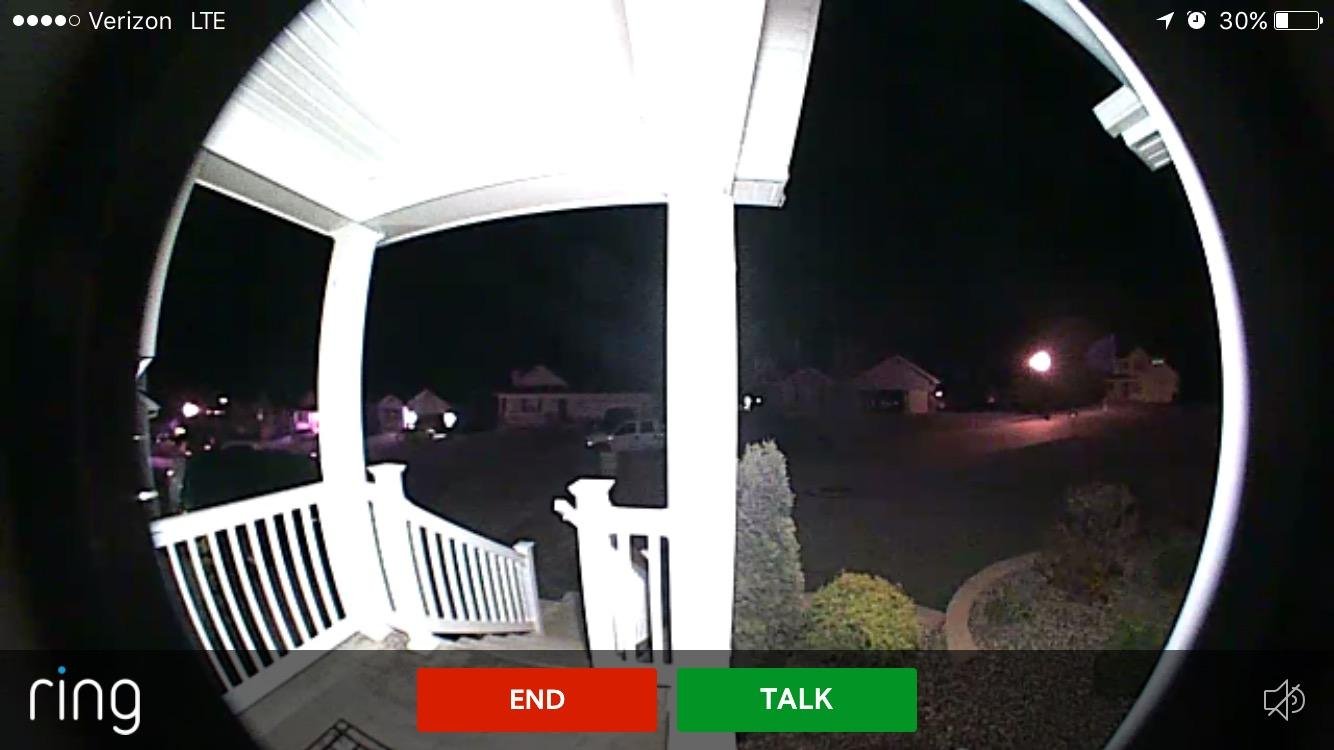 ---
Purchase the review product on Amazon Marketplace