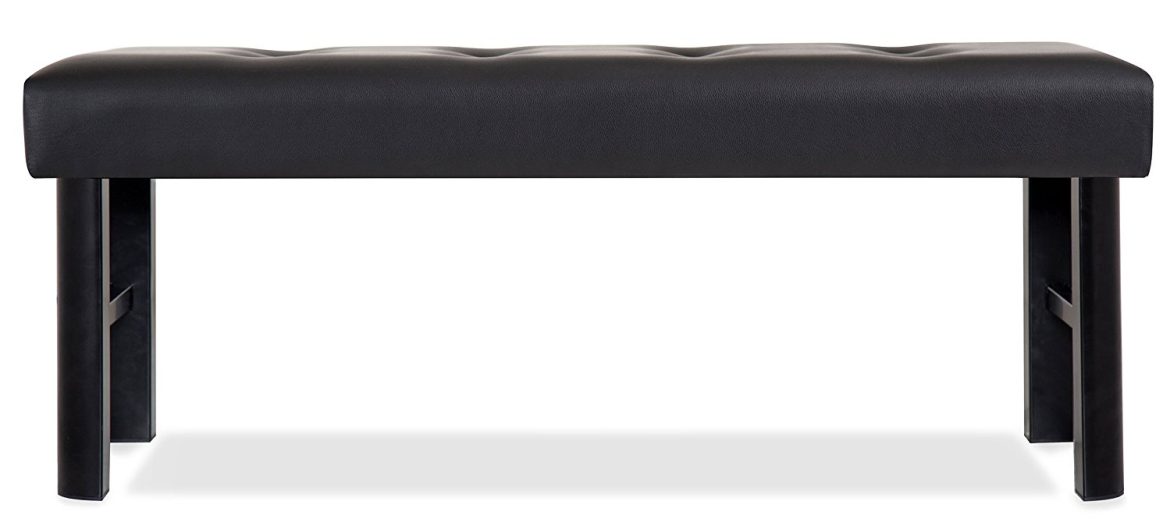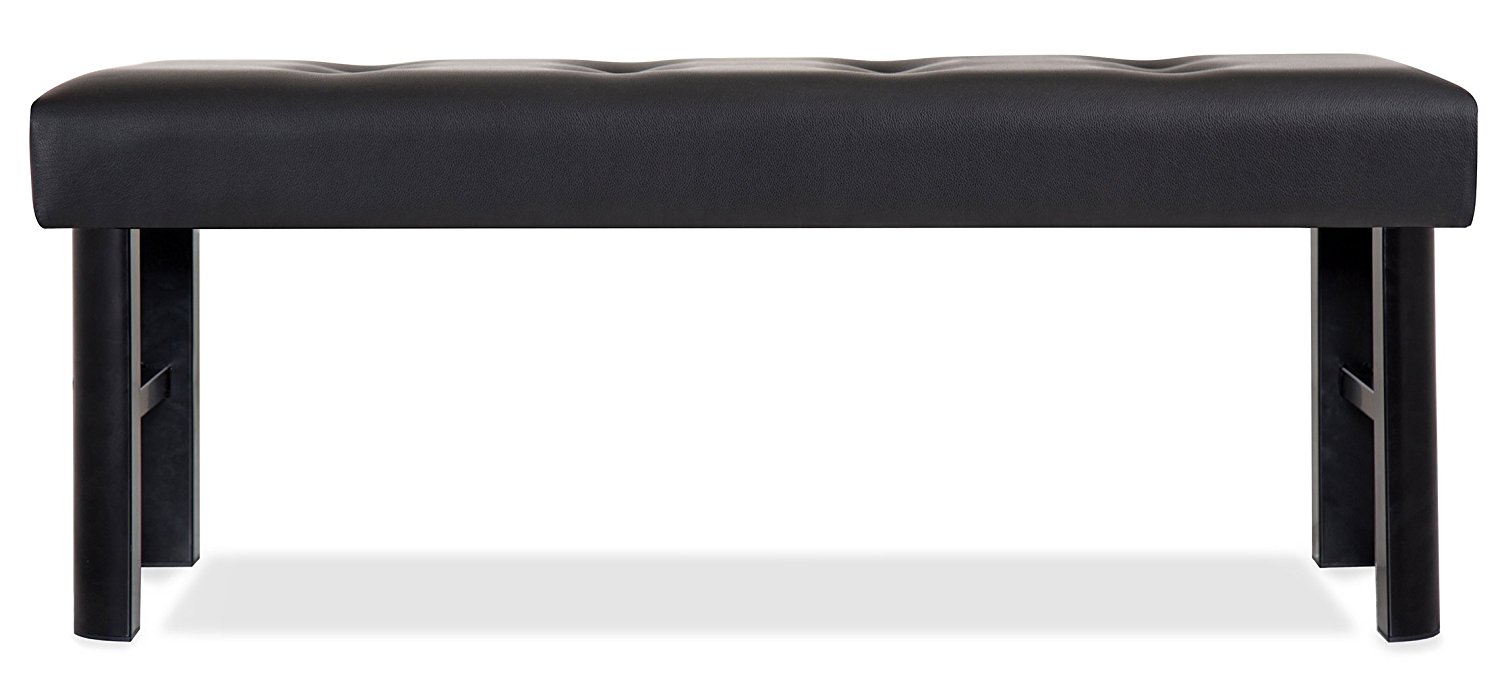 [Review] Olee Sleep Upholstered Bench Faux Leather
First Things First
This upholstered bench was neatly packed in a box and arrived on my doorstep as scheduled. Only minimal assembly was required, so it was easy and quick to put together. It took me less than 15 minutes to do so. All of the parts seem well-built and can stand the test of time.
I got this bench so that there would be a place for my guests to sit on if they're in the master bedroom. We also set our bedspread on the bench when it's time to get to bed.
Durability
The bench is sturdy enough to be sat on. That's all thanks to its steel legs. Each pair of legs has a steel tube that reinforces the bench's stability. I've seen 3 adults sit on it all at once, and it has held up well. It does not wobble or tip over if you happen to sit on one end.
The faux leather is a breeze to clean. A dry cloth would do, but a damp cloth would work better for stubborn marks. The quality of the leather seems to be better than those used on typical furniture.
Comfort
The cushion is soft enough for normal seating. I don't recommend sitting on it for long periods of time though. It can get a bit uncomfortable. If you get this primarily for long seating, you can get a foam topper to make it softer to sit on.
I appreciate that it has curved edges. The benches I saw in furniture stores almost always have sharp corners that I dislike. I wouldn't want to walk in the dark and accidentally scratch my leg. I also have two toddlers, so sharp corners are a big no-no.
Style
This bedroom upholstered bench looks fantastic at the foot of our bed. Ours is queen-sized, and the length of it is just perfect. I think the height is good too. My husband, who is 6 feet tall, shares the same sentiments.
The faux leather looks tasteful and elegant. The tufting details on the bench keeps it nice and simple. You can't go wrong with a classy bench like this. Take my word for it.
In My Opinion
This no-nonsense bench is exactly what you need if you're on the lookout for a simple bench to put on the foot of your bed. If you have a lavishly decorated room, you can balance it out with a minimalist piece like this. It would also work great in a room with neutral shades. This can also serve as extra seating in other parts of the house like your dining room or living room. The price isn't bad either. I have had this for a year already, and I'm still pleased with my purchase. – Karen H
---
Brand: Olee Sleep
Product: 18″ Tall Upholstered Bed Bench Faux Leather
---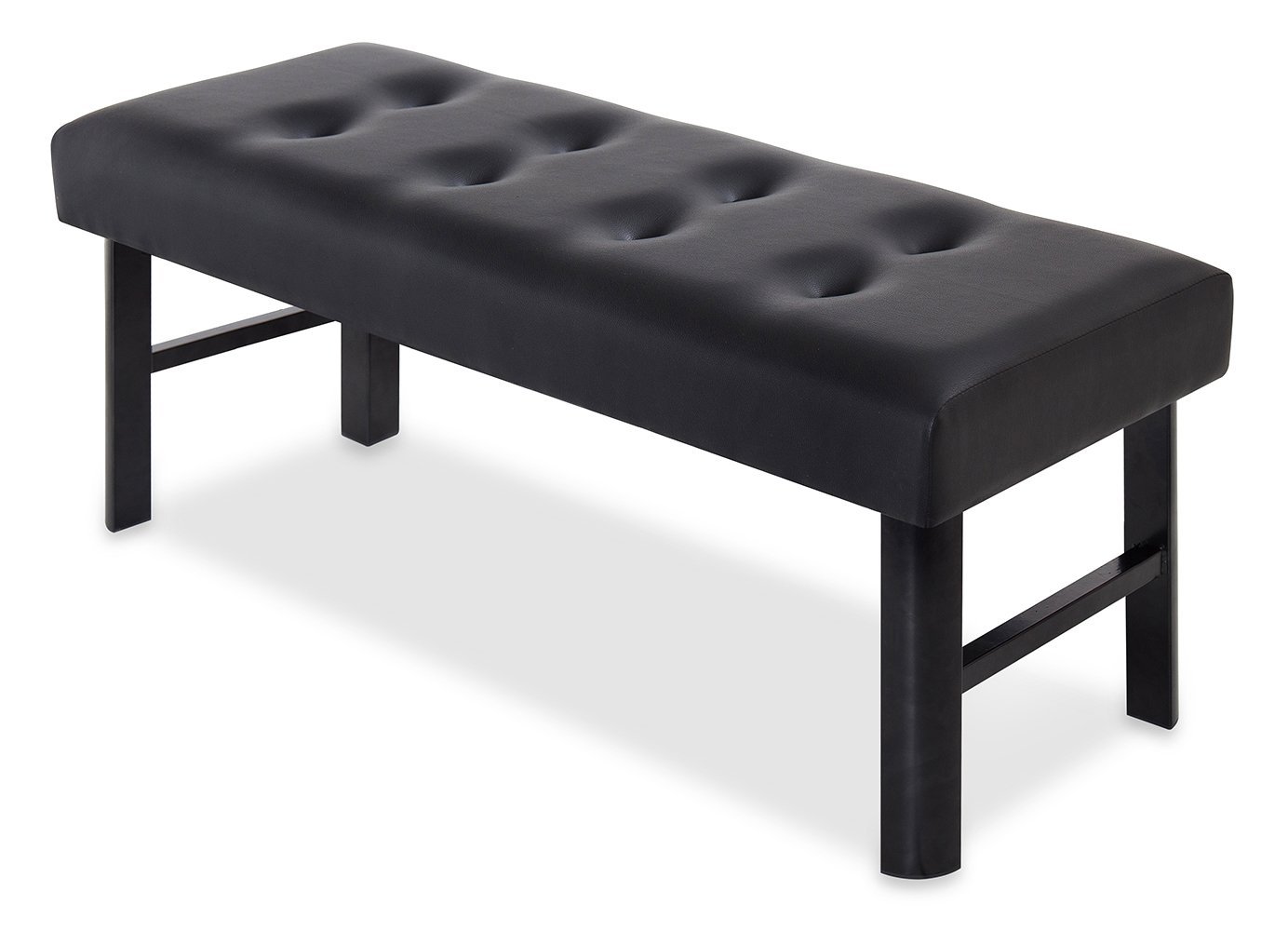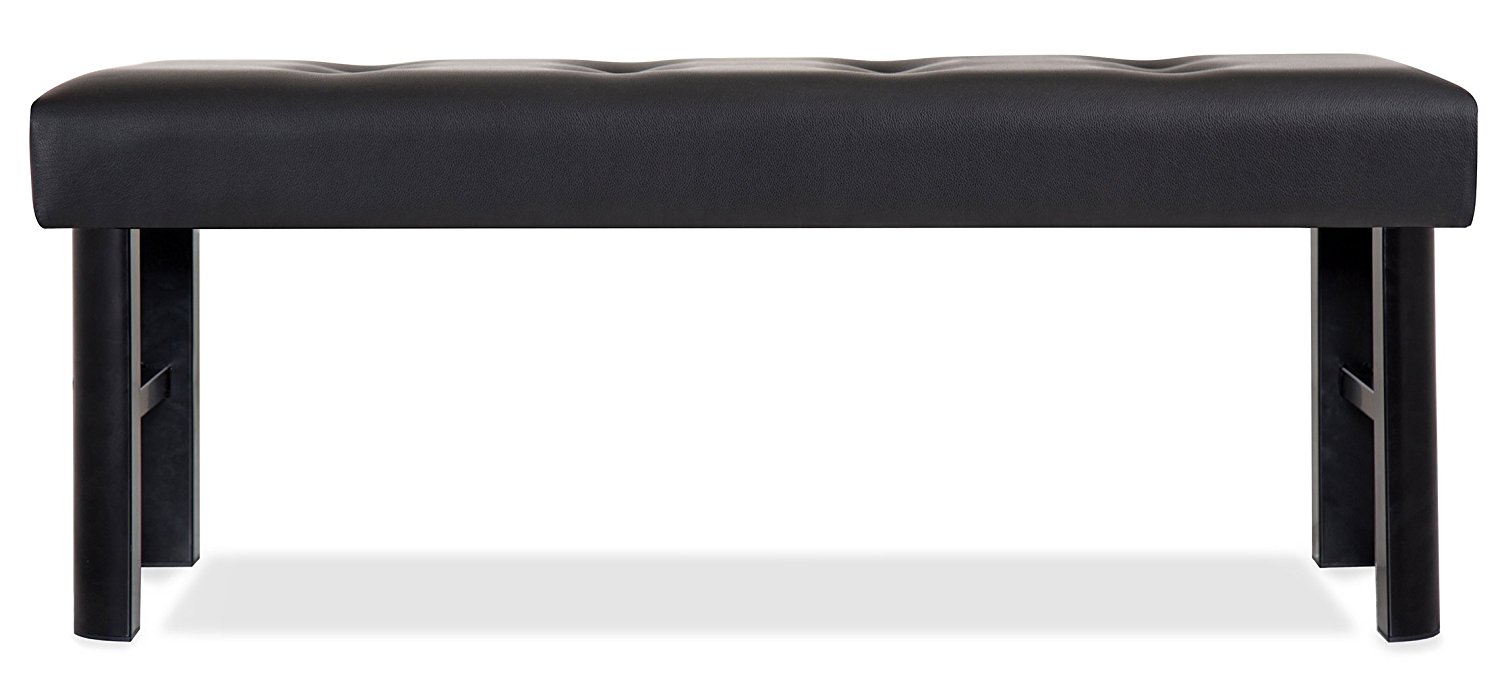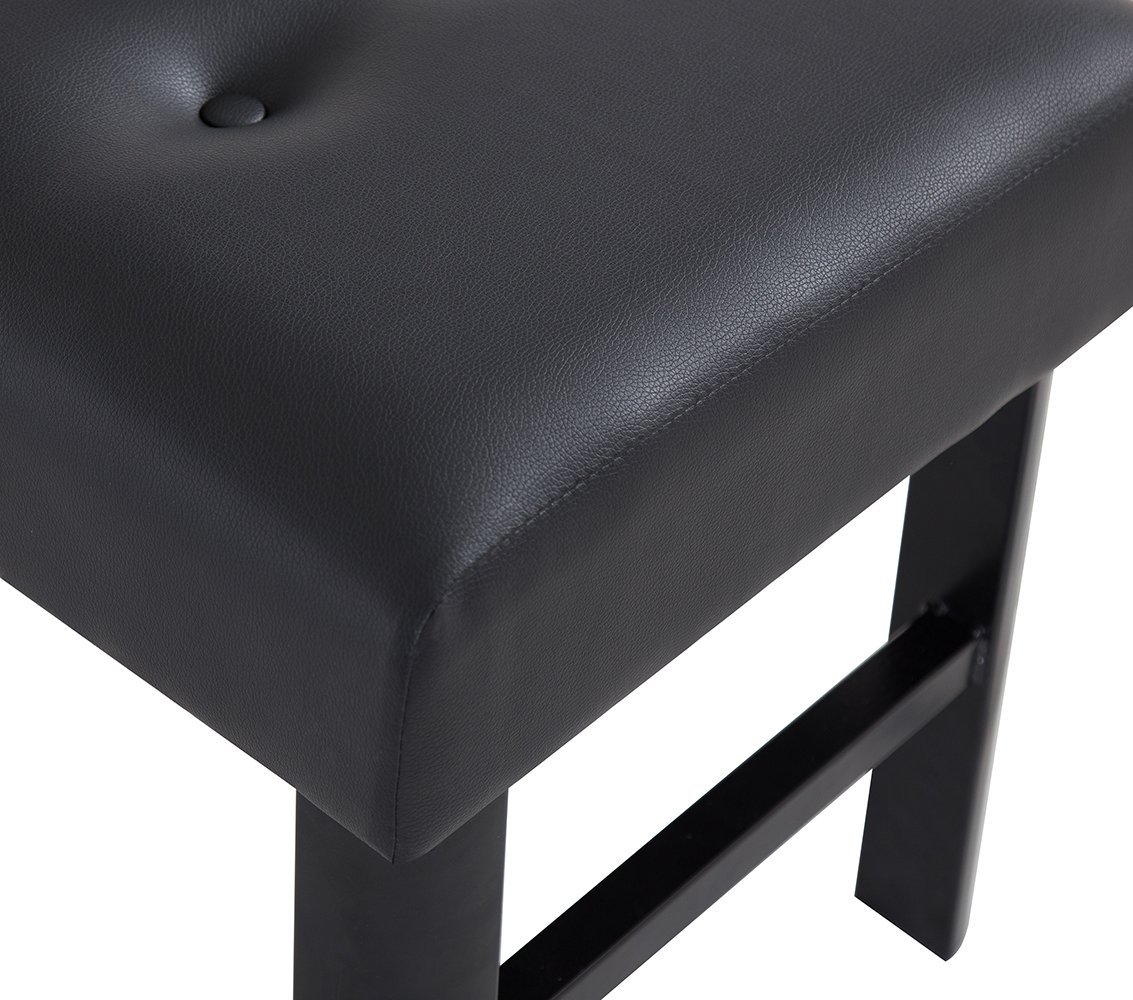 ---
Purchase the review product on Amazon Marketplace