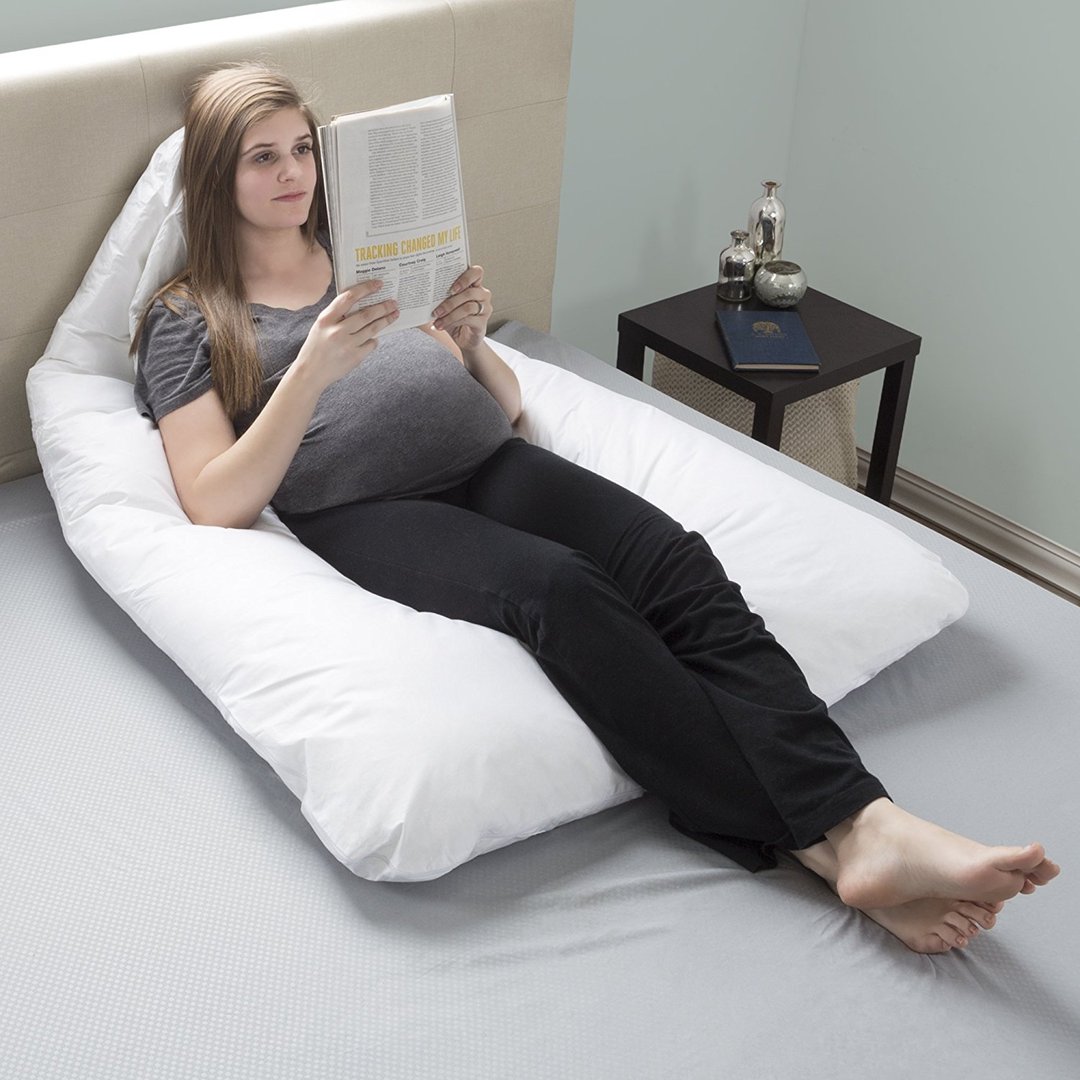 [Review] Moonlight Slumber Comfort-U Pillow
I was scouring Amazon for body pillows when I came across this U-shaped pillow. I was hesitant to spend so much for it, but I'm glad I took the plunge. I have always struggled with hip and back pains my entire adult life. But ever since I got this Moonlight Slumber Comfort-U pillow, I've been waking up more refreshed.
Comfort
It is soft but it provides sufficient support for my back. That's especially useful when I use the pillow while I read a book or use my laptop on the bed. The pillow keeps my back and neck aligned, so I don't feel any discomfort. The pillow is adequately thick and does not hurt my neck.
This is surely much better than a body pillow. I tried placing one on both of my sides, but one would usually fall off the bed. I would wake up to find myself lying on my back. That usually meant I would have to endure another day with a bad back pain. This body support pillow, on the other hand, stays in place. It effectively takes the pressure off my back. I almost feel weightless on it. I also like the warmth that it gives my back when I sleep.
I got this Moonlight Slumber Comfort-U pillow for my sister too who is in her 5th month of pregnancy. It's quite literally a gift that keeps on giving. She loves it as it has helped her sleep more comfortably. She's had insomnia since the start of her pregnancy, so this came in great. The pillow fits perfectly between her legs, which helps her sleep on her side. It also keeps the weight of her stomach away from her back. The pillow is hypoallergenic too. My sister has had allergies since her childhood, so that's a must for her.
Size
The pillow is just the right size for a tall woman like me. I am 6 foot tall. If I were to describe my body type, I would say that I am on the curvy side. We have a king bed, and I and my husband still have plenty of room to toss and turn.
Other Things
This comes with a pillowcase. It can be zipped off and machine-washed. However, it is a bit rough for my liking, so I bought myself new pillowcases. Anyway, that's not a deal-breaker. That doesn't change the fact that this pillow has given me months of a good night's sleep.
I can easily curve the pillow into different shapes. Despite that, it has held its U shape after months of daily use. It has not flattened, but I do fluff it up before I sleep.
My Two Cents
I simply can't do without this Moonlight Slumber Comfort-U pillow. When we stay the night in a hotel, I find myself looking for the pillow in the middle of the night. It's hilarious!
If you have chronic body pain, this pillow might just be what you need. It is quite expensive, but your body will thank you for it. – Jennifer K
---
Brand: Moonlight Slumber
Product: Moonlight Slumber Comfort-U Total Body Support Pillow 
---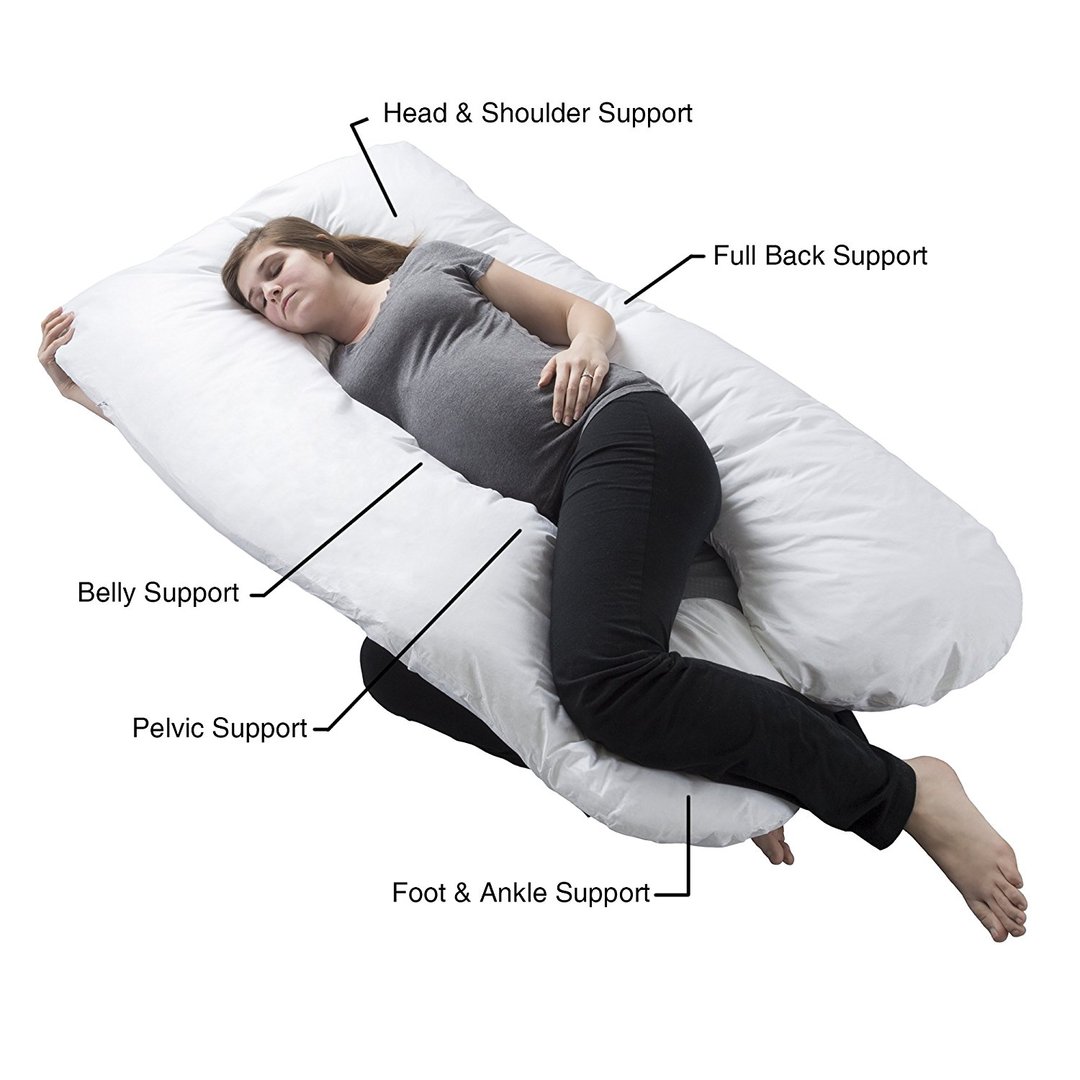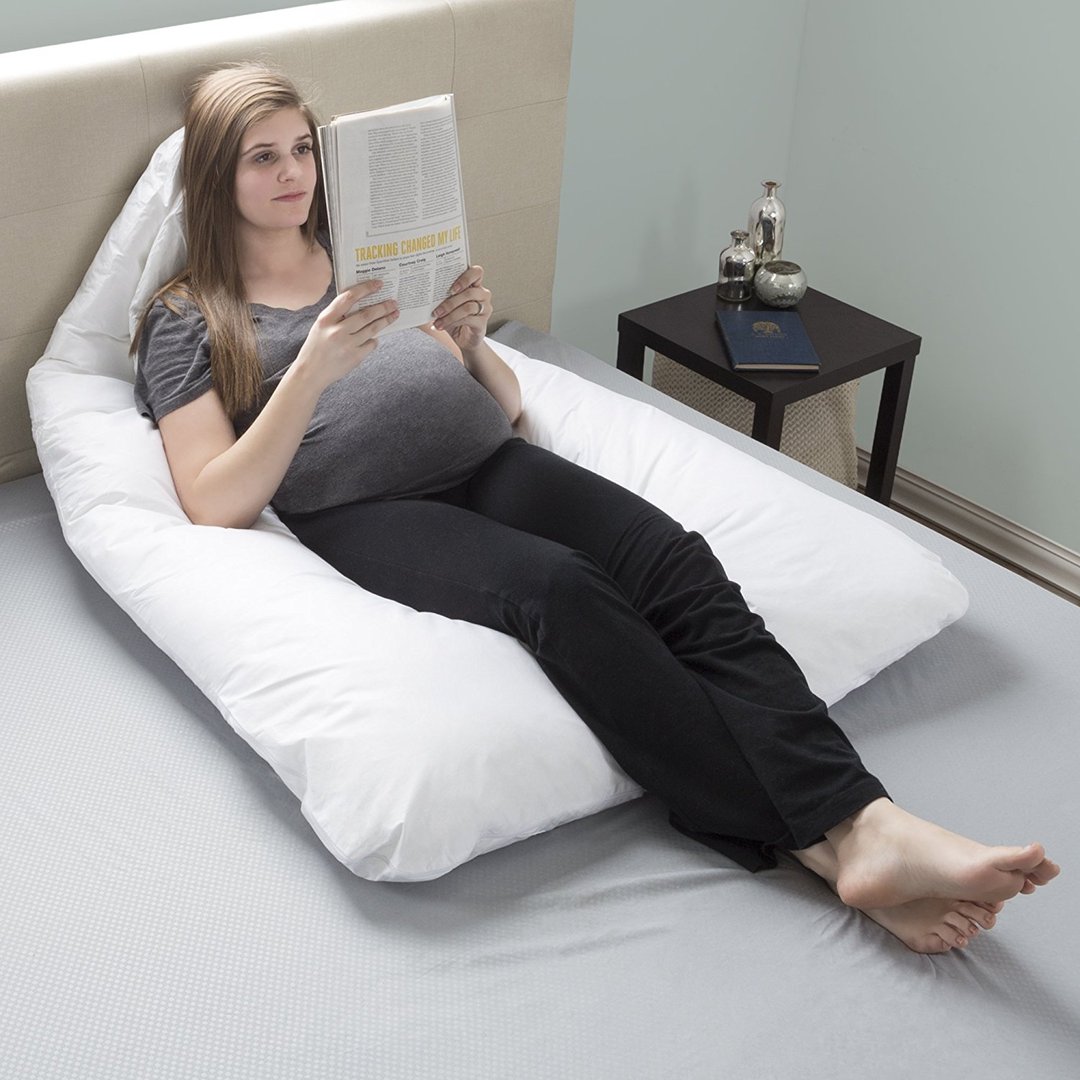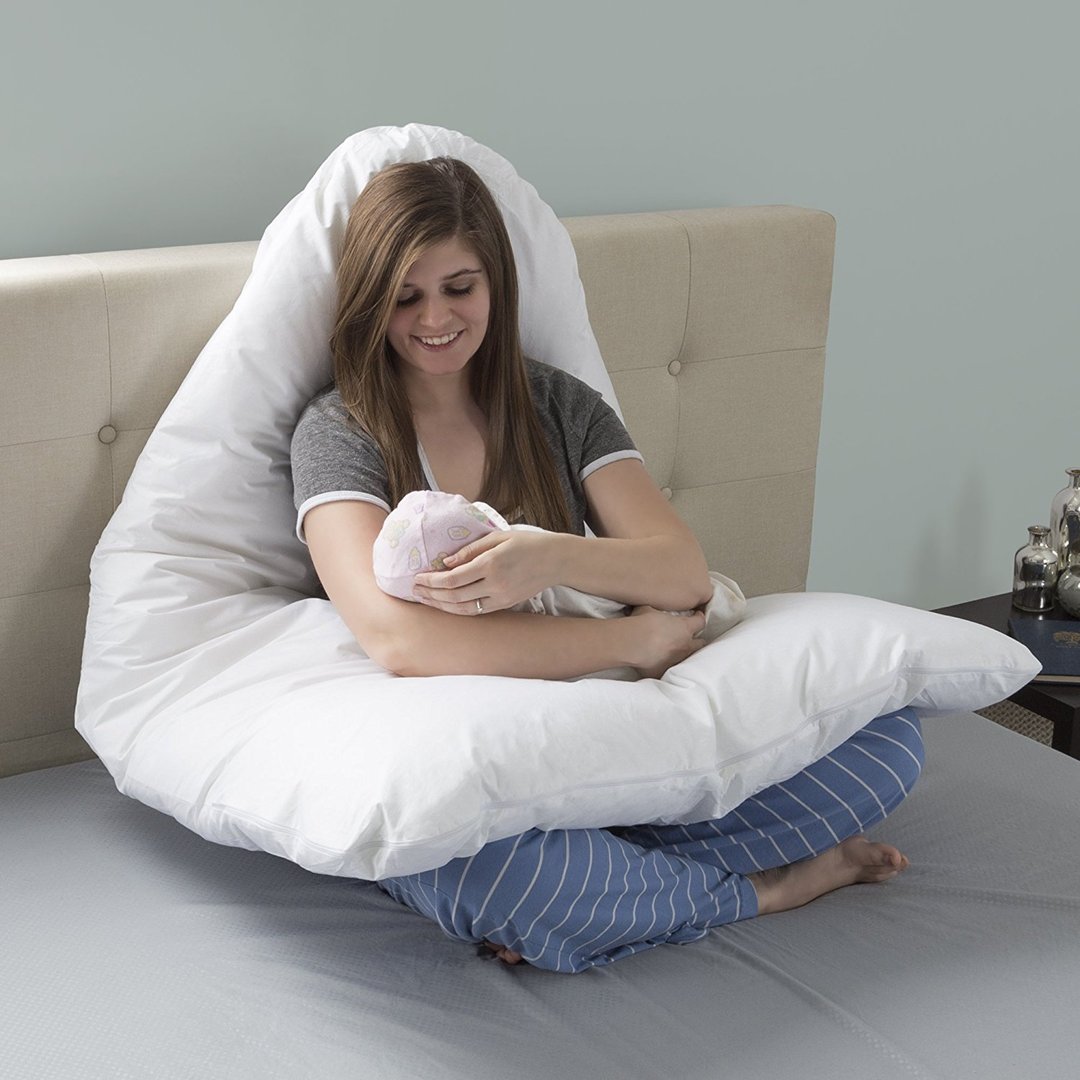 ---
Purchase the review product on Amazon Marketplace