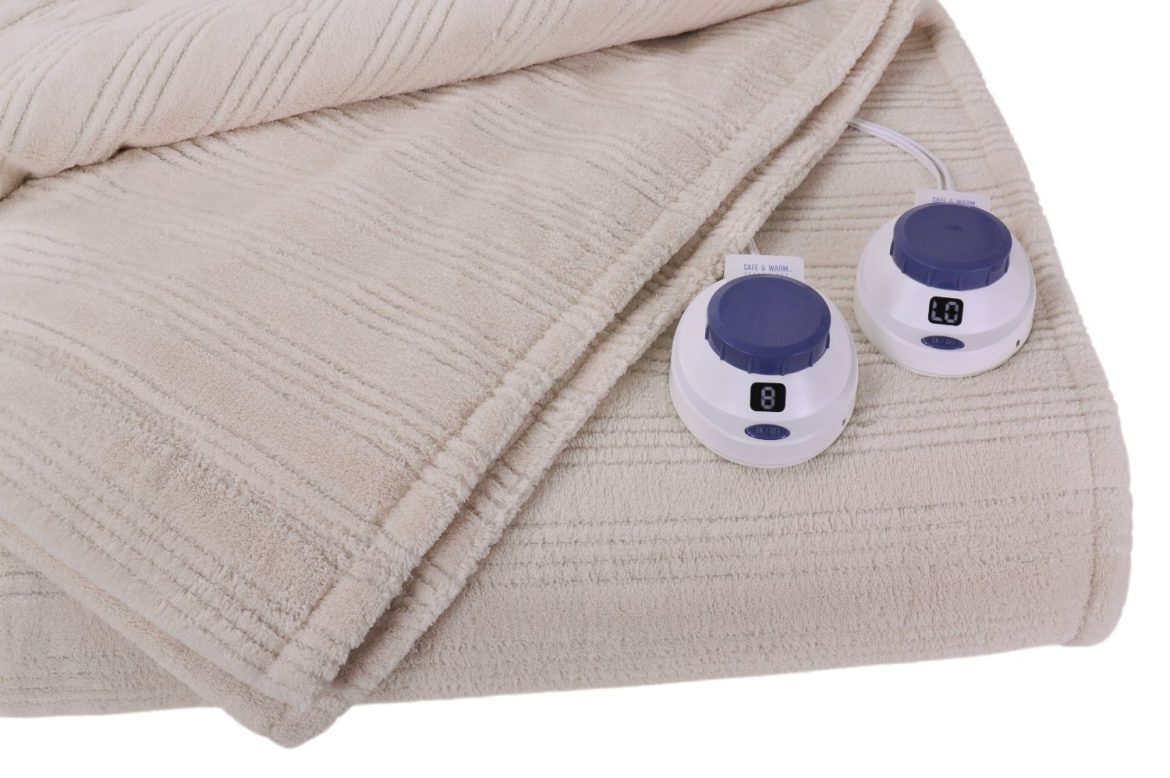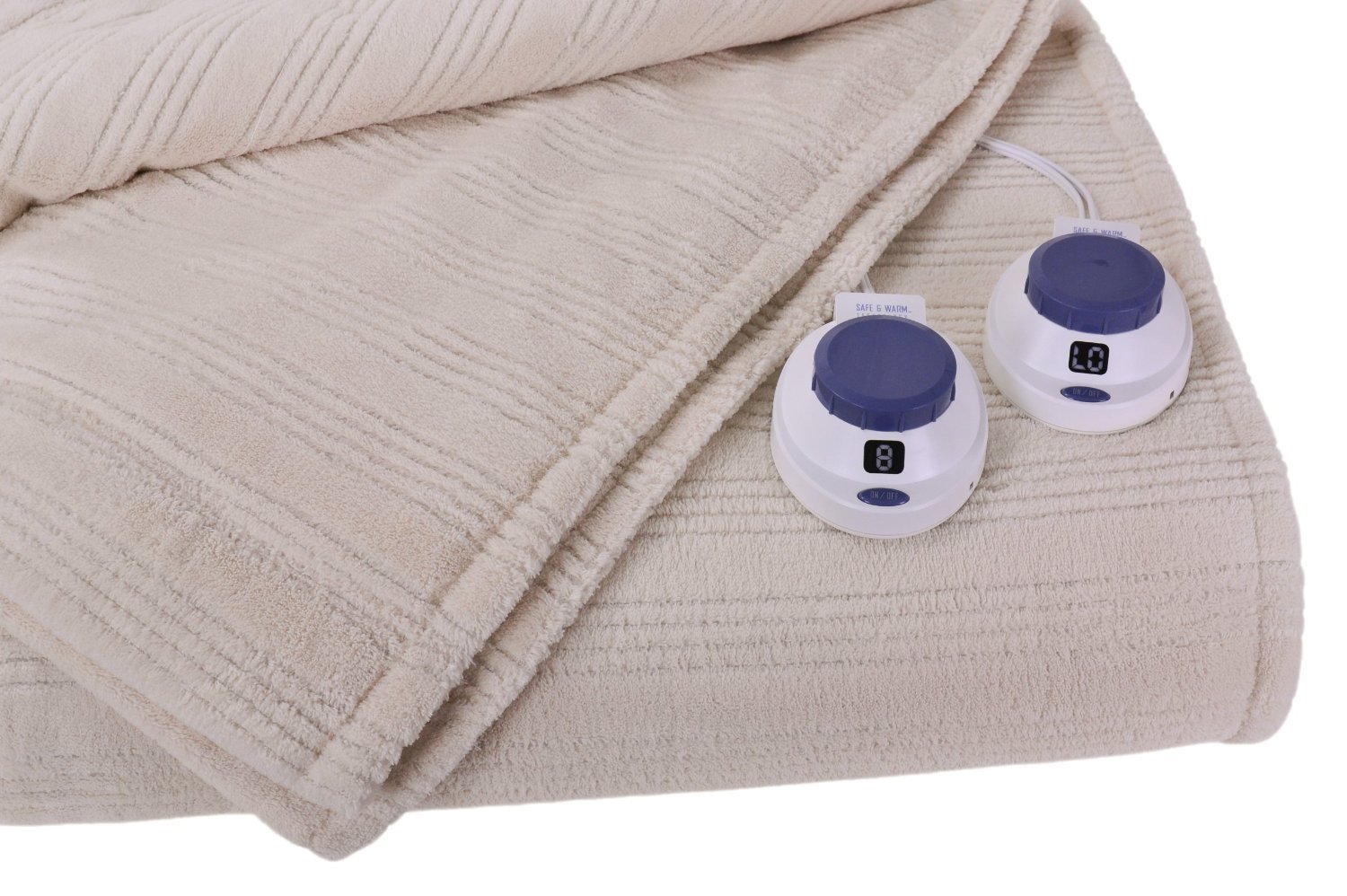 [Review] SoftHeat Electric Heated Blanket
I've had 2 electric heated blankets, both of which died on me in less than 3 months. This one by SoftHeat is exceptional. I've had this for 5 months and counting, and it still works flawlessly.
Heating
This electric heated blanket has a label that tells you which side to use for optimal heating. We followed that and it's been smooth sailing so far. It heats up quickly. I am fond of the pre-heat function, which makes sure that we get to lie down on a warm bed.
This queen-sized blanket is divided into 2 zones, exactly as described on Amazon. I'm very pleased with this feature as I tend to get cold rather easily. On the contrary, my husband sleeps like a baby on cool nights.
The feeling of getting warm with this heated blanket is so much better than sitting in front of the fireplace. That's why the blanket would usually find its way to our family room too.
The highest setting gets very warm but as advertised, it is not scorching hot to the touch. We tend to use it on very low settings. We find that enough to keep us warm the whole night. That is entirely up to your preference though. If you live in a cooler place, you can, by all means, max up the temperature.
The Fabric
The blanket is very soft. The fabric is plush and definitely not the cheap kind. This is a far cry from my old blanket that feels almost as stiff as paper. I appreciate the ribbed details, which has remained intact despite repeated washing.
There are absolutely no visible wires – you can't even feel them. It's as if there are no wires at all! There is zero noise, so you can't really tell if it's an electric blanket. That's unless you see the controls and cords from the power supply.
Power Consumption
True to its word, the blanket consumes less electricity compared to conventional heating methods. We rarely use our radiator heater now too. That automatically translates to a decreased consumption of power.
There are 2 power supplies and 2 electrical cords. Both cords are very long, so they reach the plug in our master bedroom without the need for an extension cord.
Other Features
The dual controllers function well. They even come with a backlit display, so I can adjust the temperature in the middle of the night. They are user-friendly too. Even an elderly person would have no trouble using it.
The automatic shutdown is a smart addition and serves as a safety feature. It does shut down by itself after 10 hours. We sleep for around 7 hours only, but I kept it on one time just to see if it really works.
Final Thoughts
This blanket can very well supplement your existing heating appliances. It can warm your family without causing a spike in your electricity bill. This may be a bit more expensive versus its counterparts, but I can say for sure that the price is worth paying.
This electric heated blanket has been our reliable companion during cold winter nights. If this does break down, I'll buy this again in a heartbeat. – Jenny K
---
Brand: Soft Heat
Product: Ultra Micro-Plush Low-Voltage Electric Heated Blanket
---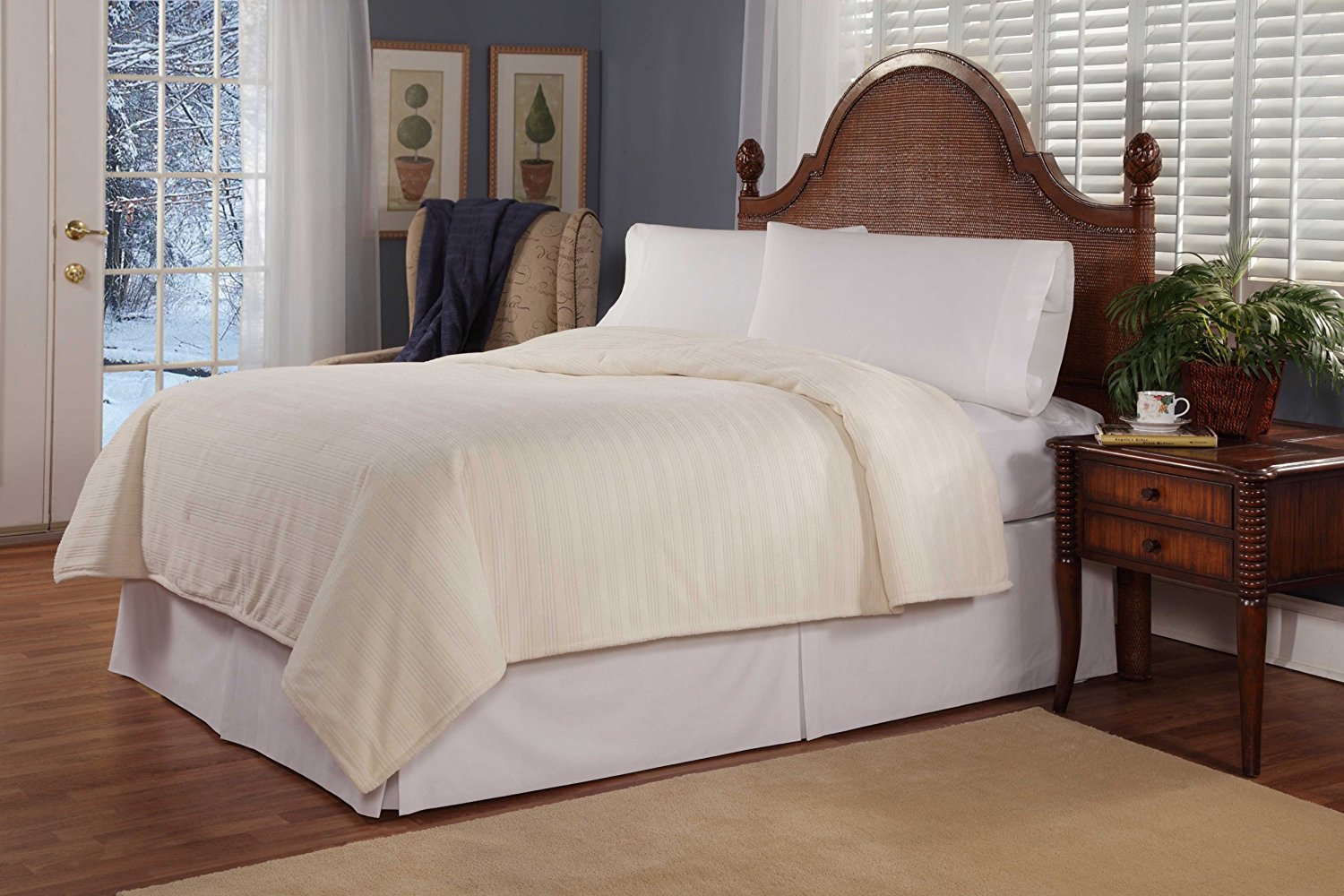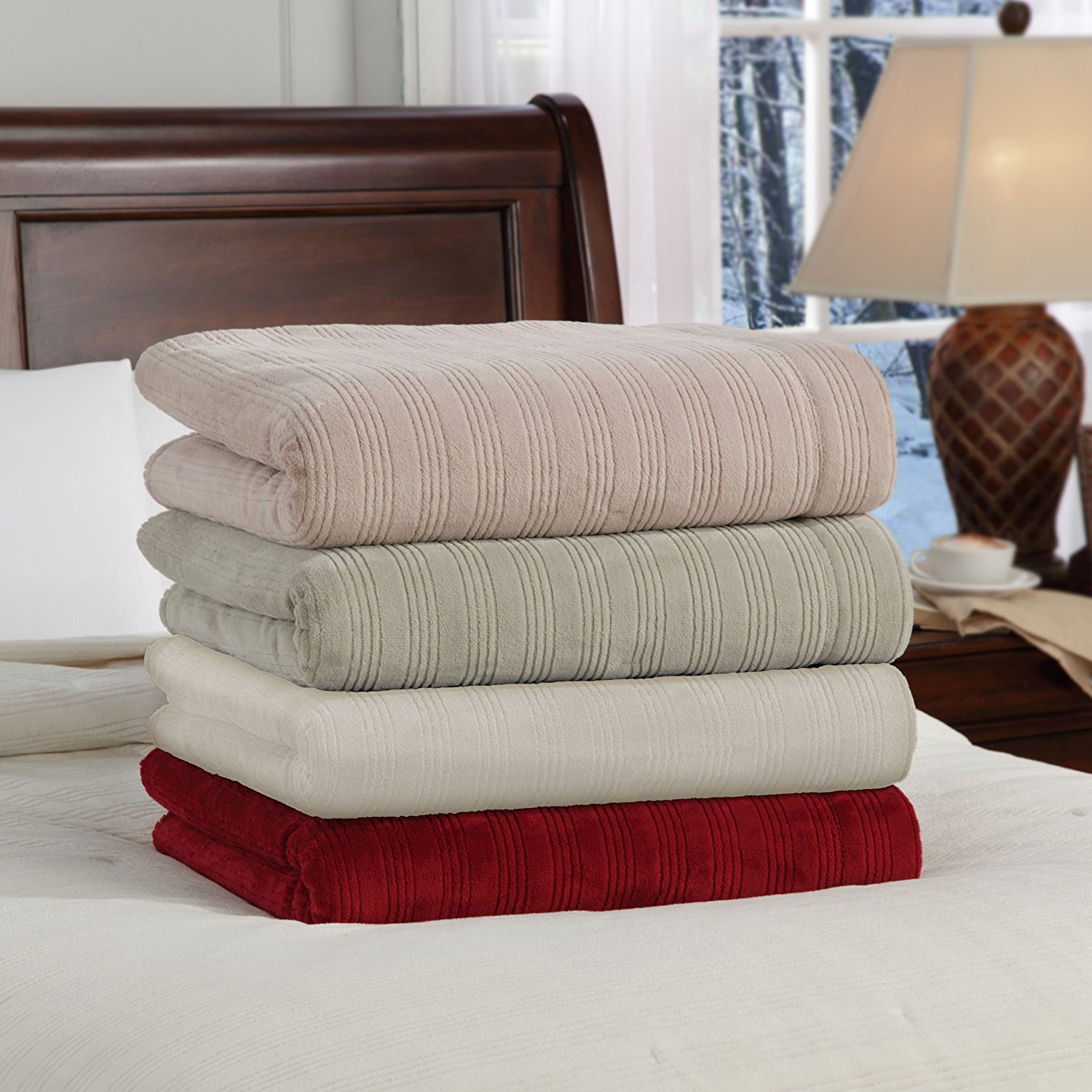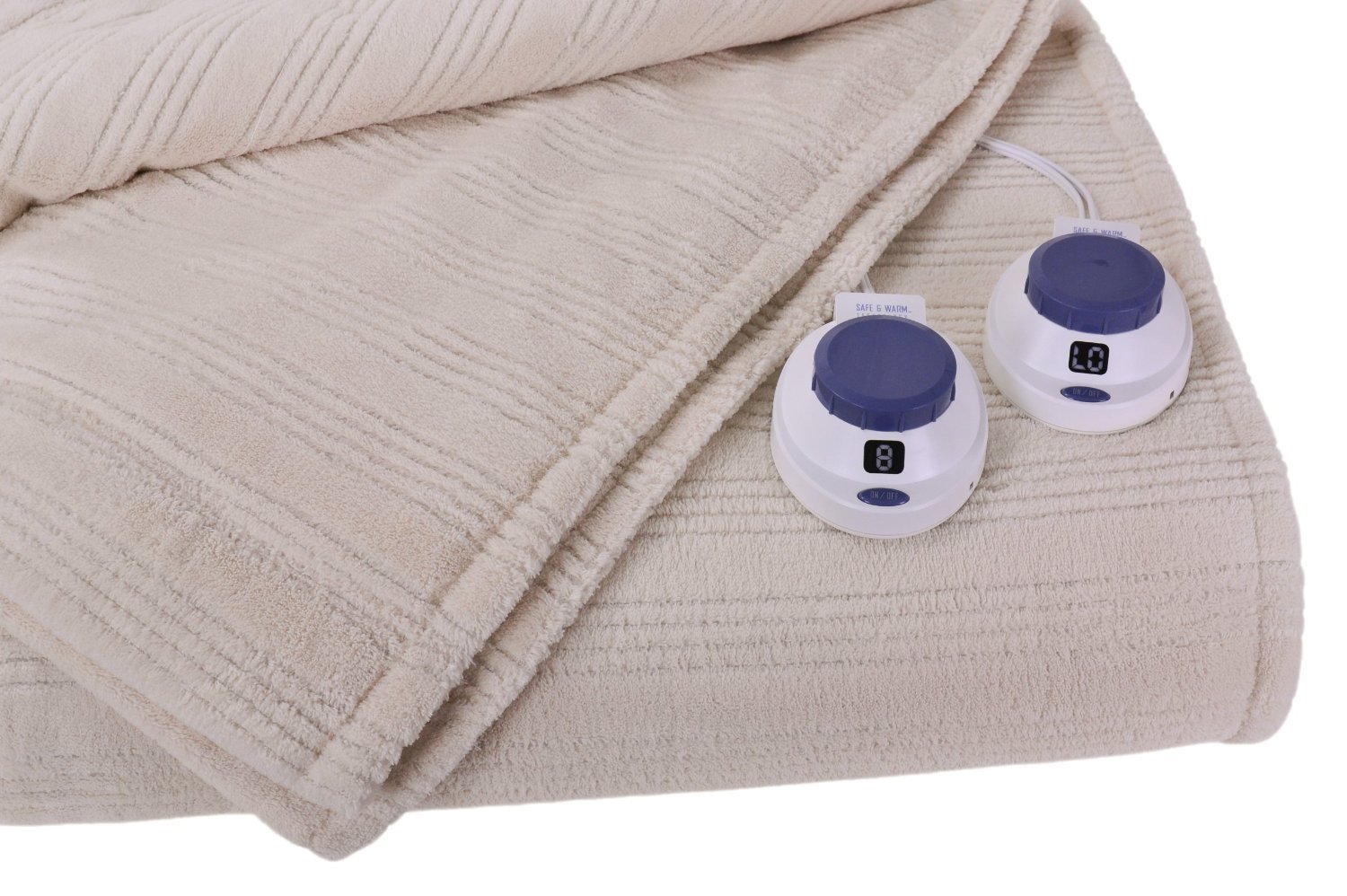 ---
Purchase the review product on Amazon Marketplace