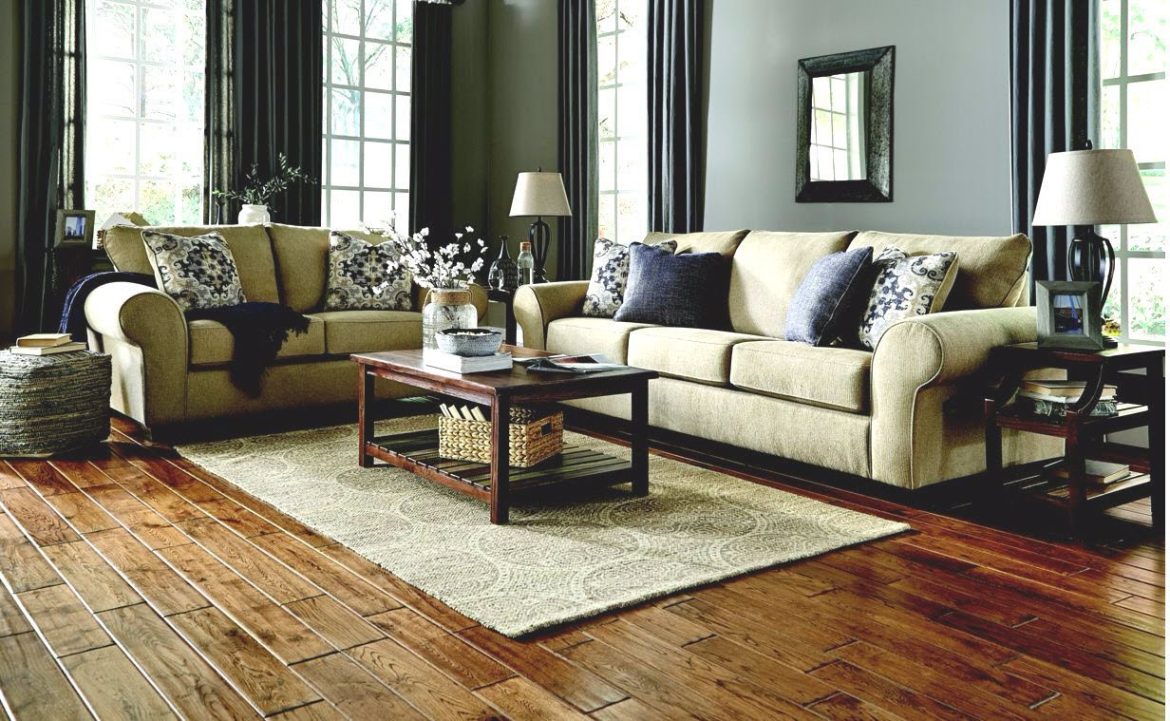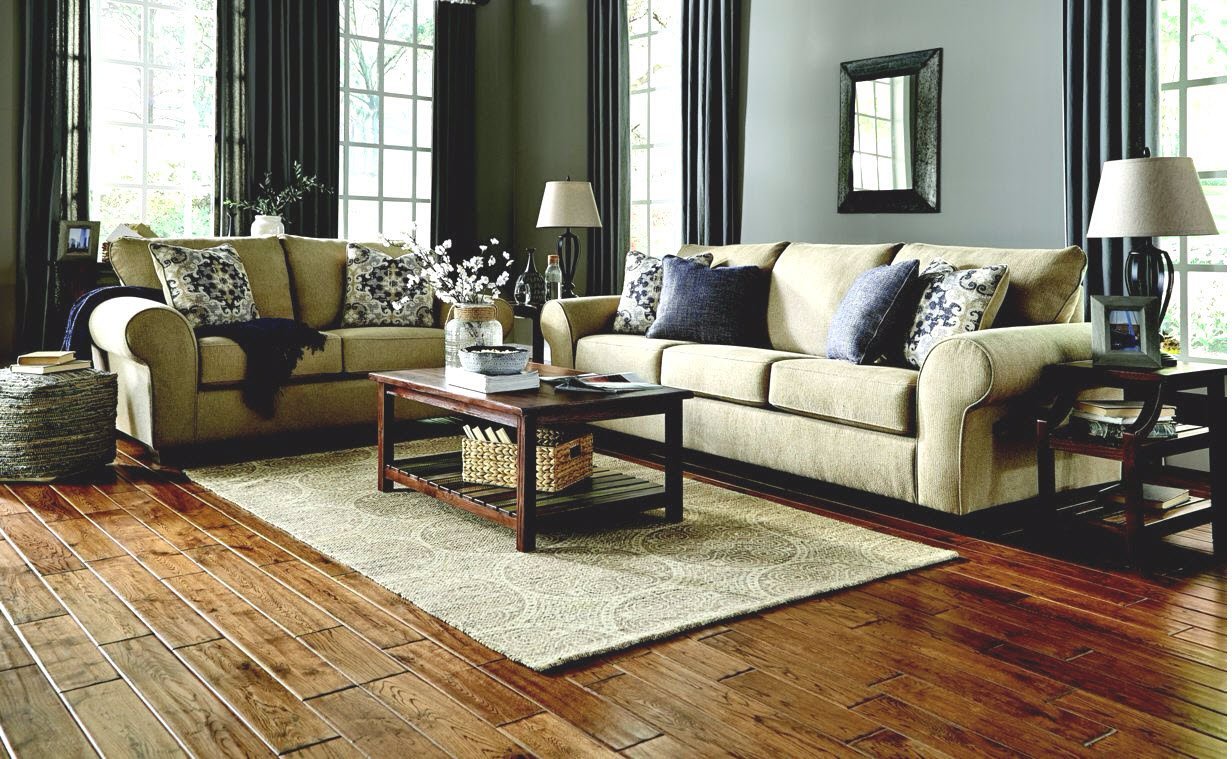 [Review] Ashley Furniture Signature Design Mestler Coffee Table
I first saw this Mestler coffee table on Amazon. However, I decided that I should pay Ashley Home Store a visit first to see the table for myself. It turned out to be much more beautiful. The pictures simply don't do the actual product justice. It was a bit more expensive in the store, so I ended up getting it on Amazon.
First Things First
Assembly is pretty straightforward. The required tools are included in the box, so that's a plus. It only took 8 bolts to put everything together. The directions suggest two people to assemble the table. Ideally, one person would hold one end of a piece, while the other would screw in the other end. I did everything on my own, and I've had no issues.
There was a smell of wood and varnish coming from the table. That went away in a day. Weirdly enough, I was quite pleased with the smell. It showed that the coffee table is really made of wood and not flimsy particleboard. It did say so in the description that the table is constructed from veneers, wood, and manmade wood. The coffee table is wide too. It's a great size for entertaining guests. The bottom area gives ample of room for books and magazines.
Design
The tabletop has a glossy finish that I like. However, the main highlight is surely the colorful slats on the bottom. It gives the room a lively pop of color. The colors are neither too bright nor too subtle. They are not overwhelming at all, so they go really well with the rest of my room's décor and furniture.
If you take a look at the coffee table, you will instantly notice the refreshing colors. My guests are hooked! They love the surprise underneath the seemingly plain wooden table.
The slats' distressed goes well with the grain on the wood. Together, they give the table a rustic appearance. The chic design is perfect for vintage lovers who are searching for a standout piece for their living room.
Durability
The table's construction is superior. That is evident from the material to the craftsmanship involved in creating this table. I don't doubt its ability to hold up to a family of 4 and occasional guests. It does not wobble on both carpeted and hardwood floors.
In My Opinion
This Mestler coffee table is the perfect example of craftsmanship and construction done right. It is sturdy without sacrificing beauty. I do think that the touch of color on the slats is not for everybody. I recommend you to take the risk though. For the price, this work of art is surely worth the buy. I'm happy to have this in my home. – Jenny K
---
Brand: Signature Design by Ashley
Product: Mestler Coffee Table
---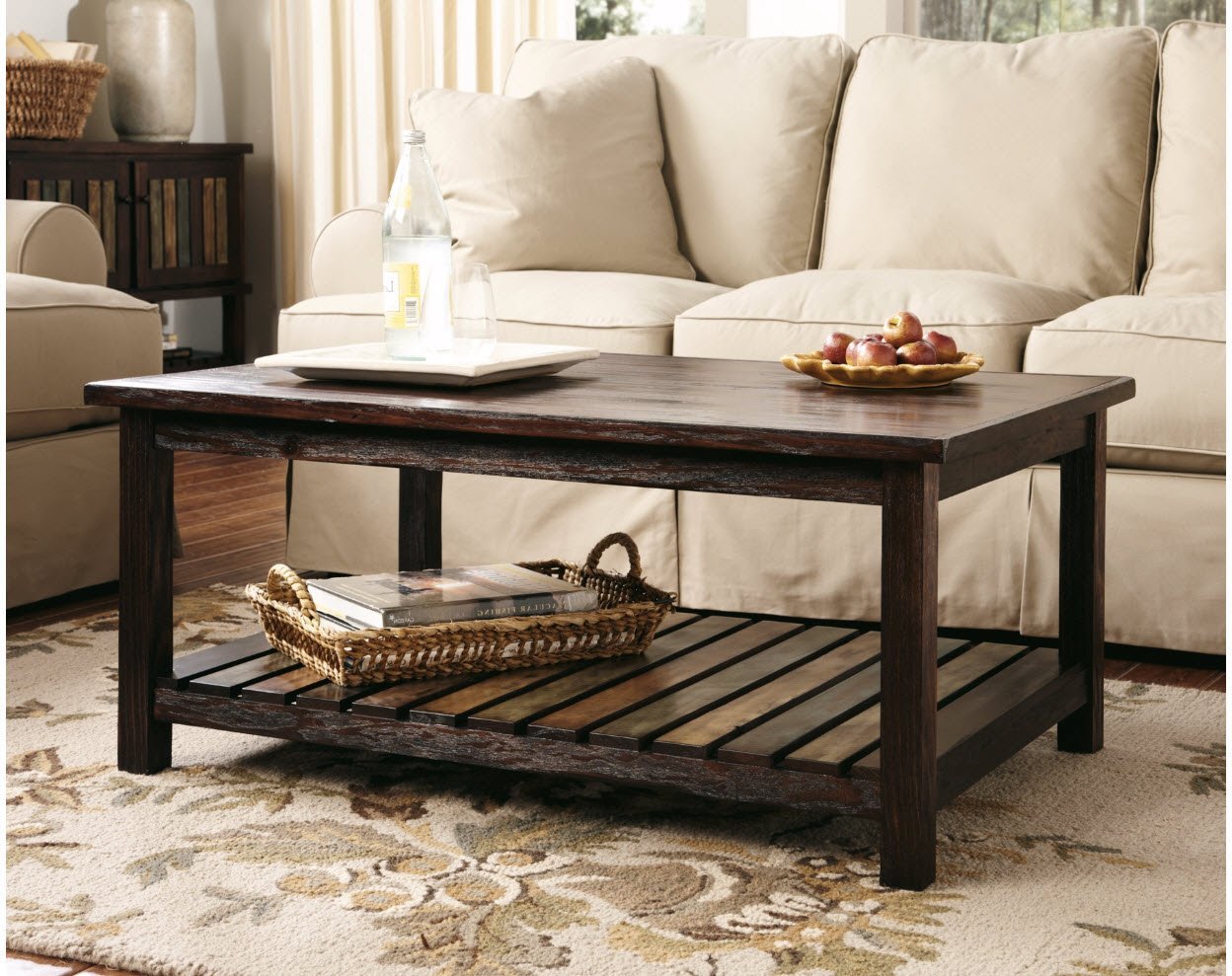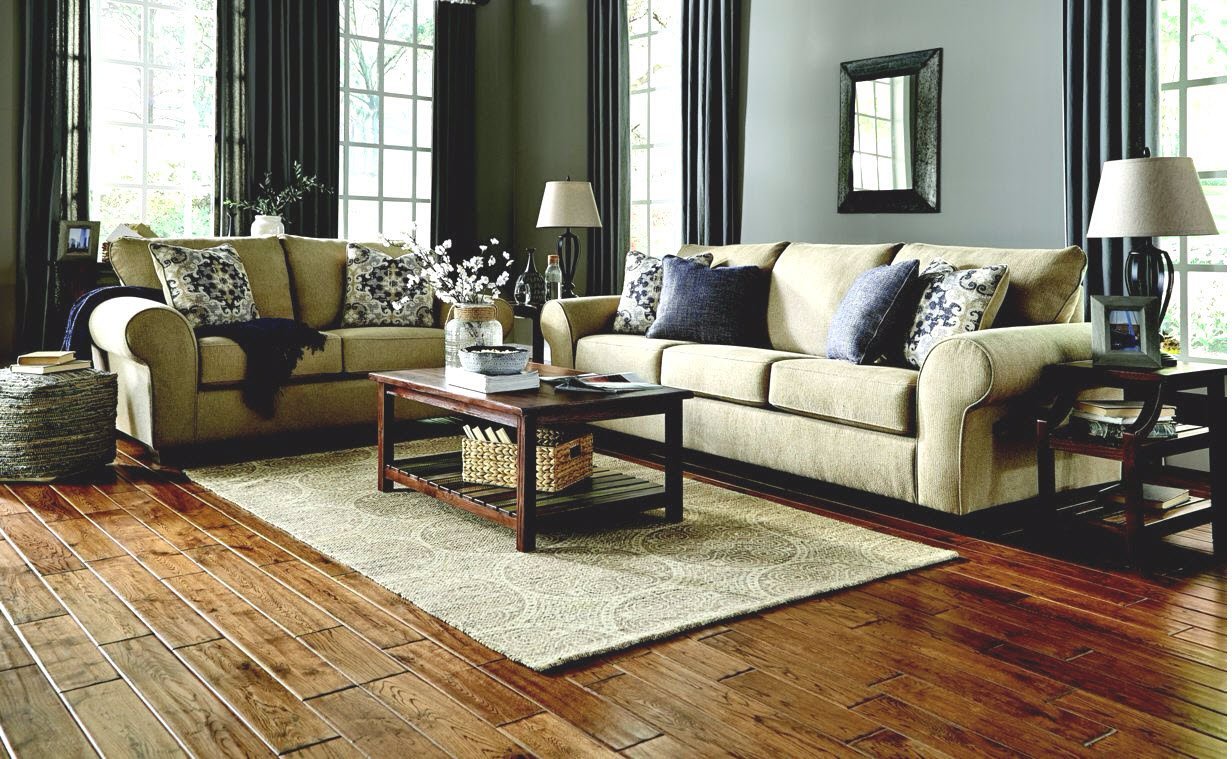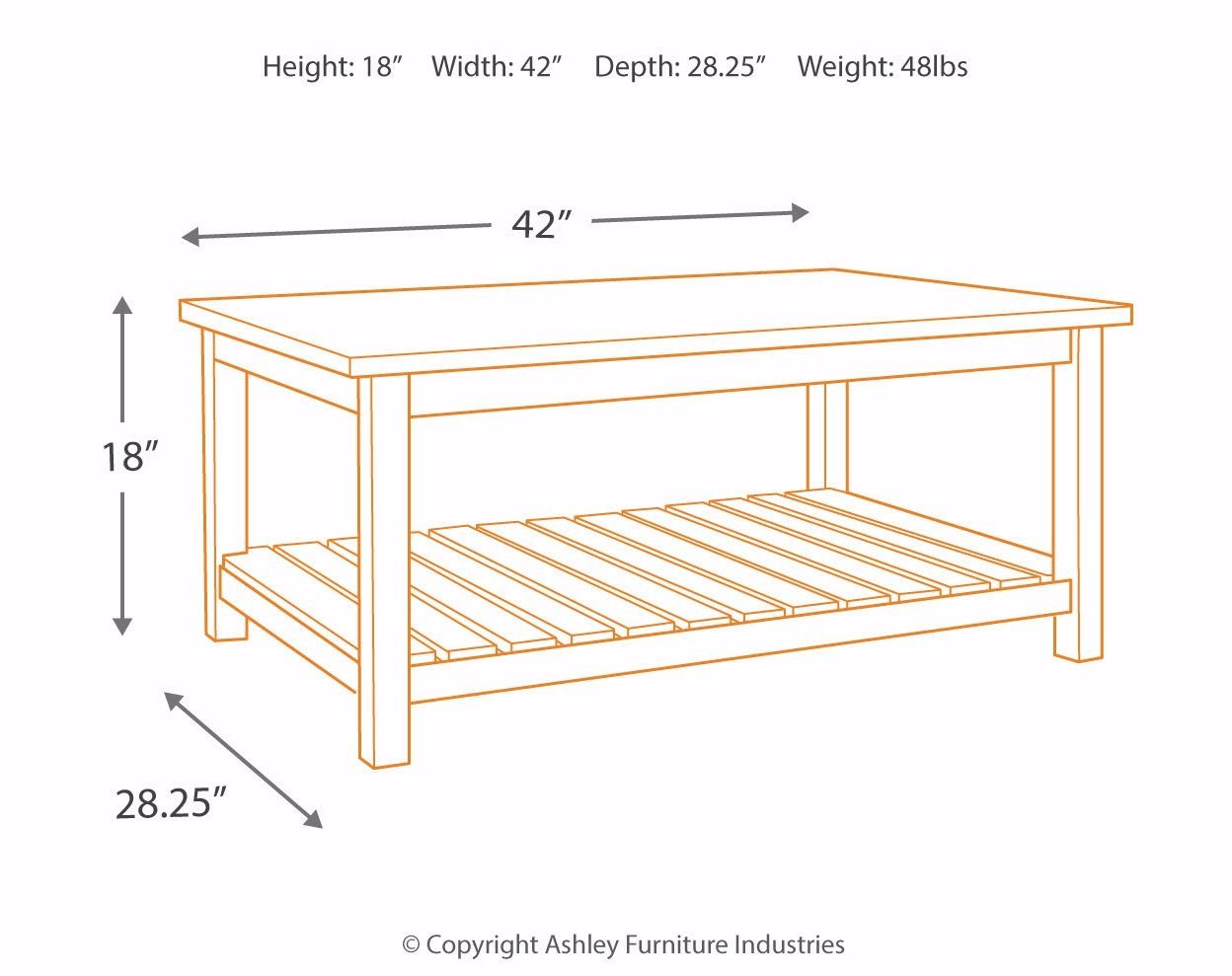 ---
Purchase the review product on Amazon Marketplace