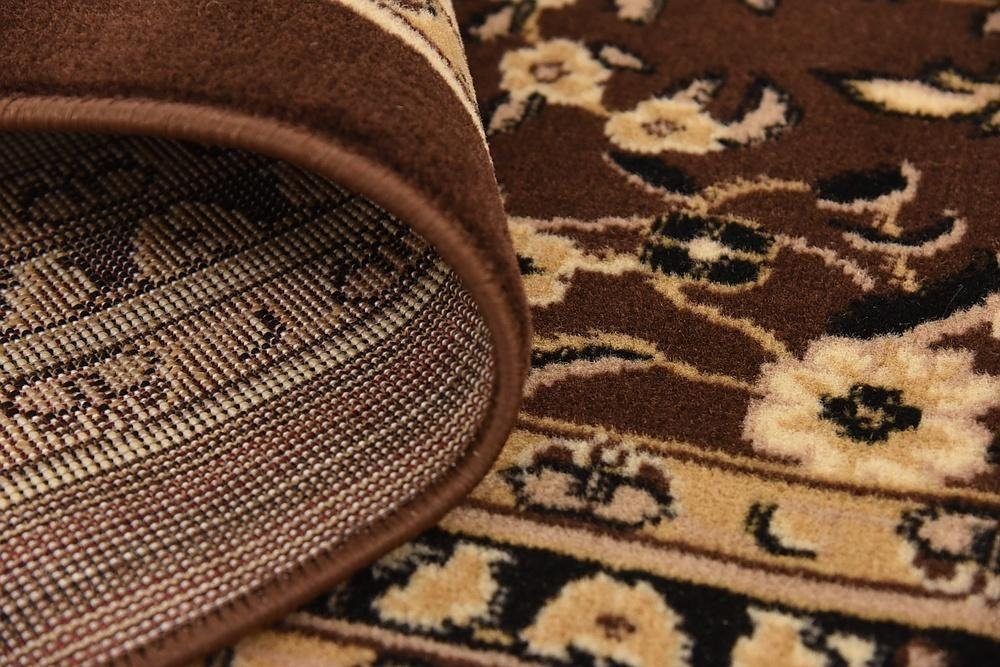 [Review] Unique Loom Kashan Collection Area Rug
I was nervous about ordering such a large rug from Amazon. However, the positive reviews of this Kashan area rug I've read eased some of my worries. I needed a rug for our living room that would go under a sectional sofa, so I decided with the largest available. I'm glad I went ahead with it. My choice turned out to be a fantastic one.
The Print
The floral pattern is elegant and exactly what we wanted. A lot of rugs we saw on Amazon had prints that were overwhelming. I've received a lot of compliments from my guests too.
The colors are beautiful. The rug looks like it came straight out from the pictures. The different shades of brown go well with my wooden furniture. The rug adds warmth to our living room. It is sure to make any space cozy and homey. The colors do look more vibrant than in the pictures. Nevertheless, you won't have any problem getting this to go with with your walls and furniture.
Quality
The quality is exceptional for an inexpensive rug like this. It isn't as thin as I have expected. It is soft to the touch and just perfect for my toddler who loves to crawl. Her knees don't hurt from crawling. It has also created extra seating space in our living room. My 12-year-old son and his friends like playing board games while sitting on the rug. It also comes in handy when we have our relatives over.
The rug has a border which would keep the edges from fraying in the future. I imagine it would work well even in high-traffic areas. I've had this rug for 7 months, and it seems to be holding up well.
Cleaning
I've read several reviews saying that this rug doesn't require too much maintenance. That's the ultimate deciding factor for me. This one is a synthetic rug, so you can do away with the headache and cost of maintaining rugs made of natural fibers. I can run the vacuum over the rug without trouble. Stains are easily cleaned. Spills don't bother me now as much as when I still had my old rug. I recommend this for pet owners who have issues with pet accidents.
Most of the rug is dark brown. As a result, it doesn't dirty easily. It hides stains pretty well if you ask me. Sometimes, I have to look up close to know that my son spilled orange juice or my husband coffee. Sneaky enough, but no stain can get past me!
My Two Cents
If you're looking for a low-pile rug with a traditional-looking pattern, this Kashan area rug is an excellent choice. The quality is comparable with much more expensive rugs. I can attest to its durability too. I'm so happy with it that I'm considering buying a smaller rug for our bedroom. I couldn't ask for a better rug. – Karen J
---
Brand: Unique Loom
Product: Kashan Collection Brown 9 x 12 Area Rug (9′ x 12′)
---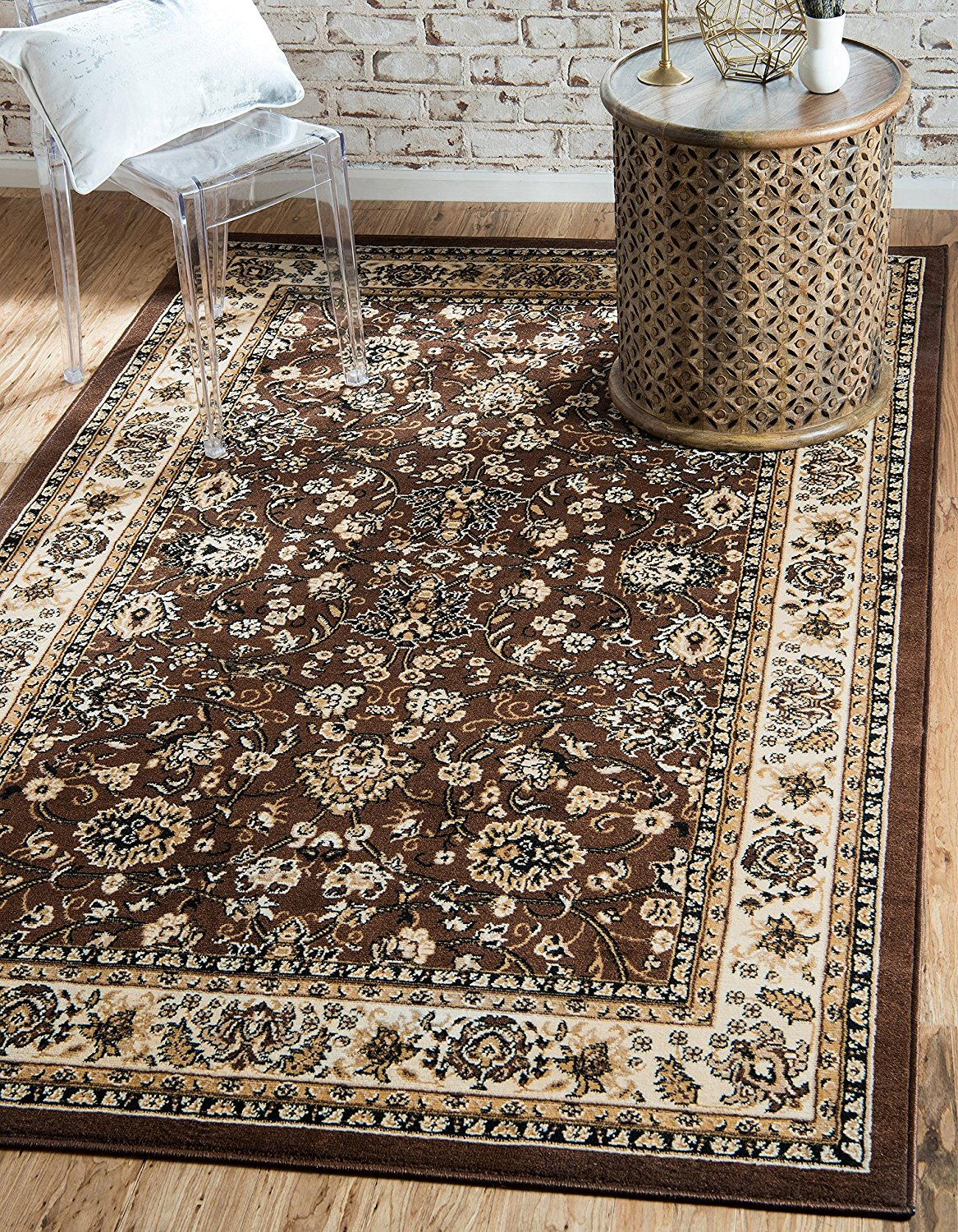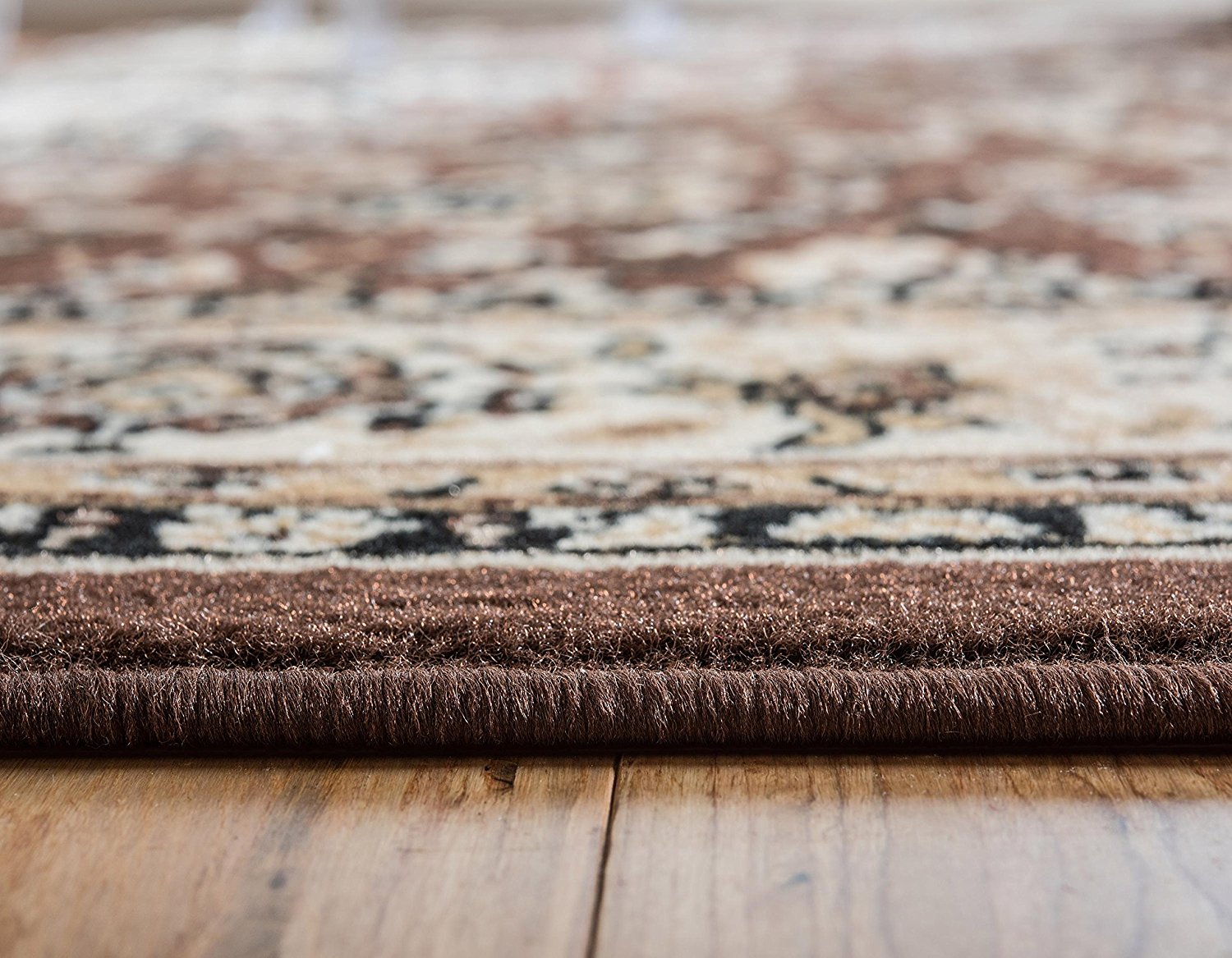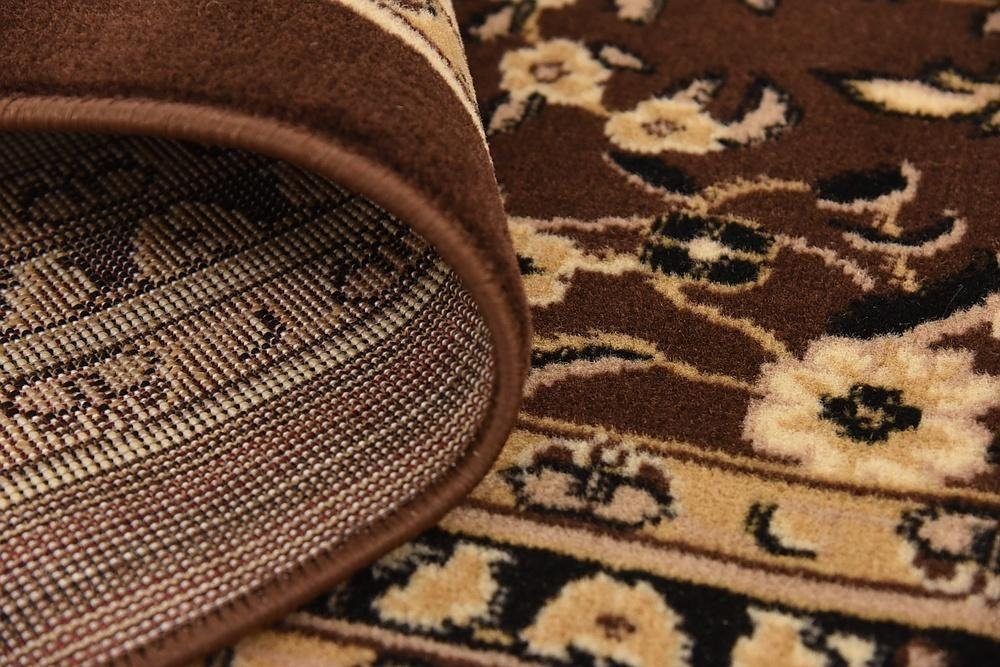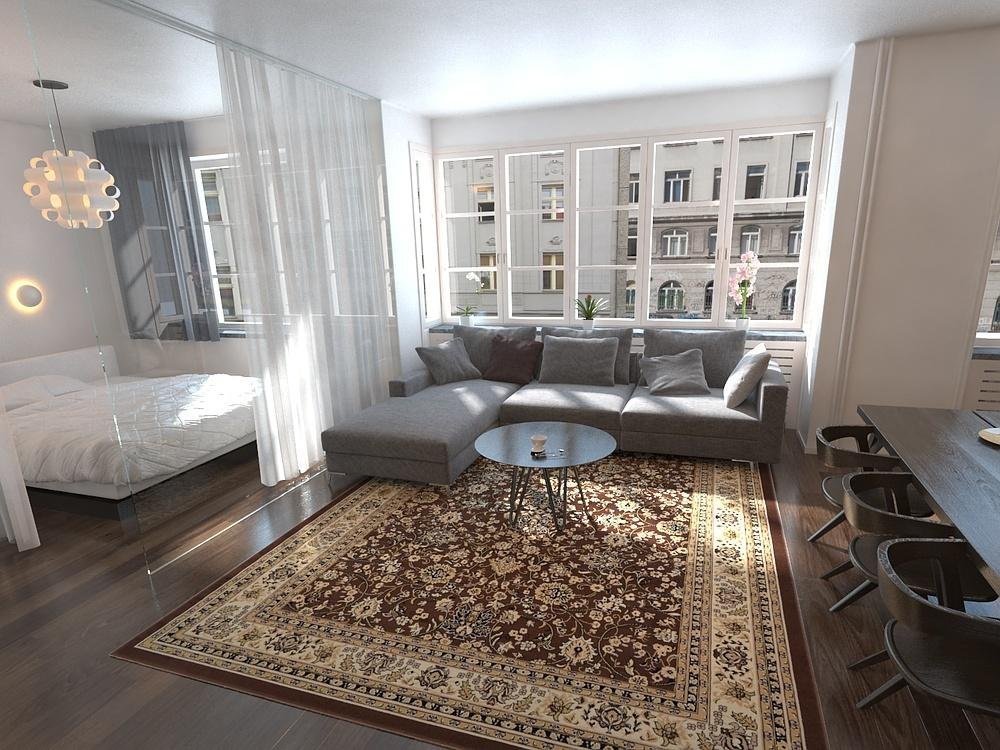 ---
Purchase the review product on Amazon Marketplace