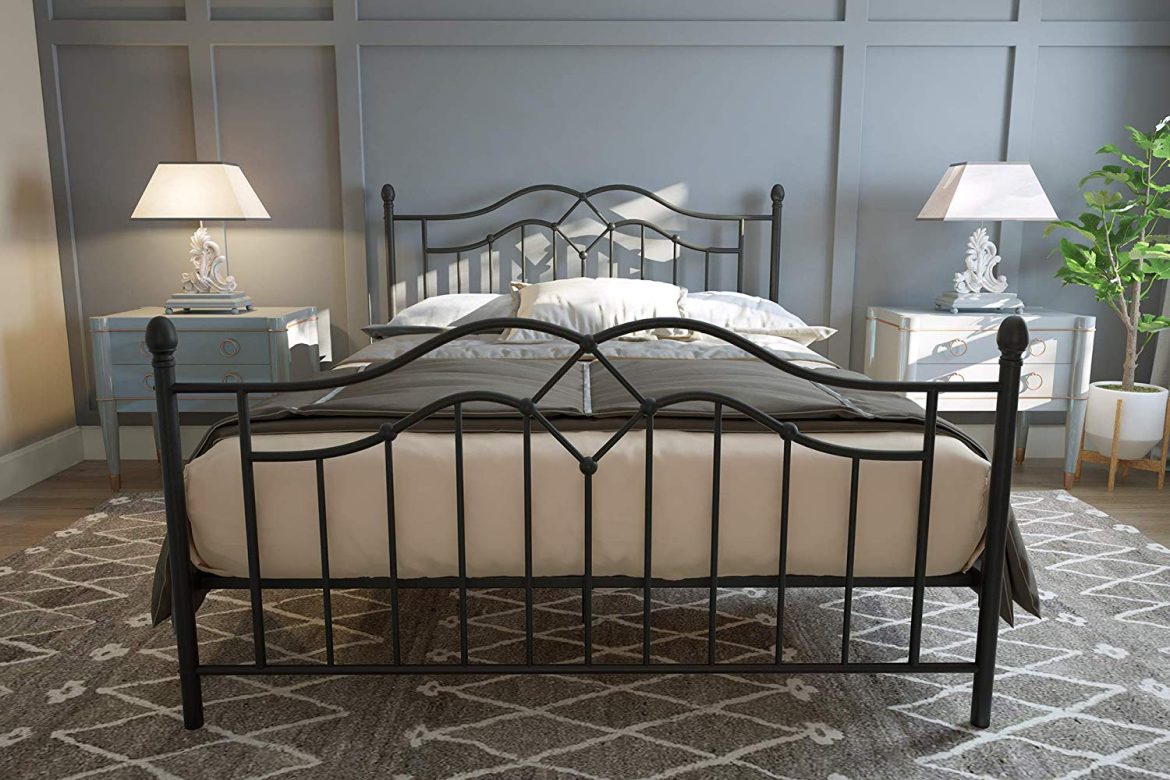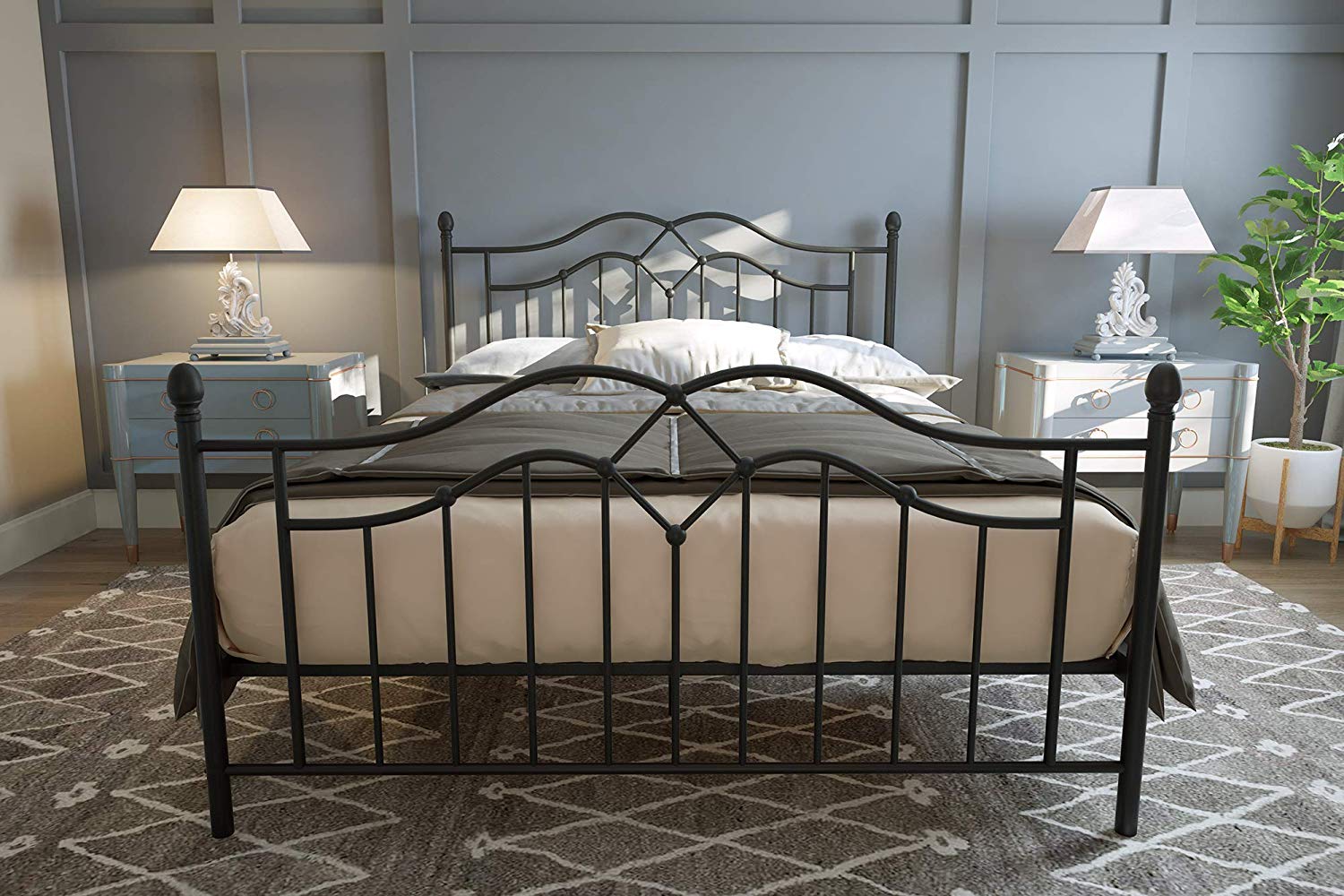 [Review] DHP Classic Design Tokyo Metal Bed
First Things First
Once you receive the box, make sure to check if you got everything. With something that consists of many pieces, you run the risk of missing a piece or two. I learned that the hard way. Luckily, I didn't have that problem with this metal bed.
This bed is not meant to be assembled by one person only. I and my dad put this bed together. Don't you worry. The instructions are easy to understand. The pieces have letters on them, making it easy to figure out which thing goes where. It comes with the tools you need, but you may find them lacking for the job in hand. It would come in handy if you have your own tools.
Here's what they don't say in the instructions, so I'm putting this out here. Do not tighten everything until the very end. If you tighten the bolts all the way in, you will have a hard time aligning the pieces with the holes. You will then have to take the bed apart and start over.
Once assembled, the bed frame seems very sturdy. It is very elegant too!
Things I Like
This bed frame works perfectly without a box spring. All you need is a nice, soft mattress. If you have been using a box spring, you will feel like the bed is a little low to the ground. Just in case you feel that way, there is no harm in using a box spring. For those who want to get rid of their box spring, this bed frame would provide you that liberty. The frame by itself provides sufficient support to your mattress.
I also love how the metal looks like it is wrought iron. It gives the bed a rustic yet elegant look. I would recommend this if you're going for a traditional-looking bed rather than a modern one. It has a timeless look, which would look great whatever is "in" right now.
I love how the headboard and footboard have identical designs. Take note that the headboard is slightly taller than the footboard. Their intricate design catches the eye. You cannot possibly miss it in a room.
So far, the bed has held up well. With the durable metal panels, I won't worry about the frame collapsing. I tend to move a lot before I can fall asleep, so I was pleased to learn that this bed doesn't make creaking noises.
Final Thoughts
Although setting this up wasn't as easy as we would have liked, the effort was all worth it. One look at this beauty and you'd thank yourself for deciding to get this bed frame. I did find cheaper bed frames but they seemed to have stability issues. That is an absolute no-no for a bed. I would rather spend more for a bed frame that is sturdier and better in the long haul. I wouldn't want to waste money on something I would have to replace in the near future. – Helen M
---
Brand: DHP
Product: Tokyo Metal Bed, Classic Design, Includes Metal Slats
---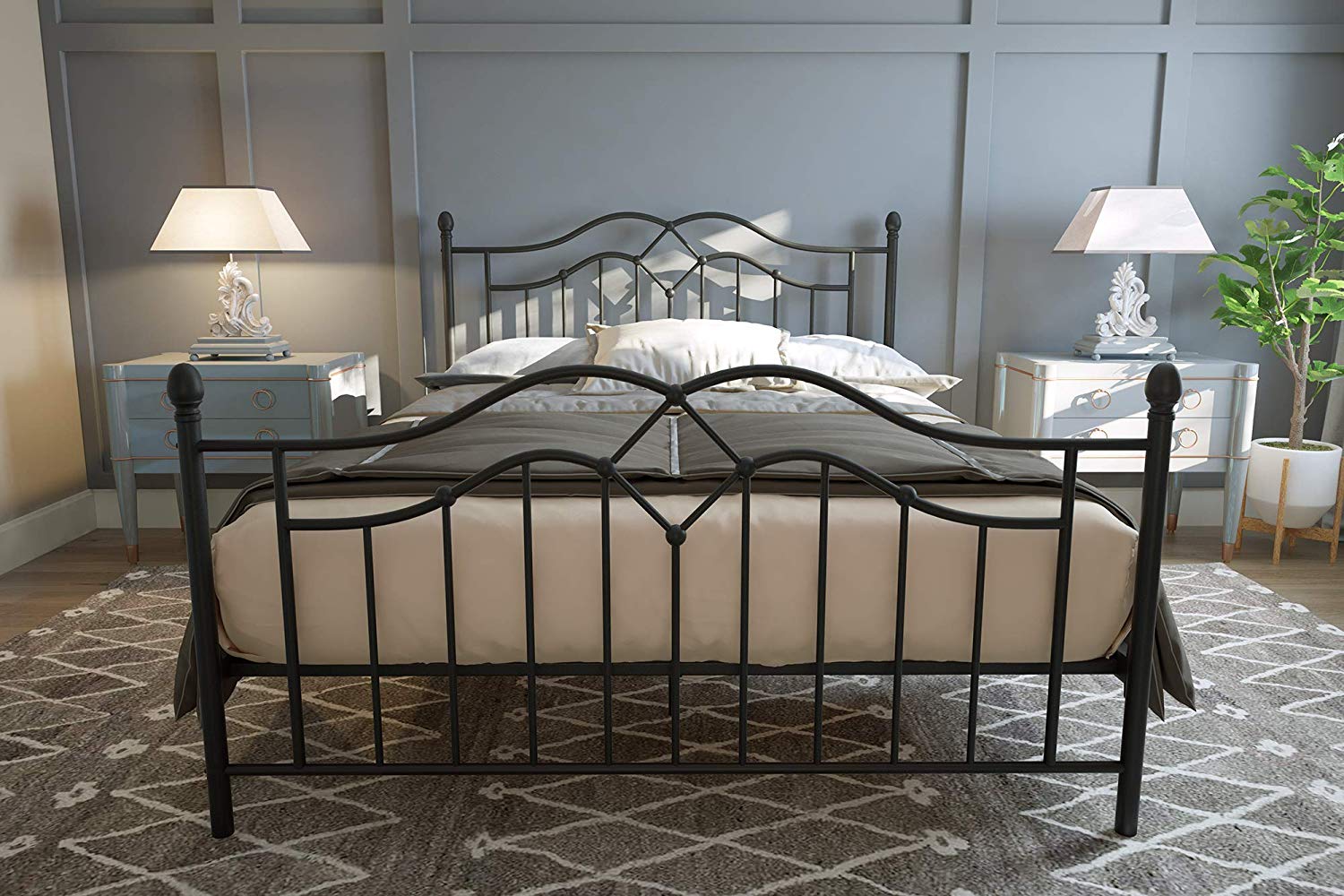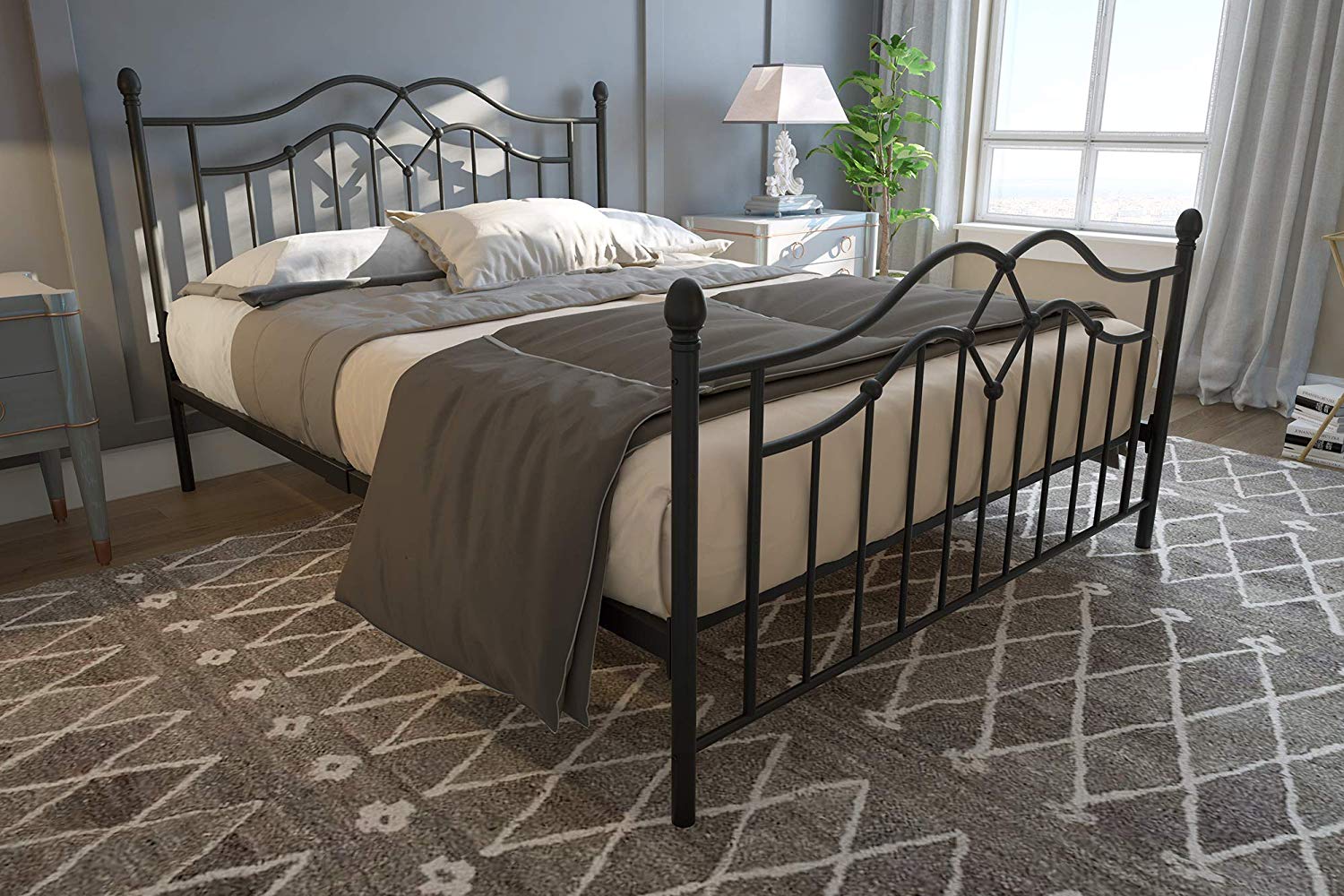 ---
Purchase the product on Amazon Marketplace