10 Best Selling Vintage Floral Wallpapers on Amazon
With today's fast-paced lifestyle, a glimpse at your favourite plant would go along way to improve your emotional health to relieve stress. Floral or flower designs can trigger happy thoughts and add a fresh brand new look to your current interior designs.
A flower-patterned wallpaper will not only look amazing in your room, but it will have a classy and welcoming effect.  Looking at it every morning after you wake up will get you into a happy mood. The elegant nature of the floral design creates undeniable intimacy and charm. As a result, I have quickly fallen in love with floral designs found on wall coverings, furnishings, dresses, and fabrics.
Here we list out 10 of the best selling vintage style floral wallpapers for your creative mind. Enjoy!
1. Floral Leaves with Butterflies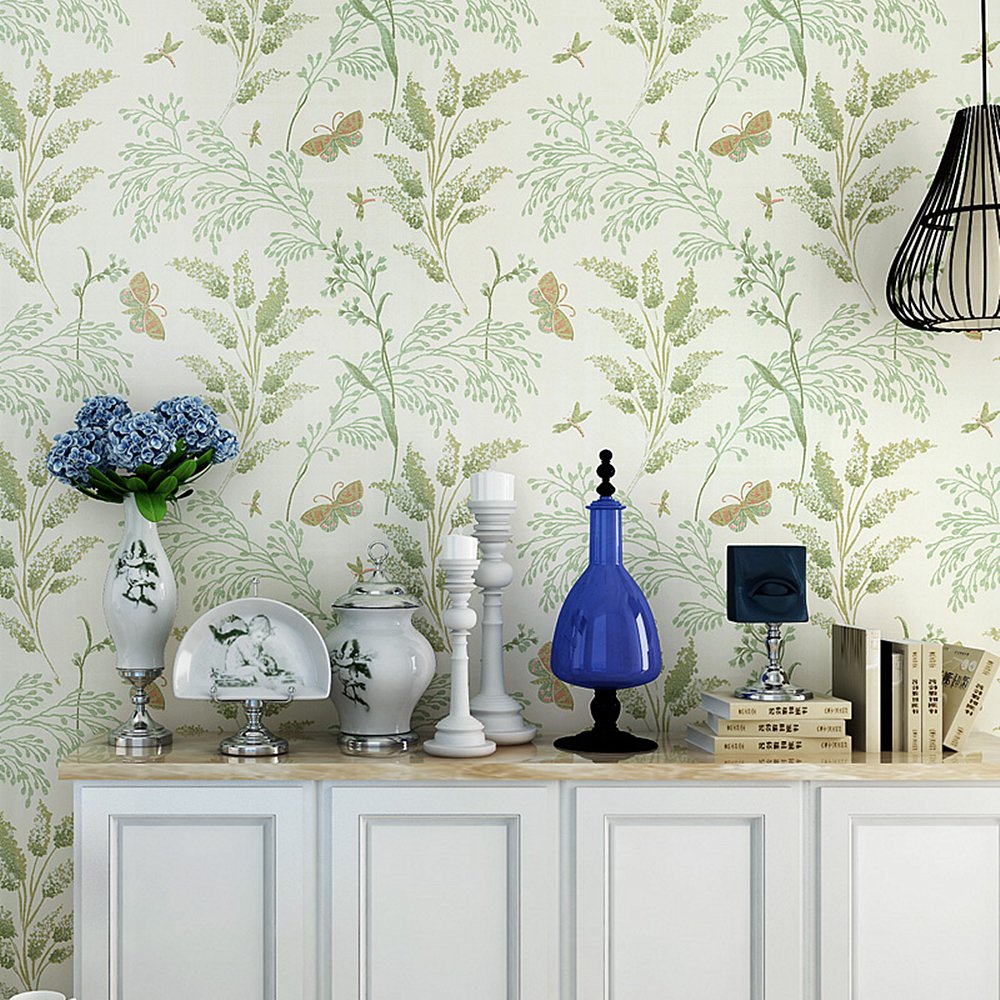 2. Fresh White Peony with Tree Branches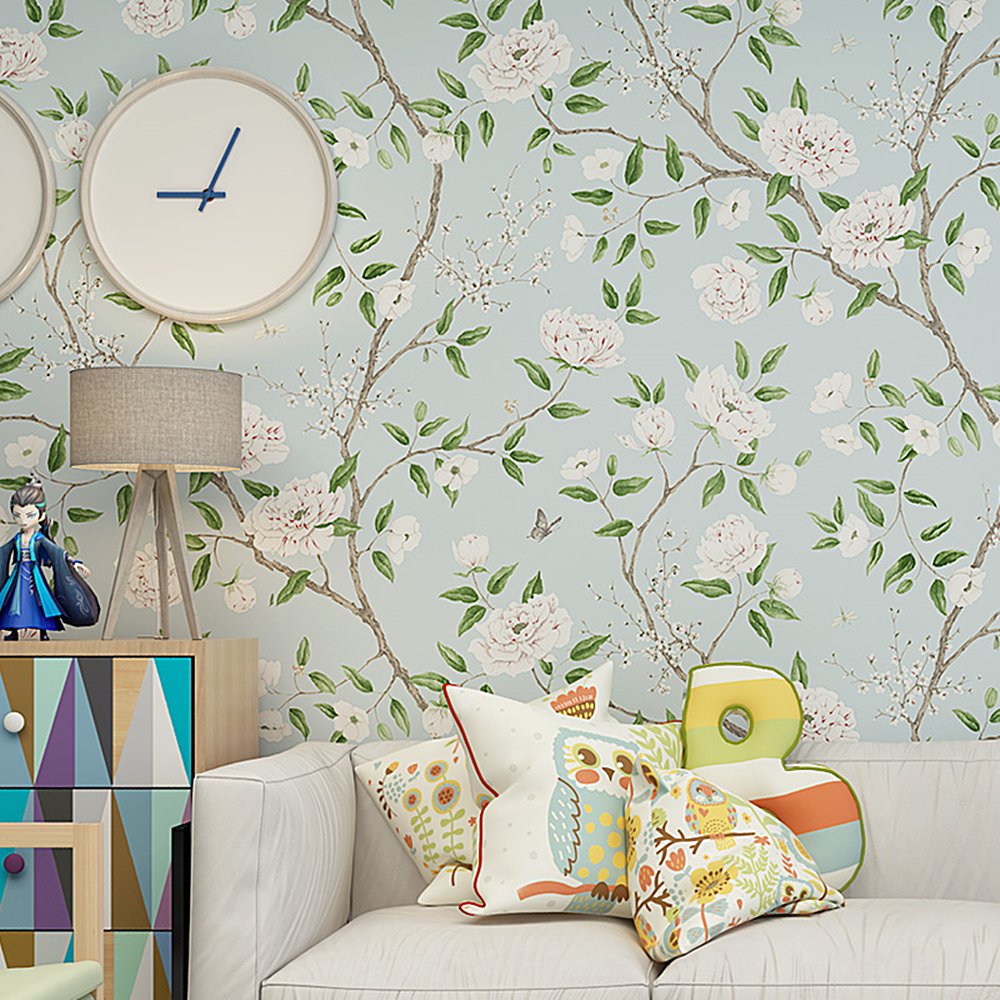 3 Floral Branches with Birds and Butterflies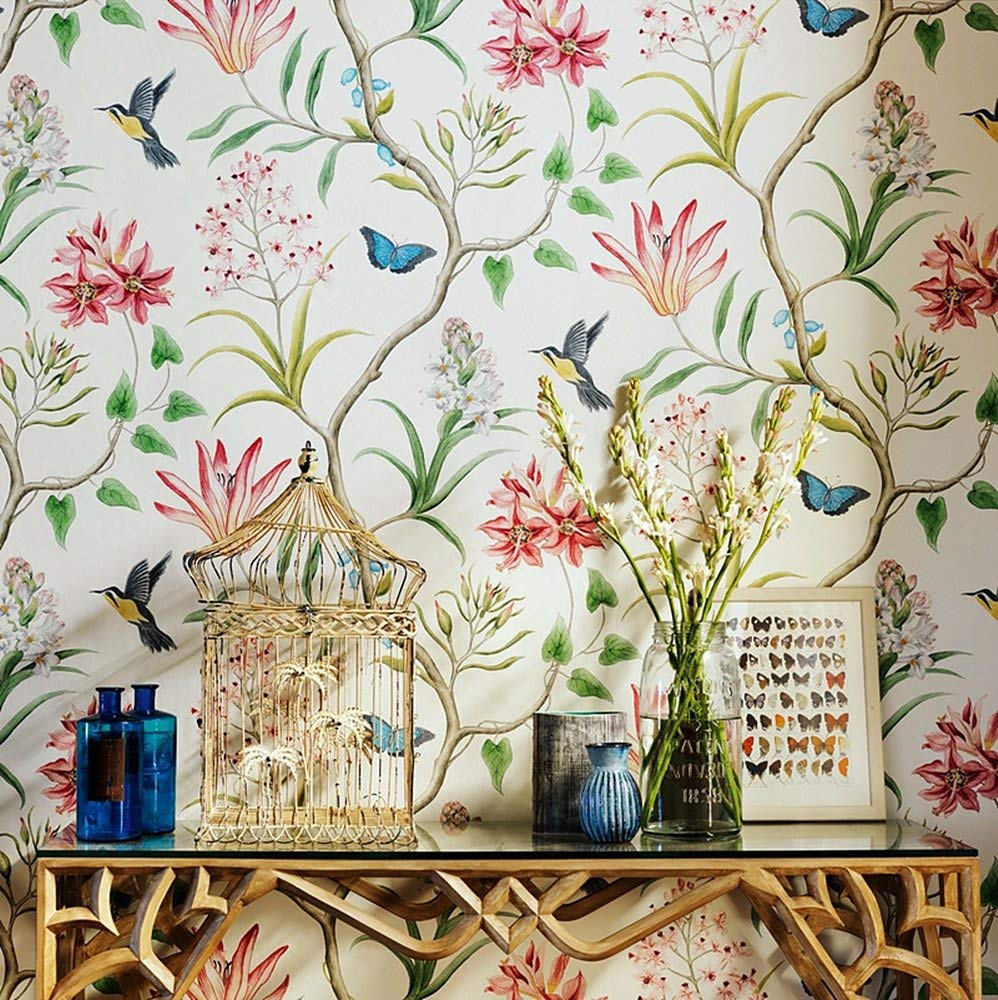 4. Japanese Blossoms Inspired Blue Yellow and White Flowers Sprawl Over a Grey Linen Background
5. Vintage Carmine Flower and Caribbean Green Background
6. Vintage Blue Floral Tree Branches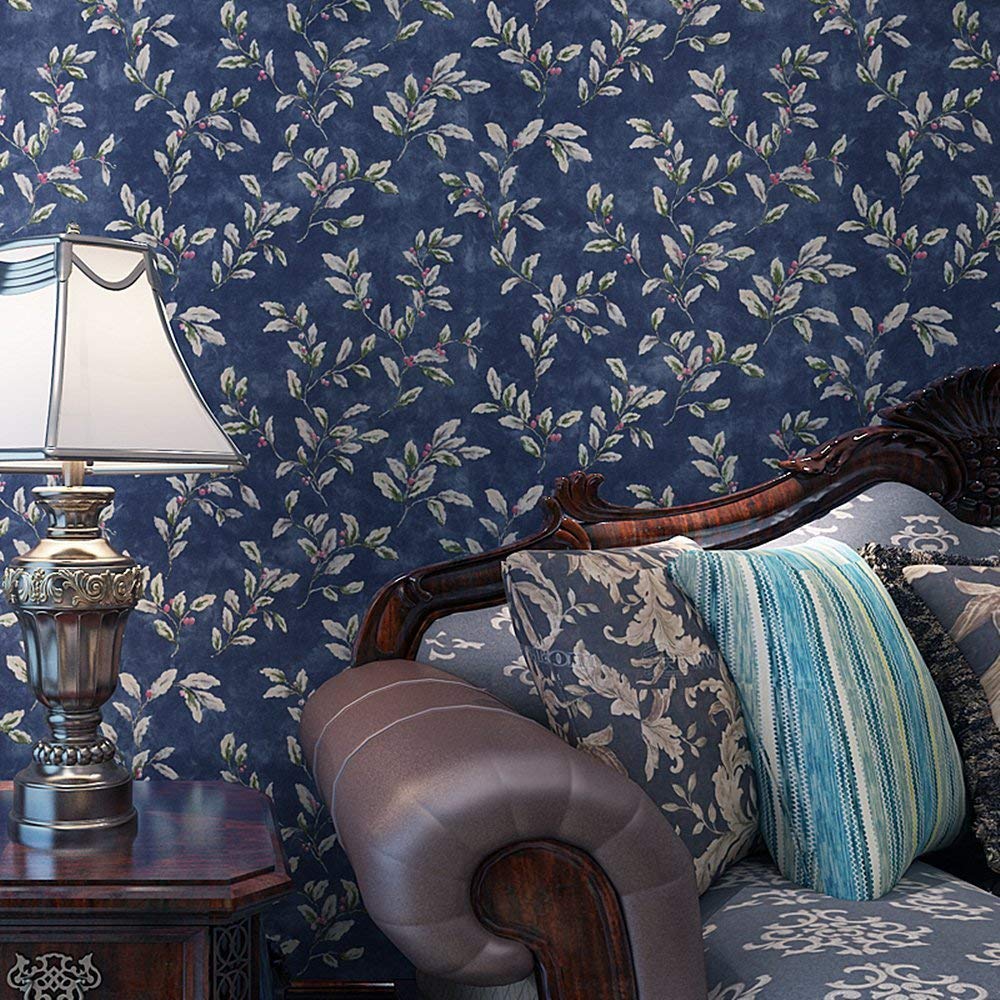 7. Minty Green Background with Peachy Pink Flowers and Grey Birds
8. Vintage Flower Trees, Birds, and Fruits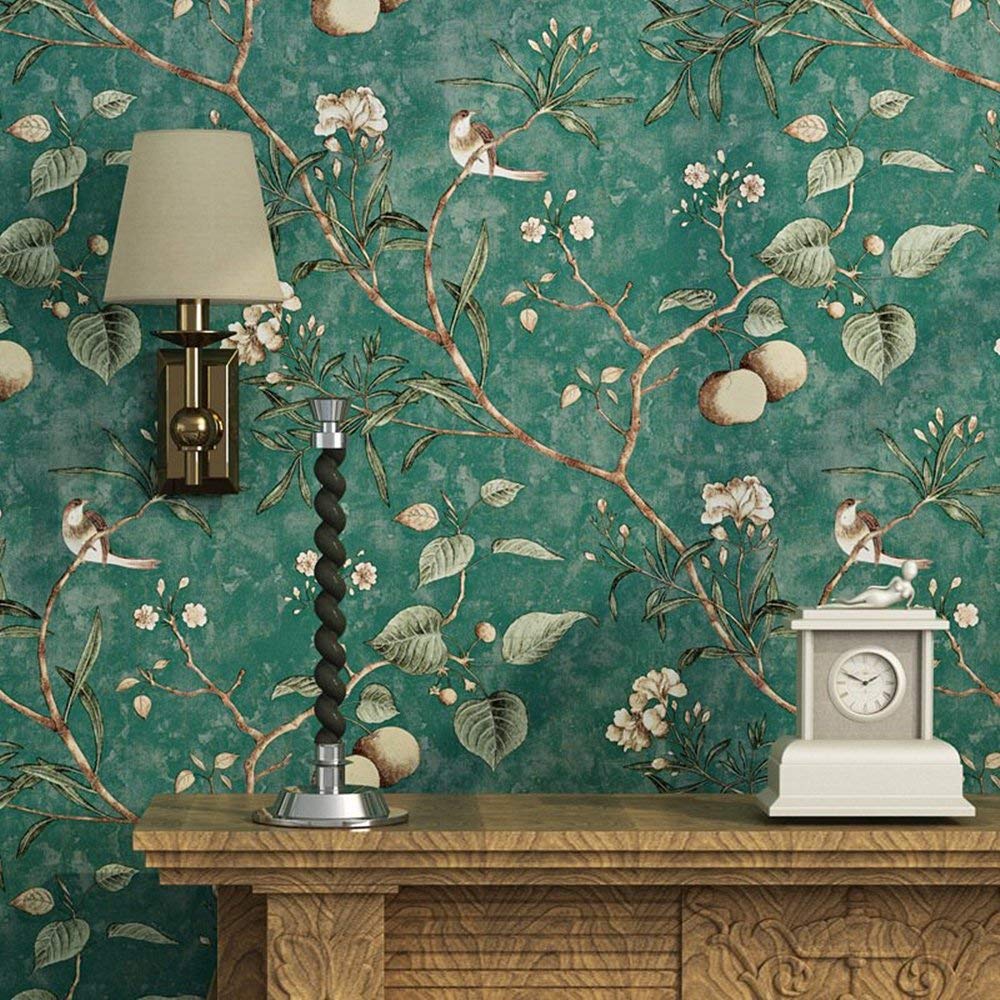 9. Vintage Wooden Background with Floral Bouquet and Parrots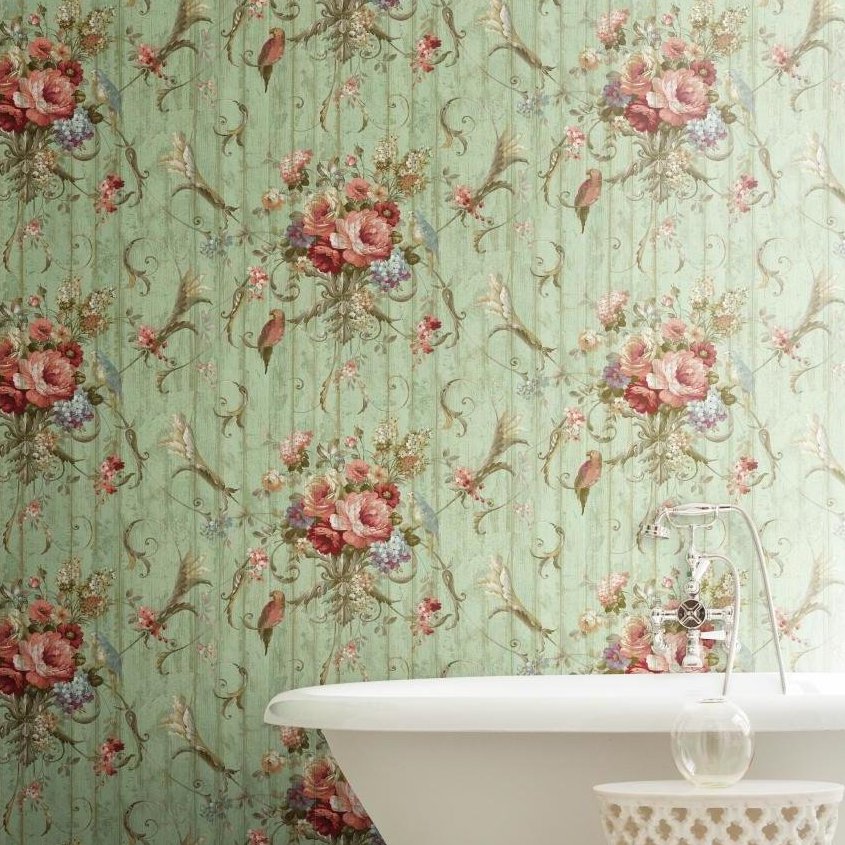 10. Rustic Brass Background and Floral Tree Branches with Fruits and Birds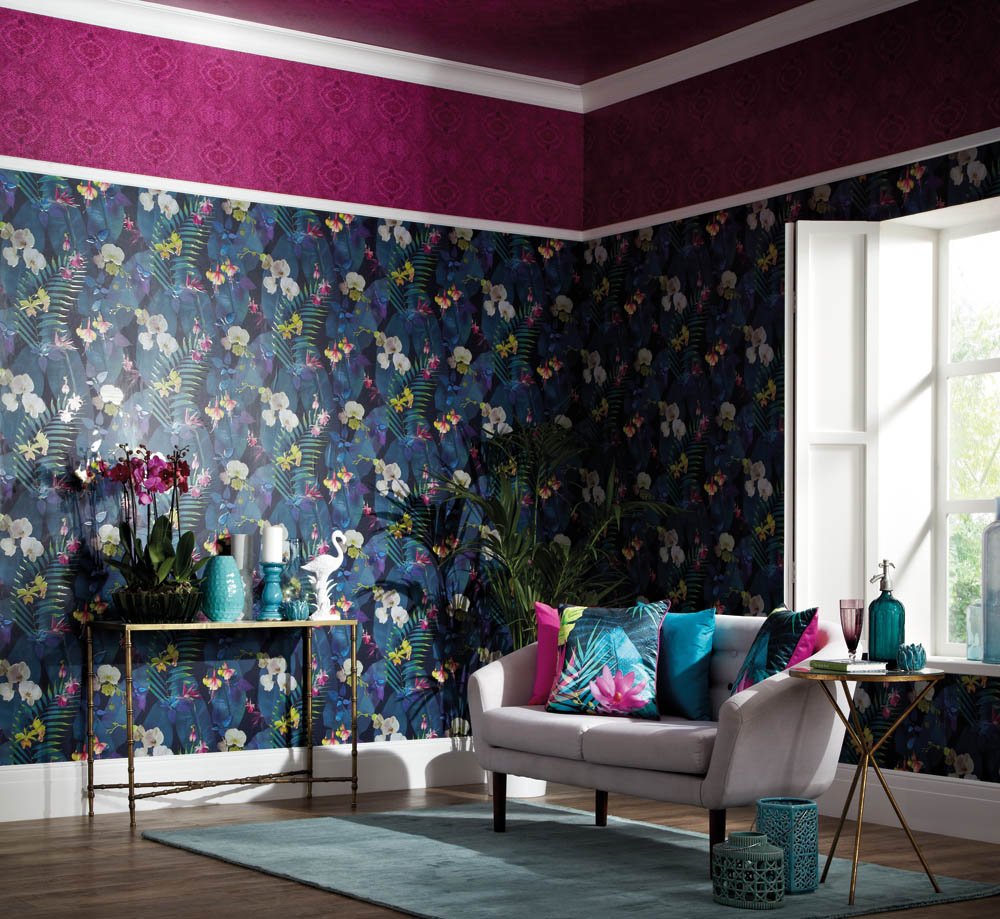 12. Diamond Mono Bloom Floral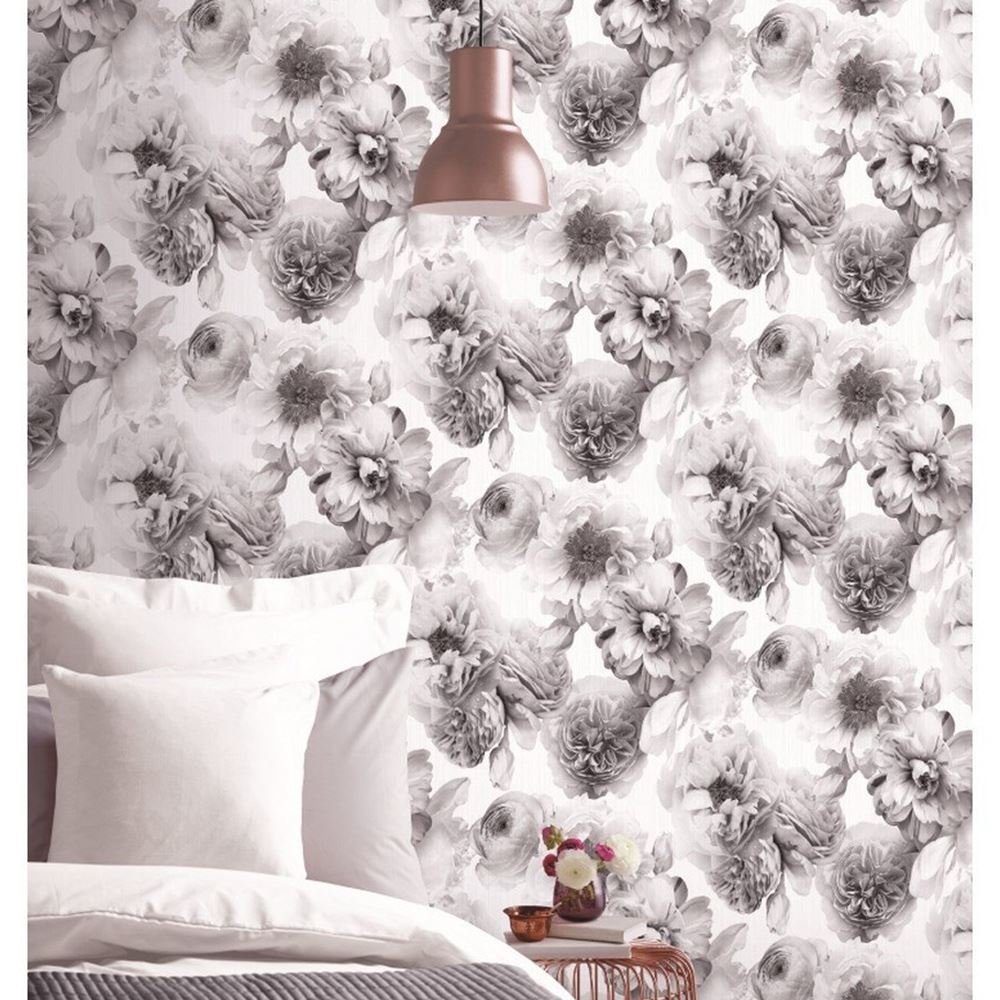 13. Summer Love Muti Color Teal Peel & Stick
14. Blue Floral Sprig Peel and Stick
15. French Antique White and Blue Floral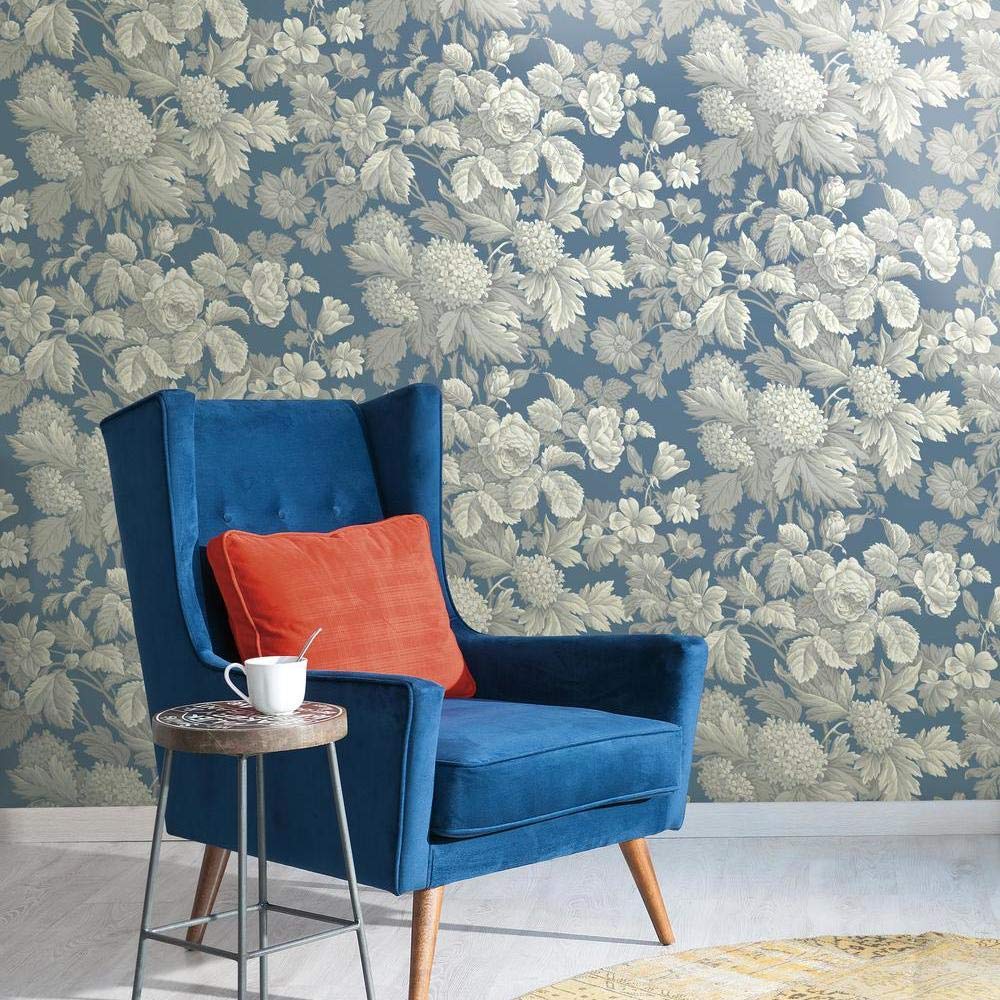 17. Peachy Keen Pink Peel & Stick
18. Perennial Blooms Peel and Stick
19. Vintage Rink Rose and Leaves with Teal Background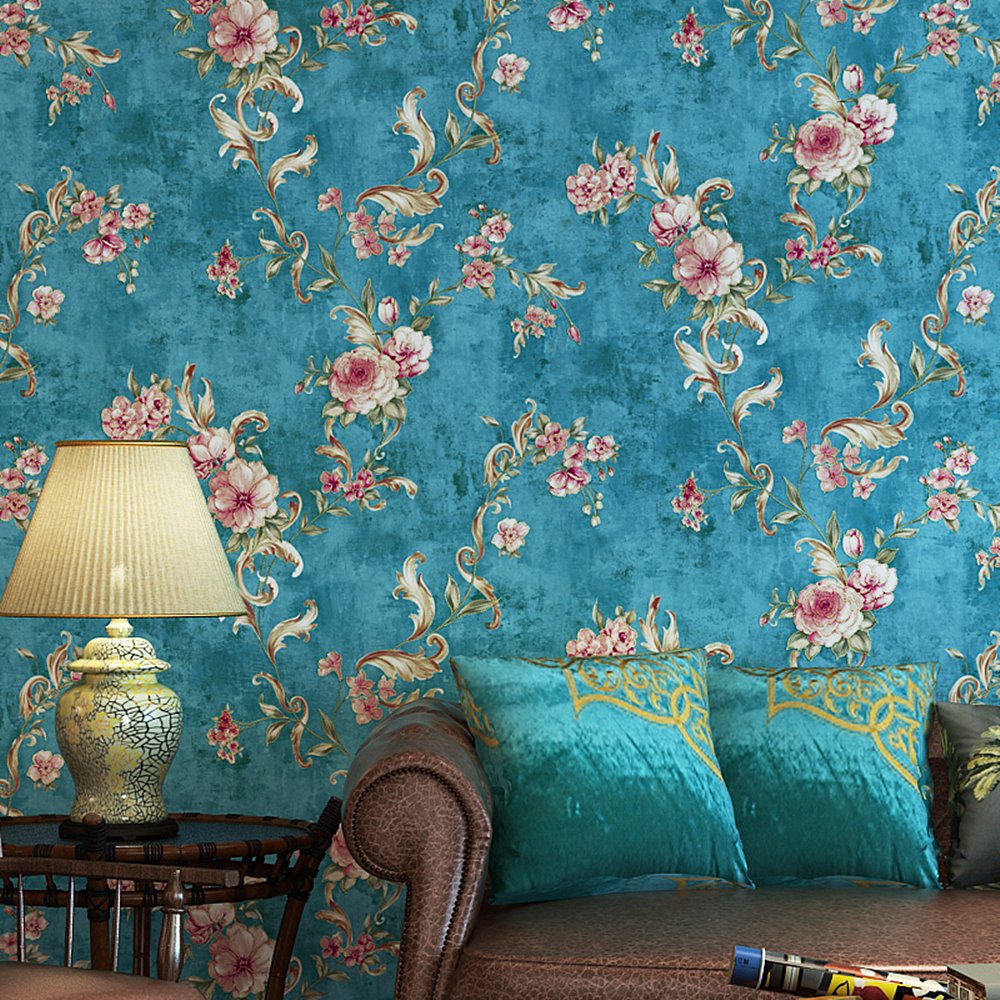 20. Countryside White Floral with Bright Orange Background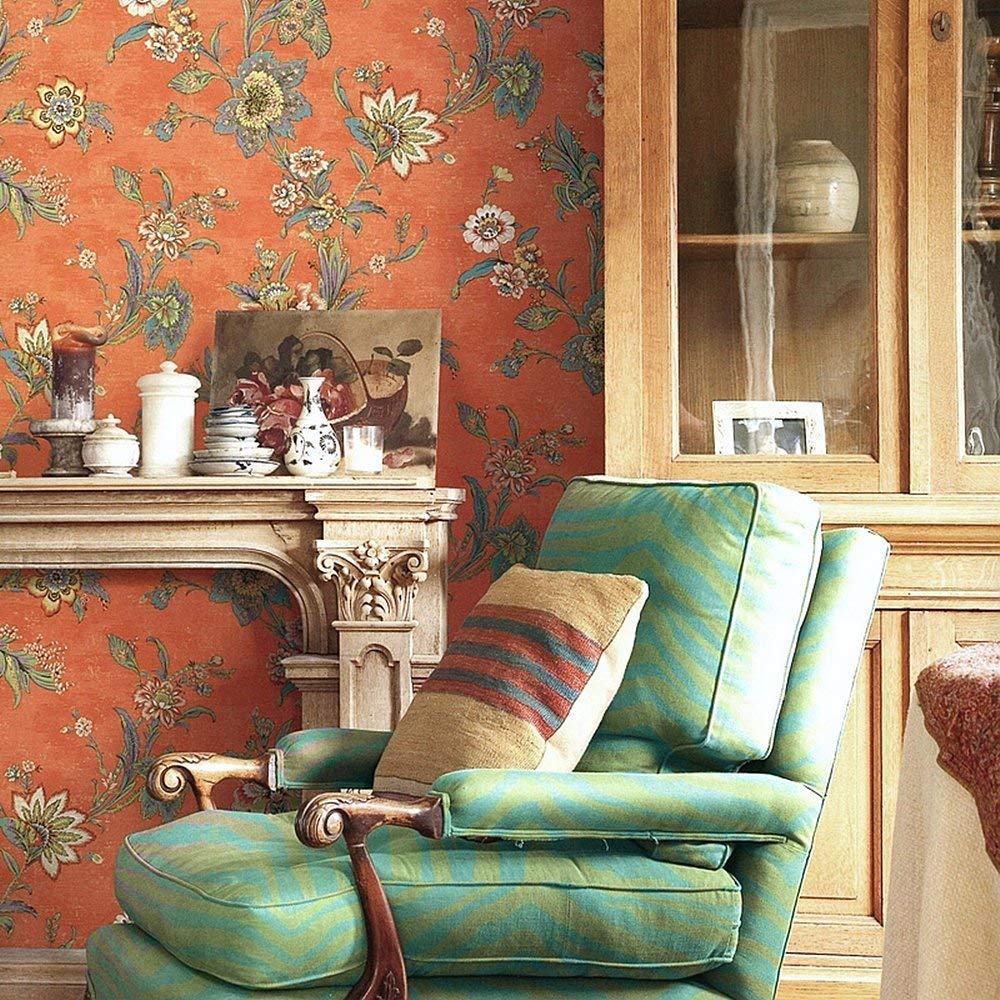 .
.
.
.