[Review] VASAGLE 4-Tier Ladder Shelf Bookcase
I have read a number of reviews of this ladder shelf. They were a mix of good and bad reviews. The negative reviews could have stopped me from purchasing this, but I went with my instincts. I'm happy I did. The shelf turned out to be prettier than I imagined.
Assembly
However, as much as I love this shelf, I'd have to say that it was a pain to put together. Not everything went in and lined up easily. I didn't have to drill any holes, though. You just need a little patience to get through. The cross bars in particular were difficult to assemble.
My tip is that you shouldn't tighten the screws all the way in until you have the bars in place. Aside from the challenging assembly, this ladder shelf is everything I could ever hope for. Read on to know why.
Materials
The metal frame makes the whole shelf sturdy. It is stable on our hardwood floor. The crossbar at the back makes the shelf even more stable. It is very unlikely to tip over. If you are still in doubt, you can anchor the shelf to the wall.
The shelves are obviously not solid wood. They are made of boards that are thick and strong enough. They look like they can support a good amount of weight and not just knick knacks. I wouldn't worry about putting hardbound books on the shelf. If you plan on displaying many books on the shelf, you should get book ends to keep them organized.
I am pleased with its size. It doesnt take up too much space in our living room. You don't have to set aside a large area for it. At the same time, each shelf is sized just right for the things that I want to display. As with any furniture, make sure to check the dimensions first before you hit 'order'.
The overall quality is impressive for the price. I wouldn't go as far as saying that it's a bargain, but I definitely got value for my money.
Aesthetic
Aesthetic-wise, this ladder shelf takes the cake. The dark sleek metal and rustic looking wood look great together. They create a nice contrast. A lot of guests have been fooled as to how much I bought it for. I get plenty of compliments for it too. The shelf adds an industrial touch to the room. If you don't want a plain boring wooden shelf then you would love this.
I have seen similar ladder shelves being used in bathrooms in hotels. I don't see myself using it in mine, but that may be a great idea for you. It would also look good in hallways and bedrooms. It is a stylish storage option that won't hurt your wallet.
Popular Reviews
"Speaking from my experience, I am very pleased. It was very easy to put together, it looks cute, it was reasonably priced. It is a little on the shorter size, but it works for my space. There were complaints of it being unsteady but I did not have that issues. It looks cute with the decor, still a work in progress." – Nicelia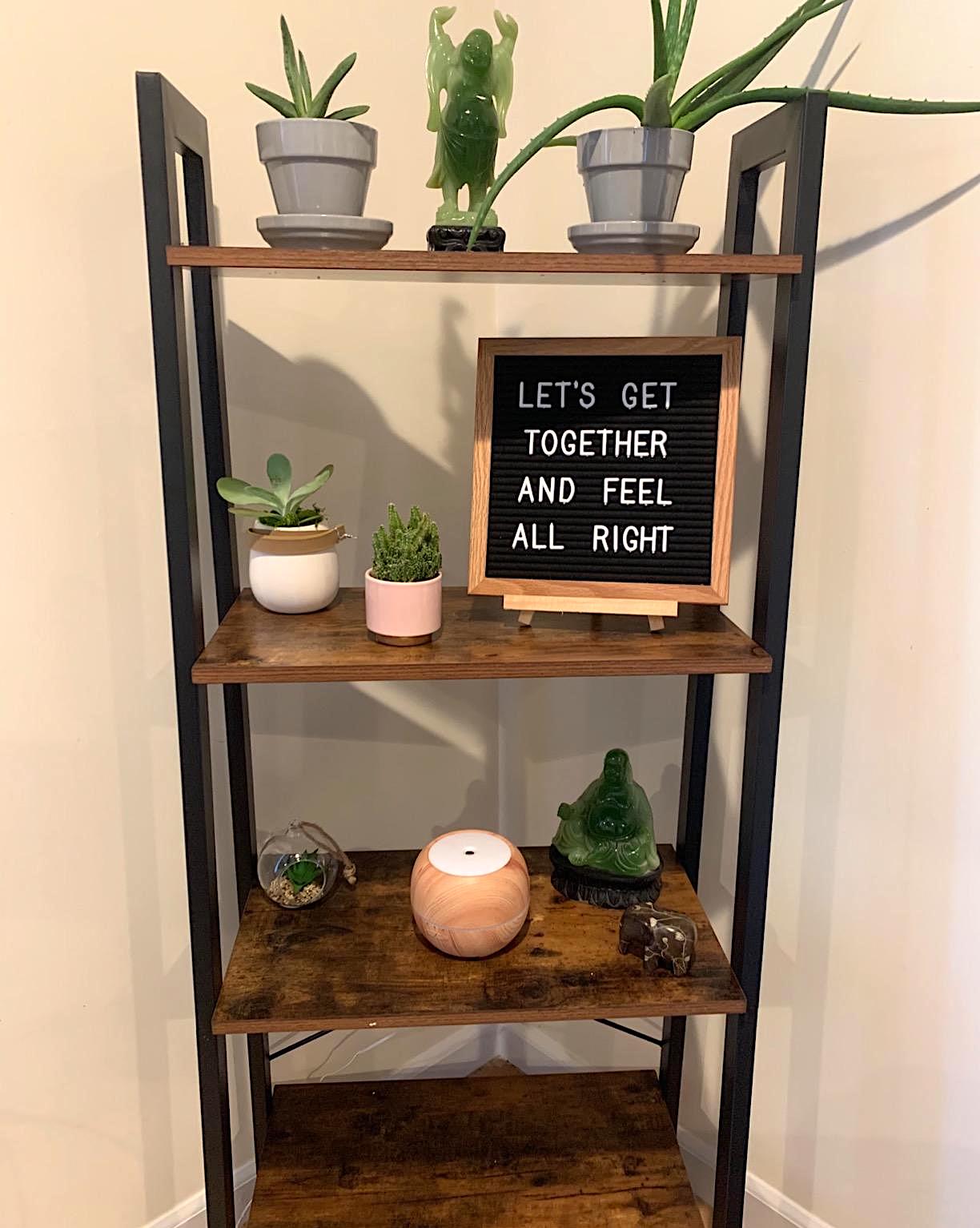 "Love this shelf! Was a little scared to buy it because everyone said it was so hard to put together. I had no trouble at all well one little part was defective but luckily they give you a bag of spare parts. Looks great and holds all my plants. Would definitely recommend this shelf." – Cheri Doerr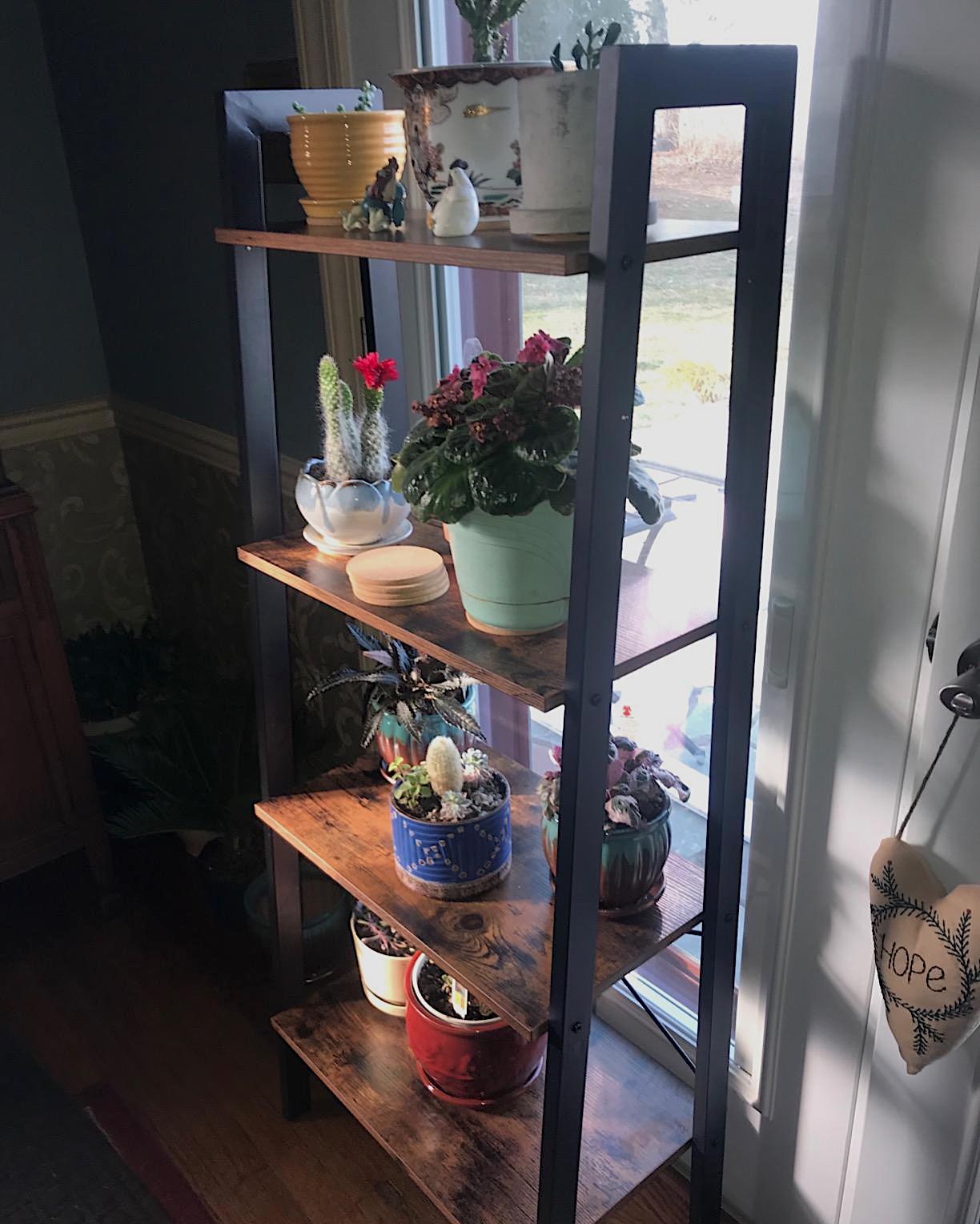 "Love this! Incredibly easy to put together and lightweight. Perfect stand for my plants in my living room. It does slide pretty easily on hardwood but easy fix with some grippy pads (like the kind you would put on the bottom of your kitchen chairs). Will eventually buy the corner stands to add to this." – Britani S.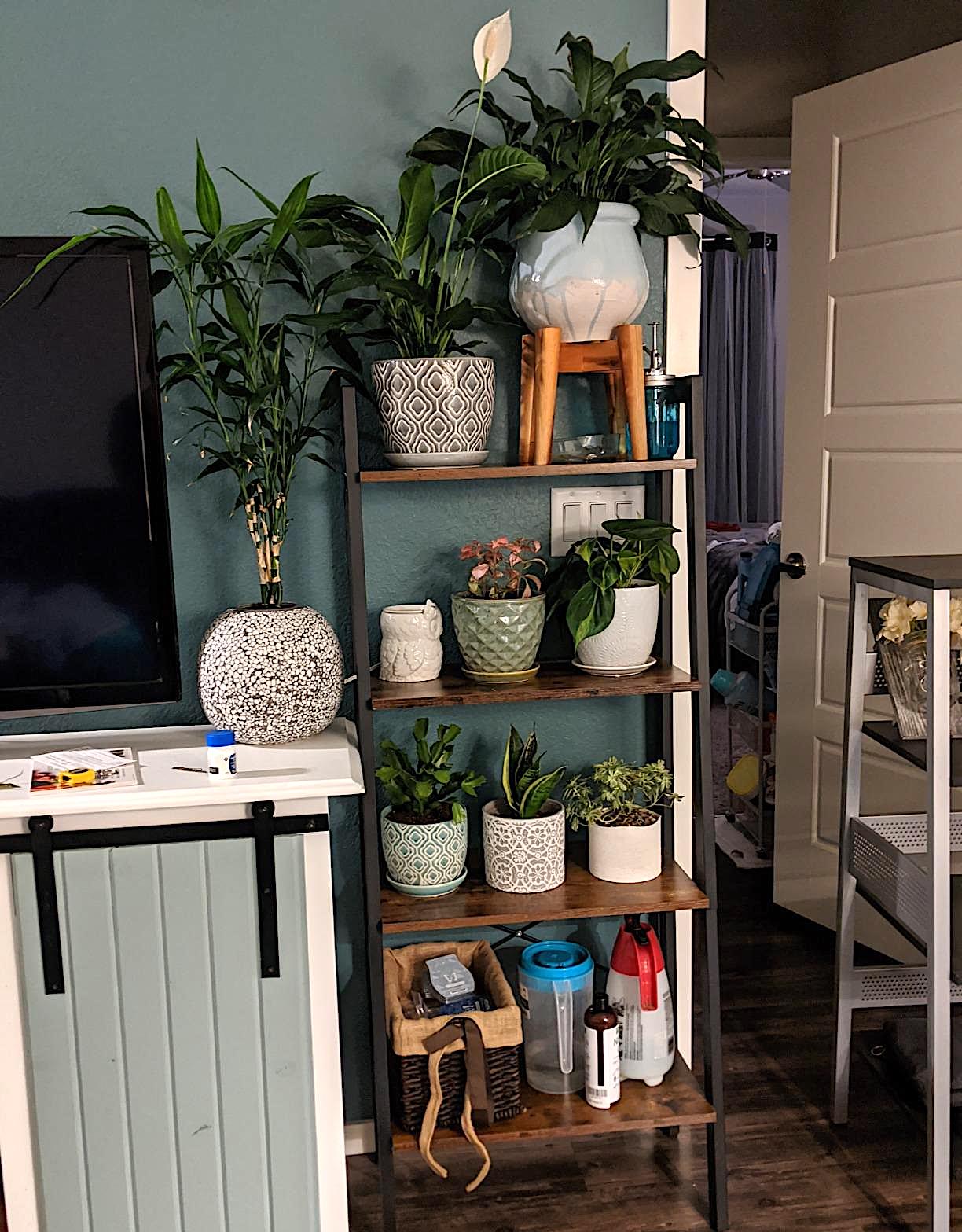 "I absolutely love these shelves! I bought them to add extra storage next to my desk for school. They were super easy to assemble and are very sturdy. Everything looks great with them. I am so happy with them" – Maura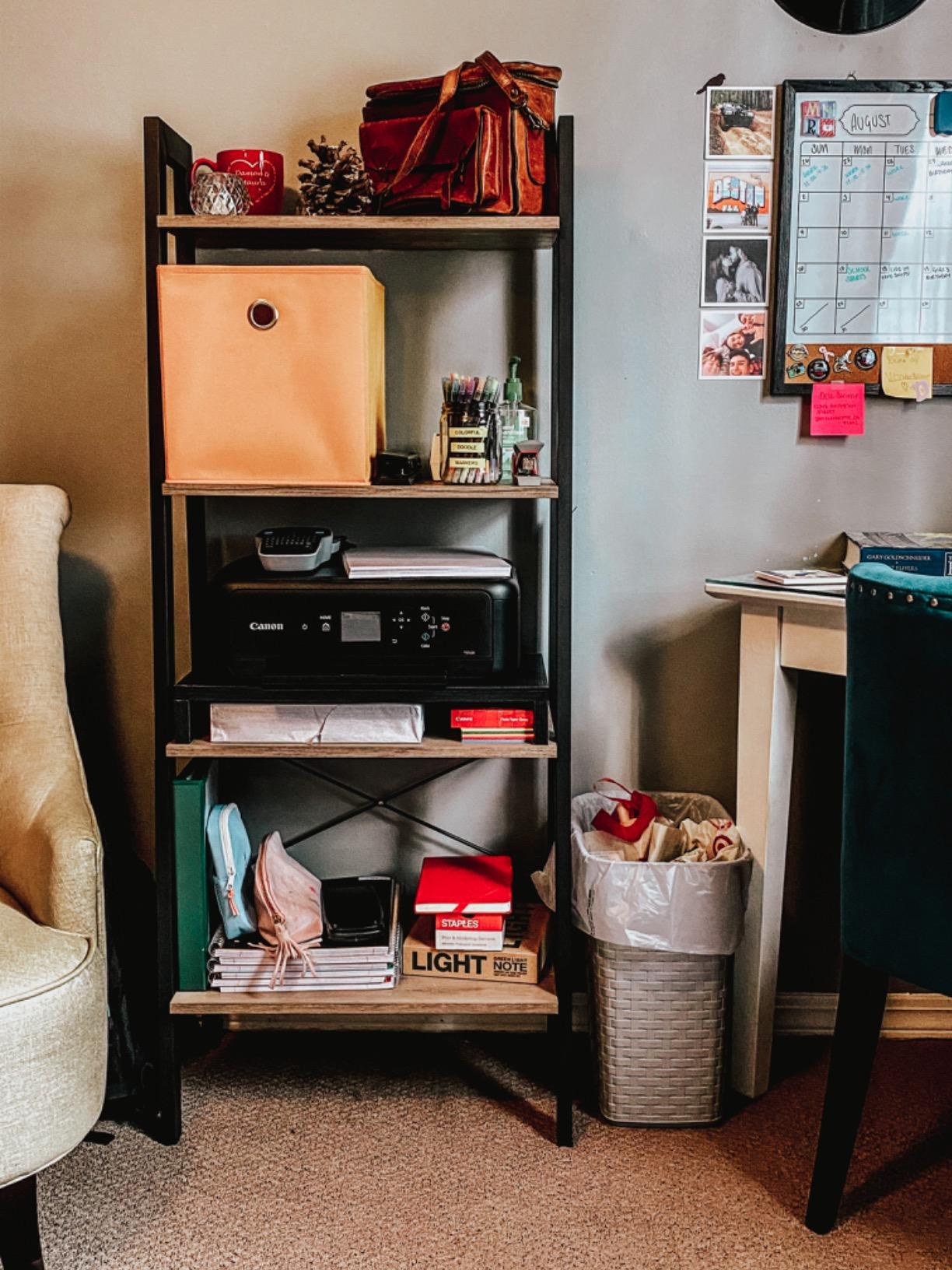 "It is JUST the right size, color, and super sturdy for my plant babies! I put it together by myself in about 15 min- very easy and smooth. I did not put the x- framed back piece on because I didn't want to- doesn't mess anything up." – Flowers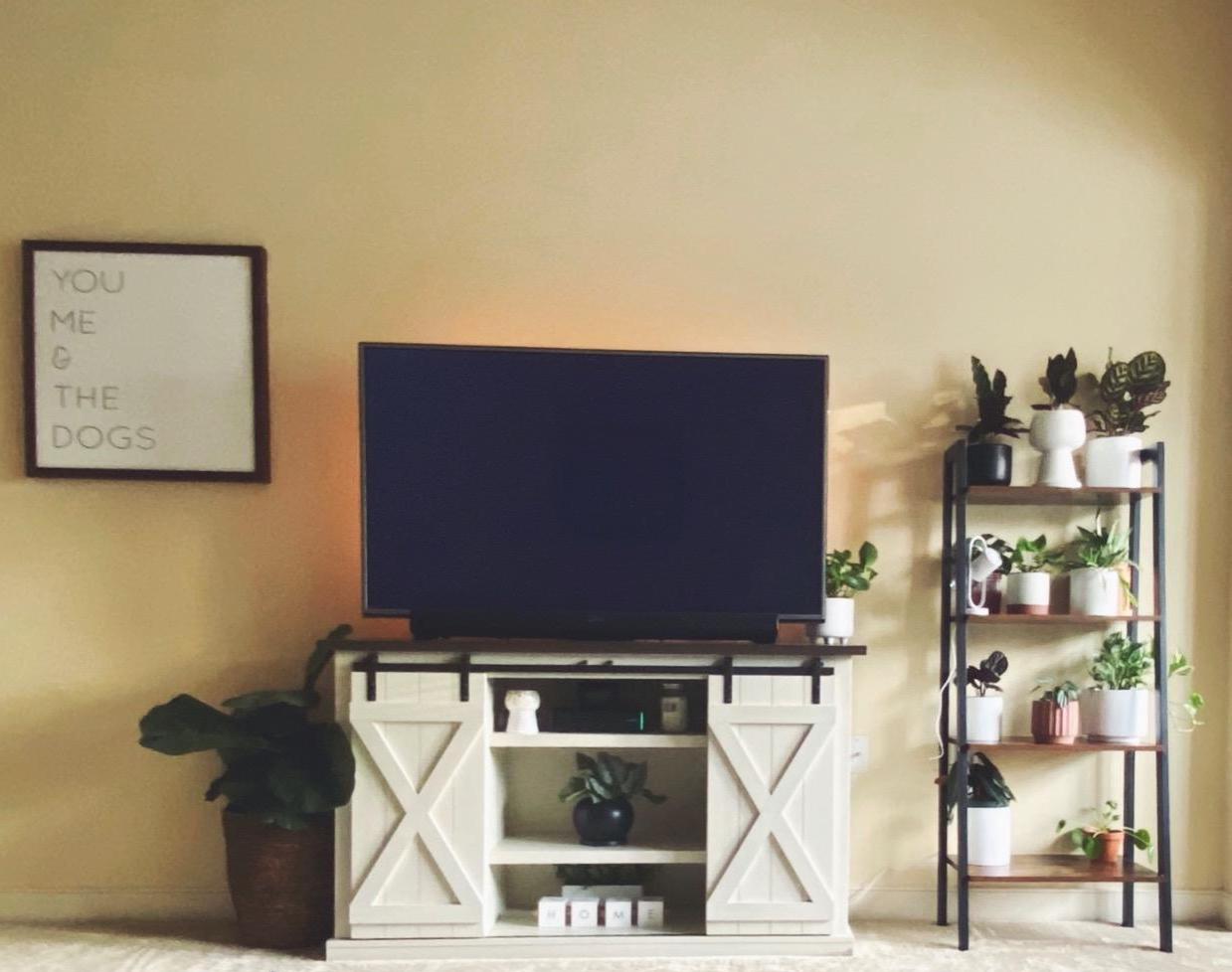 "This shelving unit arrived sooner than originally expected. I was able to put it together on my own, and everything went smoothly with the assembly. it is VERY sturdy (I was pleasantly surprised at how it doesn't wobble whatsoever), there were zero defects, and it is gorgeous. I have plenty of heavy planters on it and it is doing very well. Slightly smaller than I'd anticipated, so I ordered the corner units to add onto it. Definitely recommend this piece." – Lauren Wyler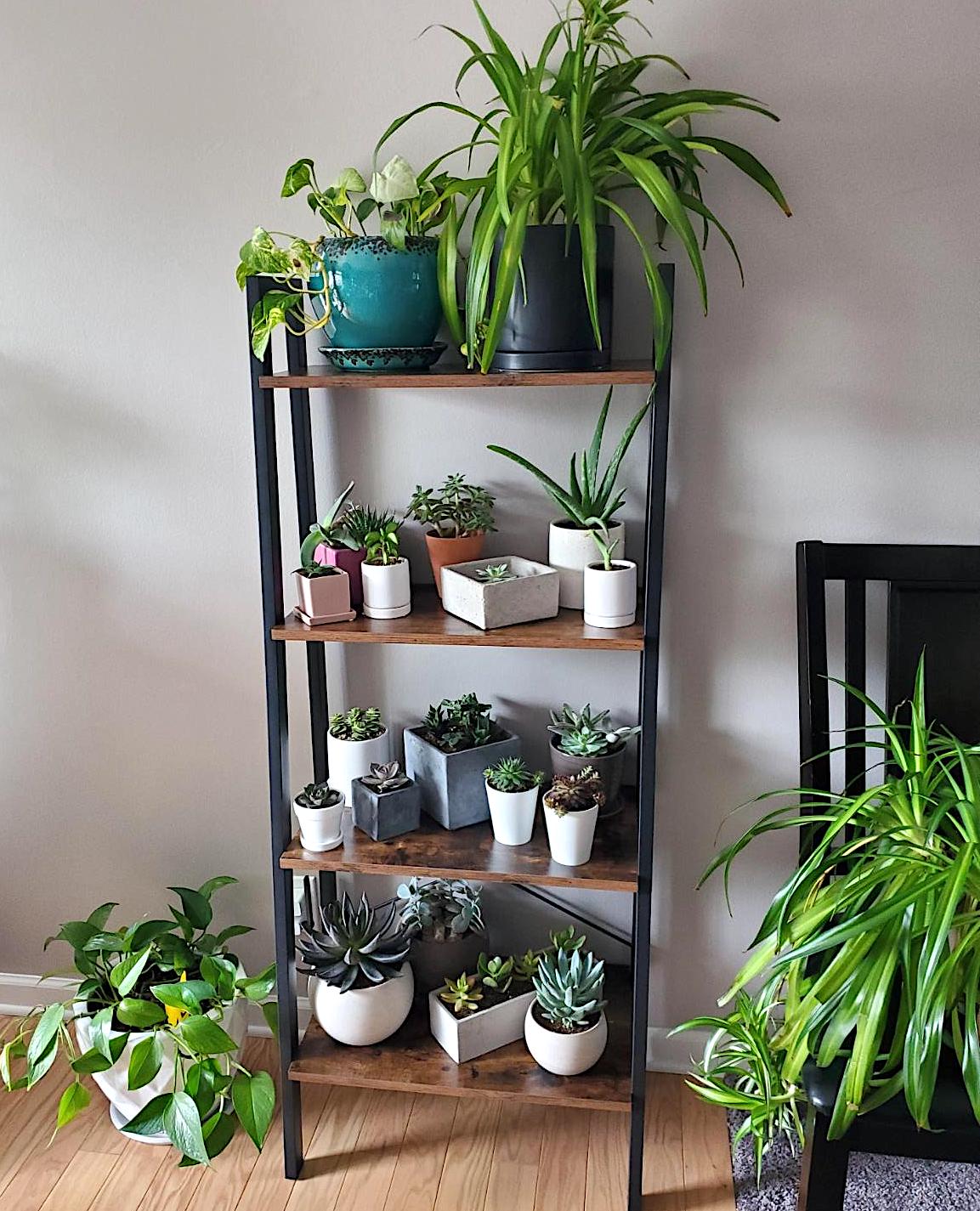 "Bought this for a small bathroom-we have a vanity with no drawers. The size works perfectly for the space. The instructions were not in the box so I emailed the manufacturer and instructions were sent a few hours later. By that time we had it put together with no problem. I would recommend 2 people to do this to make it easier. The shelves are sturdy and the unit is nice for the price." – Mark Gastman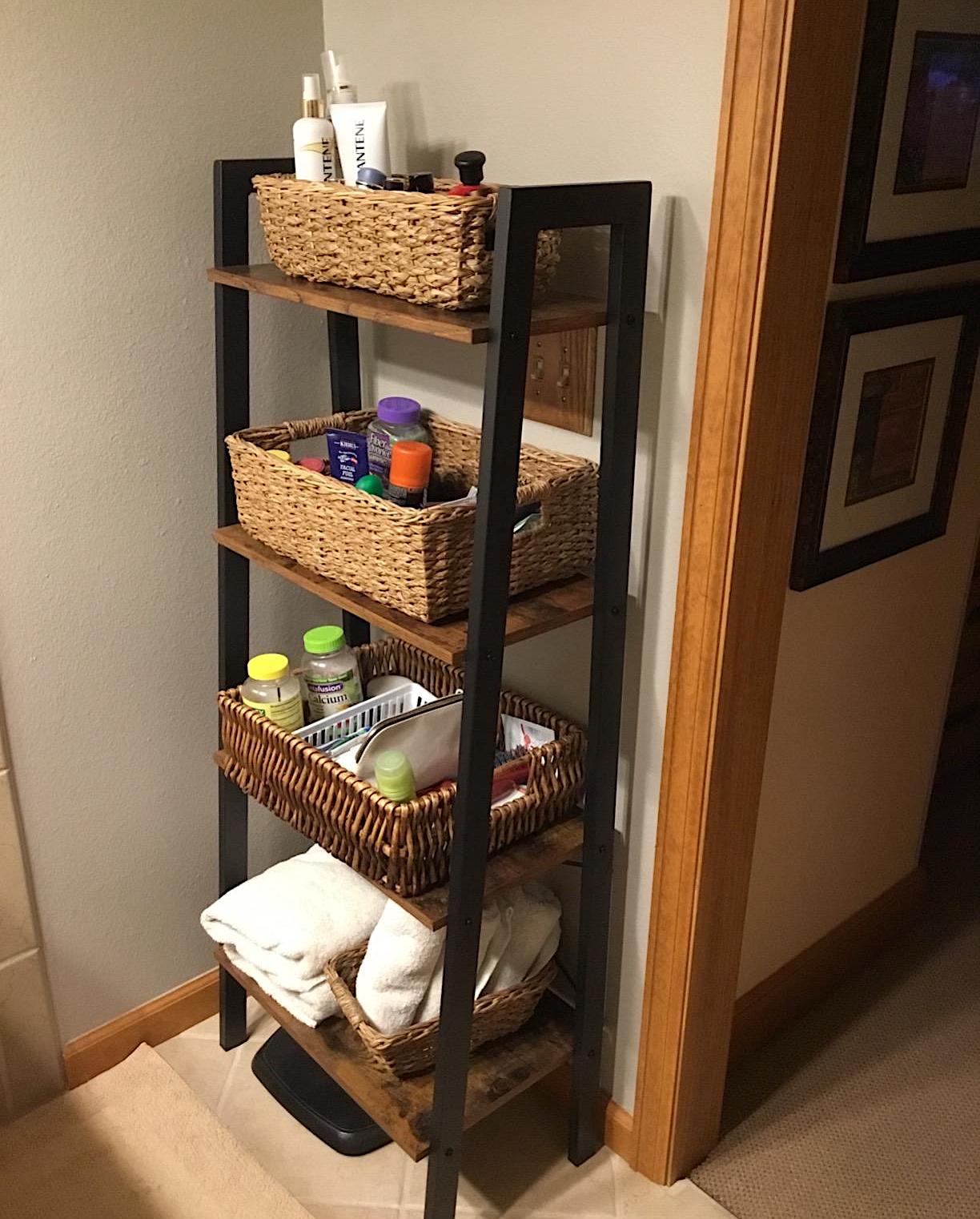 "5 stars for all. I usually don't write reviews unless a product is very good and met all my expectations. This is it!! Very cute and study shelf. Looks very modern and nice. The wood is sturdy and the side bars are metal. It also came with side straps to attach to the wall which I didn't put up since it felt study already. Worth every penny." – Anna Kondratyuk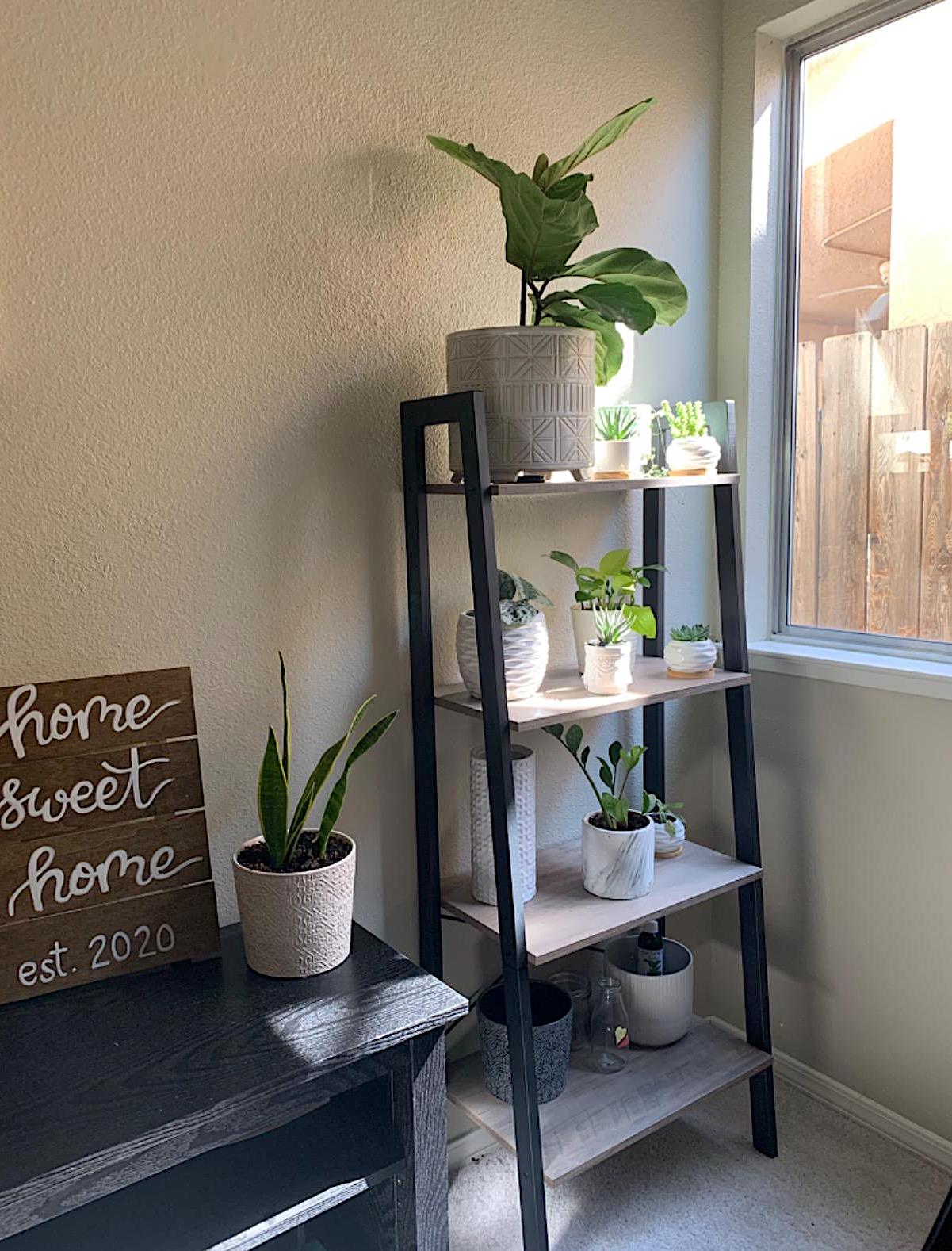 "Only took about 20-30 min to install. Very sturdy and doesn't look cheap. Adds a nice modern touch to my man cave. the stand is worthy since it can hold Thors Hammer." – The Night King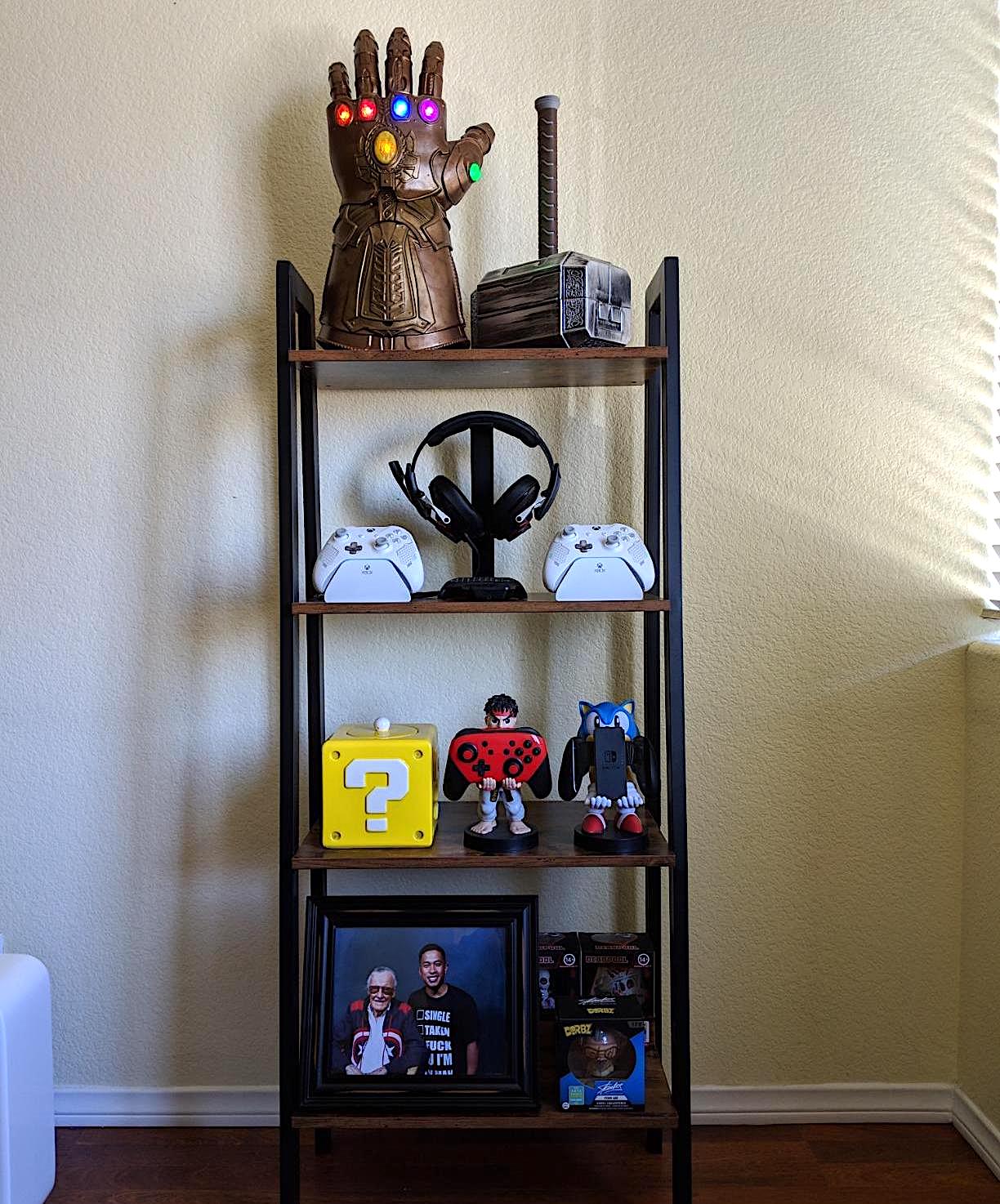 "Beautiful and great quality just a little smaller than what I expected" – Jess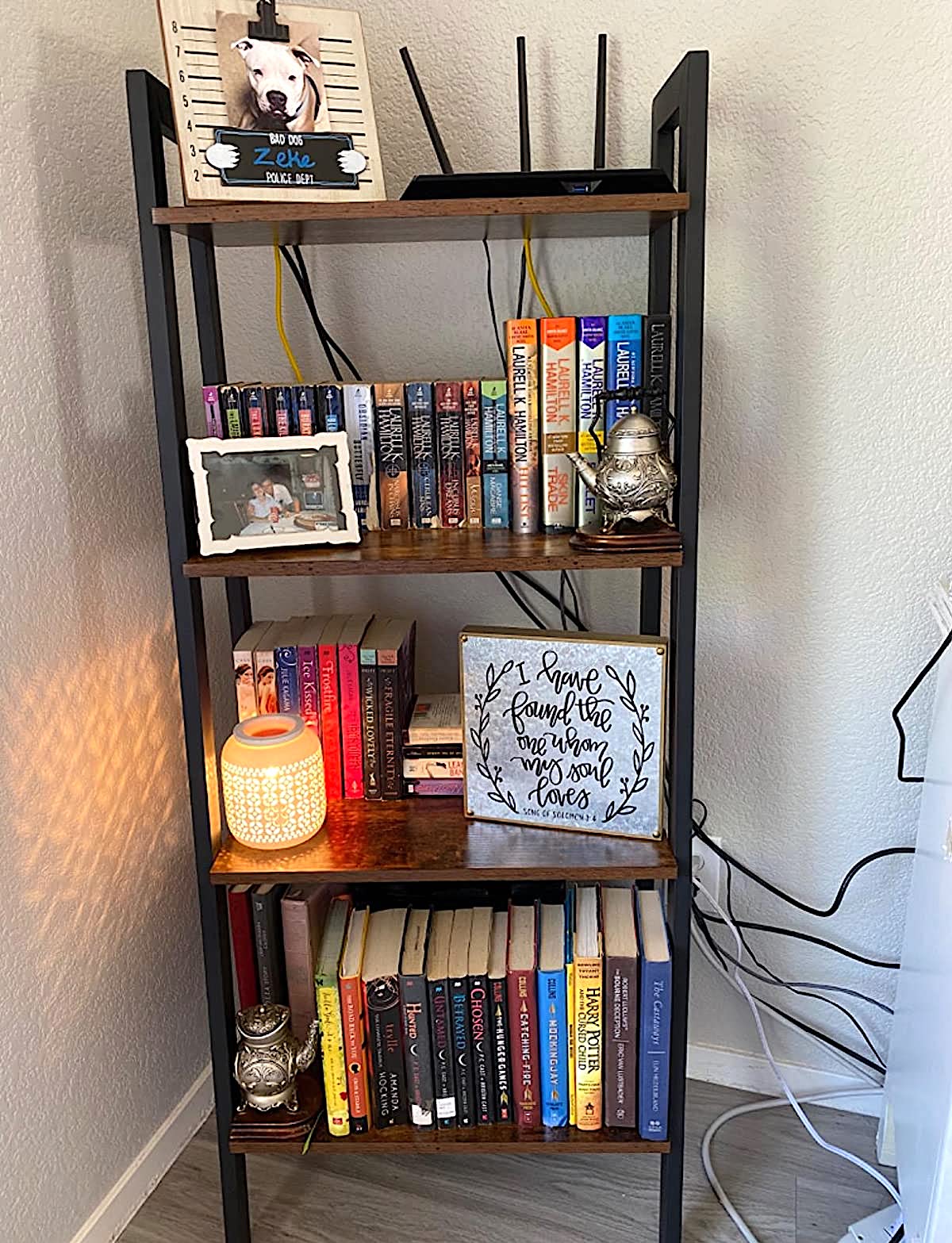 "This shelf is sturdy, stylish, & exactly what we were wanting for our living room. It probably took me about 45 min to put together. Great buy!" – Michael Garcia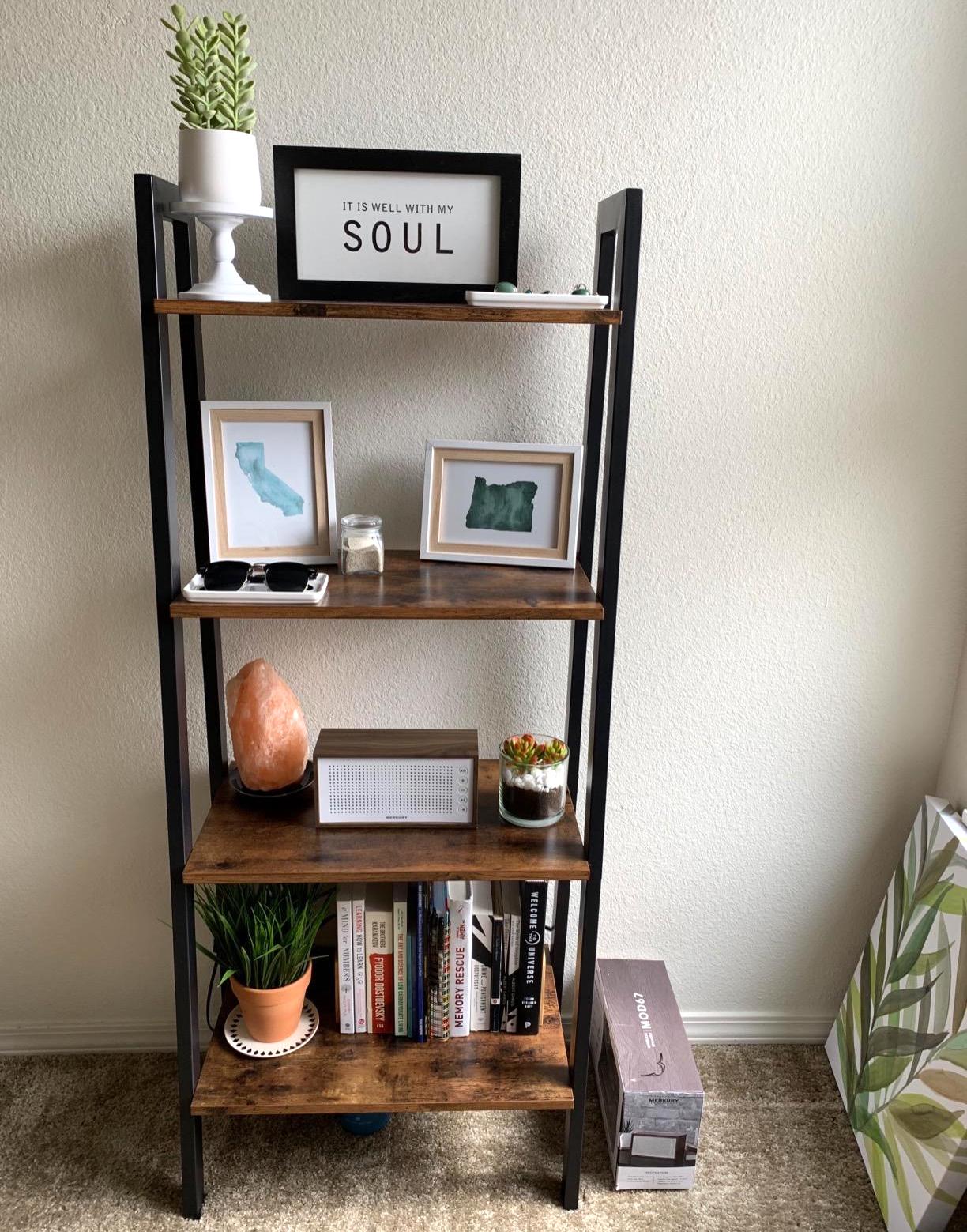 "I got this today and I couldn't be happier with it! It's beautiful, sturdy and a all around nice piece you won't be disappointed!" – Frankie Barrom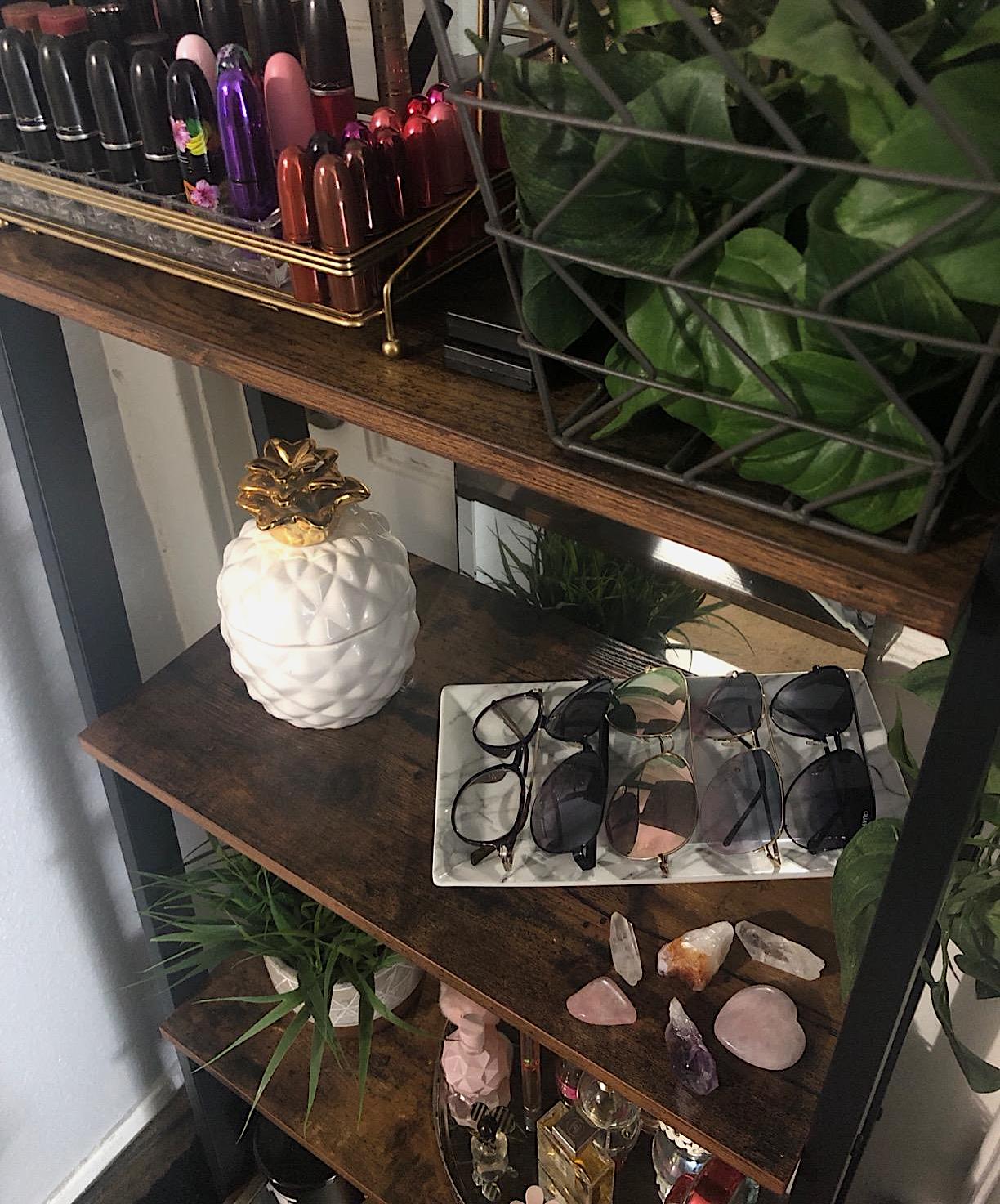 "We just needed something to fill a random space in our master bathroom. When I found this, the size worked perfectly. It arrived on time and was easy to assemble. It was packed tightly and there were no scratches or damages. Very happy with this product!" – Melissa K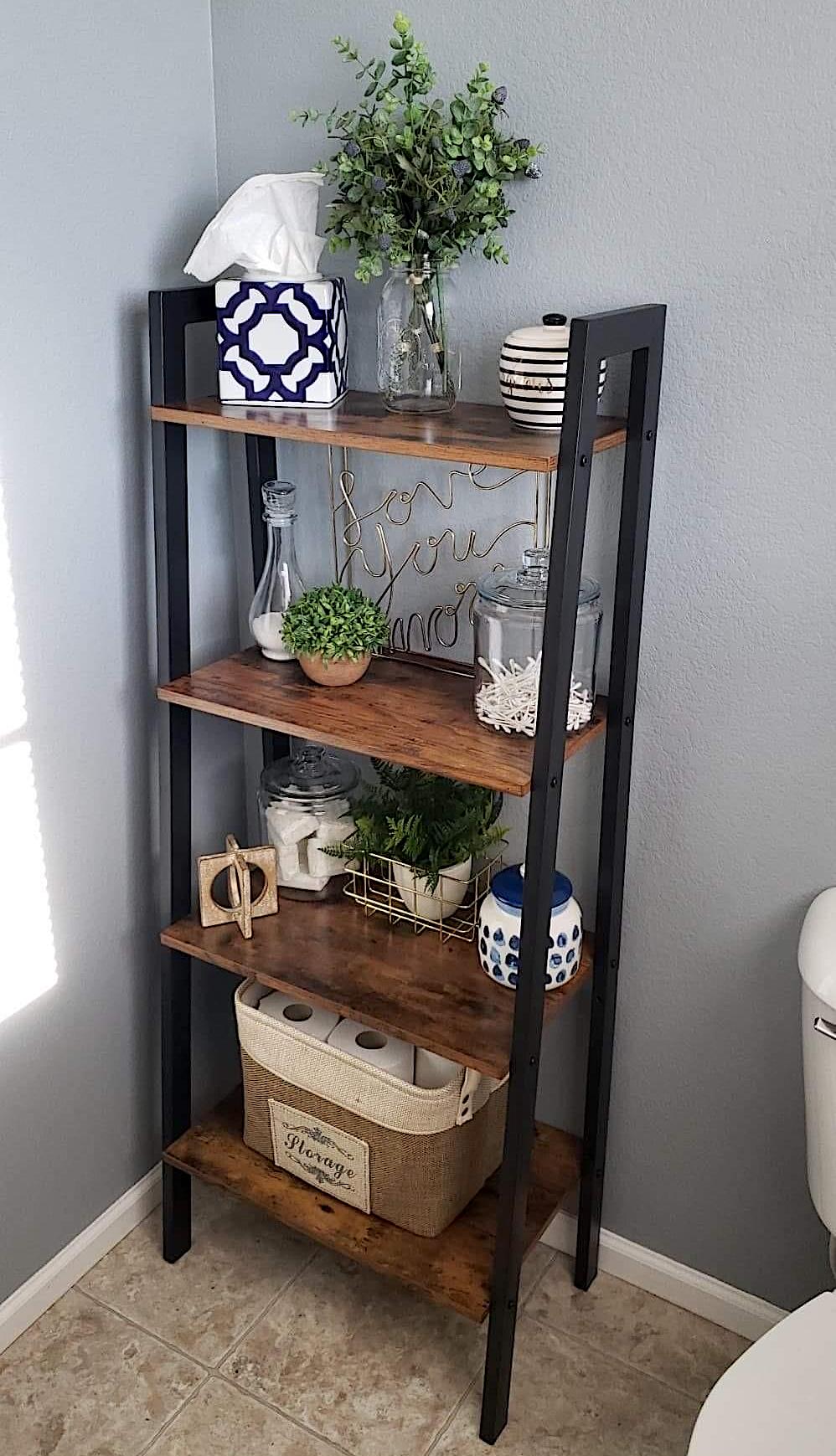 "Arrived quickly, were well packaged, and went together easily. I assembled each one in less than 20 minutes by myself. I bought them to use at craft and art shows to display my guitar straps. They were easy to transport, they looked amazing with my booth, and they were a great value." – Alicia Cross Fit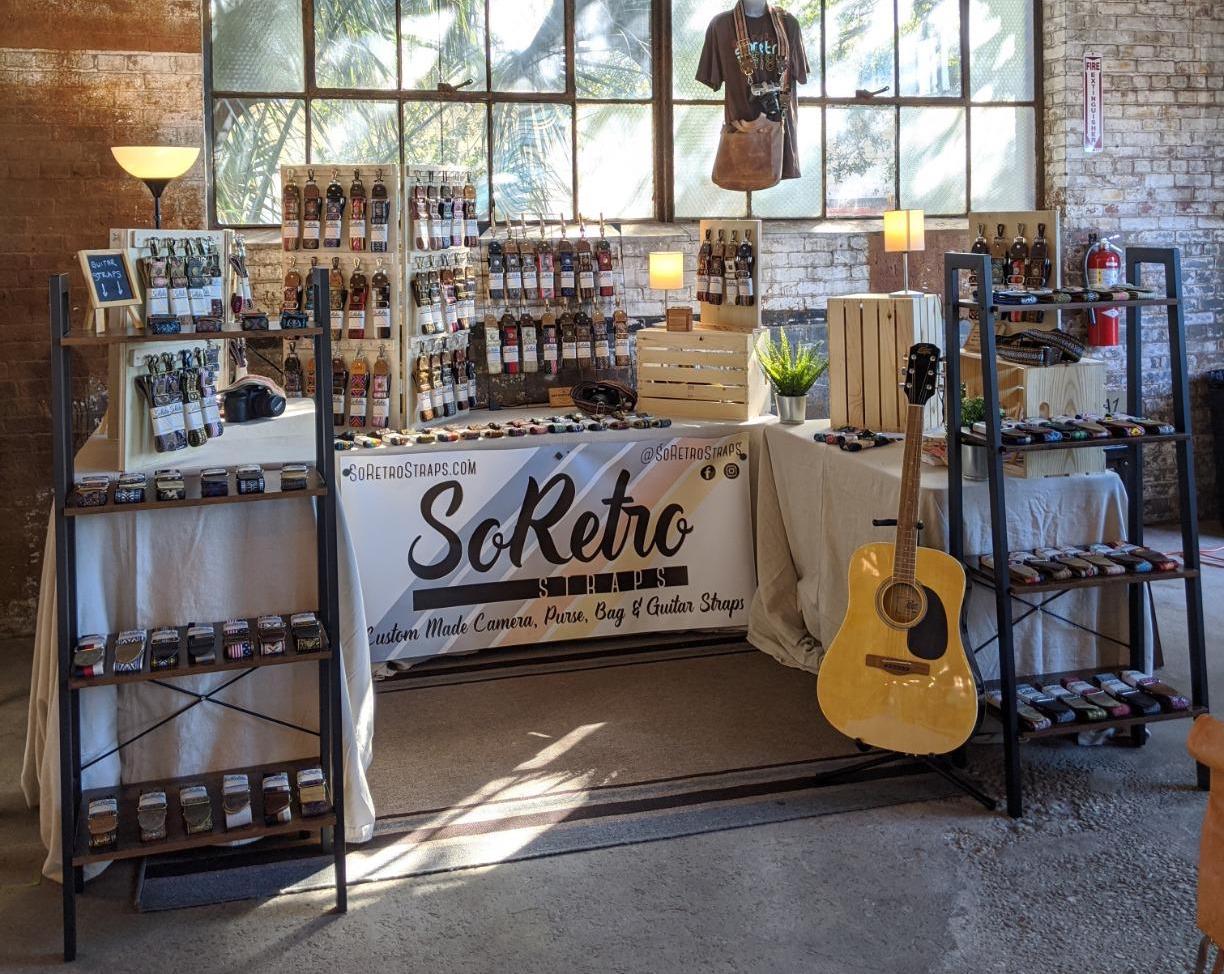 ---
Purchase the product on Amazon Marketplace (USA or CANADA) with free shipping
---