[Review] Yaheetech 5-Shelf Units Storage Rack
Assembly
Use a rubber mallet to assemble this thing. It would have been great if it was included, but for the price, I am in no position to complain. You use the rubber mallet to tap the pieces together. As described, the shelf is boltless. That makes the setup a breeze. If you hate difficult assemblies, you'd love this. I don't normally put things together. I just leave the job with my husband because I'm not good with tools. It was a different case for this boltless shelf. I happily took on the setup and the finished product turned out great.
Quality
At first, I was skeptical about the shelf's stability. I didn't think a shelf with zero bolt could handle that much weight. Reading the reviews did ease my worries, but I would be lying if I said I had none at all. I was a bit nervous about spending on something I haven't seen. That is why it was such a big relief to see the shelf standing in our garage.
If assembled properly, the shelf doesn't wobble. Make sure it's on a flat surface too. It would obviously shake if the floor is uneven.
Space
I use the shelf to store tools. It has five shelves in all, which gives me plenty of room for storage. We have yet to fill it all up. We filled up the bottom shelves first. I suggest you do the same to keep the shelf from tipping forward. It is also smart to keep the weight of the items distributed along each shelf.
I'm glad that our shelf still has room for more items. The reason why we got this storage shelf is to organize our messy garage. Having the shelf around makes it easier to keep things in one place.
Each shelf is adjustable. You can adjust it to fit whatever on the shelf. Since it is boltless, the shelf is very easy to customize according to your needs. It is versatile as you can use it almost anywhere in your home. Use the shelf in your garage, kitchen or living room – it doesn't matter.
What's great is that it isn't that hard to disassemble the shelf. If you require more room, you can opt to take it apart. That makes it easy to take it along with you if you're moving too.
Style
You can use the shelf as a display rack but I personally think it looks more like a storage shelf. The shelf has an industrial look to it so it is better suited for storage. This isn't for anyone looking for a fancy-looking shelf.
In My Opinion
This Yaheetech shelf checks off everything I had been looking for in a shelf. It is spacious, adjustable, stable, and has a clean look. The price isn't so bad too. I wouldn't spend a lot on storage so this was an easy choice for me. Would I recommend this to my friends? Yes, I will. I am a happy and satisfied customer! – Sarah P
---
Brand: Yaheetech
Product: Black Adjustable 5-Shelf Shelving Unit Storage Rack
---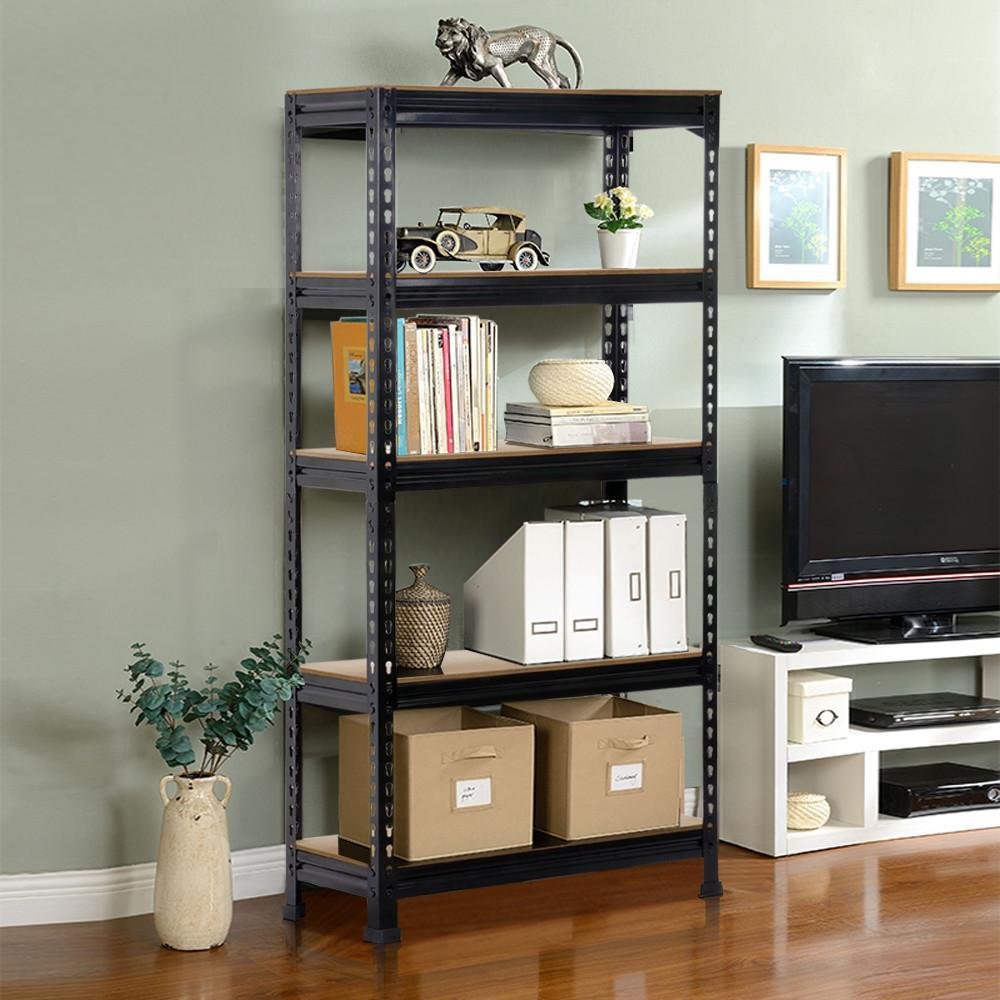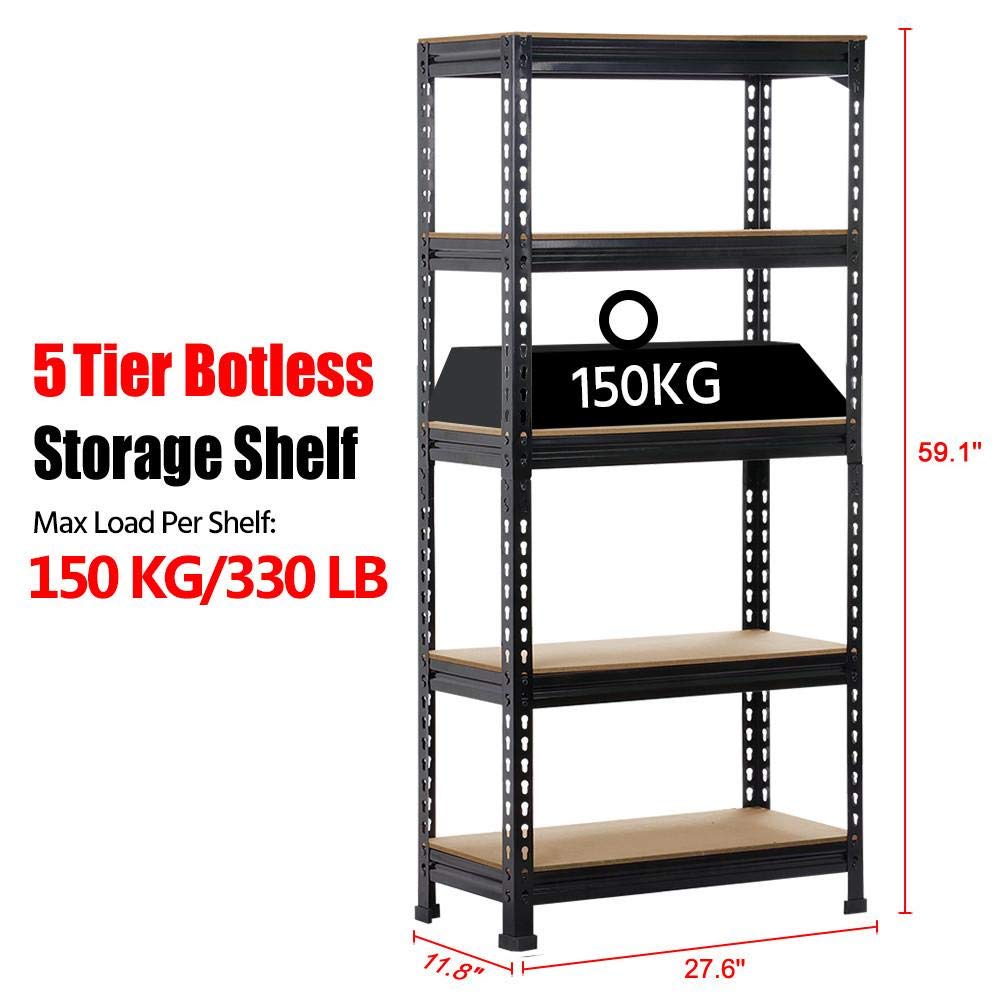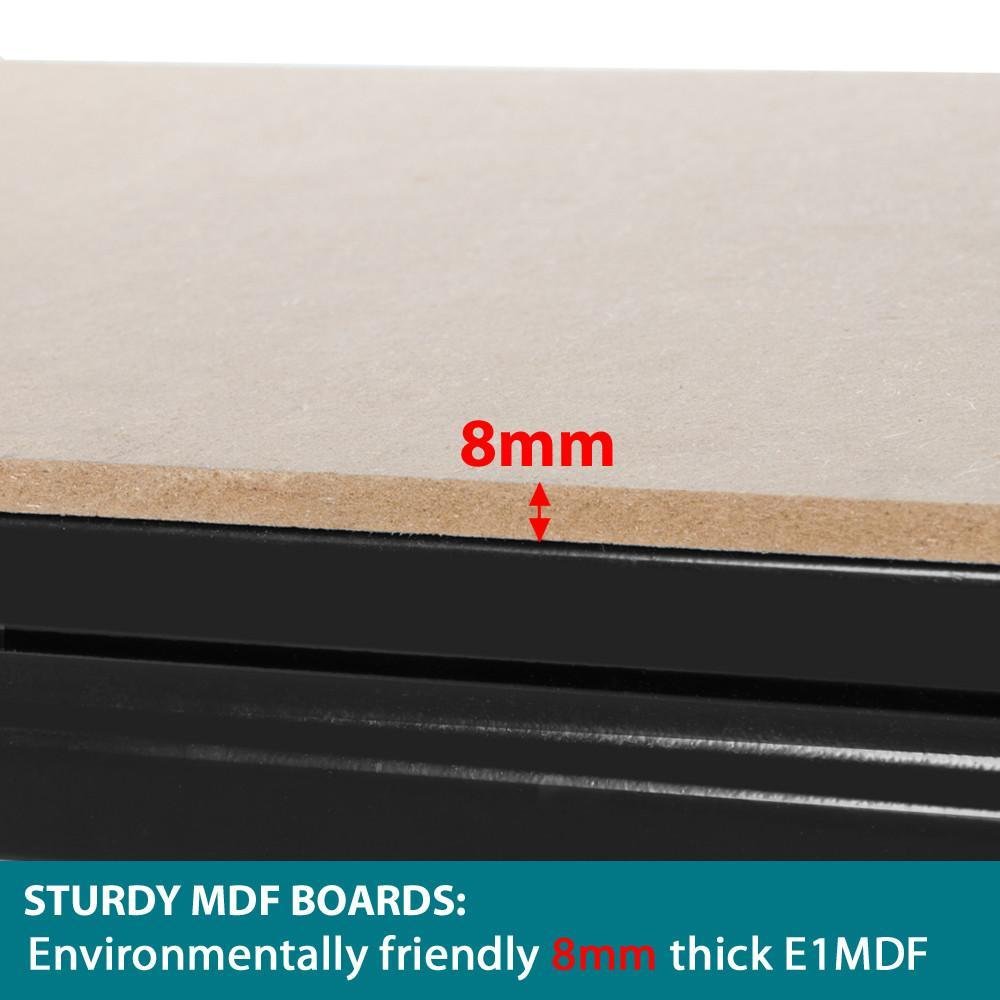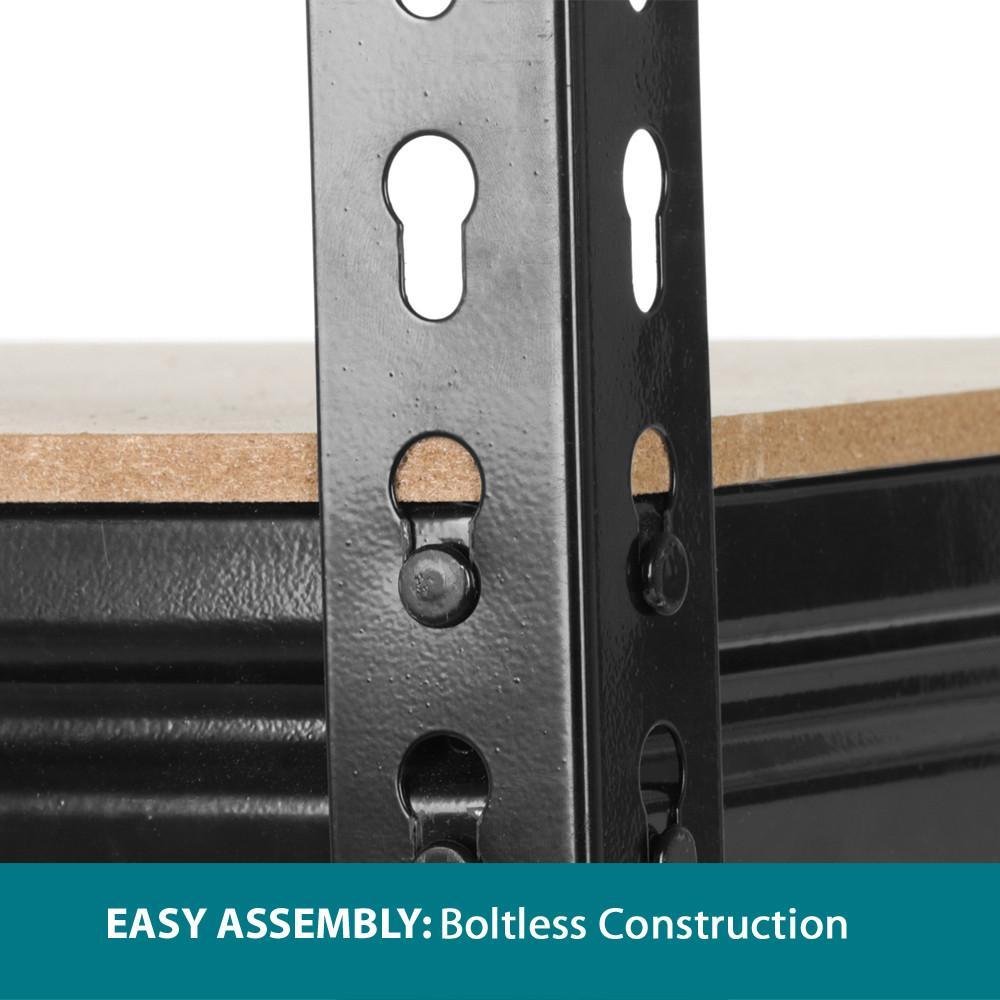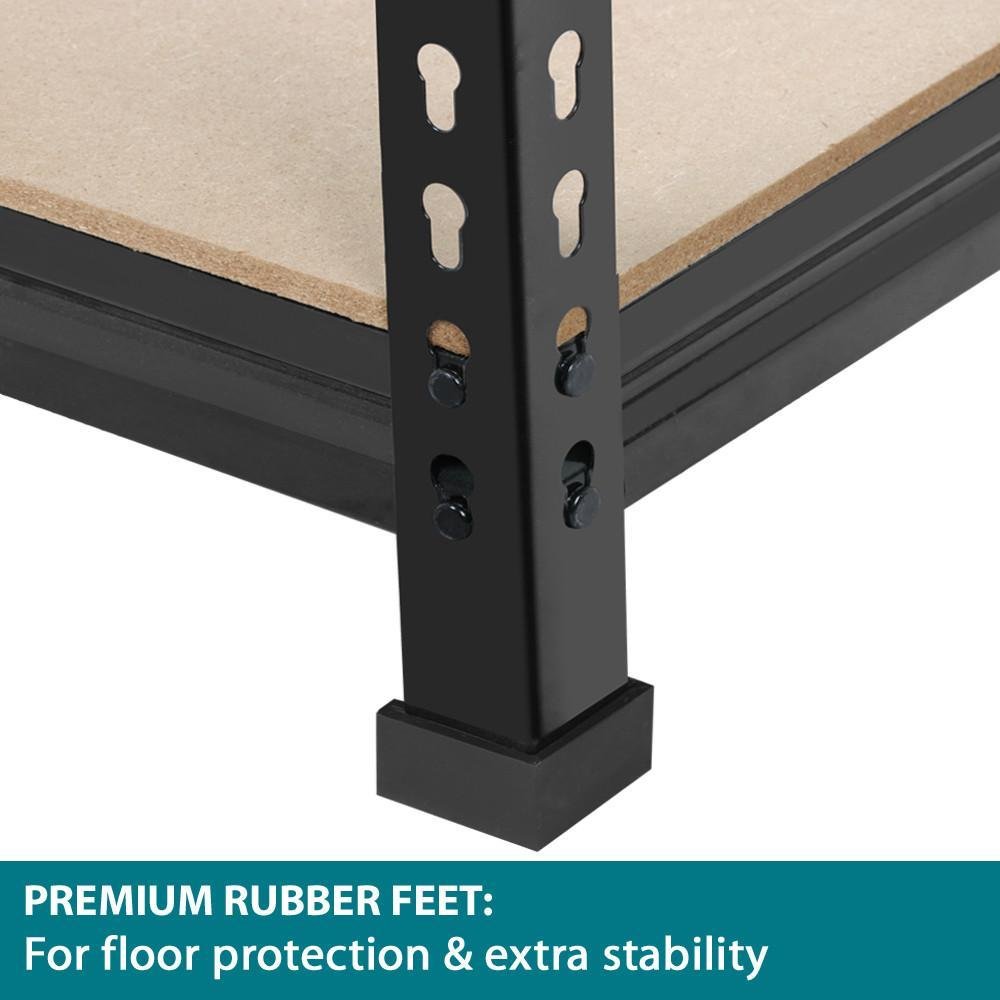 ---
Purchase the product on Amazon Marketplace