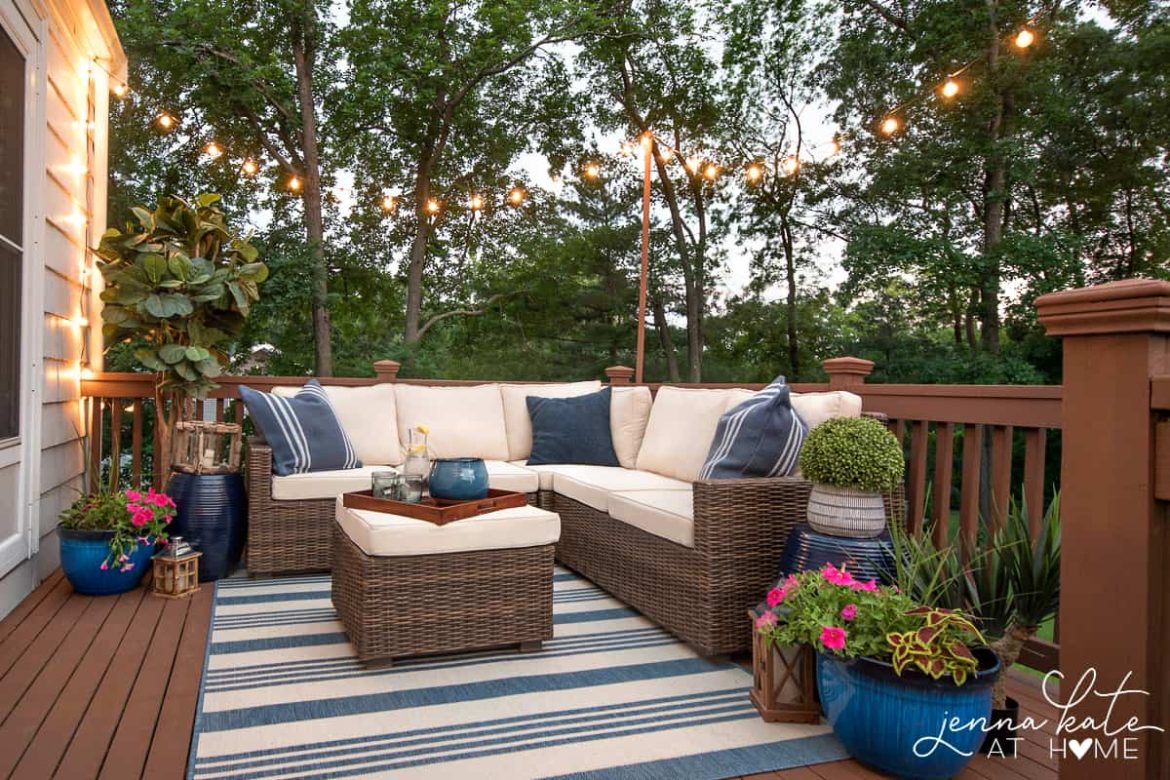 500 Most Iconic Small Patio Decorating Ideas on Pinterest with Tips
The vast wraparound porches and flowing lawns provided our grandparents with a memorable outdoor experience back in their days. Our parents loved living outdoors because they may have had a huge patio or suburban deck. But with the ever-increasing costs of not only land but also construction alongside the high preference for small-house living, a lot of renters and homeowners have a small patio or balcony where they get to experience a bit of outdoor living.
Decorating a small balcony or patio can be more fun than a decorating bigger porch. Small spaces can provide an intimate environment for private reflection and or holding social get-togethers. Having smaller porches can also cost much less to furnish and decorate than a bigger space. 
Below are some patio ideas that will help you turn your small patio into a handy, private place for some quiet time and entertainment.
Furniture for Small Patios
Before you furnish your balcony or patio, ensure you know its scale and size. Overstuffed or large furniture will fill up the small space in your patio relatively quickly. Buy furniture pieces that have low backs and simple lines without arms. For instance, you can use benches to add some extra sitting space in your balcony.
Find furniture that can serve over one purpose. You can use sofas that acts as a cocktail and storage table. Also, furniture that can be stacked or folded and kept safely away after use will be a valuable addition in a small space.
Use furniture that has a tendency of "disappearing." For instance, thin-line metal chairs and glass or acrylic tables can reduce their visual significance whenever you look at them, hence ideal for smaller patios.
Determine the number of people that use your small balcony. Do not block the points of entry and exit to your small patio. For open patios that do not have a lot of walls or landscaping, décor and furniture could determine the traffic flow around and inside your patio.
Ideas for Patios and Plants
You can enhance the outdoor life in your small patio by adding container gardens. They not only improve the outlook of your patio but also offer some shade and privacy.
Ensure you use plants and landscaping that will add height, texture, and color to your balcony. If you have a small outdoor space, plants should not take up most of the space. 
Choose plants that have nice scents to create a beautiful surrounding in your patio. Plants with powerful aromas can quickly overpower not only you but also your small patio. So try to avoid them if possible. 
Why is Less Is More?
Do not stack your small patio with a lot of unnecessary small décor items. Just one large urn can enhance the outlook of your patio, many small vases can look cluttered.
Natural light, diffused, and light colors will open up a small space and make it appear large. In case you have a very shady patio, you can add string lights, uplighting, and other related types of electrical lighting to brighten the area up and create space. 
For furnishings, use neutral or light colors and darker colors as tones.
If you want prints to work perfectly in your patio, use them sparingly. Stripes will work well on your patio since they create an impression of length or height. Use the ratio of 2:1 when choosing patterns. Two small scale textures of patterns with one sporadically used bold pattern will make it stand out!
Lastly, here we list out the most popular 35 small patio & balcony pins on Pinterest to boost your creativity! Enjoy!
Idea #1 from Royal Design Studio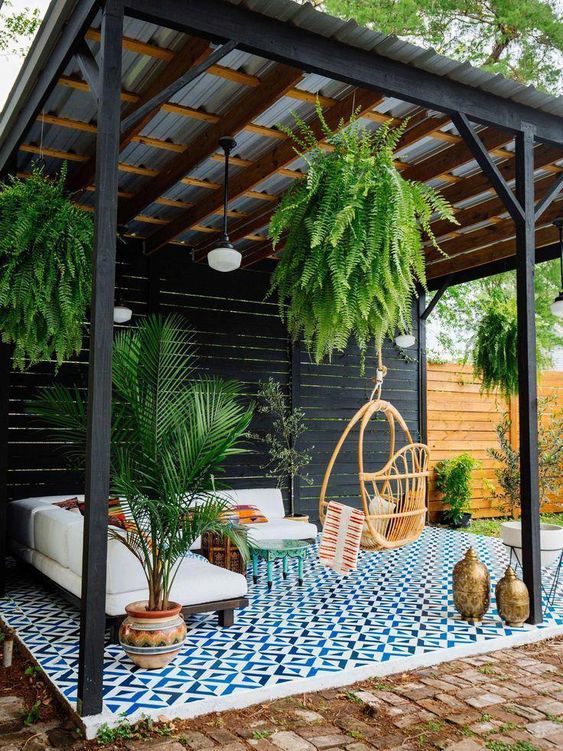 Idea #2 from Our Home Now A Home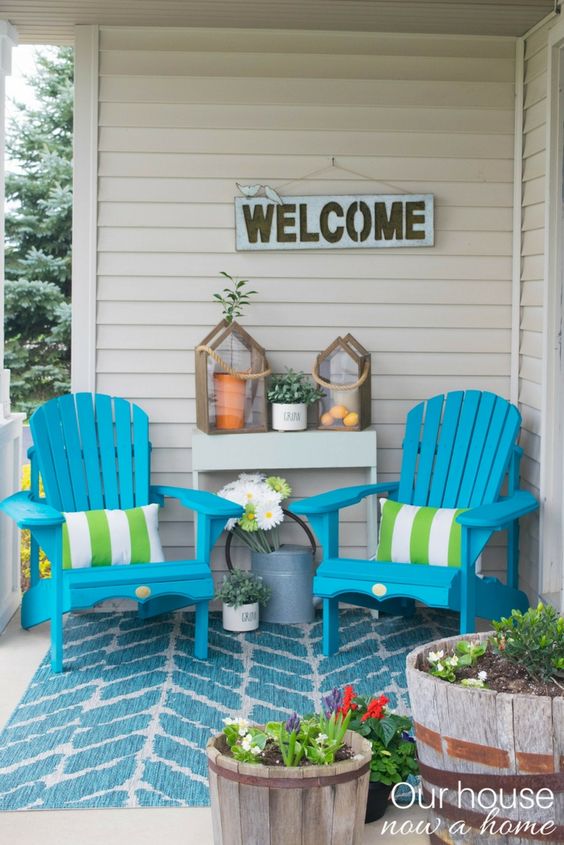 Idea #3 from Blesser House
Idea #4 from Jenna Kate At Home
Idea #5 from Mary Headley
Idea #6 from HOMELOVEUP.COM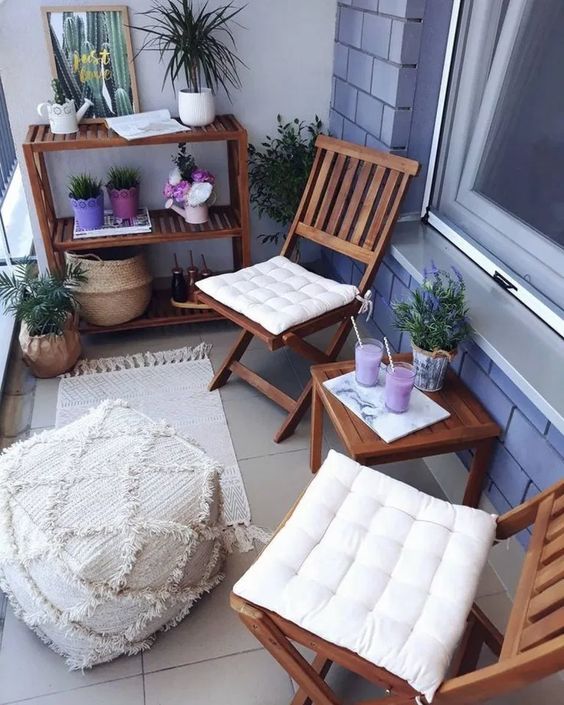 Idea #7 from IKEA
Idea #8 from HOMEPIEZ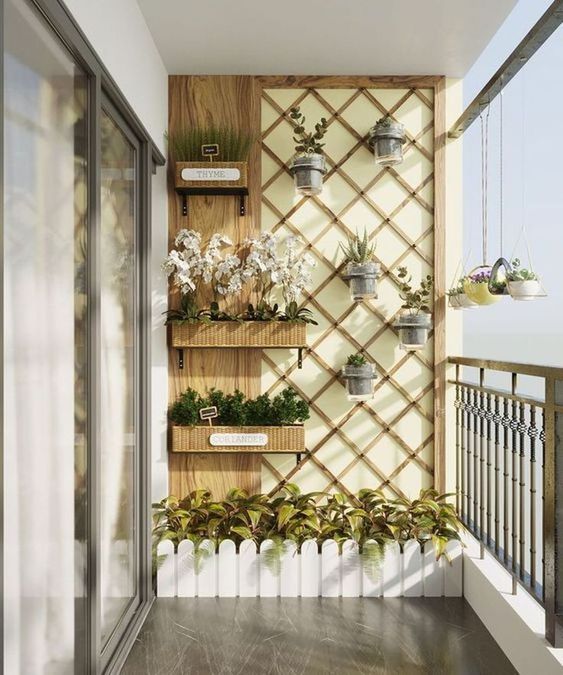 Idea #9 from IKEA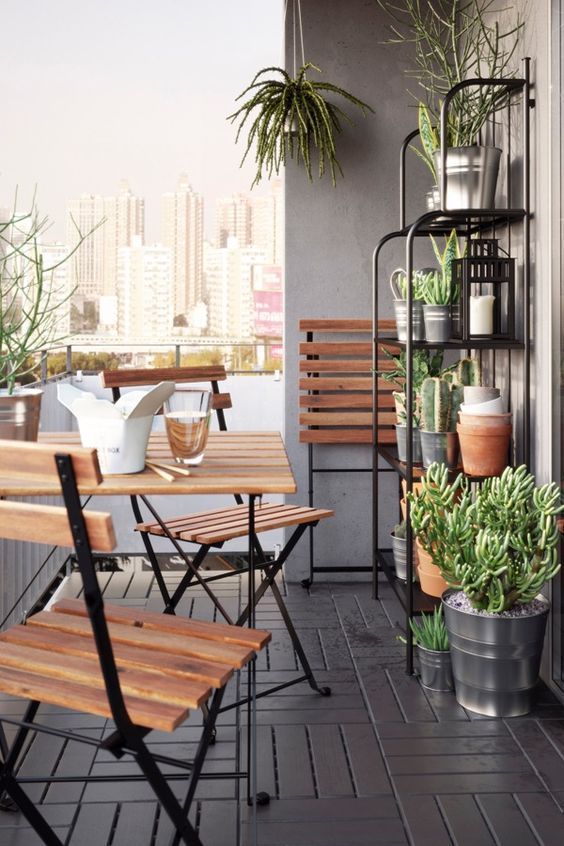 Idea #10 from NAPIERNEWS.INFO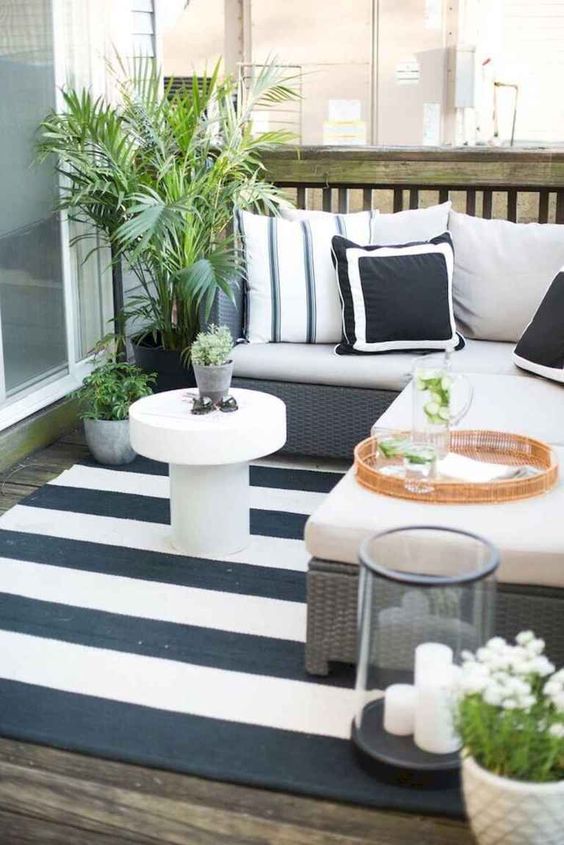 Idea #11 from IKEA
Idea #12 from IKEA
Idea #13 from HEY IT'S JULAY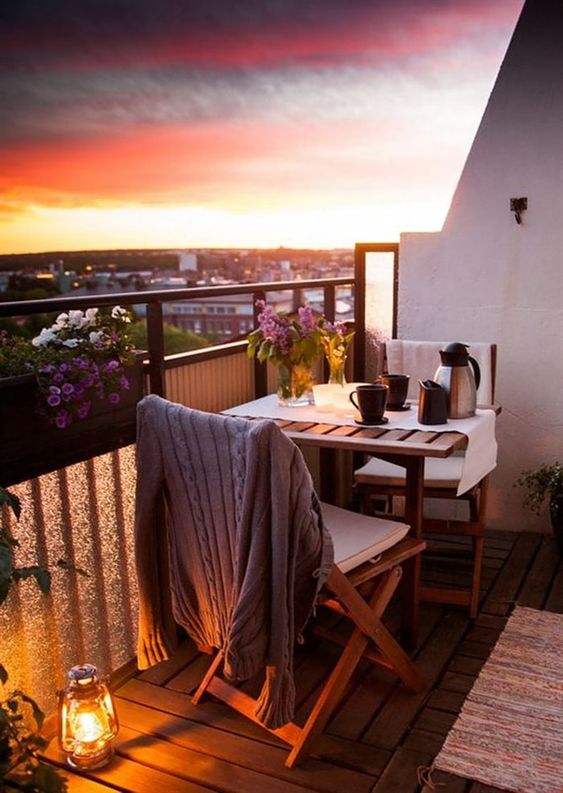 Idea #14 from Mary Headley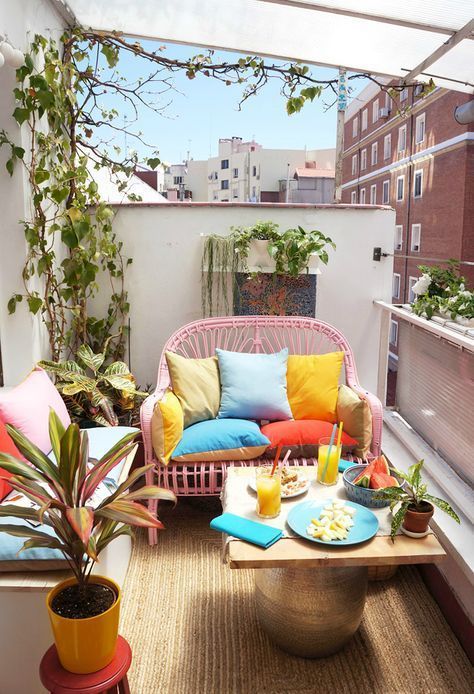 Idea #15 from House Beautiful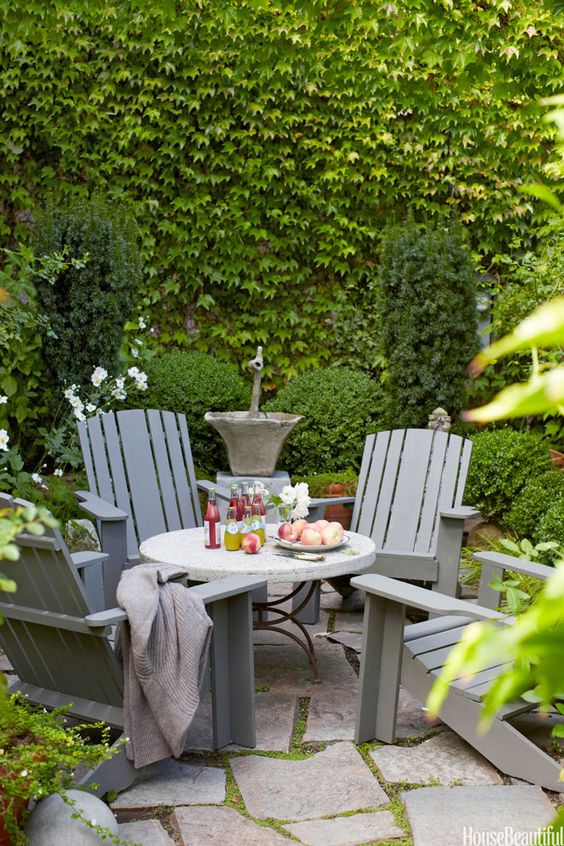 Idea #16 from Natasha Oliver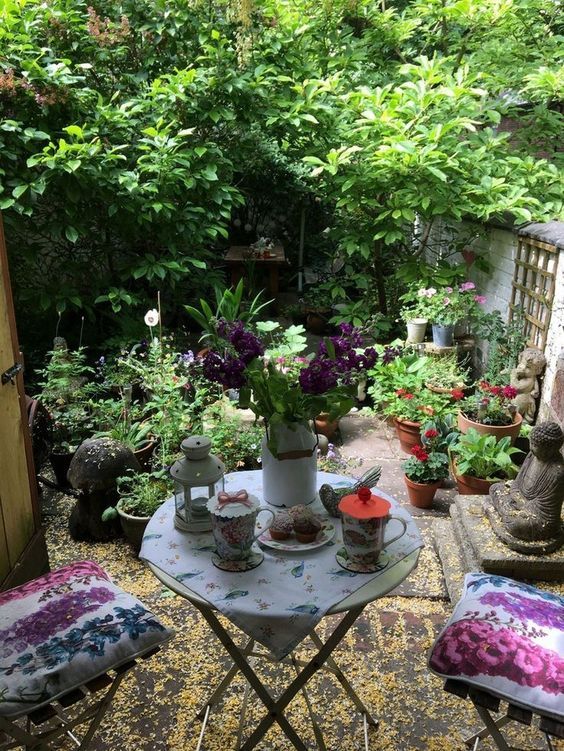 Idea #17 from HEY IT'S JULAY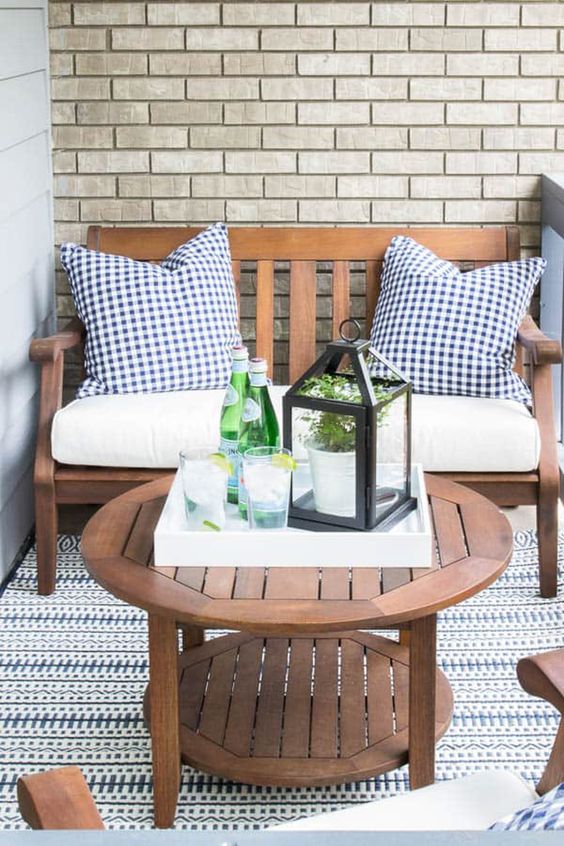 Idea #18 from Etsy
Idea #19 from IKEA
Idea #20 from West Elm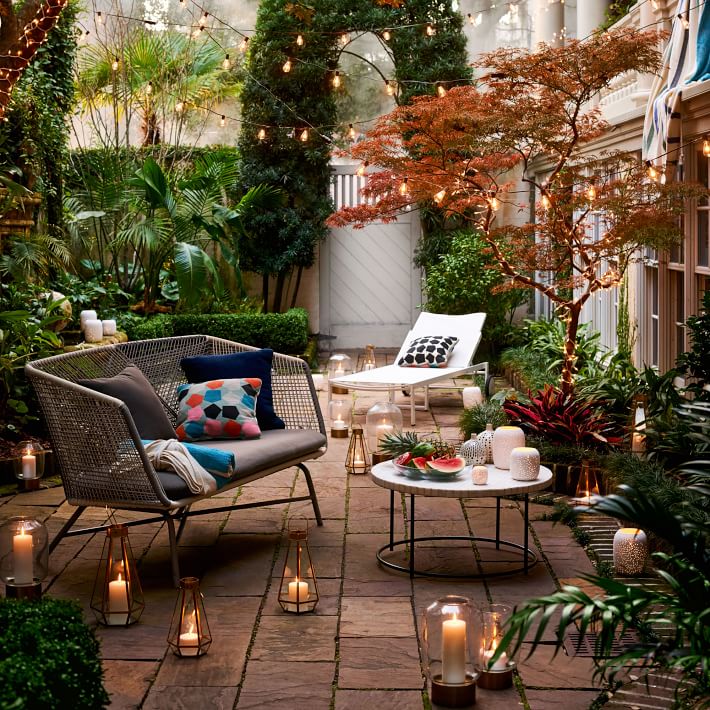 Idea #21 from Elizabeth Joan Designs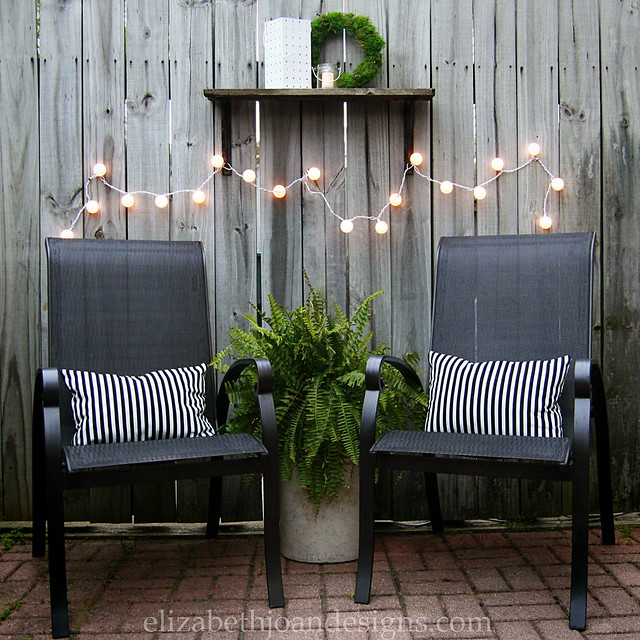 Idea #22 from Clean & Scentsible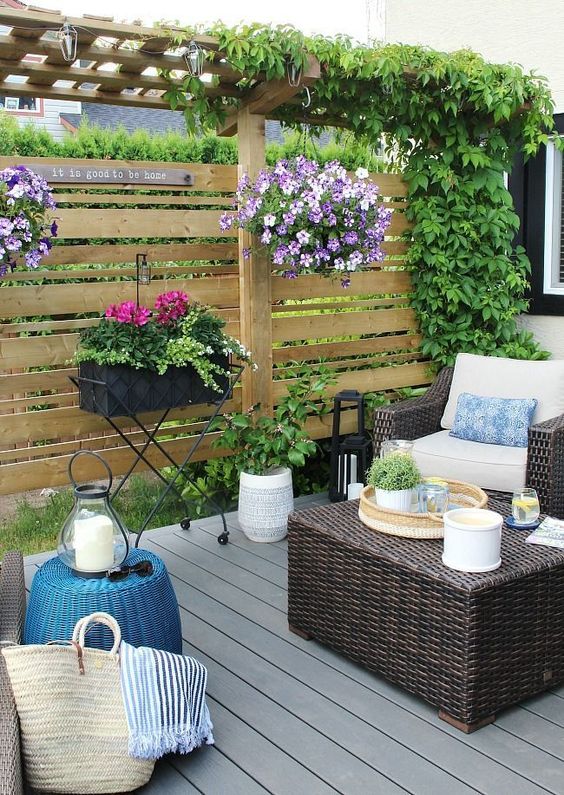 Idea #23 from Creative Engine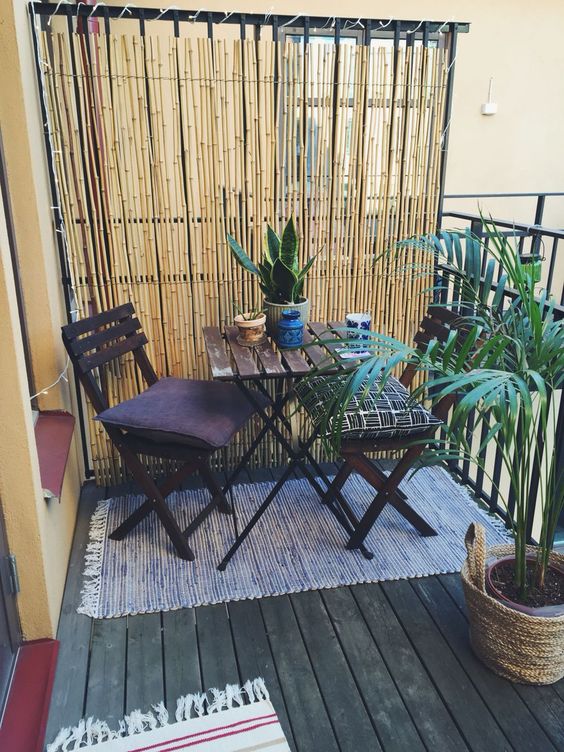 Idea #24 from Top Gesicht
Idea #25 from DATENSCHUTZ
Idea #26 from Tanja Søderlund
Idea #27 from Jana Müller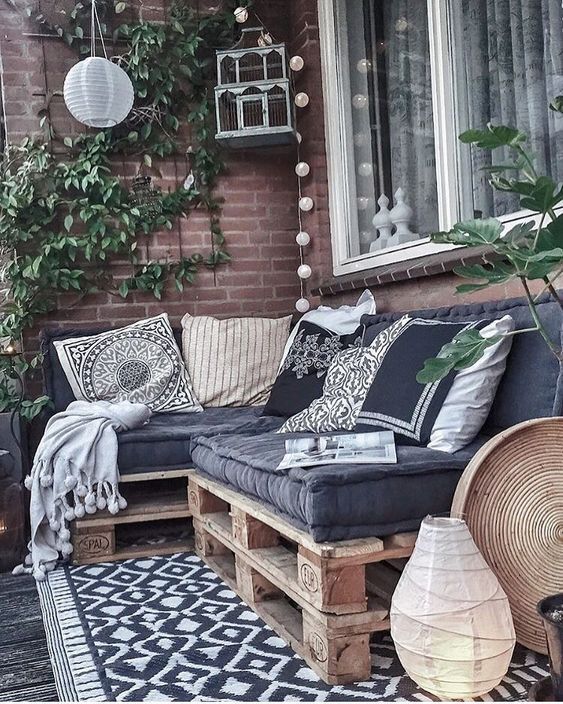 Idea #28 from Living After Midnite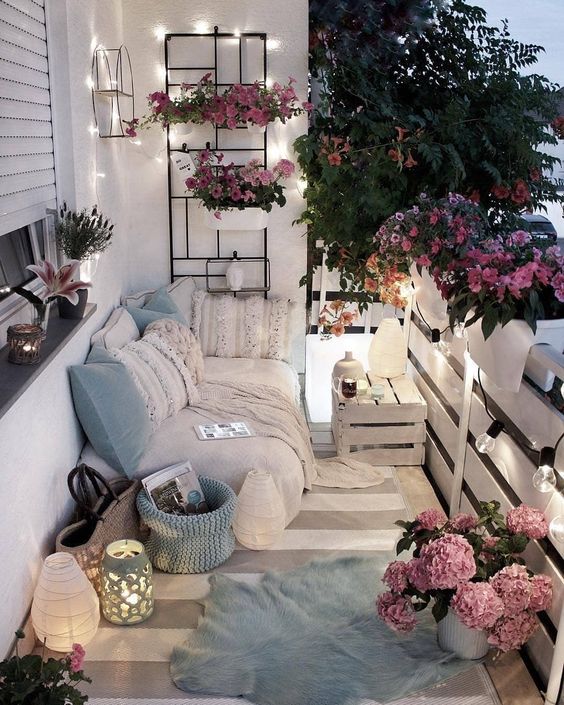 Idea #29 from Apartment Therapy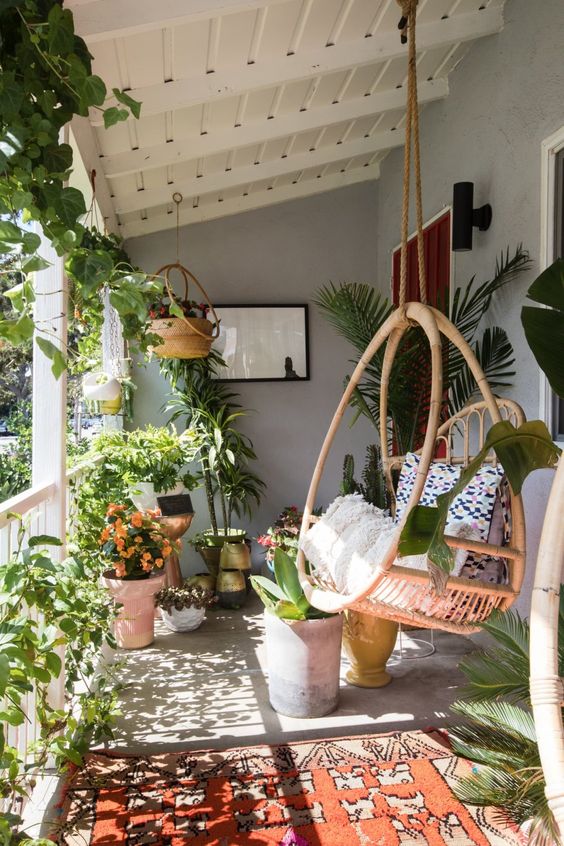 Idea #30 from Living After Midnite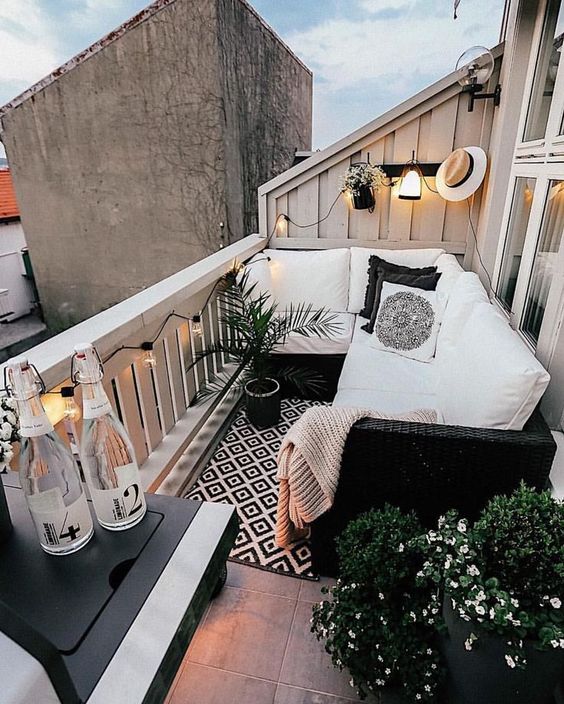 Idea #31 from The Tiny Canal Cottage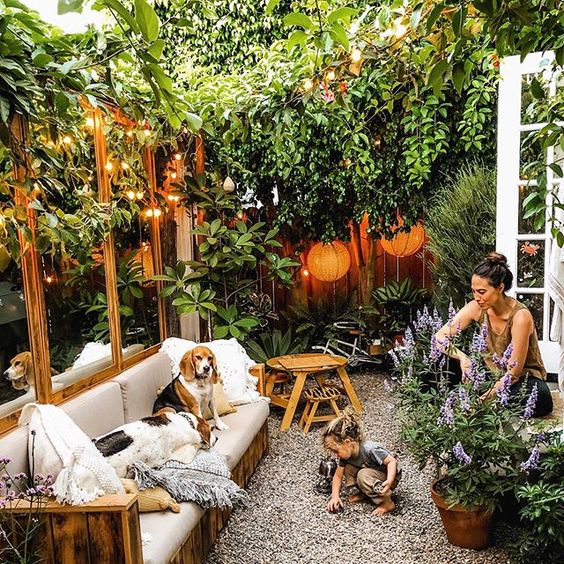 Idea #32 from Article
Idea #33 from APARTMENTDECOR
Idea #34 from Living After Midnite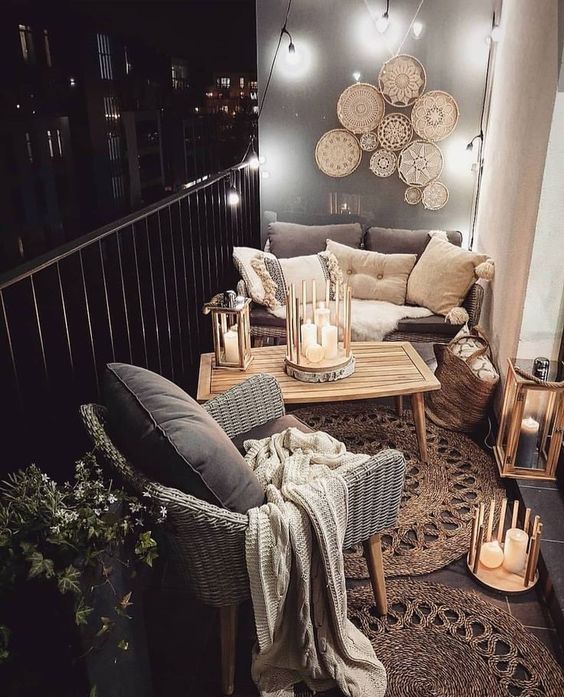 Idea #35 from Lemon Blonde