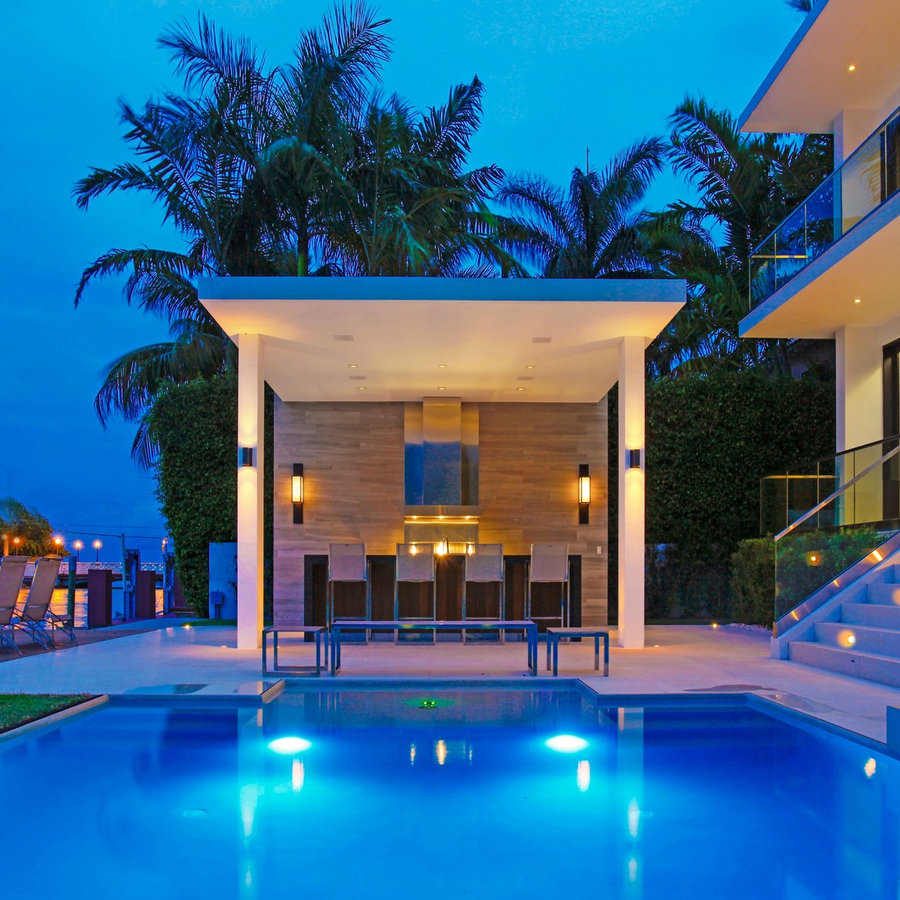 25 Fabulous Modern Pool House Designs to Transform Your Backyard
Are you dreaming of creating a stunning outdoor oasis for your home? Look no further than a modern pool house! From sleek and contemporary to rustic and chic, these 25 modern pool house ideas are sure to inspire you to create the perfect spot for entertaining family and friends or for simply taking a much-needed break from the hustle and bustle of daily life. Whether you have a small backyard or a large estate, you can easily find the perfect modern pool house to fit your style, space, and budget. Read on to explore our favorite modern pool house designs that will make your outdoor space feel like a luxurious getaway.
Idea from Choeff Levy Fischman, P.A.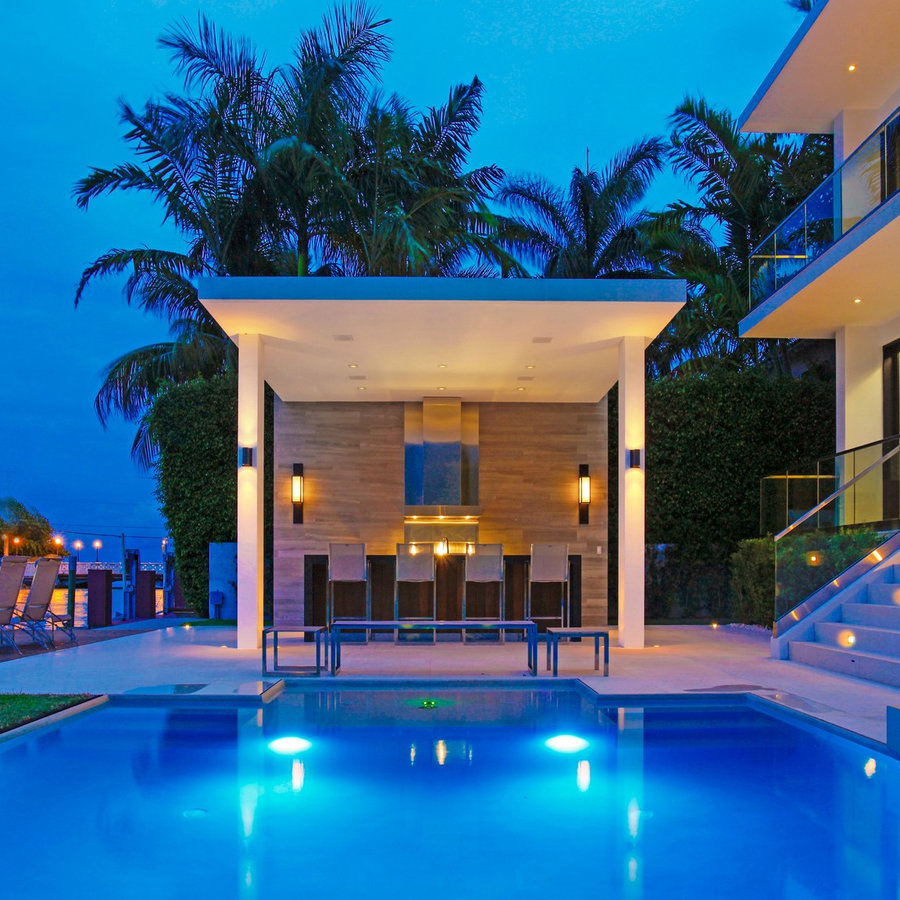 Idea from Touzet Studio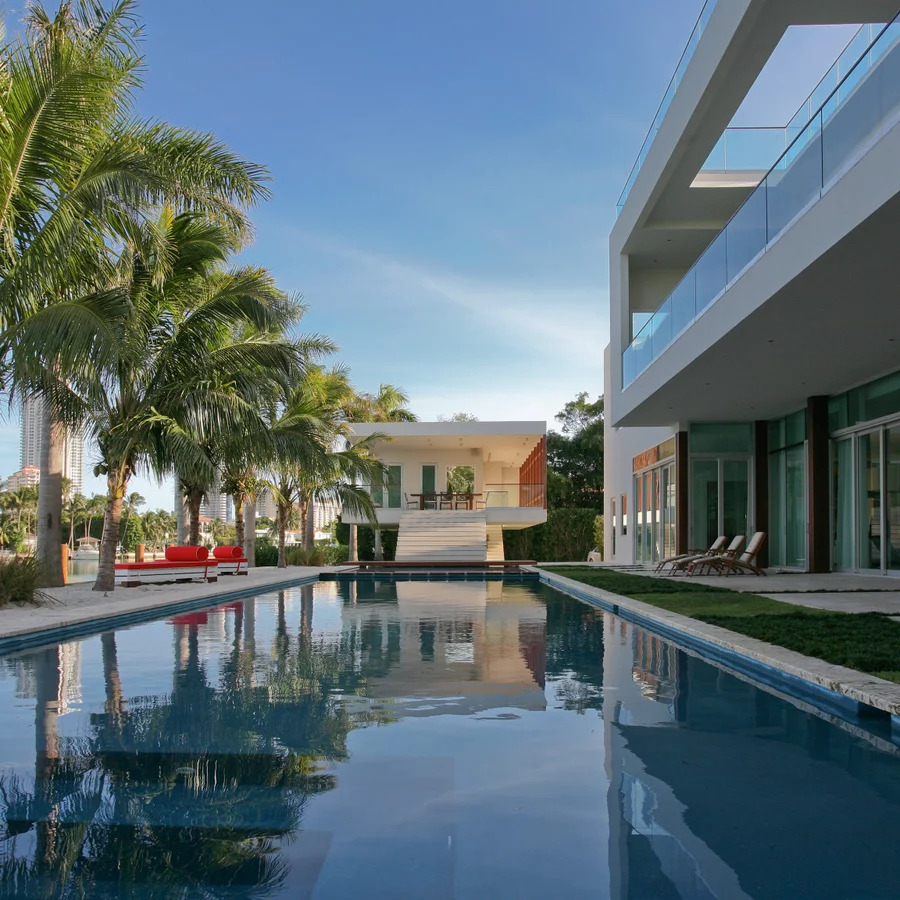 Idea from Neave Group Outdoor Solutions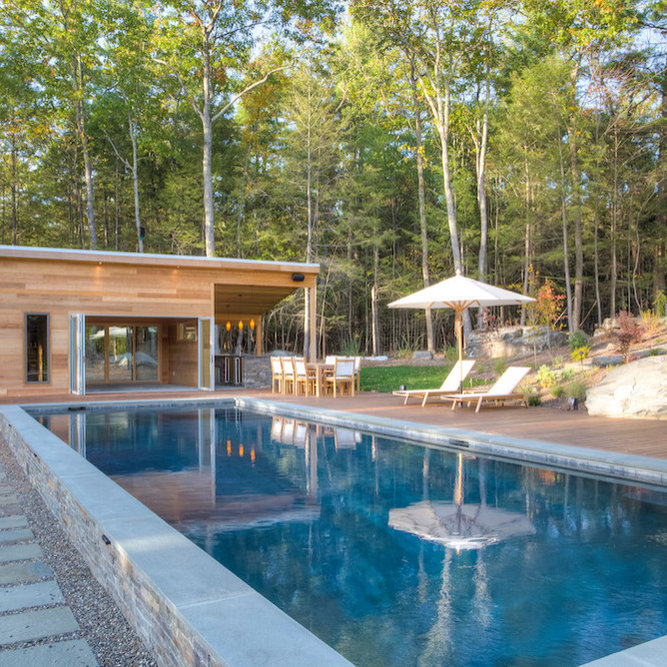 Idea from Choeff Levy Fischman, P.A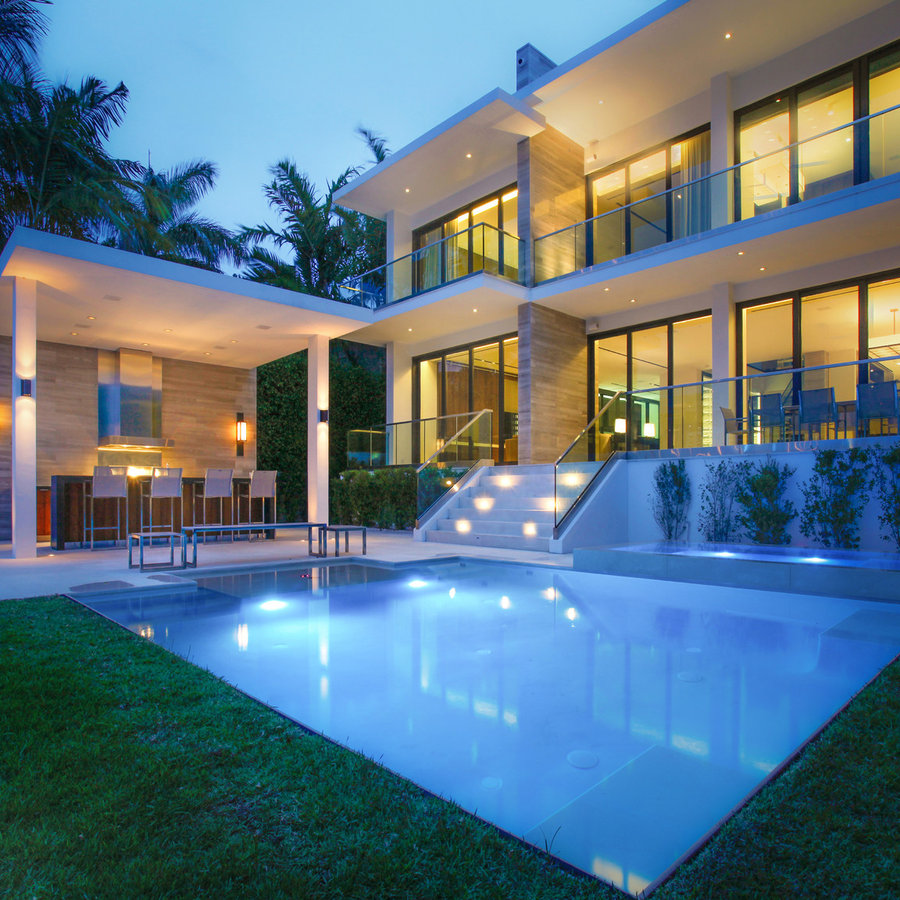 Idea from Lothorian Pools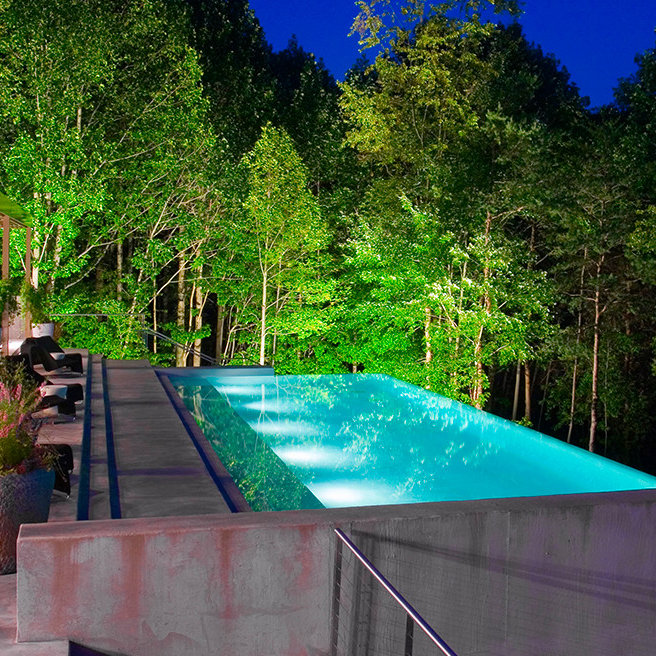 Idea from Oasis Architecture & Design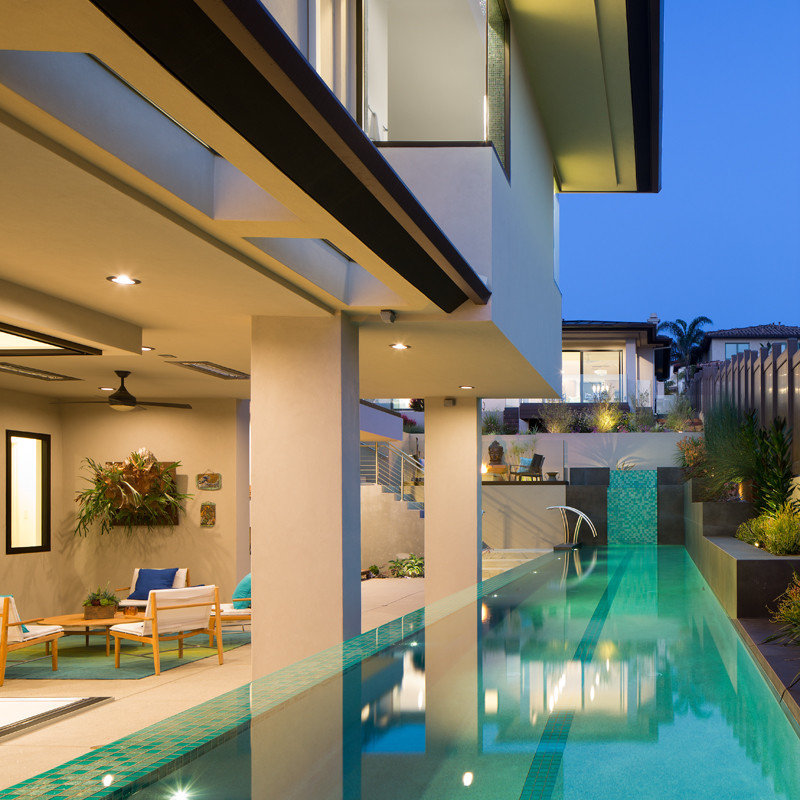 Idea from Patterson and Smith Construction, Inc.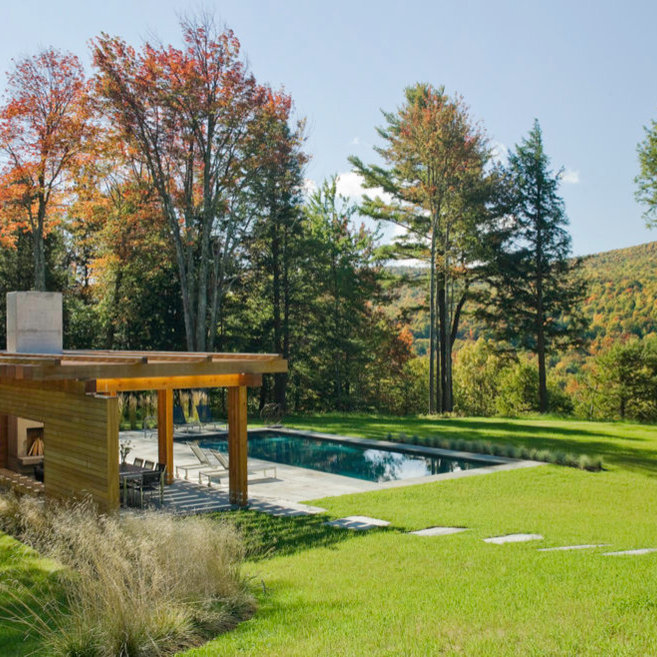 Idea from Neave Group Outdoor Solutions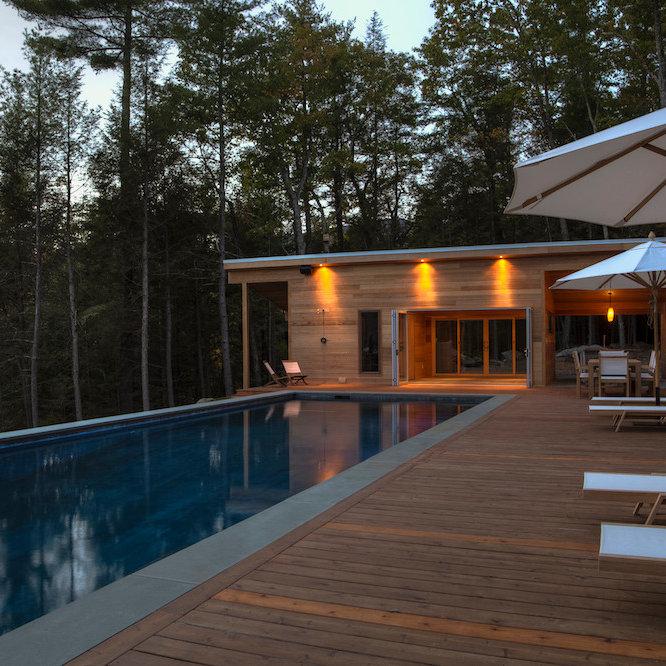 Idea from Dynerman Architects PC
Idea from Fiorentino Group Architects