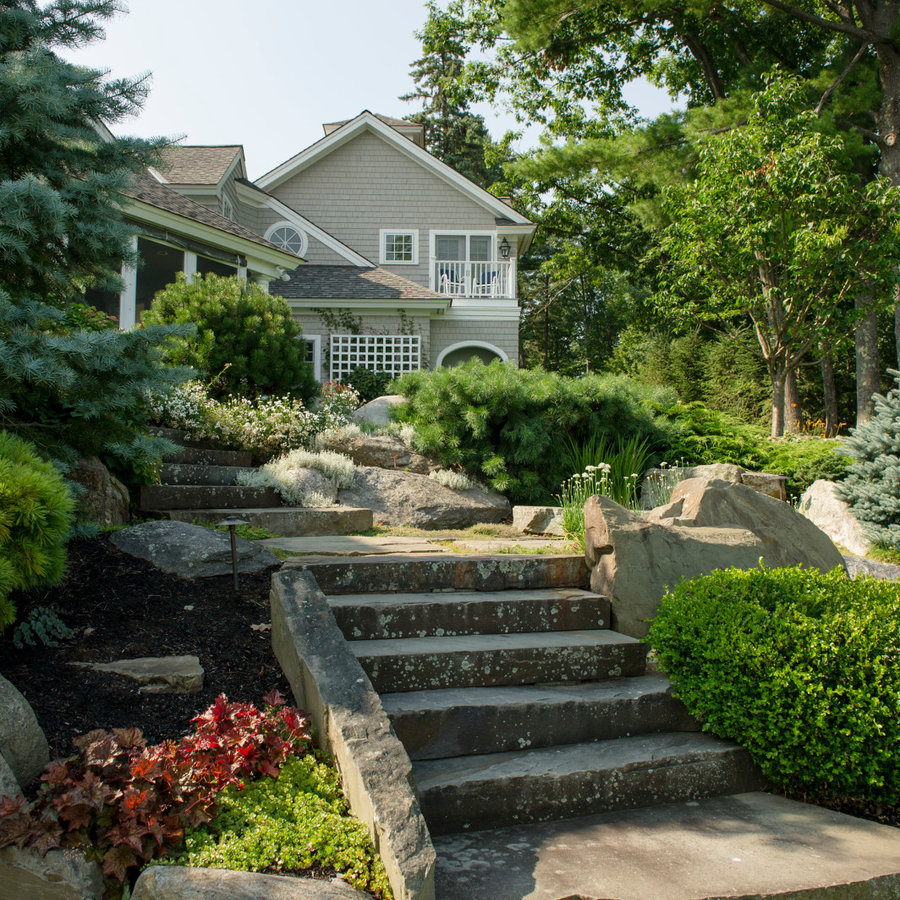 Boston Landscaping Pros: 10 Design Ideas to Bring Life to Your Hillside!
If you own a home with a hilly landscape, don't let it discourage you from making the most of your outdoor space. With the right design and landscaping techniques, your hillside can become the envy of the neighborhood. With the help of Boston's top landscaping professionals, you now have access to 10 unique ideas for bringing life and beauty to your hillside. Keep reading to discover what these professionals recommend for making your hillside the envy of the neighborhood!
Idea from Cultivar, Inc.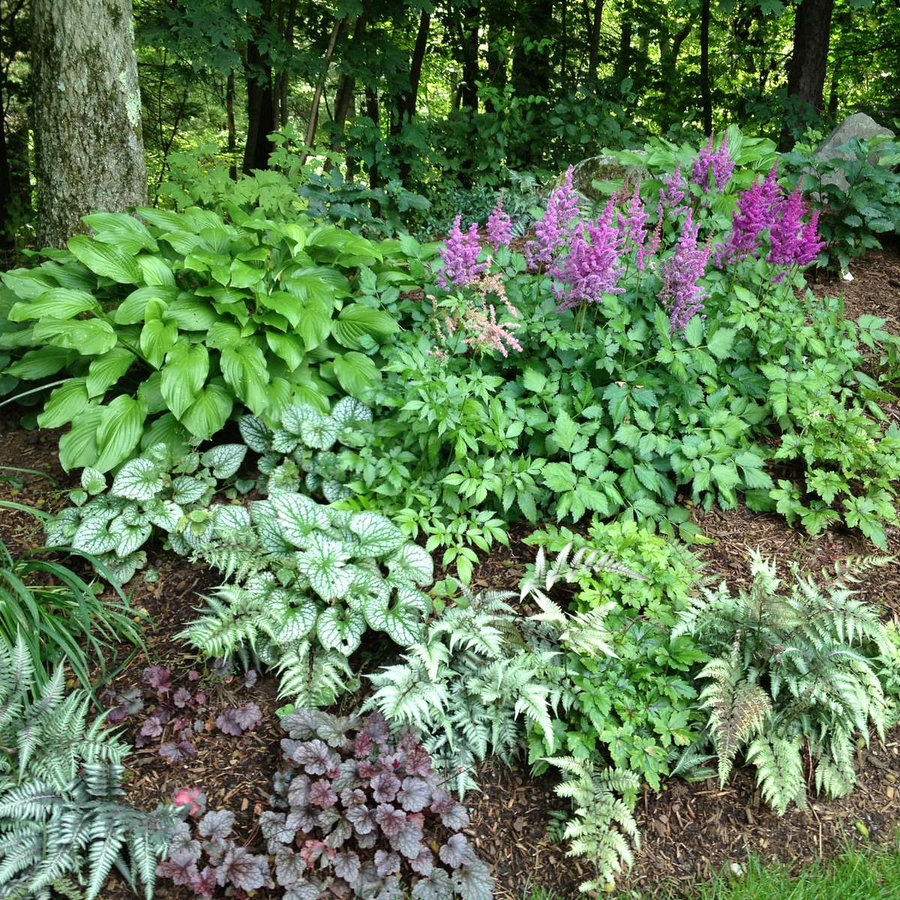 Idea from Viridia landscapes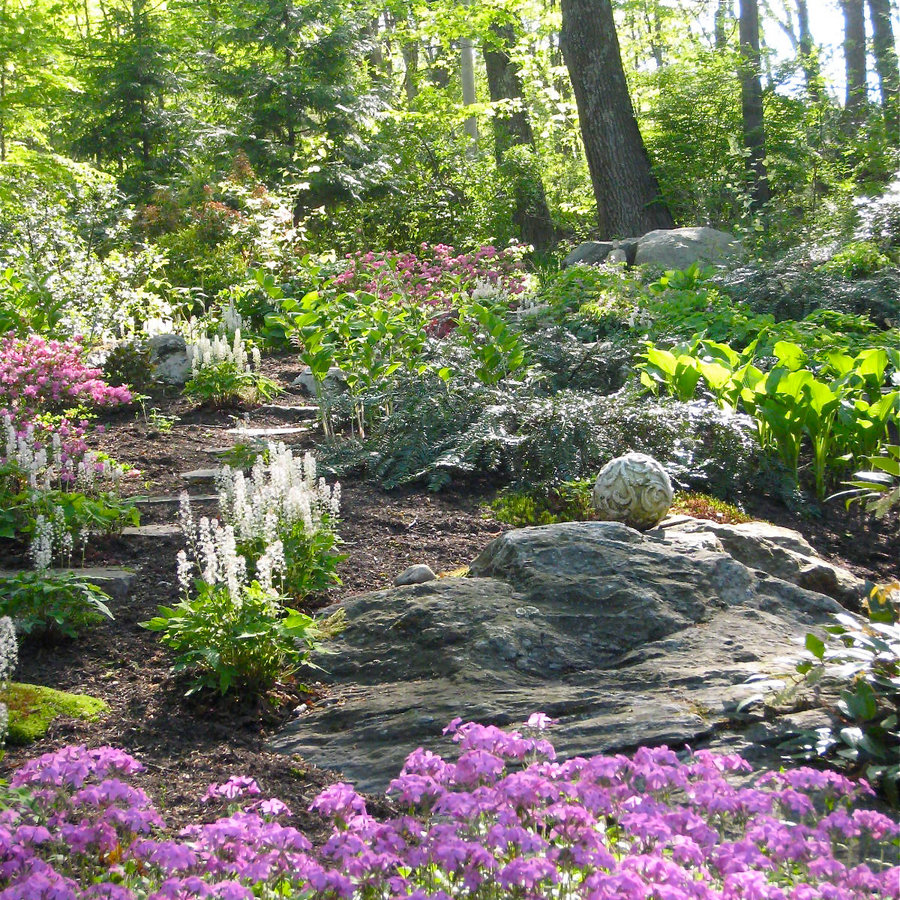 Idea from Oak Hill Architects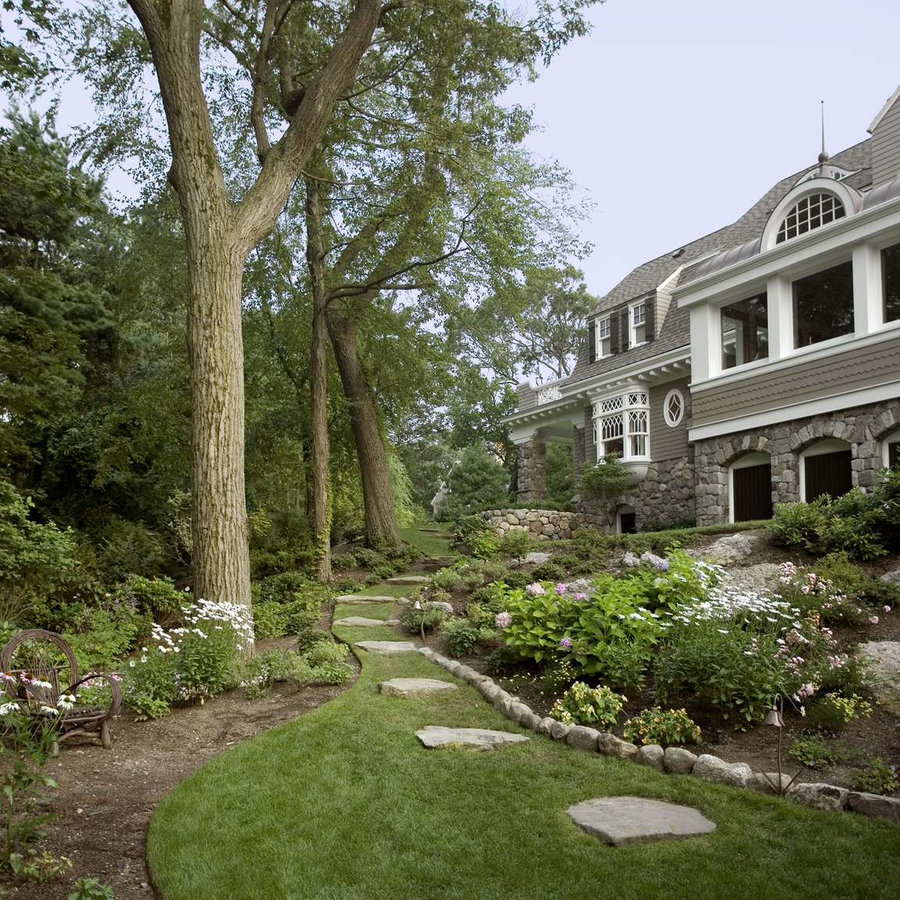 Idea from a Blade of Grass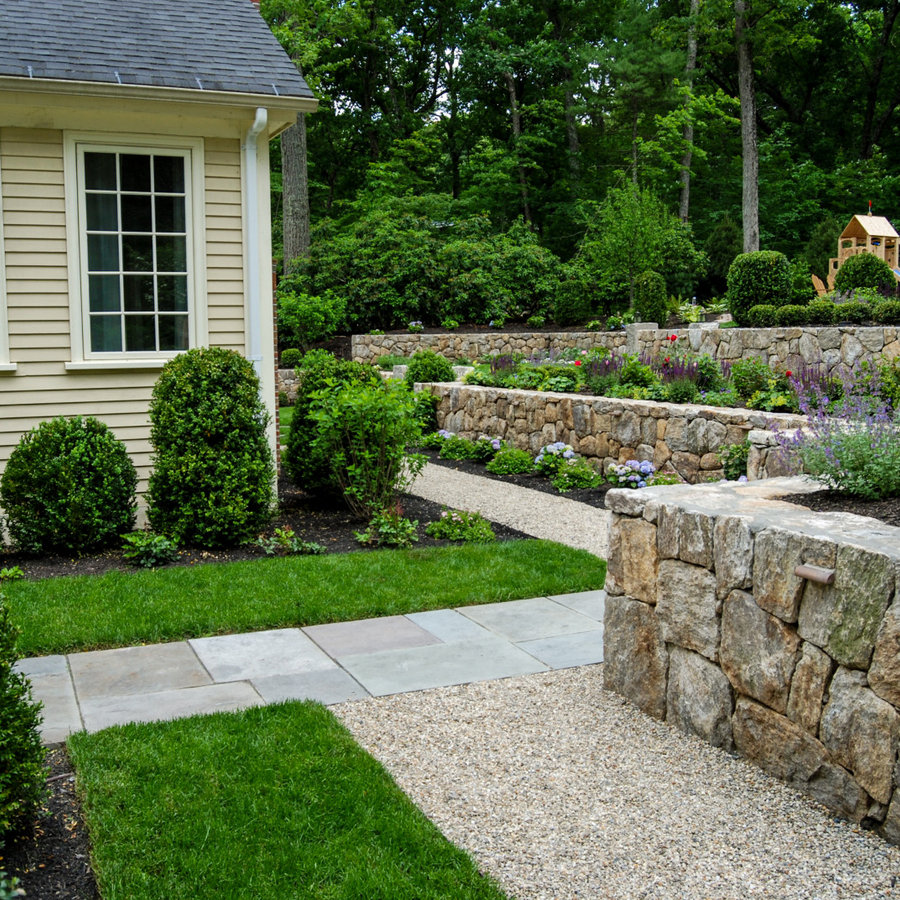 Idea from Belknap Landscape Company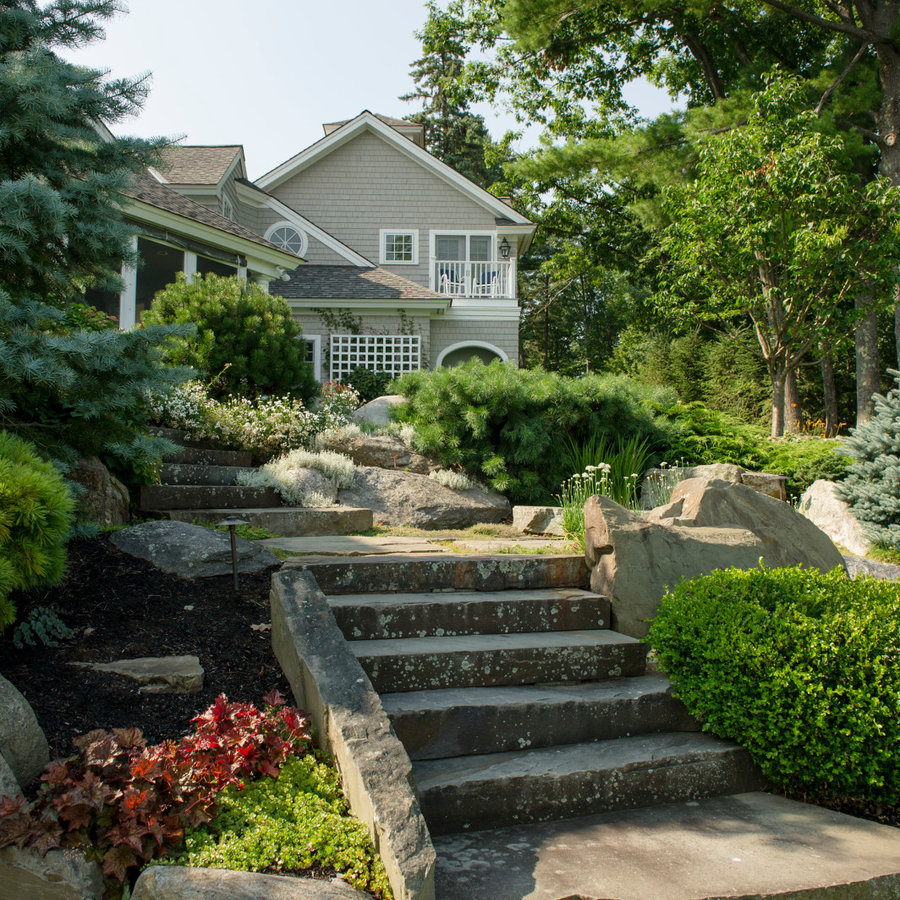 Idea from Landscape Oasis LLC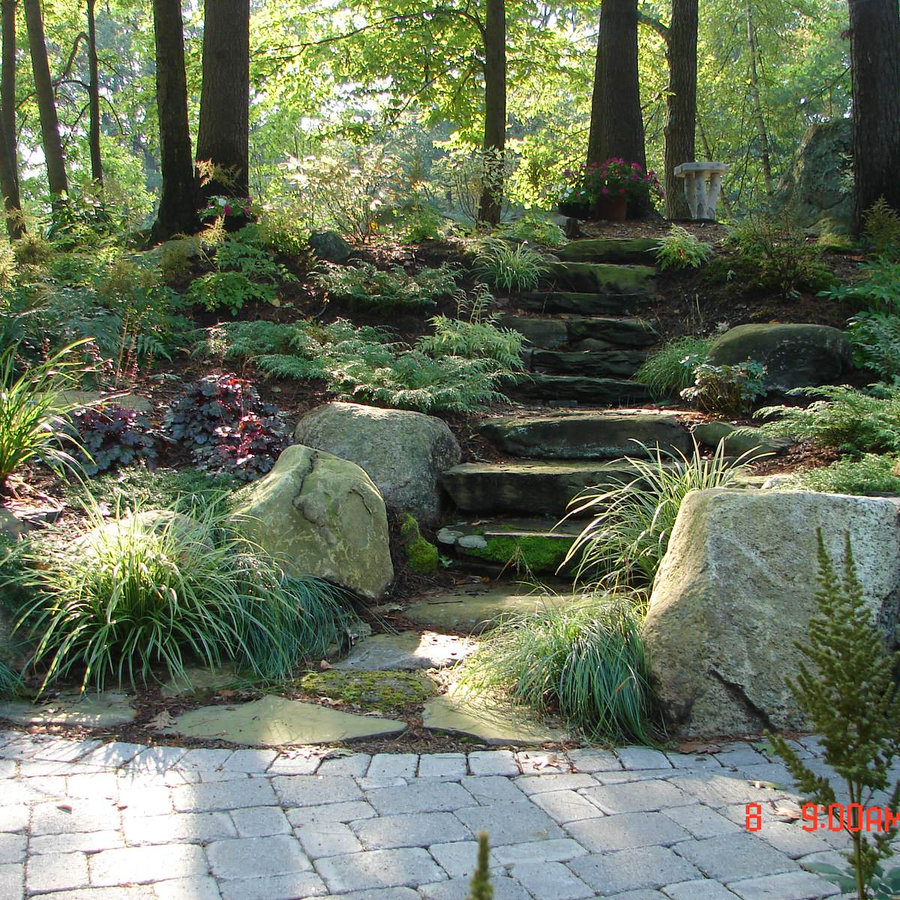 Idea from Matthew Cunningham Landscape Design LLC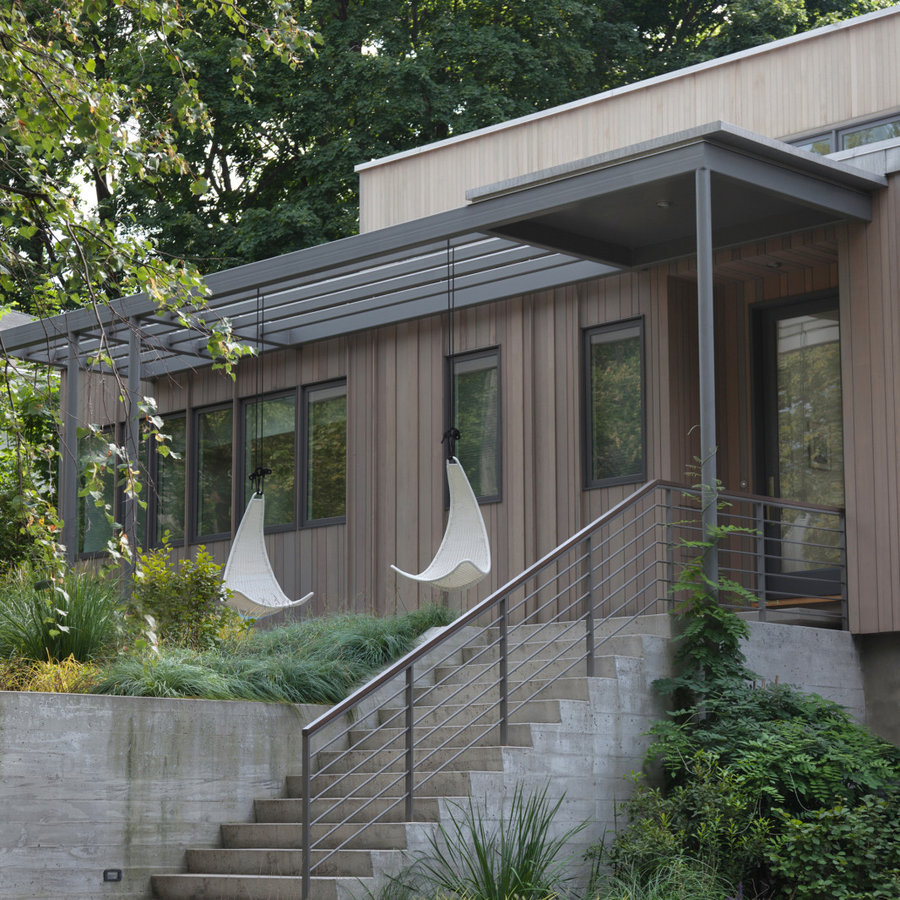 Idea from Amy Martin Landscape Design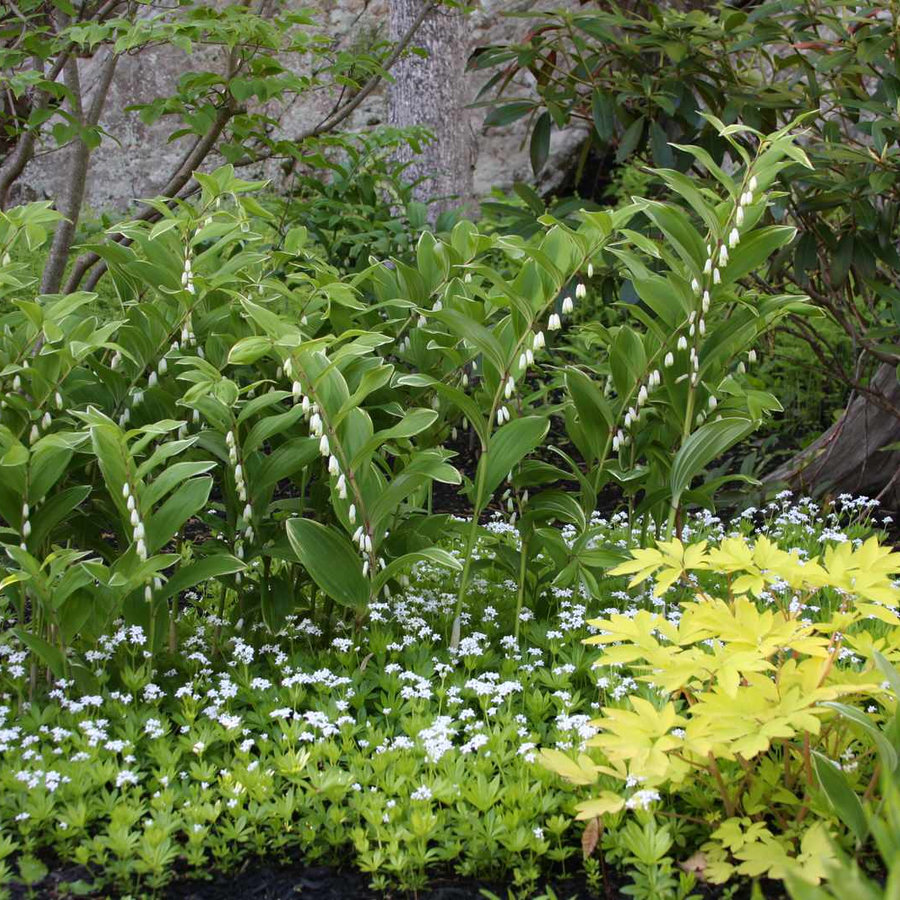 Idea from Ryan Associates Landscape Architecture & Planning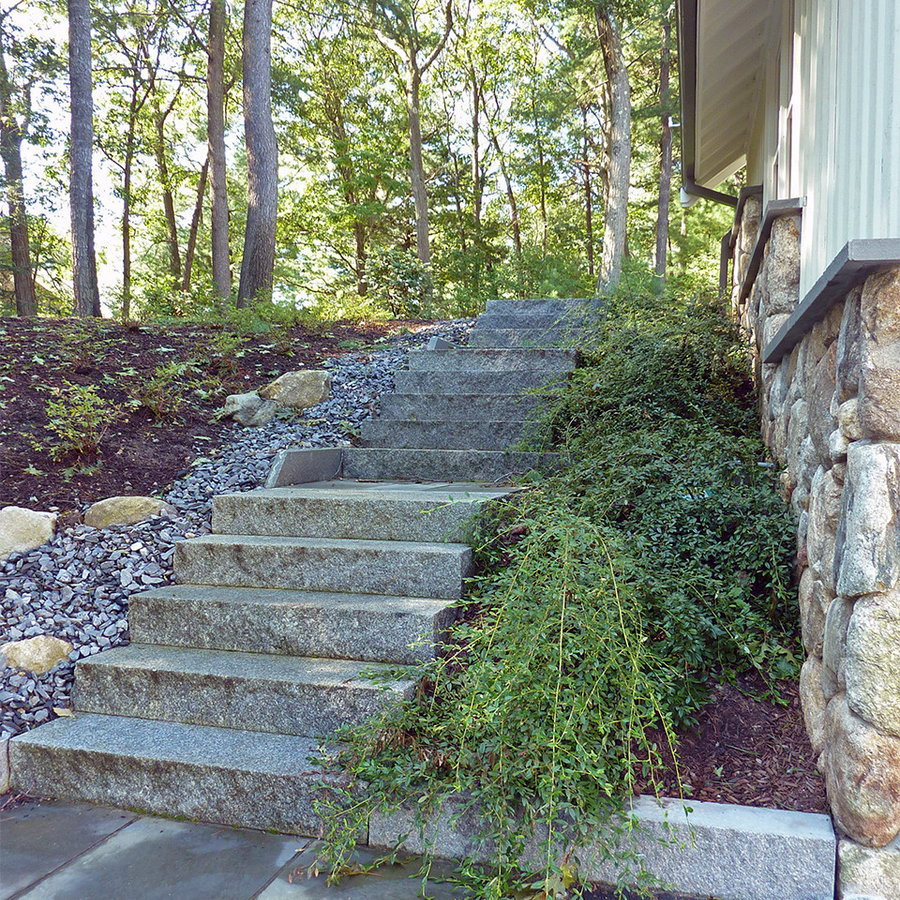 Idea from Regenerative Design Group