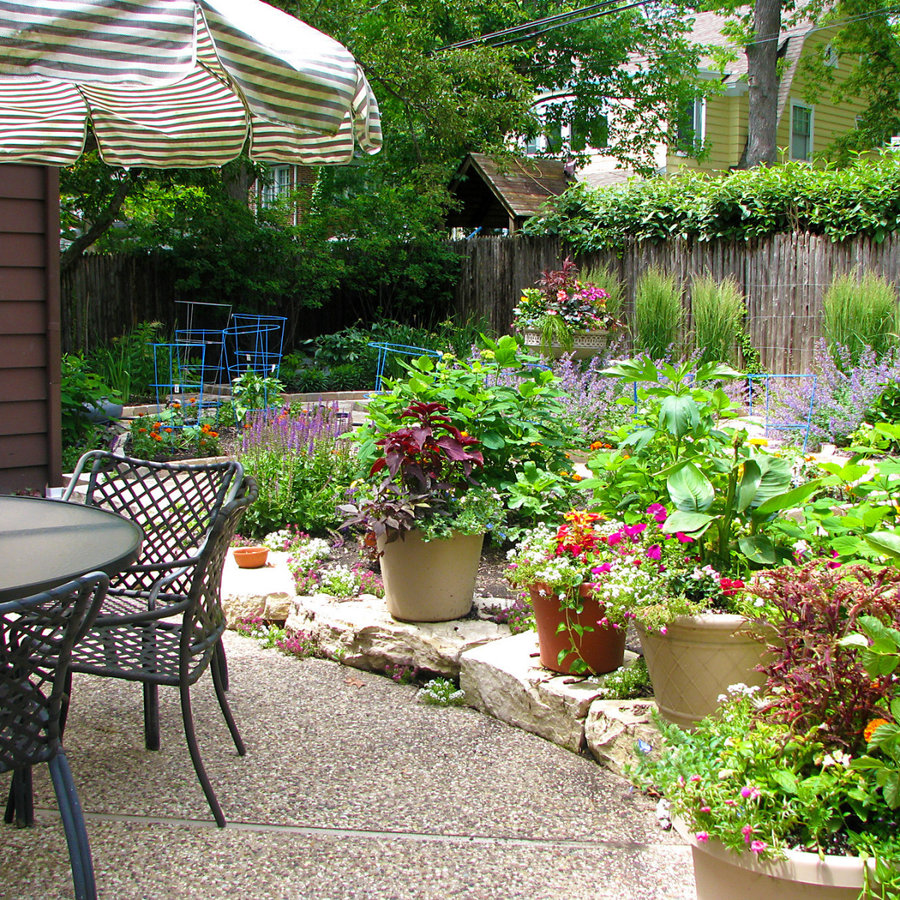 Chicago Landscaping Pros Share 15 Small Backyard Ideas for a Stunning Outdoor Oasis
Chicago is a city known for its beautiful architecture, world-renowned cuisine, and vibrant cultural scene. However, amidst the hustle and bustle of city life, it can be challenging to find a space to unwind and relax. This is where backyard landscaping comes in. Whether you have a tiny patio or a small backyard, there are endless possibilities for transforming your outdoor space into a tranquil oasis.
In this article, we have gathered iconic designs from local Chicago landscaping professionals to share their expertise and insight on how to maximize a small backyard. From incorporating greenery to creating cozy seating areas, these 15 small backyard landscaping ideas are sure to inspire you to create your own outdoor sanctuary right in the heart of the Windy City.
Idea from Arrow. Land + Structures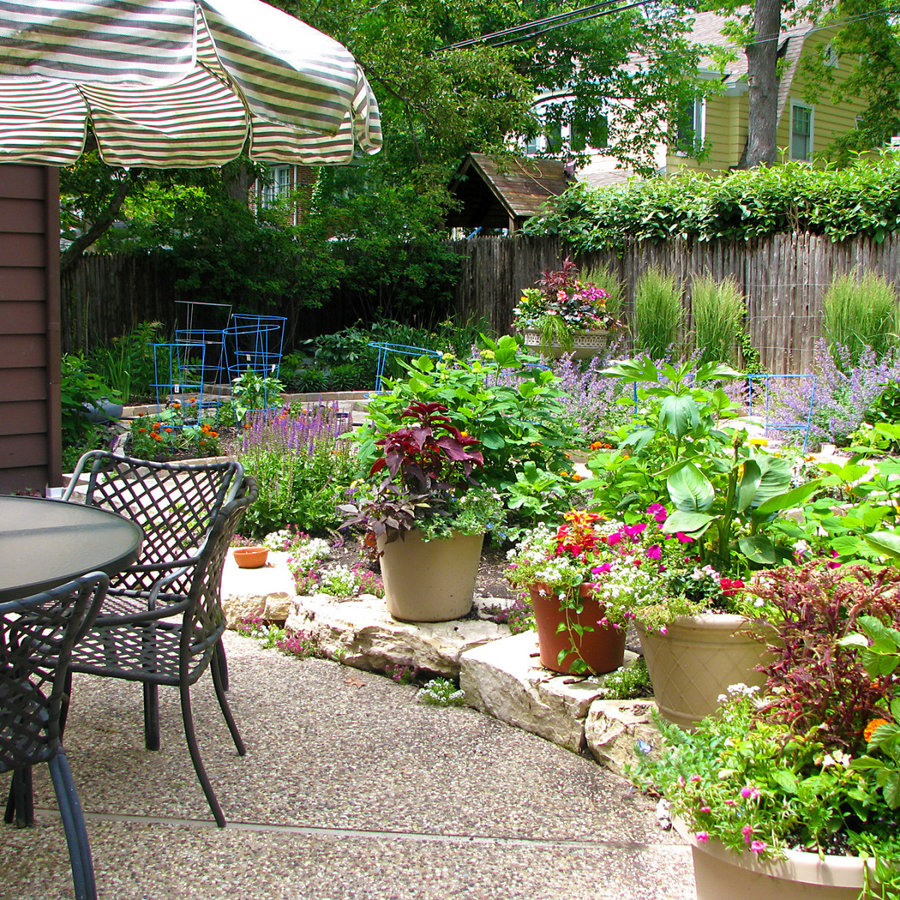 Idea from Himsben Design Studio, LLC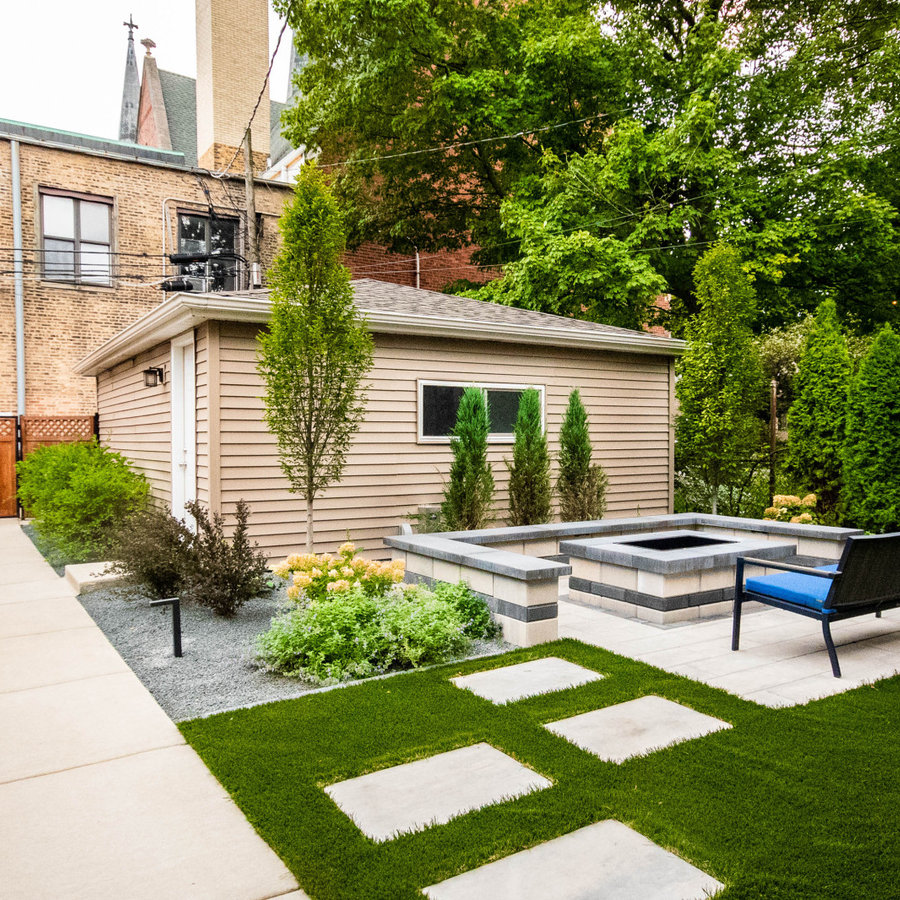 Idea from Urban Rooftops LLC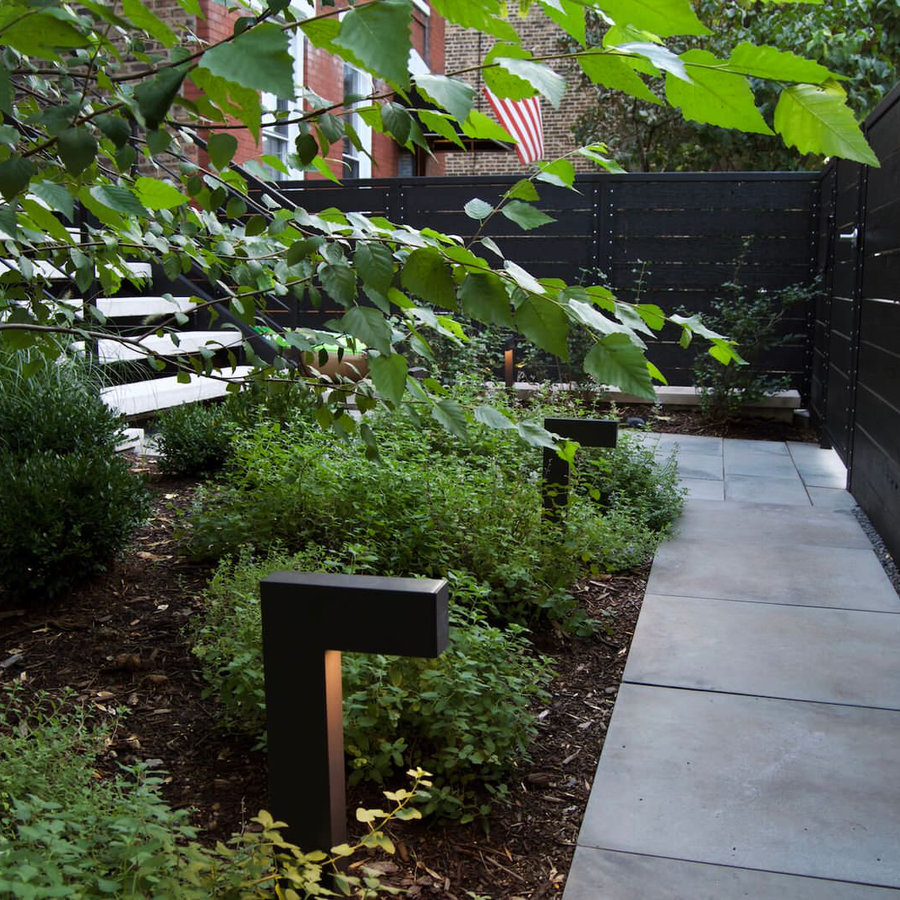 Idea from OutdoorScapes Inc.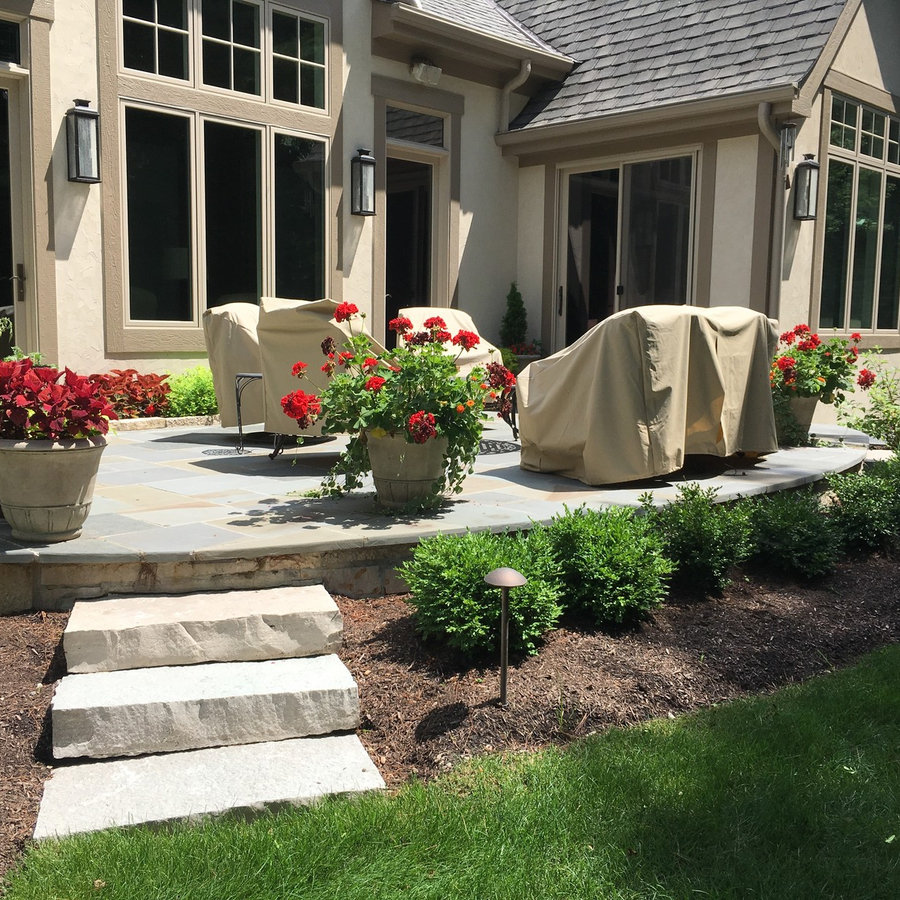 Idea from Pat Bernard Design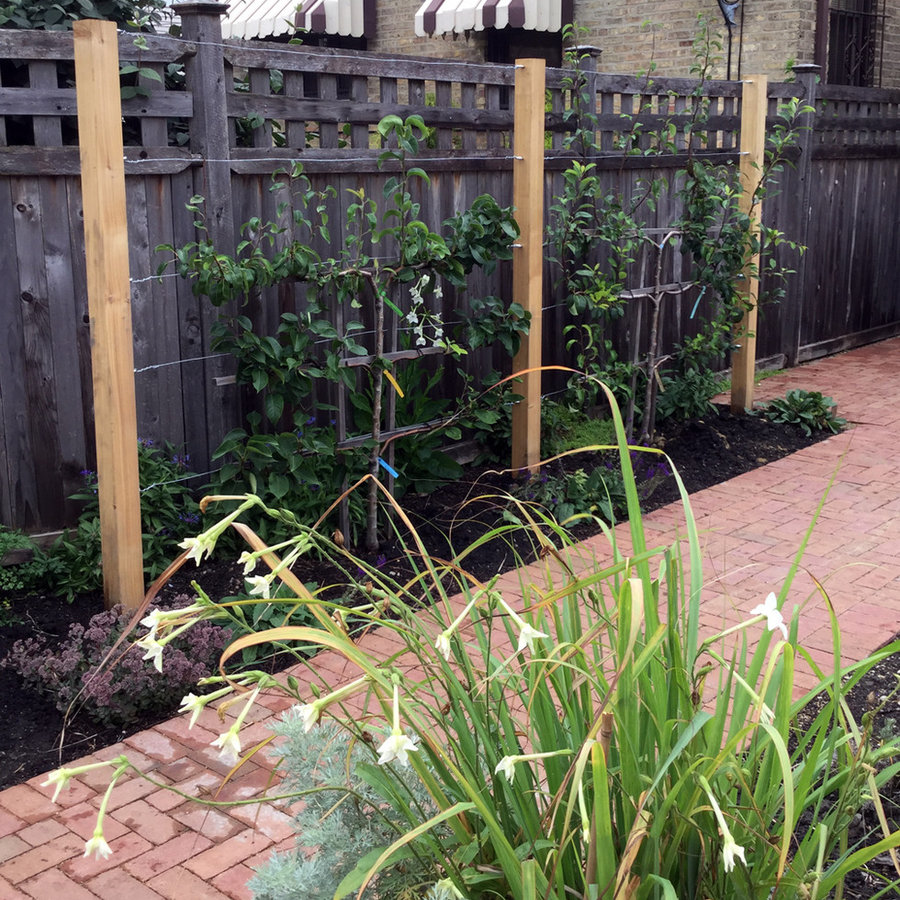 Idea from Juli Ordower Landscape Architecture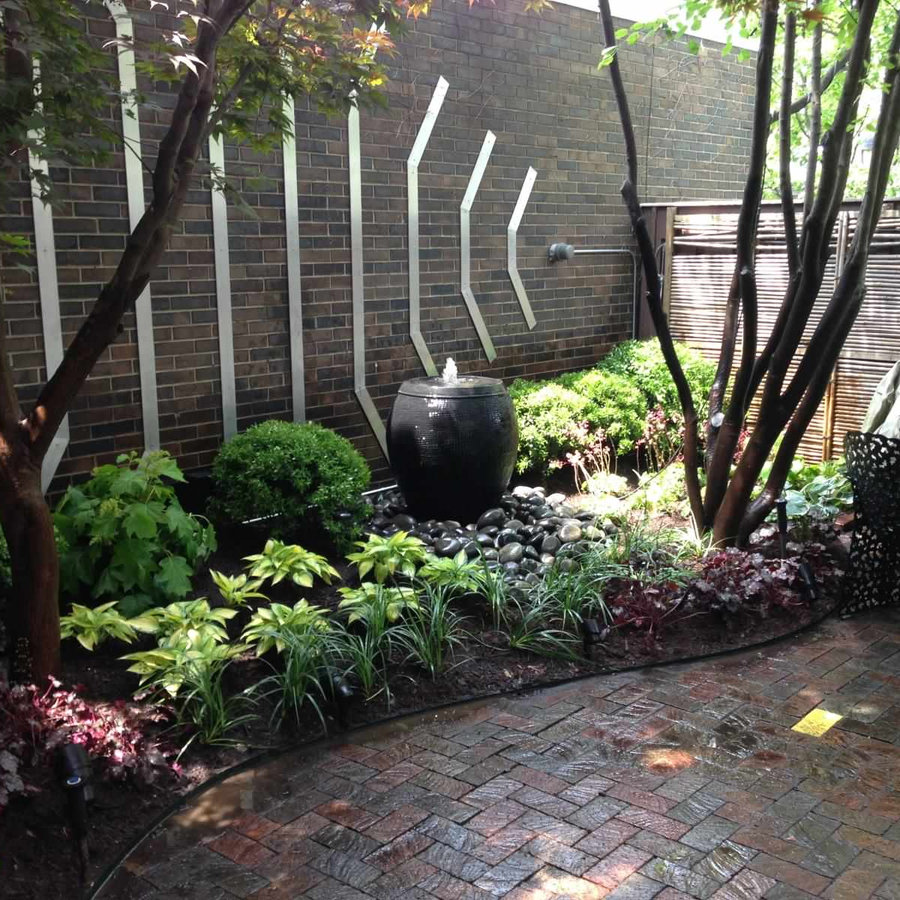 Idea from Brent Riechers Landscape (BRL LANDesign)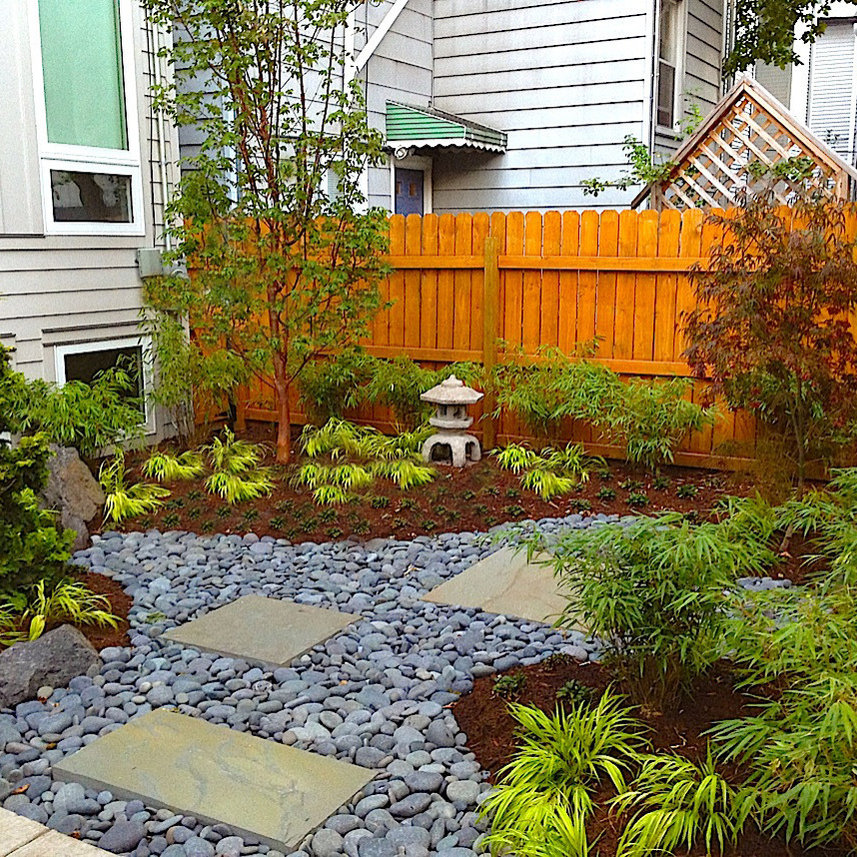 Idea from Mariani Landscape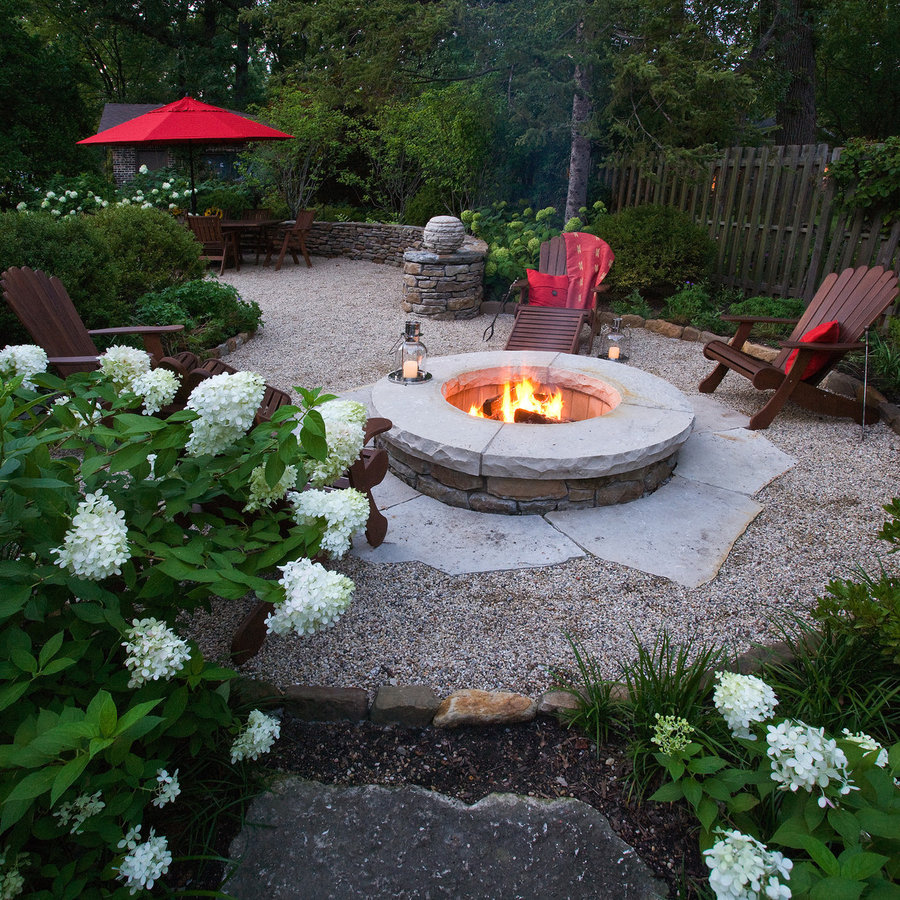 Idea from Smalls Landscaping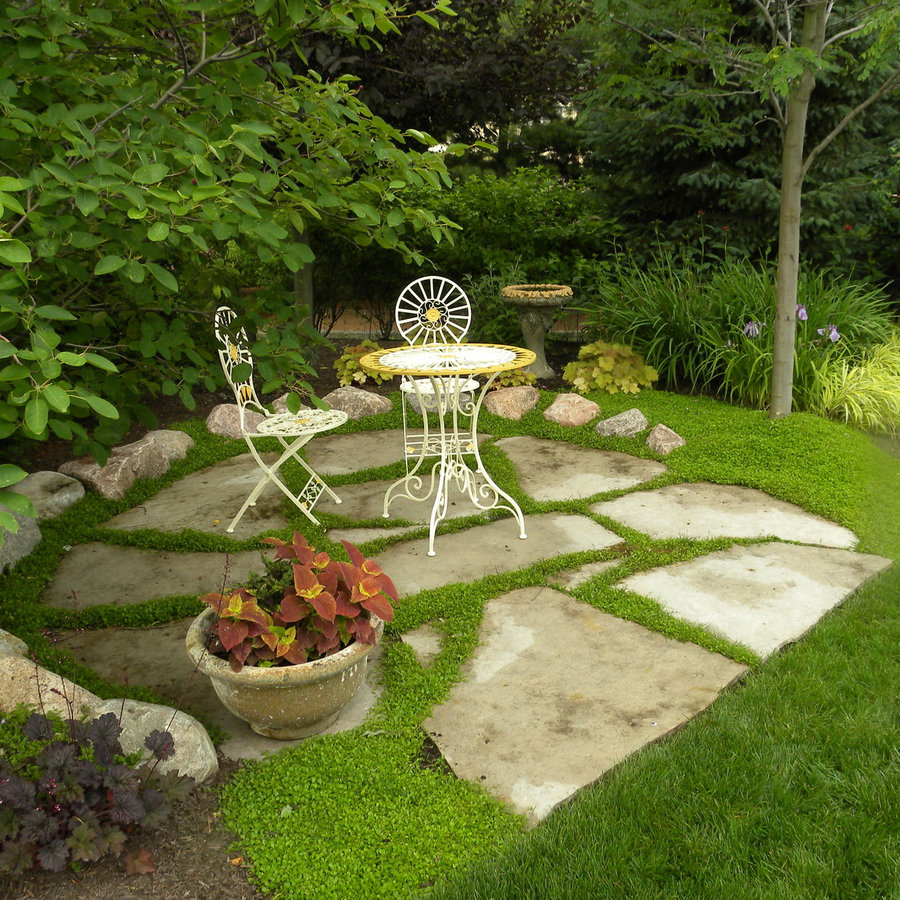 Idea from Rosborough Partners Inc.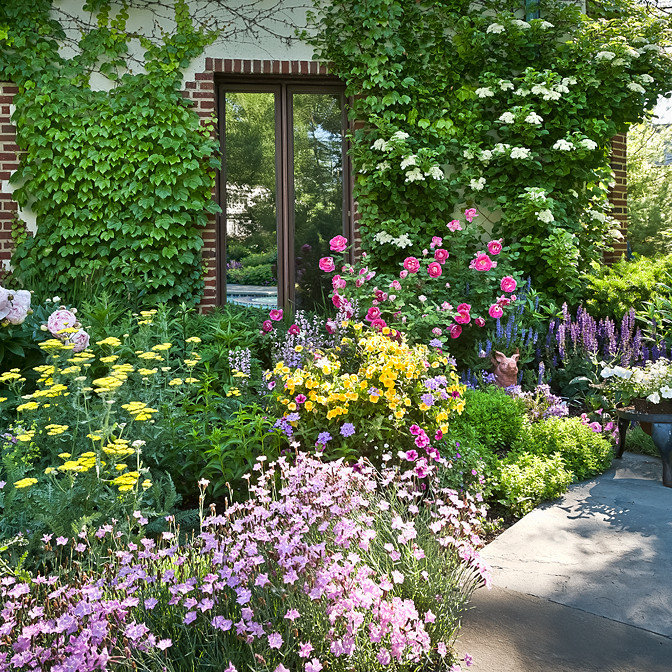 Idea from KD Landscape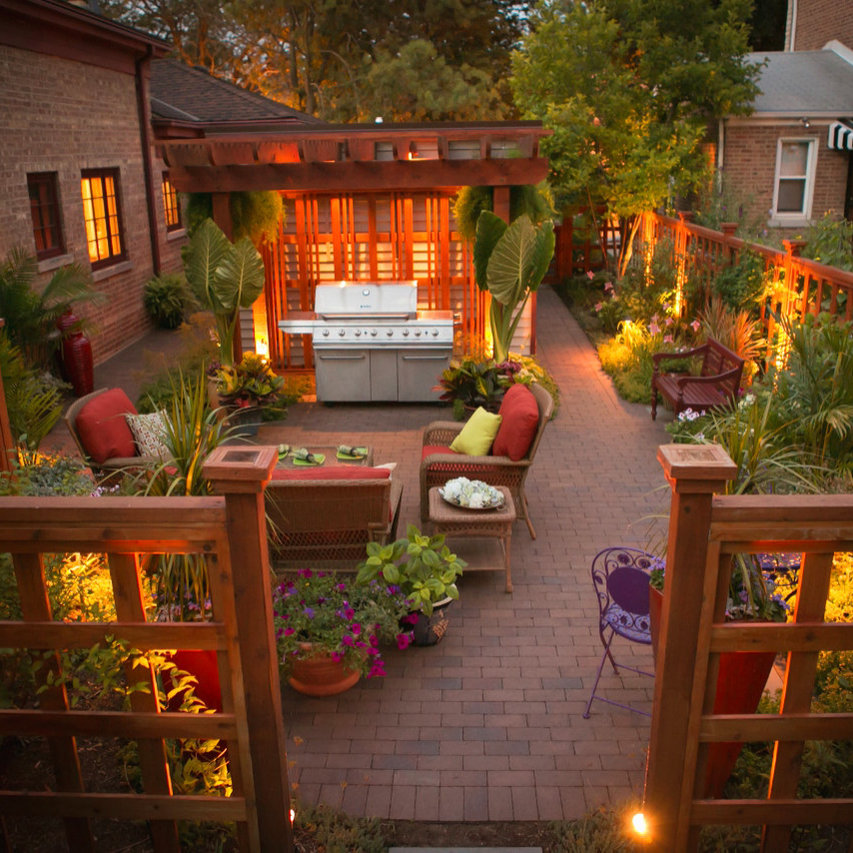 Idea from Kipnis Architecture + Planning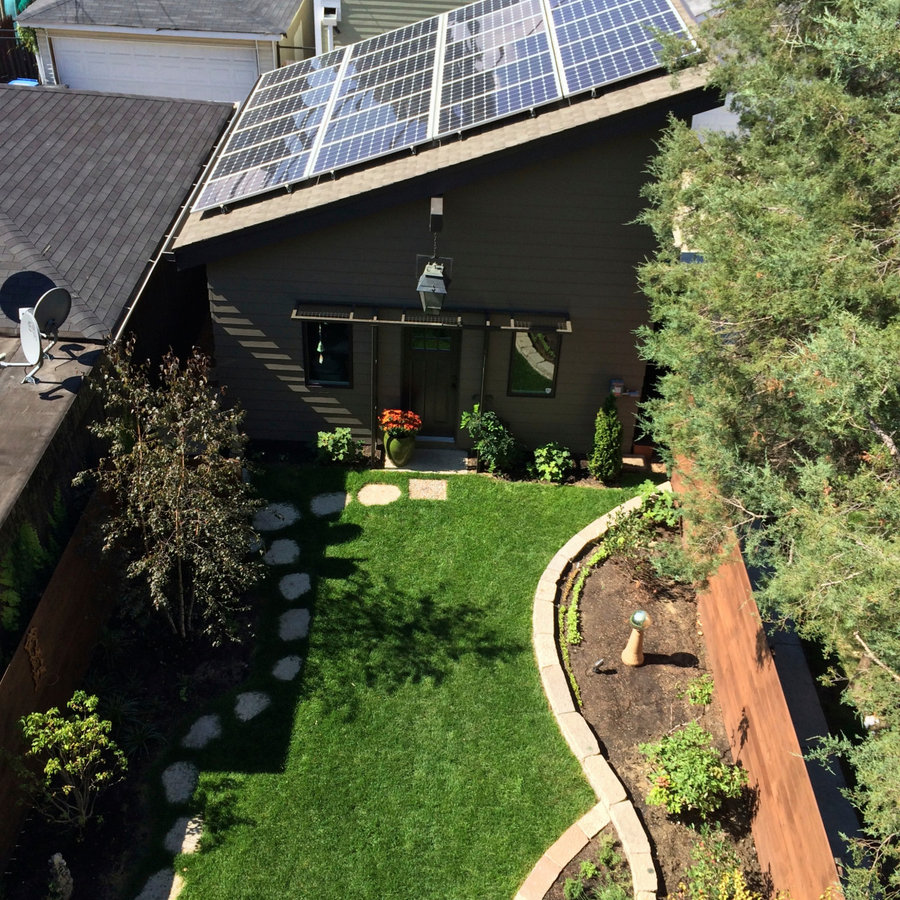 Idea from Calafia Design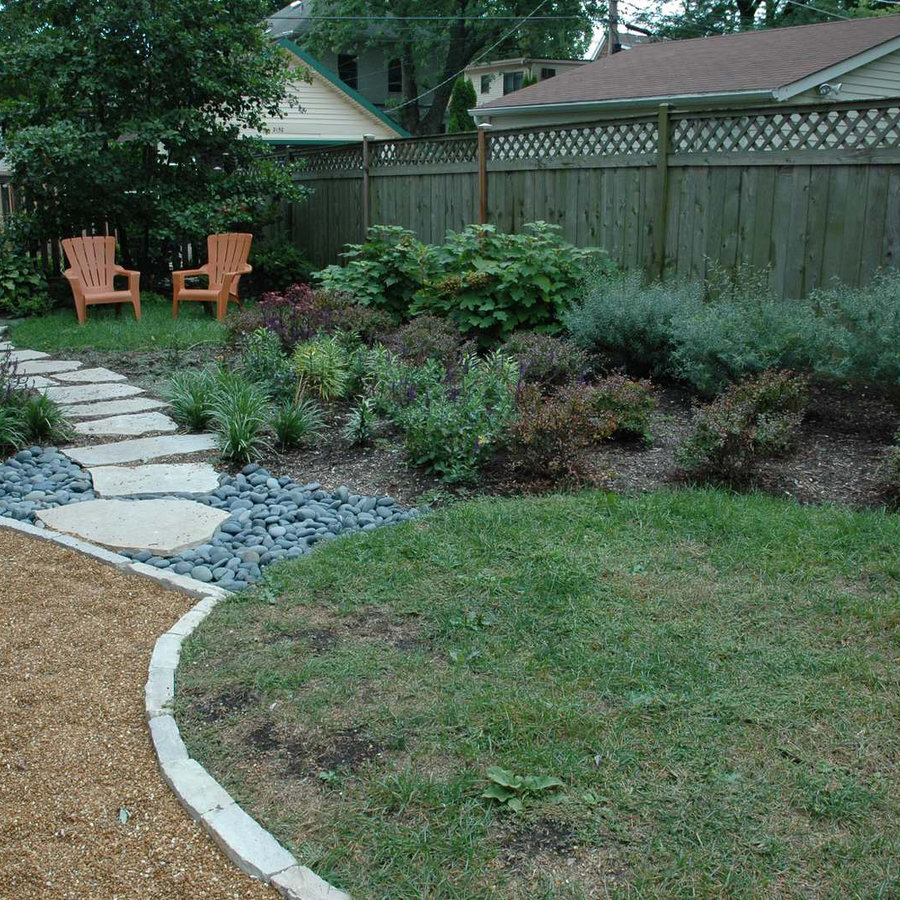 Idea from The Barn: Landscape + Architecture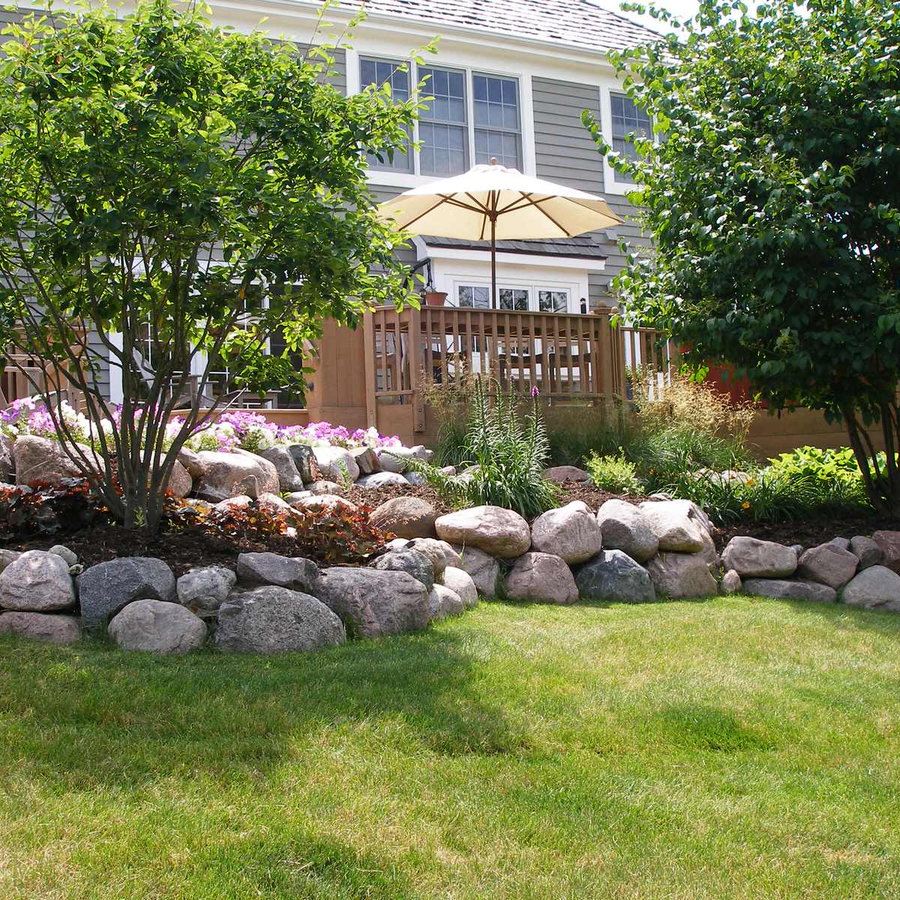 Idea from Jill Davis Design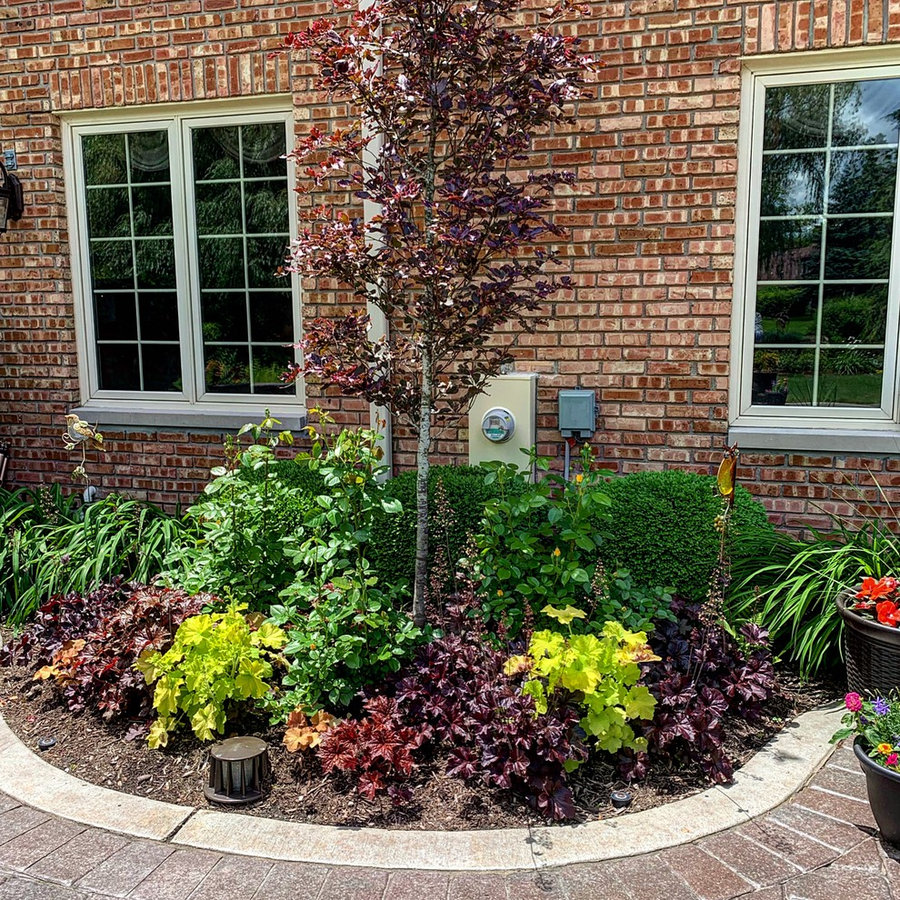 Idea from Rooftopia, LLC