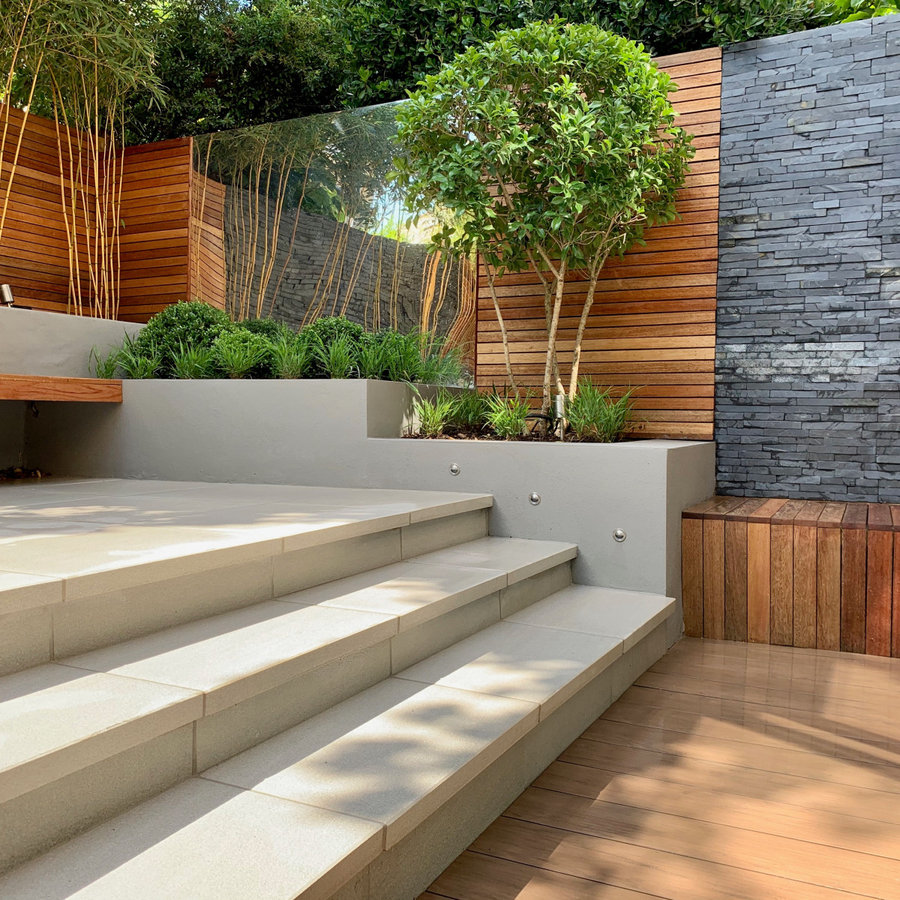 London's Top 10 Small Backyard Landscaping Ideas: Expert Tips and Tricks for Transforming Your Outdoor Space
If you're a London homeowner lucky enough to have a small backyard or garden, you know how precious every square foot of outdoor space can be. But with the right landscaping ideas and a little creativity, you can transform even the tiniest of backyards into a stunning outdoor oasis.
To help you get started, we've gathered insights from local London professionals on their top 10 small backyard landscaping ideas. From maximizing vertical space to incorporating water features, these expert tips and tricks will help you make the most of your small backyard and create a beautiful outdoor retreat that you'll love spending time in. Whether you're looking for a cozy outdoor dining area or a peaceful reading nook, these London-based landscaping ideas will inspire you to transform your small backyard into a charming outdoor haven.
Idea from Silva Landscapes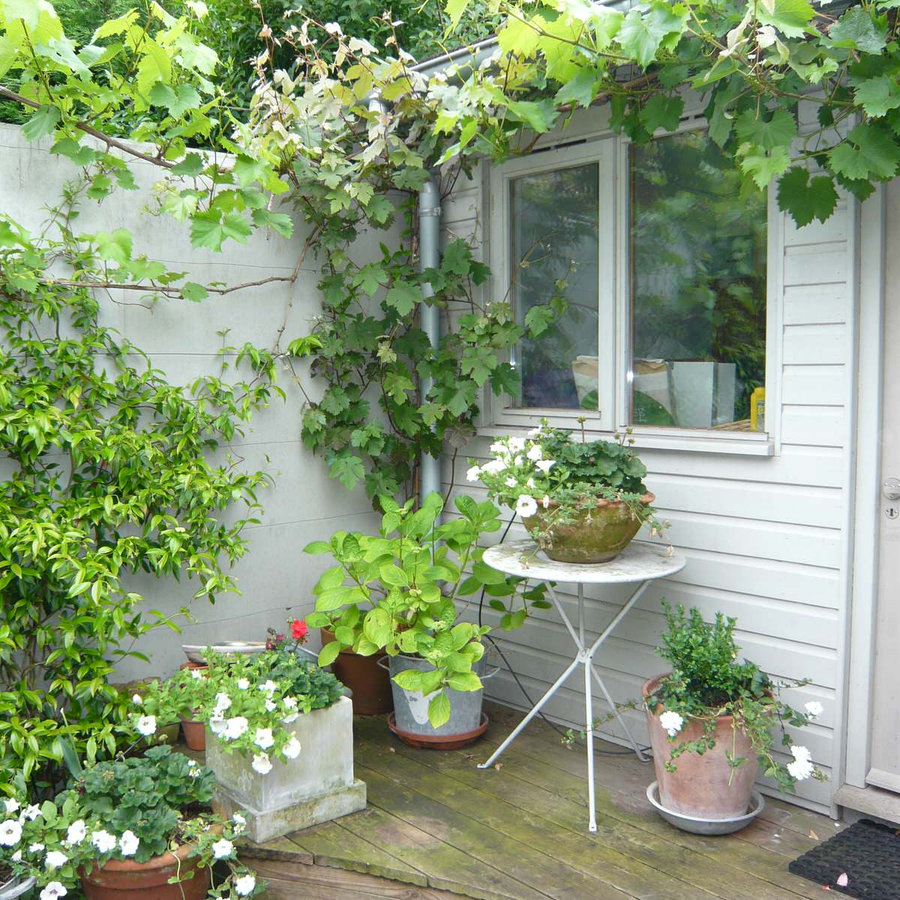 Idea from The London Gardener Ltd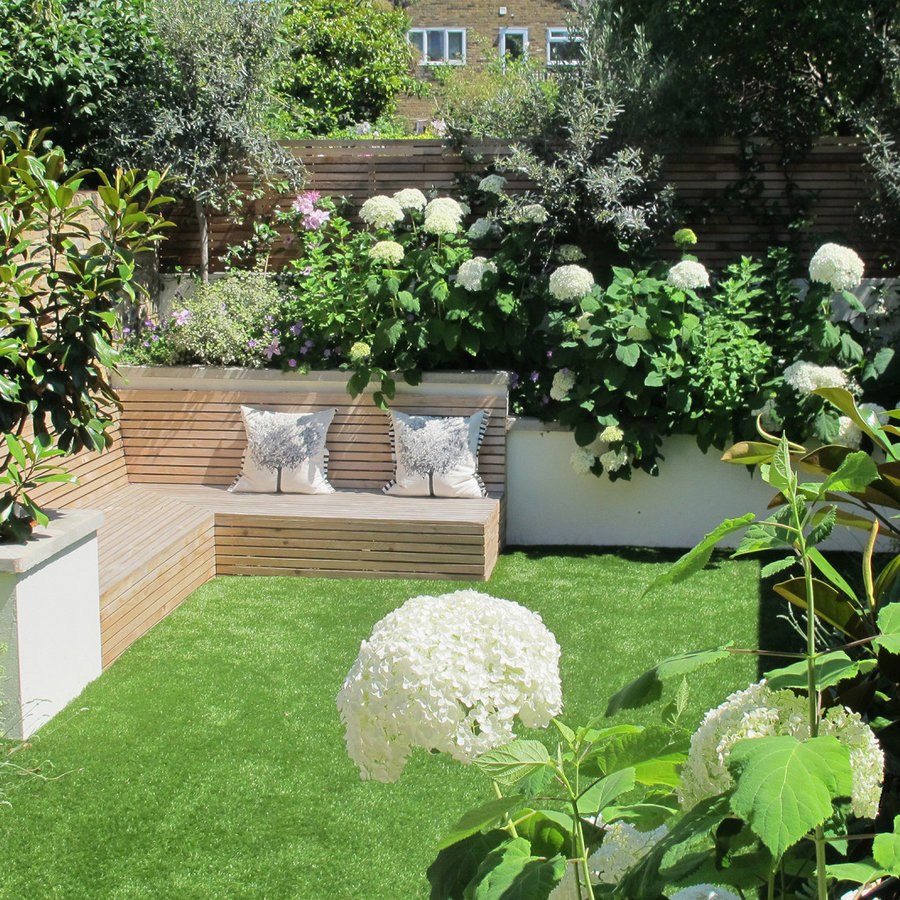 Idea from Earth Designs Garden and Build London and Essex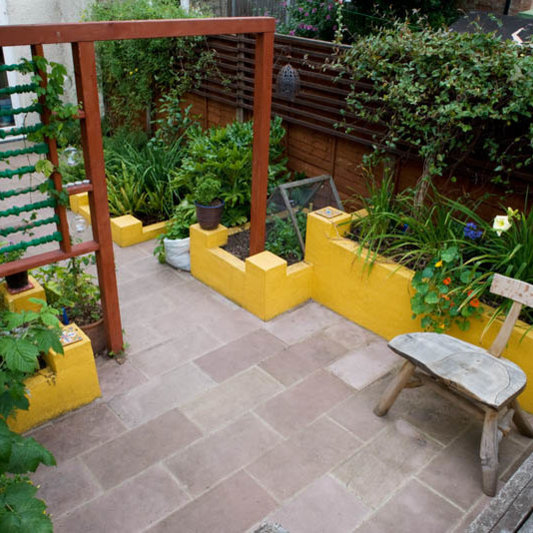 Idea from Caroline Crawford Garden Design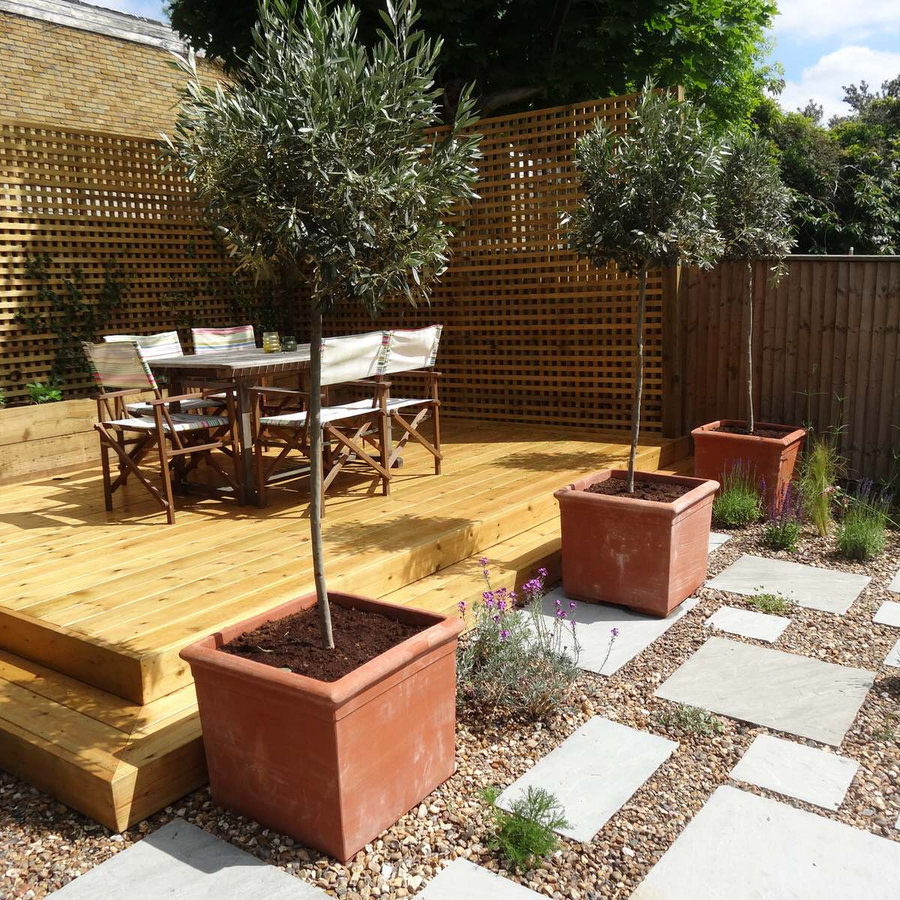 Idea from bellabunce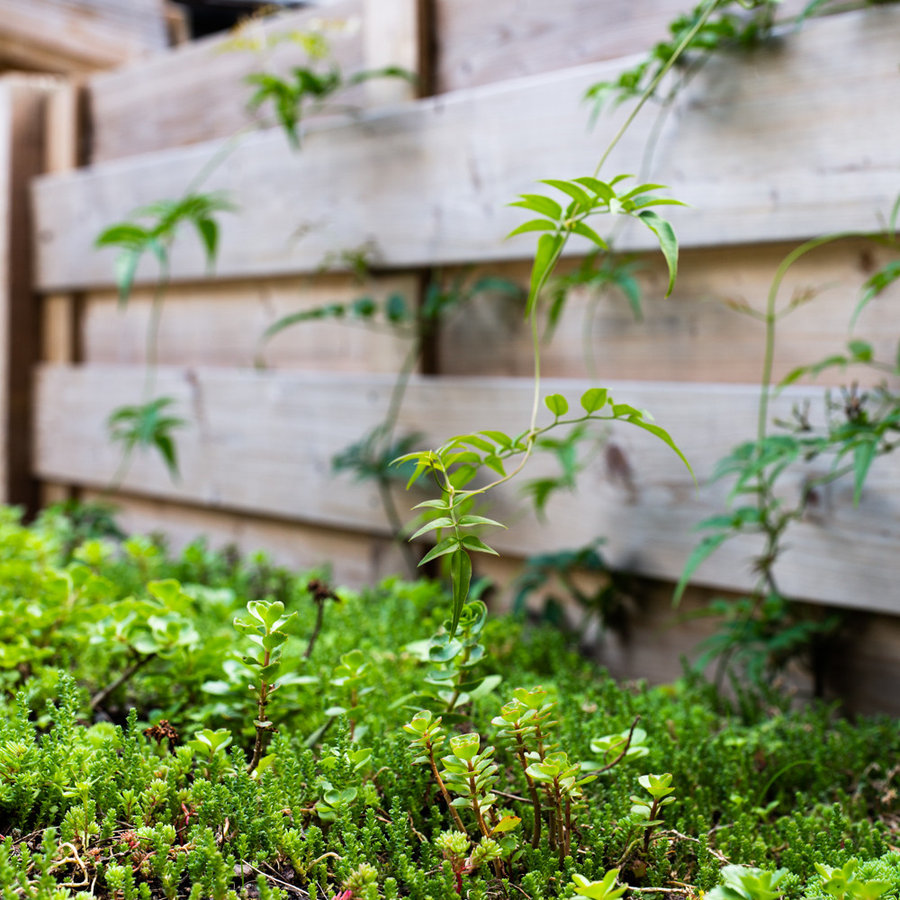 Idea from Garden Club London Ltd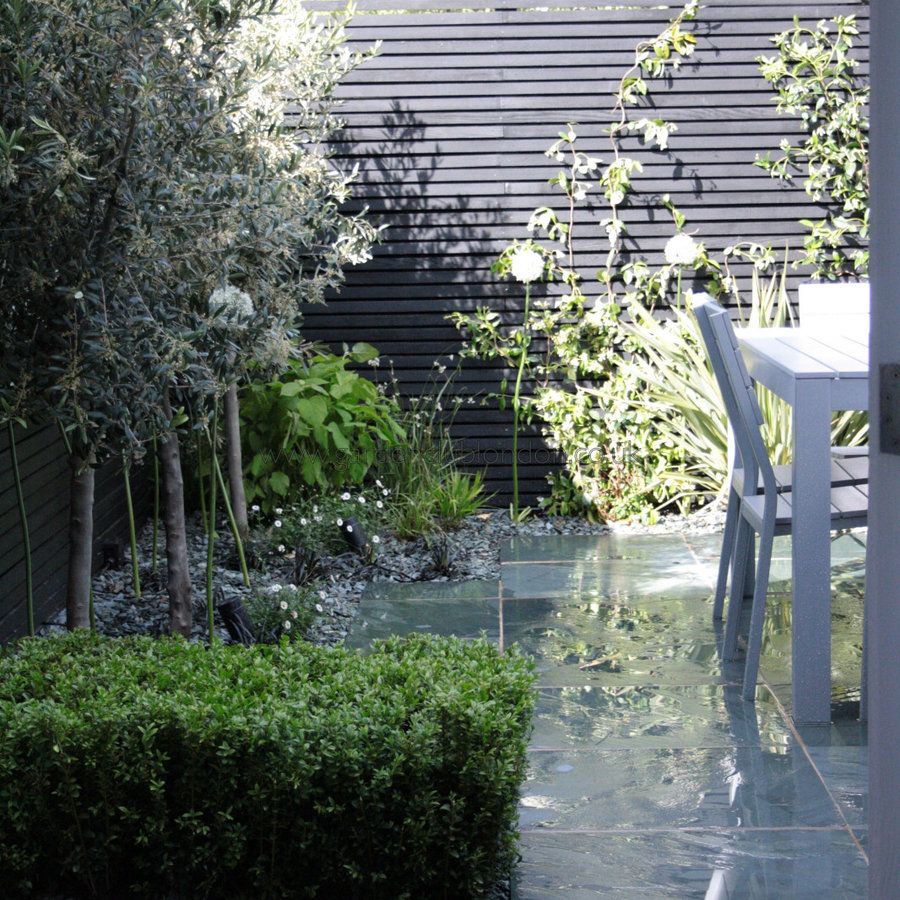 Idea from Sara Ekstrand Garden Design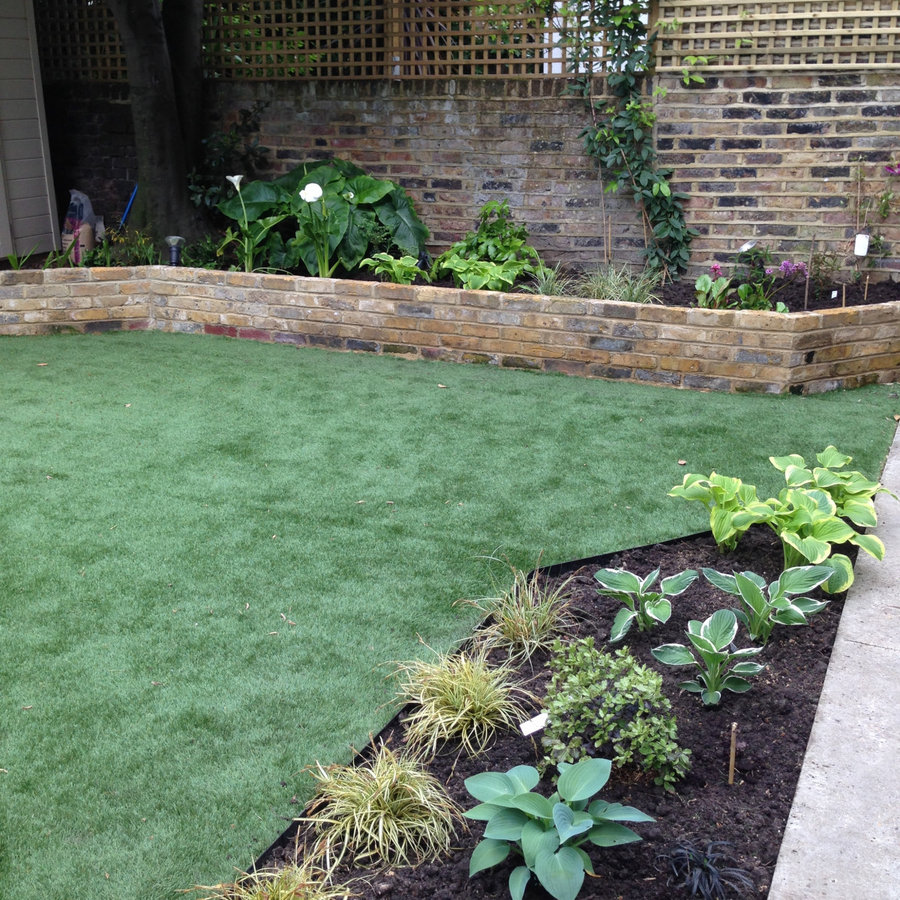 Idea from Knight Frank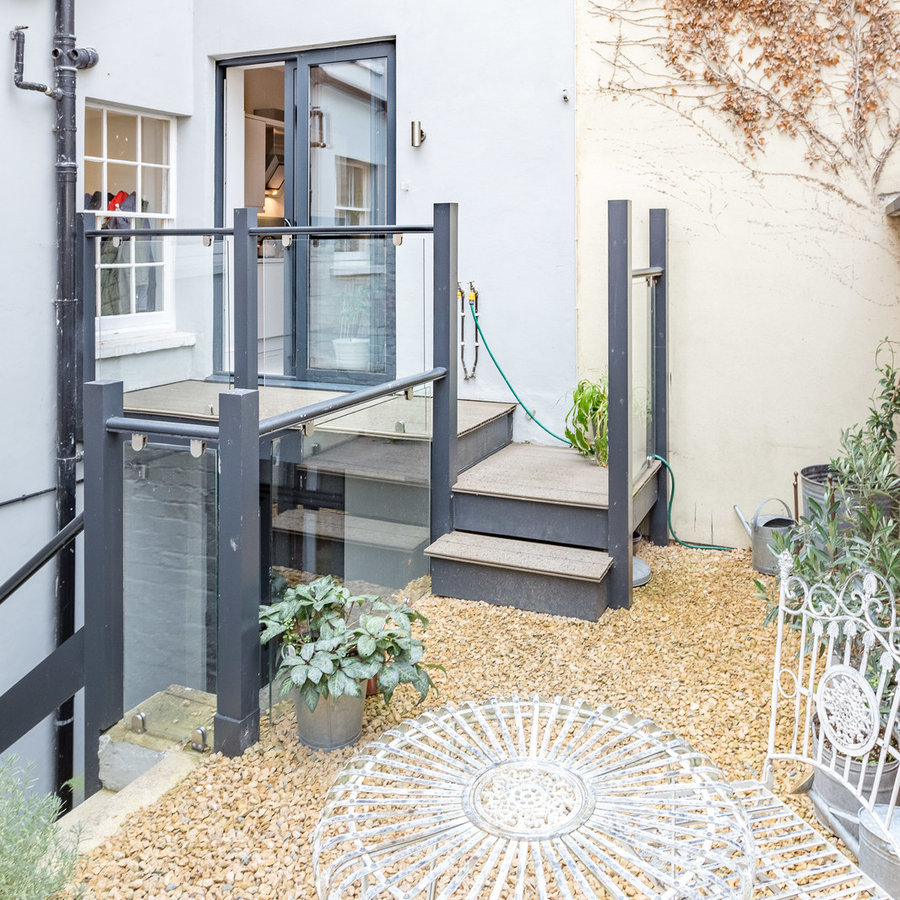 Idea from English Landscape LLC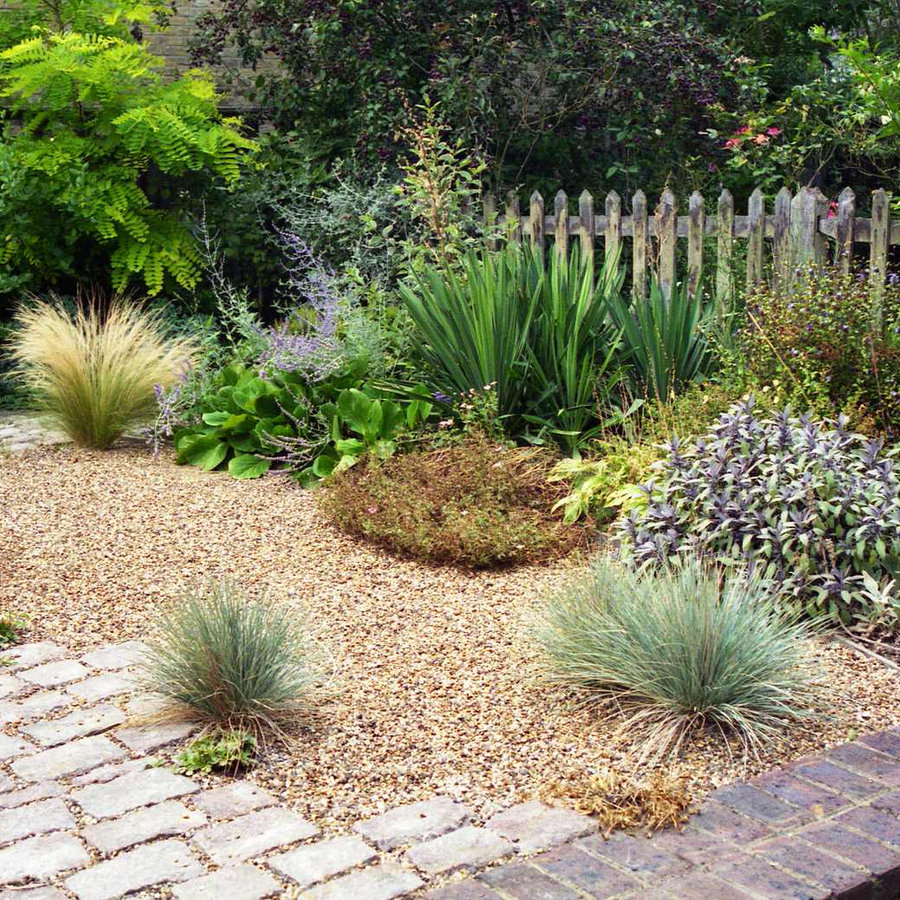 Idea from Barrington Bespoke Gardens and Design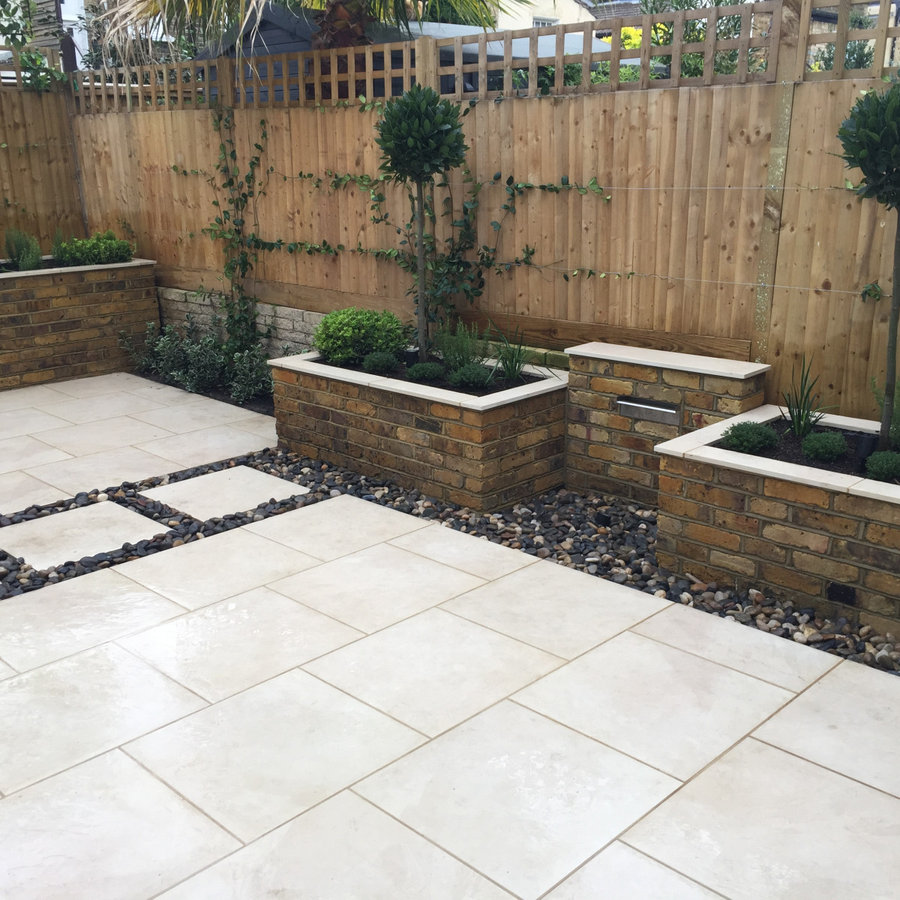 Idea from Amelia Bouquet Garden Design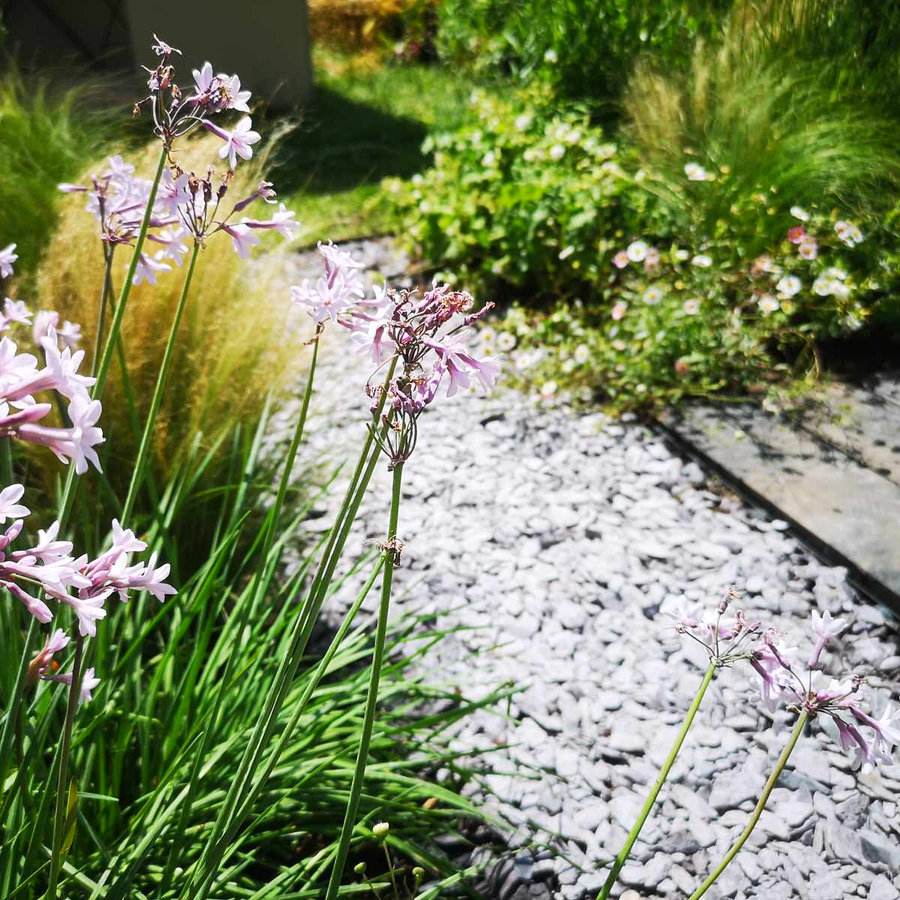 Idea from Tom Howard Garden Design and Landscaping