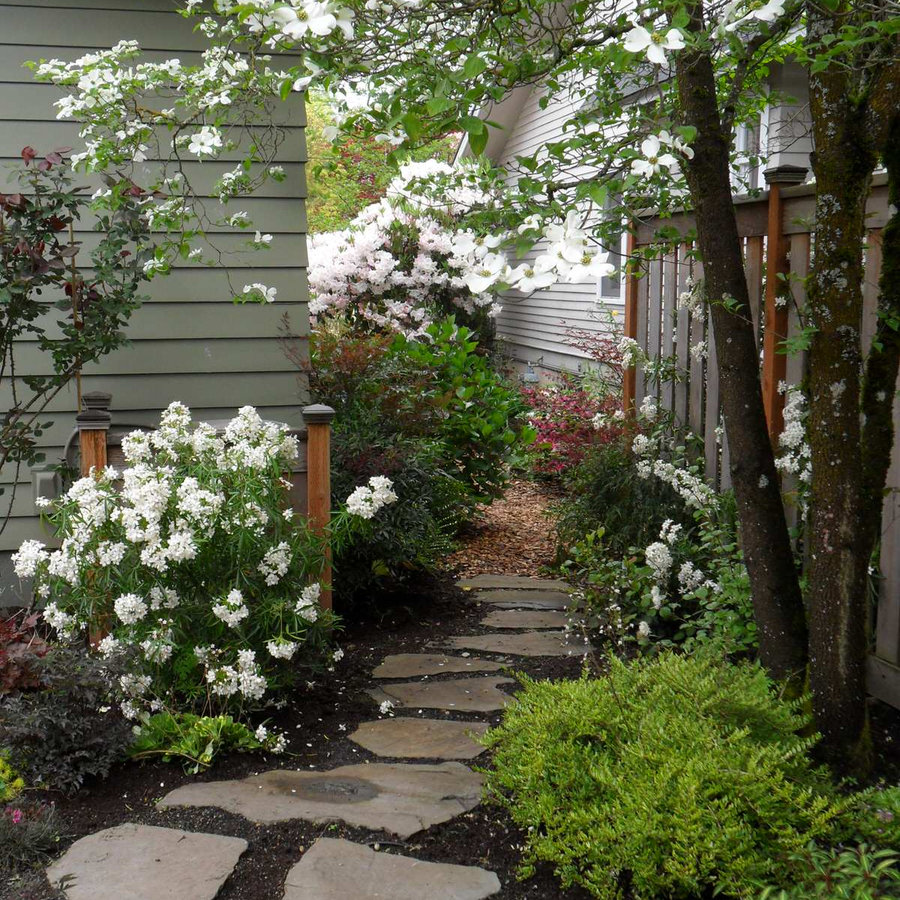 Portland Pros Share 10 Small Backyard Landscaping Ideas to Transform Your Outdoor Oasis
If you're a homeowner in Portland, Oregon, you know that the city's lush greenery and temperate climate make it an ideal place for gardening and landscaping. However, with the rise of urban living and smaller property sizes, many homeowners are faced with the challenge of making the most of their limited outdoor space. Luckily, there are plenty of creative and practical landscaping ideas that can help transform even the smallest backyard into a beautiful and functional oasis.
To help you get started on your backyard transformation, we've gathered some trending designs from local Portland professionals who specialize in landscaping and garden design. From creating cozy outdoor seating areas to incorporating water features and plants, these experts have shared 10 innovative ideas that can help you make the most of your backyard space. Whether you're looking for a low-maintenance garden or a vibrant outdoor entertaining area, these ideas are sure to inspire you to create the backyard of your dreams.
Idea from Plan-it Earth Design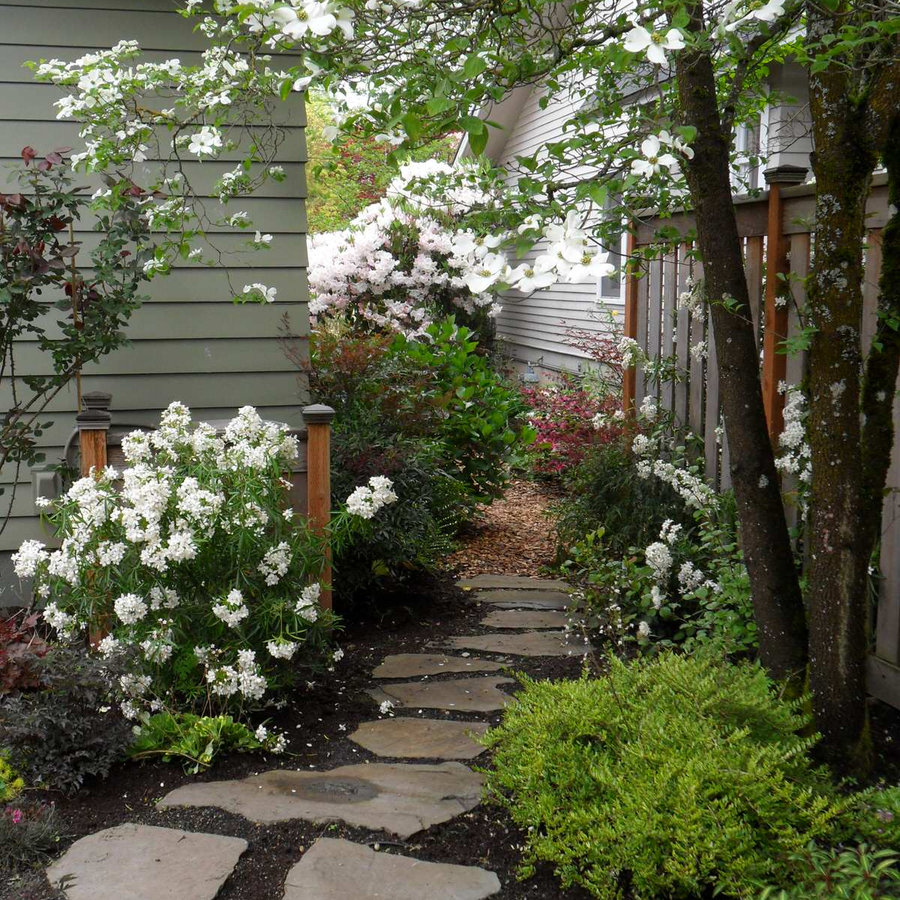 Idea from Dennis' 7 Dees Landscaping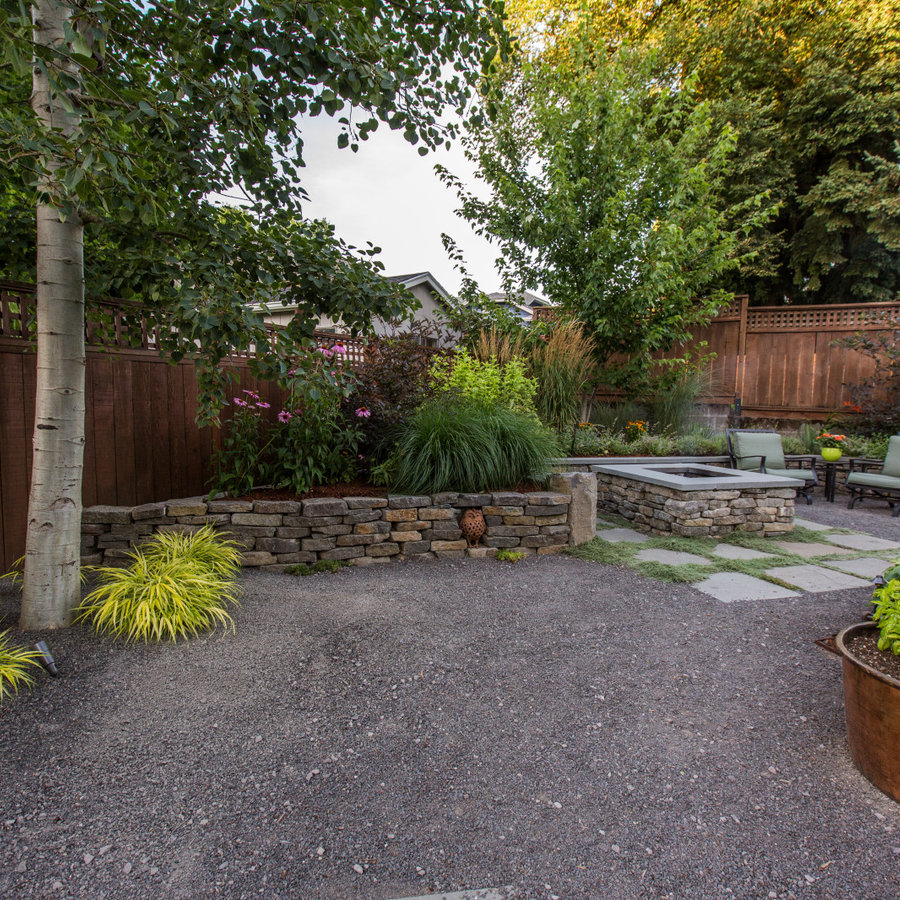 Idea from The Garden Retreat, LLC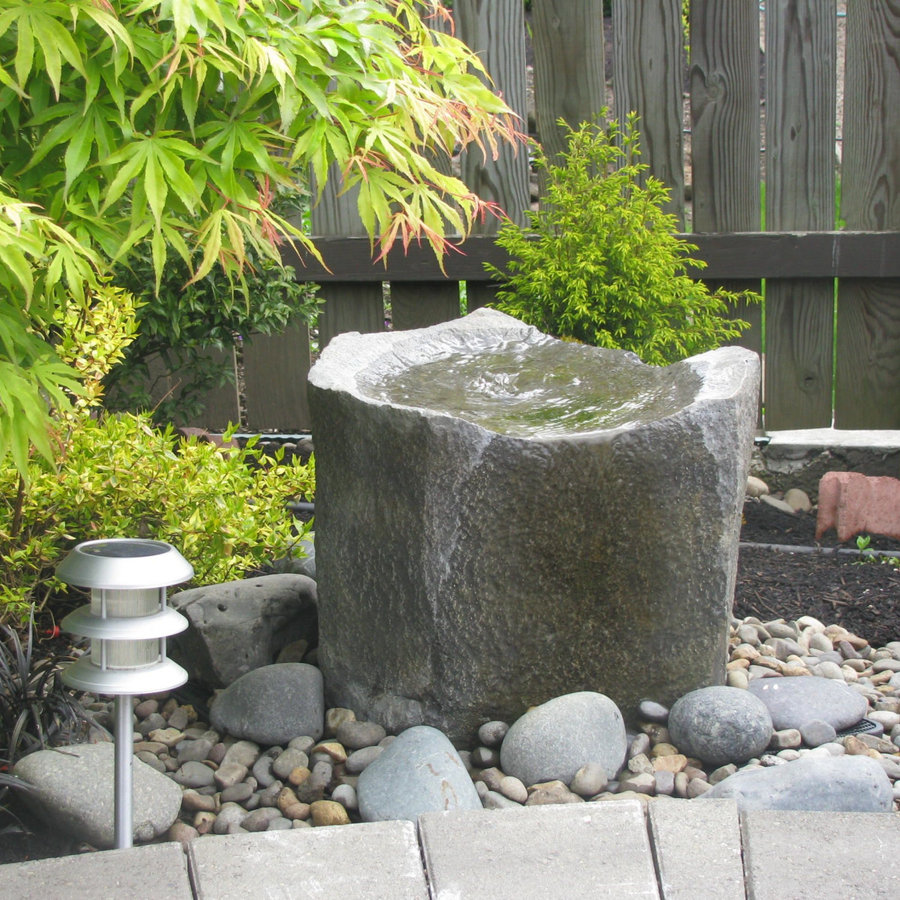 Idea from HINISH Design Collective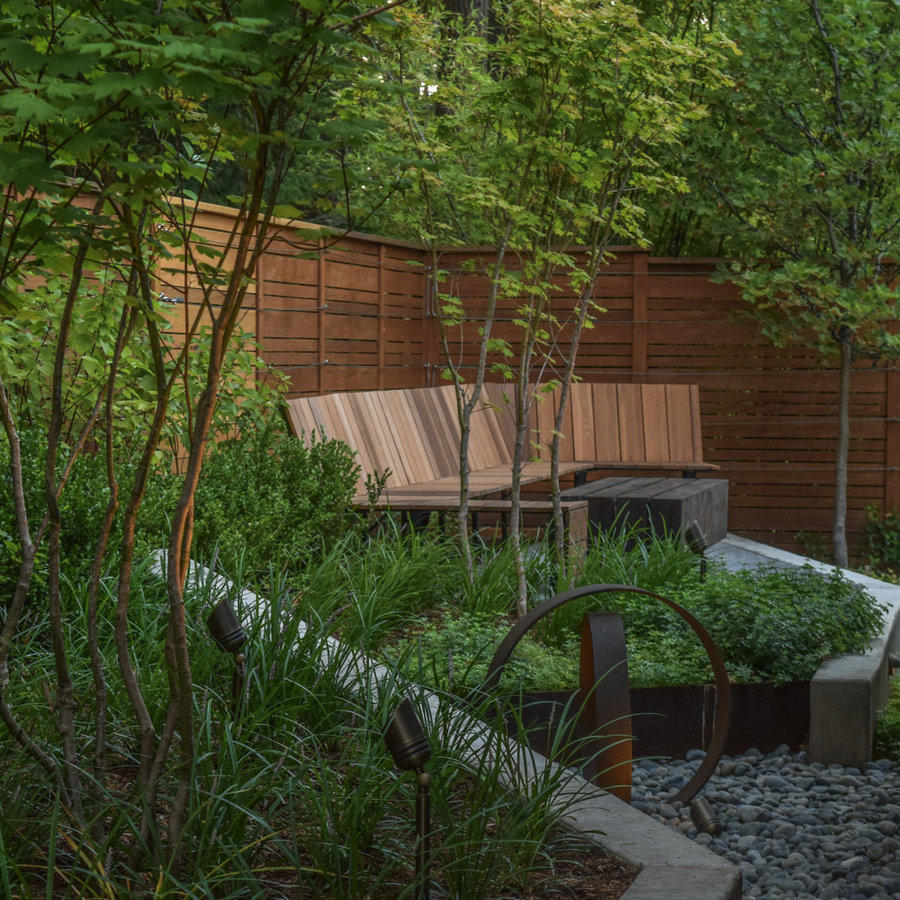 Idea from Wagner Design Group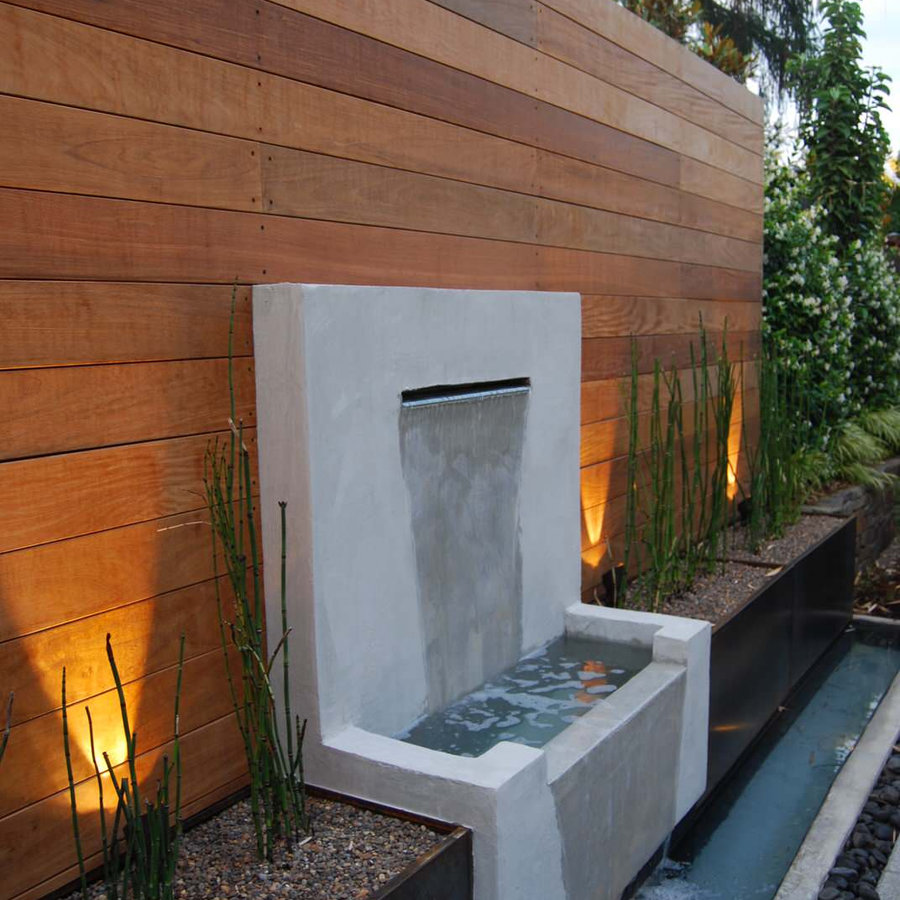 Idea from Clement Walsh Landscape Architect, Inc.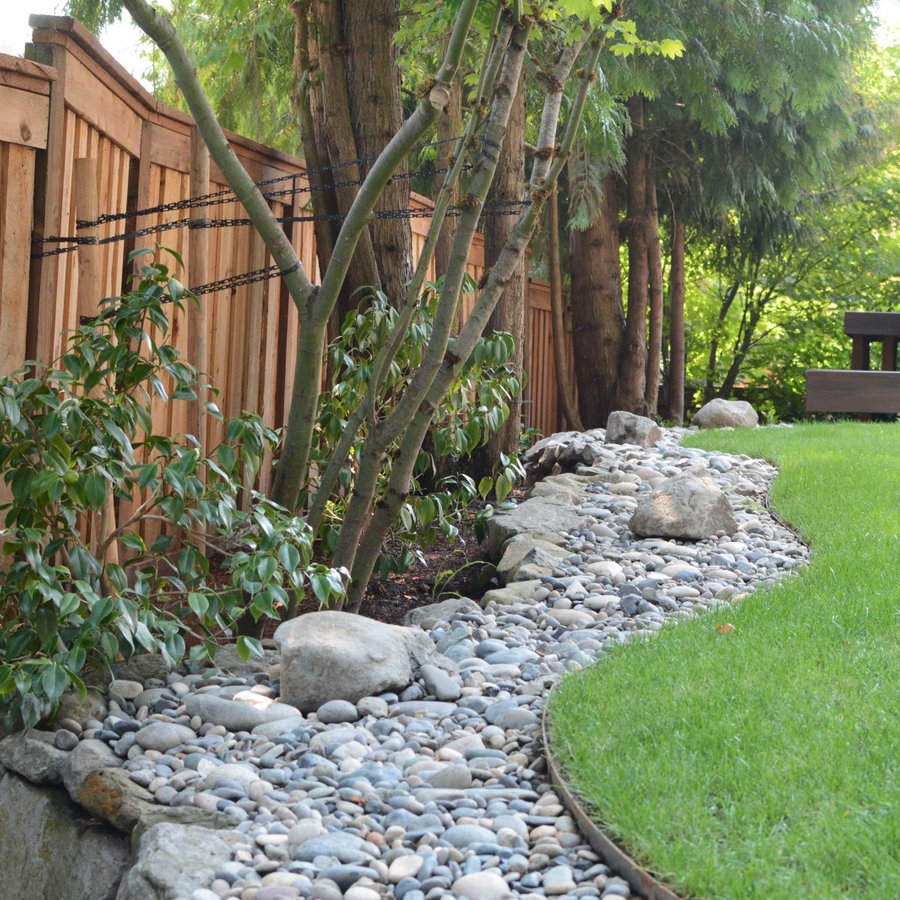 Idea from Scot Ragsdale