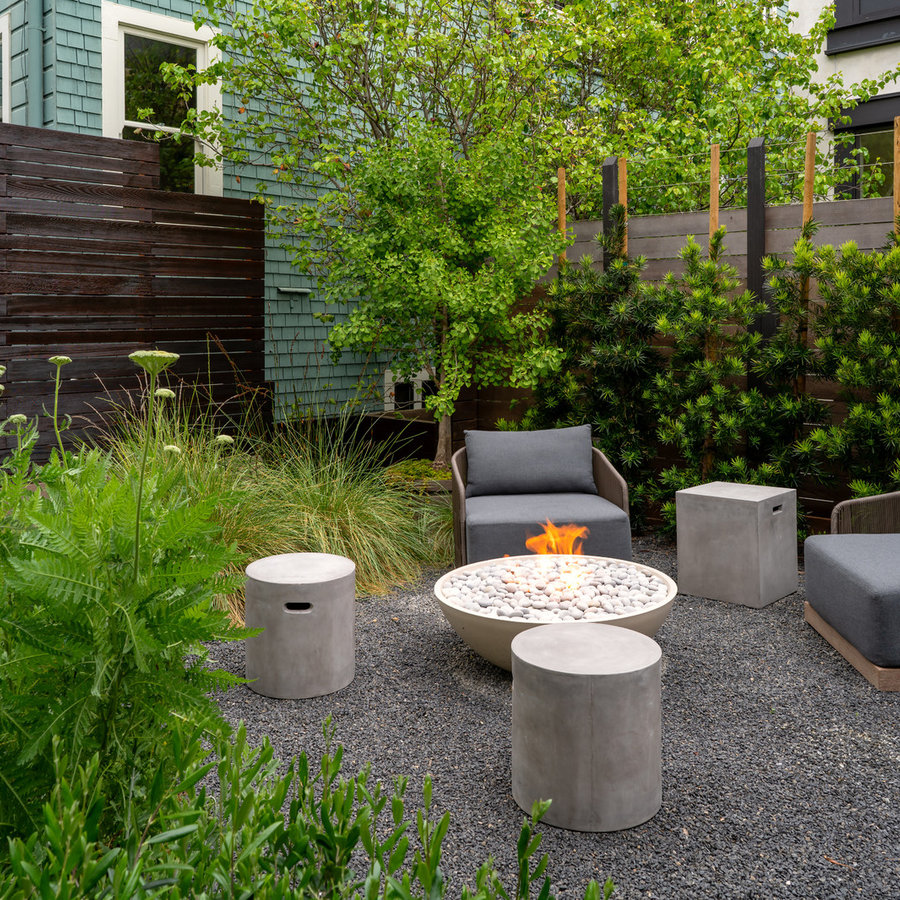 San Francisco's Top 30 Small Backyard Landscaping Ideas From Local Pros
If you live in San Francisco and have a small backyard, you might think that there's not much you can do with the space. However, local professionals have proven that with some creativity and thoughtful planning, a small backyard can be transformed into a beautiful oasis. From lush greenery to cozy seating areas, there are plenty of ways to make the most of your outdoor space.
In this article, we've gathered 30 small backyard landscaping ideas from local San Francisco professionals. Whether you want to create a space for entertaining, a quiet retreat for reading and relaxing, or a garden oasis for enjoying nature, these ideas are sure to inspire you. So, read on for some expert tips and tricks on how to make the most of your small backyard in San Francisco.
Idea from Seed Studio Landscape Design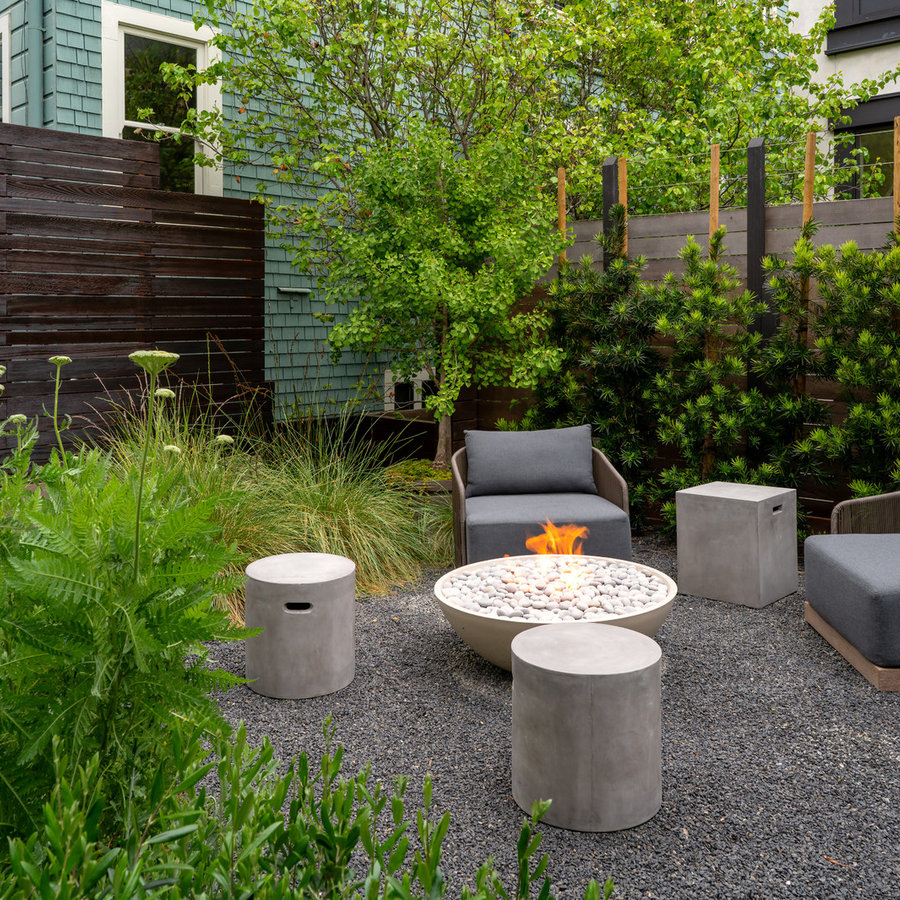 Idea from Skyline design studio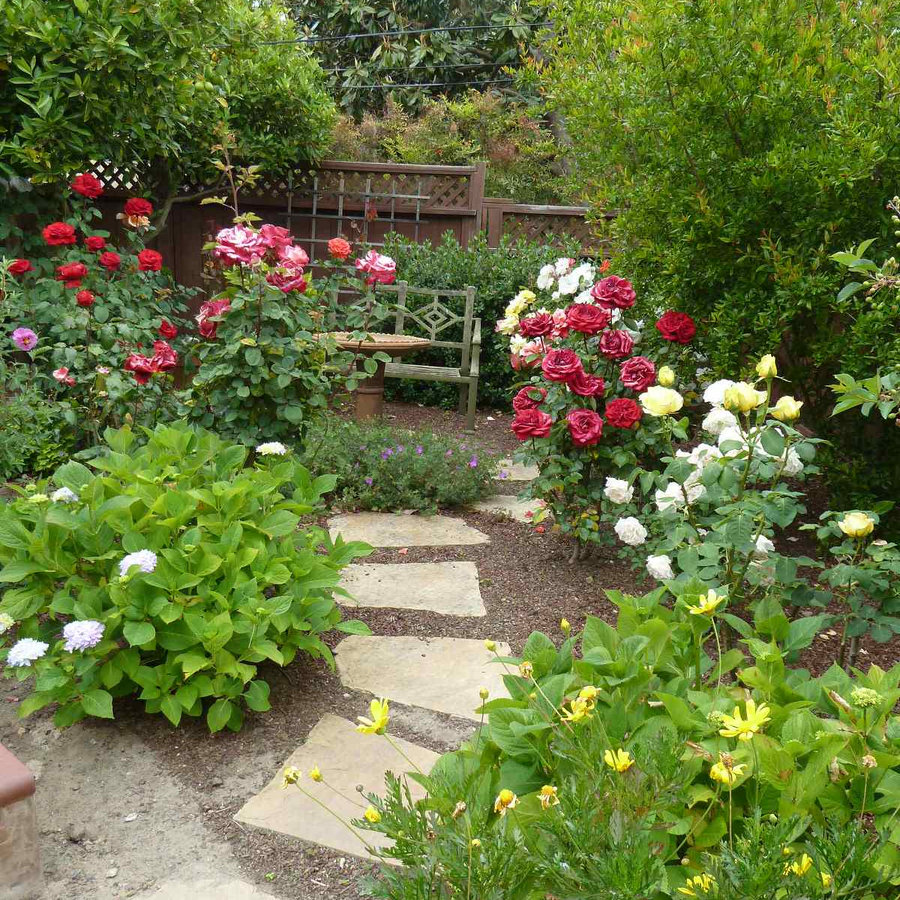 Idea from Outside Collective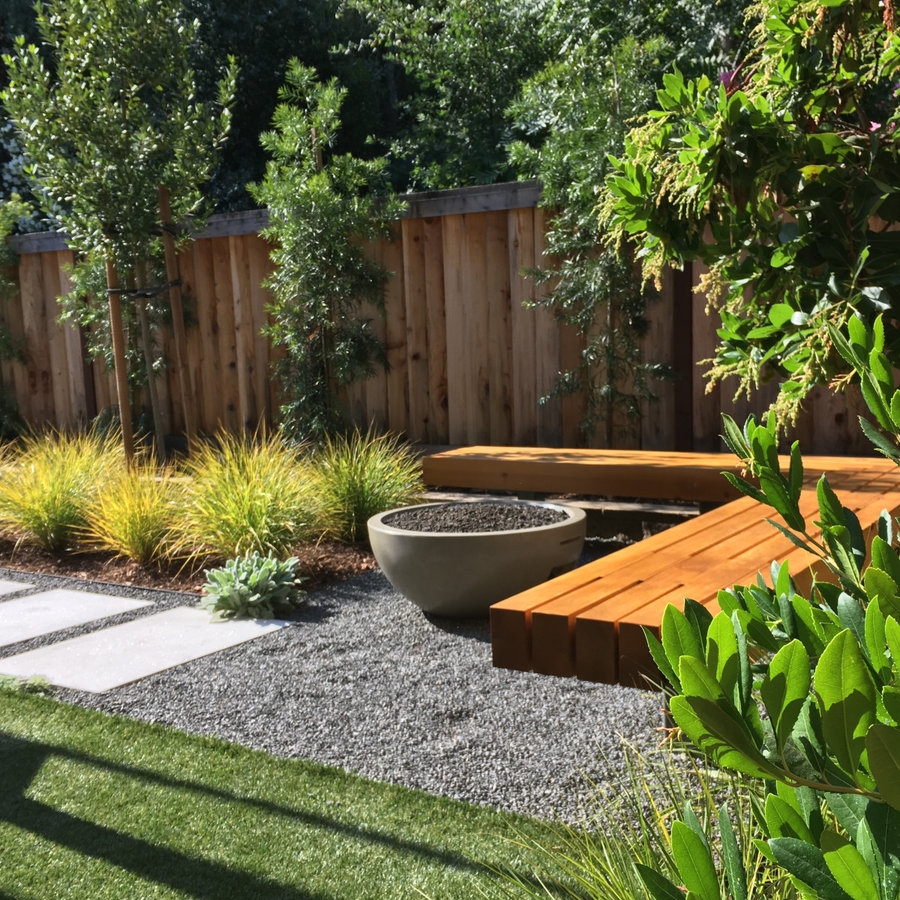 Idea from vaso peritos interior design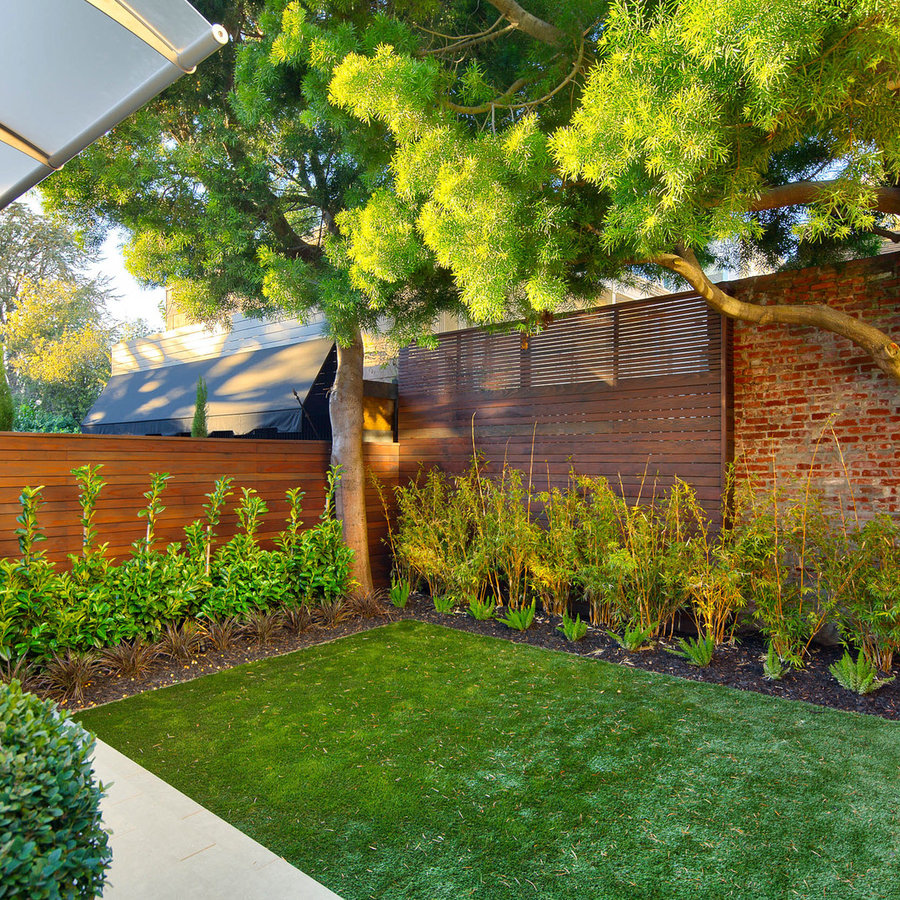 Idea from Garden Architecture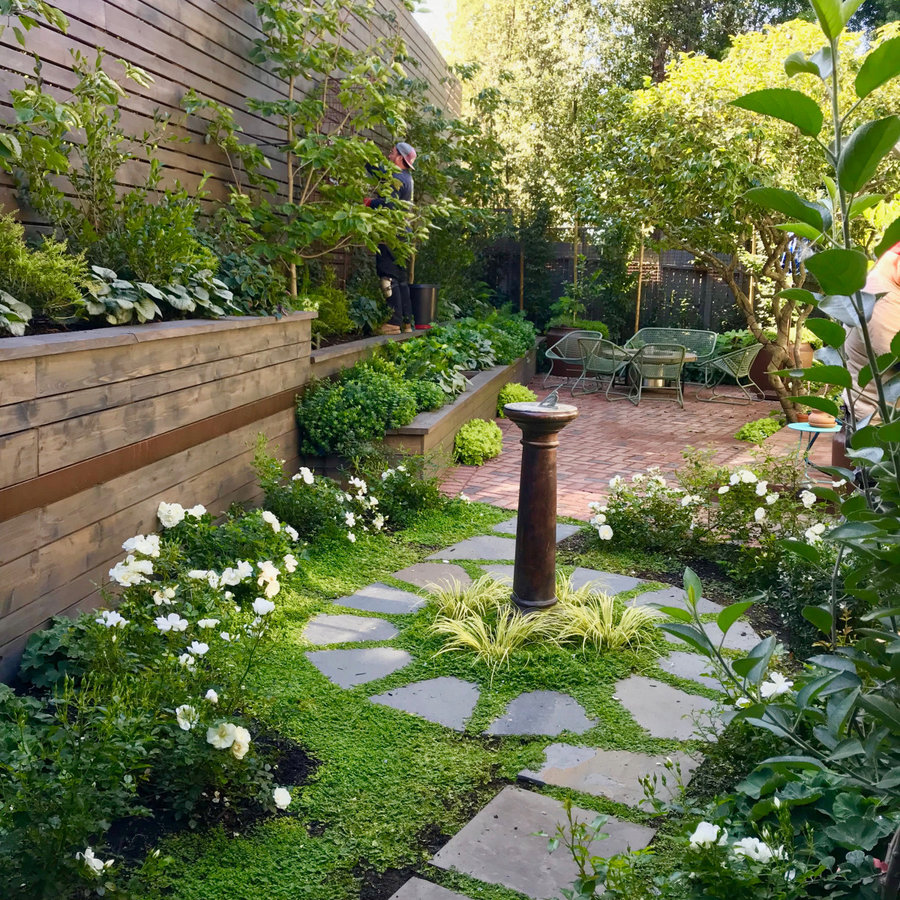 Idea from Boxleaf Design, Inc.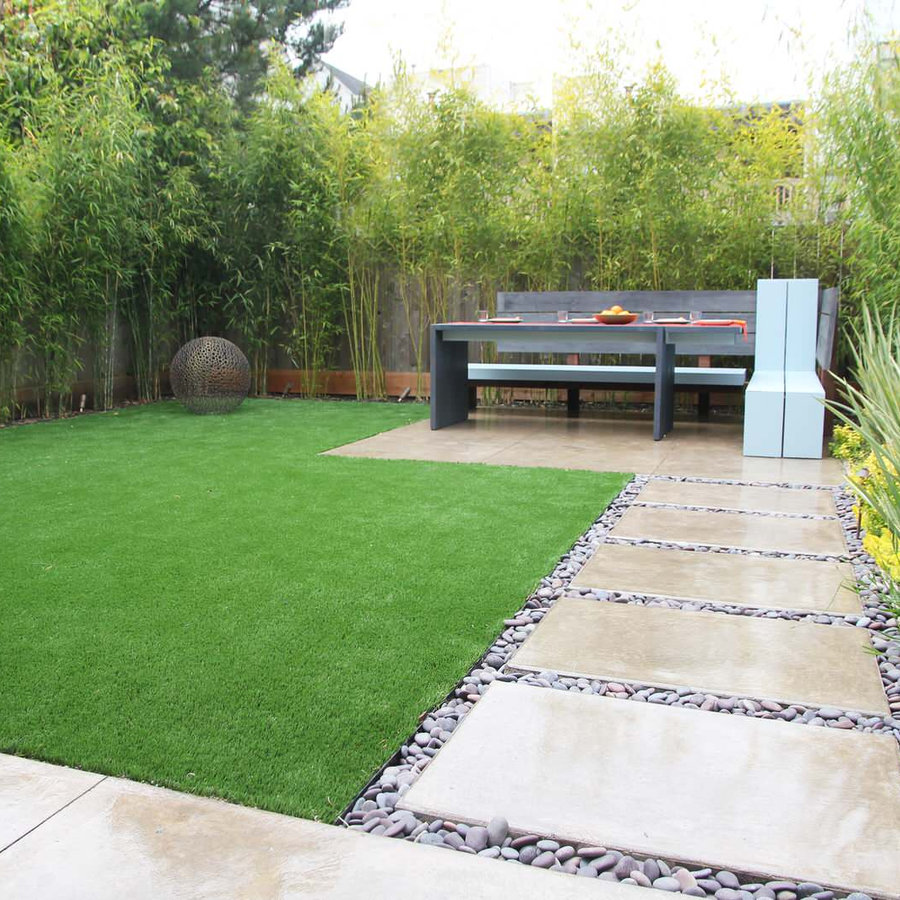 Idea from Gonzalez Landscaping LLC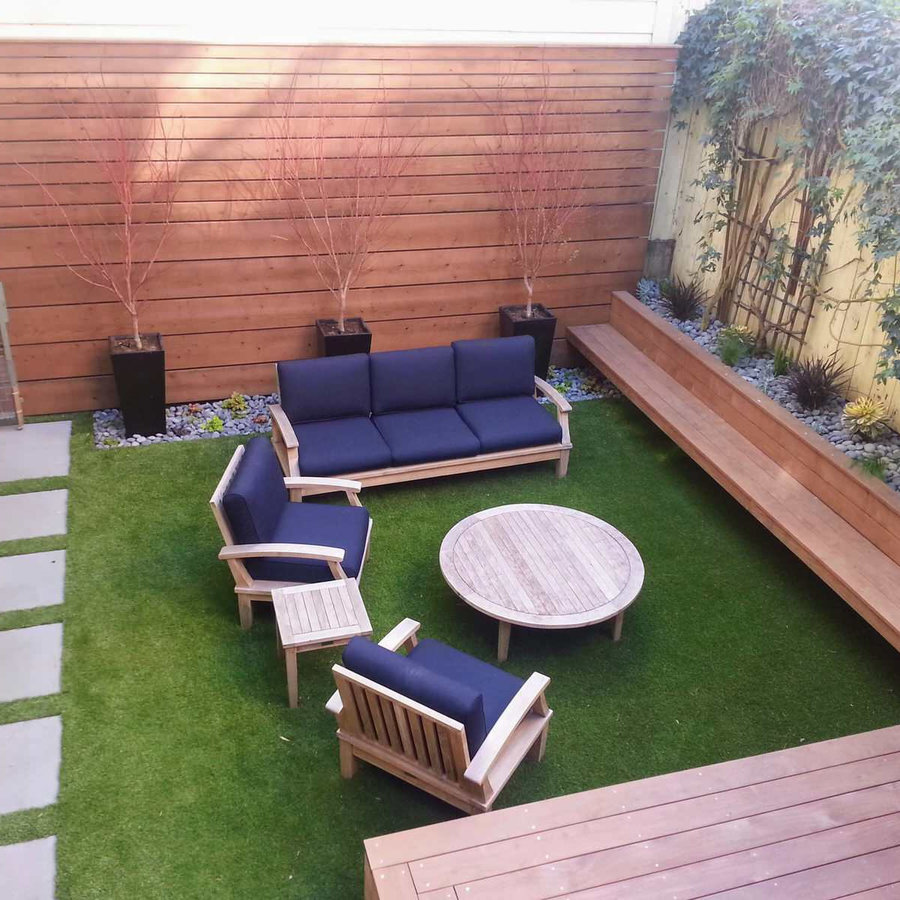 Idea from Ian Moore Design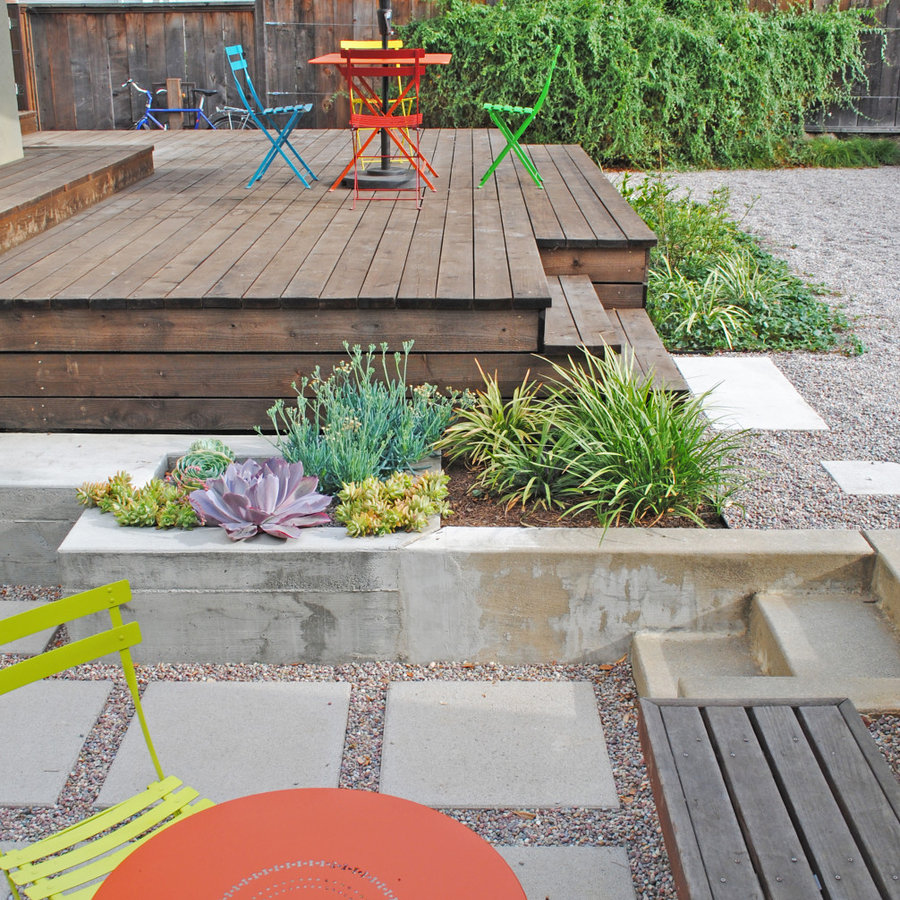 Idea from Edger Landscape Design
Idea from Reyes Landscape Construction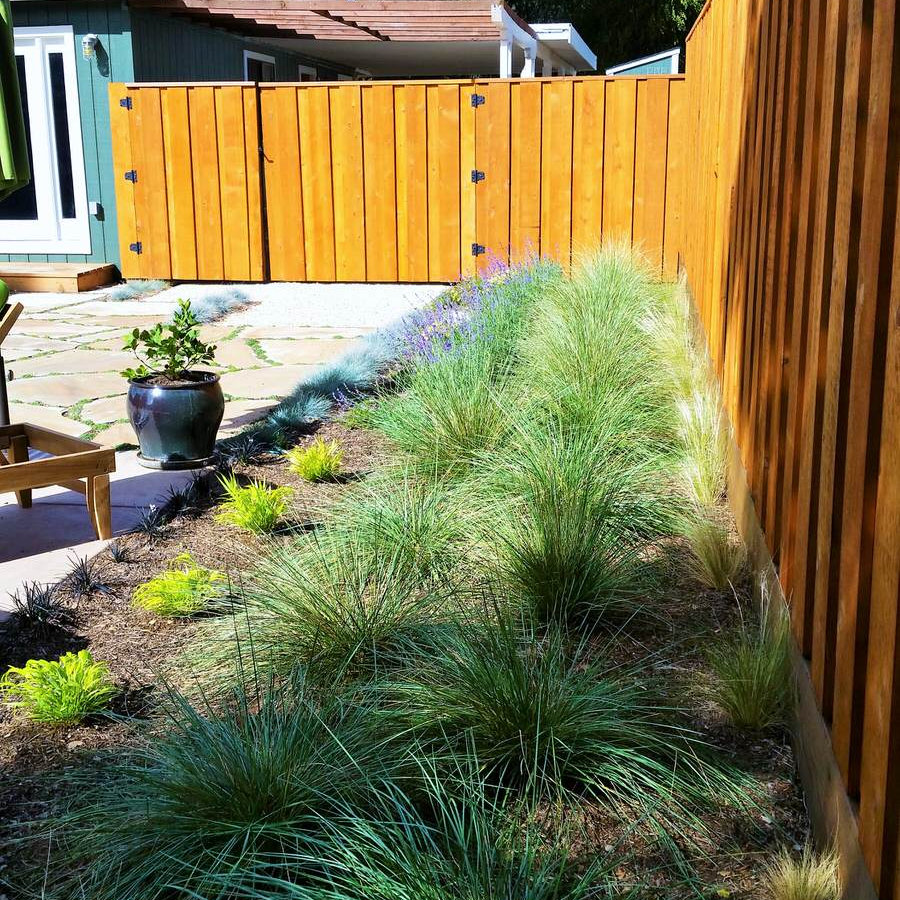 Idea from Indian Rock Landscapes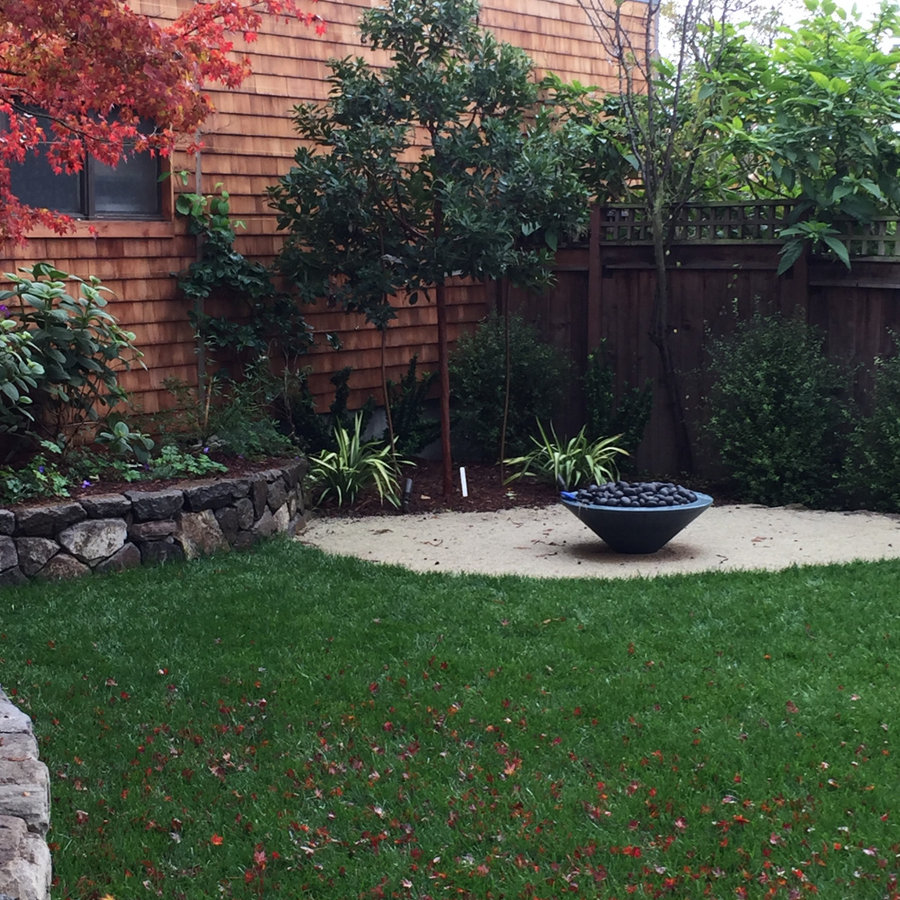 Idea from April Philips Design Works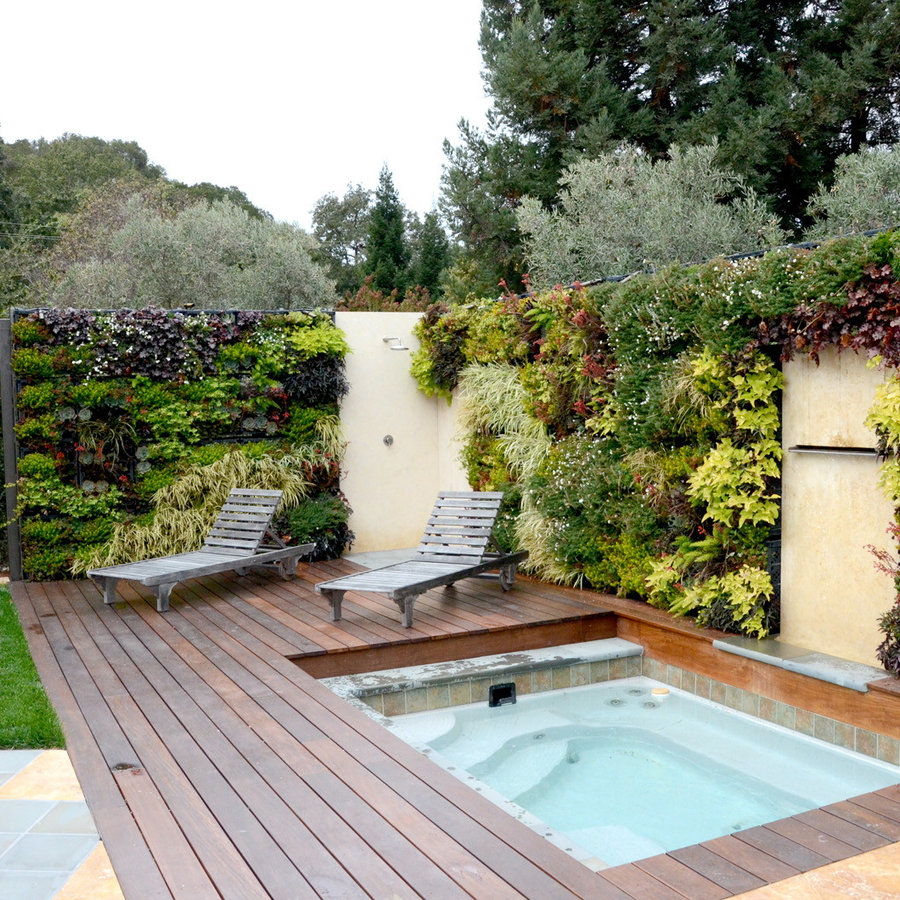 Idea from Terra Ferma Landscapes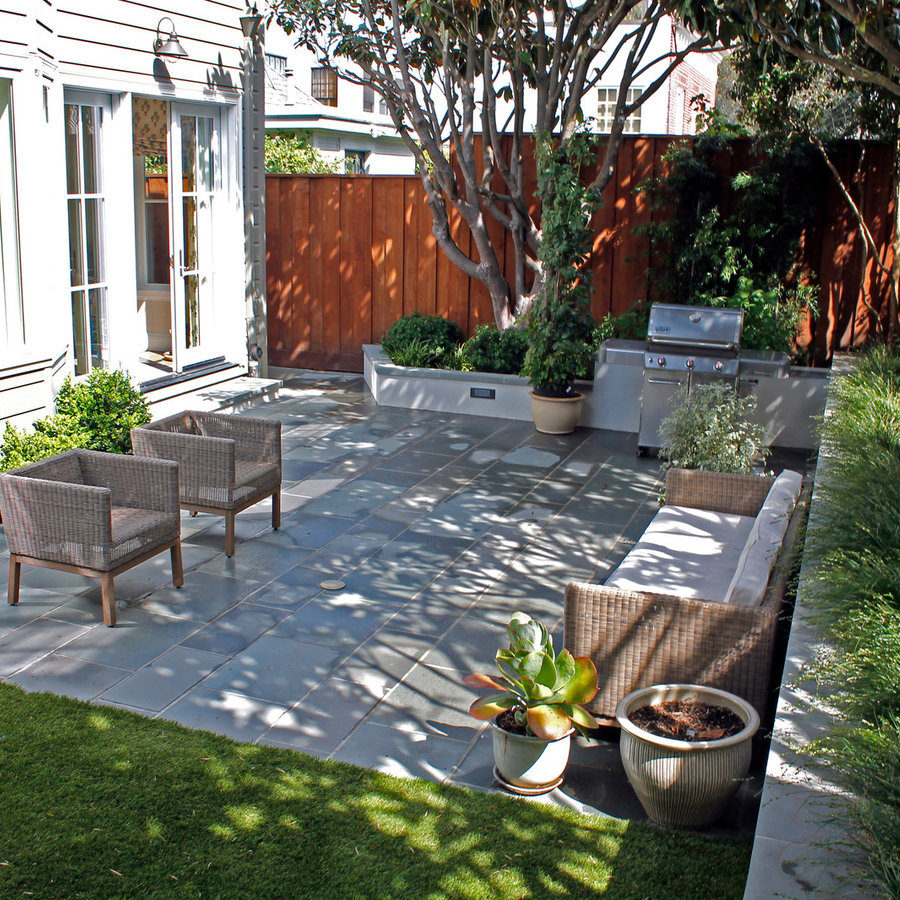 Idea from Taproot Garden Design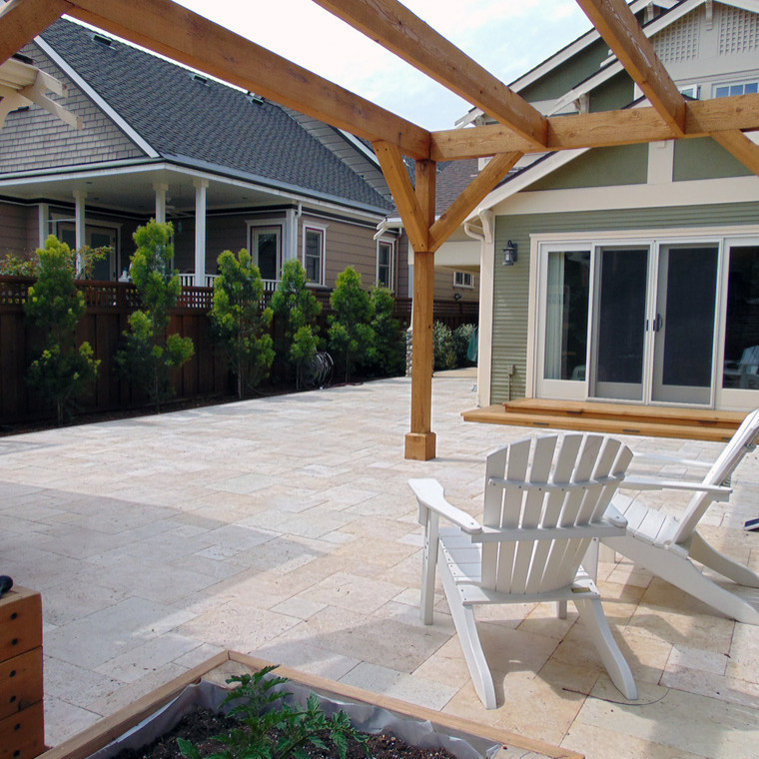 Idea from Dig Your Garden Landscape Design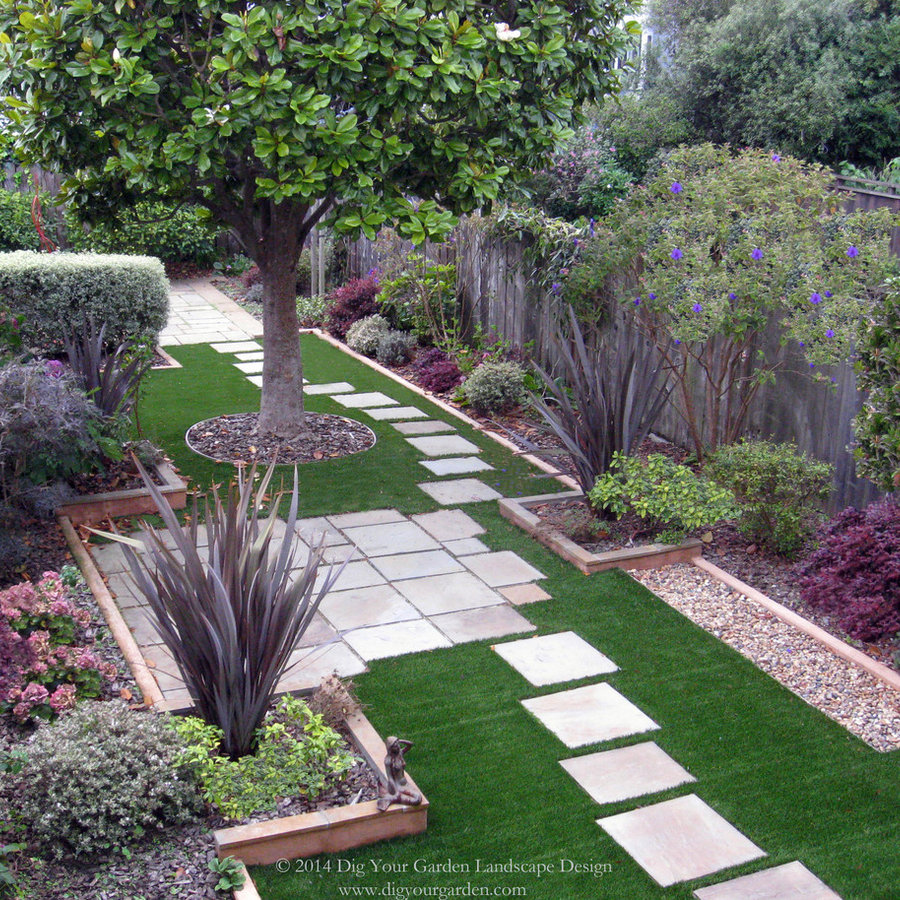 Idea from Brad Cox, Architect, Inc.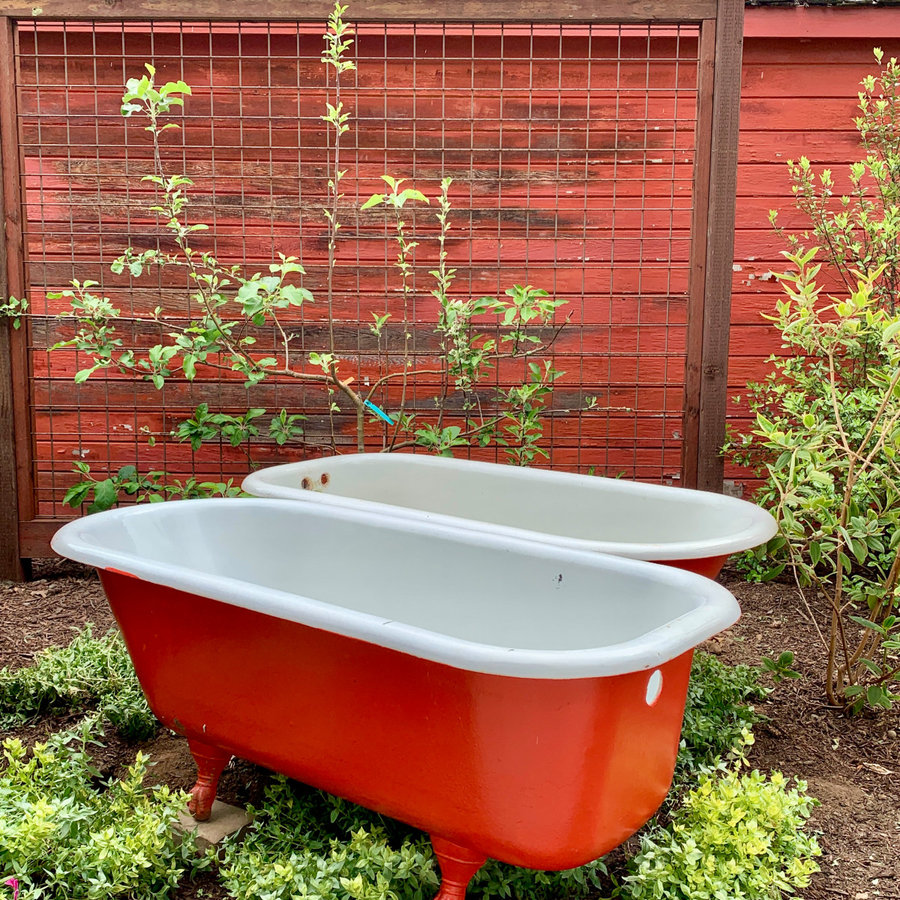 Idea from LandZen Landscape Design & Construction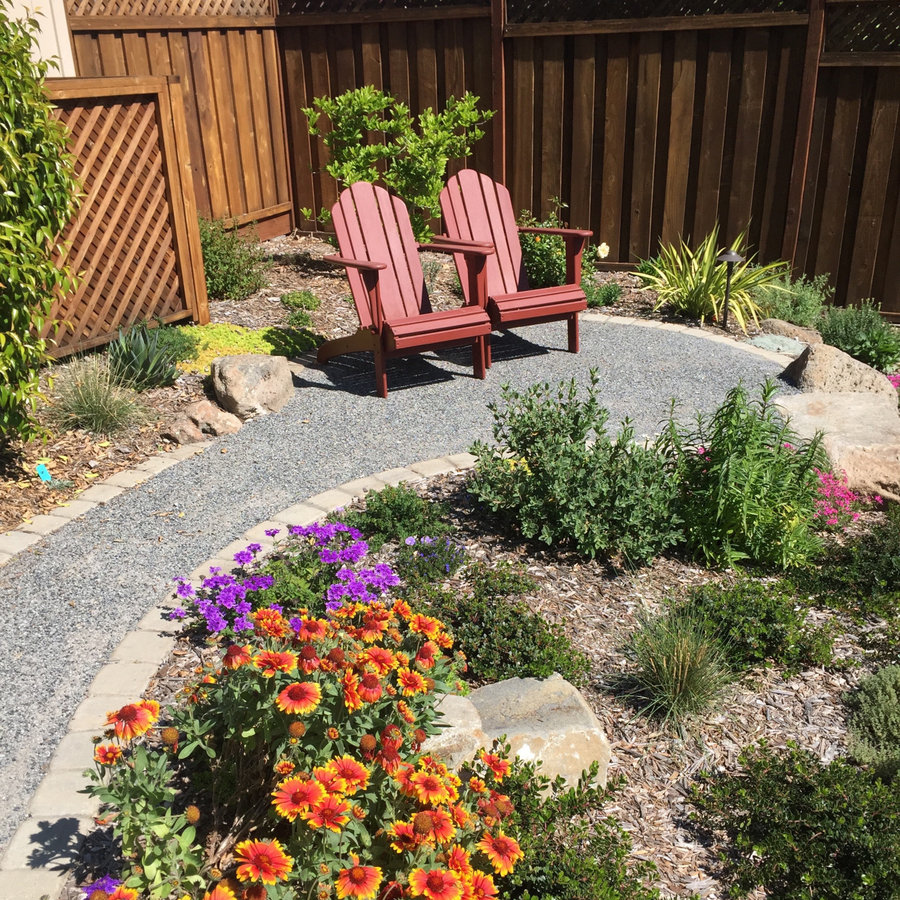 Idea from Creo Landscape Architecture + Urban Design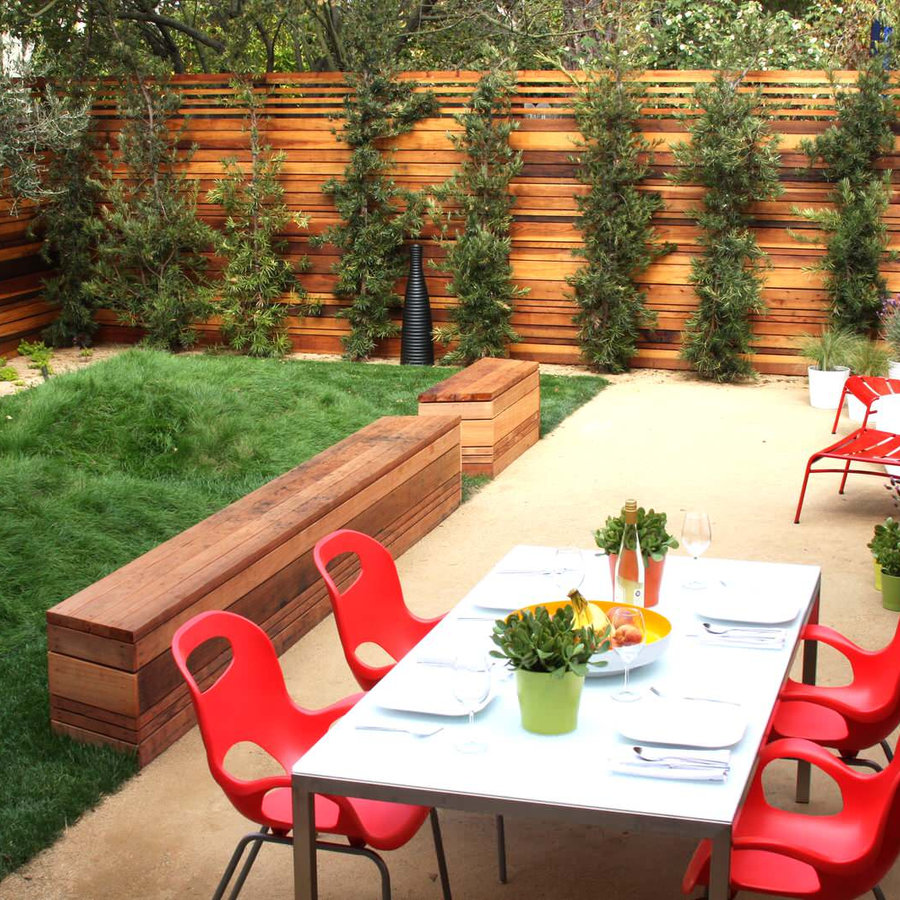 Idea from Gardenart Group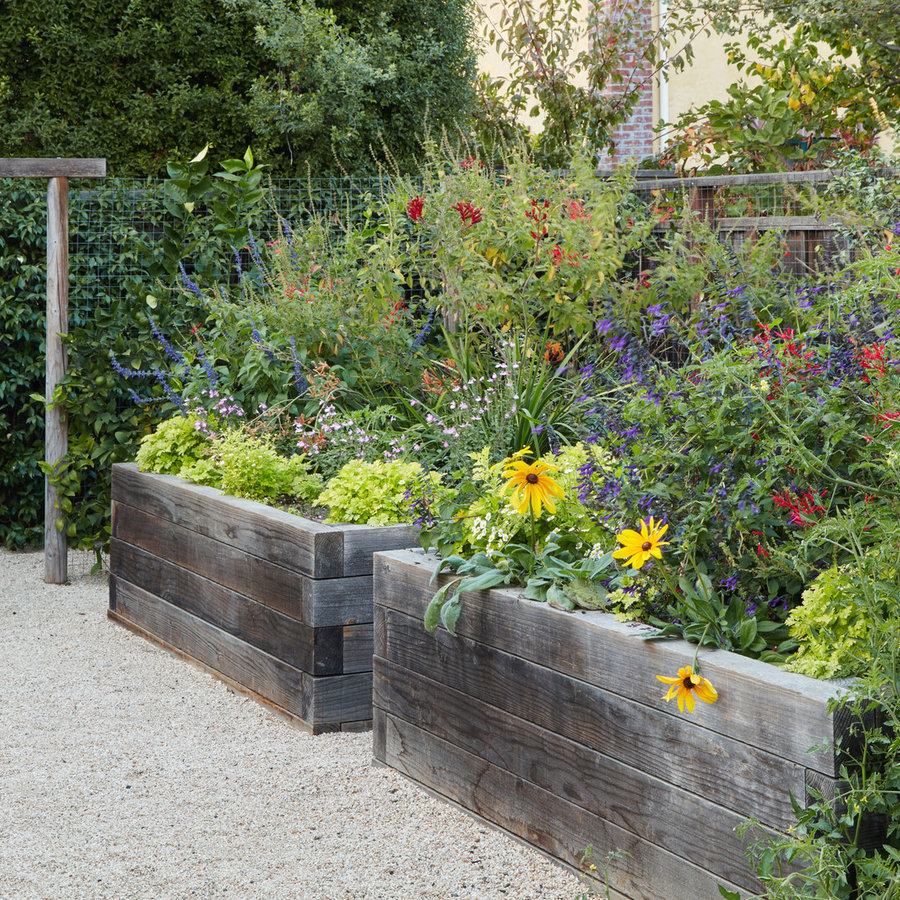 Idea from Confidence Landscaping, Inc.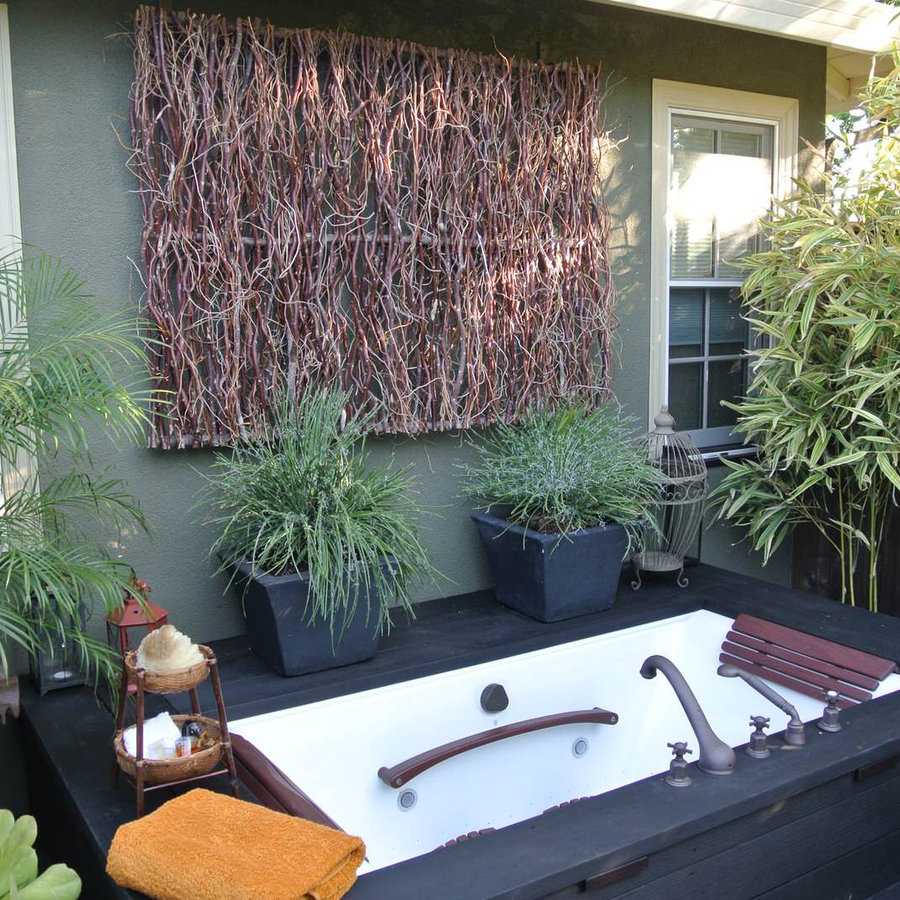 Idea from High-End Remodeling by Paul Asadov Design & Build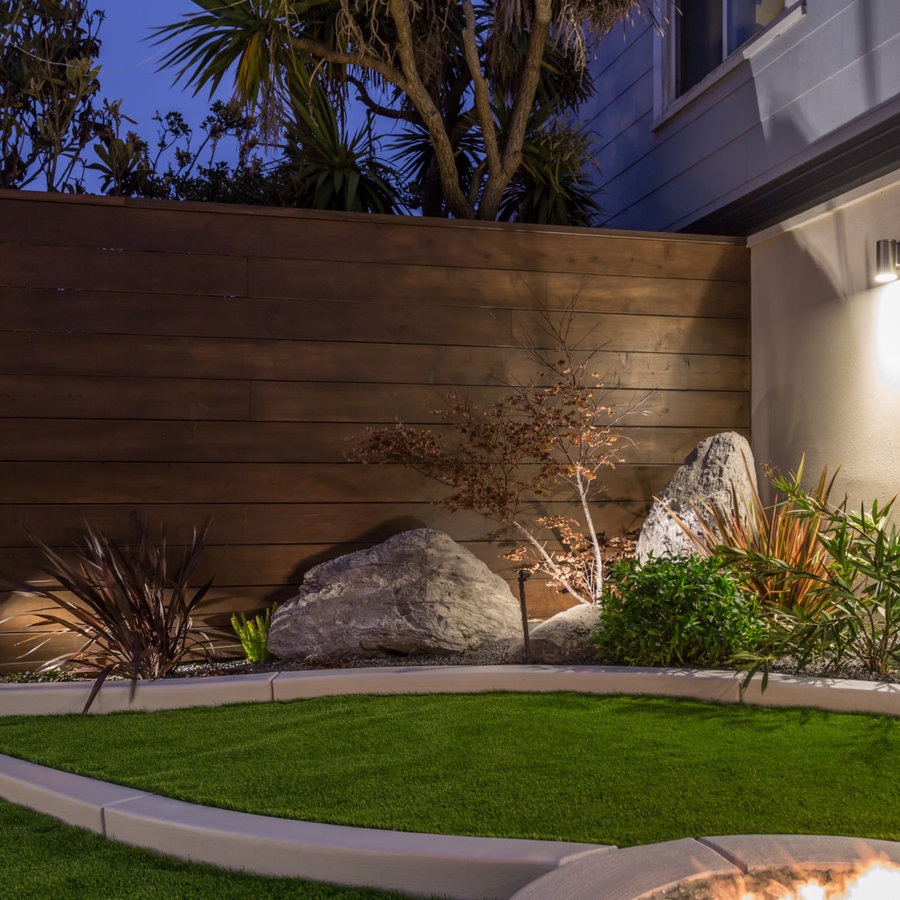 Idea from Shambhala Landscapes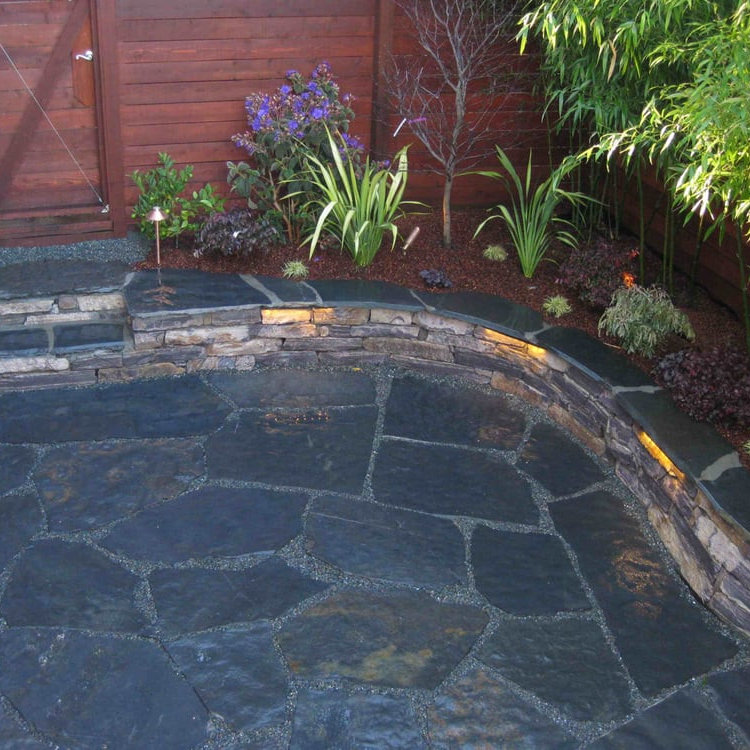 Idea from Koch Architects, Inc.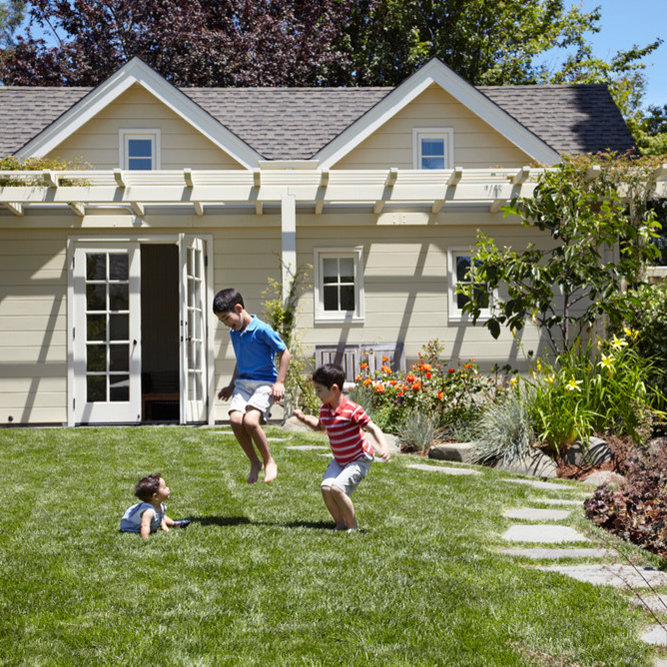 Idea from LANDIBLE | landscape architecture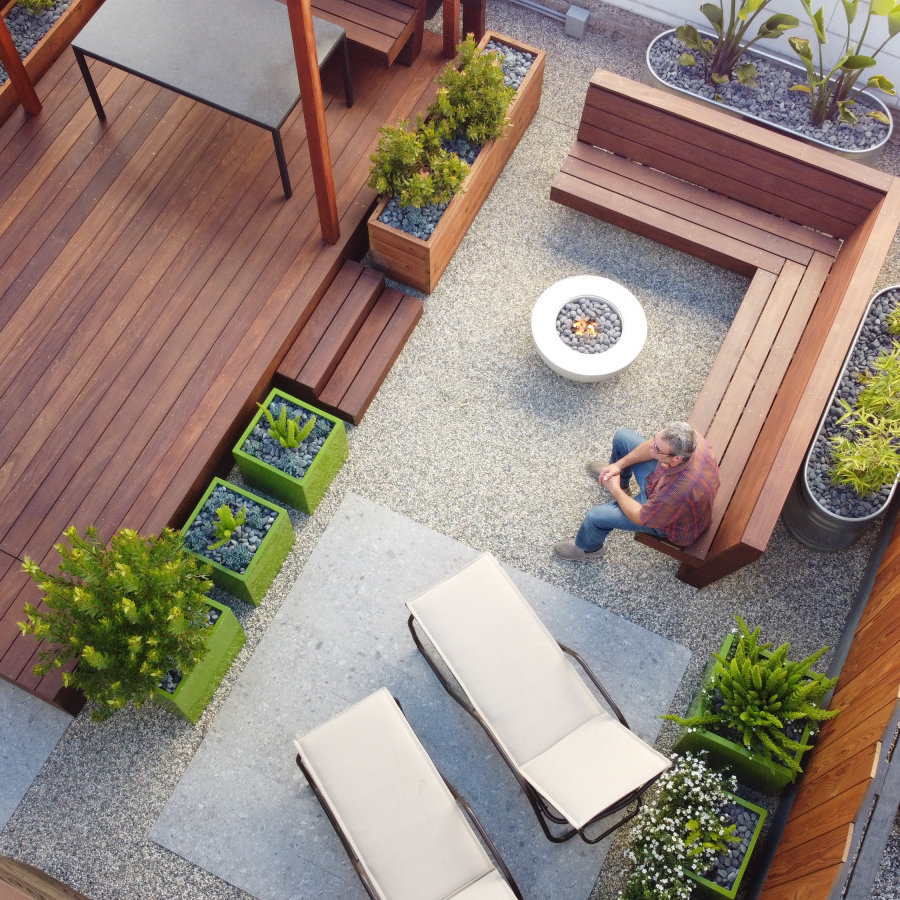 Idea from Nature's Design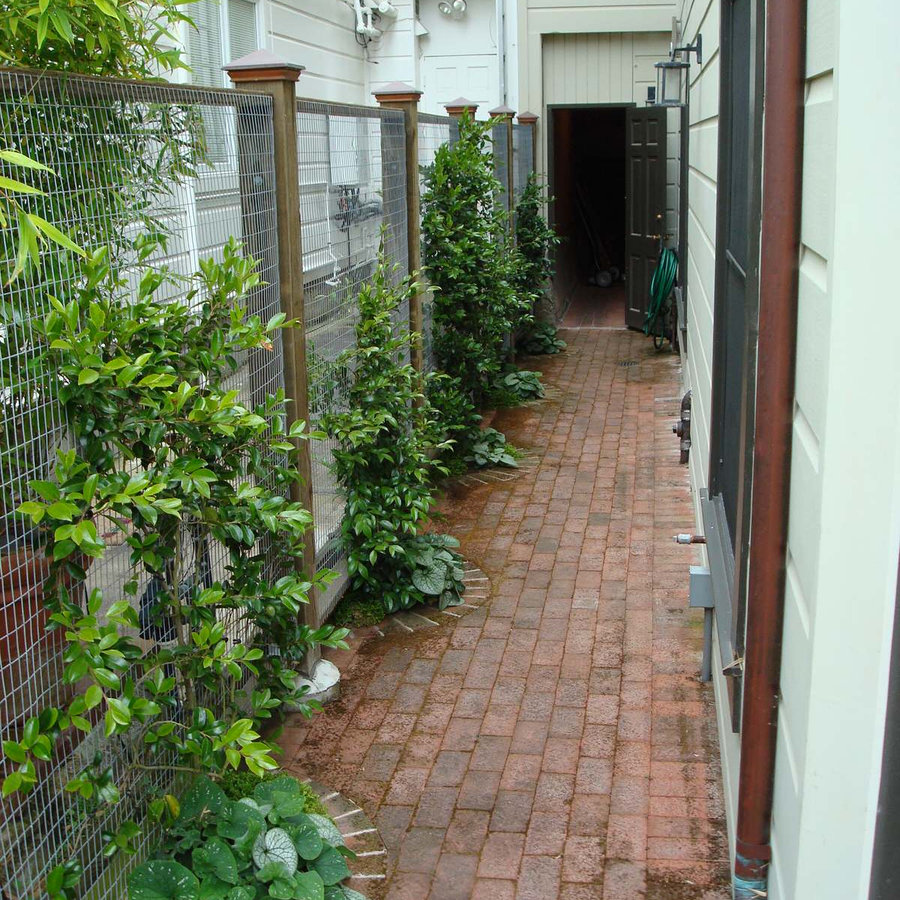 Idea from Eve Castles Design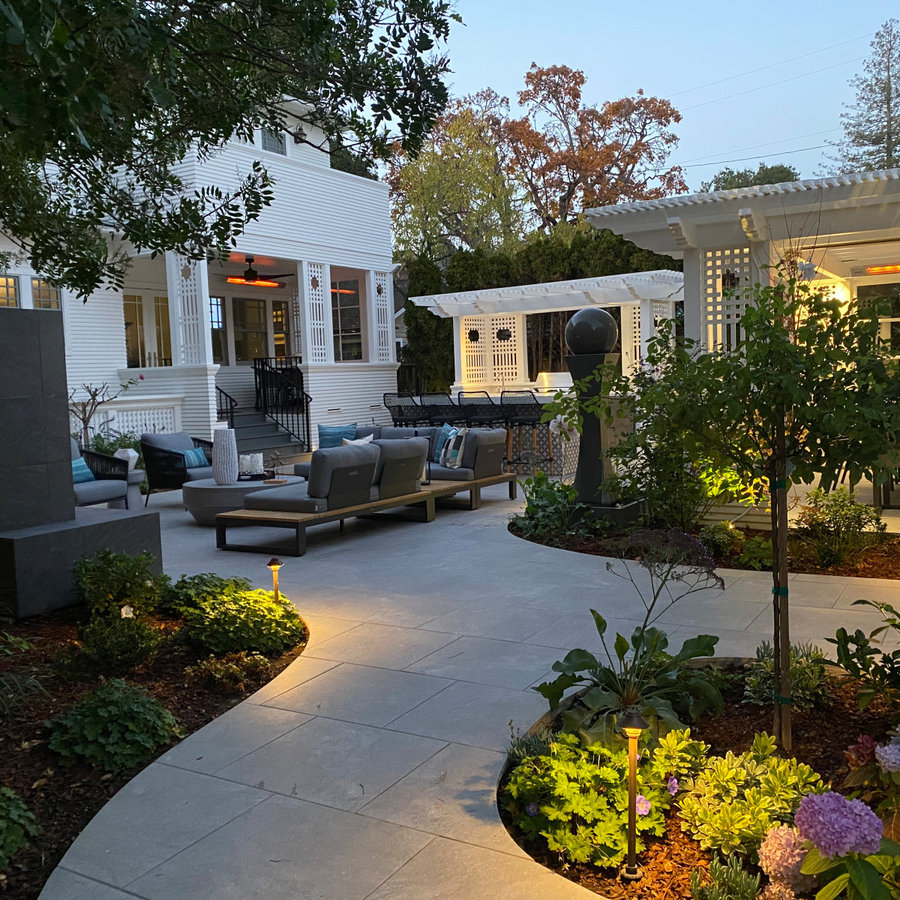 Idea from Blue Hibiscus Gardens