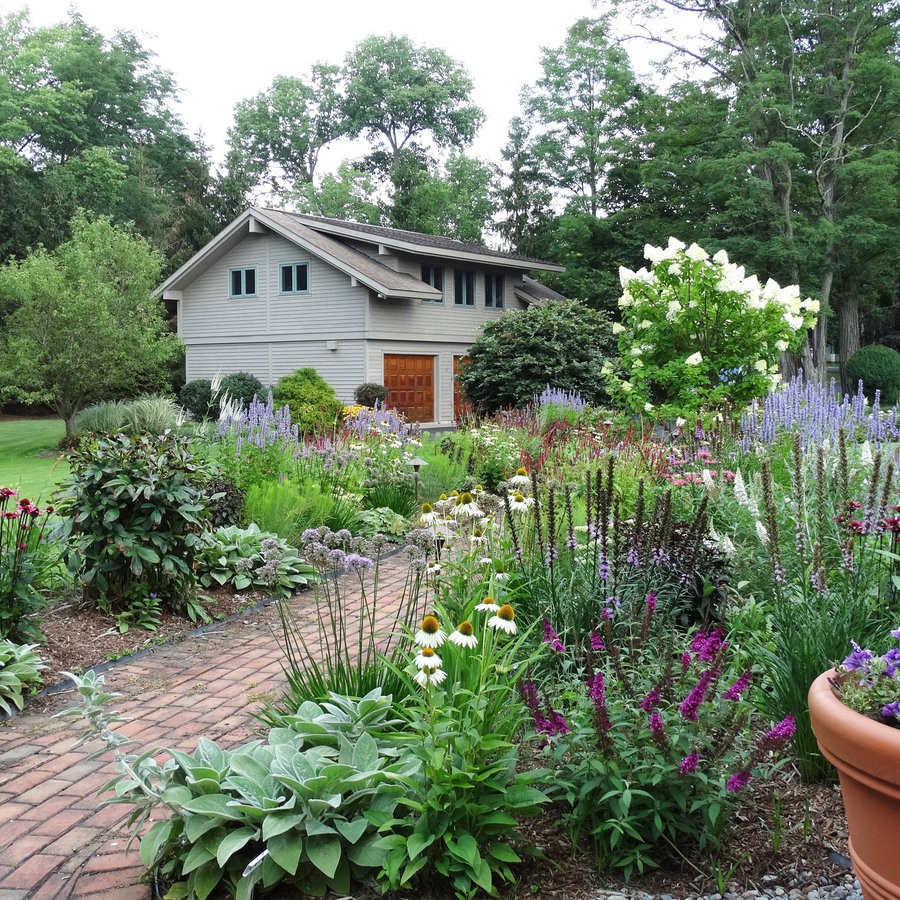 New York Landscaping Professionals Share Their Top 35 Front Yard Ideas
When it comes to creating an inviting and eye-catching front yard, many homeowners struggle to find inspiration and guidance. Fortunately, New York landscaping professionals have a wealth of experience and ideas to share with those looking to spruce up their front yards. Whether you're starting from scratch or looking to update an existing landscape, these experts have plenty of suggestions to help you create a front yard that will enhance your home's curb appeal and make a lasting impression on visitors.
In this article, we'll share the top 35 front yard ideas from New York landscaping professionals. From classic designs to modern concepts, these ideas cover a wide range of styles and techniques to help you create a front yard that reflects your personality and complements your home's architecture. Whether you're looking for low-maintenance options or ways to incorporate sustainable elements into your landscape, you'll find plenty of inspiration to help you create a front yard that you'll be proud to call your own.
Idea from Neave Group Outdoor Solutions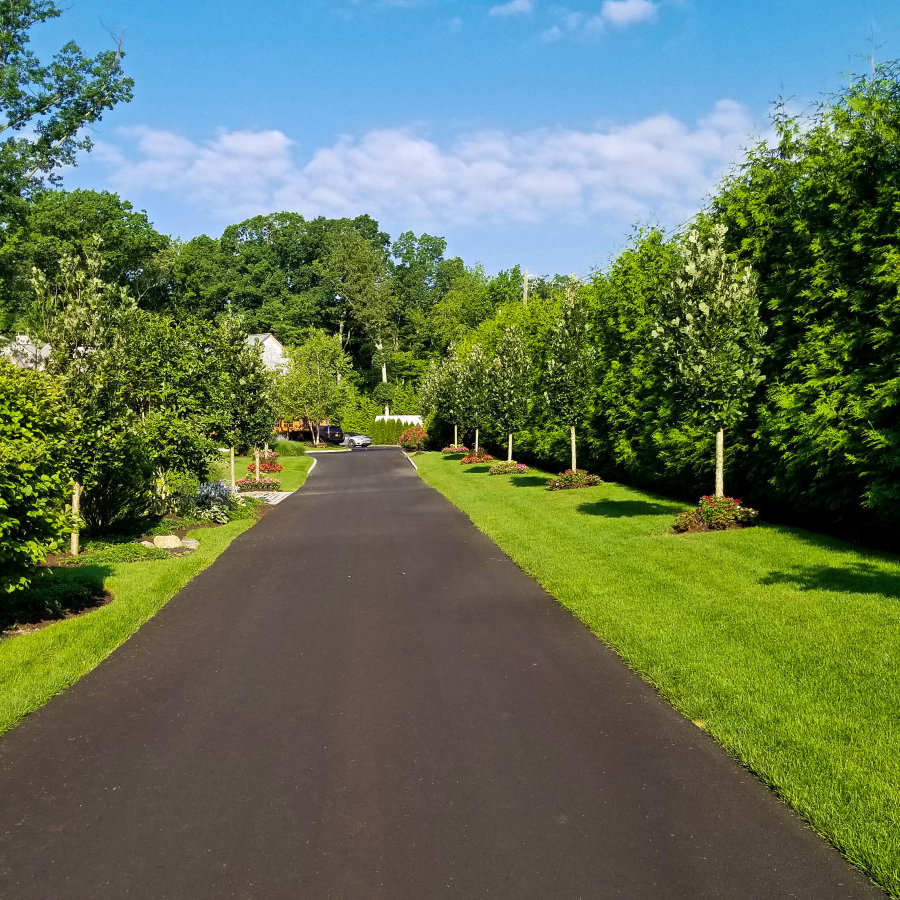 Idea from Manzer's Landscape Design & Development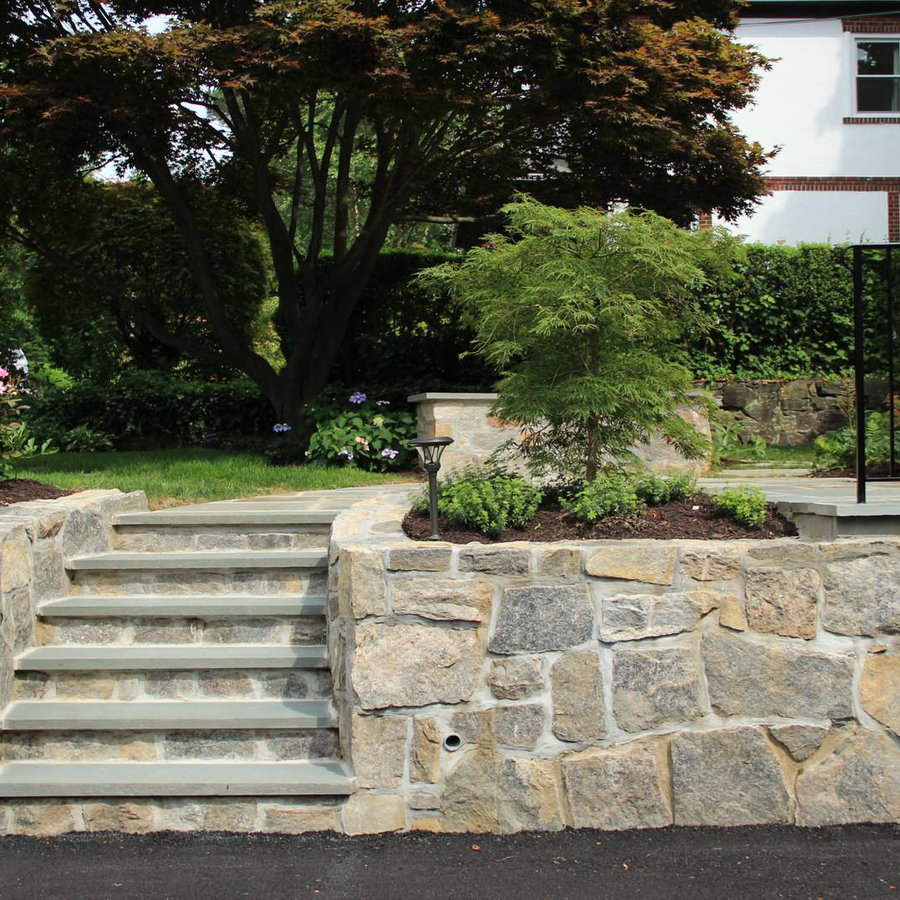 Idea from Techo-Bloc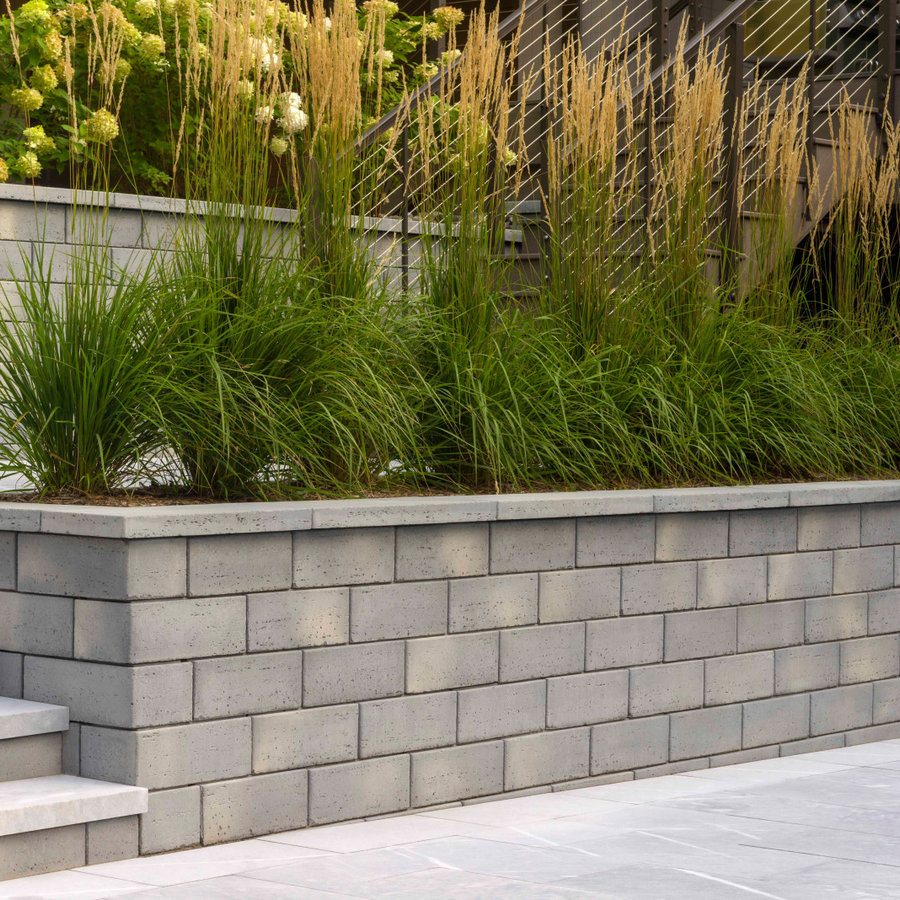 Idea from Sigrid Morgan Landscape Architecture LLC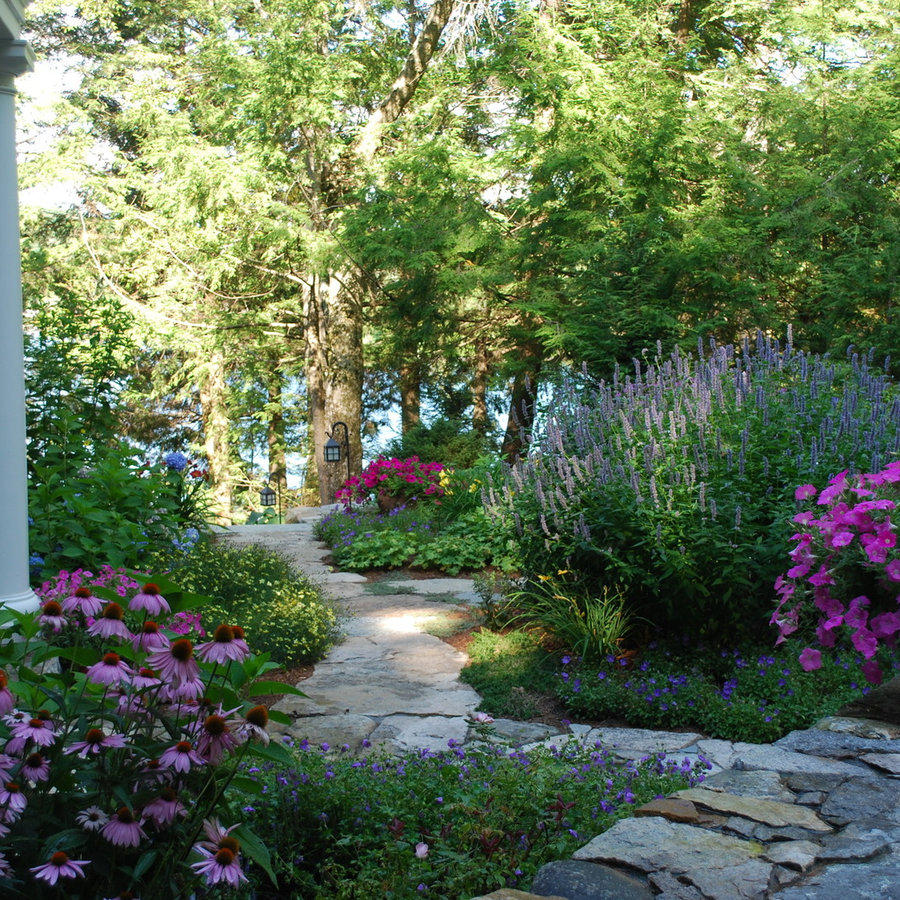 Idea from Dabah Landscape Designs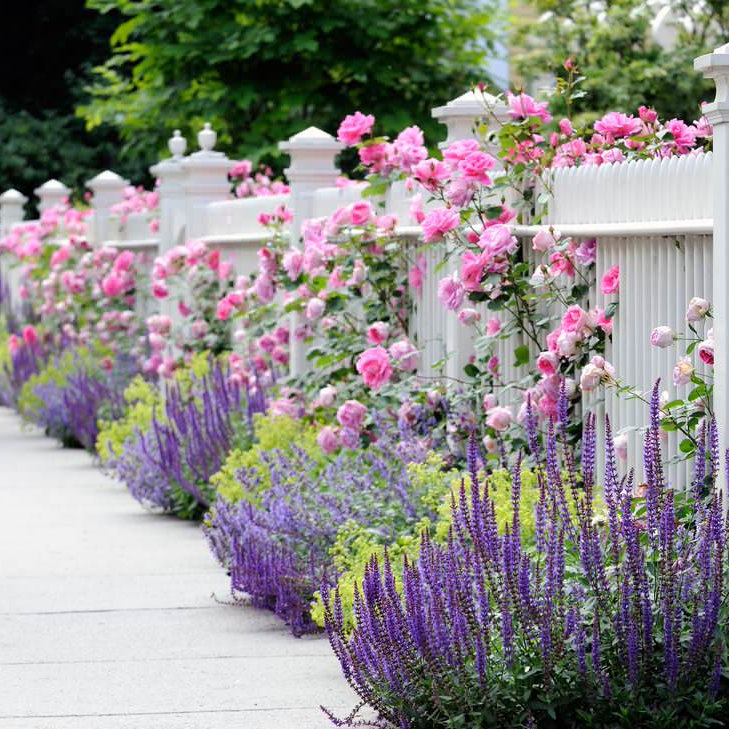 Idea from Artemis Landscape Architects, Inc.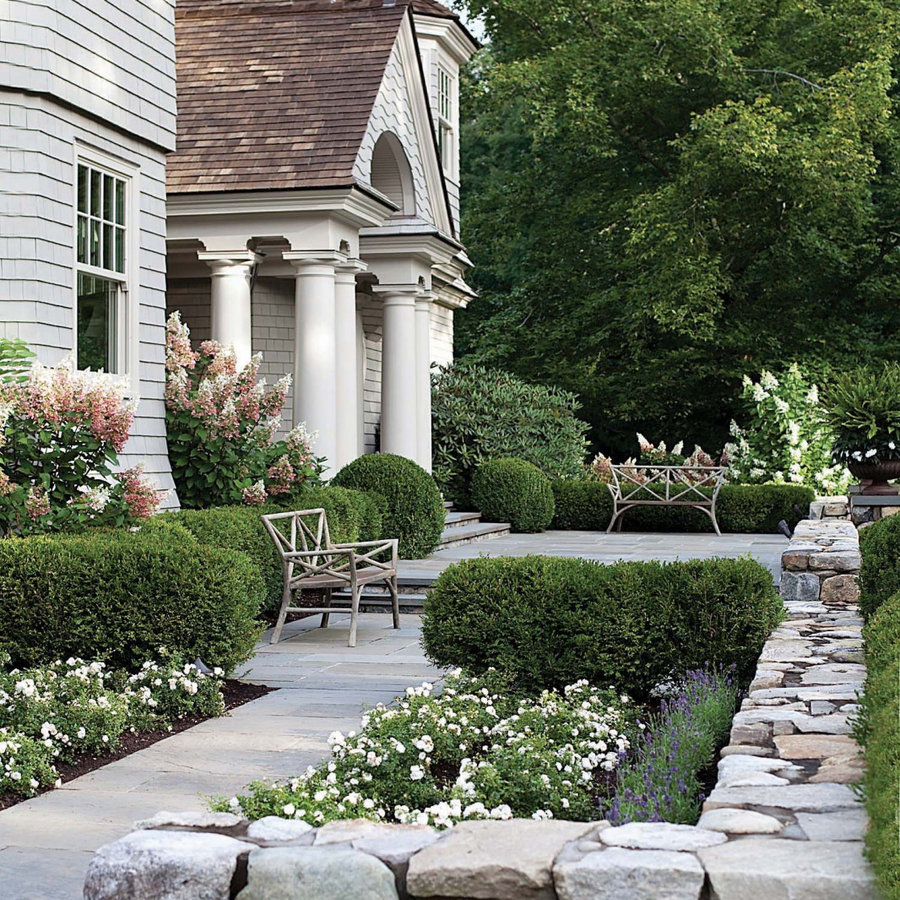 Idea from Horizon Landscape Company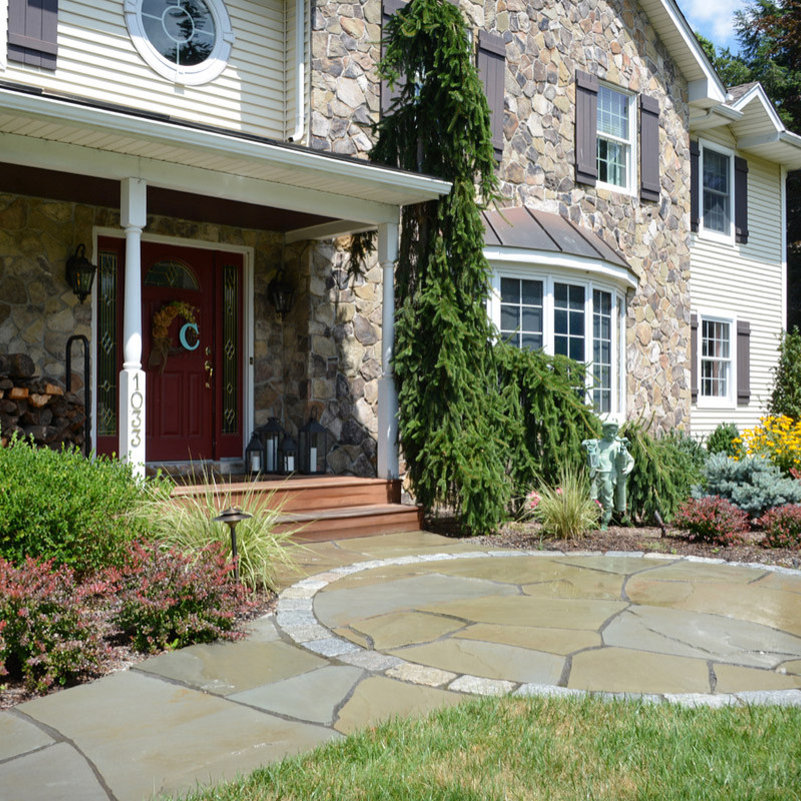 Idea from Design and Build landscape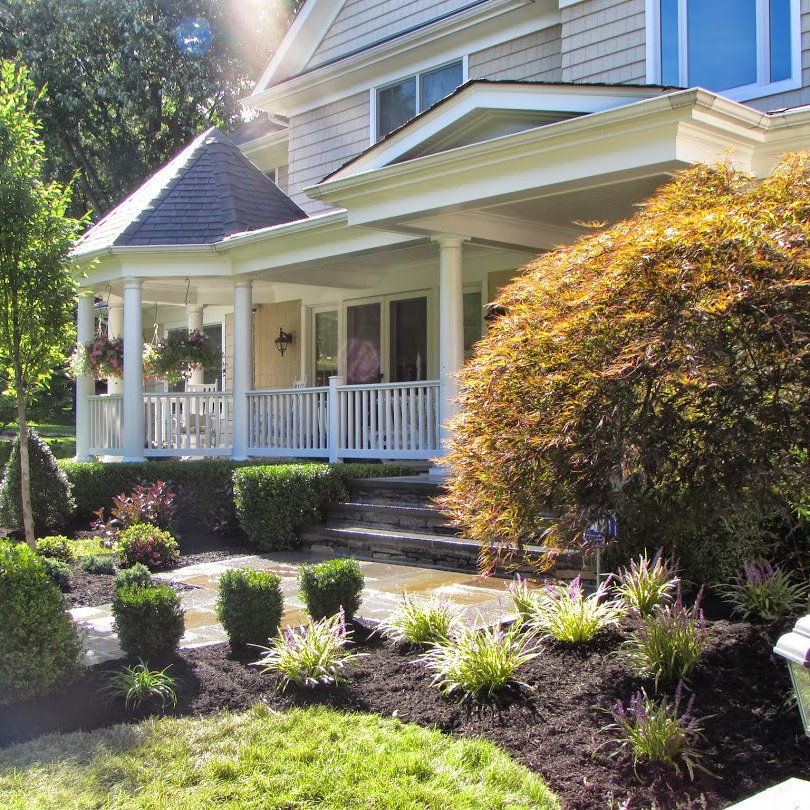 Idea from Goldberg & Rodler, Inc.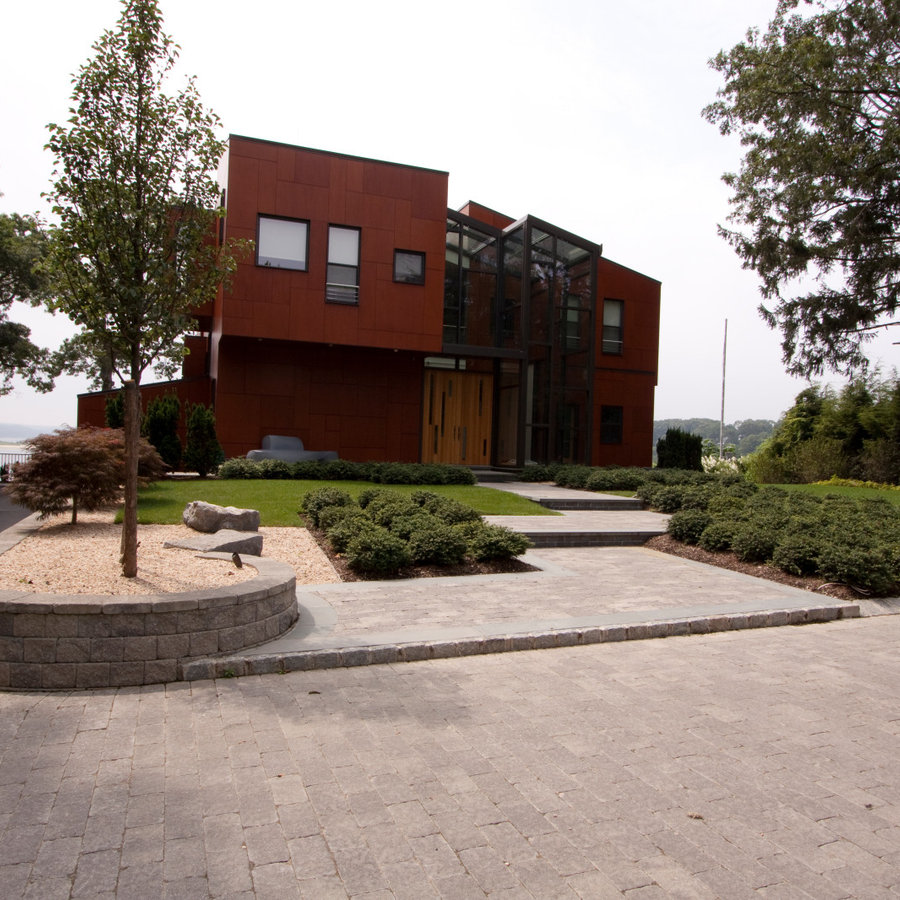 Idea from Acorn Ponds & Waterfalls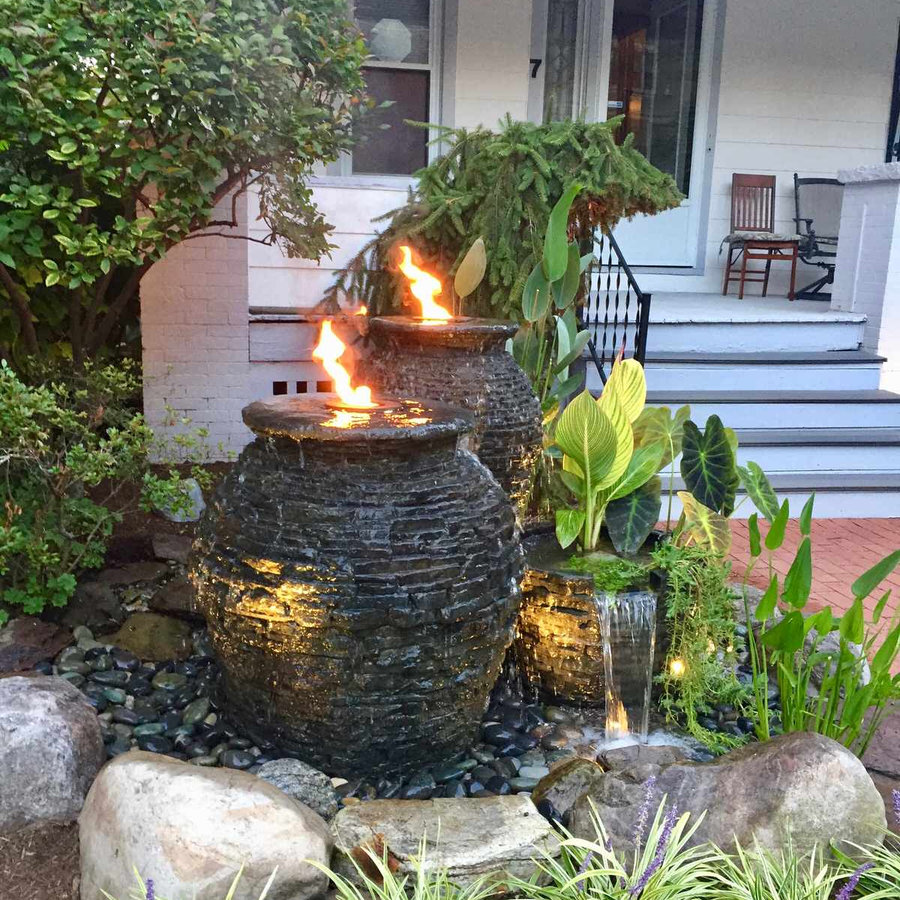 Idea from Bay Avenue Plant Company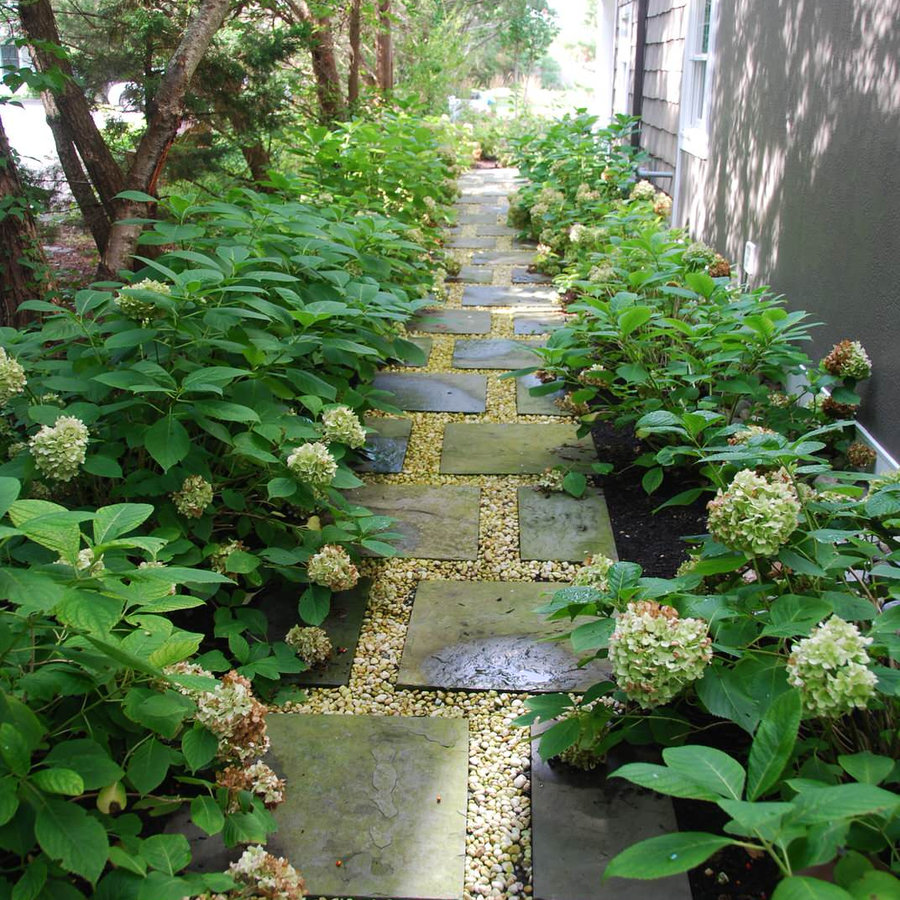 Idea from A J Miller Landscape Architecture PLLC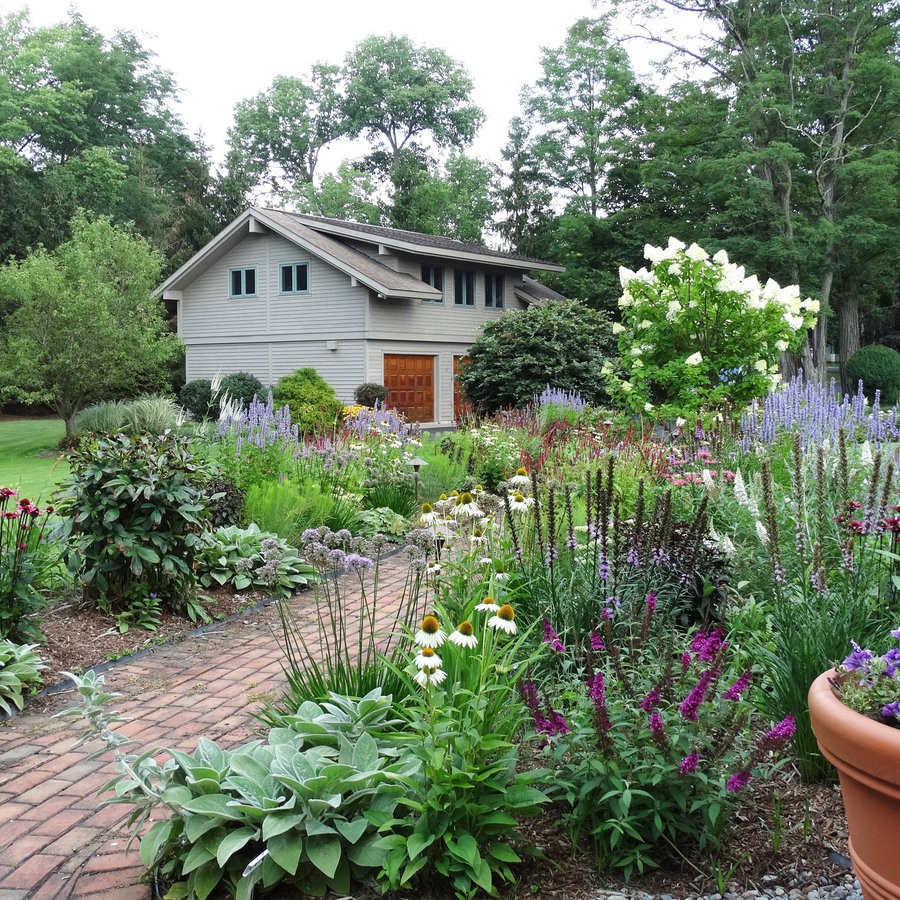 Idea from Araiys Design L.A., P.C.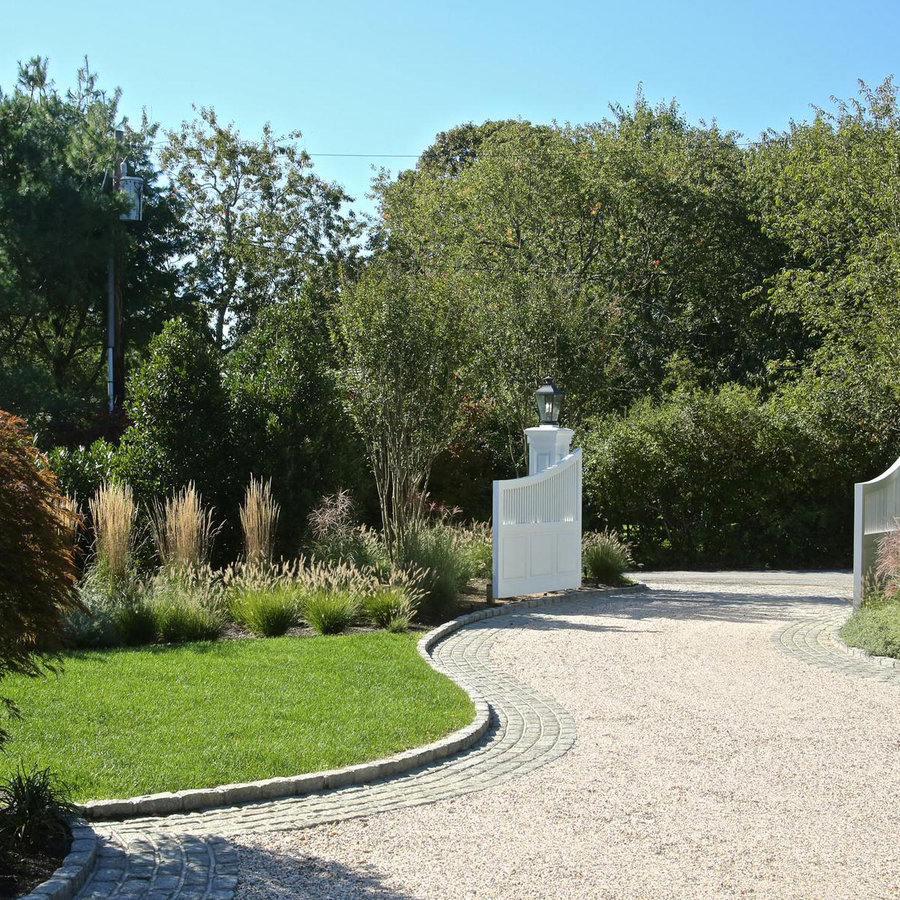 Idea from Cording Landscape Design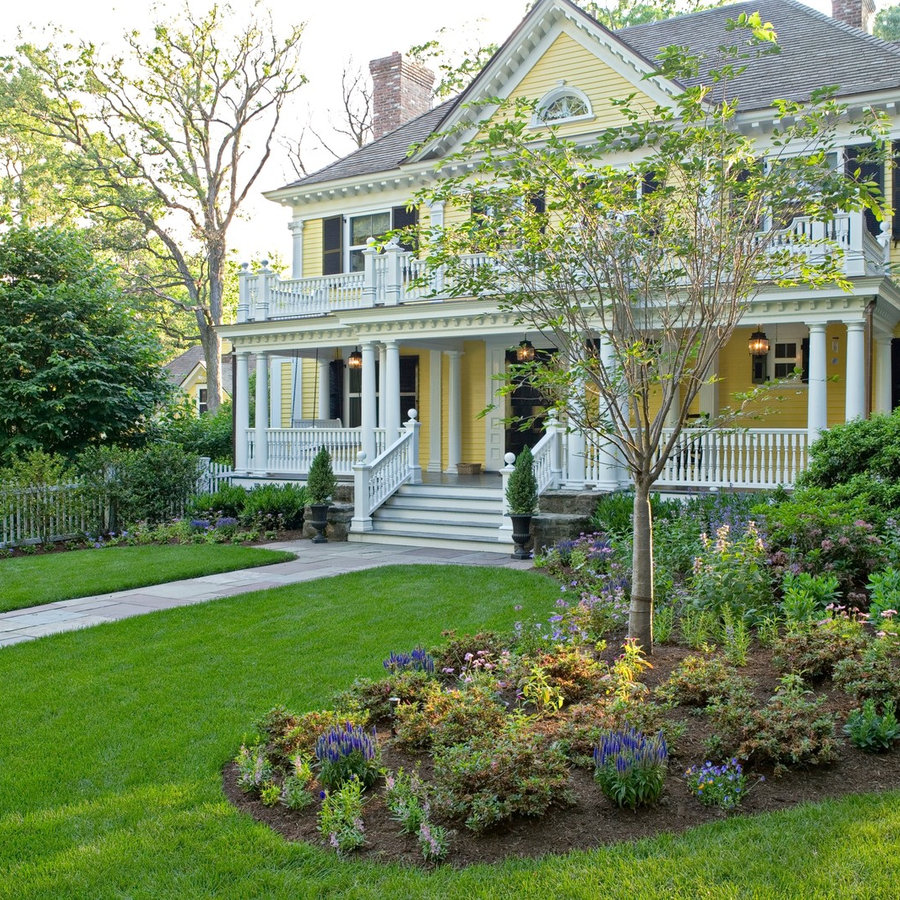 Idea from Wadia Associates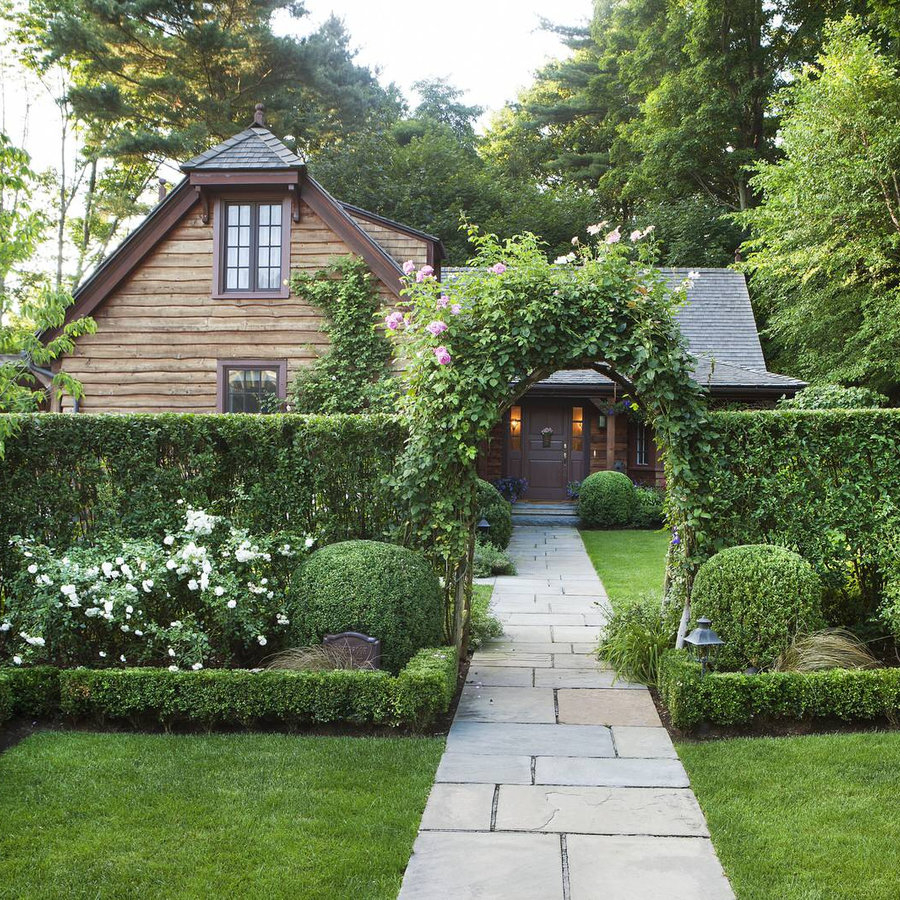 Idea from Erskine Associates LLC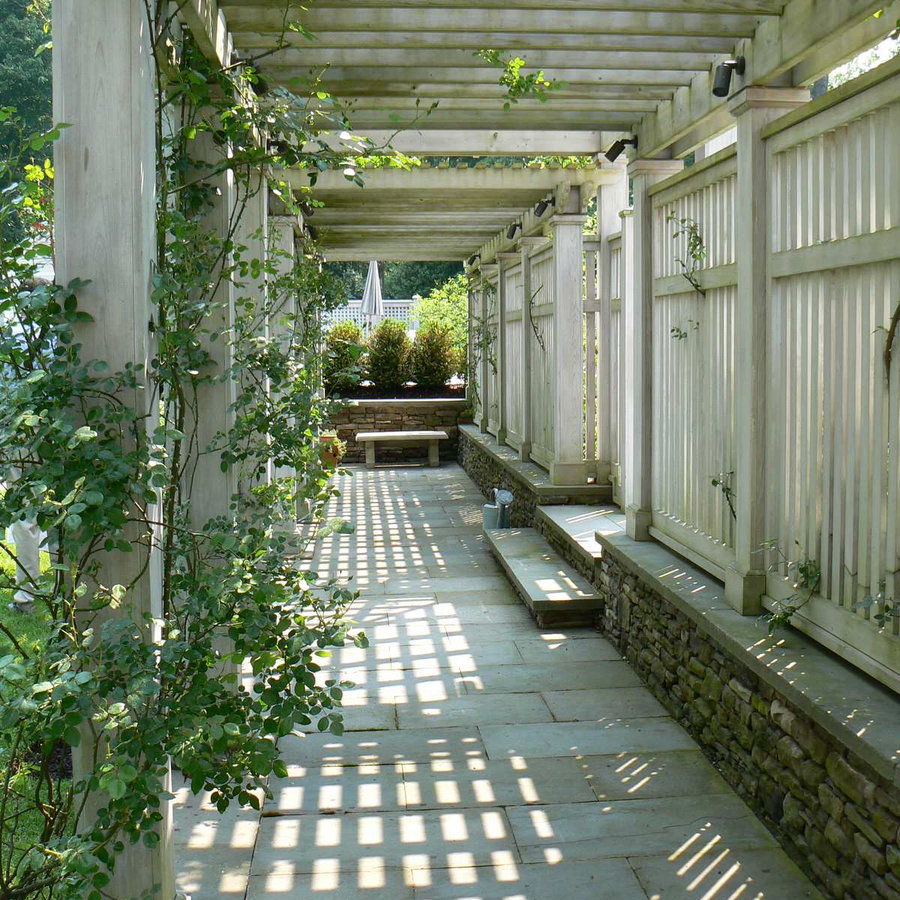 Idea from LaurelRock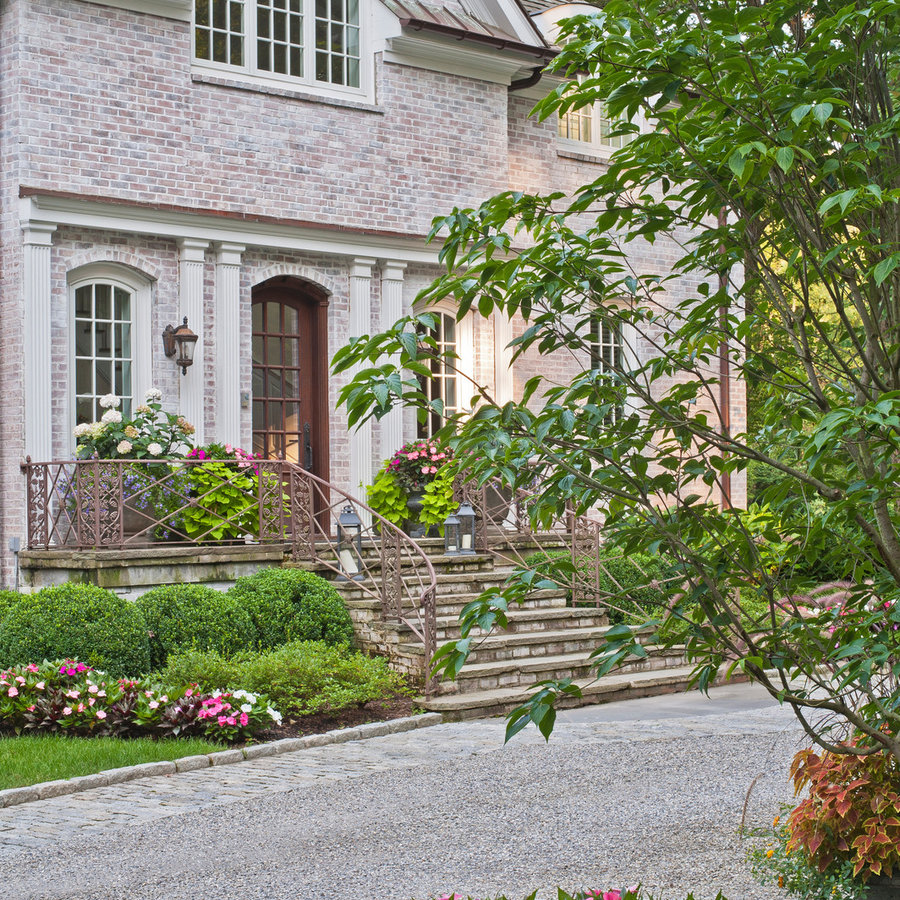 Idea from Maher & Greenwald Fine Gardens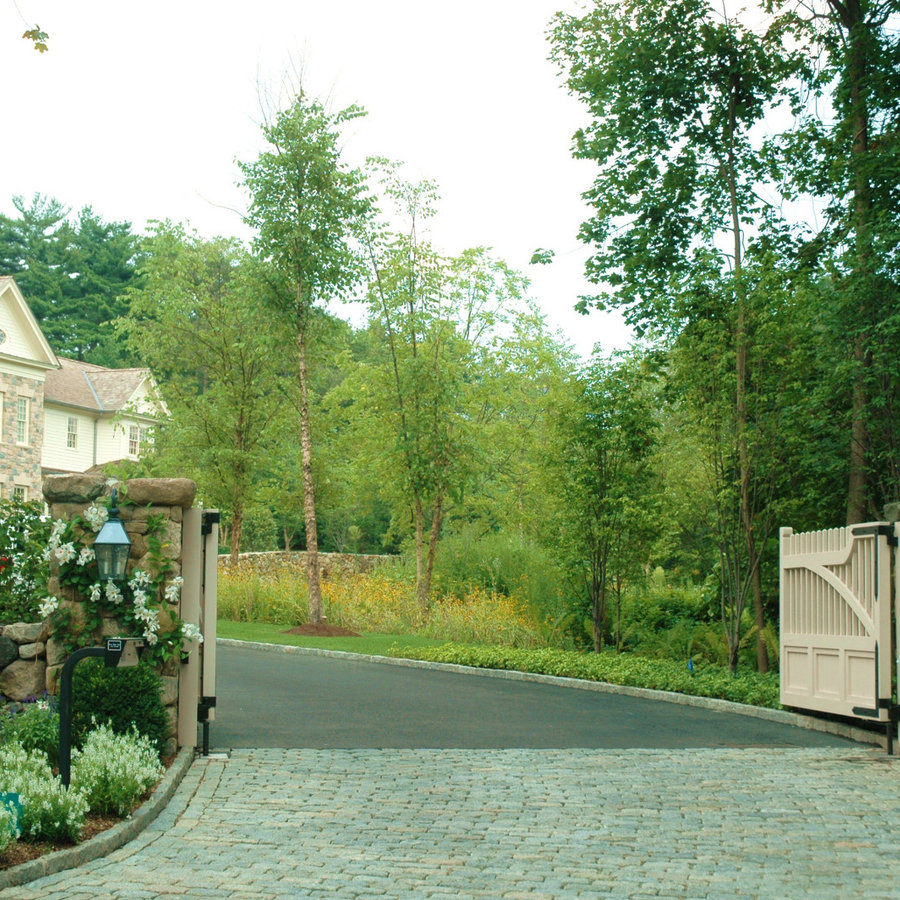 Idea from Foster's Inc. Landscape Design & Installation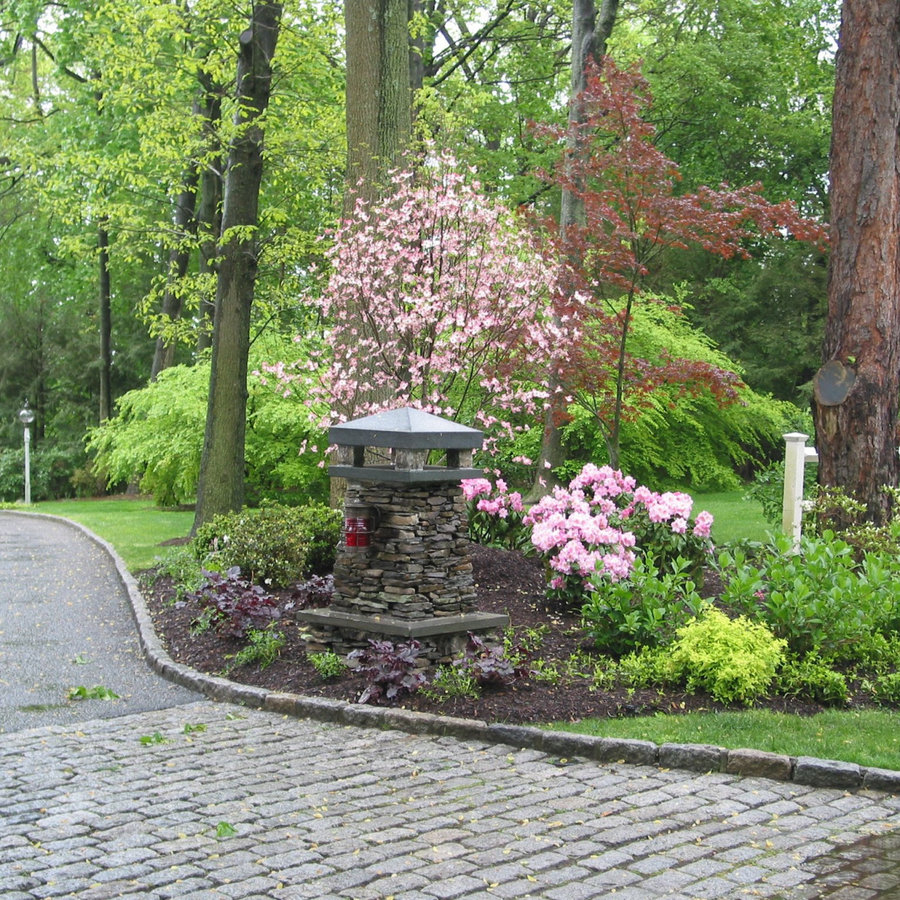 Idea from Audrey Matlock Architect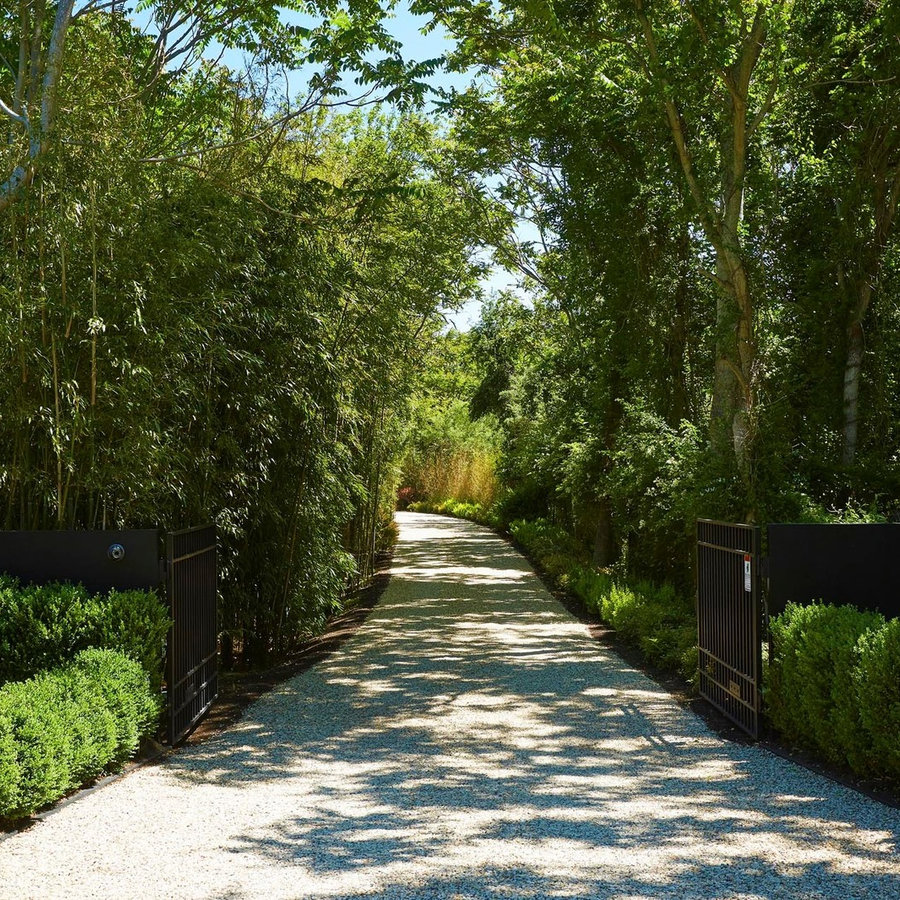 Idea from Gary Brewer Robert A.M. Stern Architects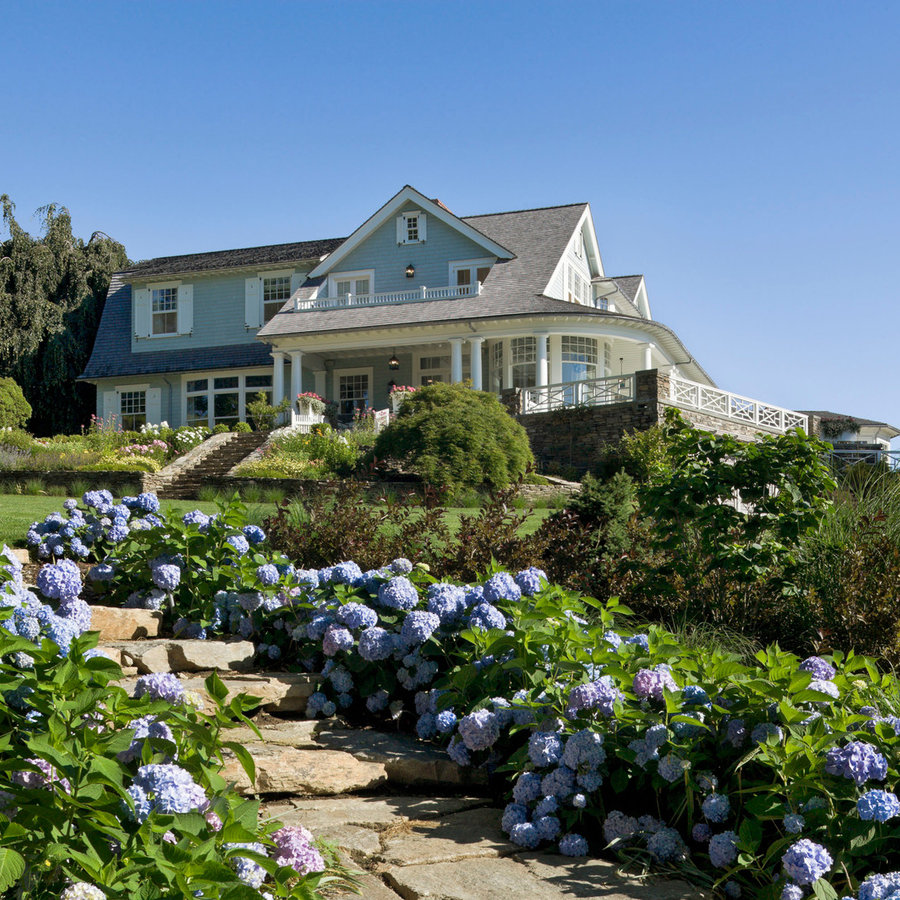 Idea from Odd Job Landscaping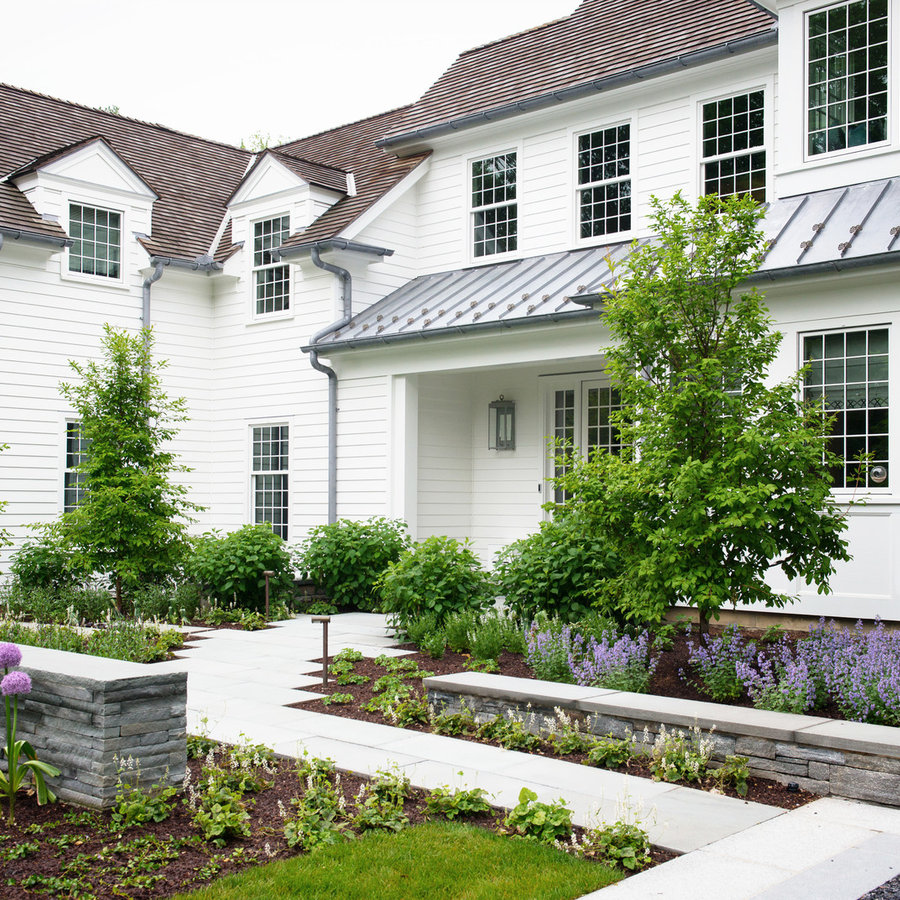 Idea from Andrea Buckingham, LLA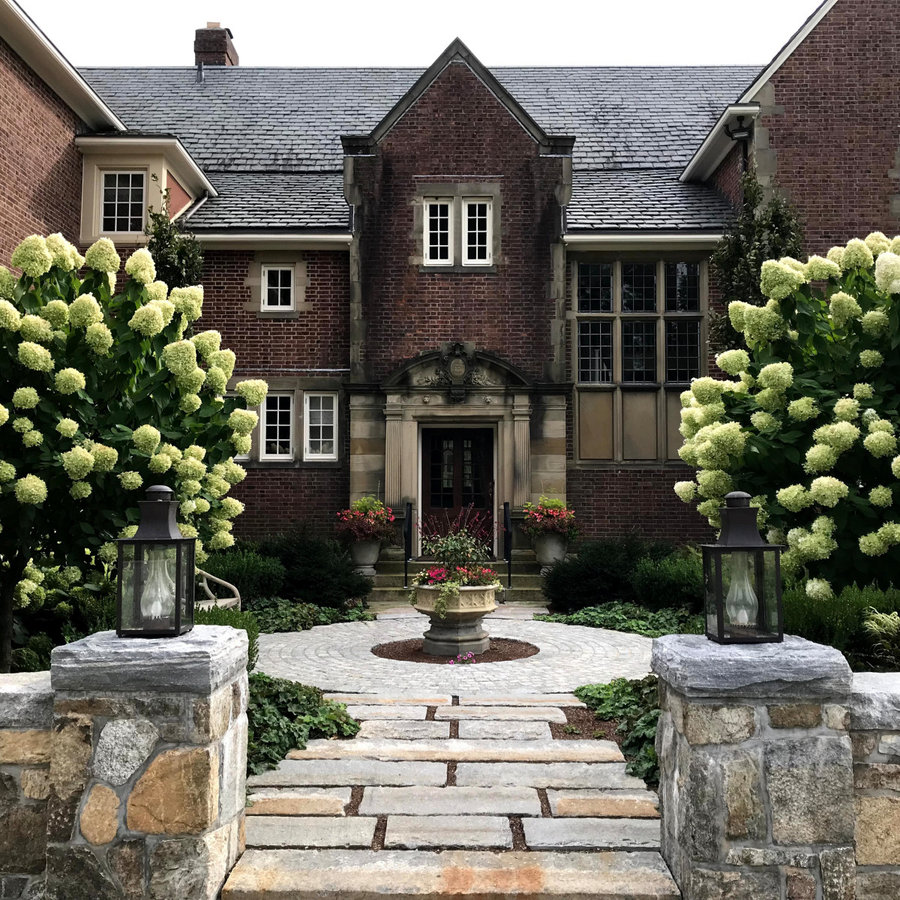 Idea from Ryback Landscaping LLC.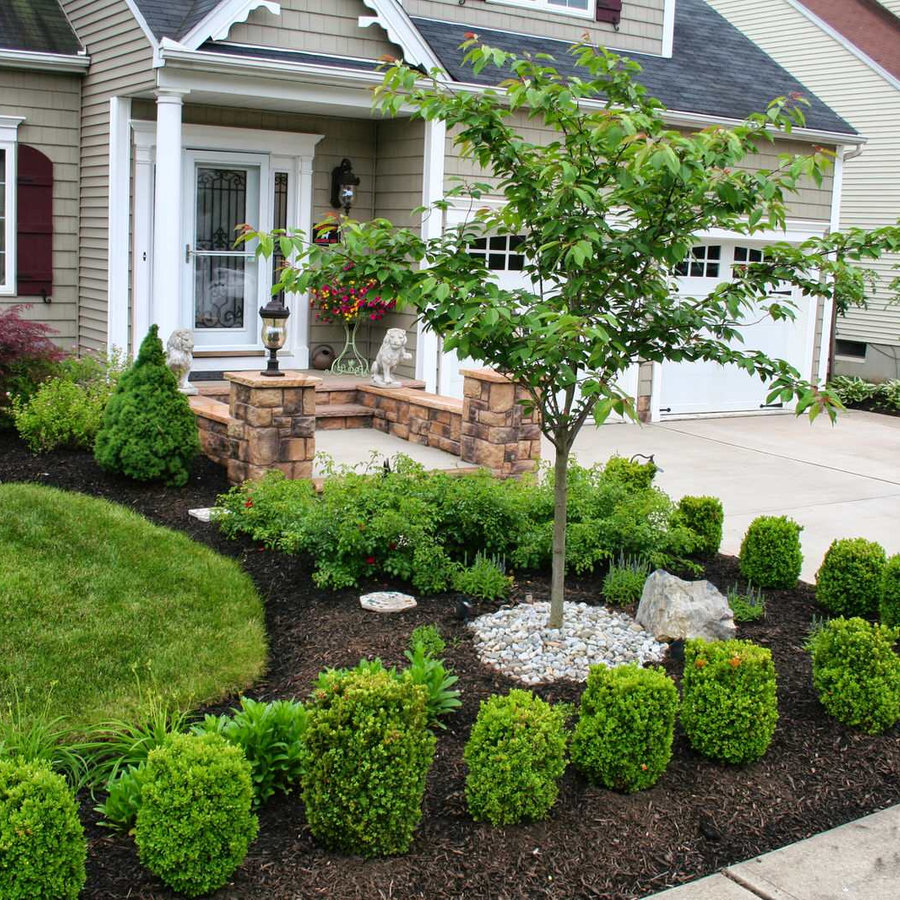 Idea from Julie Moir Messervy Design Studio (JMMDS)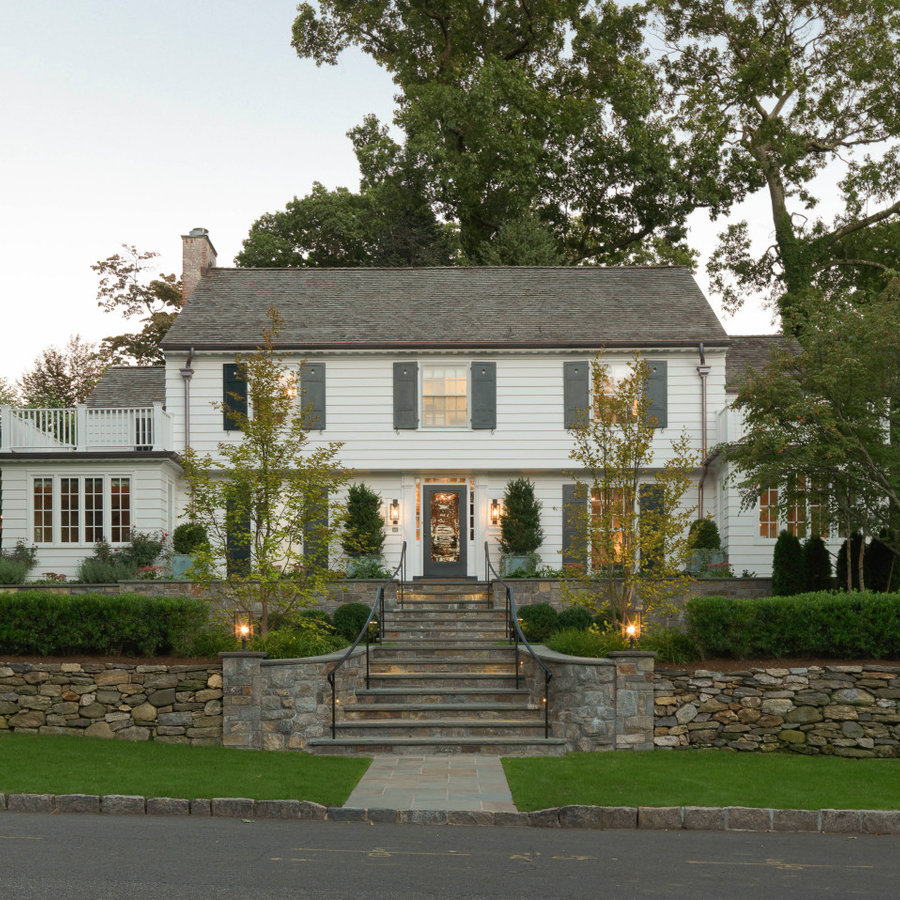 Idea from Joan Rothenbucher Landscape Design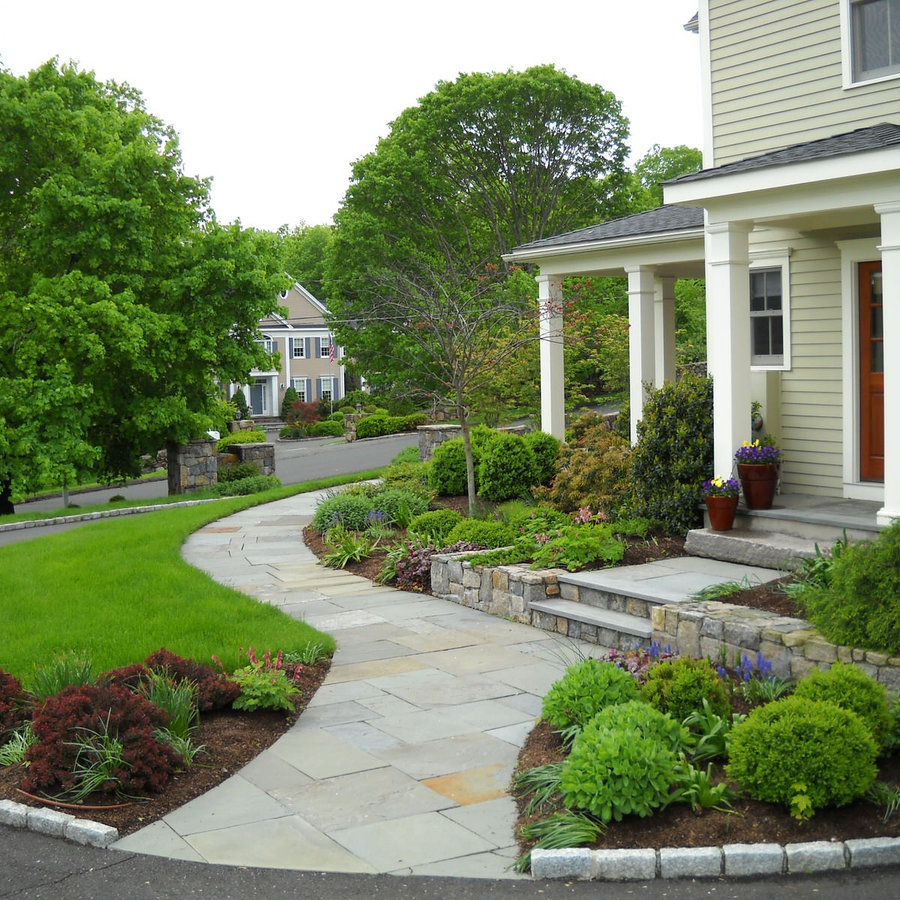 Idea from Mierop Design, FAPLD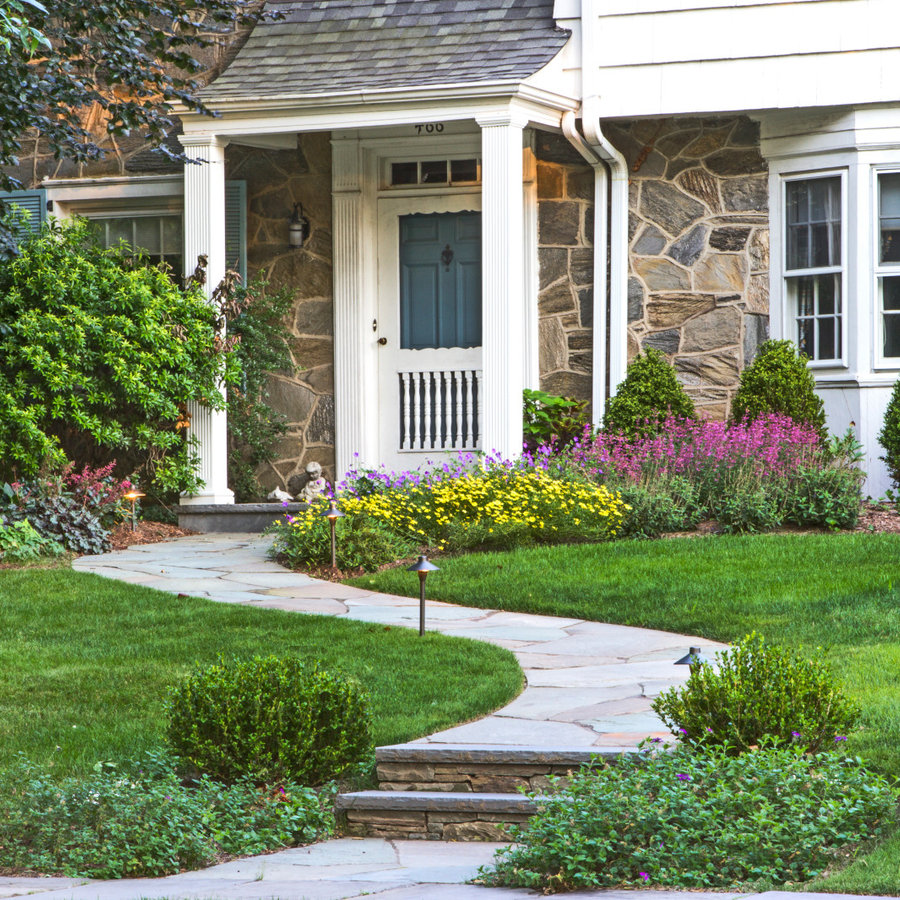 Idea from Les Arbres Tree Service & Fine Gardening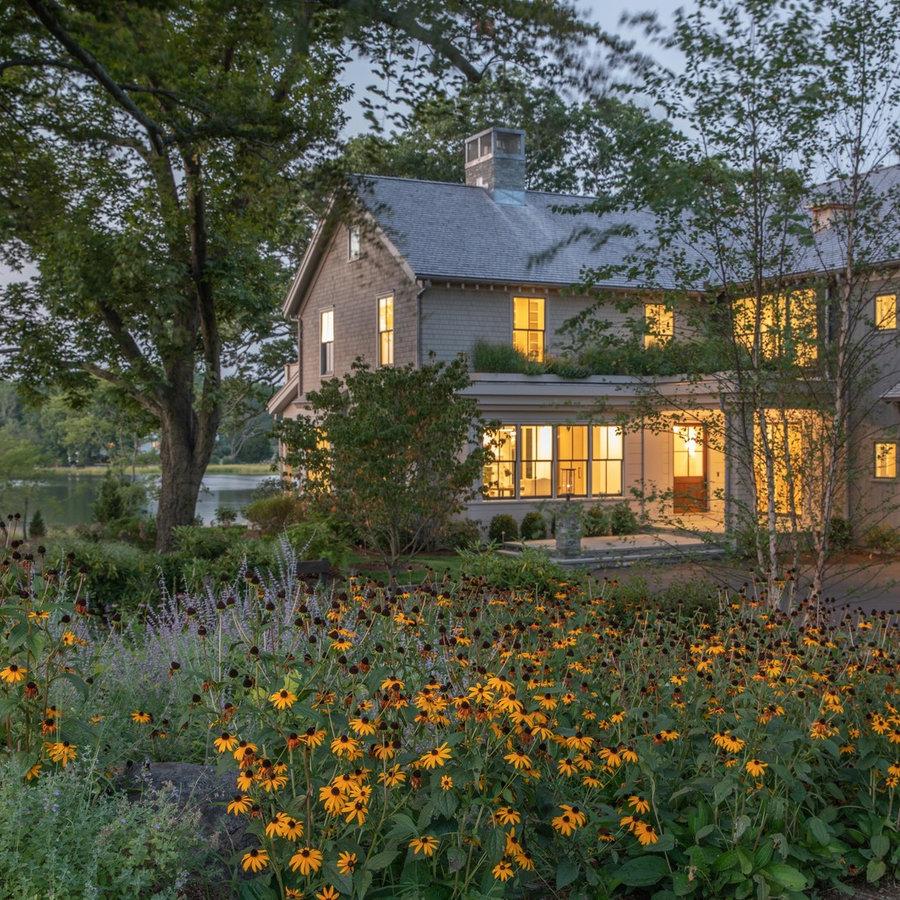 Idea from Ernest Schieferstein Architecture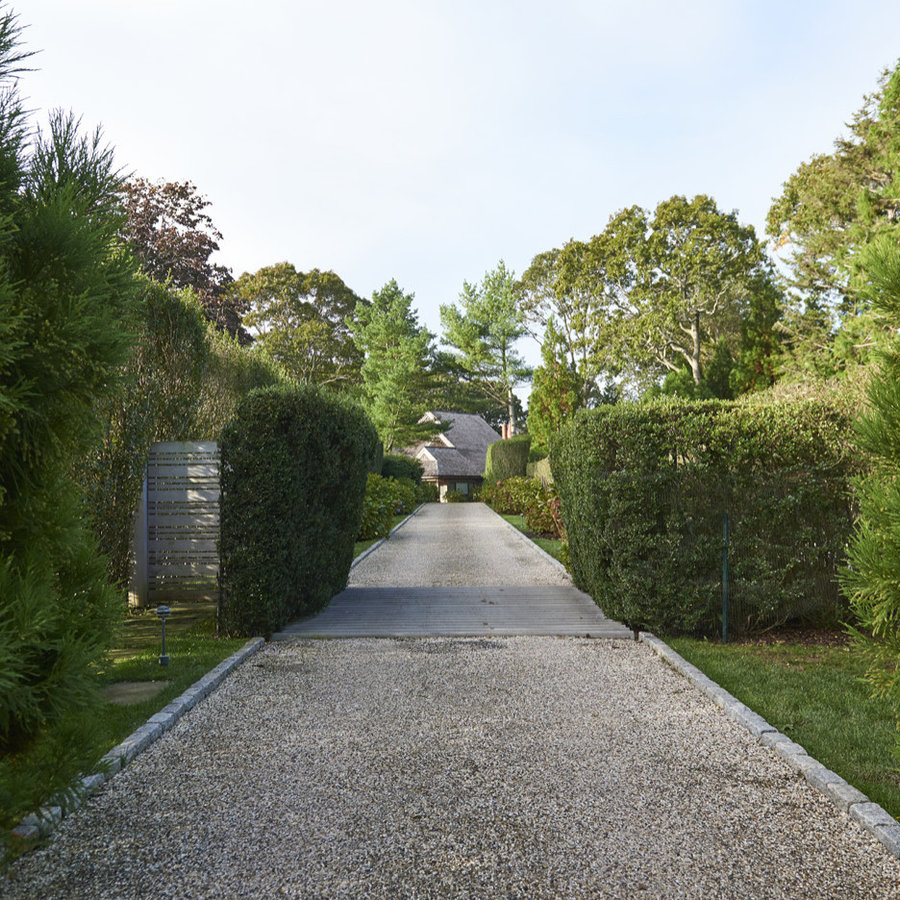 Idea from SteveGriggsDesign.com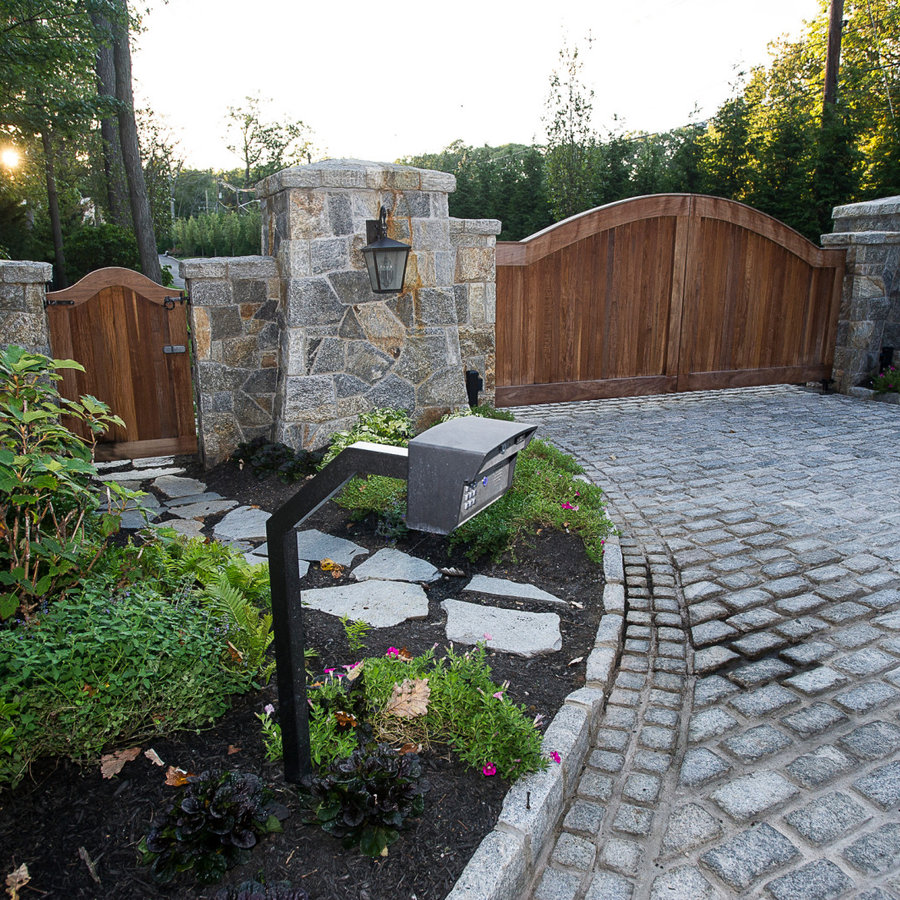 Idea from Siciliano Landscape Company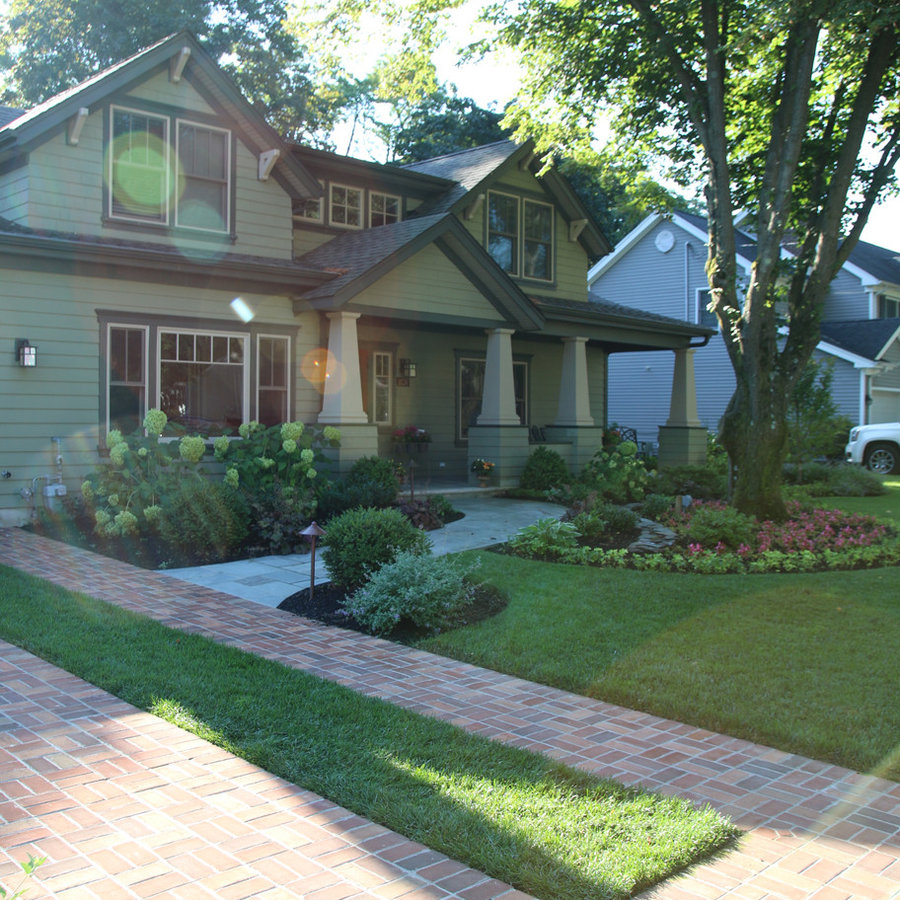 Idea from Gaia Gardens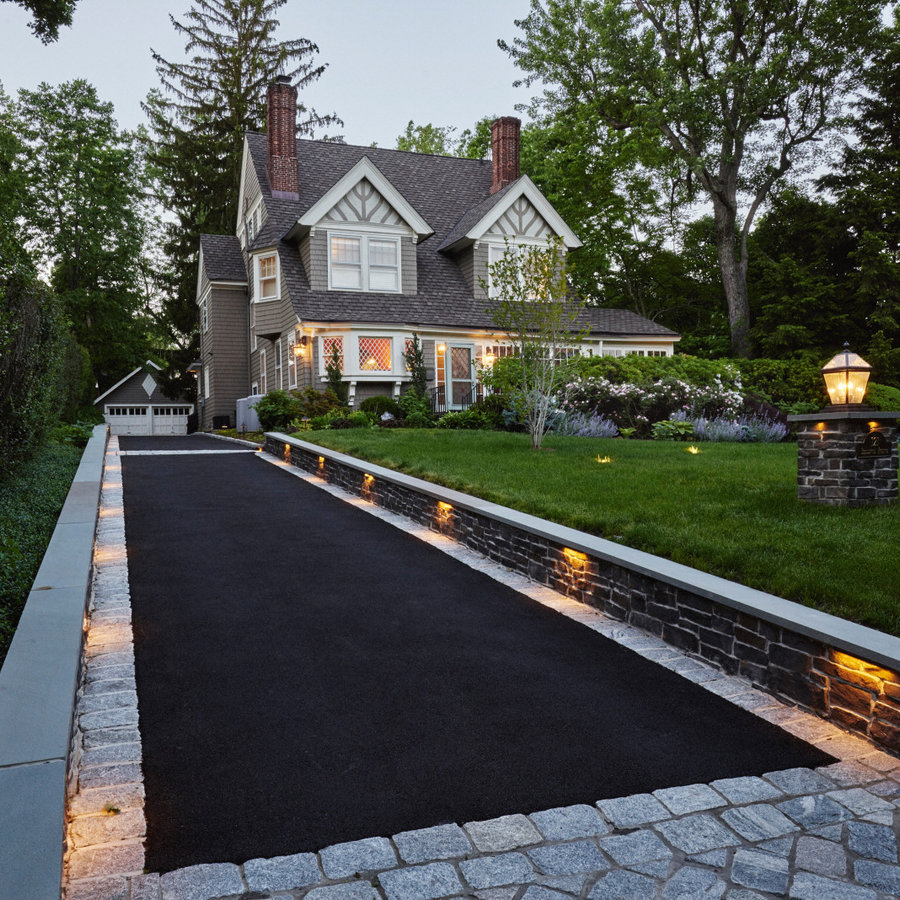 Idea from AquaFX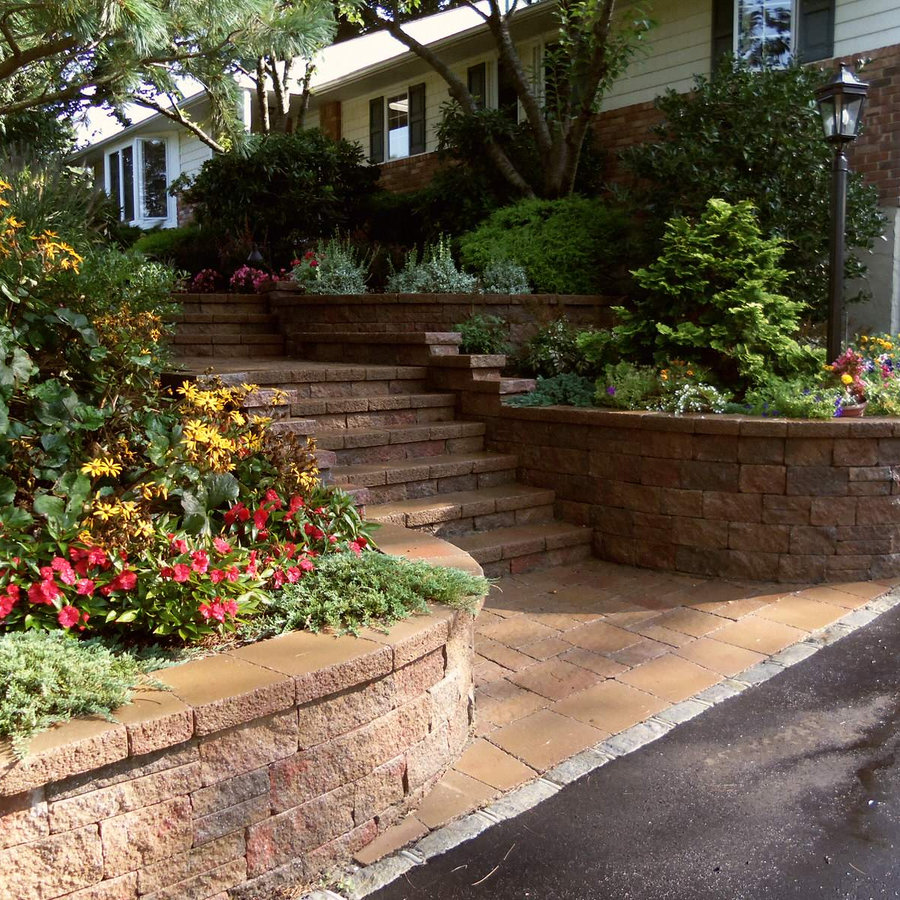 Idea from Austin Ganim Landscape Design, LLC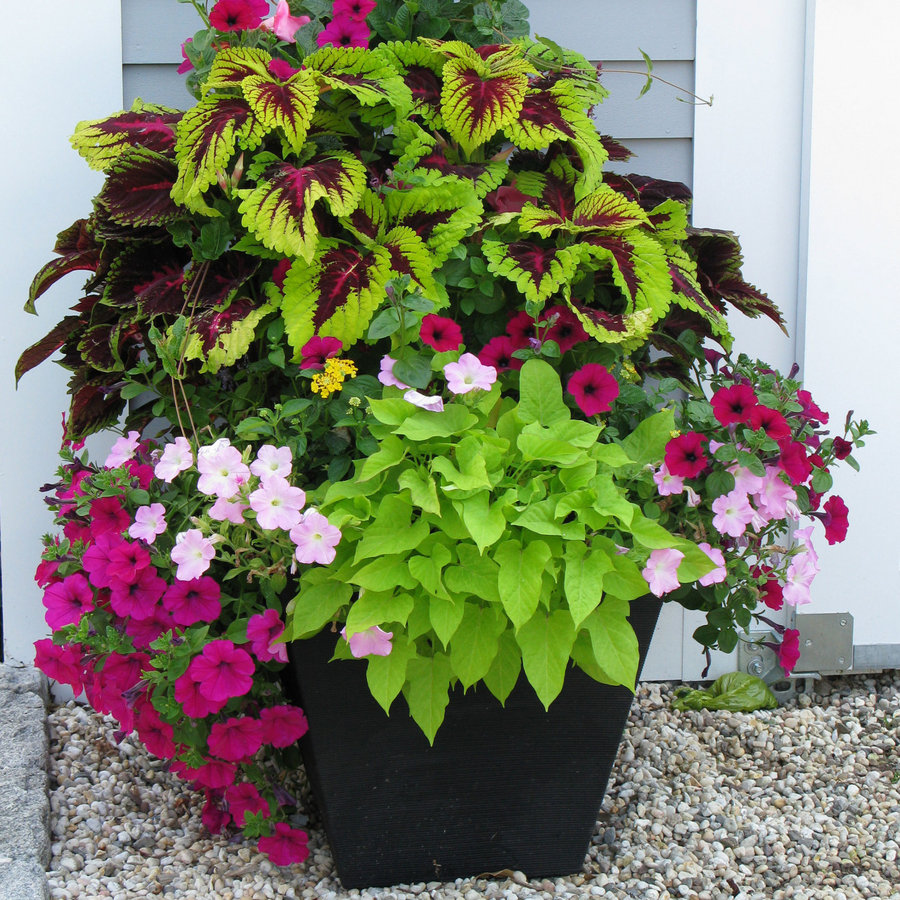 Idea from LG Landscaping Services LLC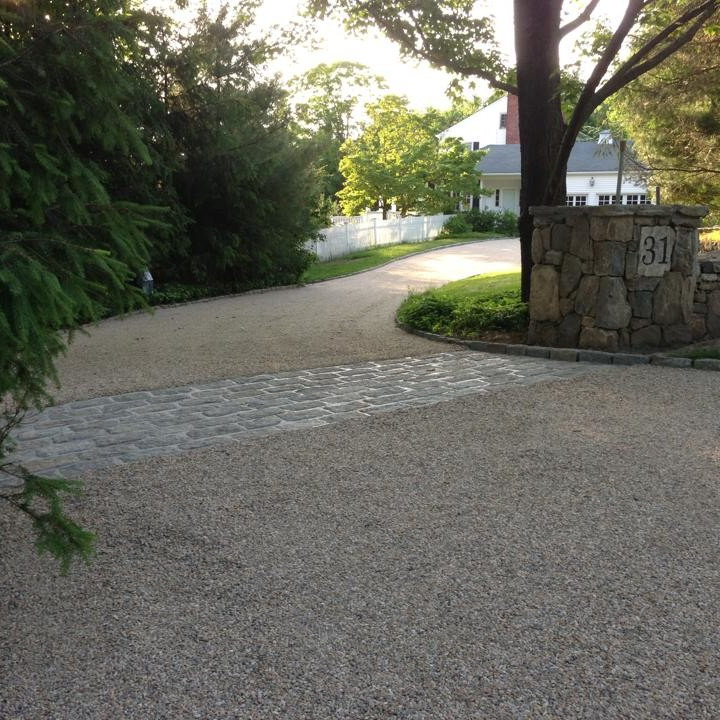 Idea from Basics Landscaping Co