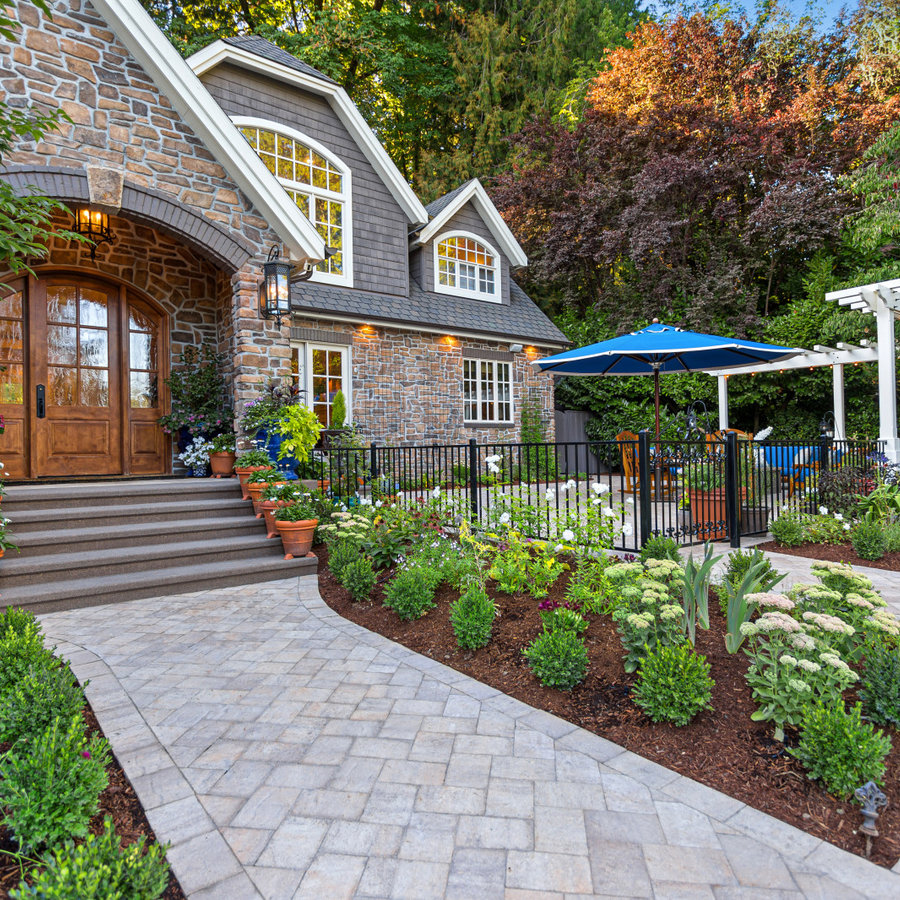 Portland Professionals Share 10 Inspiring Front Yard Landscaping Ideas
Portland, Oregon is a city that prides itself on being green, eco-friendly, and sustainable. One of the ways that Portlanders showcase their love for the environment is through their front yard landscaping. From creative use of native plants to eye-catching hardscaping, Portland professionals have a lot of inspiring ideas for making your front yard beautiful and eco-friendly. In this article, we will explore 10 of the most inspiring front yard landscaping ideas shared by professionals in Portland.
Portland's climate can be challenging for gardening, with wet winters and hot summers, but that hasn't stopped the city's residents from creating stunning landscapes that thrive in these conditions. Portland professionals are experts at creating front yard landscapes that are not only beautiful but also sustainable, using plants and materials that are native to the region and require less water and maintenance. Whether you're looking to create a low-maintenance garden or a bold and colorful landscape, Portland professionals have the ideas and expertise to help you create a front yard that will be the envy of your neighborhood. So, let's dive in and explore some of the most inspiring front yard landscaping ideas that Portland professionals have to offer.
Idea from Donna Giguere, APLD Landscape Design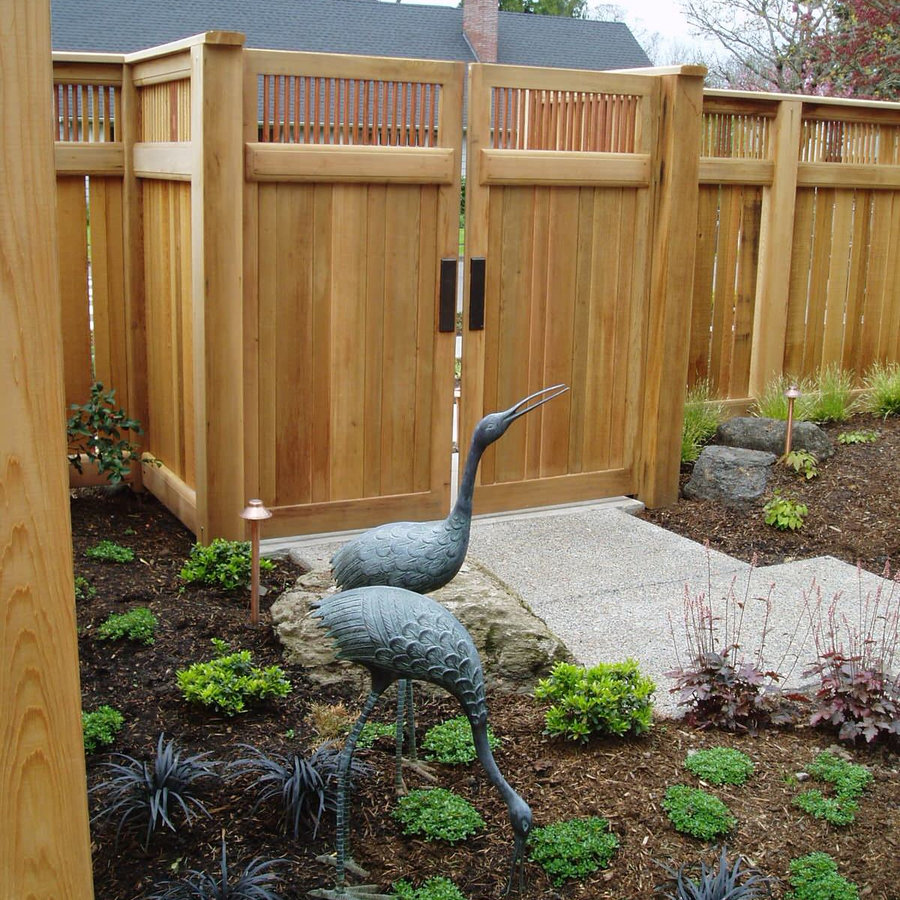 Idea from Pistils Landscape Design + Build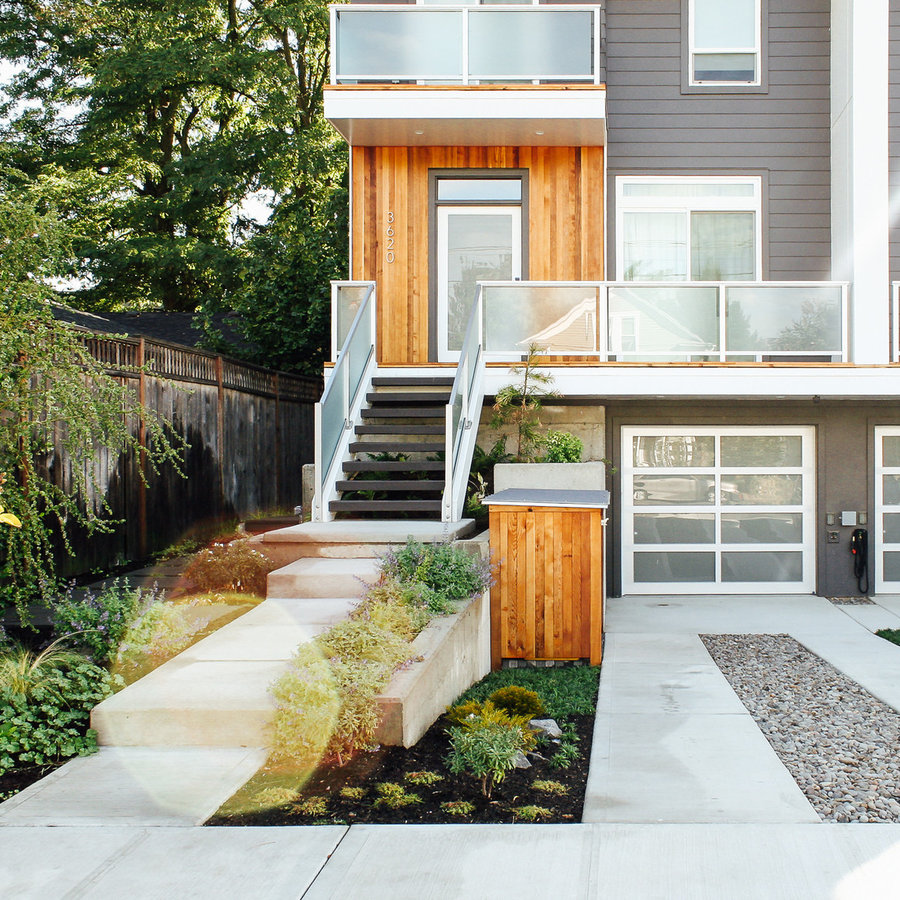 Idea from Don Tankersley & Co.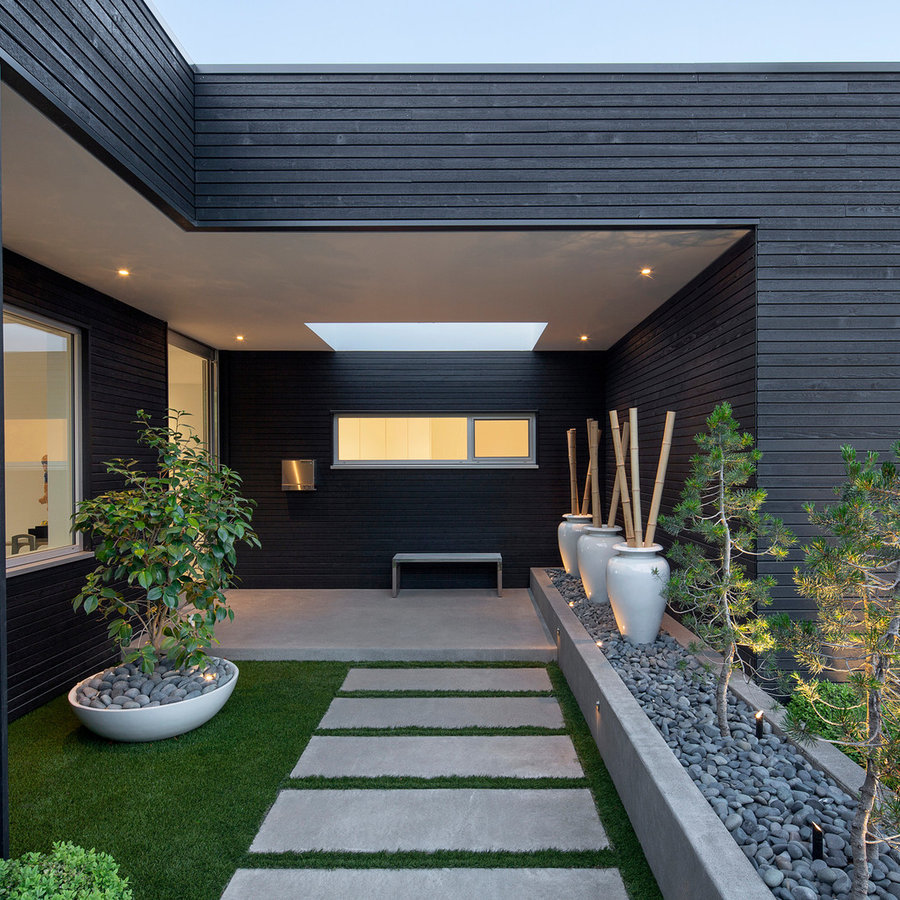 Idea from Michael D McIver | Landscape Design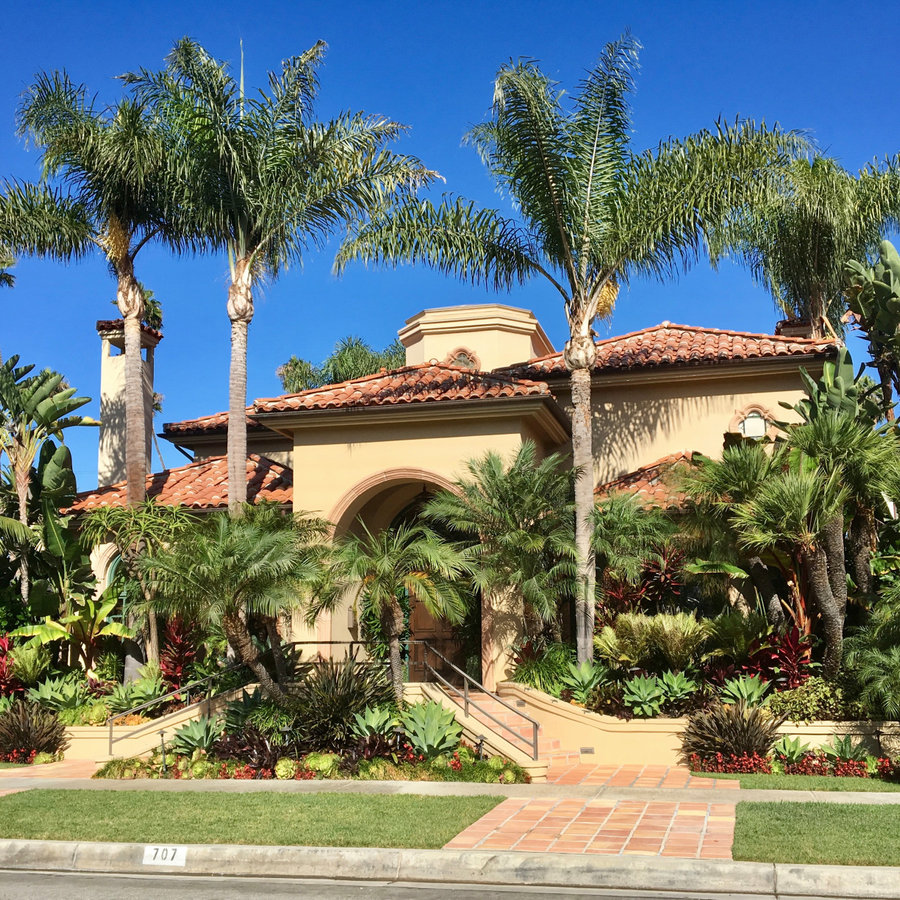 Idea from Samuel H. Williamson Associates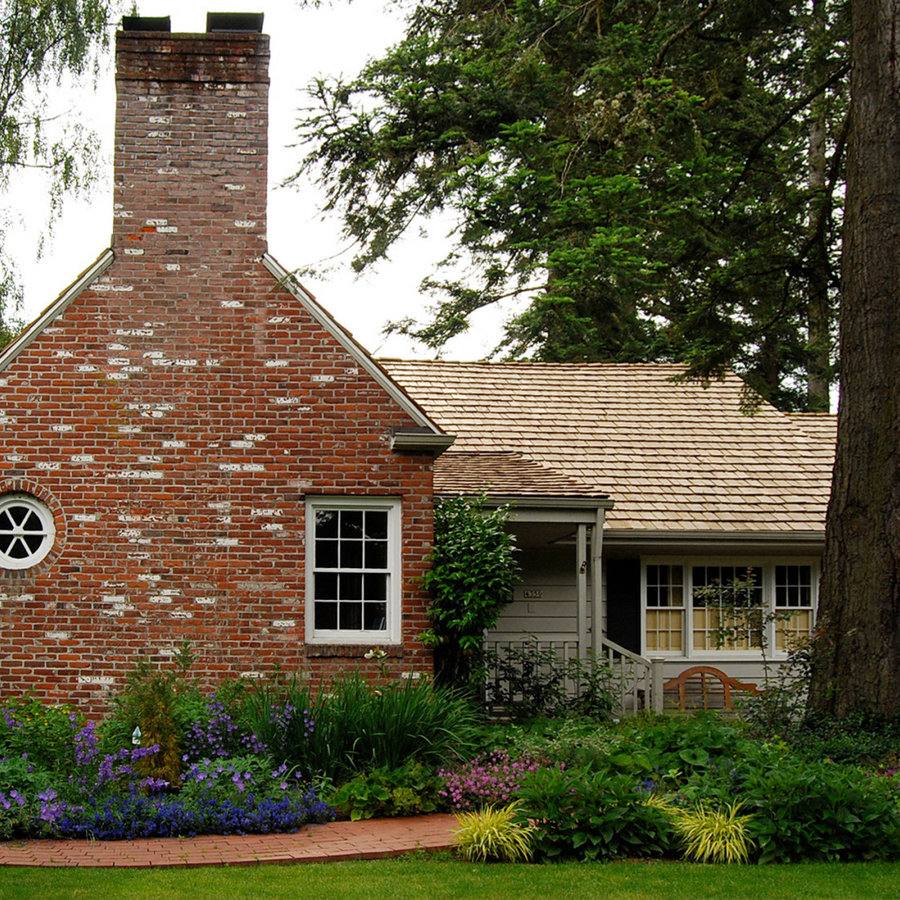 Idea from Northwest Native Landscapes LLC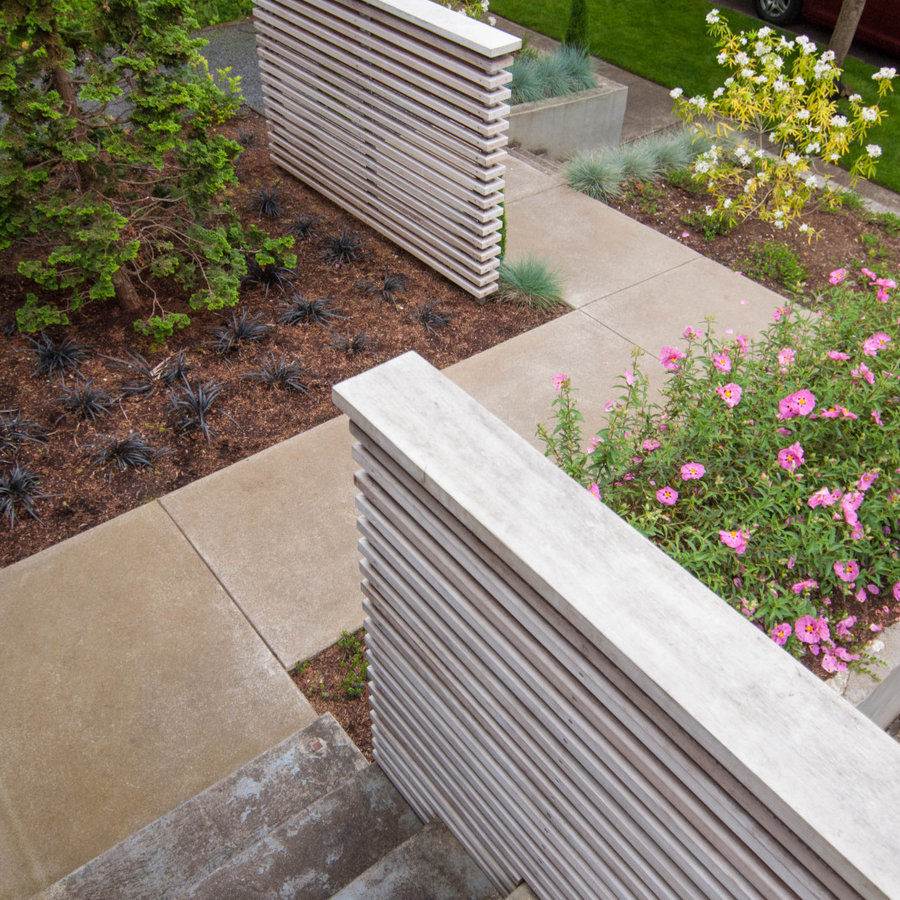 Idea from Rachel's Landscape Design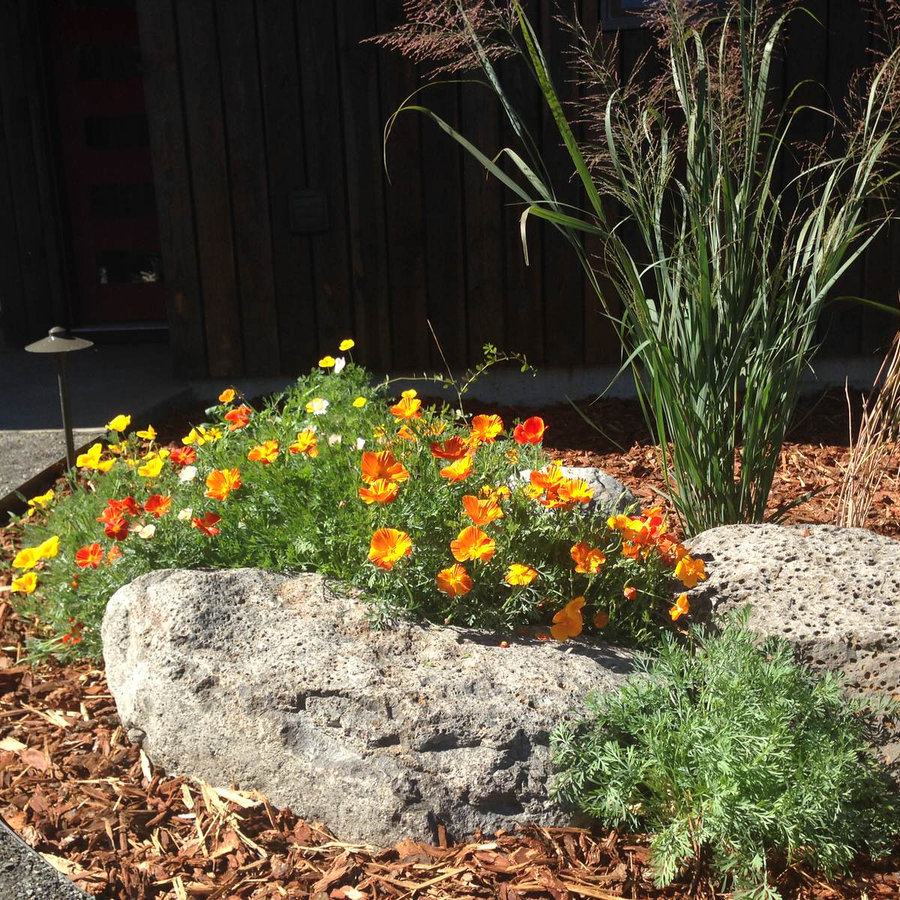 Idea from Ted Carter Inspired Landscapes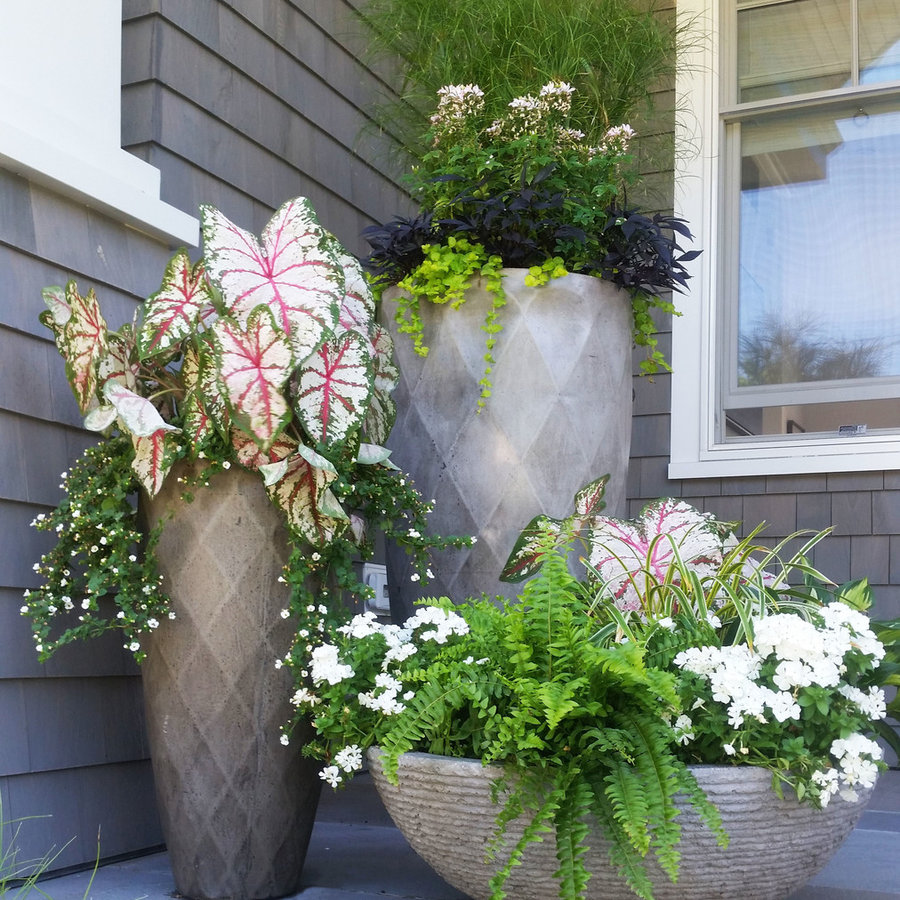 Idea from Dane Spencer Landscape Architecture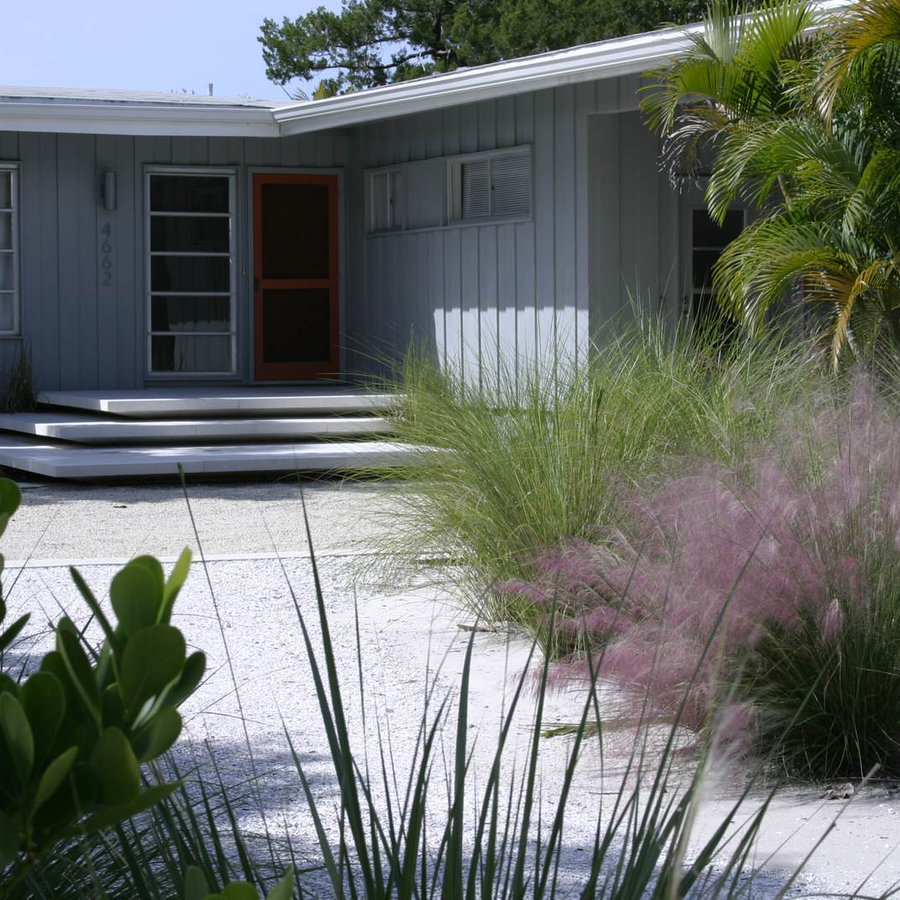 Idea from Casa Smith Designs, LLC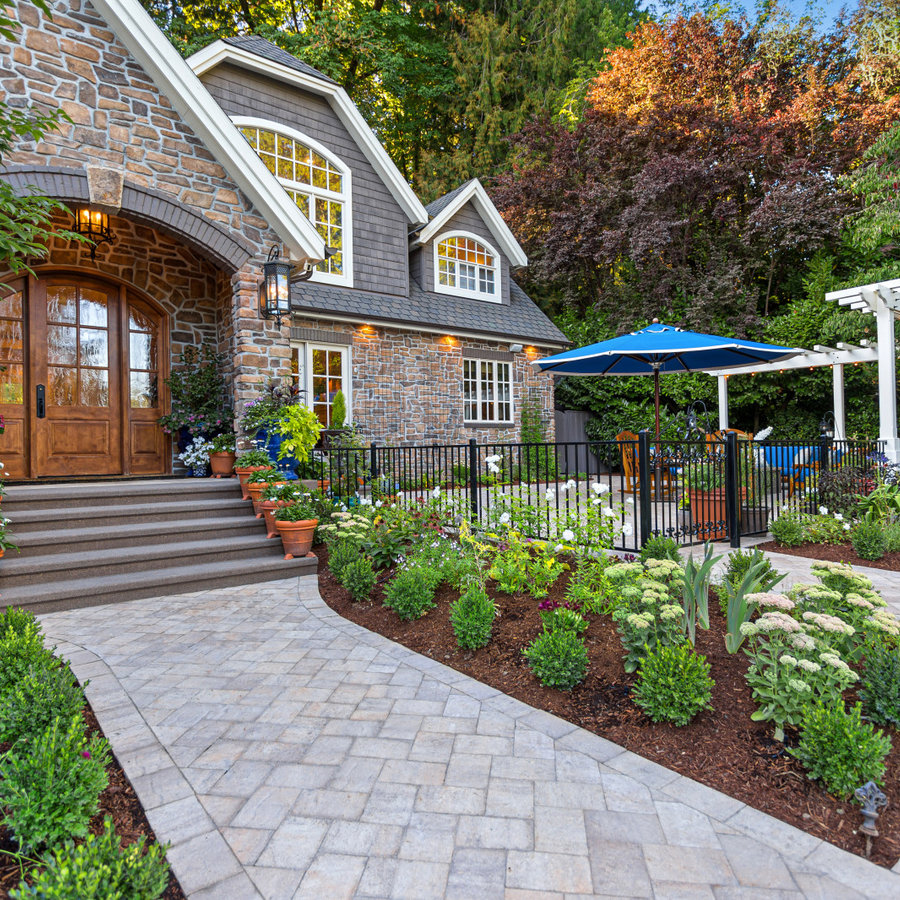 Idea from Barbara Hilty Landscape Design LLC