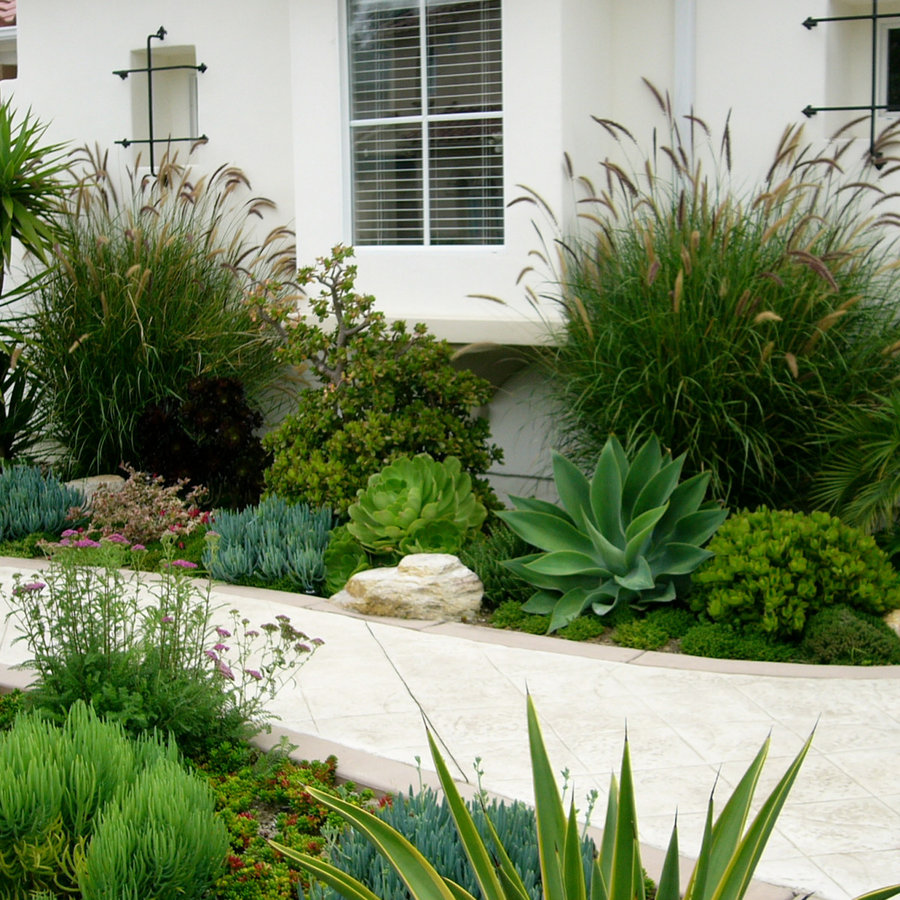 San Diego Landscapers Share Their 20 Best Front Yard Landscaping Ideas
Creating an aesthetically pleasing front yard can significantly enhance the curb appeal and overall value of a property. It is often the first impression that visitors, neighbors, and even potential home buyers have of a home. However, designing a beautiful and functional landscape can be a daunting task for many homeowners. That's where professional landscapers come in. San Diego is known for its stunning coastal views, Mediterranean climate, and diverse landscapes, making it a popular destination for homeowners seeking expert advice on front yard landscaping. In this article, we've enlisted the help of some of San Diego's top landscapers to share their 20 best front yard landscaping ideas.
Whether you're looking to revamp your existing landscape or starting from scratch, these ideas will inspire you to transform your front yard into an oasis. From incorporating drought-tolerant plants to adding outdoor lighting, the ideas shared by these experienced landscapers will not only enhance the beauty of your home but also increase its value. So, if you're looking to give your front yard a makeover, keep reading to learn from the experts and create a landscape that you'll be proud to show off.
Idea from Christiane Holmquist Landscape Design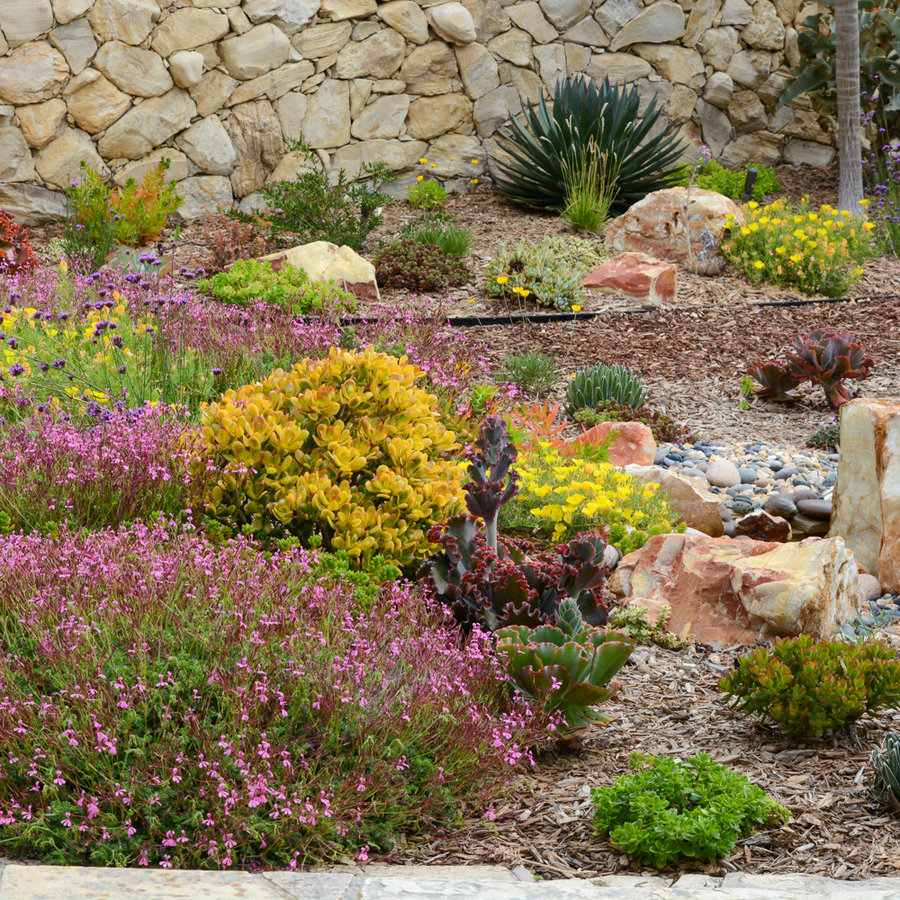 Idea from Watersedge Landscape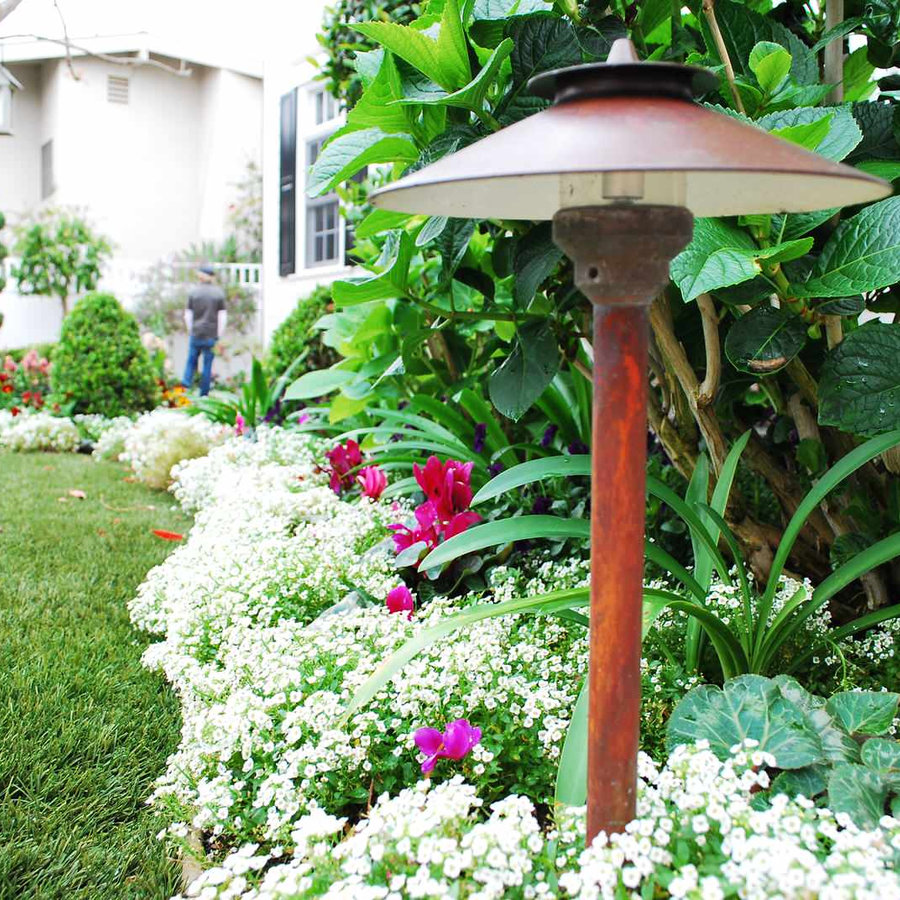 Idea from Sills Landscape Design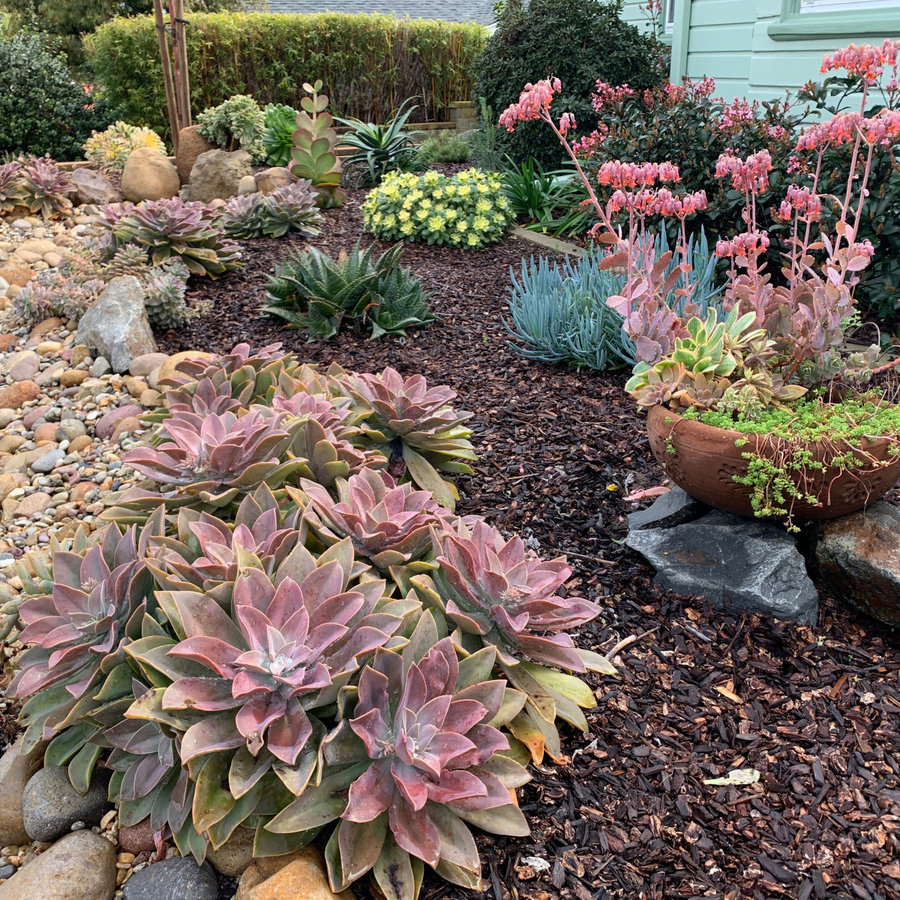 Idea from Landscape Logic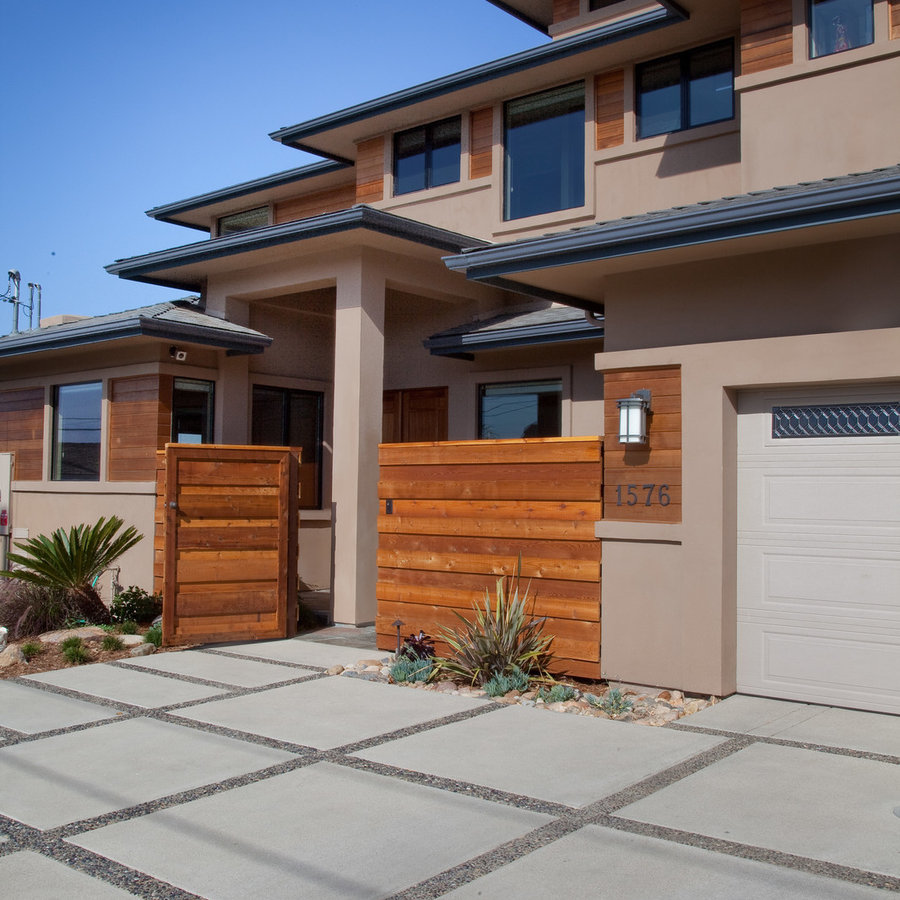 Idea from Falling Waters Landscape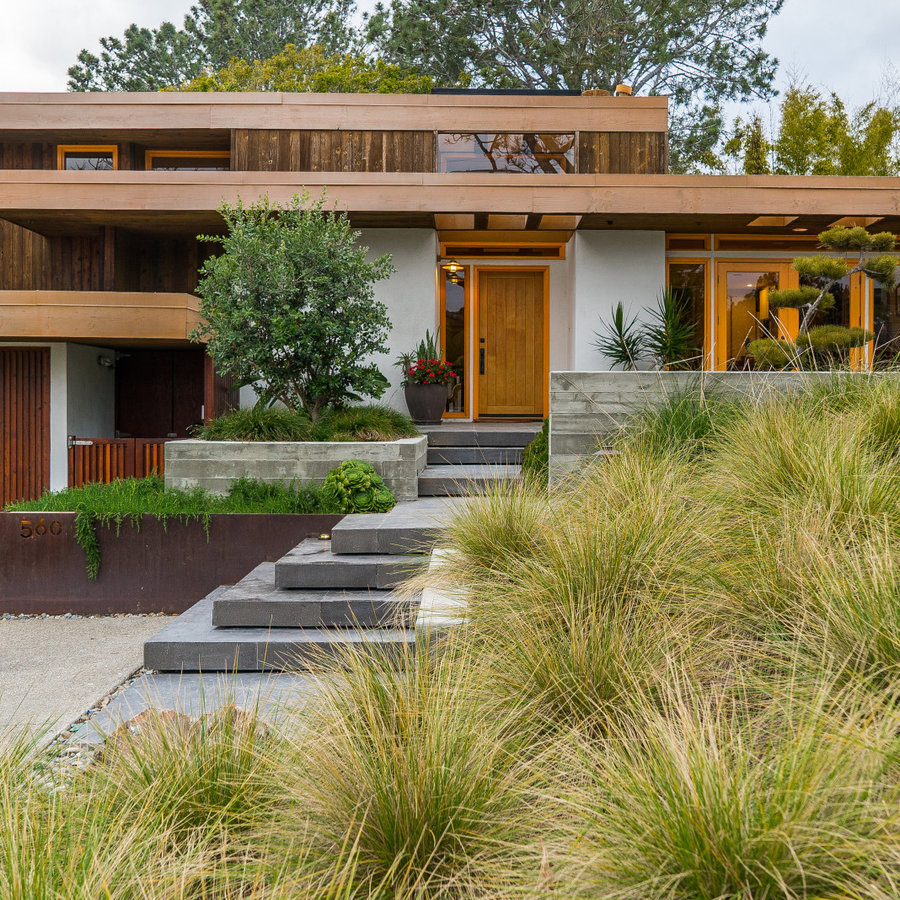 Idea from Grounded – Richard Risner RLA, ASLA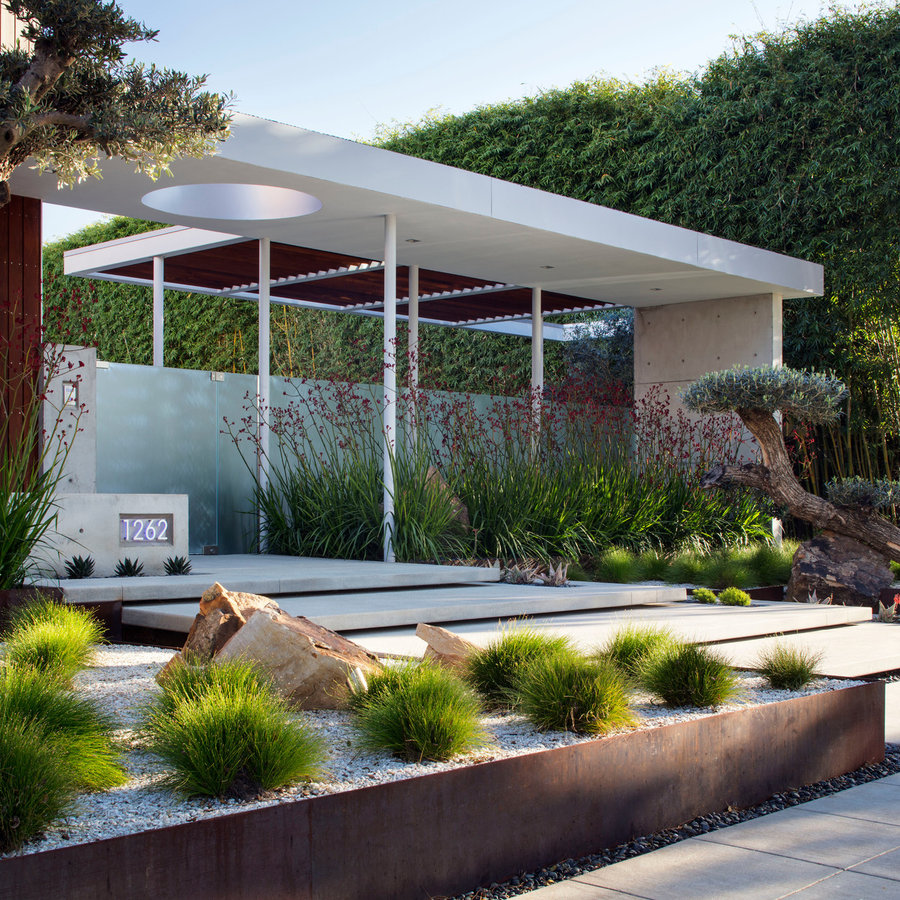 Idea from Blue Stone Construction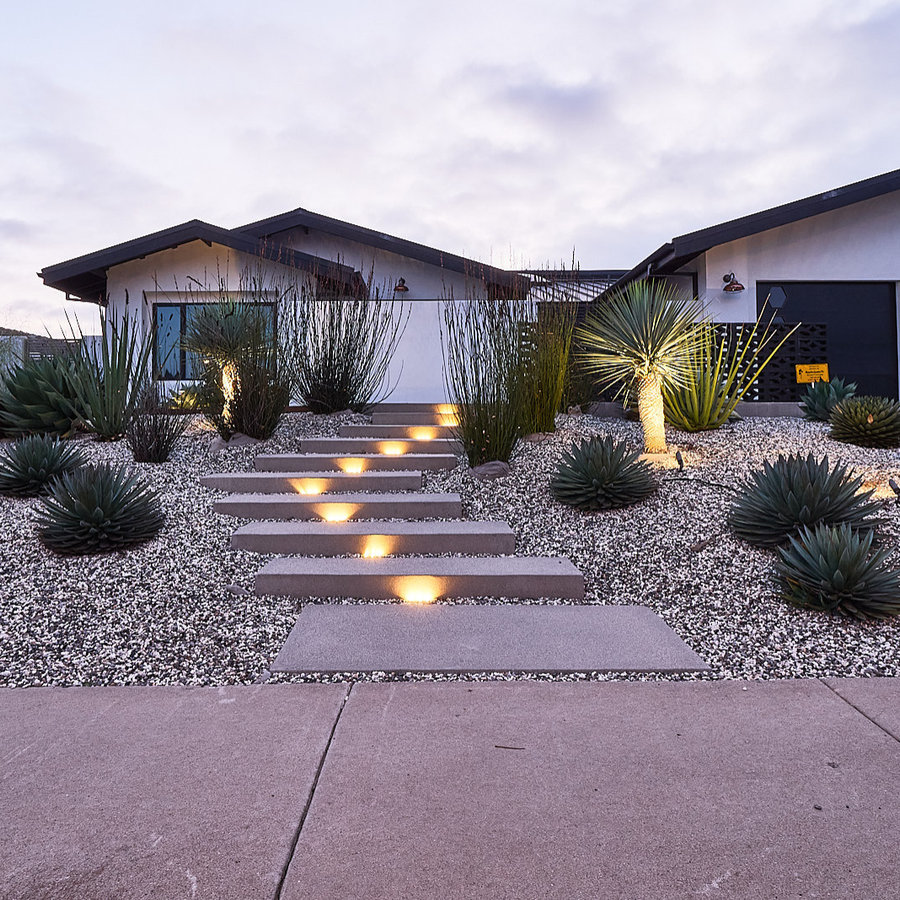 Idea from Amelia B. Lima & Associates, INC.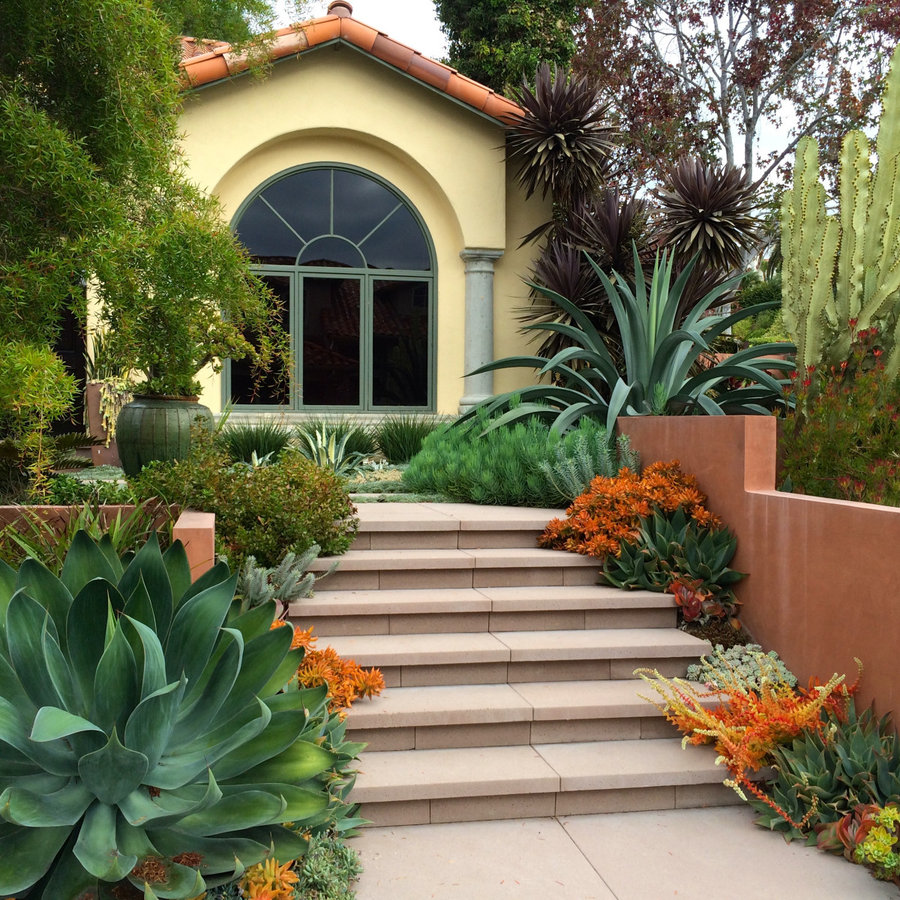 Idea from Rancho Santa Fe Craftsman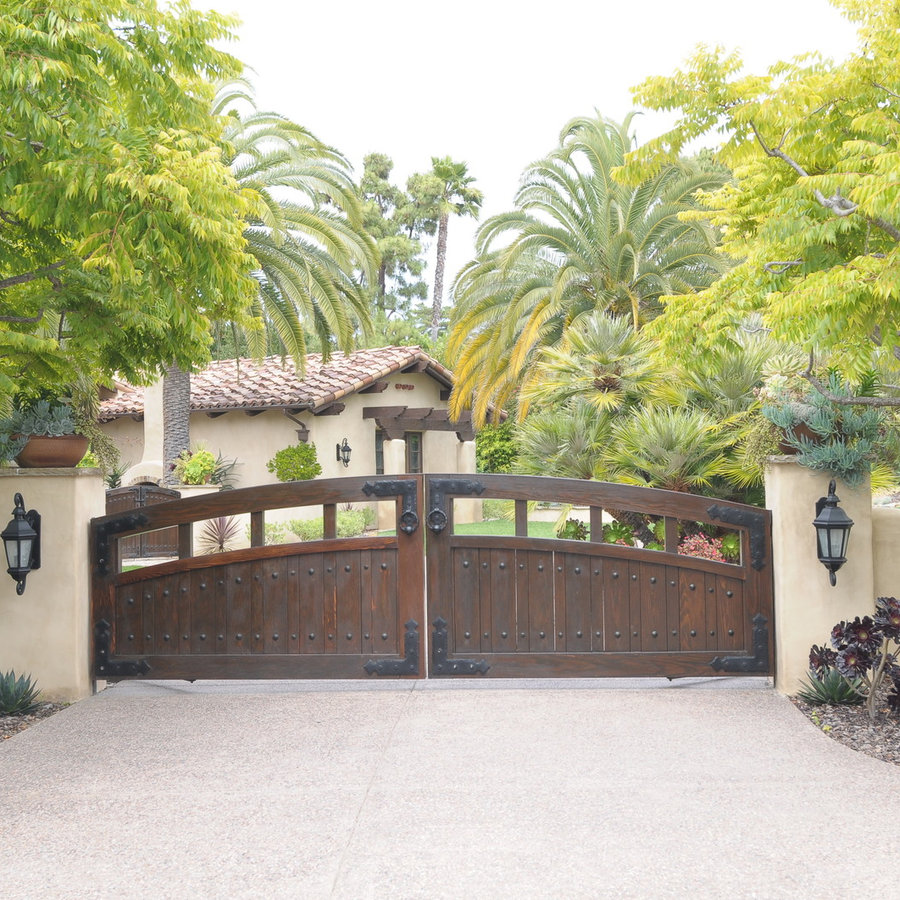 Idea from Modern West, Inc.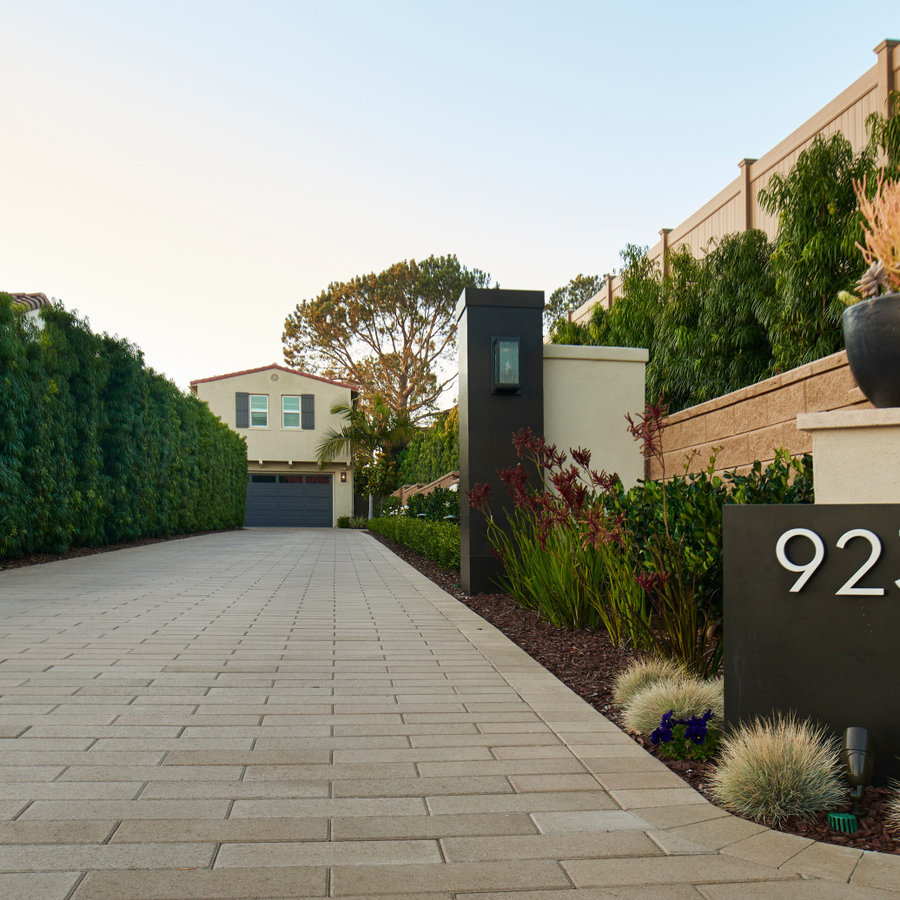 Idea from Shear Force Construction Services, Inc.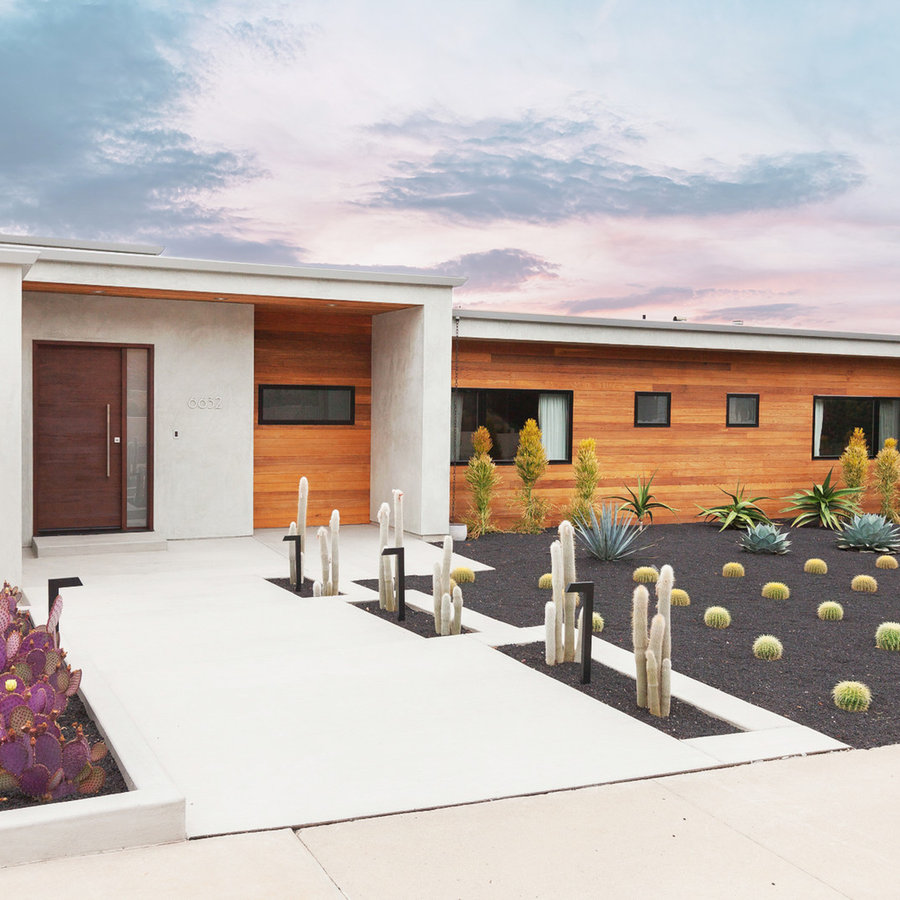 Idea from Revolution Landscape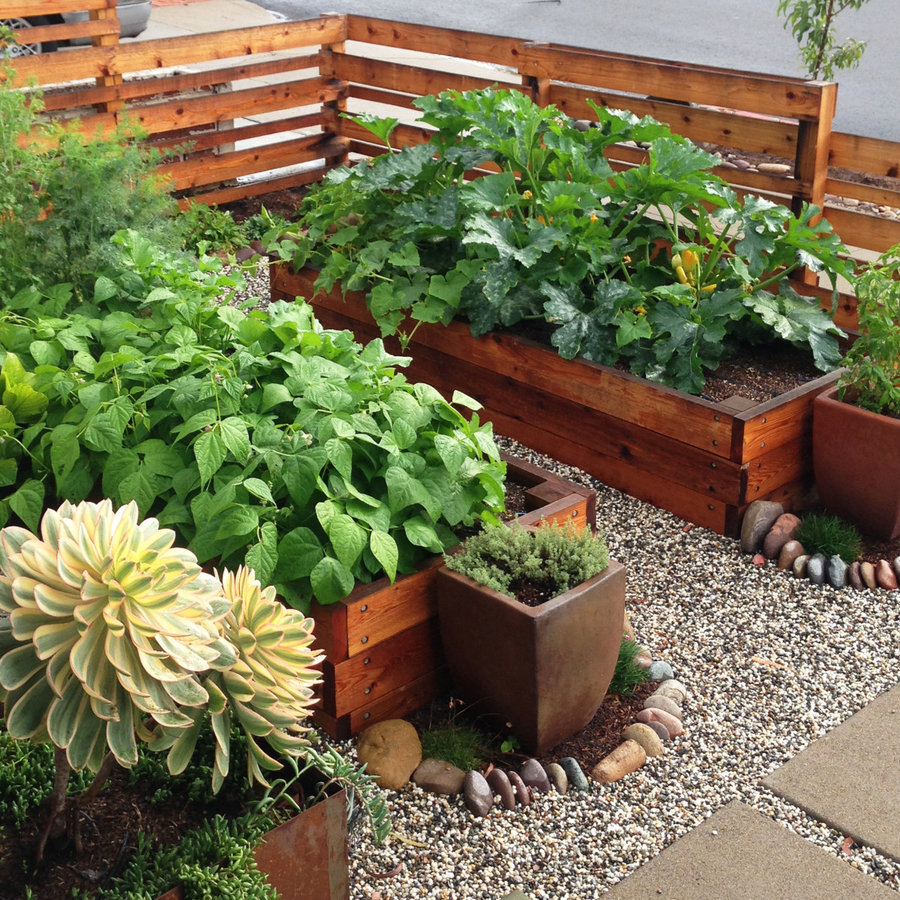 Idea from The Design Build Company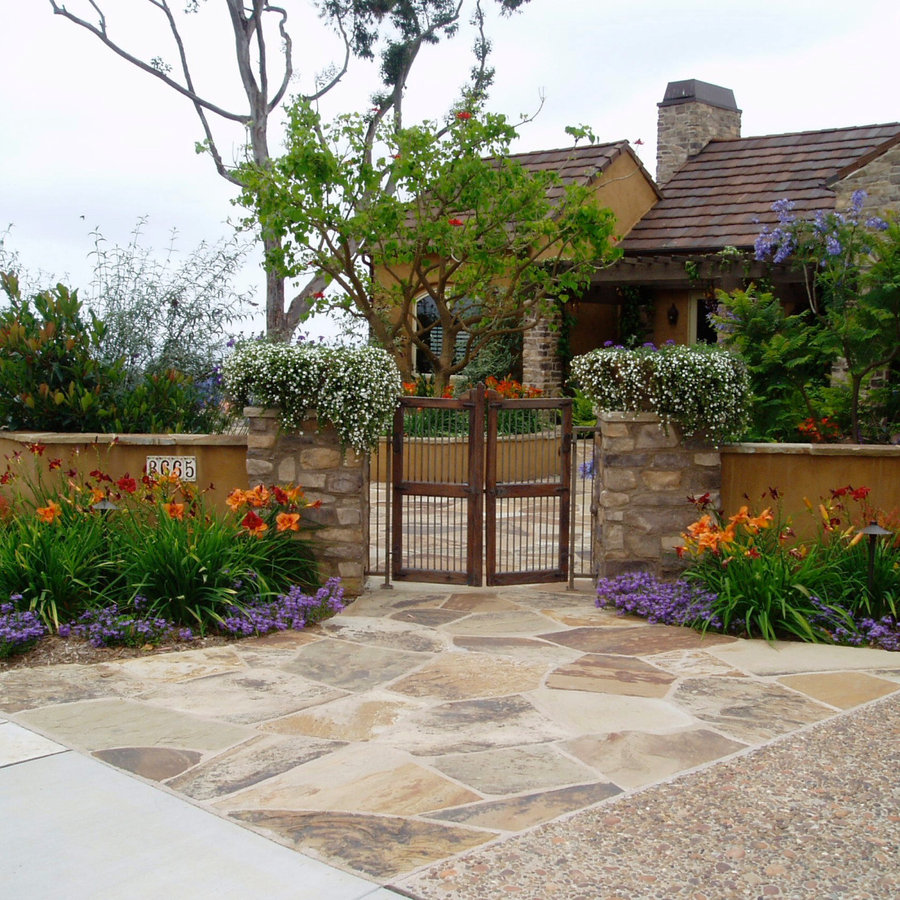 Idea from Butler Gay Interior Design ASID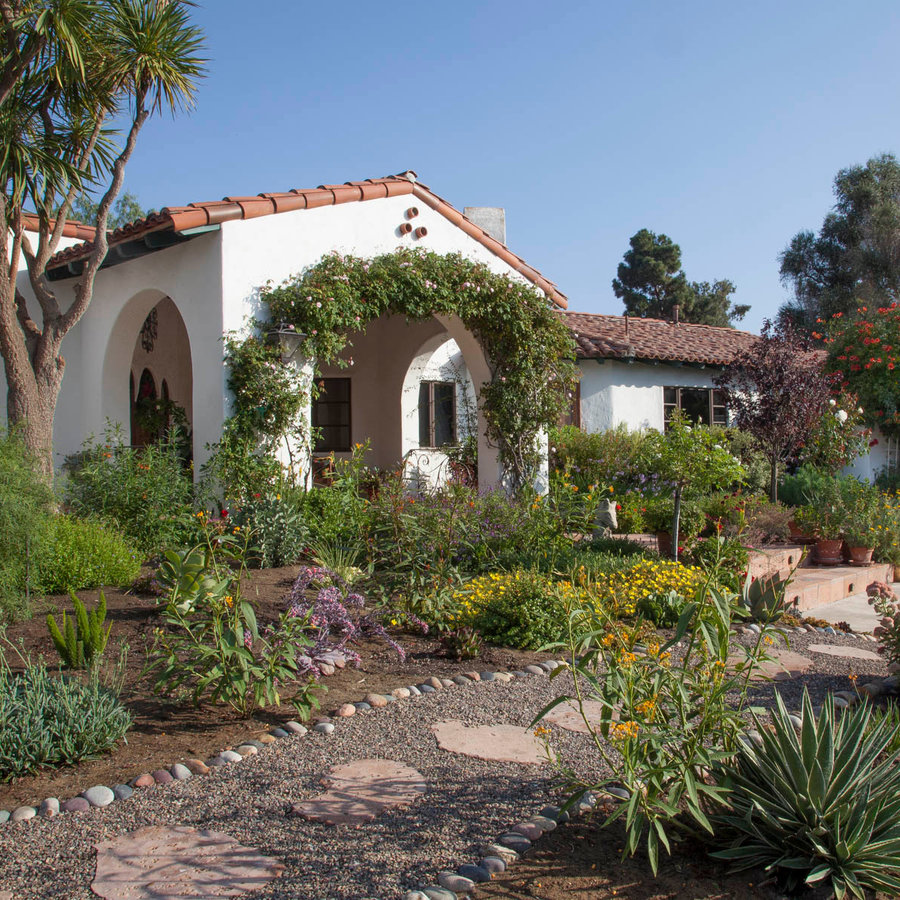 Idea from Savanah Landscape Construction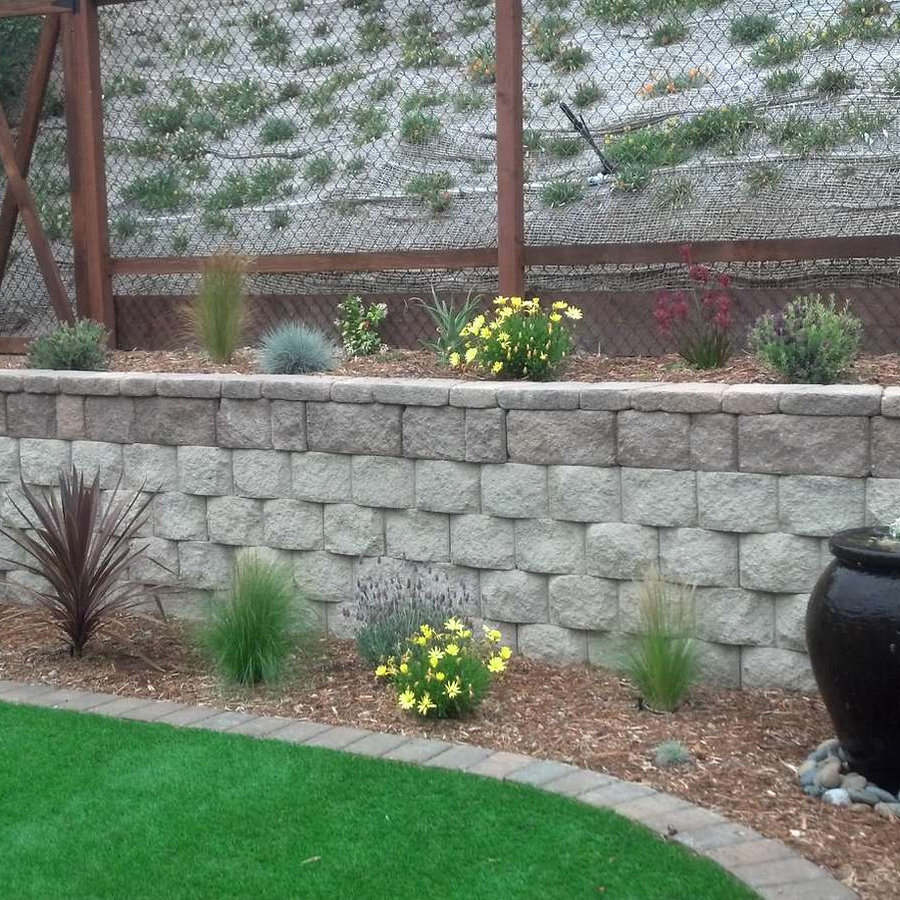 Idea from Living Designs By Linda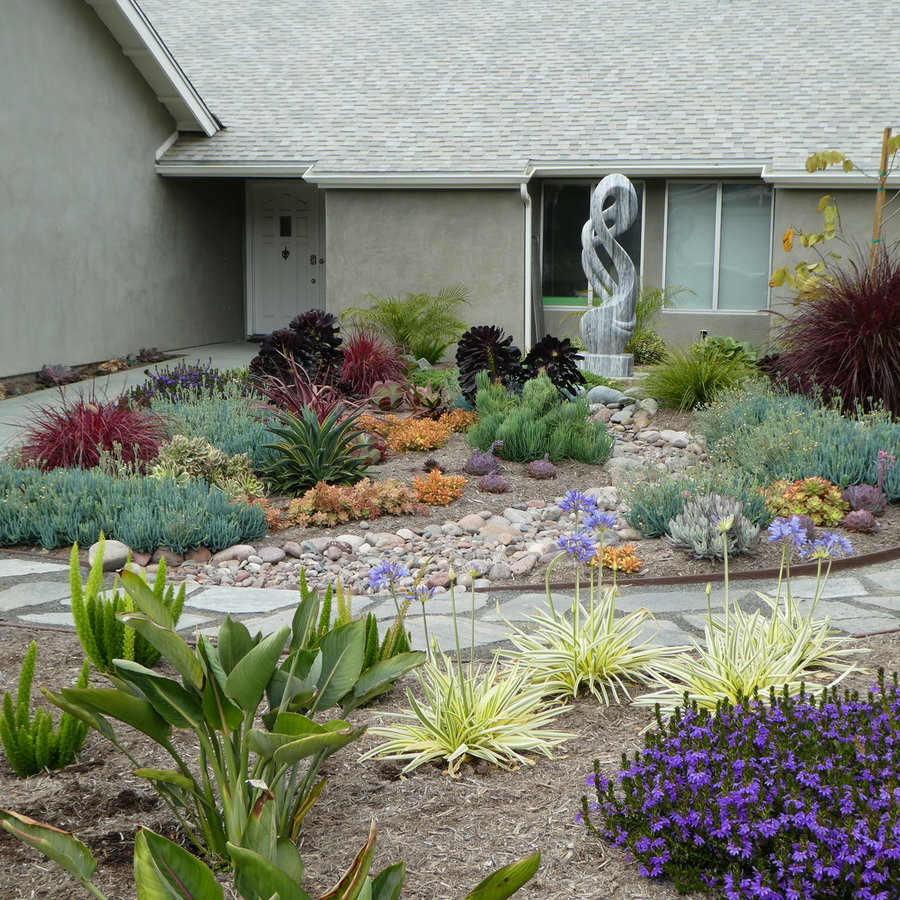 Idea from Kim Grant Design Inc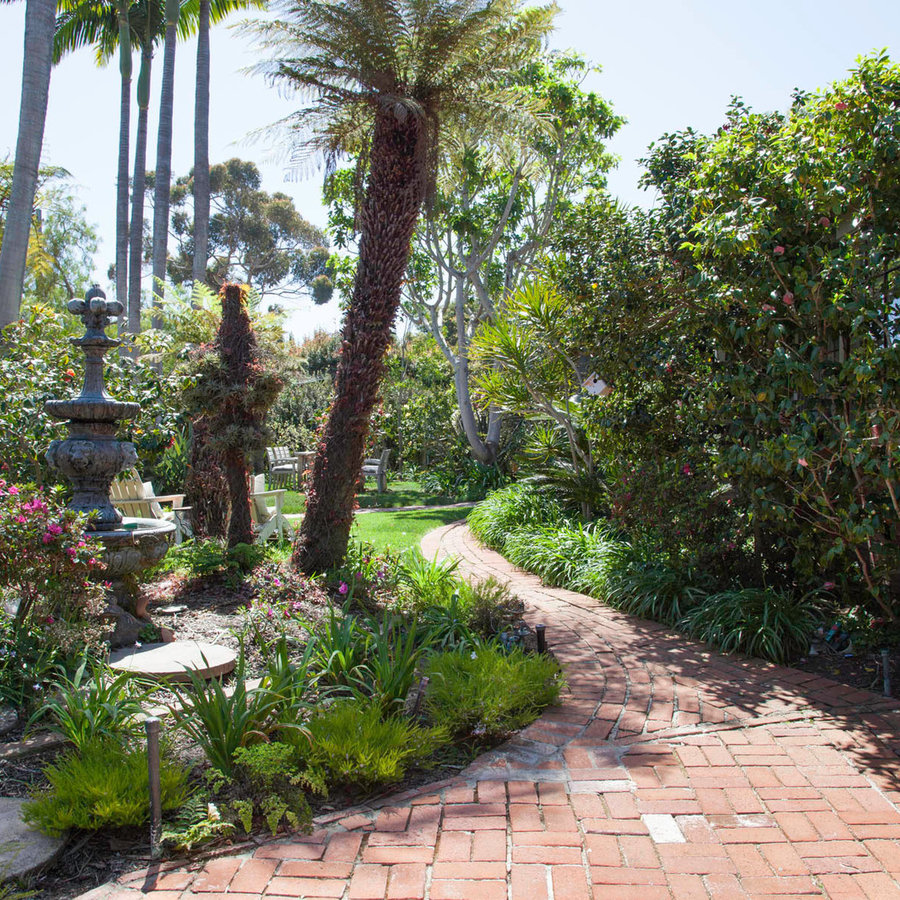 Idea from Designs by Shellene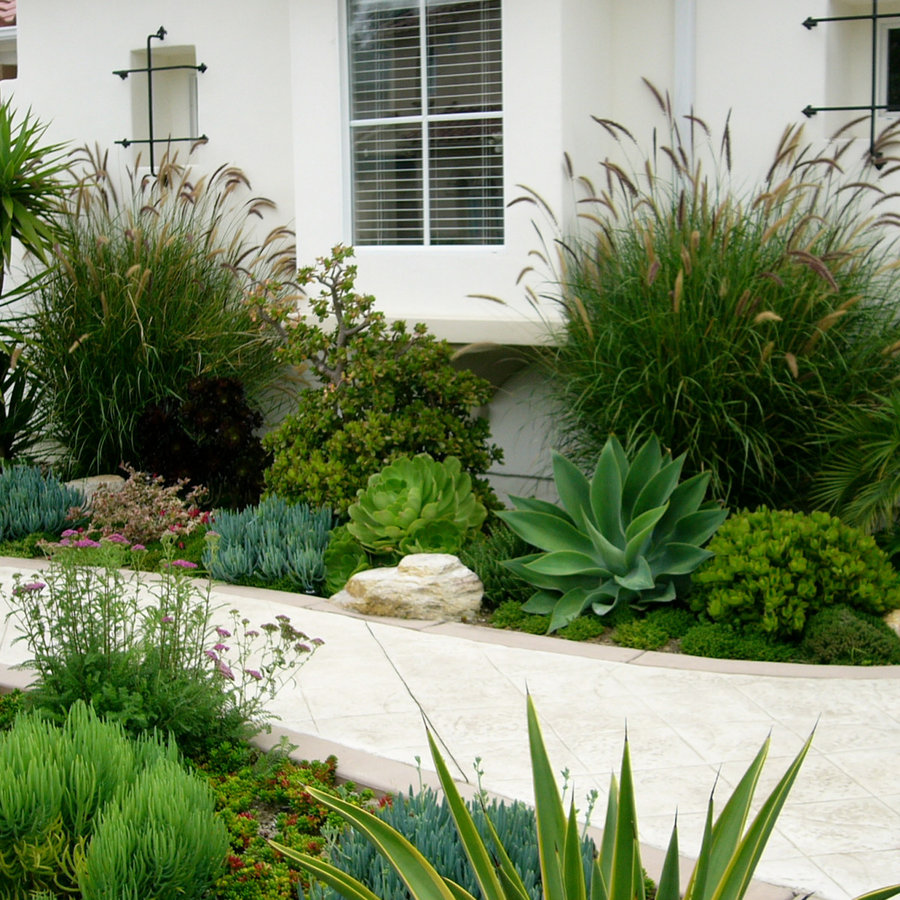 Idea from Dave Suda Landscape & Irrigation Repairs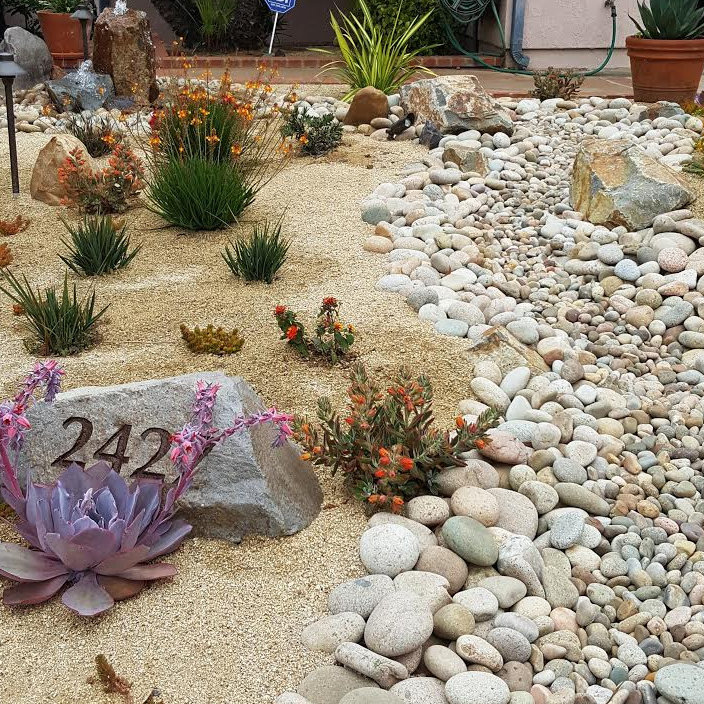 Idea from Botaniscapes by Tracey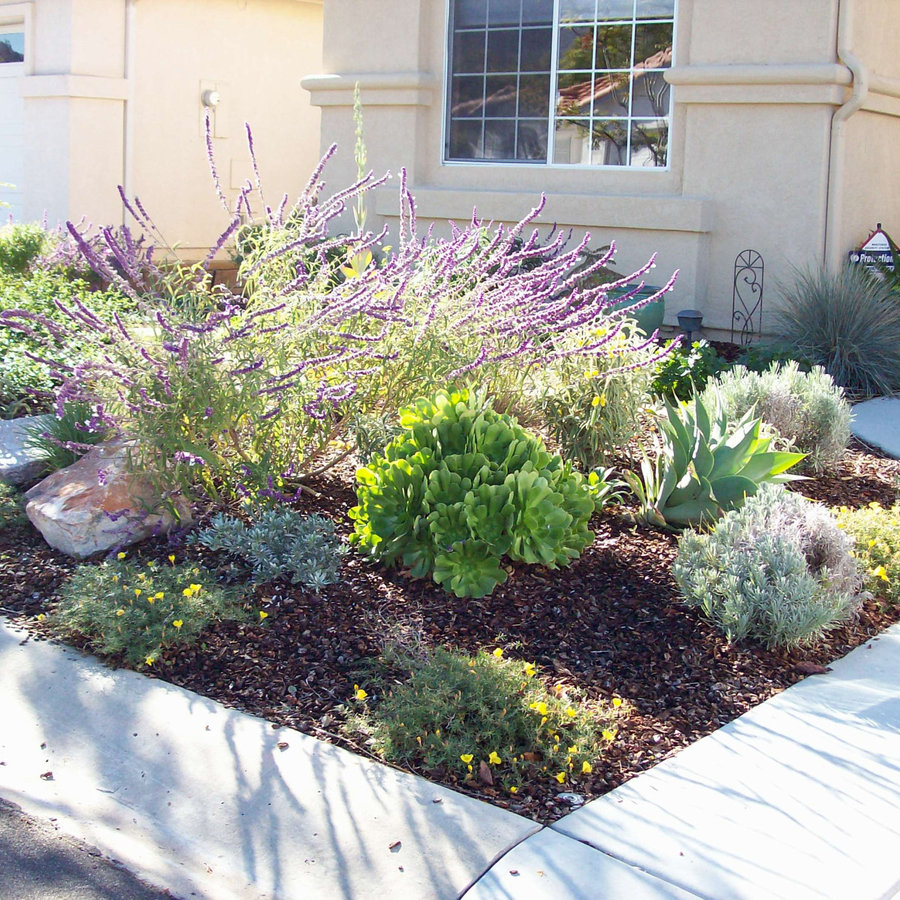 Idea from Land Aesthetic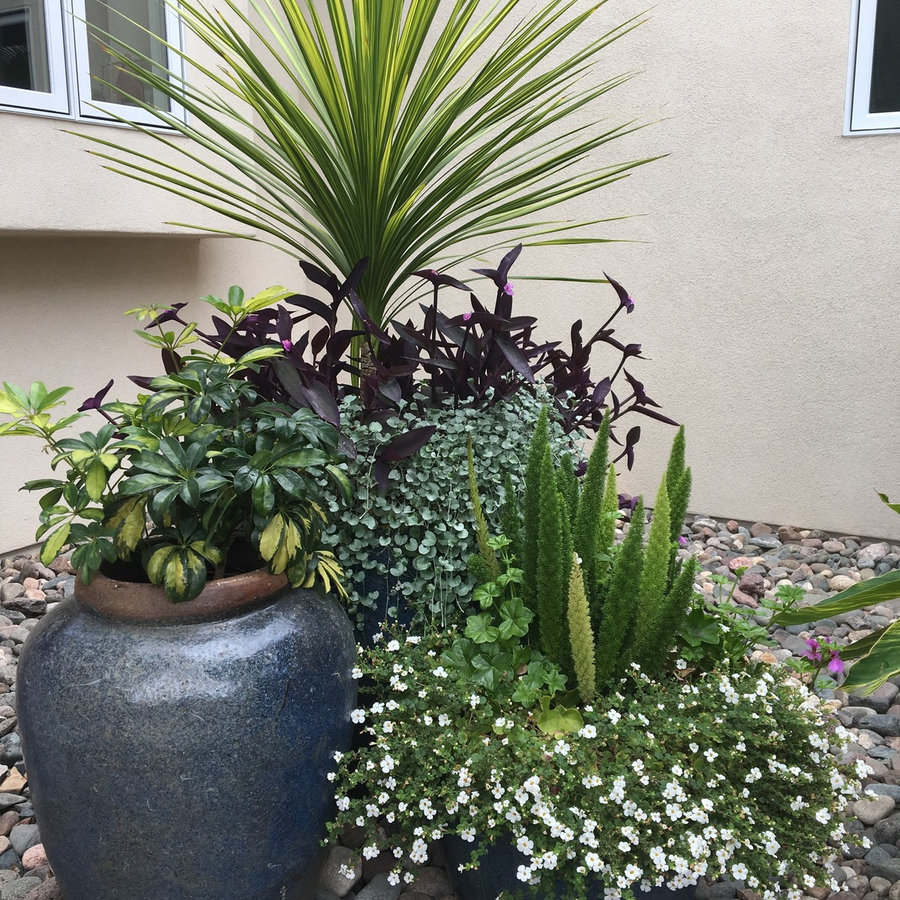 Idea from MAIDEN Steel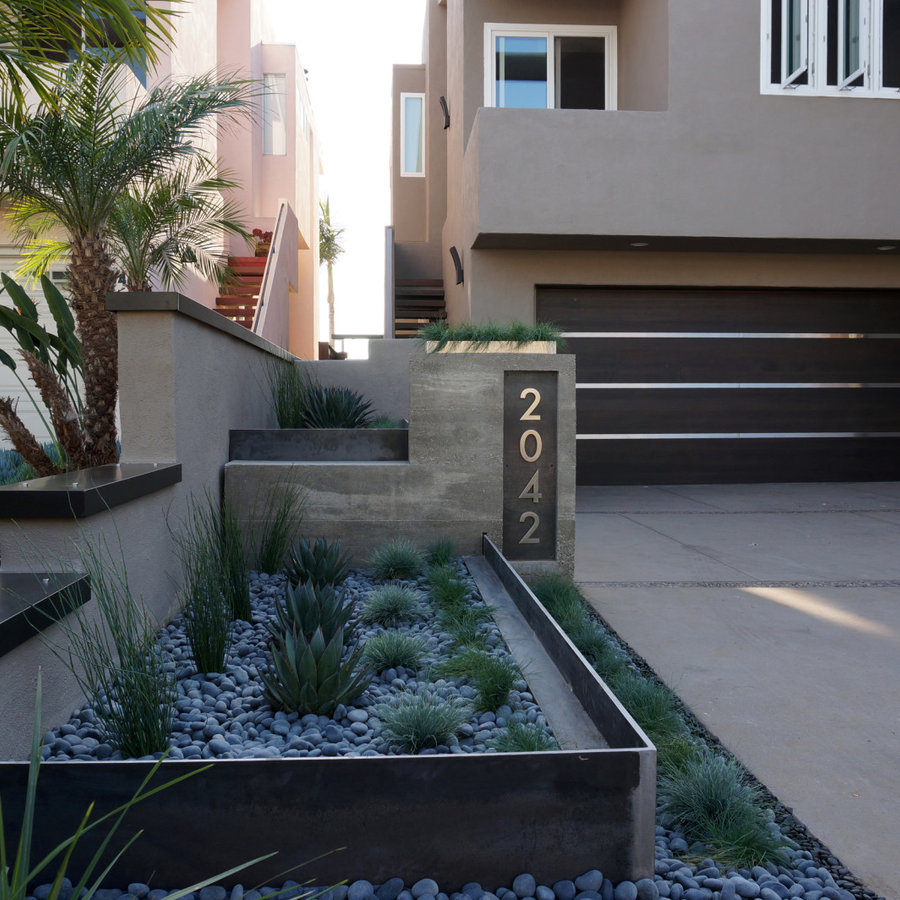 Idea from Belle Terre Landscapes