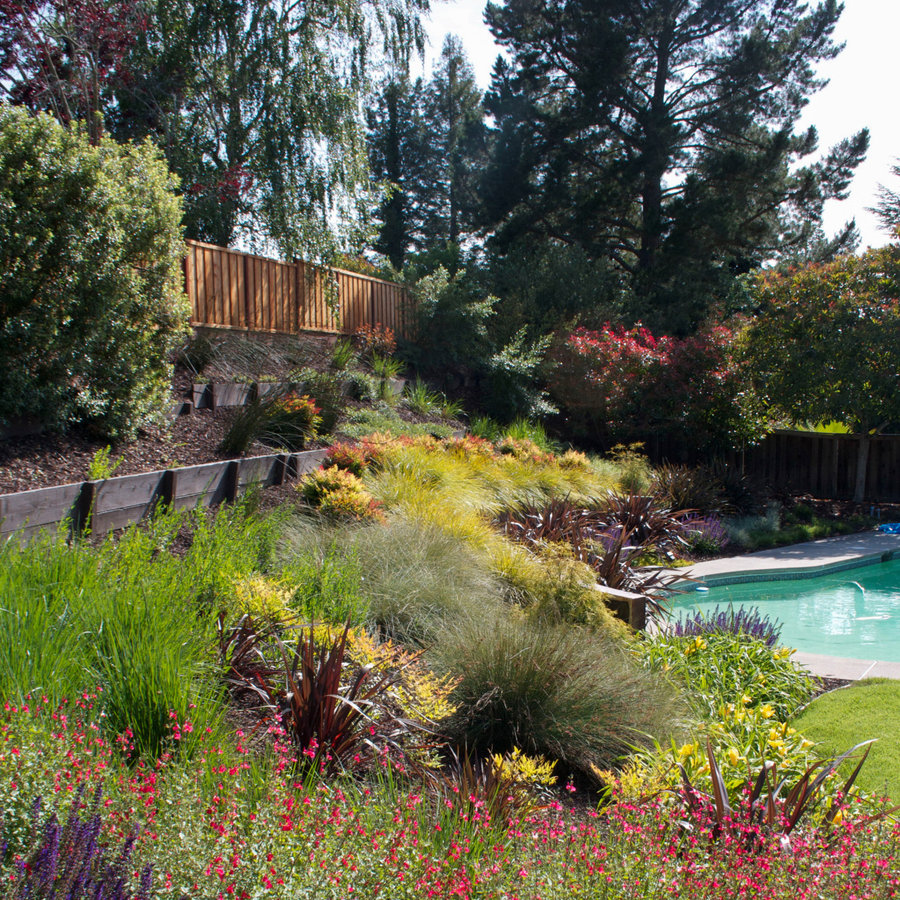 San Francisco: 35 Retaining Wall Landscaping Ideas from Local Professionals
Retaining walls serve an important purpose in landscaping, as they help to prevent soil erosion and create usable outdoor space on sloped properties. However, they can also be an opportunity to add visual interest and beauty to a landscape. In San Francisco, local professionals are utilizing retaining walls as a canvas for their creativity and design expertise. From sleek and modern to rustic and natural, there are countless ways to incorporate retaining walls into a beautiful and functional landscape.
This article showcases 35 retaining wall landscaping ideas from San Francisco professionals. Whether you're looking to update an existing retaining wall or planning a new landscape project, these ideas are sure to inspire. Discover how to create a stunning focal point with a living wall, incorporate water features into your retaining wall design, or blend your retaining wall seamlessly into the surrounding landscape. With these creative ideas and expert tips, you can transform your retaining wall from a functional necessity to a beautiful design element.
Idea from Envision Landscape Studio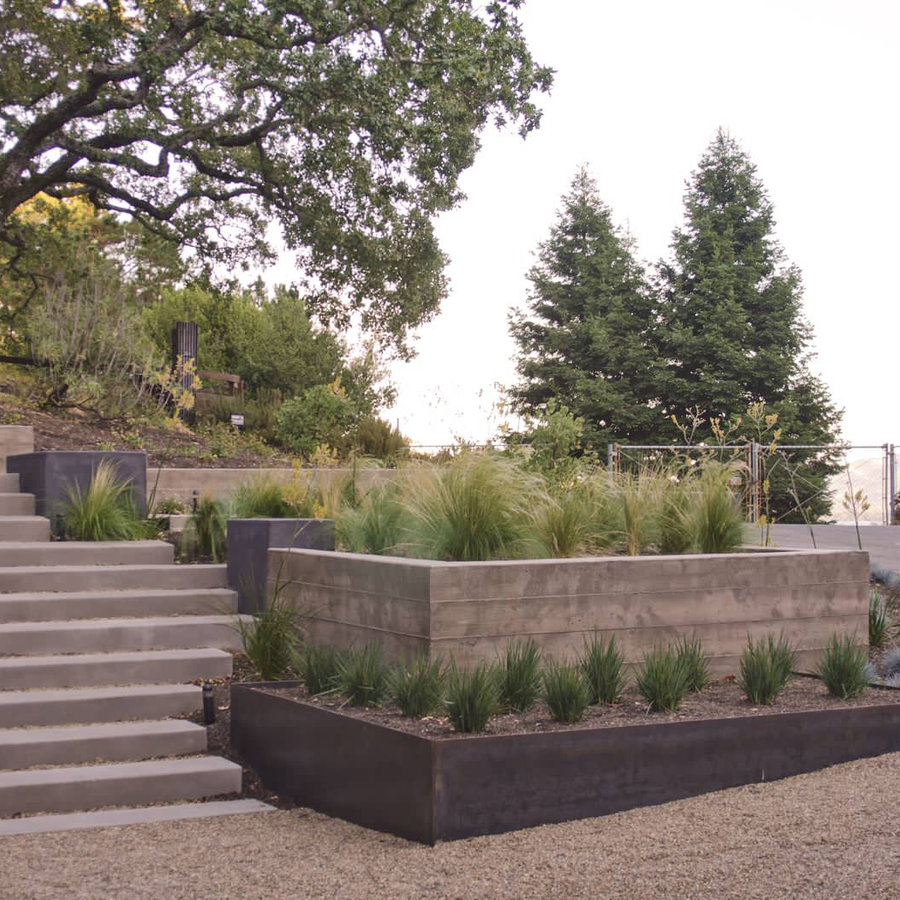 Idea from PatriARCH Architecture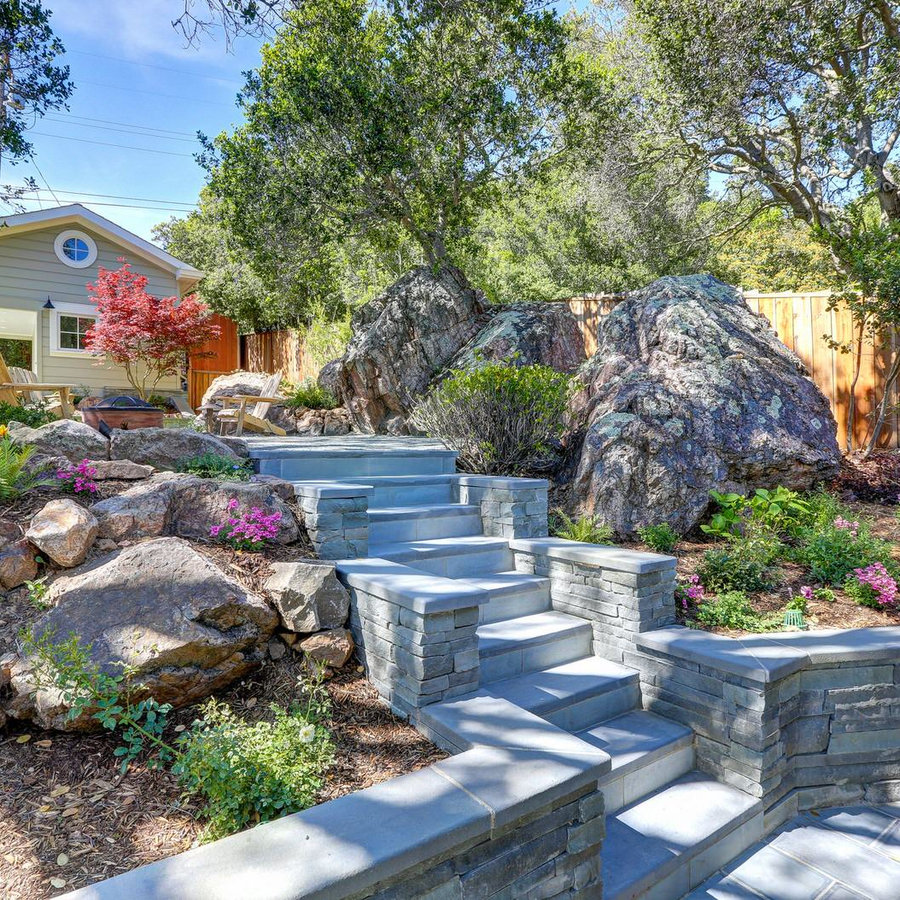 Idea from Huettl Landscape Architecture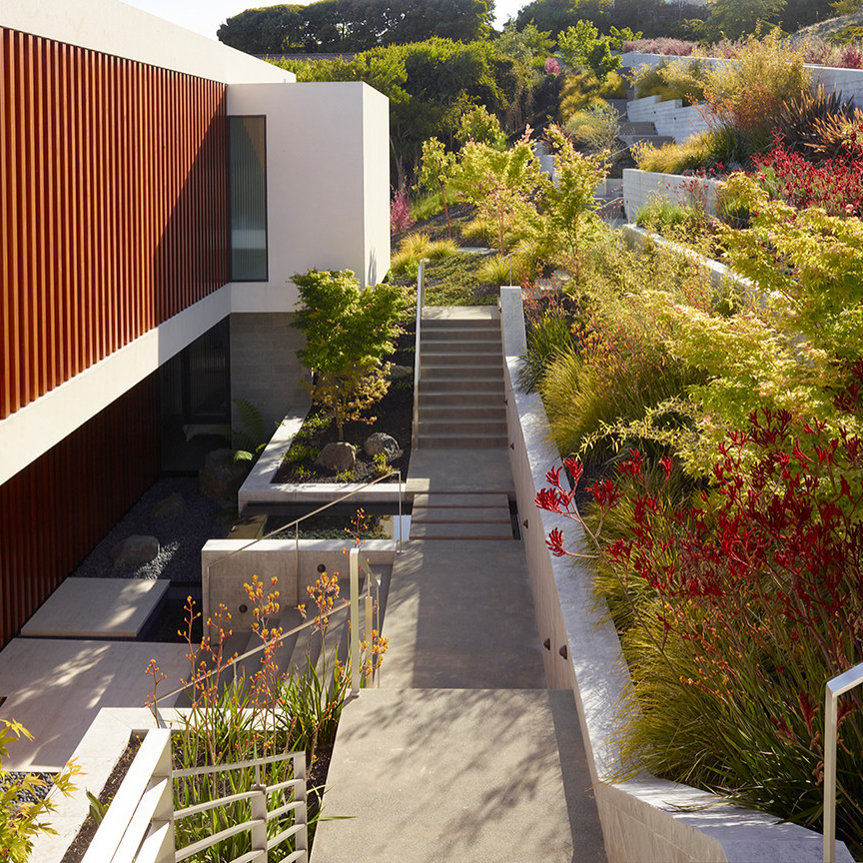 Idea from Jennifer Messina Interiors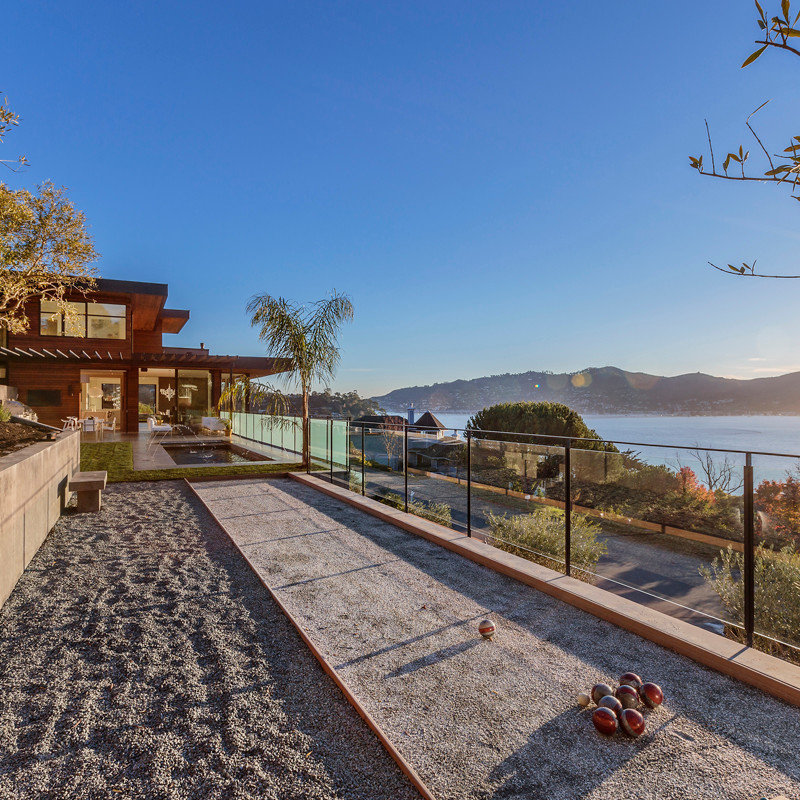 Idea from SSA Landscape Architects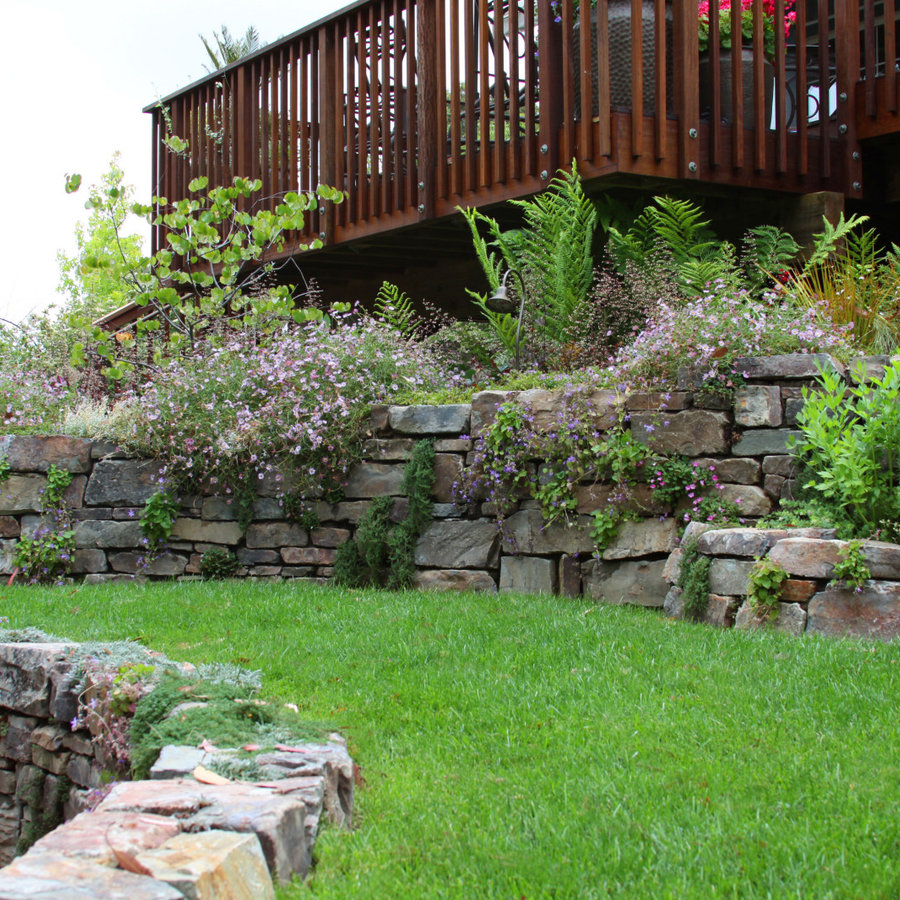 Idea from Dig Your Garden Landscape Design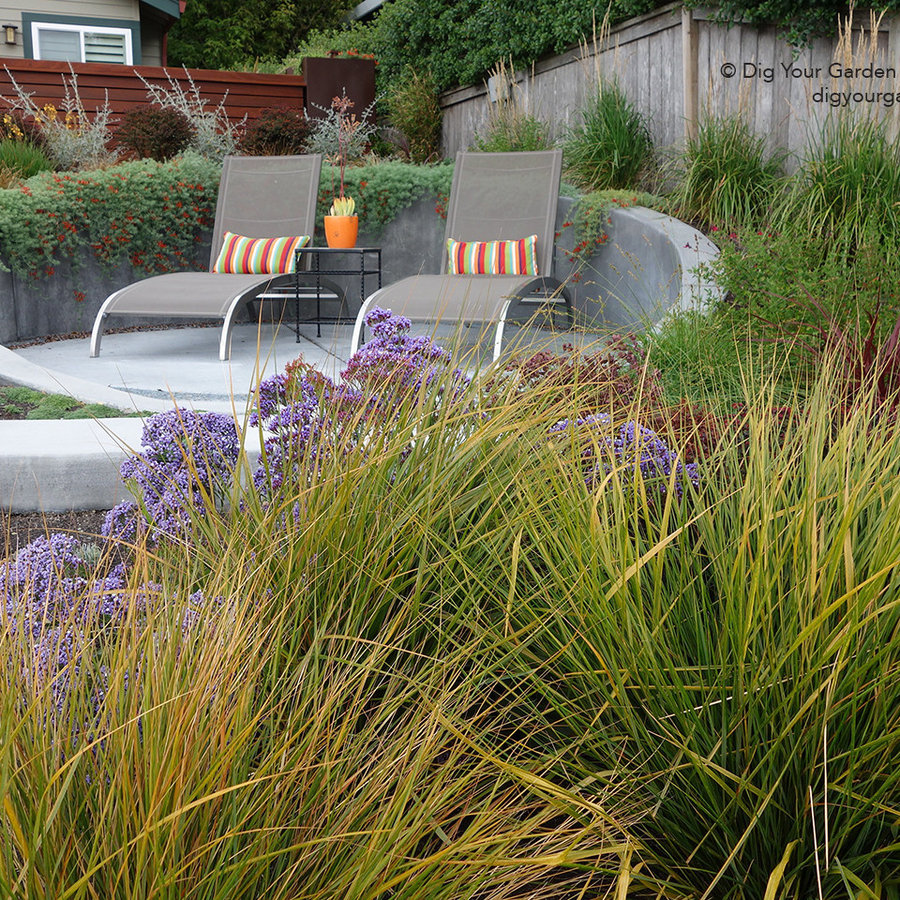 Idea from Garden Lights Landscape and Pool Development Inc.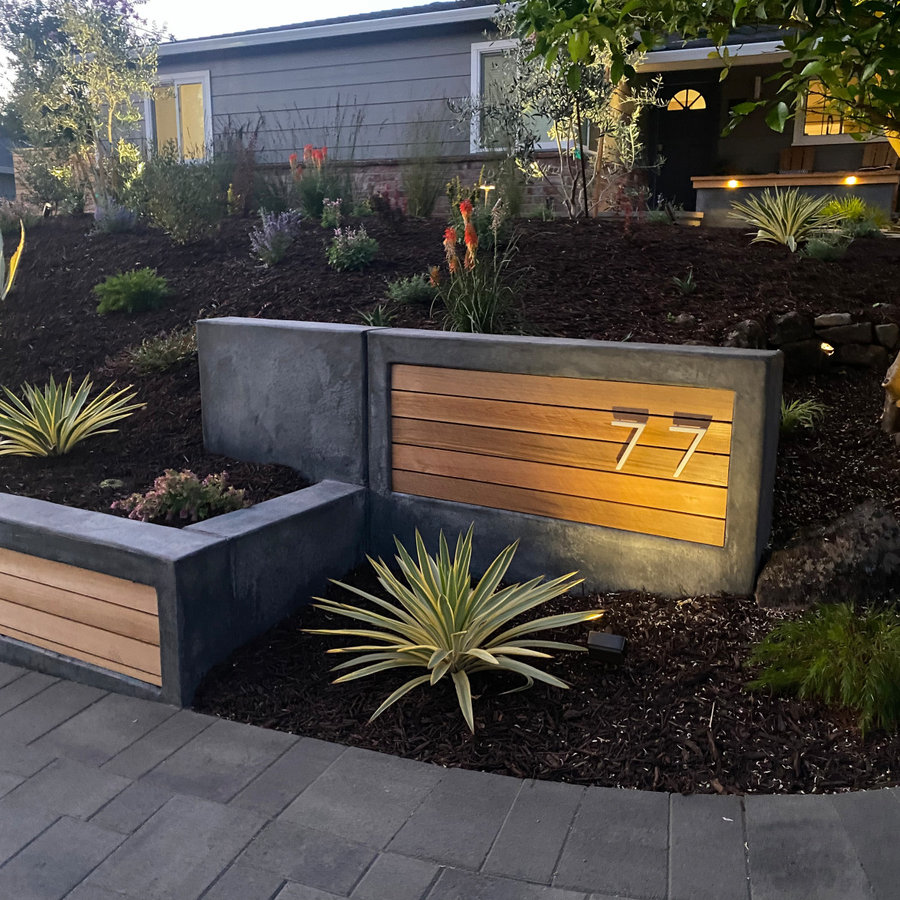 Idea from Frank & Grossman Landscape Contractors, Inc.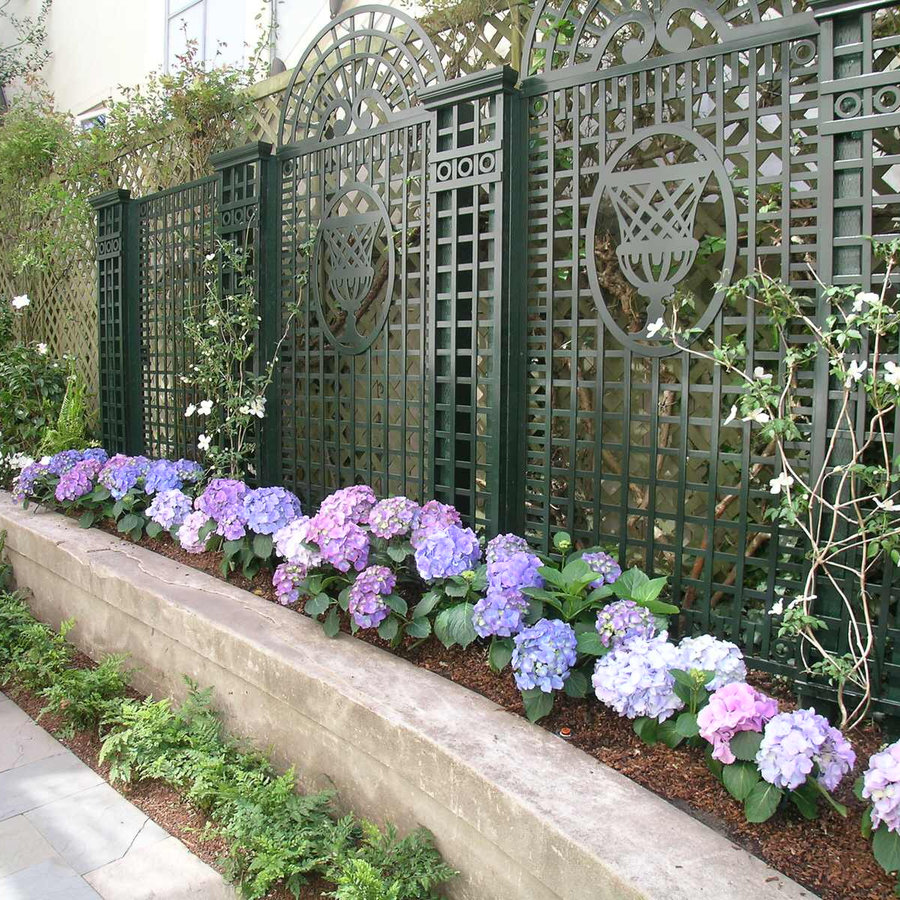 Idea from ALFAN LANDSCAPE DESIGN STUDIO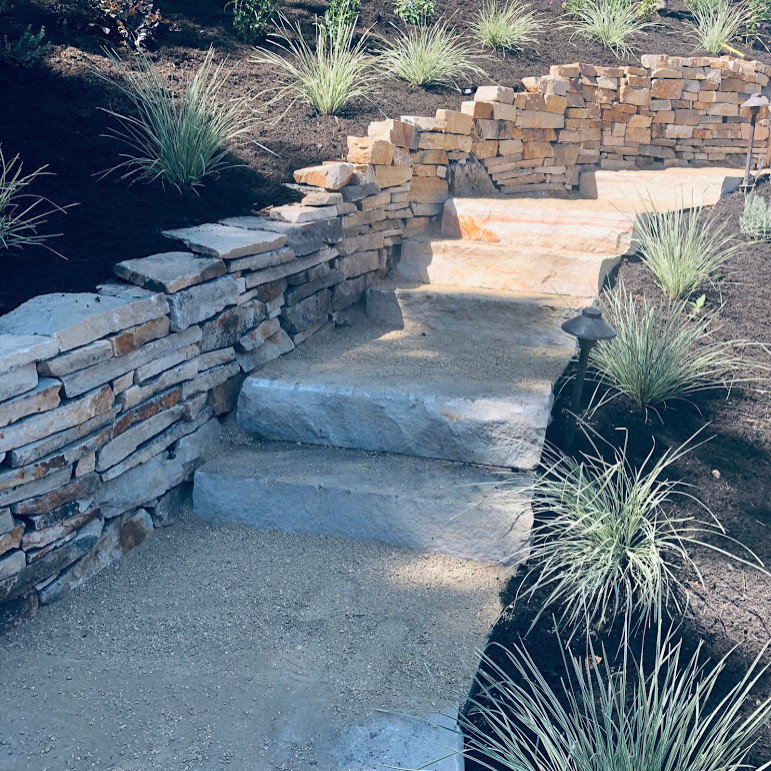 Idea from Remick Associates Architects + Master Builders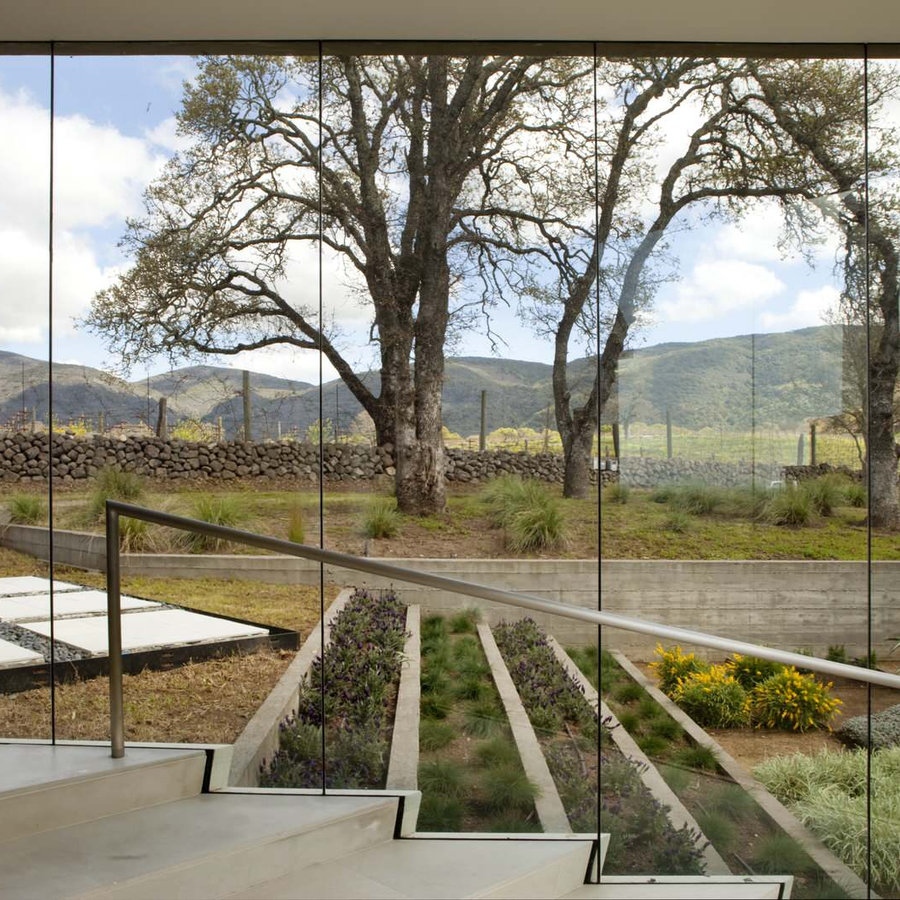 Idea from Terra Ferma Landscapes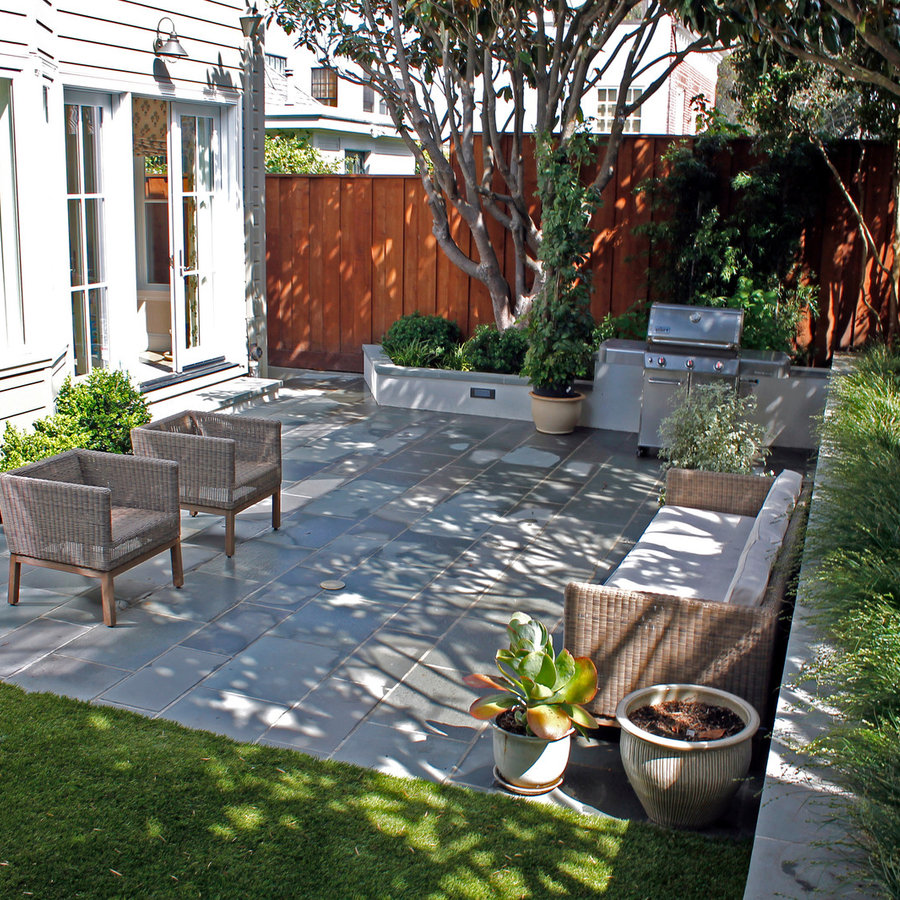 Idea from Shades Of Green Landscape Architecture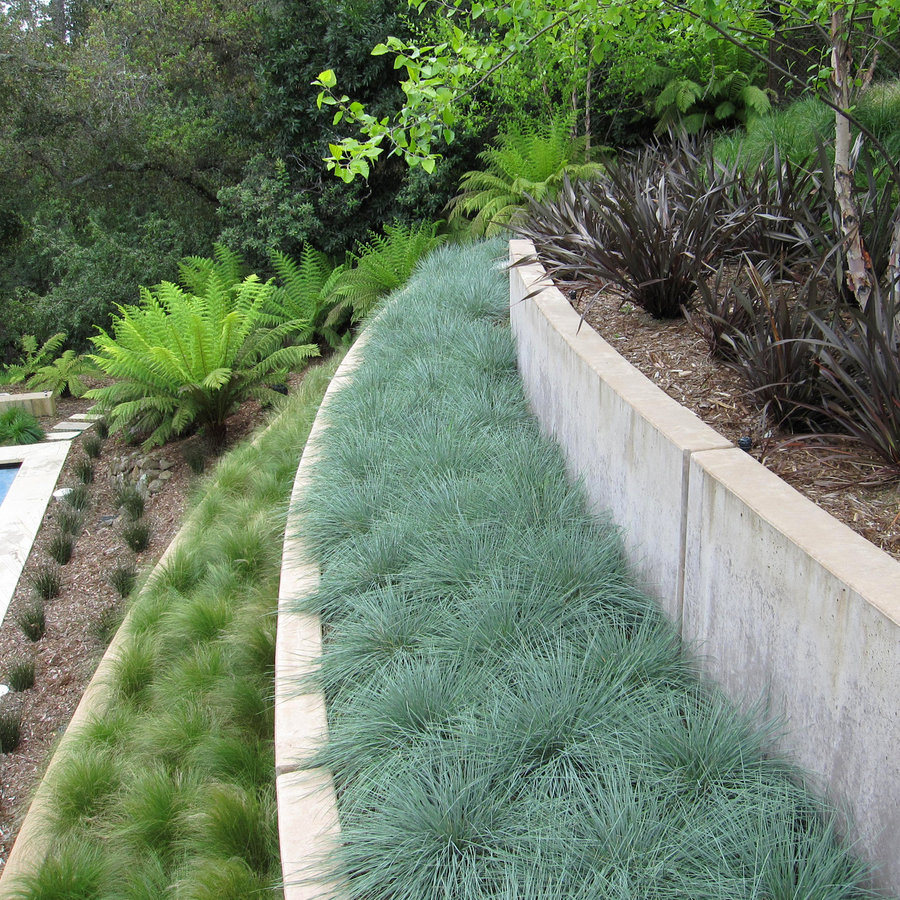 Idea from Alderland – SF Bay Area Pool & Landscape Co.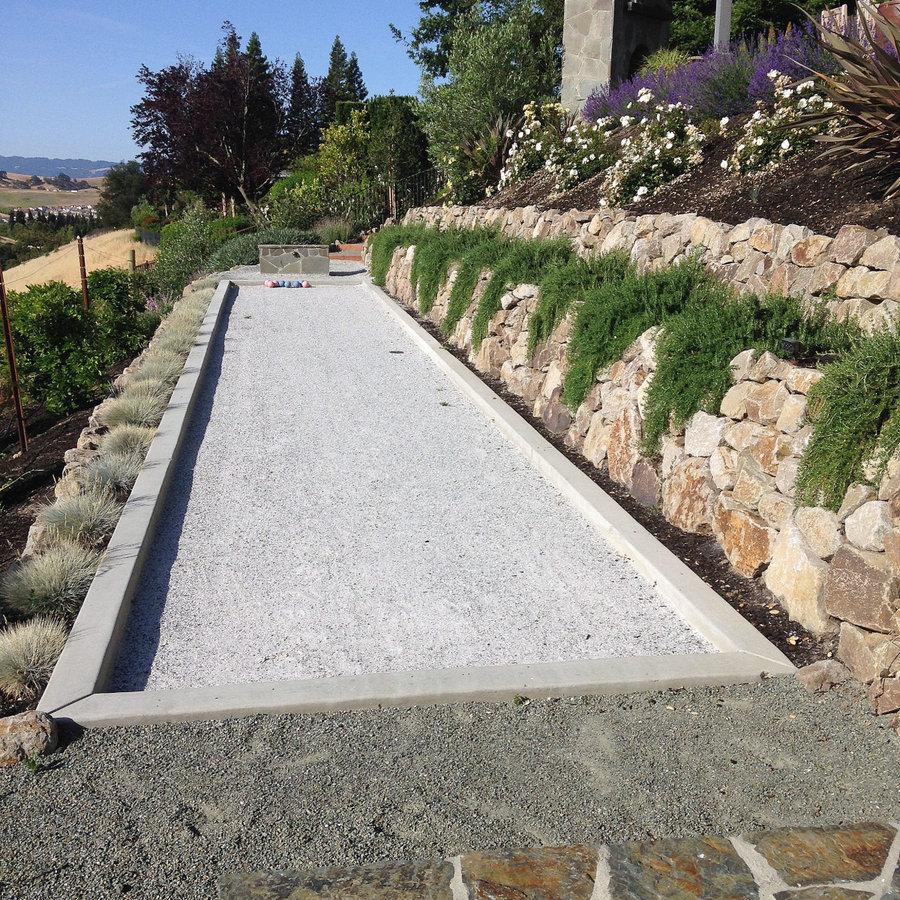 Idea from Garden Nest Residential Landscape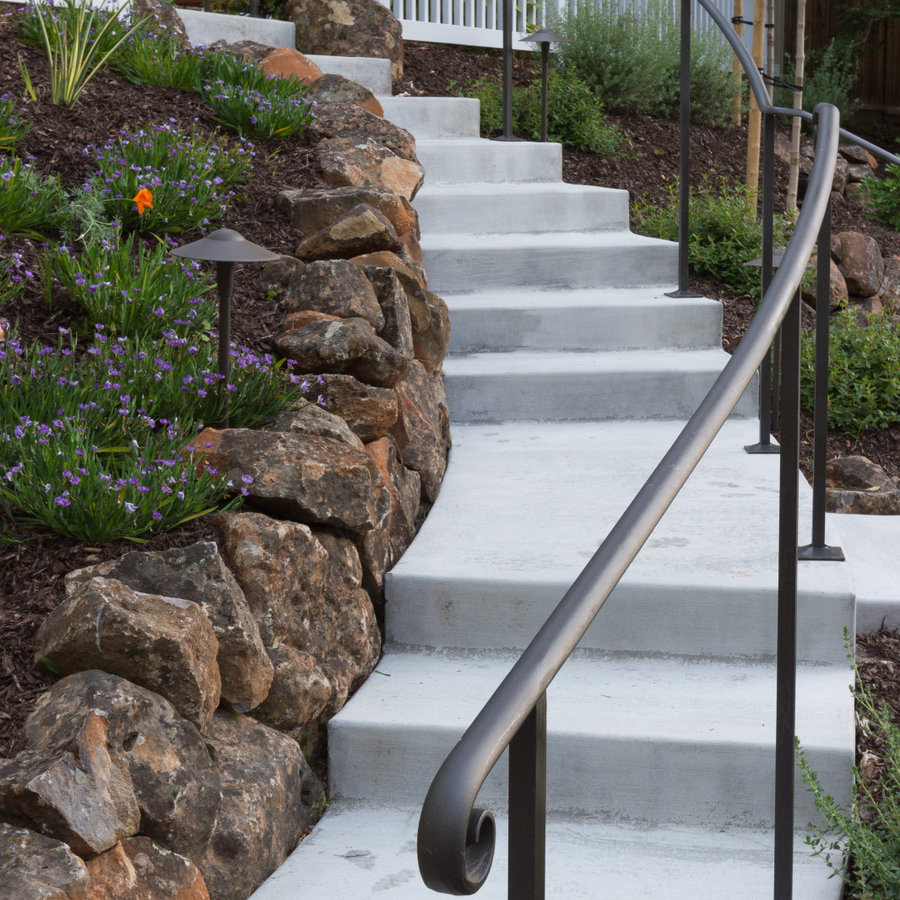 Idea from Sarah Herman Landscape Design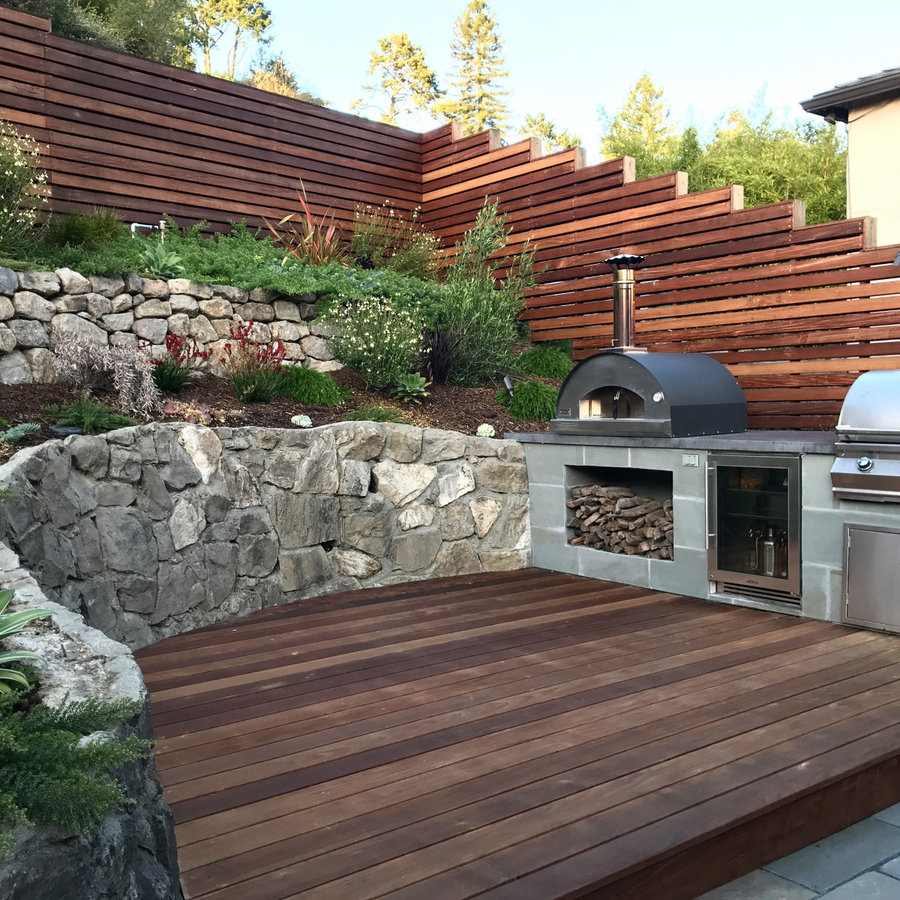 Idea from Miller Landscape Architecture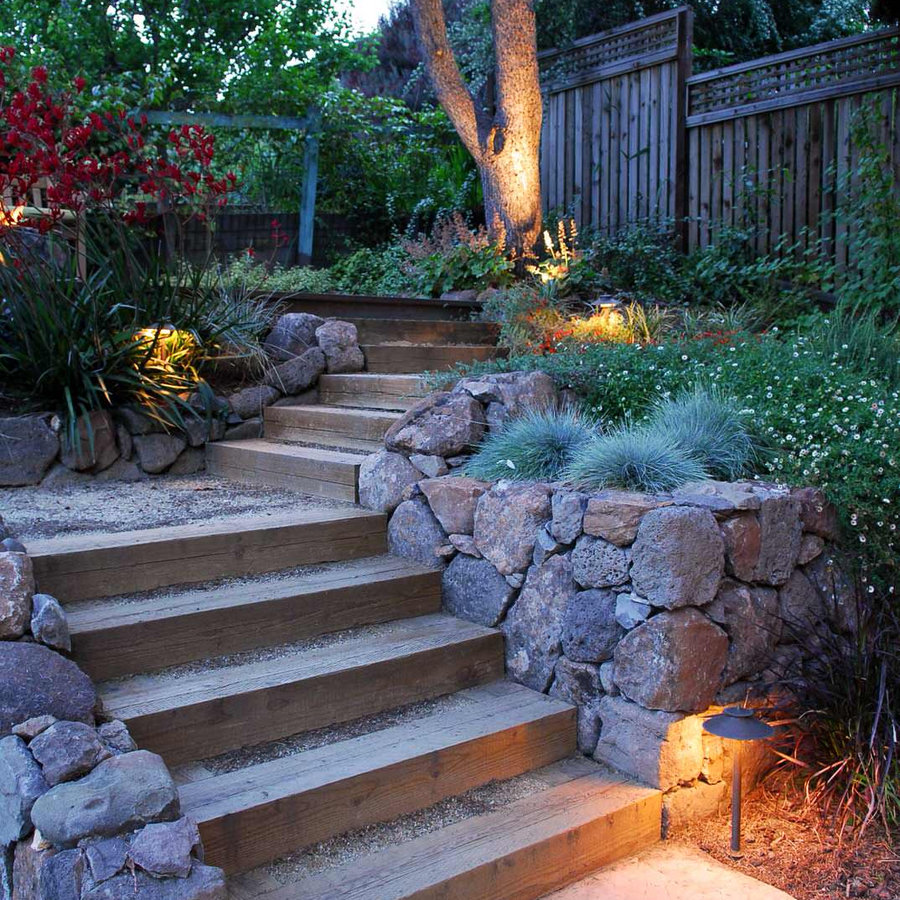 Idea from Wildflower Landscape Design at K&D Landscaping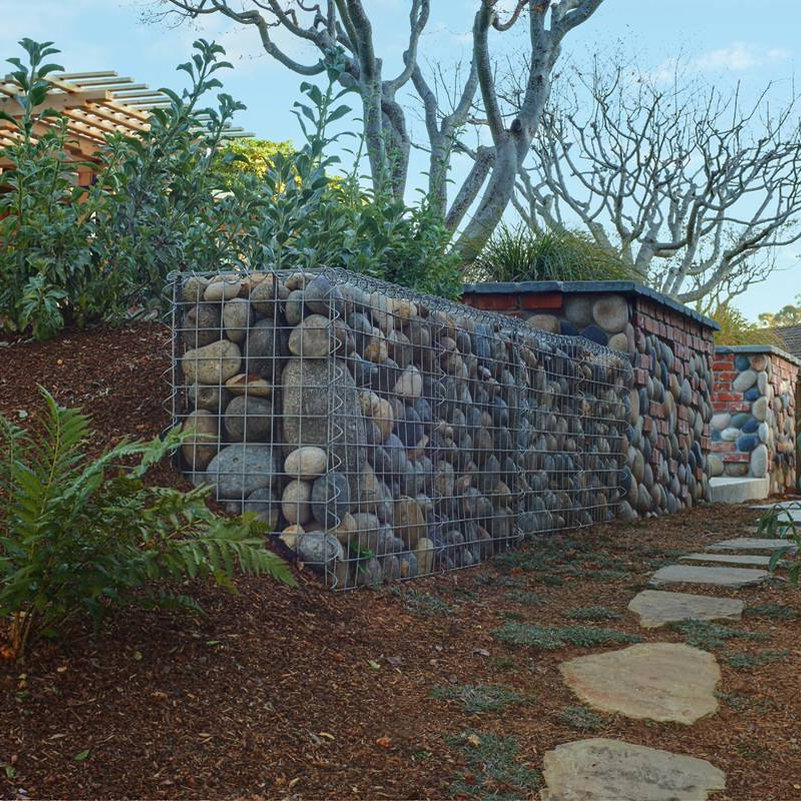 Idea from DYAR Architecture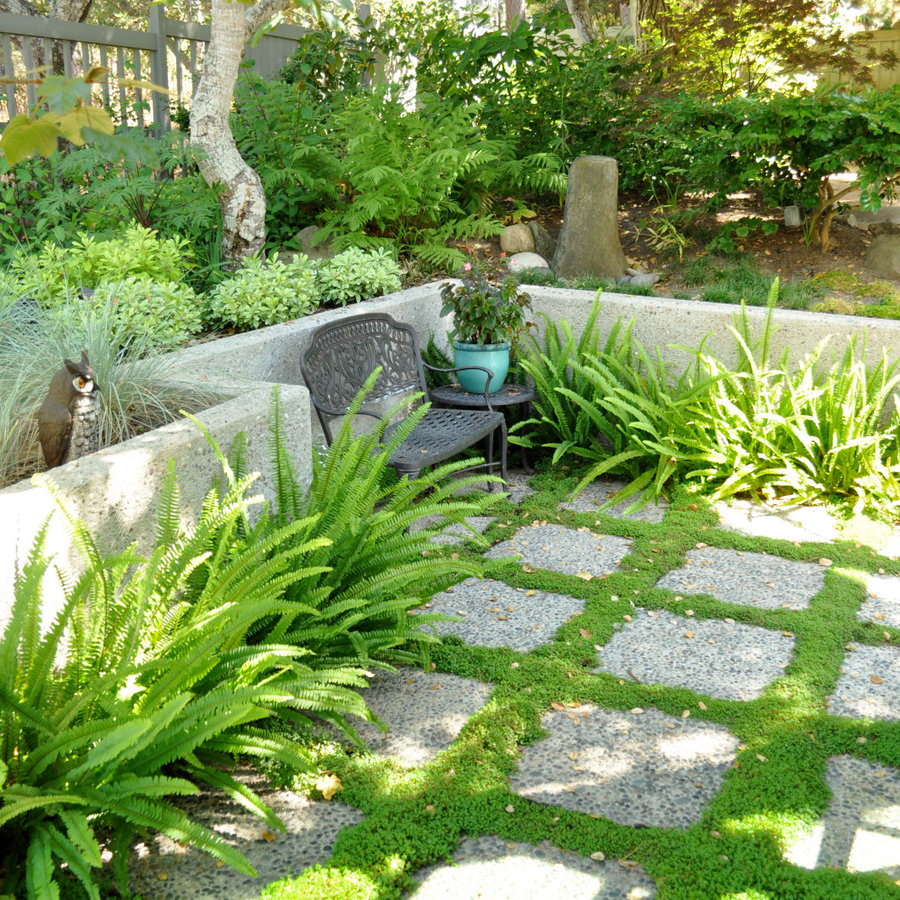 Idea from Wright Architecture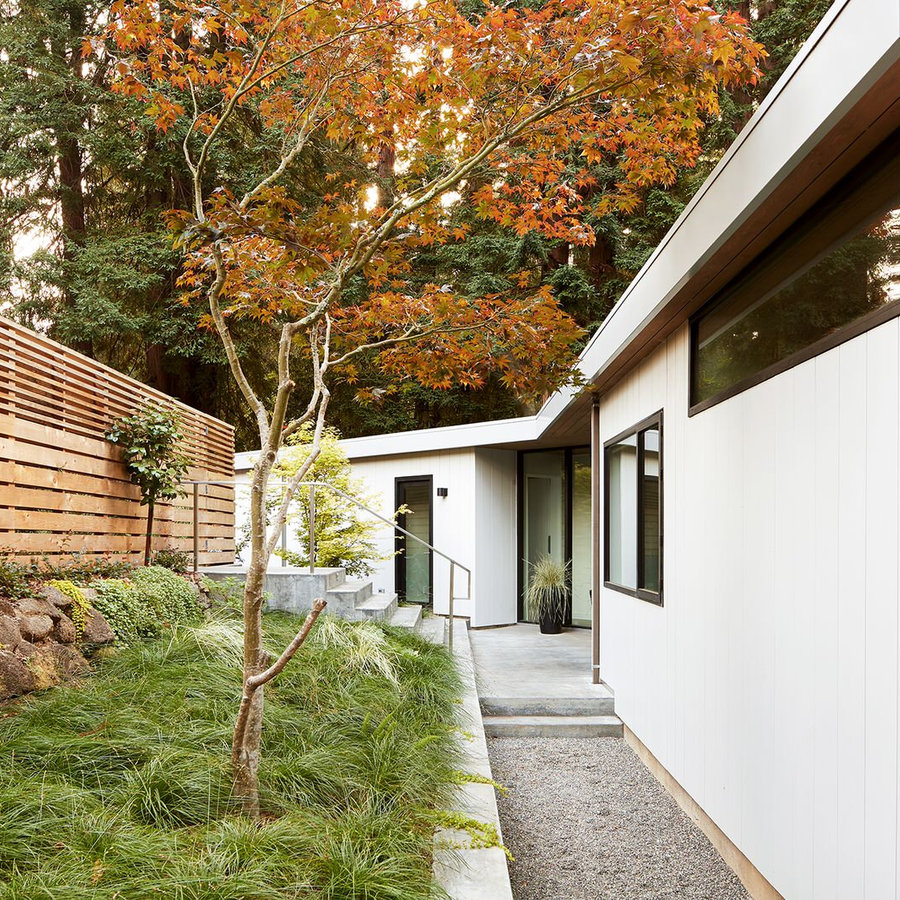 Idea from User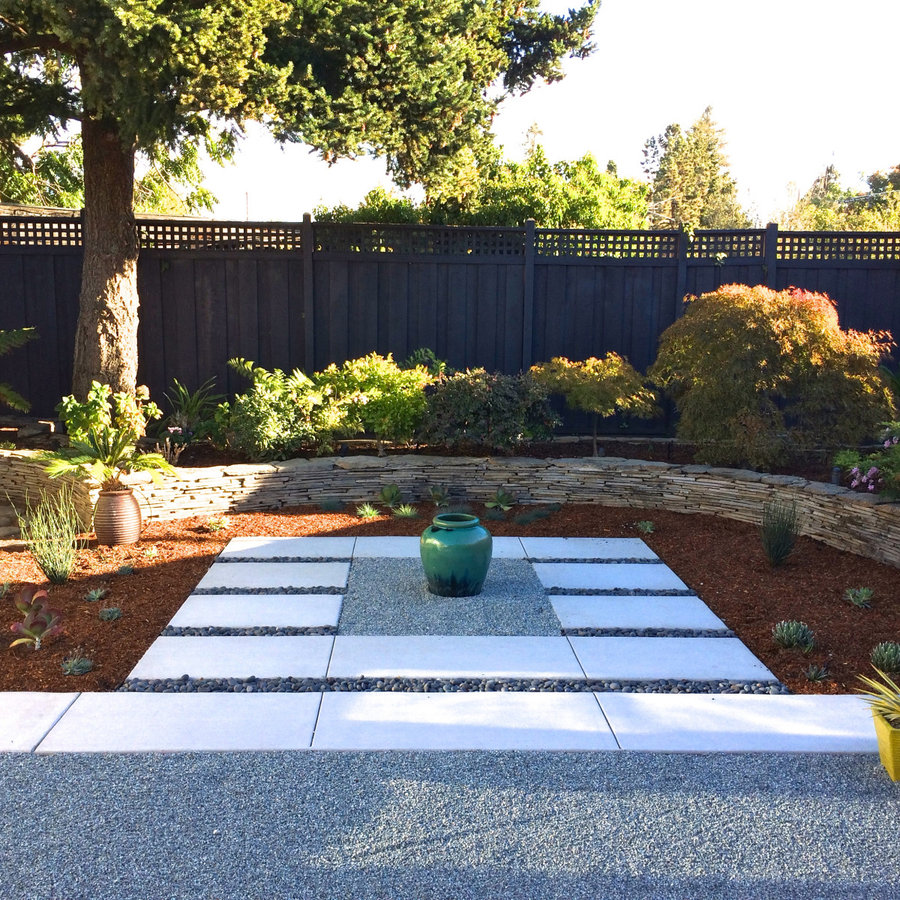 Idea from Catherine L Kauer, Kauerdesign.com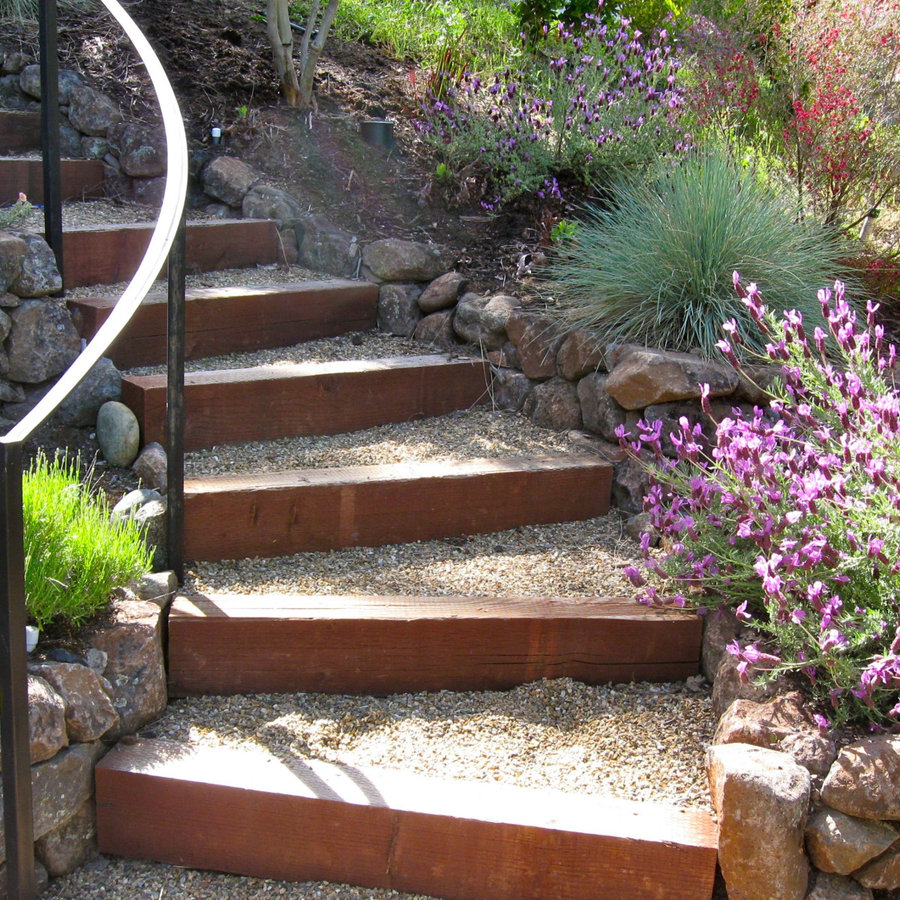 Idea from Urban Botanics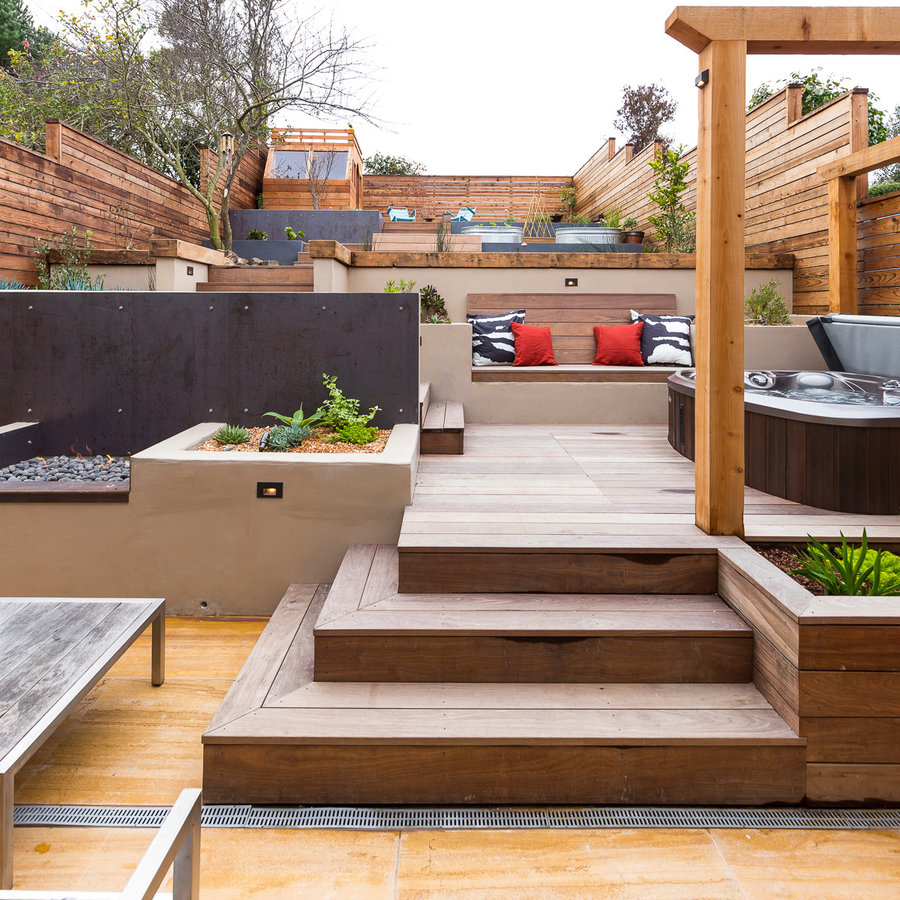 Idea from Moliver Landscape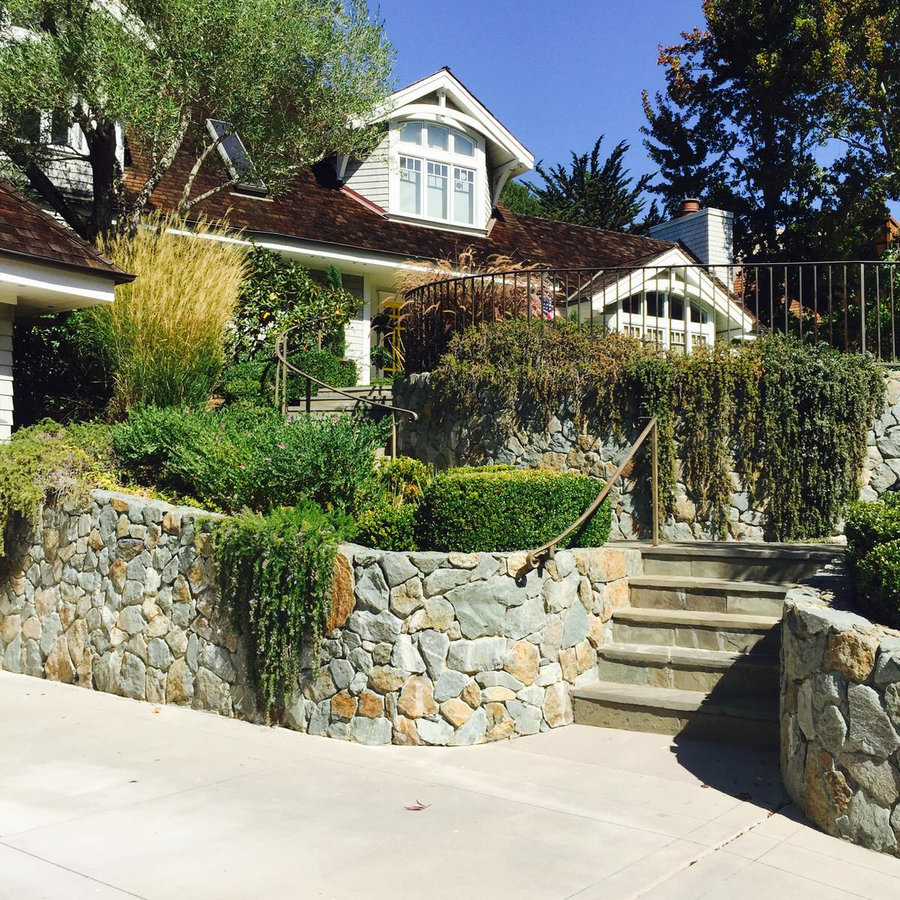 Idea from J. Montgomery Designs, Inc.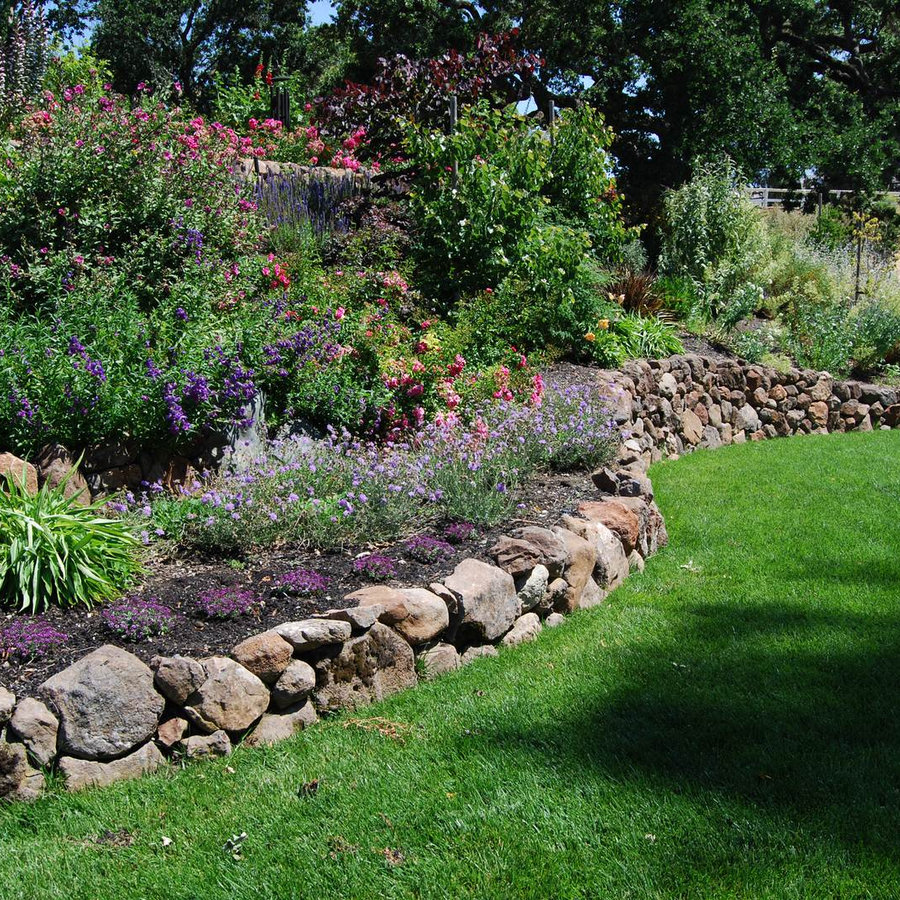 Idea from The Foxy Garden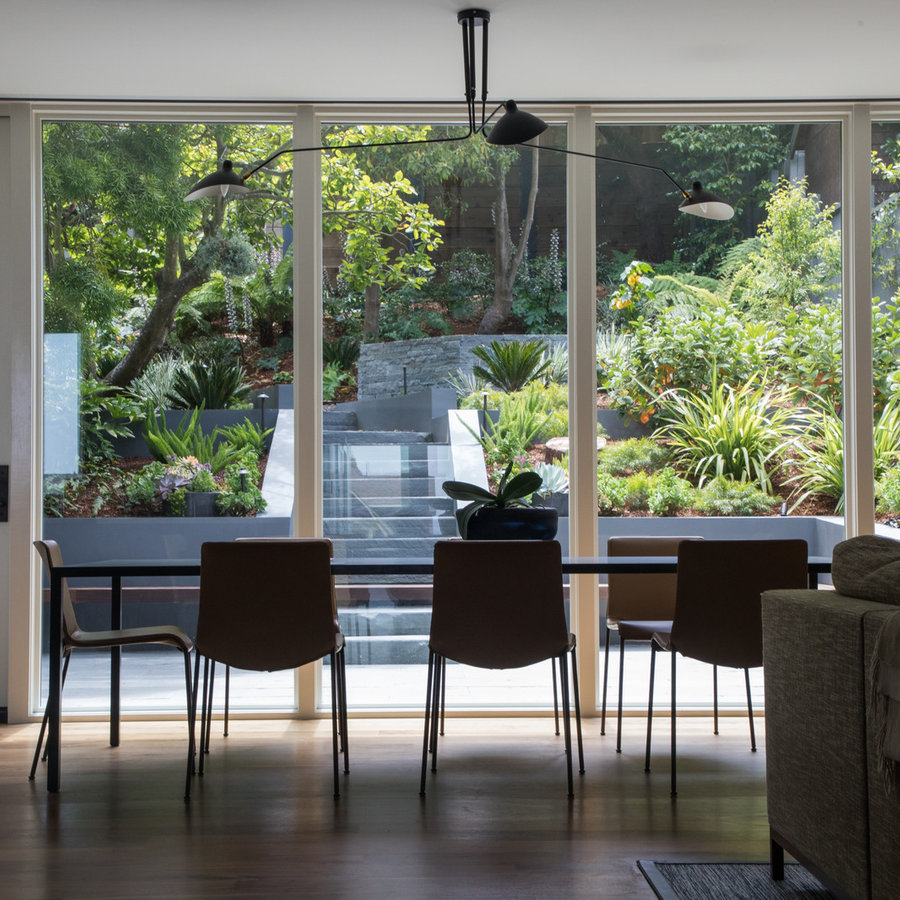 Idea from Roxy Designs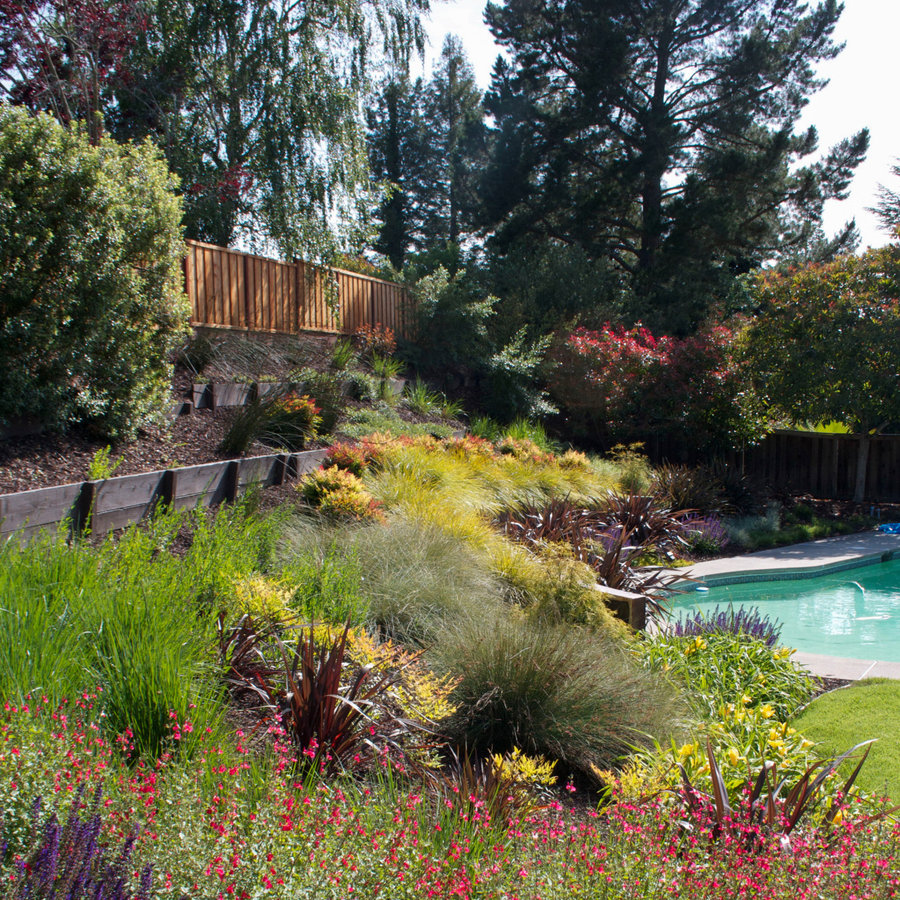 Idea from Mission Landscaping Inc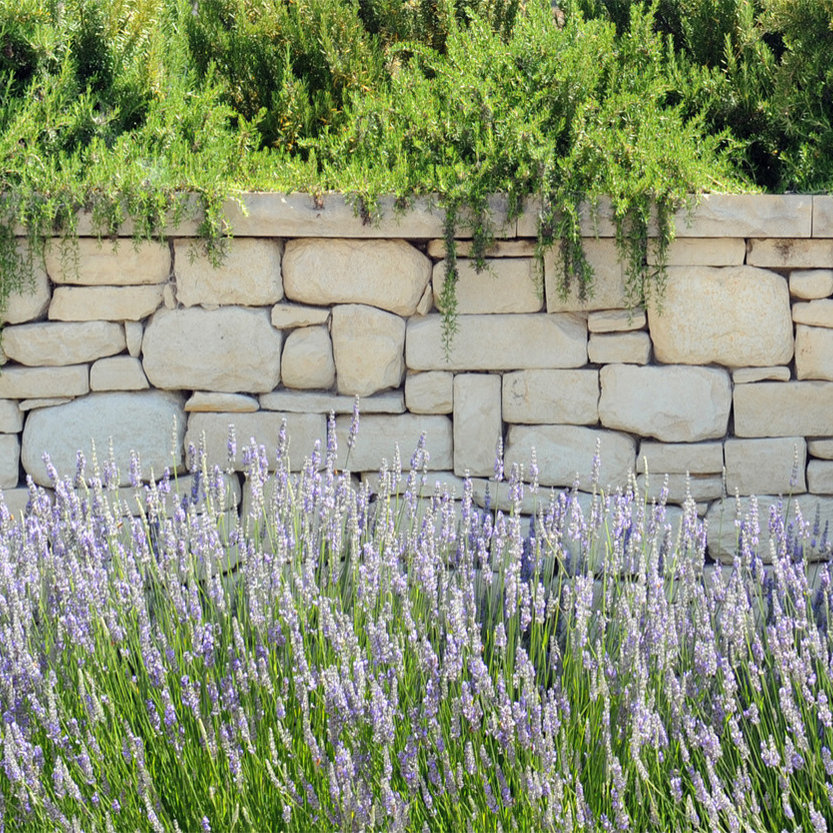 Idea from Thuilot Associates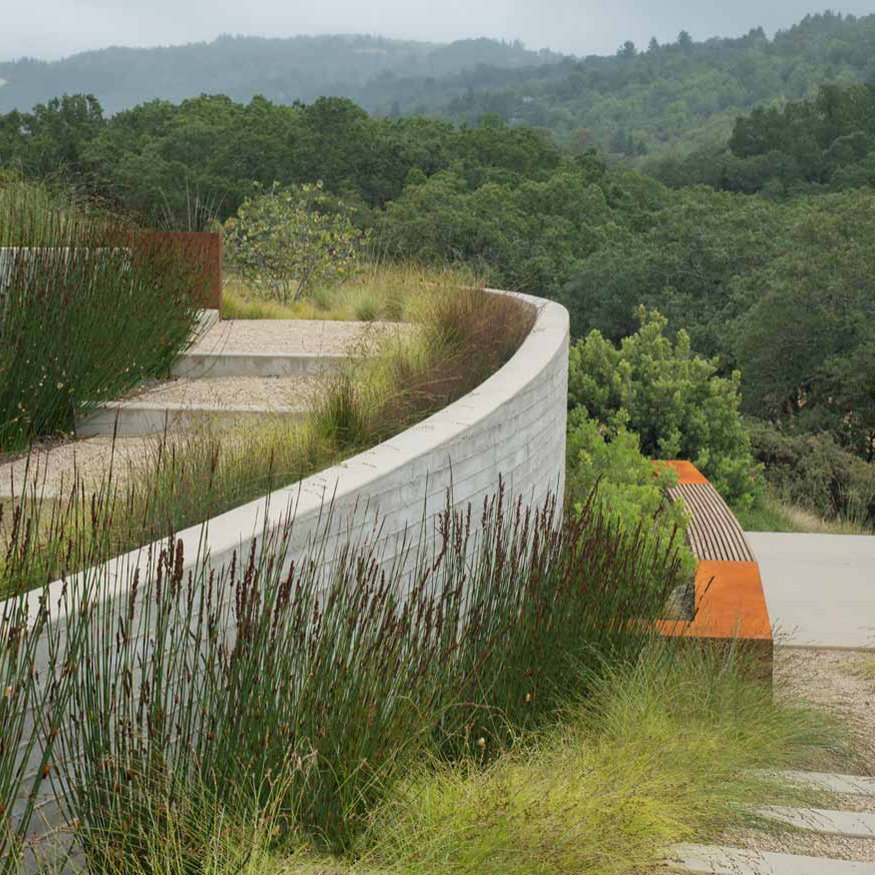 Idea from Thomas D. Hurray Construction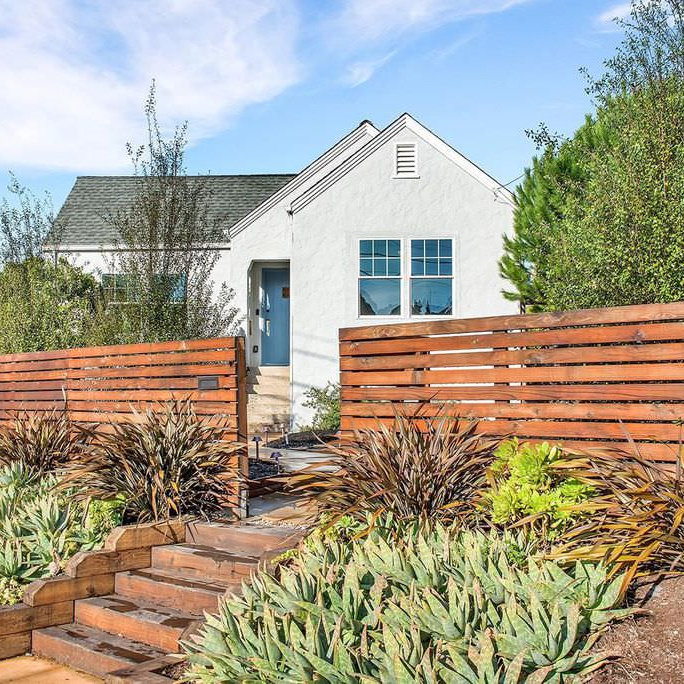 Idea from Plant Stars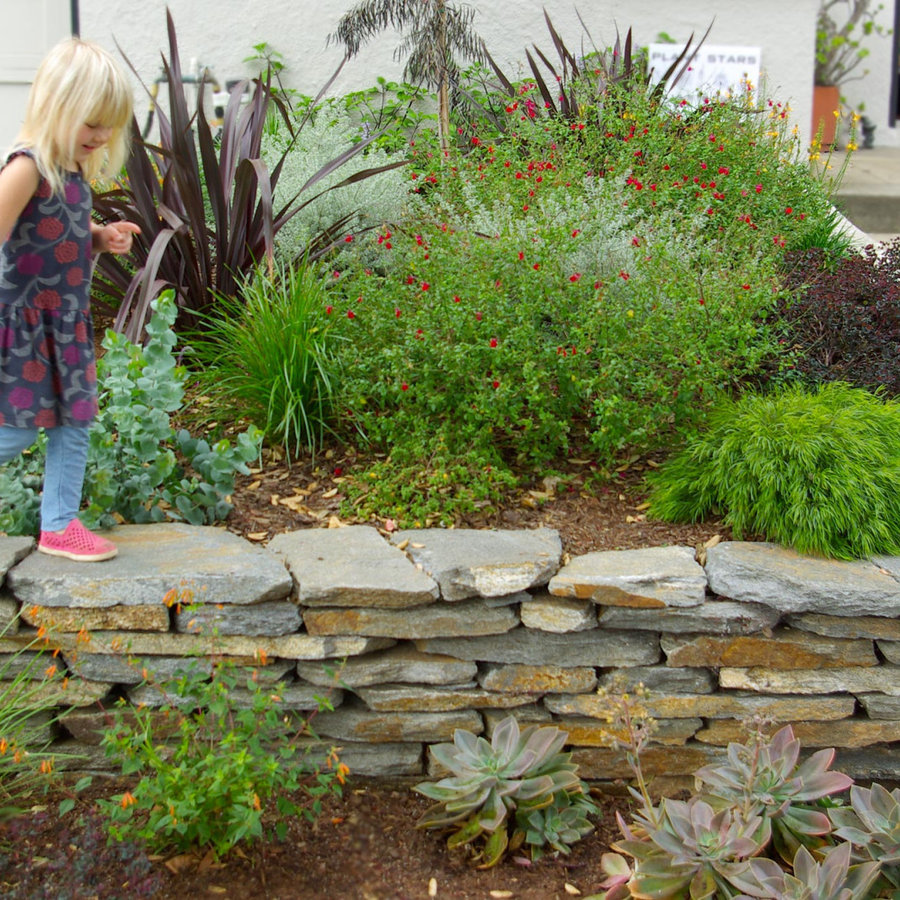 Idea from HWH Home and Garden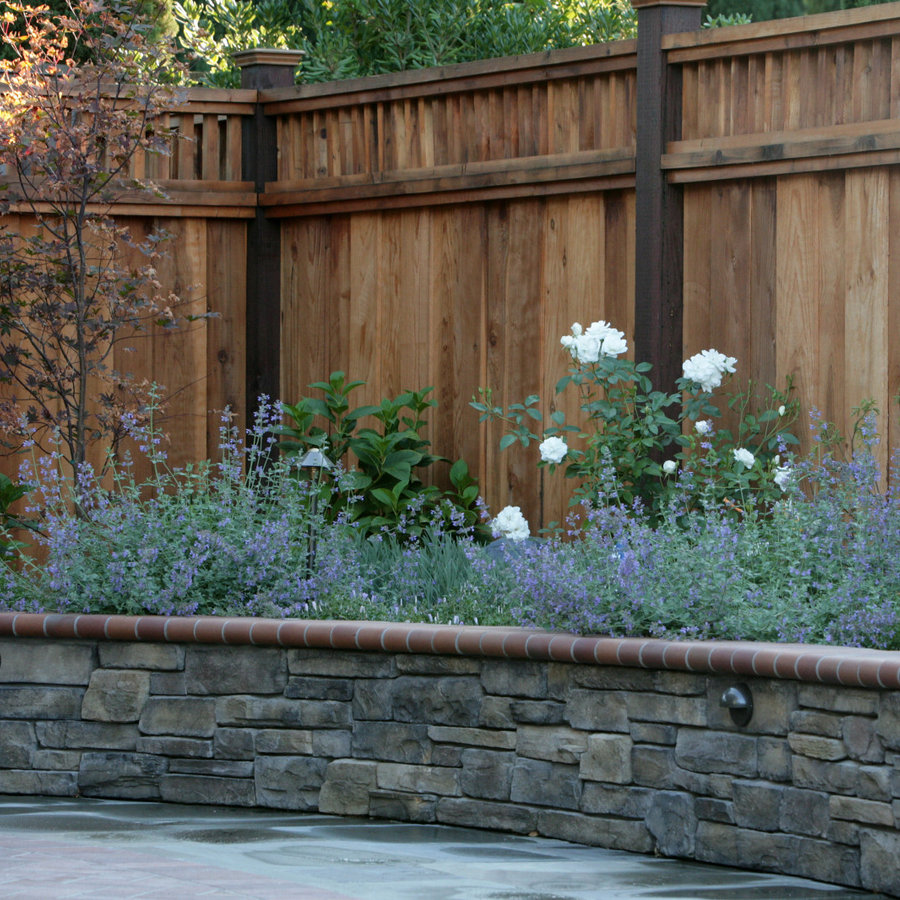 Idea from FDC Design Build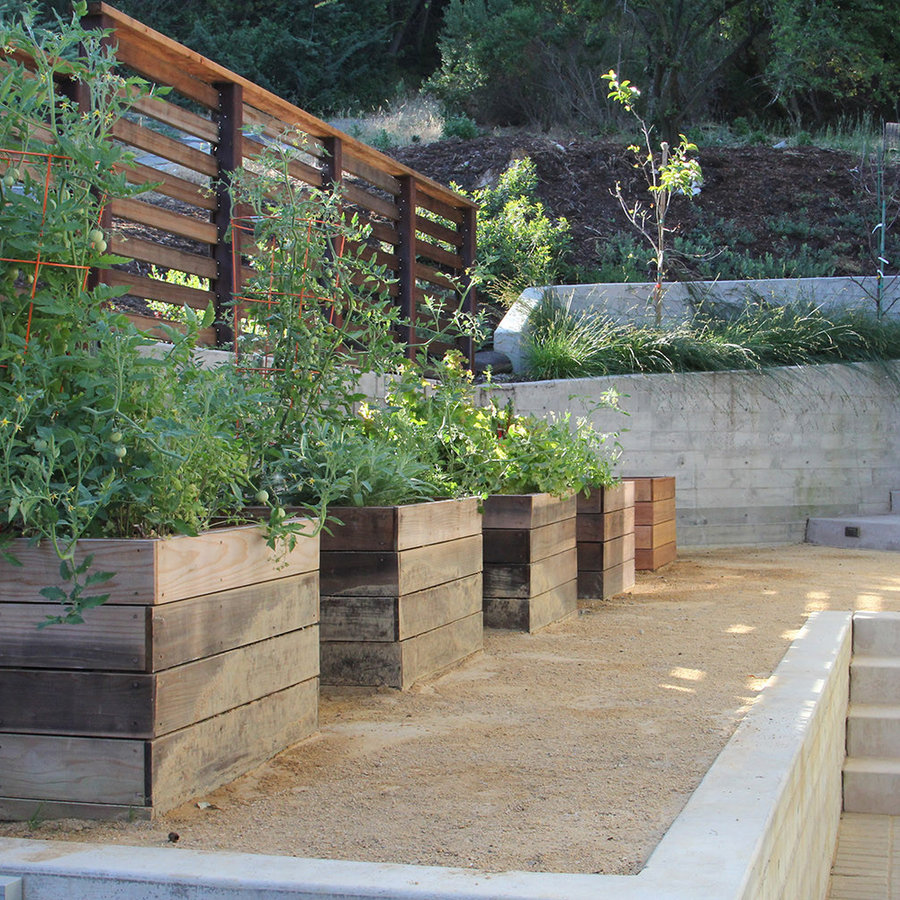 Idea from Land Studio C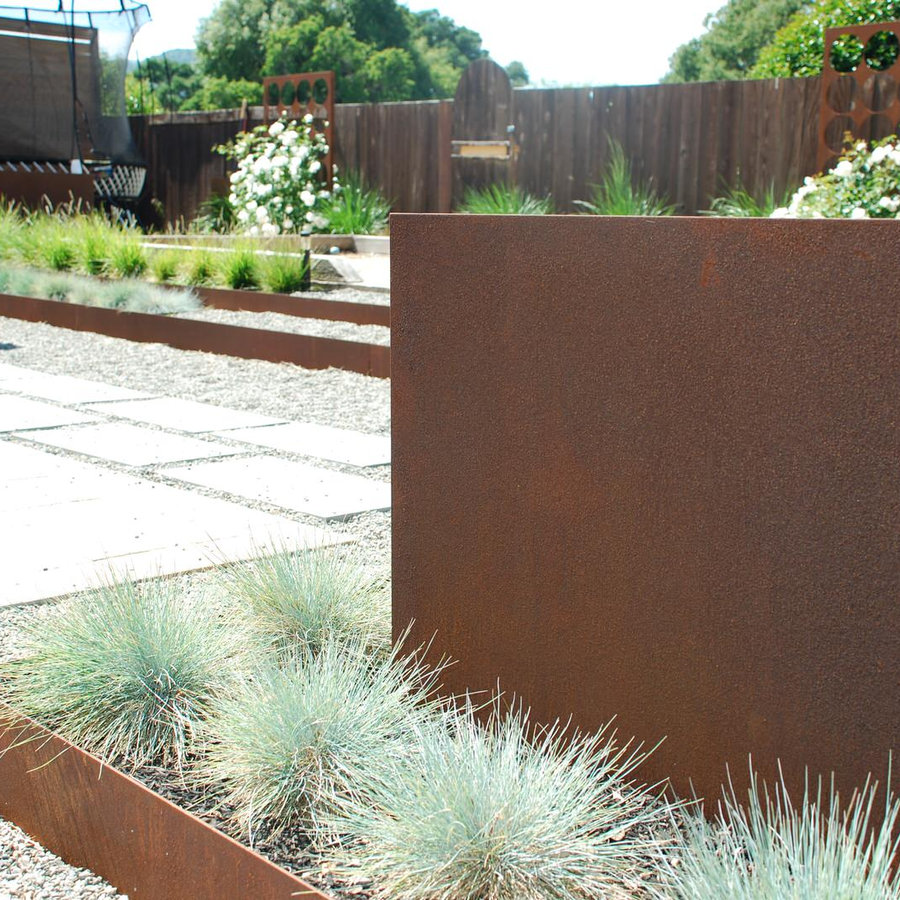 Idea from Elevate Design Build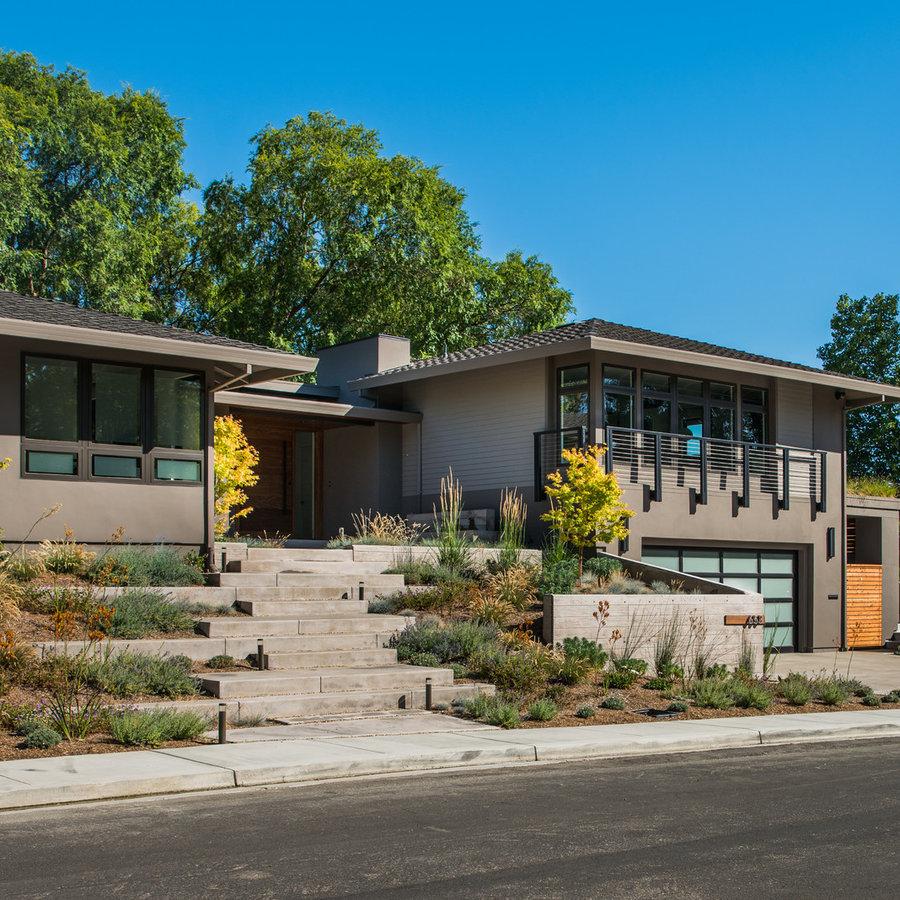 Idea from Verdance Landscape Architecture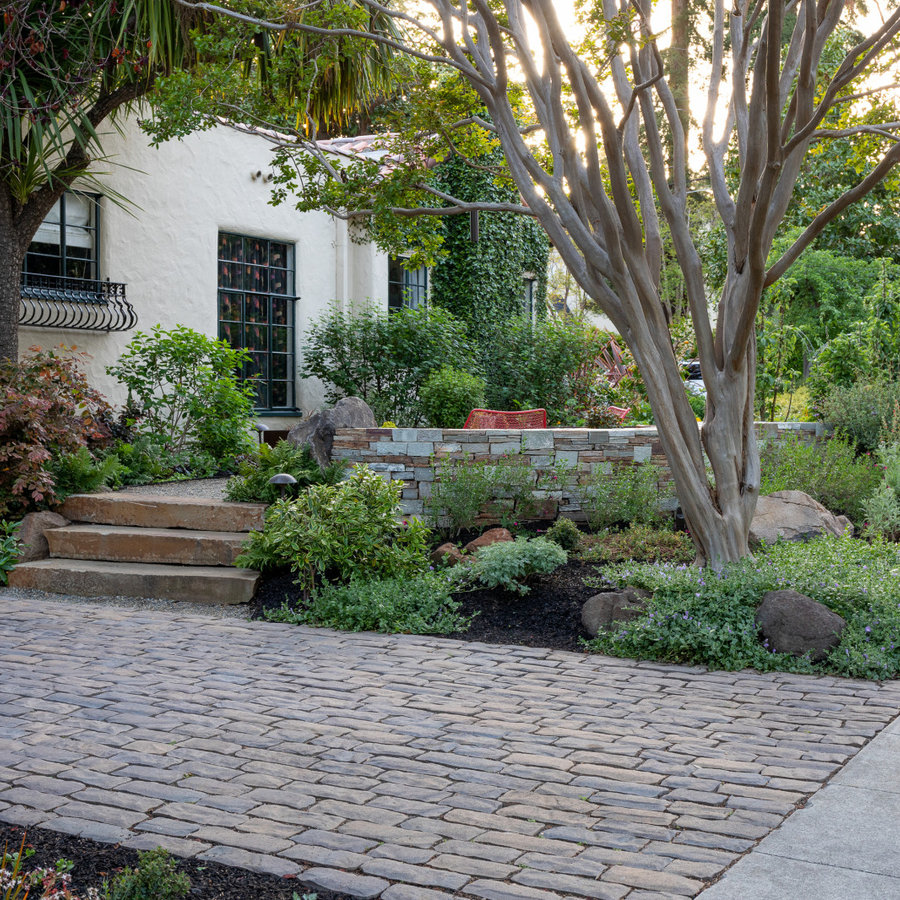 Idea from The Land Collaborative