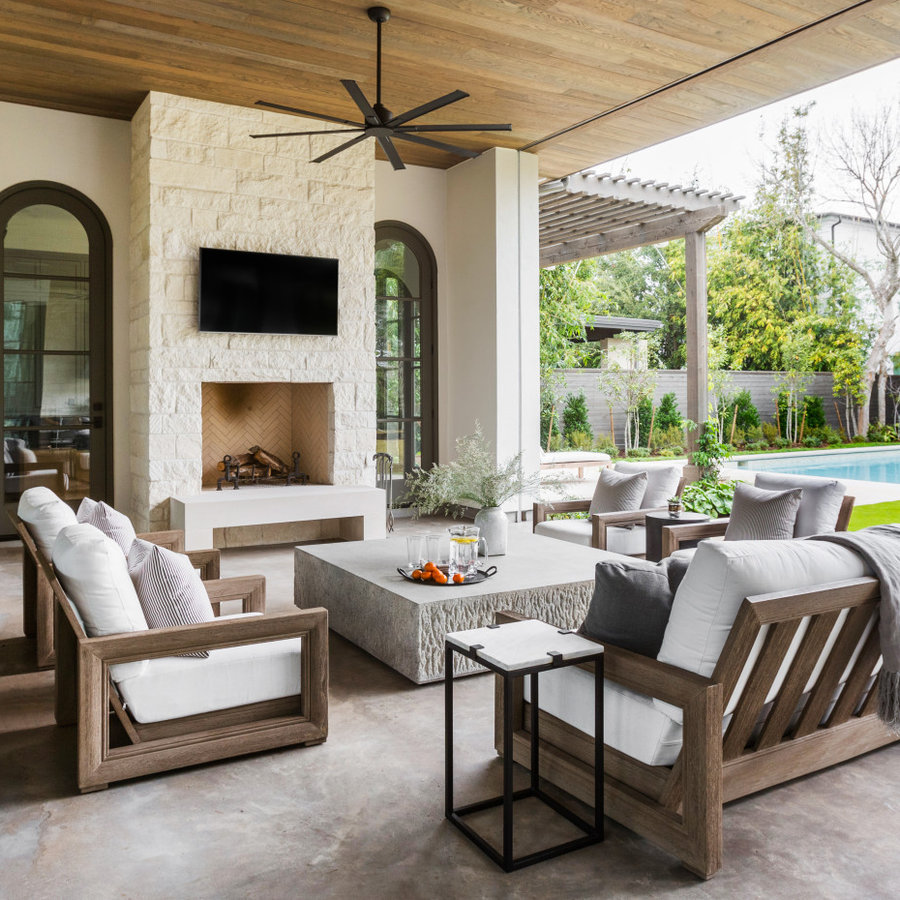 Houston: 10 Outdoor Design Ideas Featuring a Fireplace From Local Professionals
Houston is the fourth-largest city in the United States and home to many professional designers. If you're looking to spruce up your outdoor living space in Houston, we've compiled a list of ten design ideas featuring a fireplace from local professionals. From incorporating natural elements to creating an outdoor oasis, these design ideas will add warmth and charm to any outdoor space. Read on to learn more about the great ideas that Houston-based designers have to offer.
Idea from TCP Custom Outdoor Living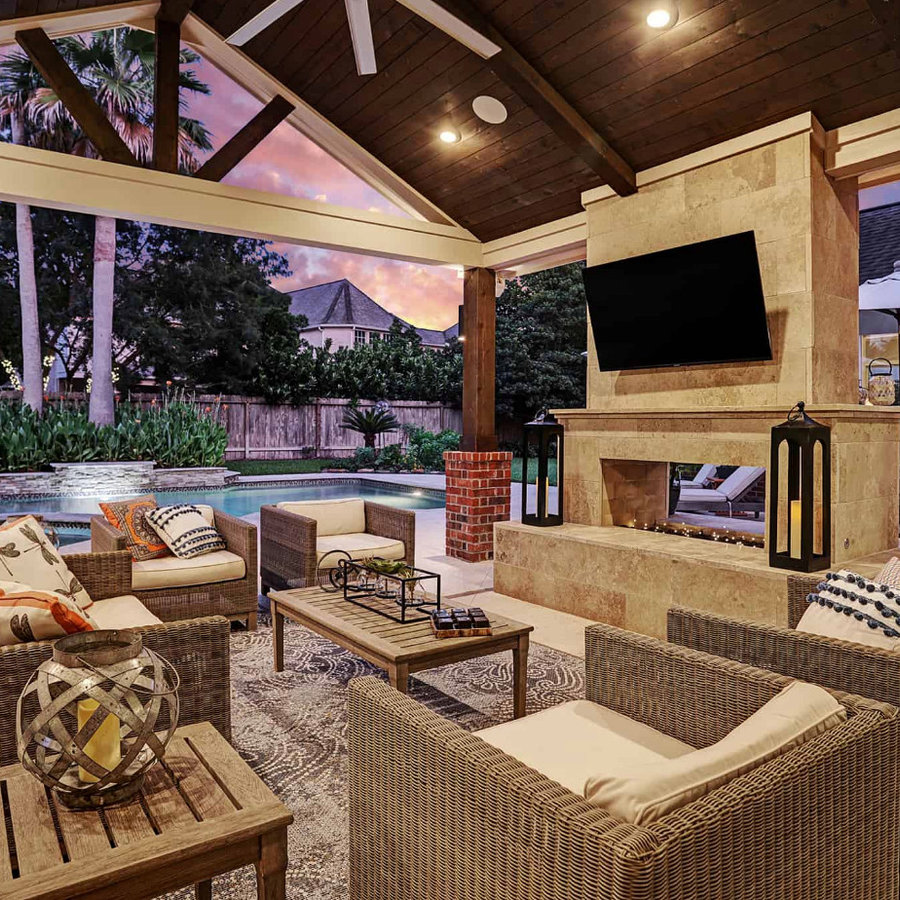 Idea from Champion Custom Home Builders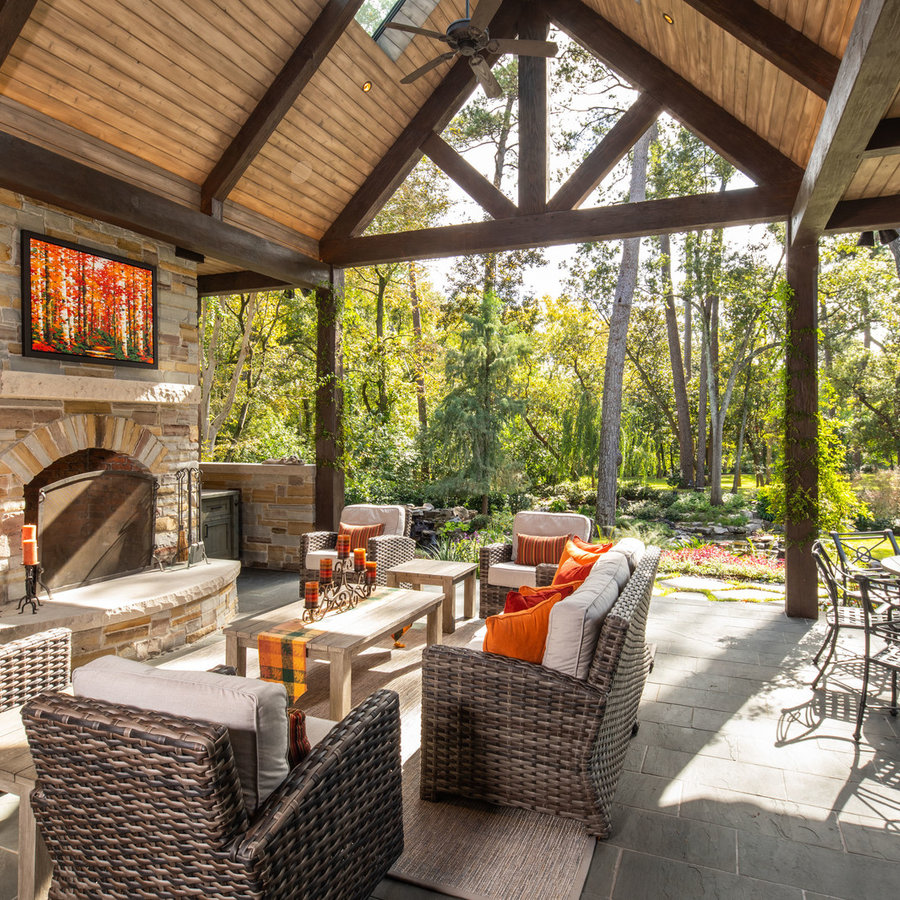 Idea from Wimmel Design & Construction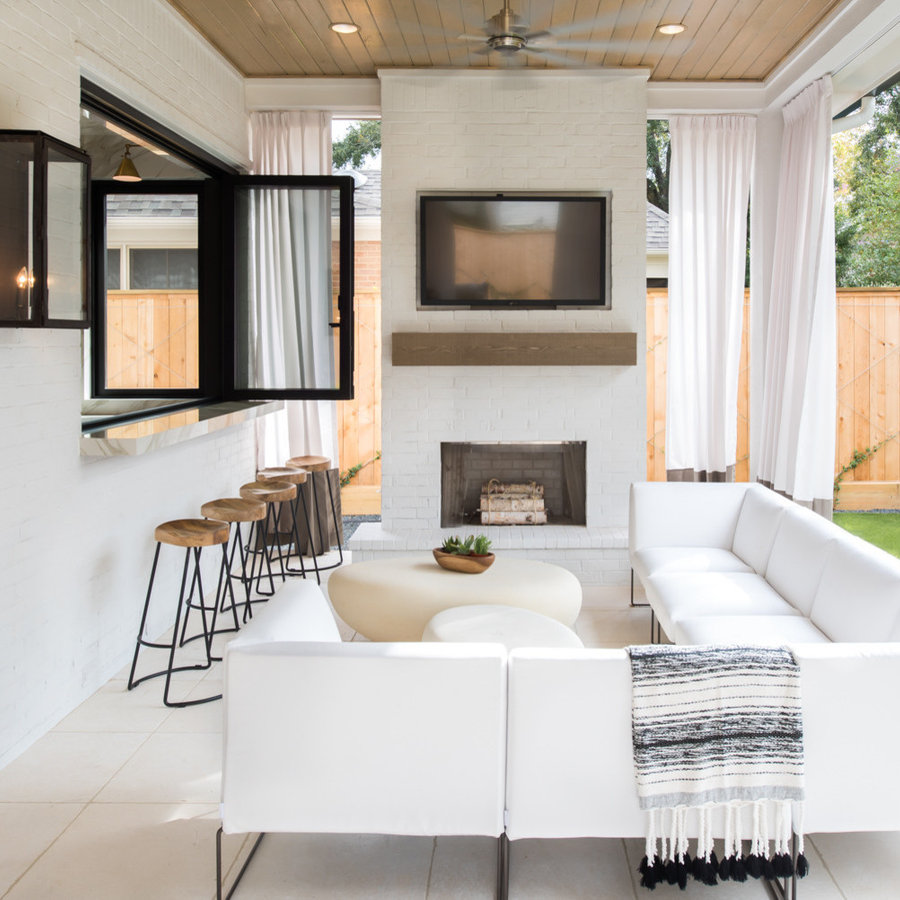 Idea from Cason Graye Homes | Alair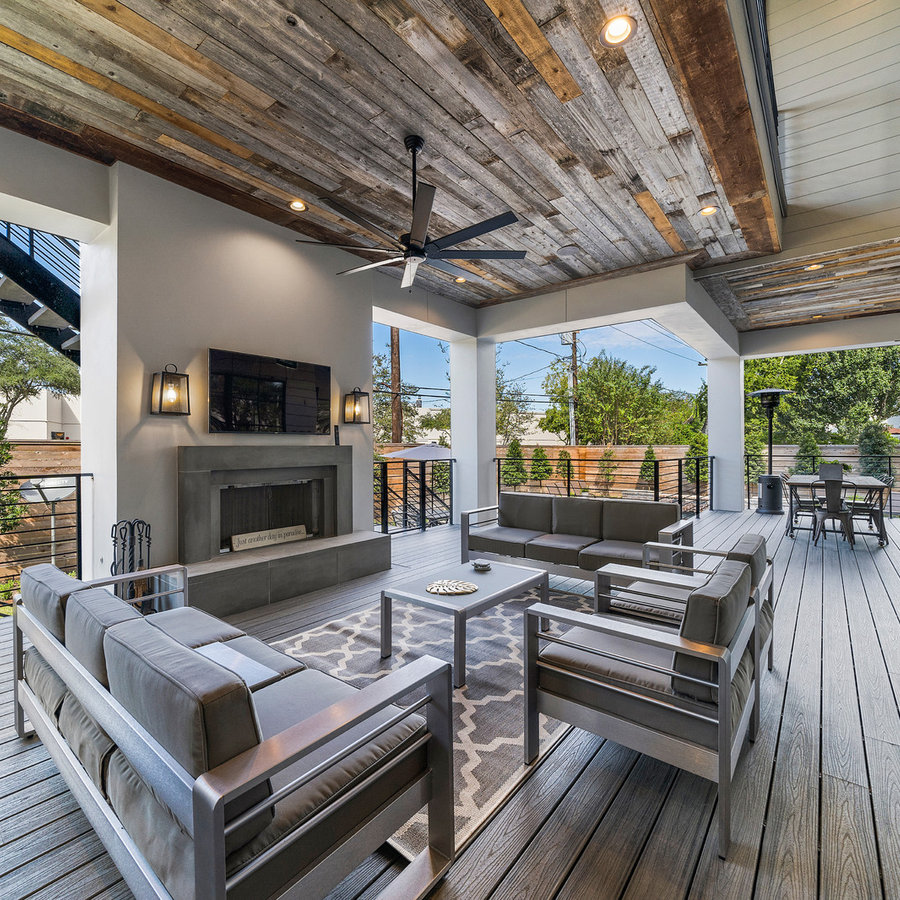 Idea from Frankel Design Build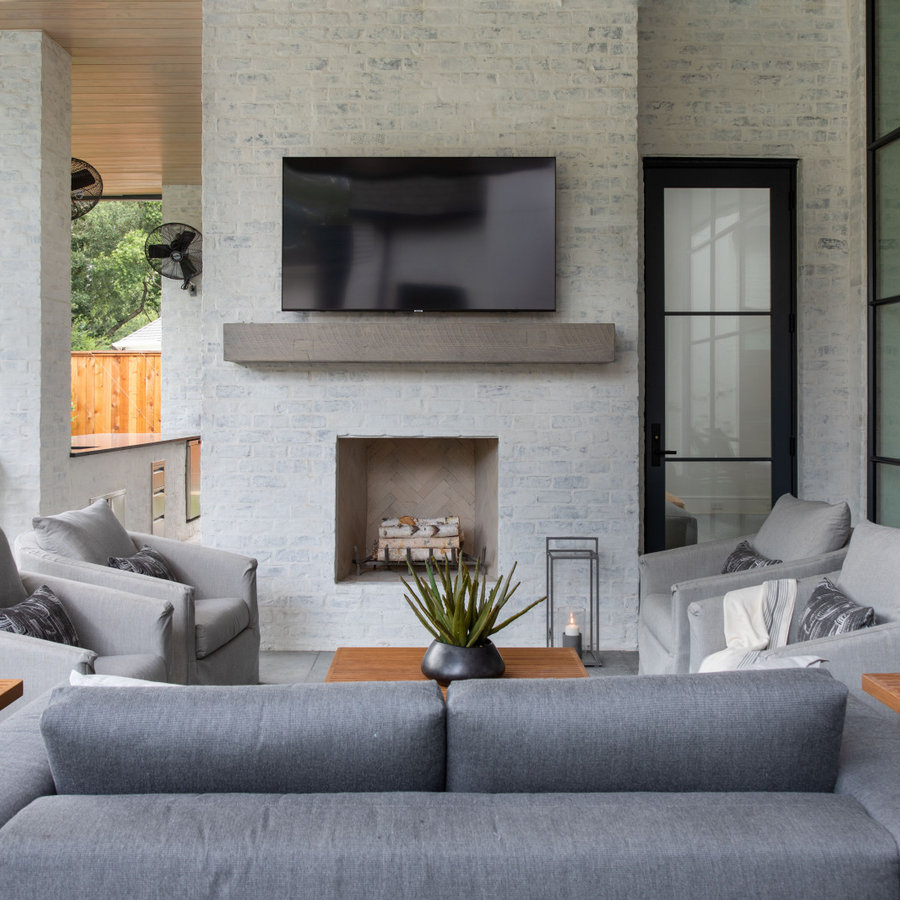 Idea from Katie Scott Design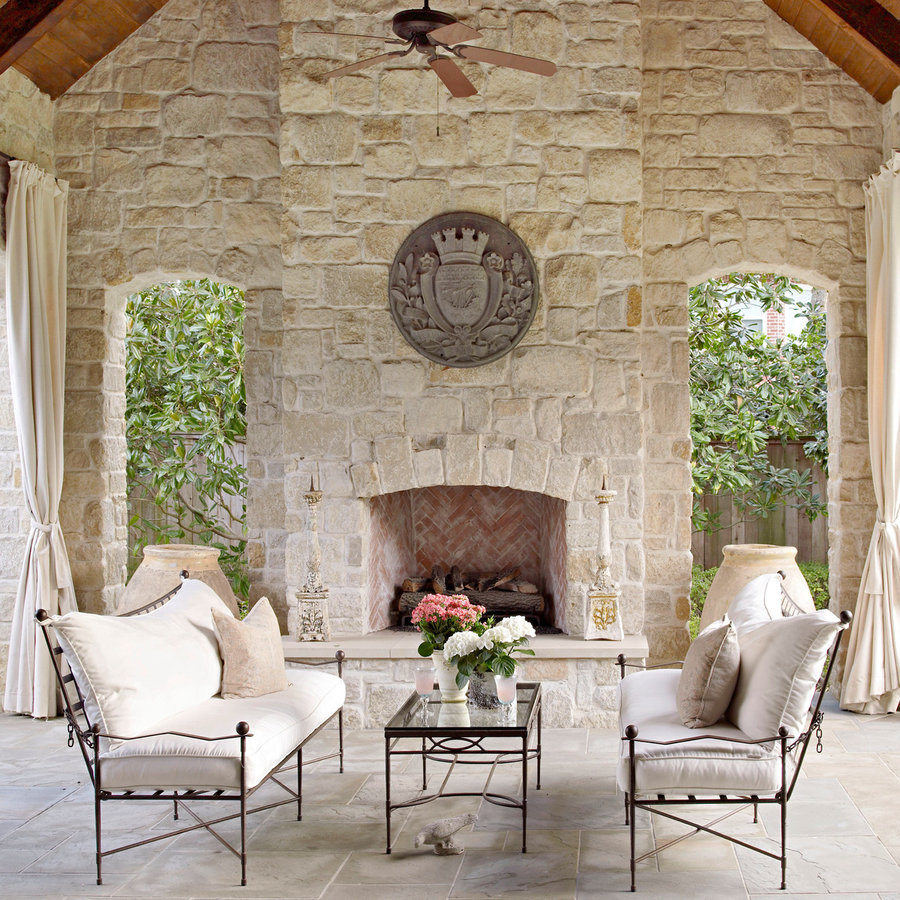 Idea from Wyrick Residential Design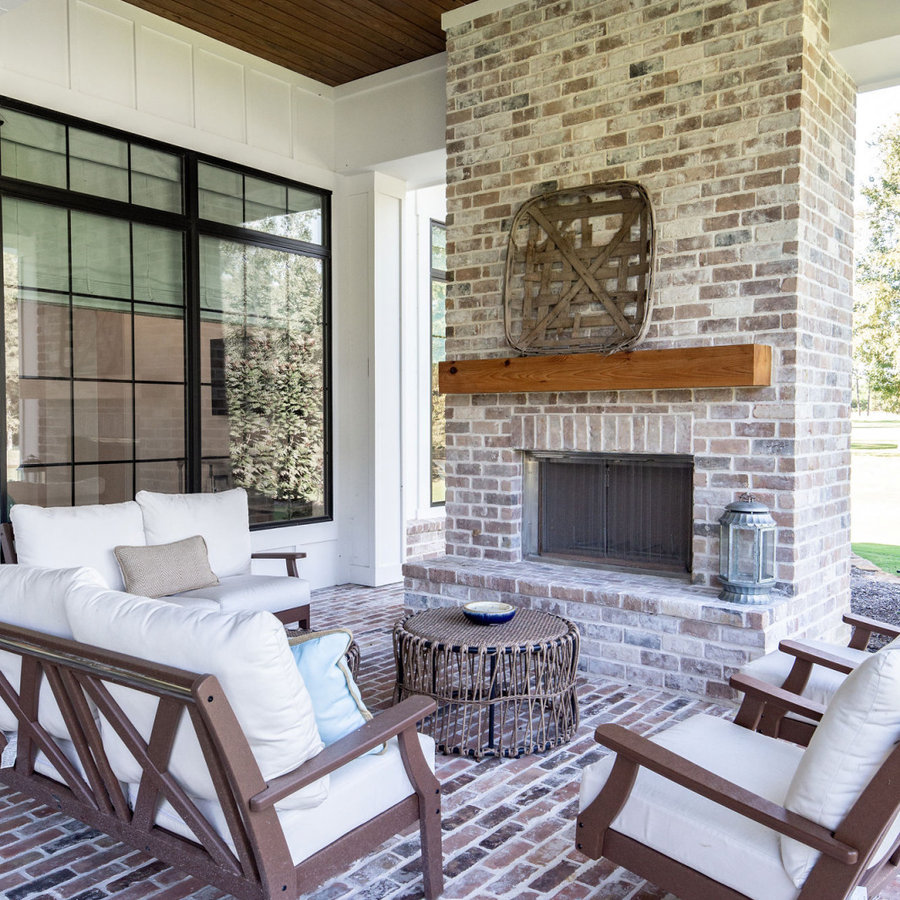 Idea from Hollenbeck Architects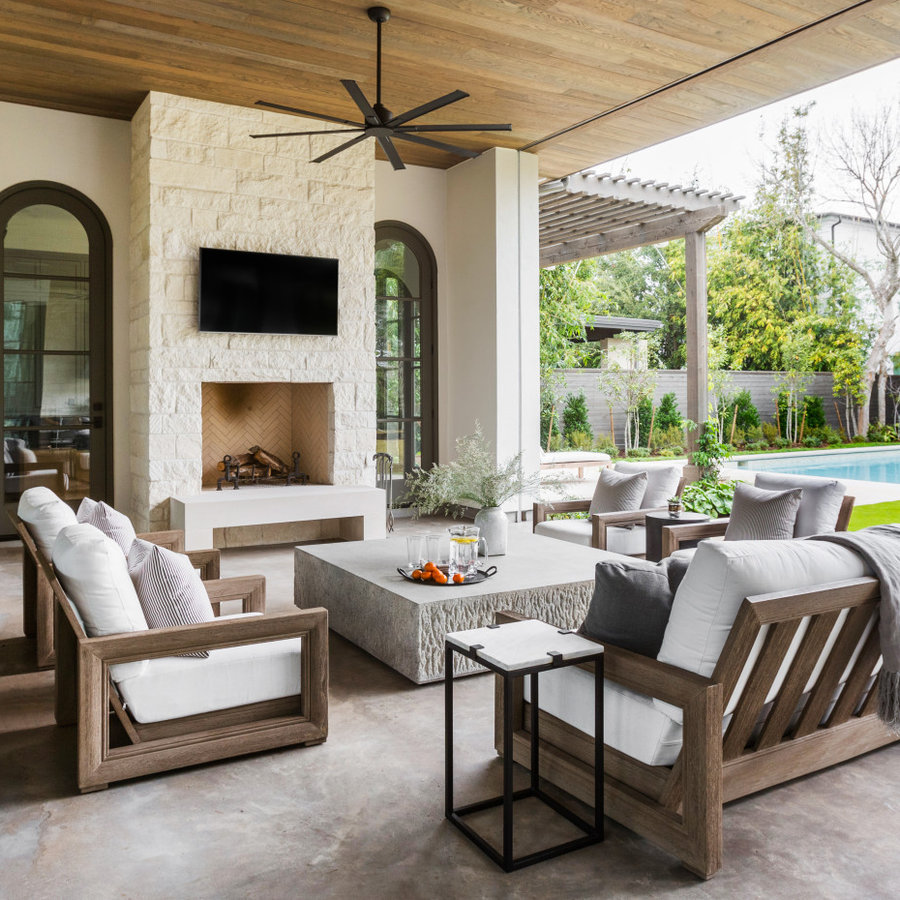 Idea from Allan Edwards Builder Inc.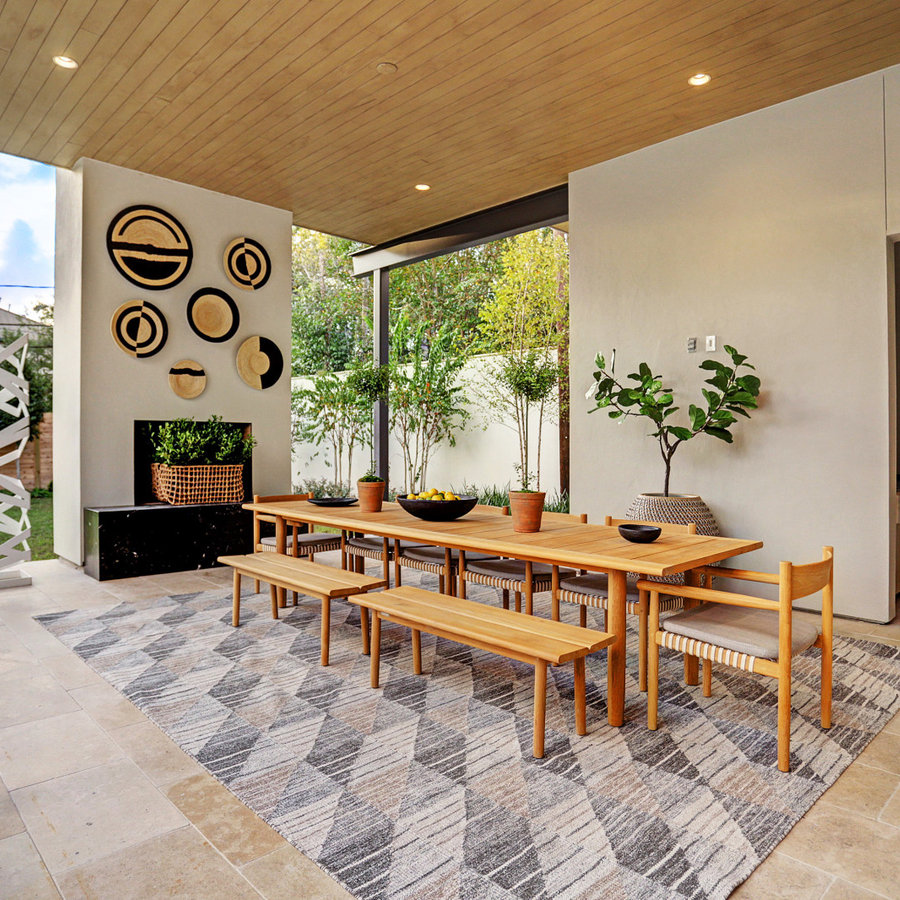 Idea from YSL Builders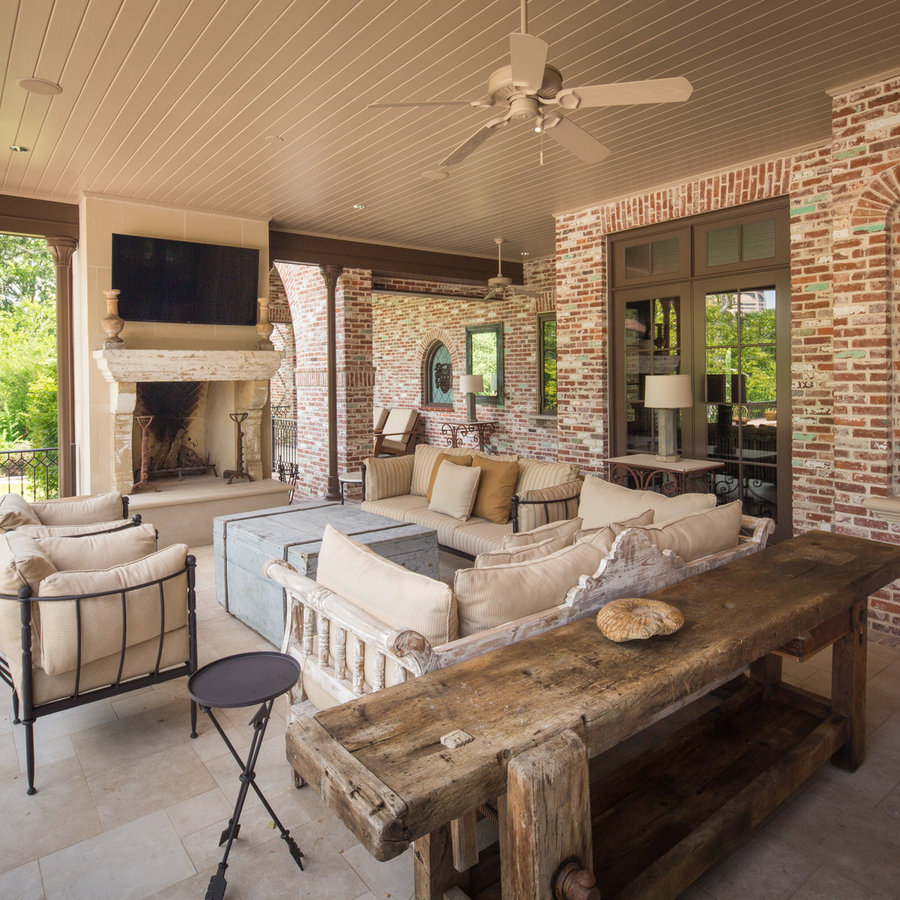 Idea from Aspire Fine Homes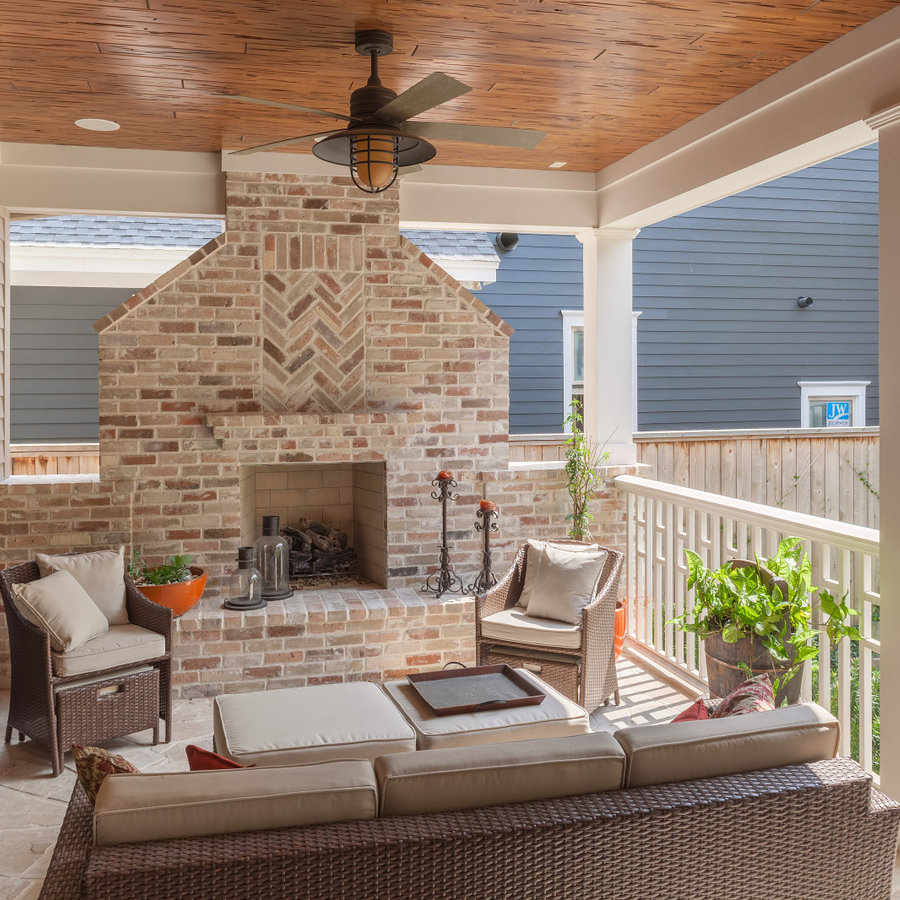 Idea from Exterior Worlds Landscaping & Design