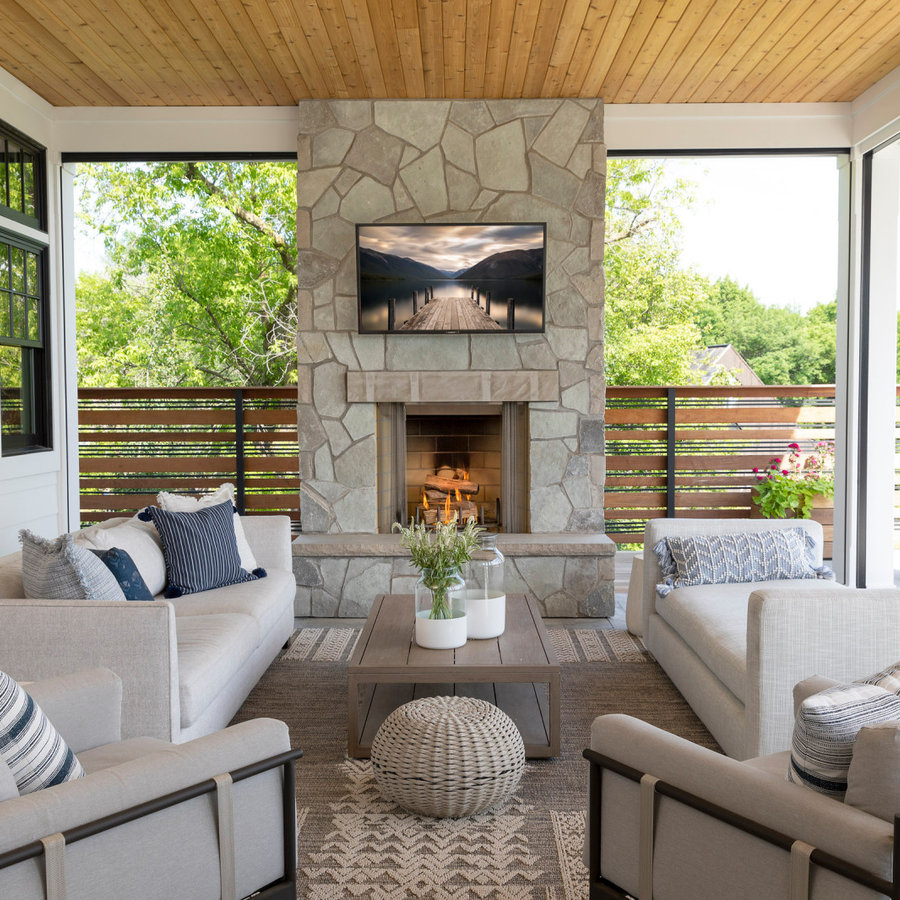 Minneapolis: 20 Outdoor Design Ideas with a Fireplace from Local Professionals
Winter in the Twin Cities can be brutal, with temperatures dropping below zero and snow piling up. While it may be tempting to spend the season cooped up indoors, Minneapolis locals know how to make the most of the cold weather. With the help of local professionals, you can make your outdoor space a cozy and inviting area even in the chilliest of weather. Here are 20 outdoor design ideas with a fireplace from local professionals in Minneapolis.
Idea from City Homes, LLC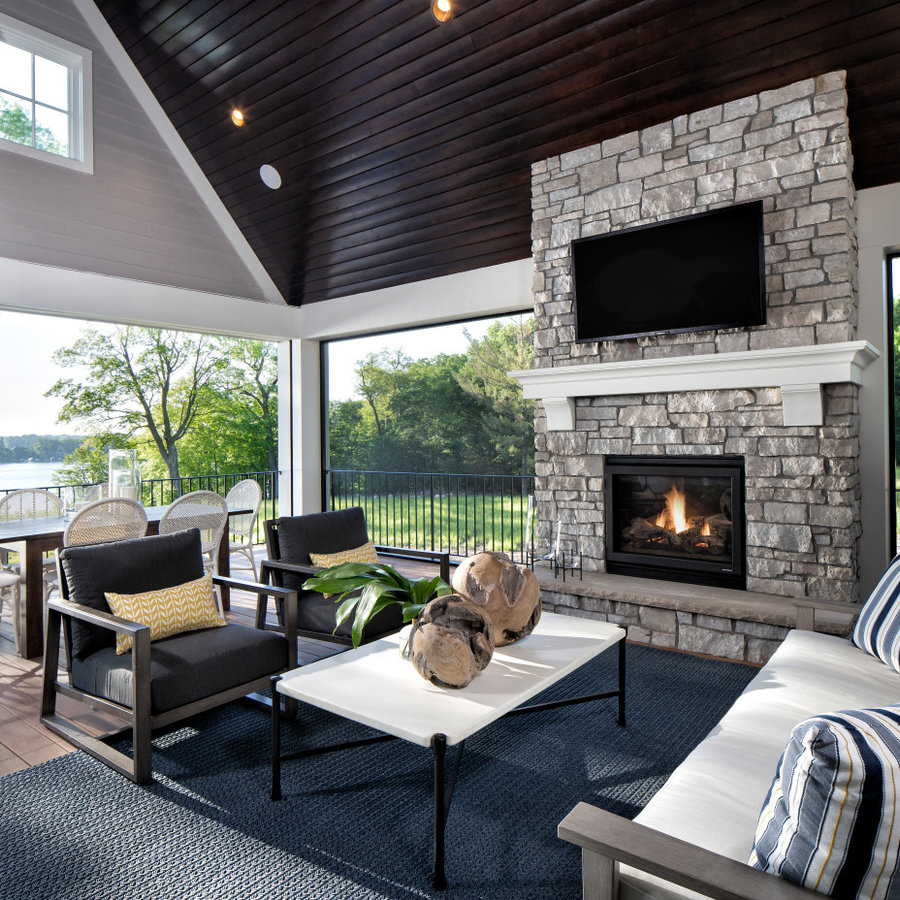 Idea from Peter Eskuche, AIA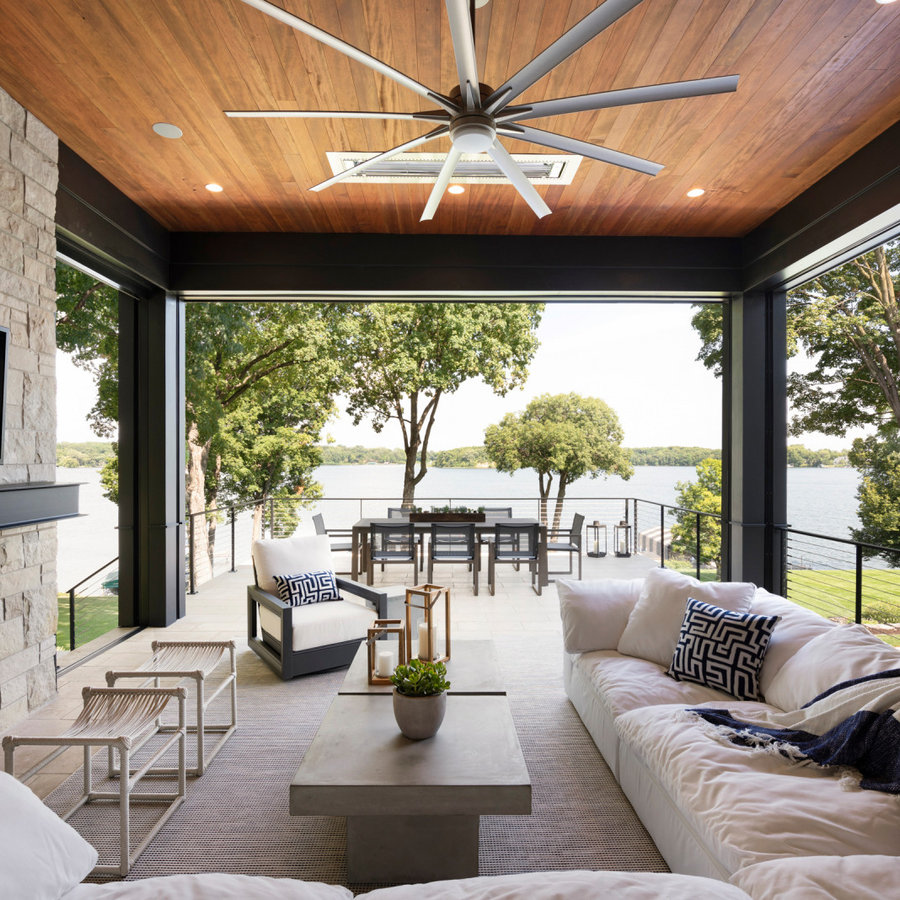 Idea from Sustainable Nine Design + Build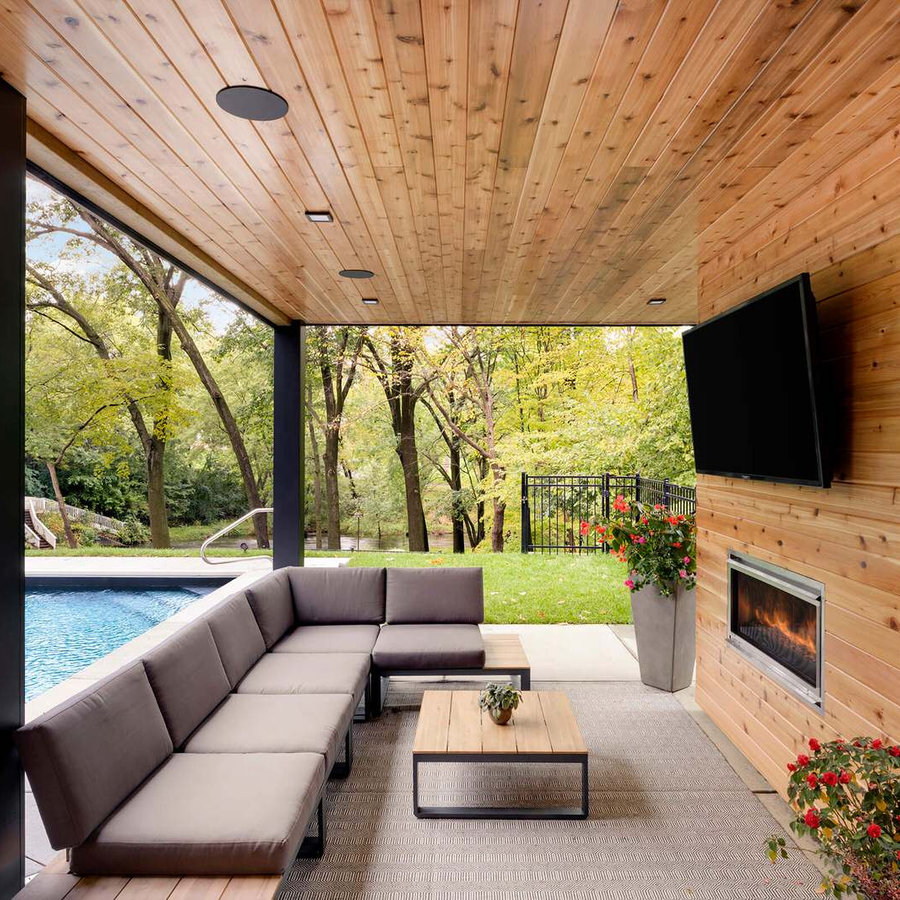 Idea from ADŌR Homes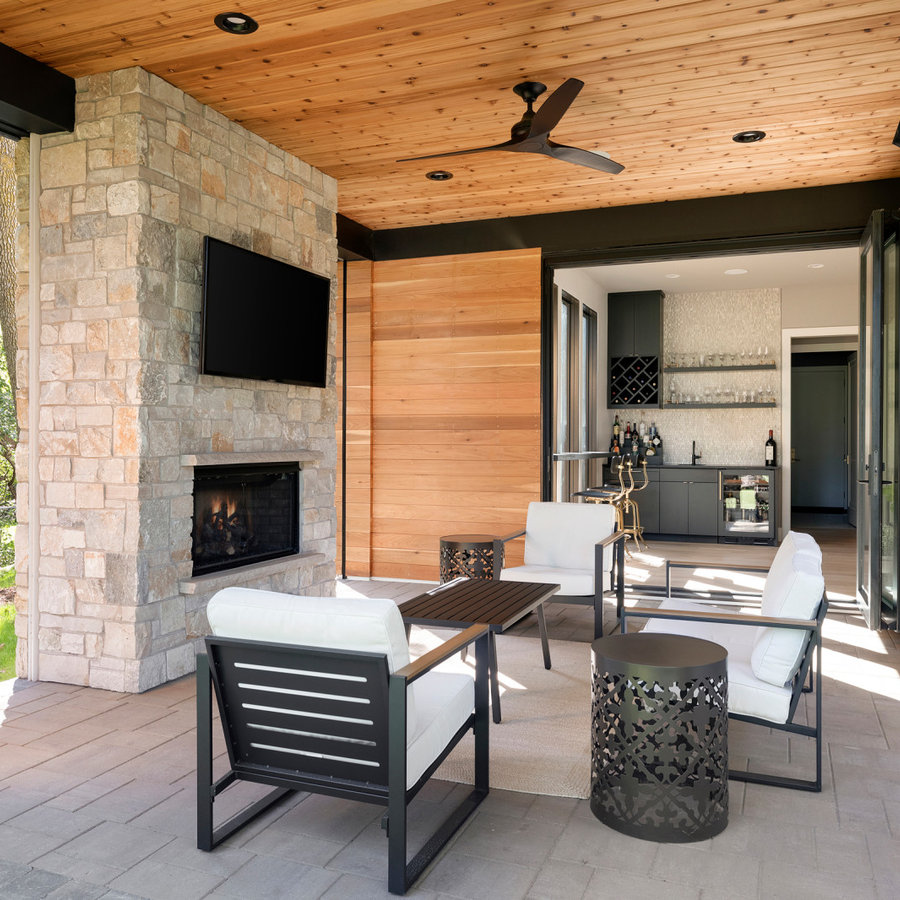 Idea from Southview Design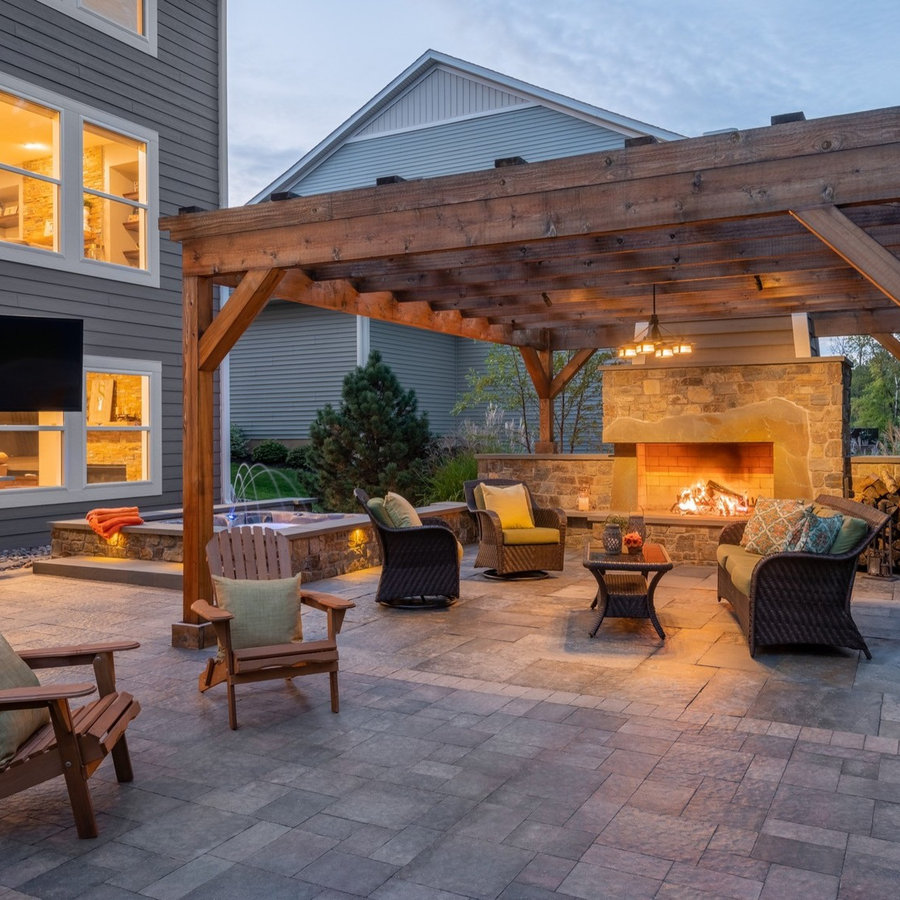 Idea from Renae Keller Interior Design, Inc.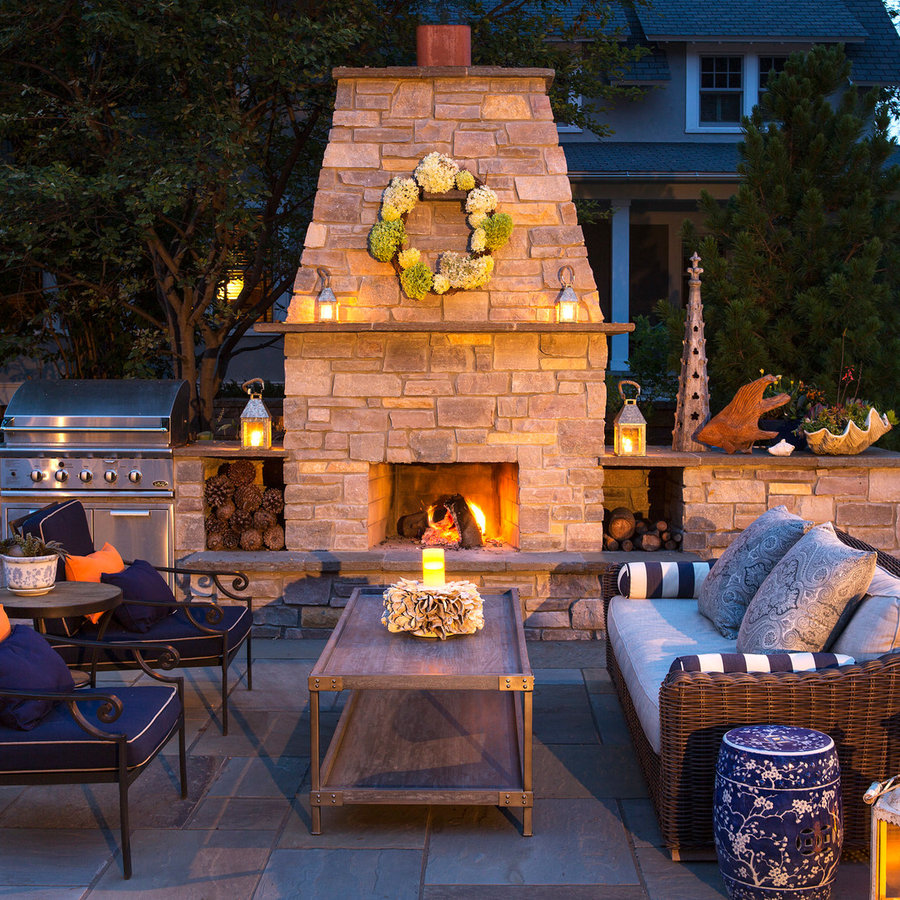 Idea from Mom's Design Build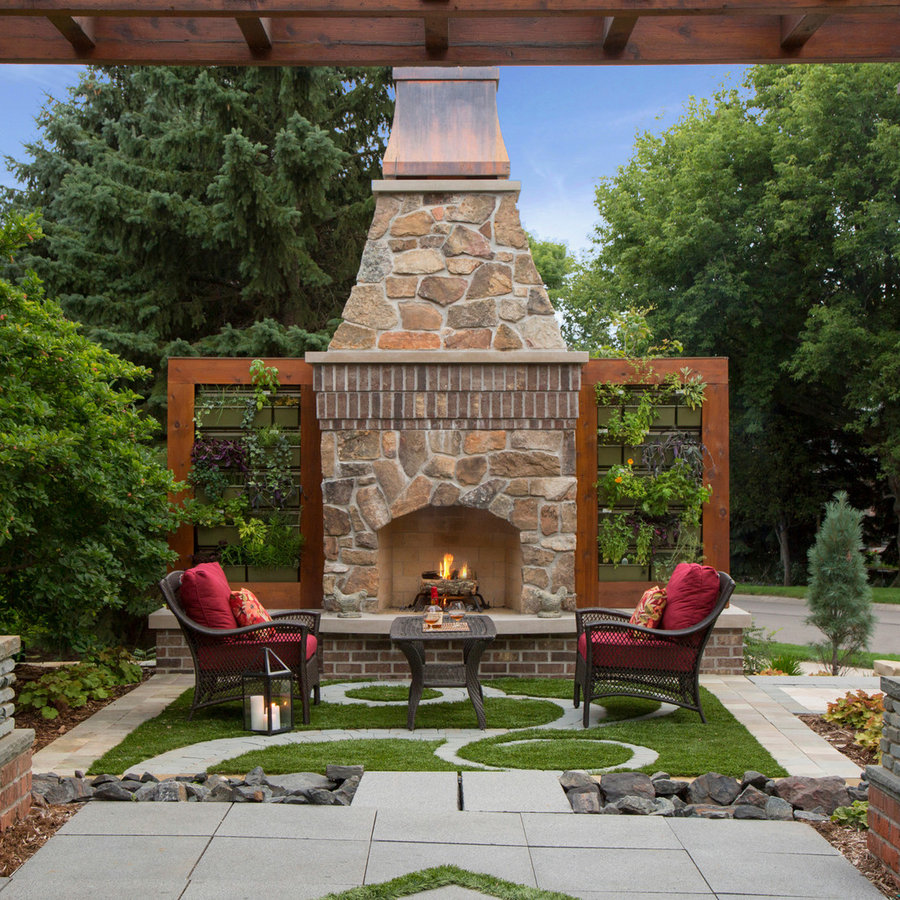 Idea from L. Cramer Builders + Remodelers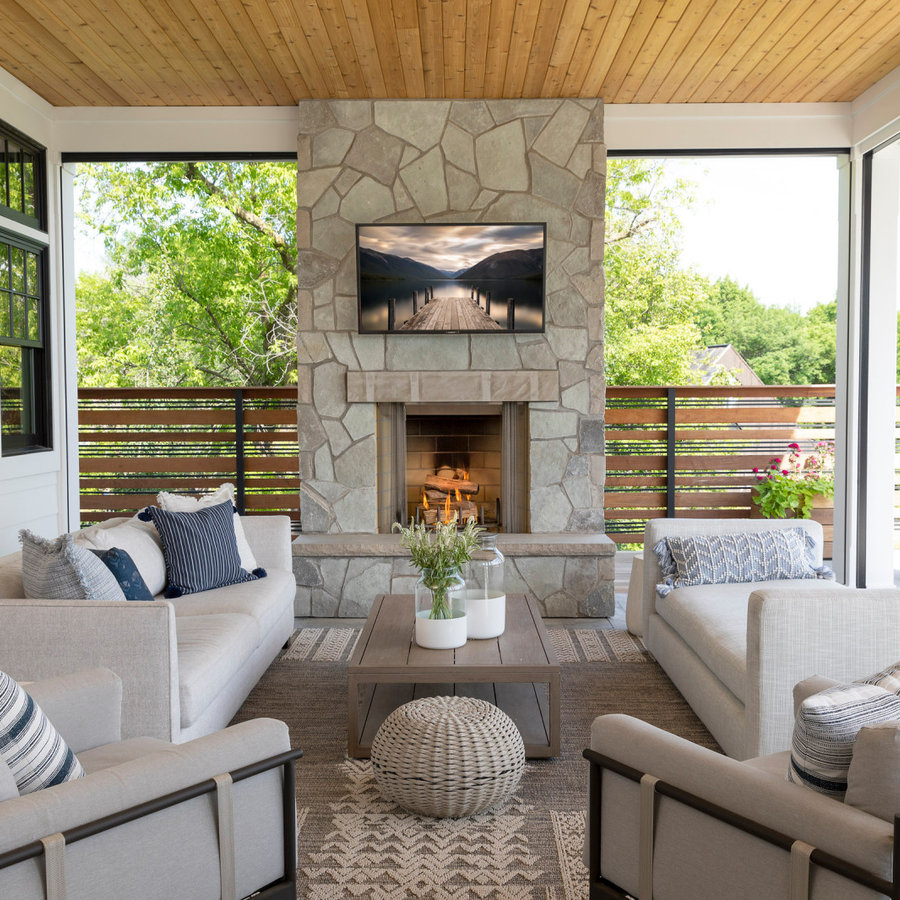 Idea from Hendel Homes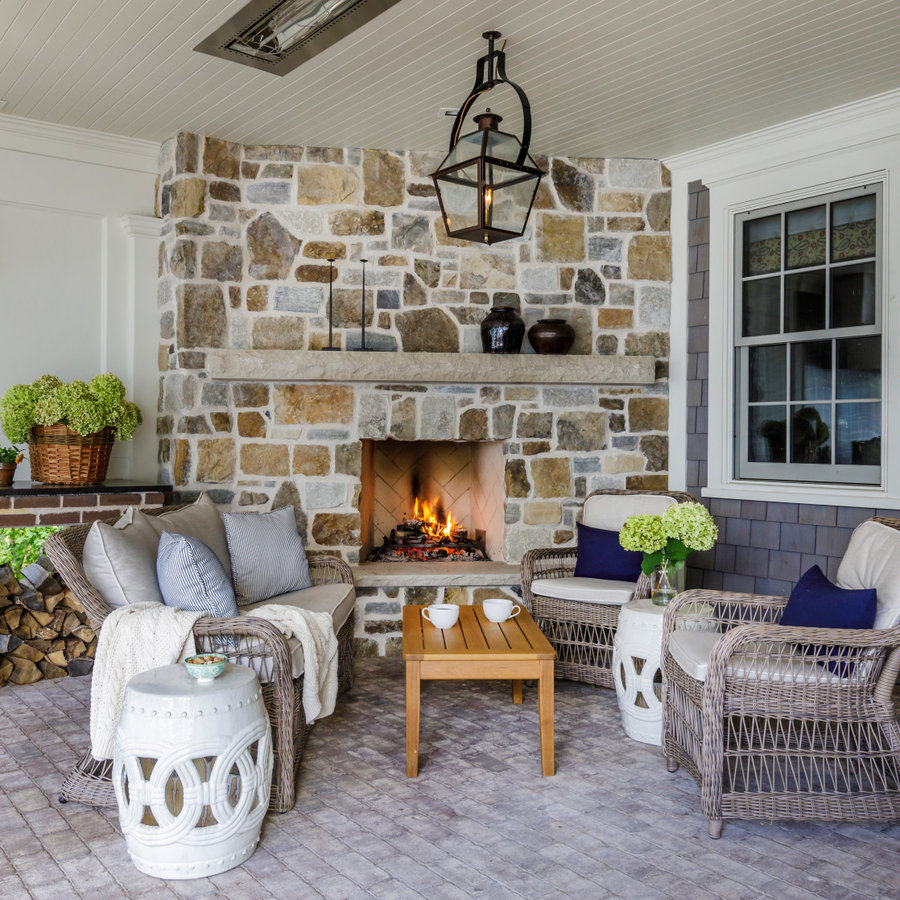 Idea from Designs by D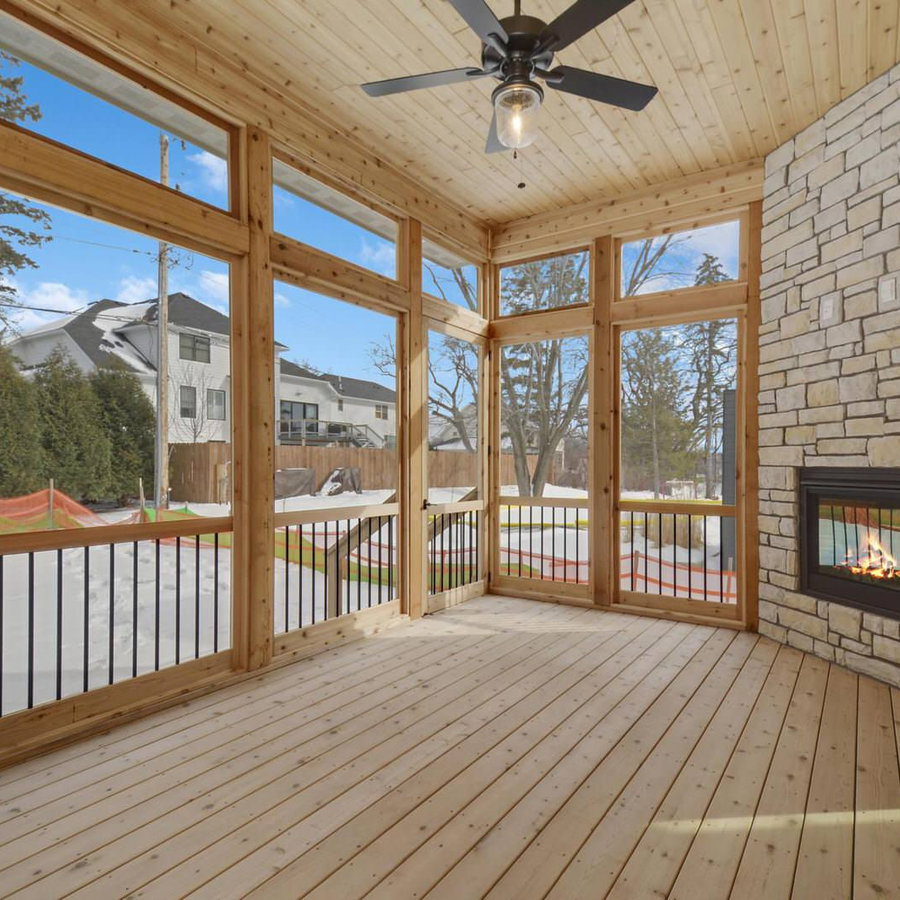 Idea from Wooddale Builders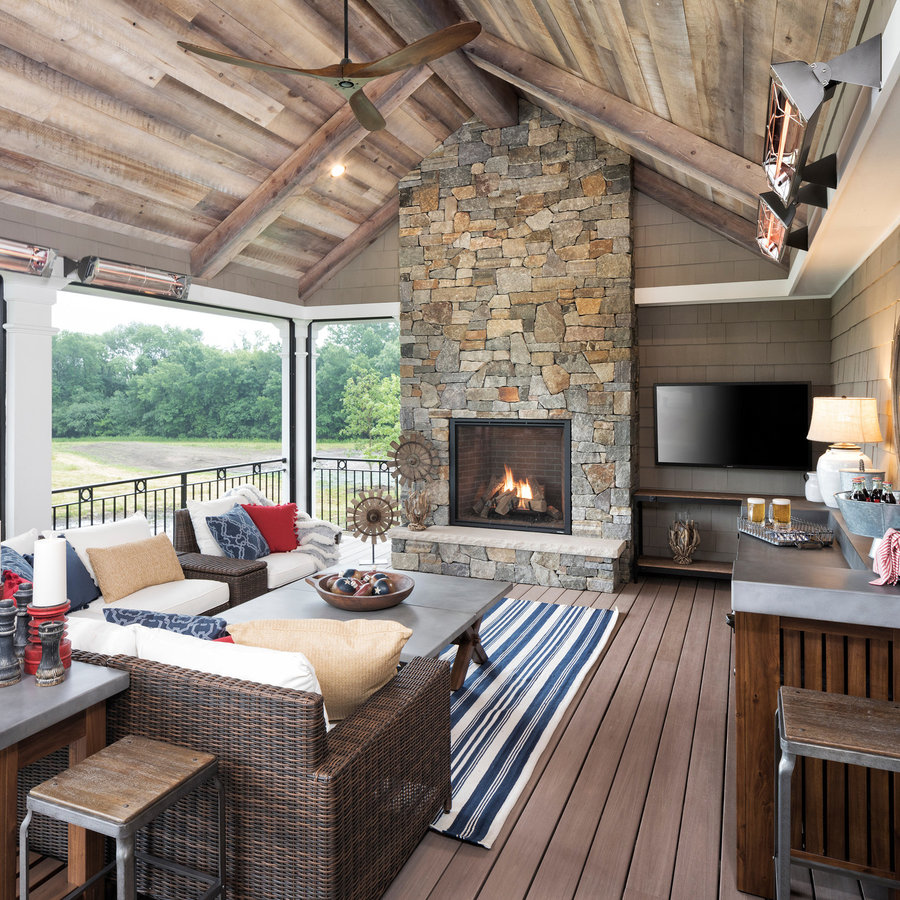 Idea from Swanson Homes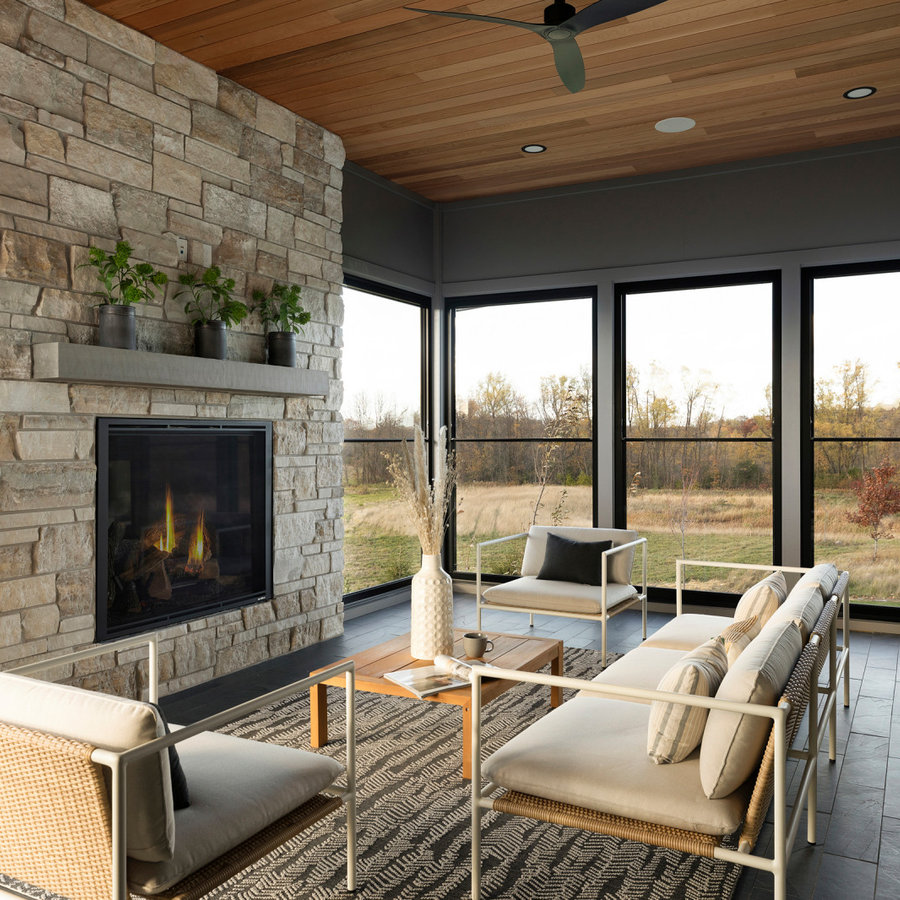 Idea from Drew Gray Photography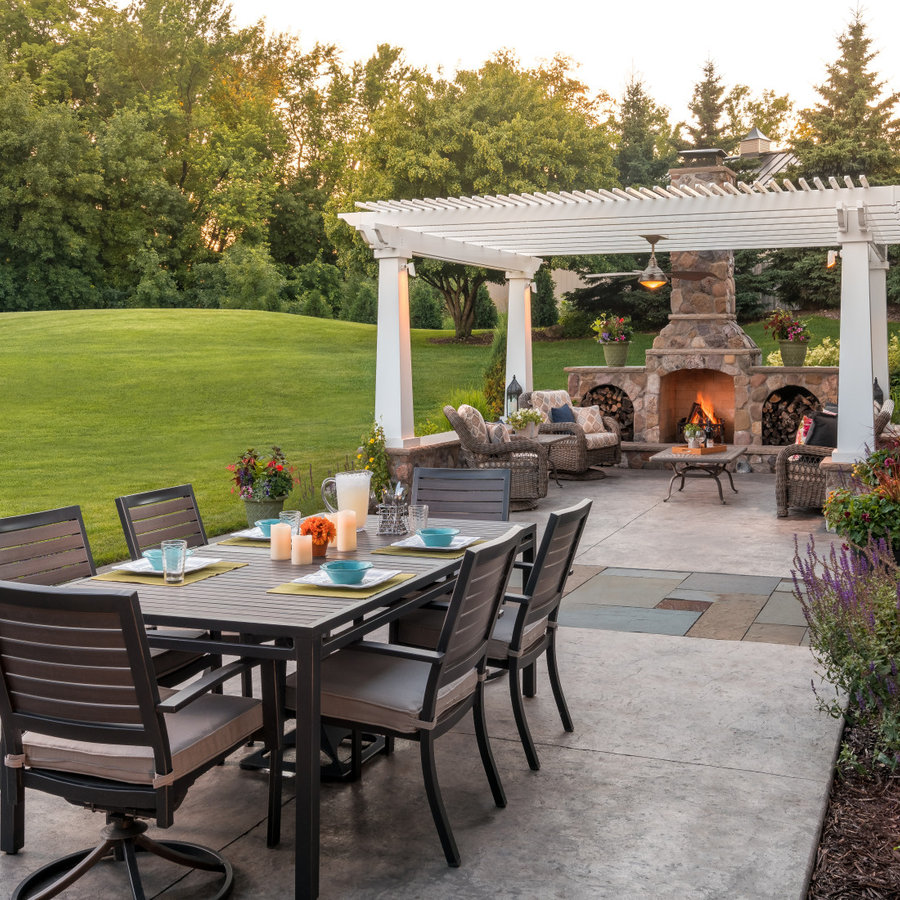 Idea from Martha O'Hara Interiors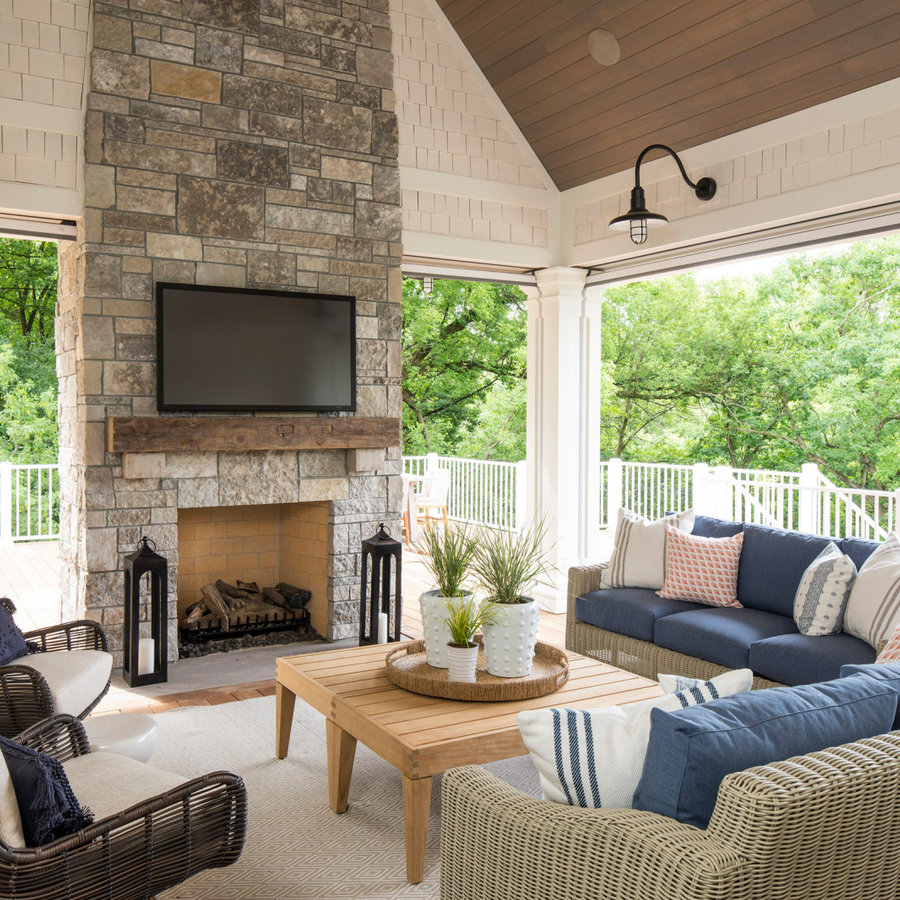 Idea from James McNeal Architecture and Design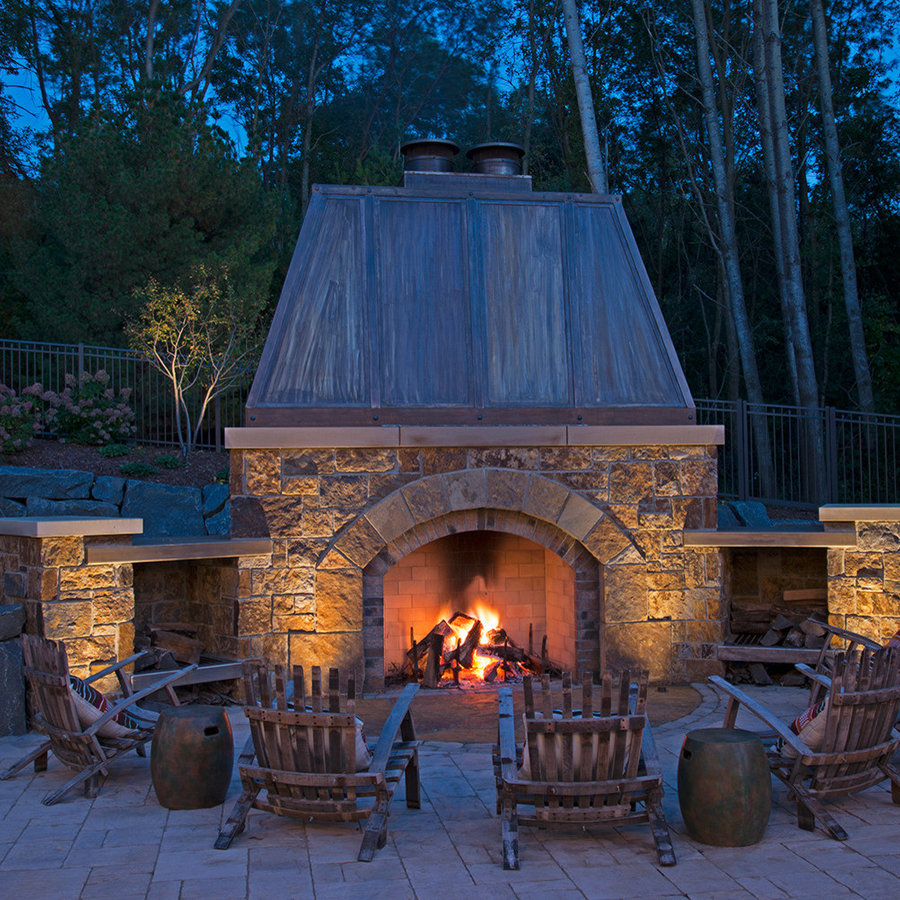 Idea from Highmark Builders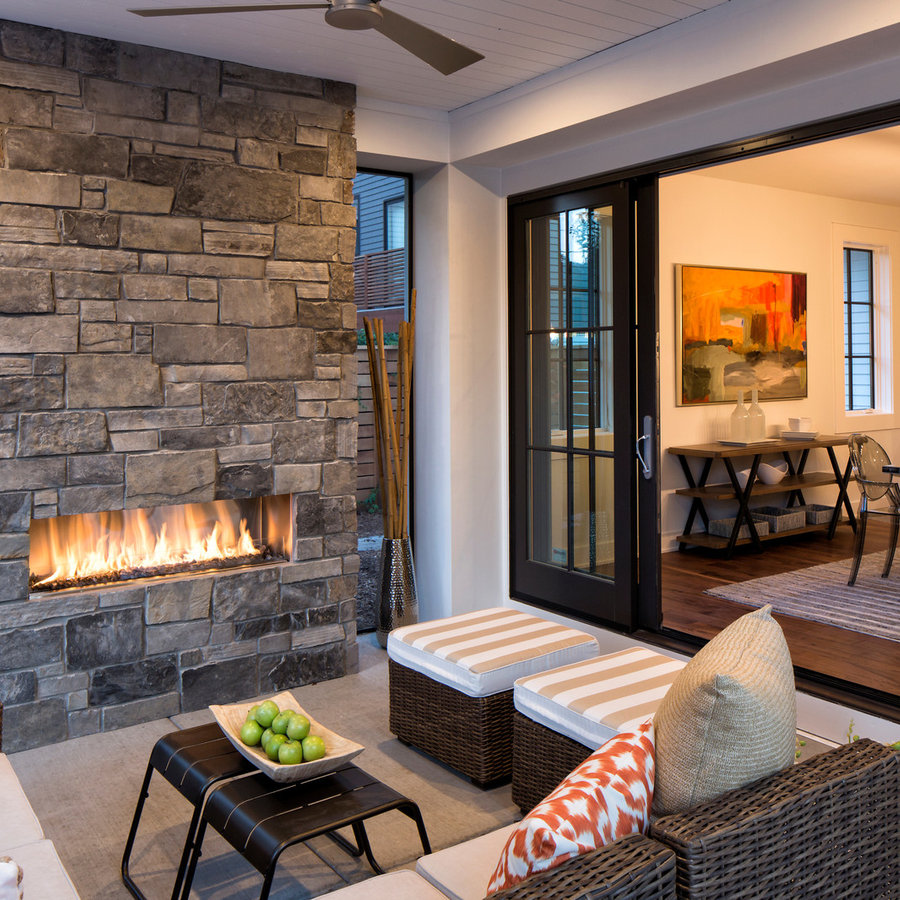 Idea from TEA2 Architects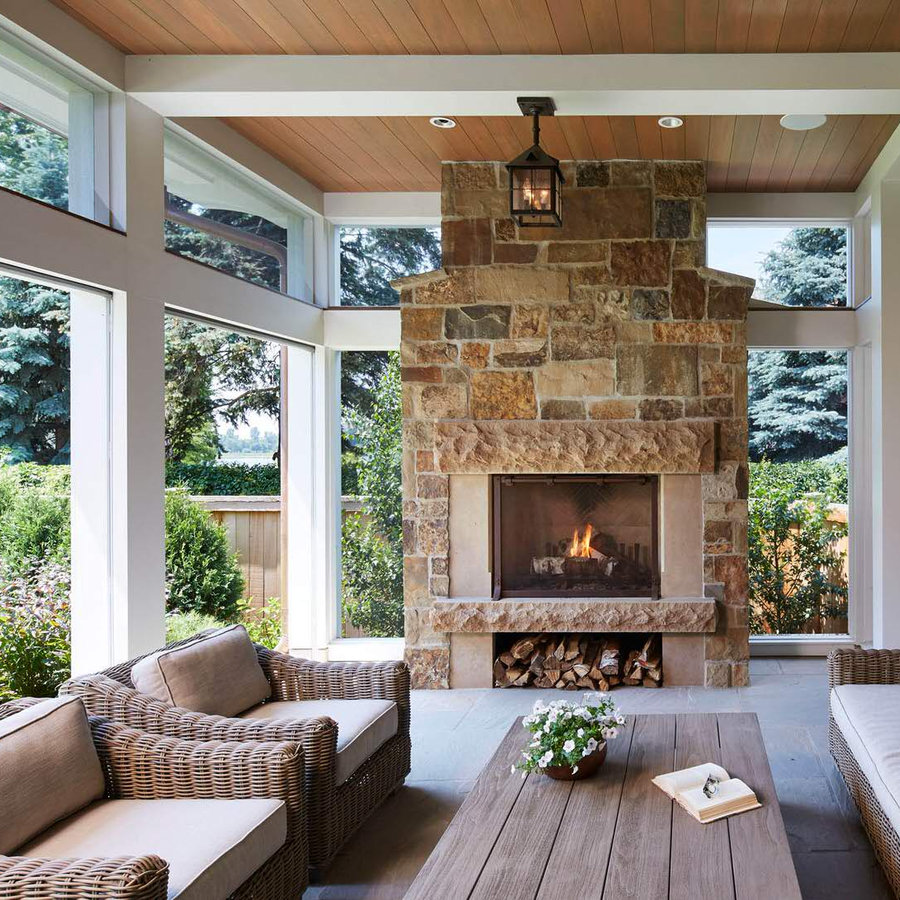 Idea from Liv4 Architecture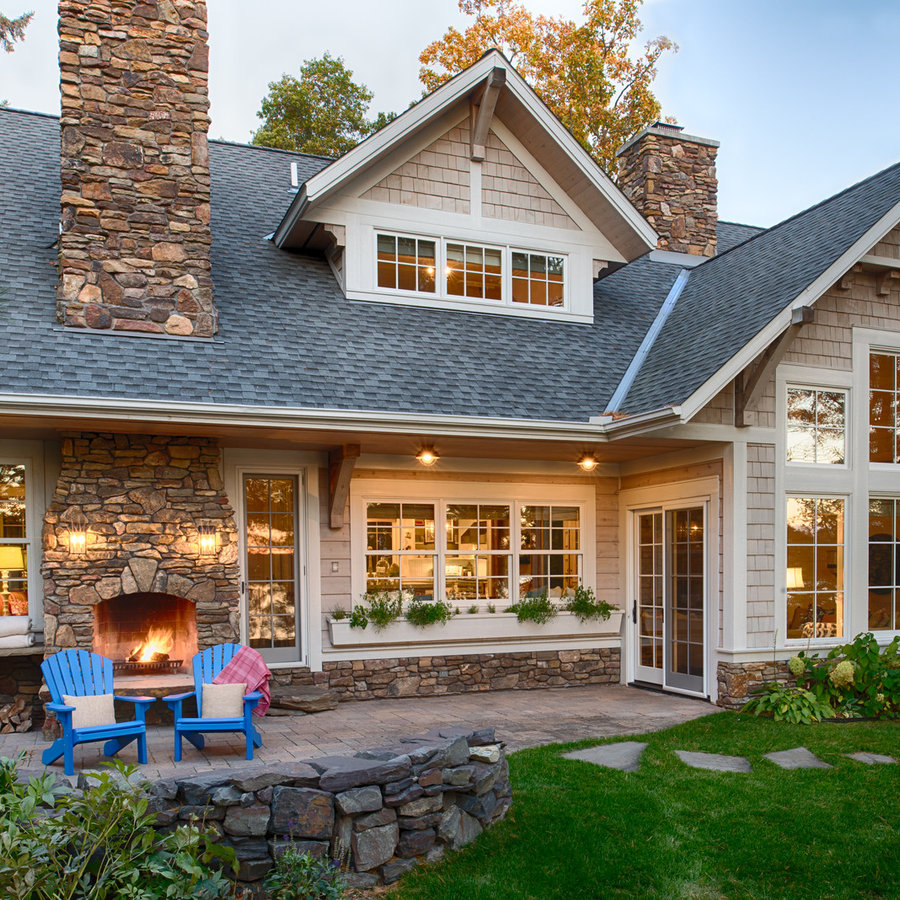 Idea from Studio M Interiors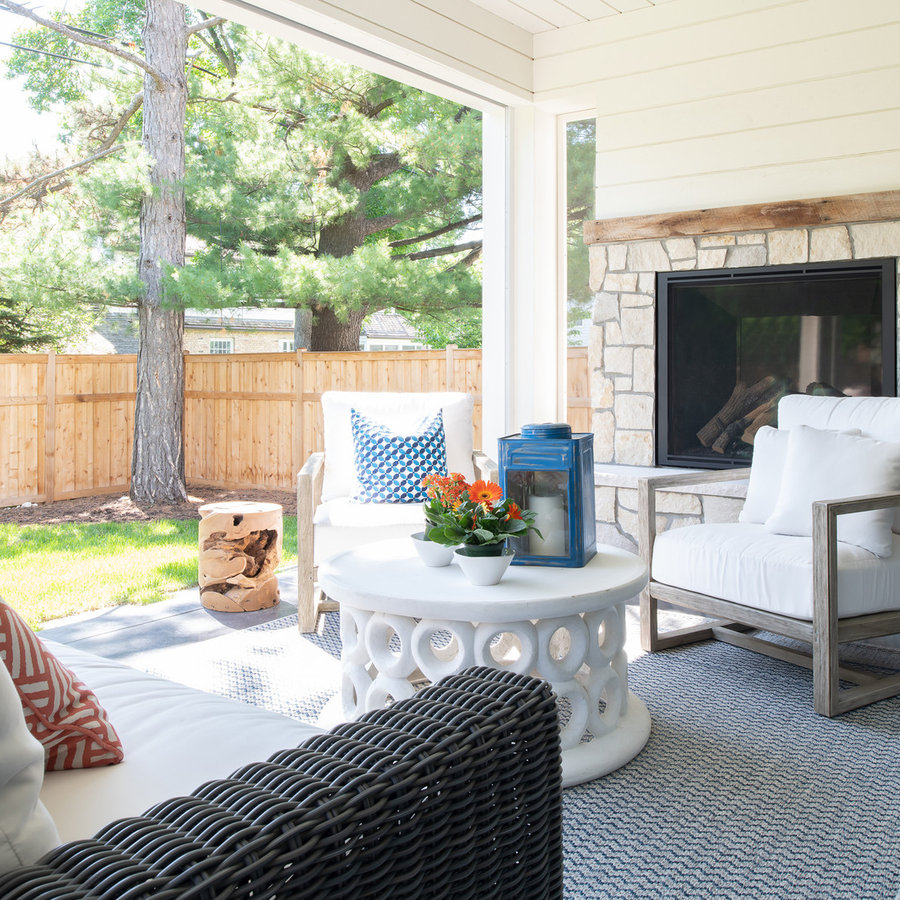 Idea from Boyer Building Corporation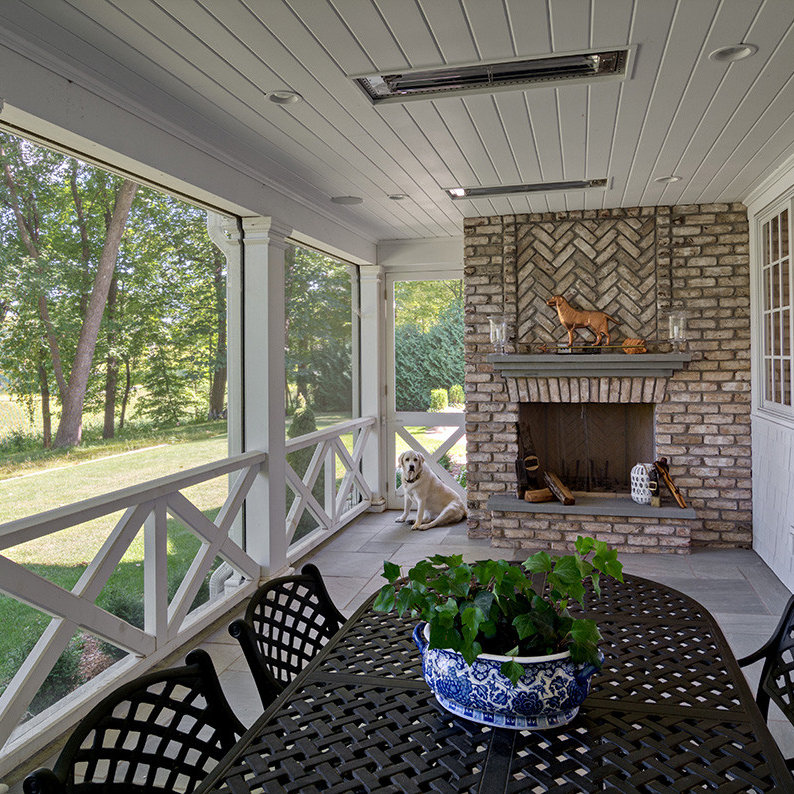 Idea from Lands End Development – Designers & Builders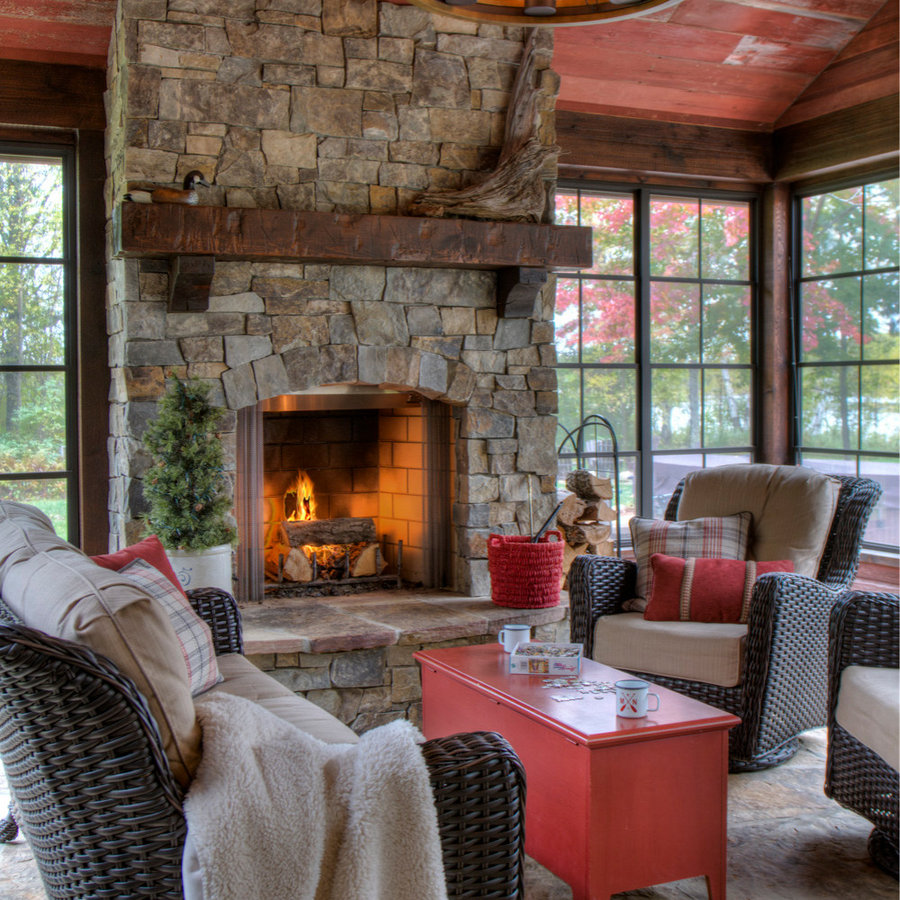 Idea from ORIJIN STONE, LLC