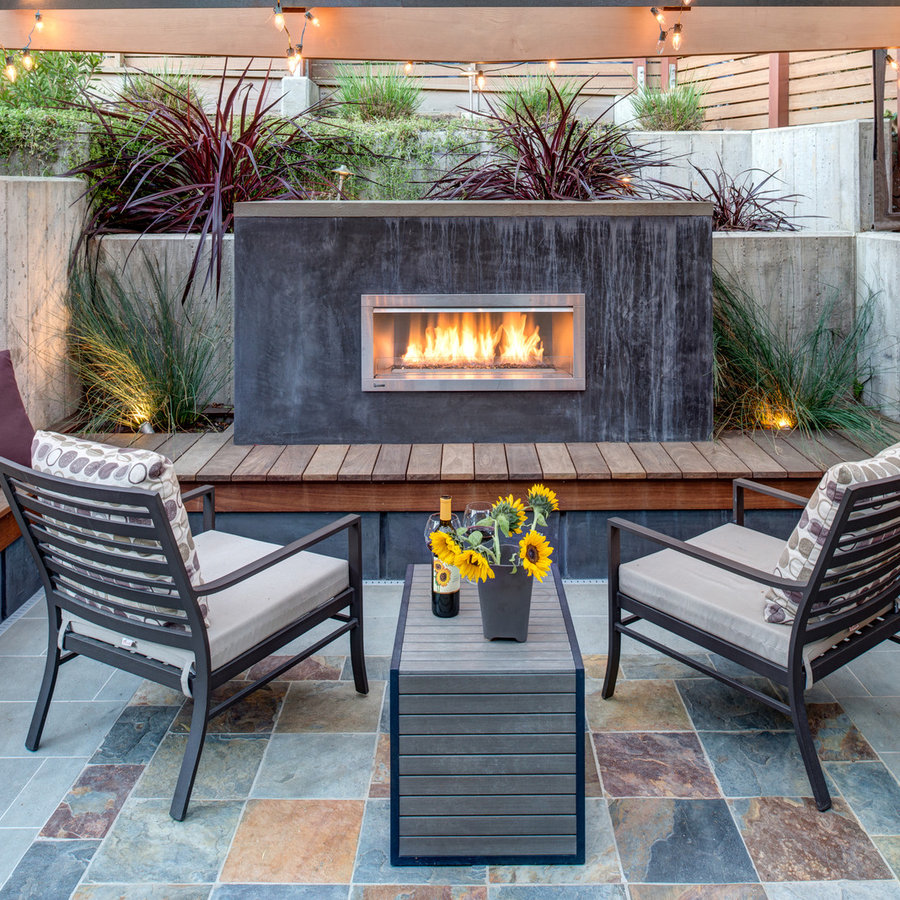 San Francisco: Fireplace Outdoor Design Ideas Revealed by 20 Professionals
As the temperatures drop and the seasons change, homeowners often look for ways to make the most of their outdoor spaces. One of the best ways to extend your enjoyment of your backyard or patio throughout the year is by adding a fireplace. Not only does it provide warmth and ambiance, but it also creates a focal point for your outdoor design. If you're looking for inspiration, look no further than the experts in San Francisco.
We've gathered a collection of 20 outdoor design ideas featuring fireplaces that have been revealed by professionals in San Francisco. Whether you're looking for a modern or traditional design, a small or large space, or an intimate or grand gathering area, there's something on this list for everyone. These outdoor fireplaces not only enhance the look and feel of your space but also increase the overall value of your home. So sit back, grab a warm drink, and get ready to be inspired by these beautiful designs.
Idea from Design Line Construction, Inc.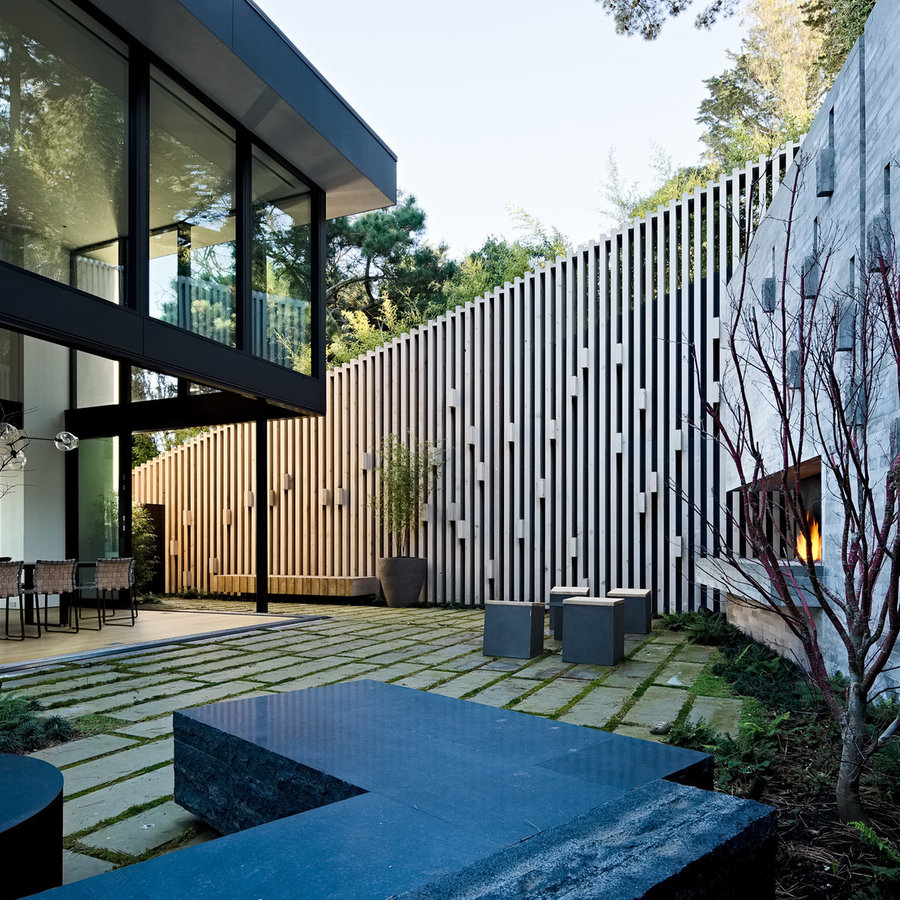 Idea from Studio Bergtraun AIA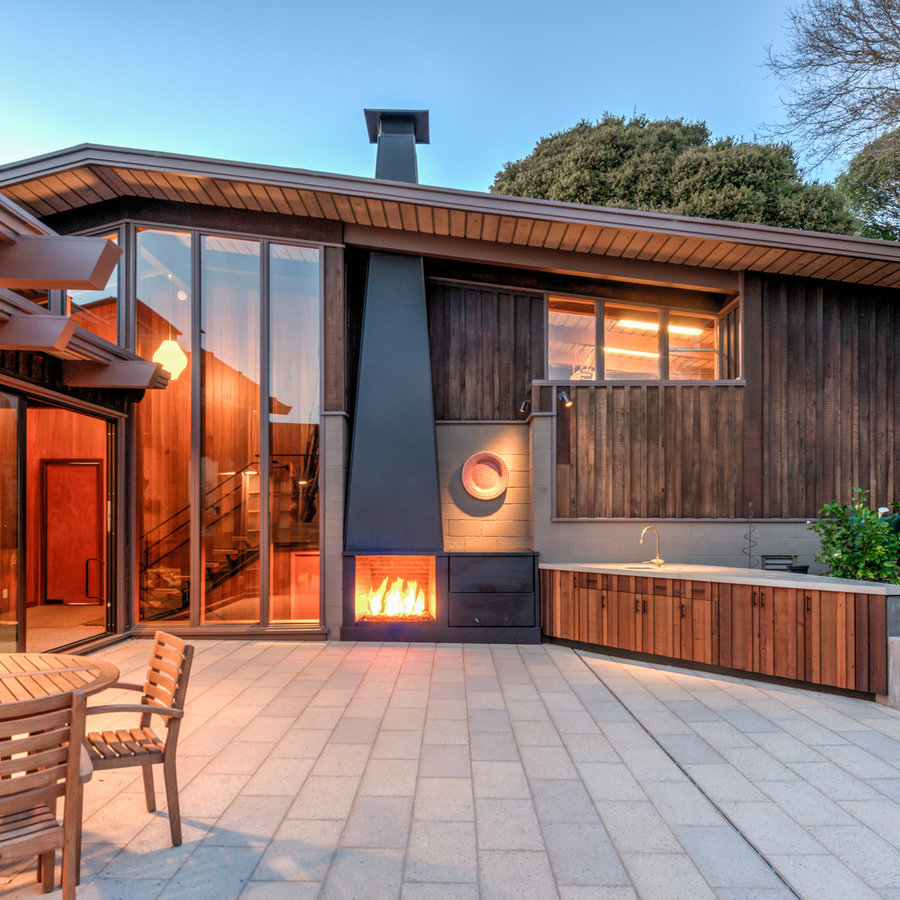 Idea from Dotter & Solfjeld Architecture + Design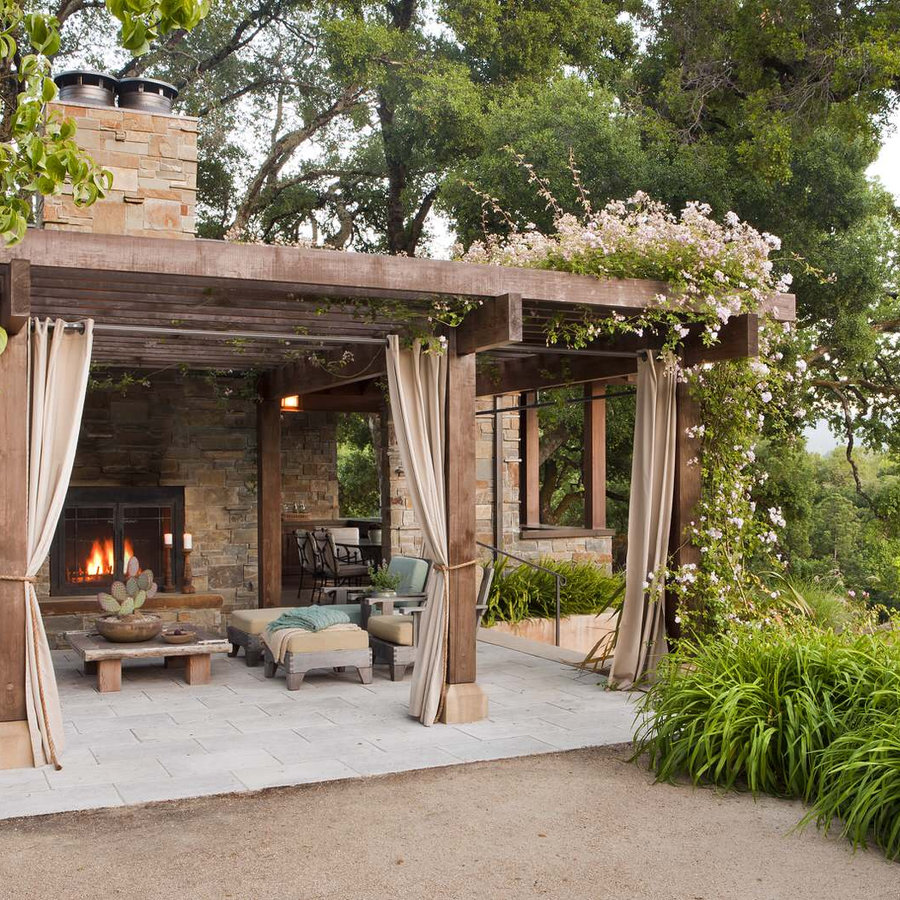 Idea from Greenberg Construction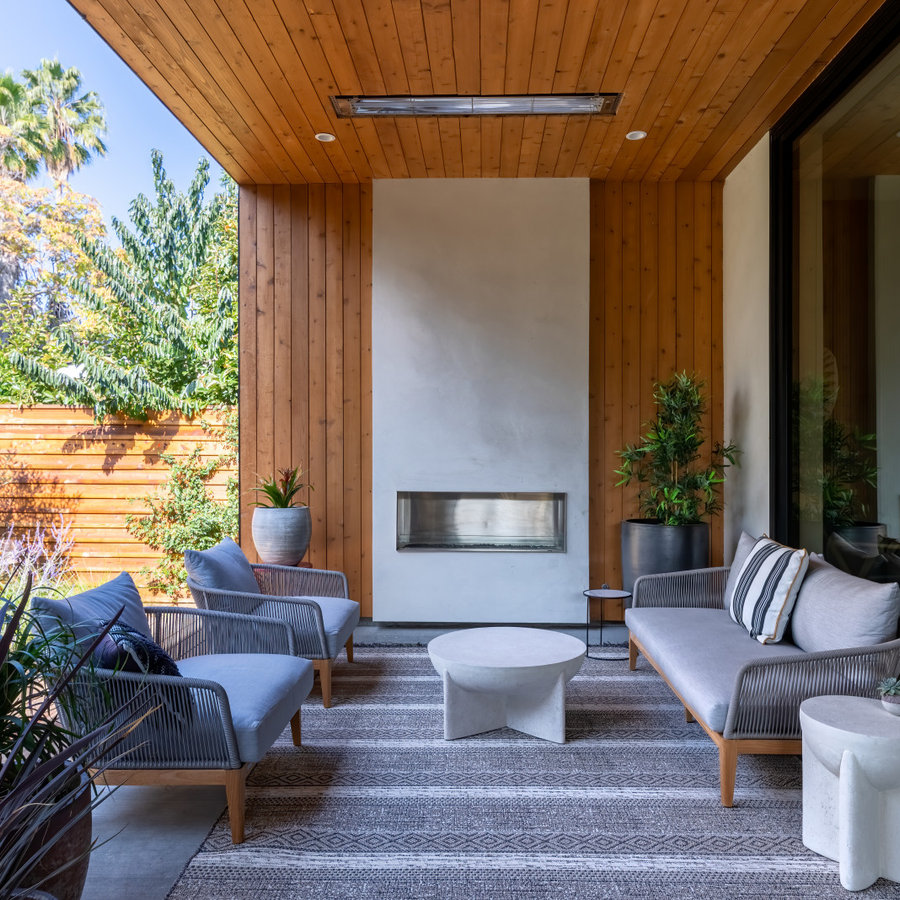 Idea from Jeffrey Neve Interior Design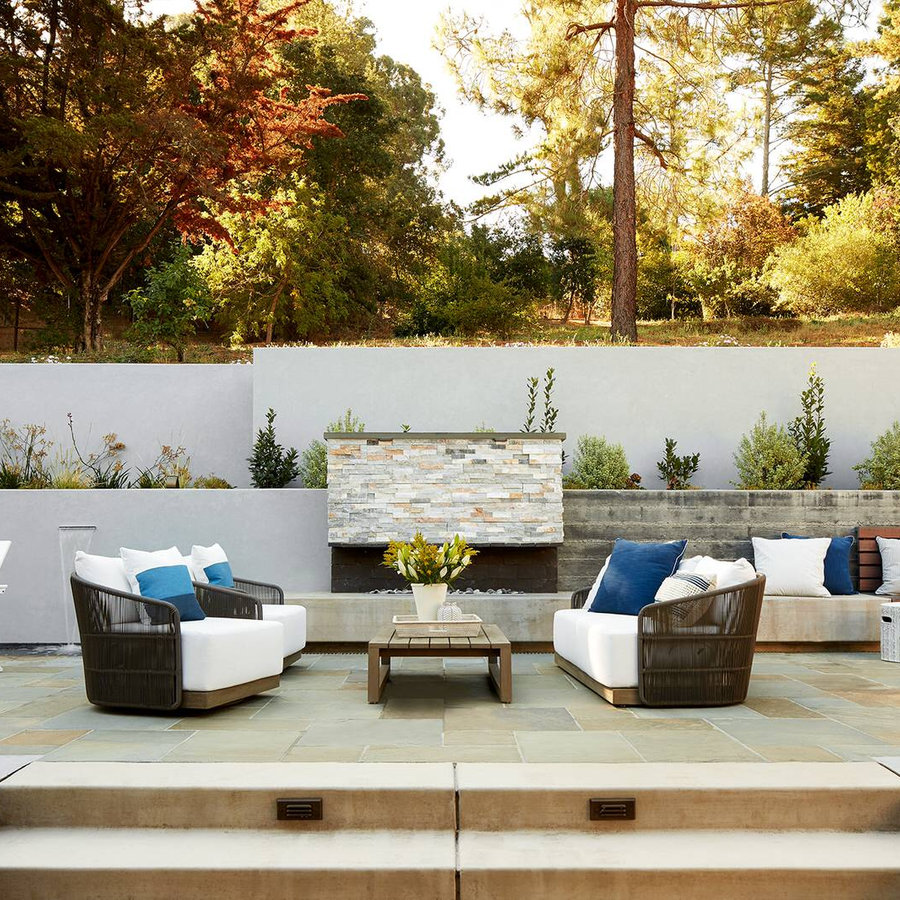 Idea from Paul Daniels Design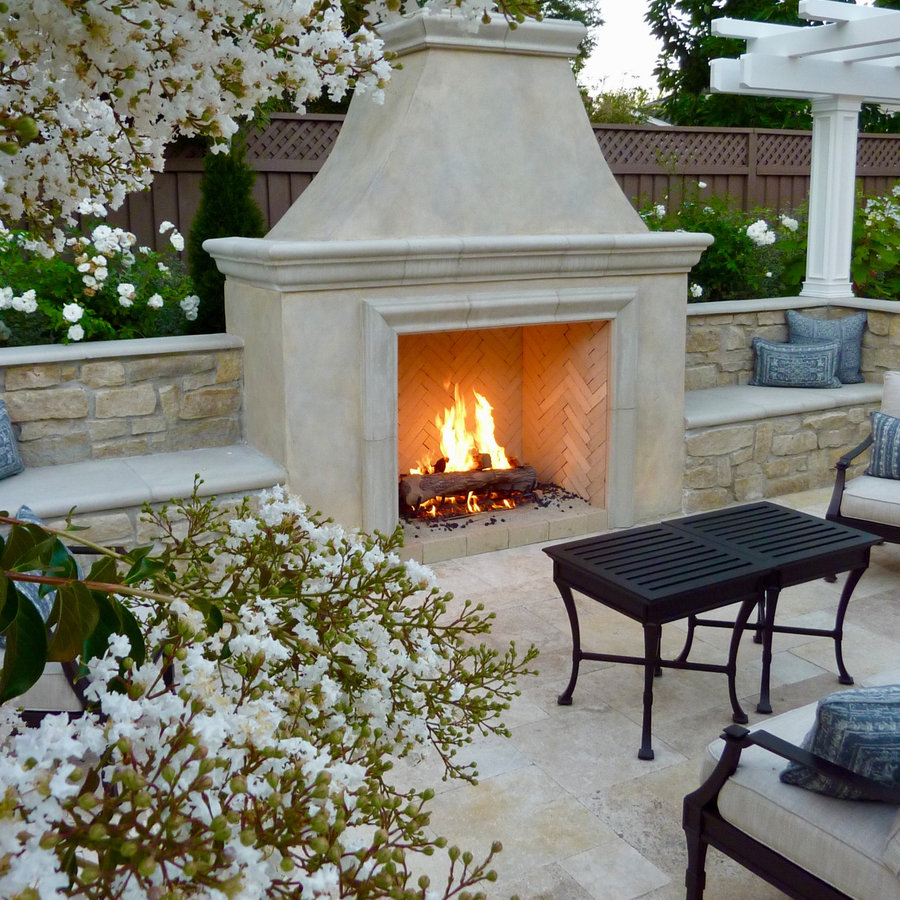 Idea from EJ Interior Design, Eugenia Jesberg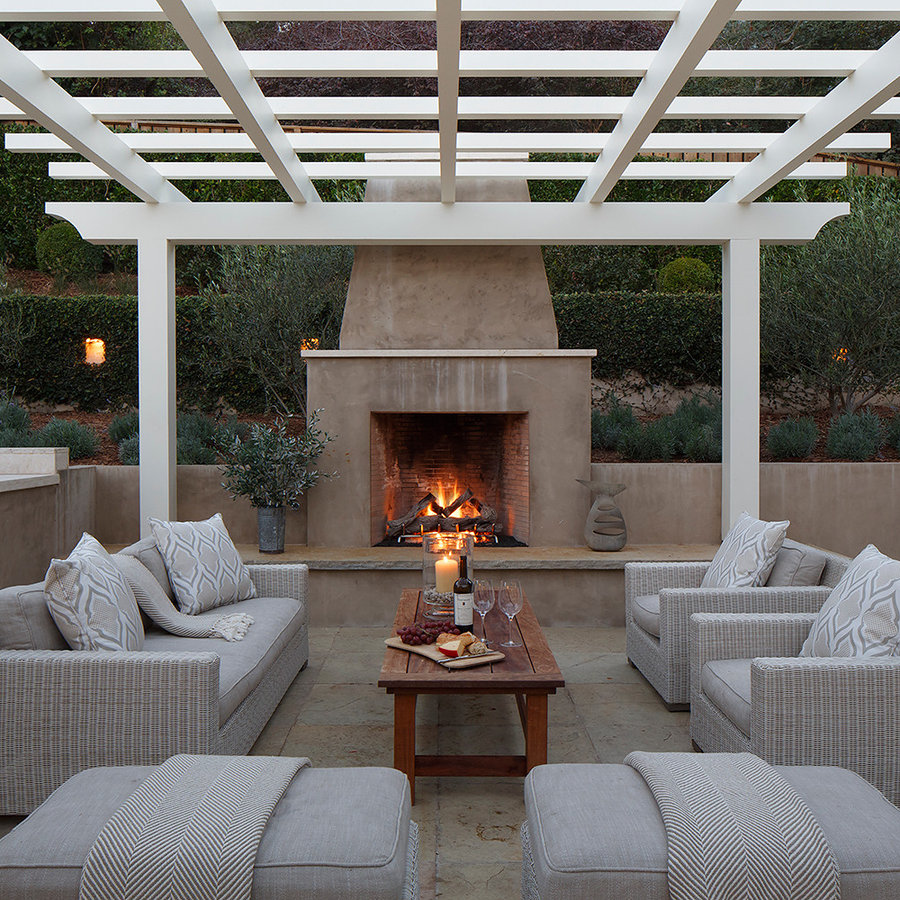 Idea from James McCalligan Architect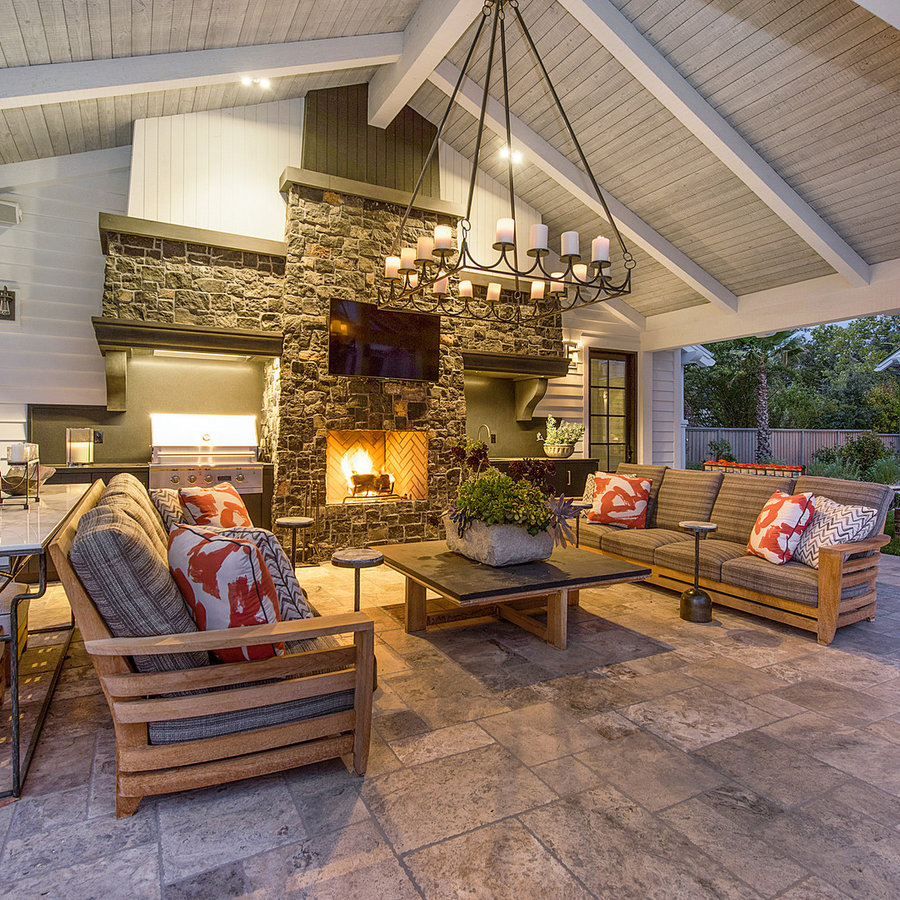 Idea from ROCHE+ROCHE Landscape Architecture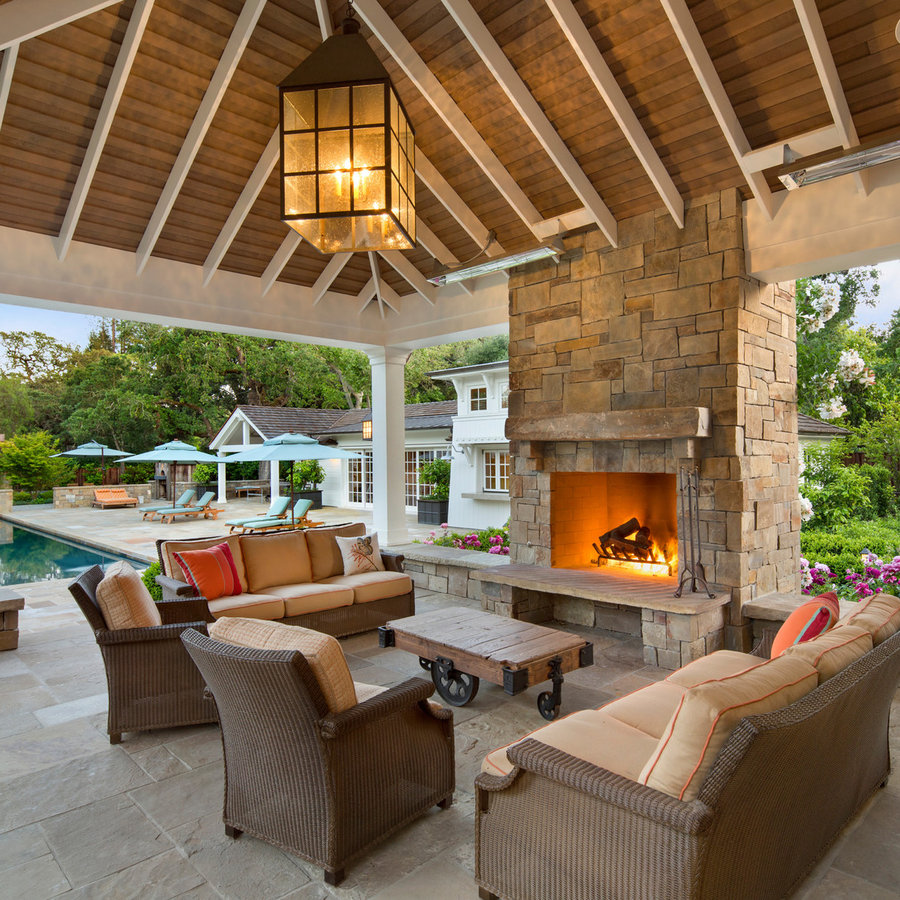 Idea from Shades Of Green Landscape Architecture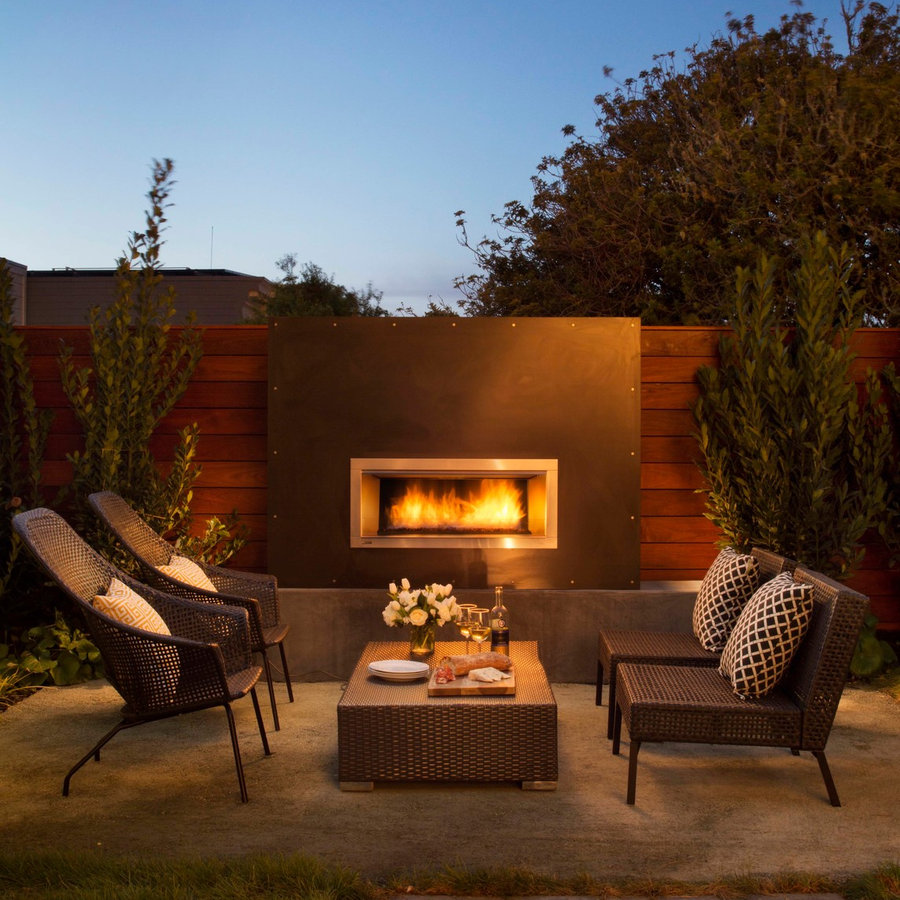 Idea from SDG Architects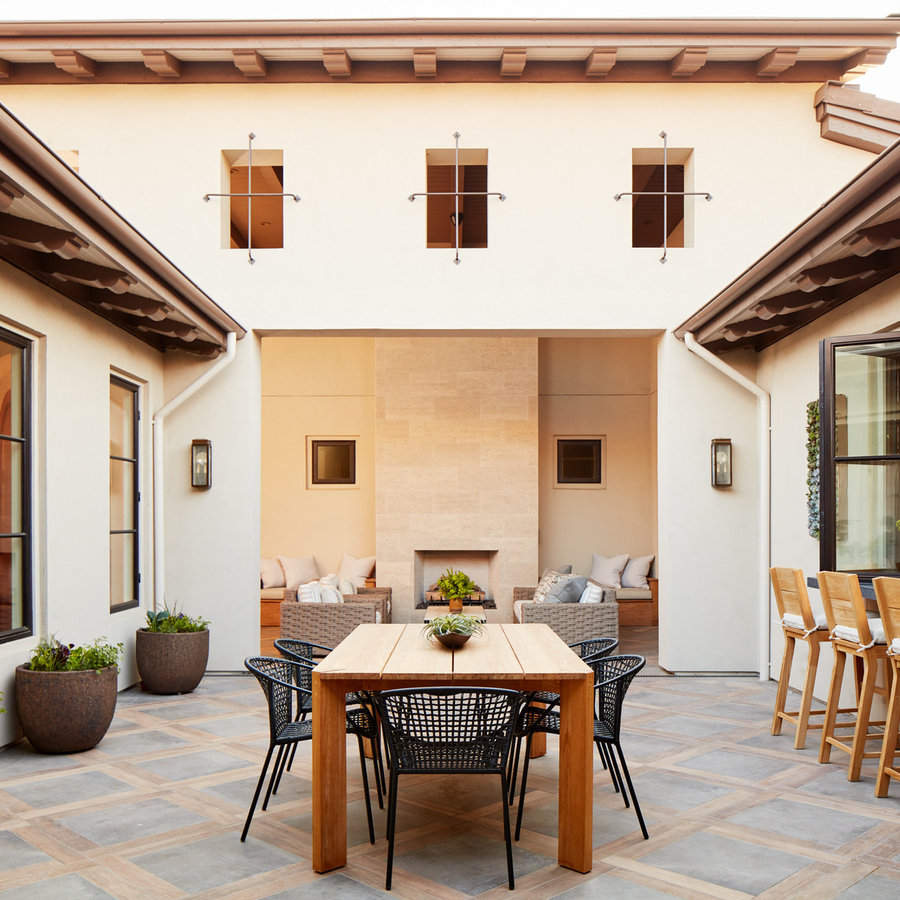 Idea from Greenberg Design Gallery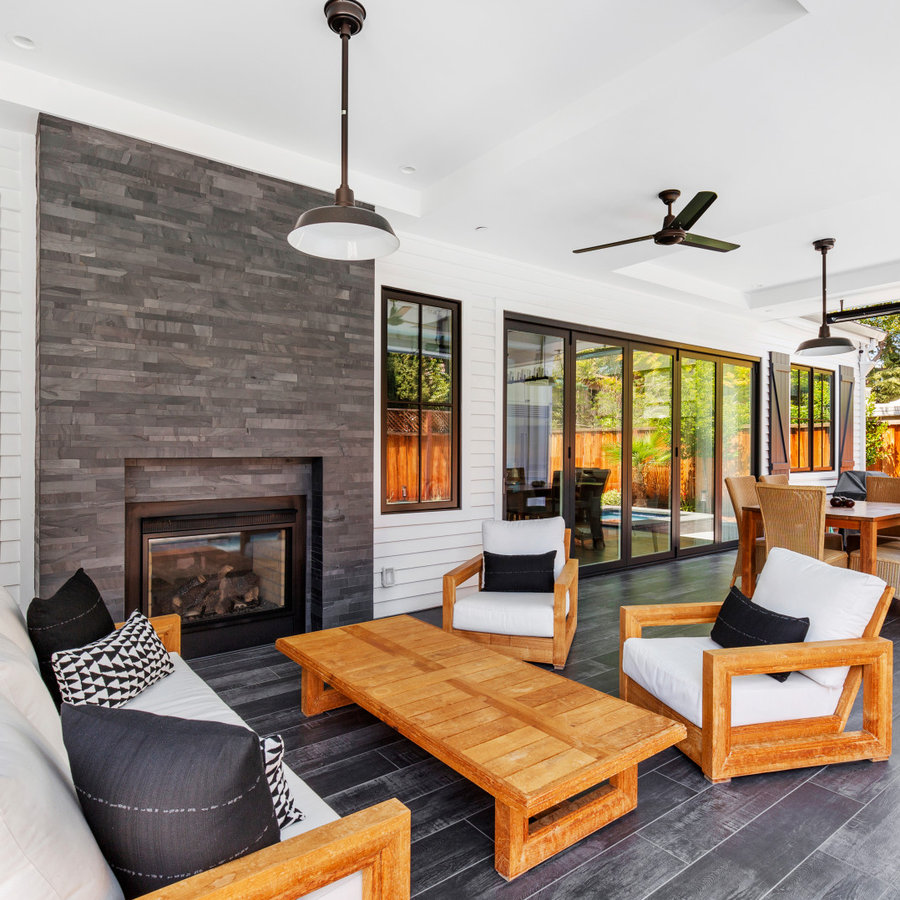 Idea from Mark Scheurer Architect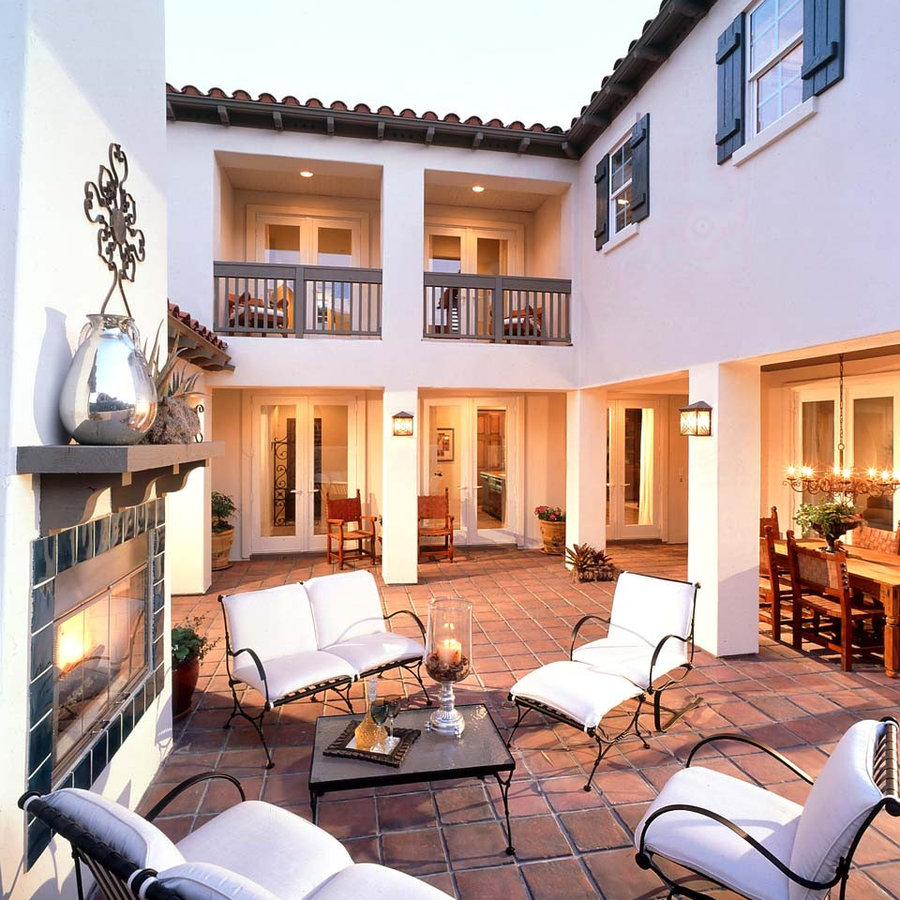 Idea from Phil Kline – General Contractor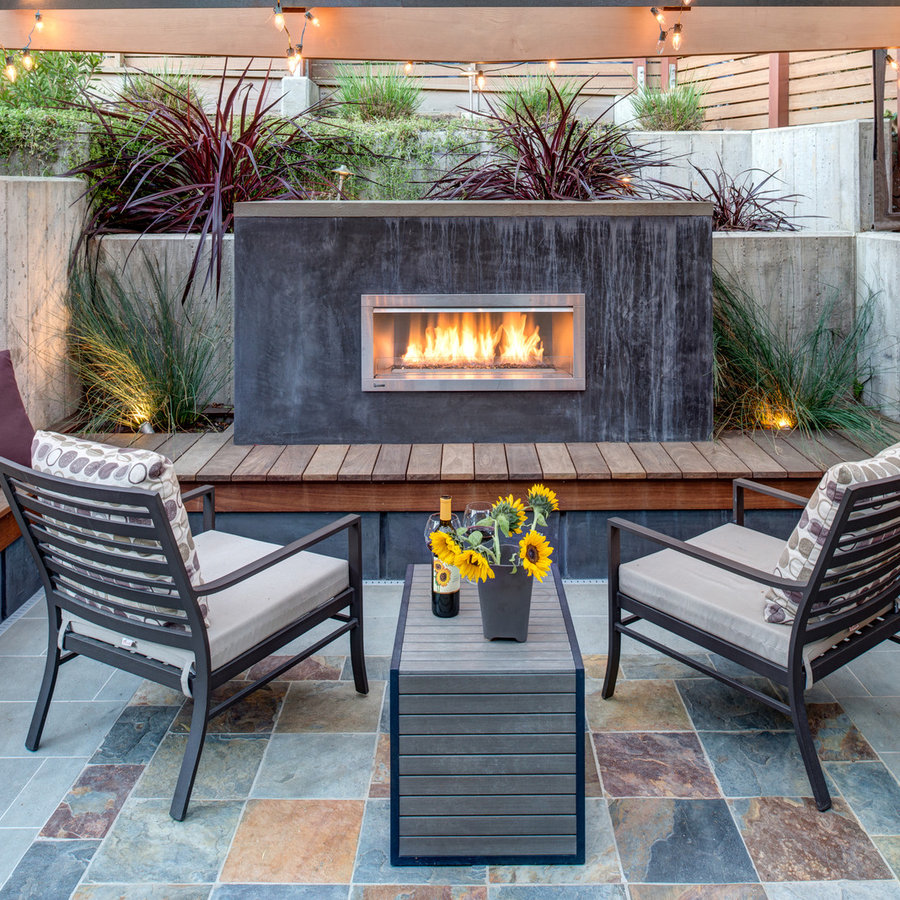 Idea from Ann Lowengart Interiors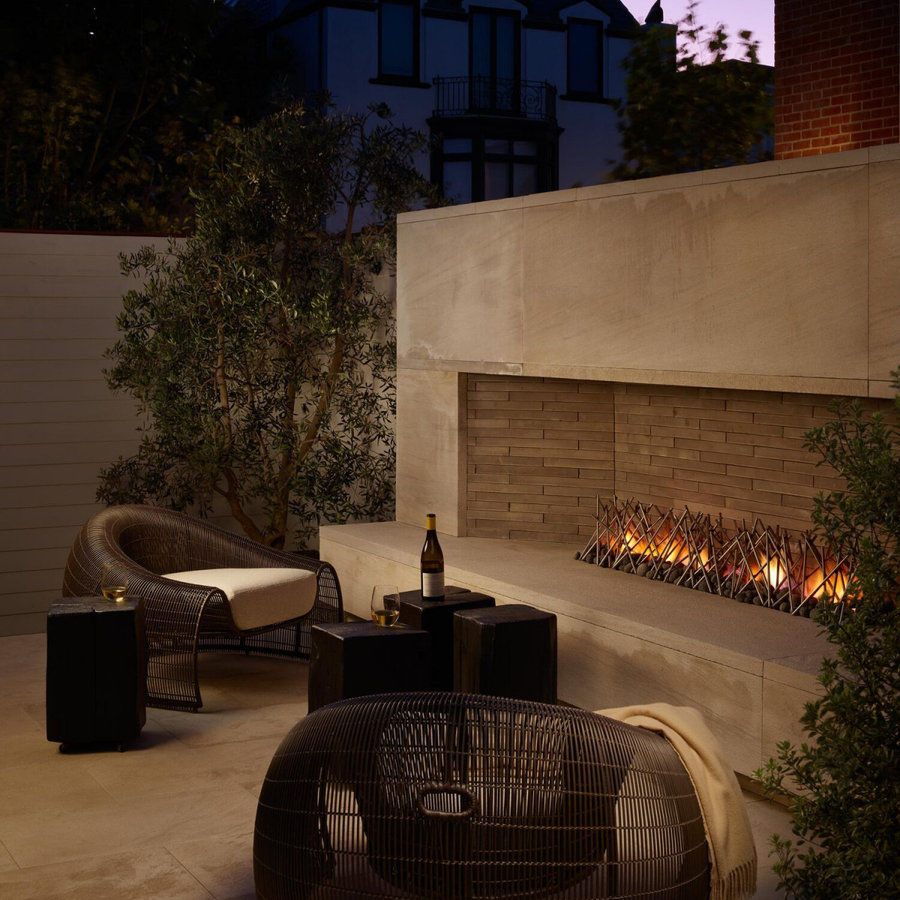 Idea from Libby Raab Architecture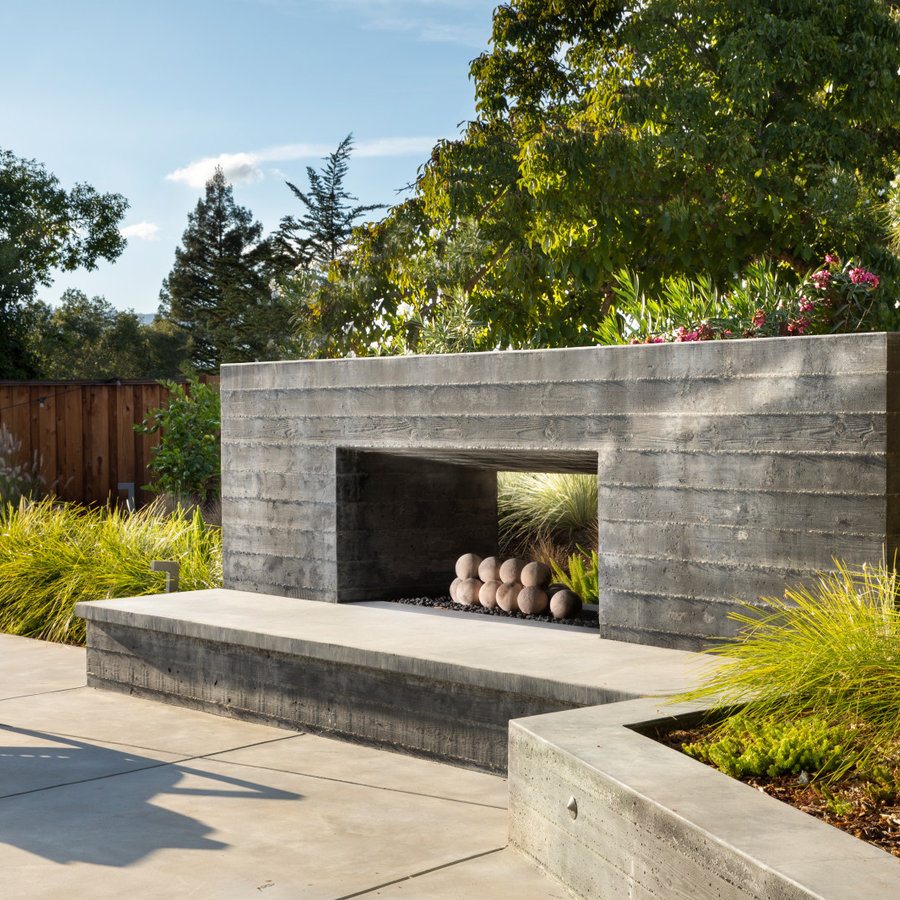 Idea from Gehrels Custom Homes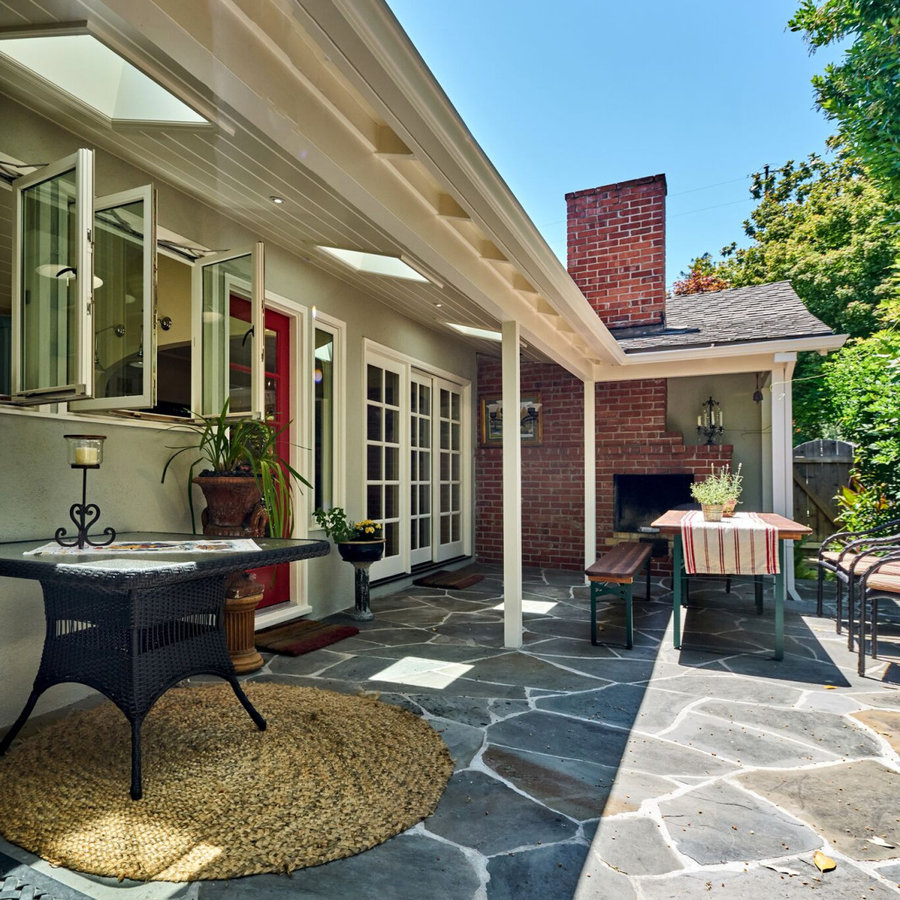 Idea from Branagh Development