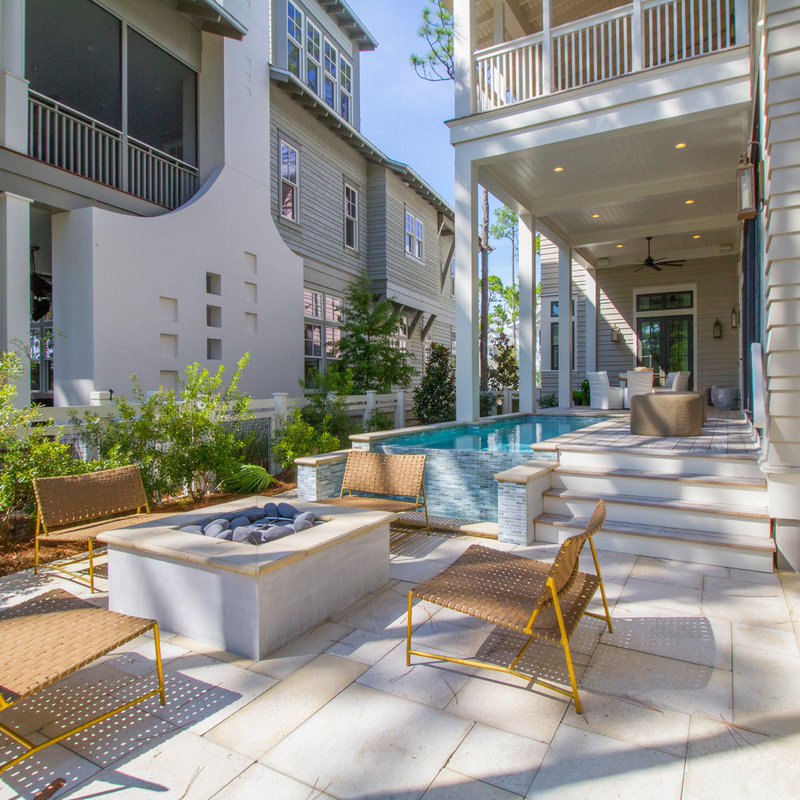 Miami: 45 Coastal Patio Ideas from Local Professionals
The beautiful city of Miami offers a host of breathtaking coastal locations, from the iconic Ocean Drive to the lush, tropical beaches of Key Biscayne. But how do you make the most of your coastal view? With an outdoor patio, you can enjoy the sights and sounds of the ocean while having a comfortable place to relax and entertain. To help you get started on creating the perfect patio oasis, we've collected 45 of the best coastal patio ideas from local professionals. Whether you're looking to upgrade an existing patio or create something entirely new, you'll find plenty of inspiration here to turn your property into a private paradise.
Idea from Waterside Builders Inc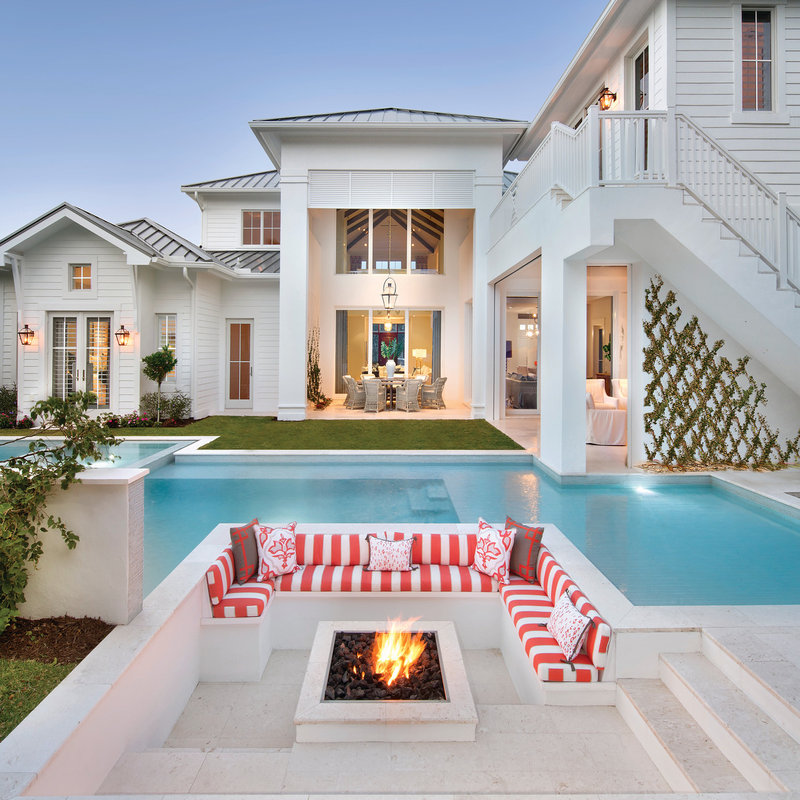 Idea from McCann Design Group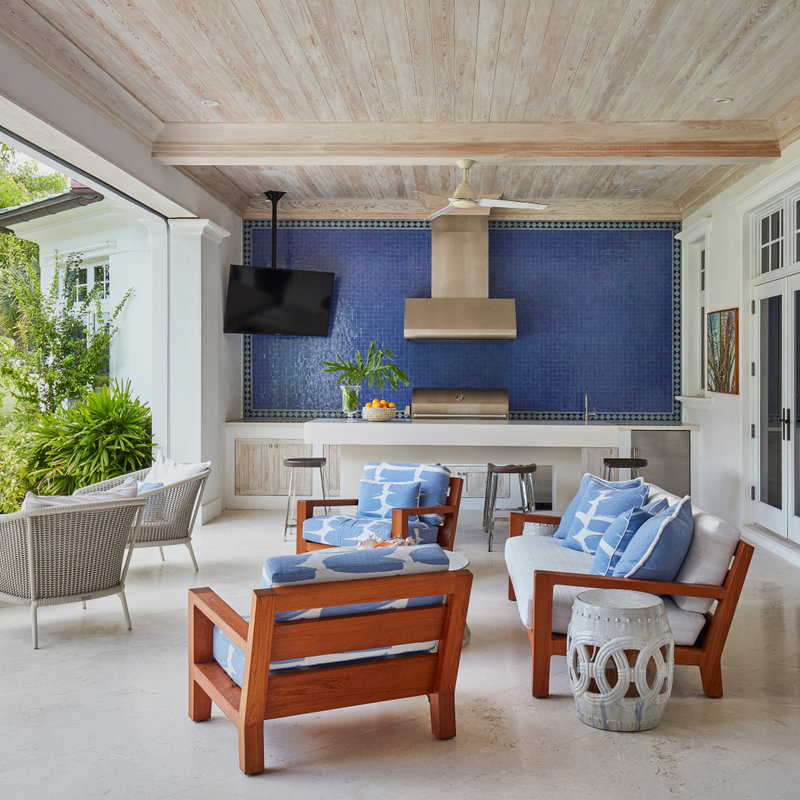 Idea from Leah Muller Interiors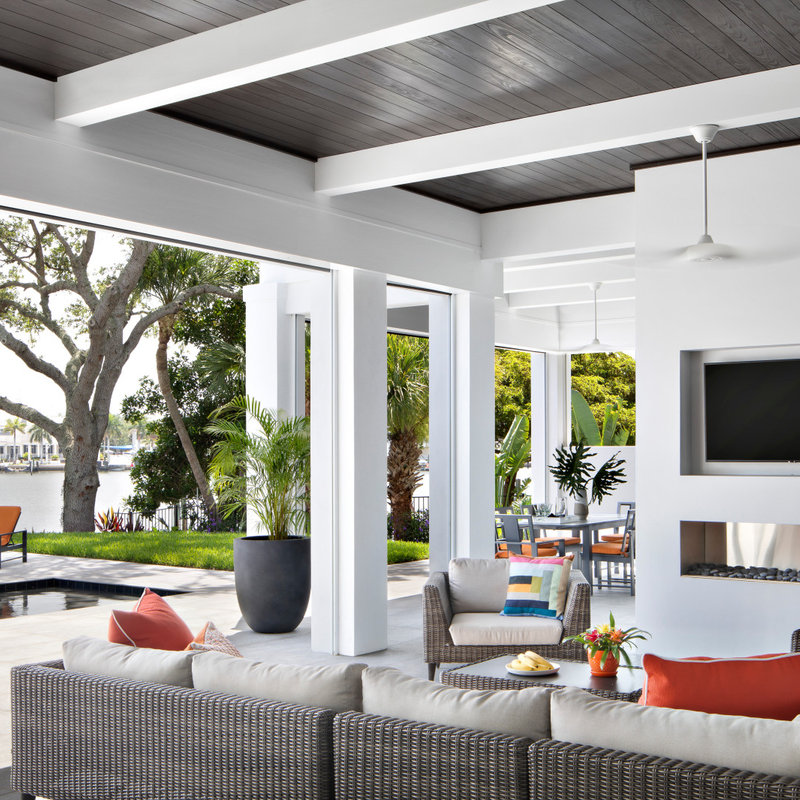 Idea from Kukk Architecture & Design P.A.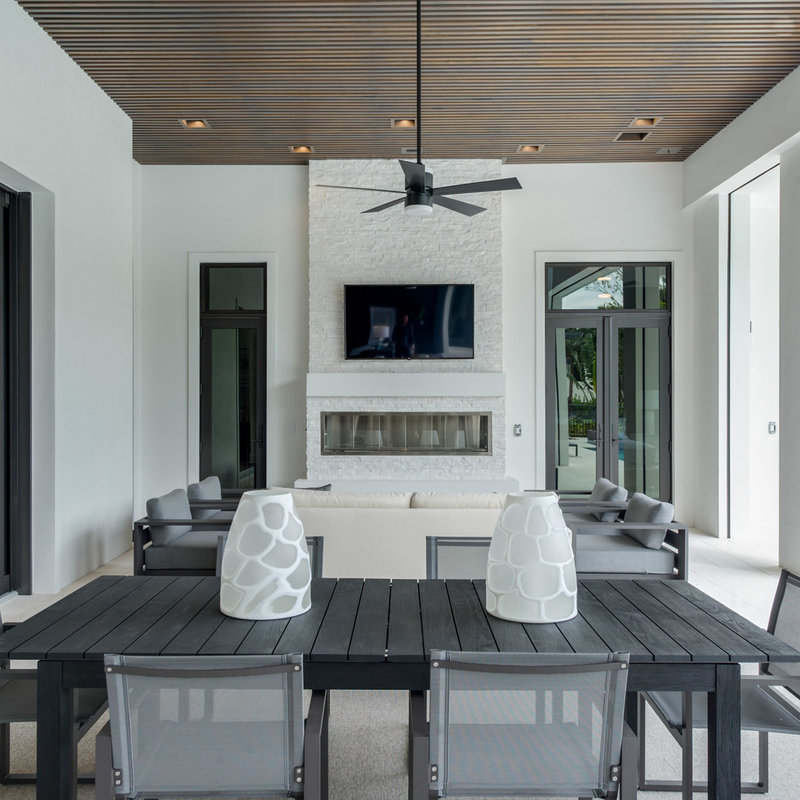 Idea from REH Interiors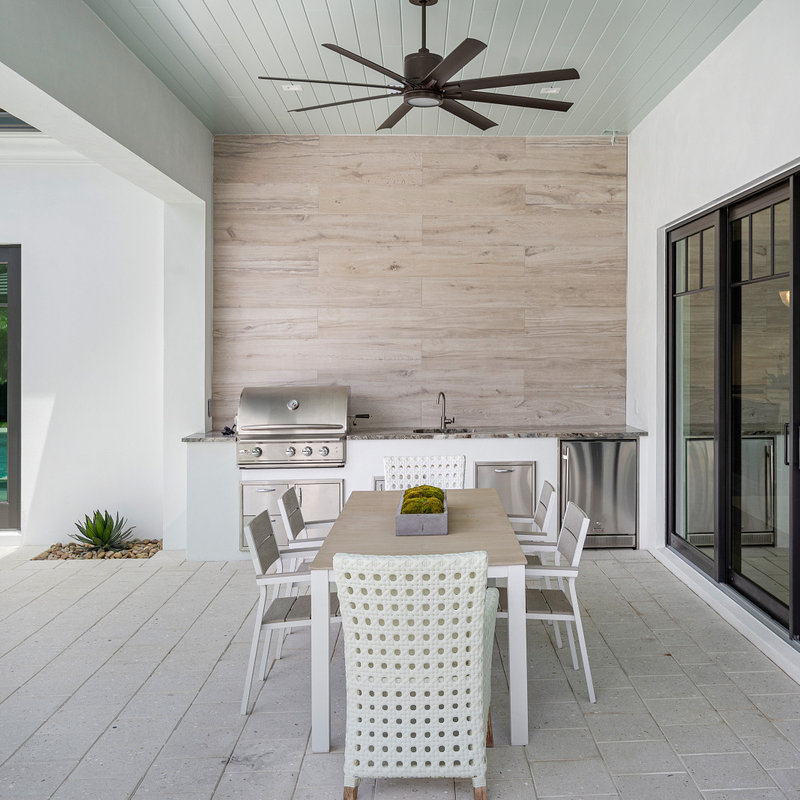 Idea from JMA INTERIOR DESIGN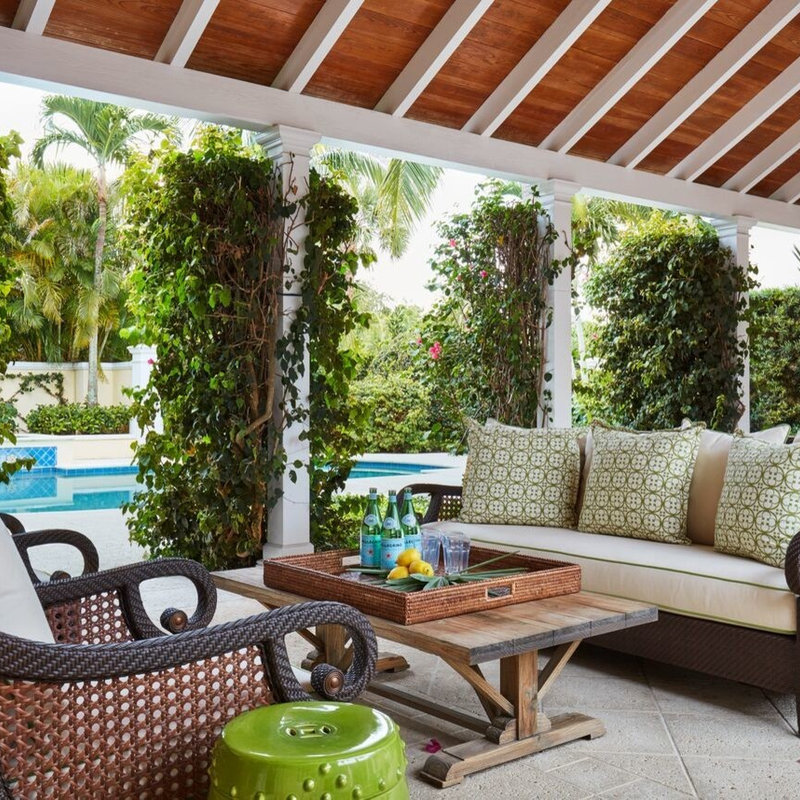 Idea from Seaside Custom Builders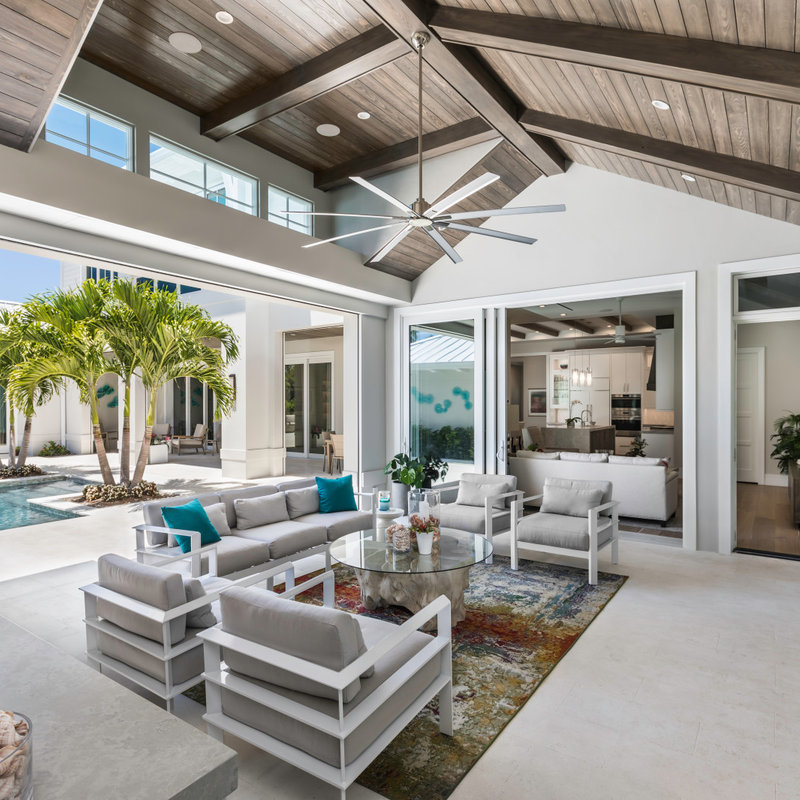 Idea from Brodson Construction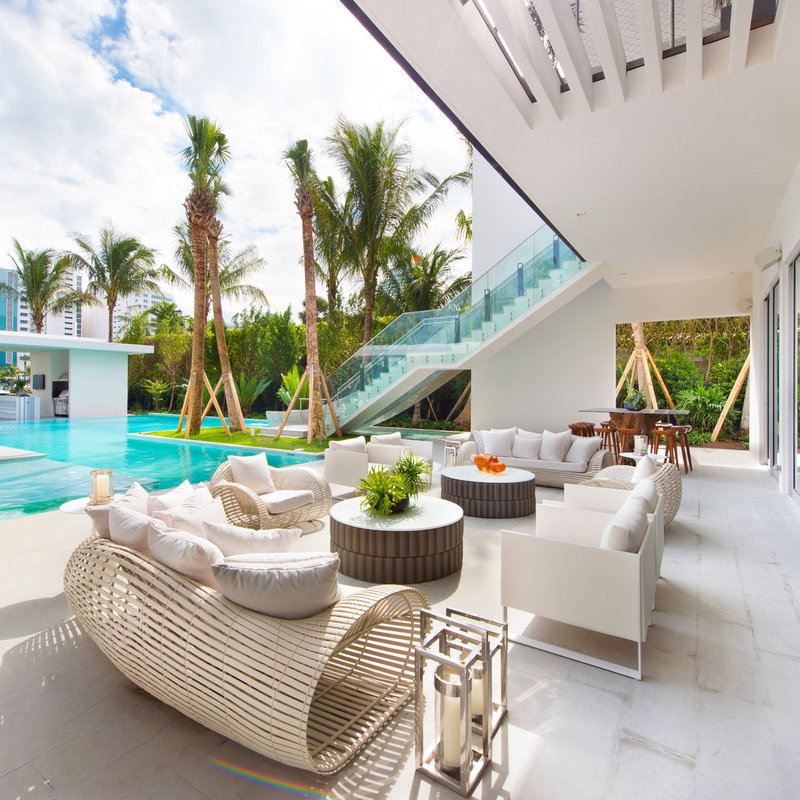 Idea from Design West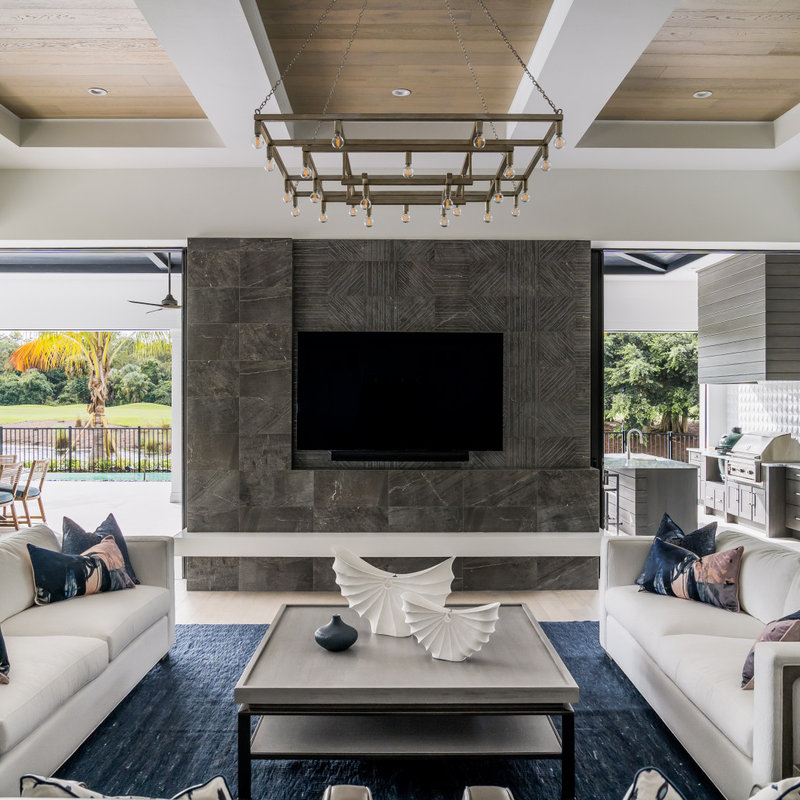 Idea from DreamMaker Bath & Kitchen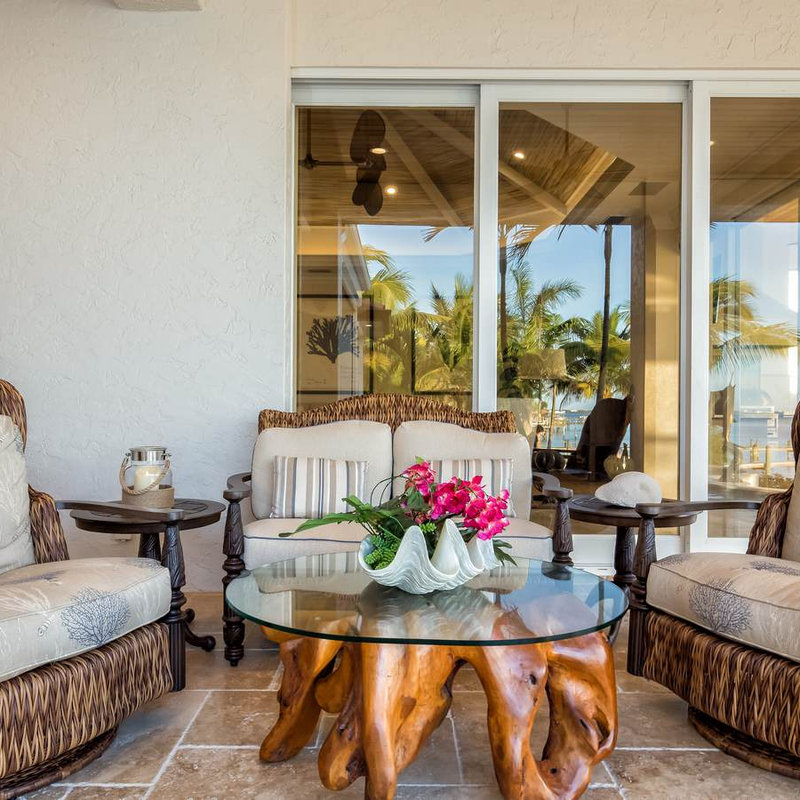 Idea from Shear Construction & Management, LLC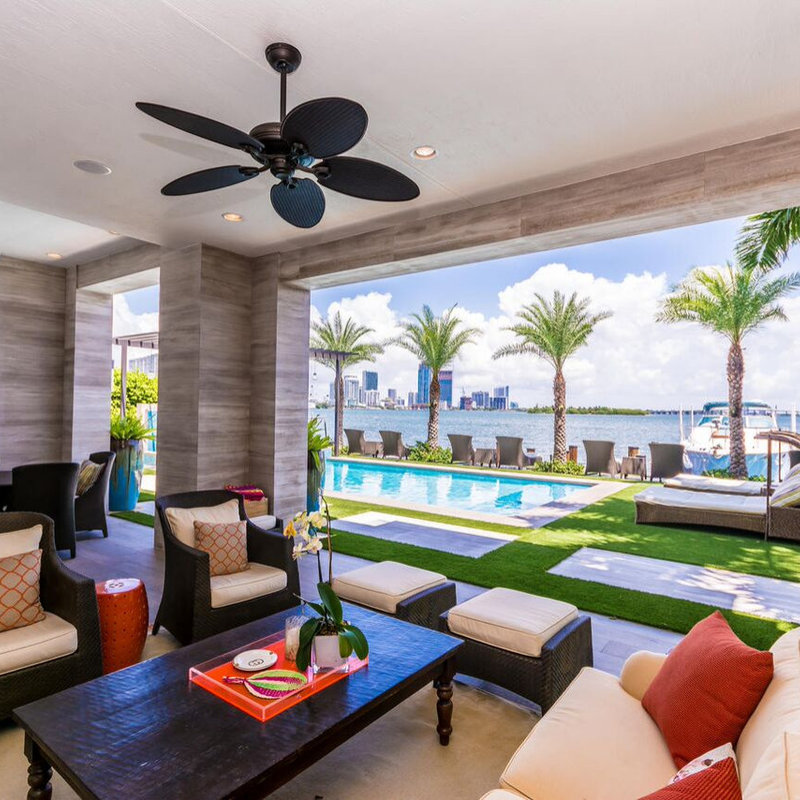 Idea from JMDG Architecture | Planning + Interiors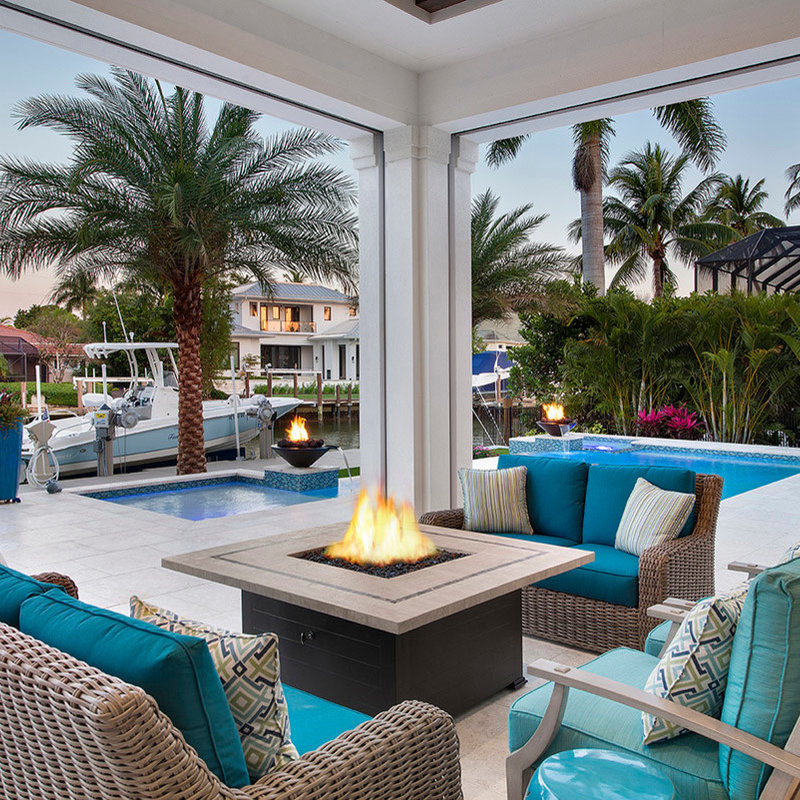 Idea from Lotus Construction, LLC.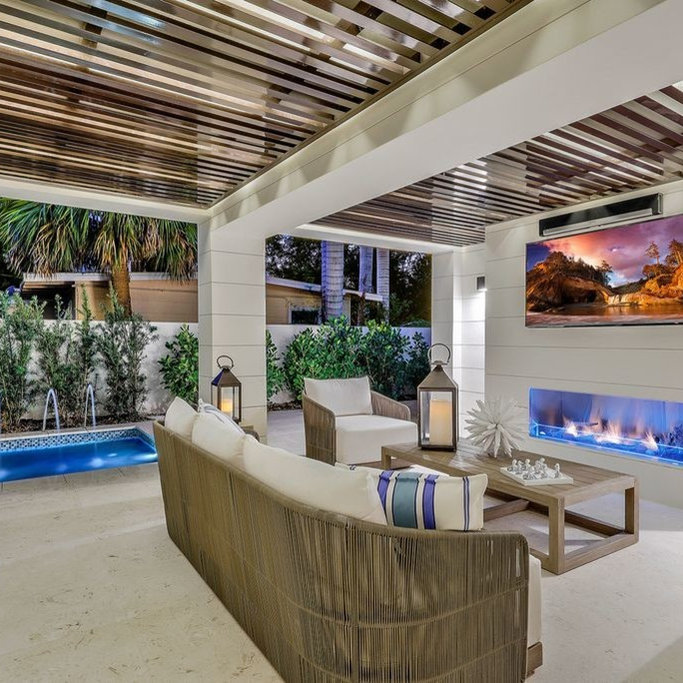 Idea from Robb & Stucky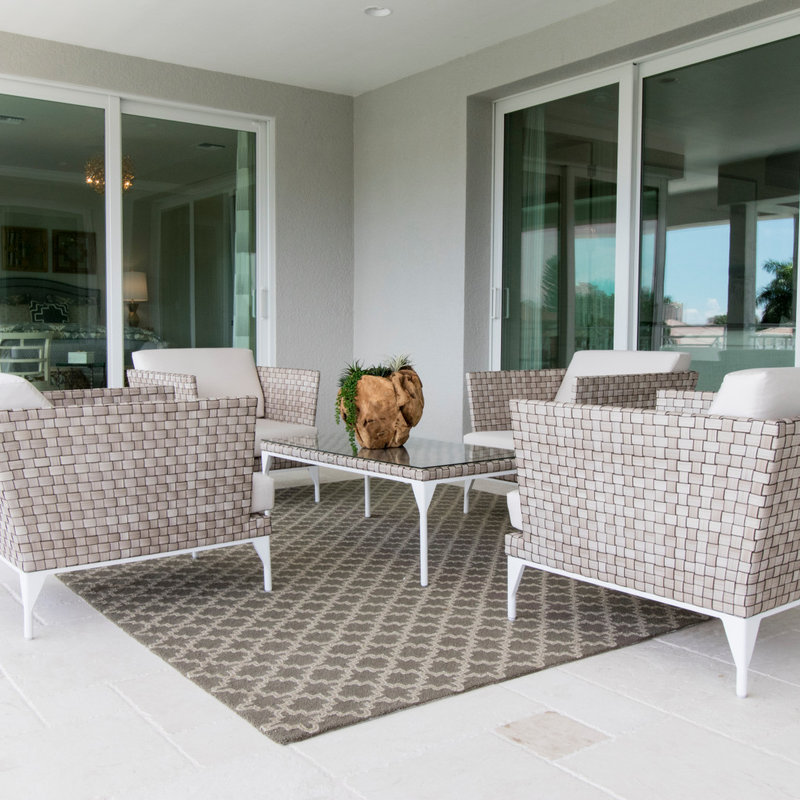 Idea from Divco Custom Homes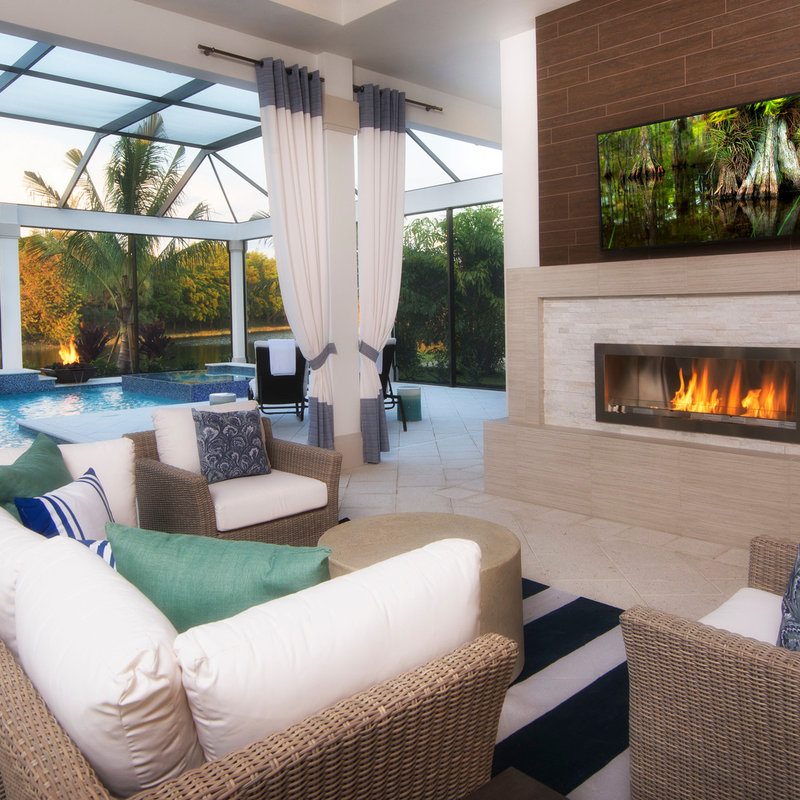 Idea from Bonilla Torregroza Architechture Llc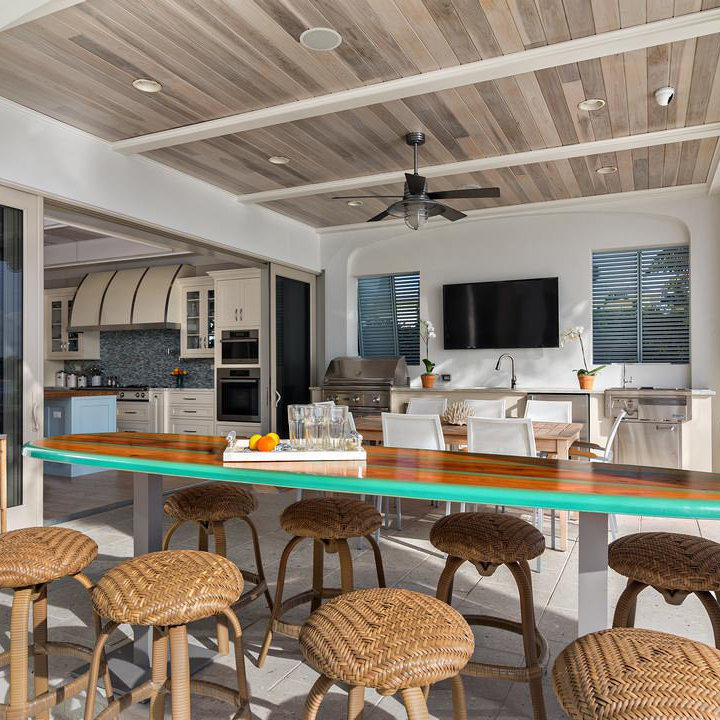 Idea from User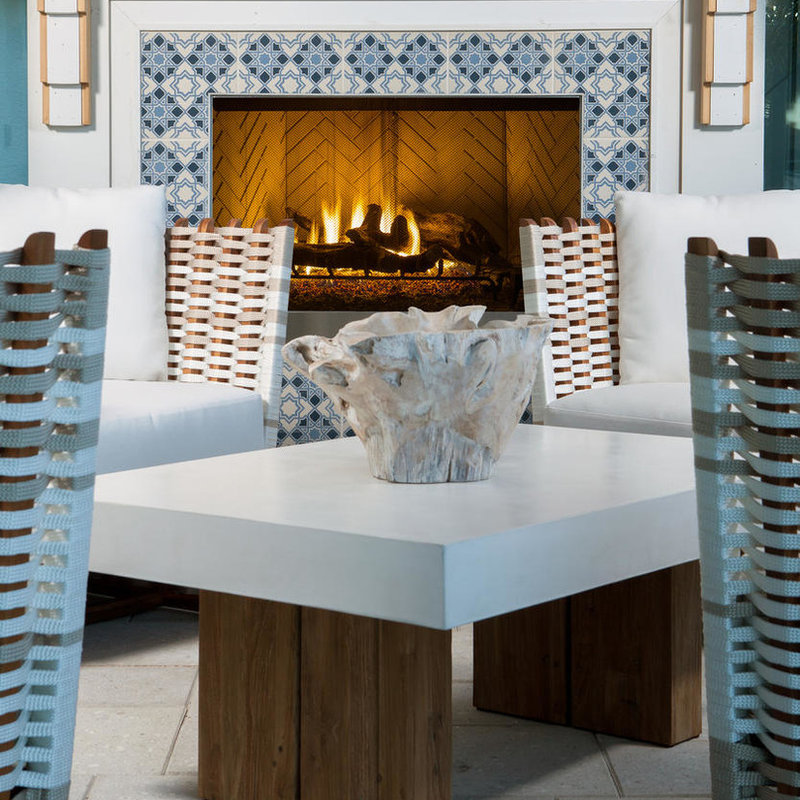 Idea from Belz Properties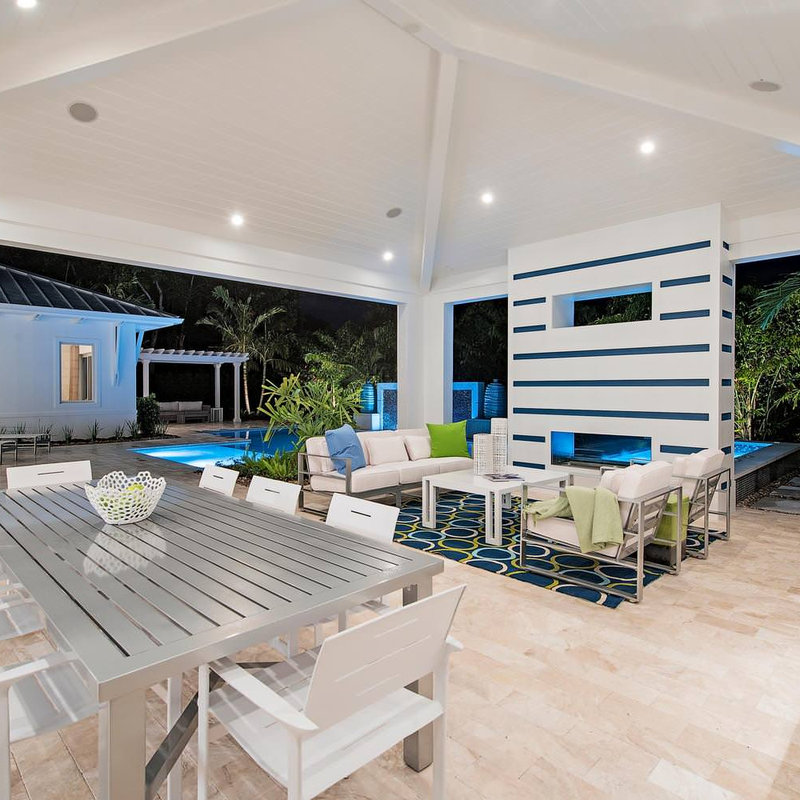 Idea from Freestyle Interiors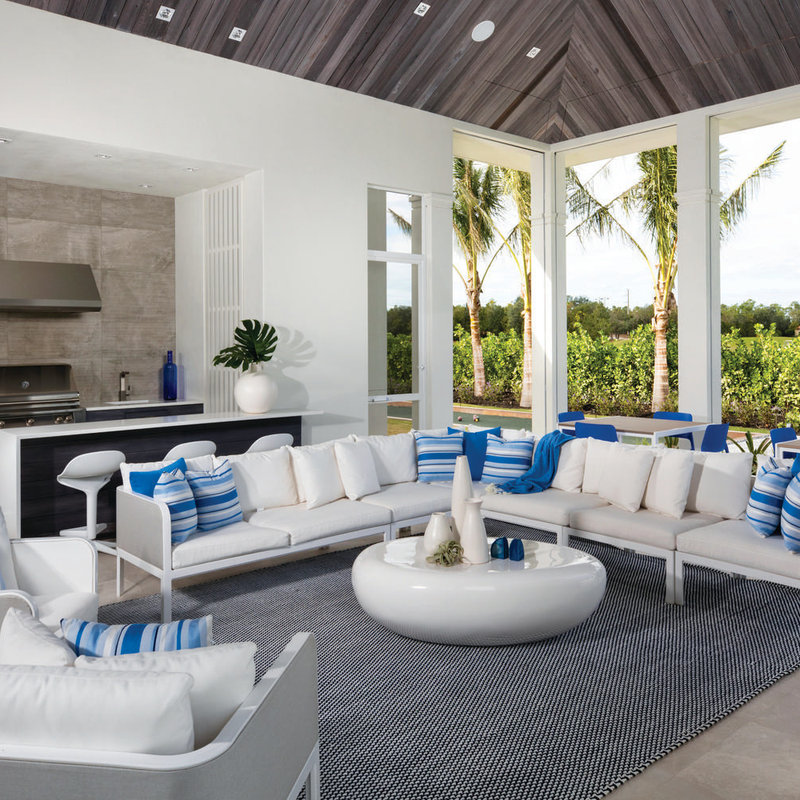 Idea from CURATED.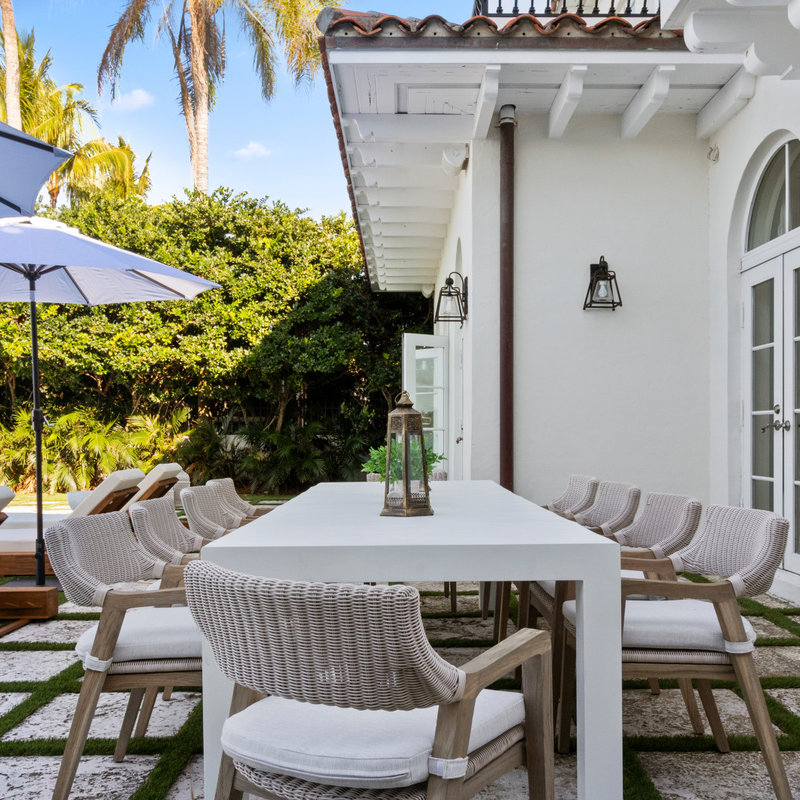 Idea from L. Hamilton & Co. – Dwell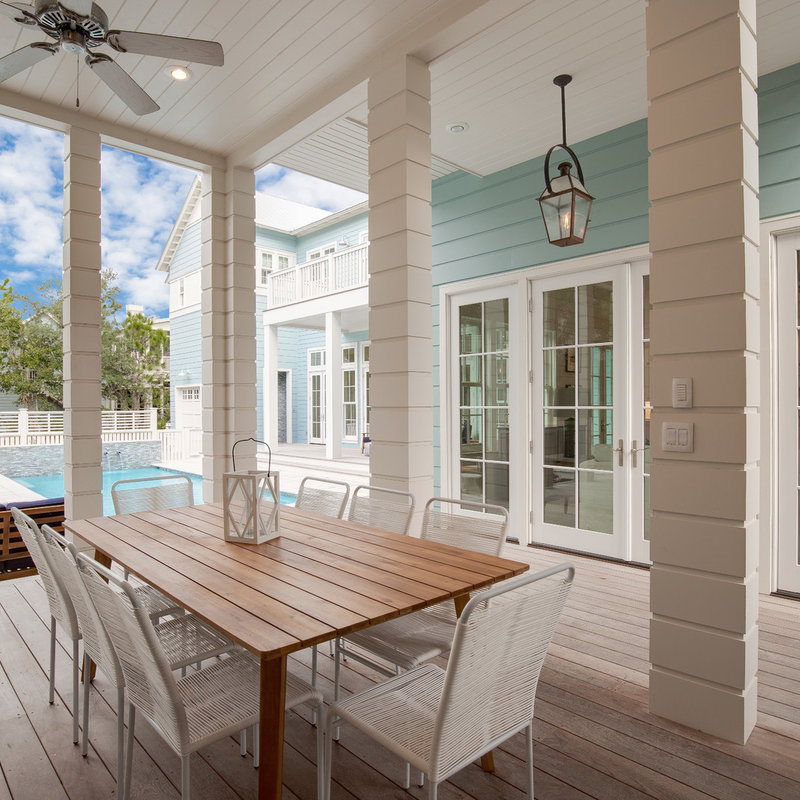 Idea from Beacon Construction Group Inc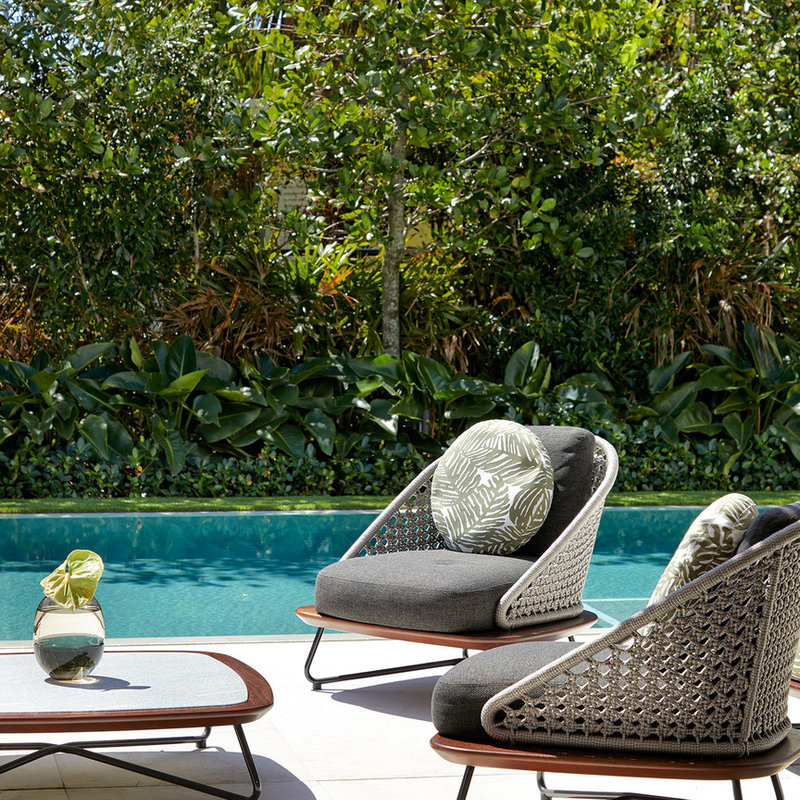 Idea from Robert Barnes and Associates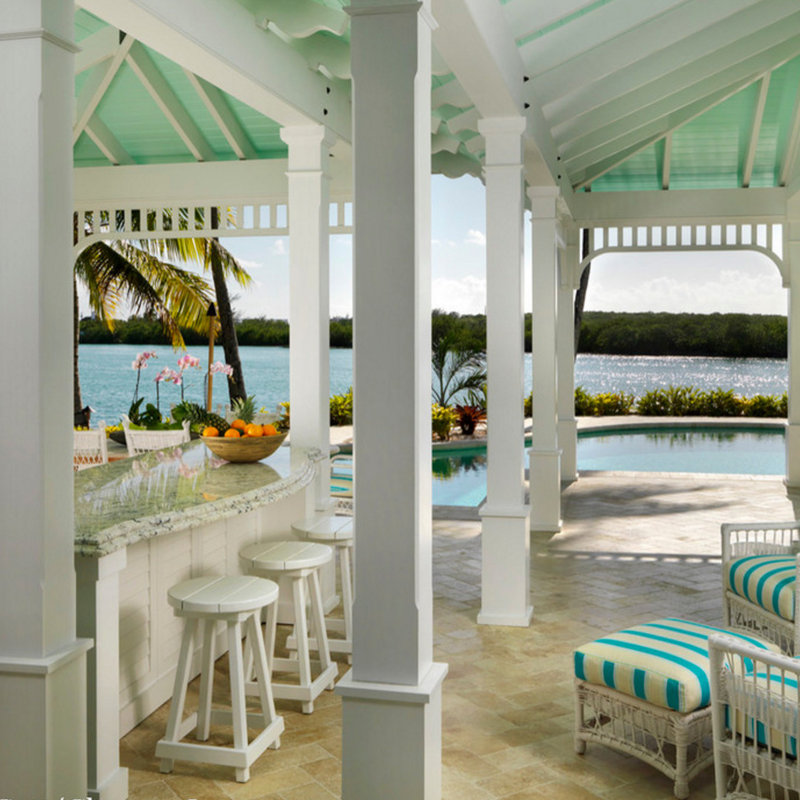 Idea from Pineapples, Palms, Etc.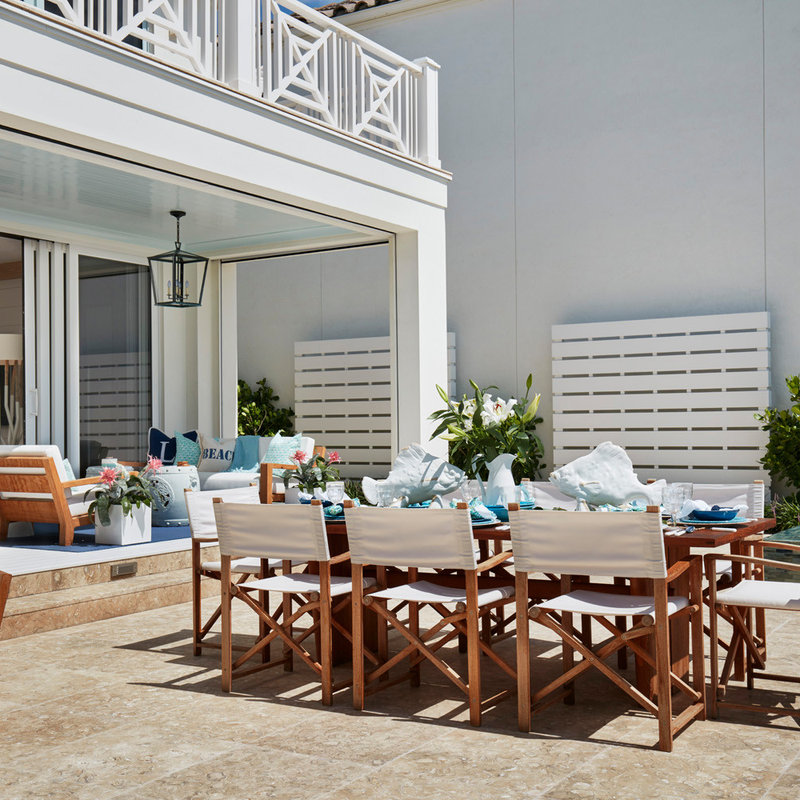 Idea from Luxe Home Expo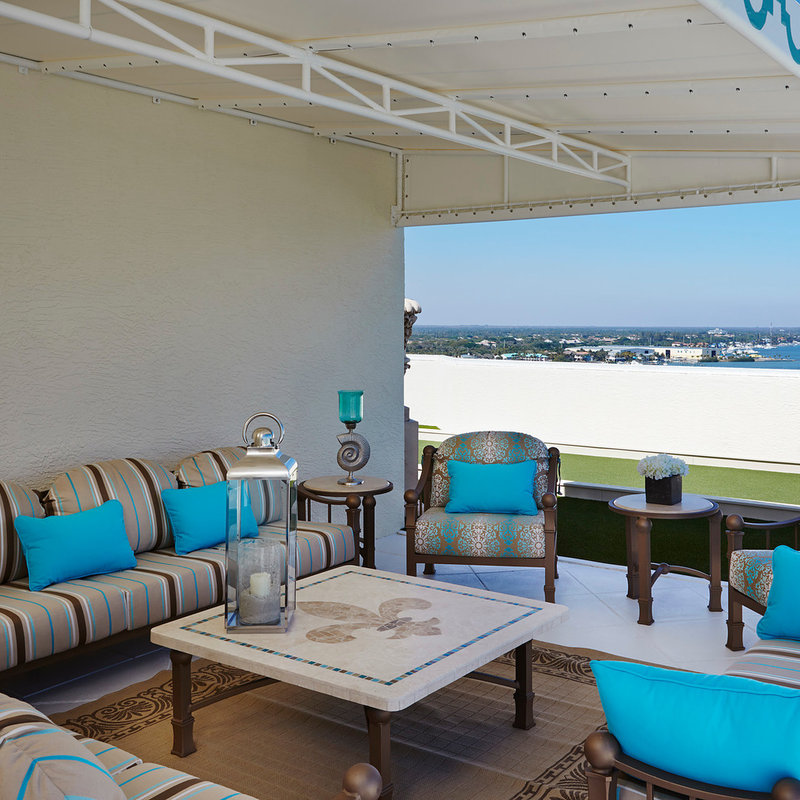 Idea from Melinda Gunther Naples Realtor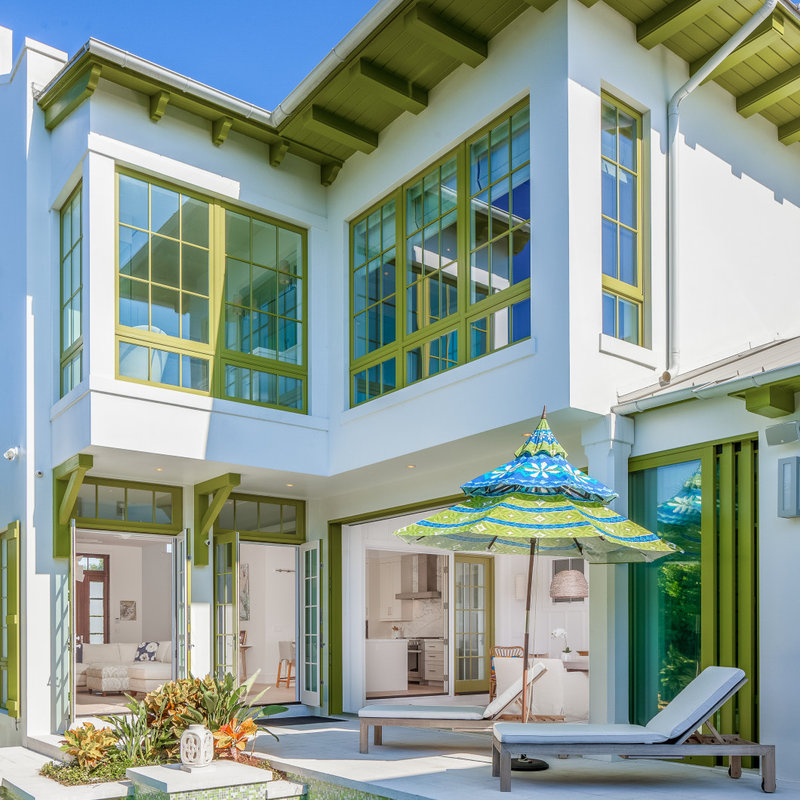 Idea from MHK Architecture & Planning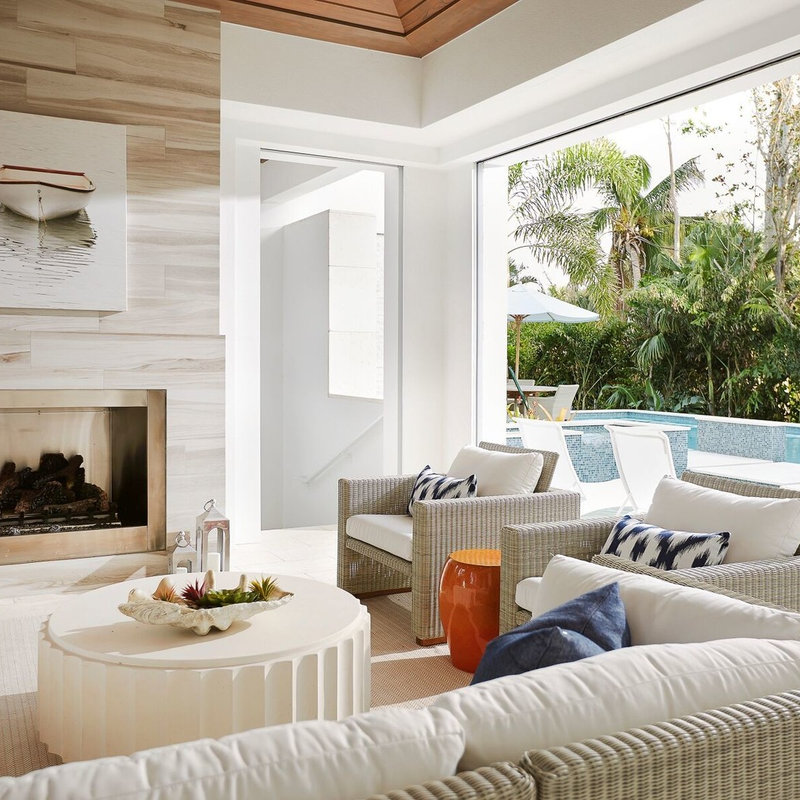 Idea from Carrie Brigham Design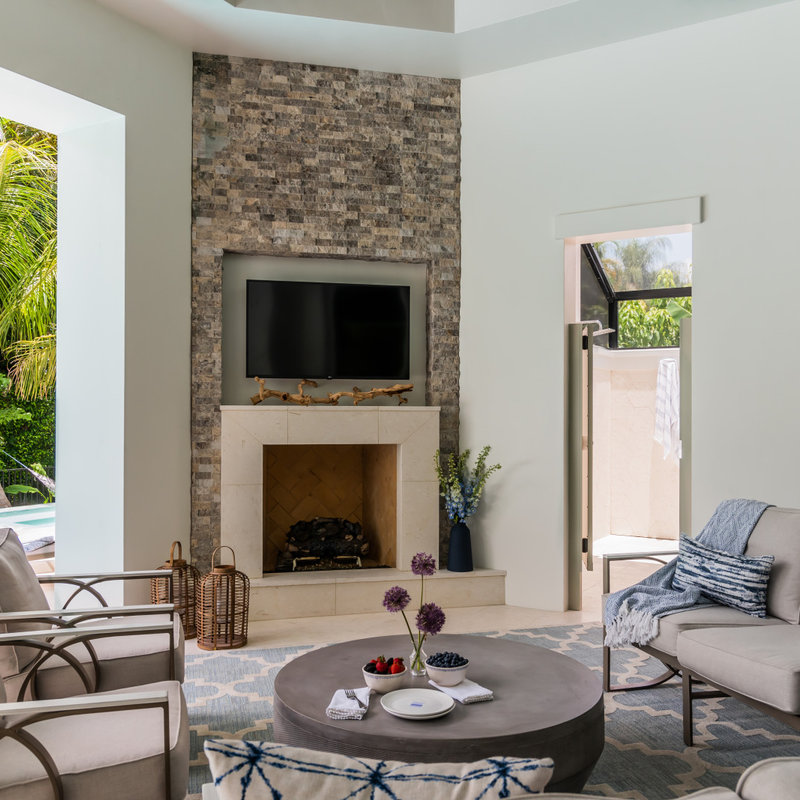 Idea from Emerald Coast Real Estate Photography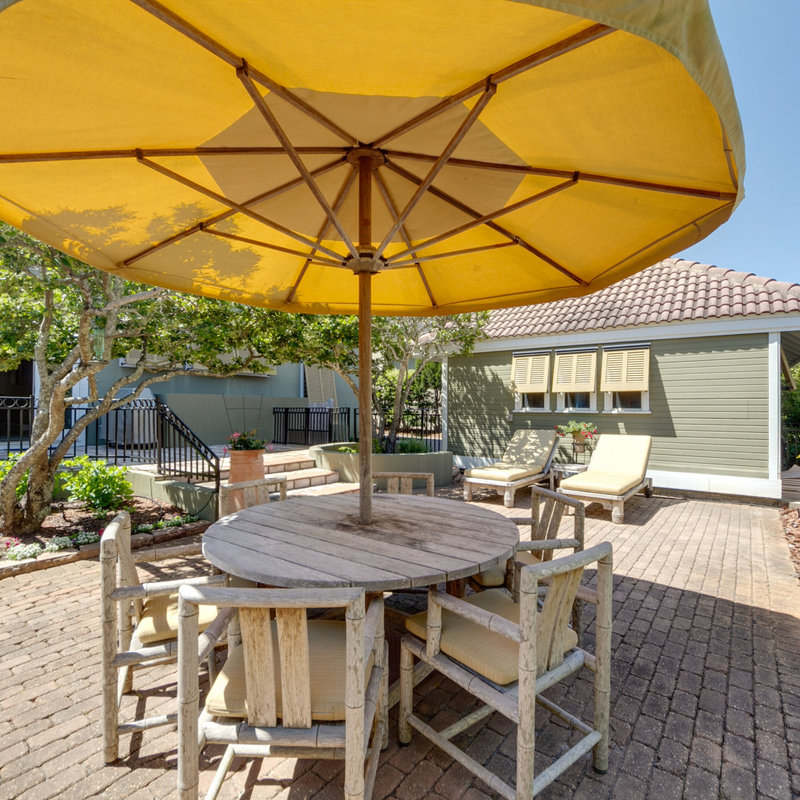 Idea from Preferred Builders of Florida, Inc.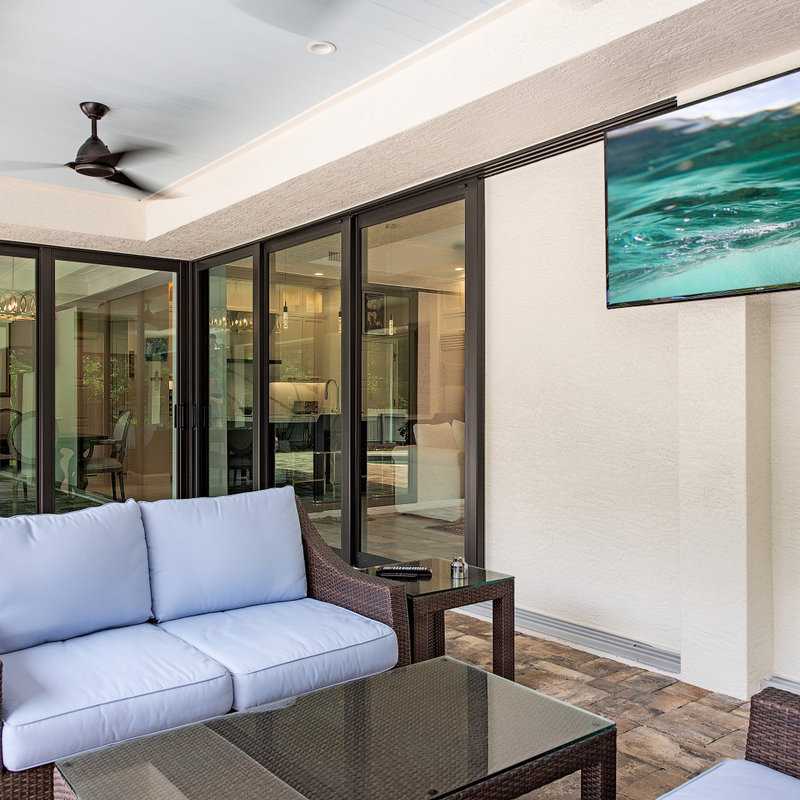 Idea from Geoff Chick & Associates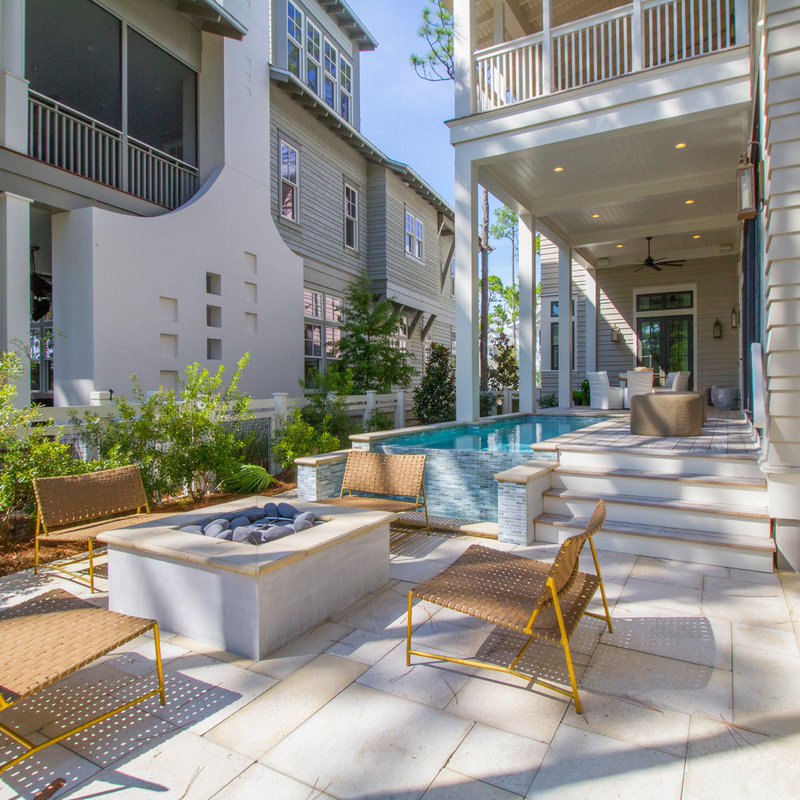 Idea from Lage Construction, Inc.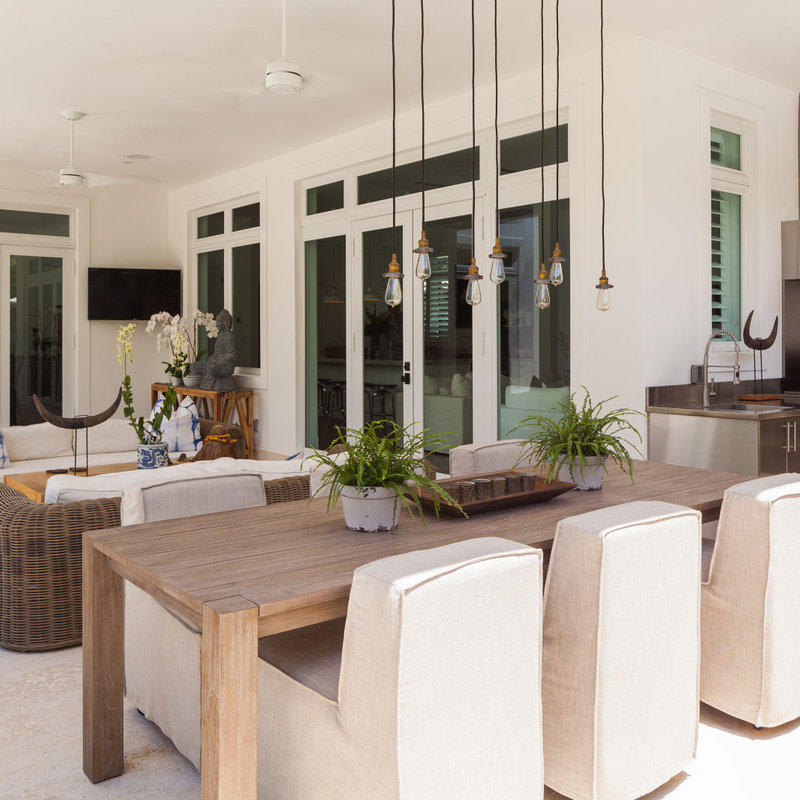 Idea from Wright Interior Group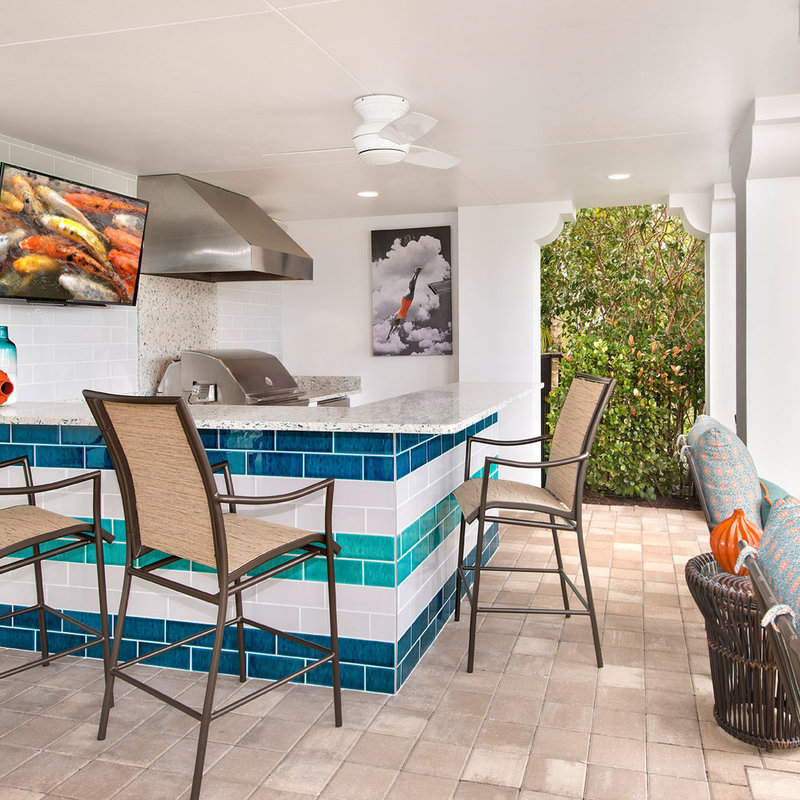 Idea from London Bay Homes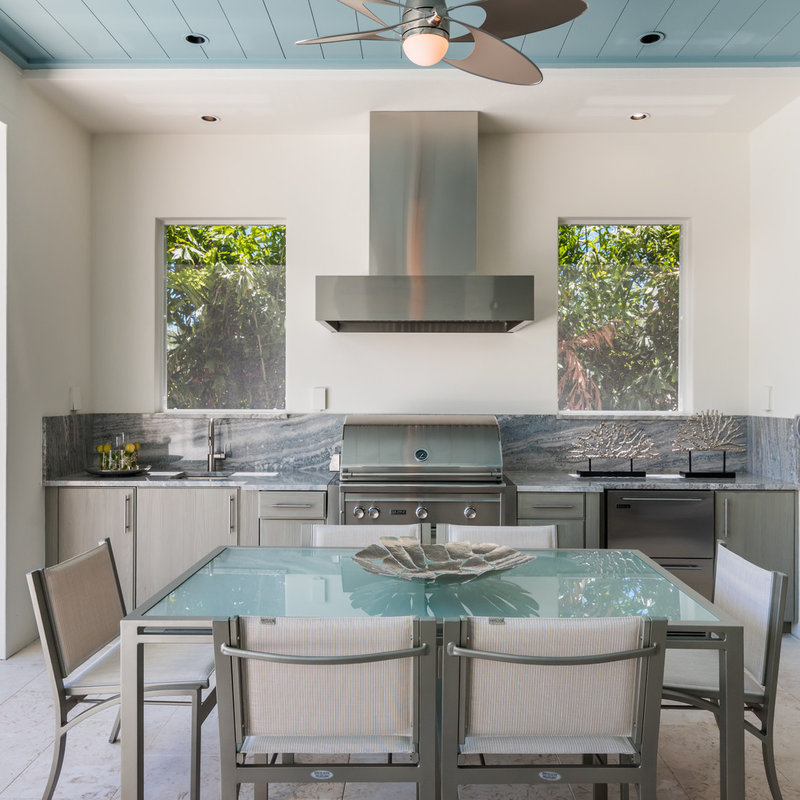 Idea from Norris Furniture & Interiors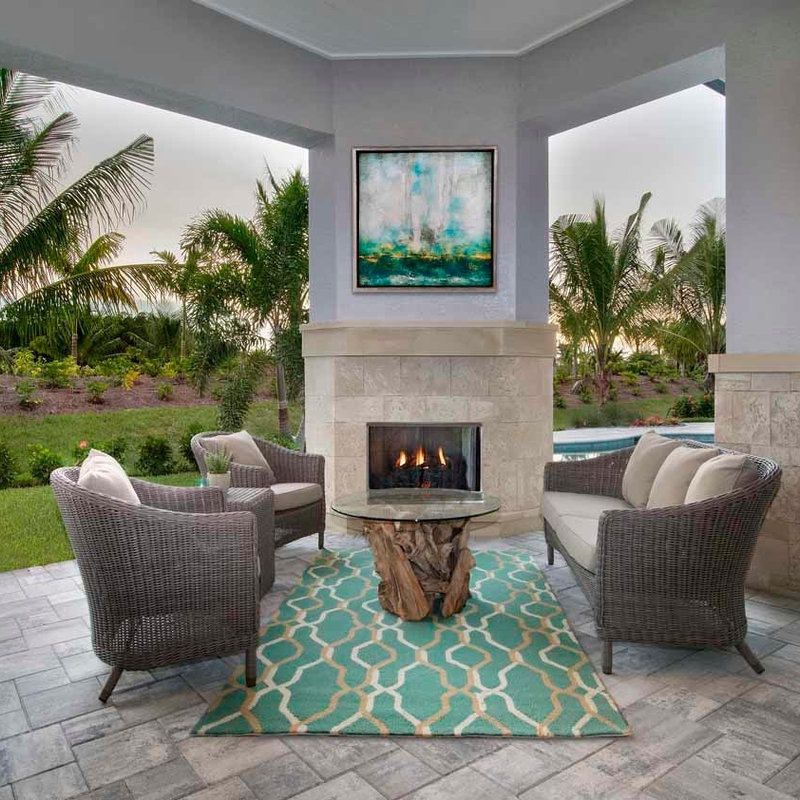 Idea from Herscoe Hajjar Architects, LLC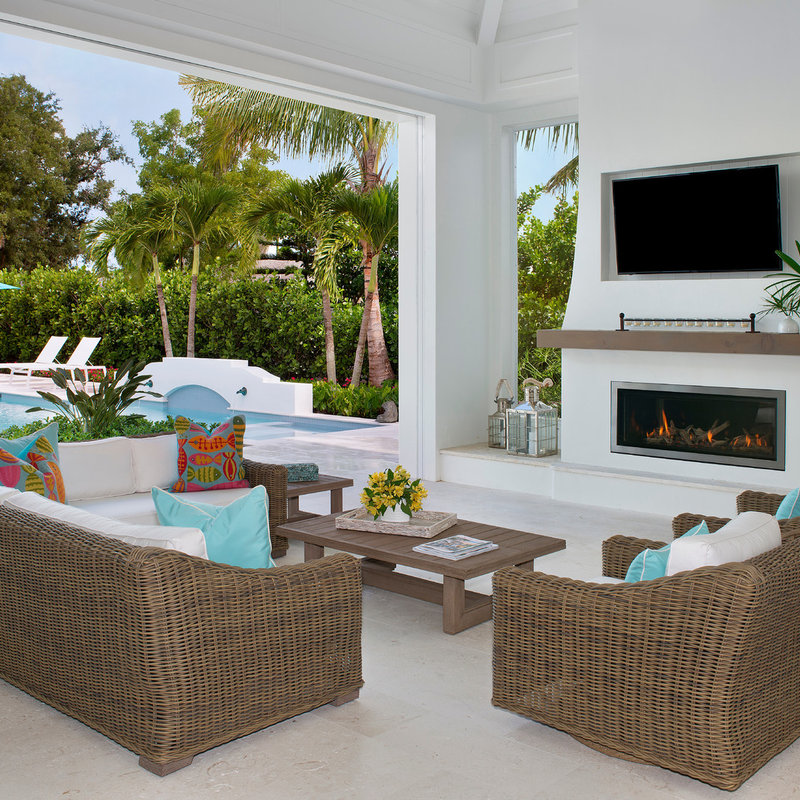 Idea from Ava Gray Interiors LLC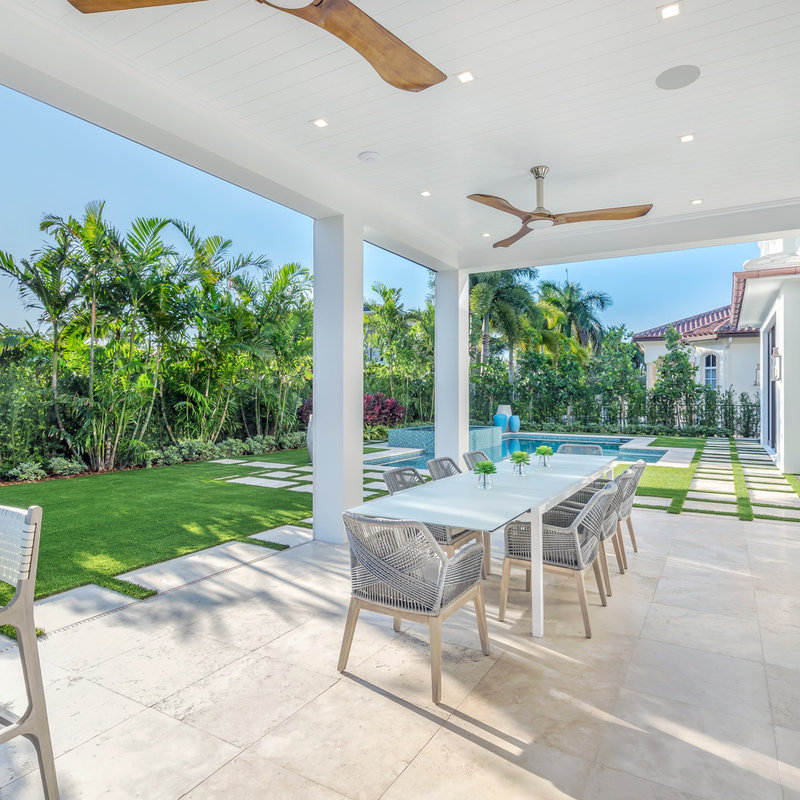 Idea from AR Homes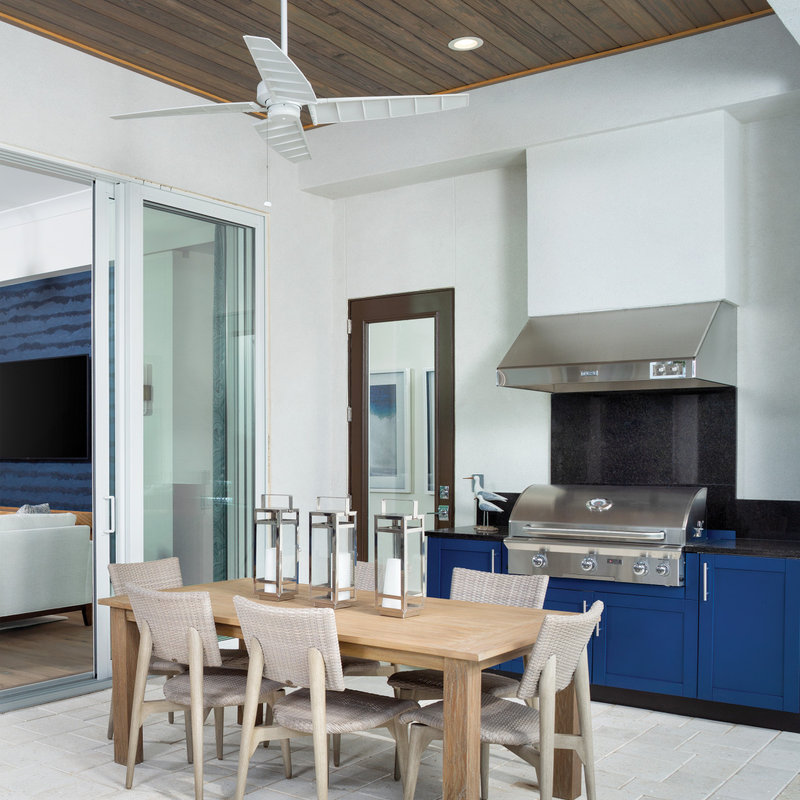 Idea from Francesca Morgan Interiors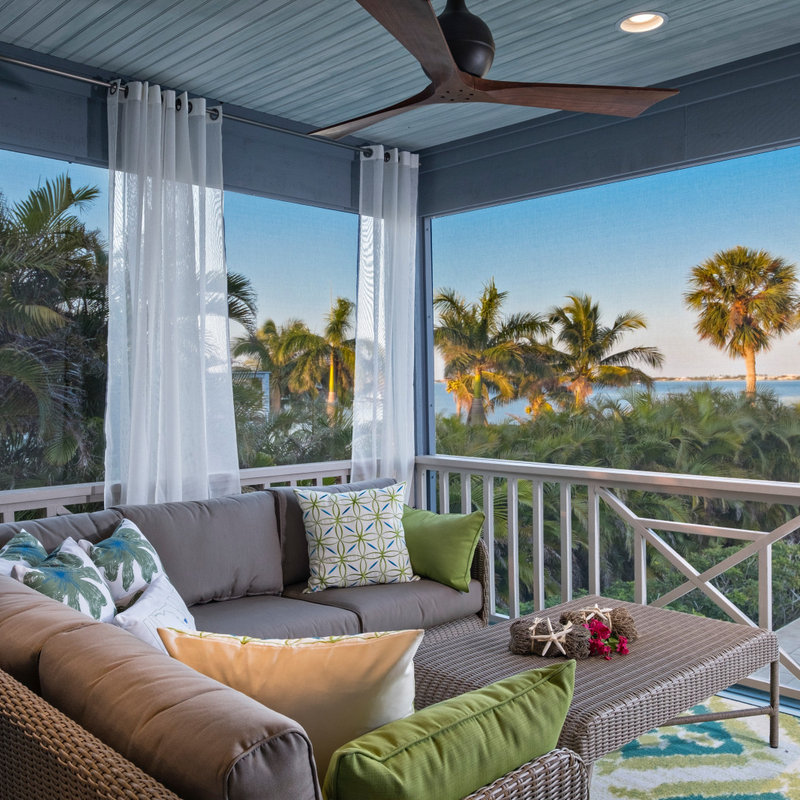 Idea from Sciame Homes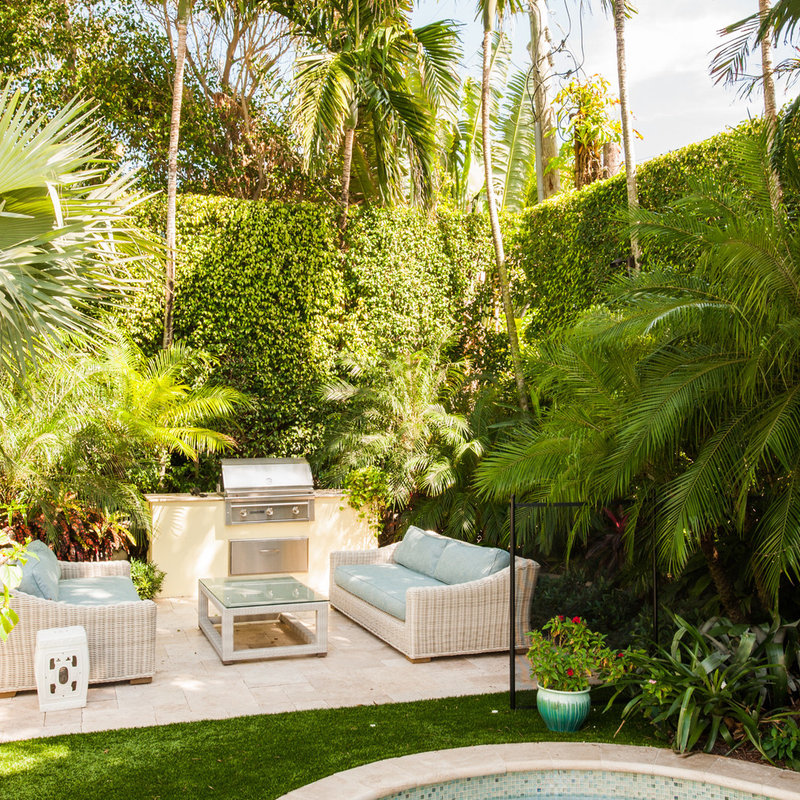 Idea from Harrell & Co Architects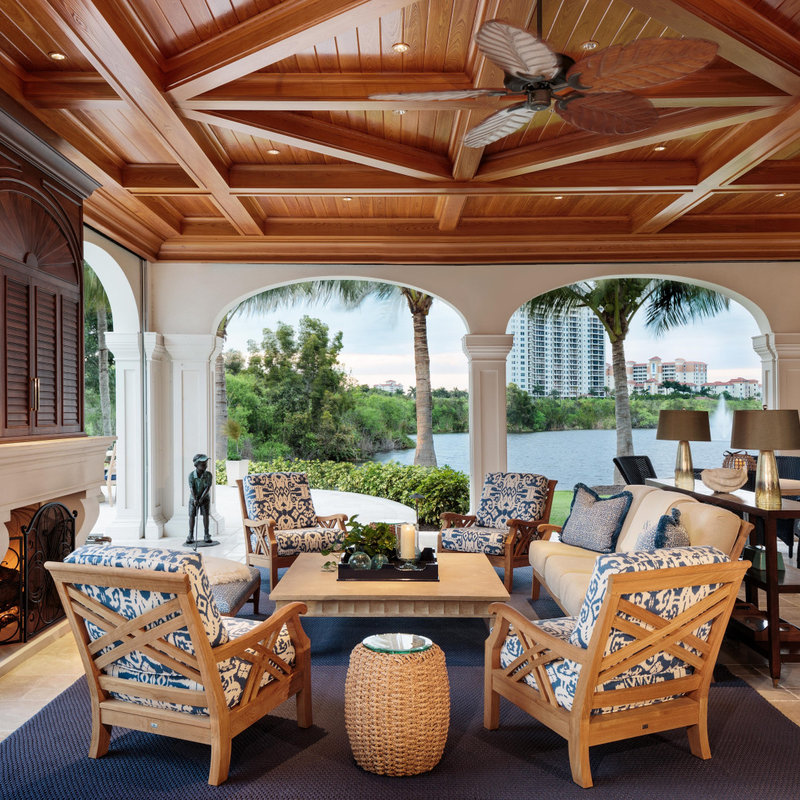 Idea from Dwayne Bergmann LLC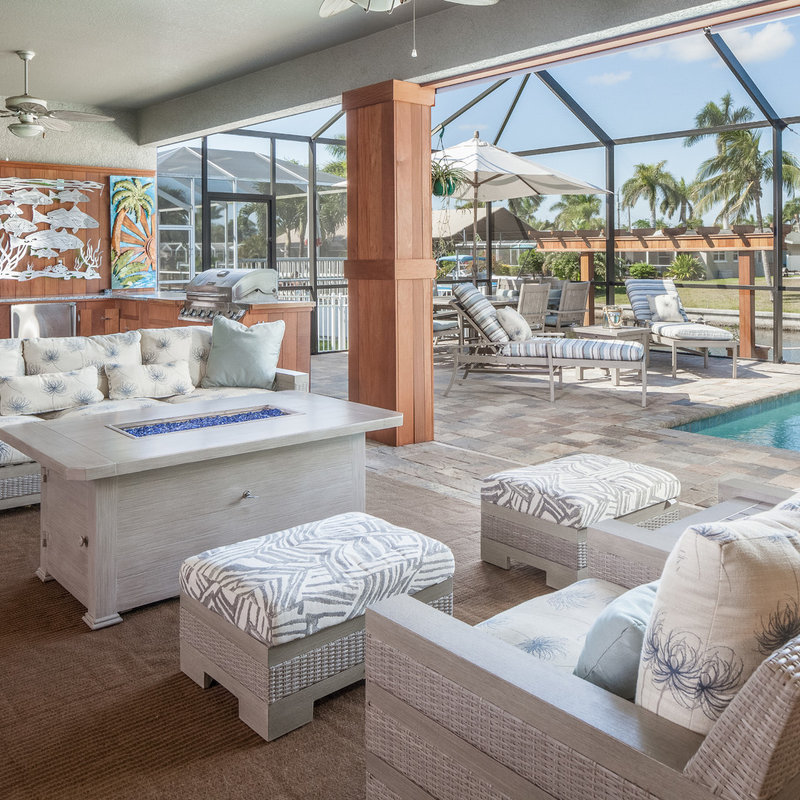 Idea from PBS Contractors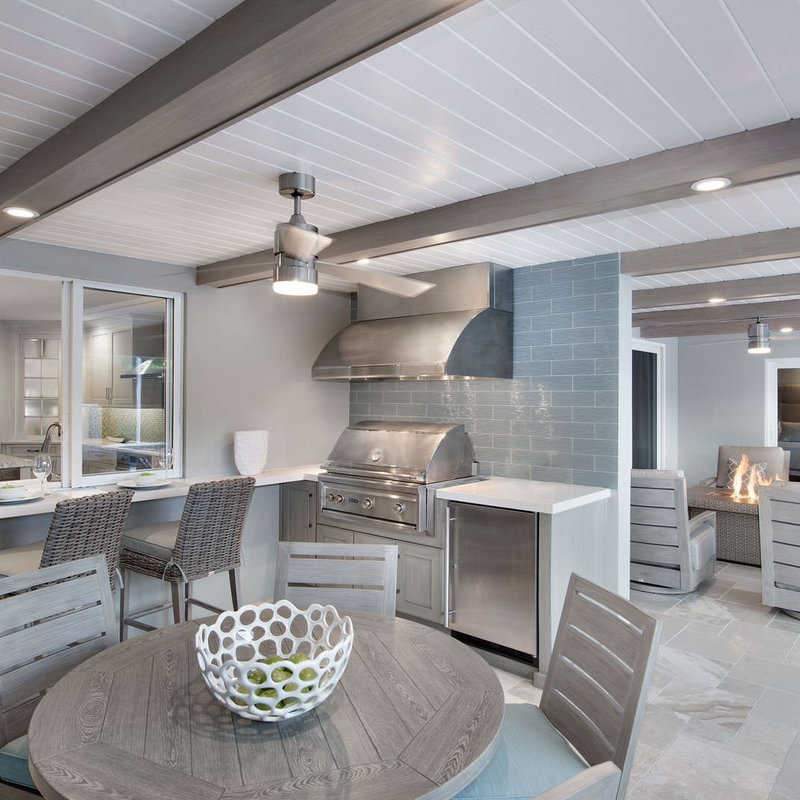 Idea from Jeffrey L. Scott, Architect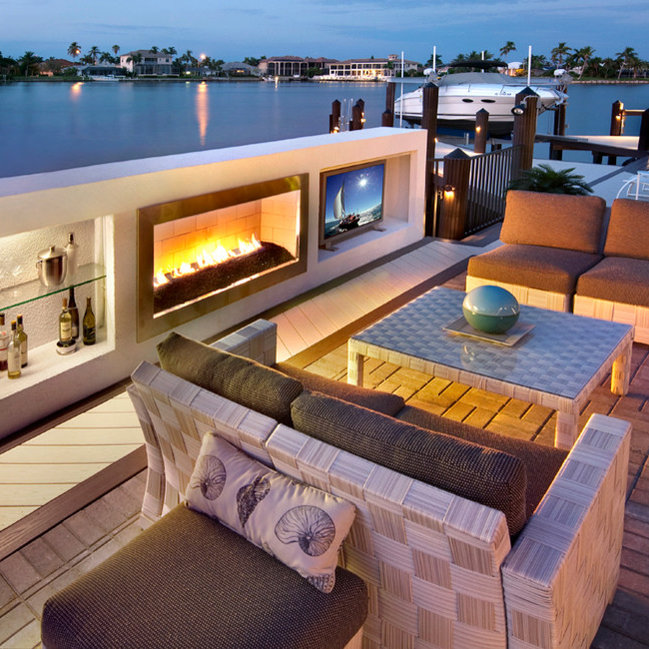 Idea from Insignia Design Group Llc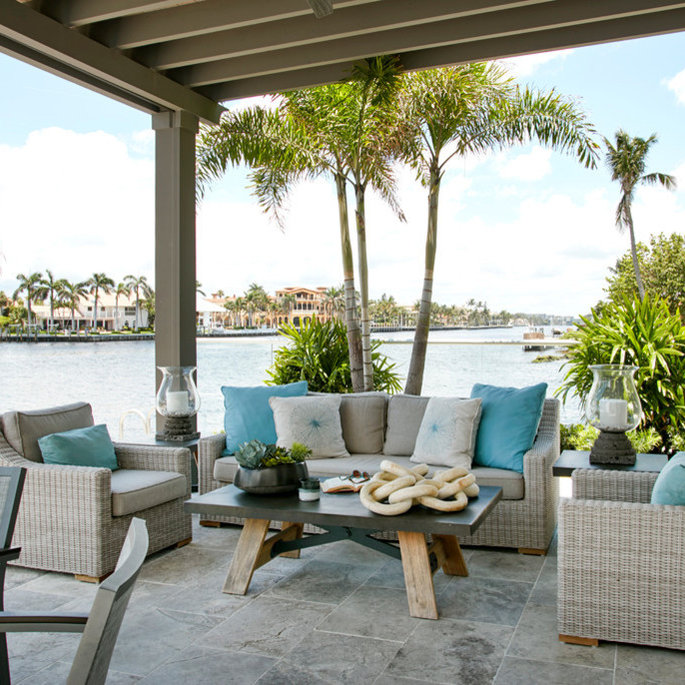 Idea from McCown Design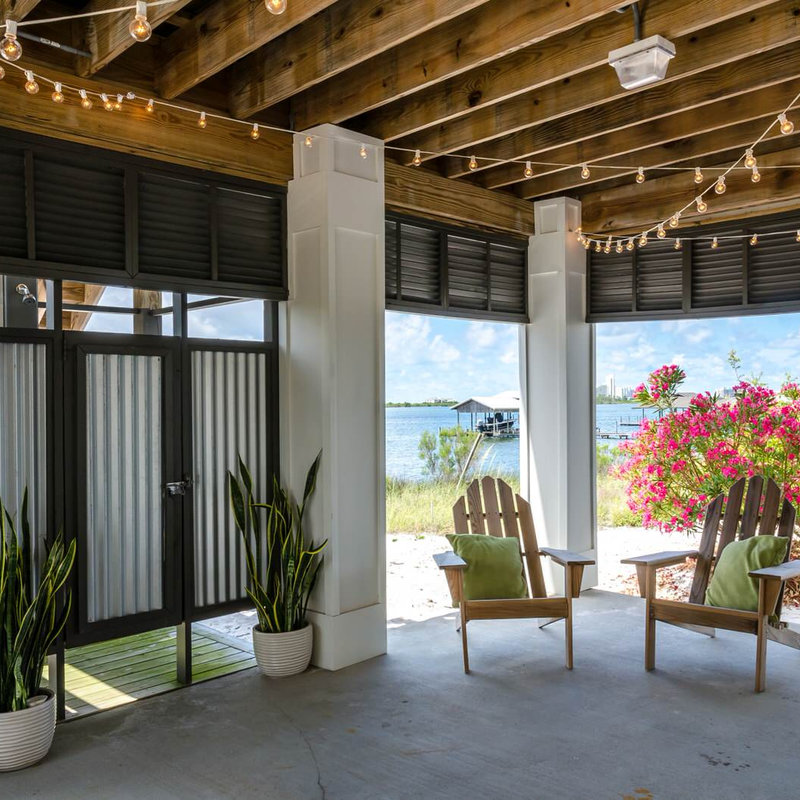 Idea from Palmer Homes of SWFL