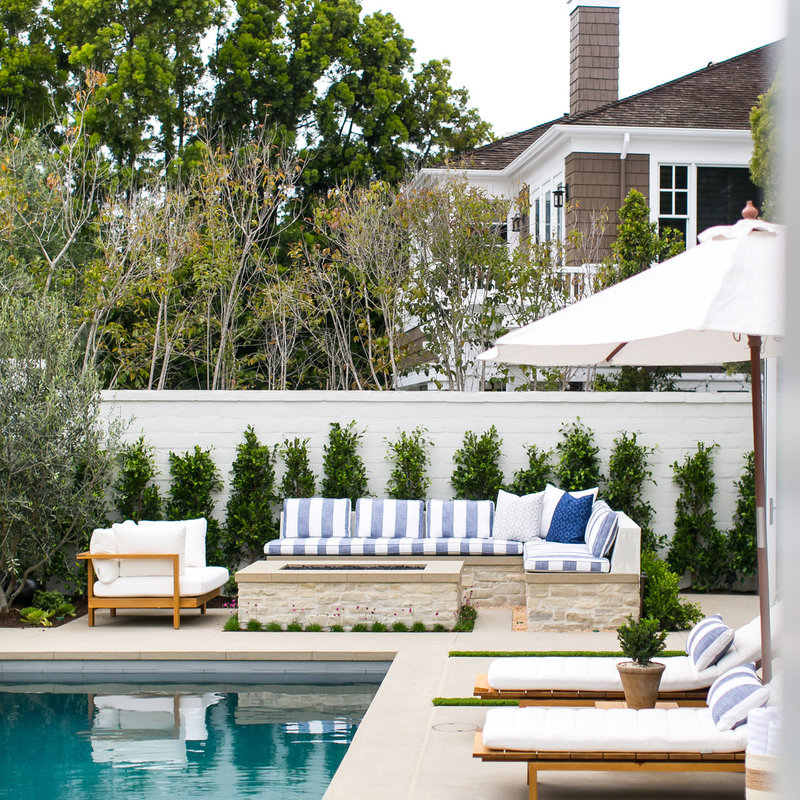 Orange County: 35 Professionally-Designed Coastal Patio Ideas to Transform Your Outdoors
When it comes to creating a relaxing outdoor space, few places can rival the beauty of Orange County's coastline. With its stunning ocean views, soft sandy beaches, and year-round mild weather, Orange County offers the perfect setting to create a coastal patio that is both inviting and functional. Whether you're looking to host intimate gatherings with family and friends or simply enjoy a quiet moment of solitude, a professionally-designed coastal patio can transform your outdoor space and provide you with an oasis of calm in the midst of your busy life.
In this article, we'll explore 35 professionally-designed coastal patio ideas that can help you turn your outdoor space into a peaceful retreat. From cozy seating areas to colorful accents and stylish furniture, we'll share tips and tricks on how to make the most of your outdoor space and create a coastal-inspired patio that you'll love to spend time in. Whether you live in Orange County or simply dream of the laid-back California lifestyle, these patio ideas will inspire you to create an outdoor space that reflects your personal style and enhances your quality of life. So let's get started and discover the beauty of Orange County's coastal patios!
Idea from Patterson Custom Homes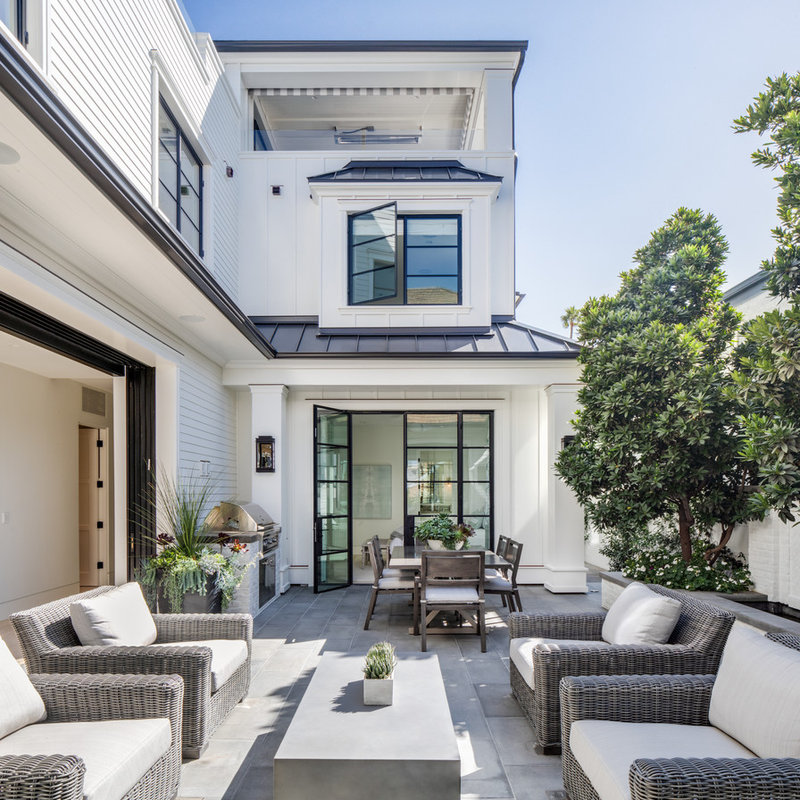 Idea from Kim Woods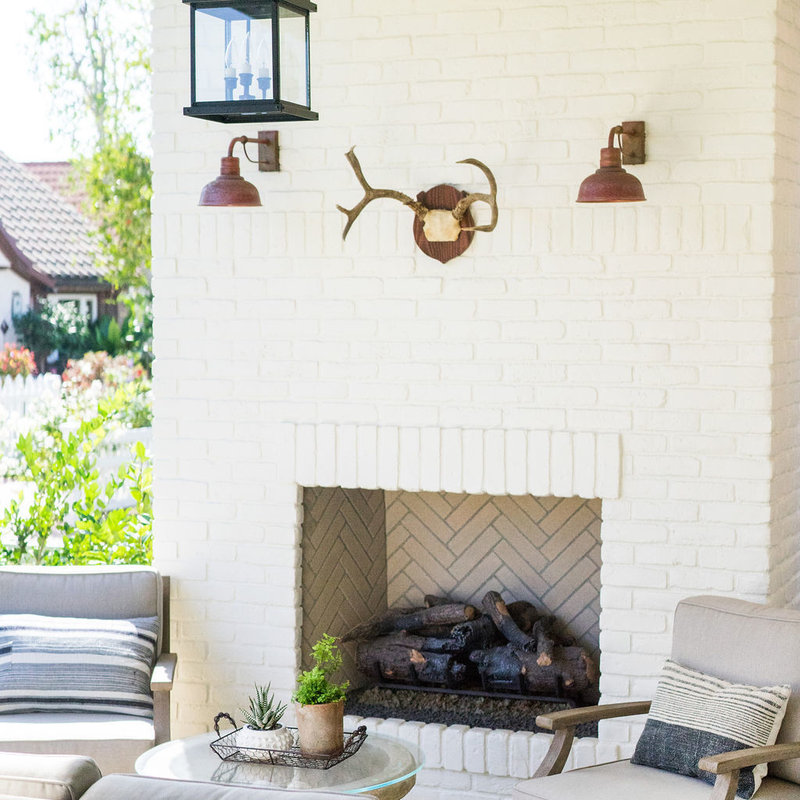 Idea from Carl Akins Company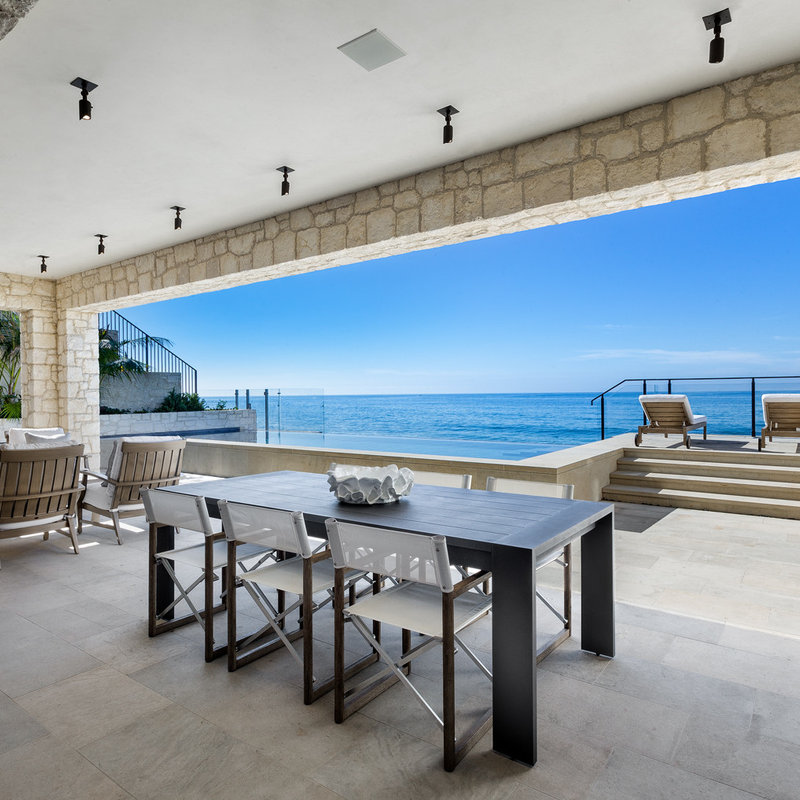 Idea from Mindy Gayer Design Co.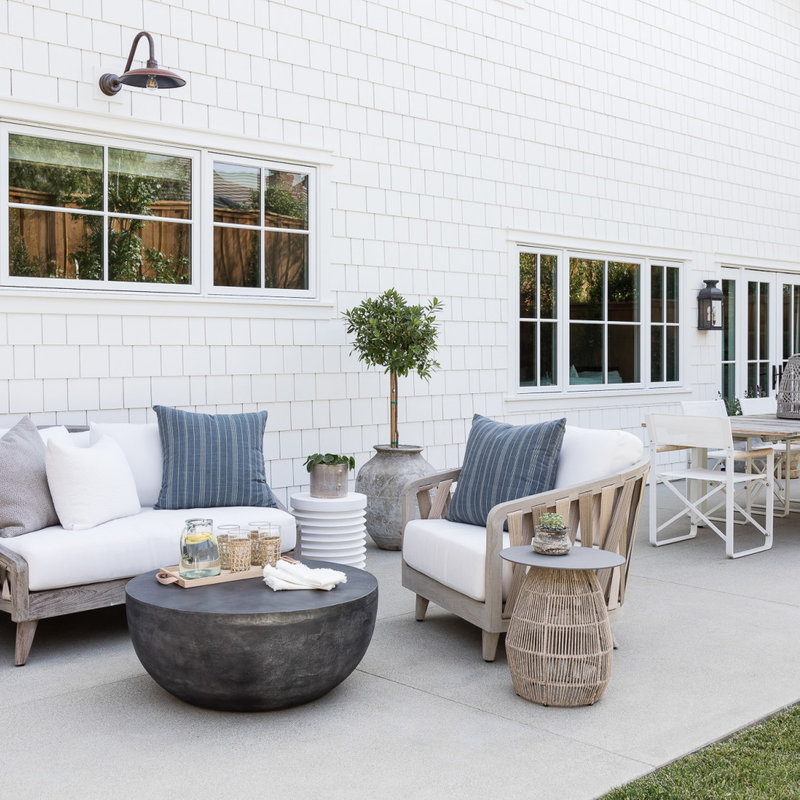 Idea from Nate Fischer Interiors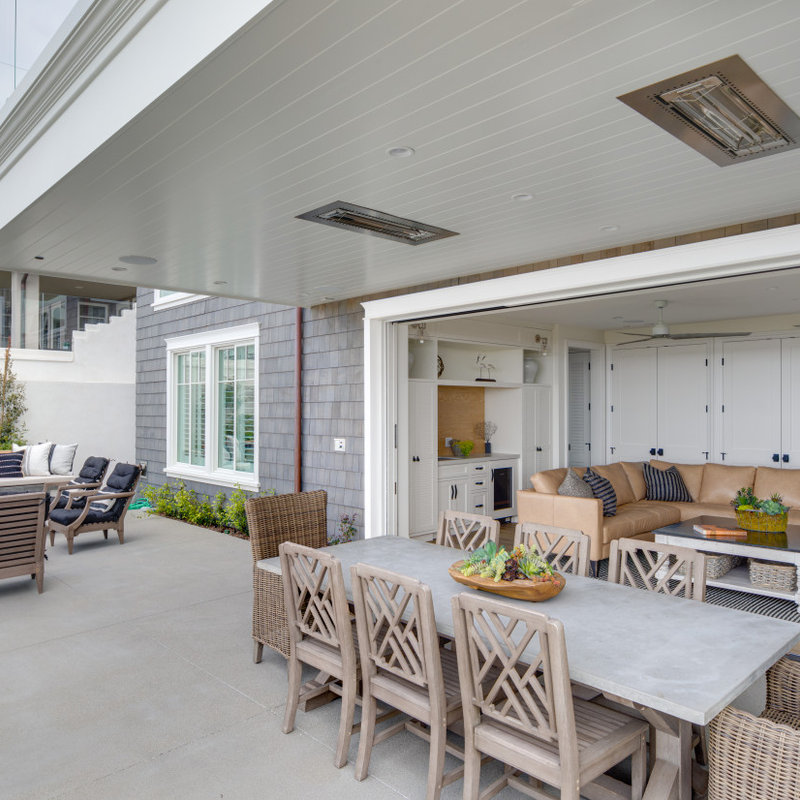 Idea from Blackband Design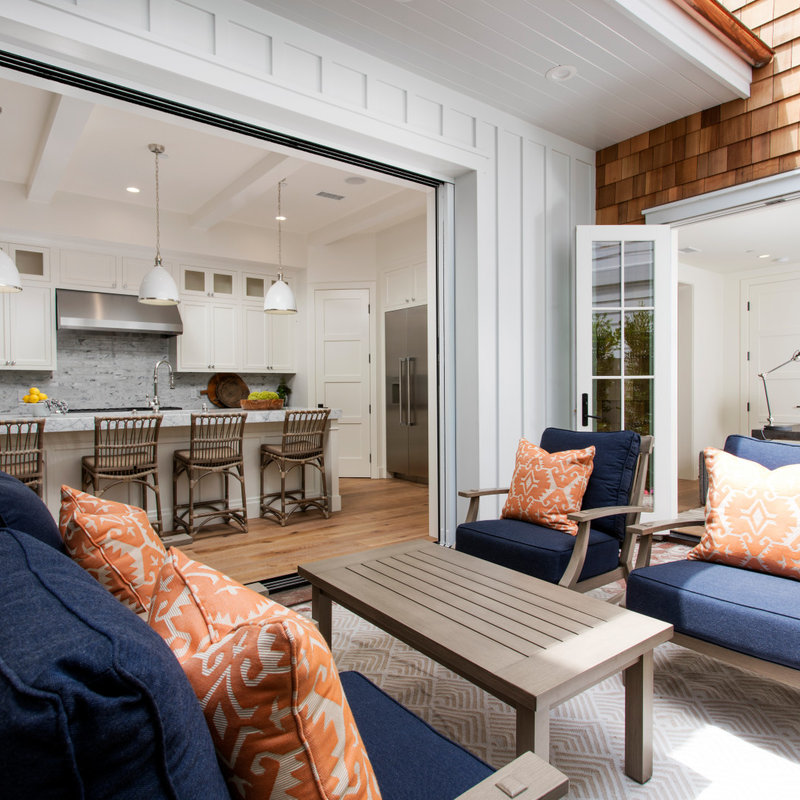 Idea from Lindye Galloway Interiors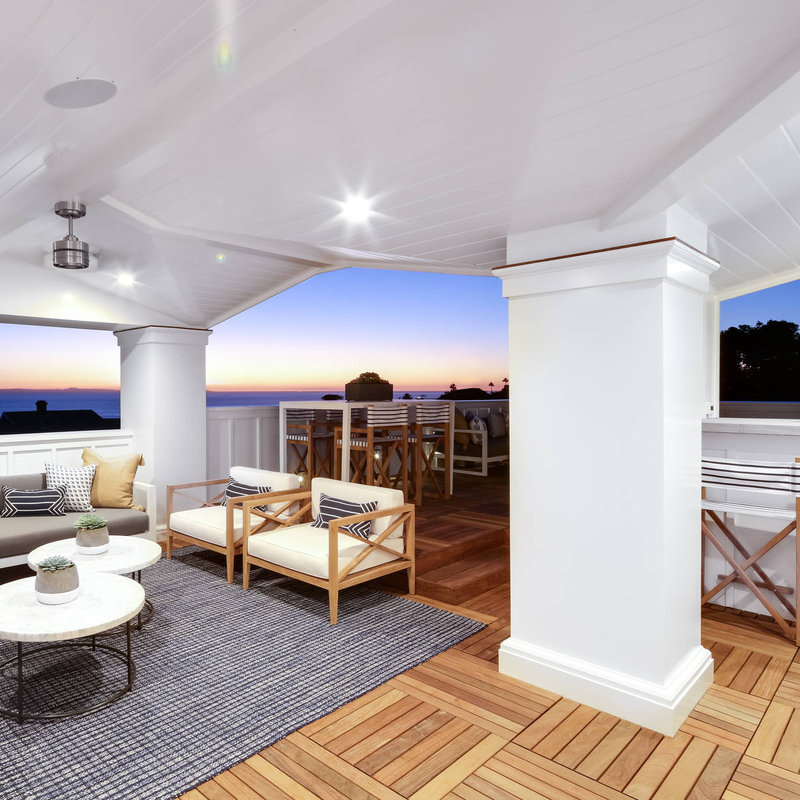 Idea from SC Homes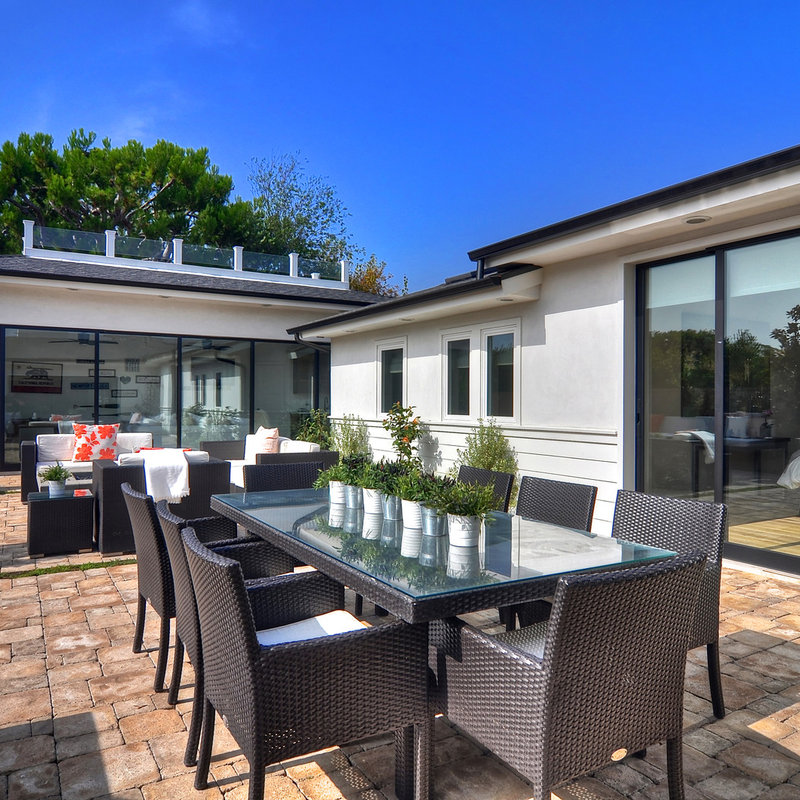 Idea from Corbin Reeves Construction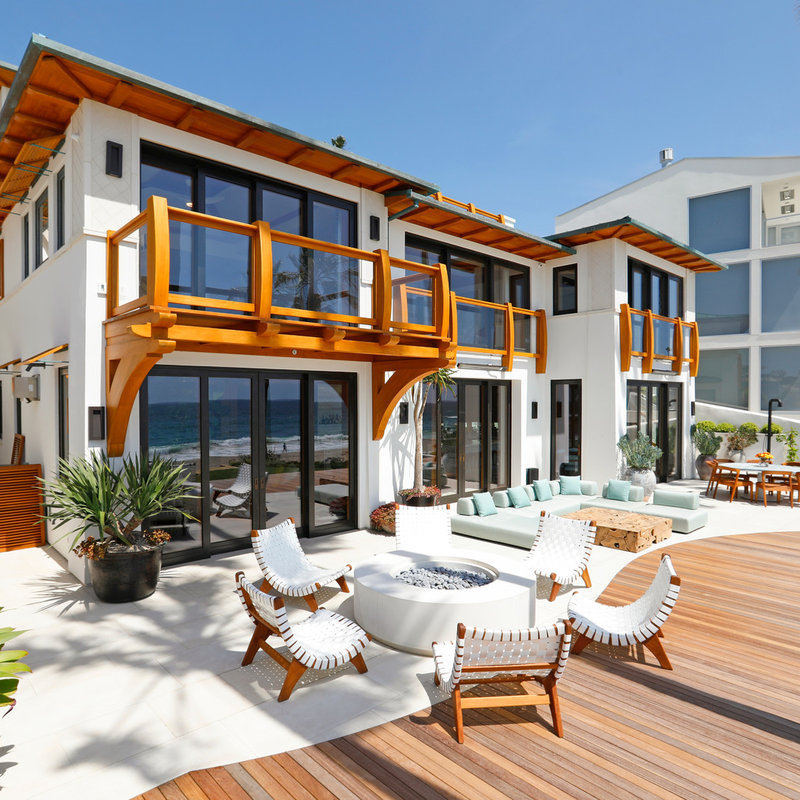 Idea from No. 15 Studio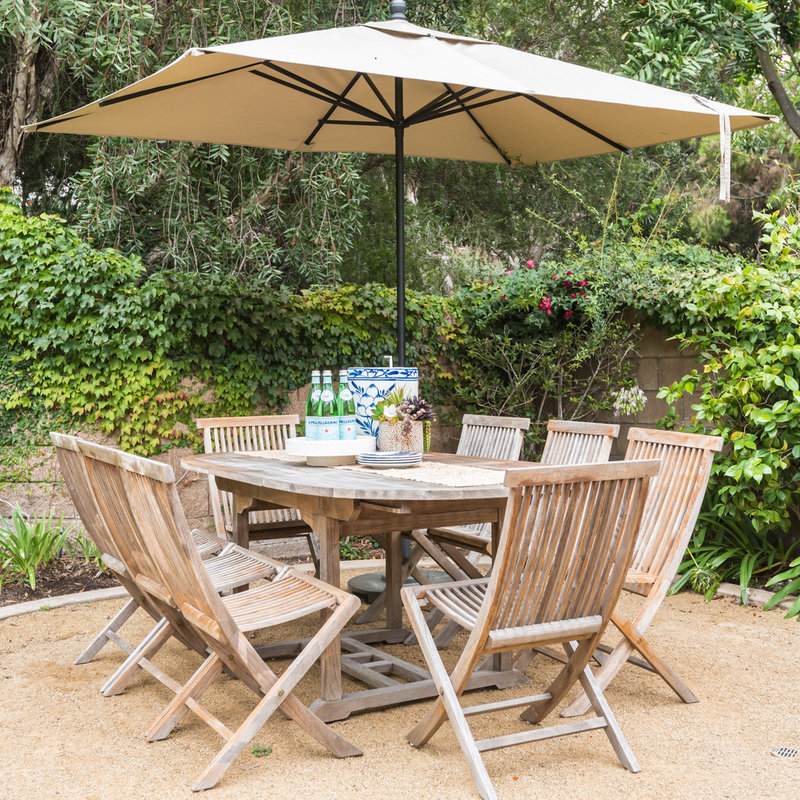 Idea from Bliss Home & Design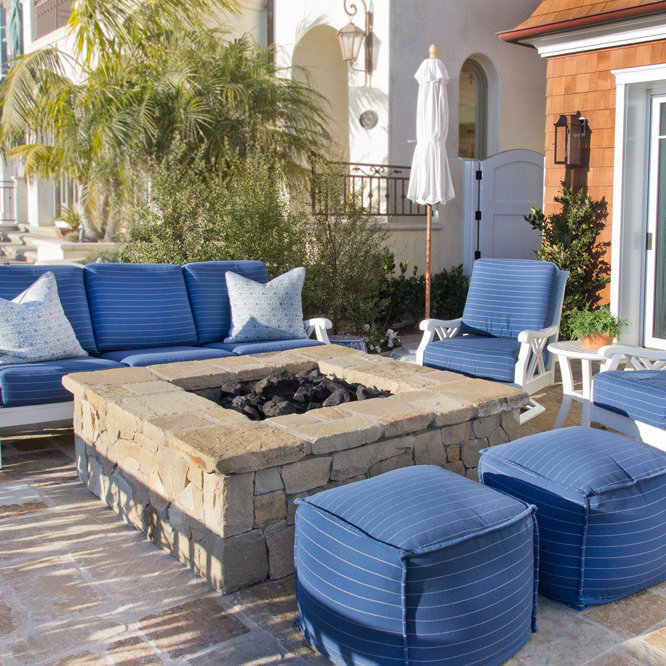 Idea from Brandon Architects, Inc.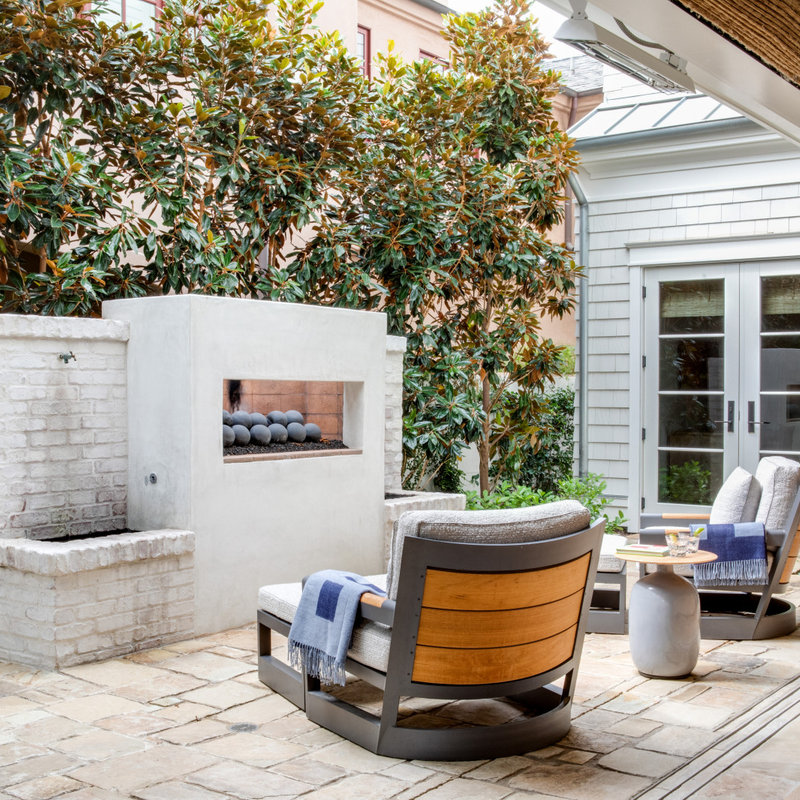 Idea from Pure Salt Interiors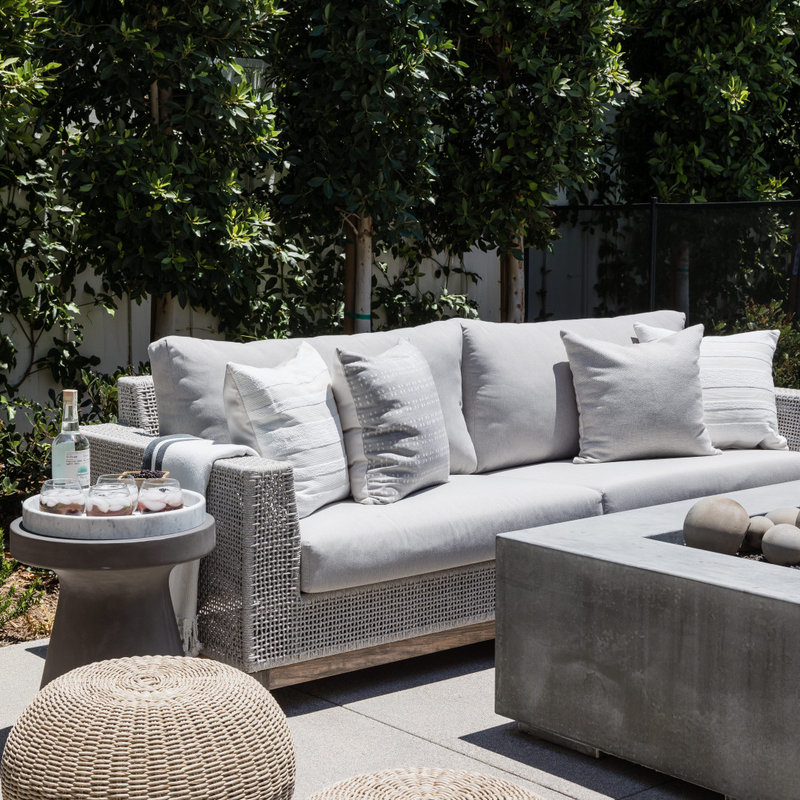 Idea from Legacy Custom Homes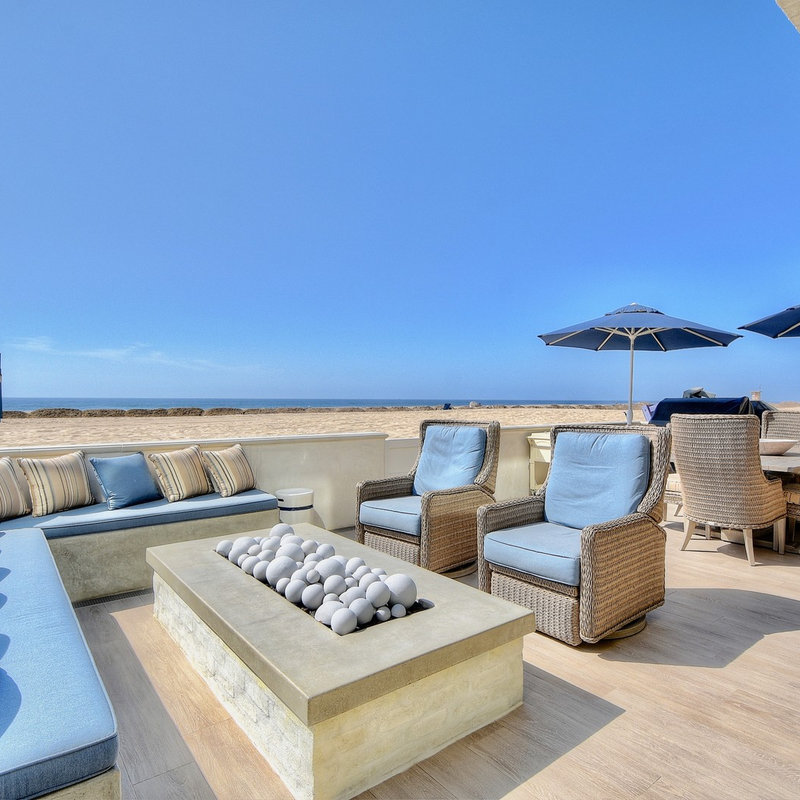 Idea from Hawker Construction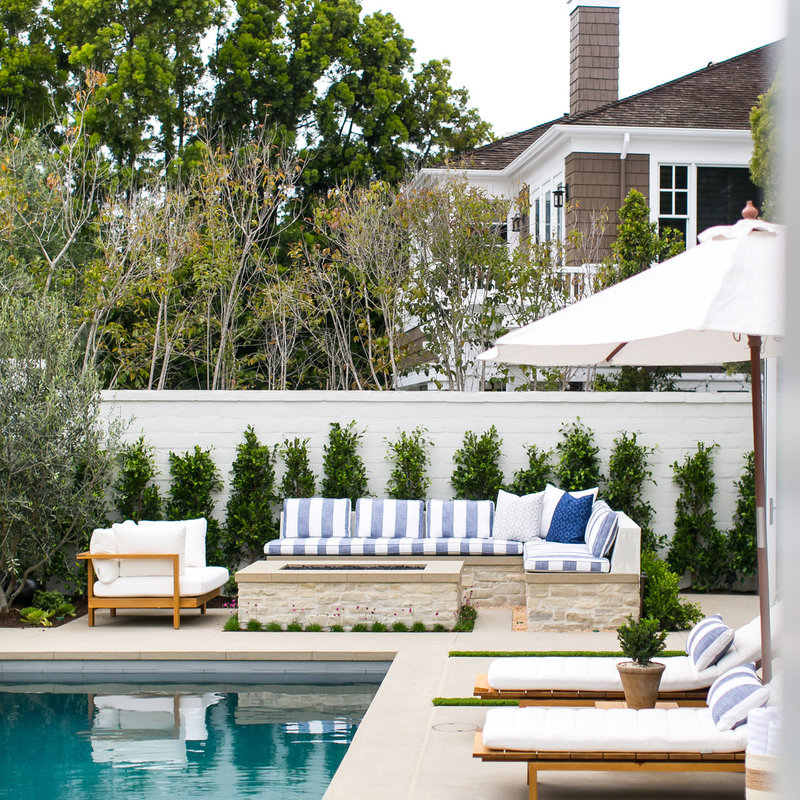 Idea from Shop sKout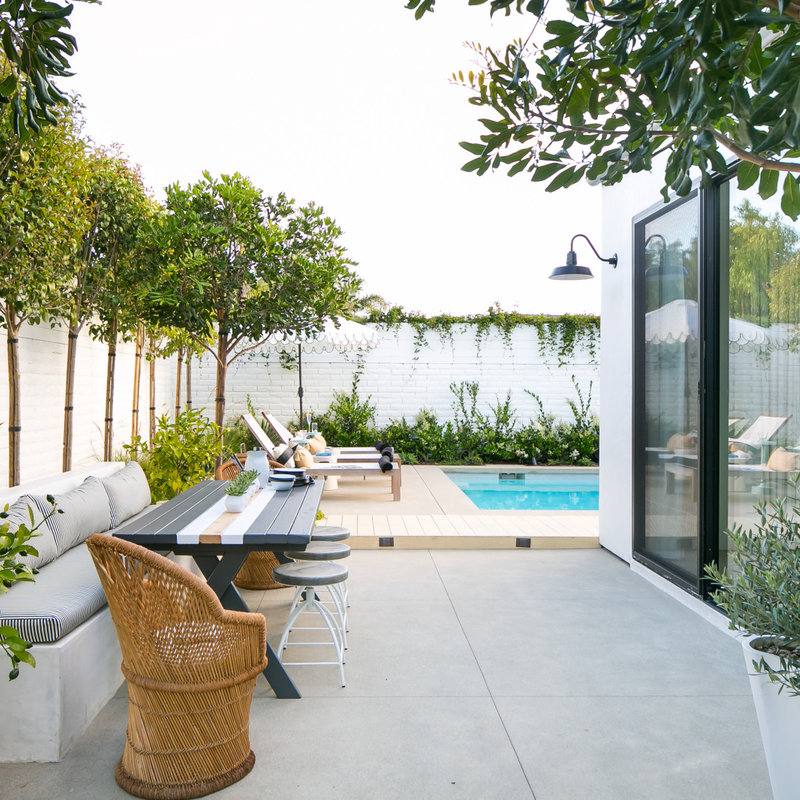 Idea from SIMPLE SQUARE DESIGN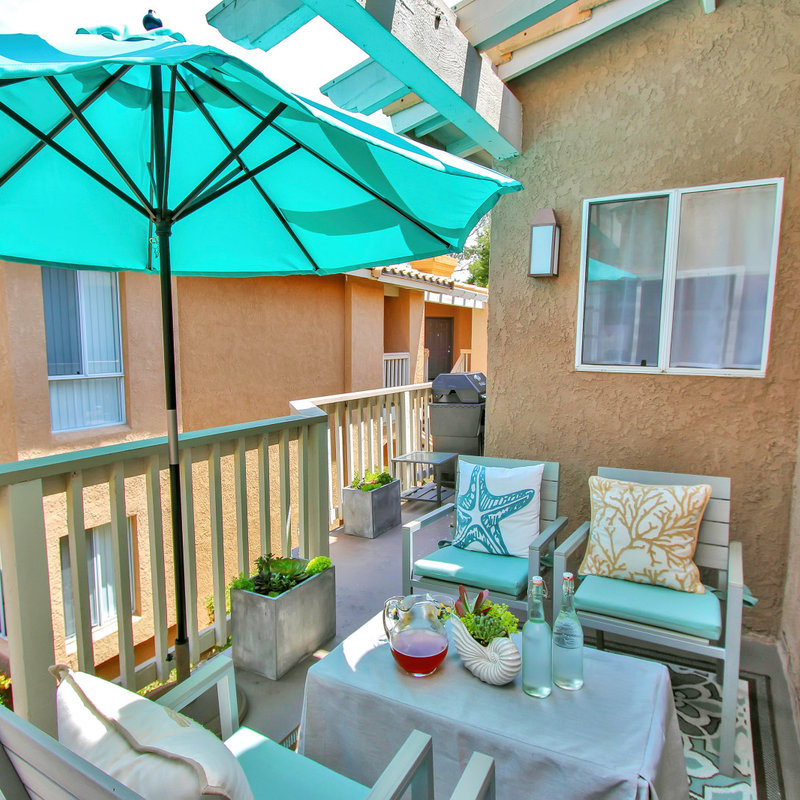 Idea from McKee & Company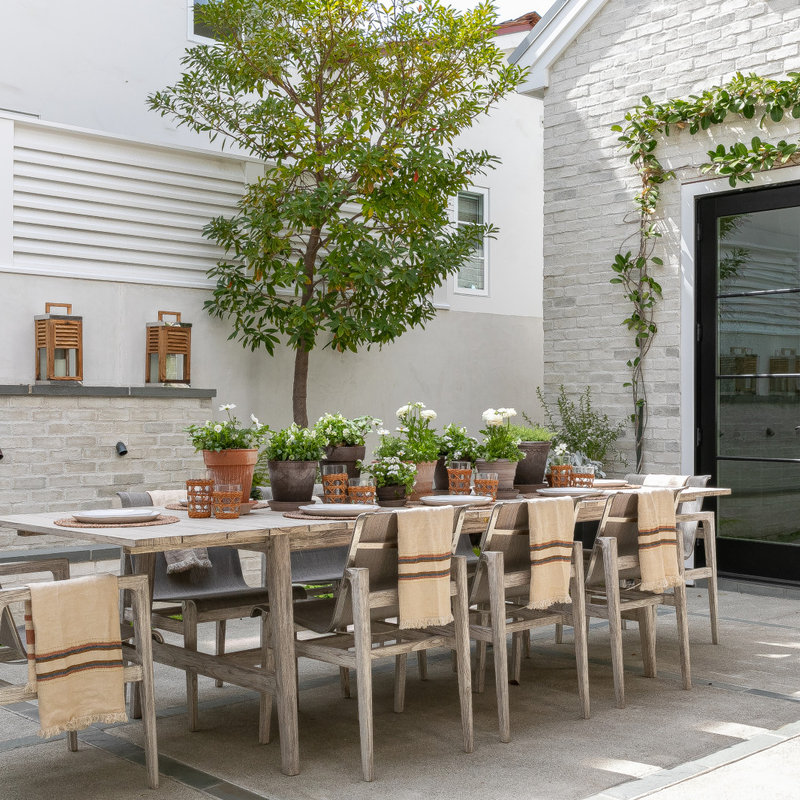 Idea from Brenda Kristine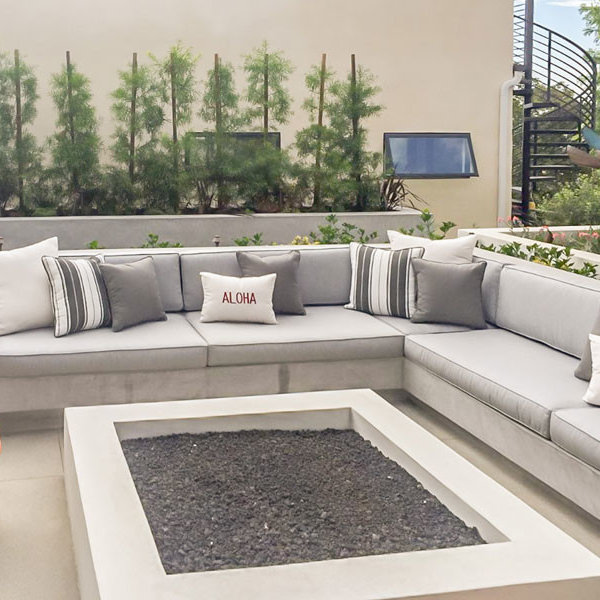 Idea from Eric Aust Architect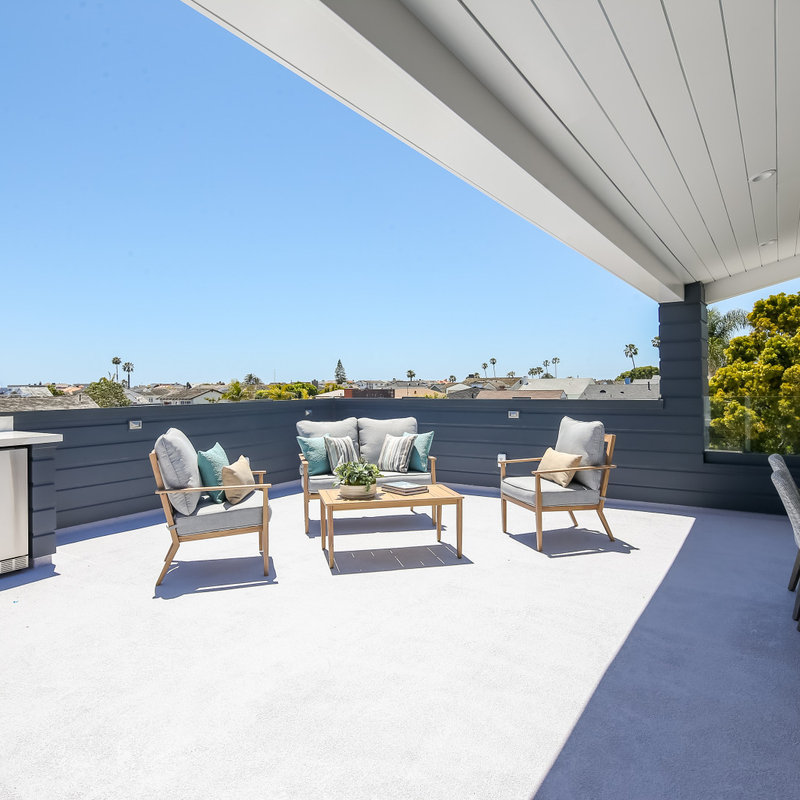 Idea from Private Gardens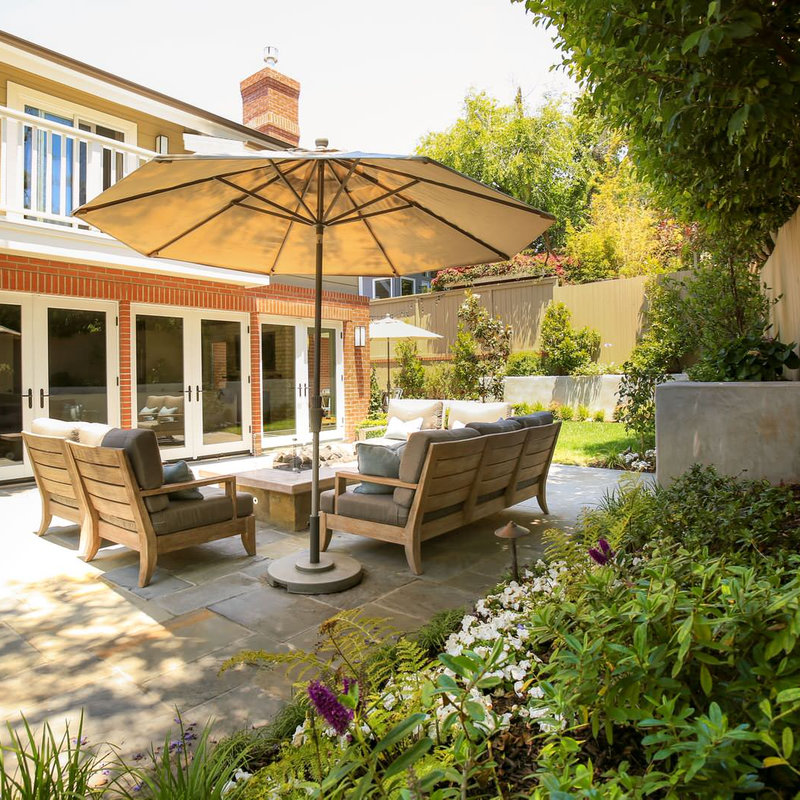 Idea from Designs by Dian Window Treatments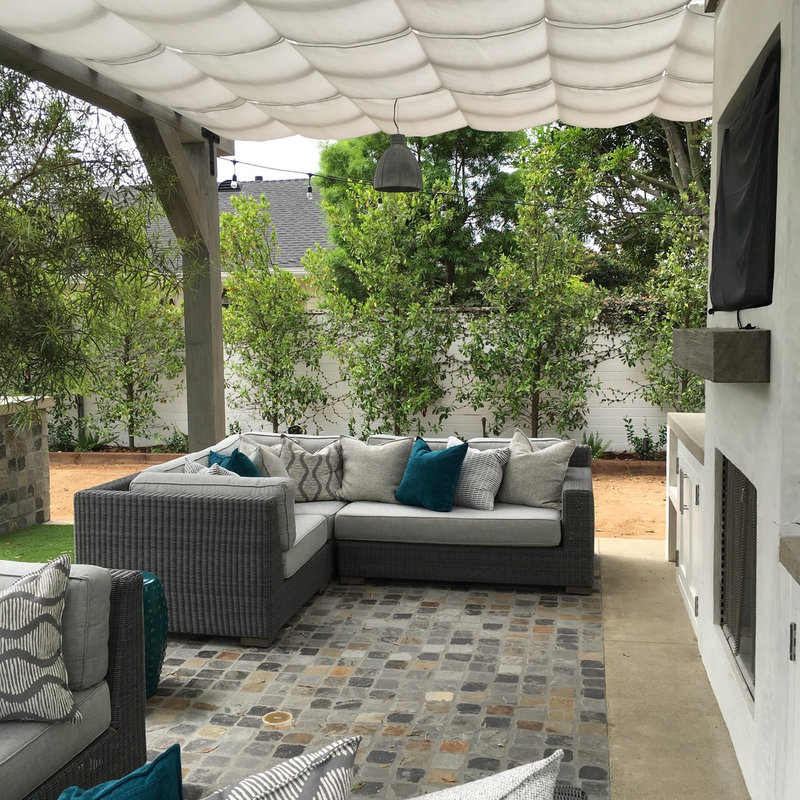 Idea from Jeffrey V. Riggs, Architect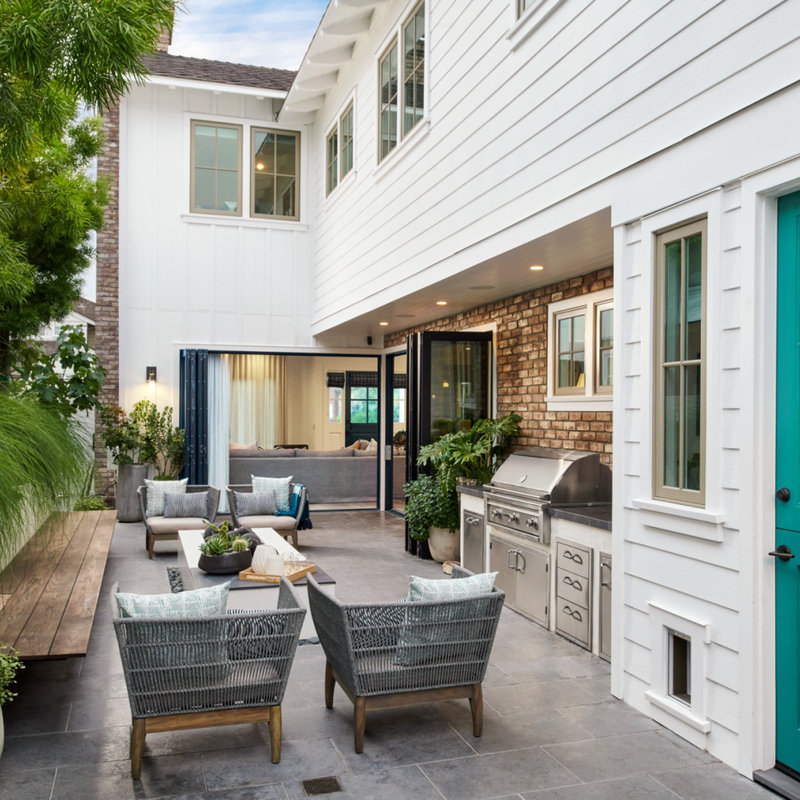 Idea from RST Brands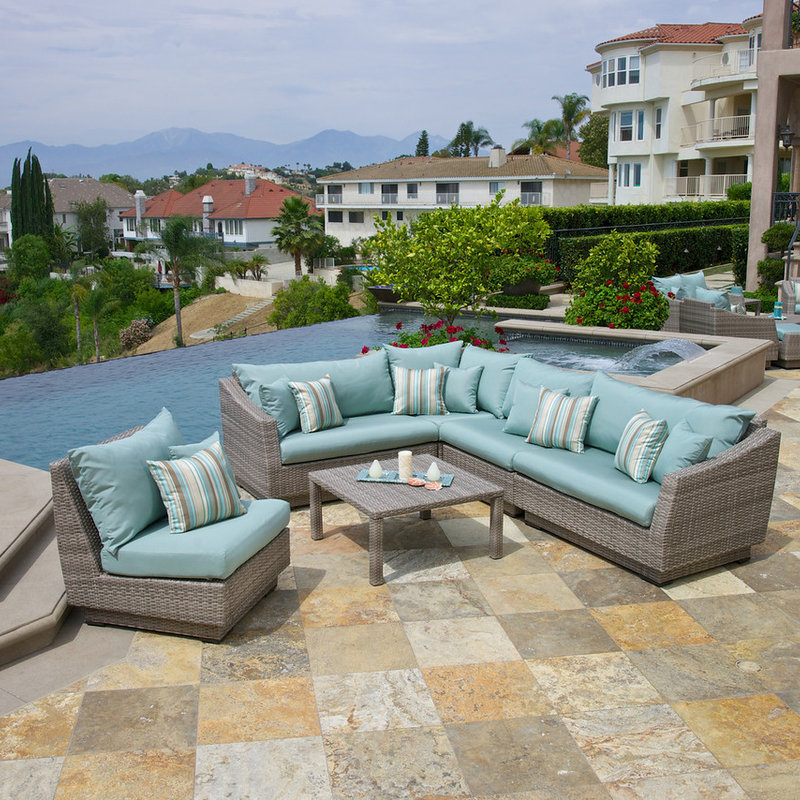 Idea from John Wooden Interiors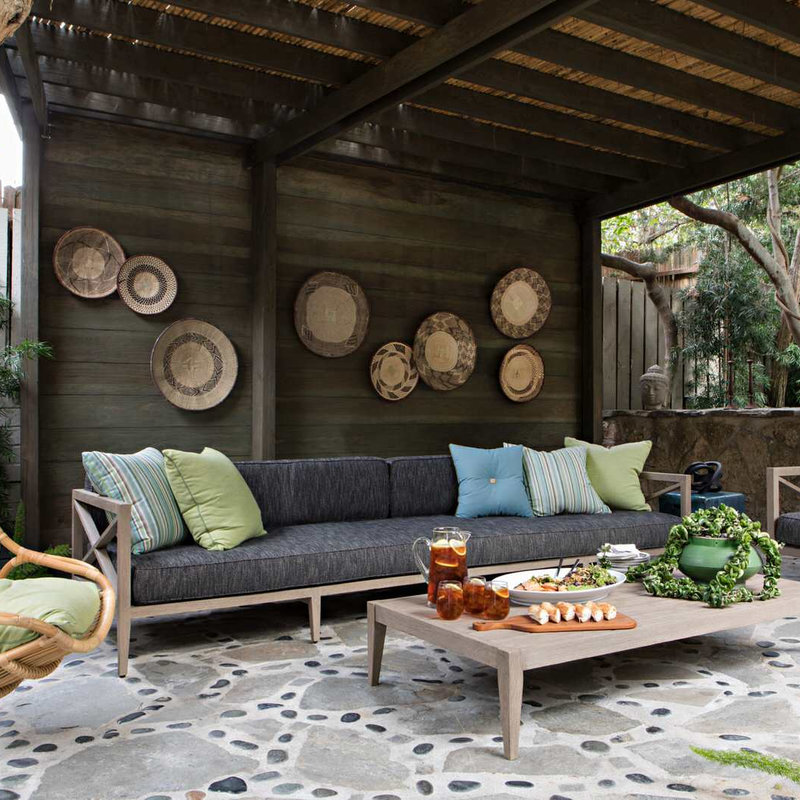 Idea from RDM General Contractors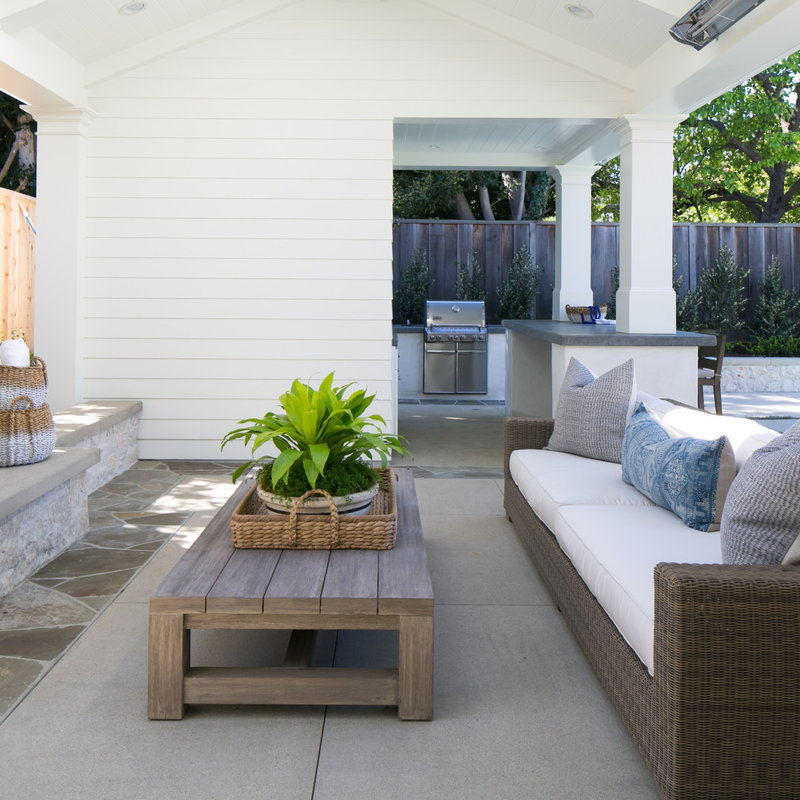 Idea from Anne Michaelsen Design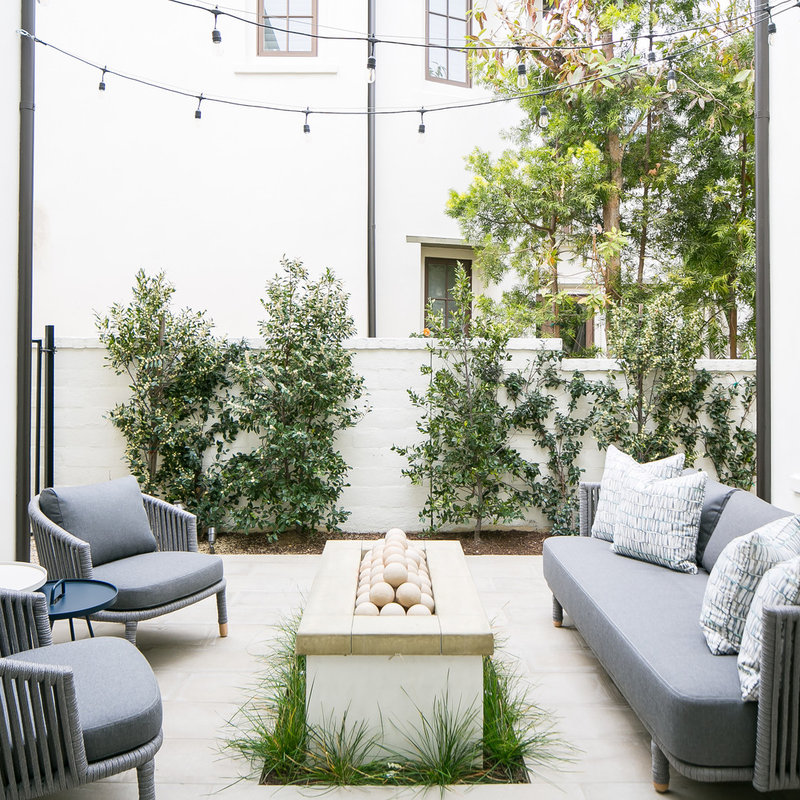 Idea from Jeri Koegel Photography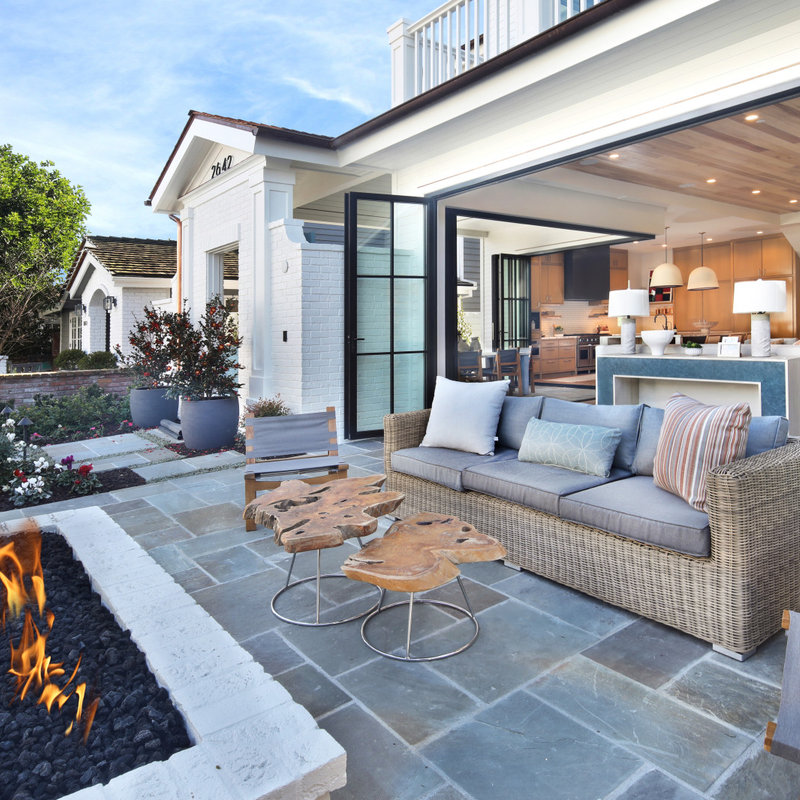 Idea from Brian Lewotsky Company Inc.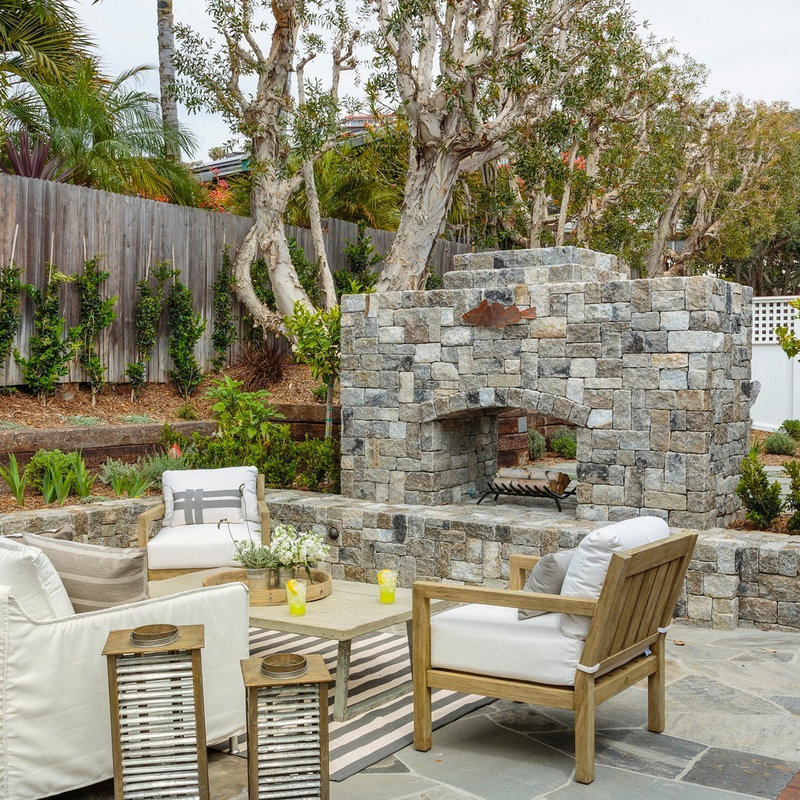 Idea from Ocean Pavers, Inc.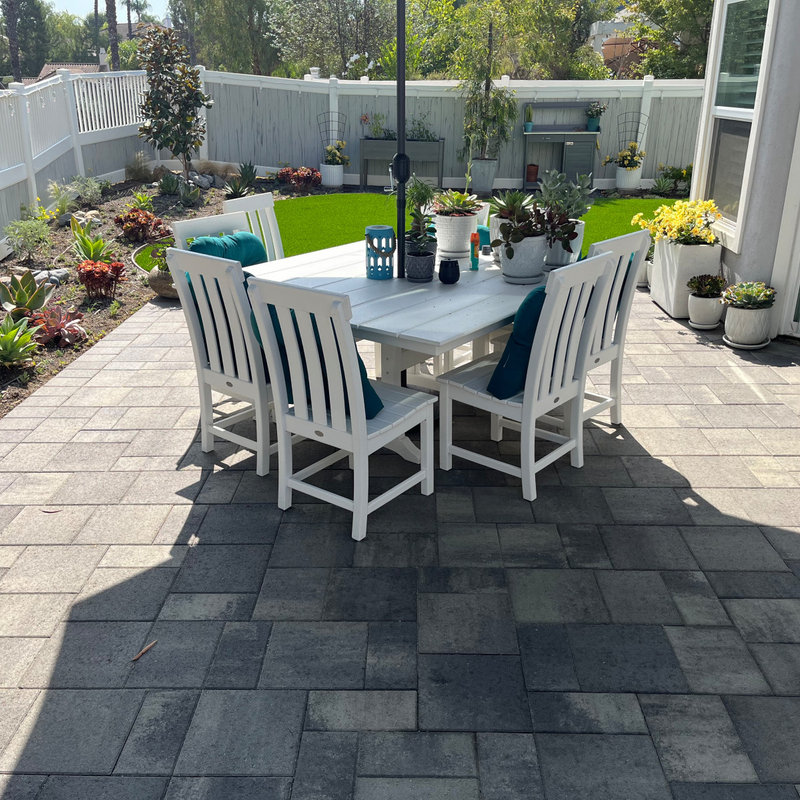 Idea from Barclay Butera Interiors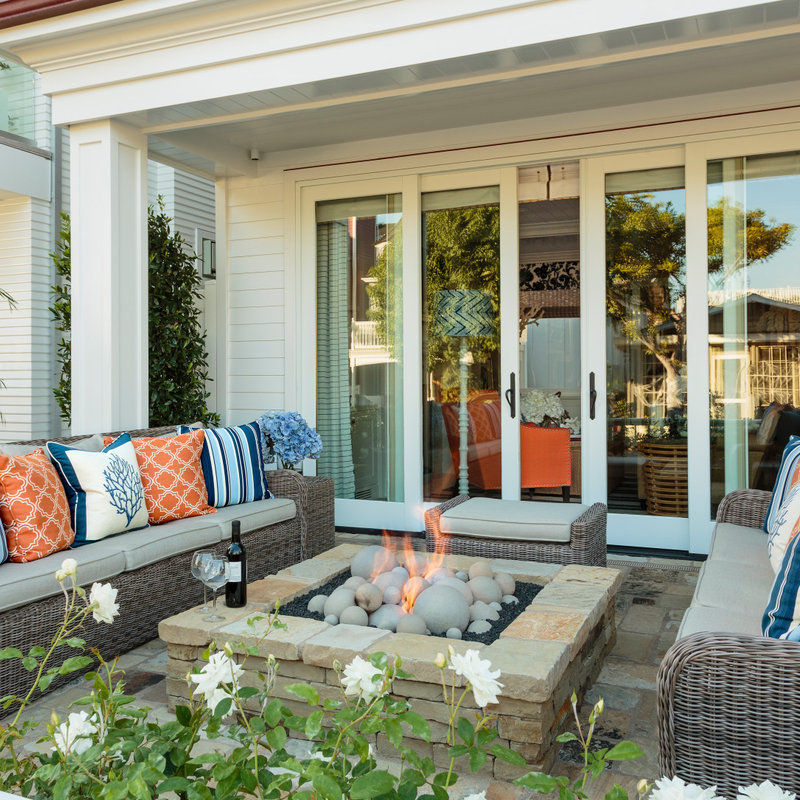 Idea from Cynthia Lynn Photography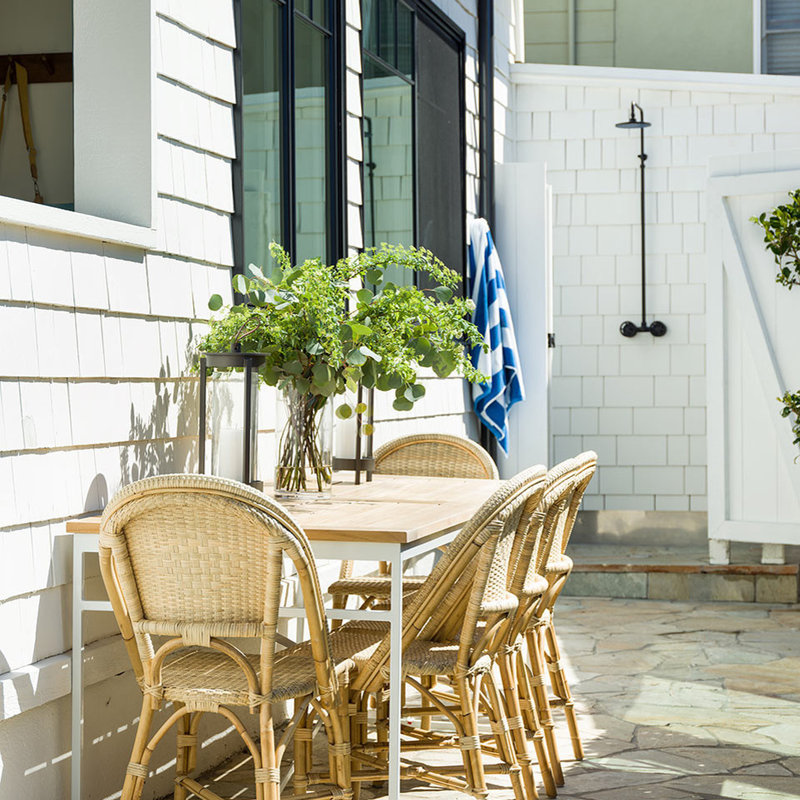 Idea from Nicholson Companies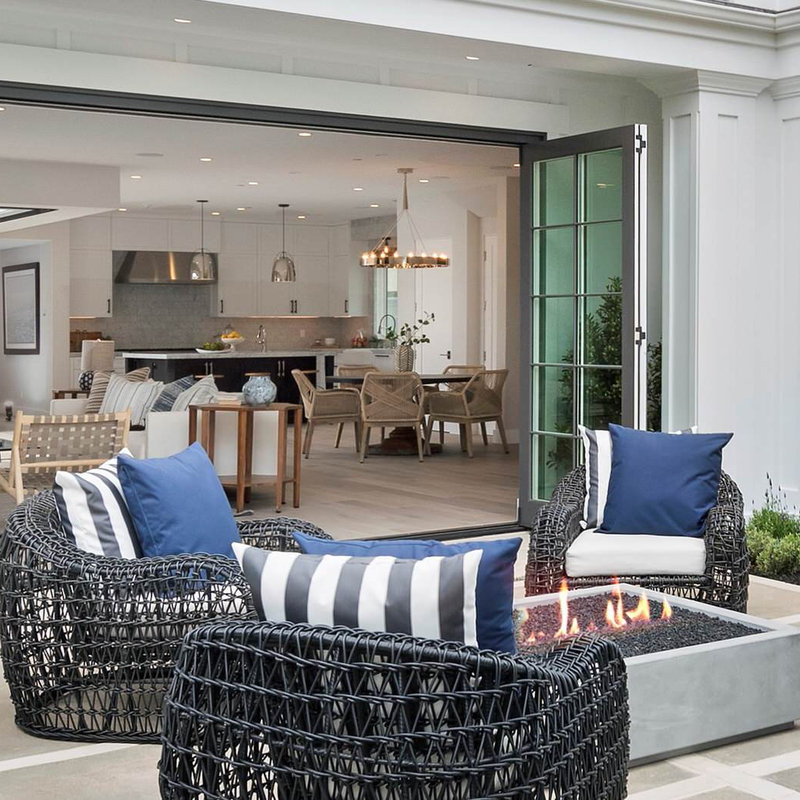 Idea from William Guidero Planning and Design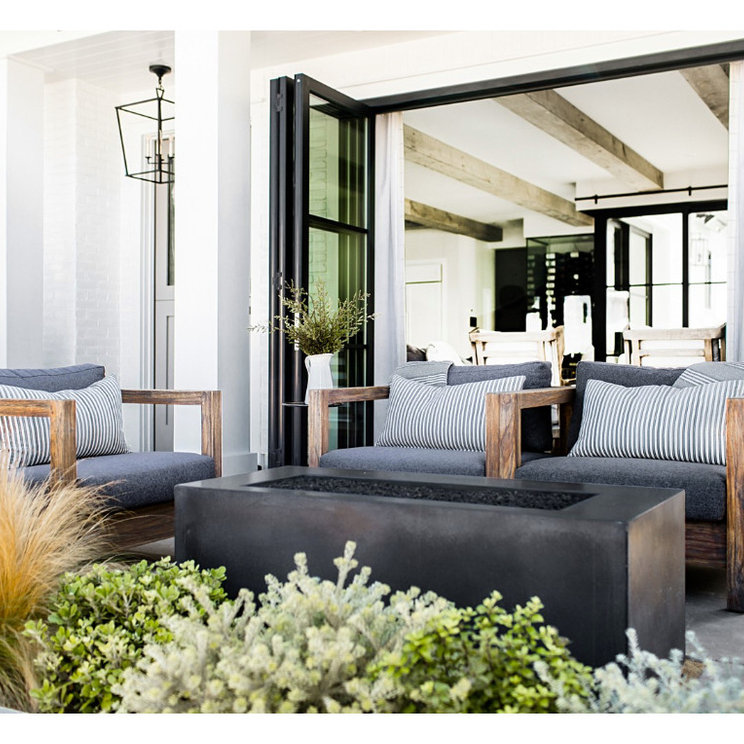 Idea from Conscious Environments Inc.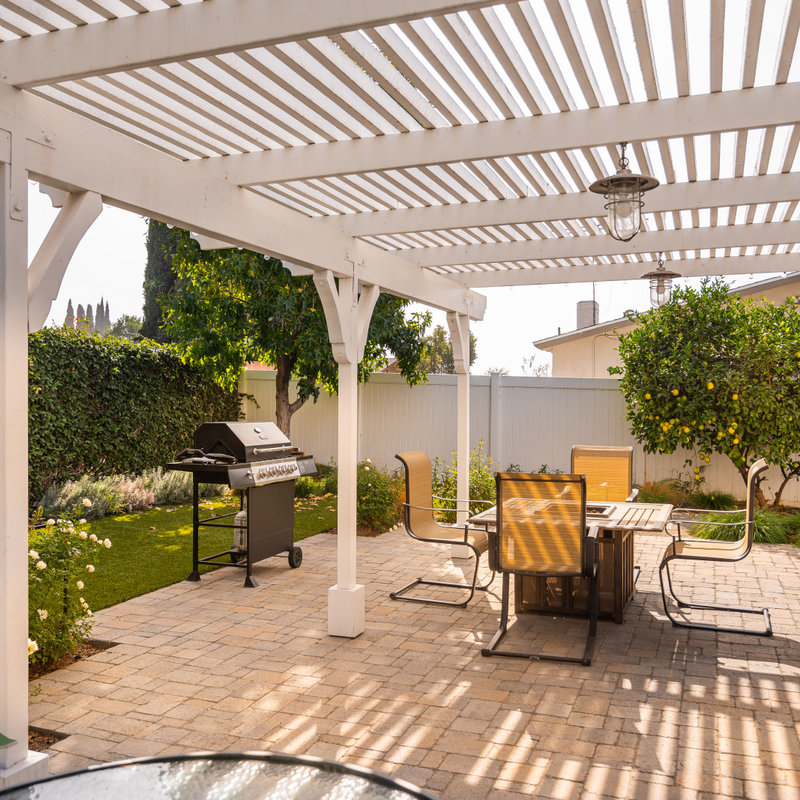 Idea from Dana Nichols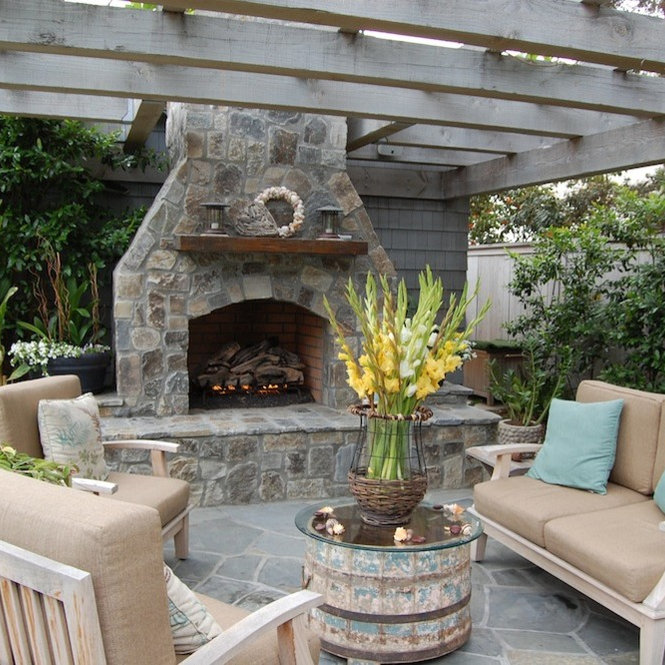 Idea from Molly Wood Garden Design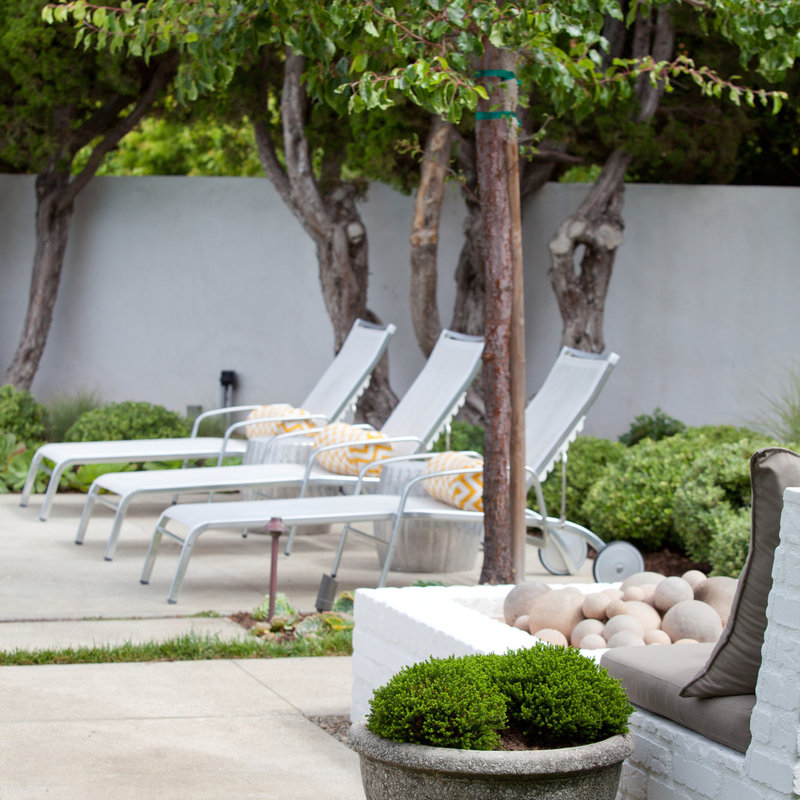 Idea from Sofas by Design