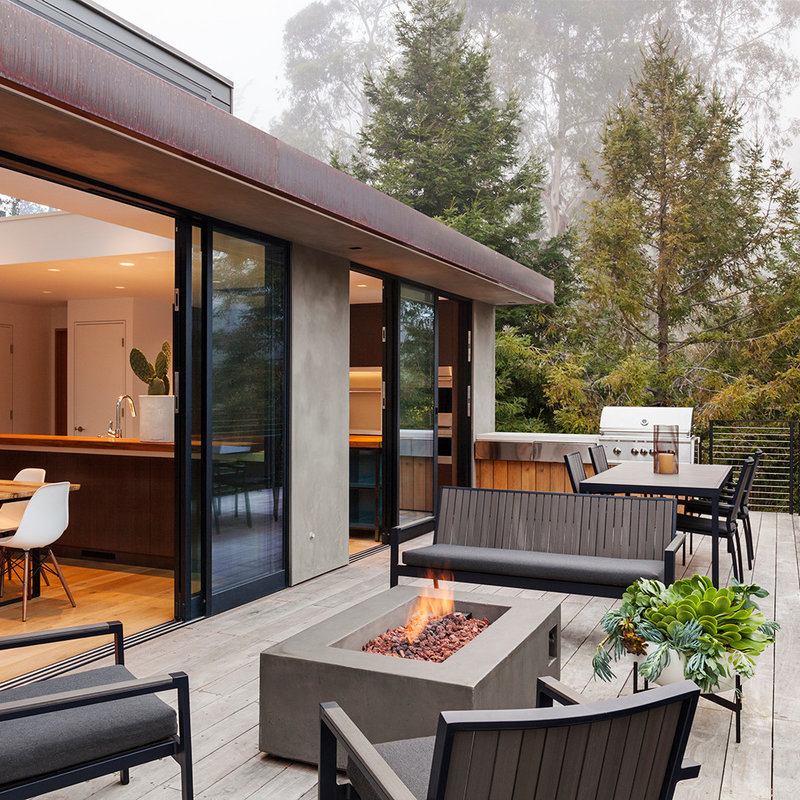 San Francisco: 35 Stunning Balcony Design Ideas from Local Professionals
San Francisco, a city that is renowned for its beauty and charm, is home to some of the most creative and innovative architects and designers in the world. As the city continues to grow, so does the demand for unique and stunning balcony designs that reflect the city's character and style. Balconies are a popular feature of San Francisco homes, as they provide a space to relax and enjoy the stunning views of the city.
In this article, we have gathered 35 stunning balcony design ideas from local professionals in San Francisco. These experts have a keen eye for detail and are known for their exceptional designs, which integrate seamlessly into the city's landscape. Whether you're looking to renovate your balcony or add a new one to your home, this article will provide you with the inspiration you need to create a beautiful and functional space that reflects your personal style.
Idea from SummerHill Homes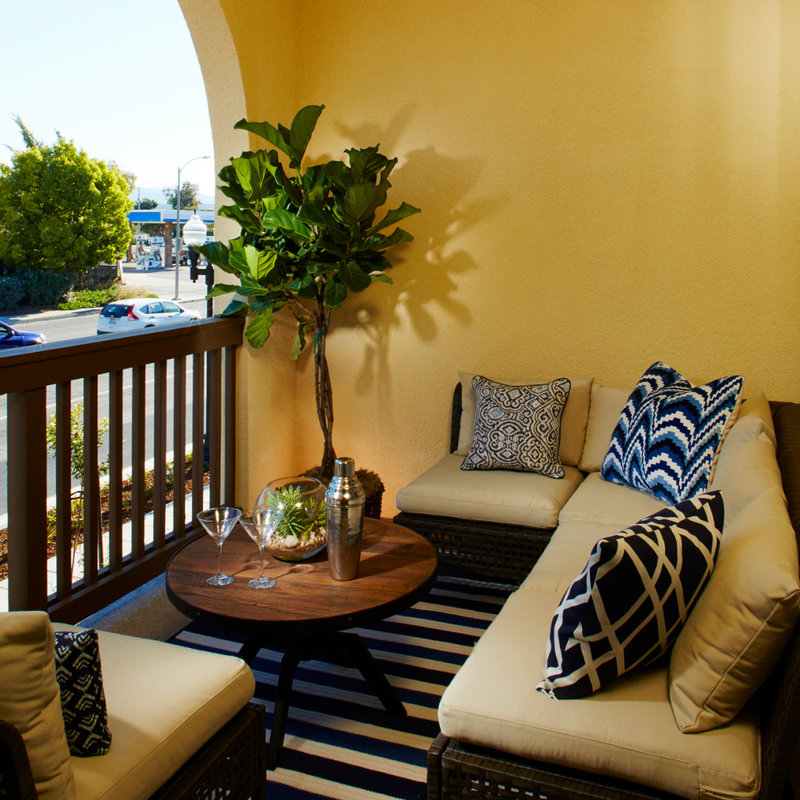 Idea from Blueline Custom Builders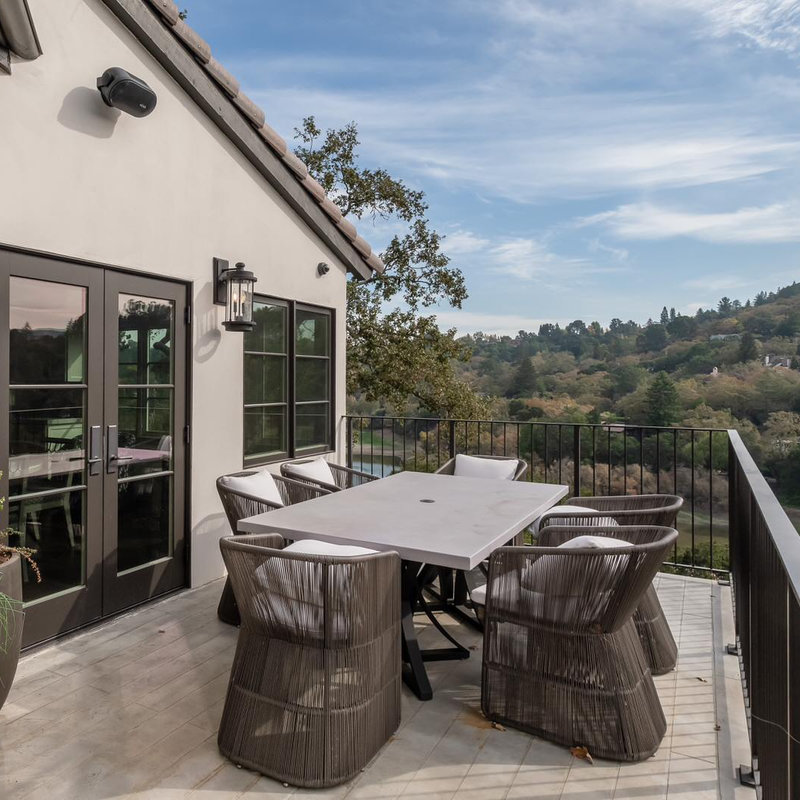 Idea from Tracery Professional Builders, Inc.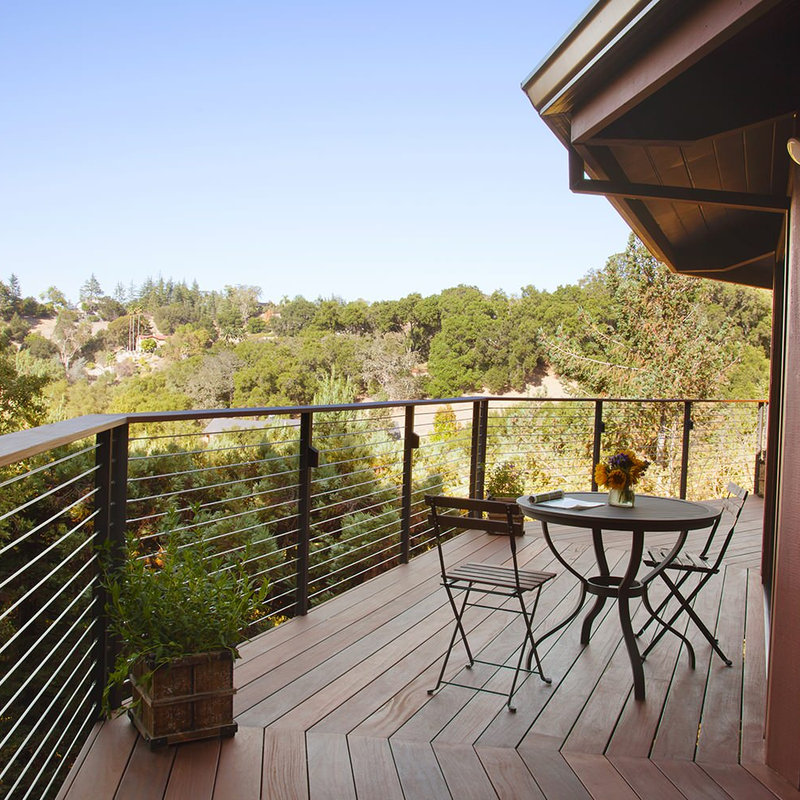 Idea from M. Designs Architects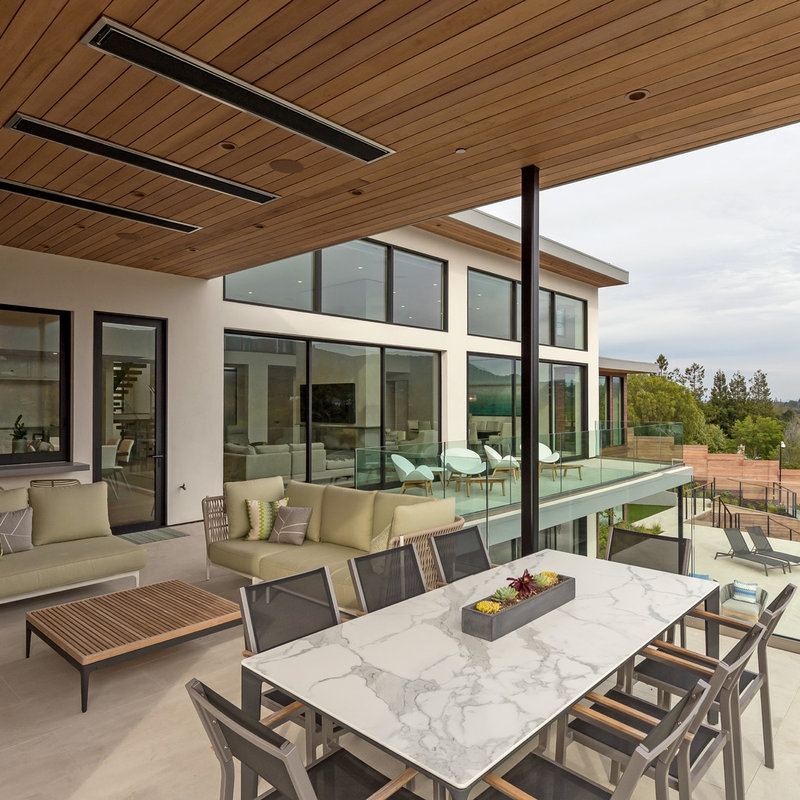 Idea from Hood Thomas Architects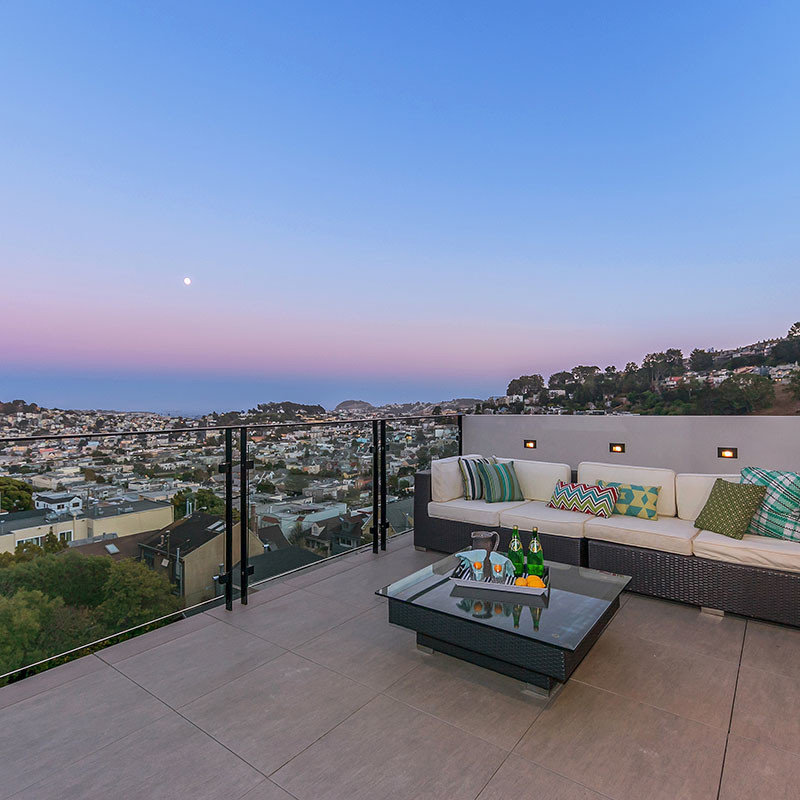 Idea from Marcus & Willers Architects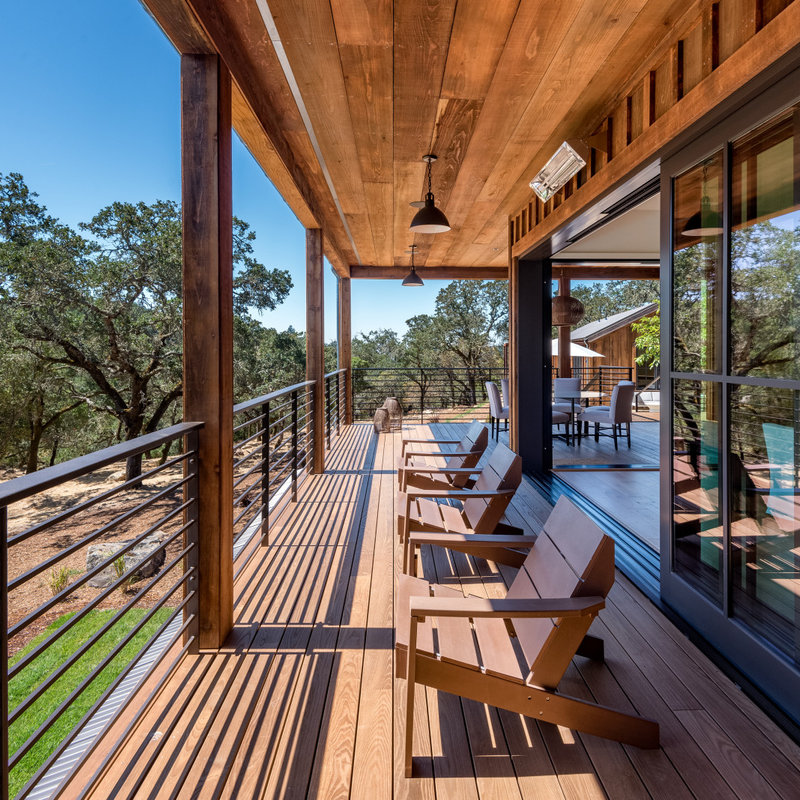 Idea from Couture Architecture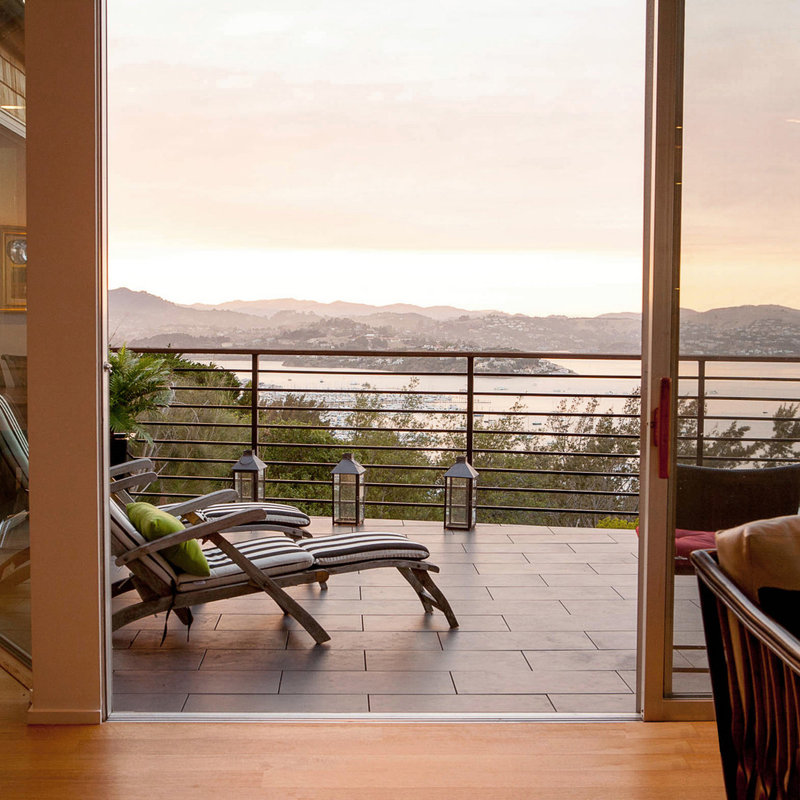 Idea from Halcyon Home Staging + Design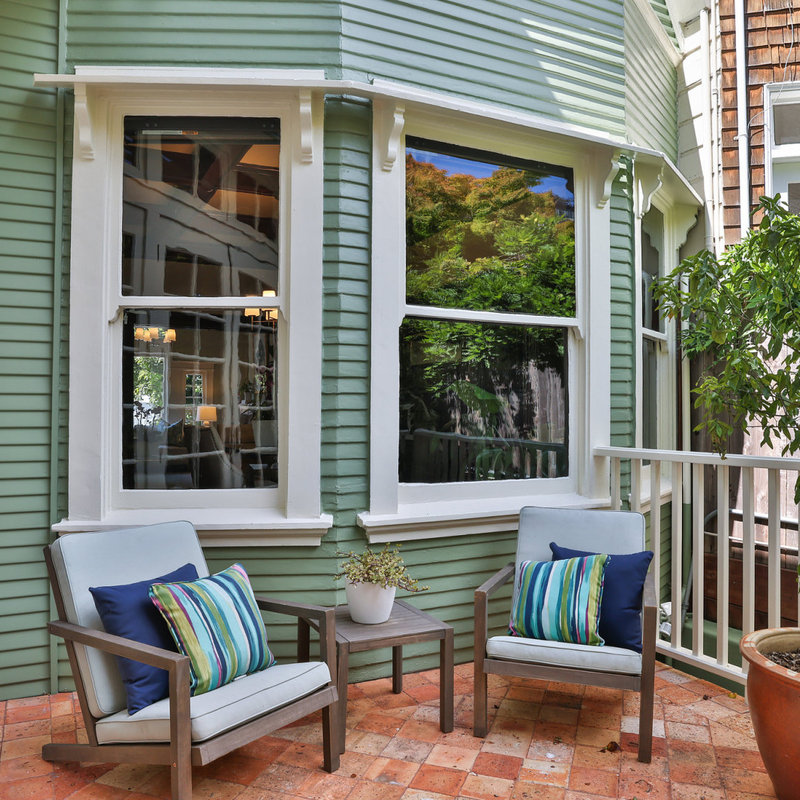 Idea from Ro | Rockett Design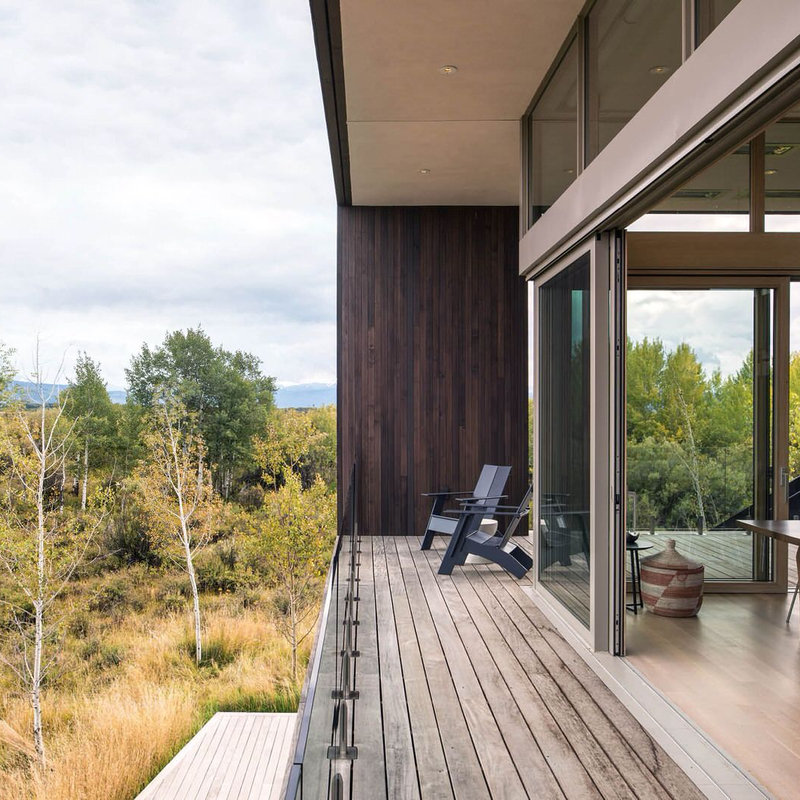 Idea from Shahram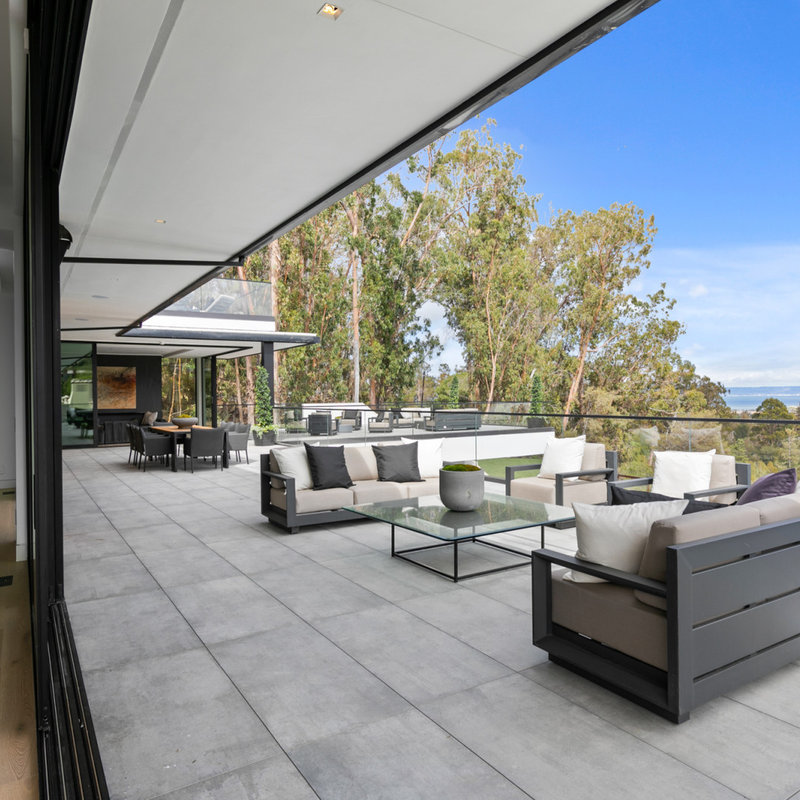 Idea from Vought Construction Inc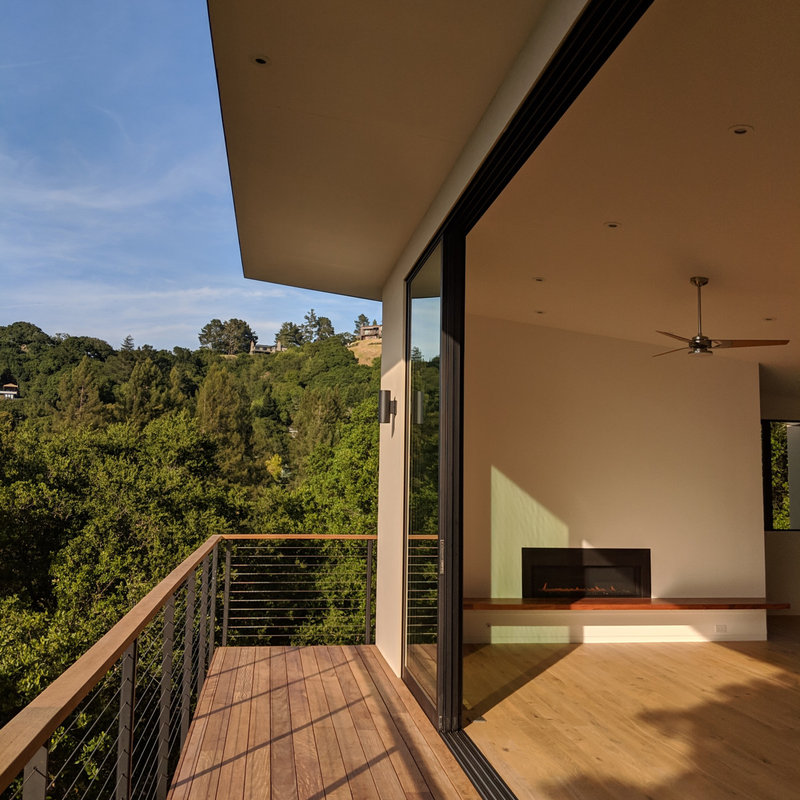 Idea from Paragon Custom Builders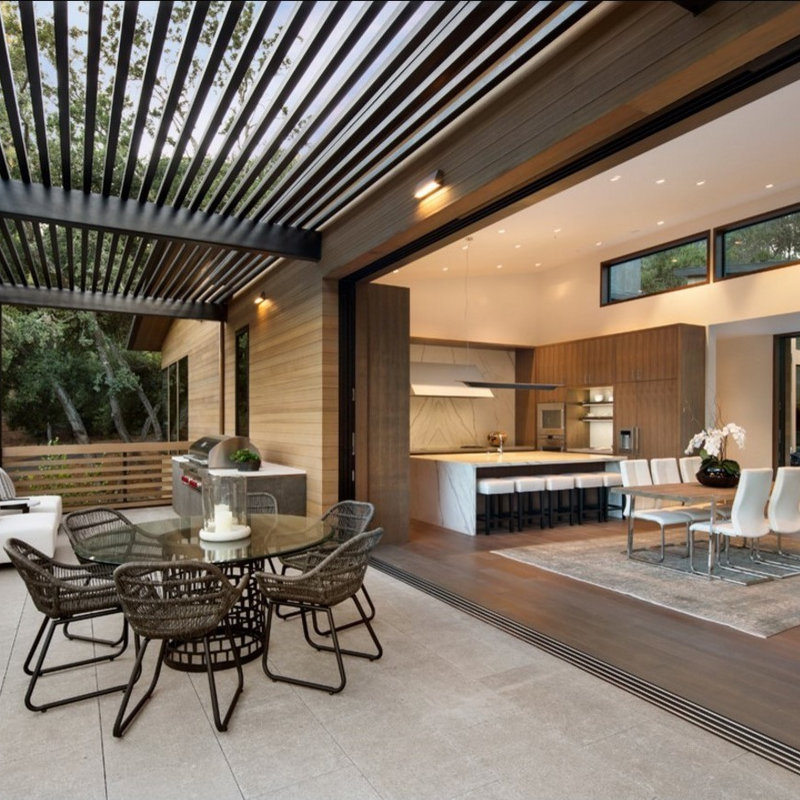 Idea from Serena & Lily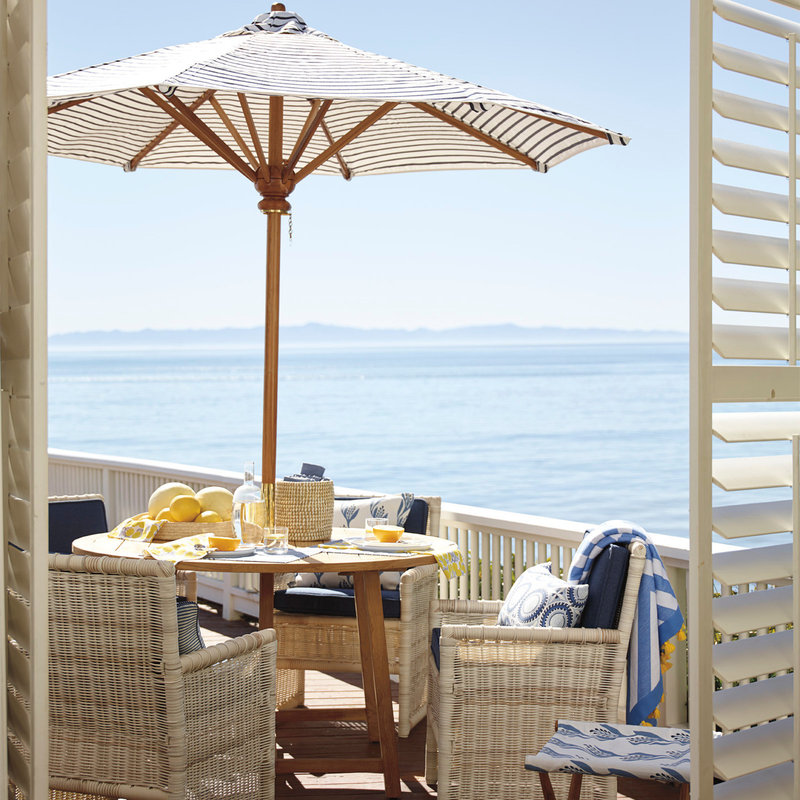 Idea from Saikley Architects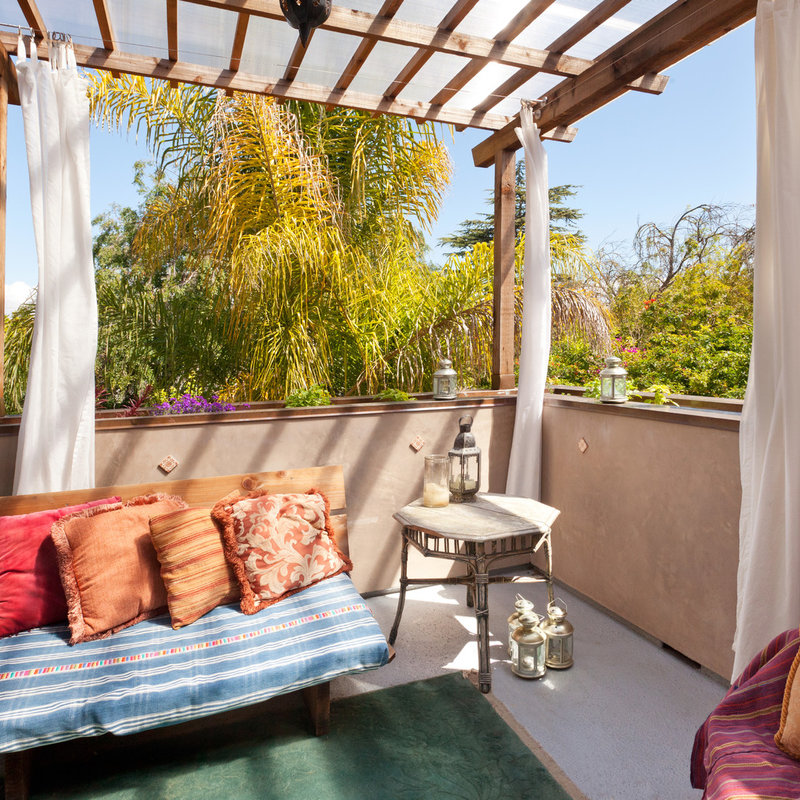 Idea from ASHLEY ROI JENKINS DESIGN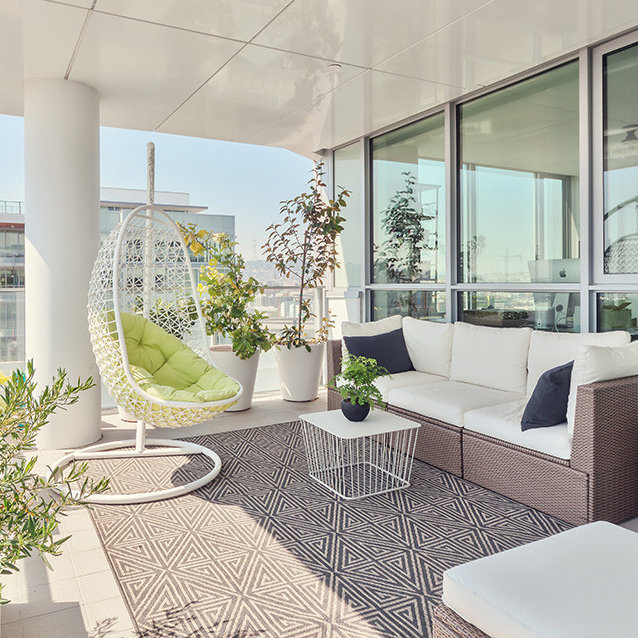 Idea from Joy Coakley Photography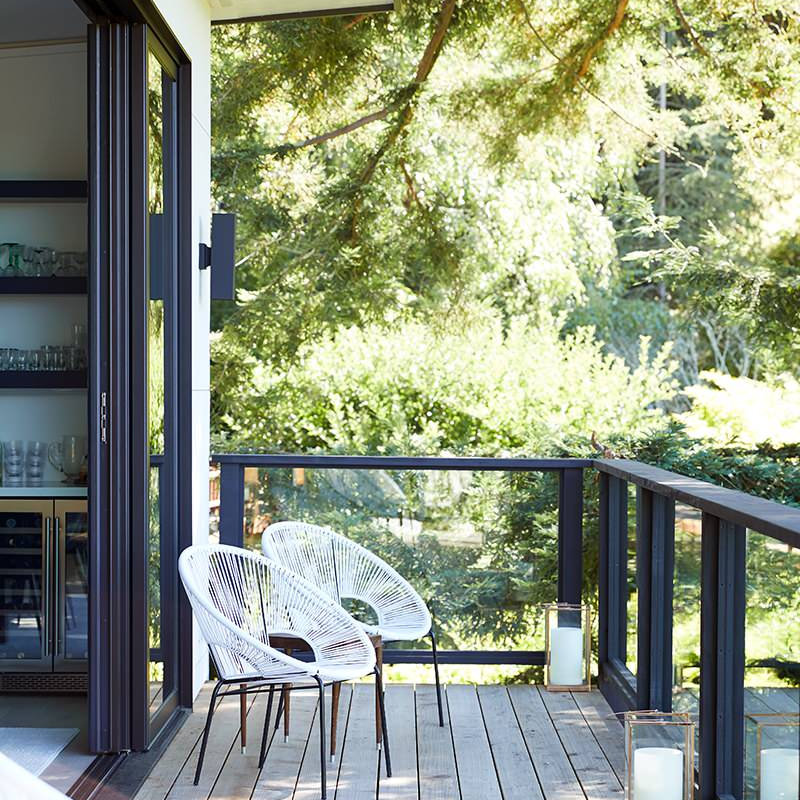 Idea from Suzette Sherman Design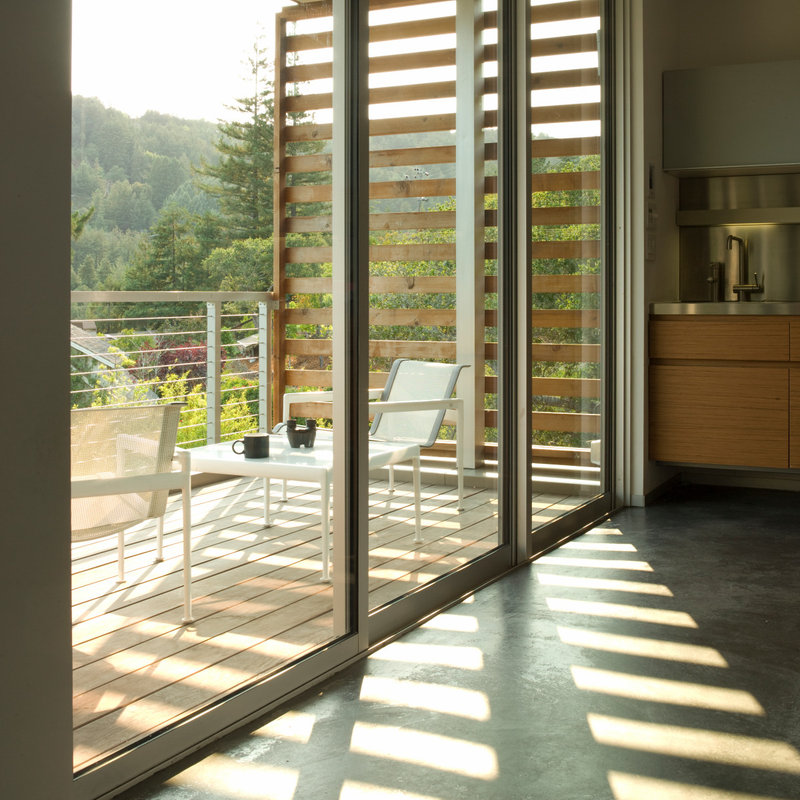 Idea from Spaces Design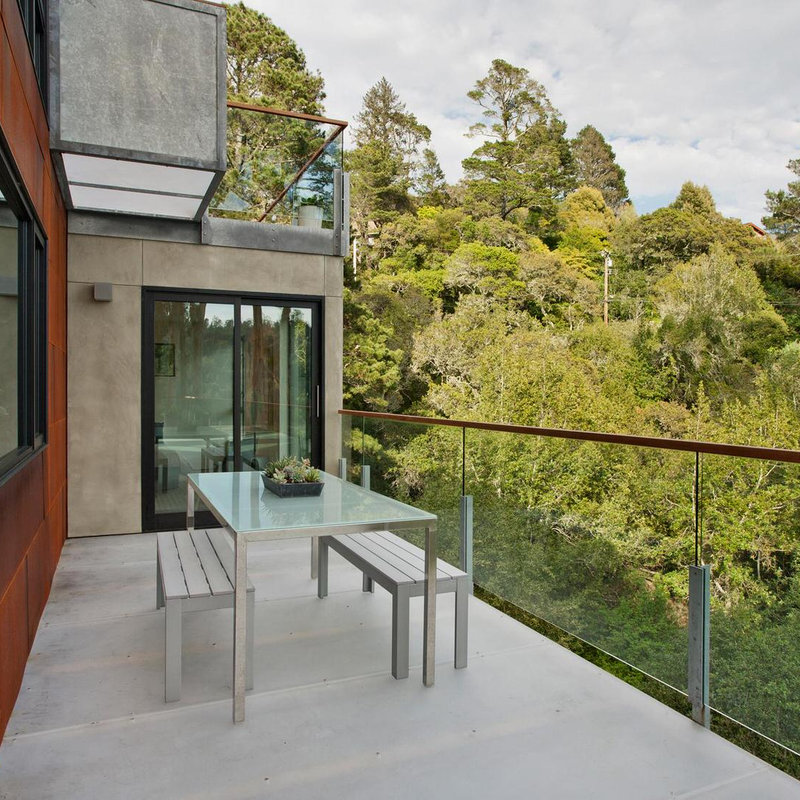 Idea from Stephen Sugg Photography and Video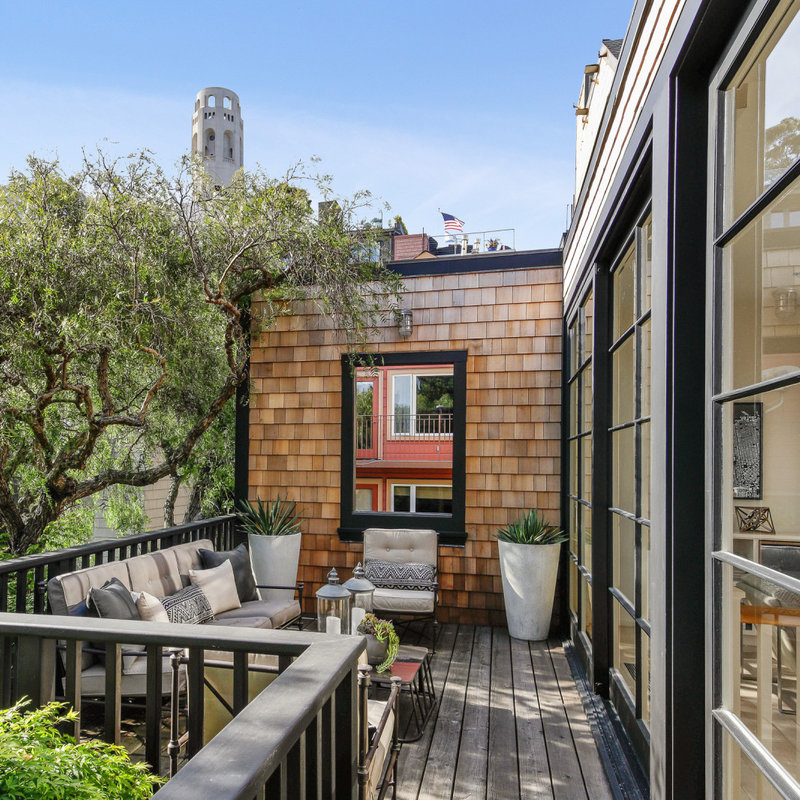 Idea from Wendy Zolezzi Design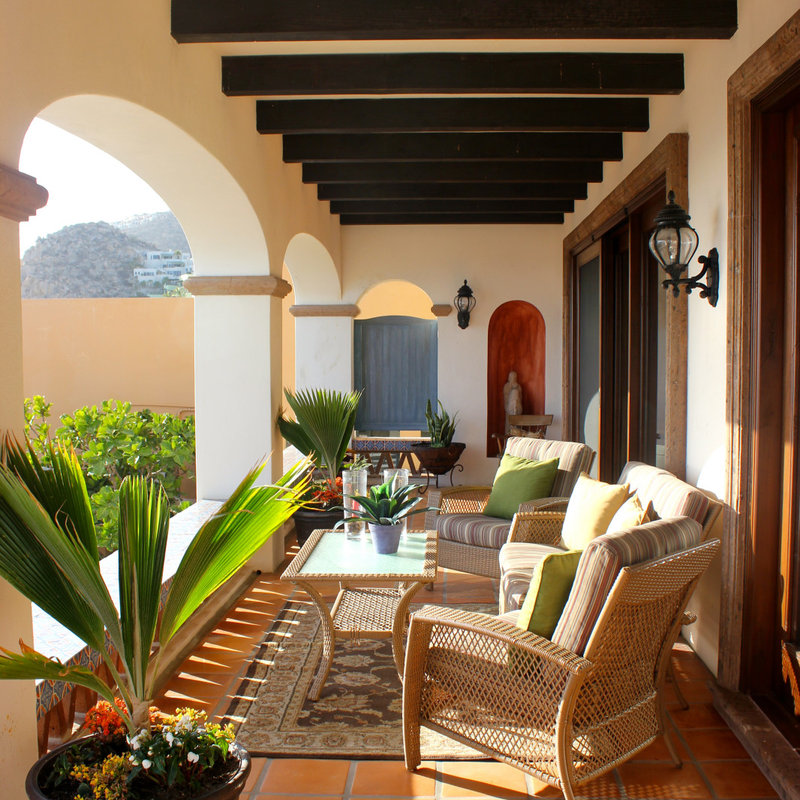 Idea from ballonSTUDIO interiors & remodeling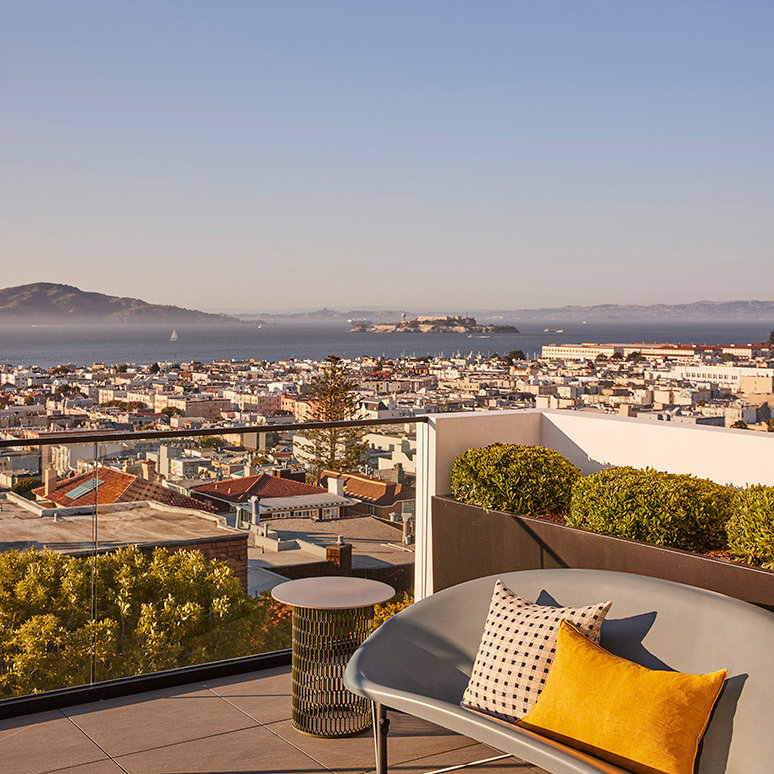 Idea from Bay Area Custom Homes, Inc.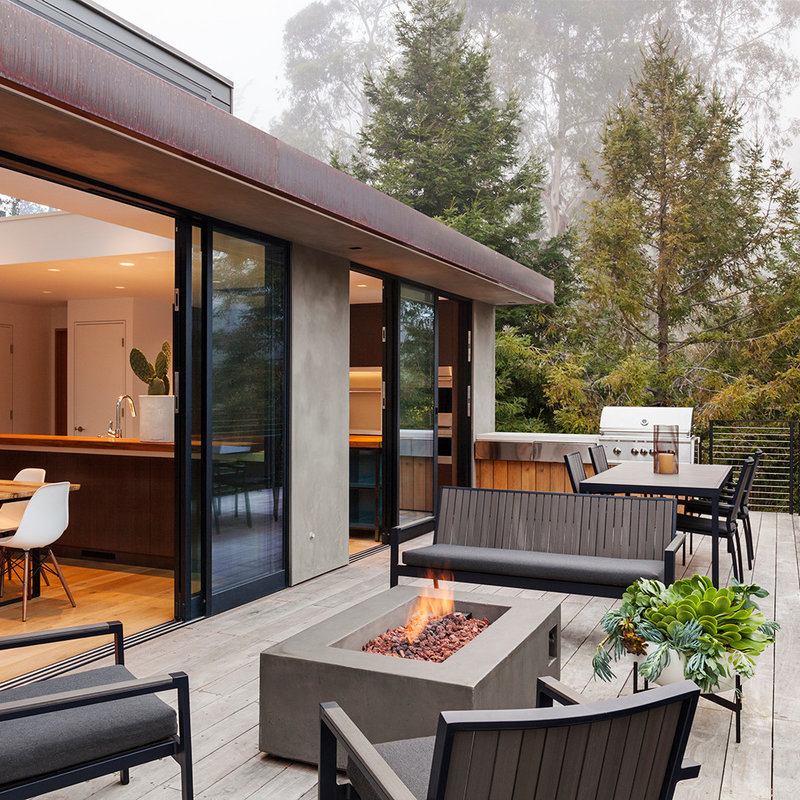 Idea from Weaver Design Group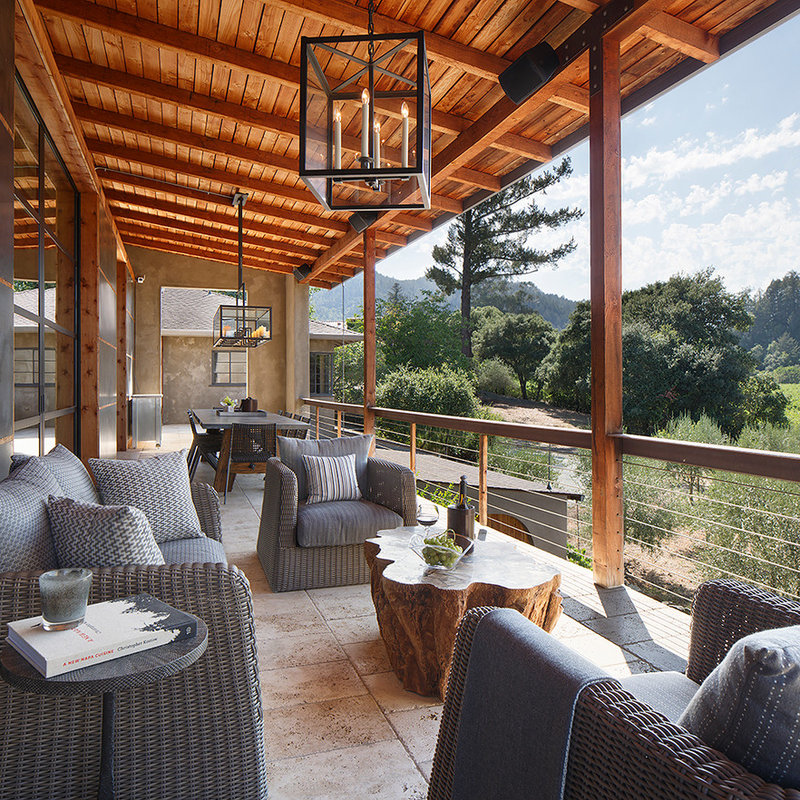 Idea from Branagh Development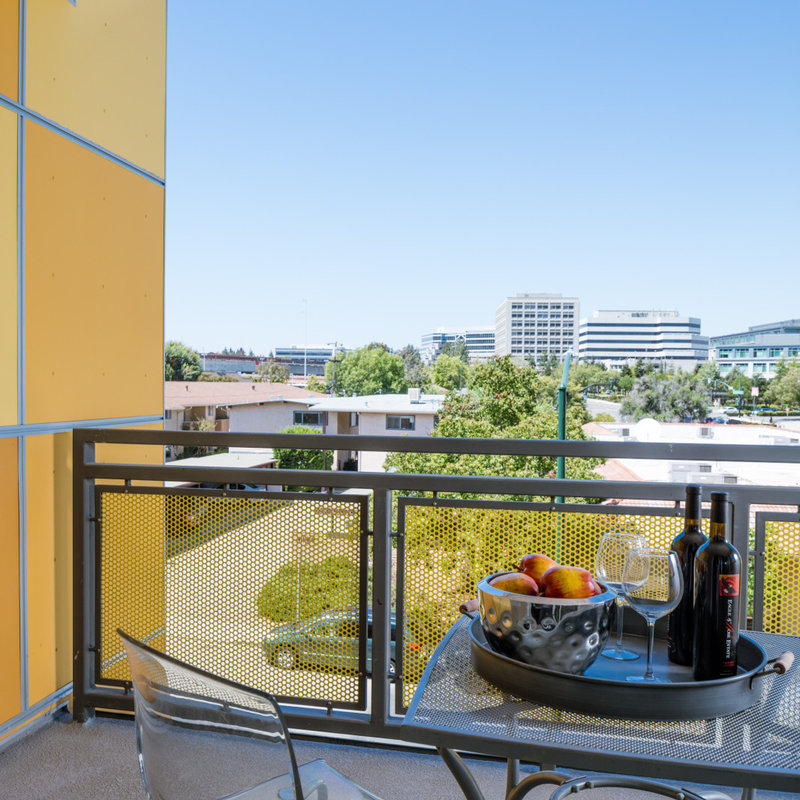 Idea from Yama Architecture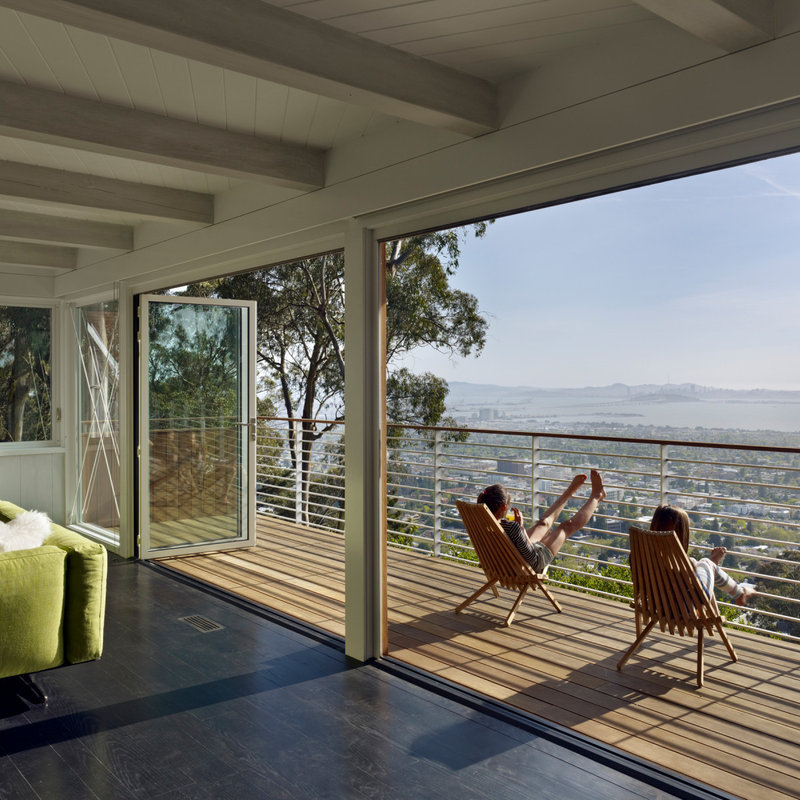 Idea from Fougeron Architecture FAIA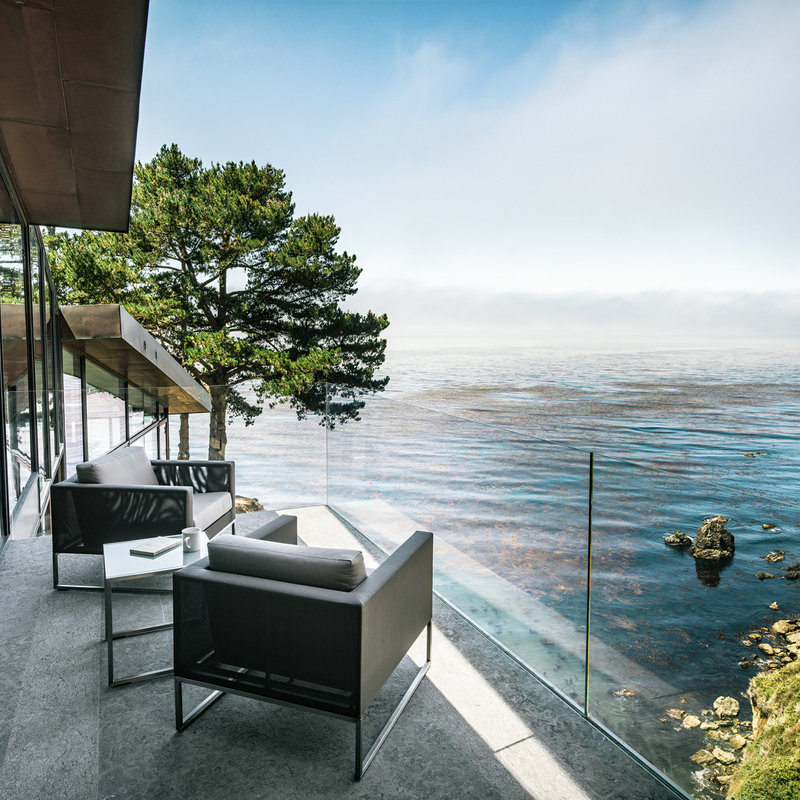 Idea from Charles Debbas Architecture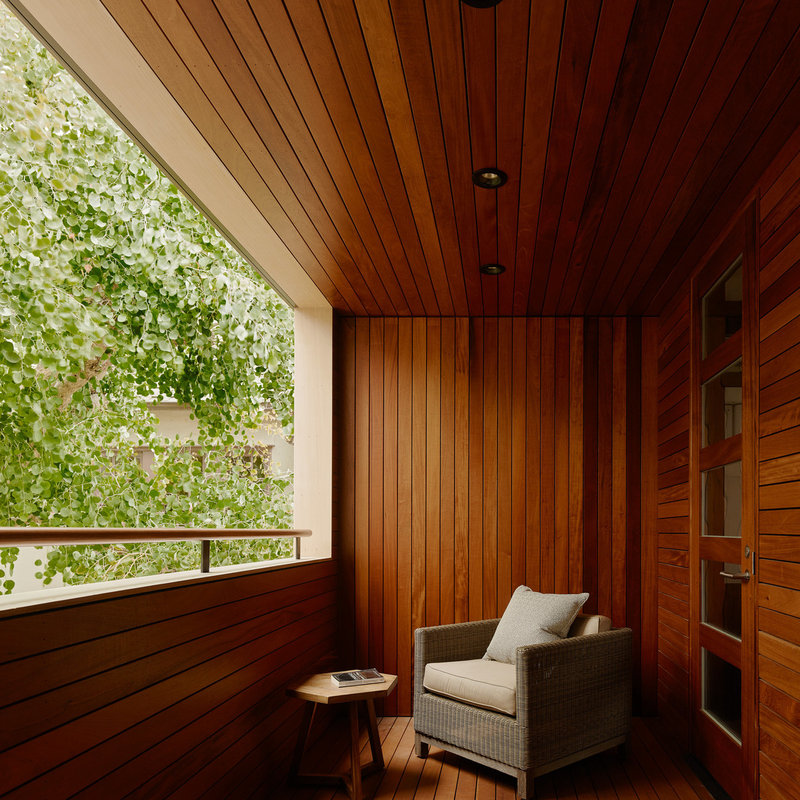 Idea from WEST OAK DESIGNS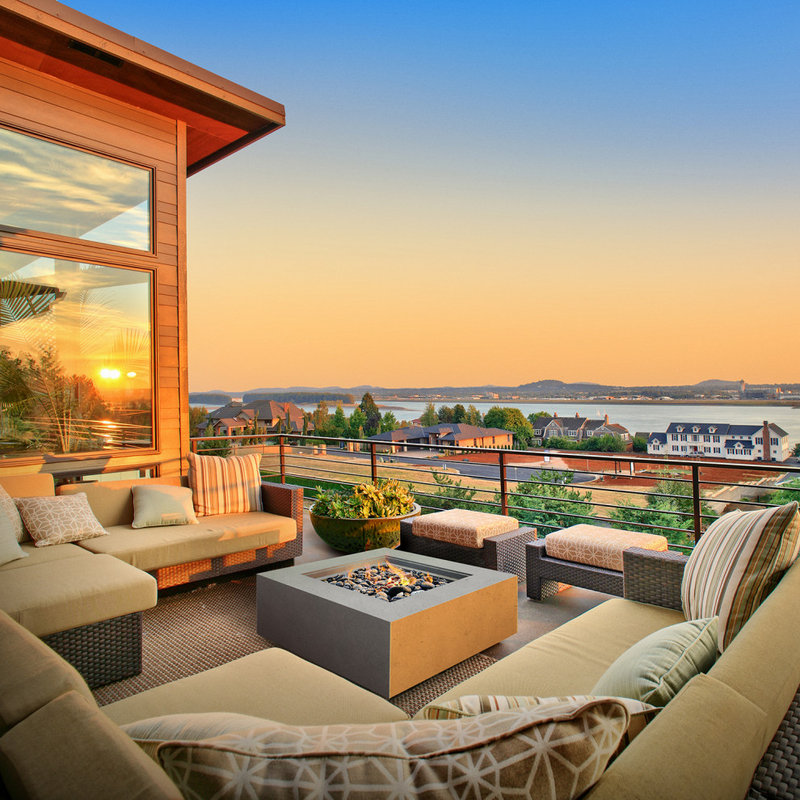 Idea from windowsbybetsy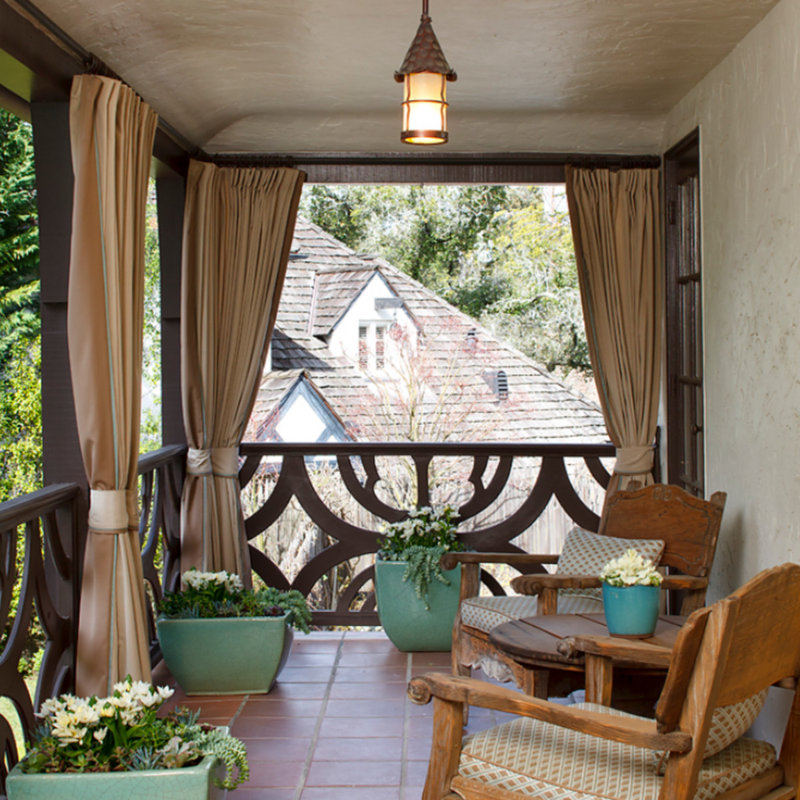 Idea from Impluvium Architecture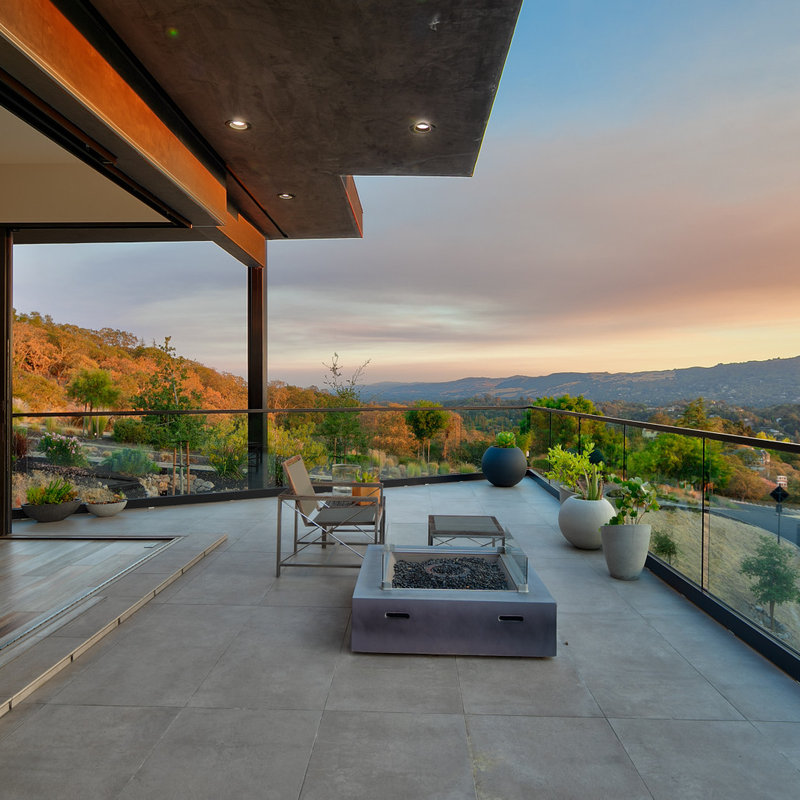 Idea from Buzzer 9 Development Inc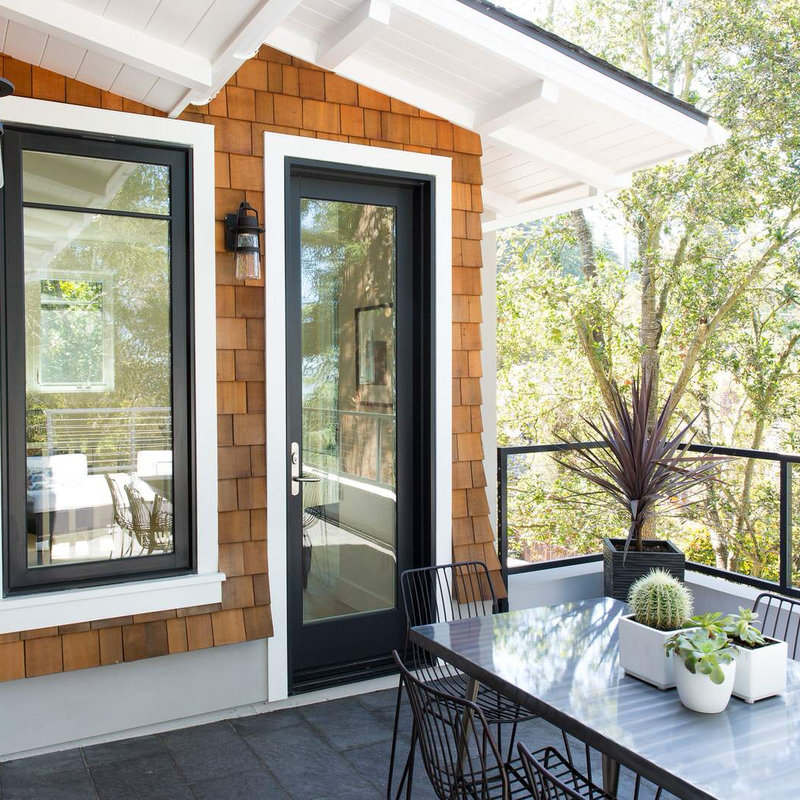 Idea from Regan Baker Design Inc.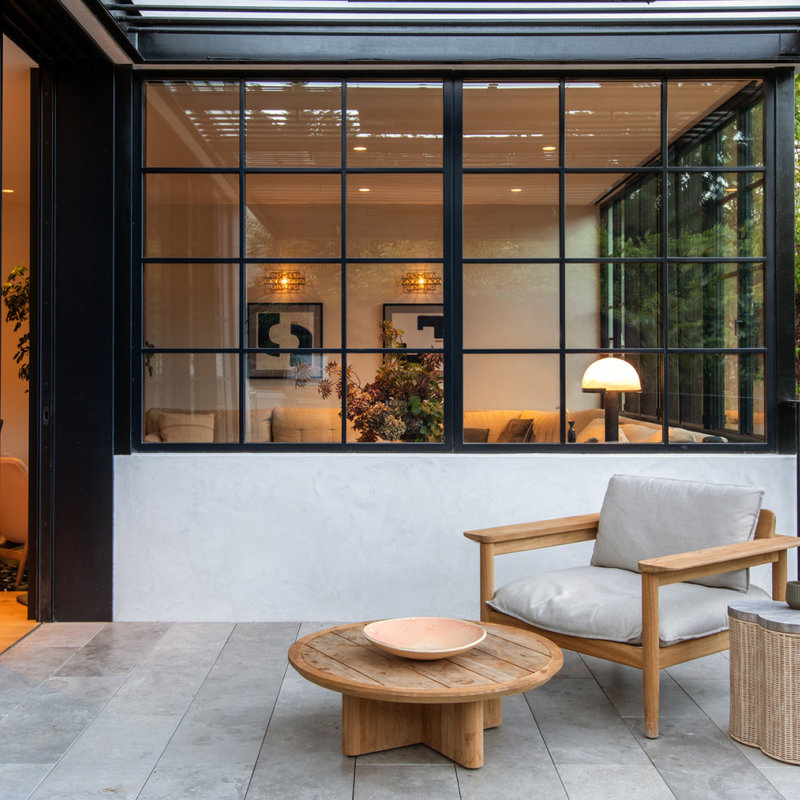 Idea from Viscusi Elson Interior Design – Gina Viscusi Elson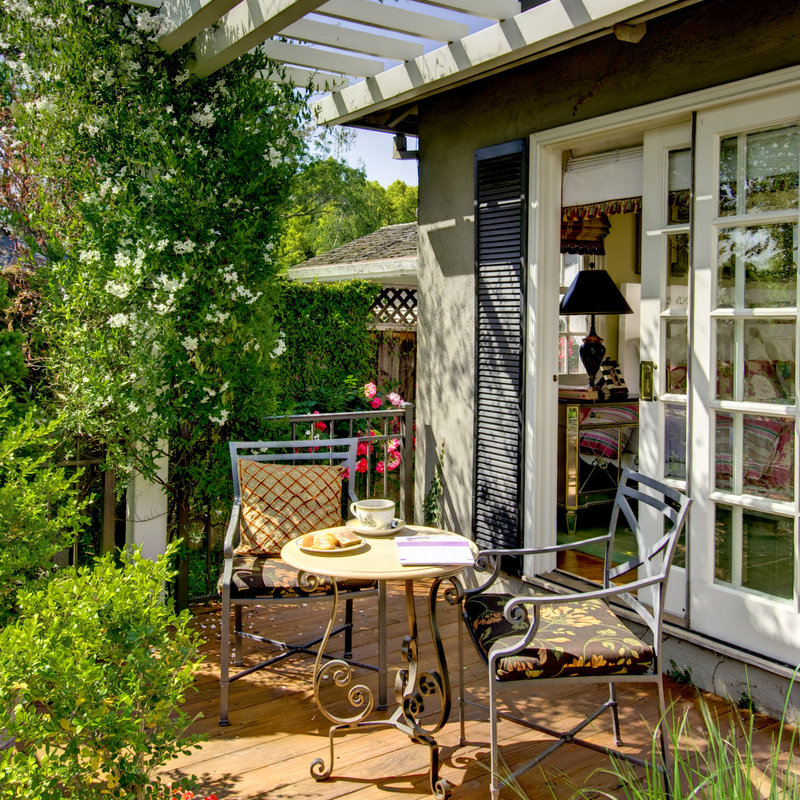 Idea from Gary Marsh Design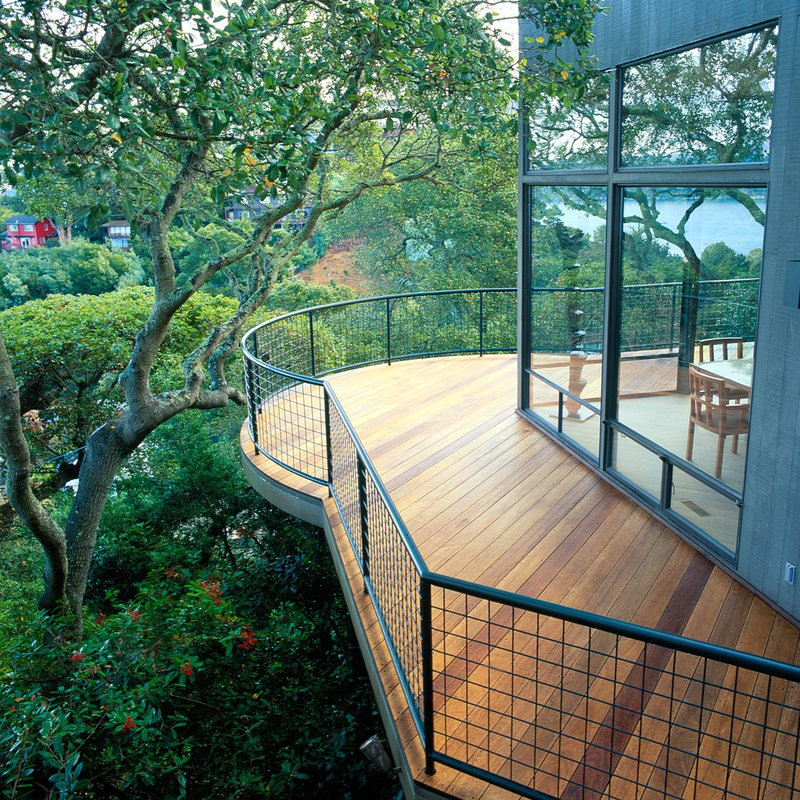 Idea from Studio Sarah Willmer Architecture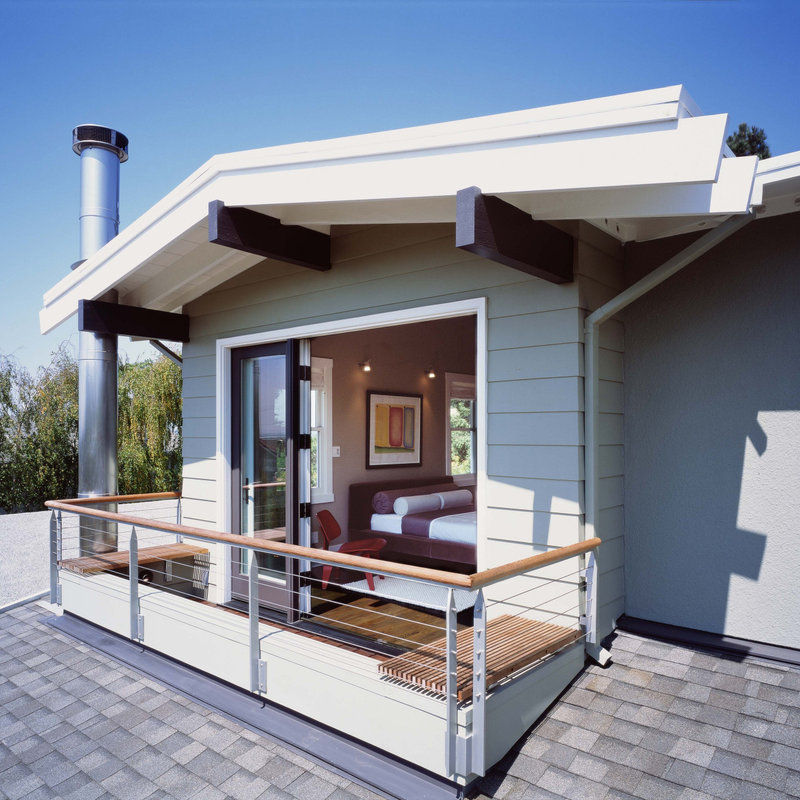 Idea from PROYECTO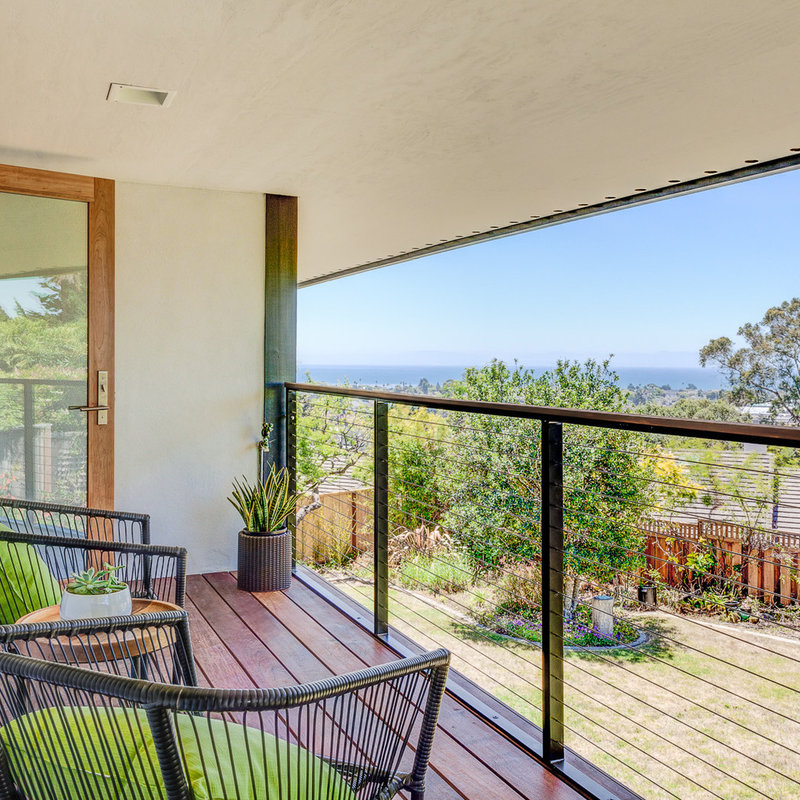 Idea from Décor Aid