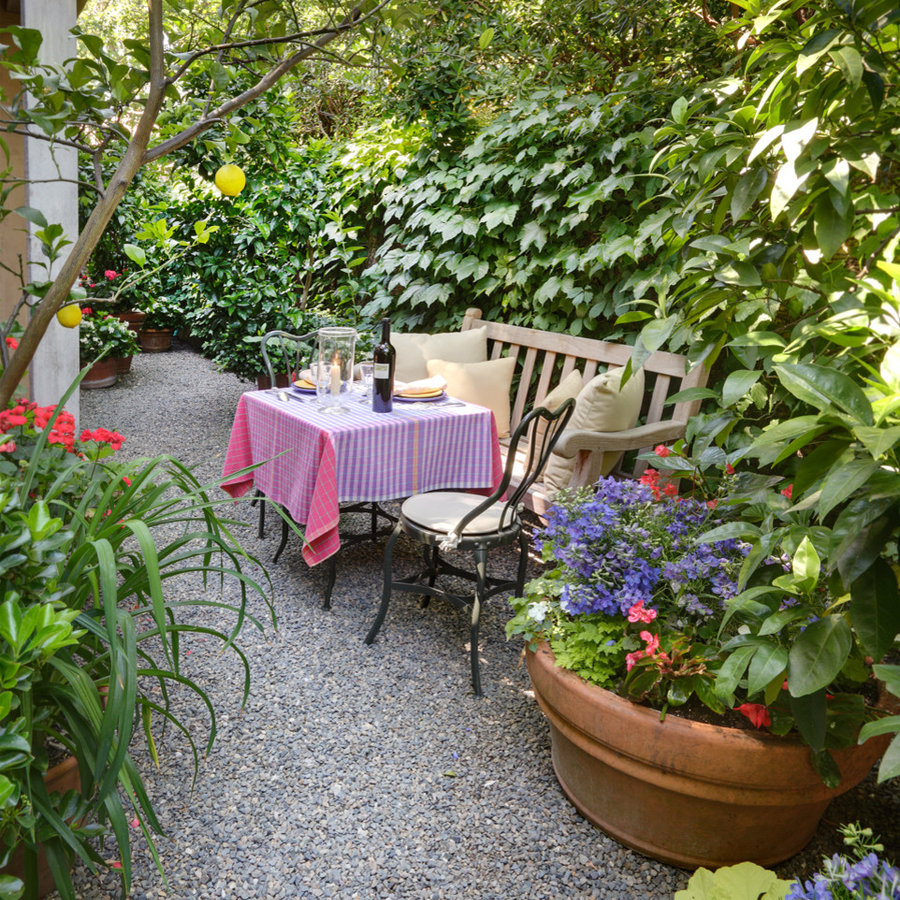 Green Secrets: 90 Expert Privacy Landscaping Ideas to Create Your Own Oasis
In a world where privacy is increasingly hard to come by, many homeowners are turning to landscaping as a way to create their own private oasis. Whether you're looking to block out the noise of the city, hide from nosy neighbors, or simply create a serene and peaceful environment, there are a multitude of privacy landscaping options available to you.
To help you get started on your quest for privacy, we've compiled a list of 90 privacy landscaping ideas from top professionals in the field. From tall hedges and fences to creative use of plants and structures, these experts have shared their best tips and tricks for creating a private and secluded space that meets your needs and fits your style. So whether you have a small balcony or a sprawling backyard, get ready to be inspired and discover the many ways you can transform your outdoor space into a private sanctuary. Let's dive in!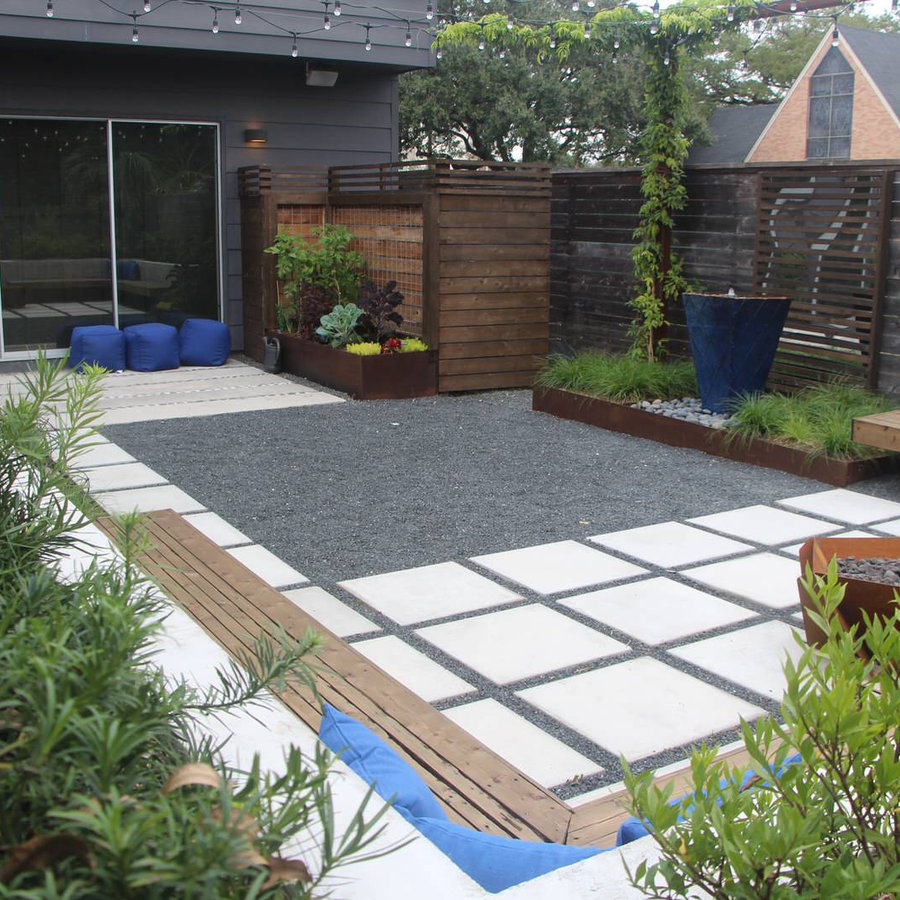 Idea from Board & Vellum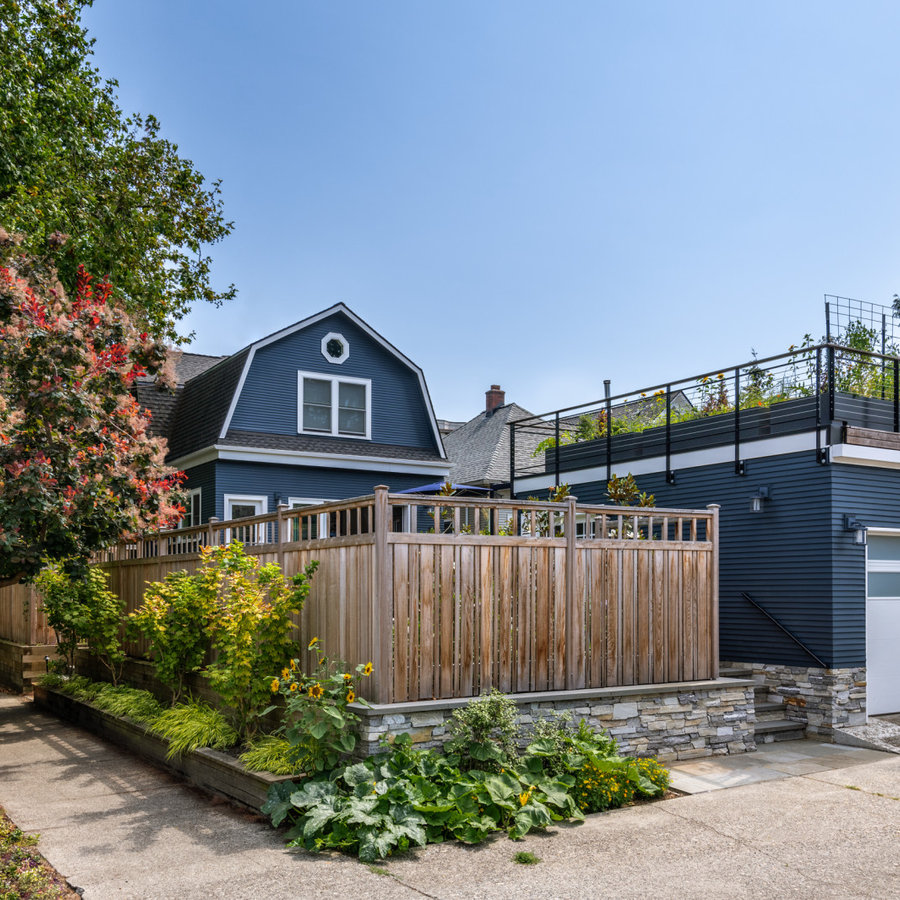 Idea from Arcadian Landscape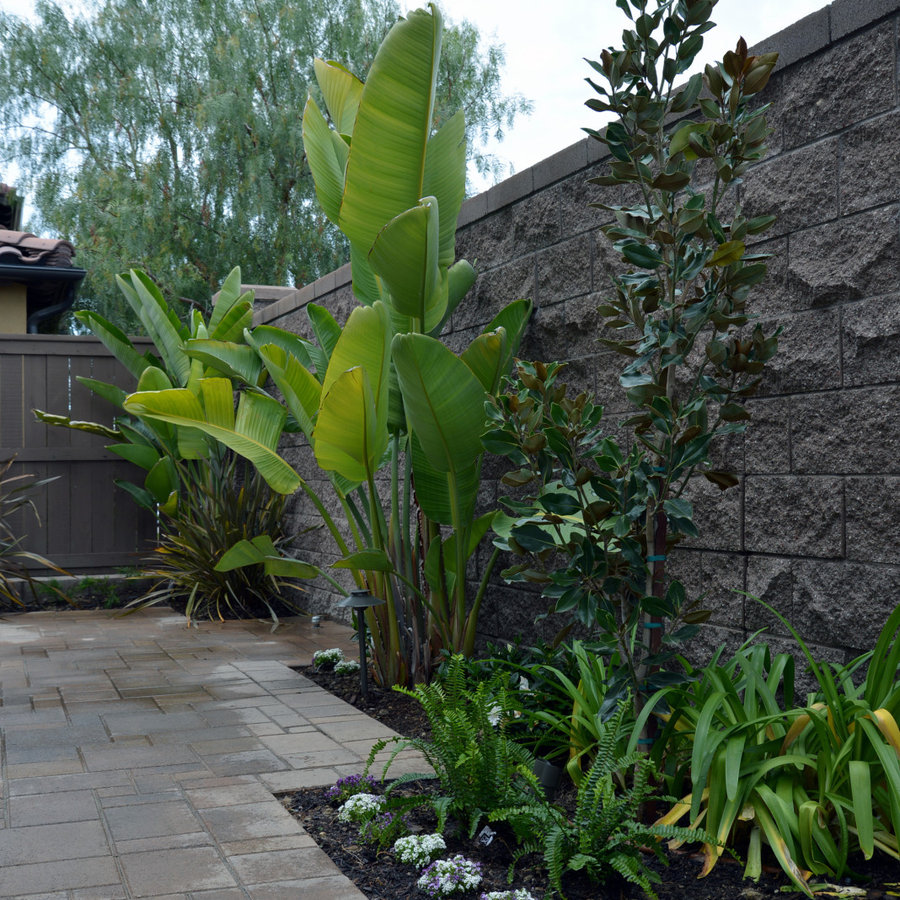 Idea from The Garden District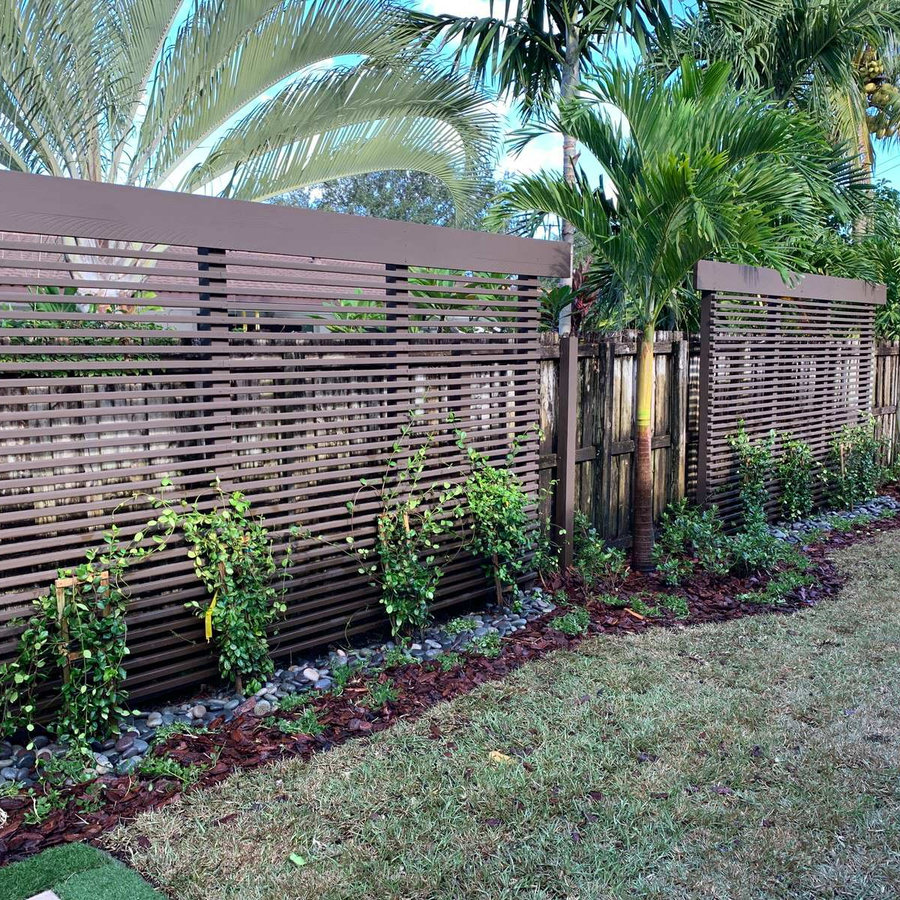 Idea from RDM Architecture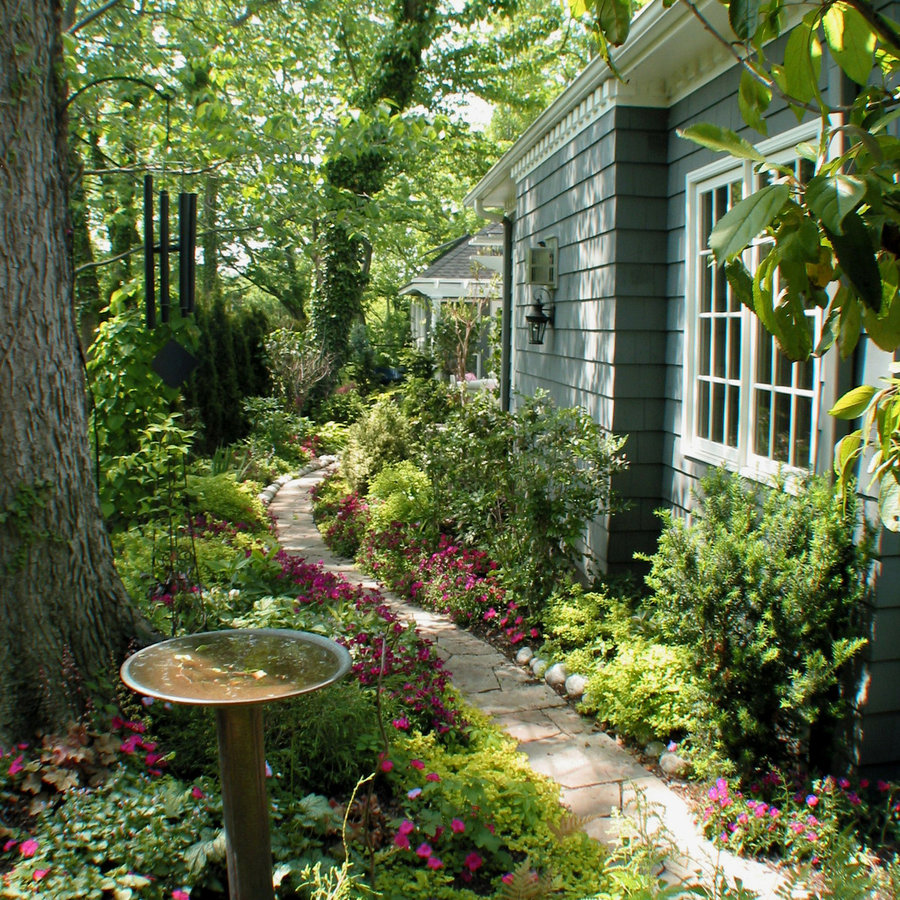 Idea from Winston Fayer Landscape Design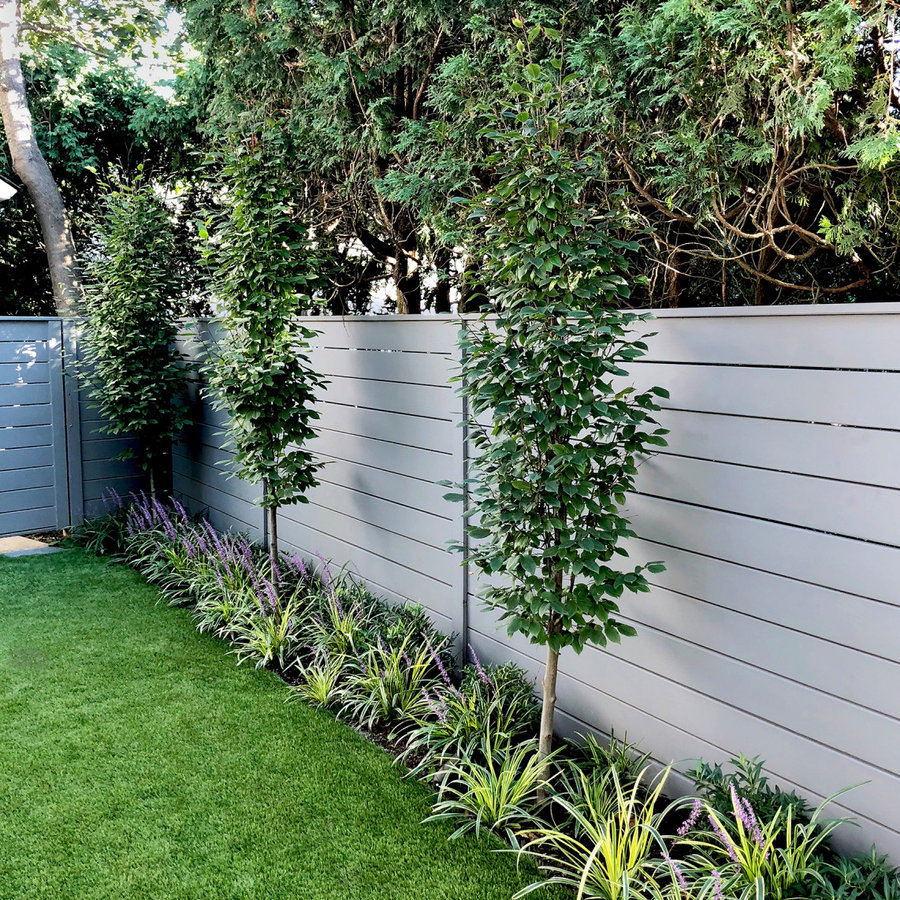 Idea from Stepstone, Inc.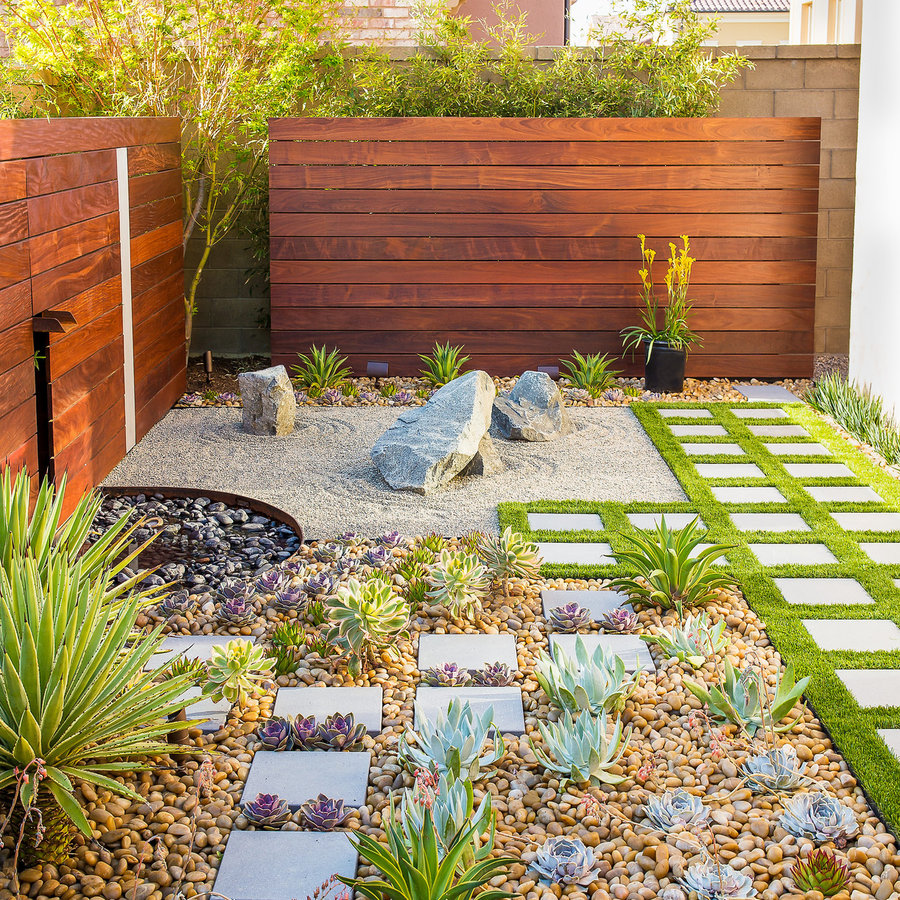 Idea from Ash and Line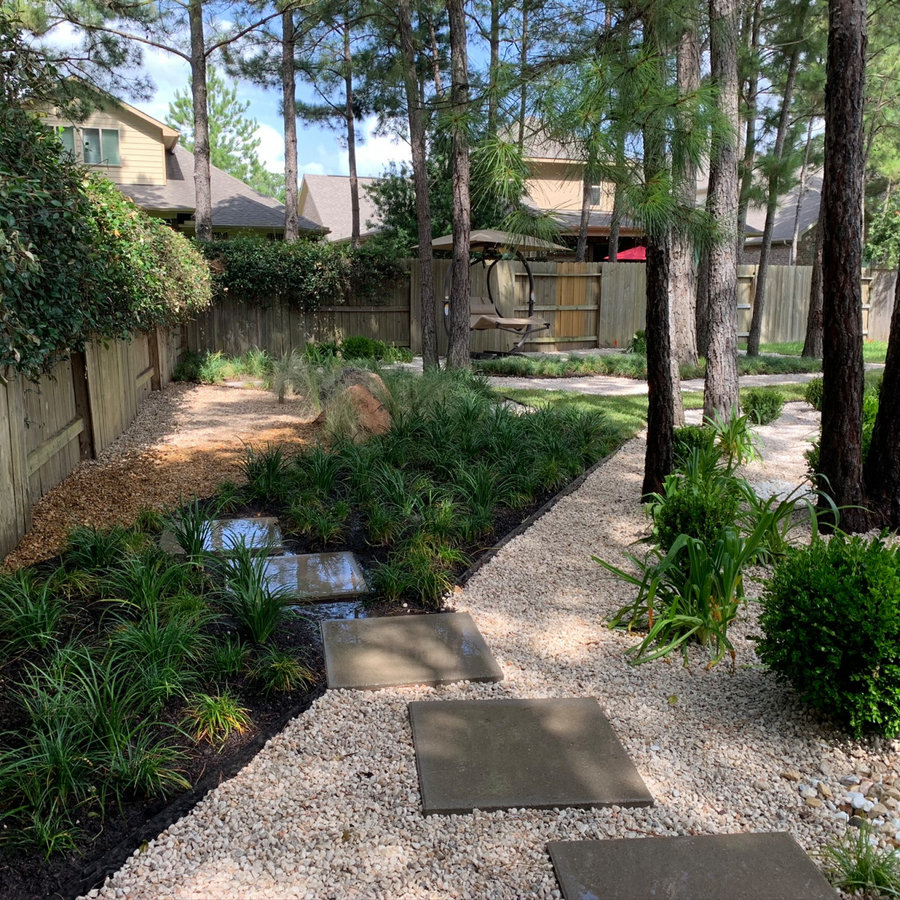 Idea from Resolution: 4 Architecture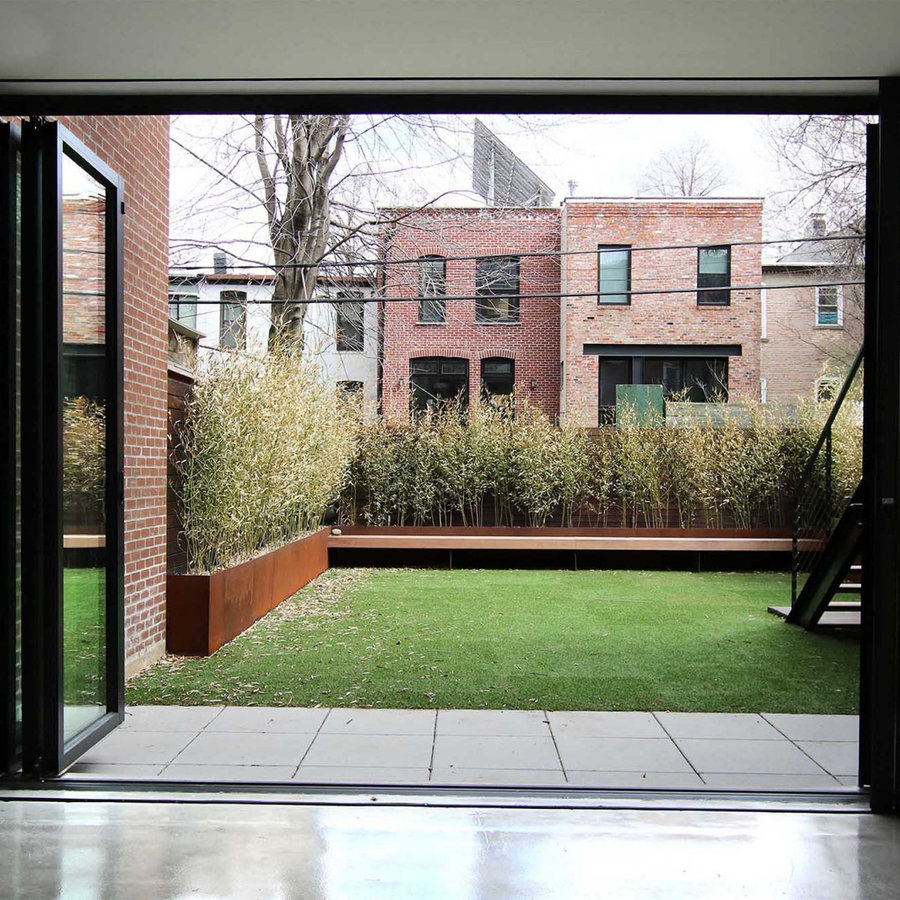 Idea from SCJ Studio Landscape Architecture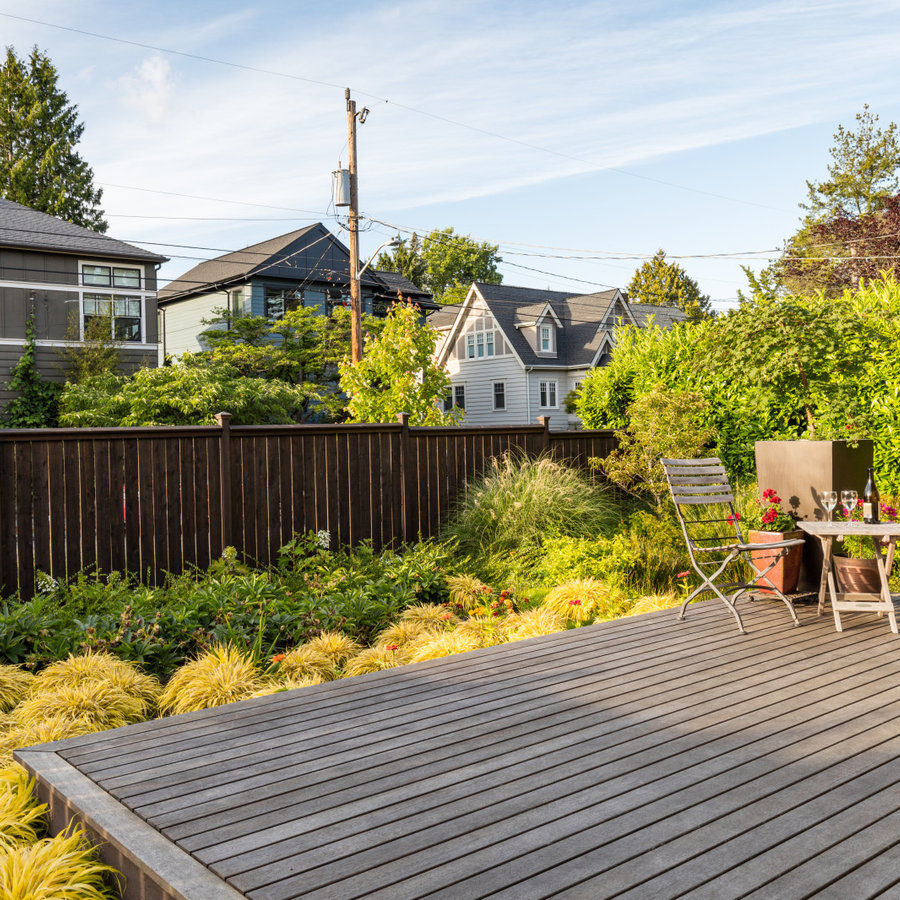 Idea from ecore habitat Studio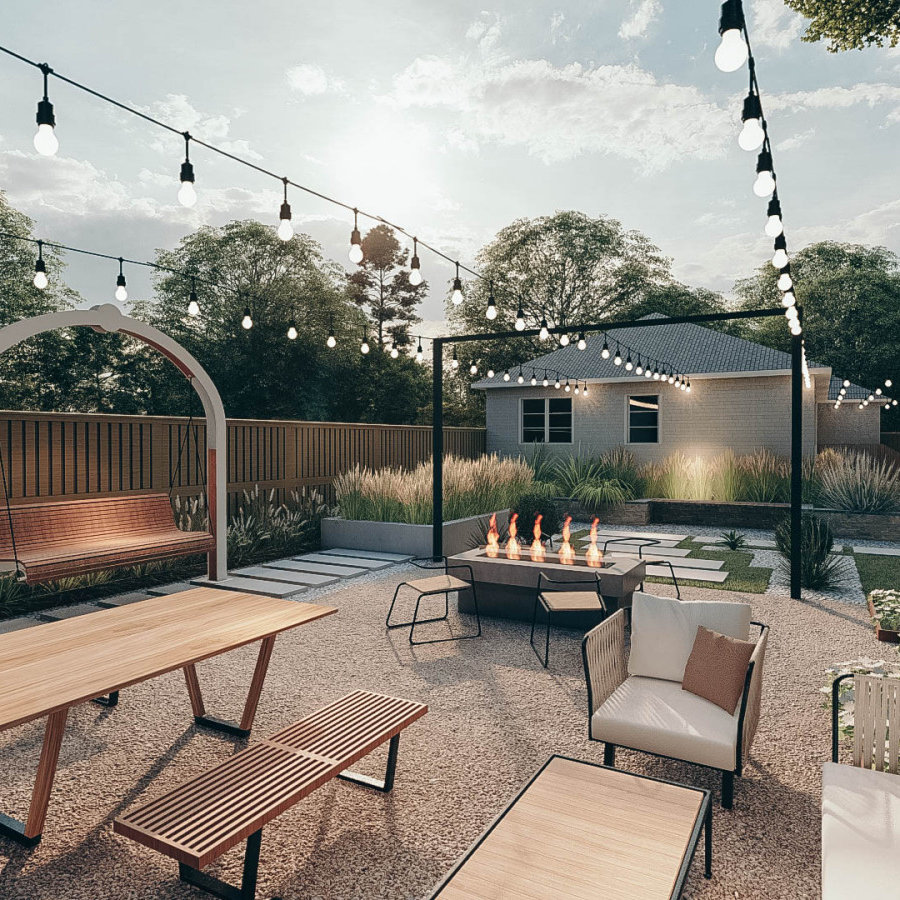 Idea from Ginkgo Leaf Studio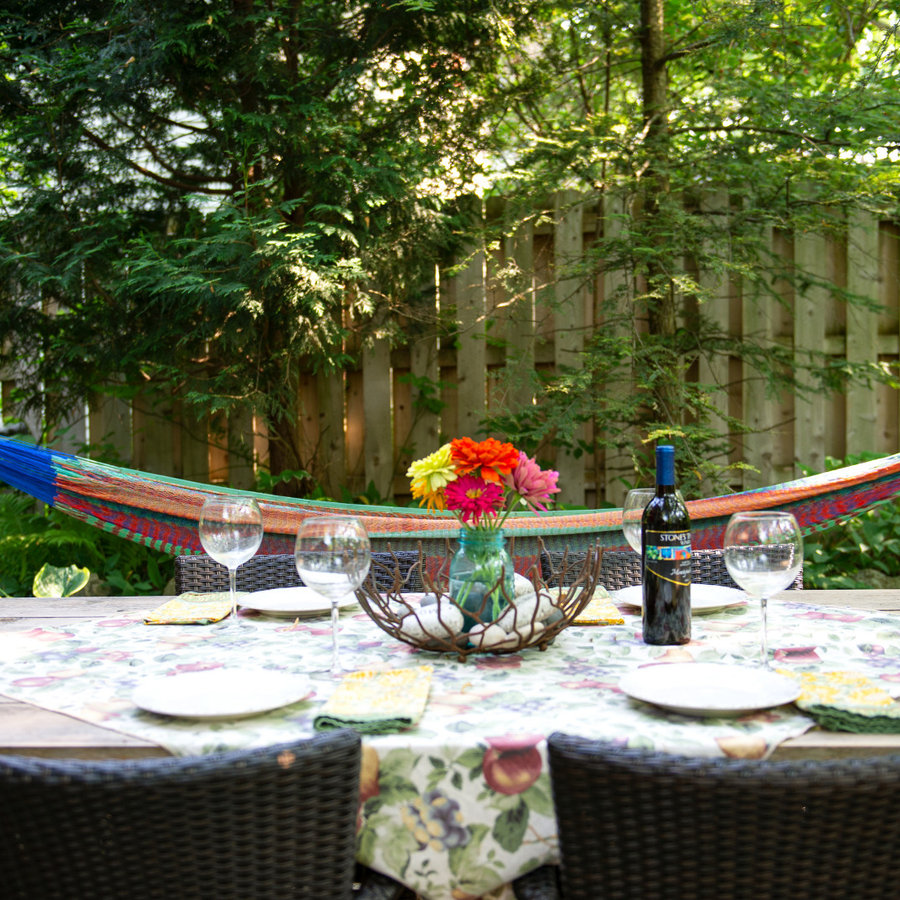 Idea from Spring Greenworks LLC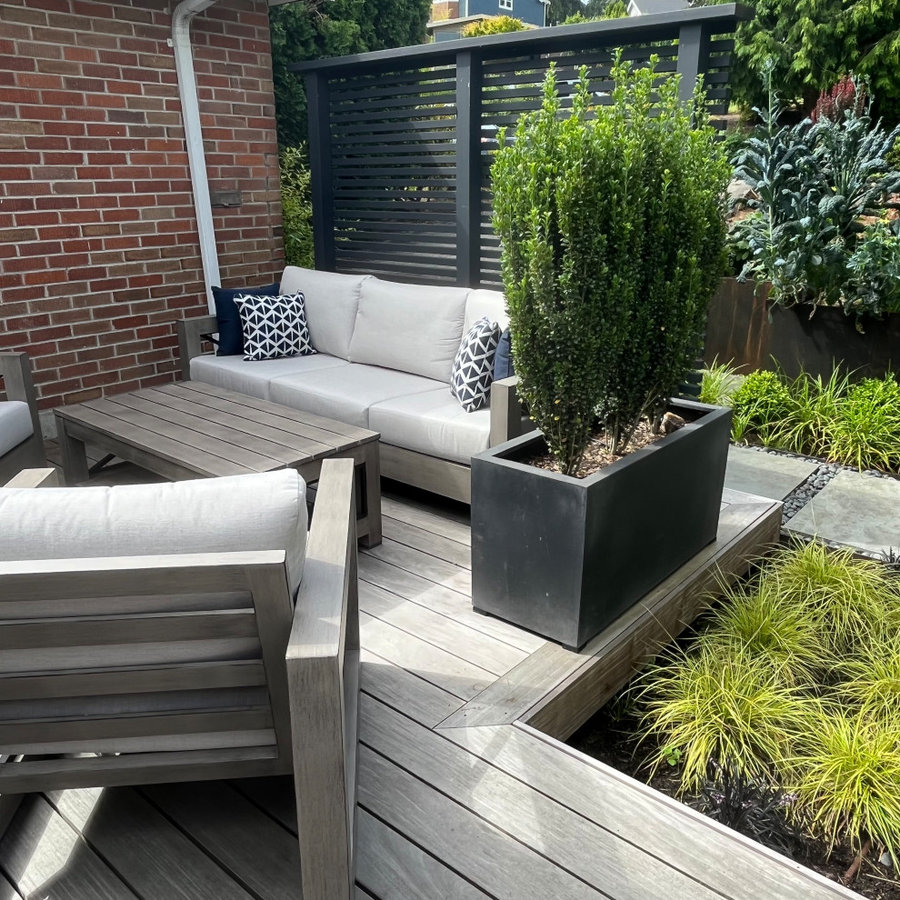 Idea from Botalia Designs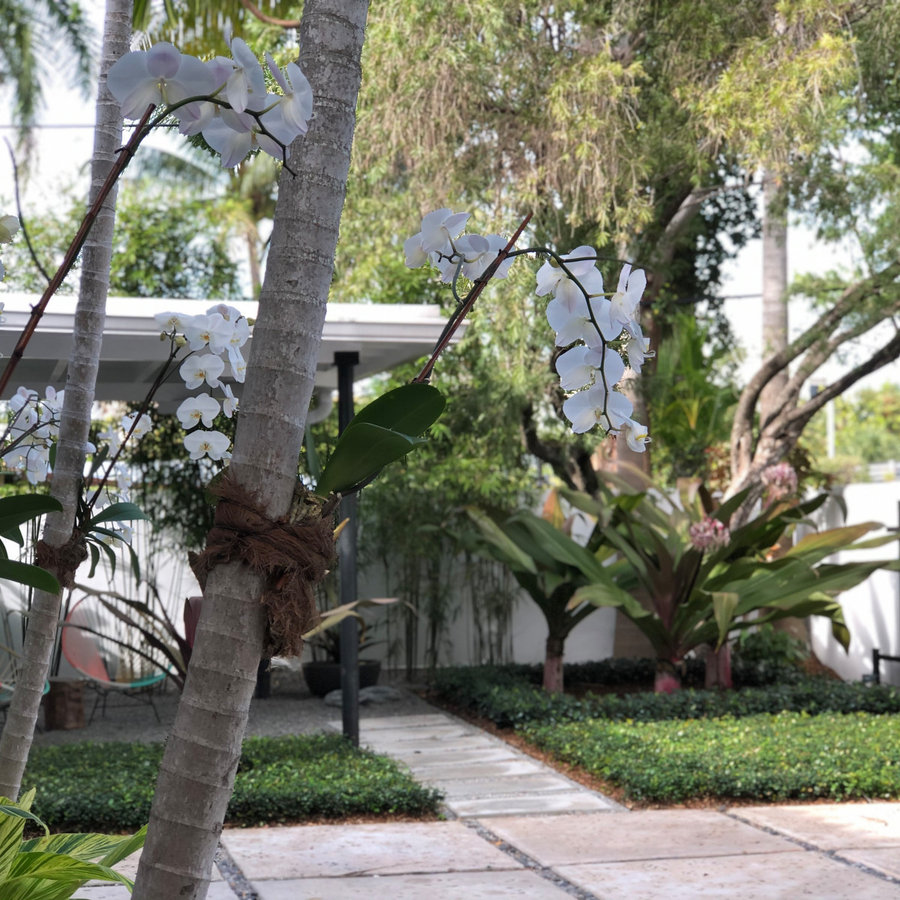 Idea from Chachula Design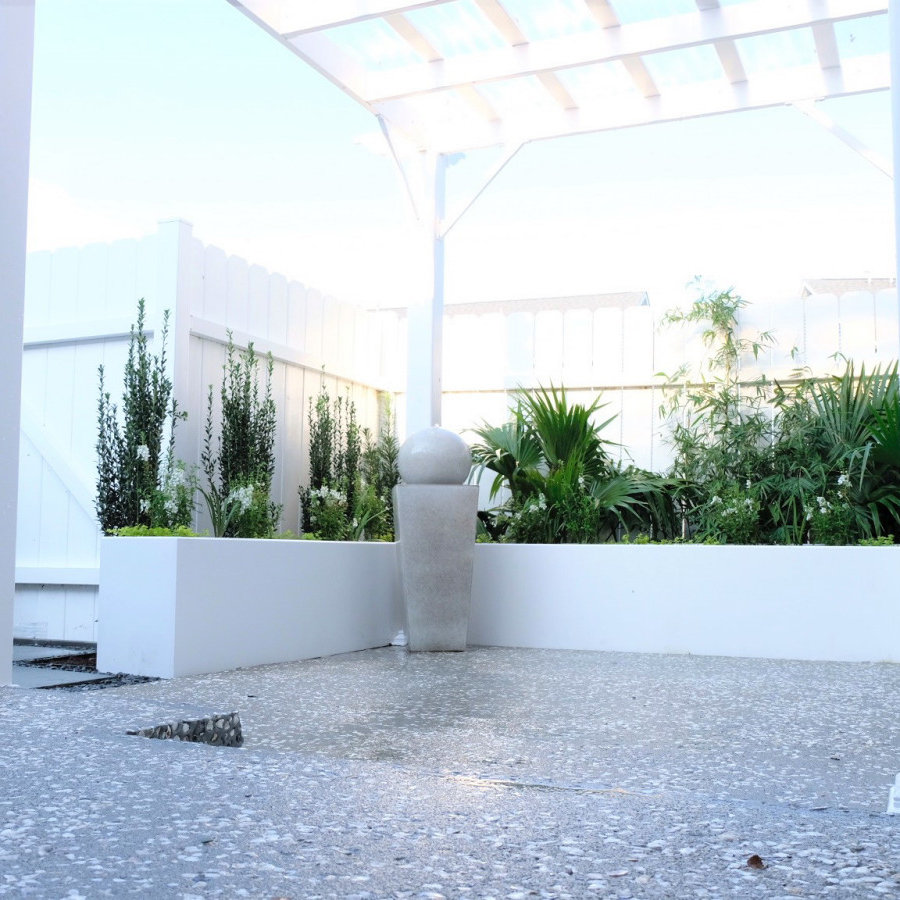 Idea from Michael J. Dul & Associates, Inc.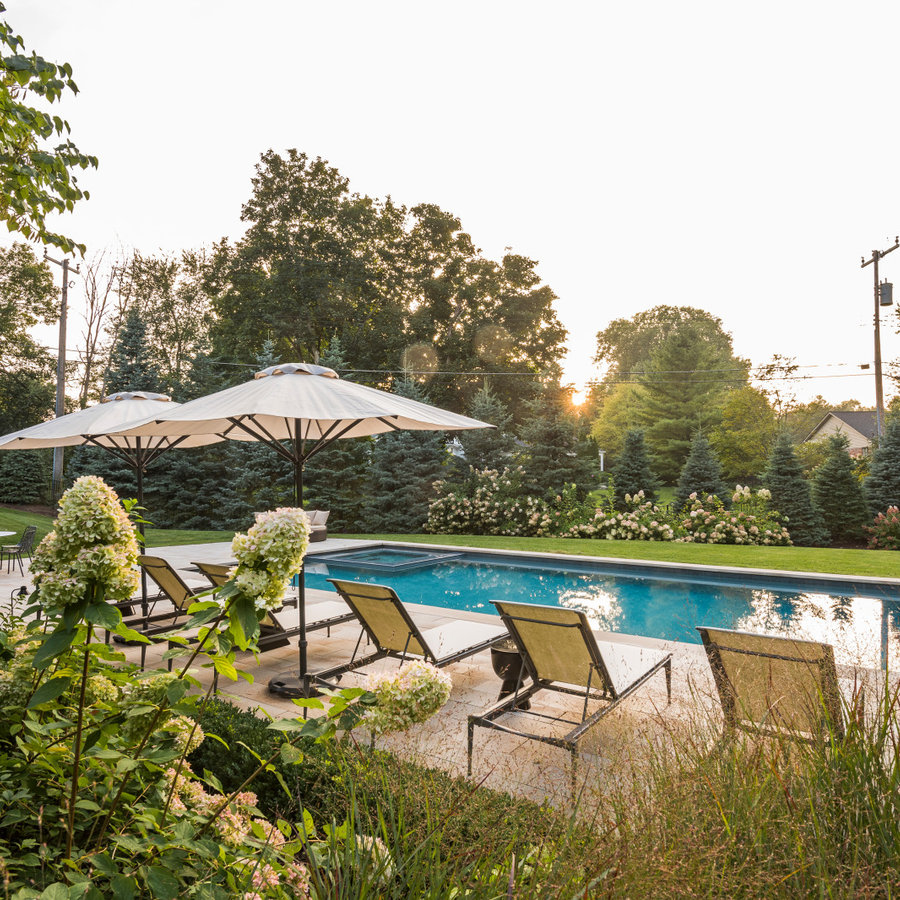 Idea from Kayla Stark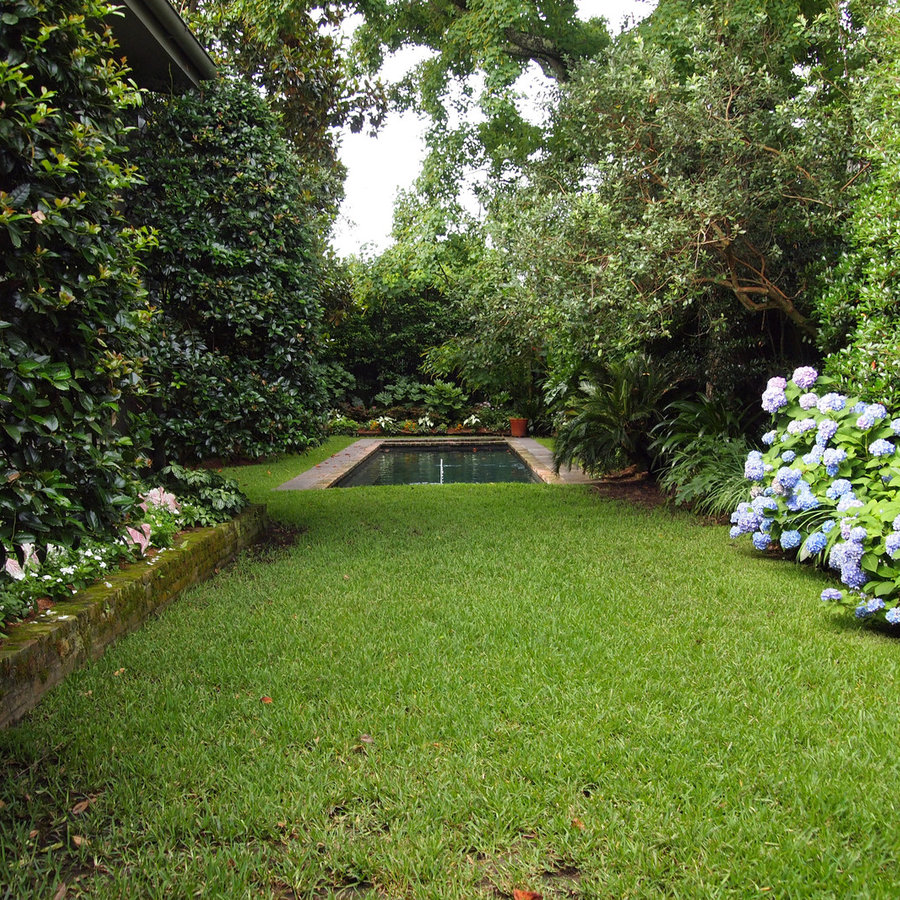 Idea from Big Rock Landscaping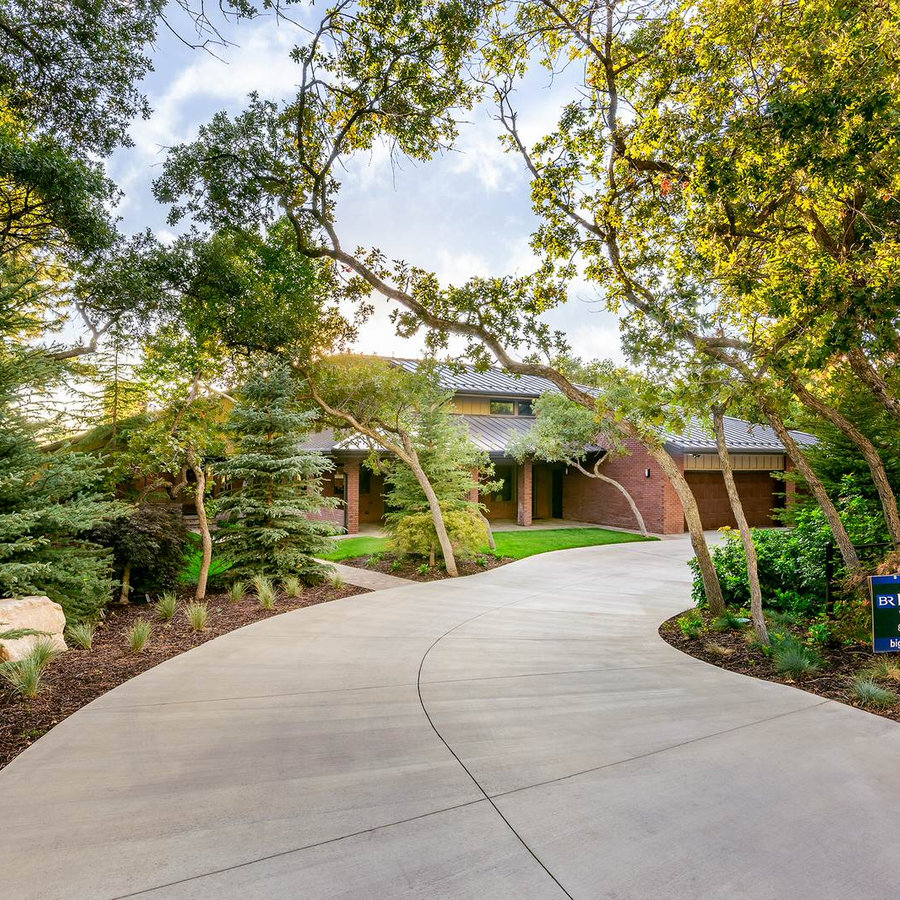 Idea from Julia Katrine Designs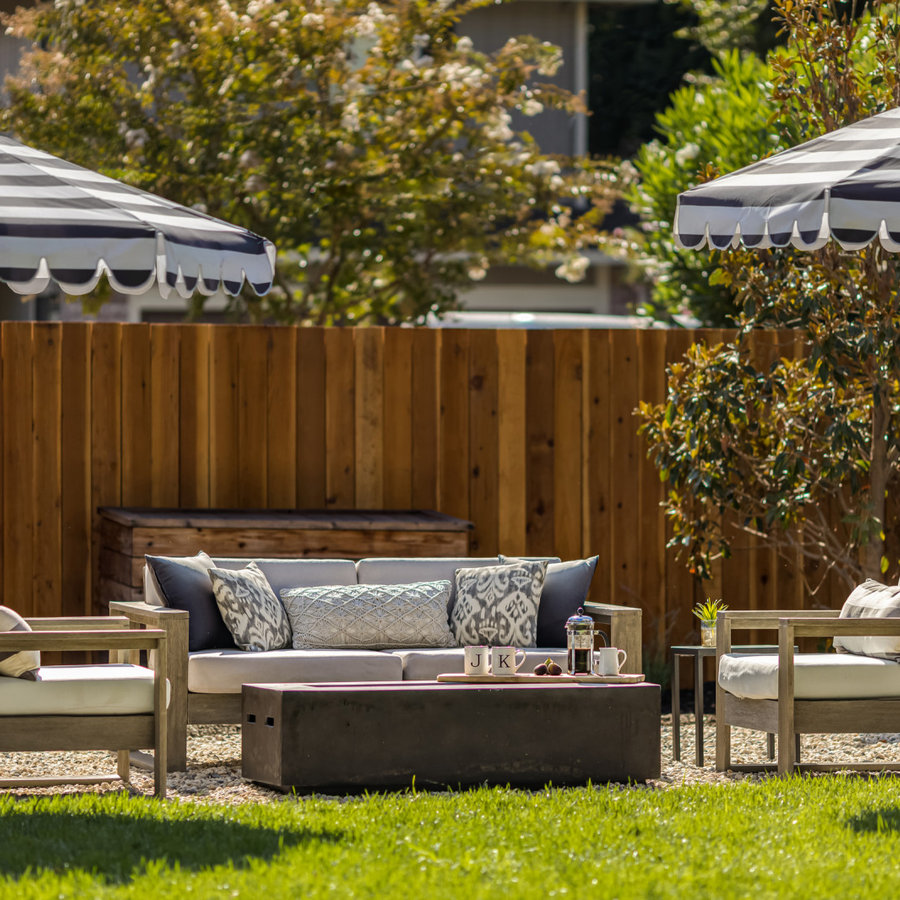 Idea from Village Landscape Architecture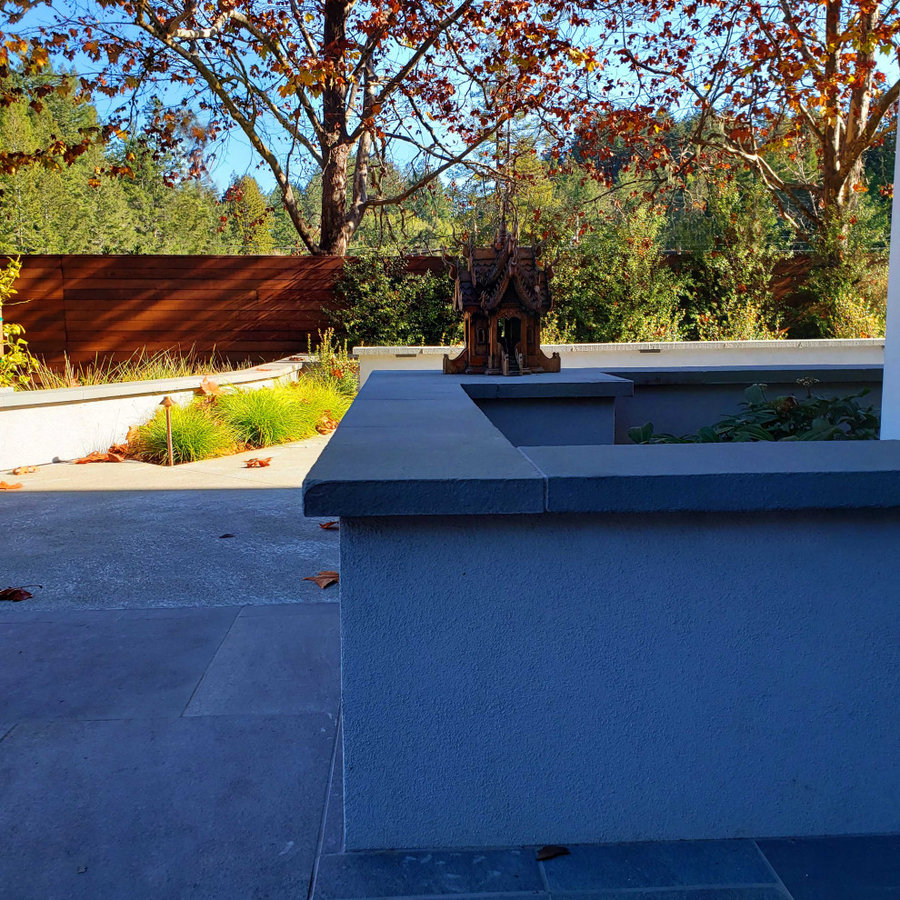 Idea from Trellis & Vine, LLC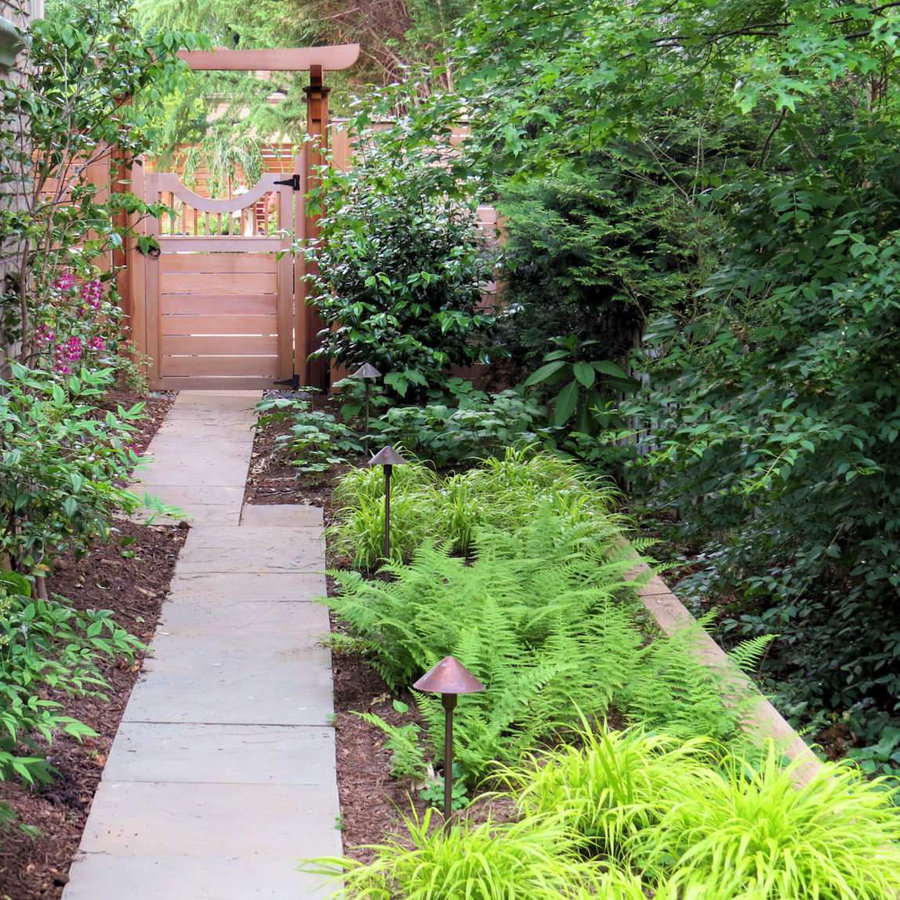 Idea from Unique Custom Homes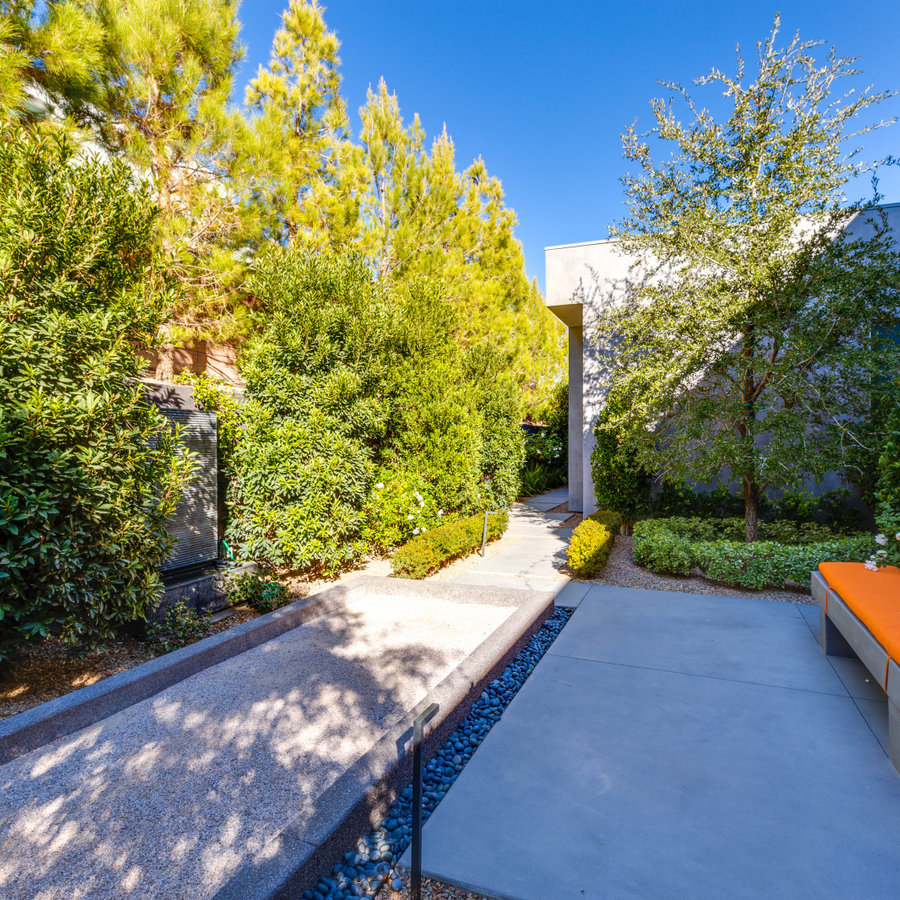 Idea from The Narrow Lane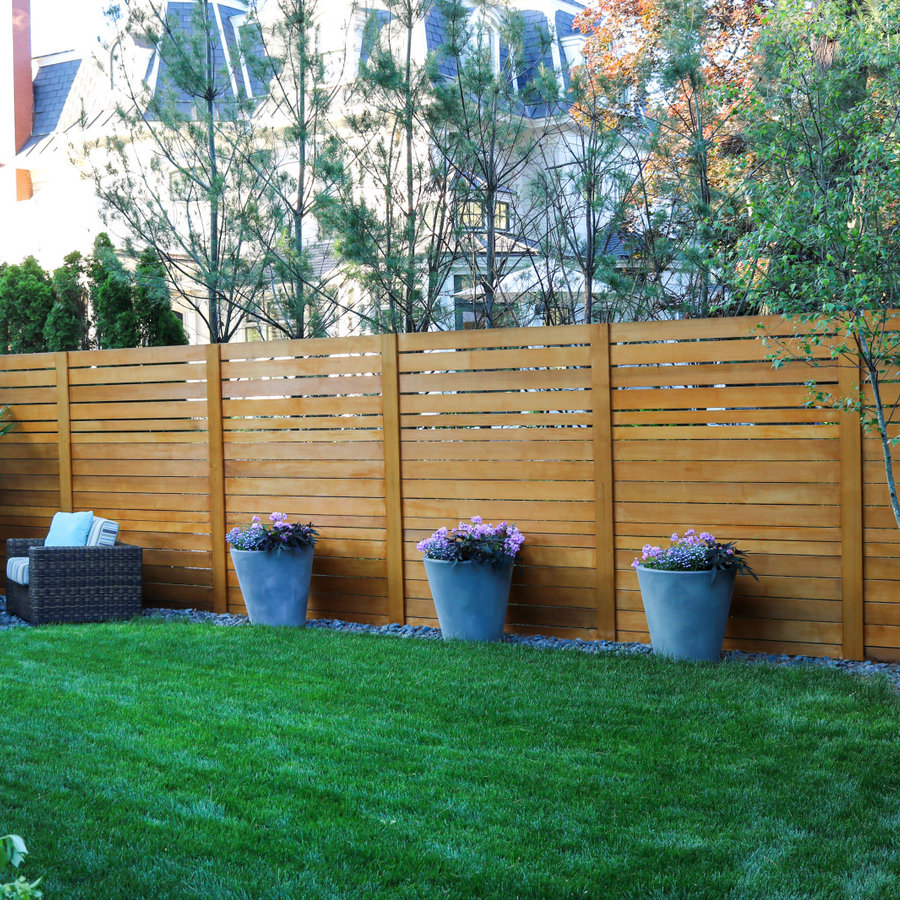 Idea from LaurelRock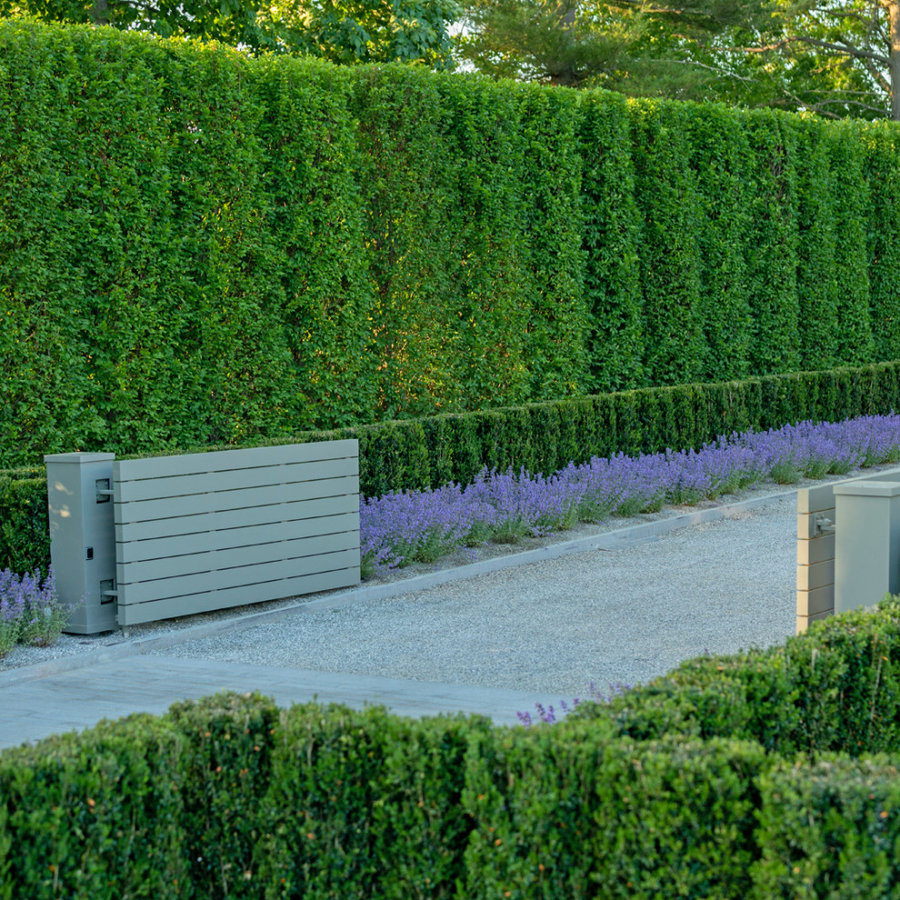 Idea from Harold Leidner Landscape Architects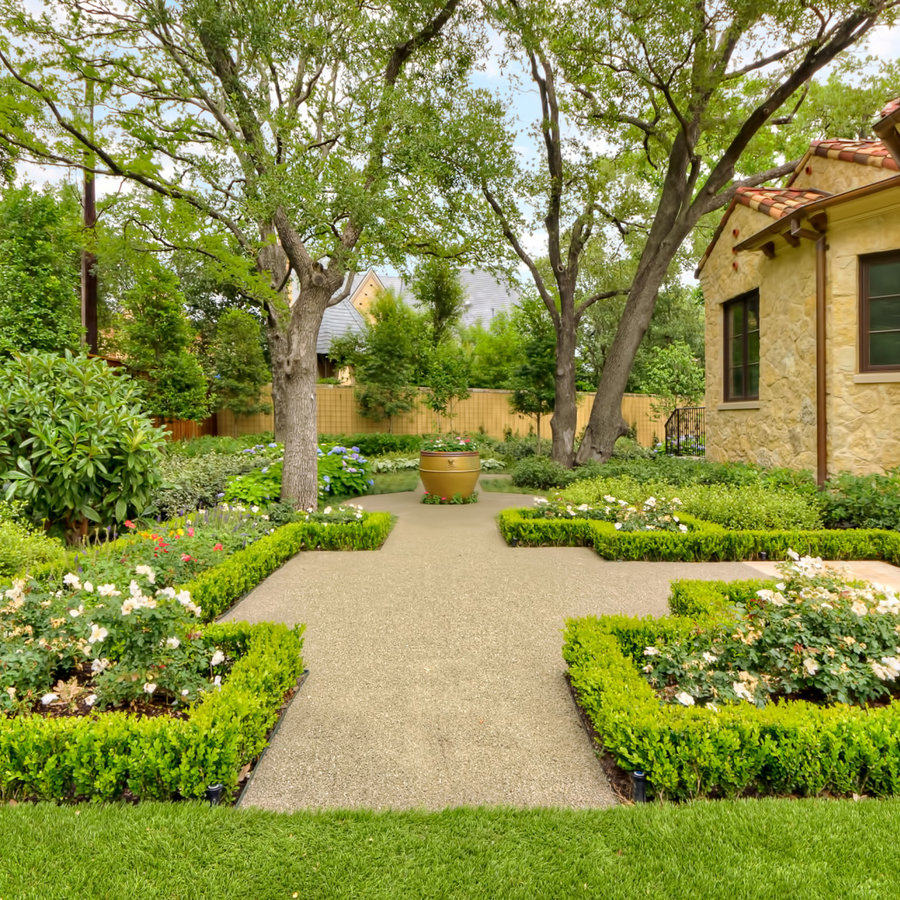 Idea from PARKinteriordesign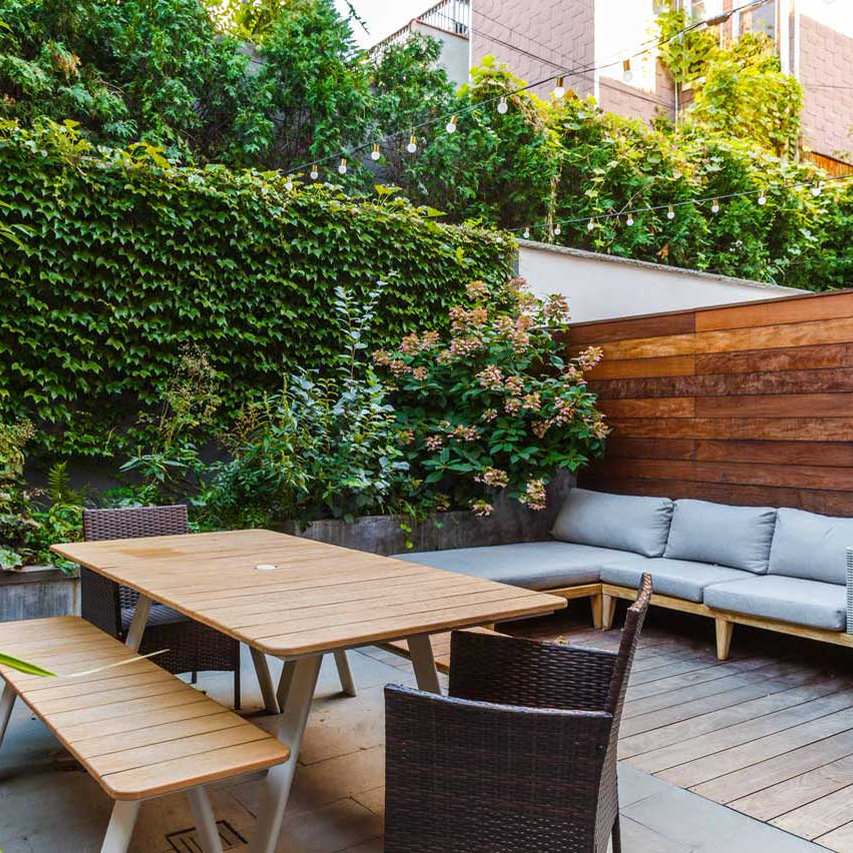 Idea from Dan Nelson, Designs Northwest Architects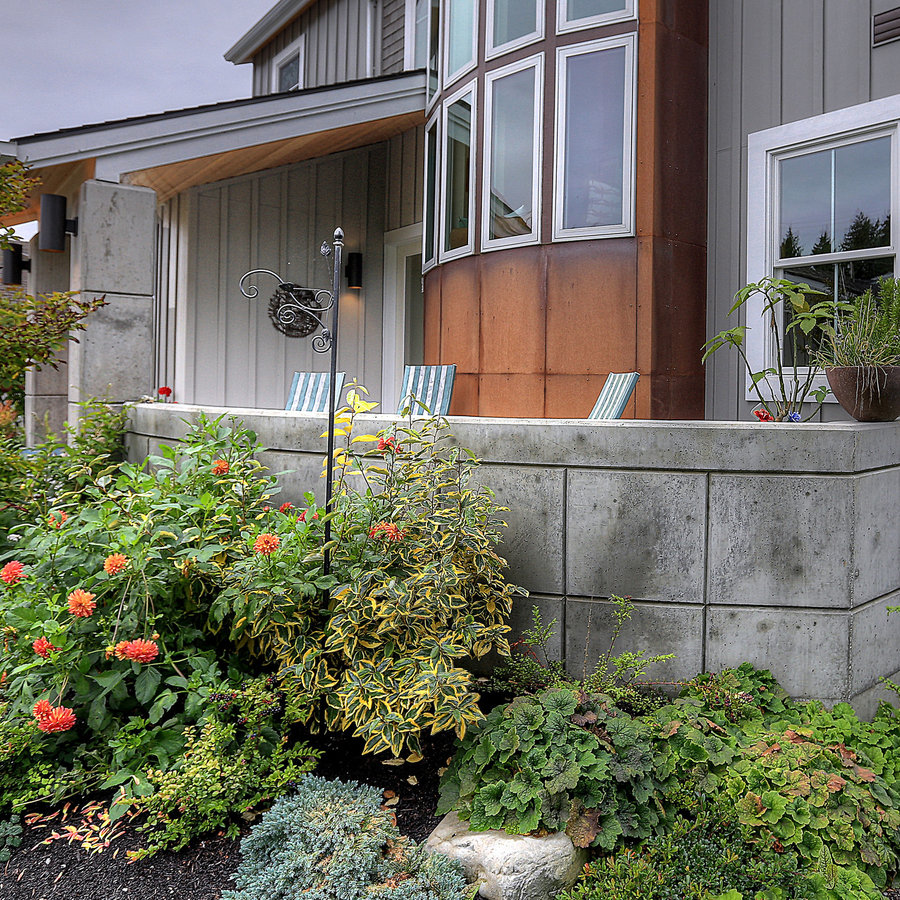 Idea from Geoff Chick & Associates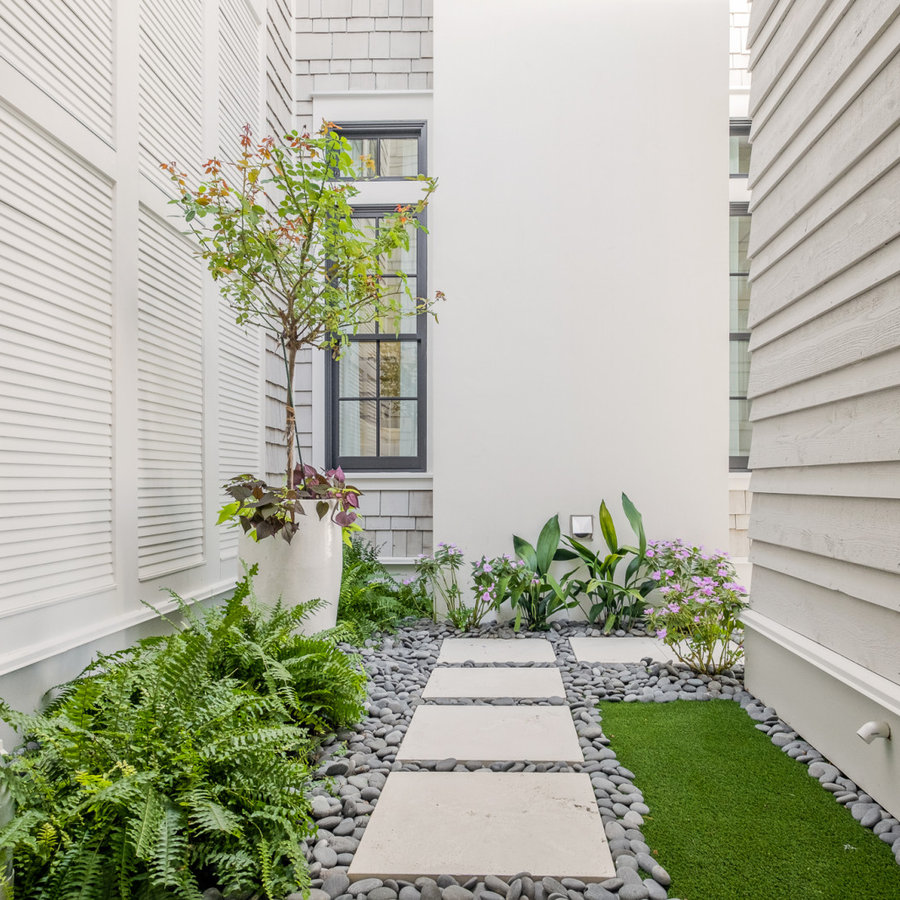 Idea from Pelican Developers