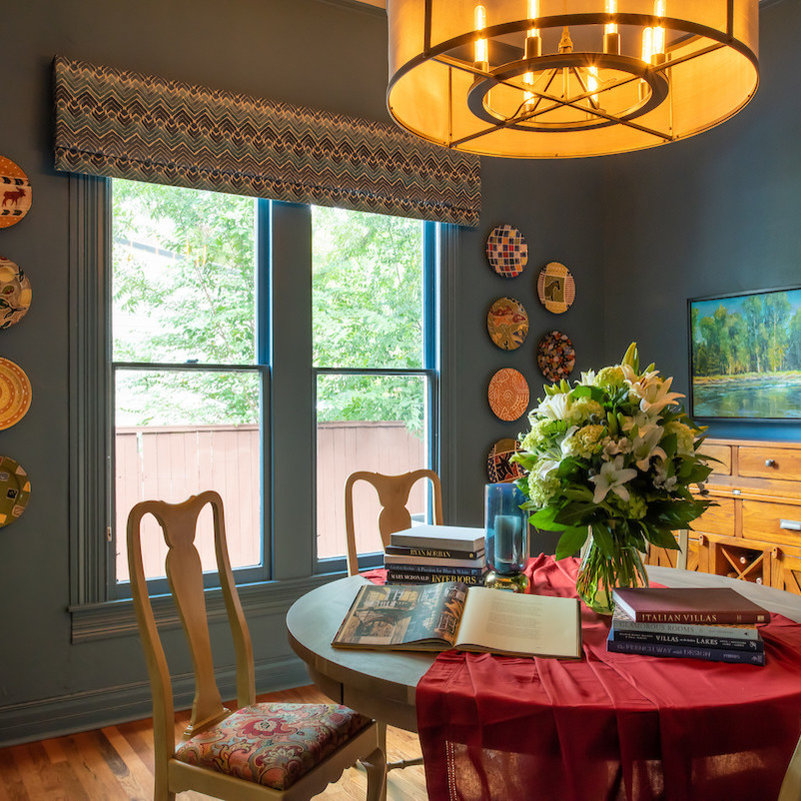 Dig into Austin's Dining Room Scene: 15 Eclectic Ideas from Local Pros
Austin is known for its vibrant food scene, with a diverse range of cuisines and restaurants to choose from. But dining out isn't the only way to experience Austin's unique culinary culture. Many locals take pride in their own dining rooms, which often reflect the city's eclectic and colorful aesthetic. From maximalist designs to cozy, intimate spaces, Austin's dining rooms offer a range of inspiration for those looking to add a touch of Austin's charm to their own homes.
In this article, we'll explore 15 dining room ideas from local professionals in Austin. Whether you're looking for bold, maximalist designs or cozy, intimate spaces, these ideas are sure to inspire. With a focus on maximalism, coziness, and color, these dining rooms offer a glimpse into the unique design aesthetic of Austin, and provide plenty of inspiration for anyone looking to create their own Austin-inspired dining room.
Idea from Amity Worrel & Co.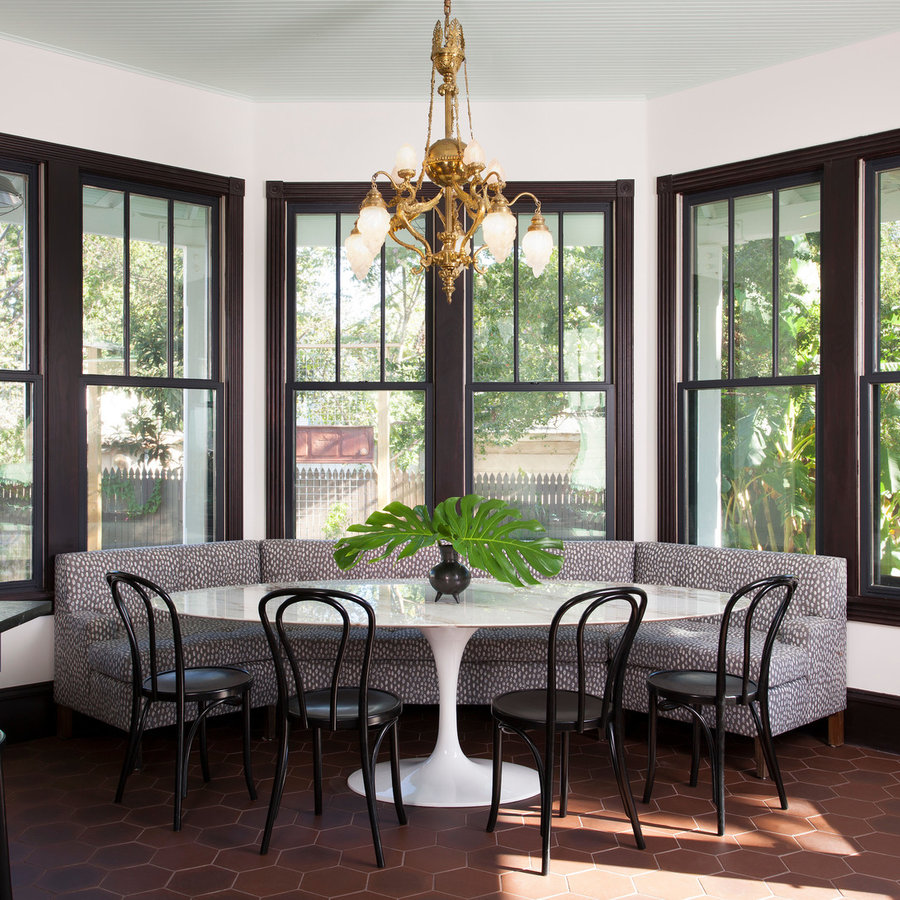 Idea from Heather Banks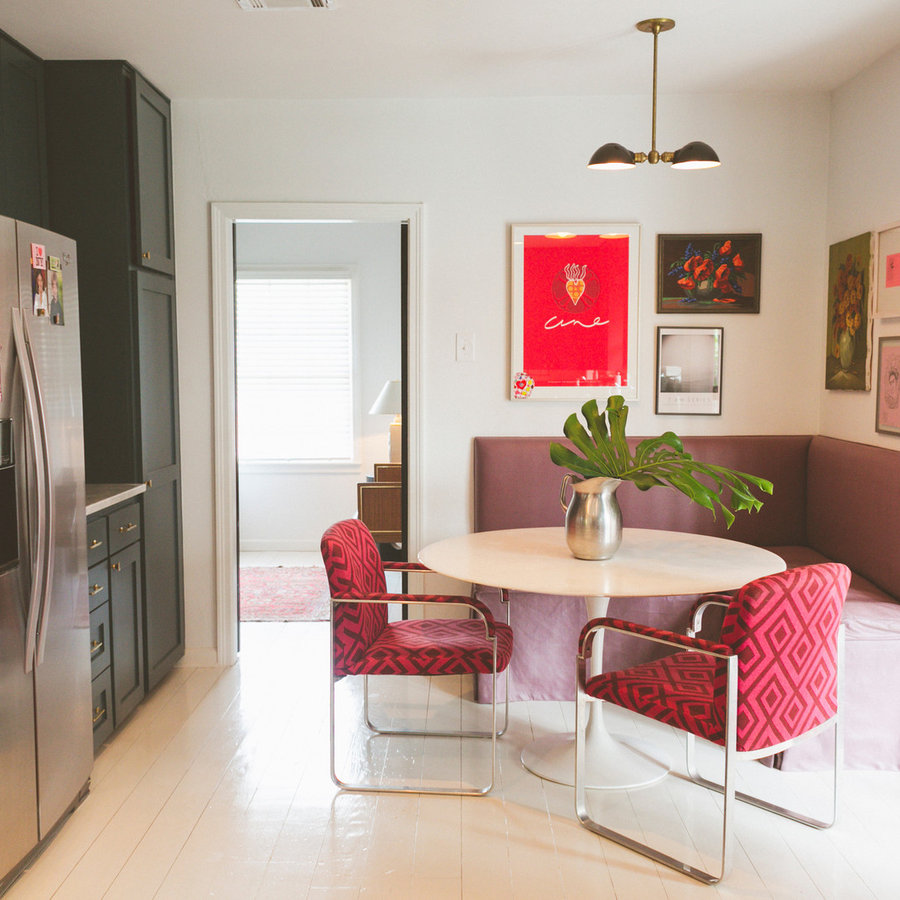 Idea from Point B Design Group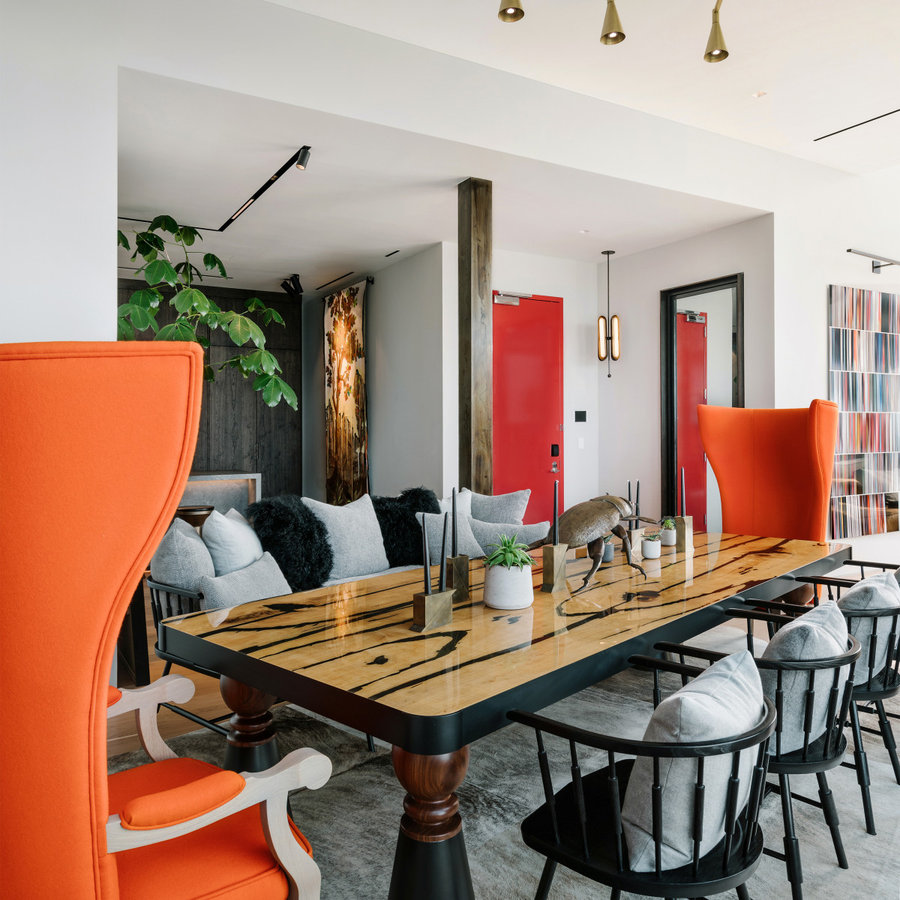 Idea from Becca Stephens Interiors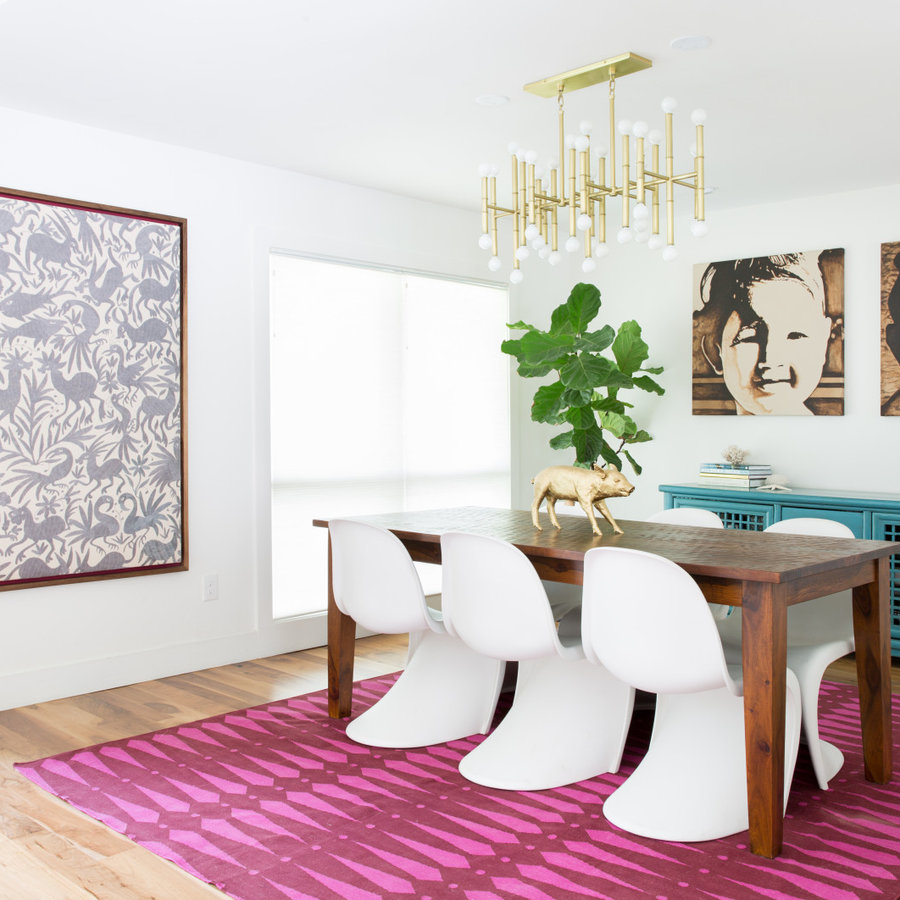 Idea from Kristin Laing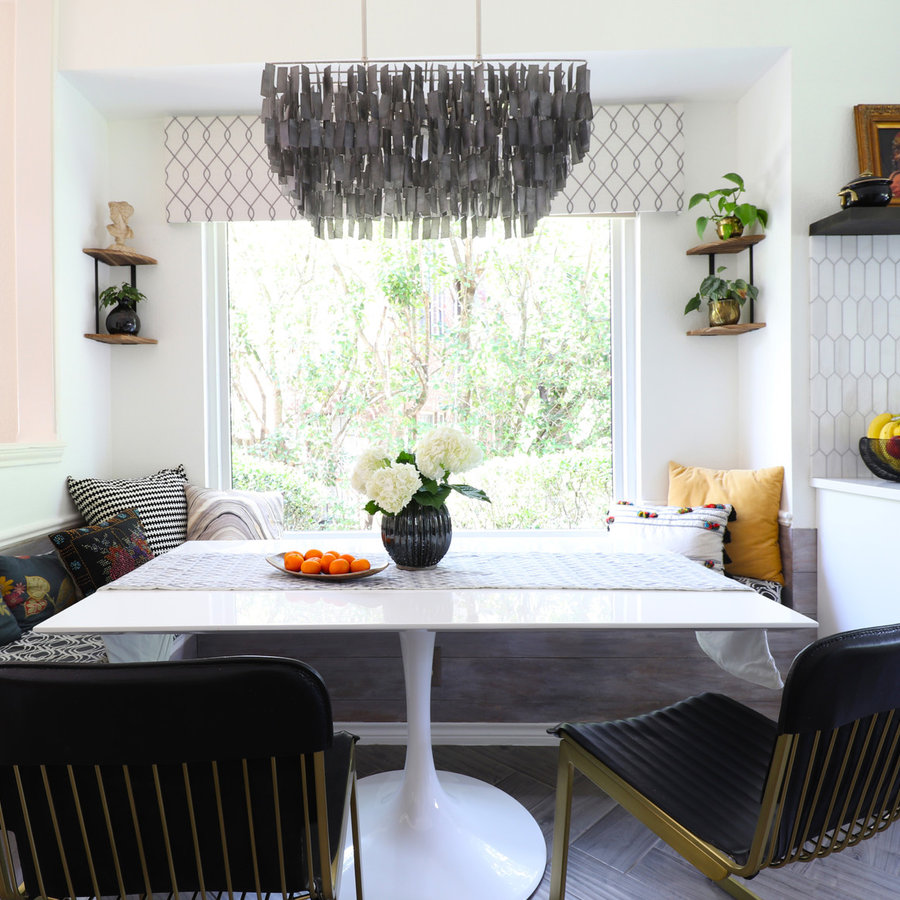 Idea from BANDD DESIGN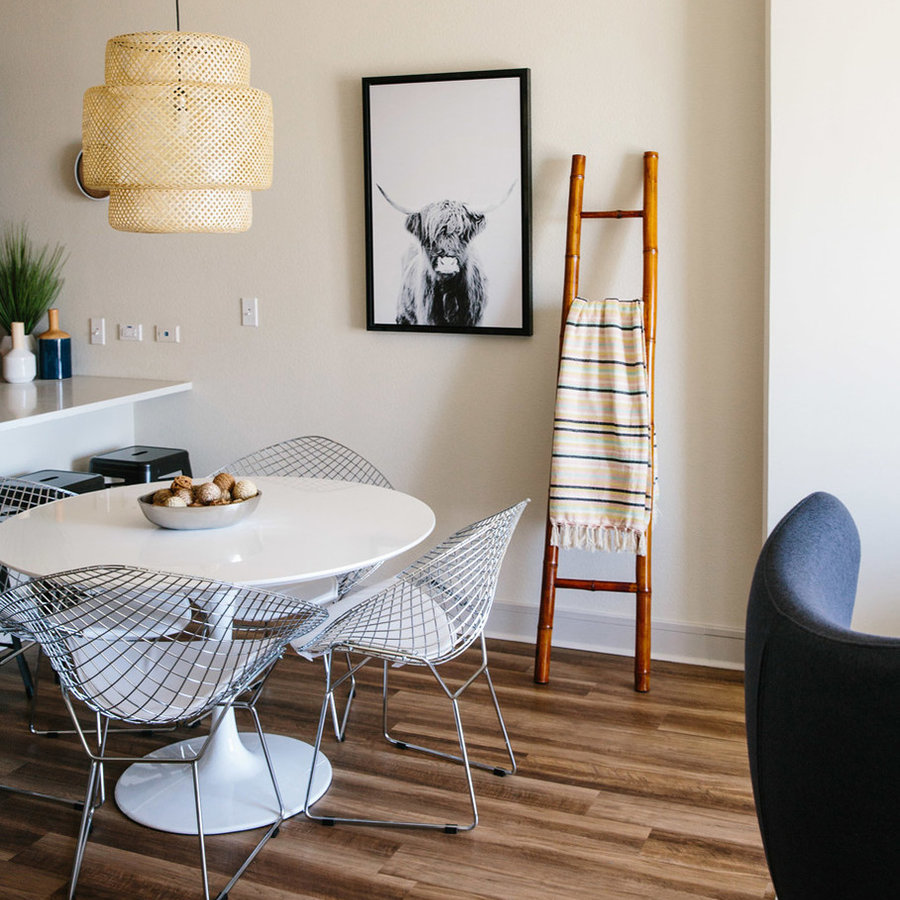 Idea from Sarah Howard Interior Design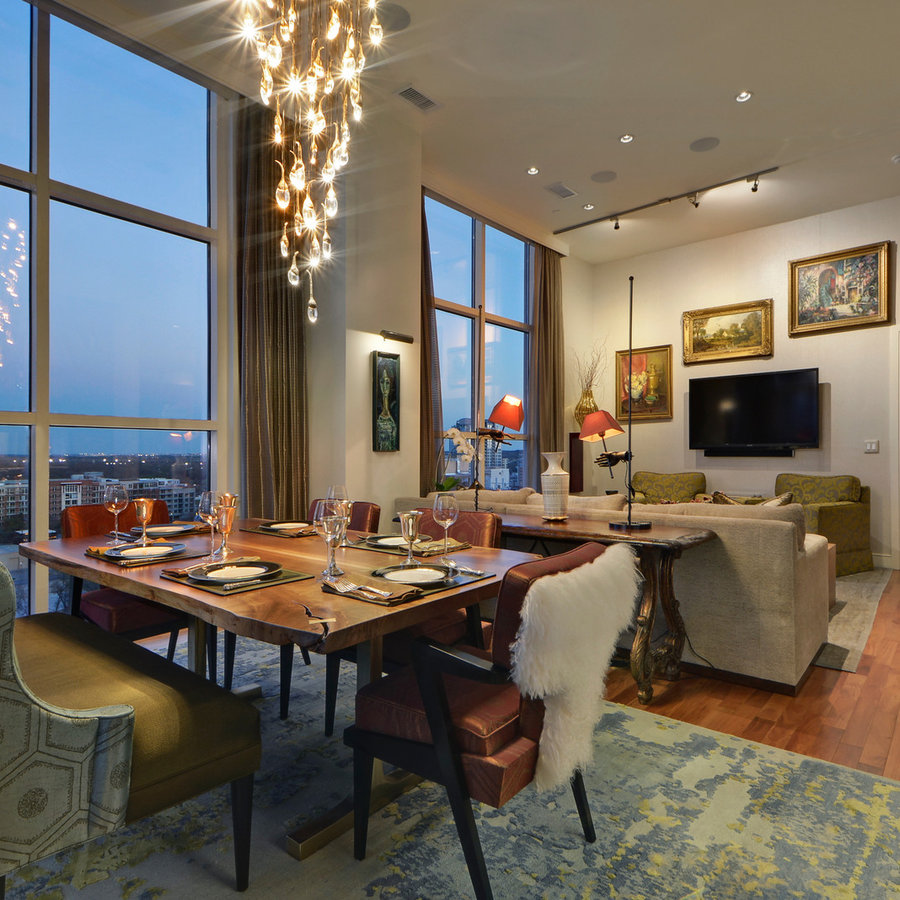 Idea from Ashby Collective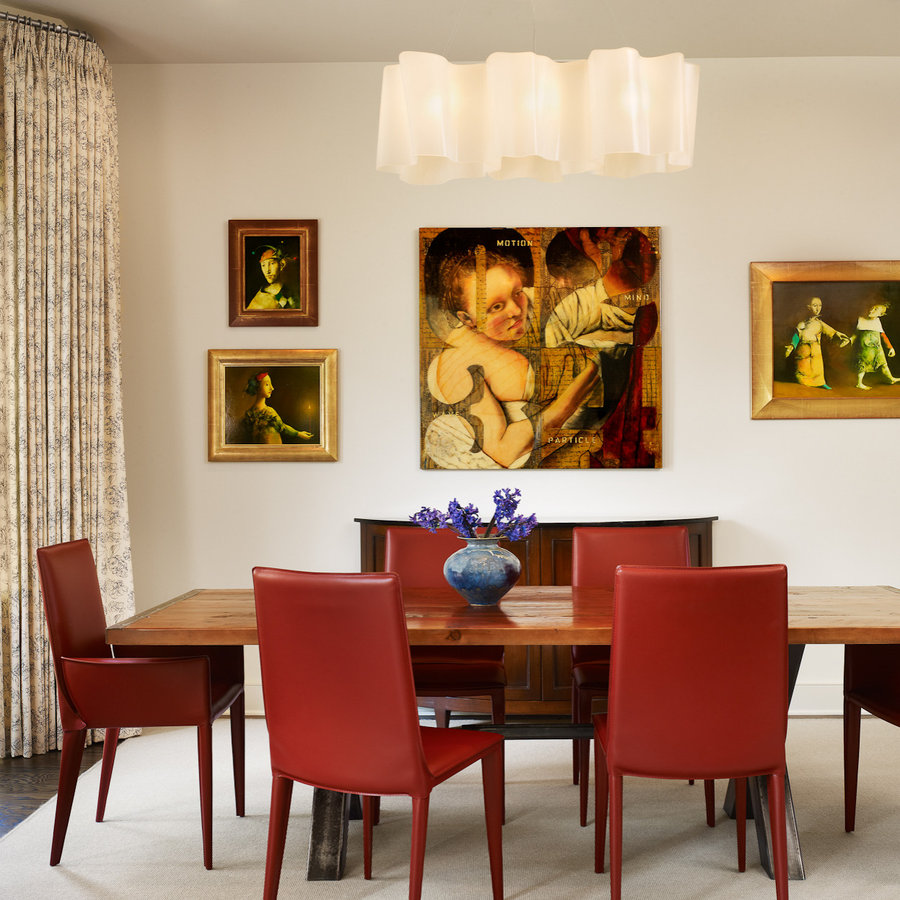 Idea from Joyce Marie Interiors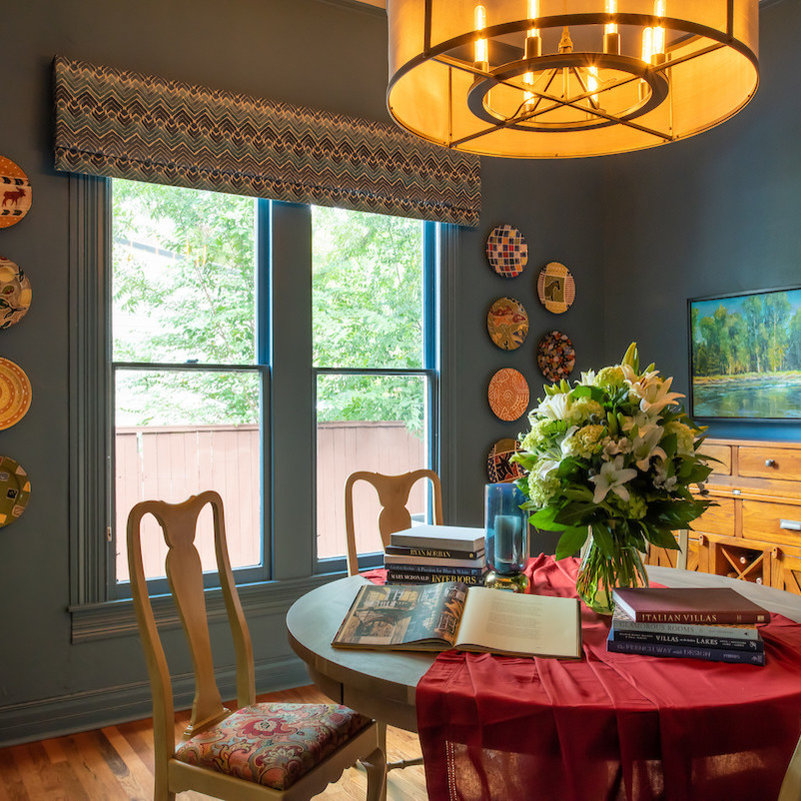 Idea from Exclusive Builders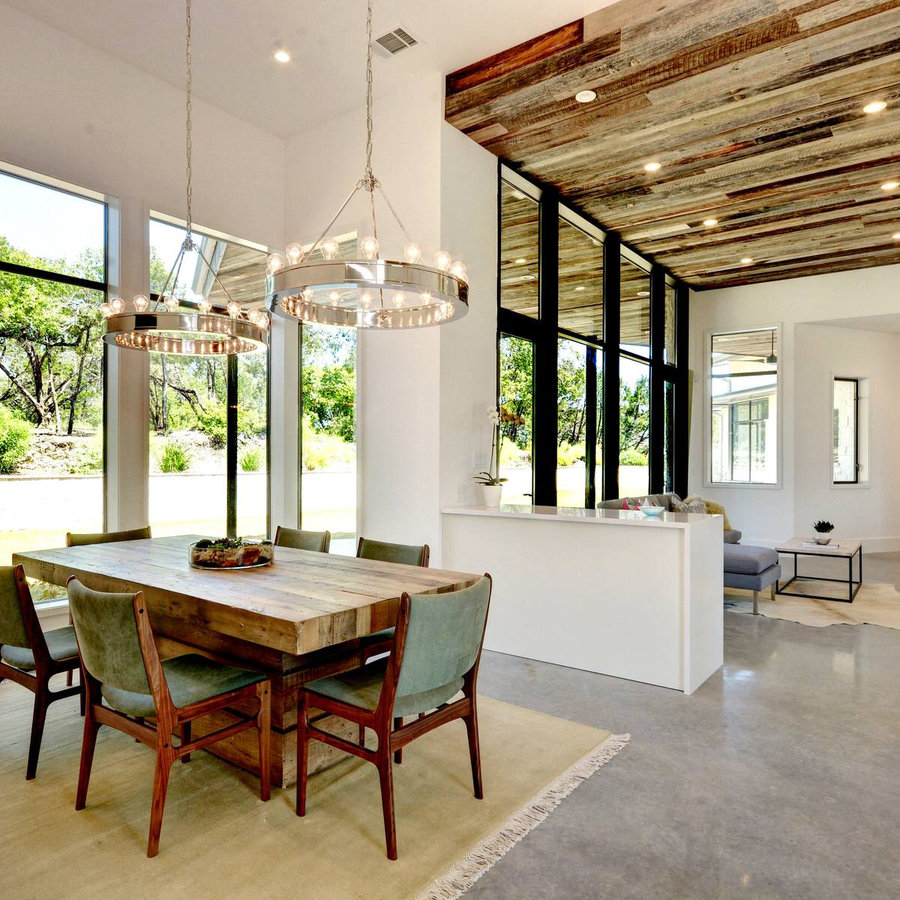 Idea from Maureen Stevens Design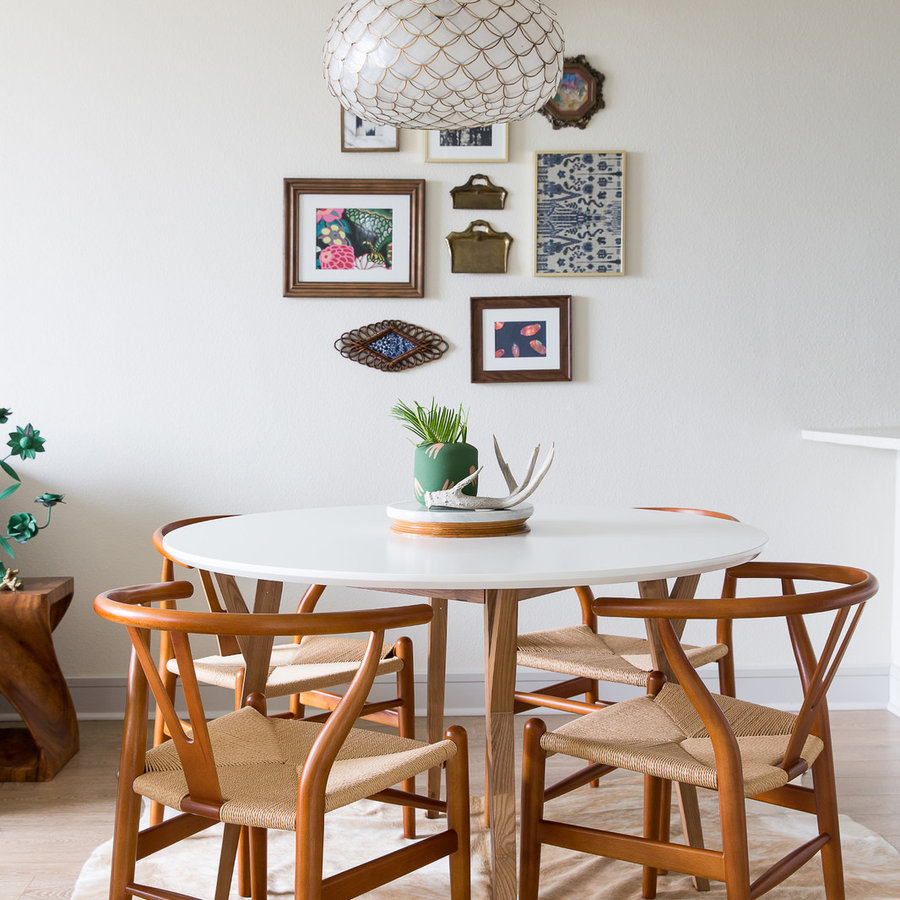 Idea from Jennifer M. Ramos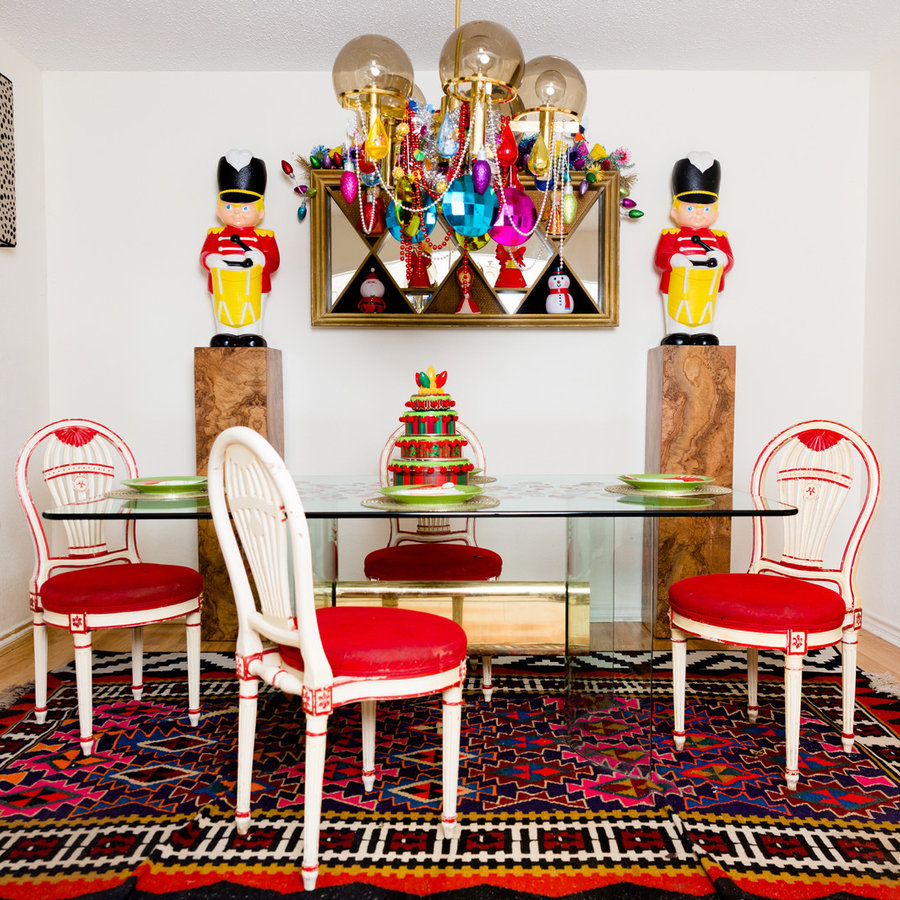 Idea from Urbane Design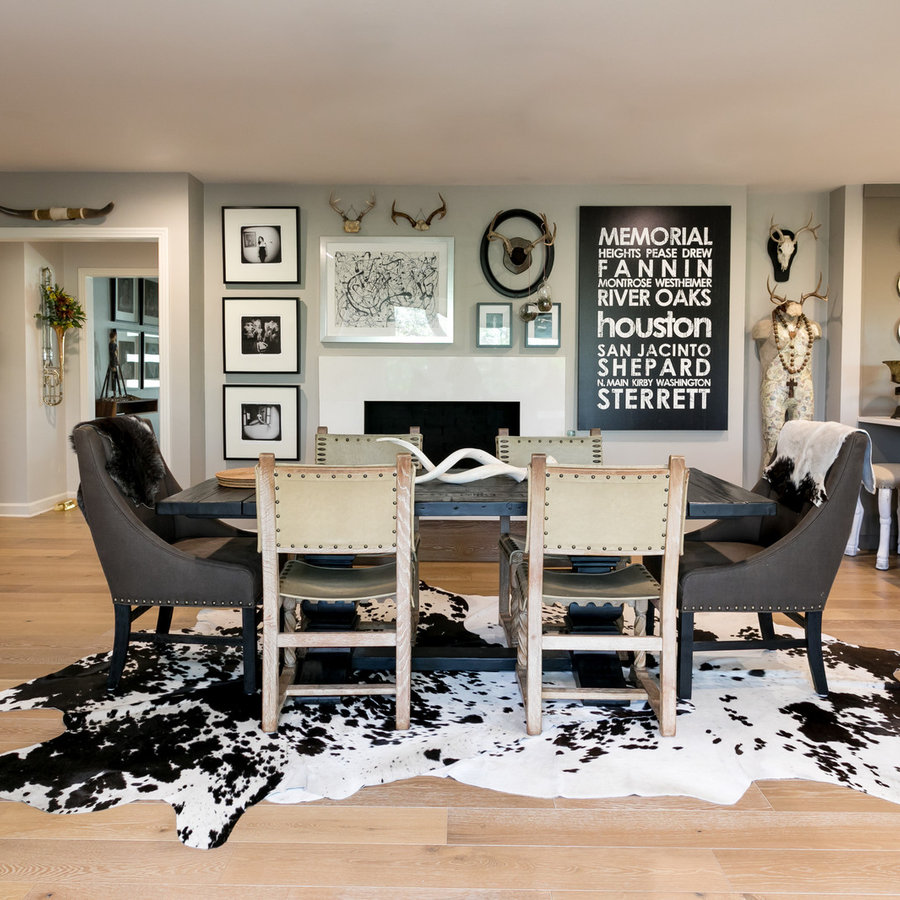 Idea from Forsite Studio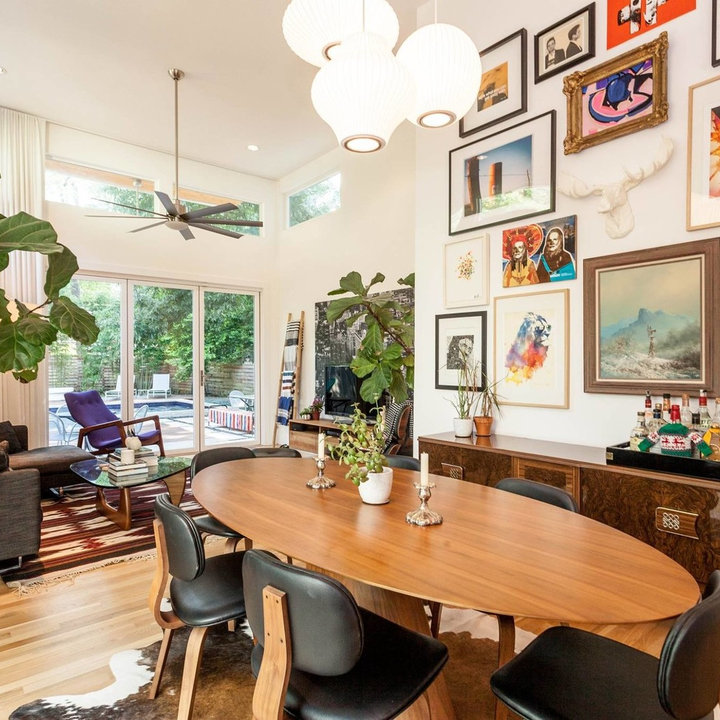 Idea from Jameson Design Group