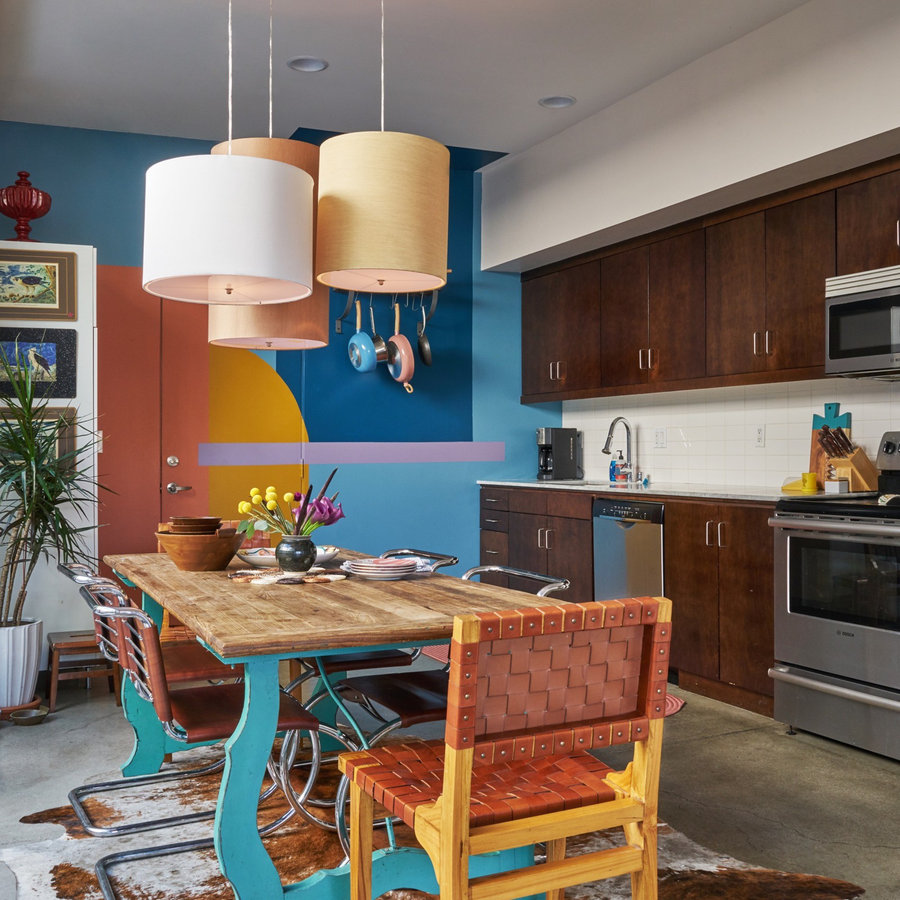 Los Angeles: 15 Colorful Eclectic Kitchen Ideas From Local Experts
Los Angeles has a reputation for being a hub of creativity, and this is reflected in the city's kitchen design. From colorful cabinets to cozy nooks, LA professionals are embracing maximalism and creating spaces that are as dynamic as the city itself. If you're looking to inject some personality into your kitchen, you won't want to miss these 15 eclectic kitchen ideas from local professionals.
Get ready to be inspired by bold color choices, layered textures, and unexpected patterns. These kitchens are anything but boring, and they prove that there's no such thing as too much when it comes to design. Whether you're a fan of eclectic maximalism or just looking to add a pop of color to your space, these LA kitchens are sure to spark your creativity. So why settle for a boring kitchen when you can have one that's as colorful and vibrant as the city you call home?
Idea from Julia Chasman Design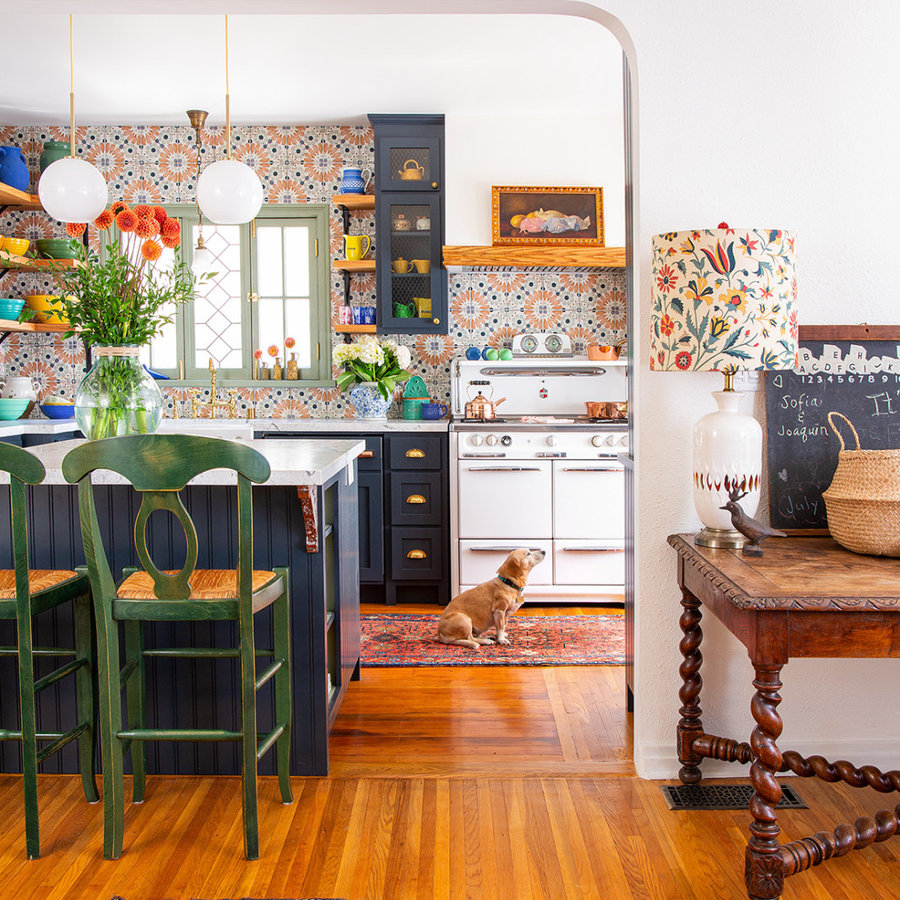 Idea from Breeze Giannasio Interiors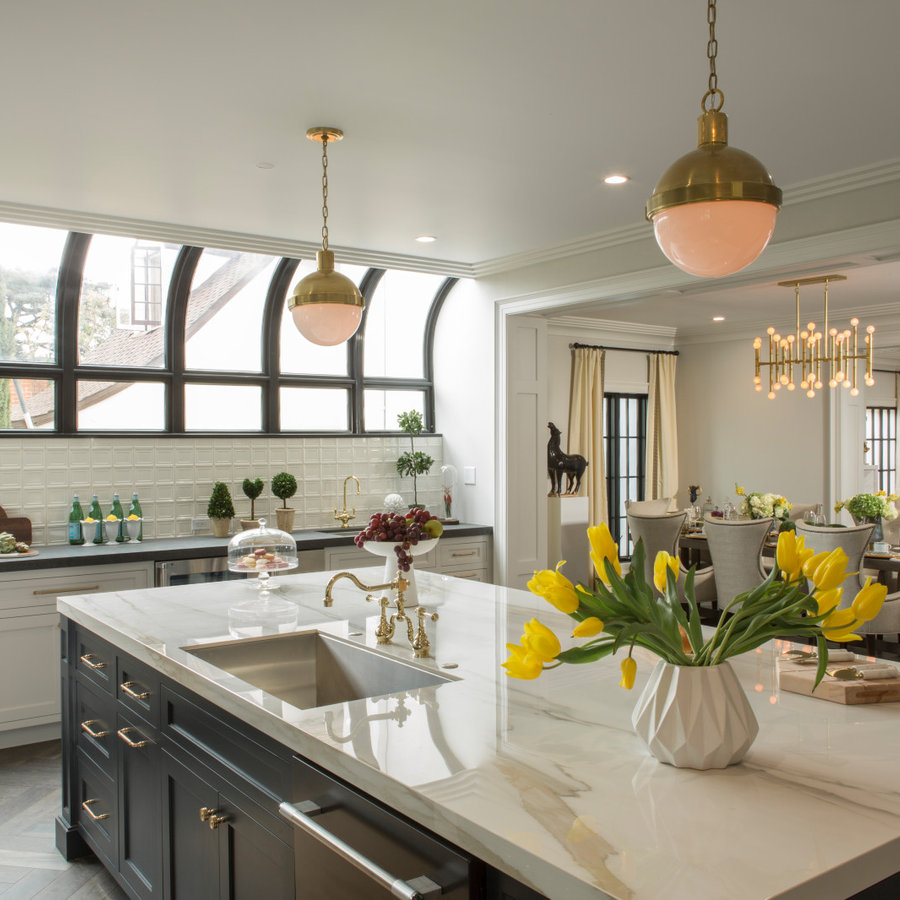 Idea from Alison Kandler Interior Design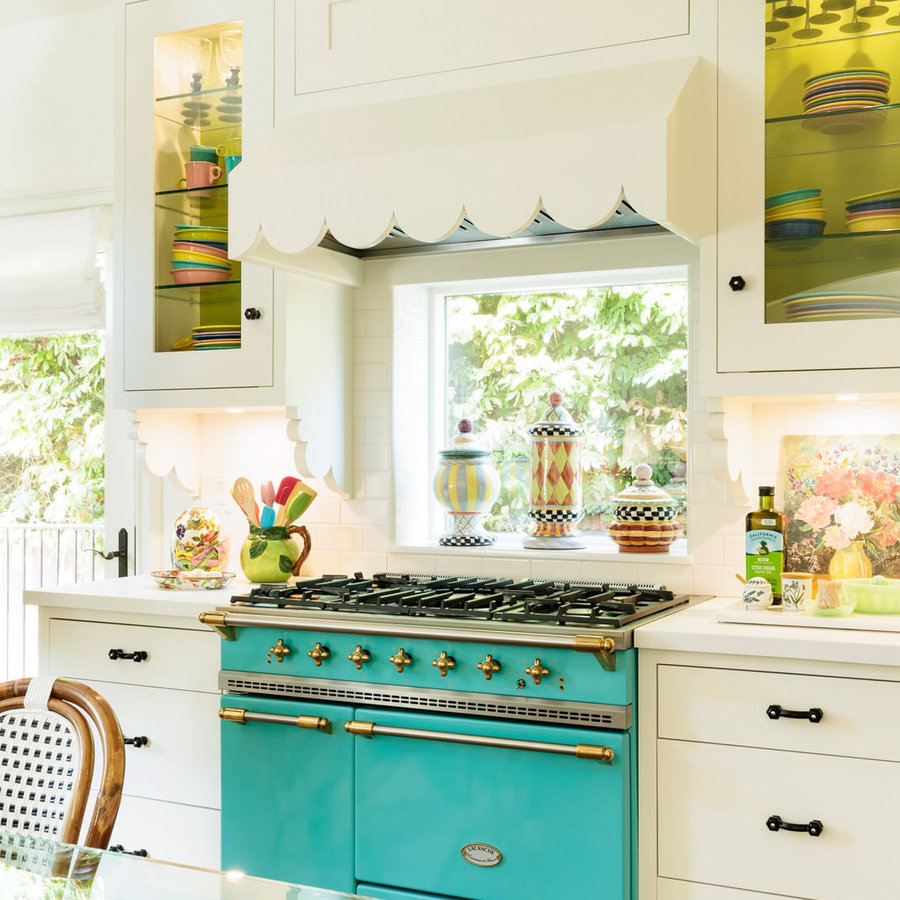 Idea from Lacy Collier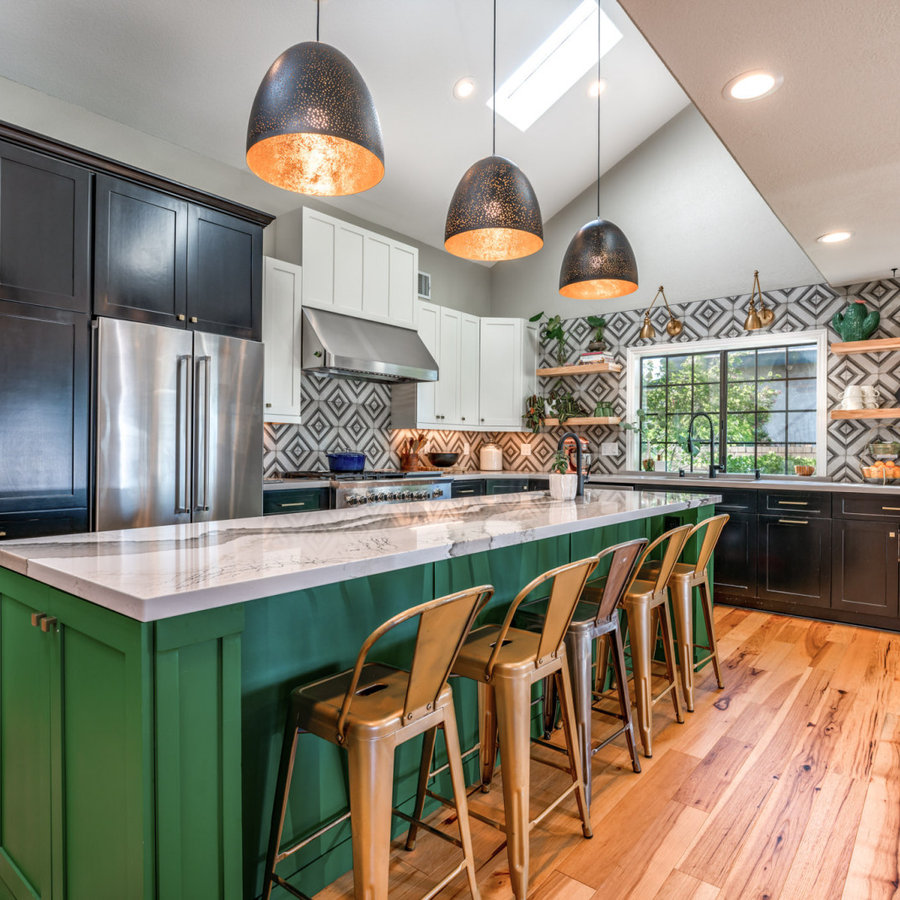 Idea from KK Design Concepts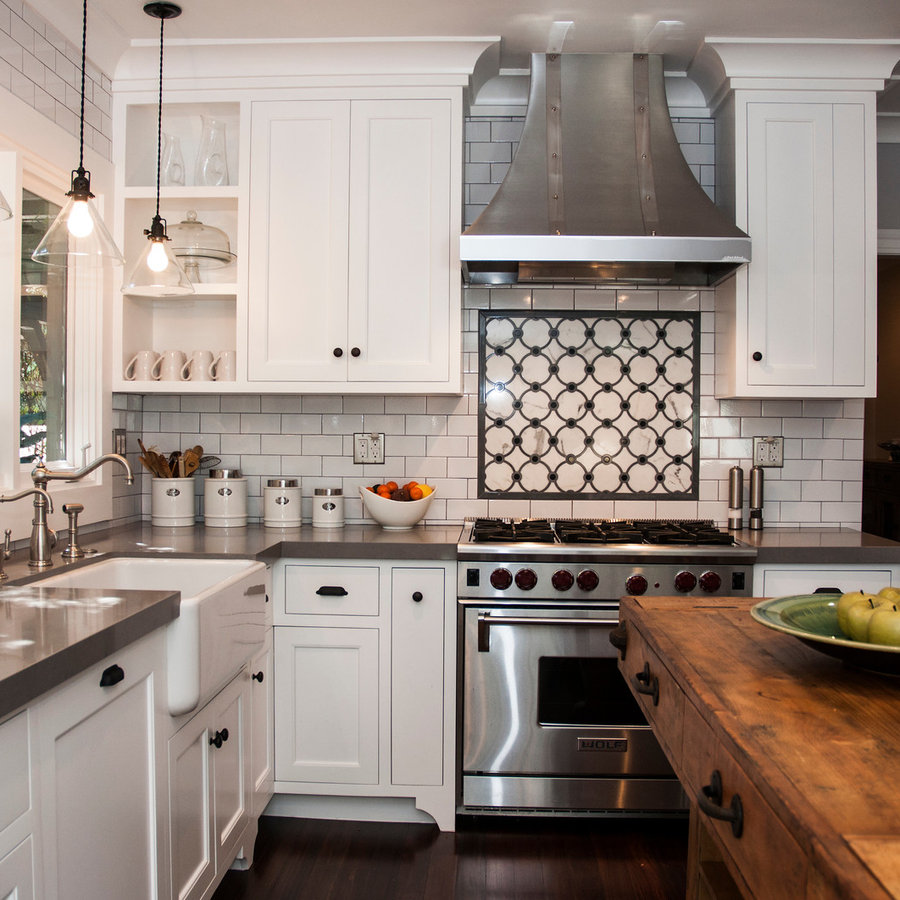 Idea from MkyDesign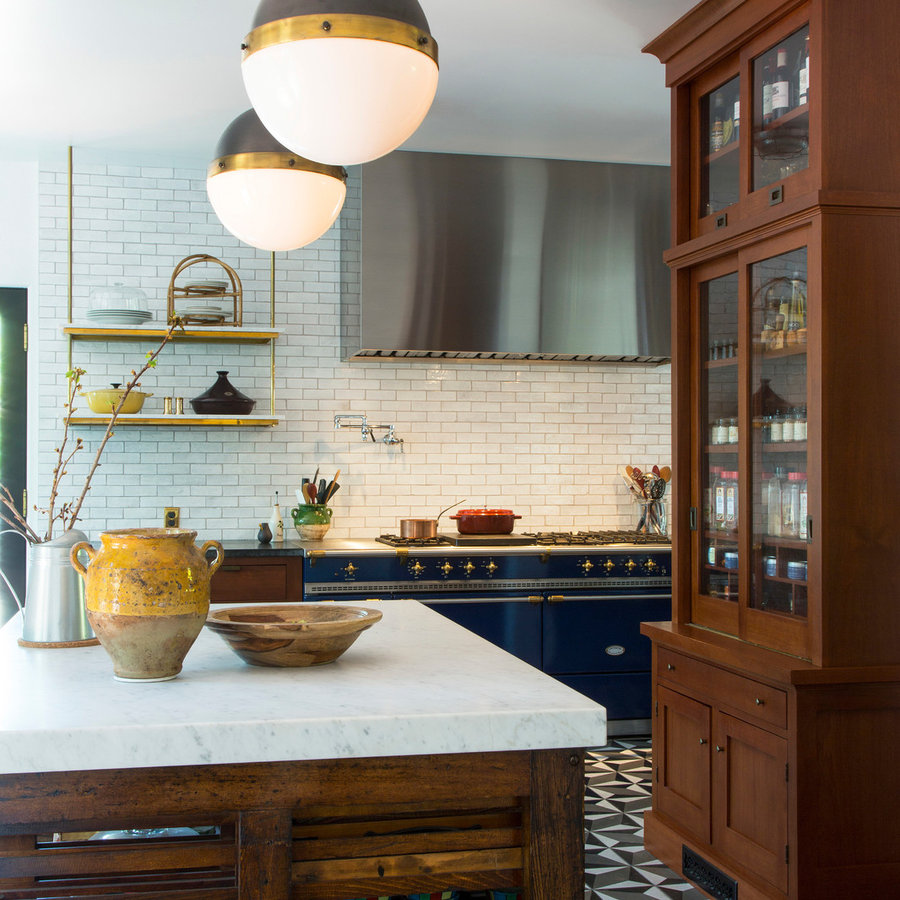 Idea from Arndt Design Studio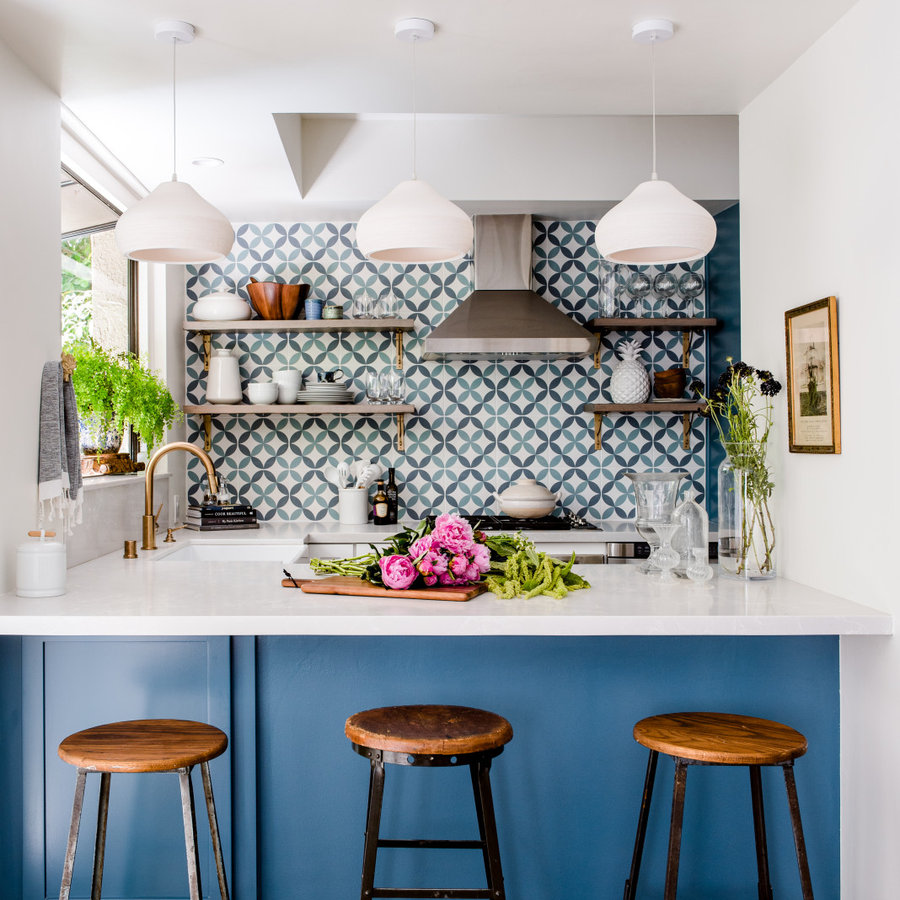 Idea from RLB Architecture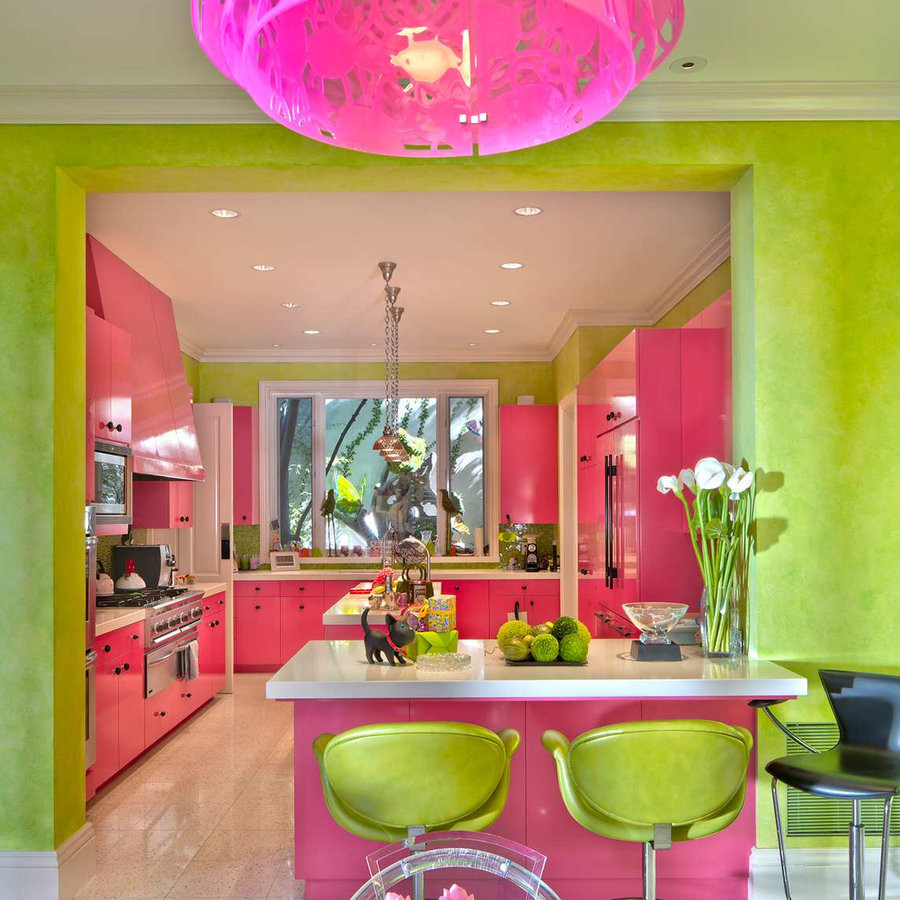 Idea from Christina Karras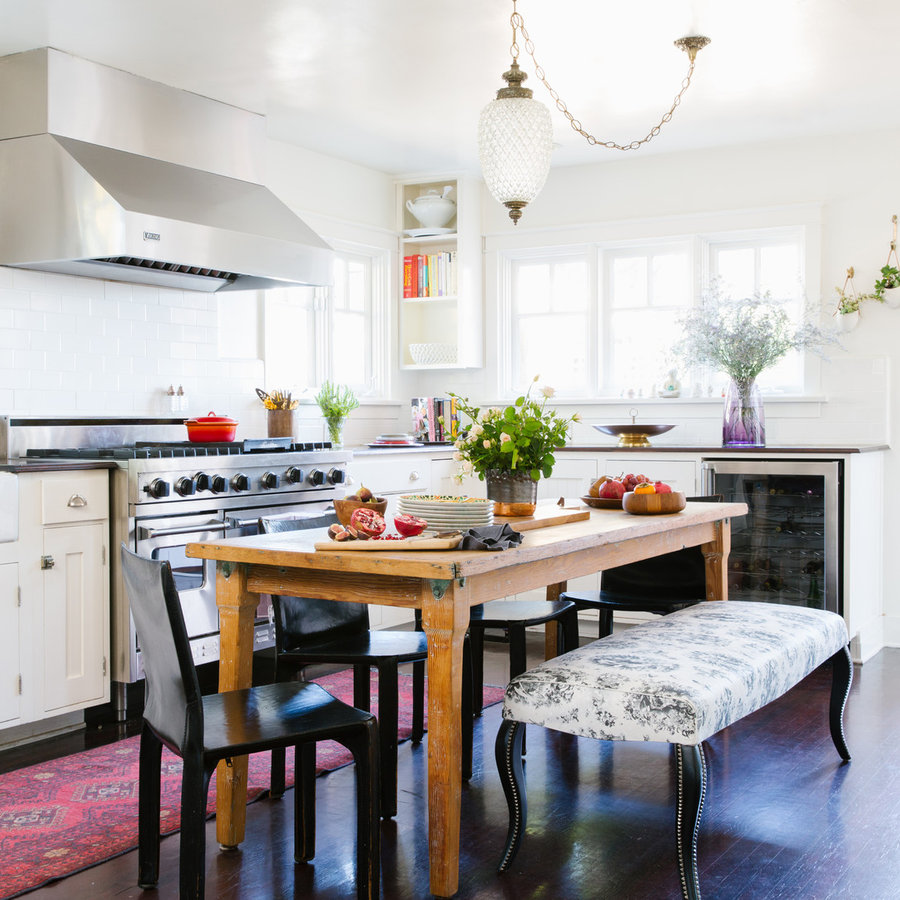 Idea from New Generation Home Improvements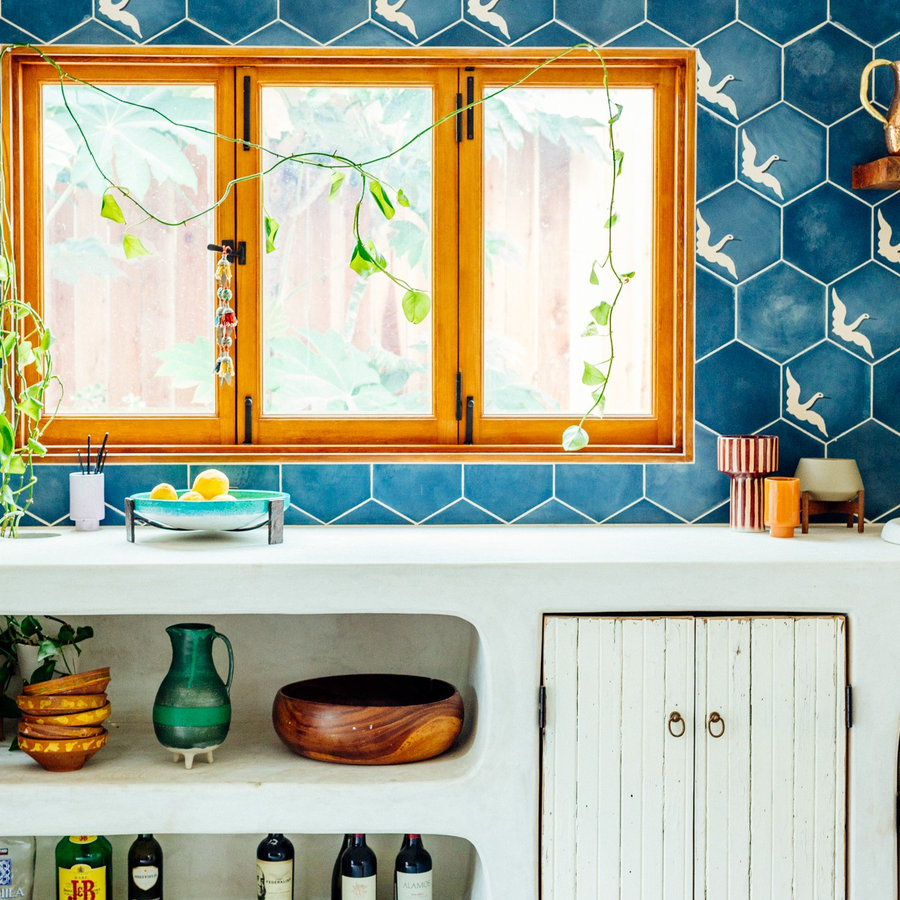 Idea from Erika Bierman Photography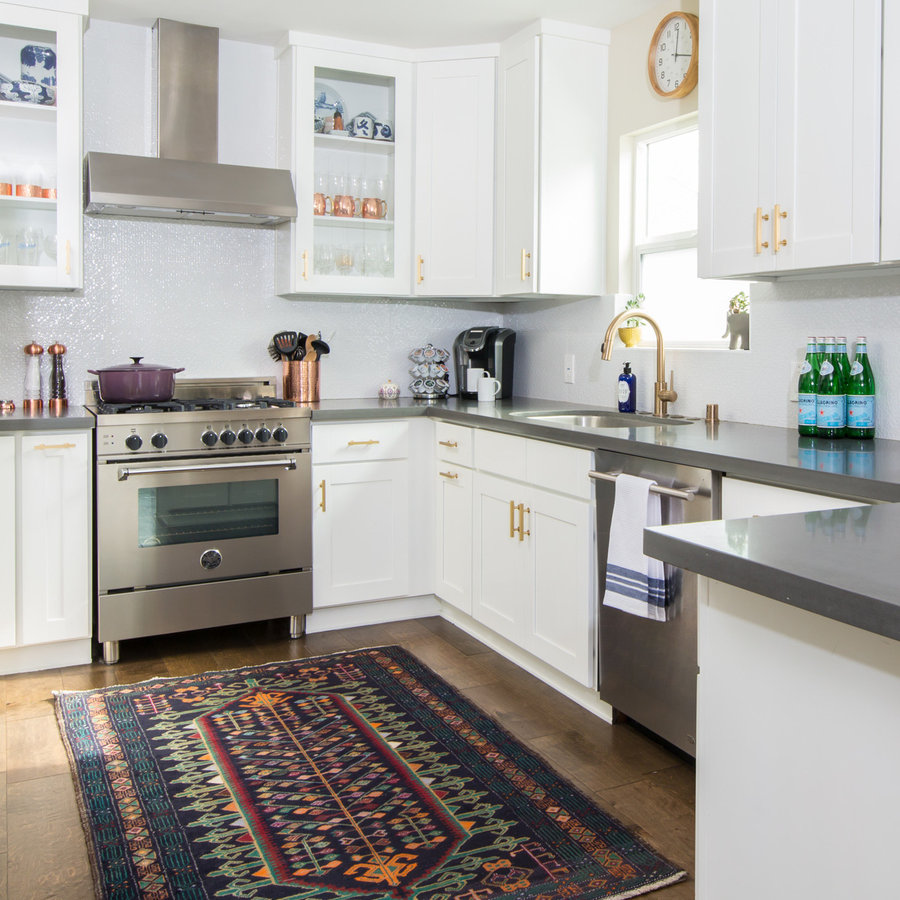 Idea from Jeff Andrews Design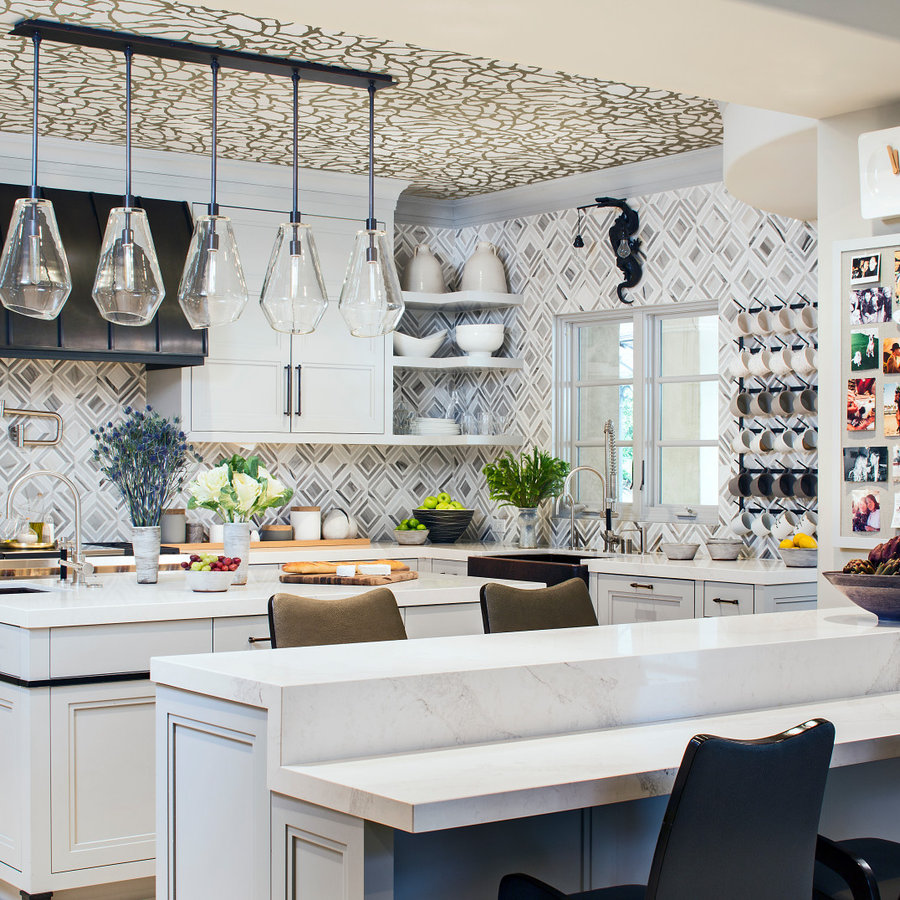 Idea from Carolyn Reyes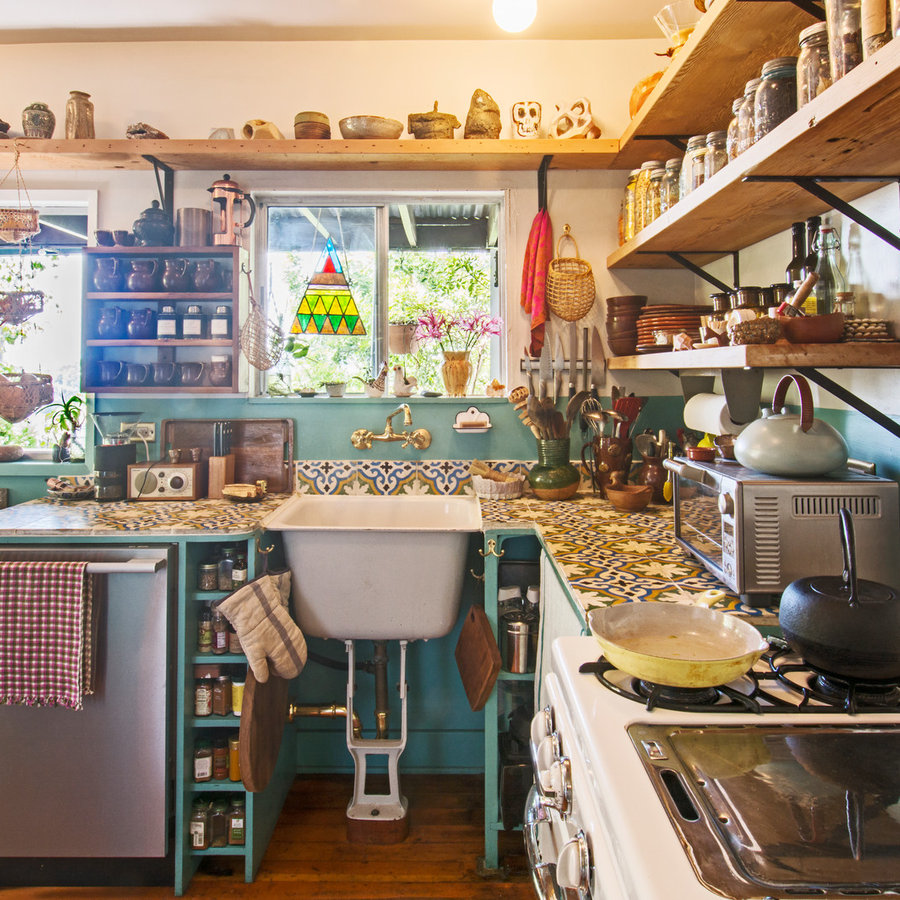 Idea from Tommy Chambers Interiors, Inc.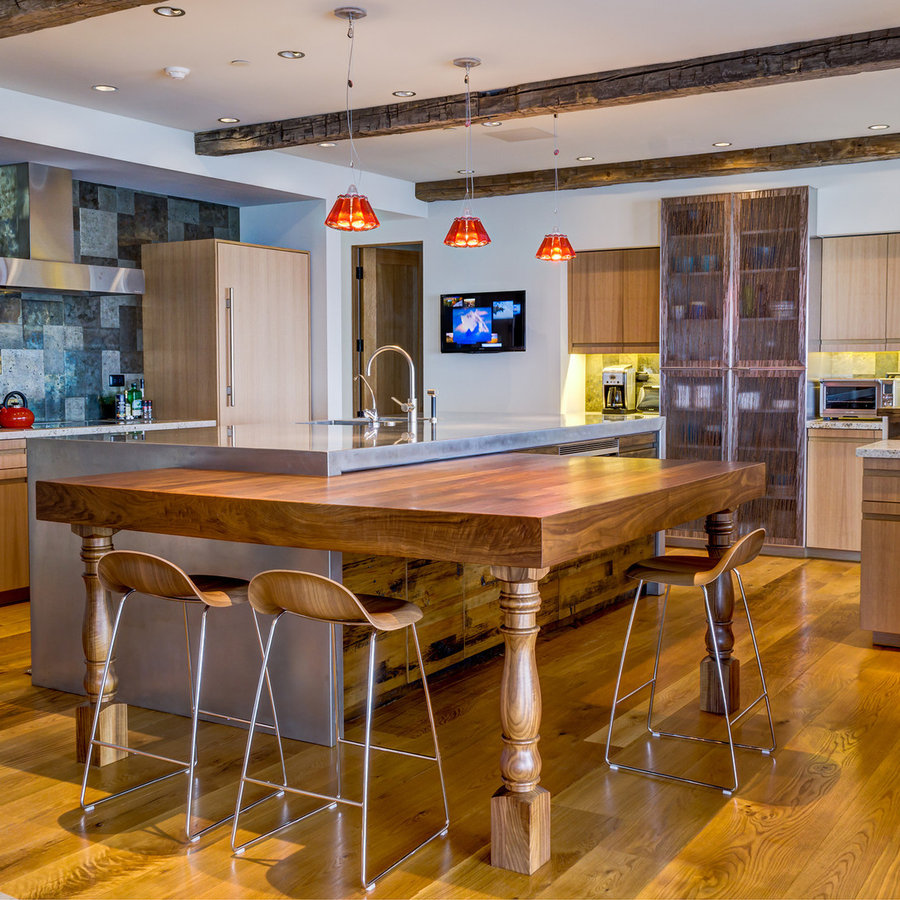 Idea from Carrie Hayward Design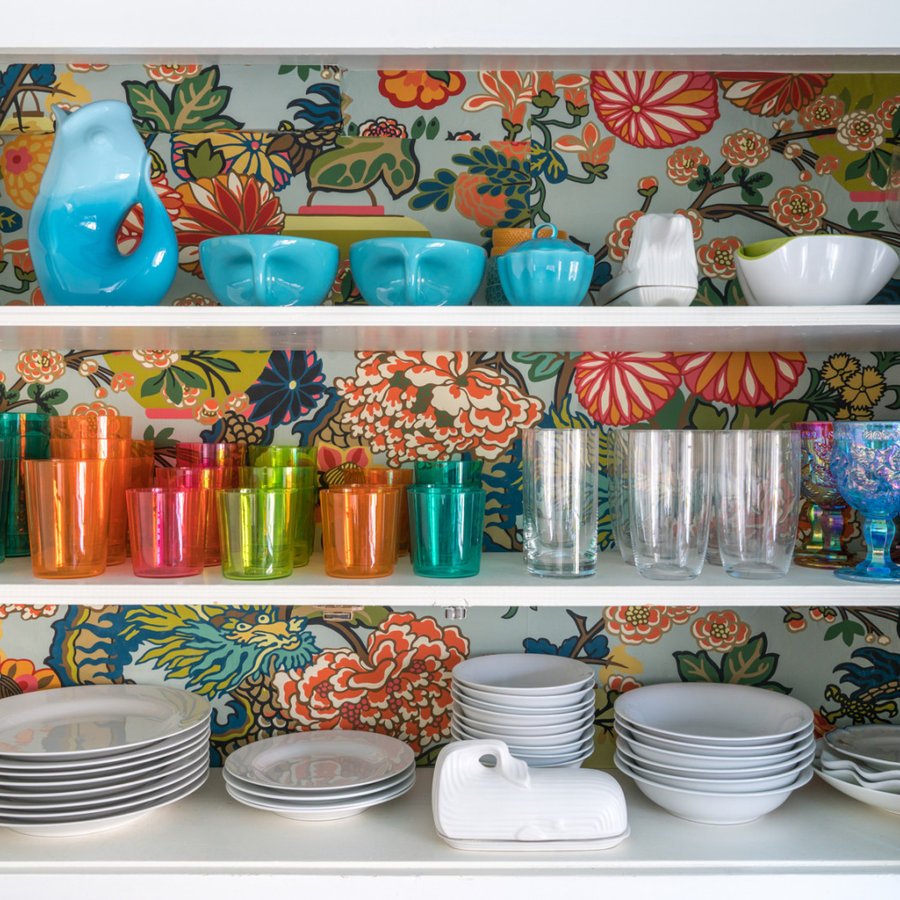 Idea from THREESIXNINE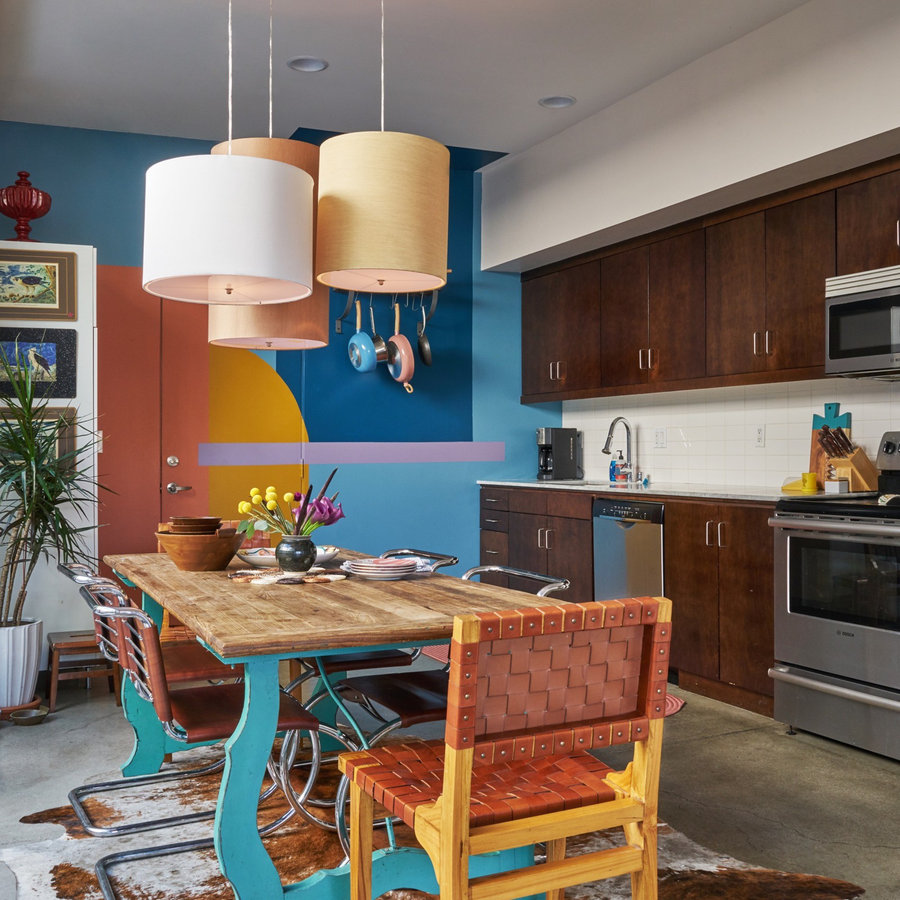 Idea from NICHE home styling