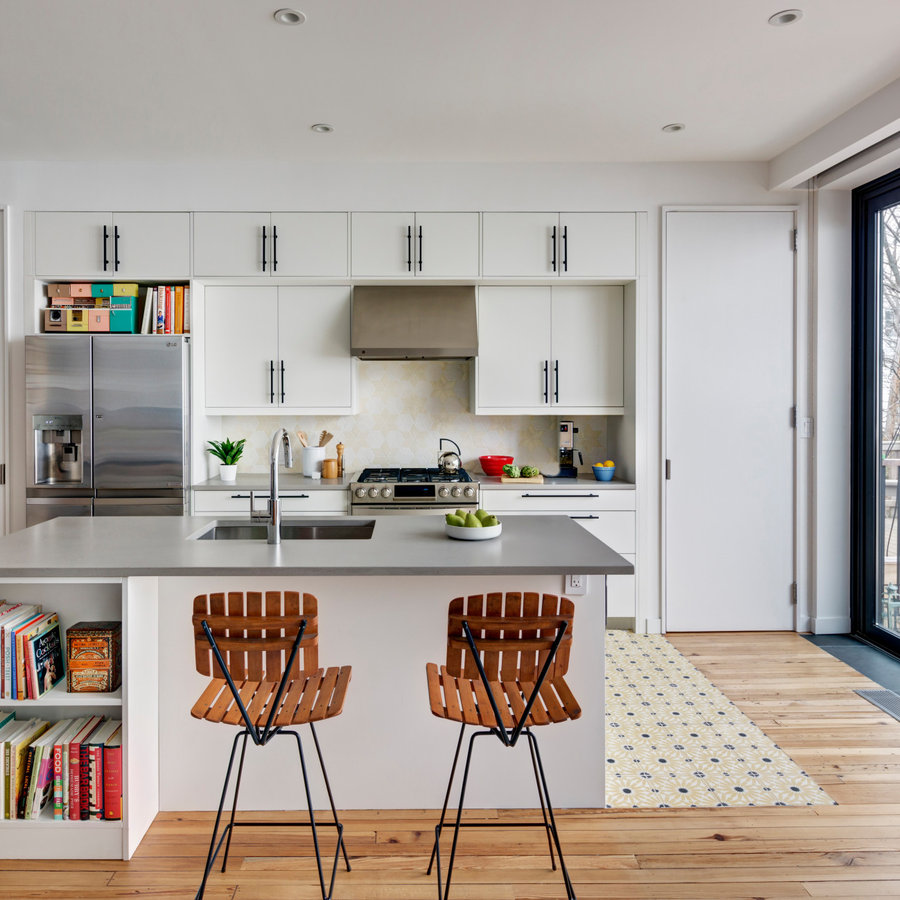 New York's Kitchen Designers Serve Up 30 Eclectic Ideas for Cozy and Colorful Spaces
Looking to revamp your kitchen space with a cozy, colorful and maximalist touch? Look no further than the bustling city of New York, where local professionals have unveiled their latest kitchen designs. From sleek and modern to rustic and vintage, these 30 eclectic kitchen ideas are sure to inspire you to create a space that reflects your personal style and culinary needs.
Whether you're a professional chef or a home cook, the kitchen is the heart of any home. It's where we gather to share meals, entertain guests and create memories with loved ones. With so many innovative and creative kitchen designs to choose from, it's easy to feel overwhelmed. But fear not, as we take you on a journey through New York's eclectic kitchen scene, you'll discover a world of possibilities that will help you create the kitchen of your dreams. So, sit back, relax and let's explore the inspiring world of New York's kitchen design professionals.
Idea from OVERARCH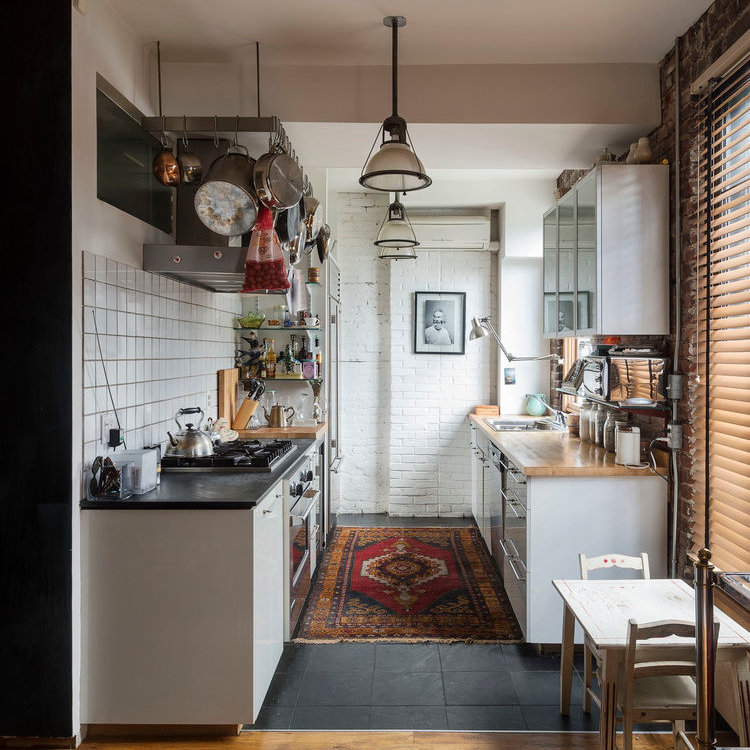 Idea from Exclusive Home Interiors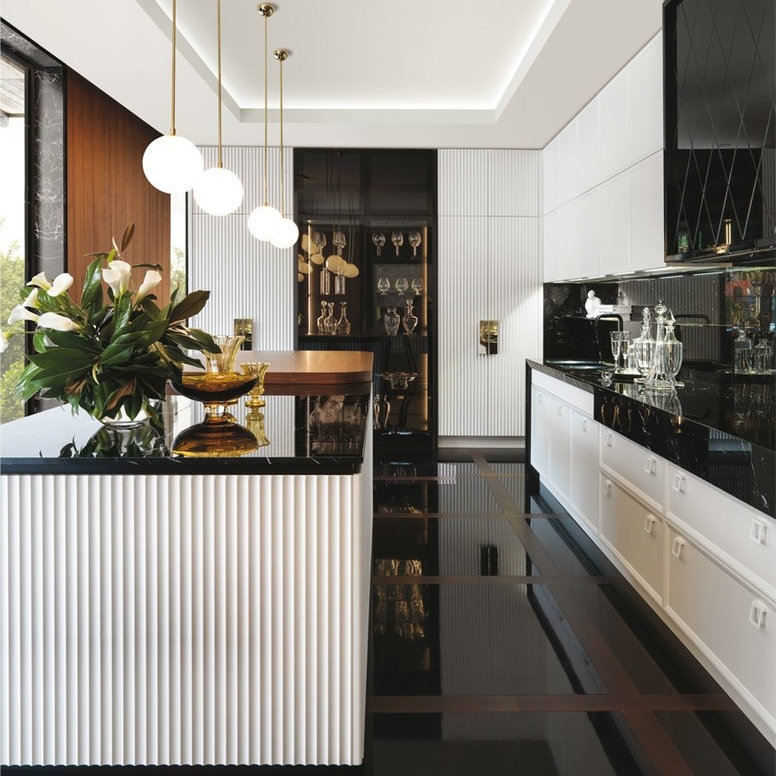 Idea from Bolster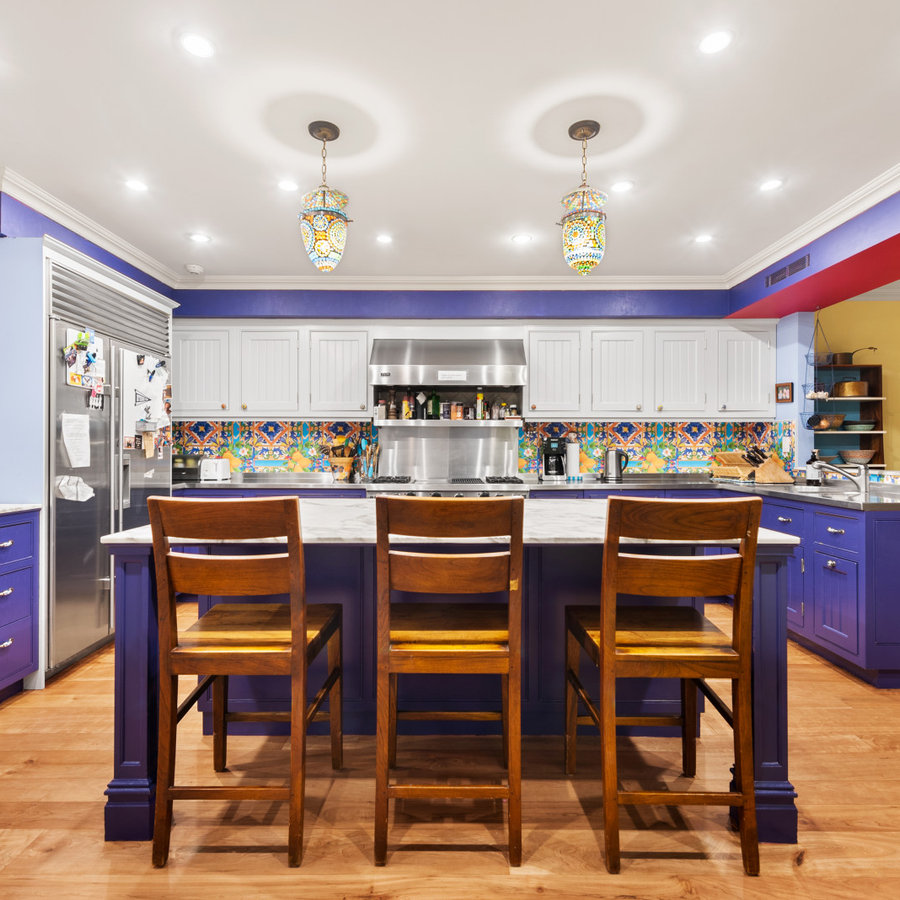 Idea from Tracey Stephens Interior Design Inc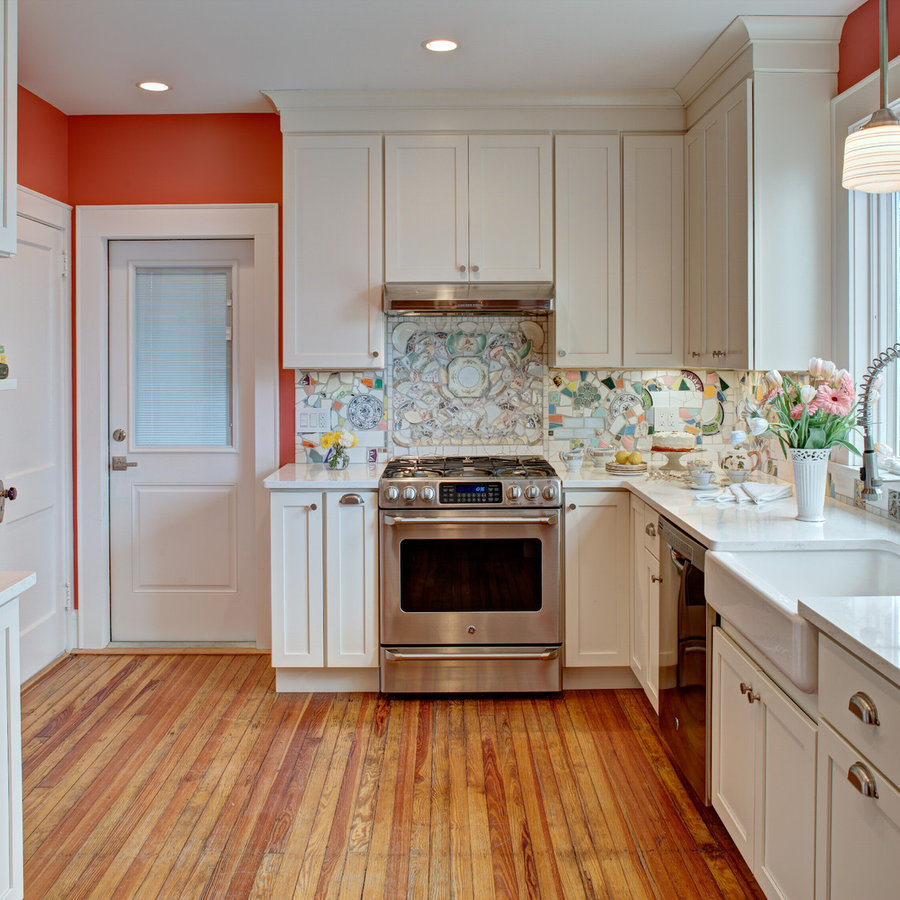 Idea from Marc Houston Lifestyle & Interiors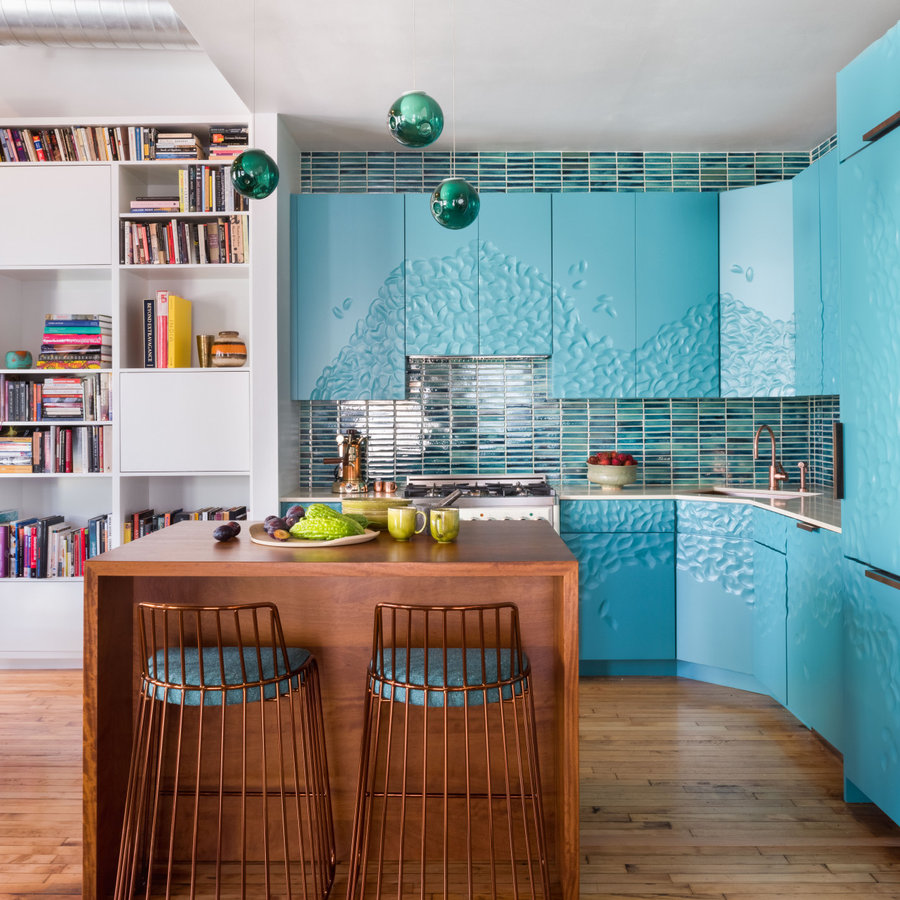 Idea from Swati Goorha Designs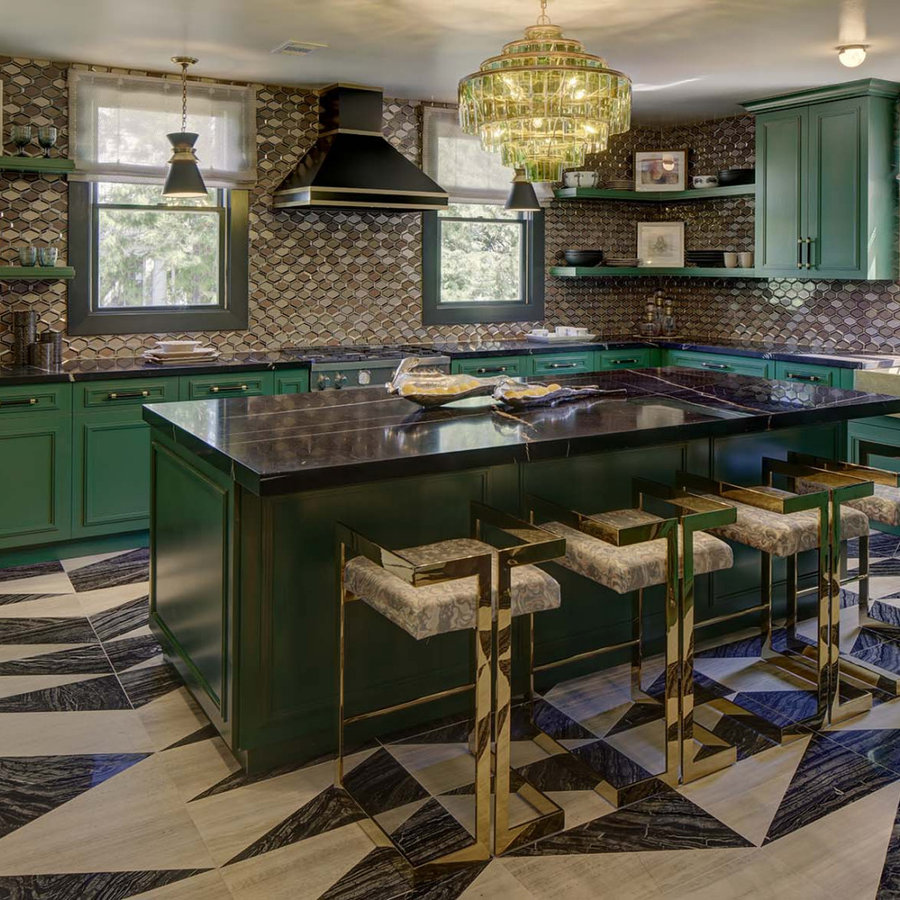 Idea from Rae Design Group – Brittany Rae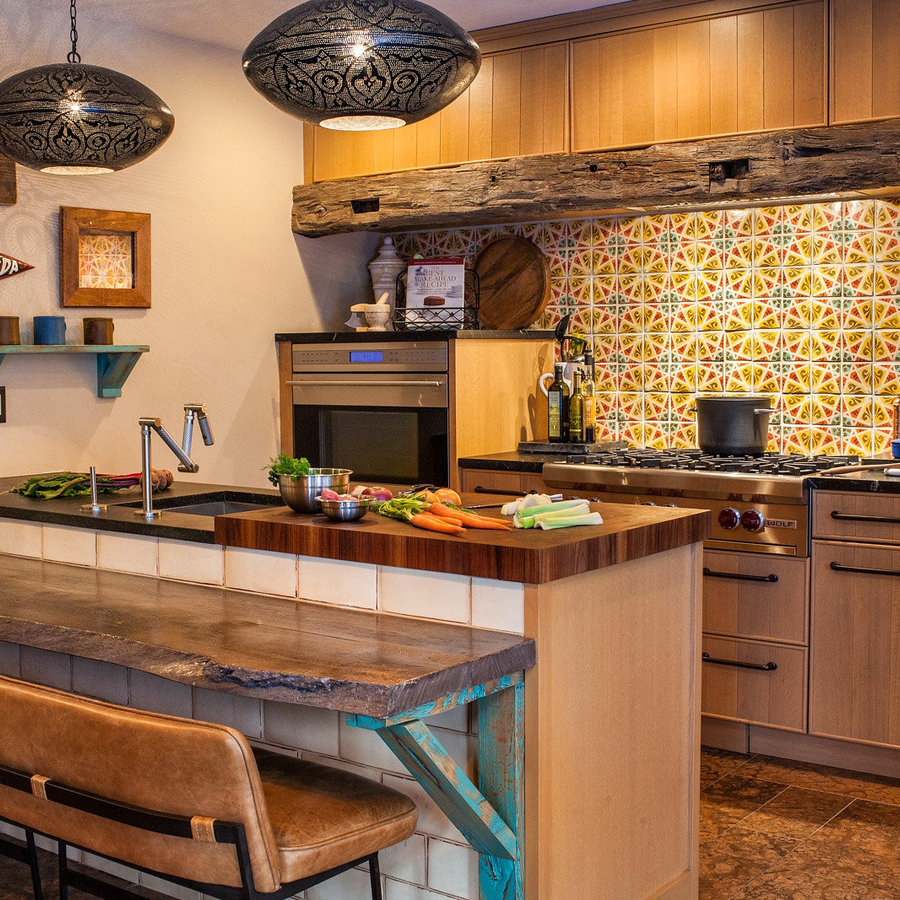 Idea from JMorris Design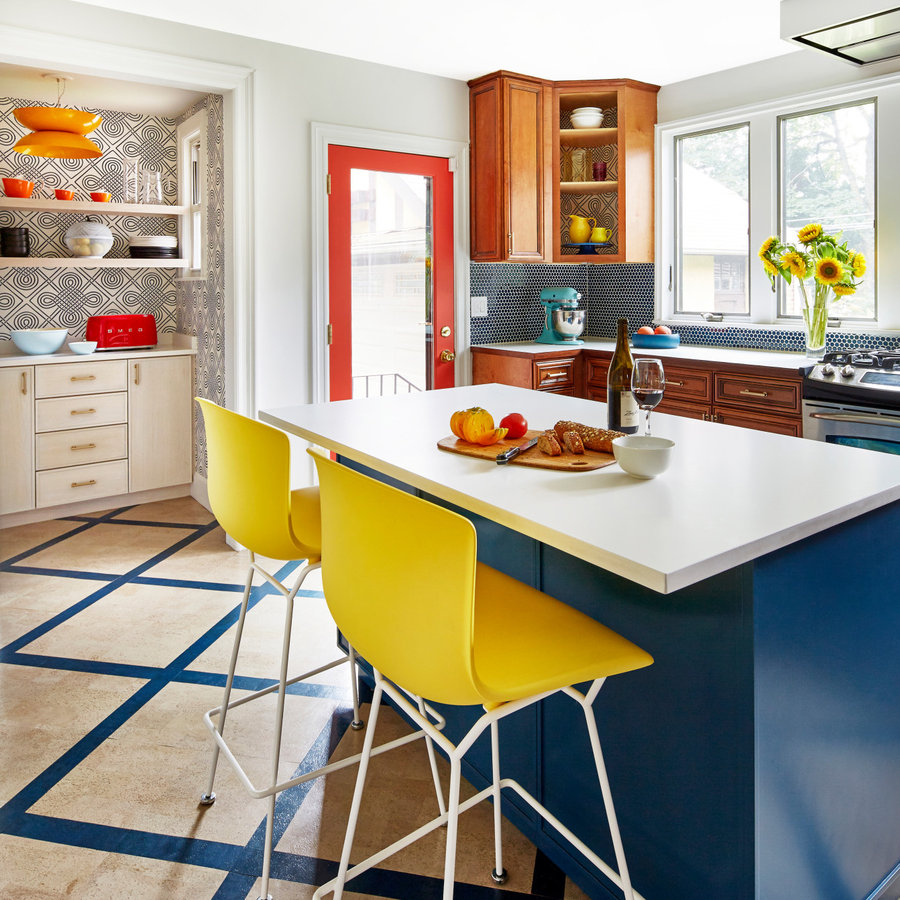 Idea from Charles Nedder, Realtor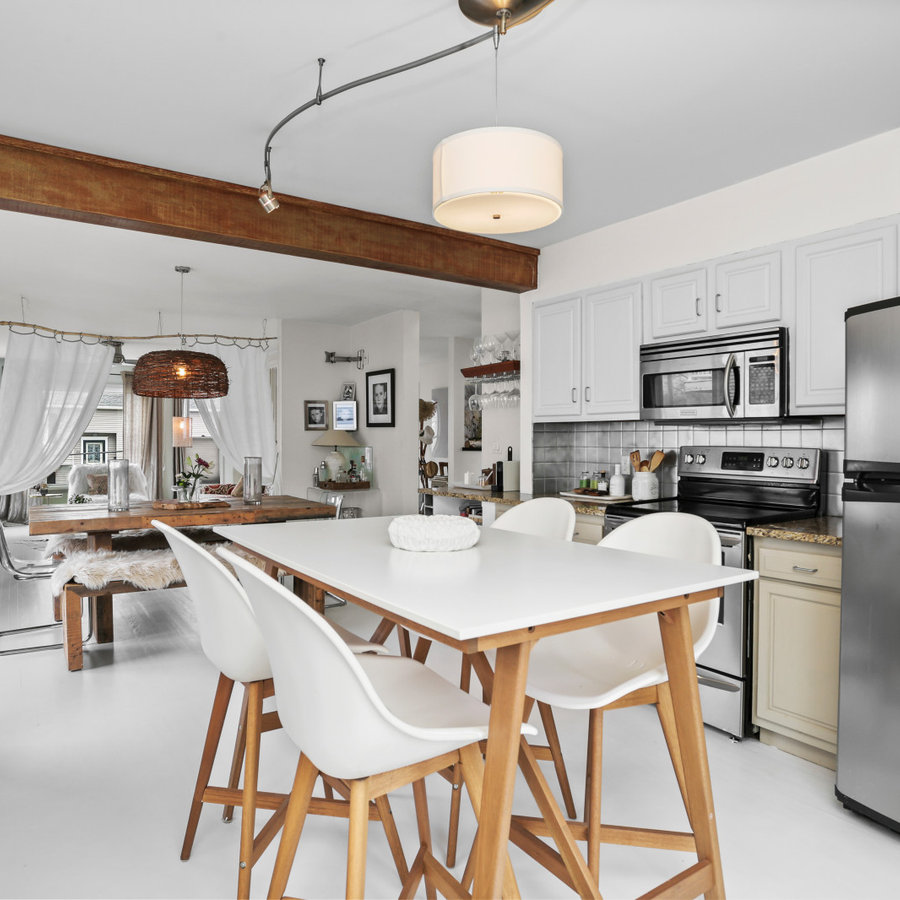 Idea from tsida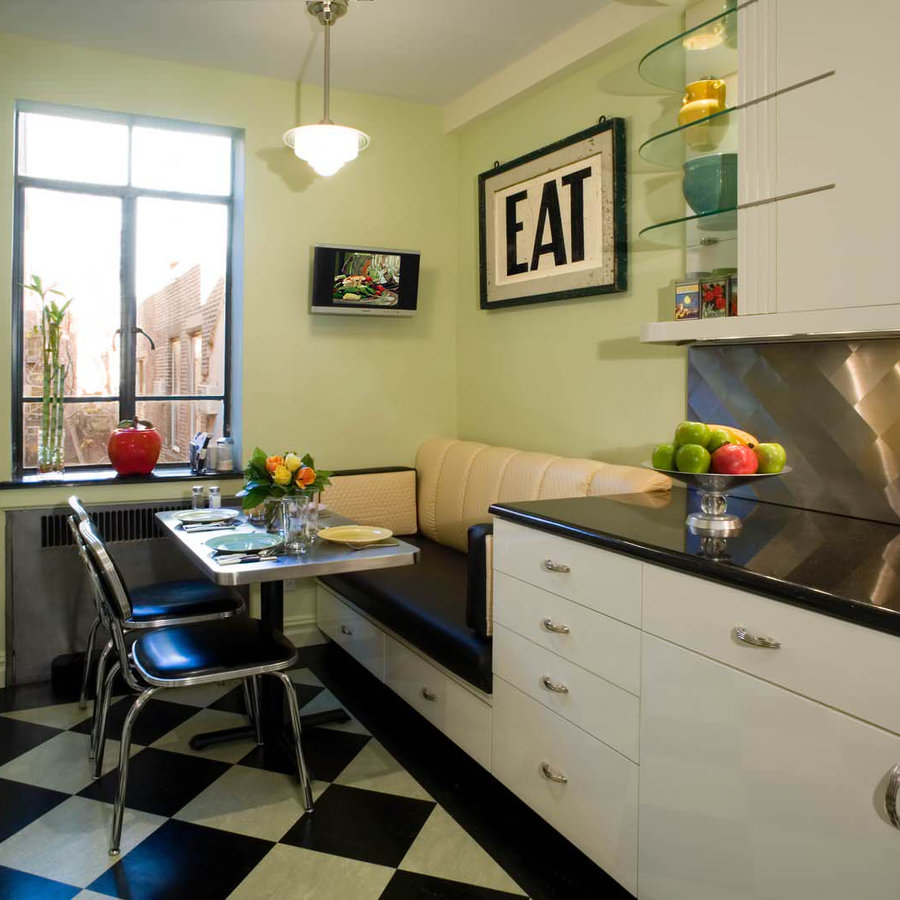 Idea from Linda Cava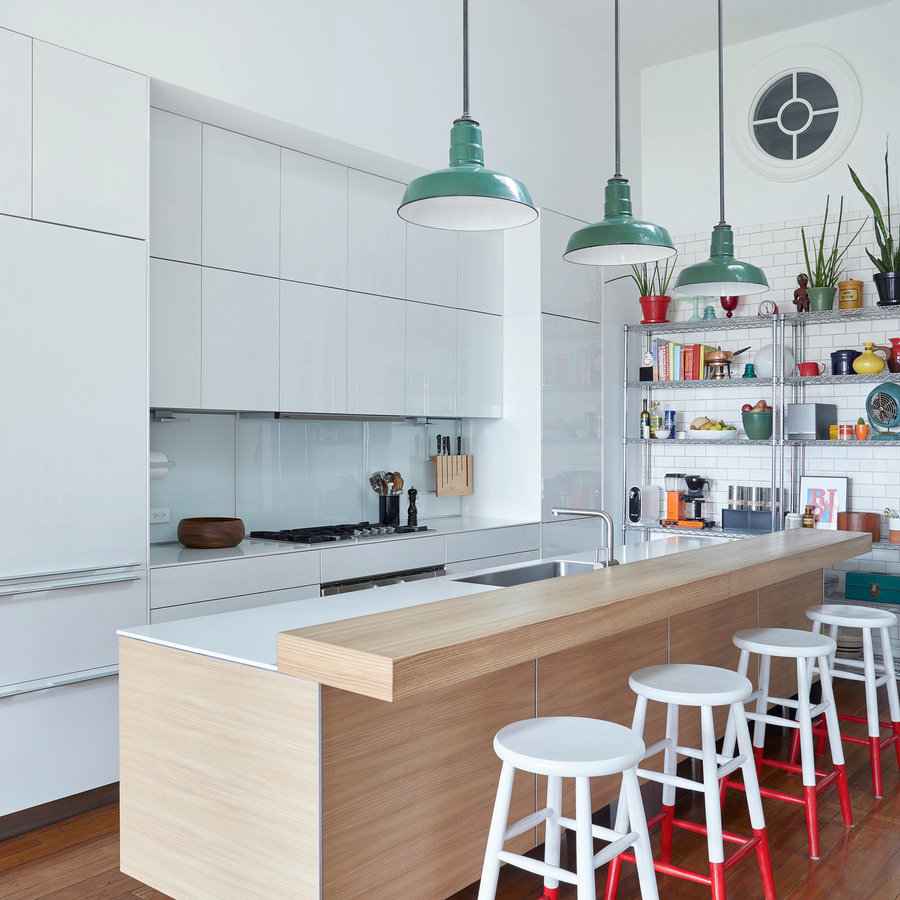 Idea from Delson or Sherman Architects pc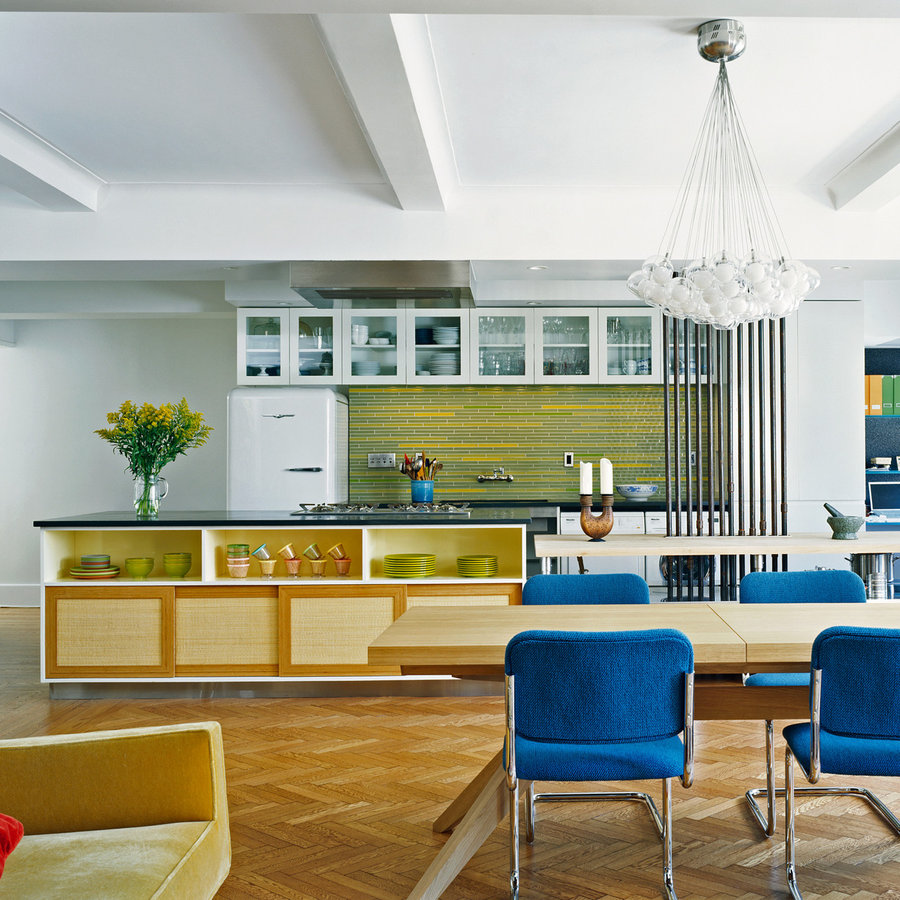 Idea from Alfandre Architecture, PC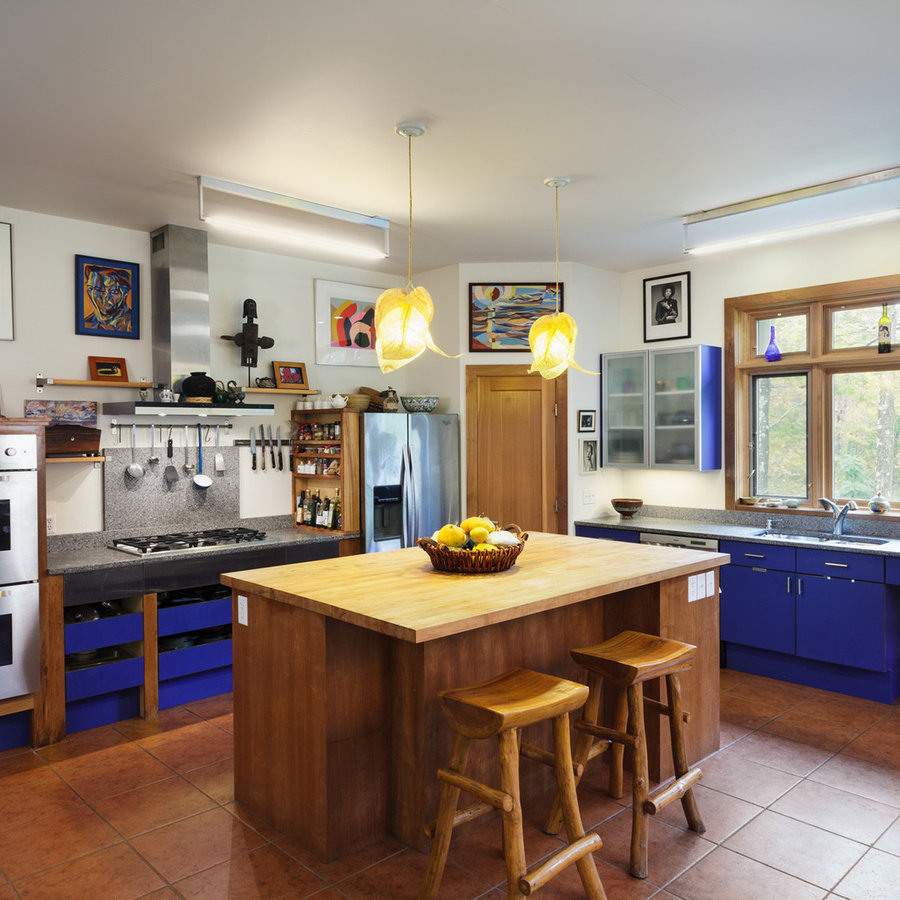 Idea from Kelsey Ann Rose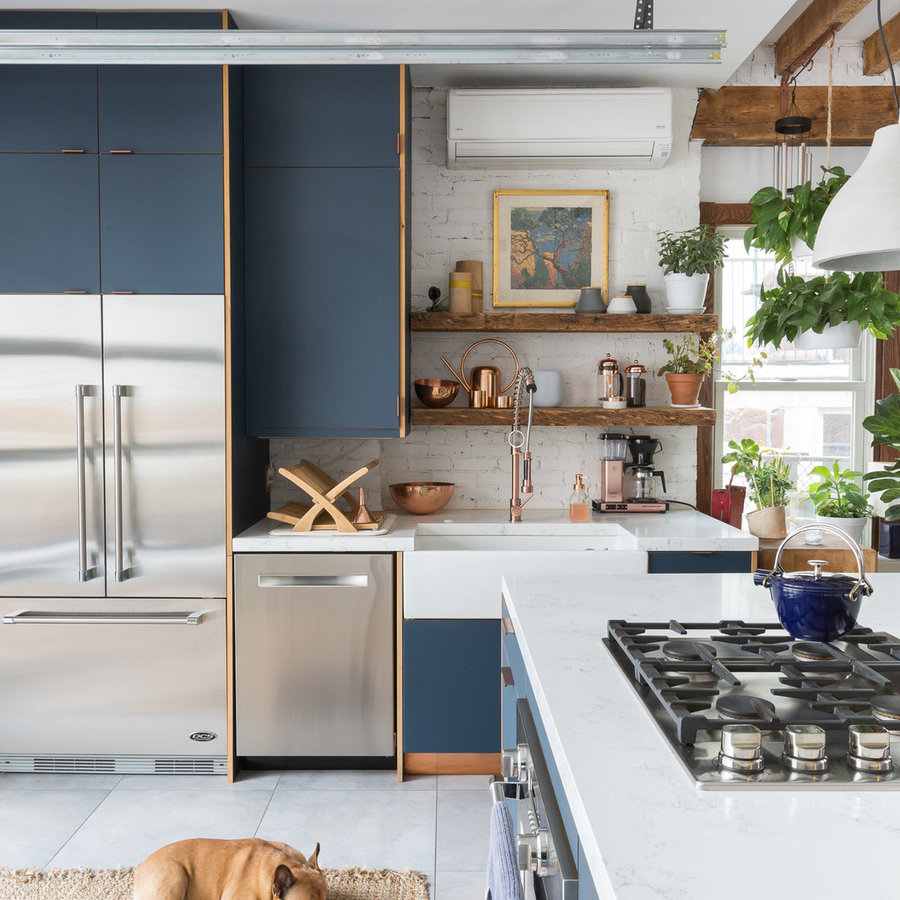 Idea from Baxt Ingui Architects PC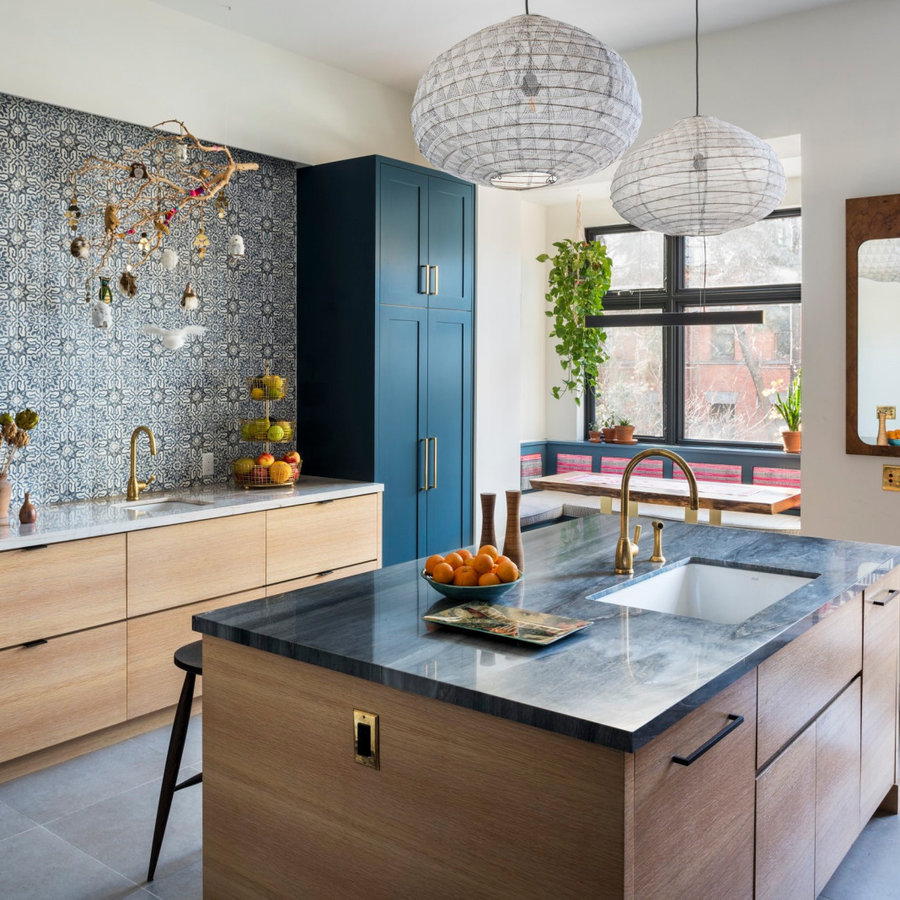 Idea from Bilotta Kitchen and Home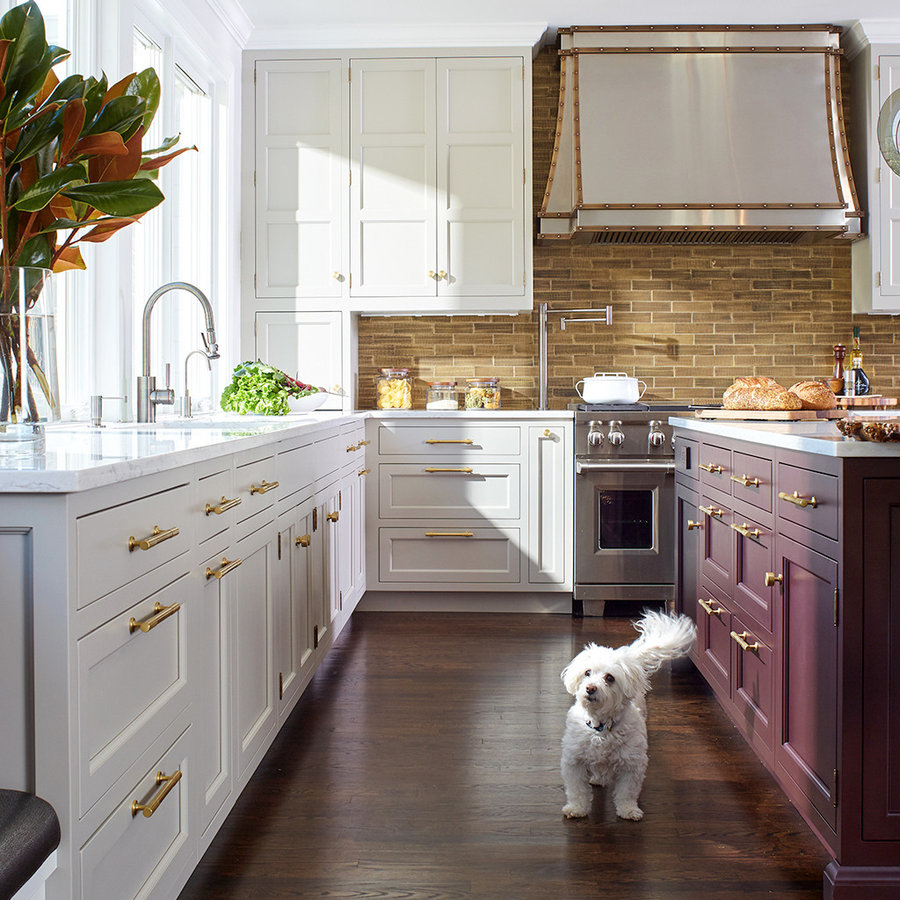 Idea from West End Interiors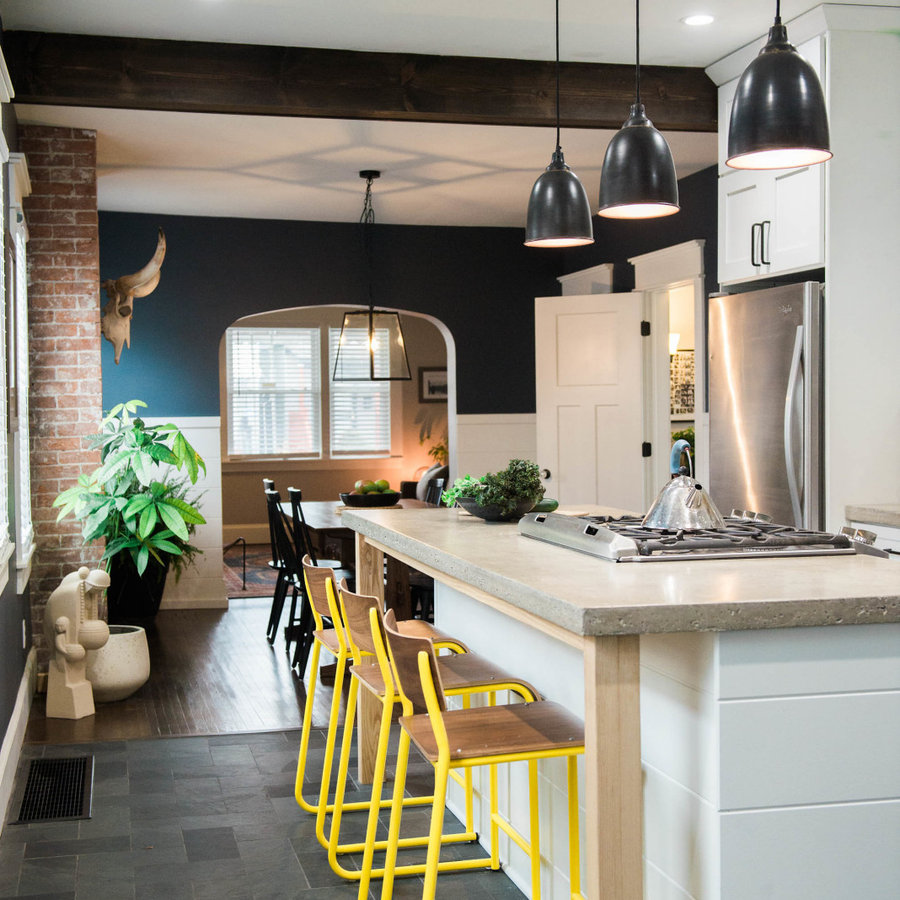 Idea from GooseNest Interior Design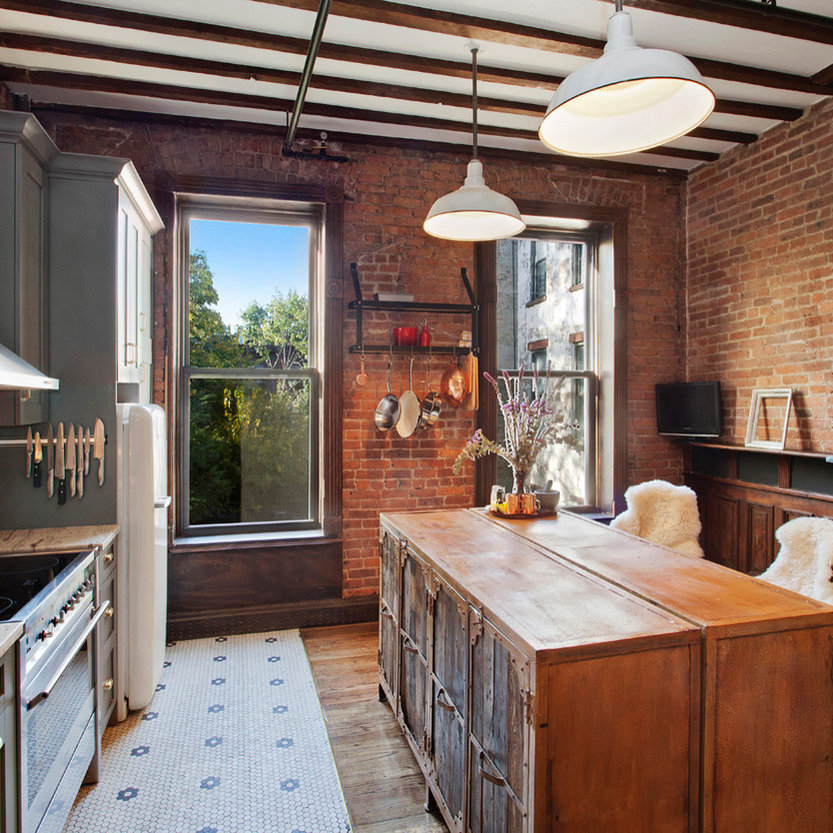 Idea from Kitchenology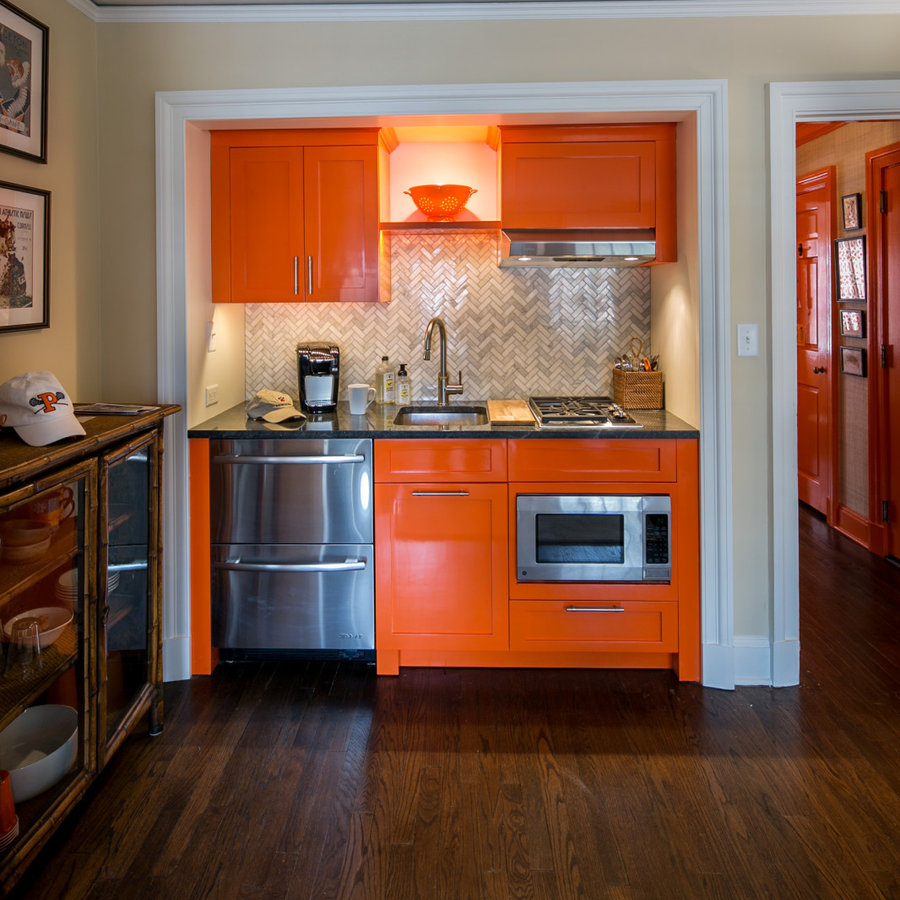 Idea from Anik Pearson Architect, P.C.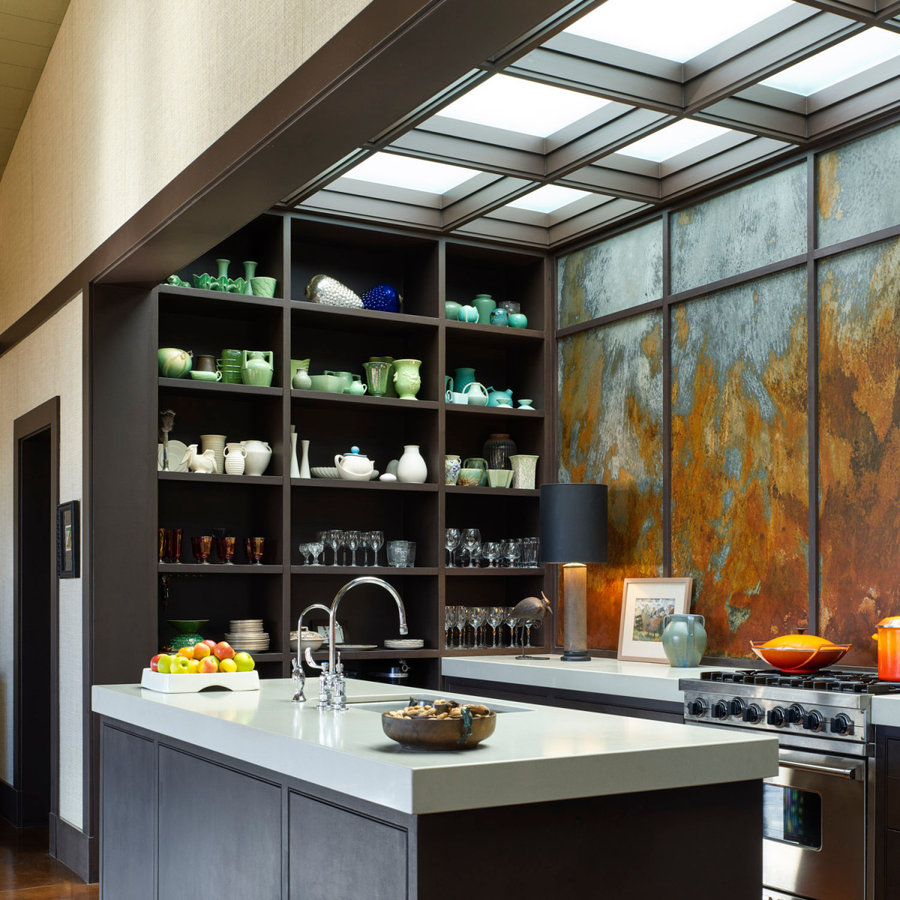 Idea from moment design + productions, llc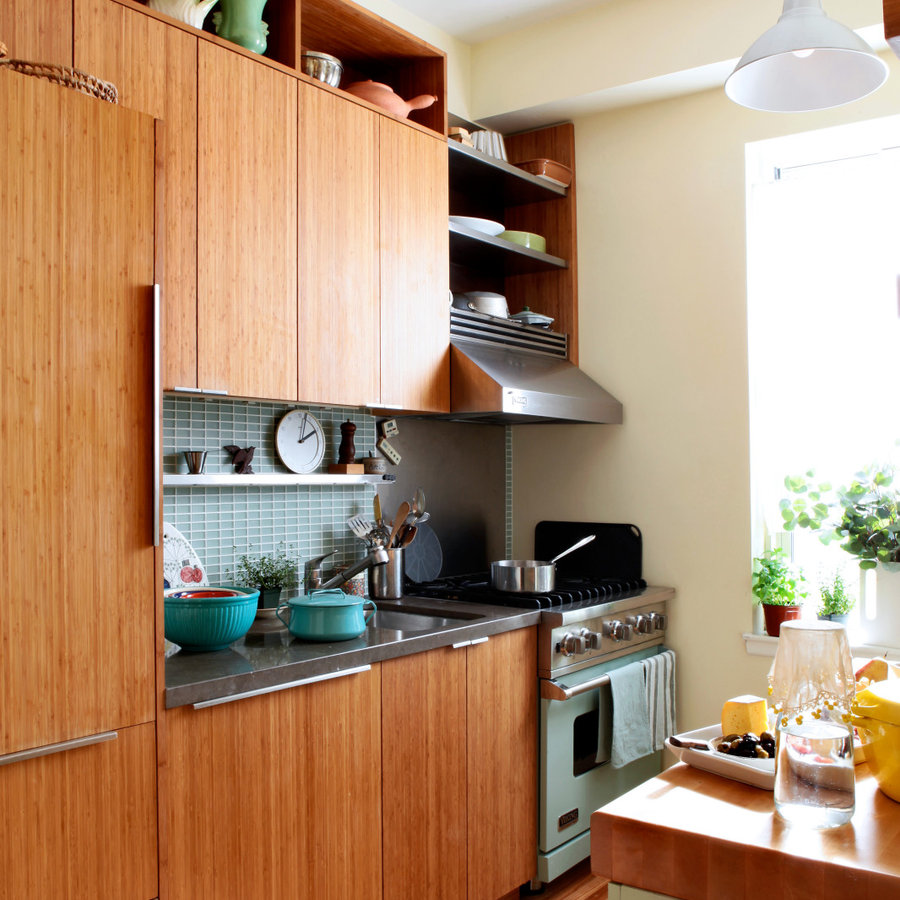 Idea from Annette Jaffe Interiors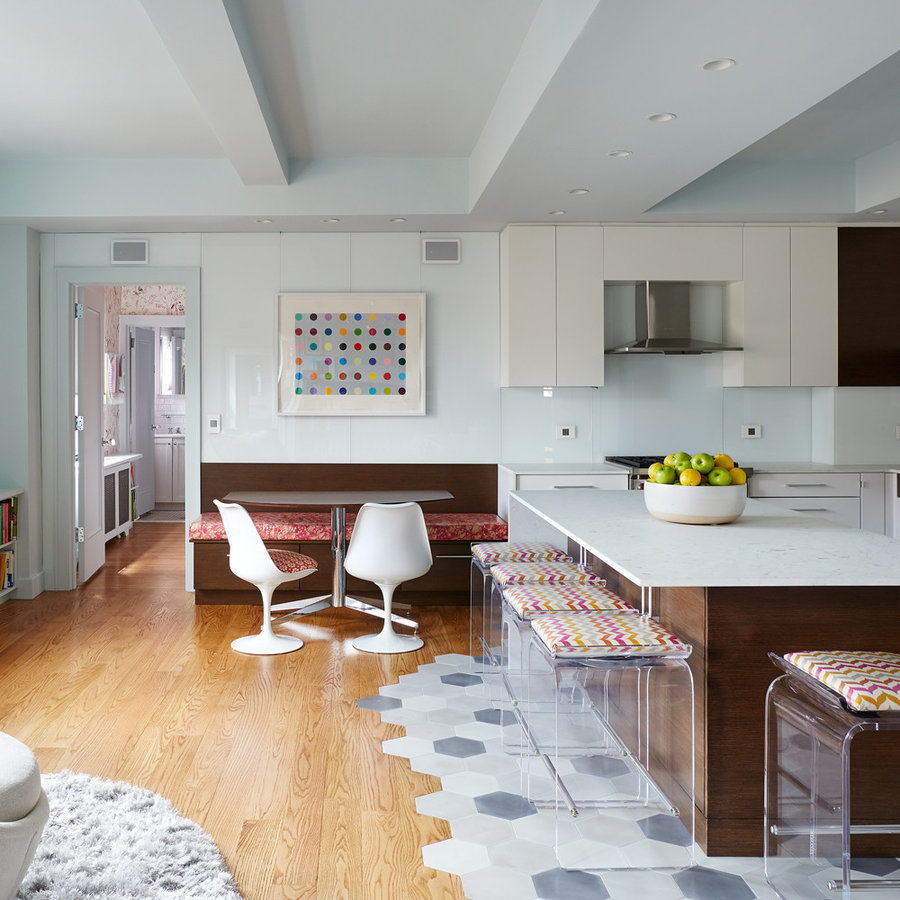 Idea from Crystal Sinclair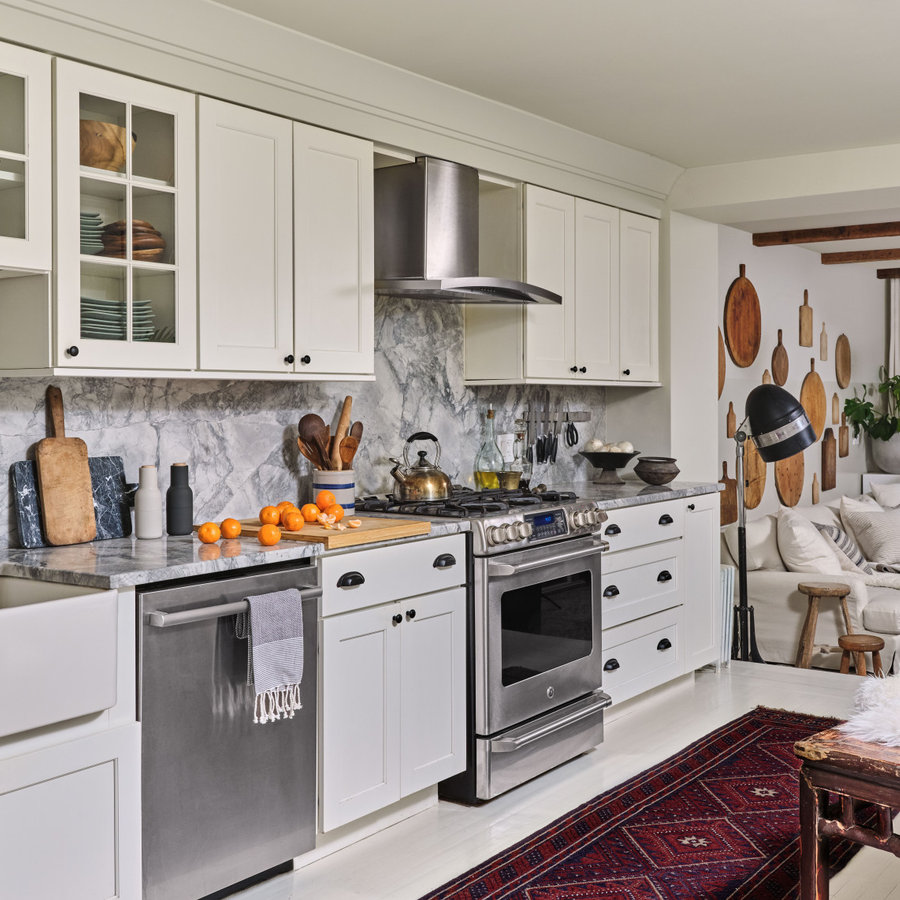 Idea from apartmentjeanie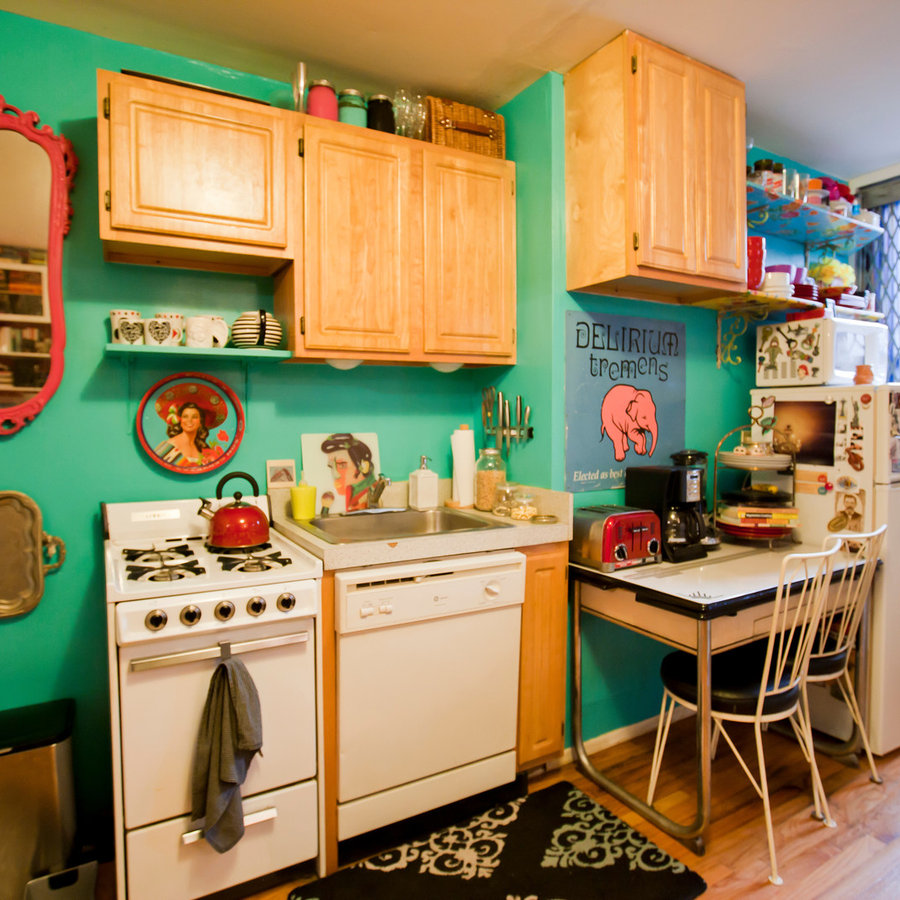 Idea from Katie Leede & Company Studio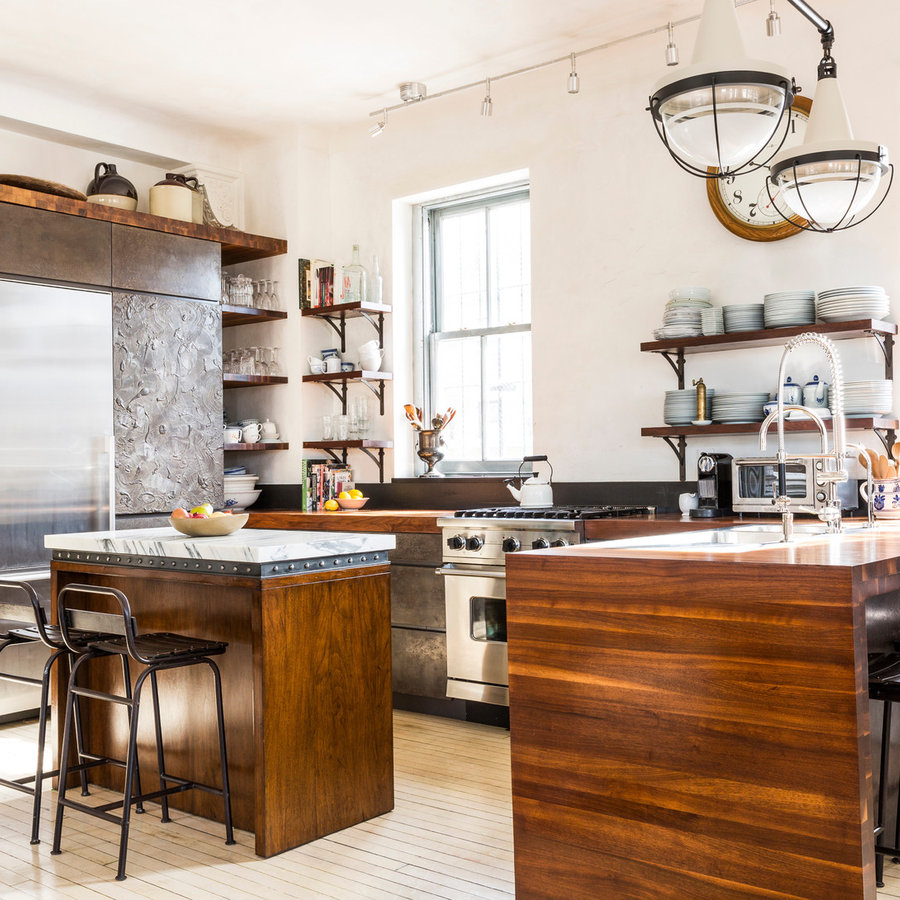 Idea from Regan Wood Photography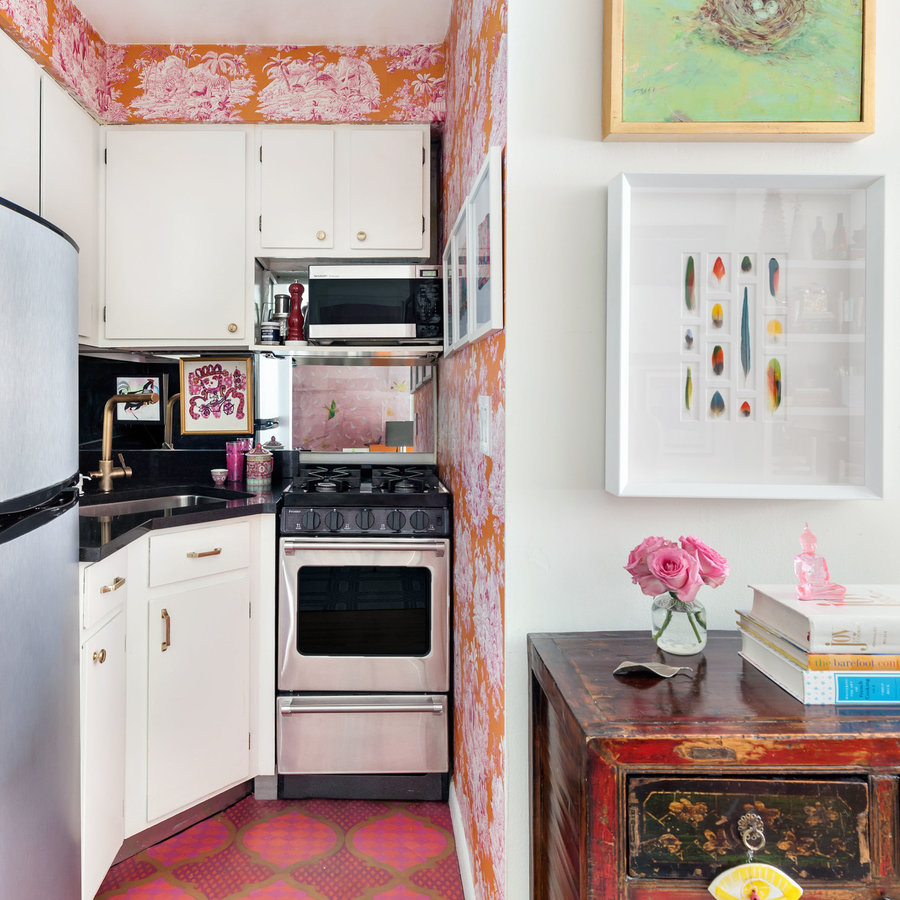 Idea from Barker Associates Architecture Office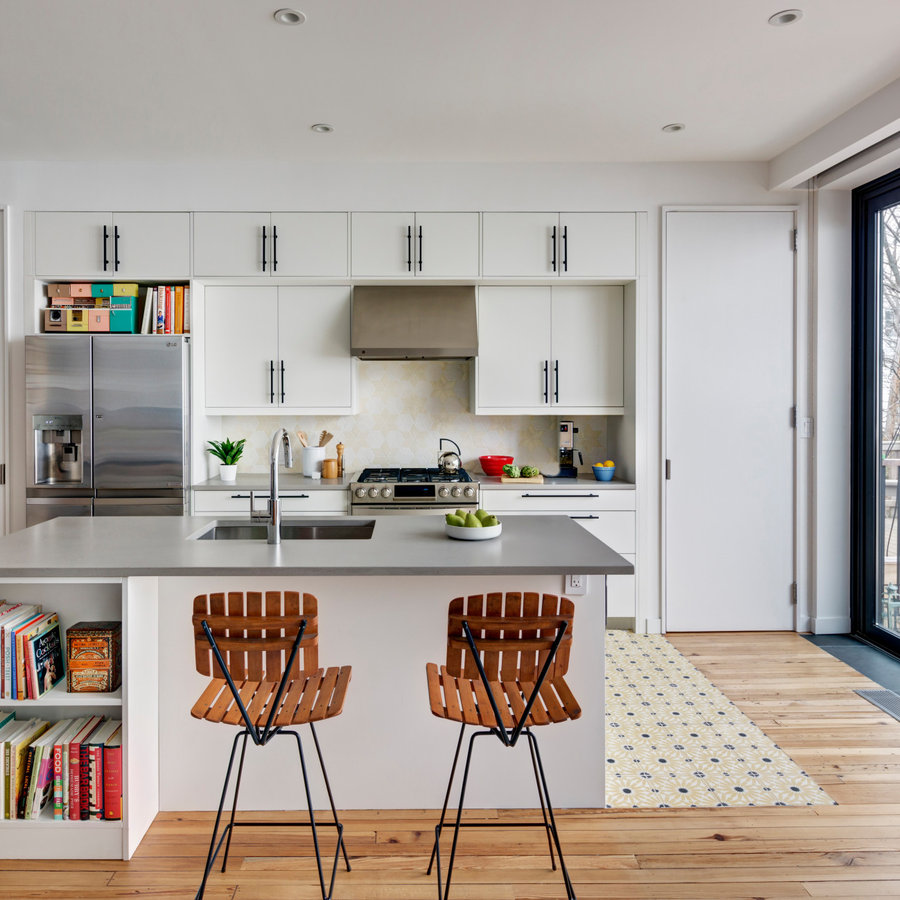 Idea from JJTeam Staging Designs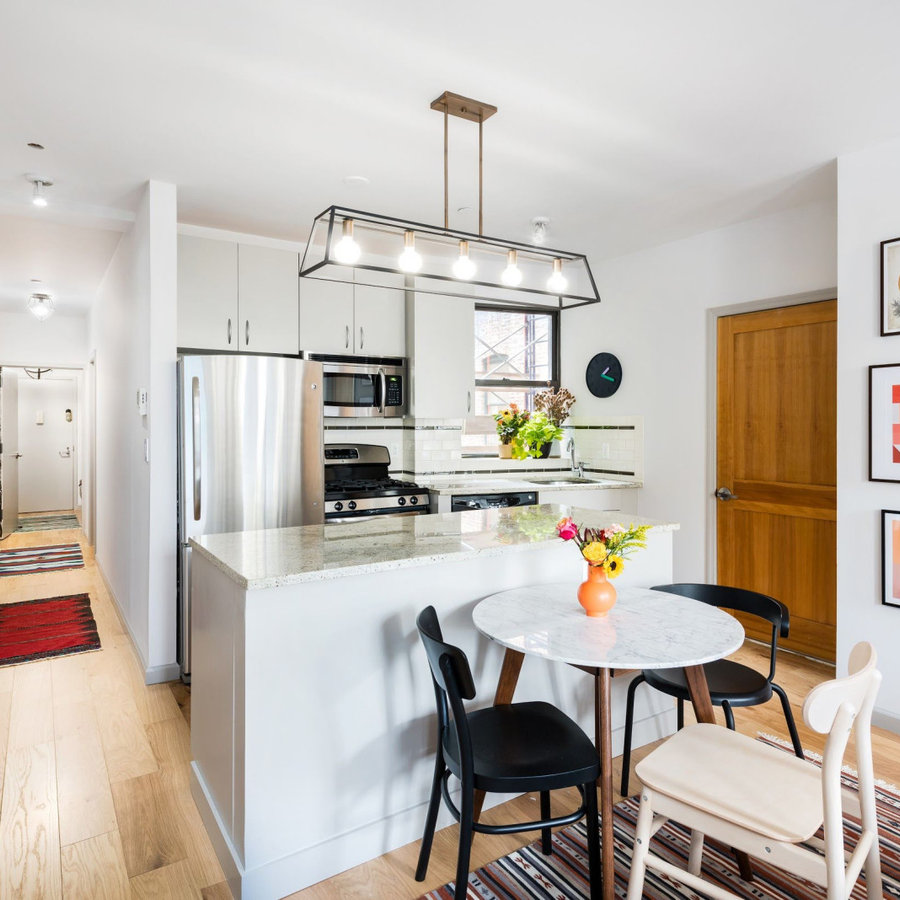 Idea from Kitchen Designs by Ken Kelly, Inc. (CKD, CBD, CR)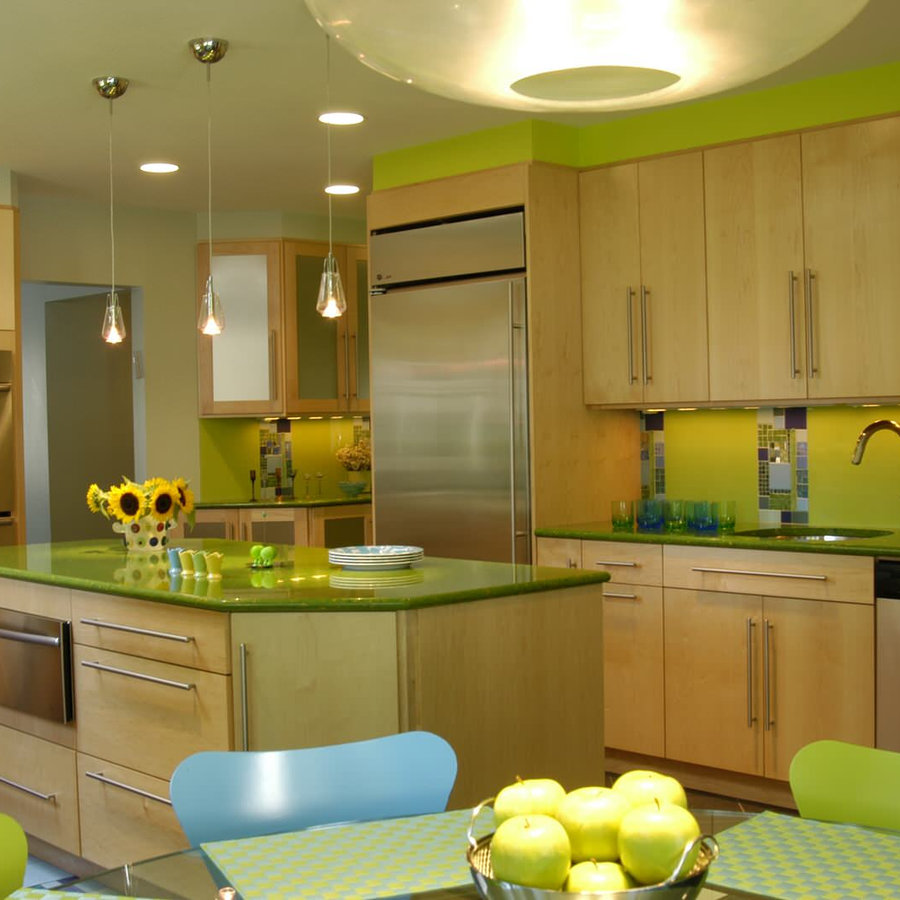 Idea from Greg D'Angelo Construction, Inc.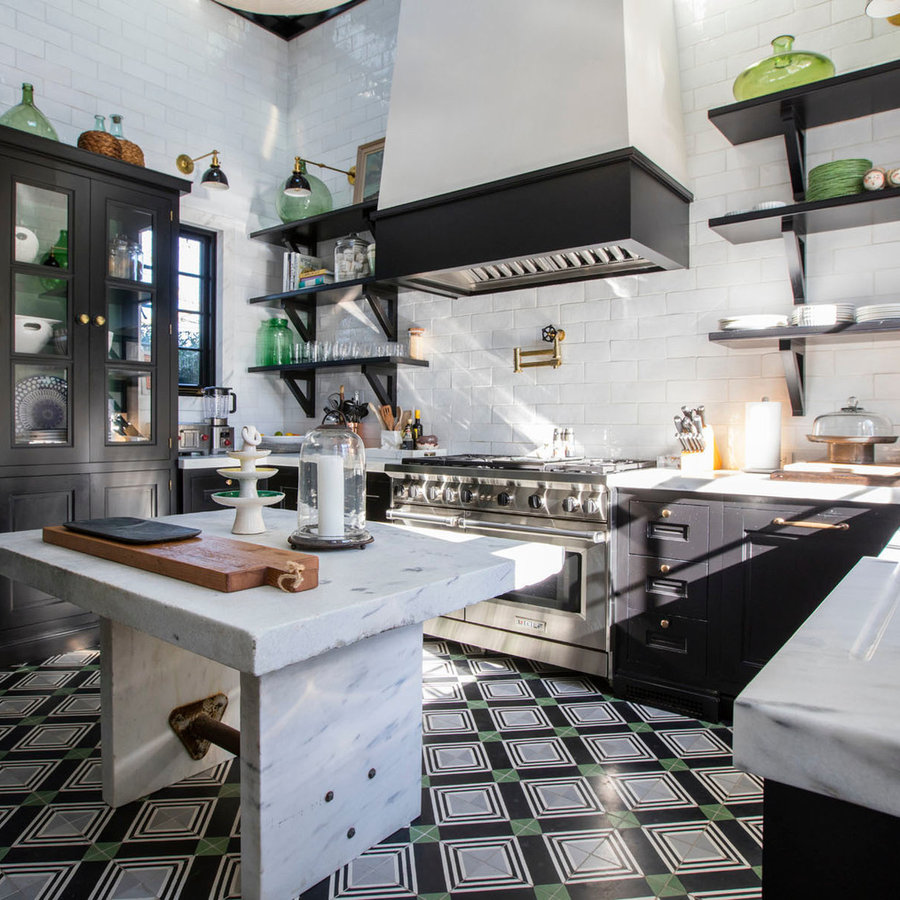 Idea from Tracy Stern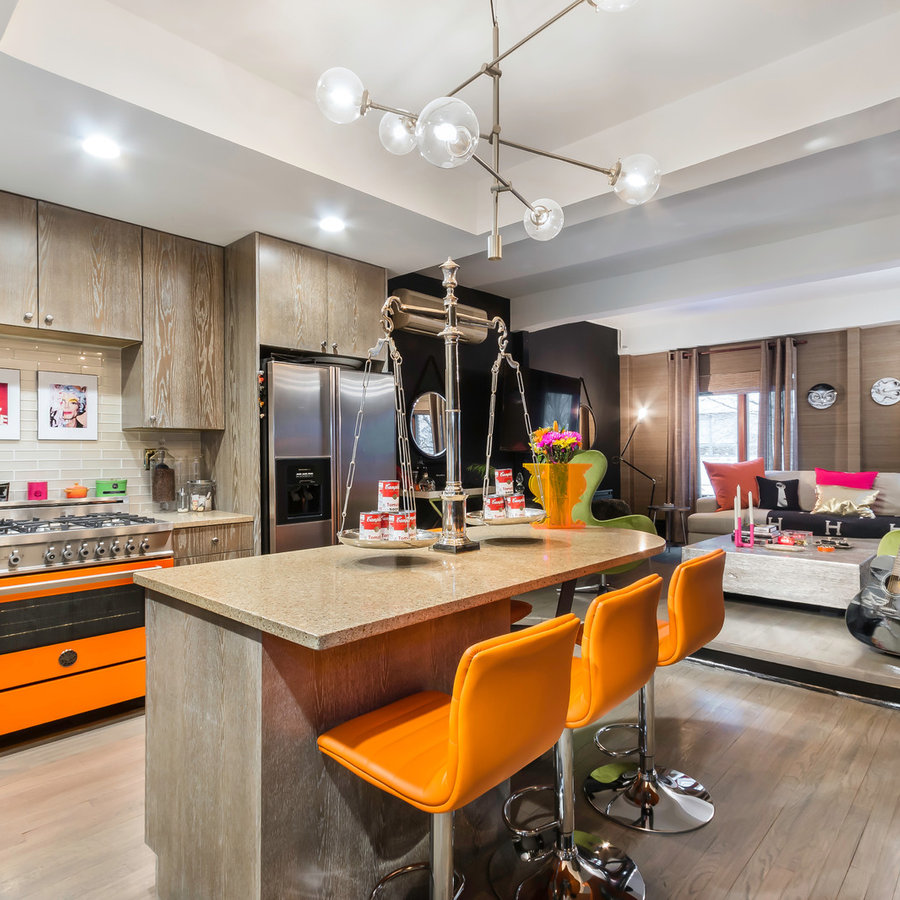 Idea from Nina Maffey Photography