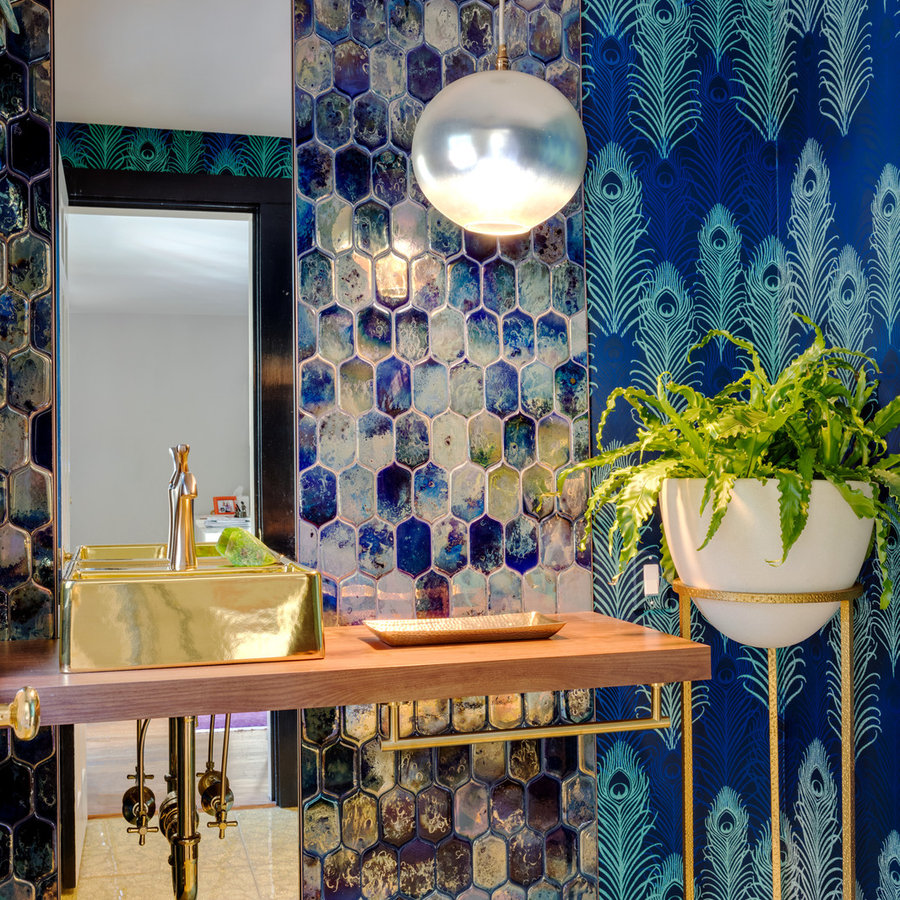 Unleashing Boston's Bold Bathroom Brilliance: 7 Eclectic Ideas from Local Design Pros!
Are you tired of your bland and boring bathroom? It's time to spice things up and bring some life into your daily routine with a remodel that embraces the principles of maximalism. Gone are the days of sterile and minimalist design, as homeowners are now embracing a more colorful and cozy aesthetic in their bathrooms. By using bold colors, textures, and patterns, you can transform your bathroom into a space that not only looks great but also feels inviting and comfortable.
To get some inspiration for your bathroom remodel, look no further than the vibrant city of Boston. Local design professionals in this bustling metropolis are embracing maximalism, with their bathrooms bursting with color and personality. From bold wallpaper to statement tiles, these designers are showing that you don't have to sacrifice style for comfort. In this article, we'll take a closer look at seven eclectic bathroom ideas from Boston's top designers that will help you create a cozy and colorful bathroom that you'll never want to leave.
Idea from Masters Touch Design Build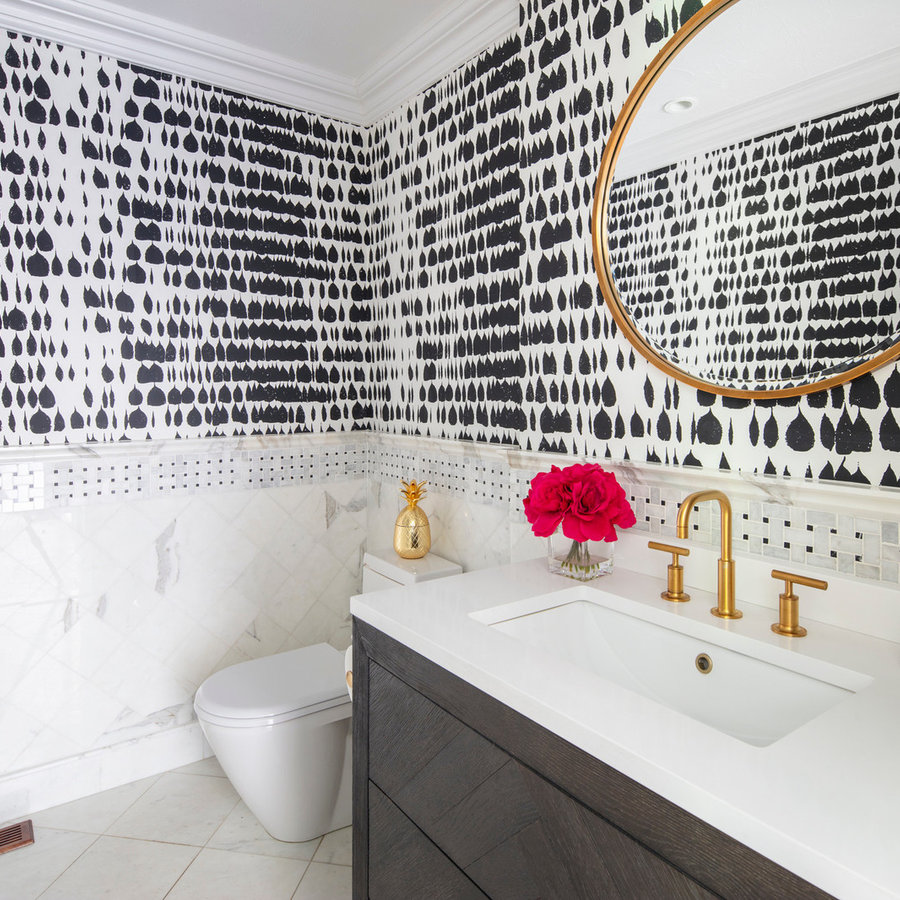 Idea from Heather Vaughan Design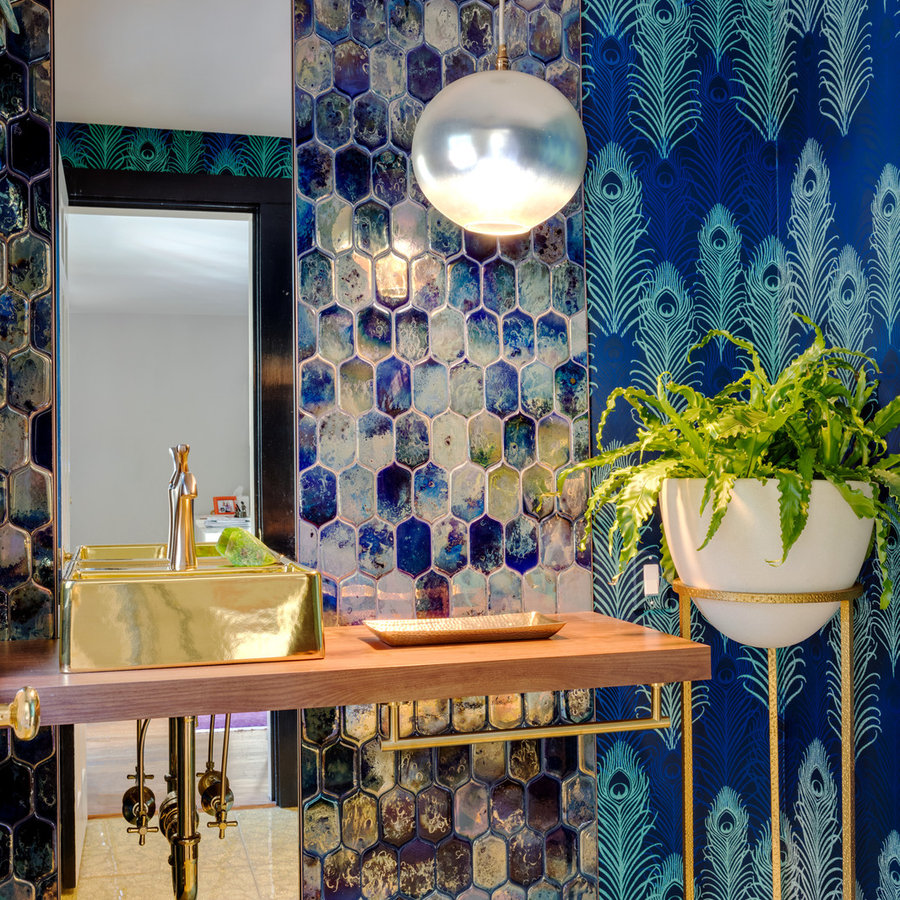 Idea from Jamie Keskin Design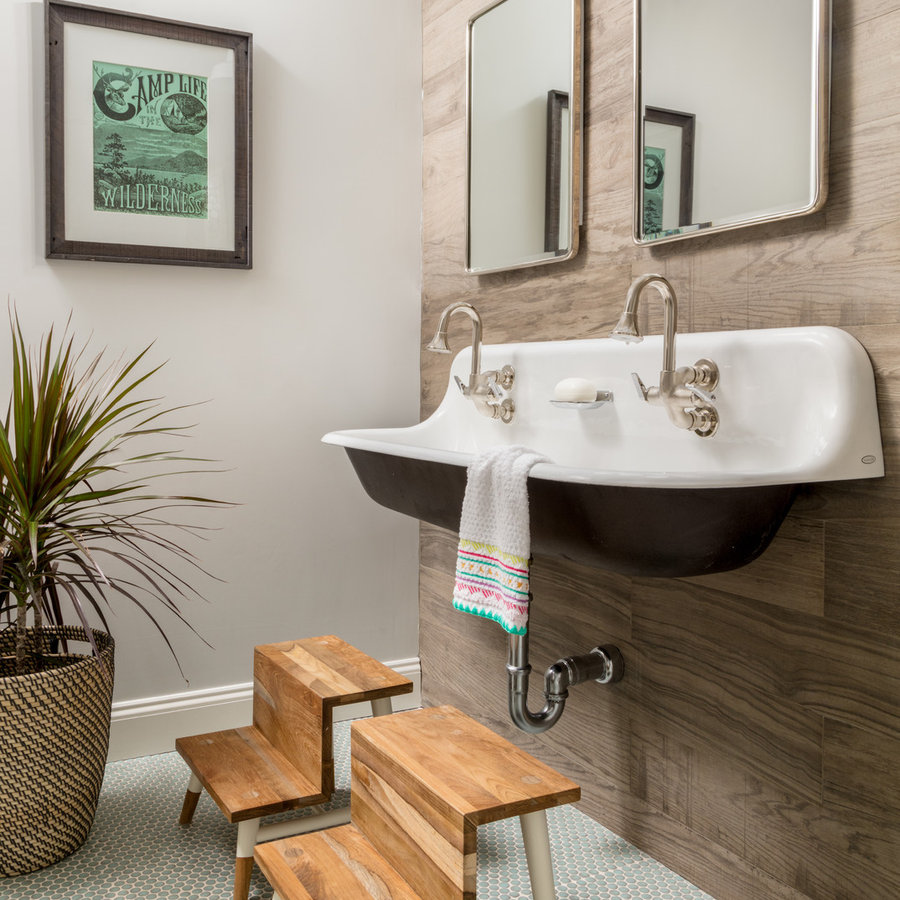 Idea from MJG Interiors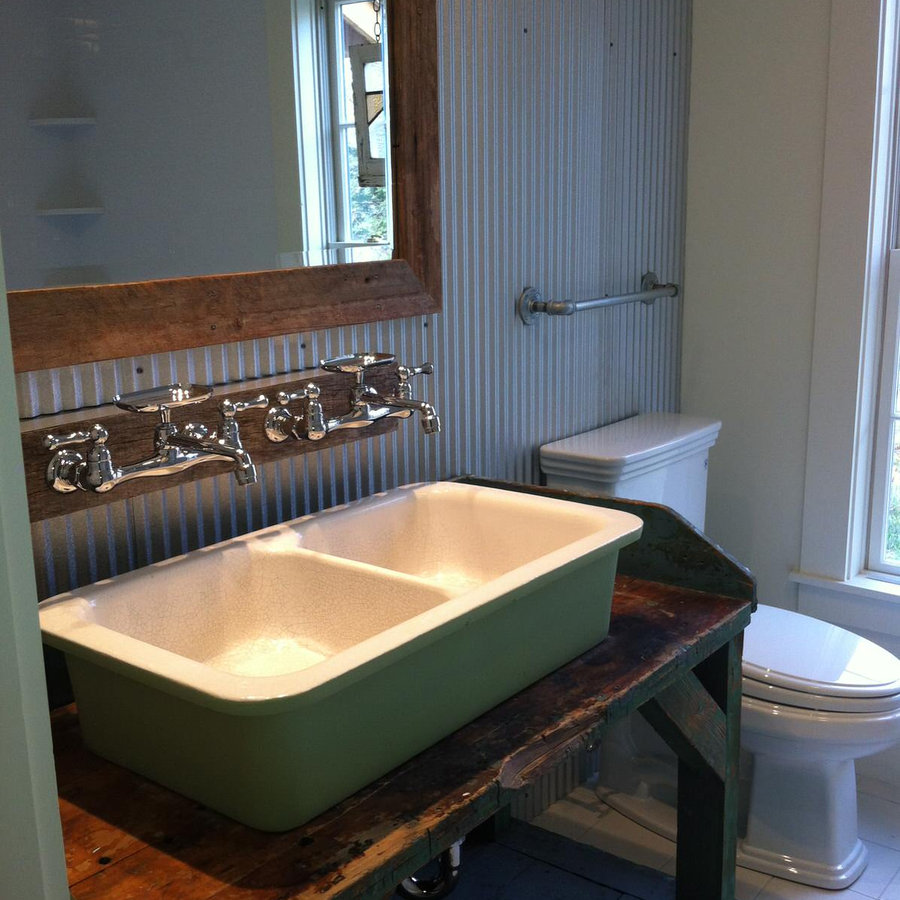 Idea from Andra Birkerts Design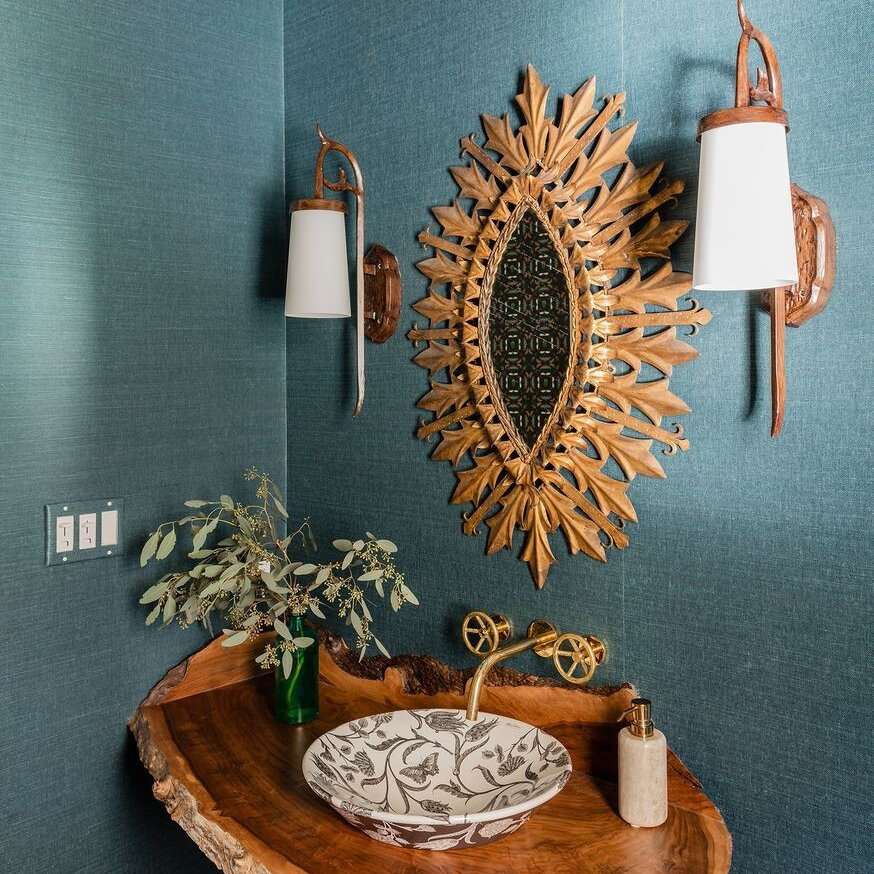 Idea from Katie Rosenfeld Design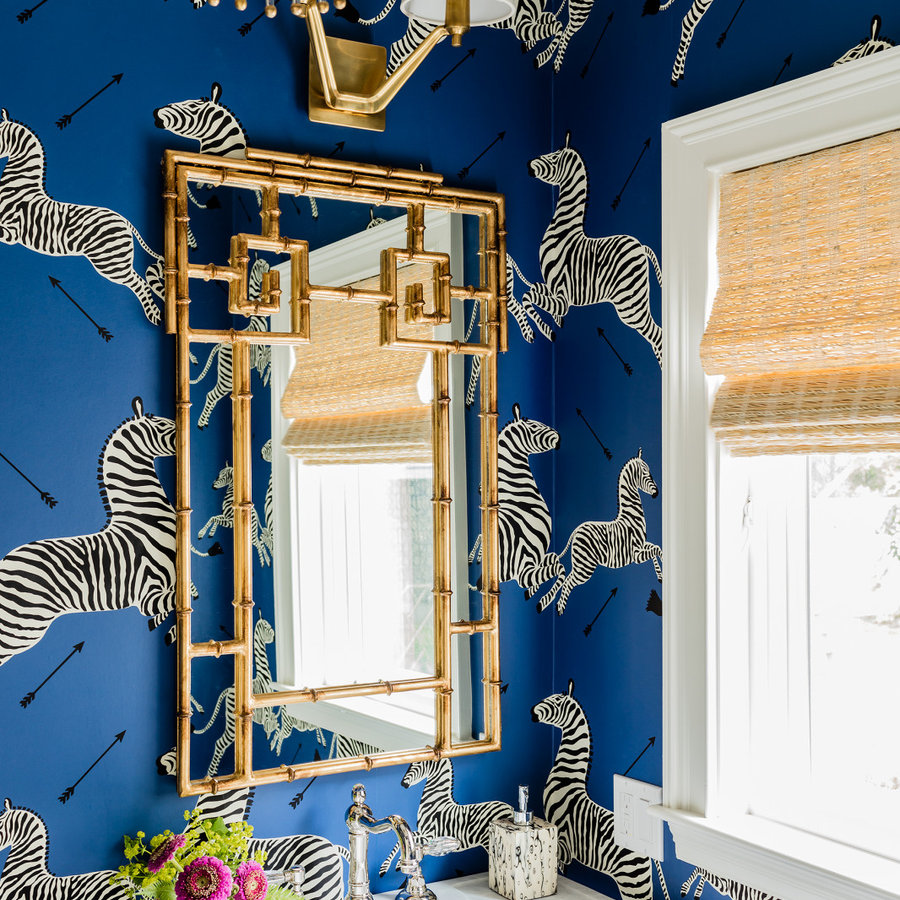 Idea from Ana Donohue Interiors