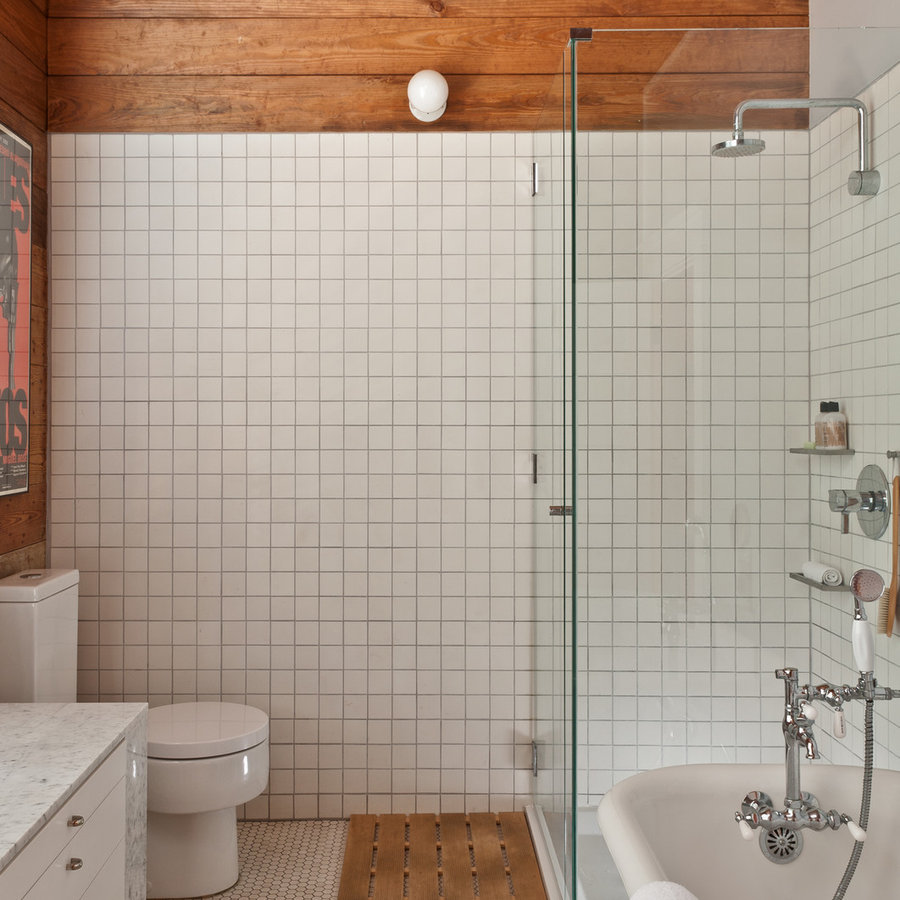 Small but Stunning: 10 Full Bathroom Remodel Ideas from Local Austin Experts
Bathroom remodeling can be a daunting task, especially when working with limited space. If you're in Austin and looking to give your small full bathroom a makeover, you're in luck. Local professionals have shared their expertise and creativity, providing 10 small full bathroom remodel ideas that can help transform your bathroom into a comfortable and functional space.
From clever storage solutions to beautiful design elements, these ideas are designed to maximize the use of space while enhancing the aesthetic appeal of your bathroom. Whether you're looking to update your fixtures, replace your flooring, or completely renovate your bathroom, these small full bathroom remodel ideas can help you create a space that you'll love. So, let's dive in and discover what Austin professionals have to offer.
Idea from Sarah Stacey Interior Design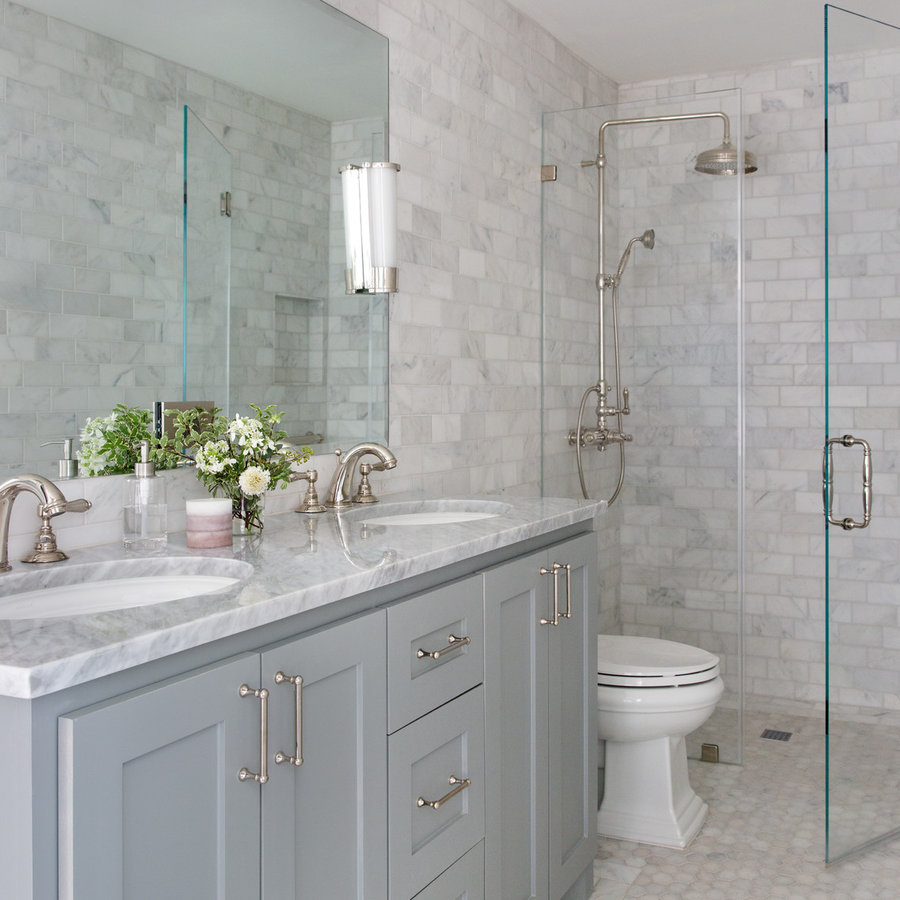 Idea from Etch Design Group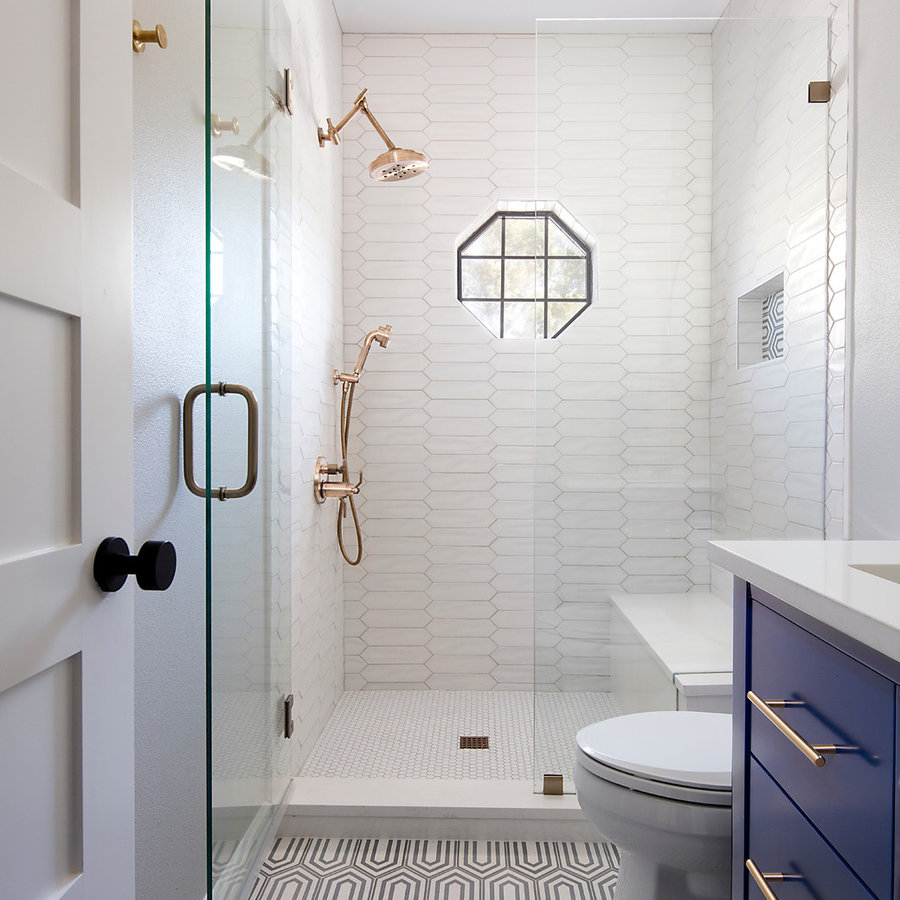 Idea from CG&S Design-Build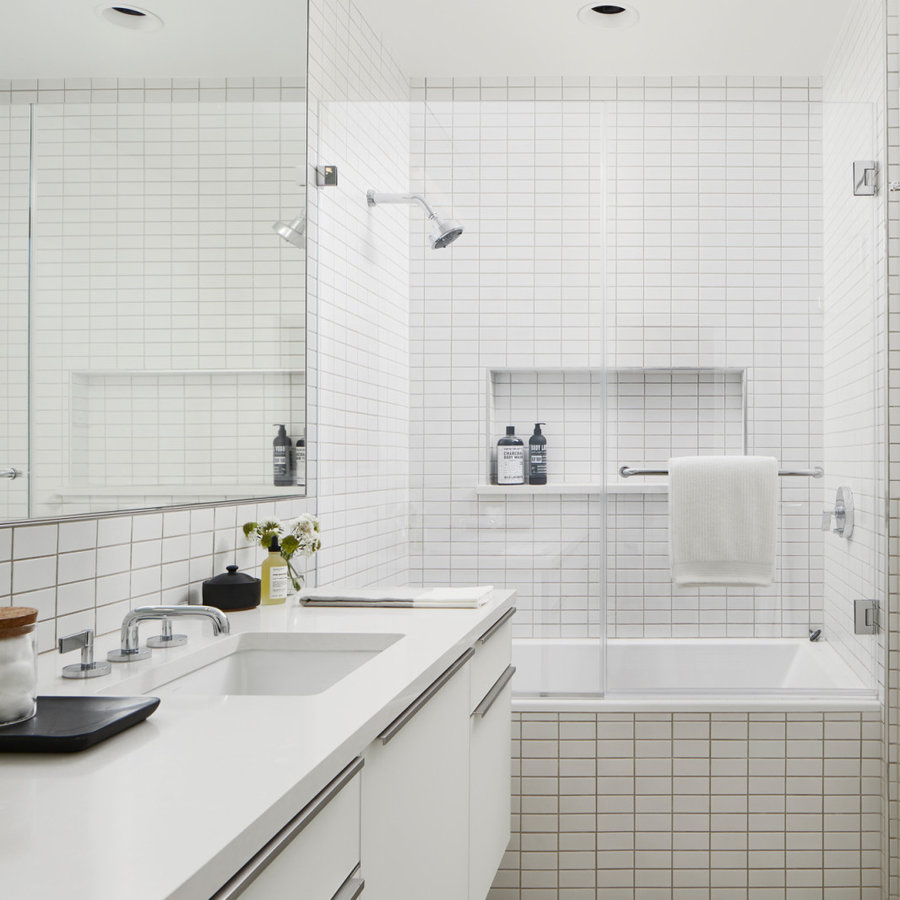 Idea from Haven Design and Construction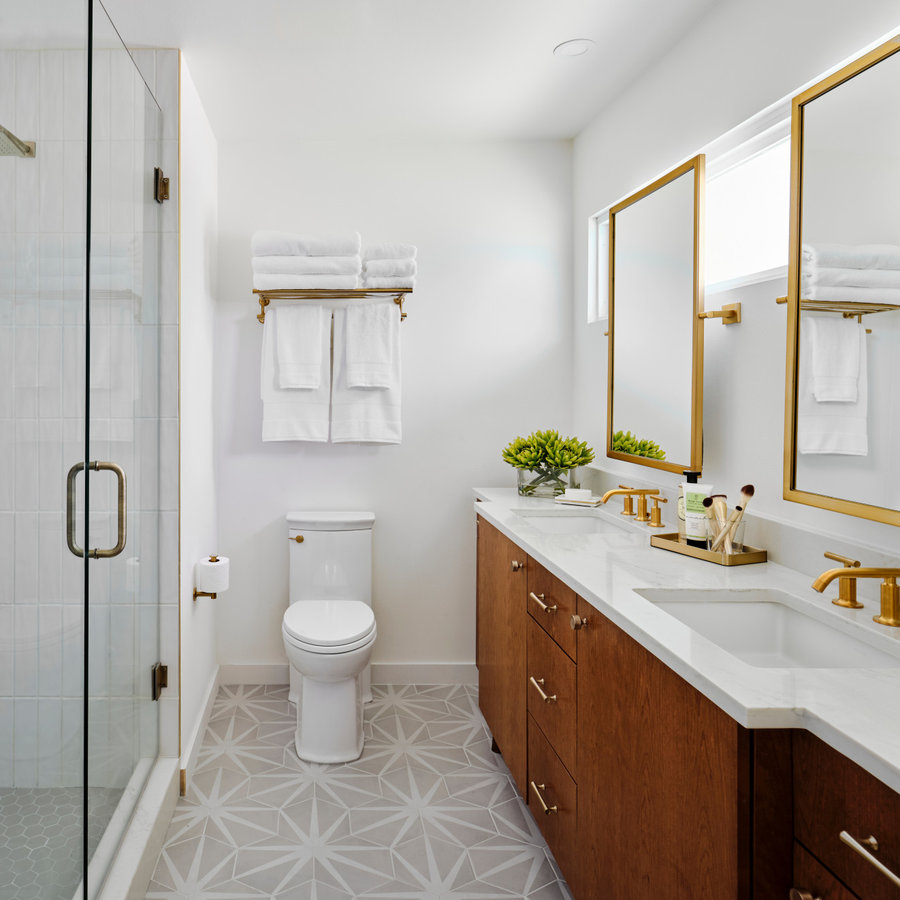 Idea from Studio Tupelo Modern Interiors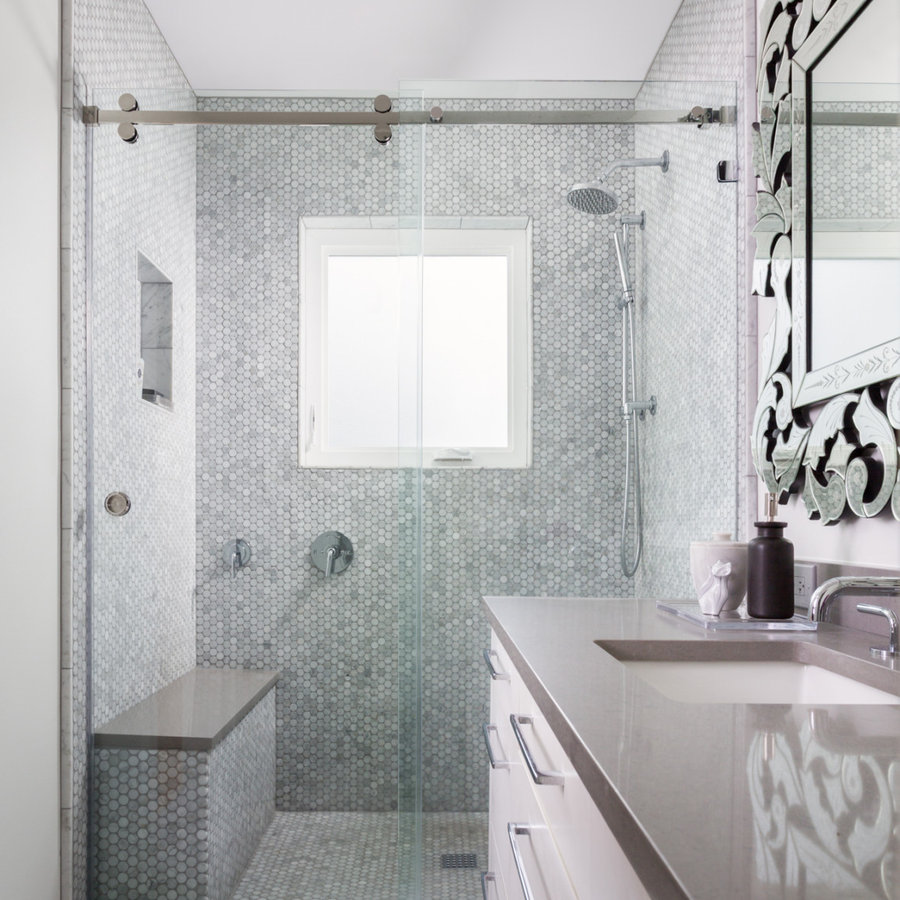 Idea from Ice Interior Design LLC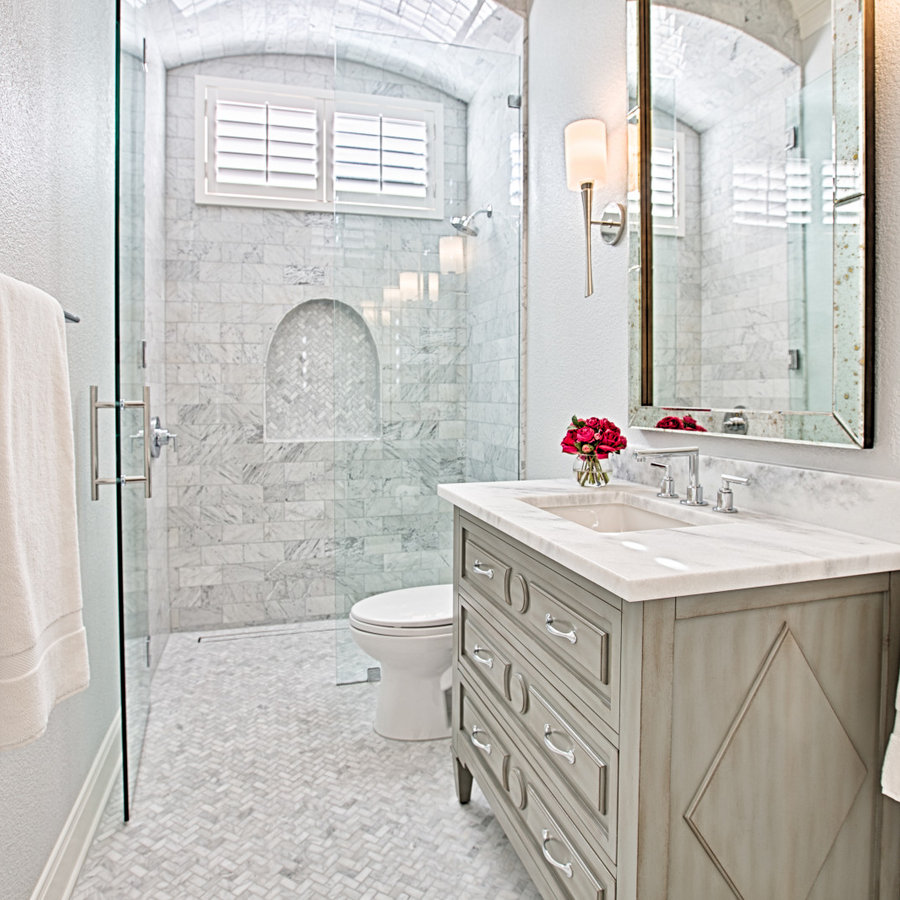 Idea from The Galeana Group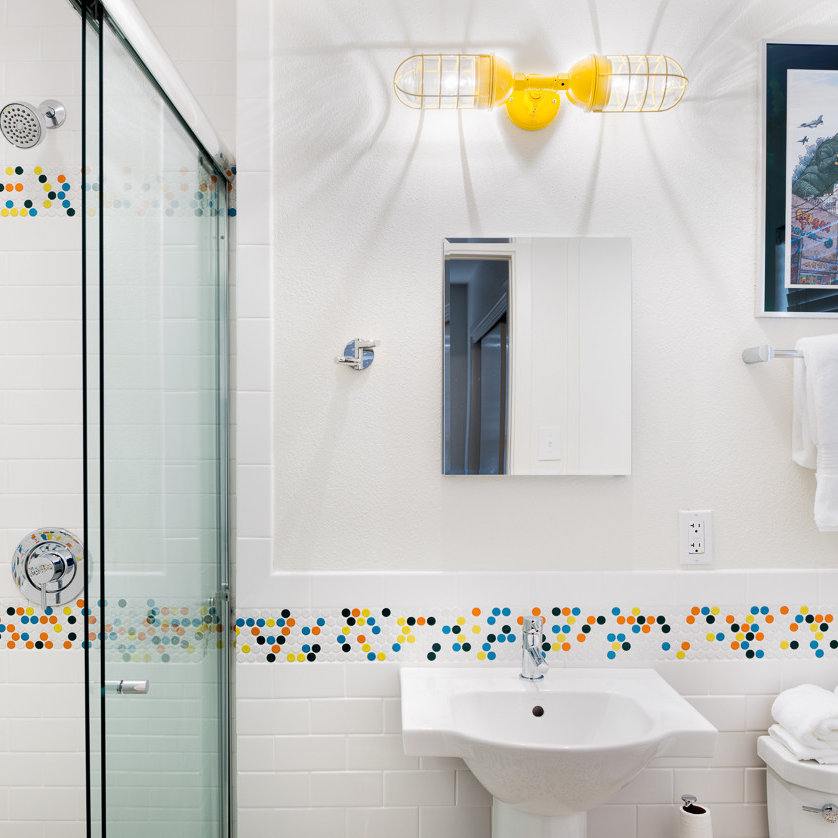 Idea from Miró Rivera Architects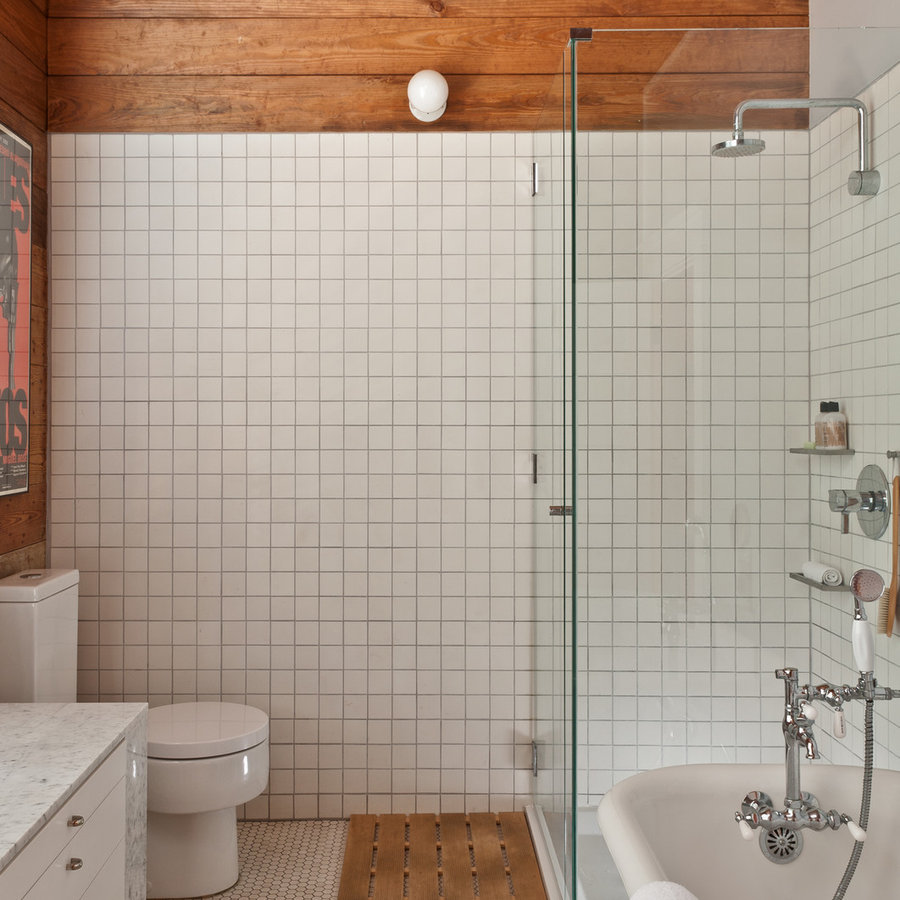 Idea from Murphy Moon Design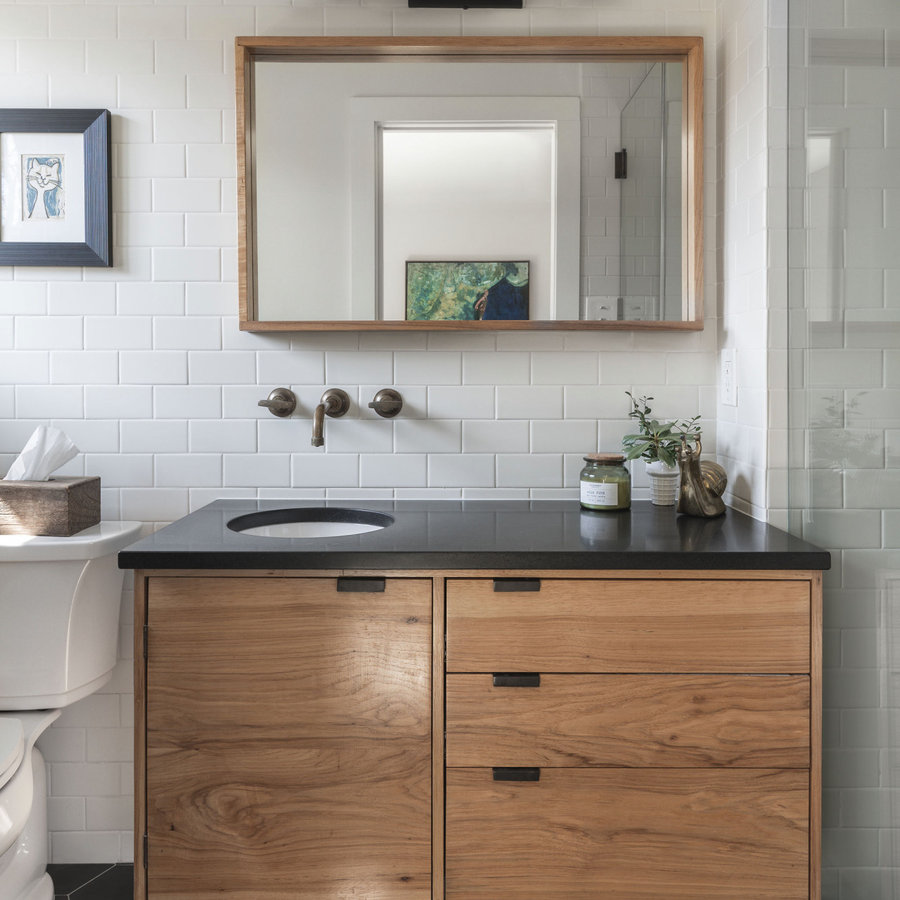 Idea from Ziga Architecture Studio, PLLC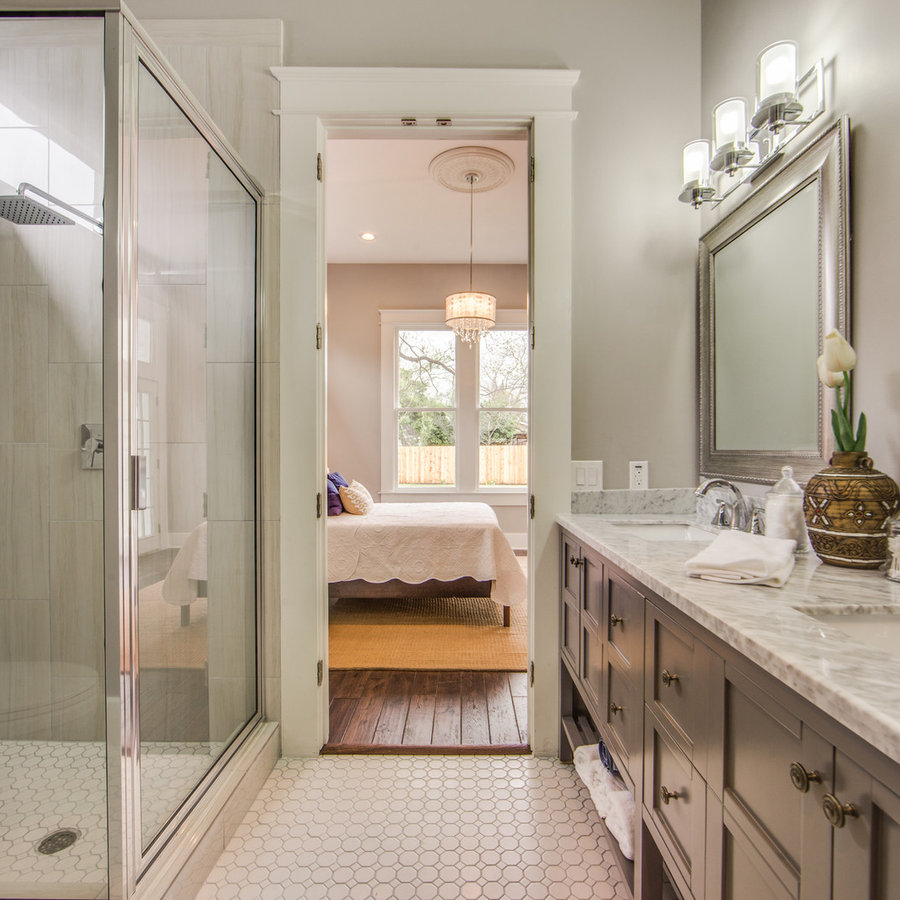 Idea from Conversions Remodeling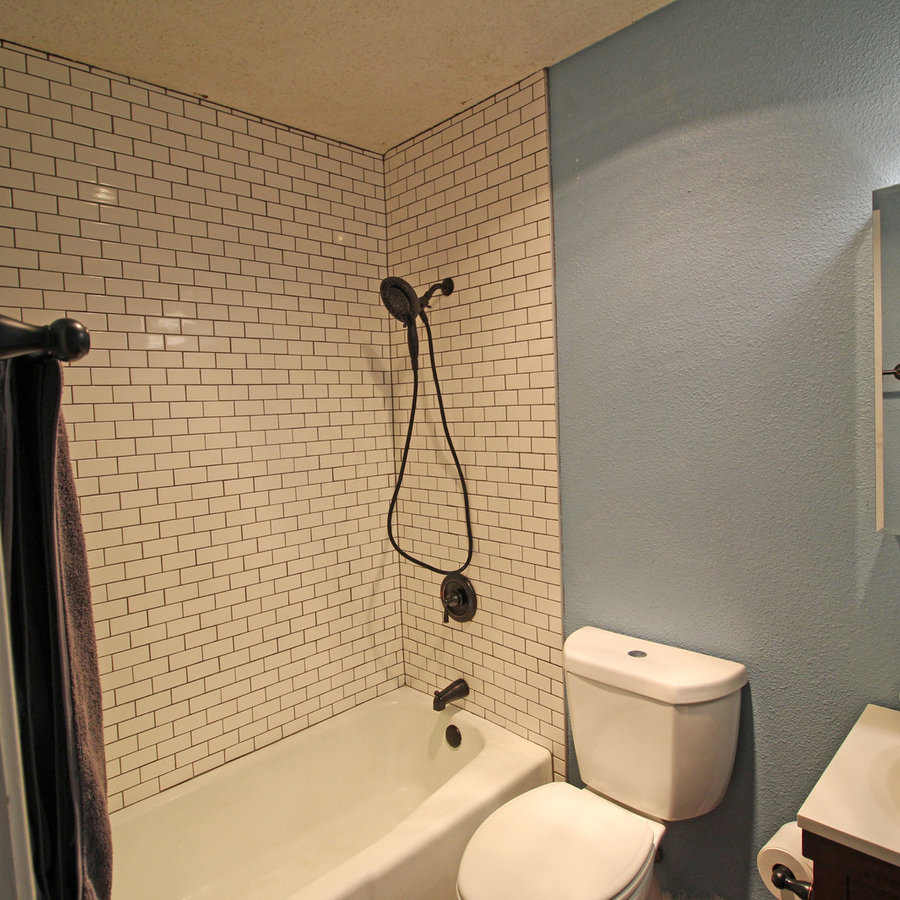 Idea from Jameson Design Group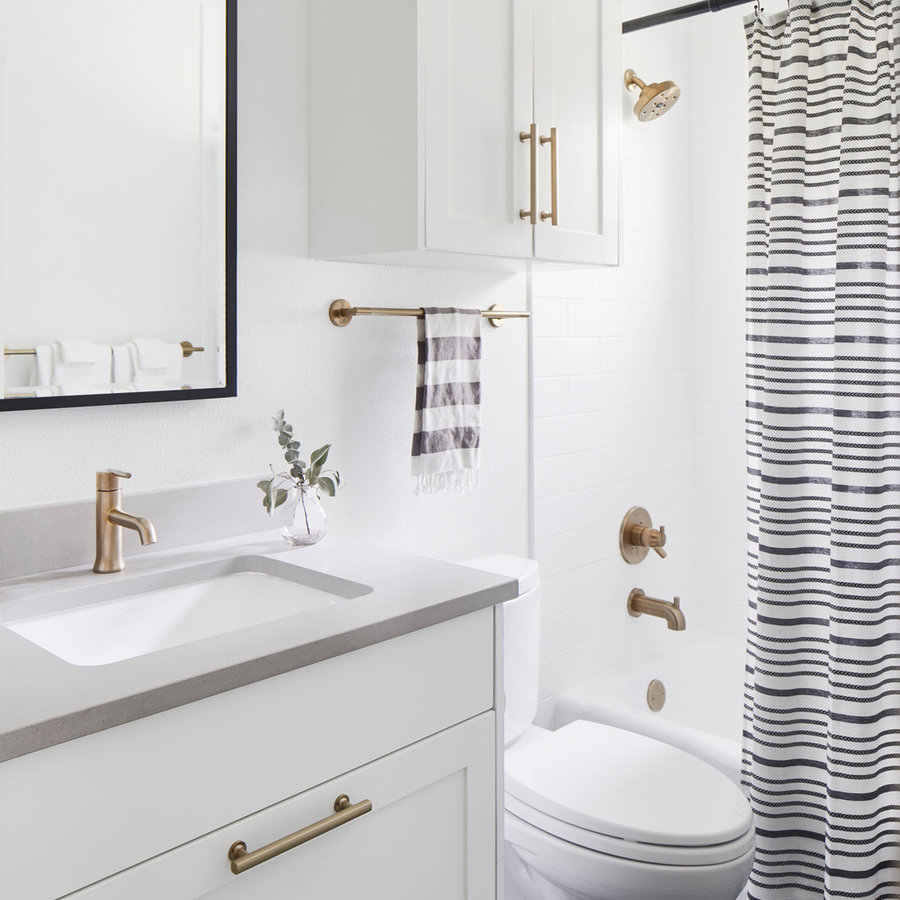 Idea from Jamie Naugle Interiors