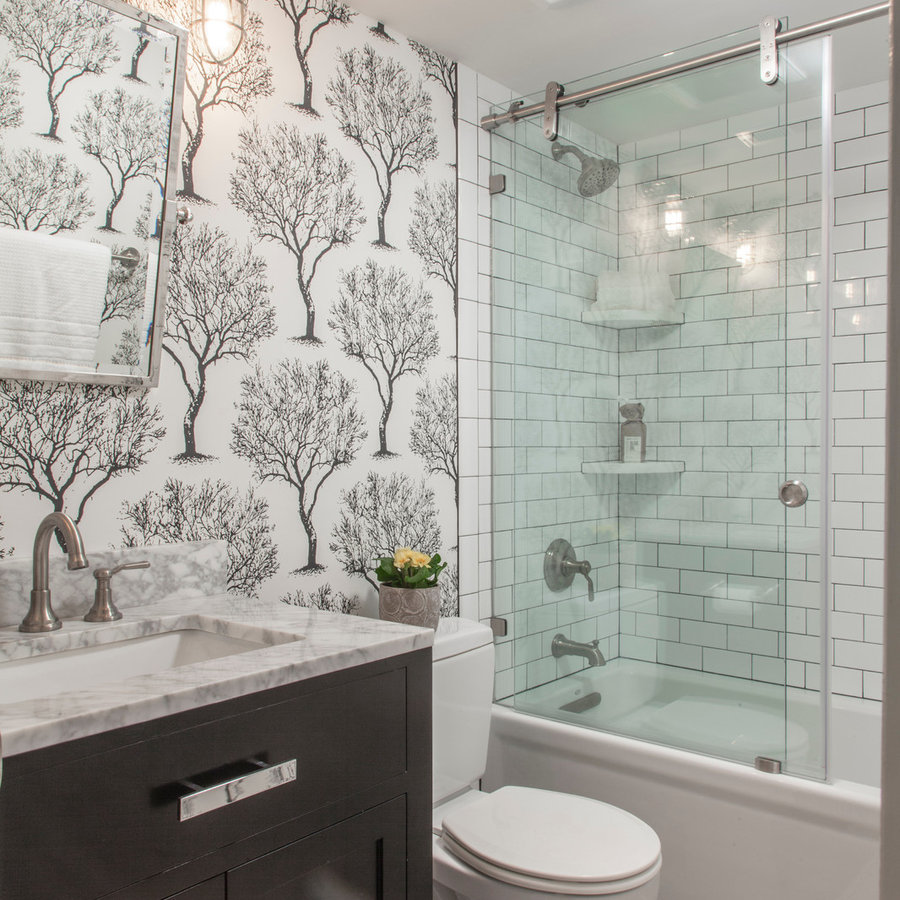 Small but Stunning: 10 Washington DC's Full Bathroom Remodel Ideas from Local Pros"
Remodeling a small bathroom can be a challenging task, especially when you're working with limited space. However, with some creativity and inspiration, you can transform even the smallest bathroom into a functional and stylish space. In this article, we'll share 10 small full bathroom remodel ideas from DC based experts that you can easily implement in your home.
From changing the color scheme to replacing fixtures, these ideas are designed to help you create a bathroom that feels spacious and inviting, even if you're dealing with a tiny area. You don't have to break the bank or embark on a major renovation project to create a bathroom that you'll love. Whether you're looking to update an old bathroom or simply want to give your space a facelift, these small bathroom remodel ideas will inspire you to get started. So, let's dive in and discover how you can create a beautiful and functional bathroom, no matter how small your space may be.
Idea from Bath + Kitchen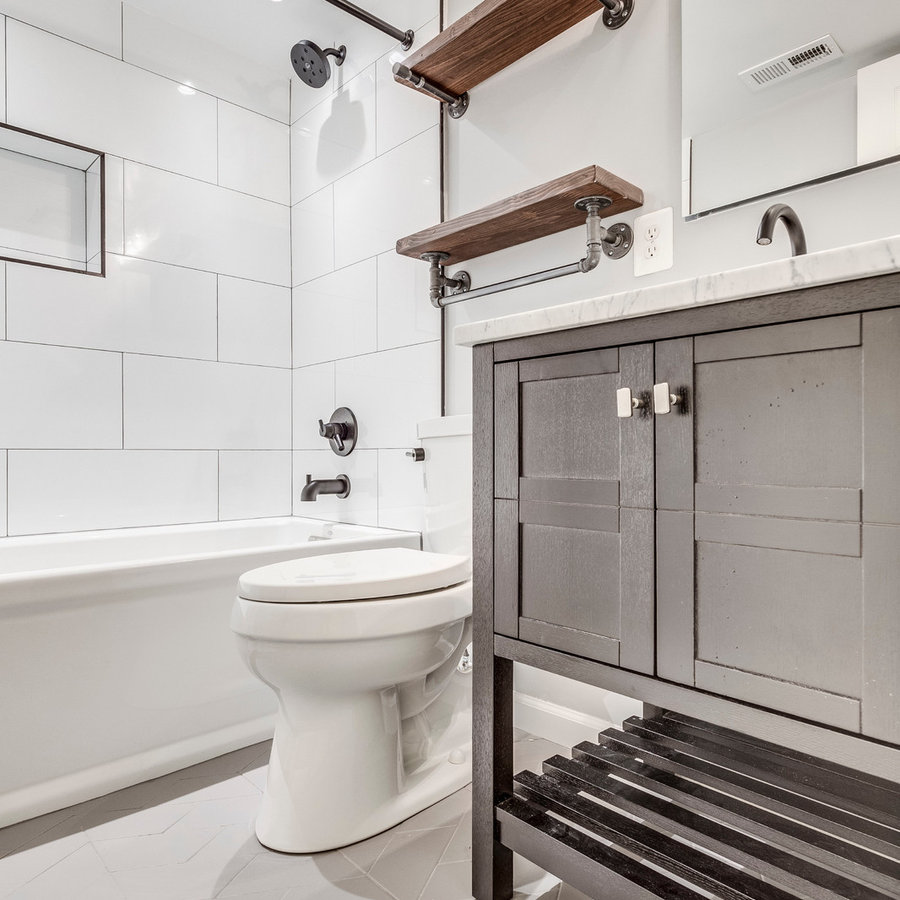 Idea from Maria Causey Interior Design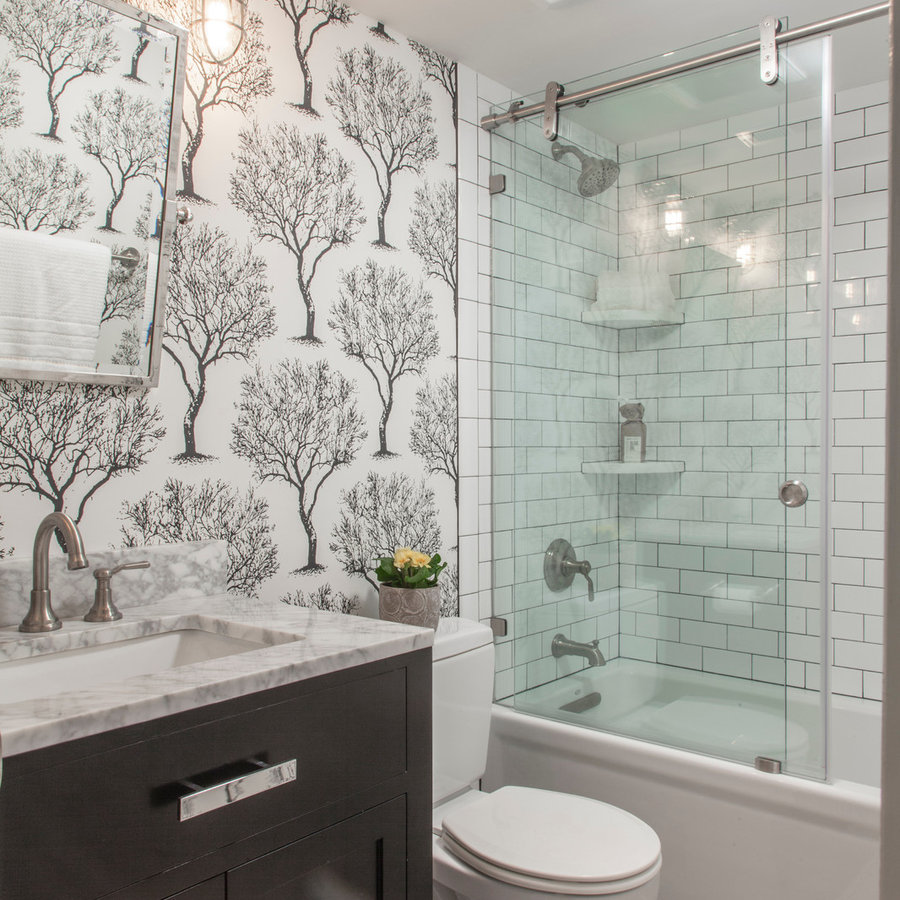 Idea from Jordan Design-Build Group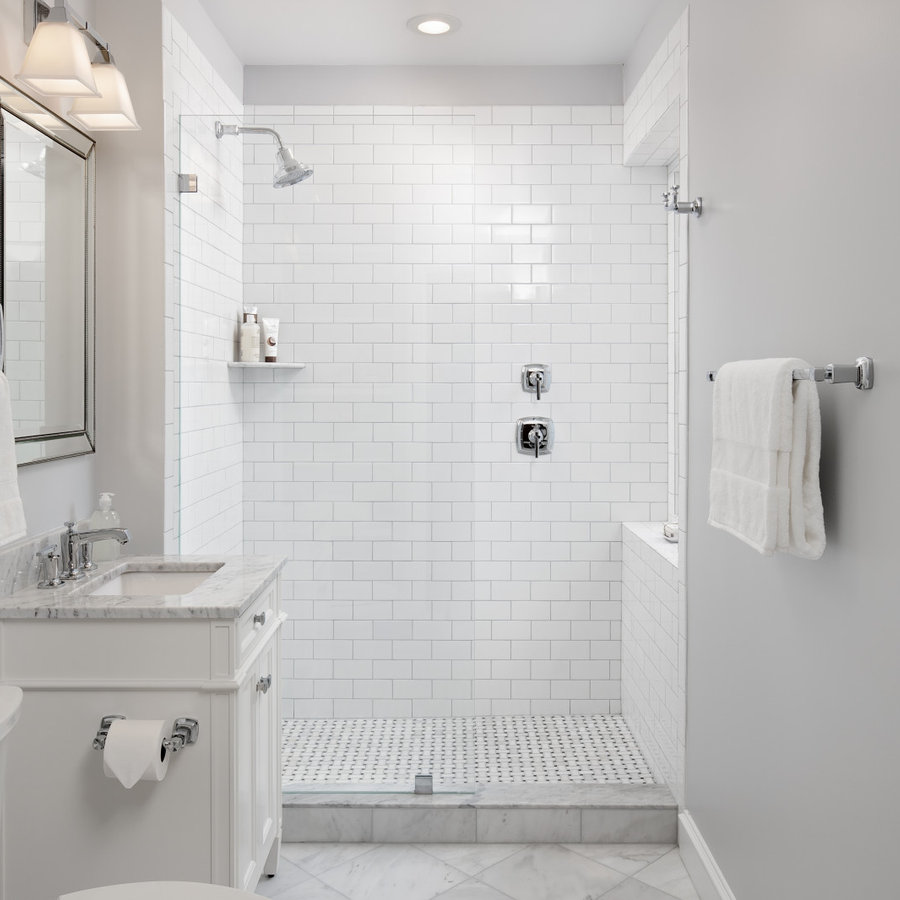 Idea from daniStudio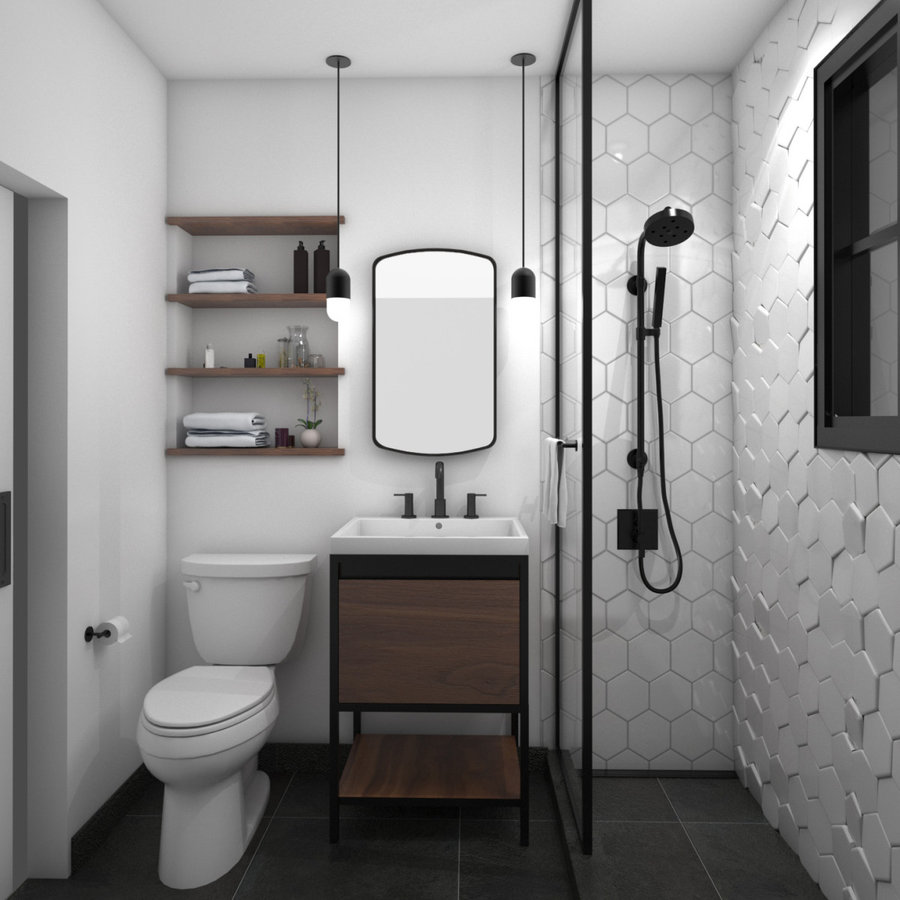 Idea from Finesse Design Remodeling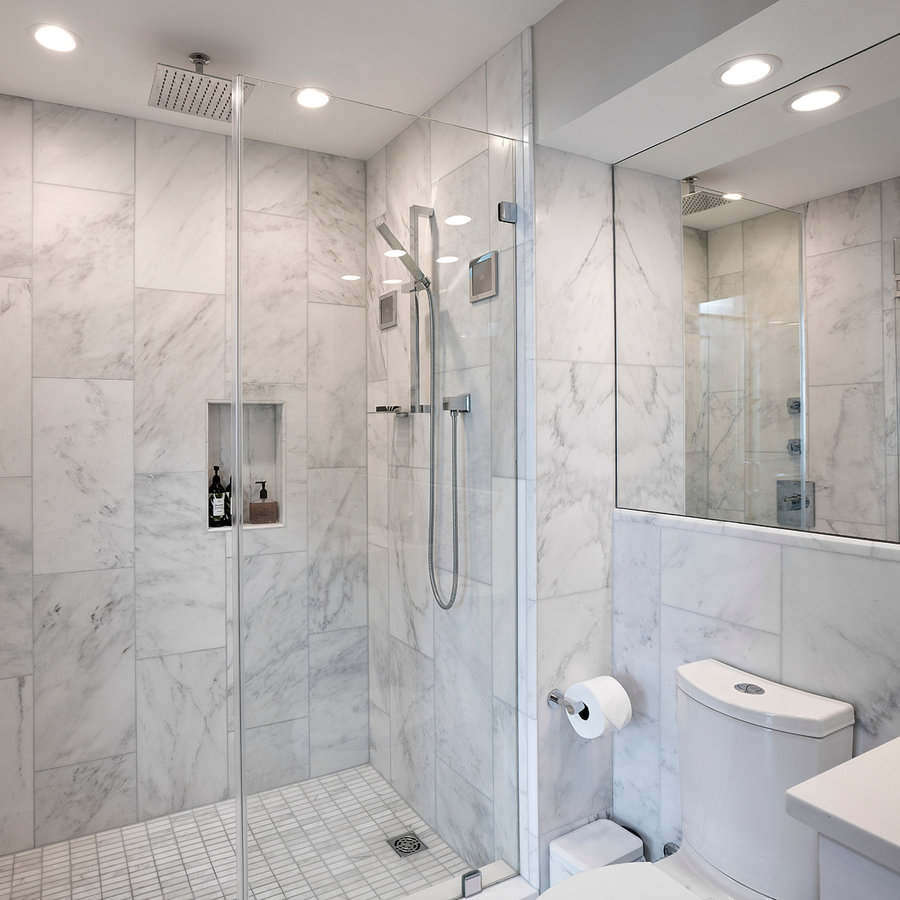 Idea from Solid Kitchen & Bath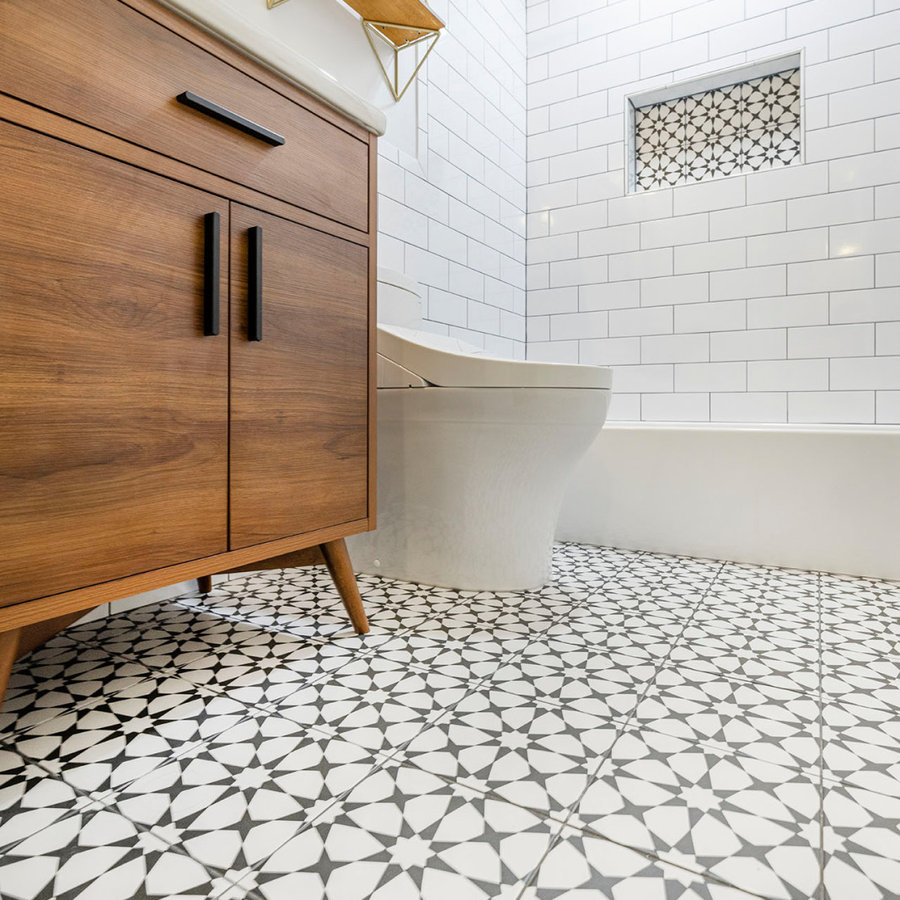 Idea from Synergy Design & Construction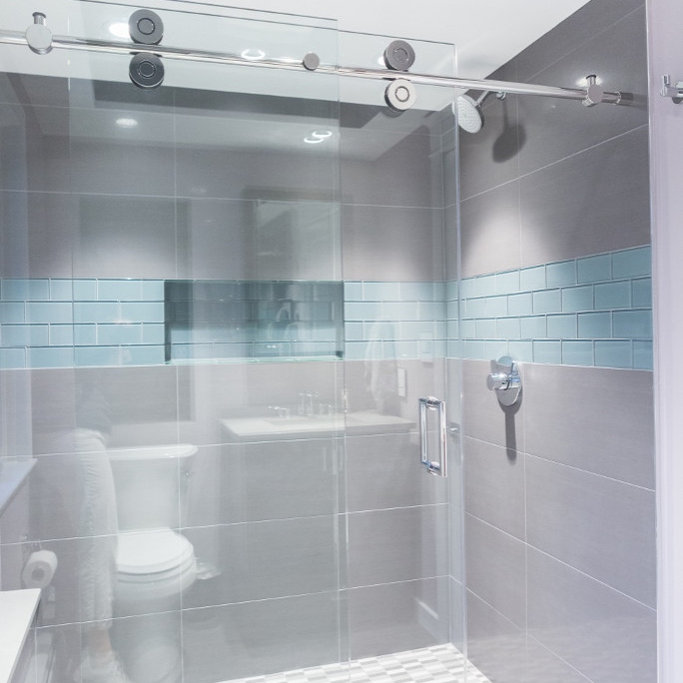 Idea from Lorla Studio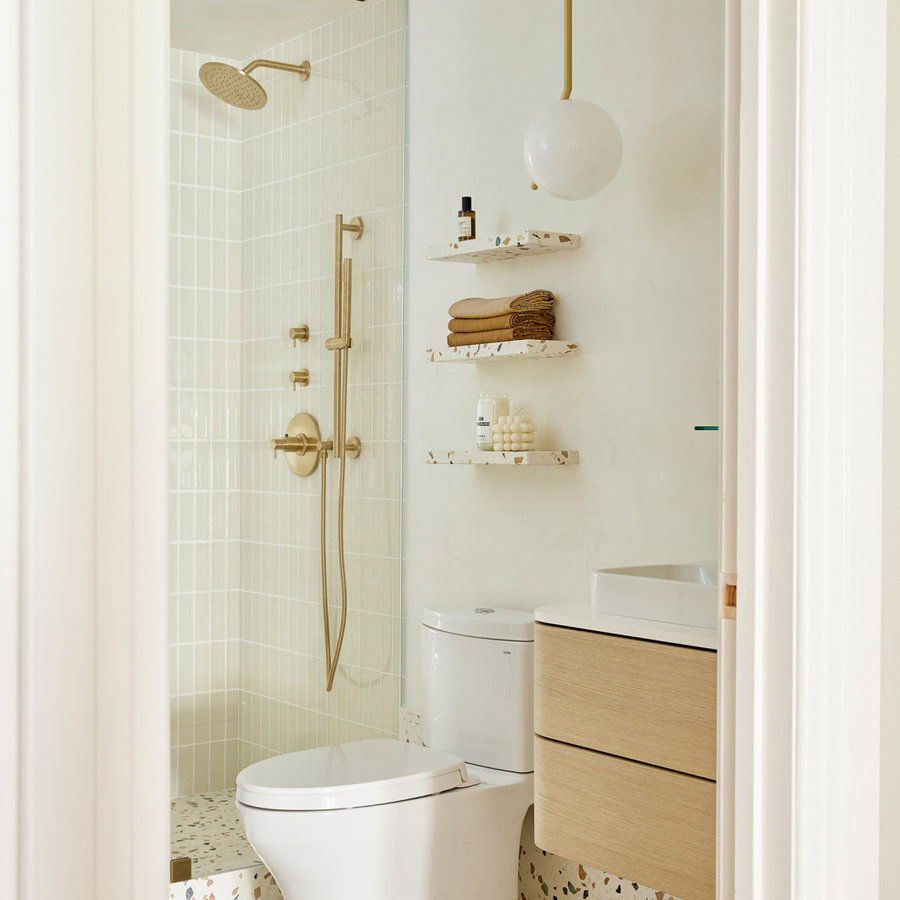 Idea from Case Design/Remodeling, Inc.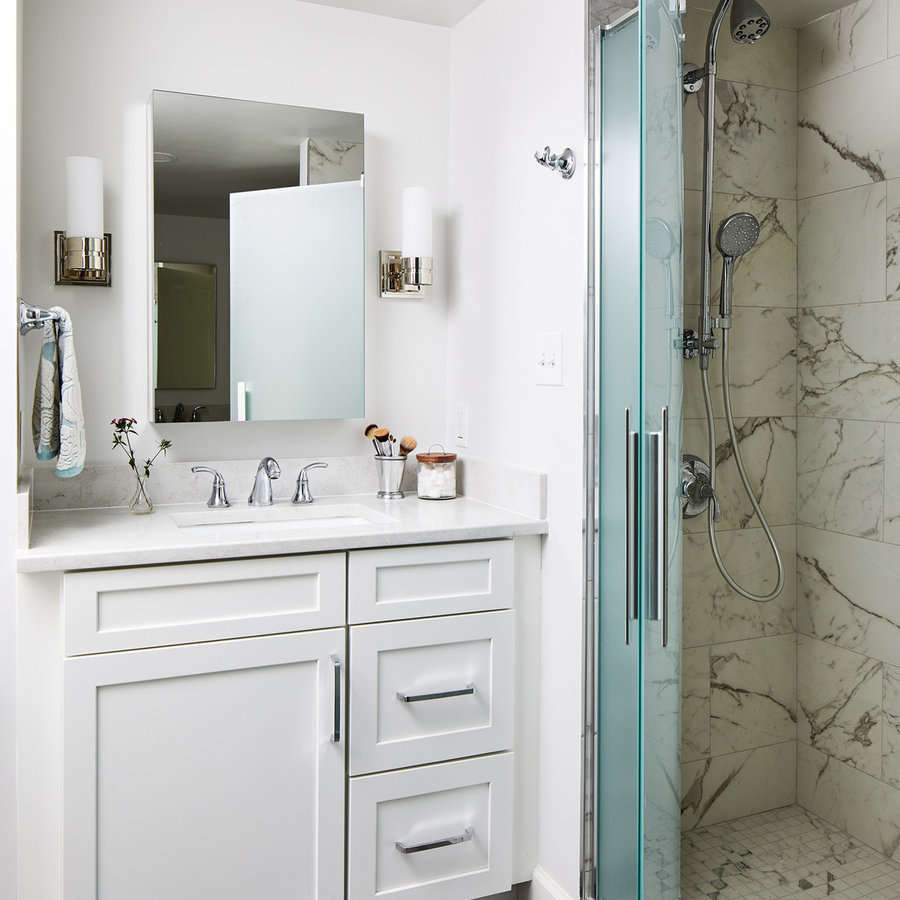 Idea from Ferguson Bath, Kitchen & Lighting Gallery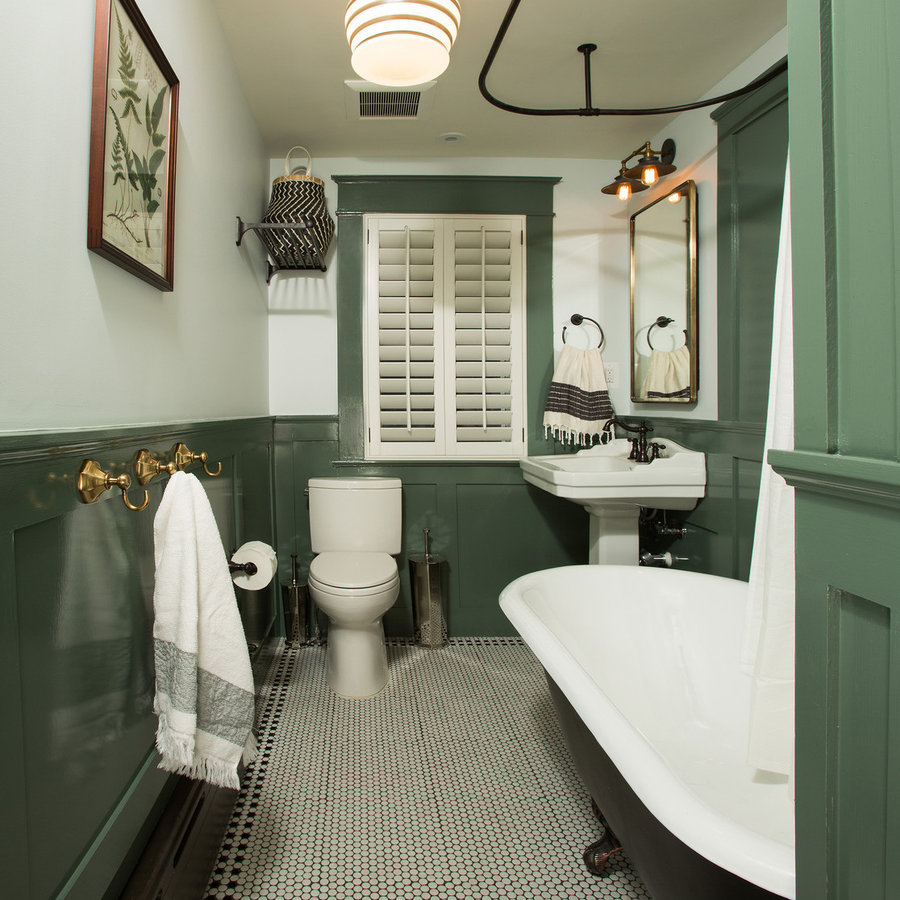 Idea from Manny's Home Improvement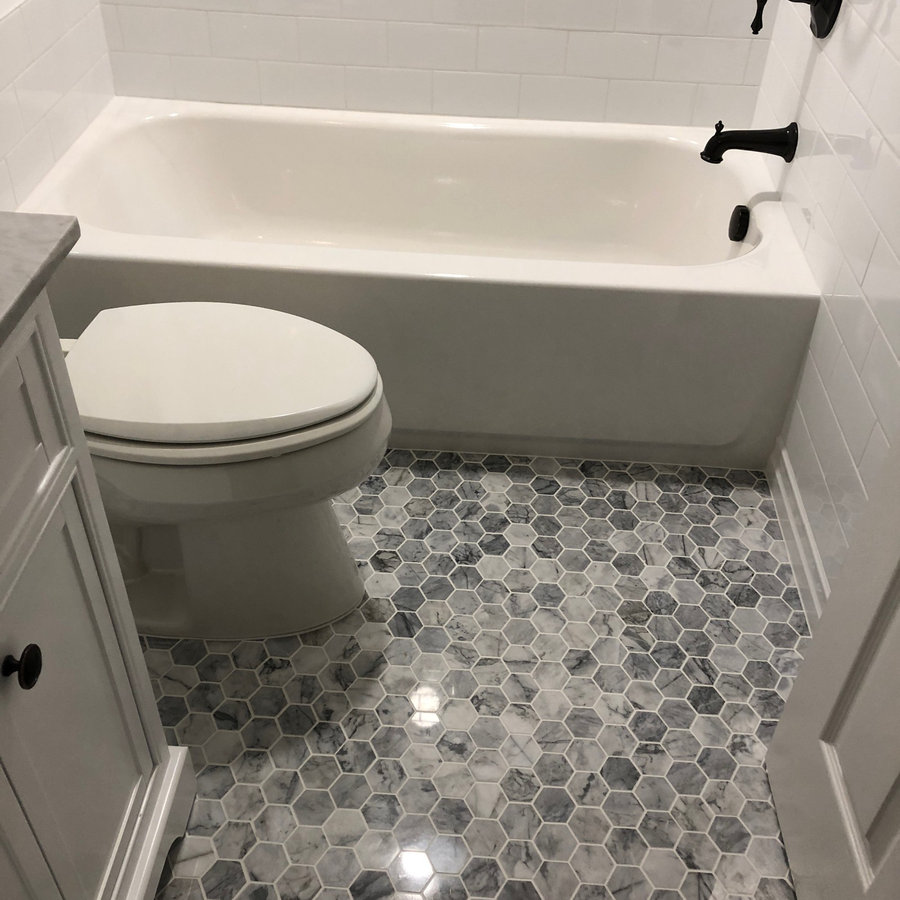 Idea from Fairfax Design Solutions