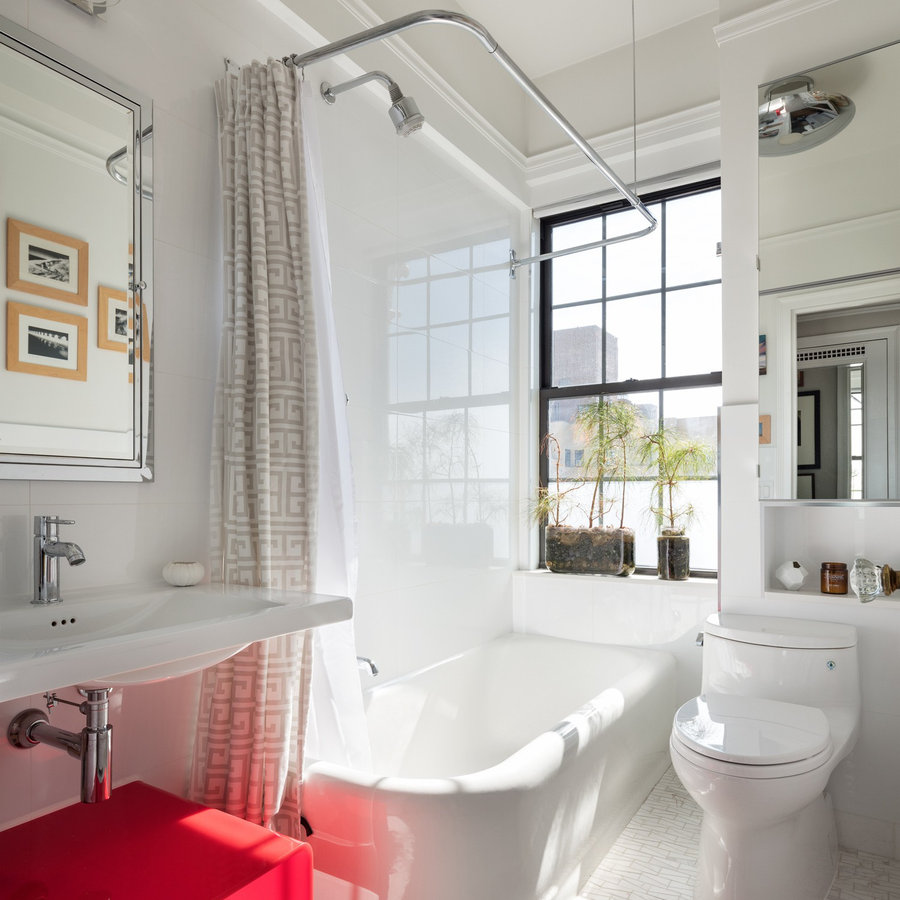 Small Full Bathroom Remodelin in New York: 40 Expert Ideas from Local Pros to Maximize Your Space
A bathroom remodel can transform the look and feel of your home, providing a fresh and functional space for you and your family. However, when it comes to small full bathrooms, homeowners may feel limited by the size of the space. Fortunately, there are plenty of creative ideas and design solutions that can maximize every inch of your bathroom, regardless of its size.
To help you get started on your small full bathroom remodel, we've gathered 40 ideas from local professionals in New York. From sleek and modern designs to classic and traditional styles, these ideas showcase the latest trends and innovations in bathroom design. Whether you're looking to update your fixtures, add more storage, or completely overhaul your bathroom, there's sure to be an idea that inspires you. So, let's dive in and explore the endless possibilities of small full bathroom remodeling!
Idea from MyHome Renovation Experts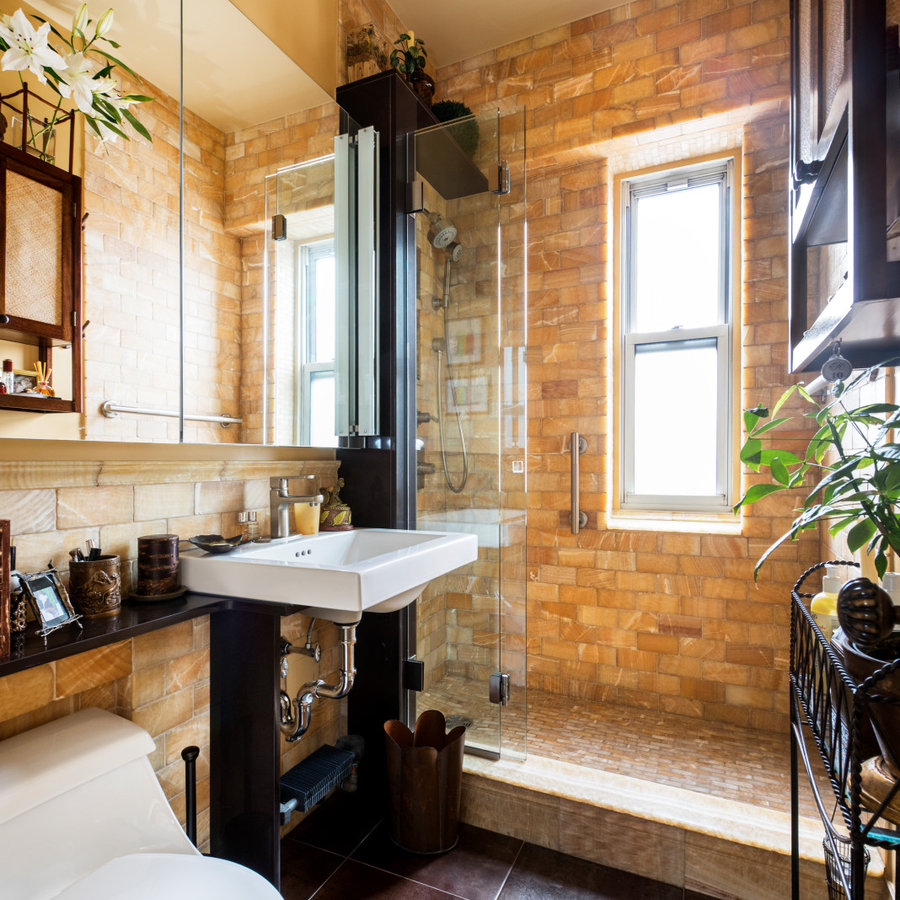 Idea from Pett & Associates, LLC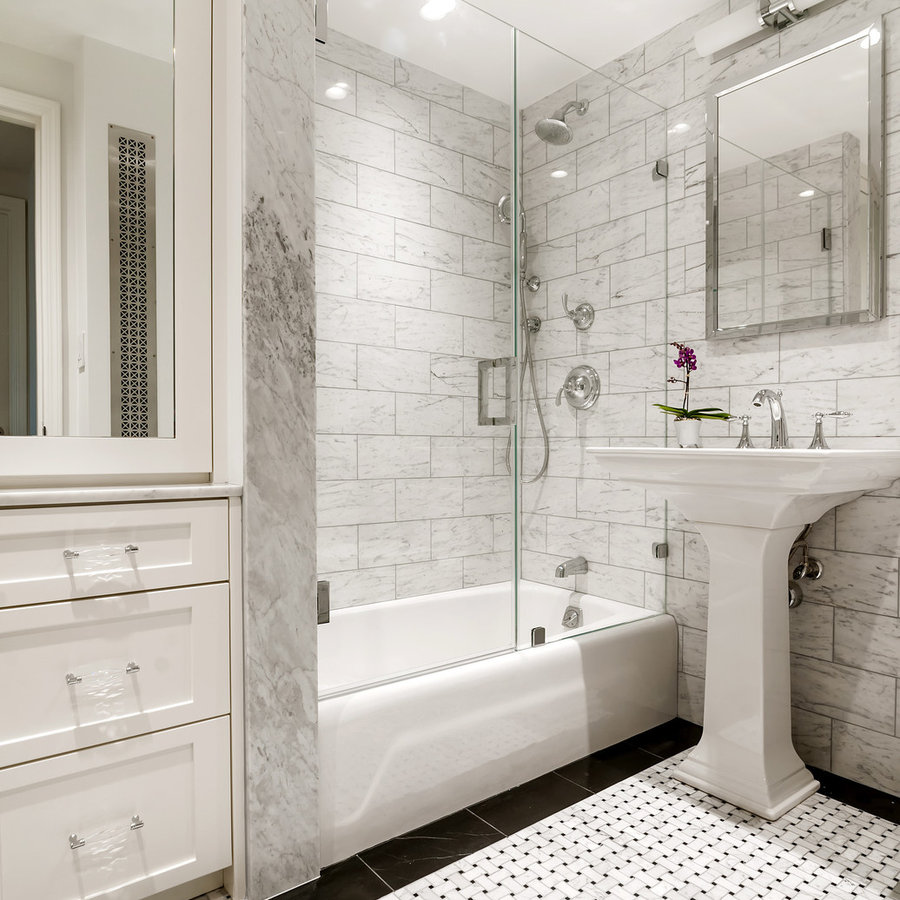 Idea from M.Todd Architect, LLC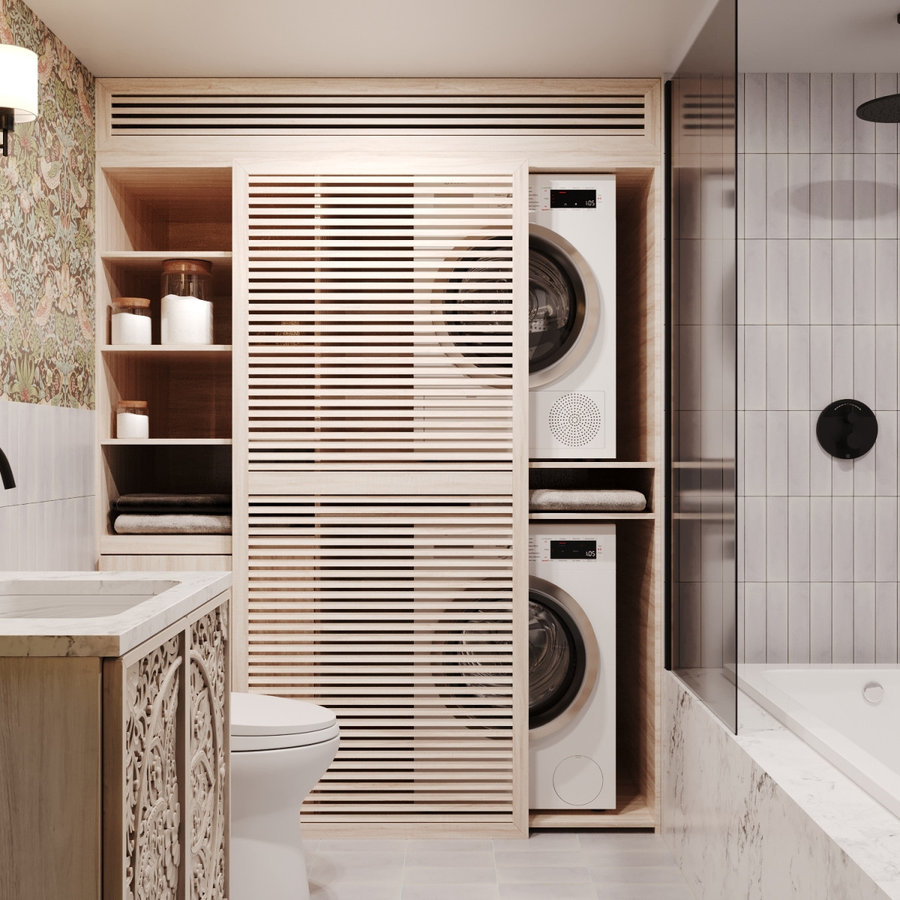 Idea from Seifert Construction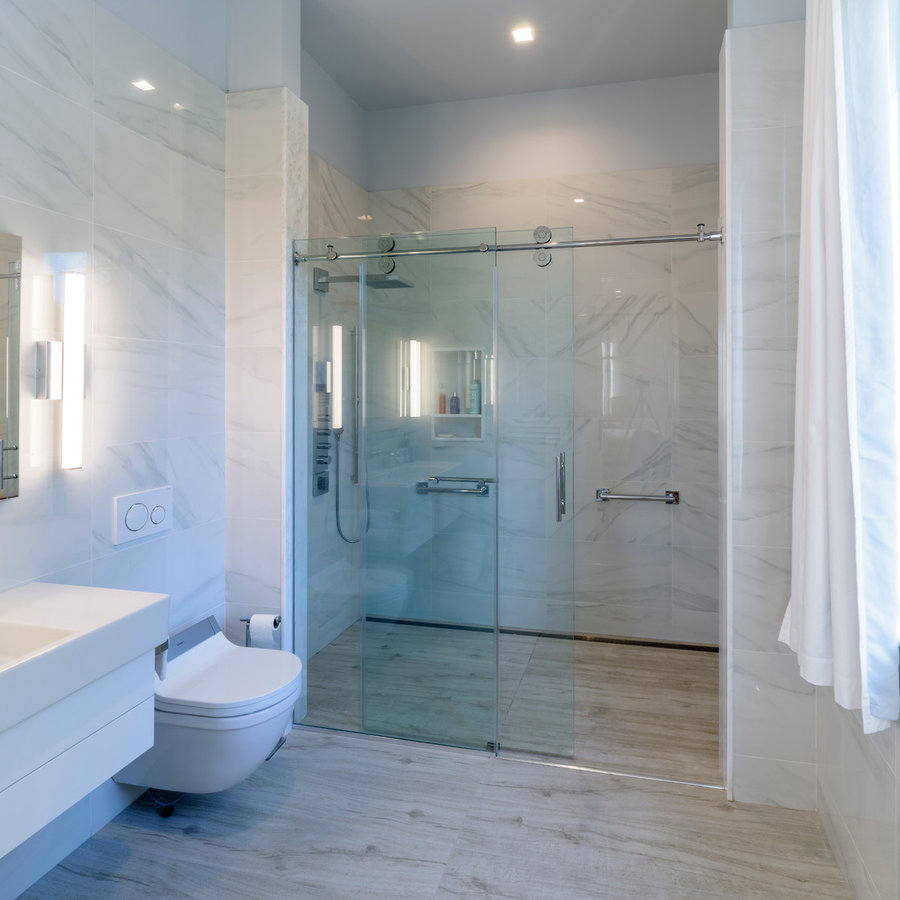 Idea from NICHEdg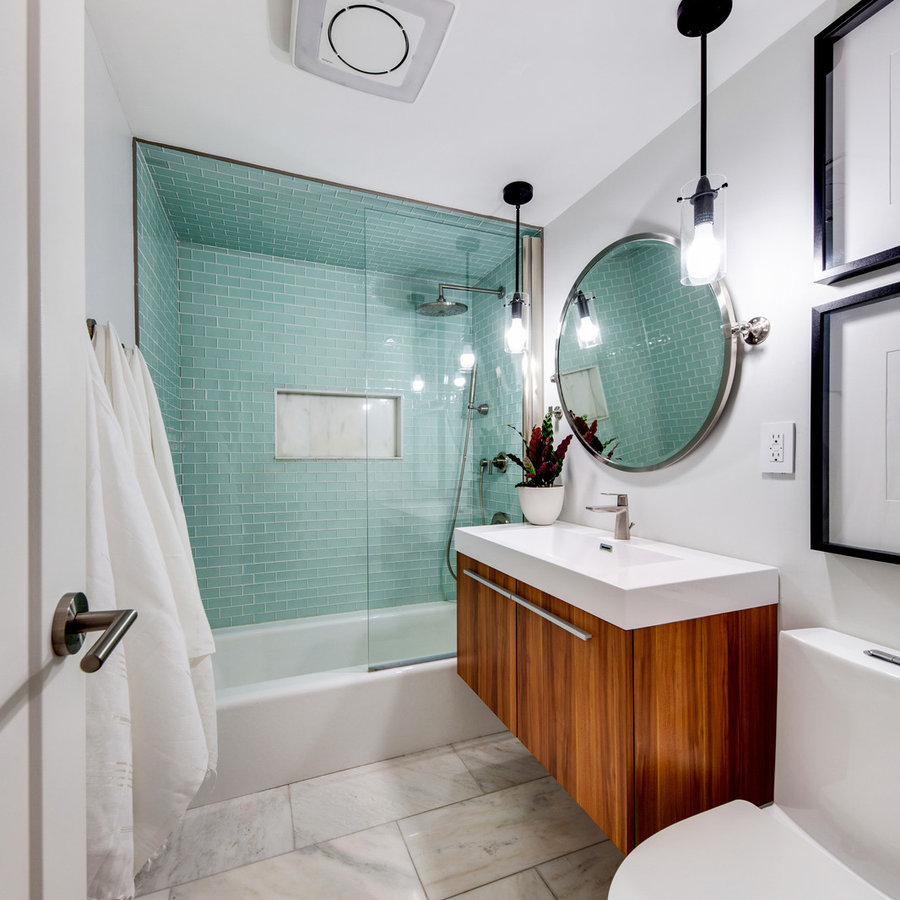 Idea from The One Remodeling inc.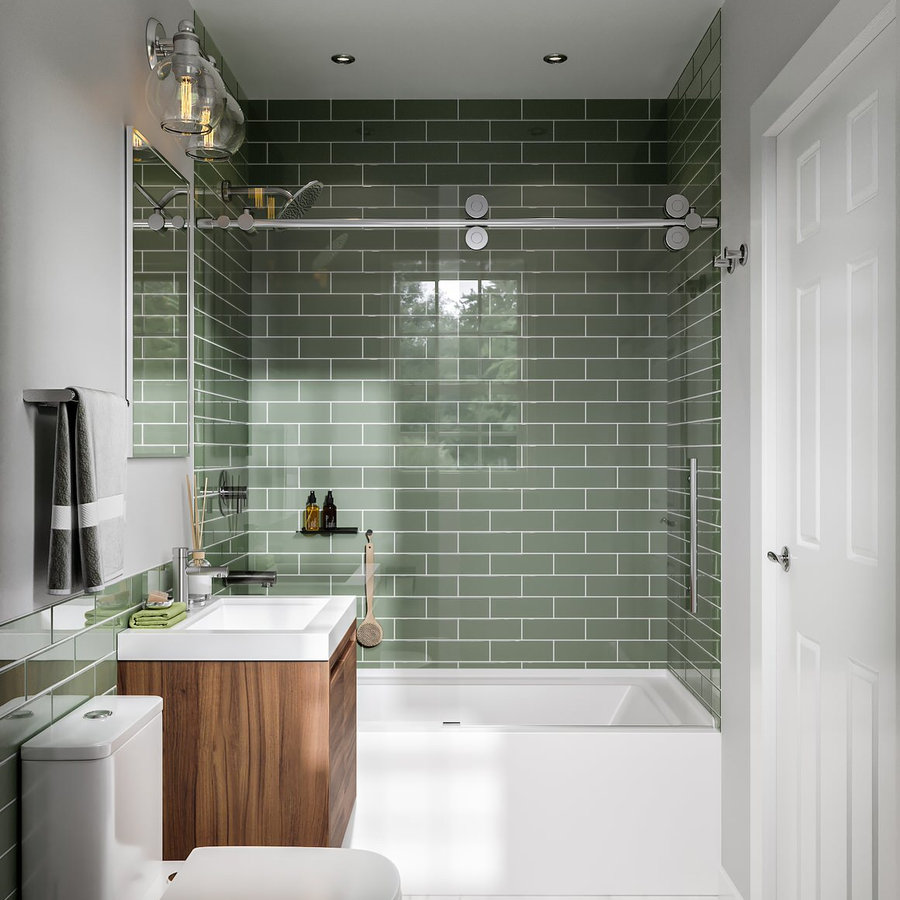 Idea from James Girouard Design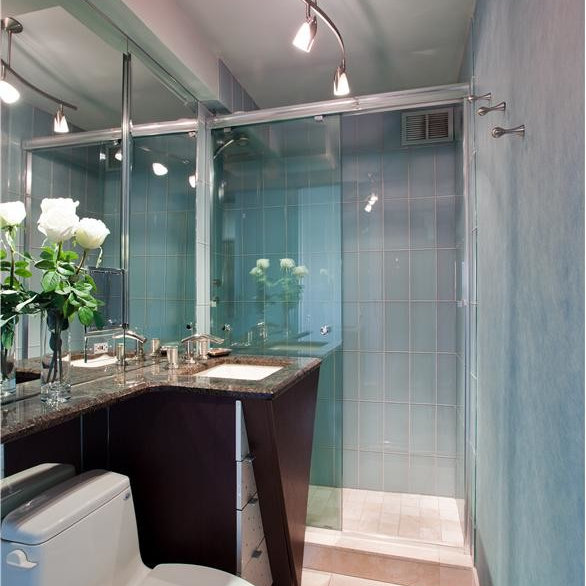 Idea from JMorris Design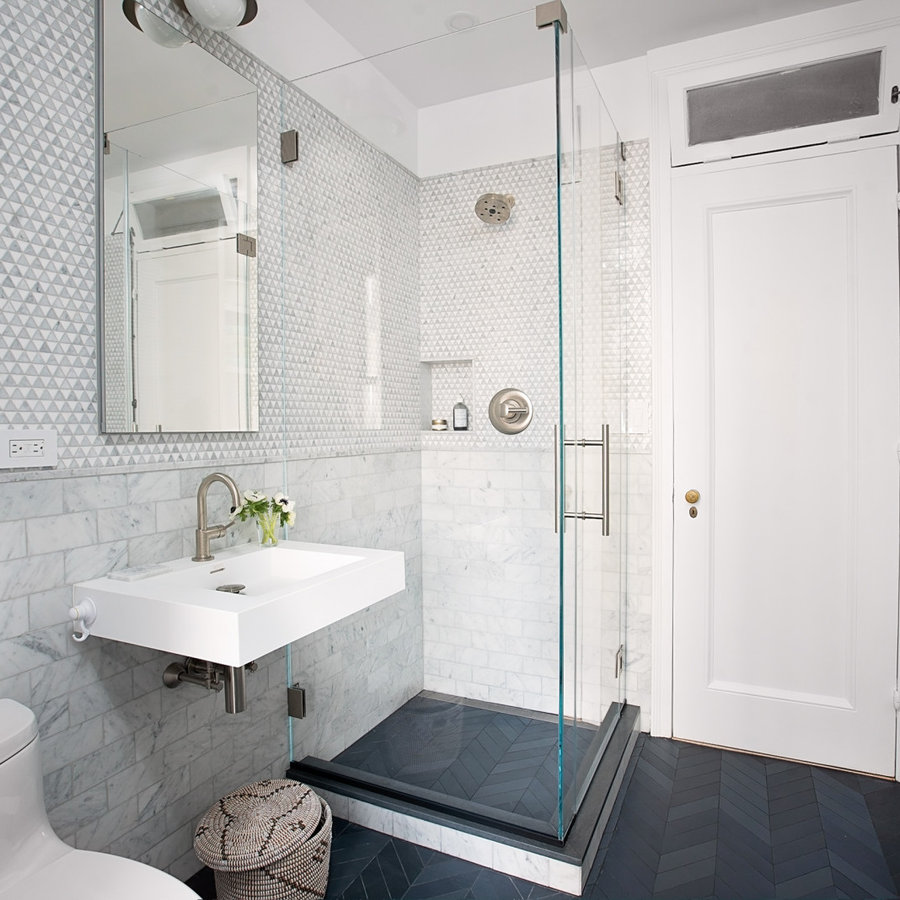 Idea from Anjie Cho Architect PLLC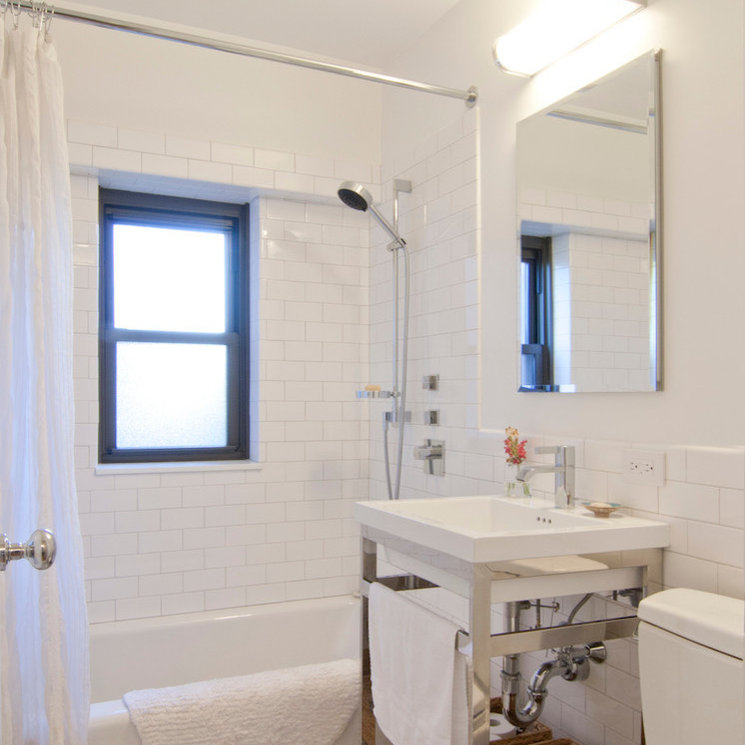 Idea from Weil Friedman Architects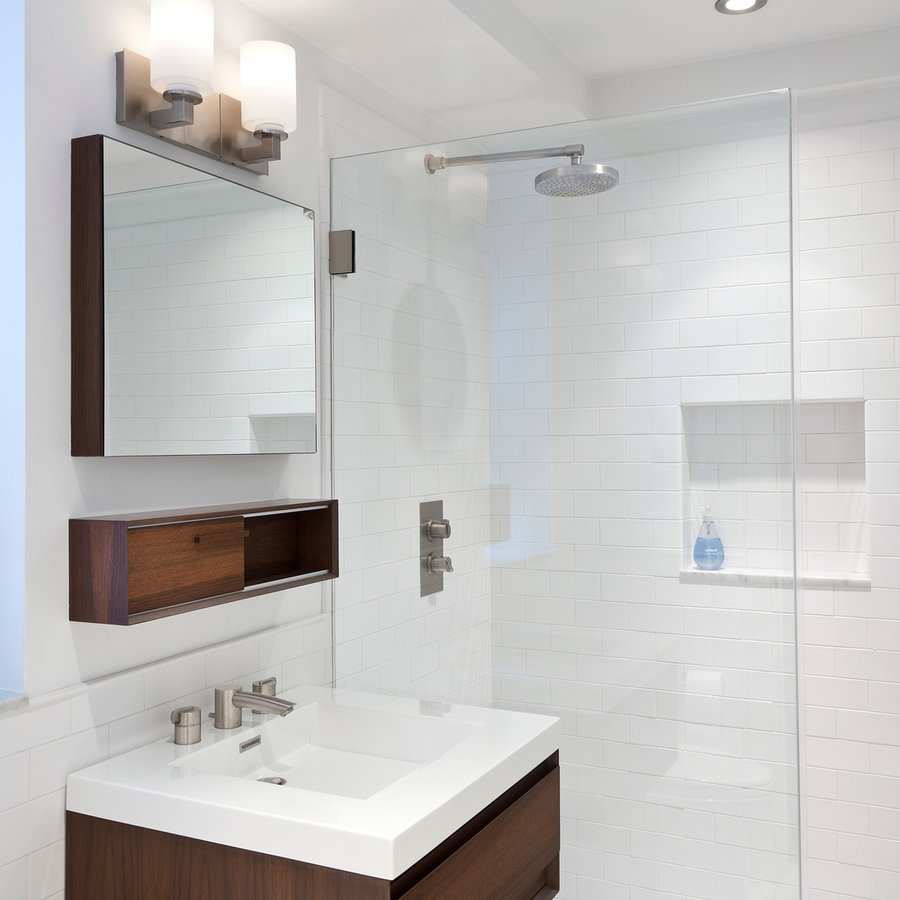 Idea from Thyme & Place Design LLC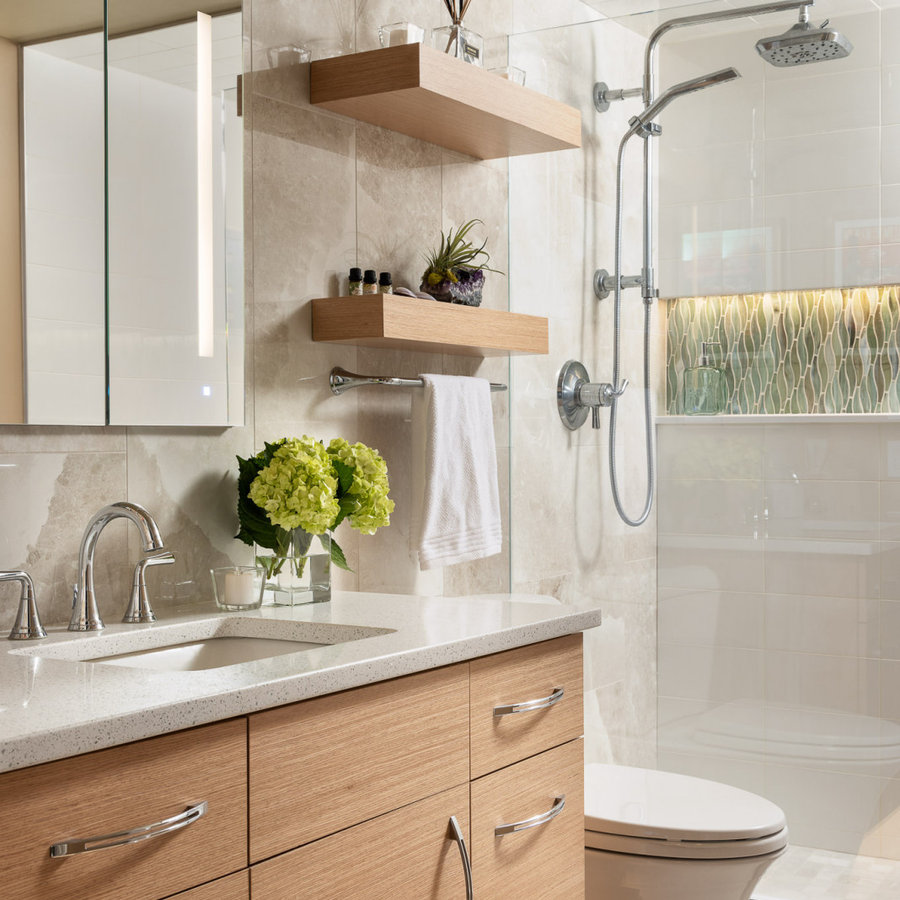 Idea from Corrados Design Center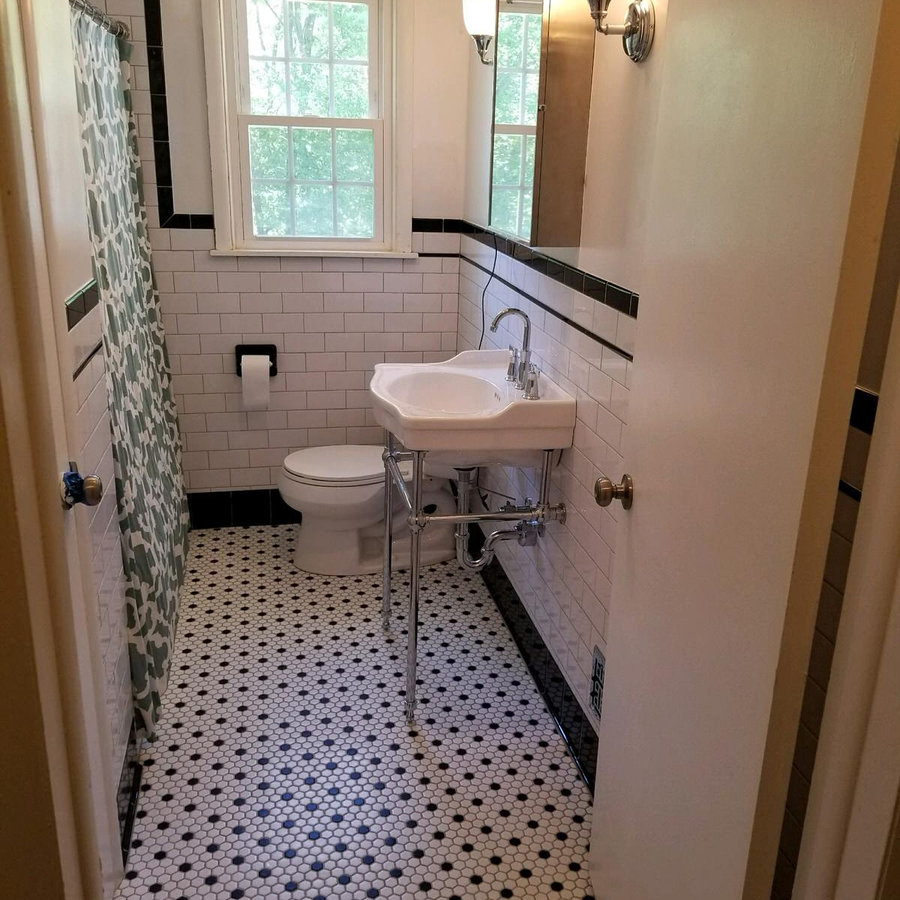 Idea from Prime Renovations, Inc.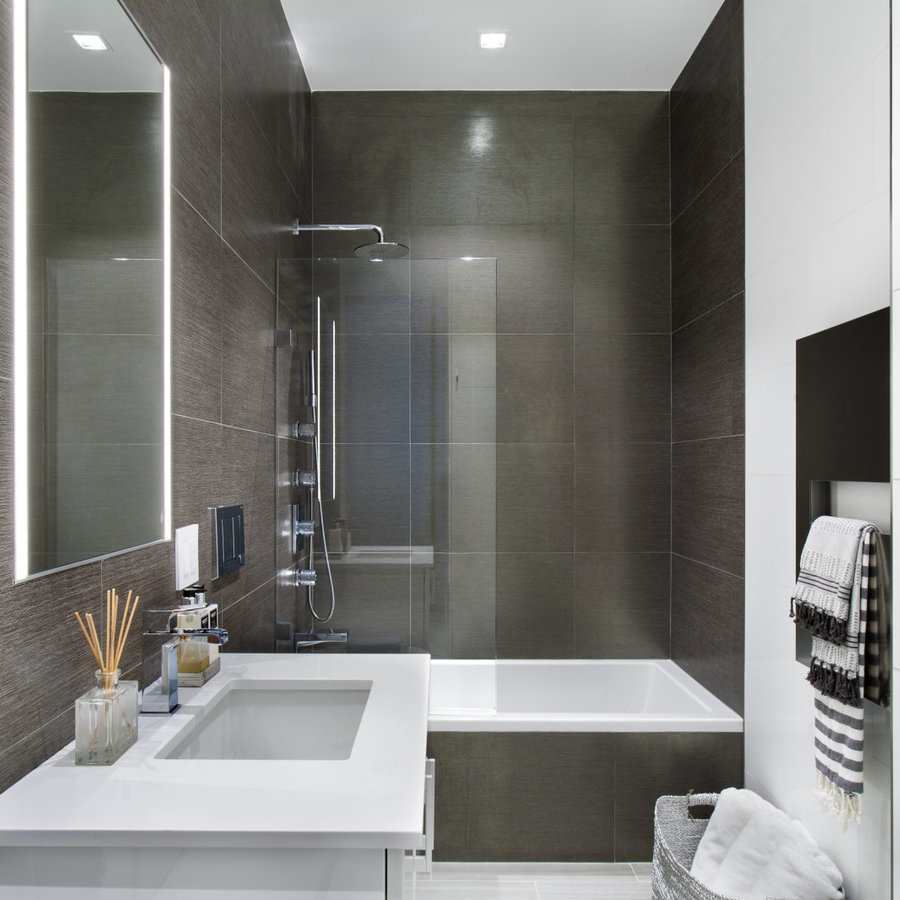 Idea from Tracey Stephens Interior Design Inc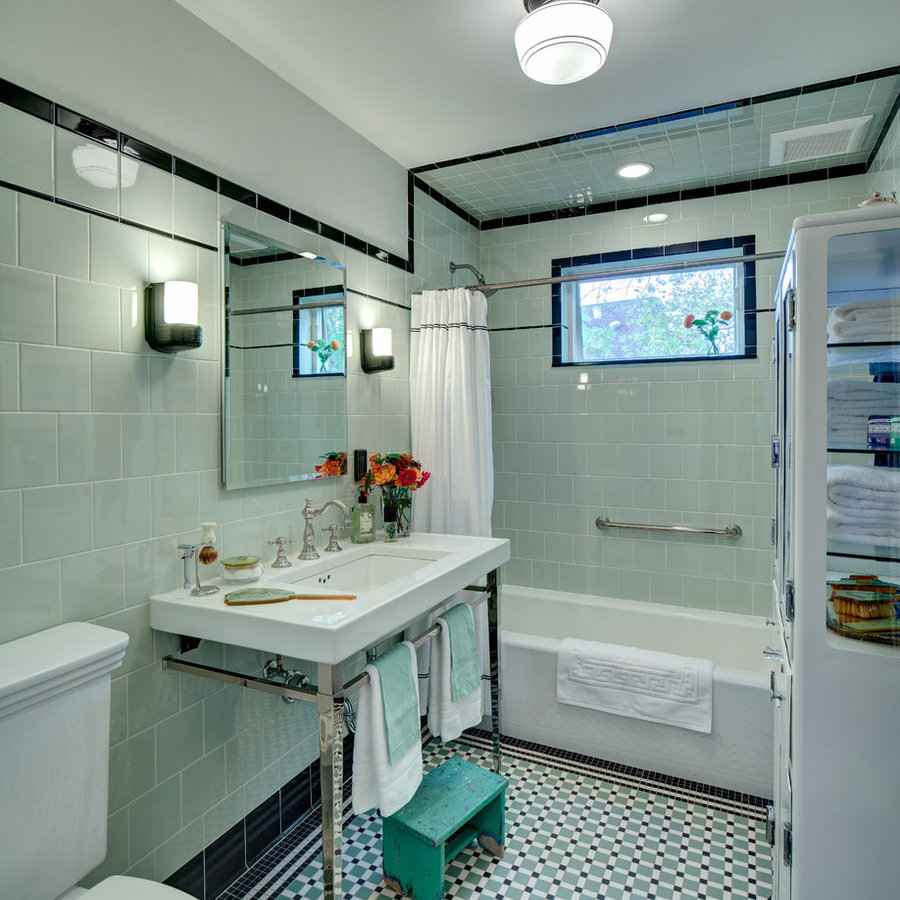 Idea from Gradient Architecture PLLC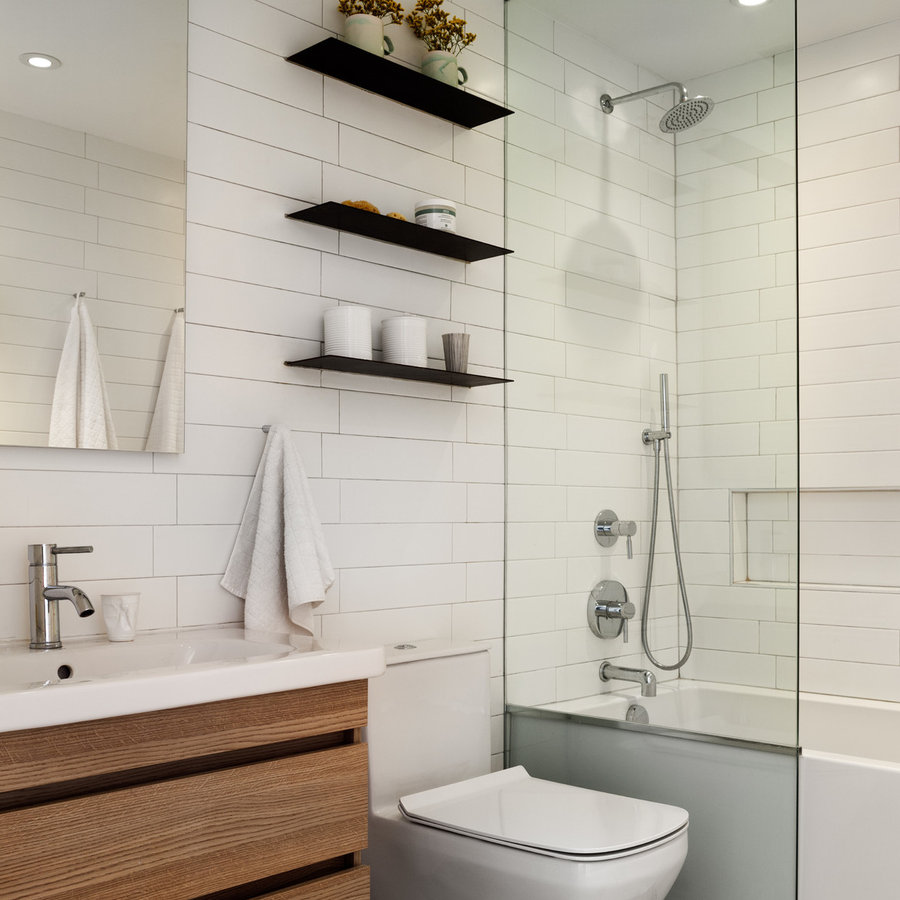 Idea from TEROTTI Interior Design Studio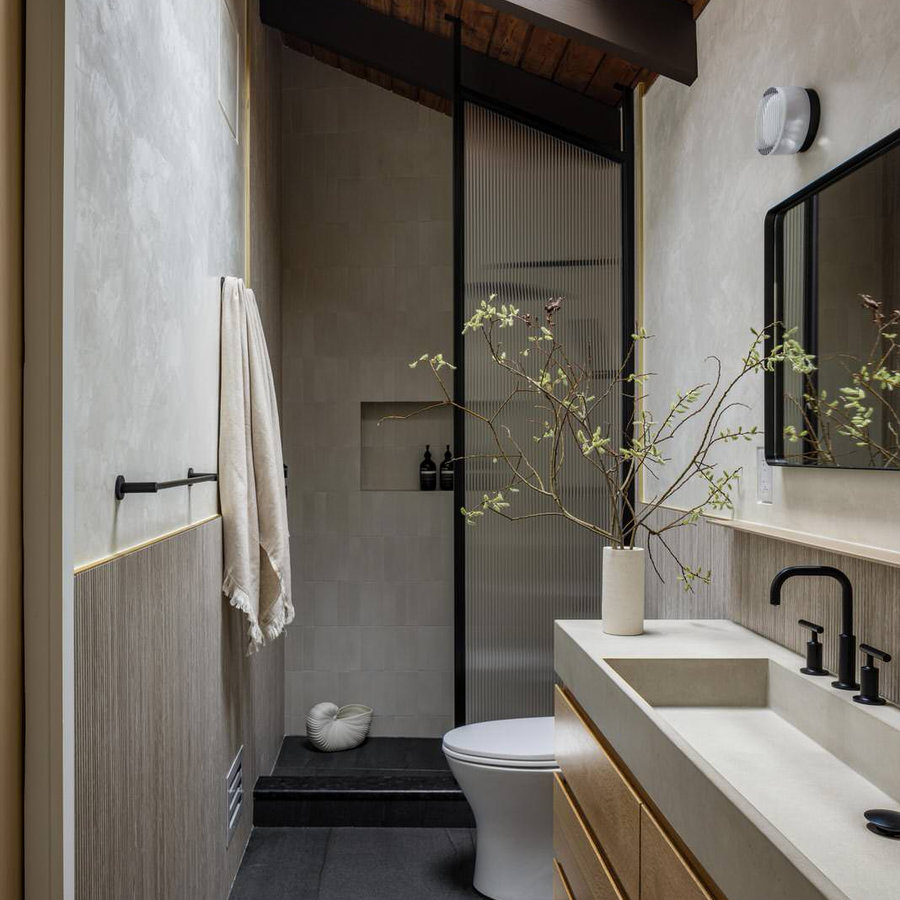 Idea from Fowlkes Studio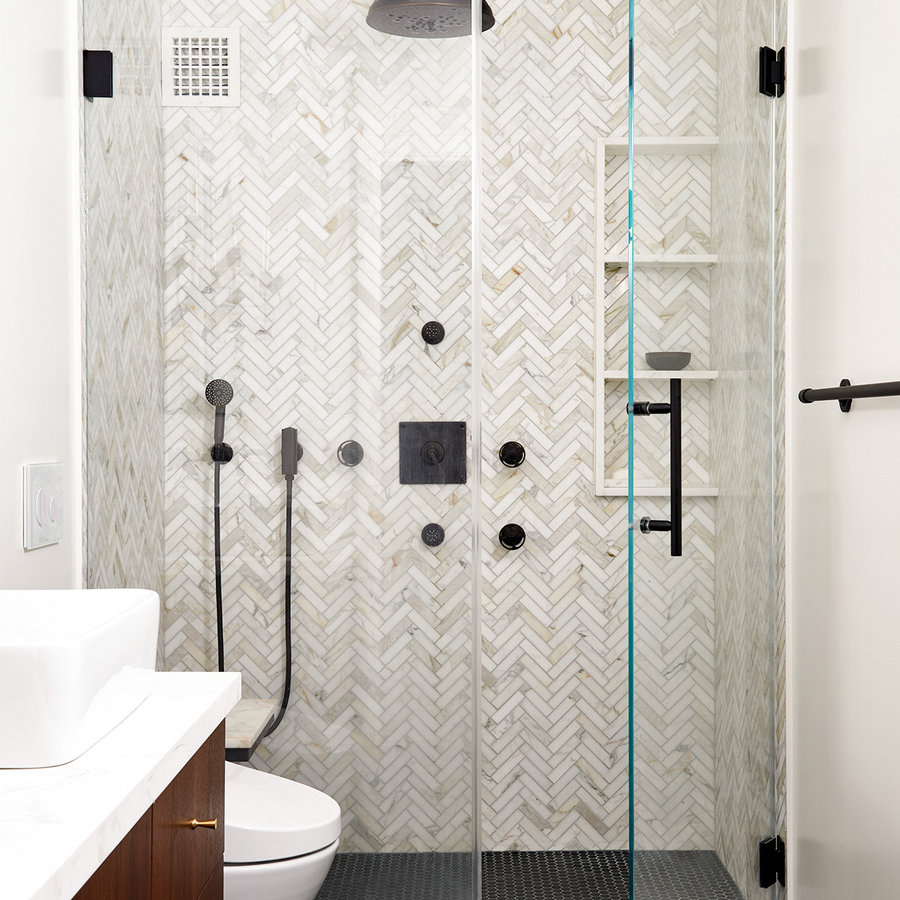 Idea from ANDA Design + Build Group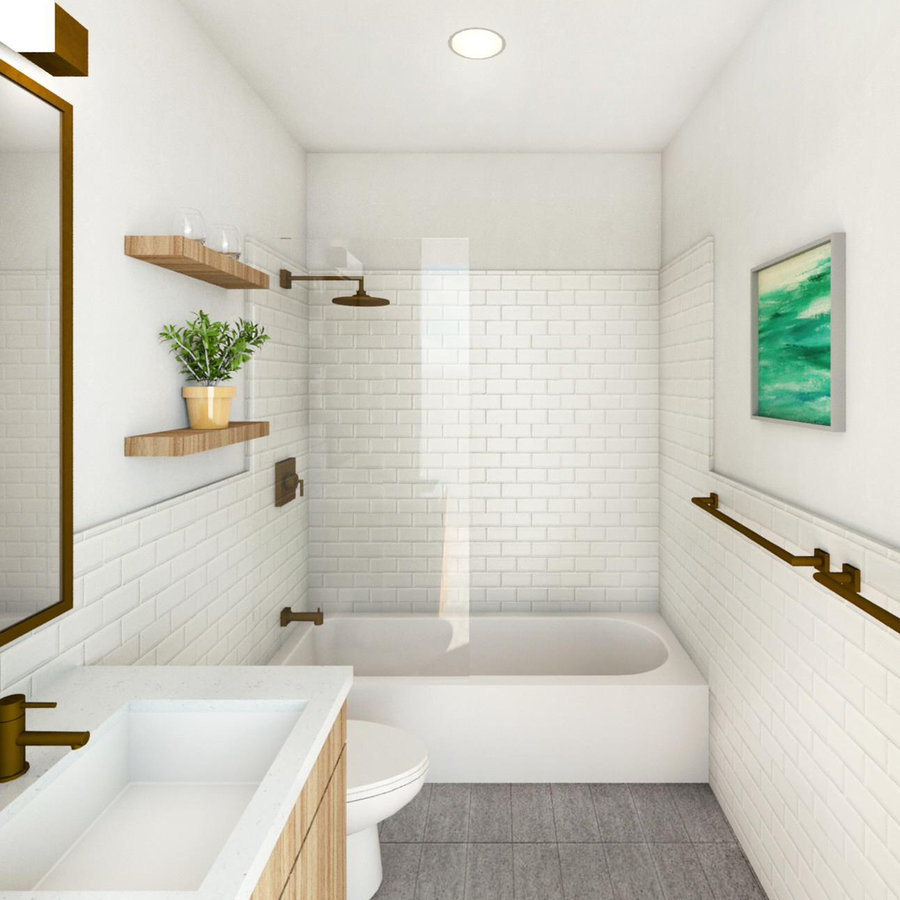 Idea from Architect's Guild LLC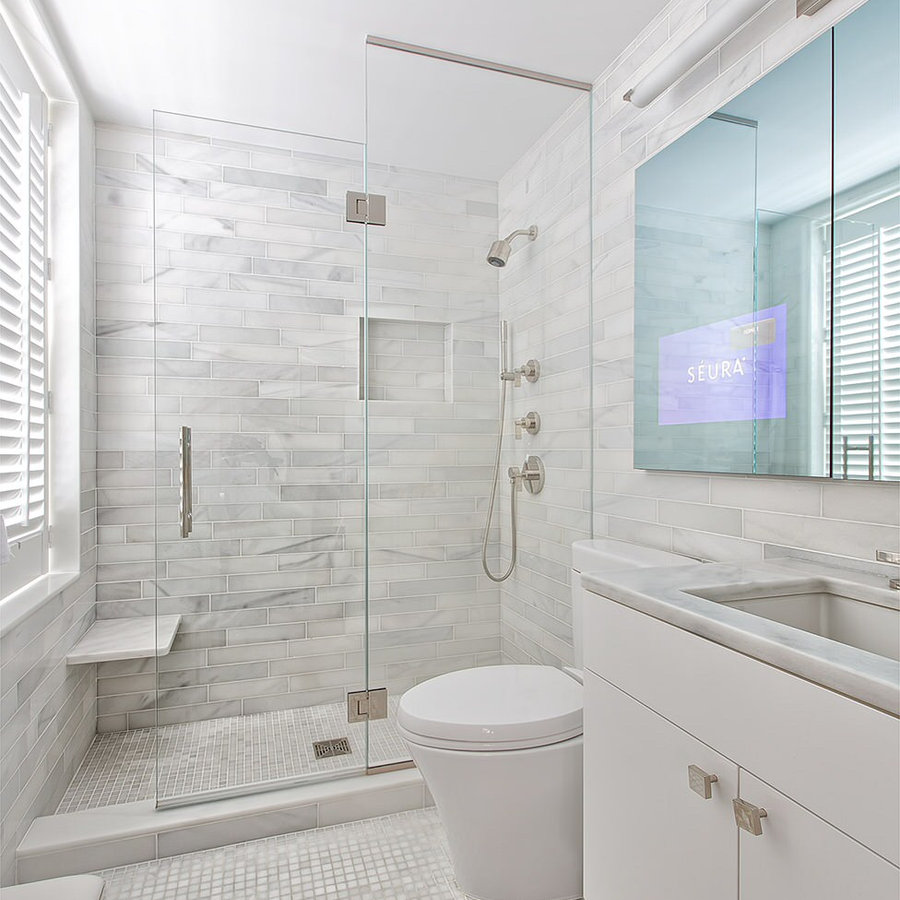 Idea from Mauro Builders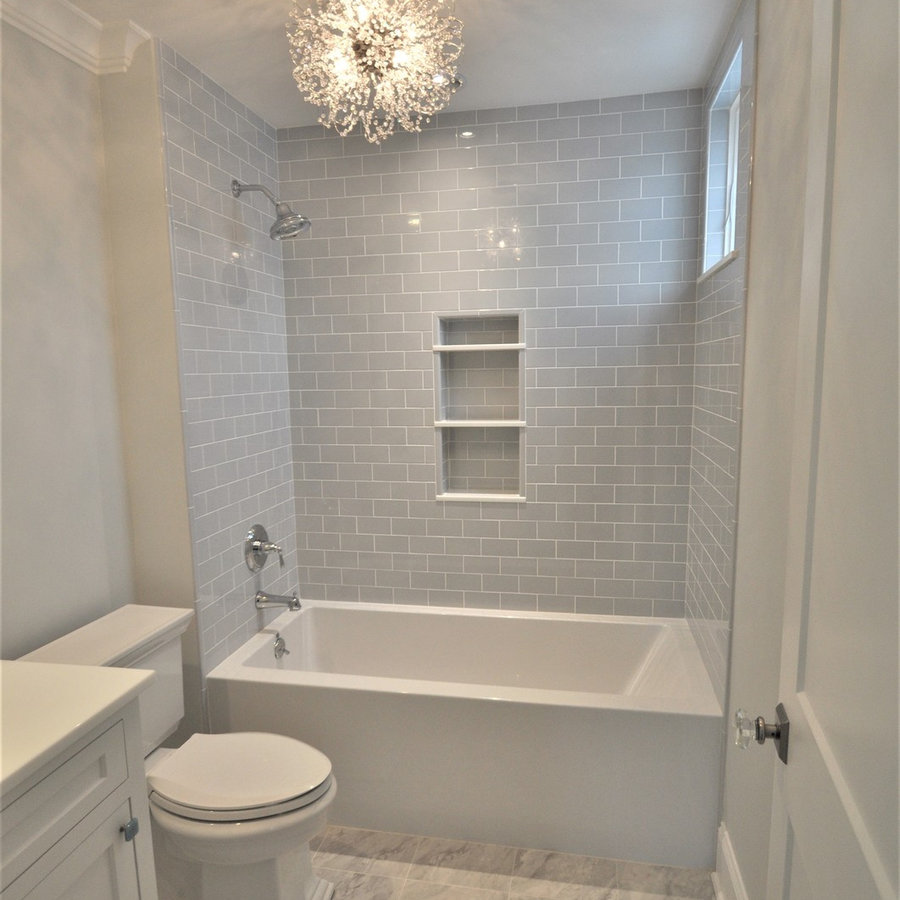 Idea from Studio 511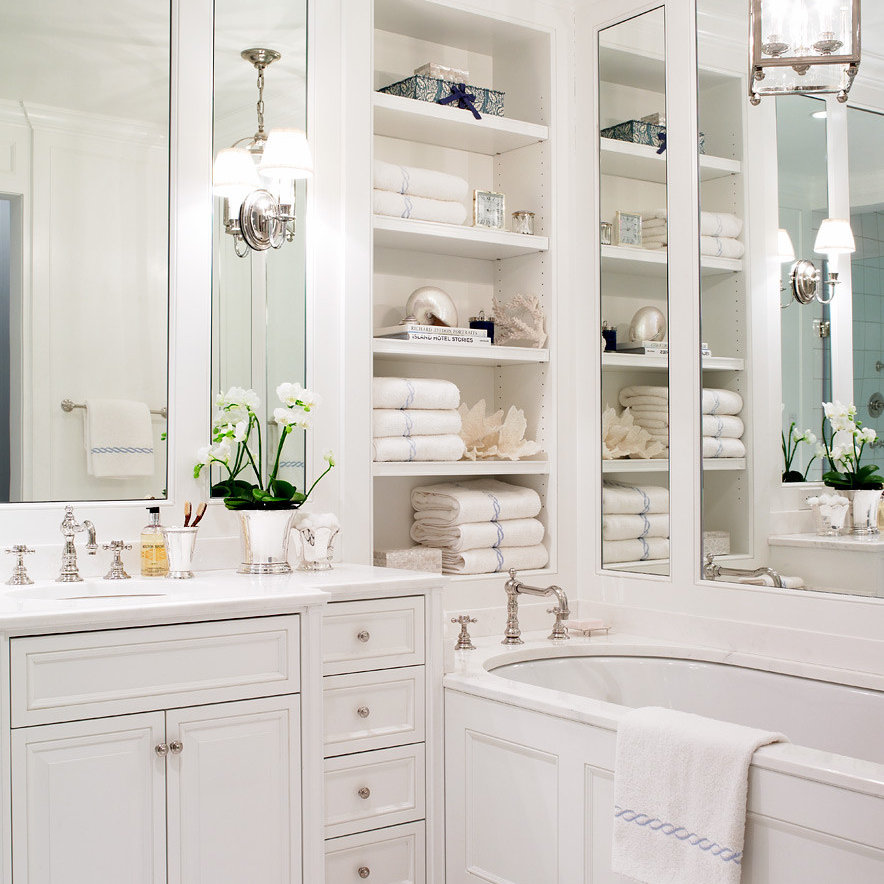 Idea from CW Interiors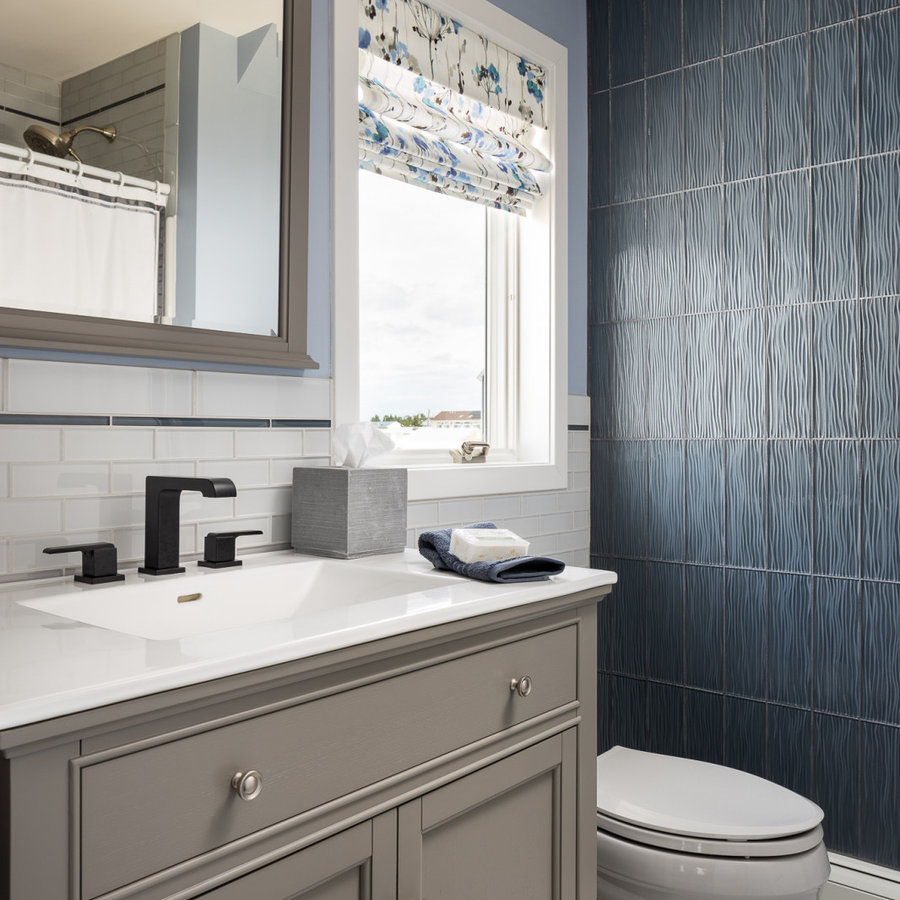 Idea from Studio Officina Architecture PLLC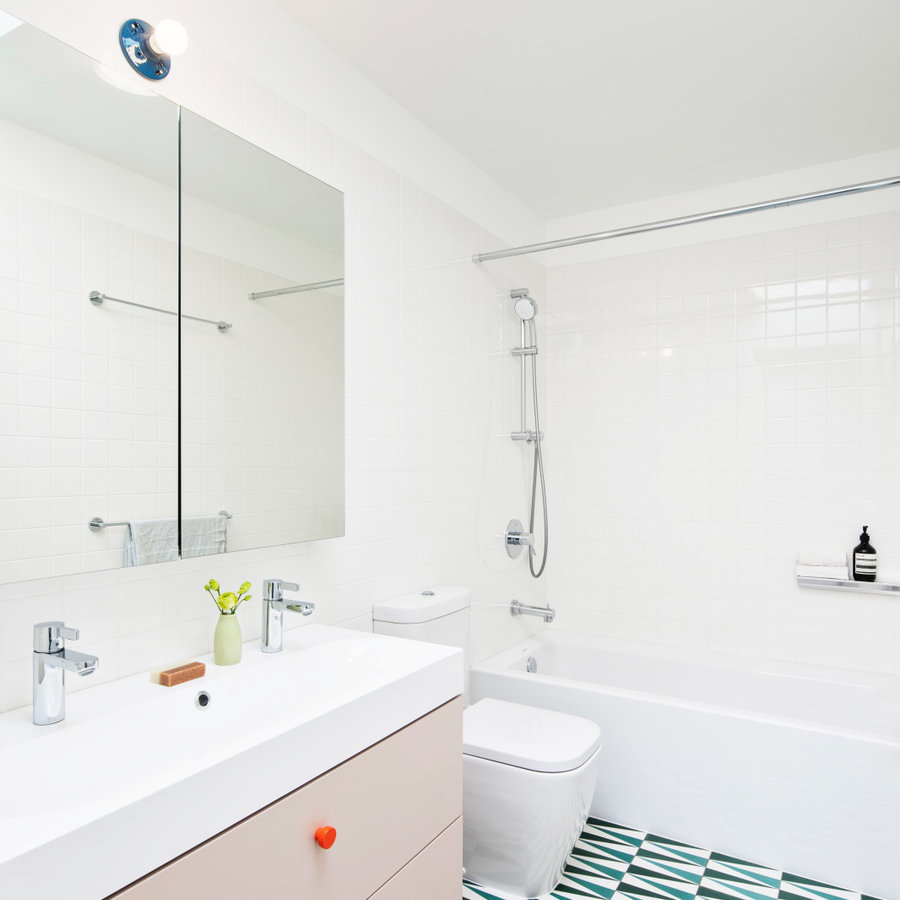 Idea from weetu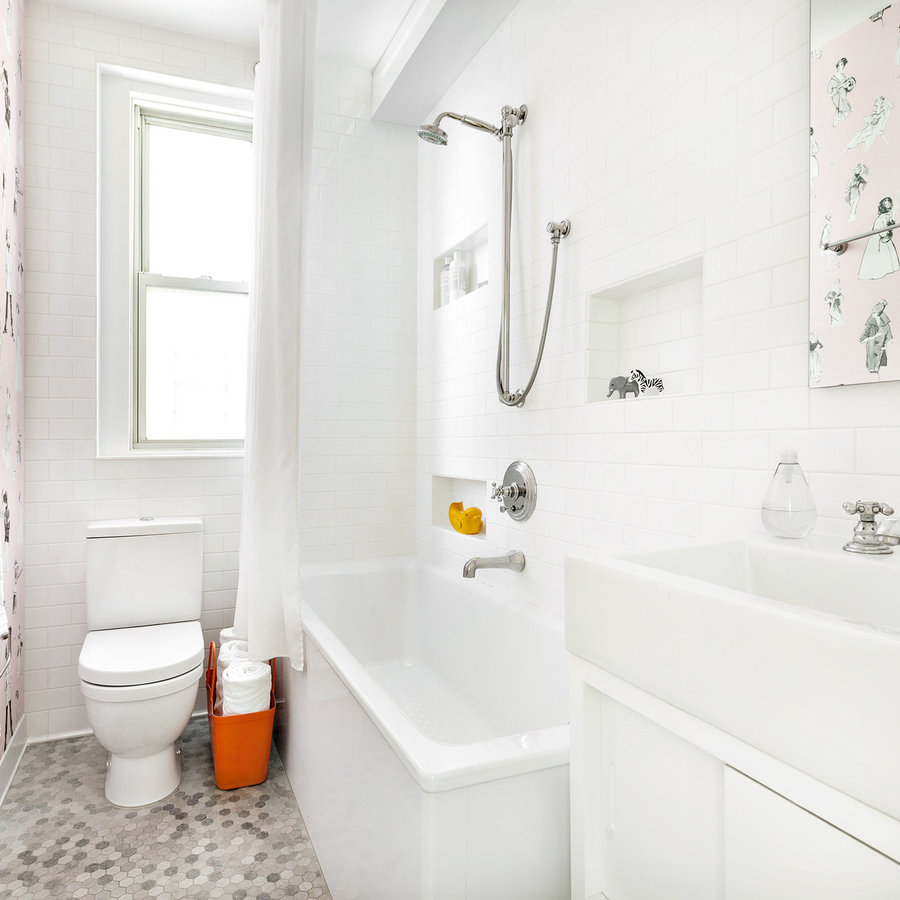 Idea from Brakefield Design Collective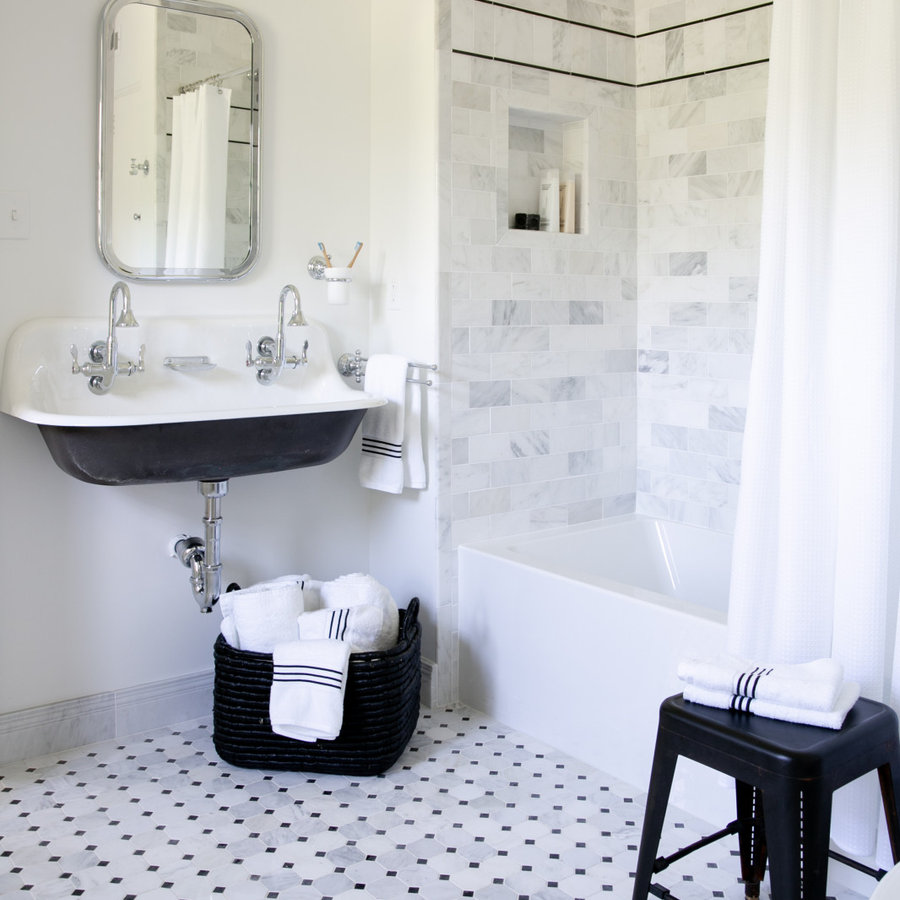 Idea from reBuild Workshop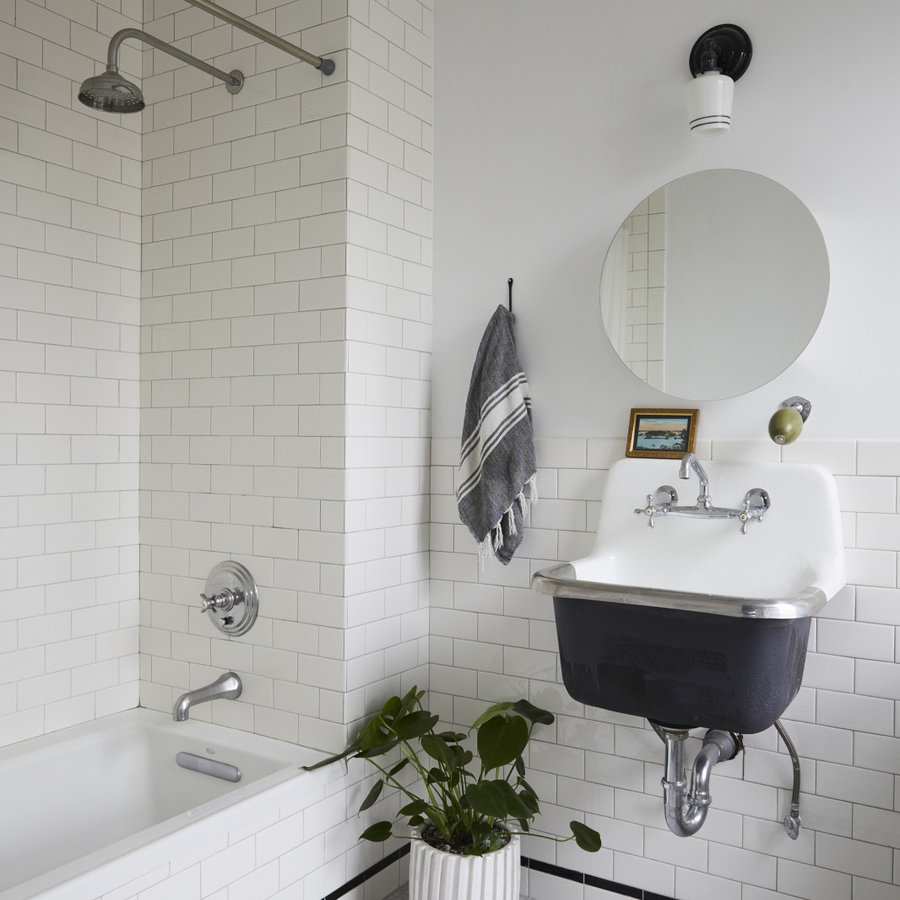 Idea from KIMOY Studios Architecture DPC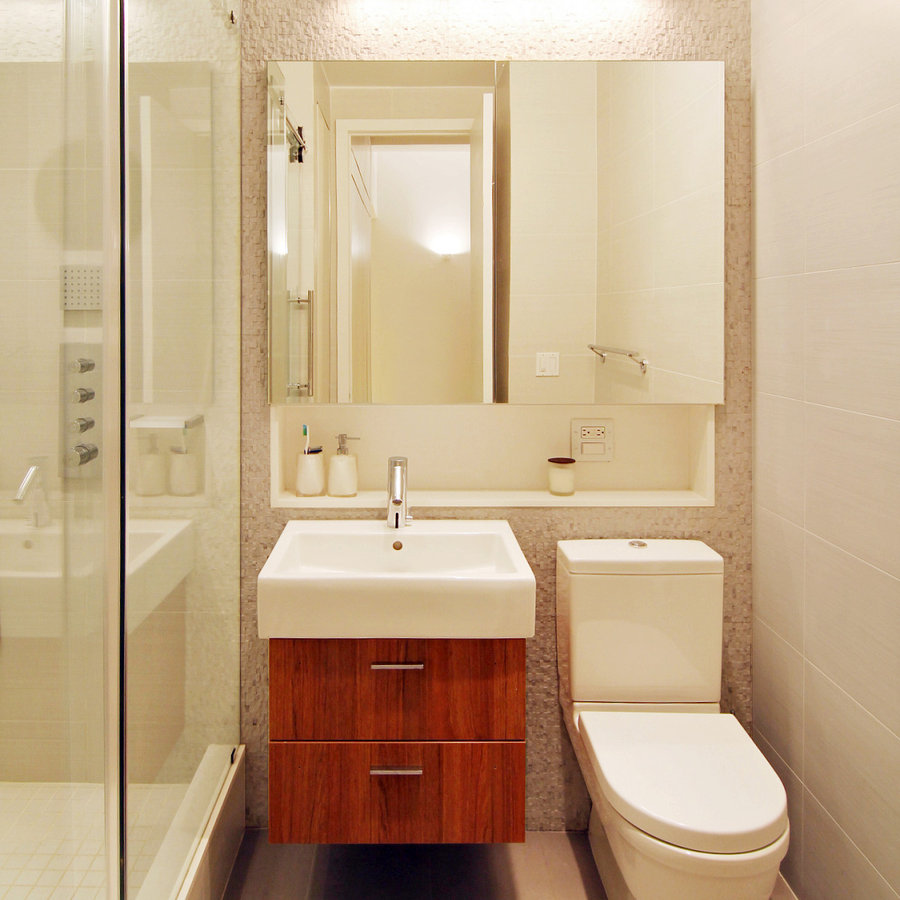 Idea from Paula McDonald Design Build & Interiors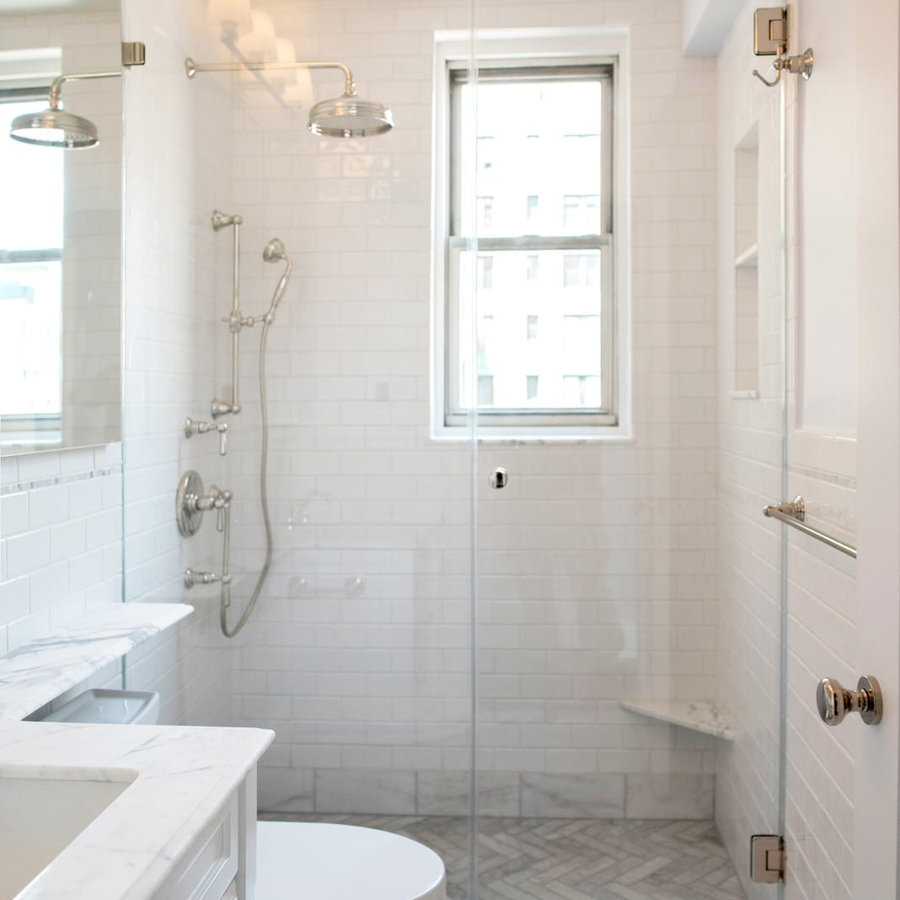 Idea from Apartment Rehab NYC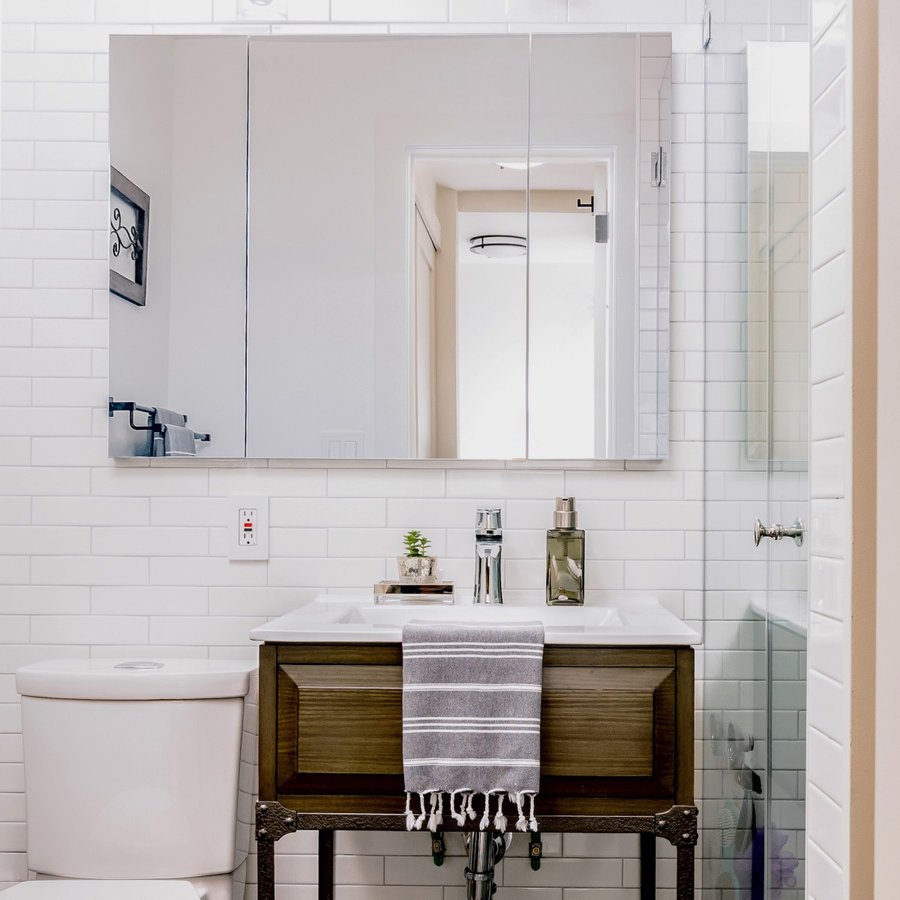 Idea from MPID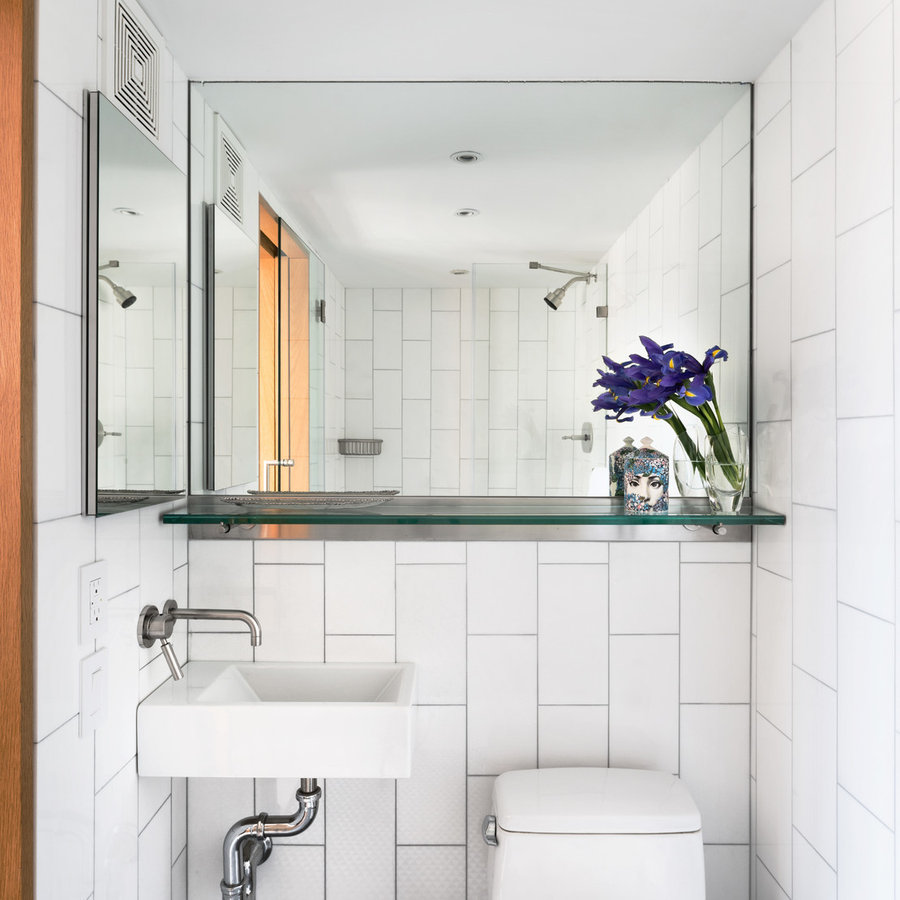 Idea from Jamie Nesbitt-Weber Interior Design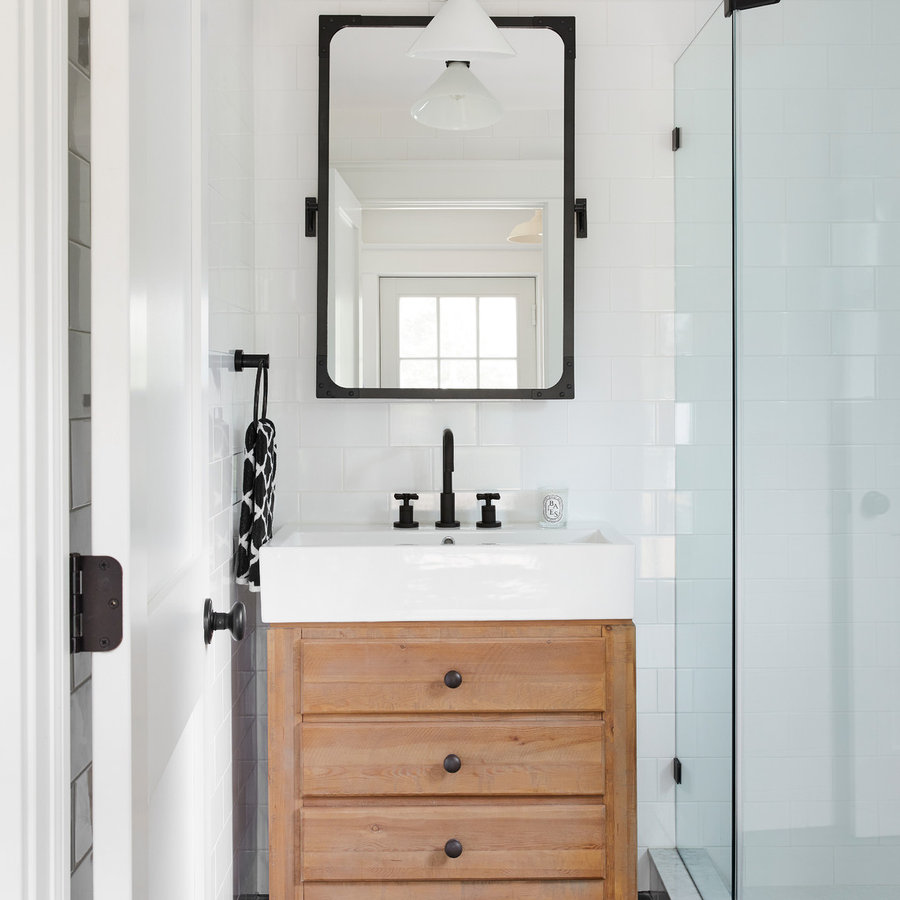 Idea from A.Jennison Interiors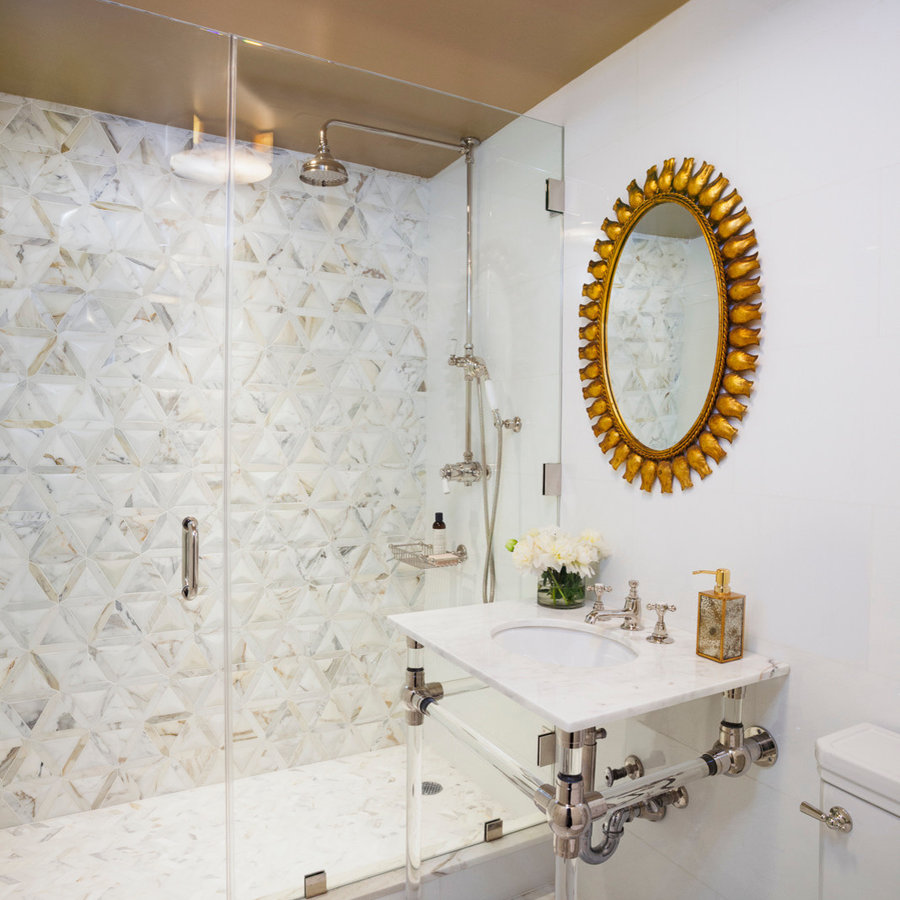 Idea from In House Kitchen Bath Home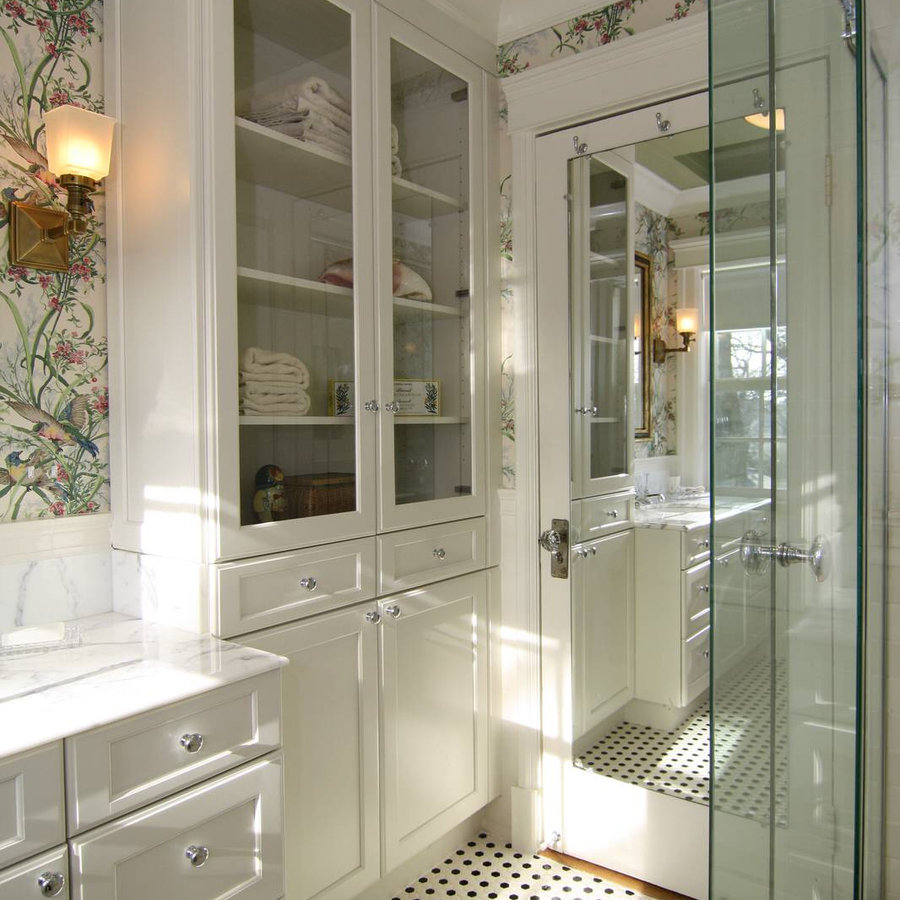 Idea from LD Design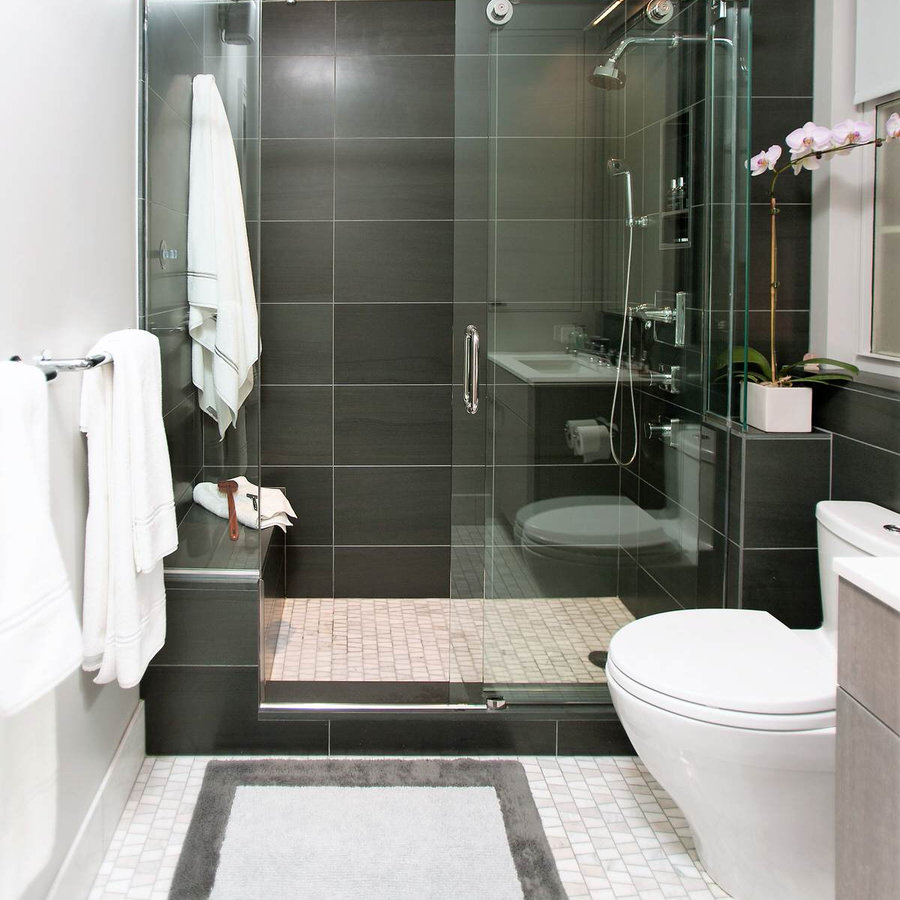 Idea from Broderic Design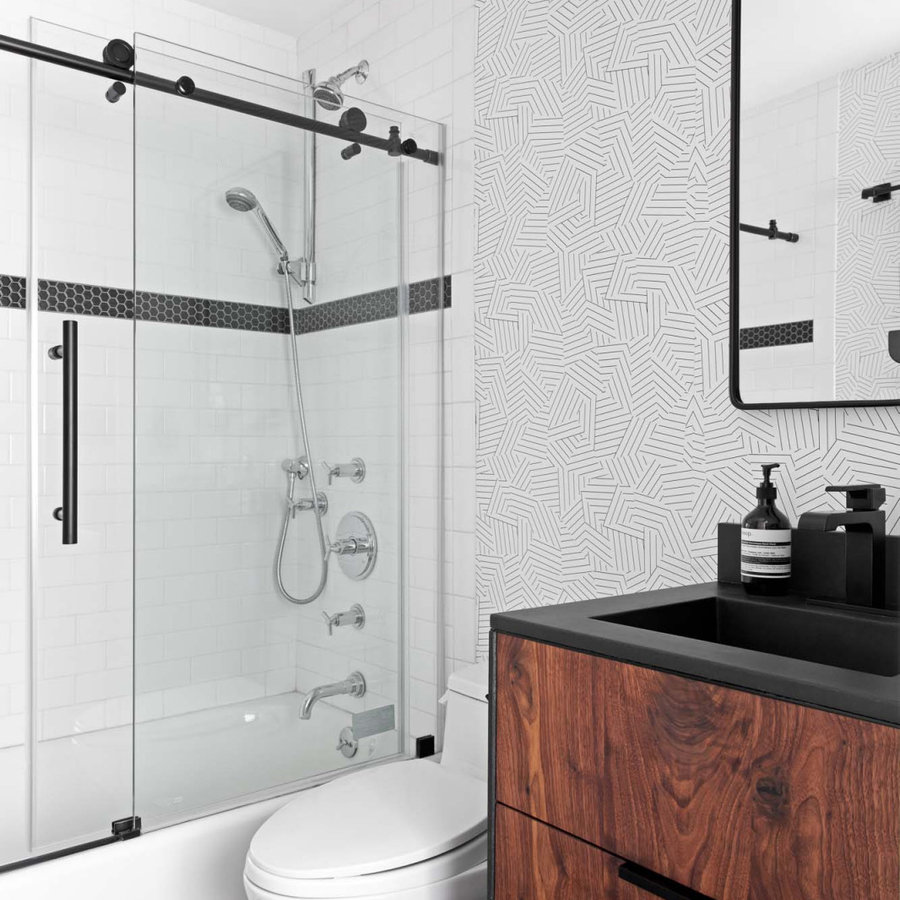 Idea from KSB Build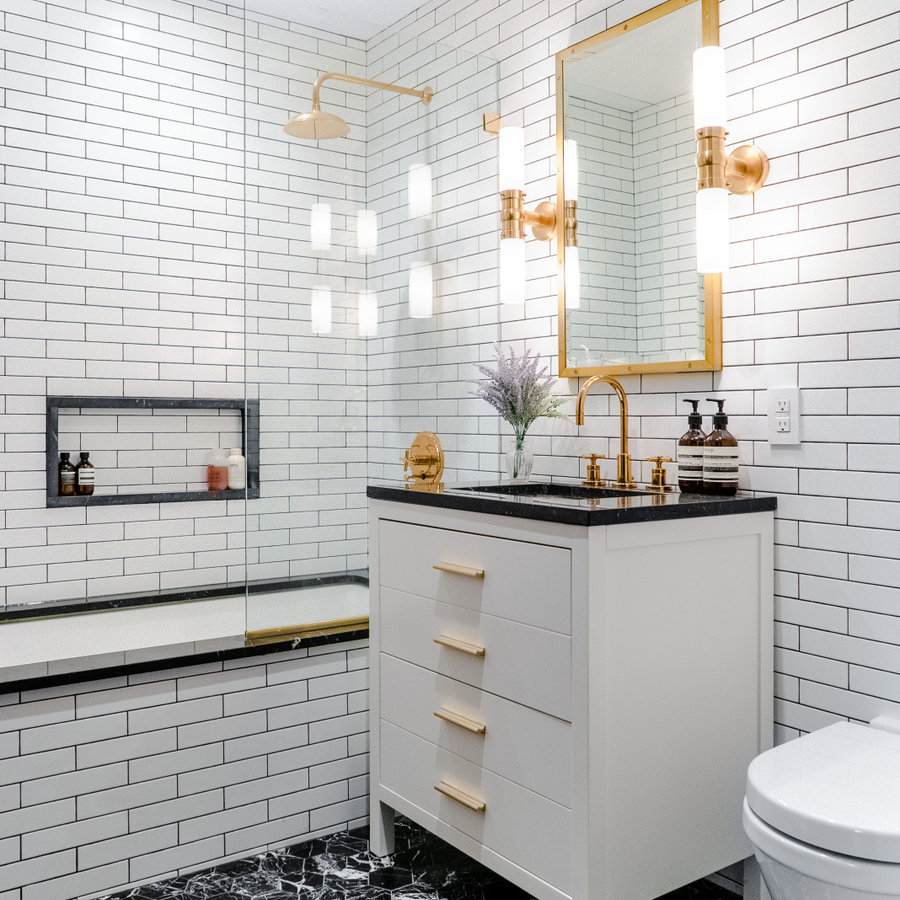 Idea from ACM Interiors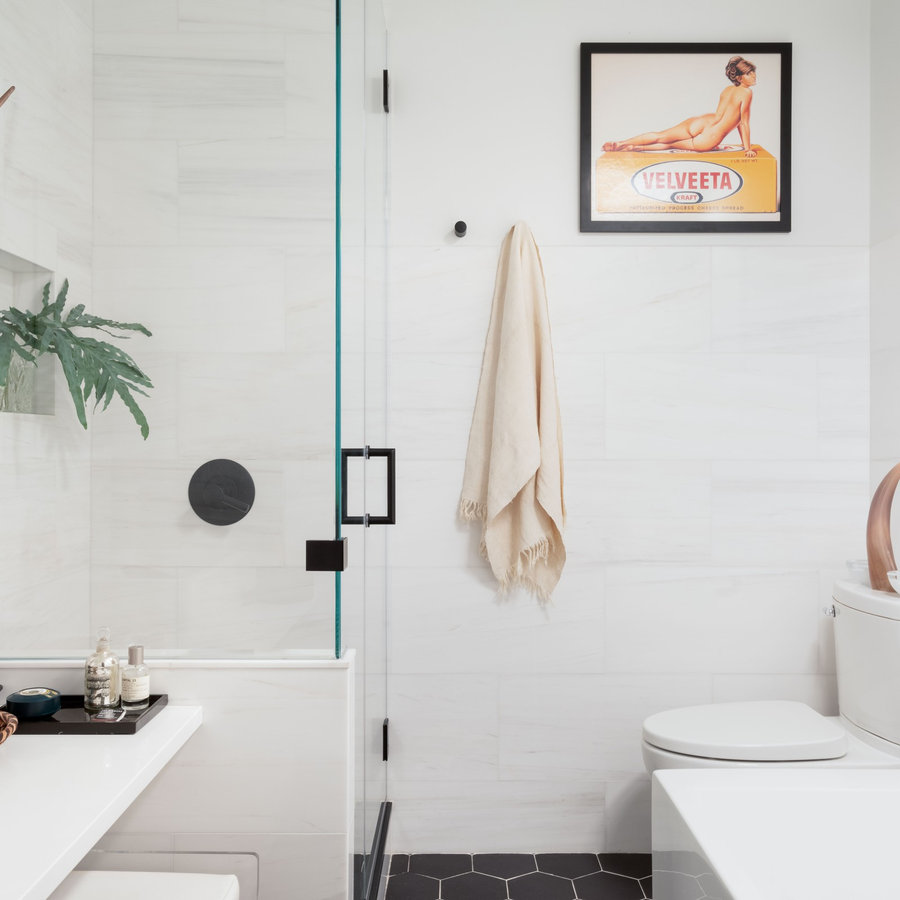 Idea from Richard Massa Architect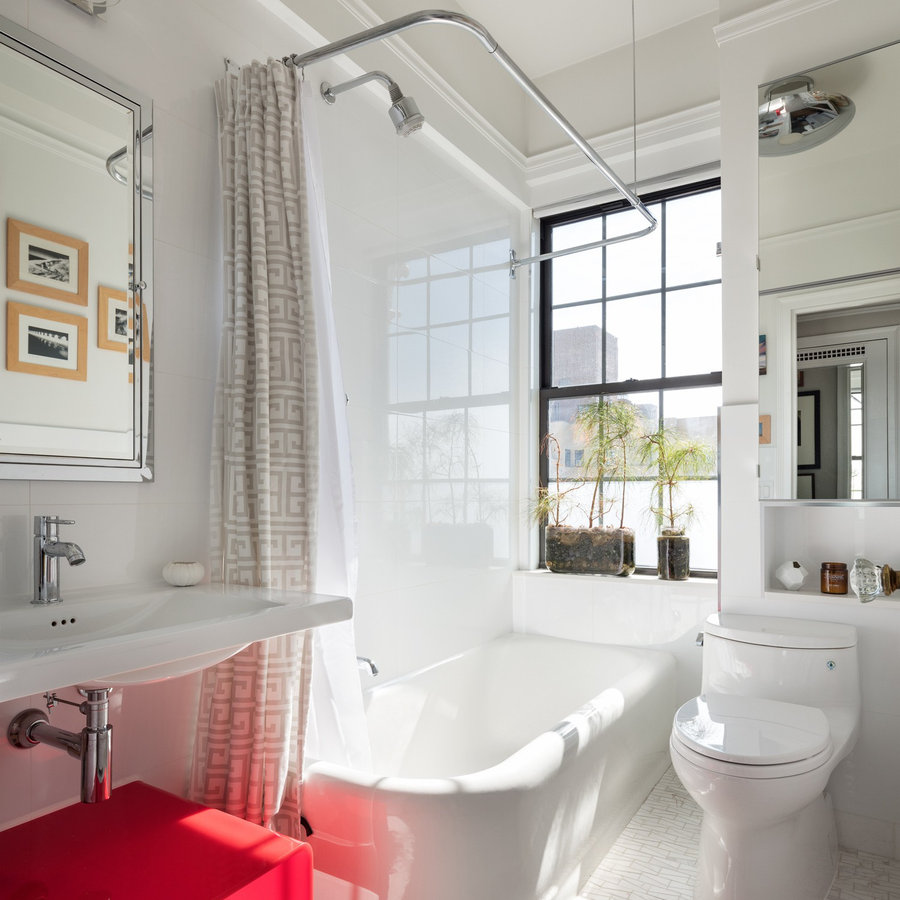 Idea from Michael K Chen Architecture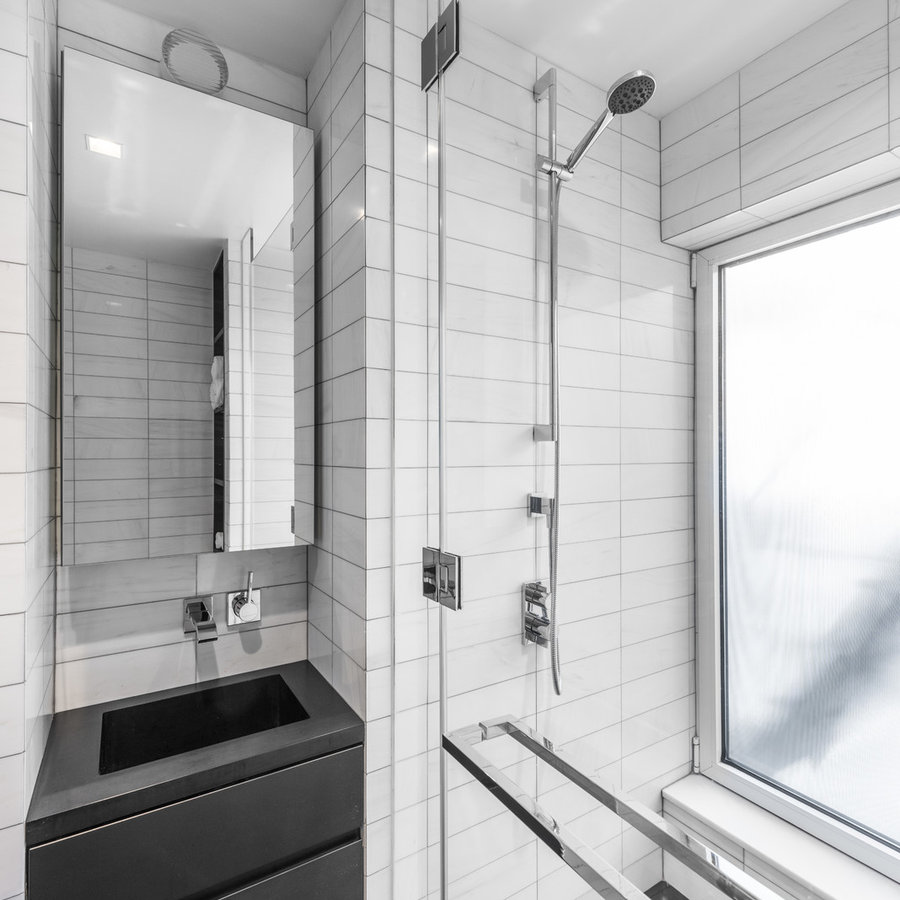 Idea from KBR Design & Build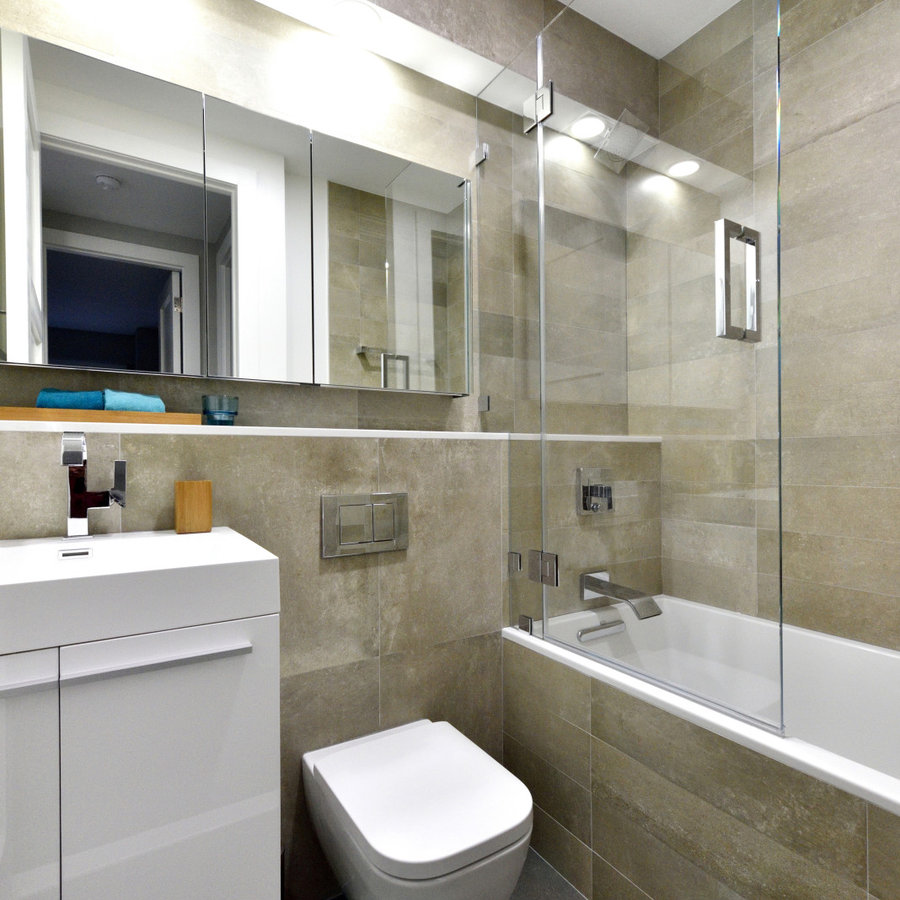 Idea from Megan Grehl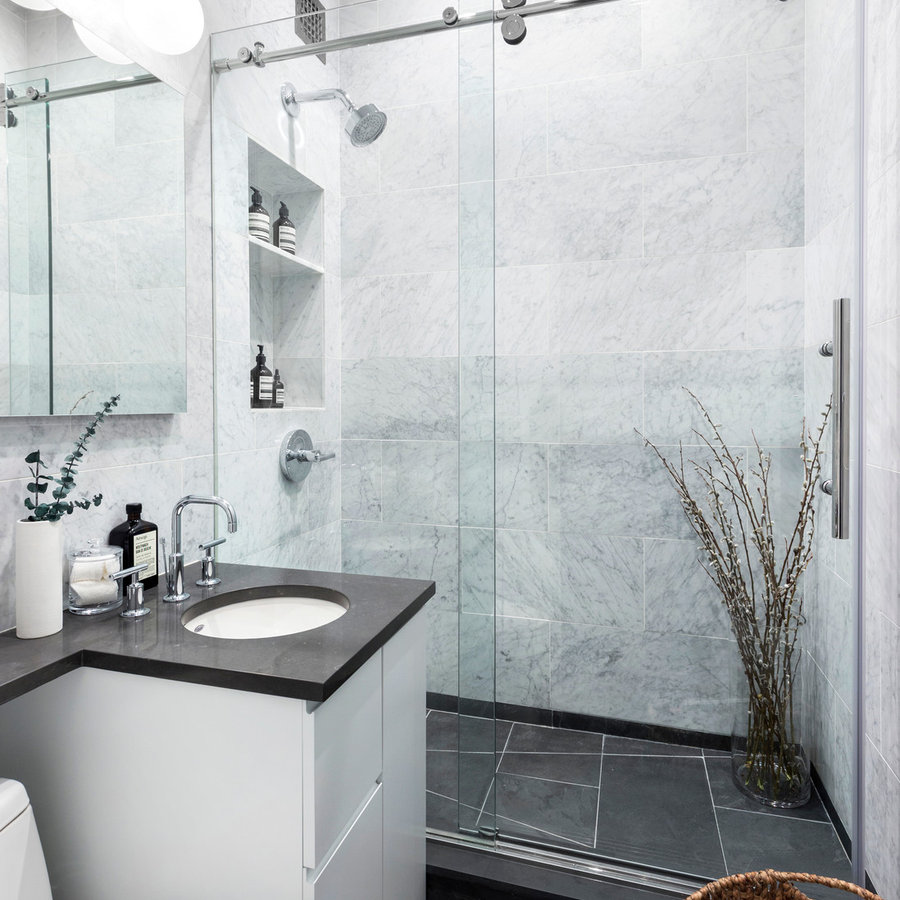 Idea from Pillar & Pen