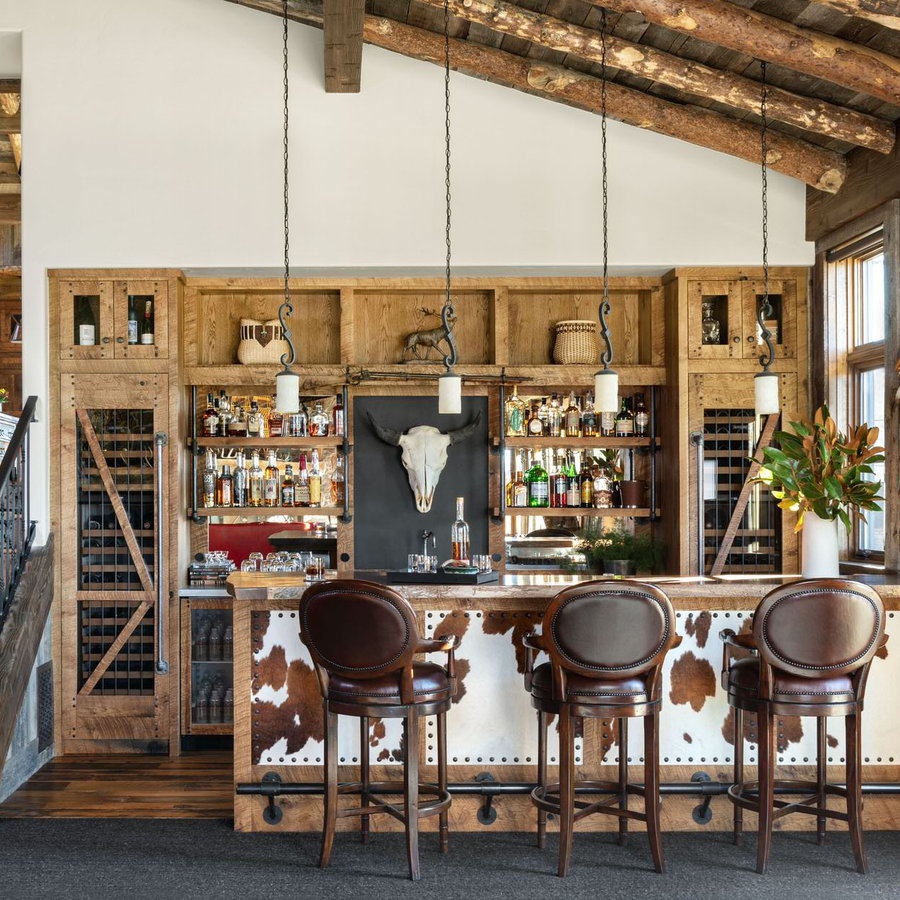 Rustic Heaven in Denver: Discover 45 Home Bar Design Ideas Crafted by Local Experts
Denver, Colorado is well-known for its rich history, stunning natural scenery, and a thriving cultural scene. With a bustling downtown area and numerous unique neighborhoods, Denver has something to offer for everyone. One popular trend among Denver homeowners is incorporating a rustic-style home bar into their living spaces. Whether it's for entertaining guests or simply relaxing after a long day, a rustic-style home bar can add warmth and character to any home.
To inspire those looking to create their own rustic-style home bar in Denver, we've gathered 45 design ideas from local professionals. From reclaimed wood accents to stone countertops, these design ideas showcase the best of Denver's rustic style. Whether you prefer a cozy and intimate atmosphere or a larger, more impressive space, there's something here for every taste and style. So, whether you're a longtime Denver resident or just looking to add a touch of rustic charm to your home, read on for some inspiration and ideas!
Idea from Meredith Parrish Design, llc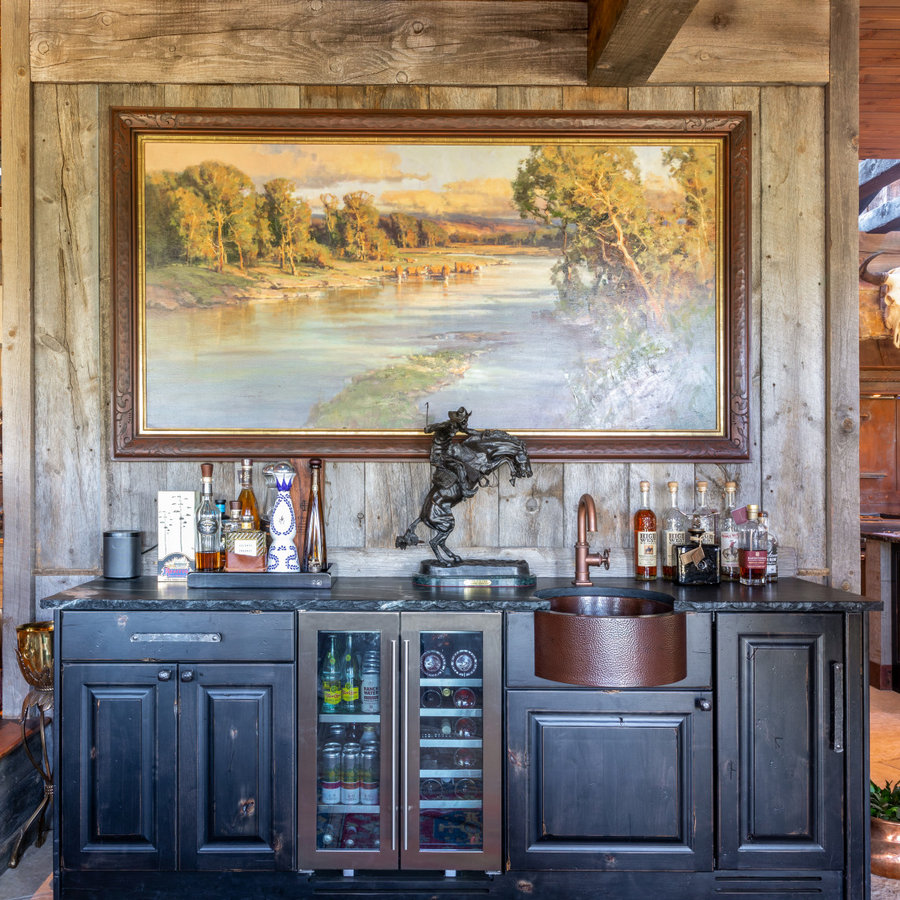 Idea from Jake's Drafting Service Inc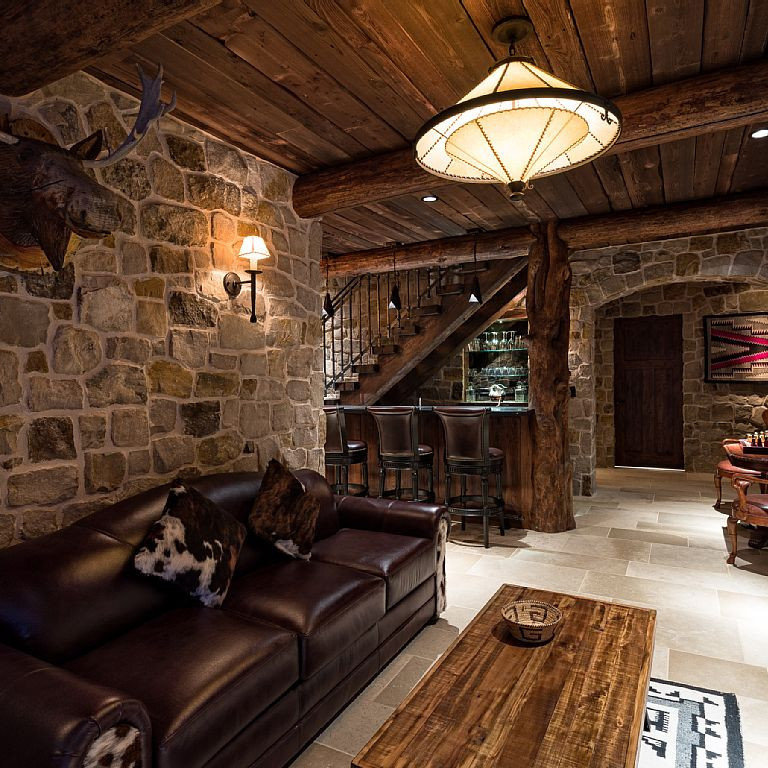 Idea from 186 Lighting Design Group – Gregg Mackell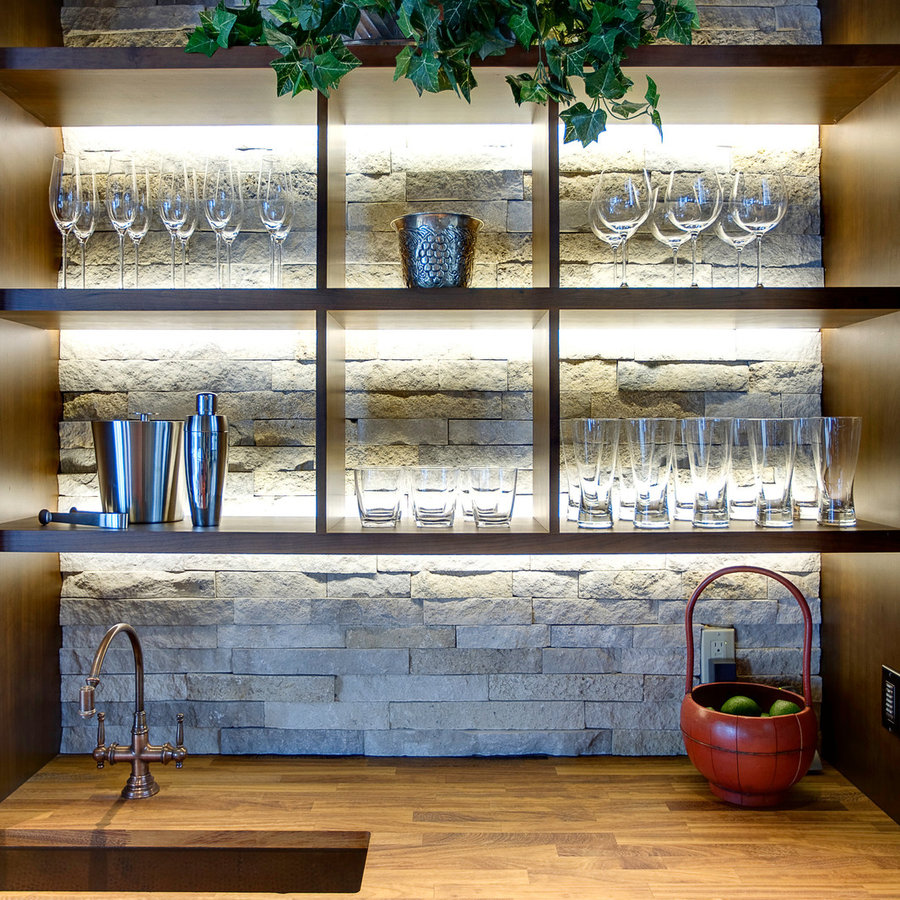 Idea from Collective Design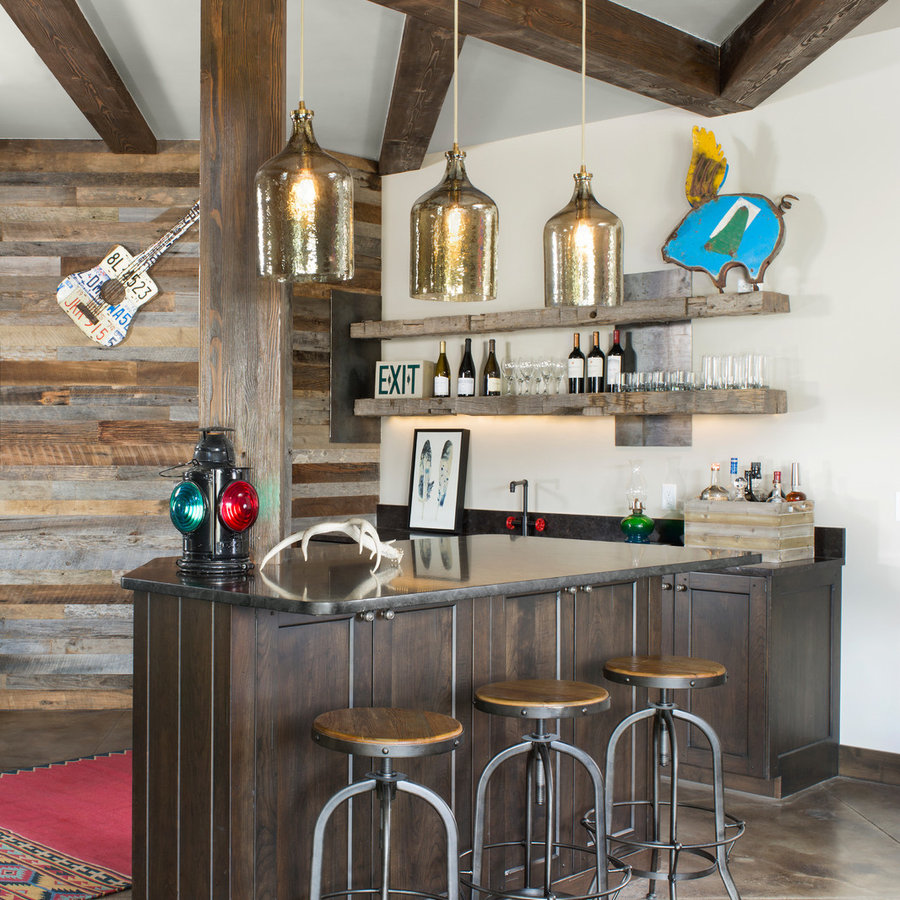 Idea from Pinnacle Mountain Homes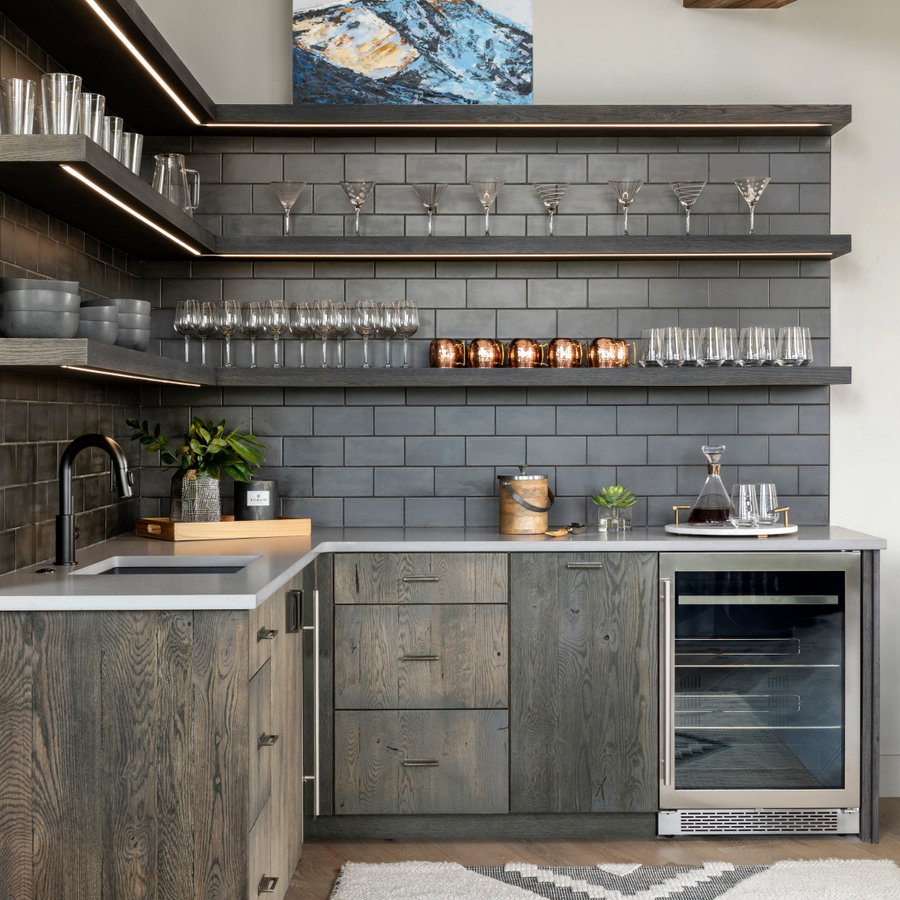 Idea from Godden Sudik Architects Inc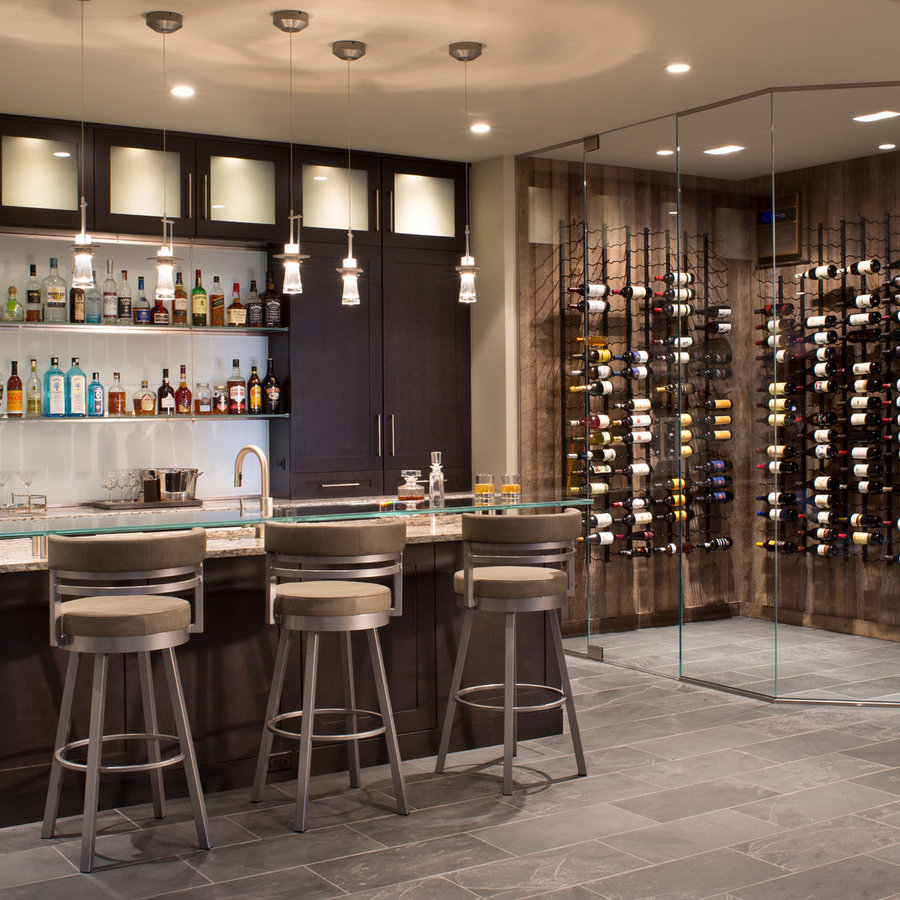 Idea from JJ Interiors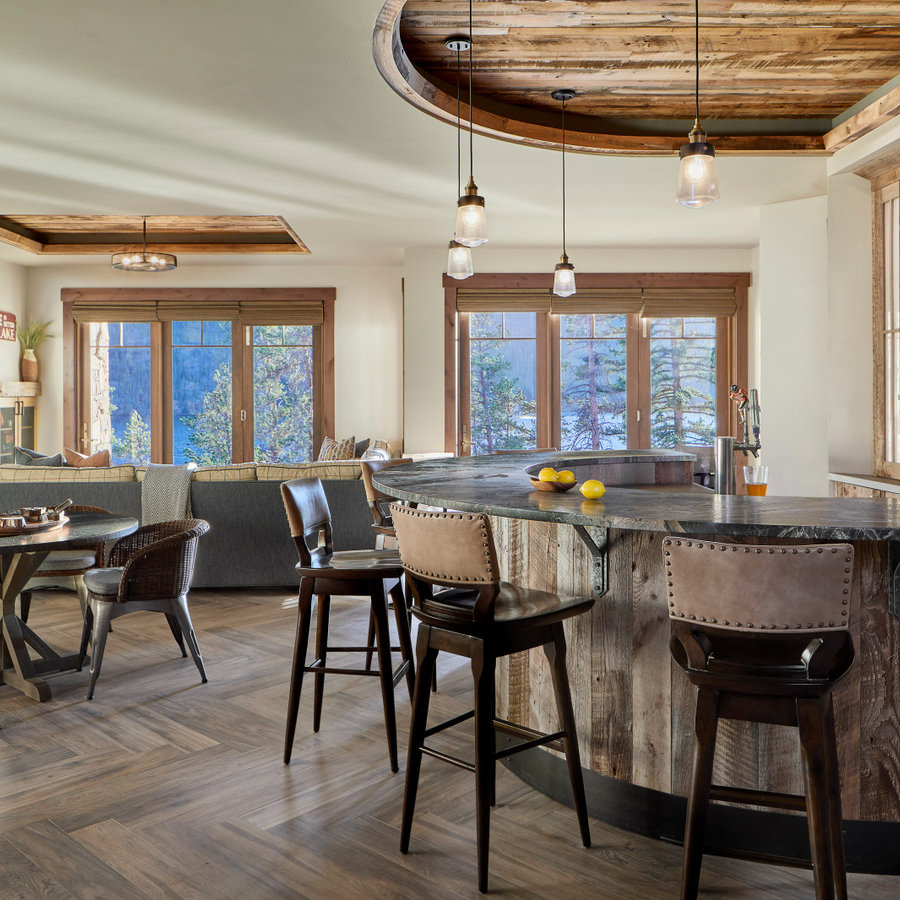 Idea from Anne Grice Interiors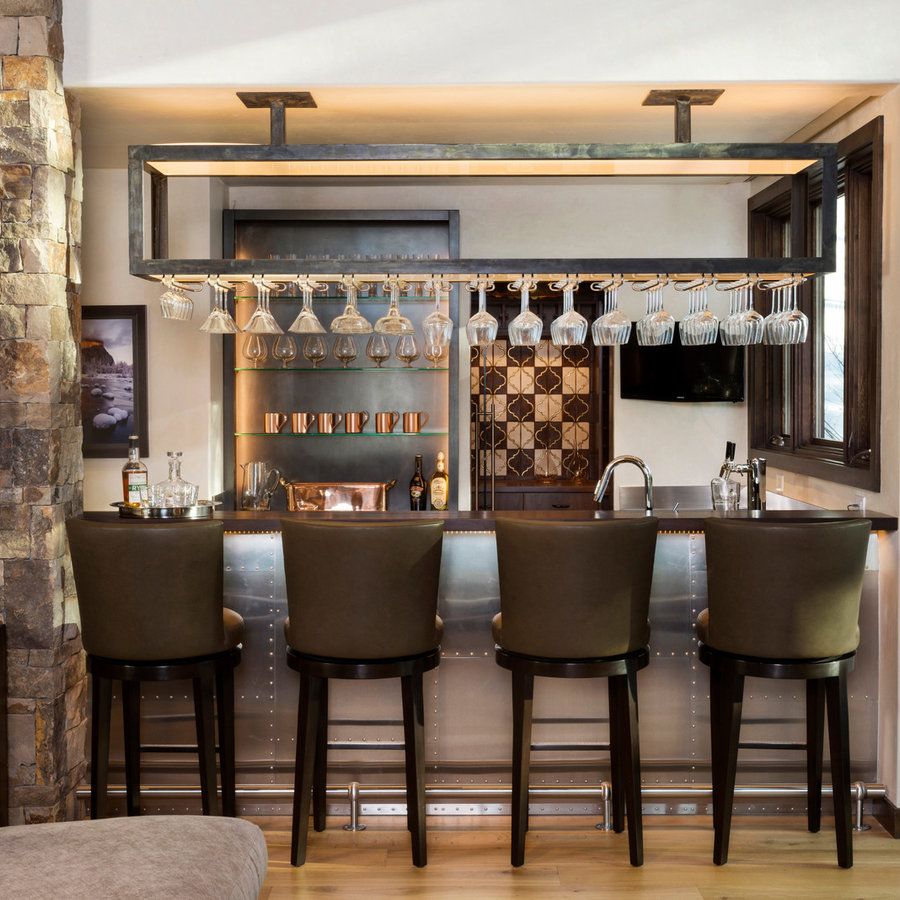 Idea from Structural Associates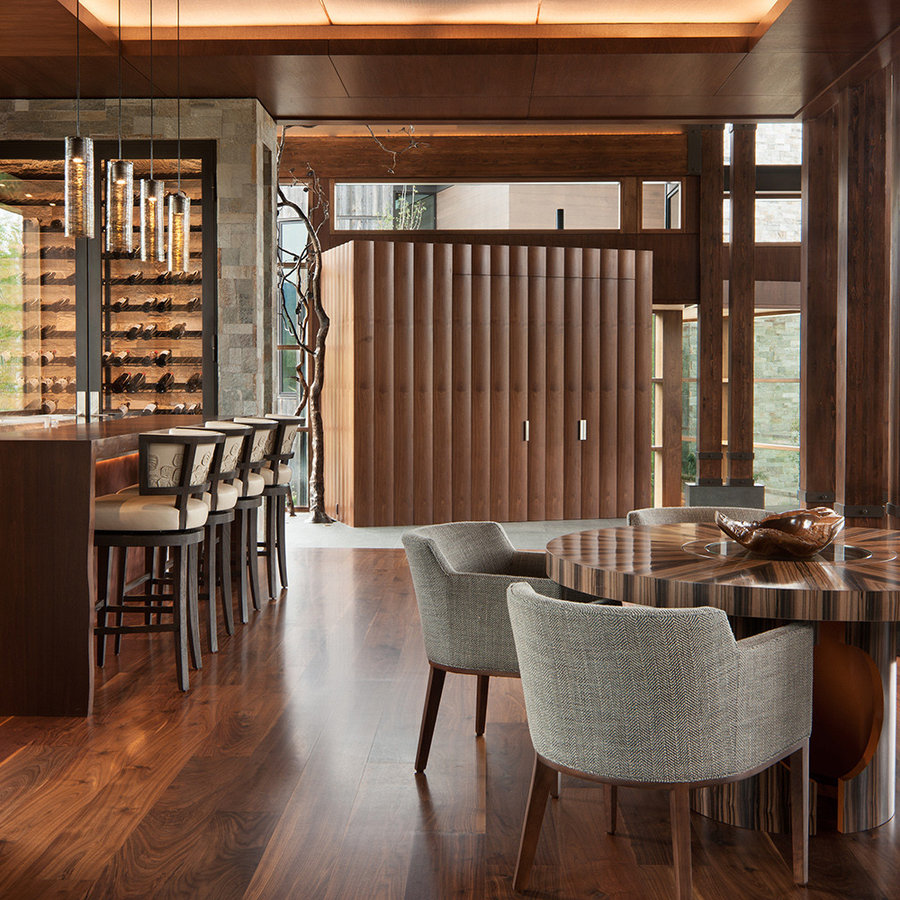 Idea from Rockridge Building Company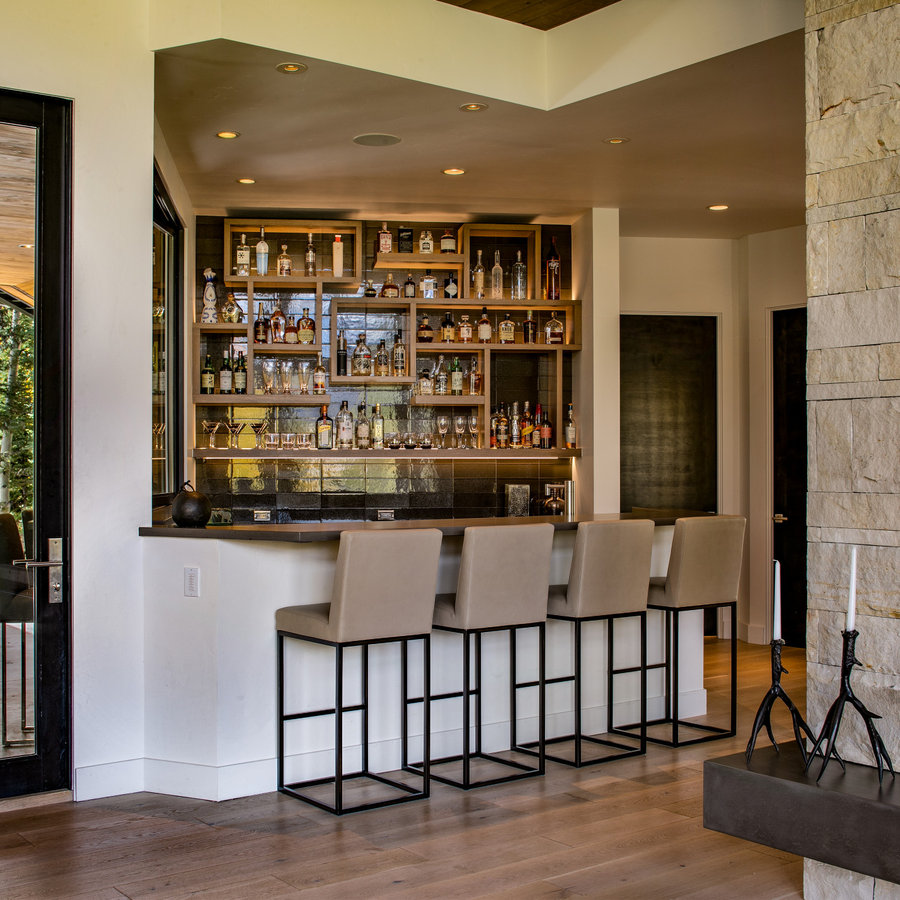 Idea from Cline Design Group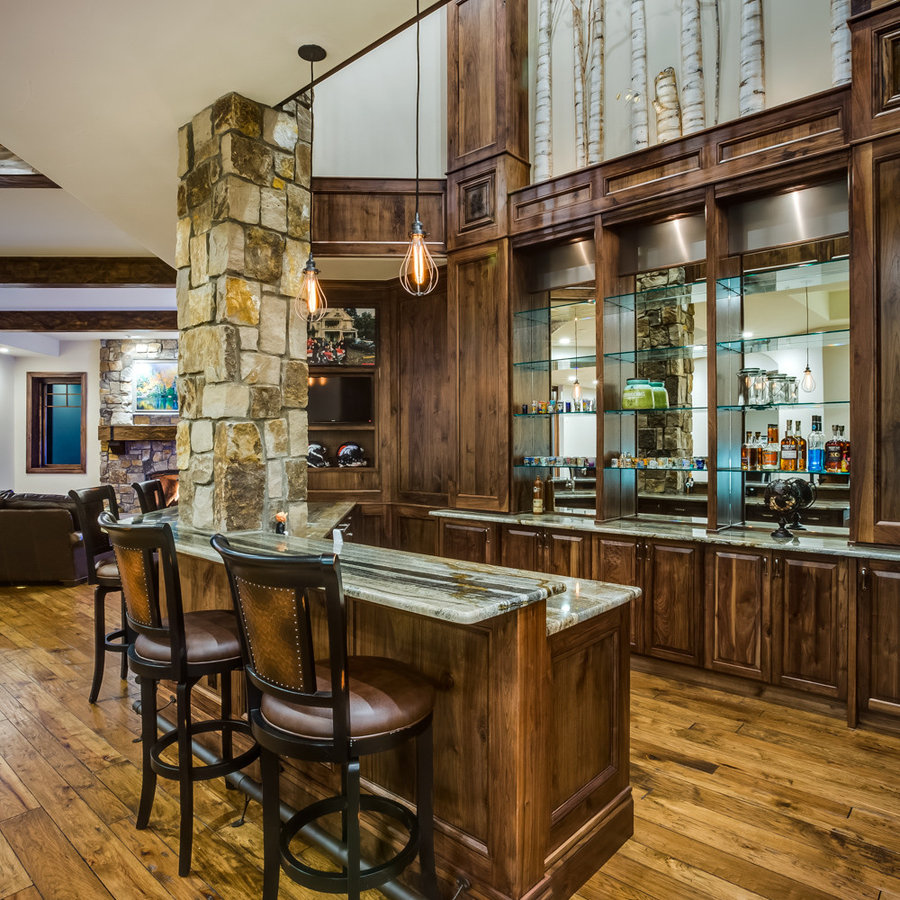 Idea from Joe McGuire Design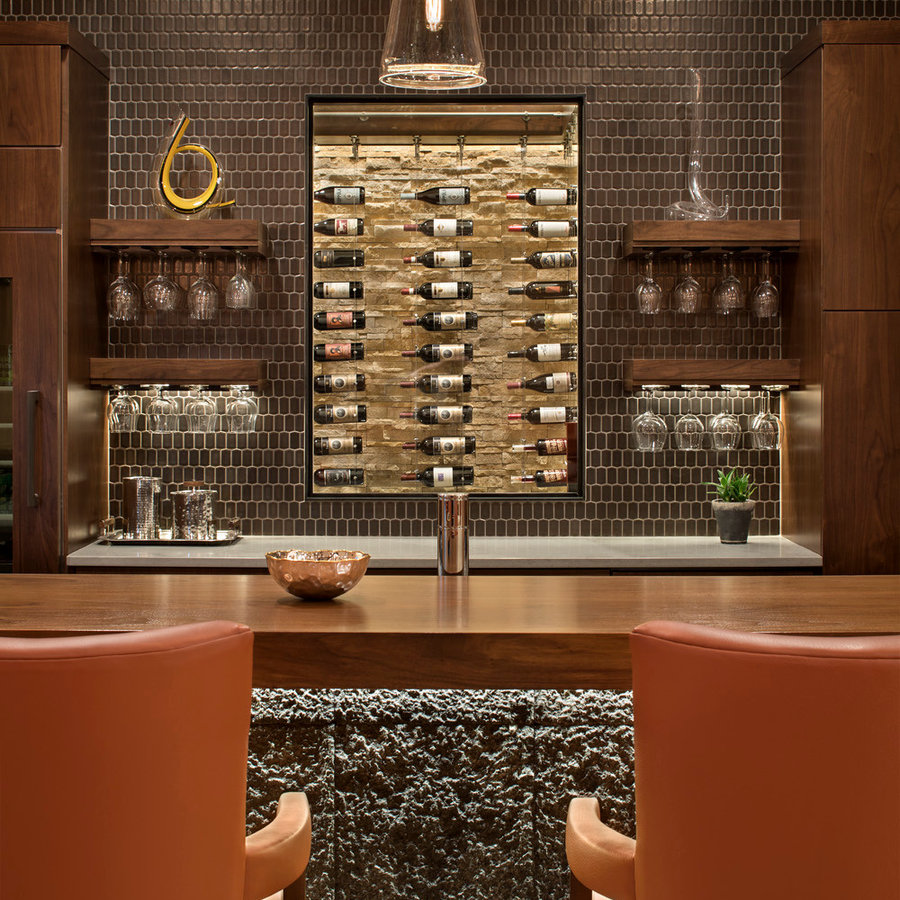 Idea from Melton Design Build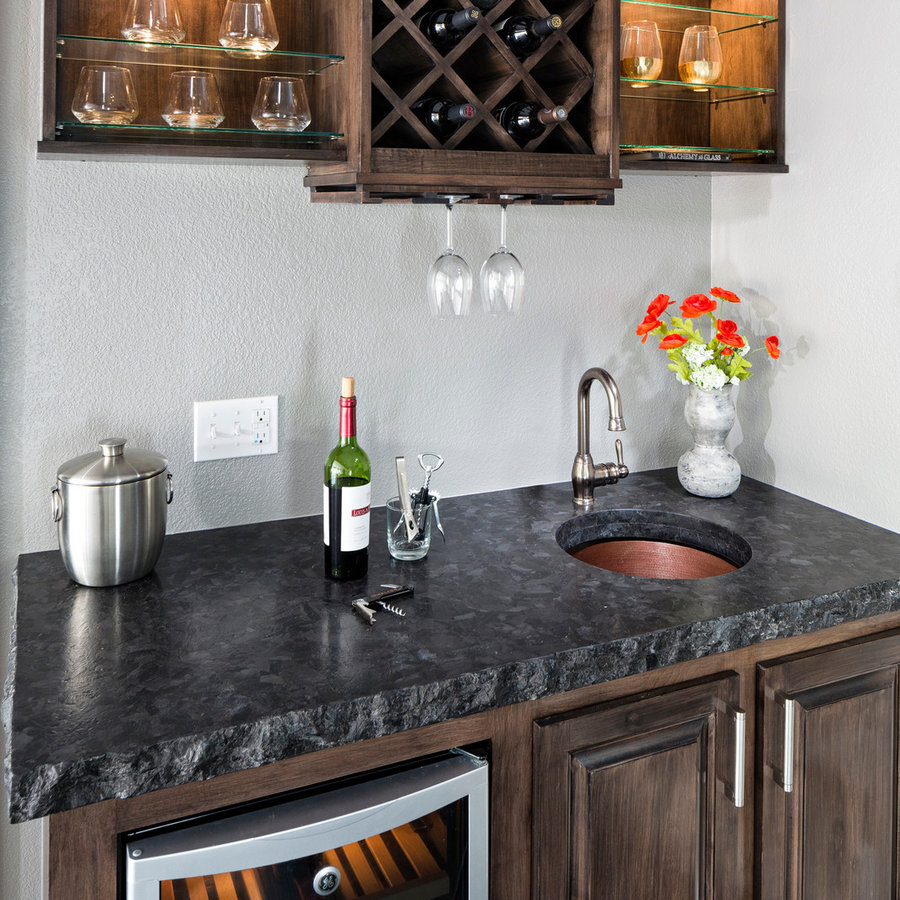 Idea from REYNOLDS ASH + ASSOCIATES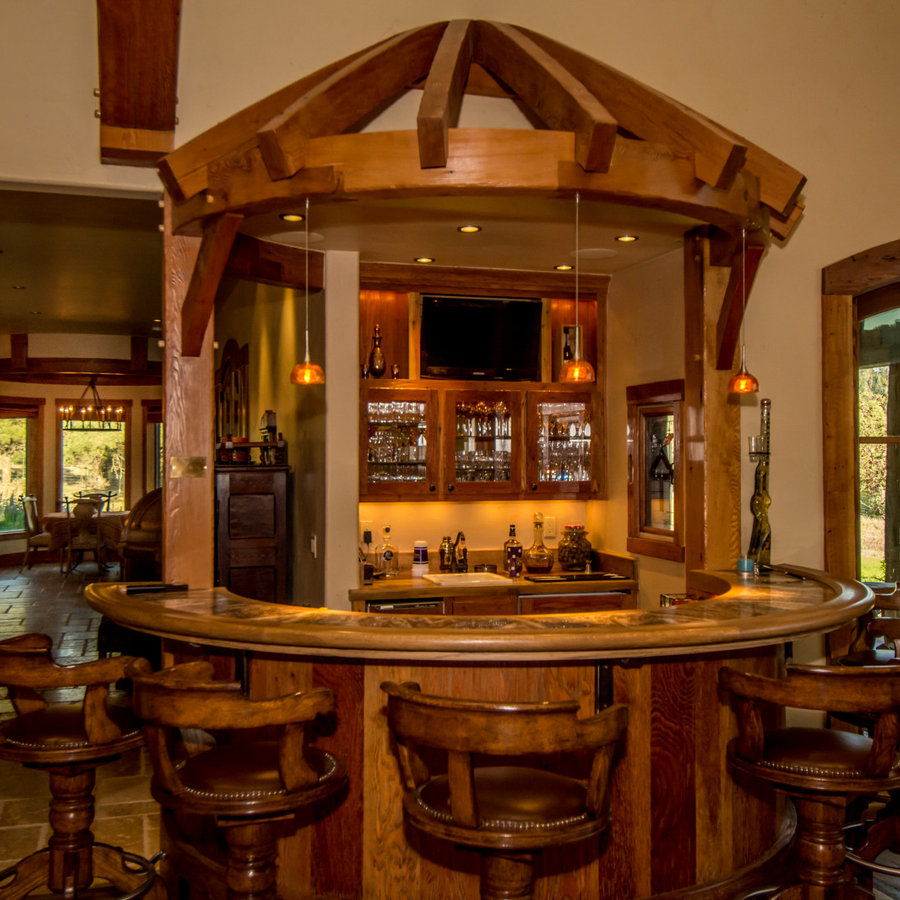 Idea from Interiors With Altitude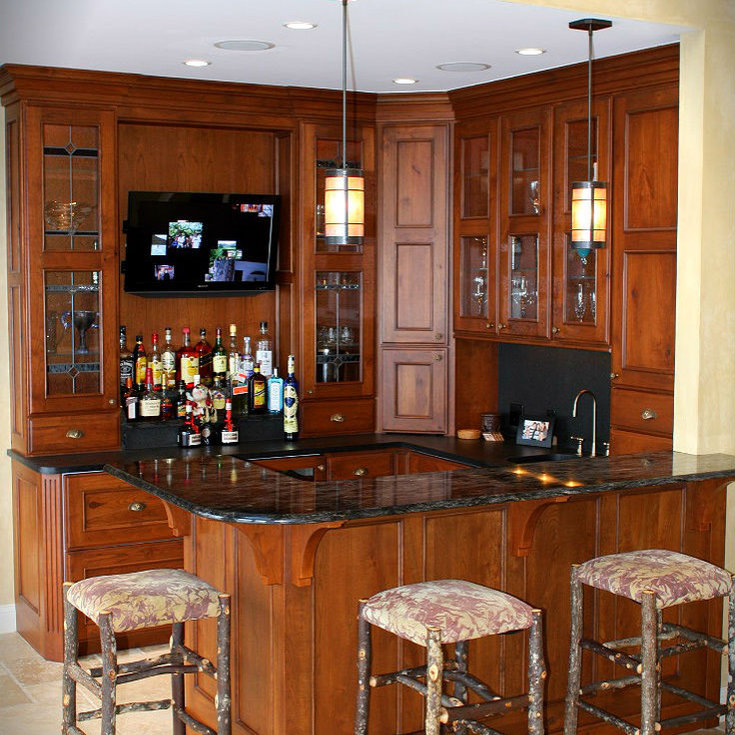 Idea from Cairn Construction Group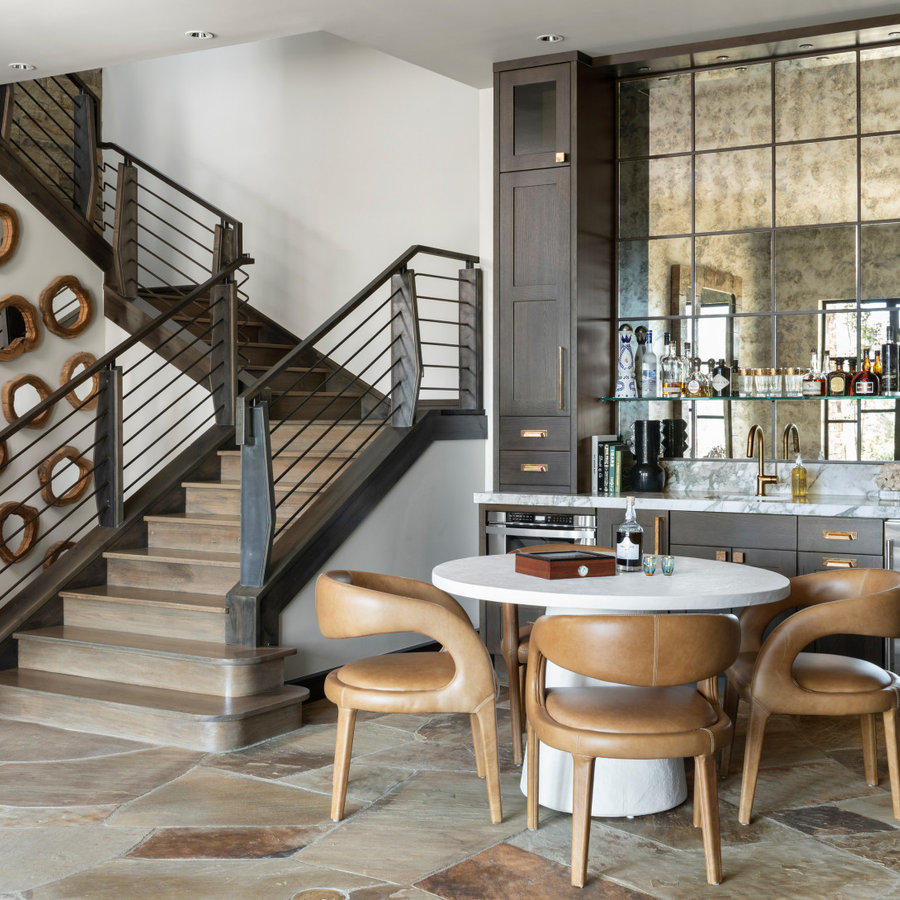 Idea from Abigail-Elise Interiors, Inc.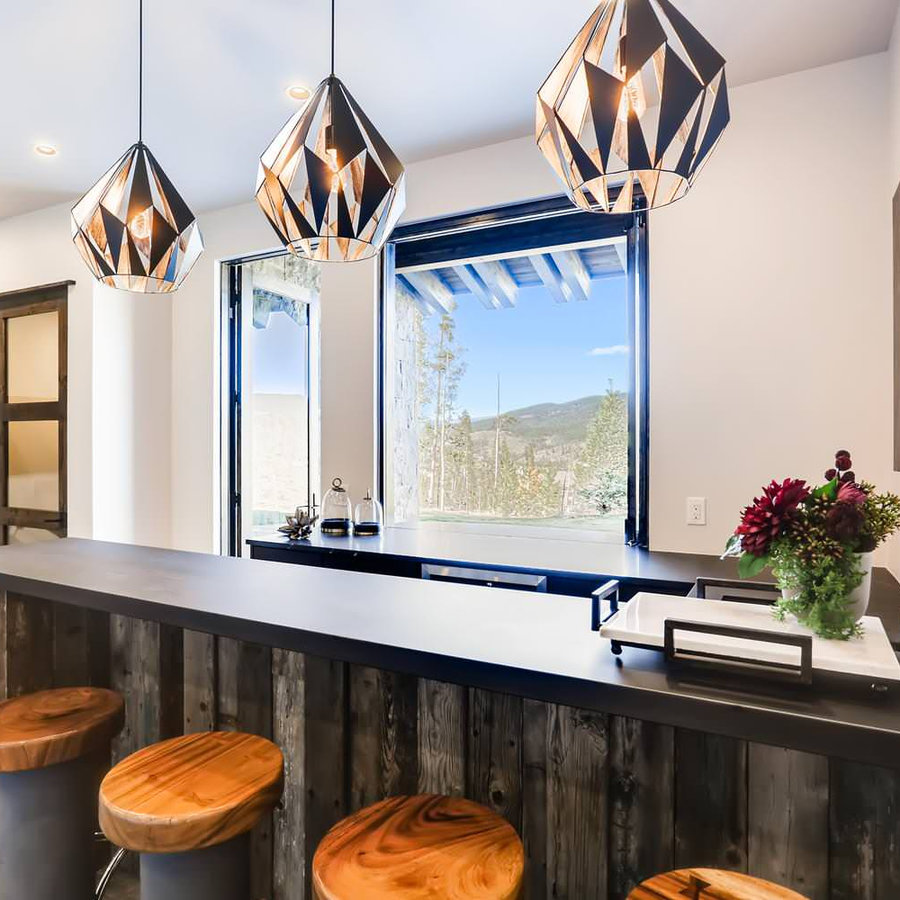 Idea from Logic Integration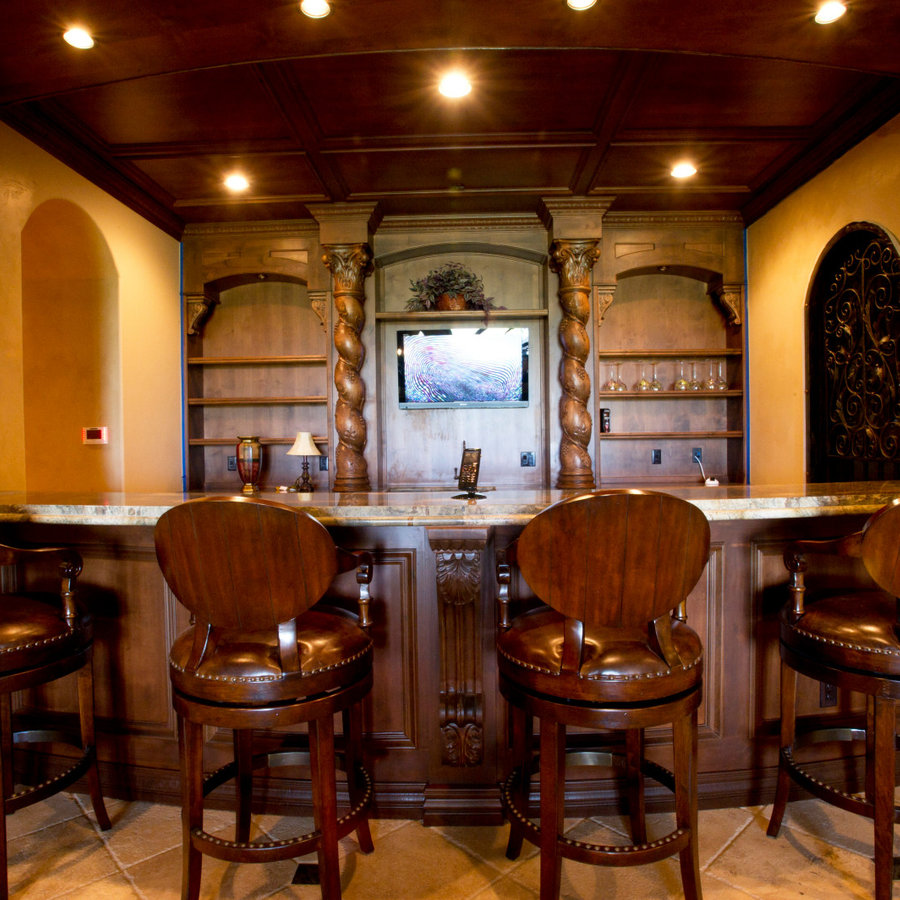 Idea from Fixture Studio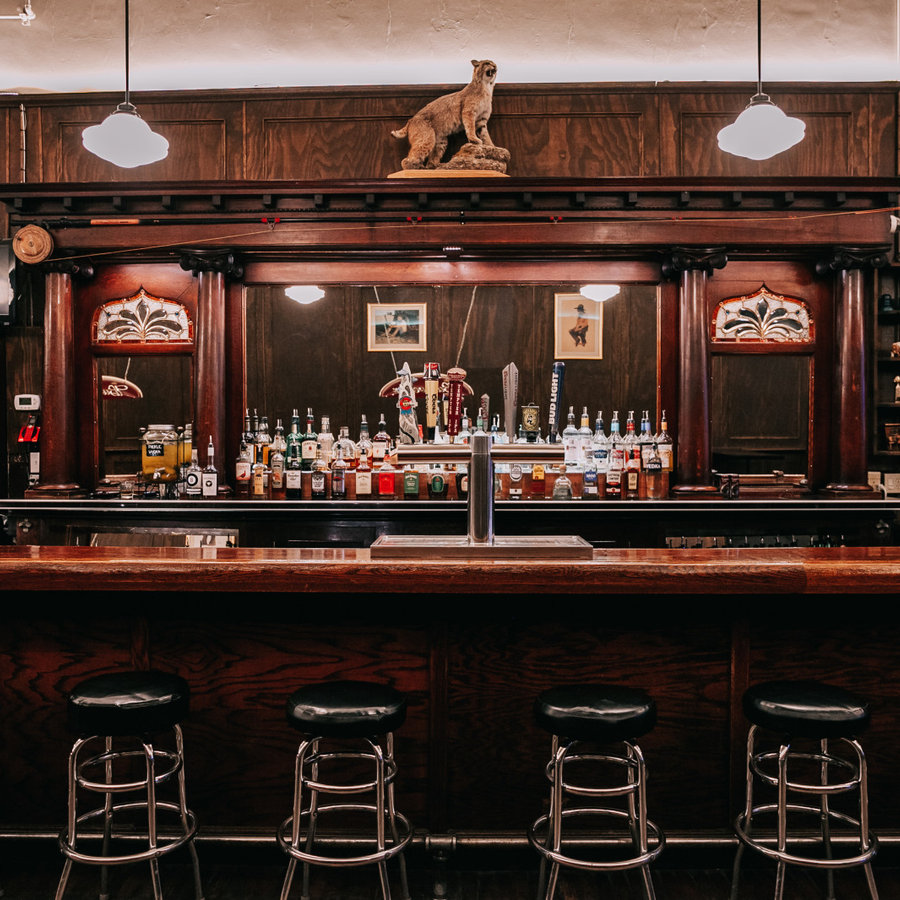 Idea from TRIM WORX LLC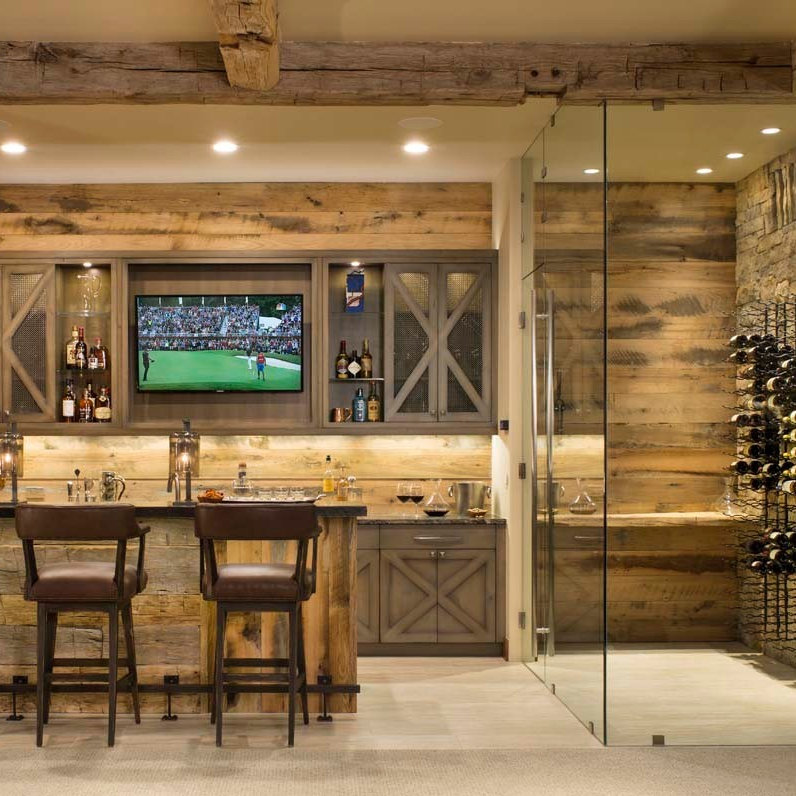 Idea from KM Kitchen Design, LLC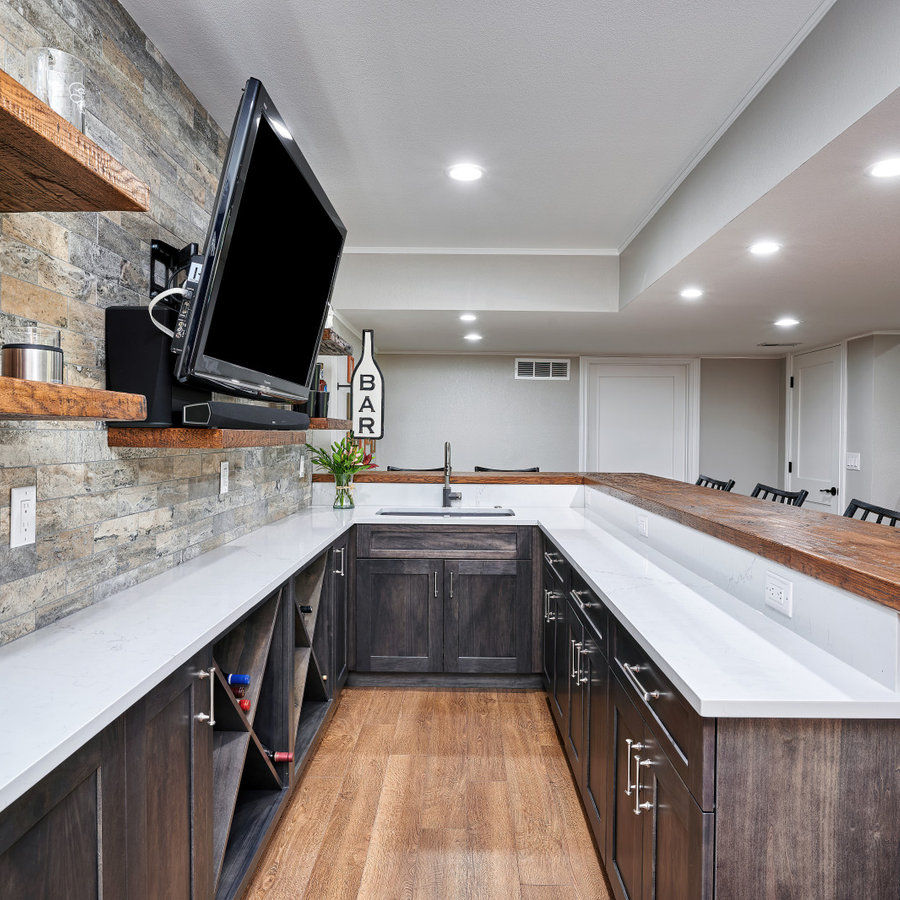 Idea from Judge + Associates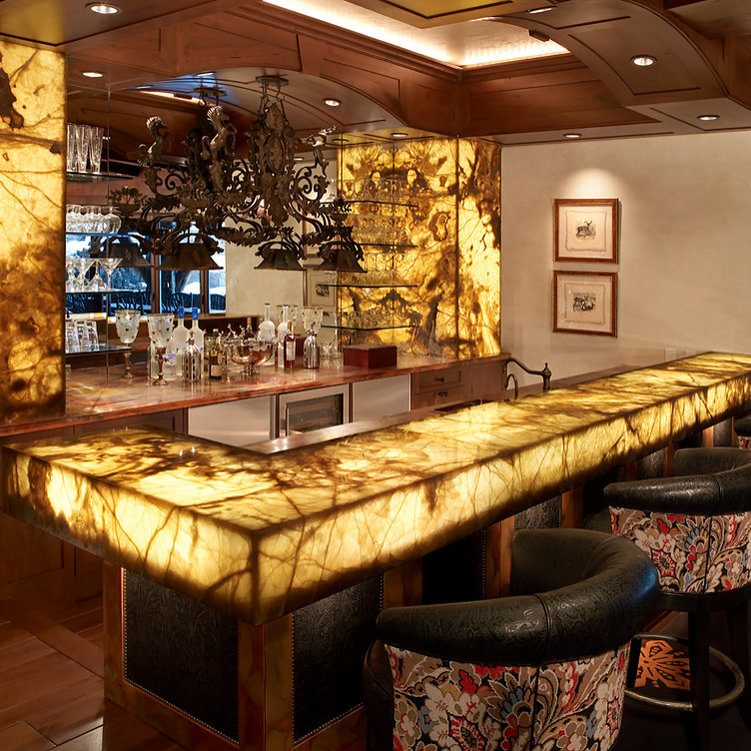 Idea from M.T.N Design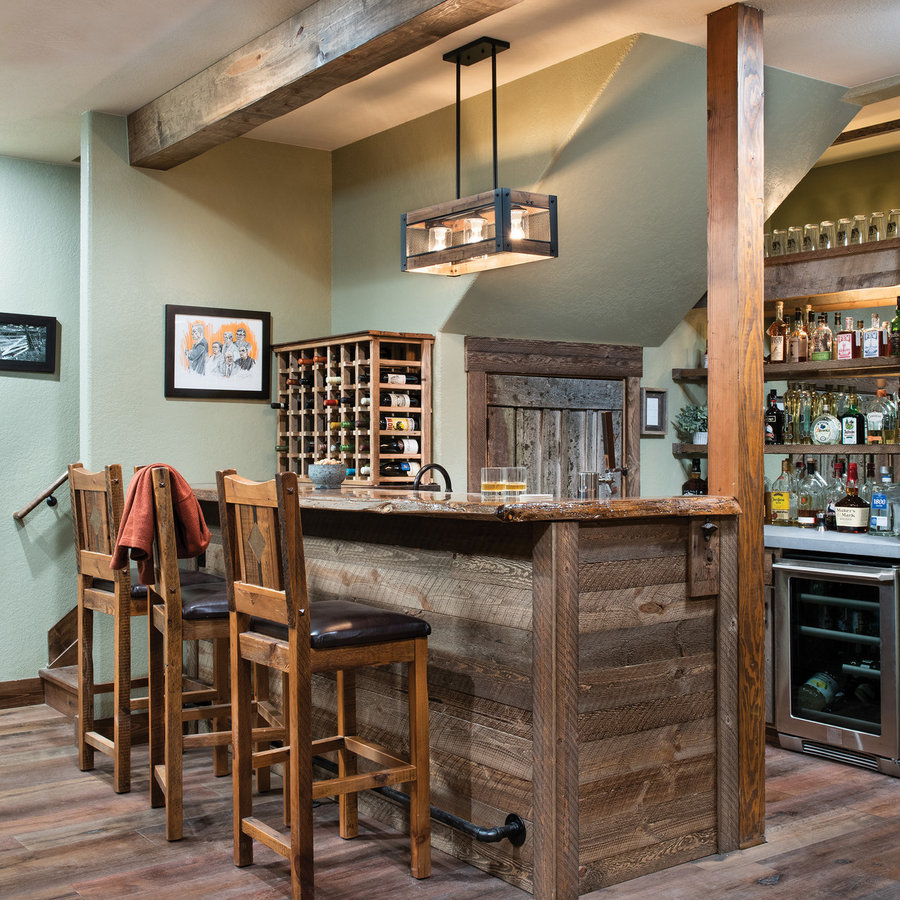 Idea from Rumor Design + reDesign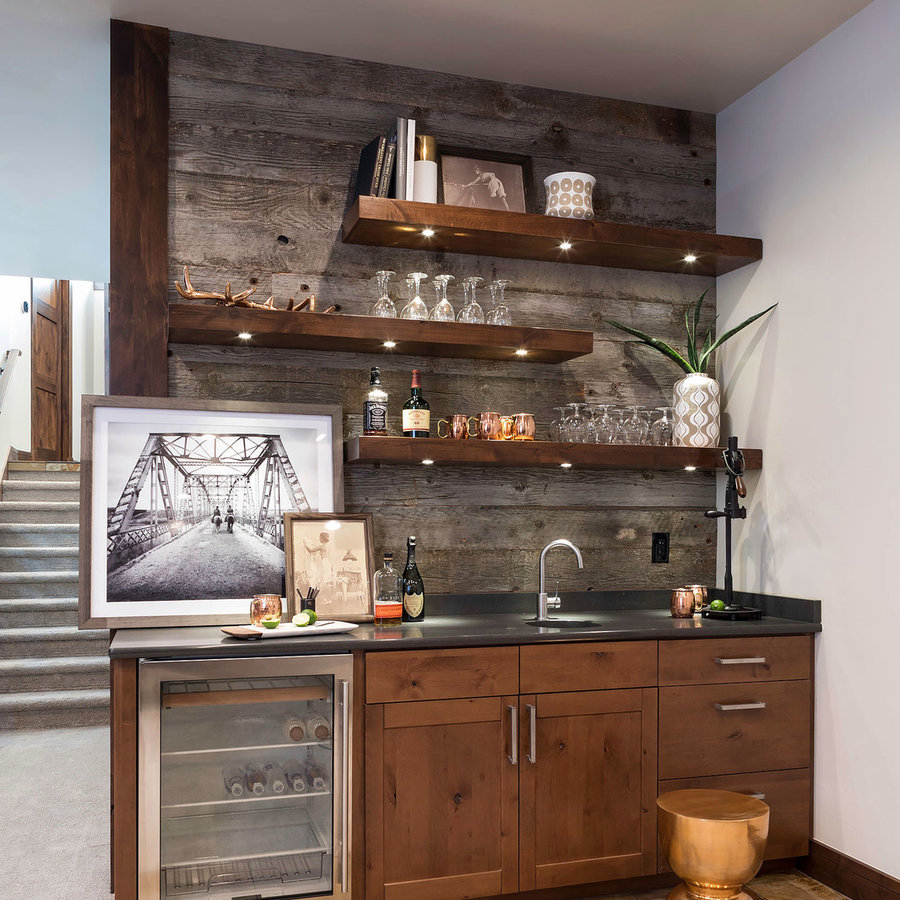 Idea from Andrea Schumacher Interiors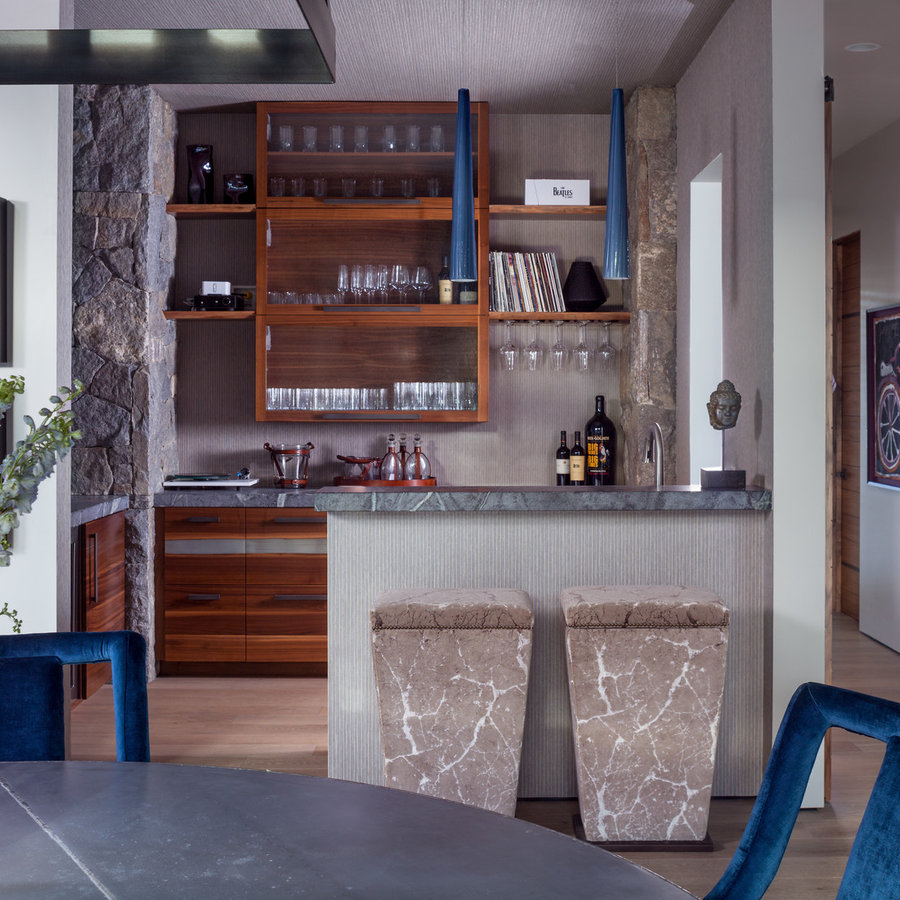 Idea from Teton Heritage Builders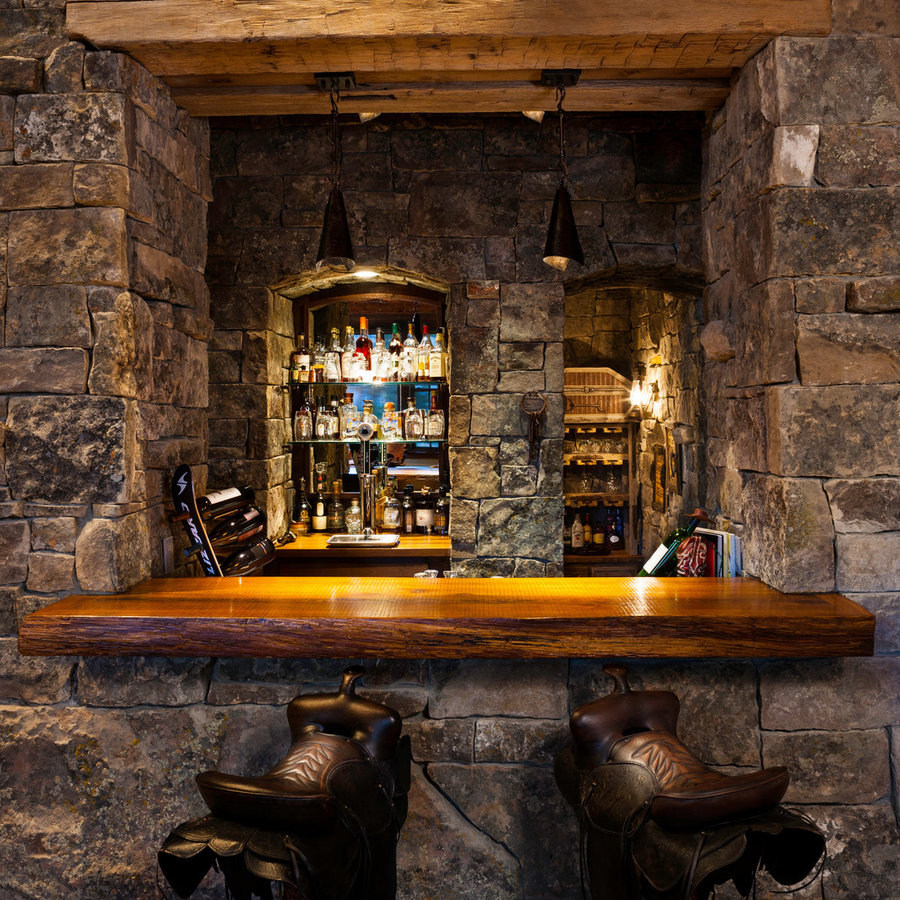 Idea from Treeline Homes, Inc.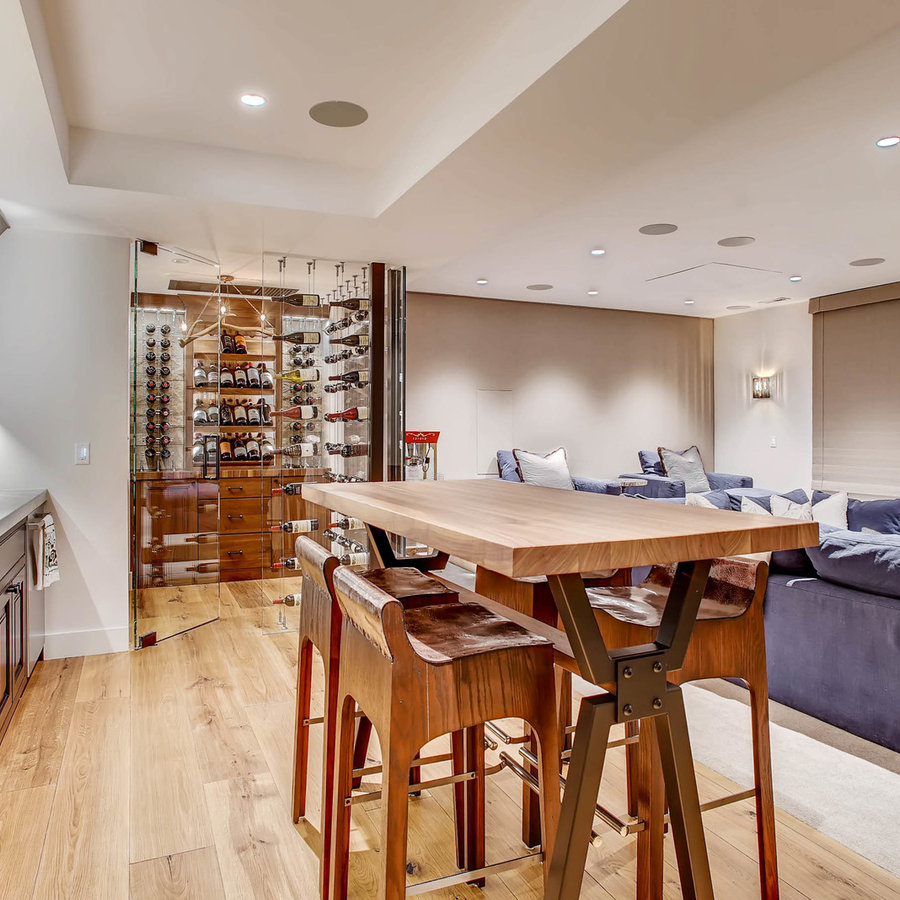 Idea from Fedewa Custom Works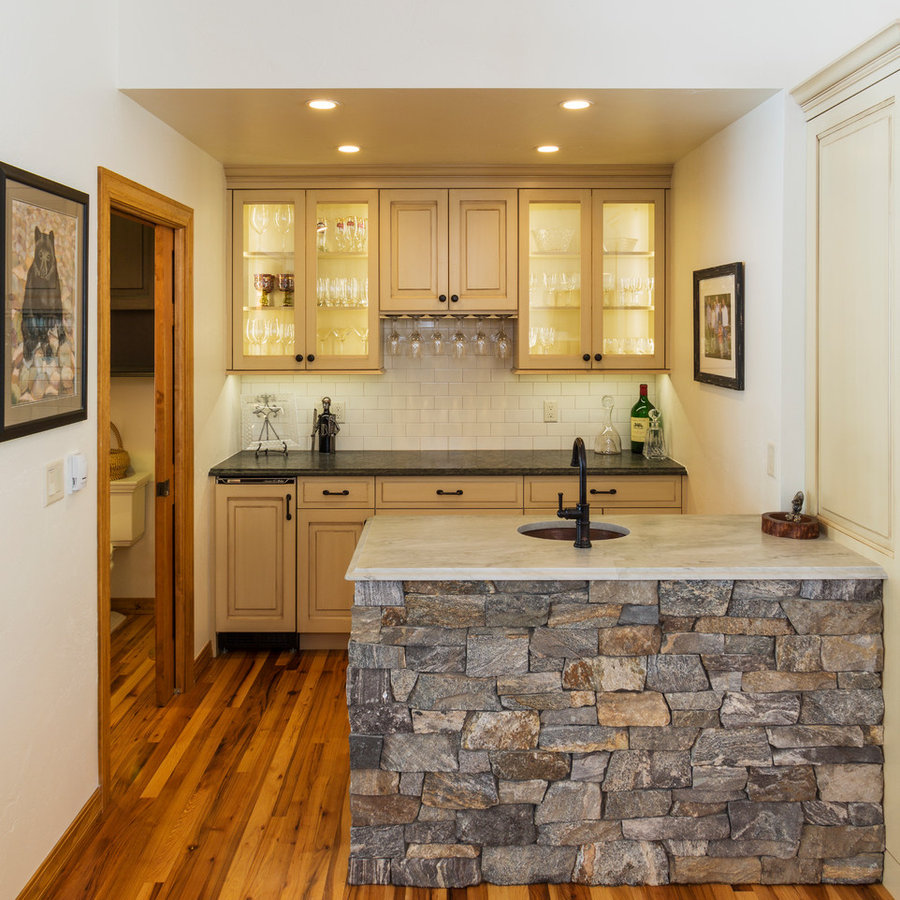 Idea from Artisan Builders LLC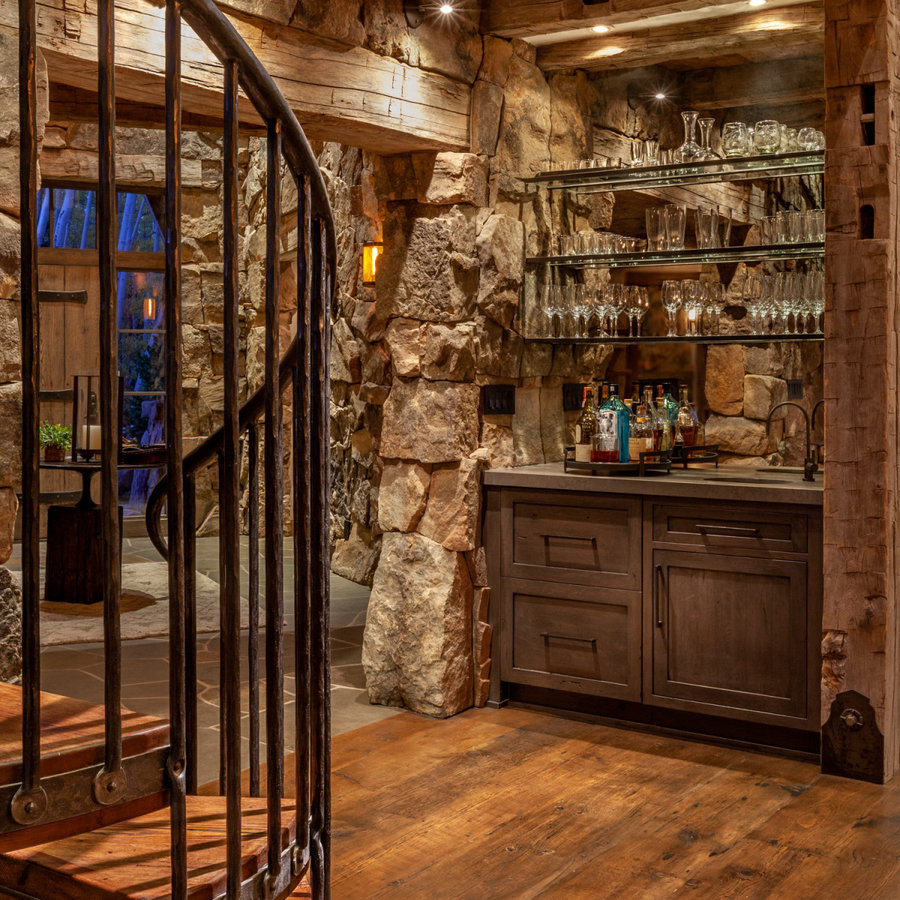 Idea from Slifer Designs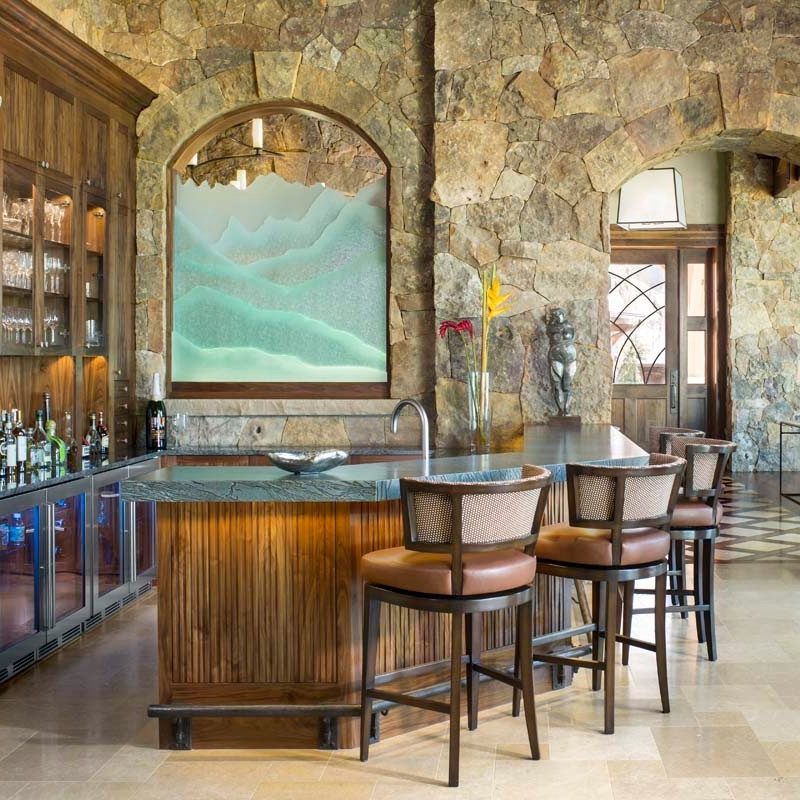 Idea from Duet Design Group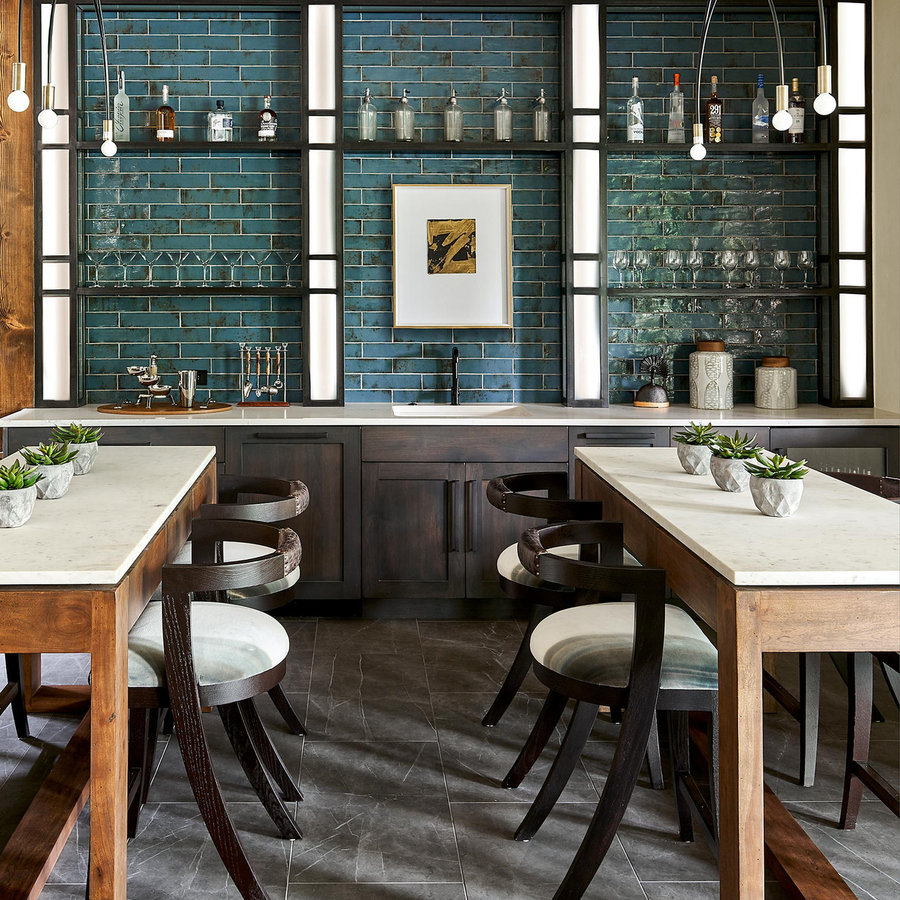 Idea from Charles Cunniffe Architects Aspen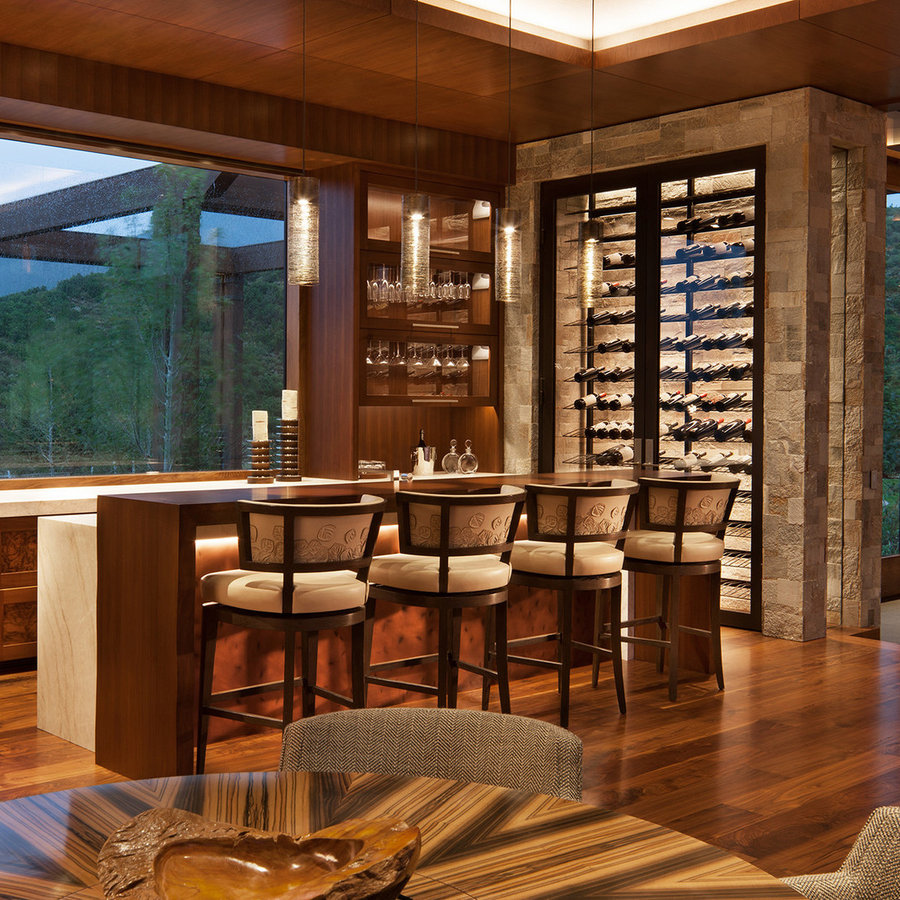 Idea from KA DesignWorks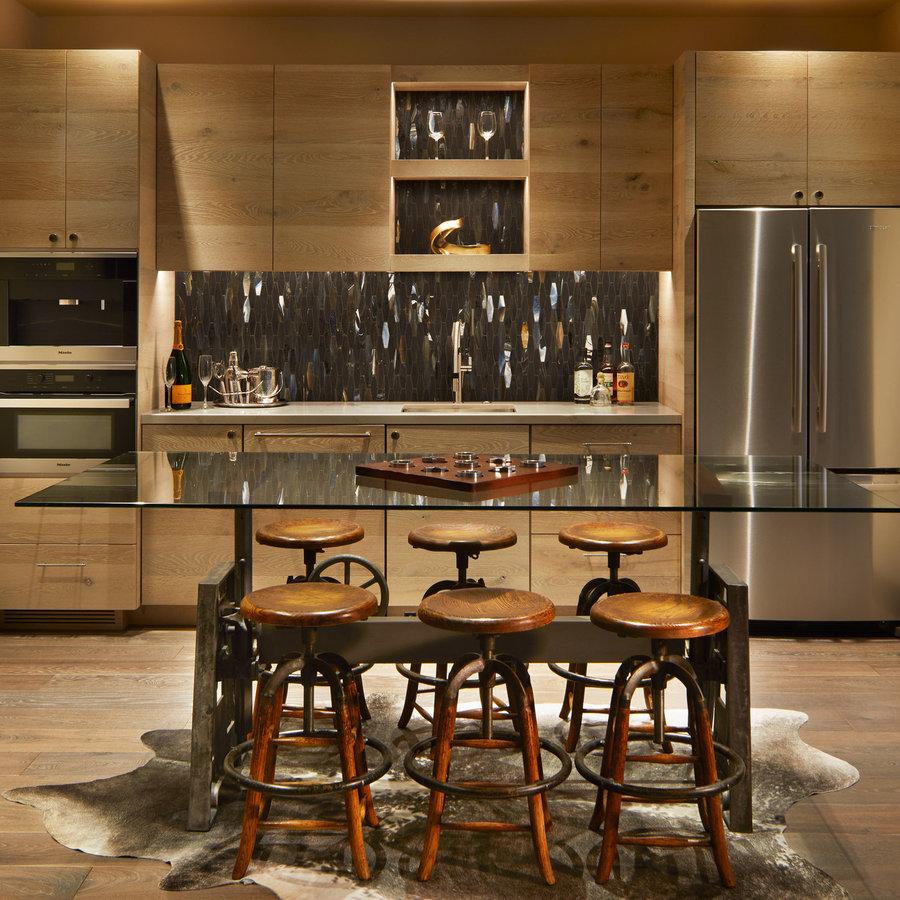 Idea from Gies Architects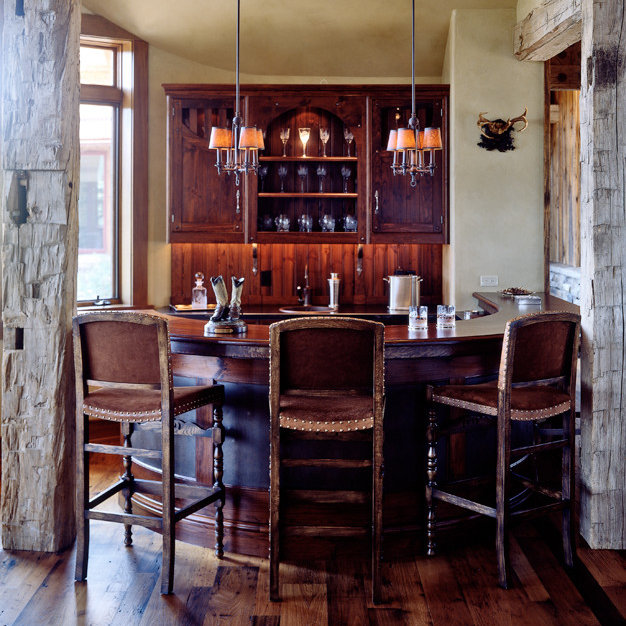 Idea from NDG Architecture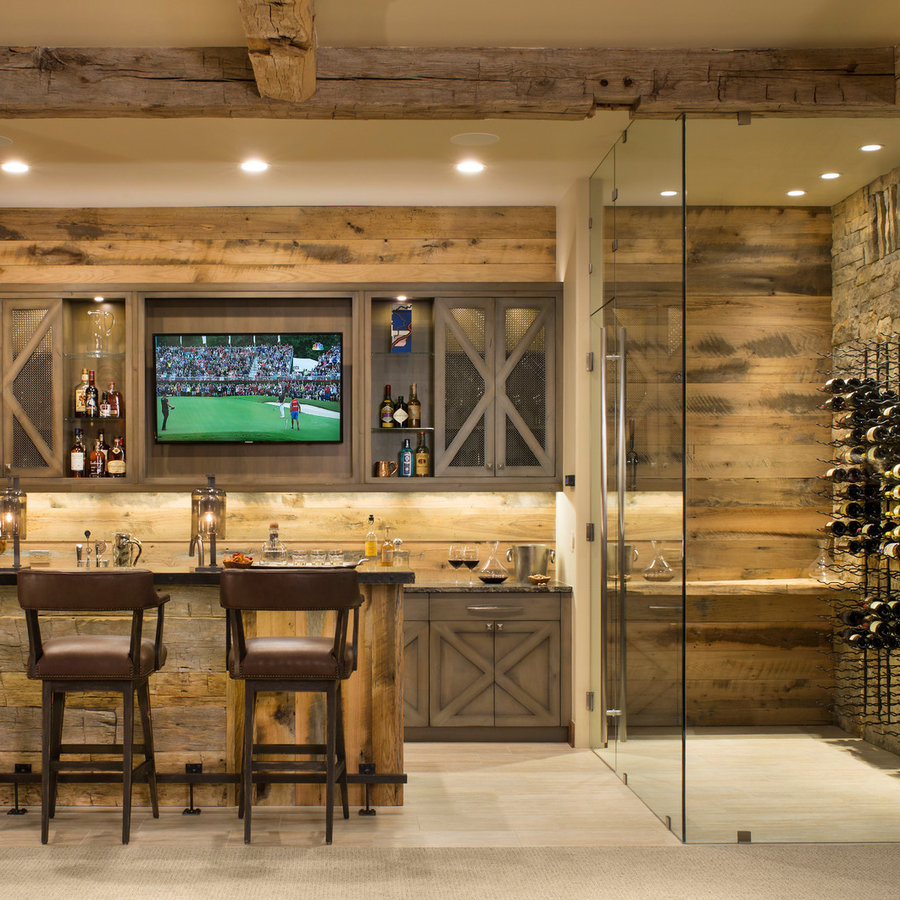 Idea from TEA2 Architects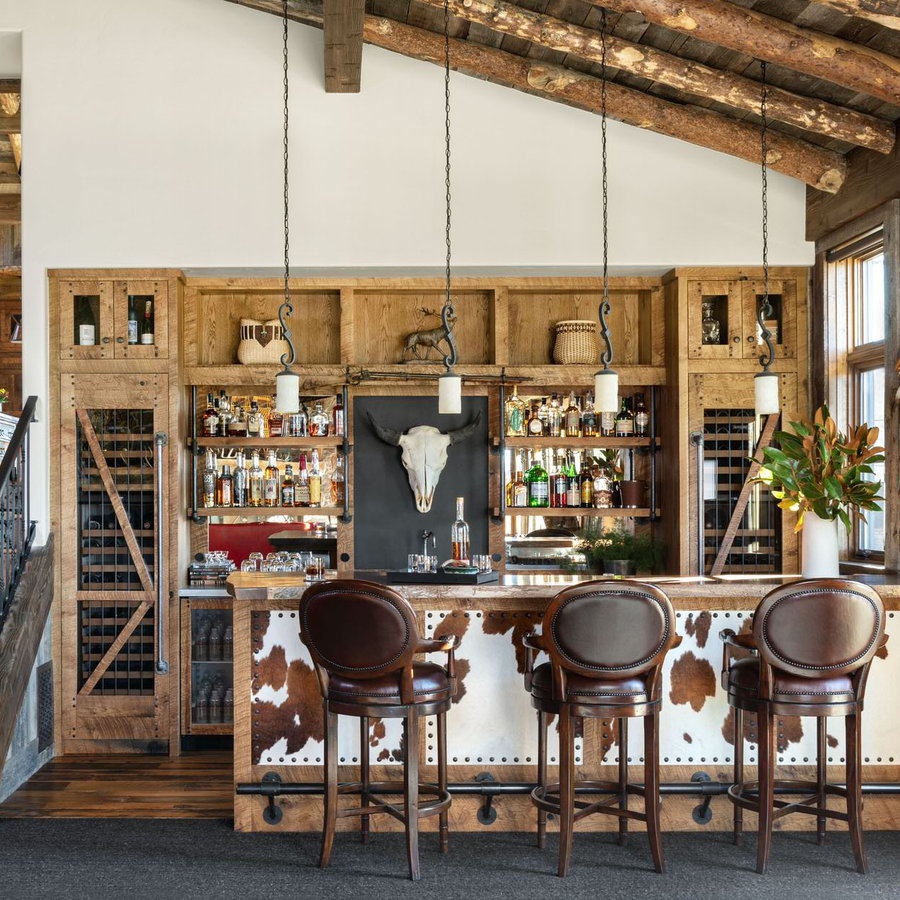 Idea from Beth Levine Architect, Inc.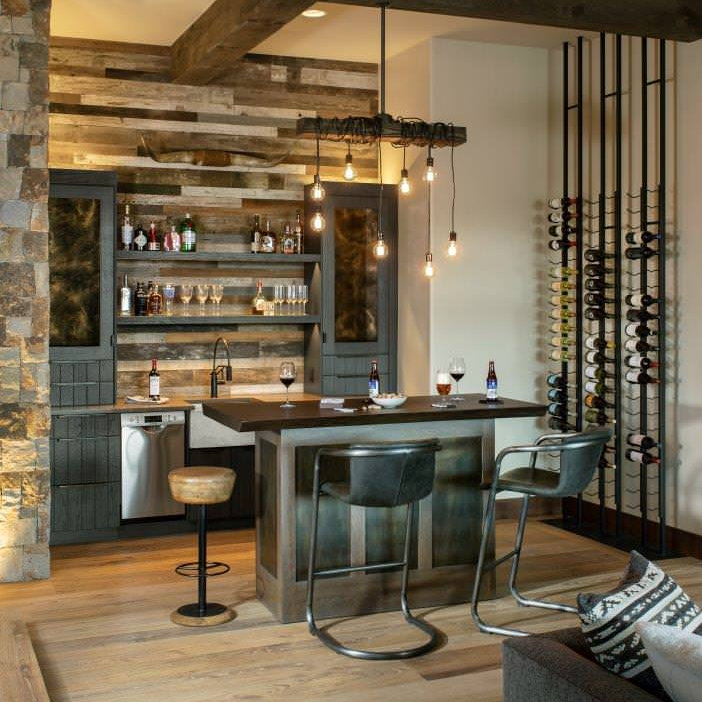 Idea from Designs West – Telluride, CO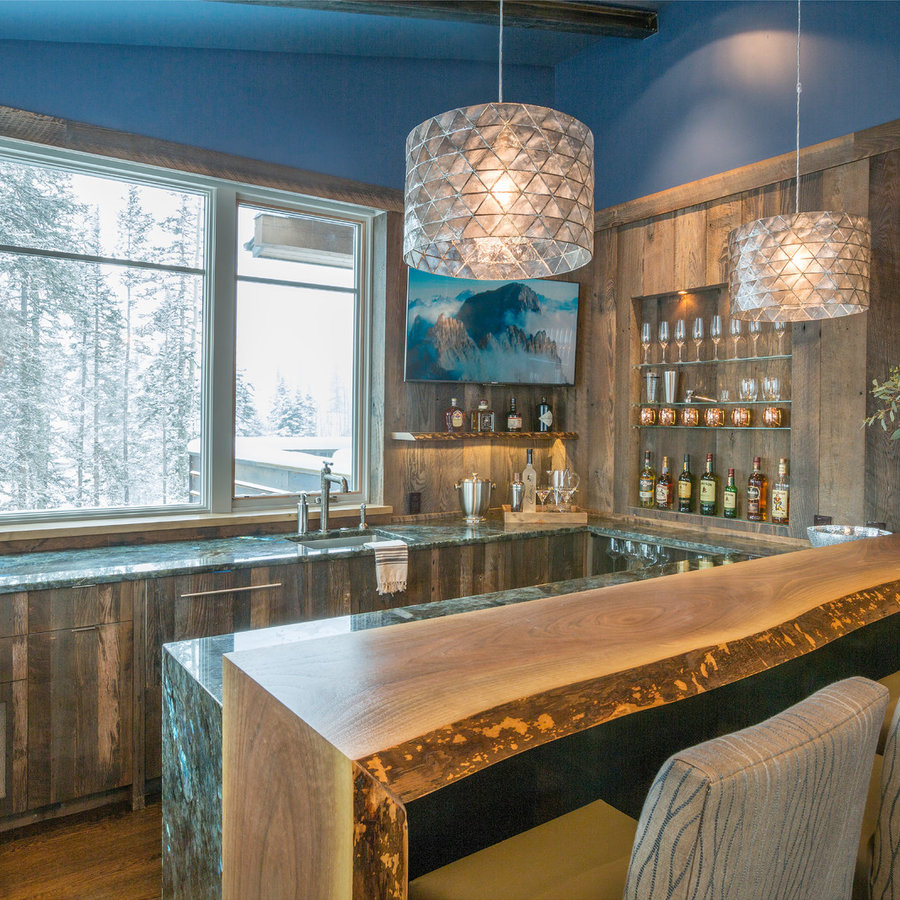 Idea from Double Diamond Property & Construction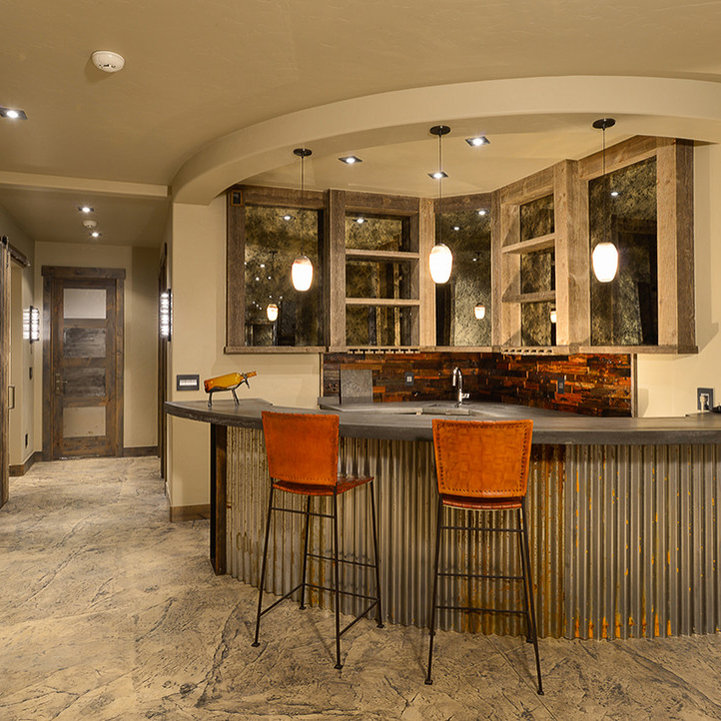 Idea from Solid Rock Custom Homes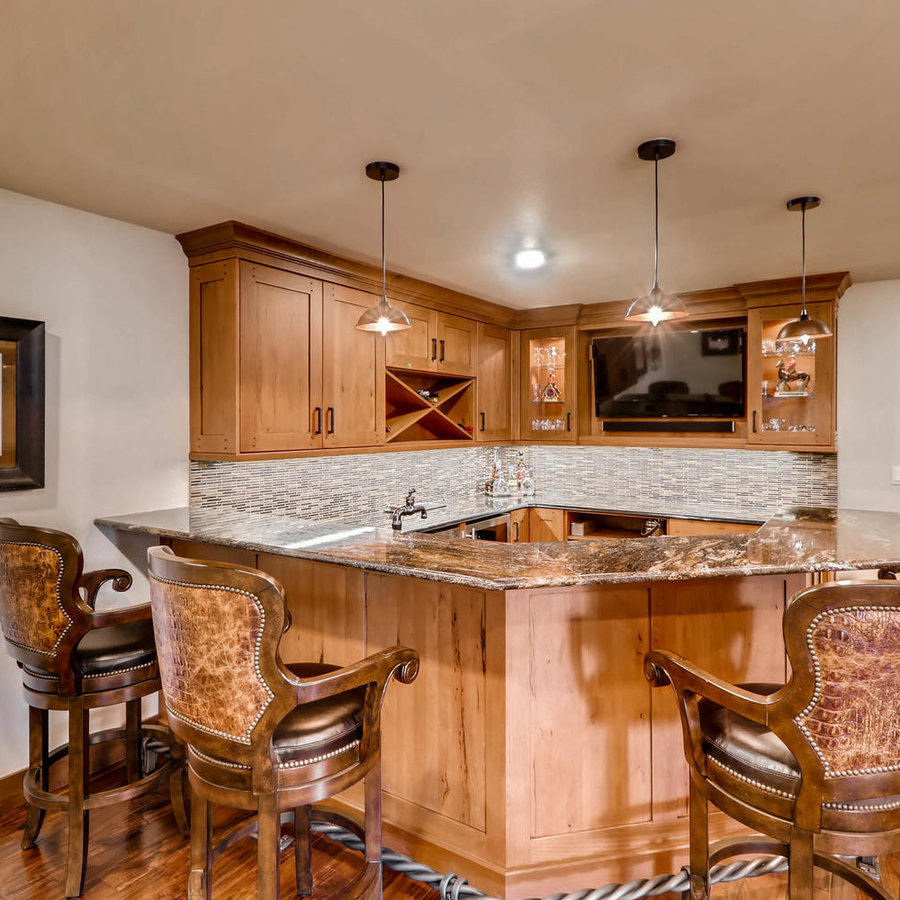 Idea from Paffrath & Thomas Real Estate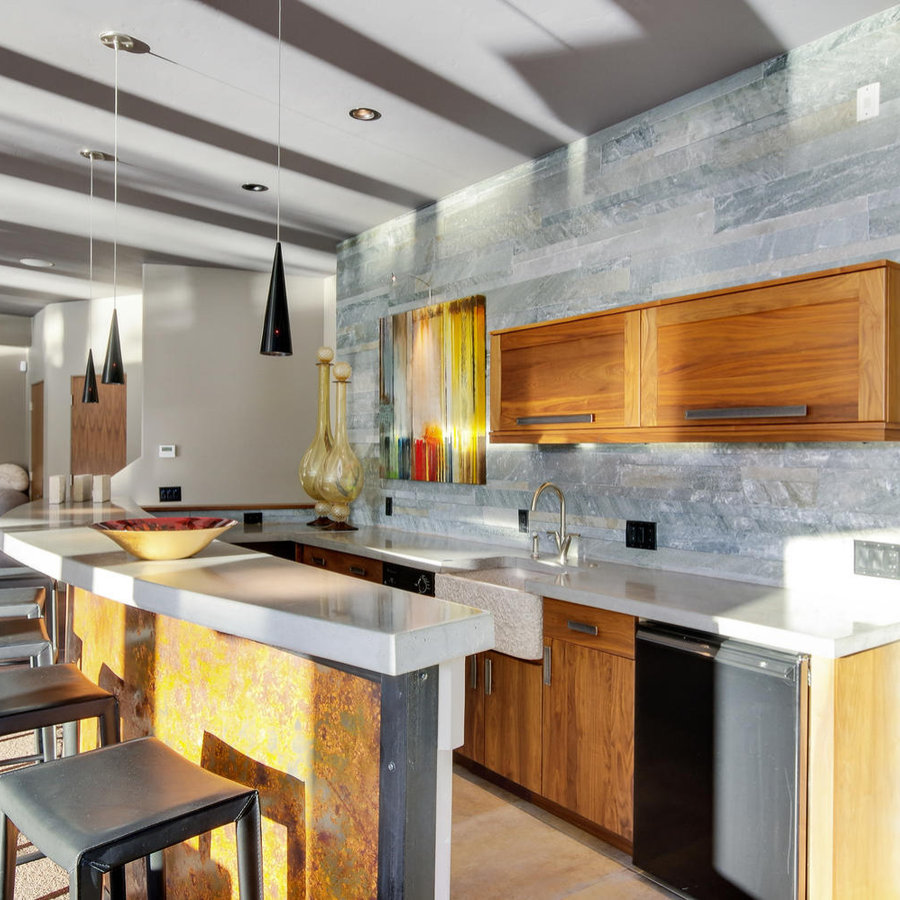 Idea from RMT Architects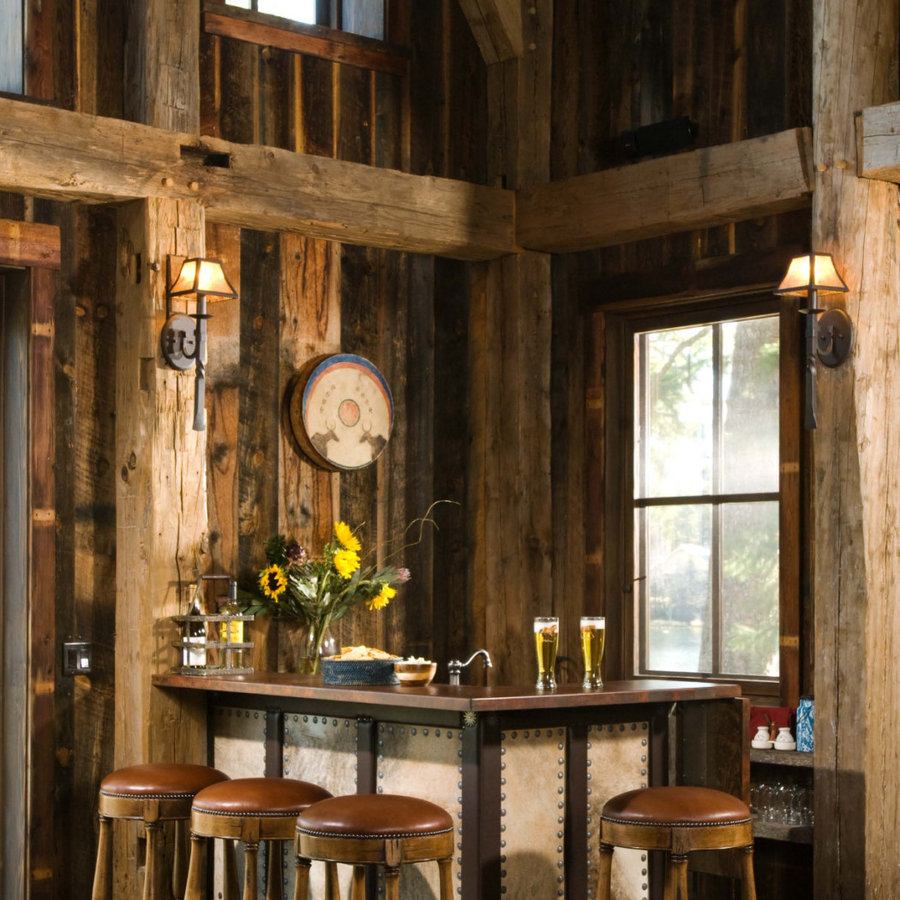 Idea from Cathers Home Furniture + Interior Design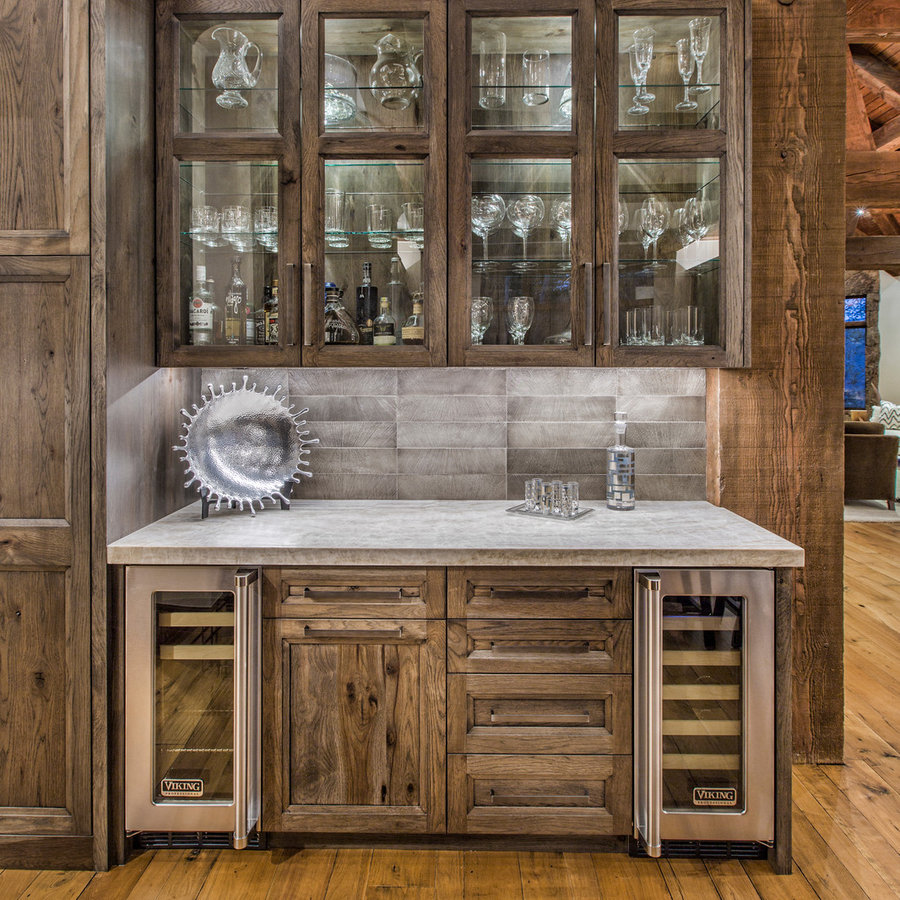 Idea from DesignYourBasement.com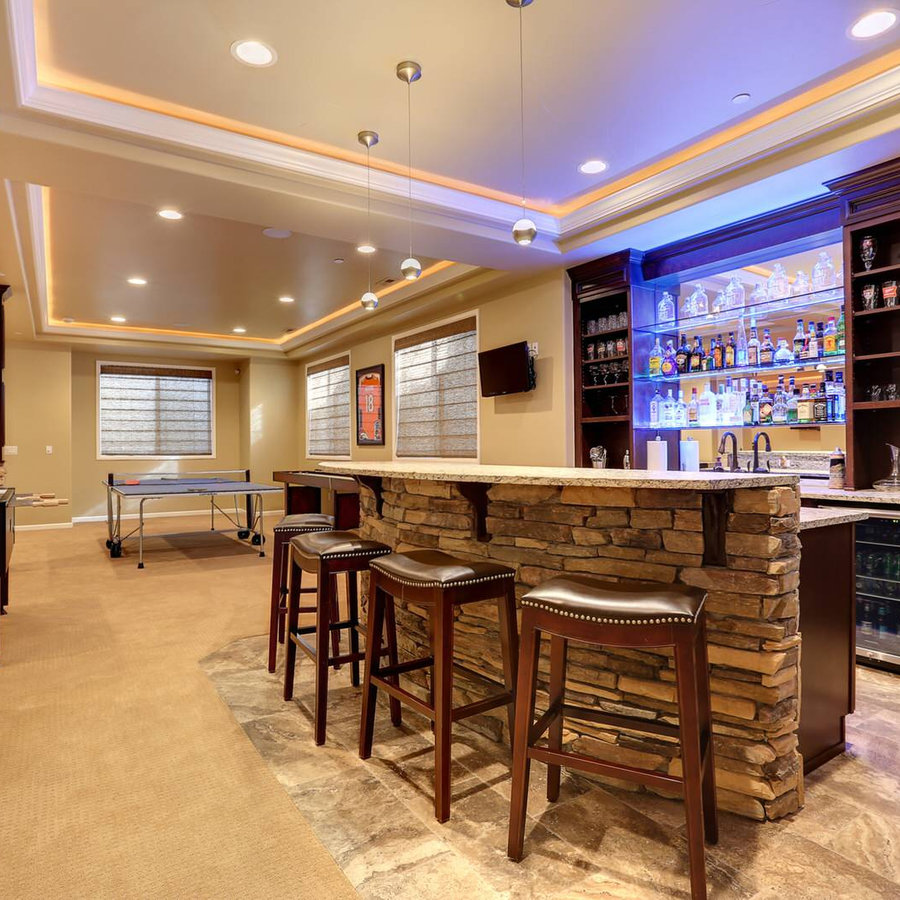 Idea from Tiffany Homes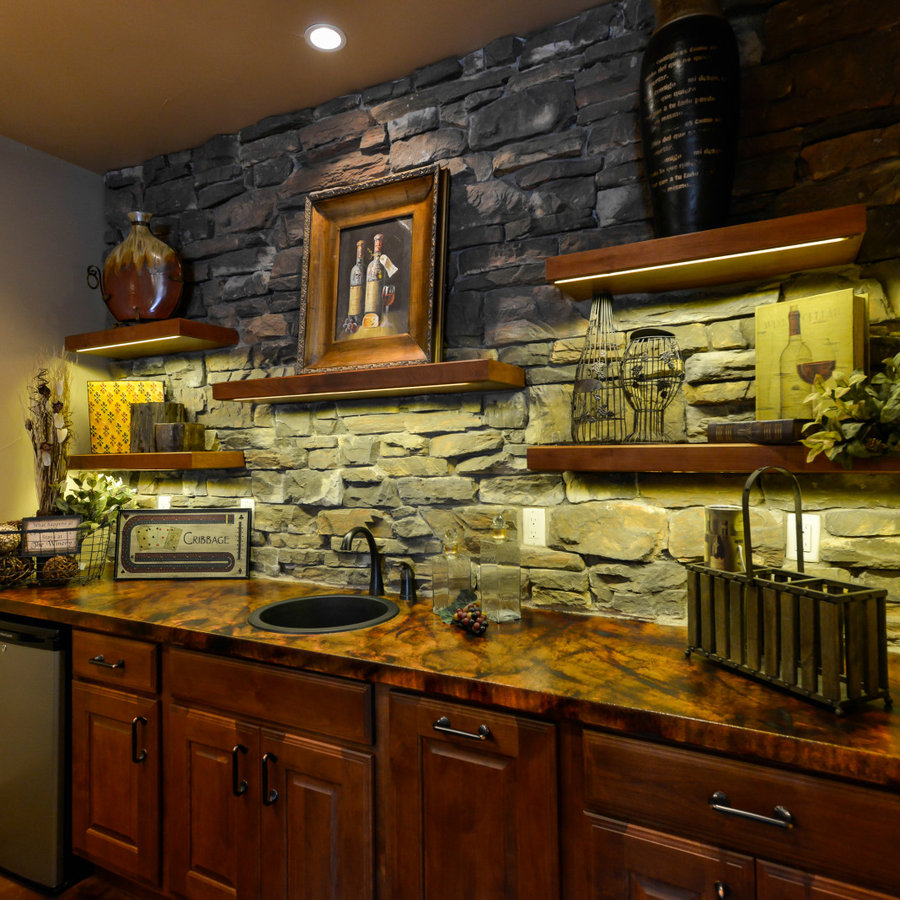 Idea from Iron Forest Building Company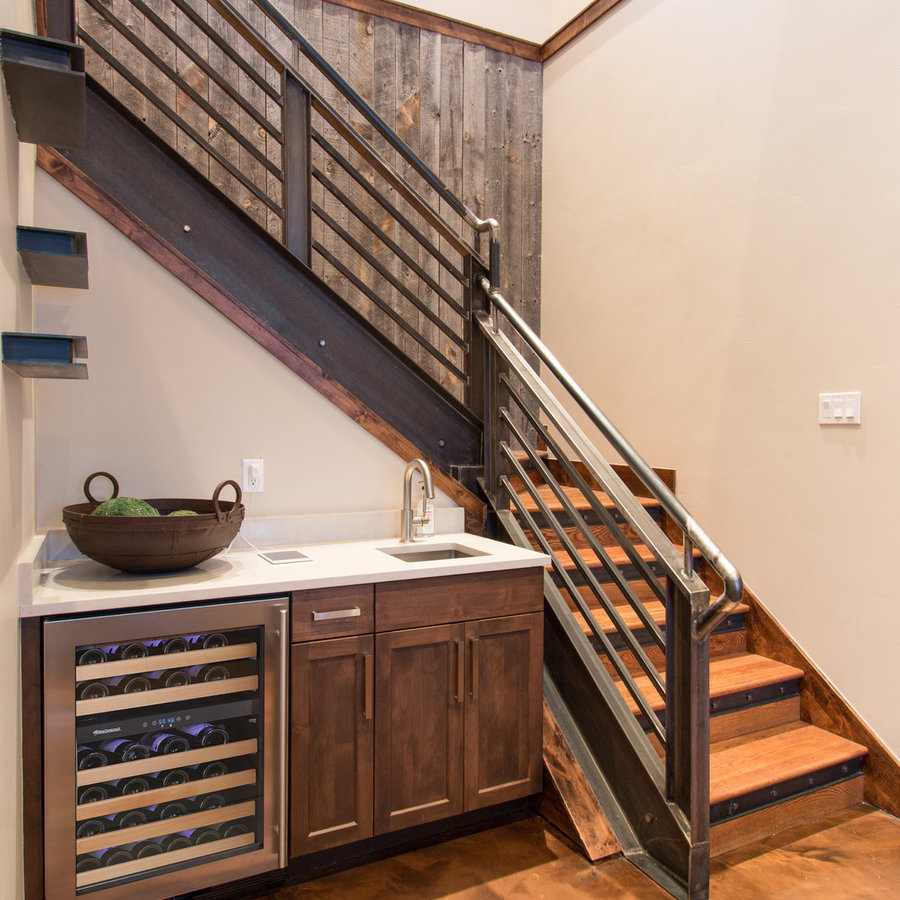 Idea from Sunlit Architecture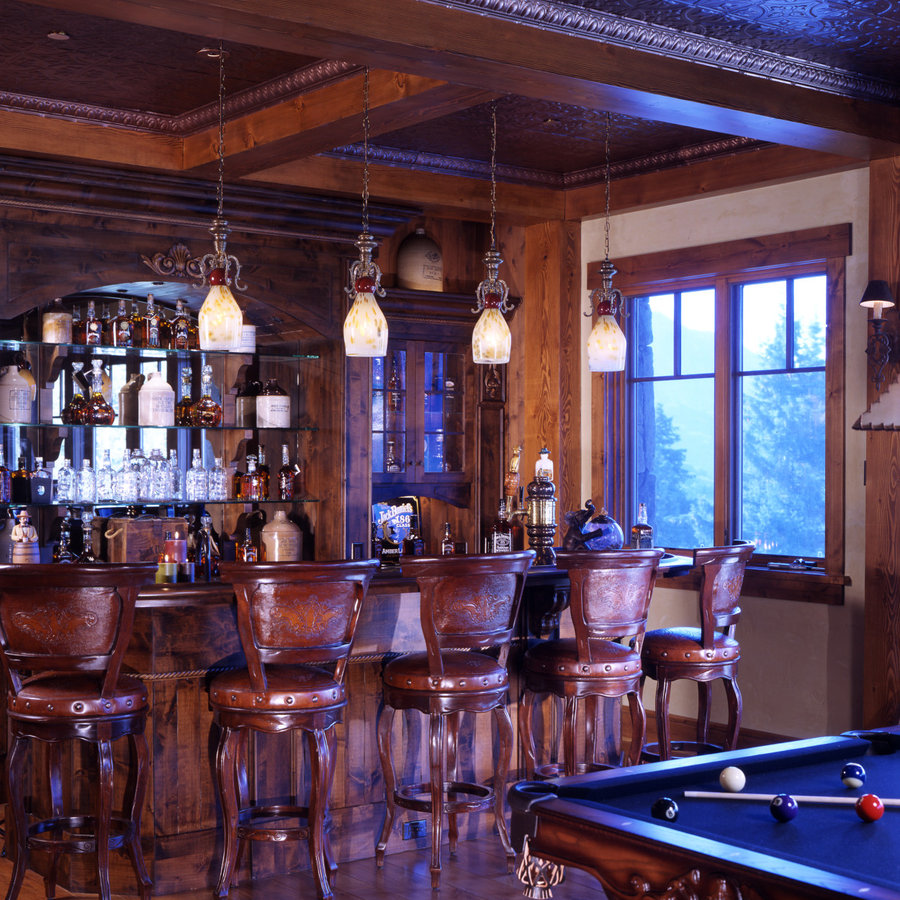 Idea from Lynne Barton Bier – Home on the Range Interiors