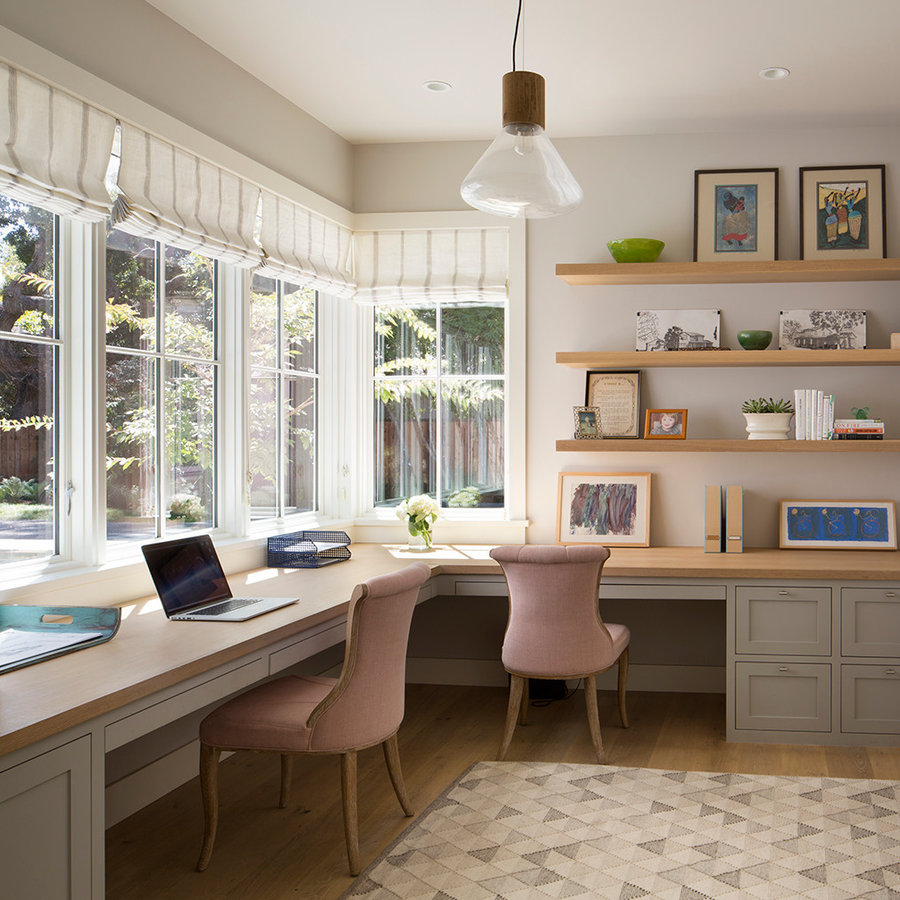 Discover 35 Farmhouse Style Home Office Designs by San Francisco's Top Professionals
As remote work becomes increasingly common, homeowners are finding themselves in need of functional and stylish home office spaces. Fortunately, San Francisco is home to a wealth of design professionals who can help transform any spare room or corner into a beautiful and productive workspace. And with the popularity of farmhouse style, many local designers are incorporating rustic elements into their home office remodels.
While farmhouse style may bring to mind images of traditional, country-inspired decor, local professionals are putting a modern spin on the trend. By incorporating sleek, contemporary elements into their designs, they're able to create spaces that are both cozy and sophisticated. Whether you're on the hunt for a cozy reading nook or a spacious desk area, these farmhouse-inspired home offices are sure to provide plenty of inspiration for your own remodel.
In this article, we'll be showcasing 35 farmhouse style home office design ideas from San Francisco professionals. From bright and airy spaces with natural wood accents to darker, more dramatic rooms with bold wallpaper, there's something for every taste and style. So whether you're looking to remodel your existing home office or create a brand new one, read on for some of the best farmhouse-inspired design ideas from local experts.
Idea from Darci Reimund Designs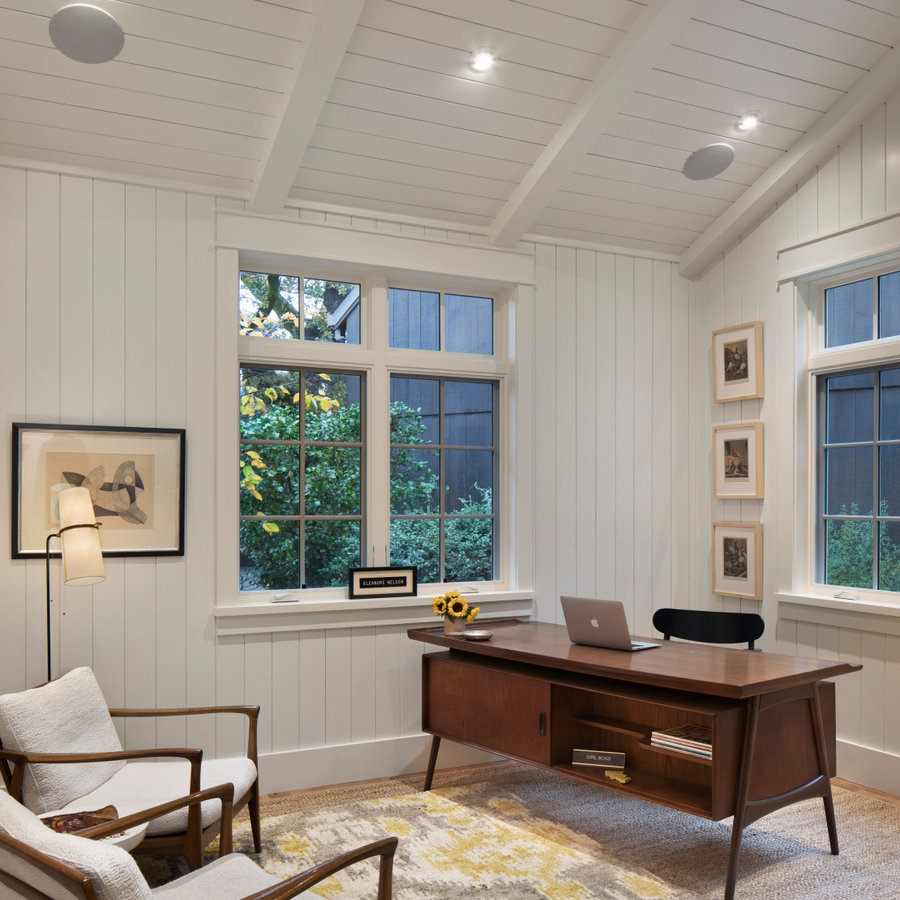 Idea from Domum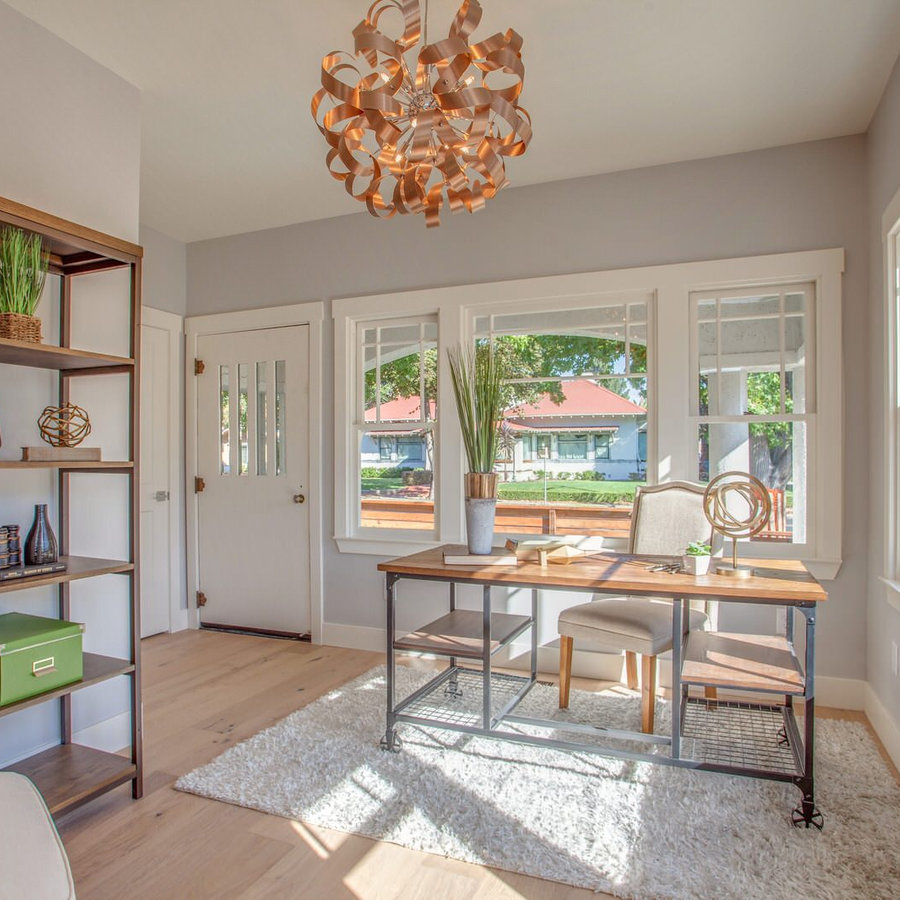 Idea from Wade Design Architects
Idea from KCS Residential Design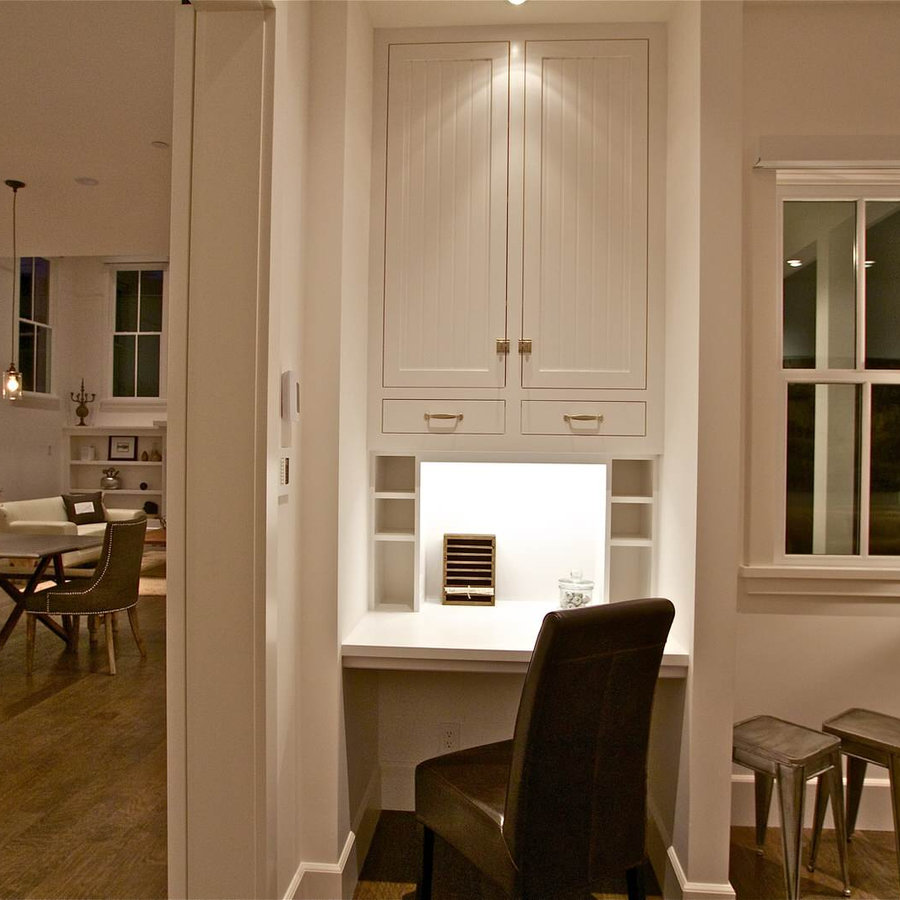 Idea from Thomas James Homes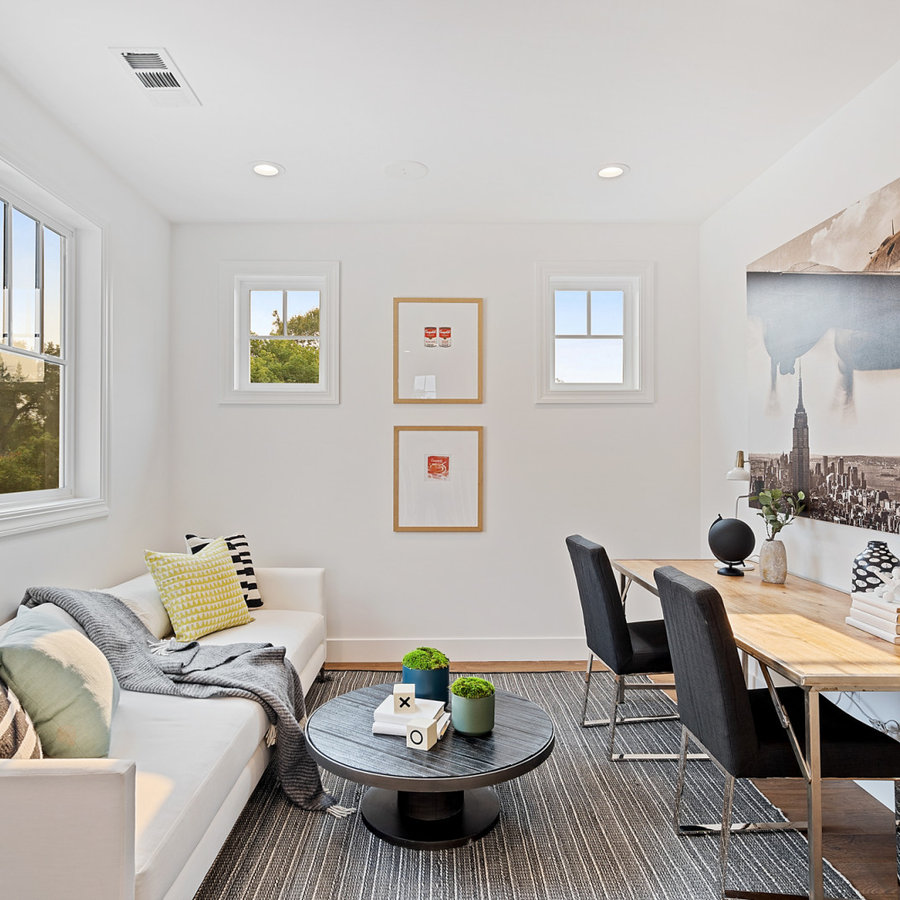 Idea from Ana Williamson Architect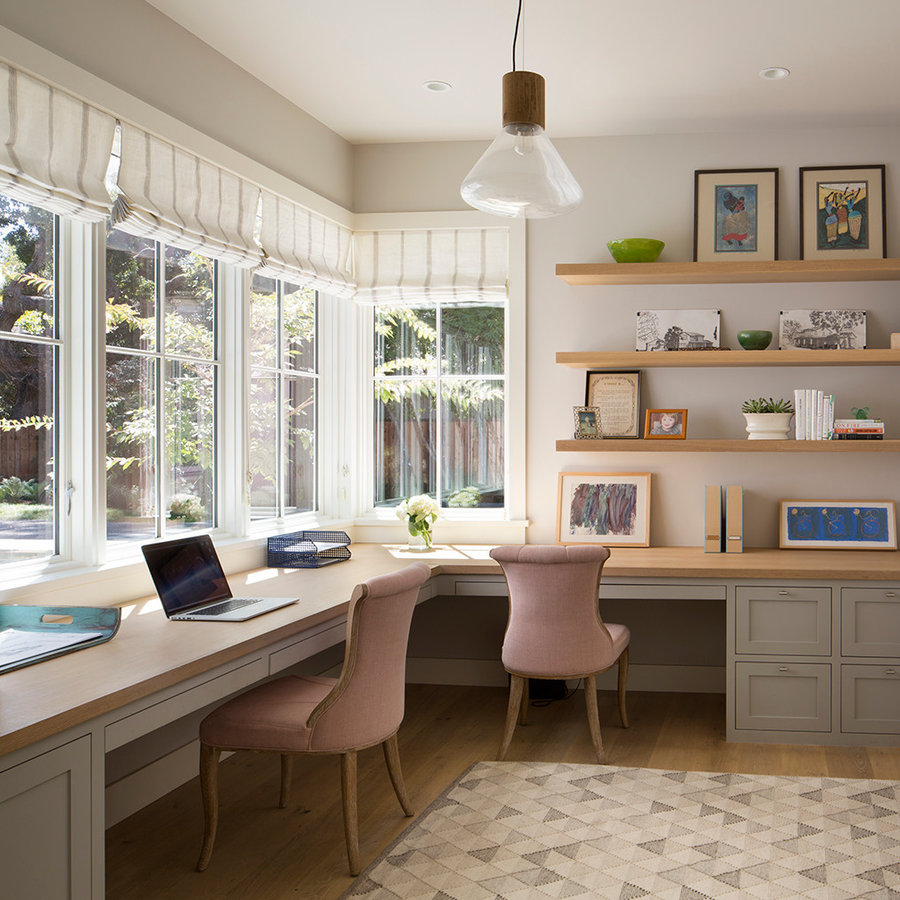 Idea from Joseph Farrell Architecture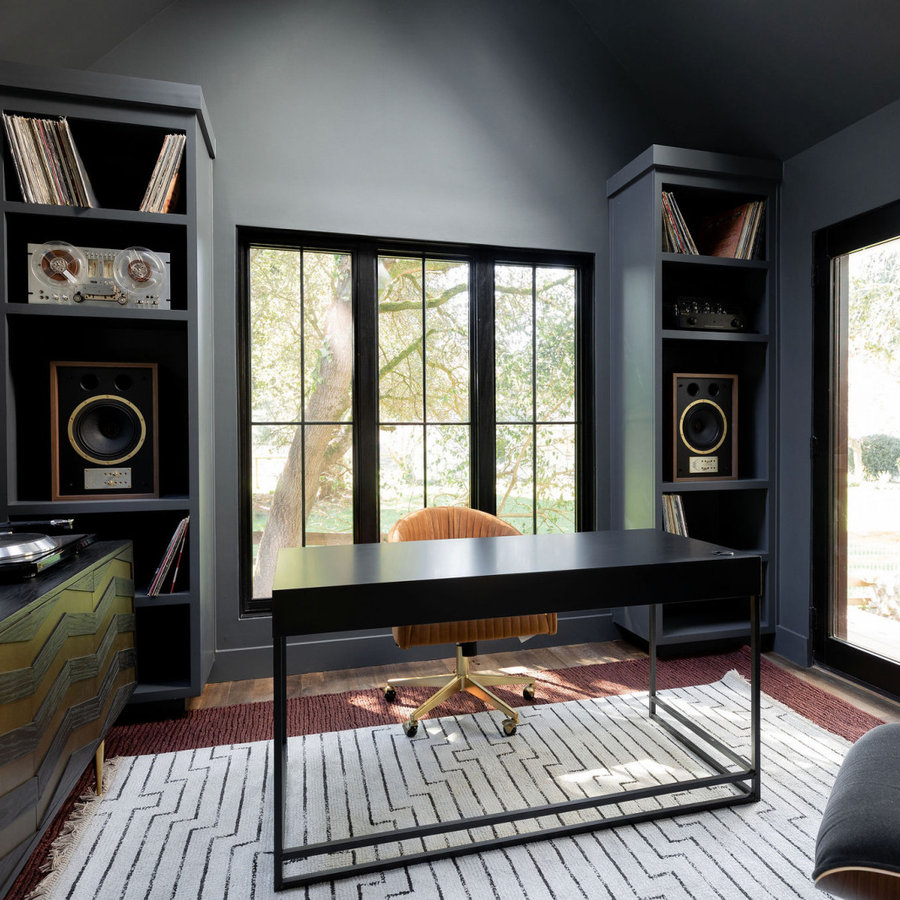 Idea from Bay Builders & Remodeling, Inc.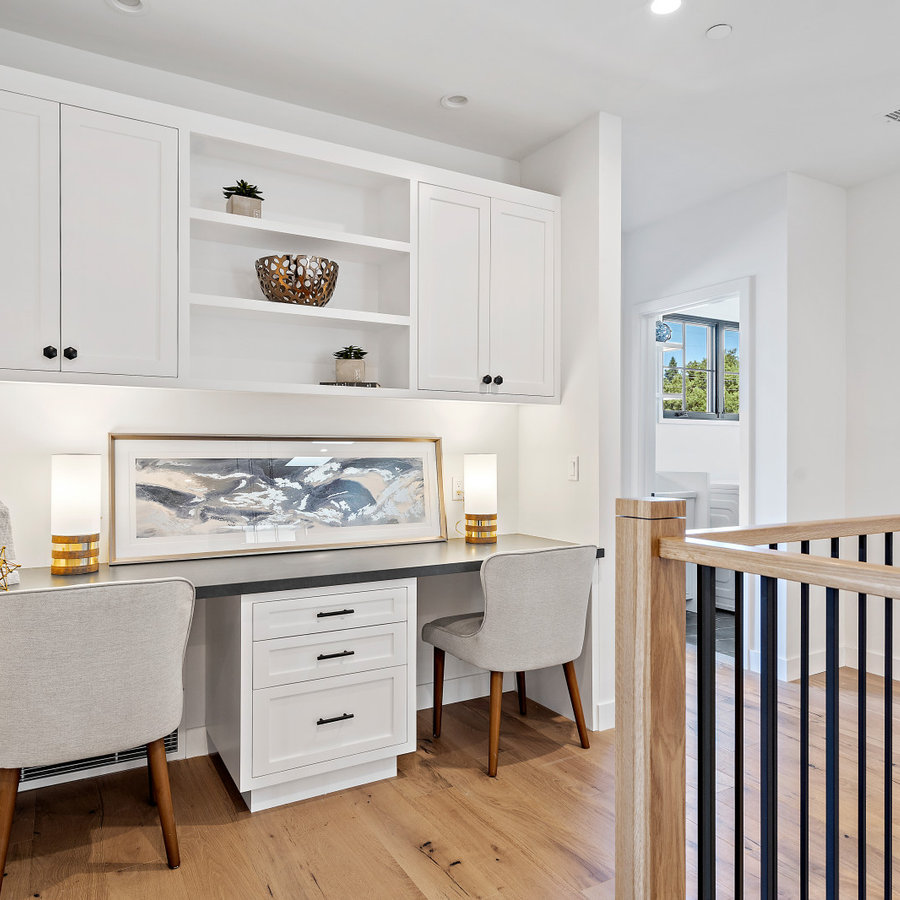 Idea from Paulina Perrault Interiors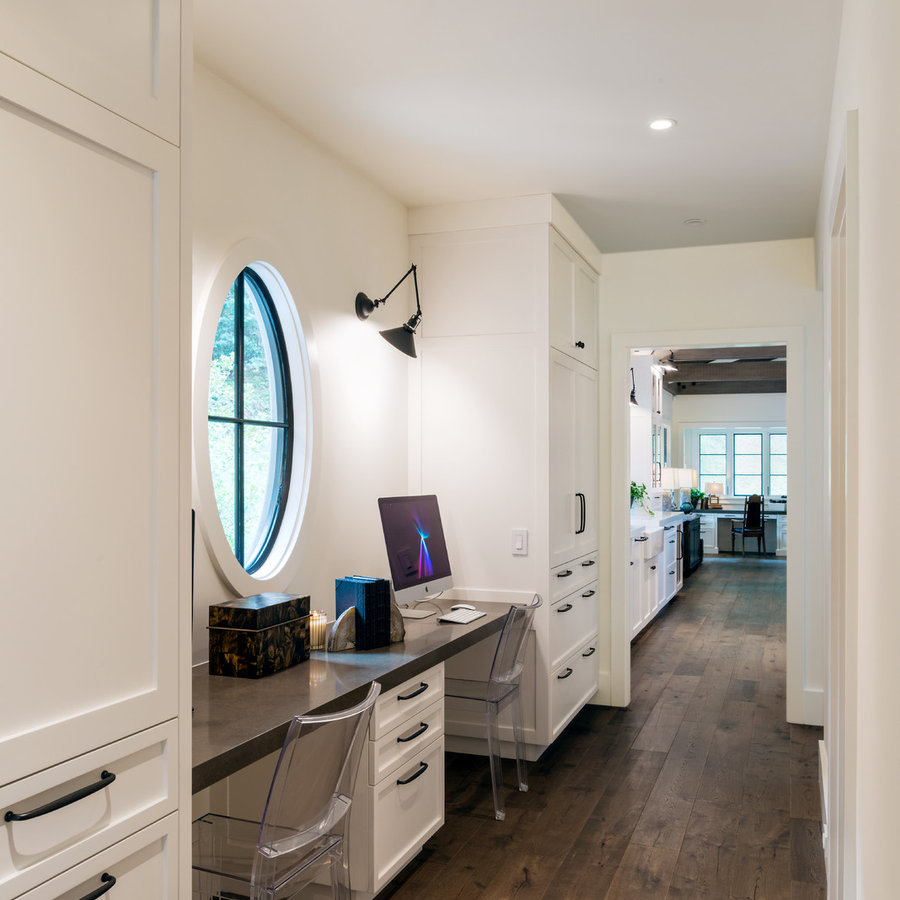 Idea from Deborah Vieira Design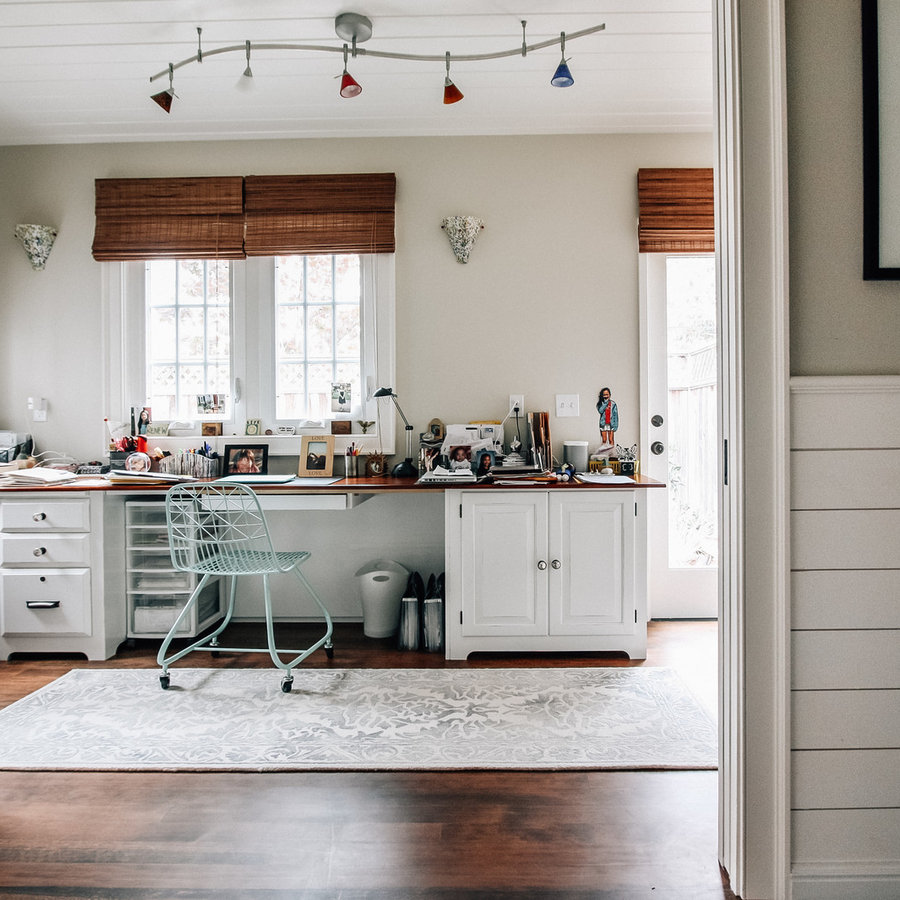 Idea from Holly Construction, Inc.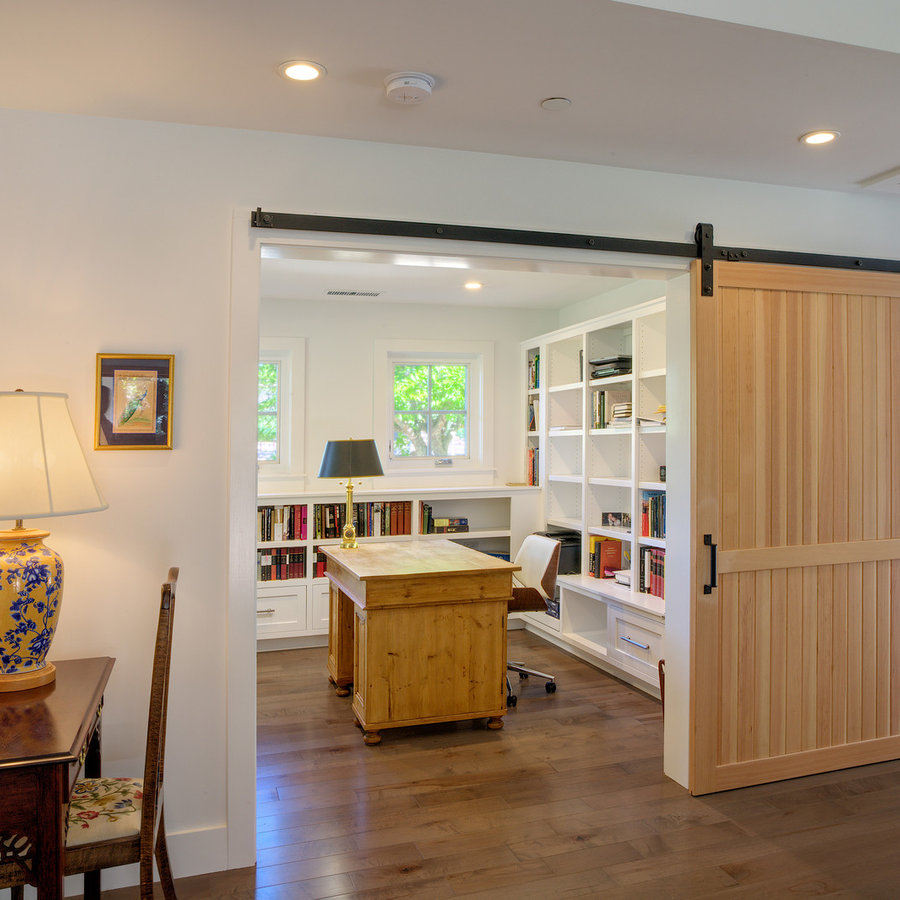 Idea from NurtureSource Homes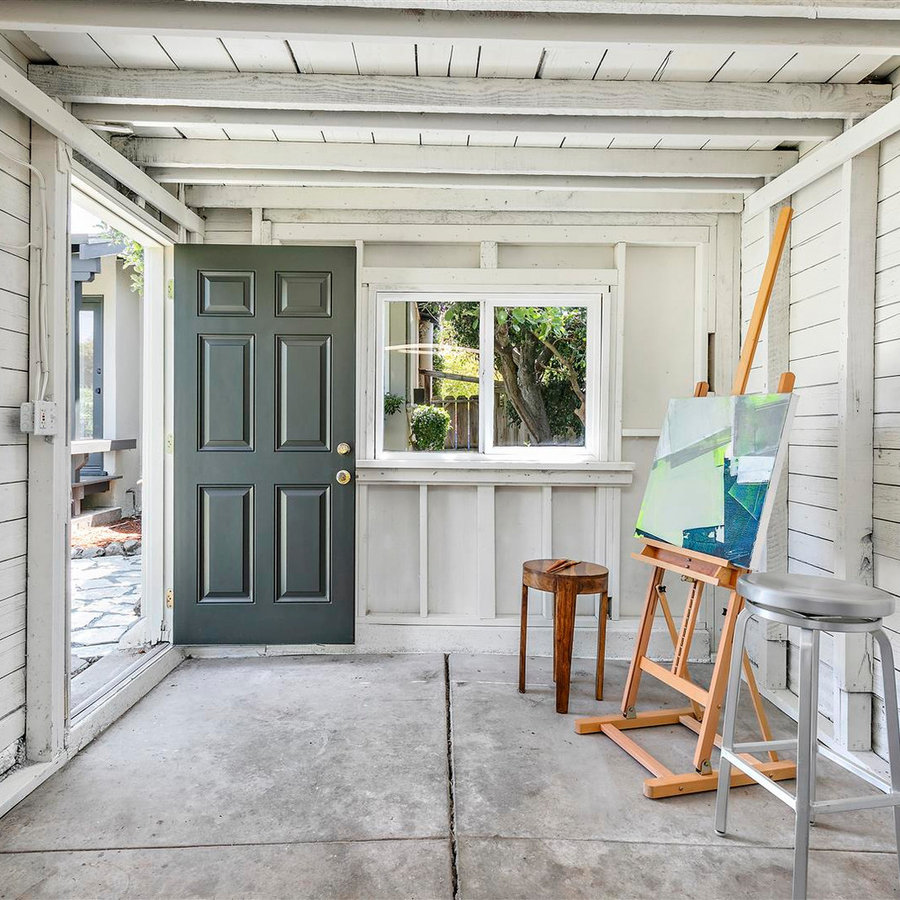 Idea from EAG Studio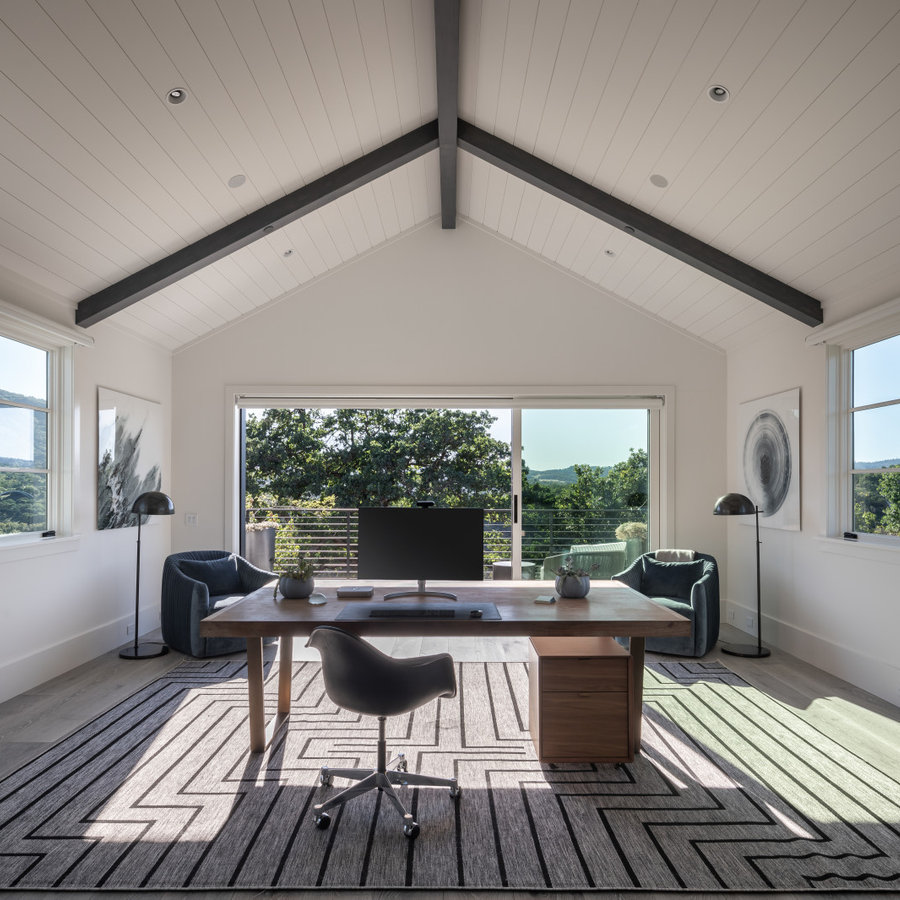 Idea from JS Design + Build, Inc.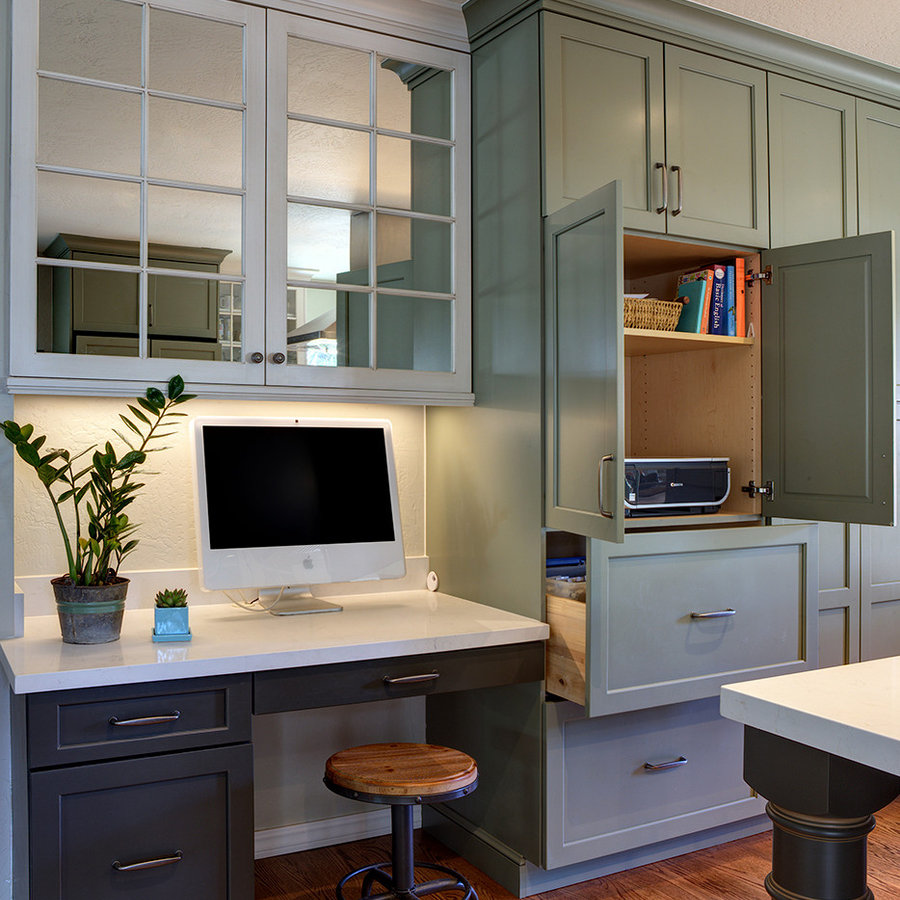 Idea from Lori Dennis Interior Design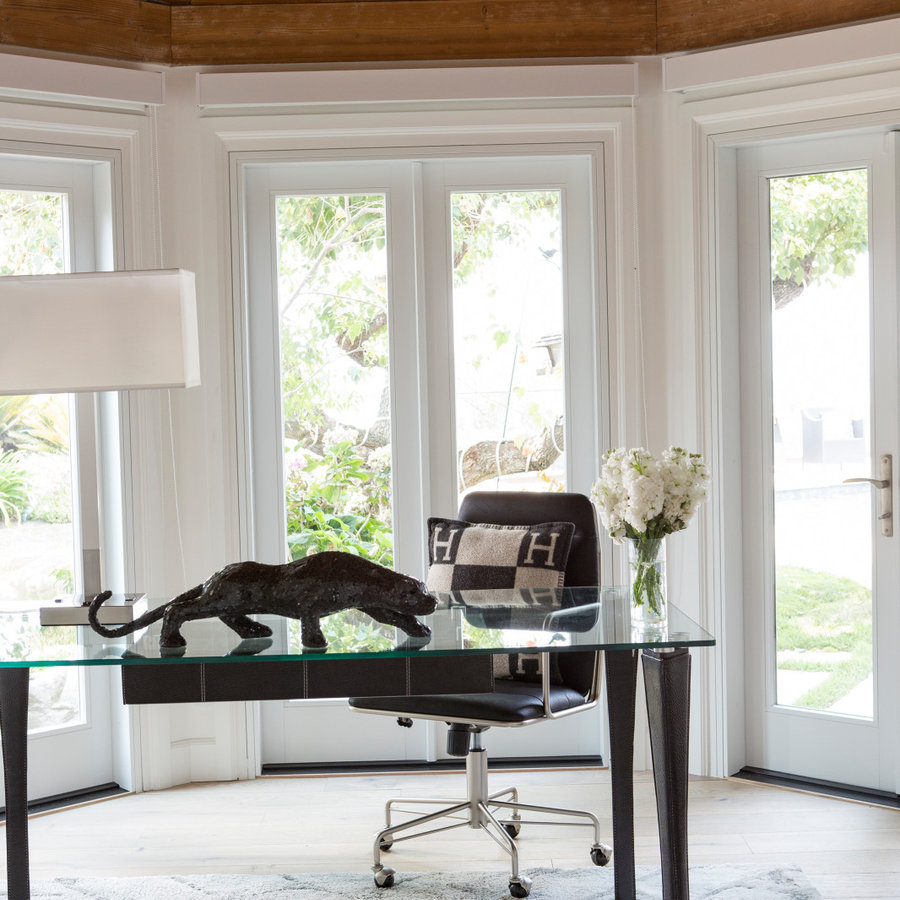 Idea from Arch Studio, Inc.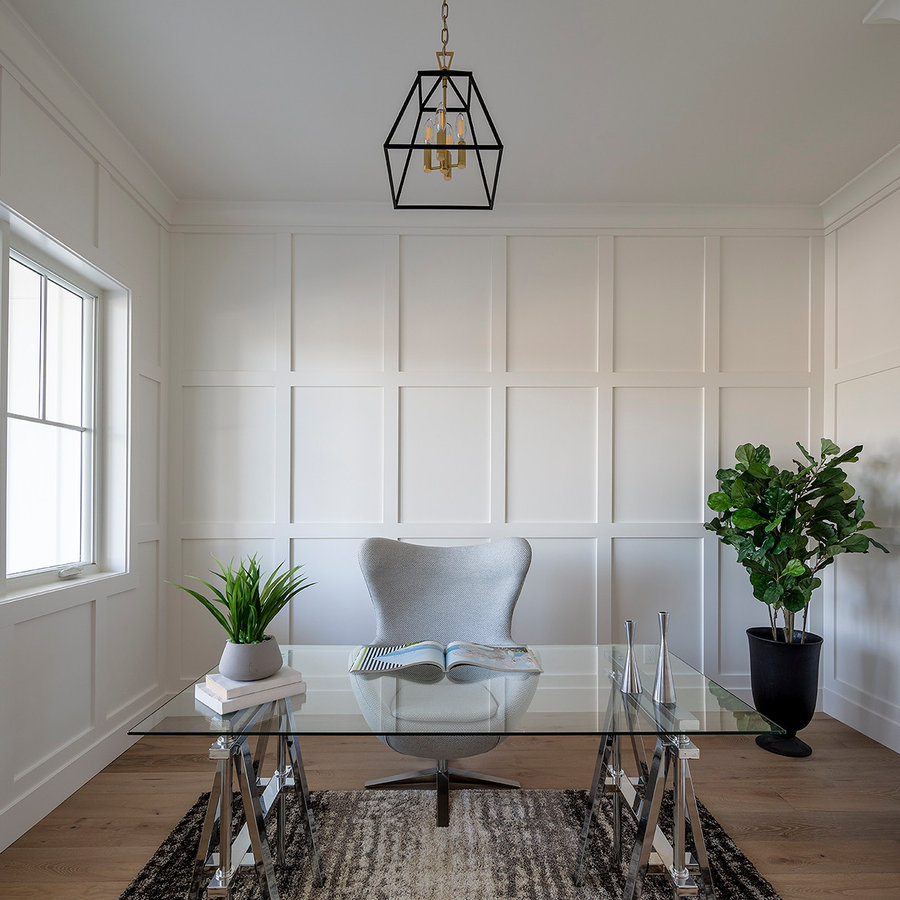 Idea from Plan A Design Group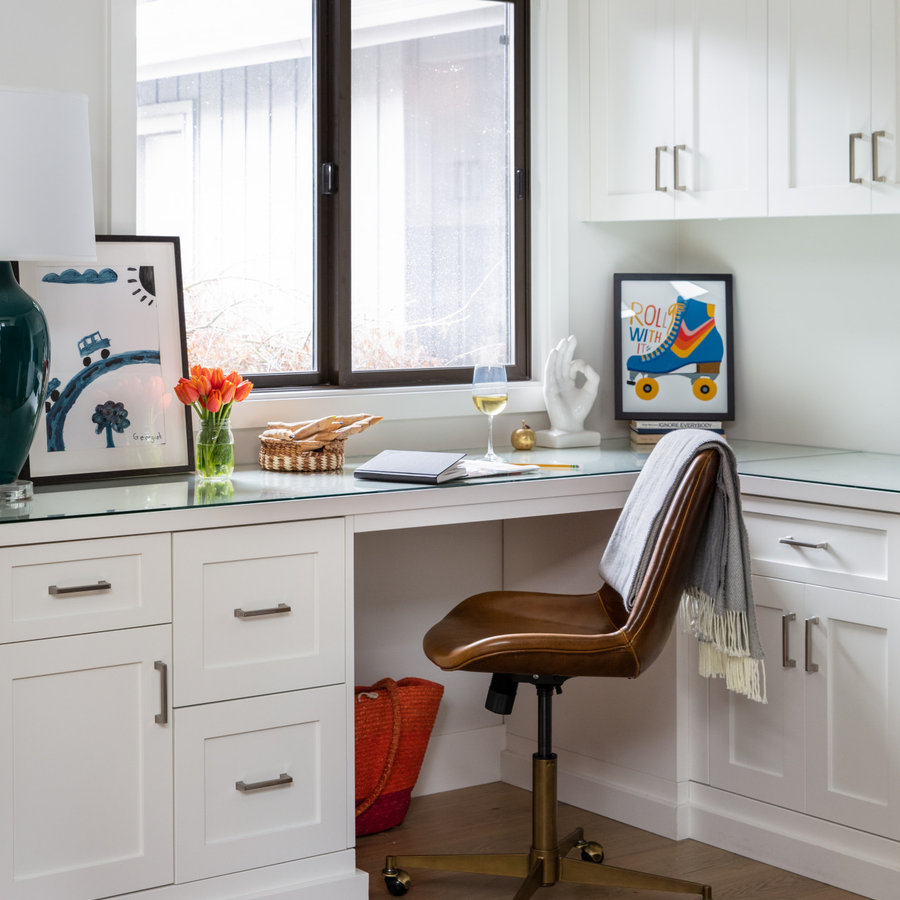 Idea from Argonaut Window & Door, Inc.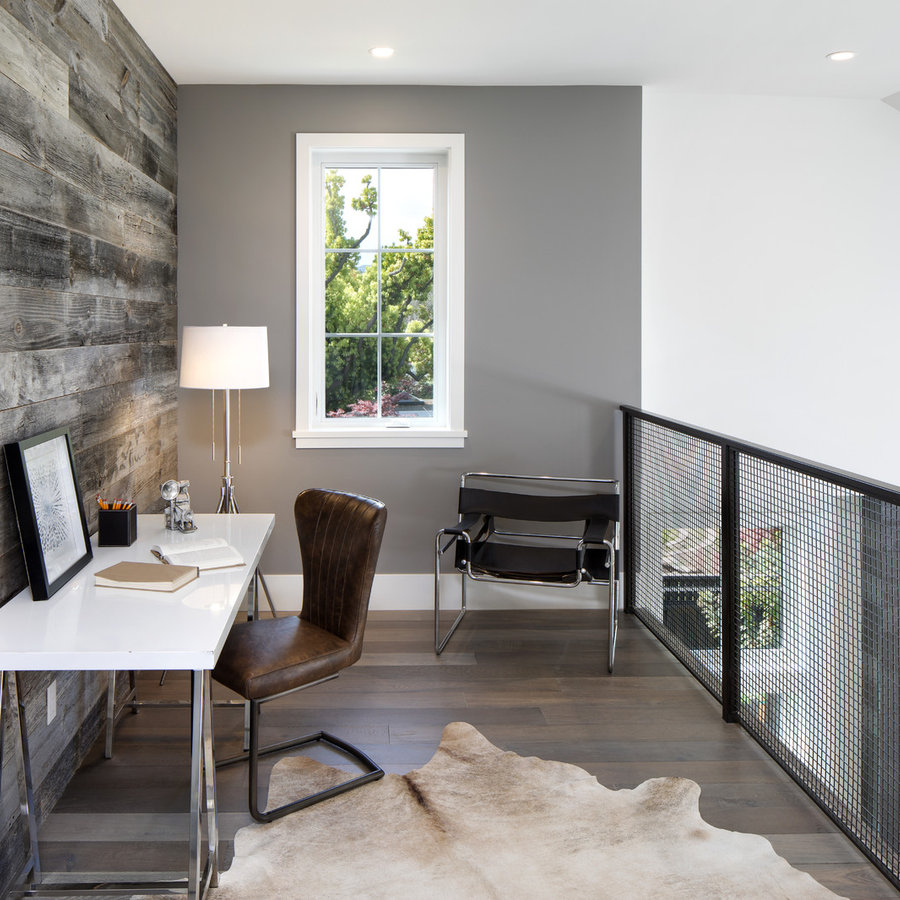 Idea from Miretti Design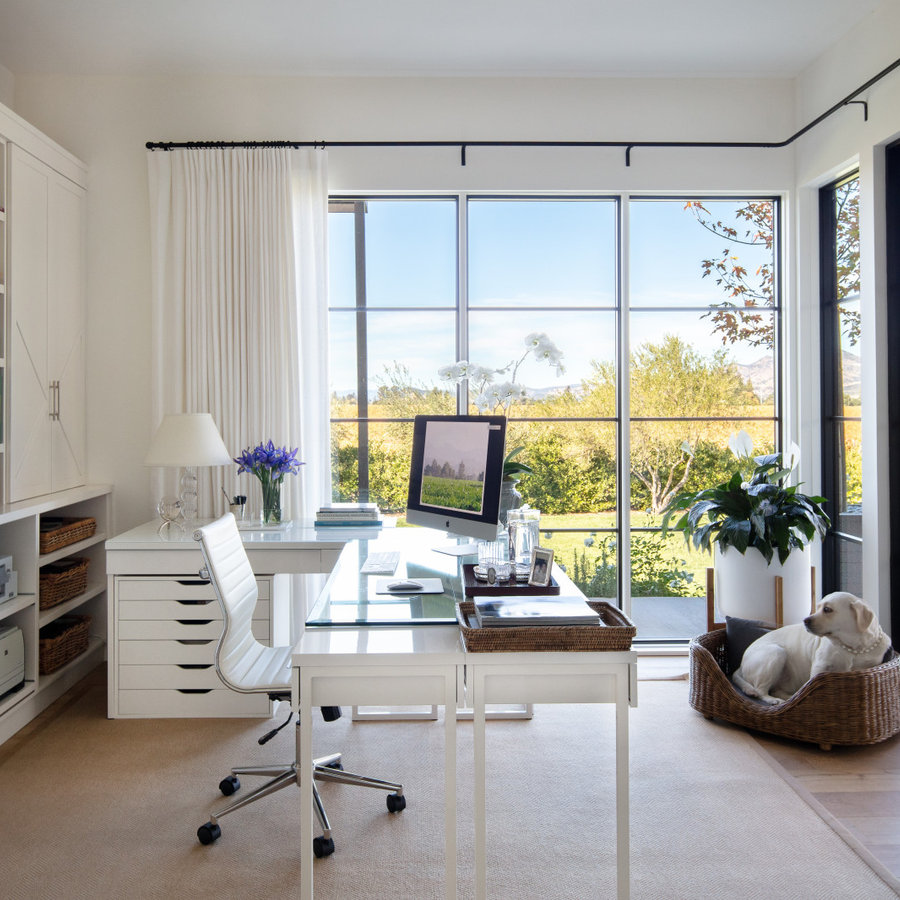 Idea from Rasmussen Construction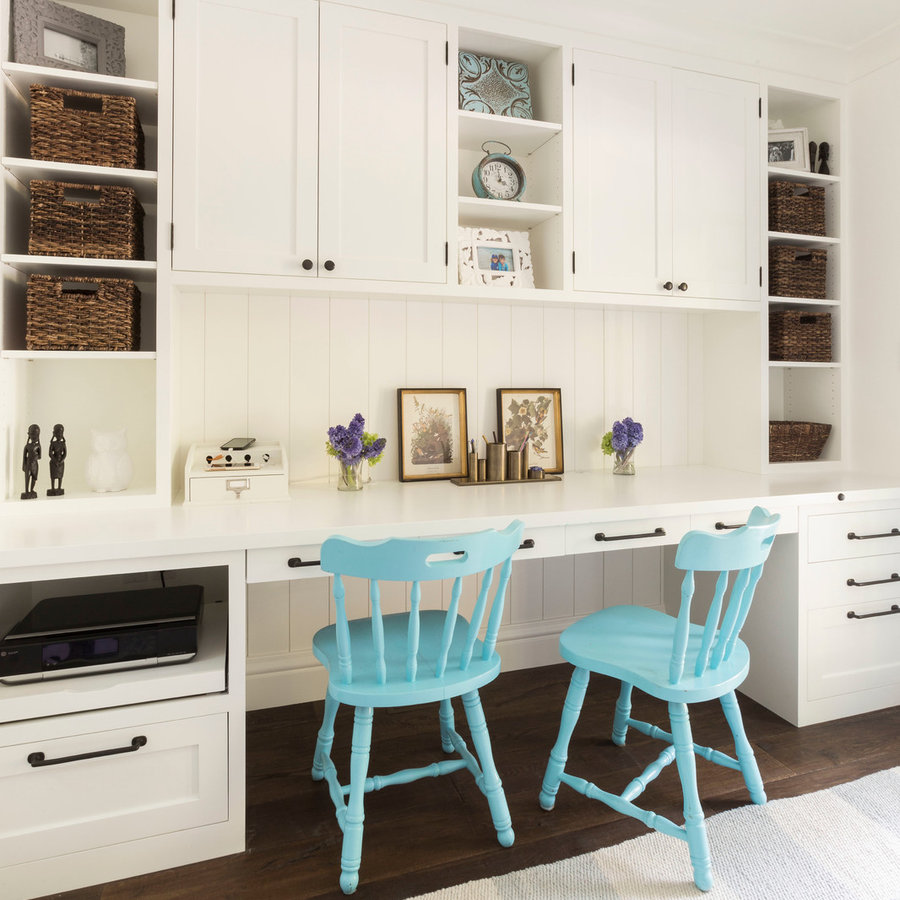 Idea from ilumus, llc.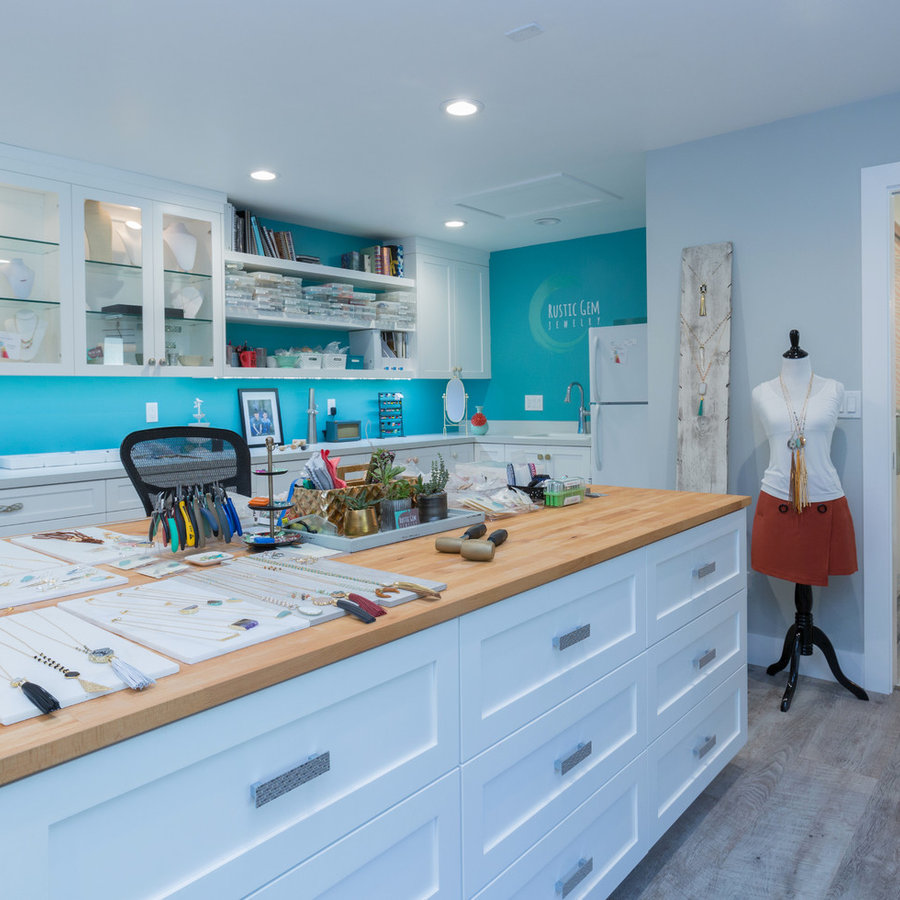 Idea from Yoko Oda Interior Design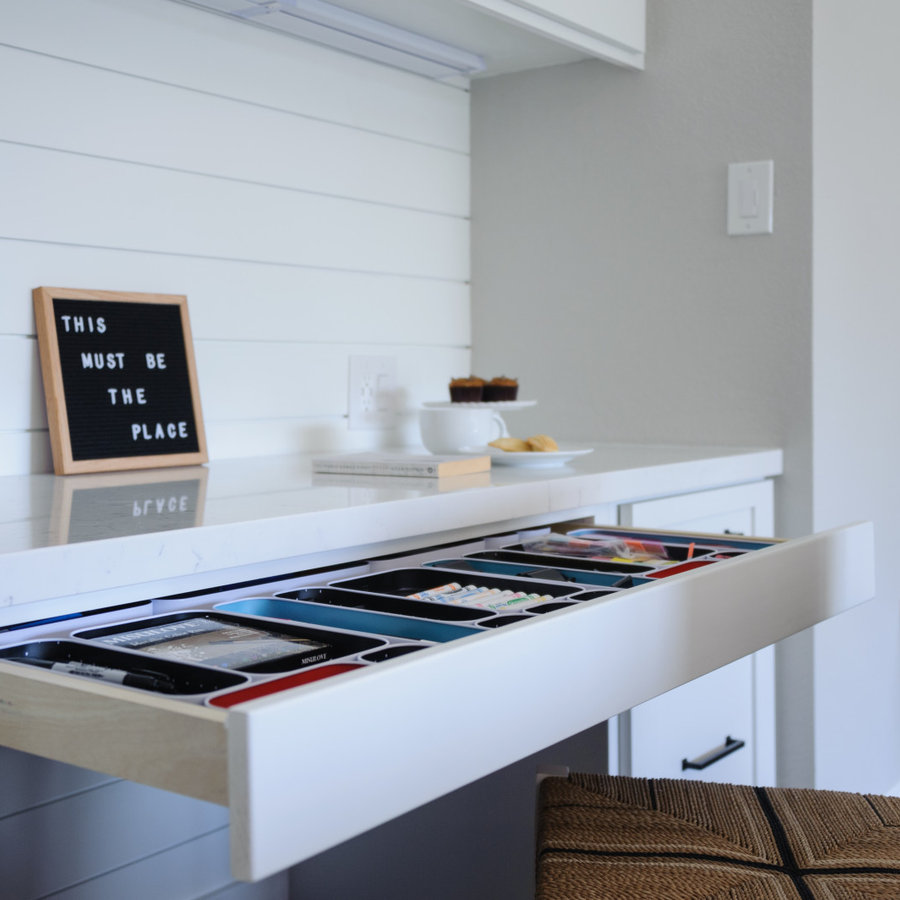 Idea from Jute Interior Design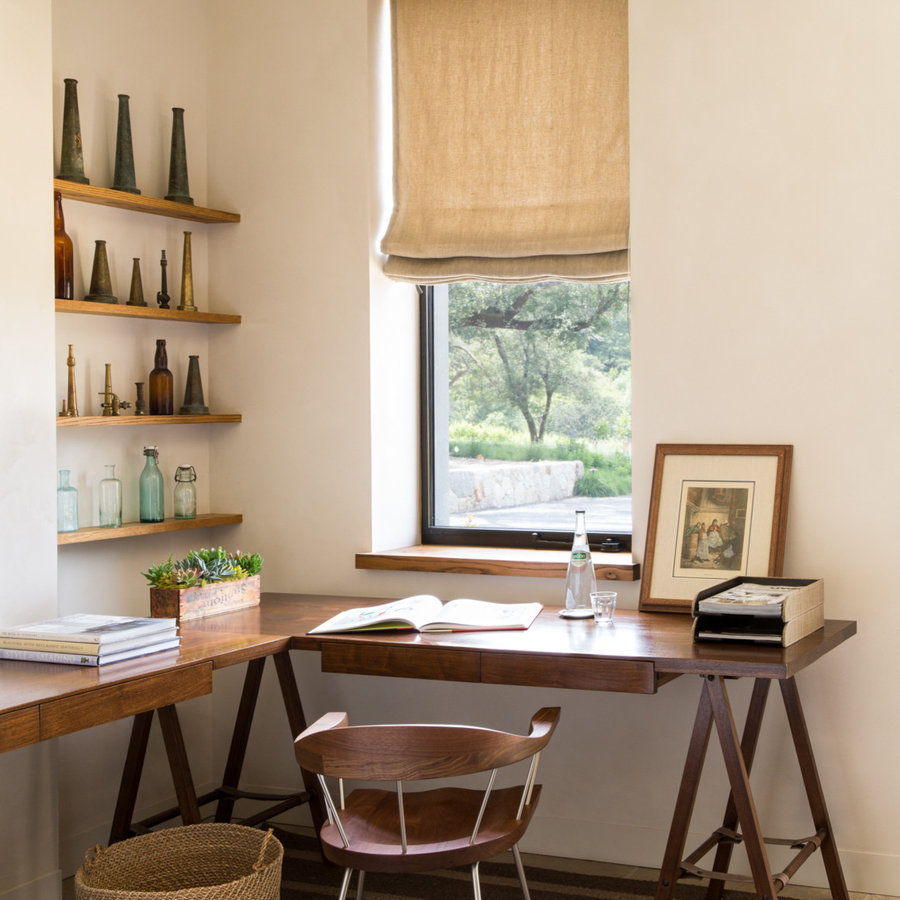 Idea from Caitlin Jones Design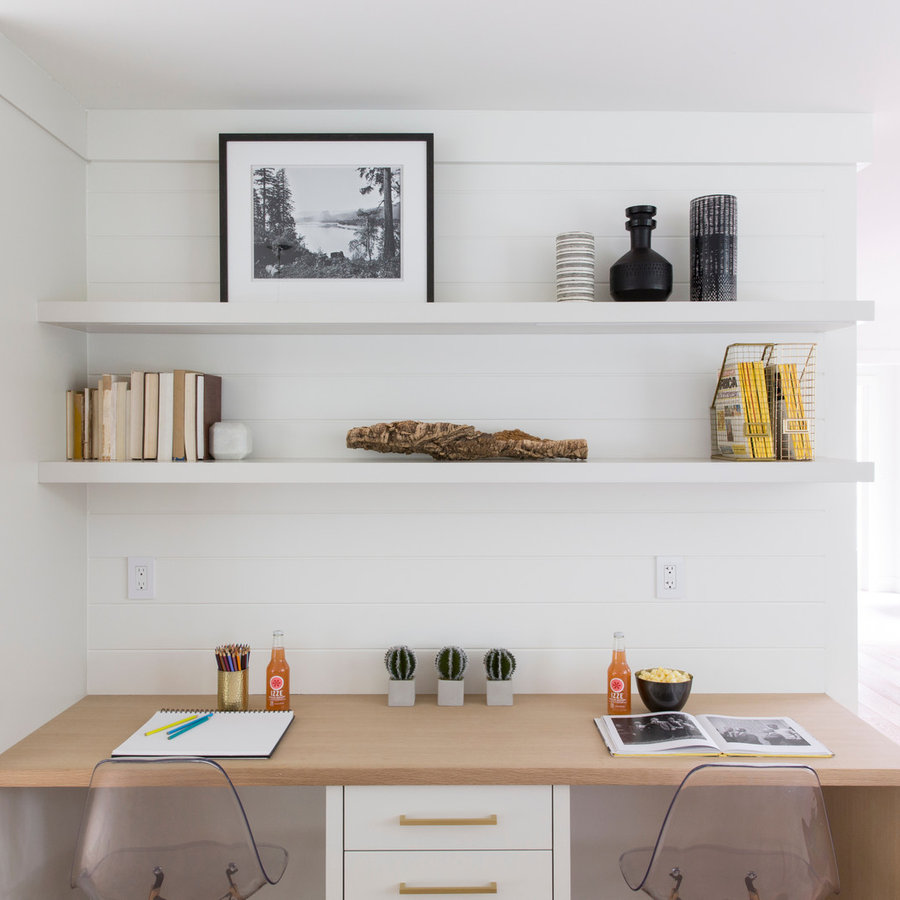 Idea from KFR Design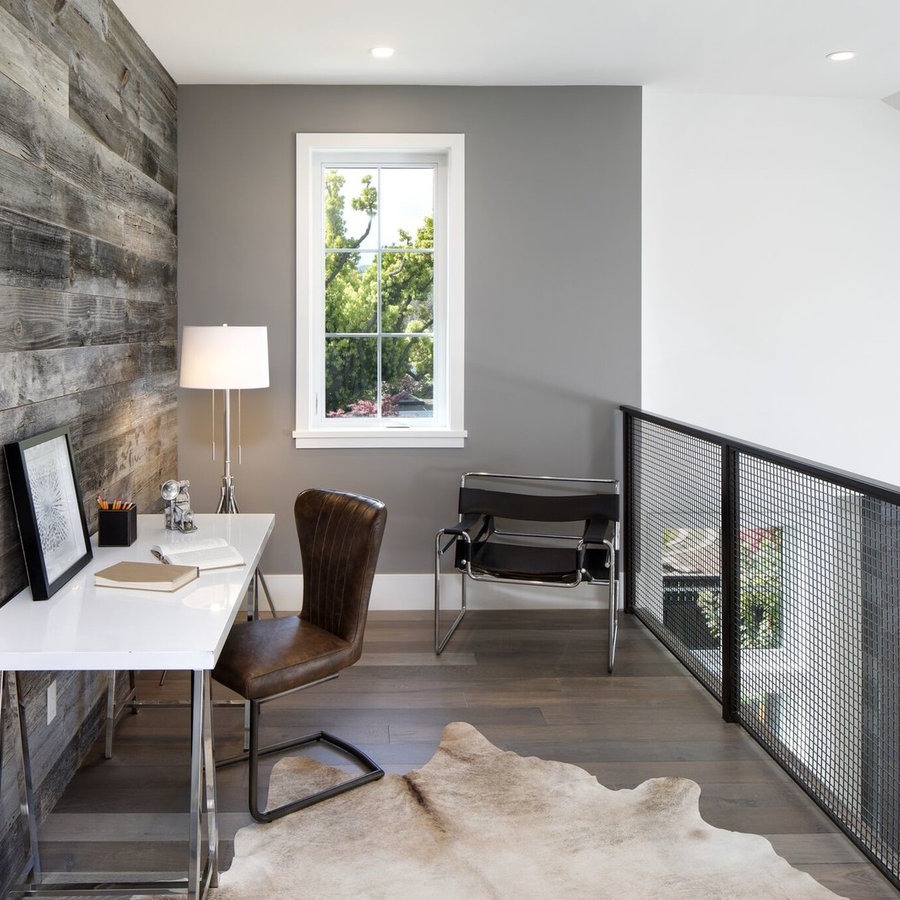 Idea from TOTAL CONCEPTS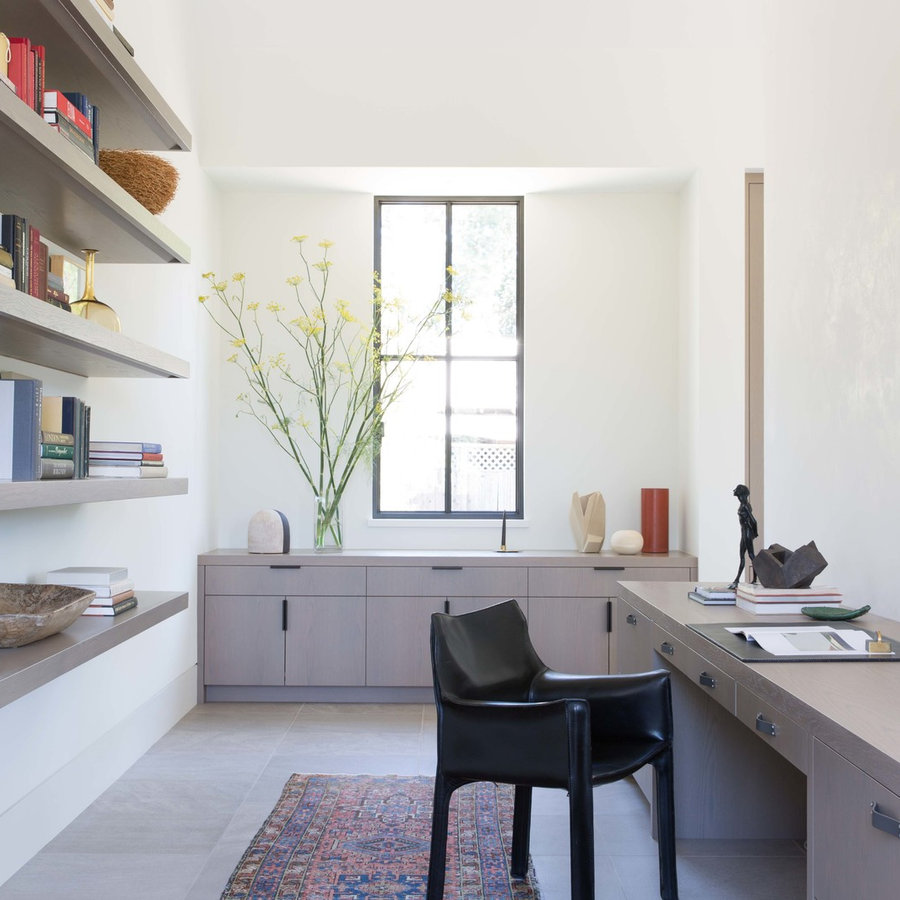 Idea from Regan Baker Design Inc.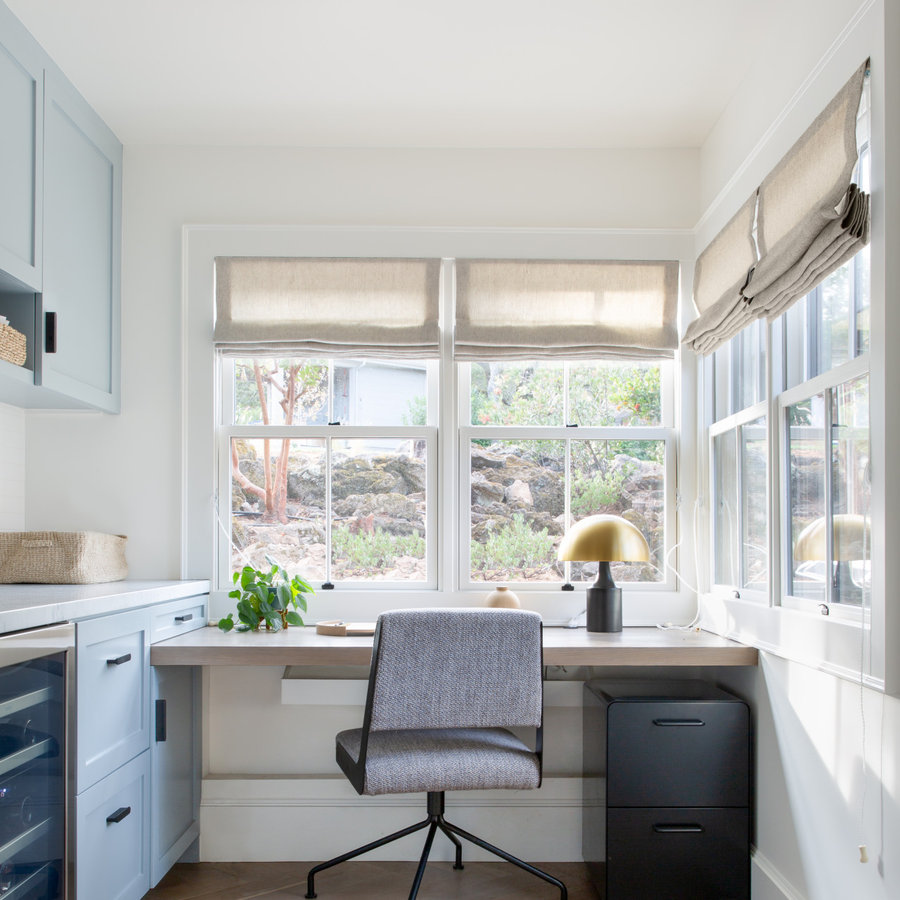 Idea from Jentry McGraw Design Associates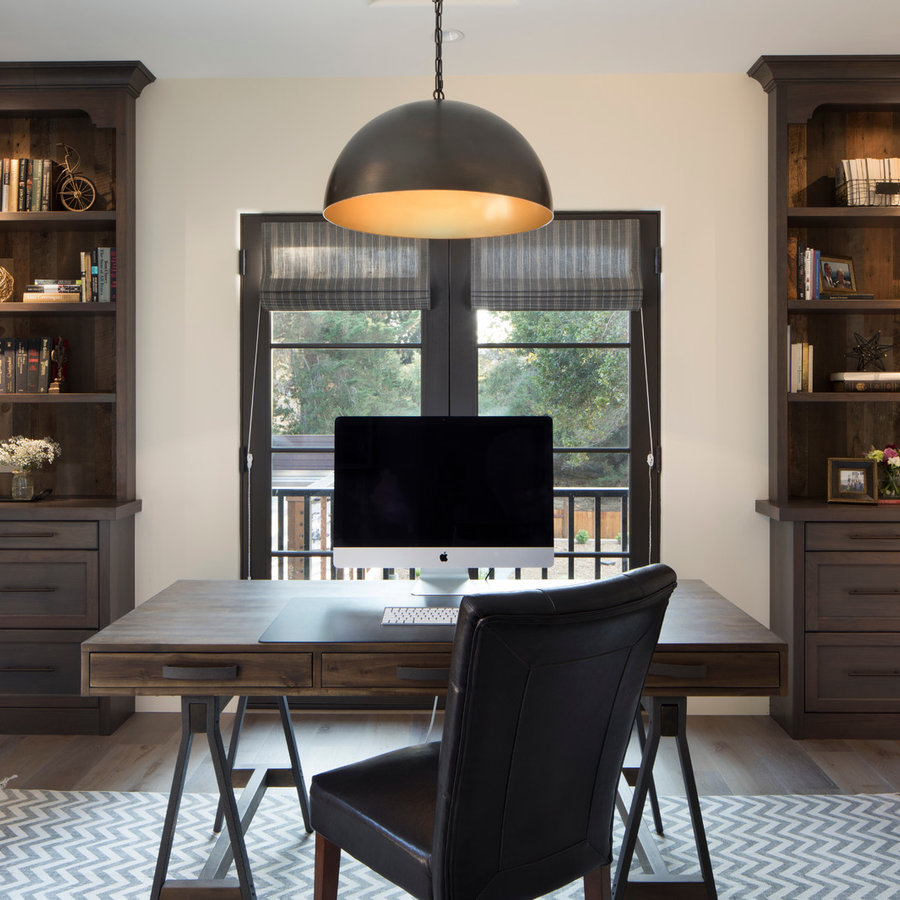 Idea from CM Natural Designs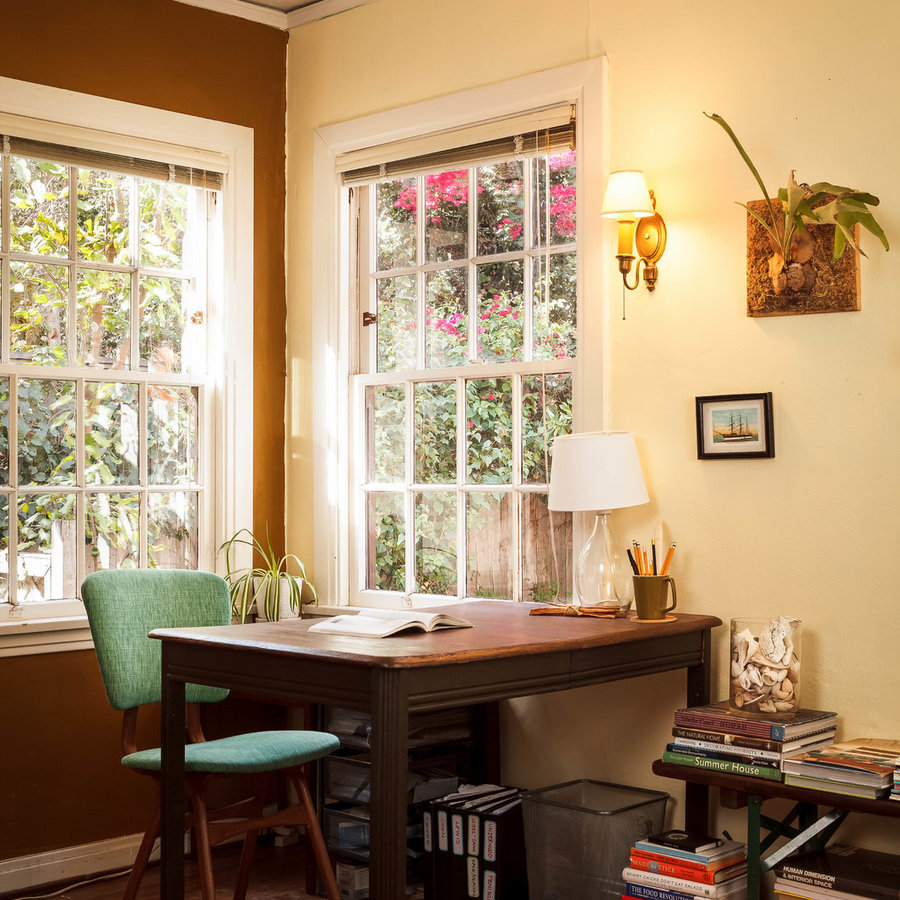 Idea from Carreiro Builders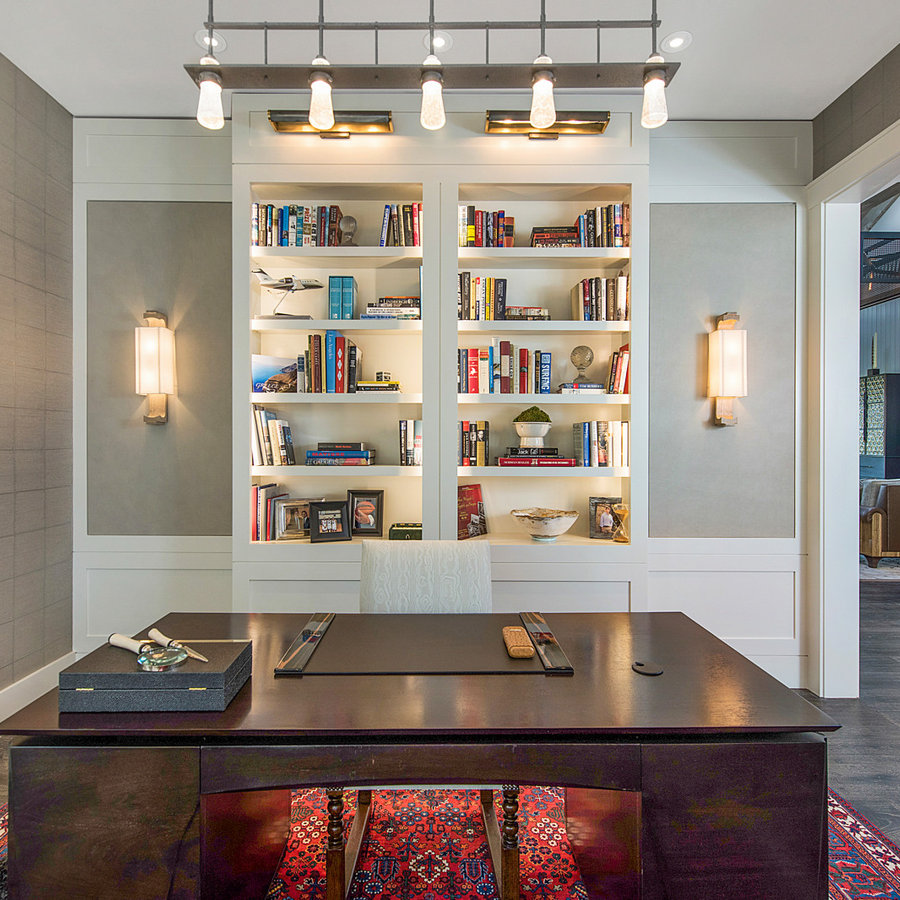 Idea from Jim Maliksi and Associates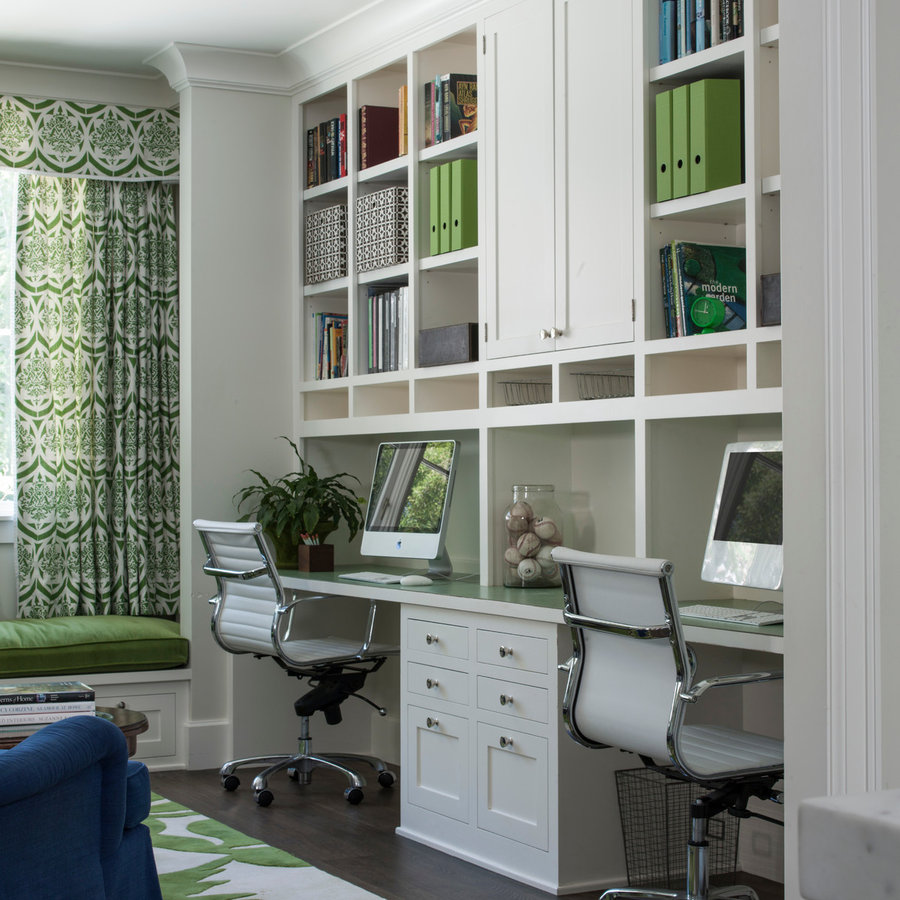 Idea from Libby Raab Architecture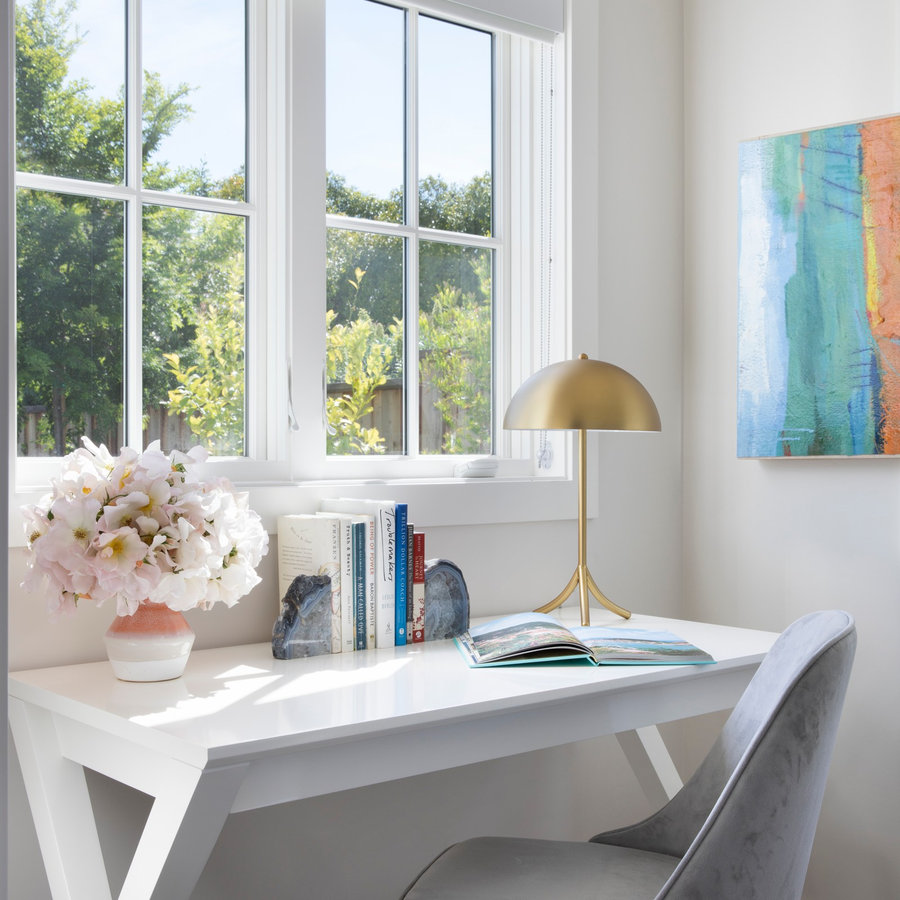 Idea from Four Seasons Design Team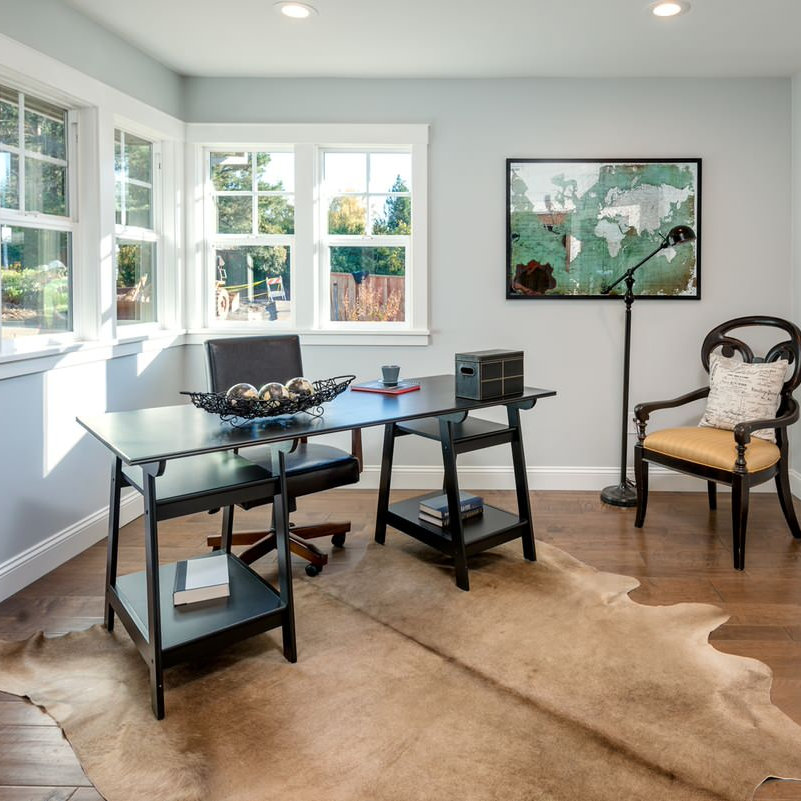 Idea from GPI Builders, Inc.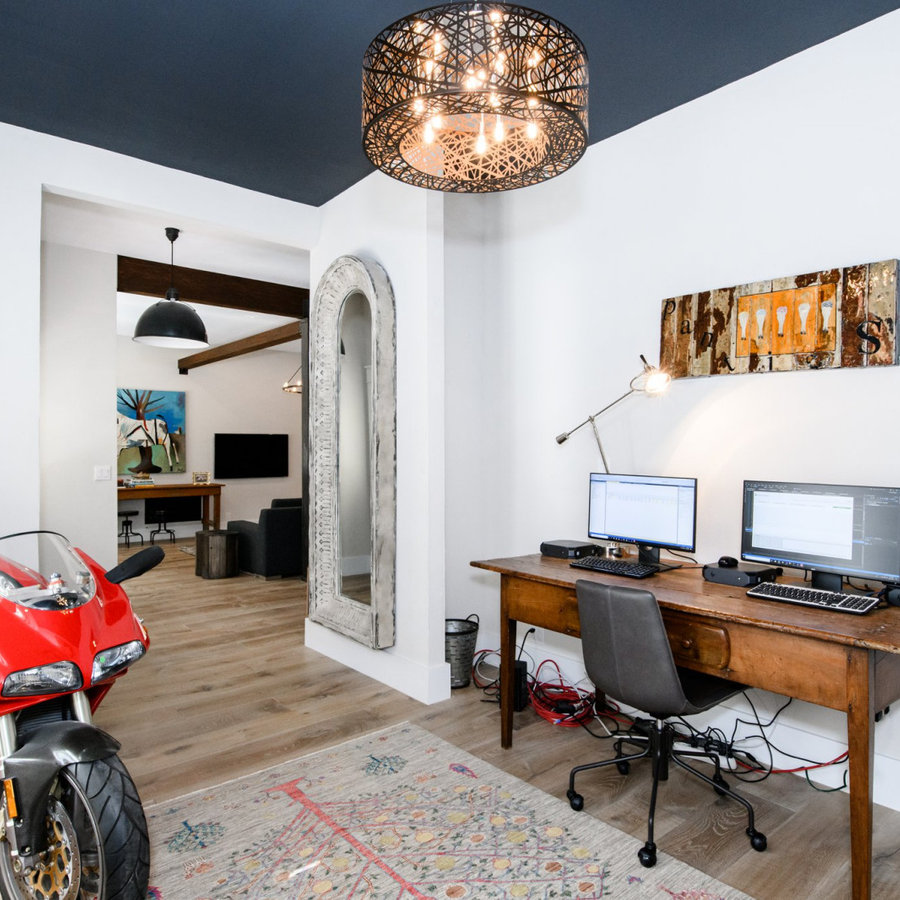 Idea from JPM Construction