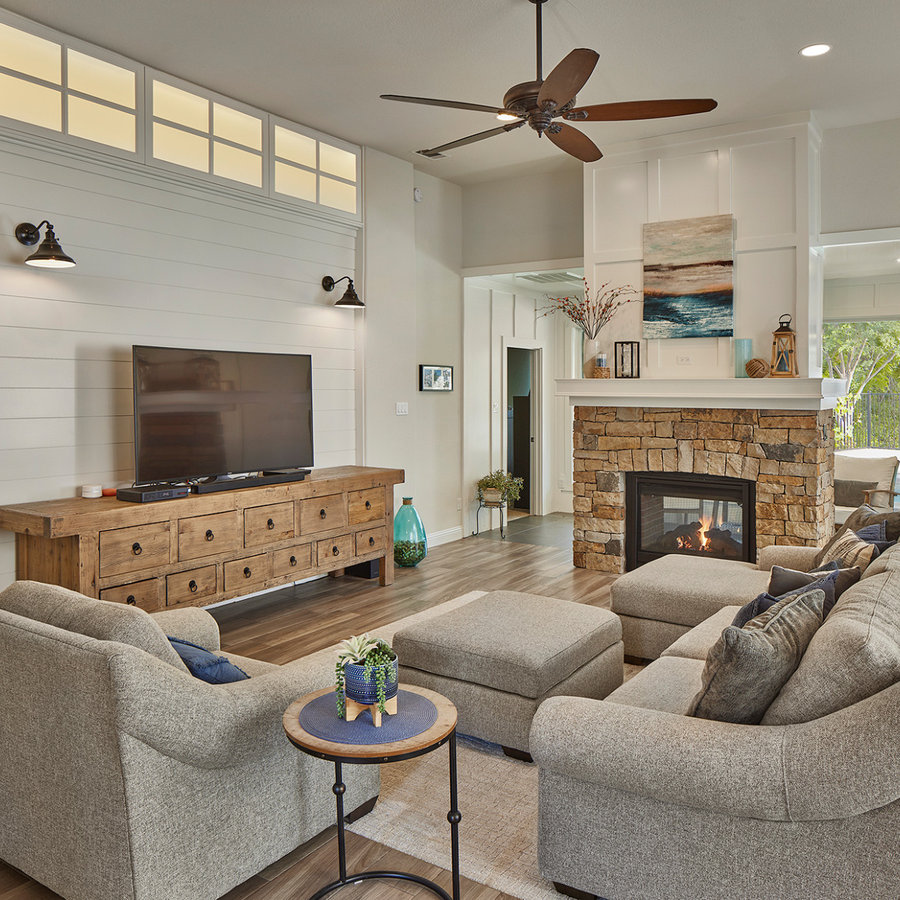 Farmhouse Heaven in Dallas: 10 Spectacular Family Room Designs from Local Pros
When it comes to revamping your family room design, incorporating a farmhouse style can bring a cozy and charming ambiance to your home. However, achieving this style requires careful placement of furniture, strategic accent pieces, and modern twists to make it feel fresh and contemporary. Fortunately, local design professionals in Dallas can help you remodel your space to achieve the perfect combination of farmhouse charm and modern elegance.
To kickstart your renovation plans, we've compiled ten farmhouse-style family room design ideas from local Dallas professionals who have mastered the art of marrying rustic features with modern design elements. Whether you're looking to add a touch of nostalgia to your space, or you're seeking inspiration to create a bright, airy, and comfortable living area, these ideas will help you achieve the ideal farmhouse look for any vibe, budget, or taste. So, sit back, relax, and let's explore the possibilities.
Idea from Noble Classic Homes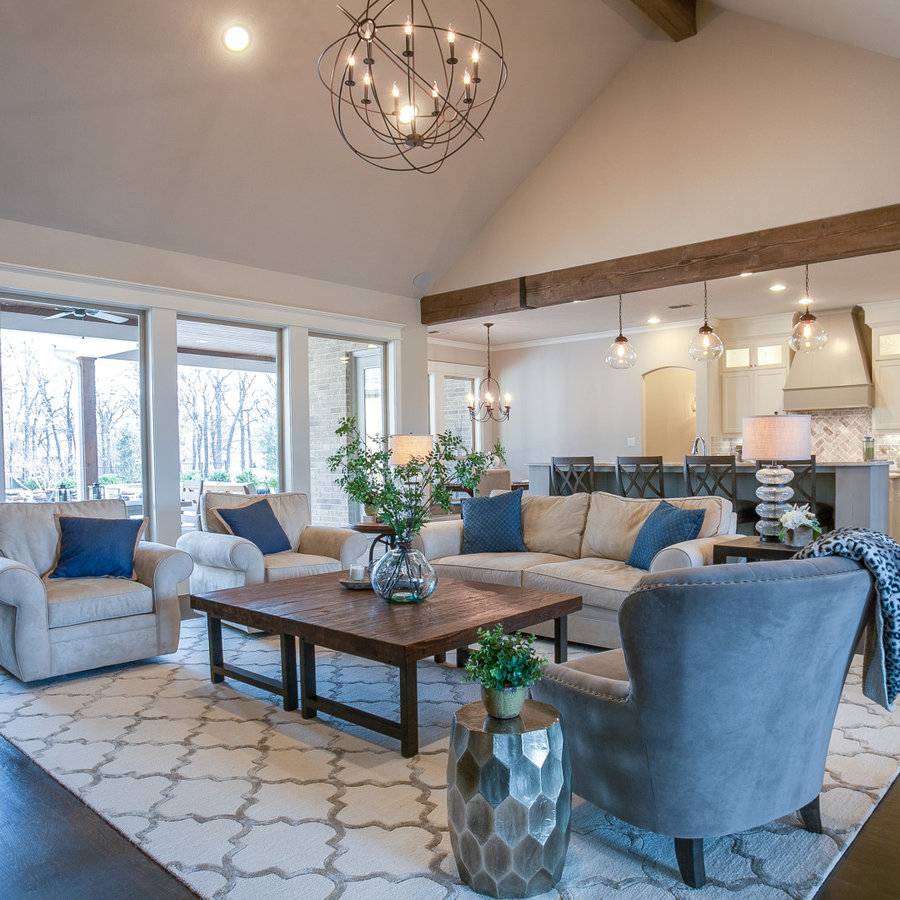 Idea from Montgomery Custom Homes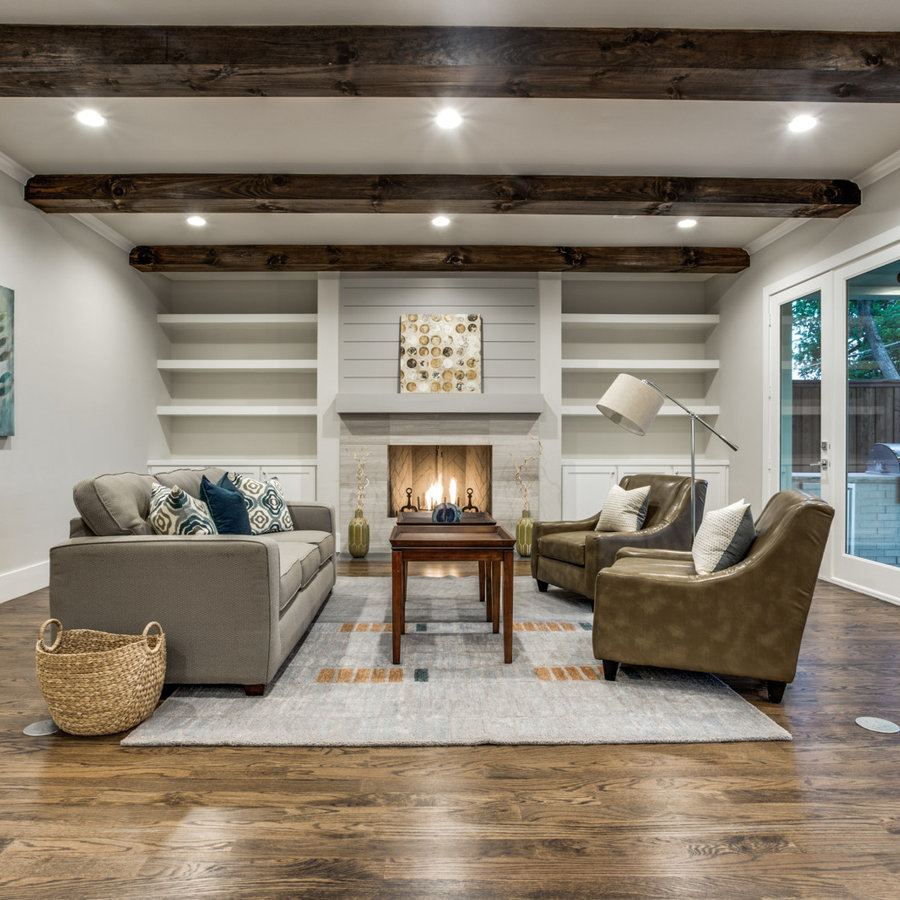 Idea from M. Barnes & Co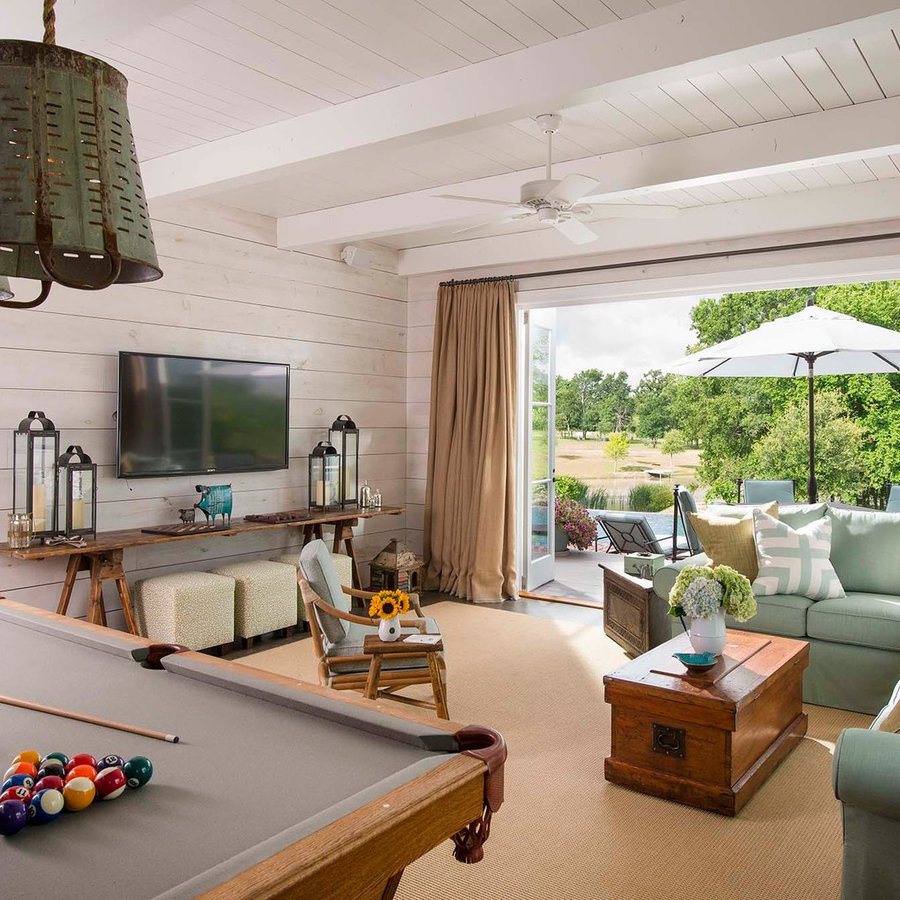 Idea from Old Barn Design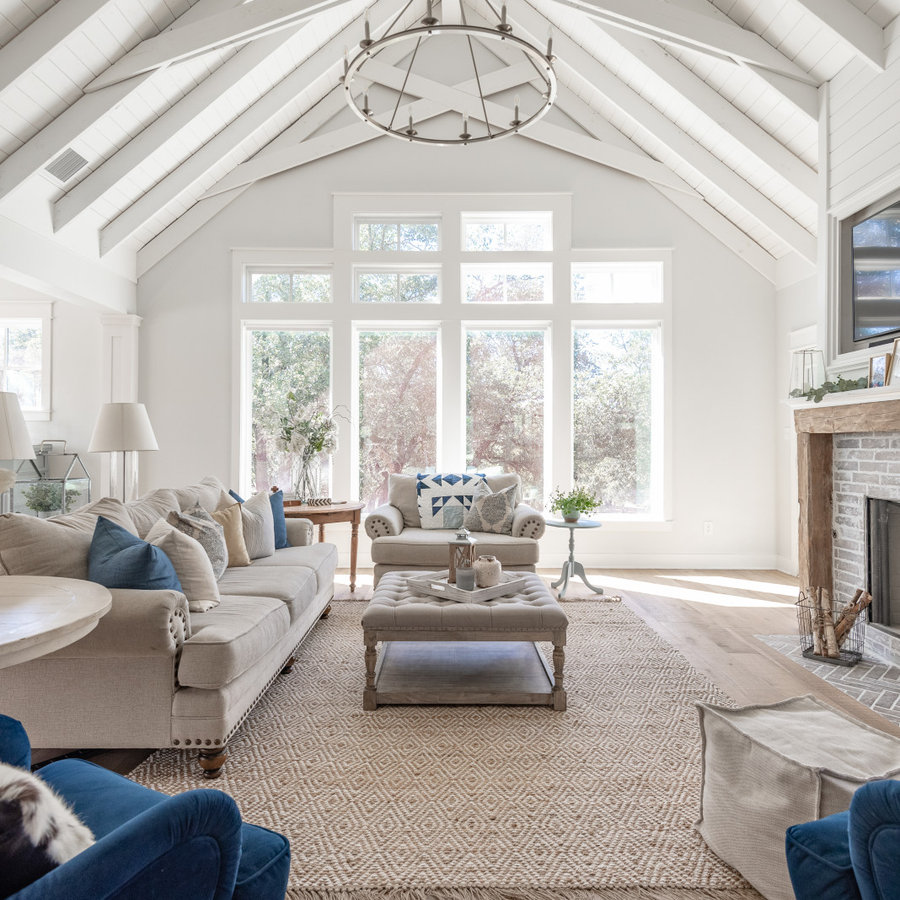 Idea from Dwell Interiors, LLC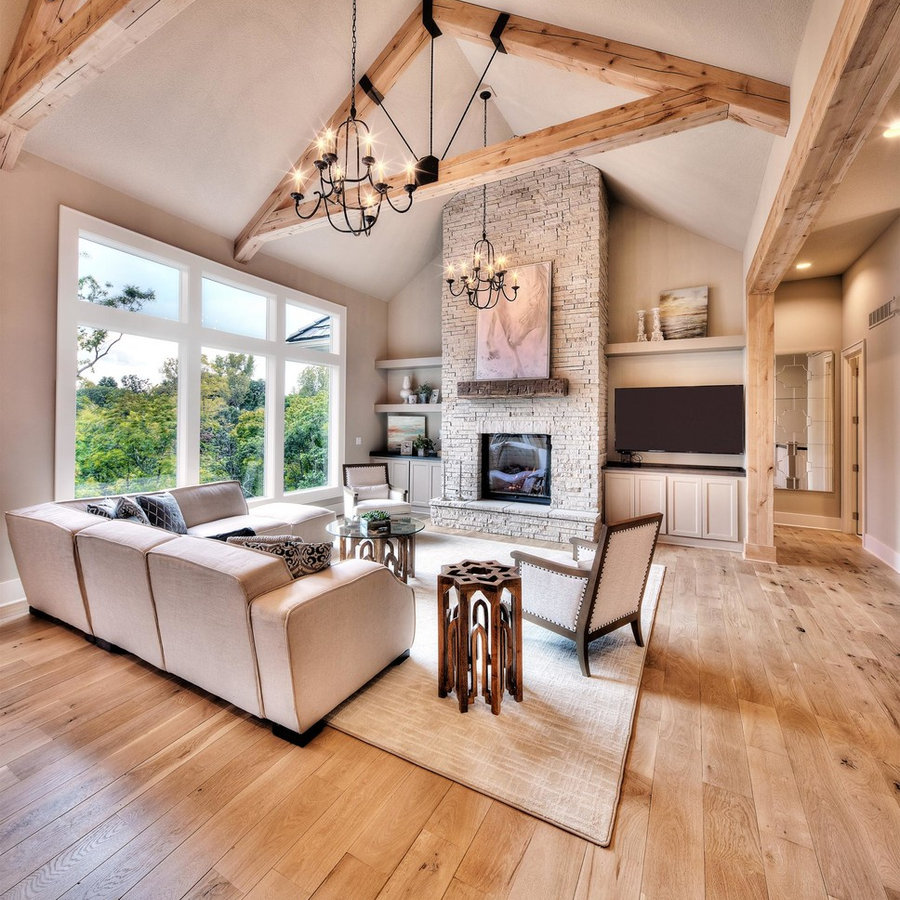 Idea from Bohannon Design Team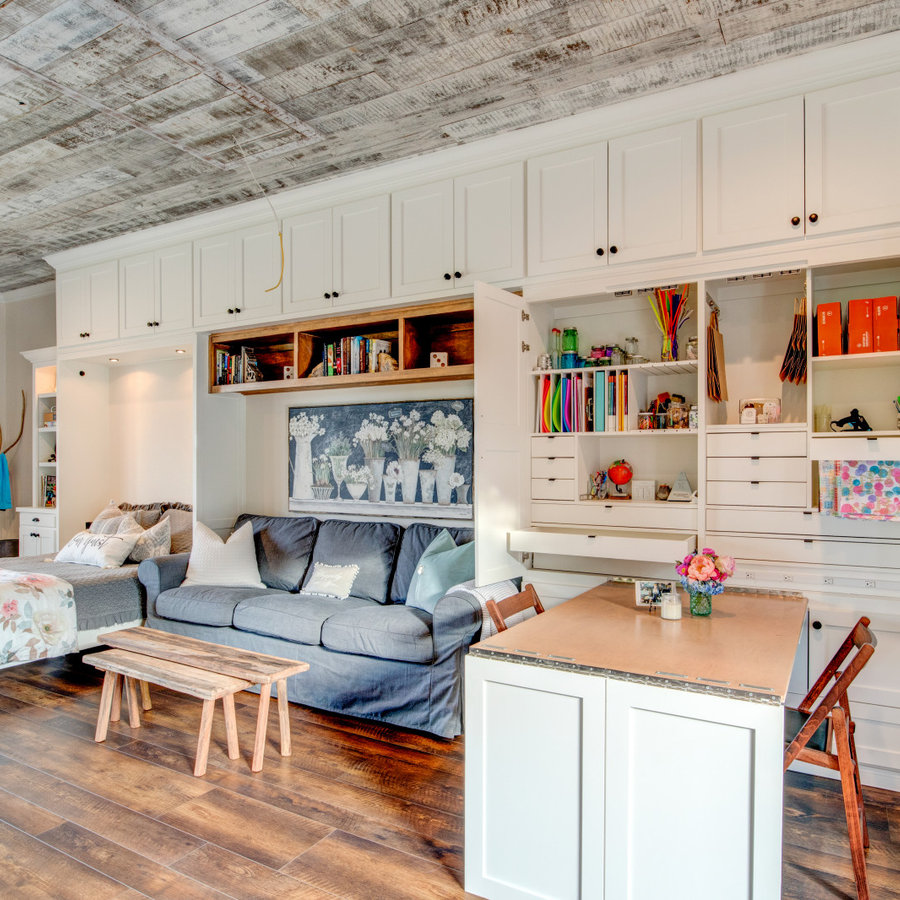 Idea from USI Design & Remodeling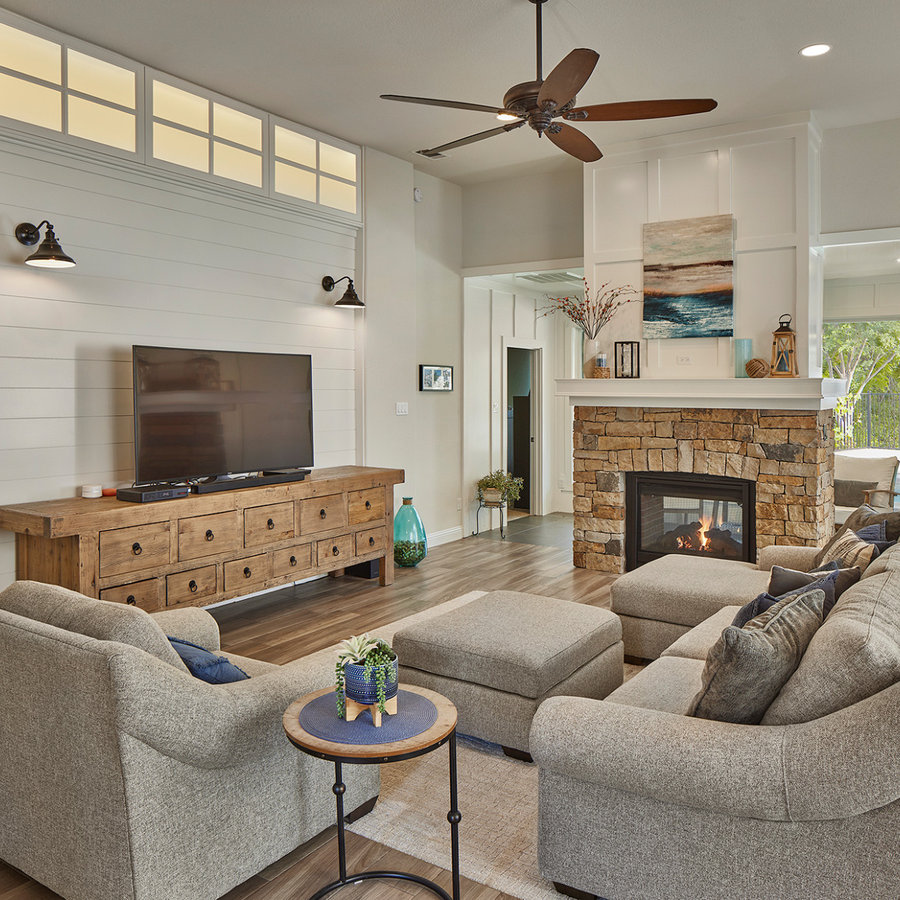 Idea from Yates Desygn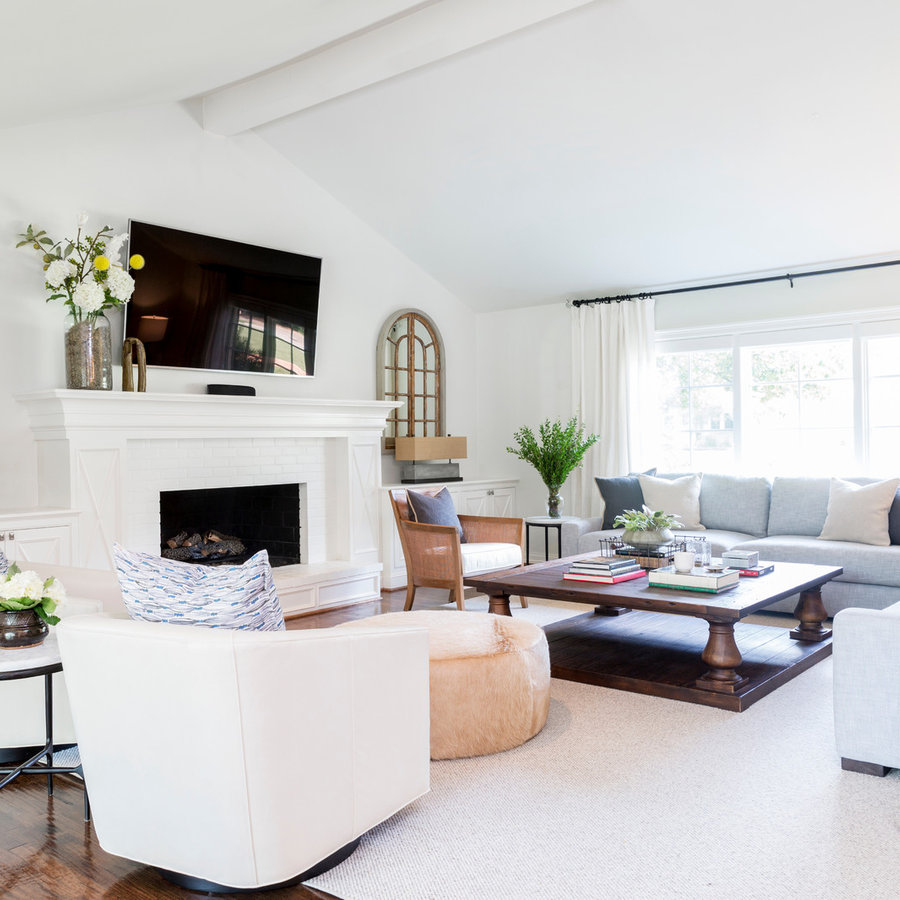 Idea from Veranda Designer Homes