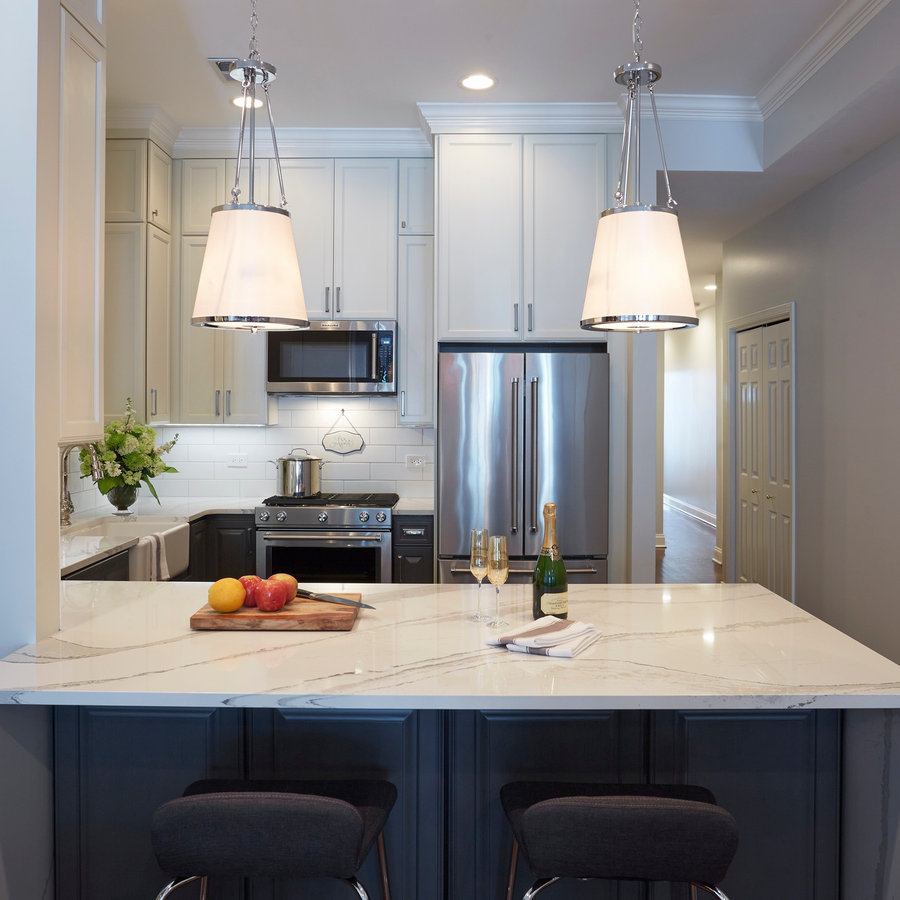 Experienced Local Experts in Chicago Share 10 Eye-Catching Small Kitchen Remodel Design Ideas
If you're looking to remodel your small kitchen in Chicago, you're in for a treat. The Windy City is renowned for its eclectic mix of old-world charm and modern city living. You'll find every kind of home in Chicago, from historic brownstones to sleek high-rise apartments. With a small kitchen remodel, you can give your home a fresh, modern look that enhances its functionality and beauty.
To help you out, we've compiled a list of 10 small kitchen remodel design ideas from experienced local professionals. These ideas are perfect for any budget and will give your kitchen a chic, modern feel that's perfect for any Chicago home. So whether you're looking for a full remodel or just some small changes, this list has something for you.
Idea from Drury Design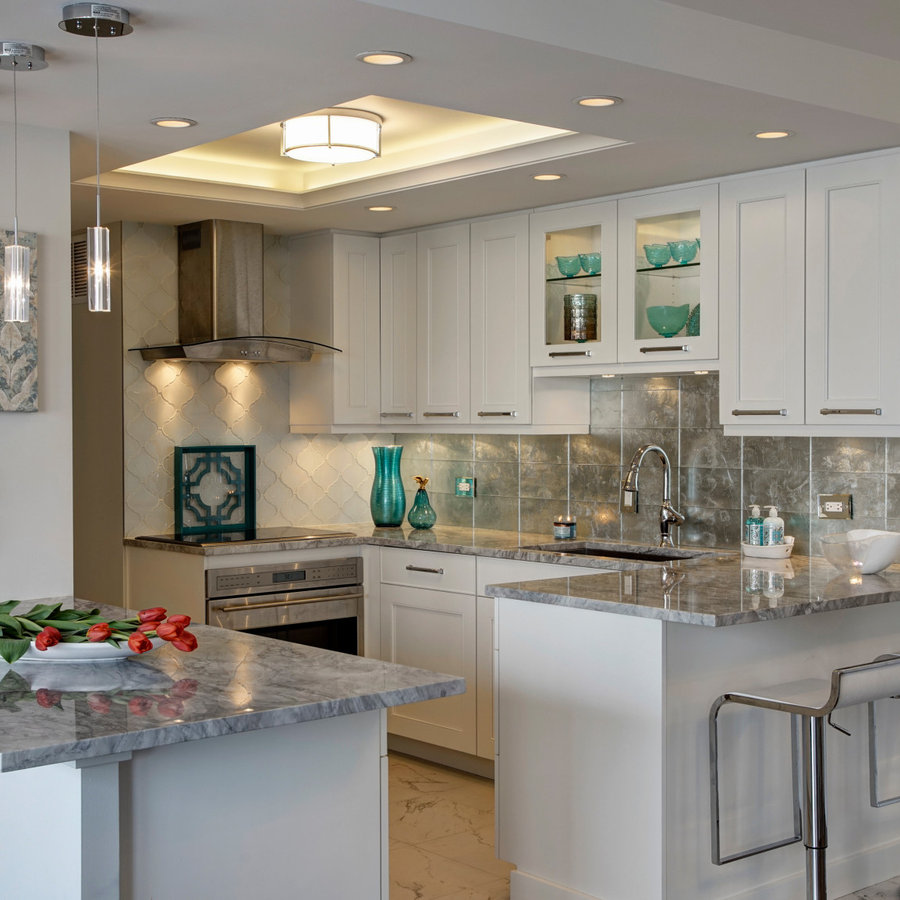 Idea from Michael Norpell's Wall To Wall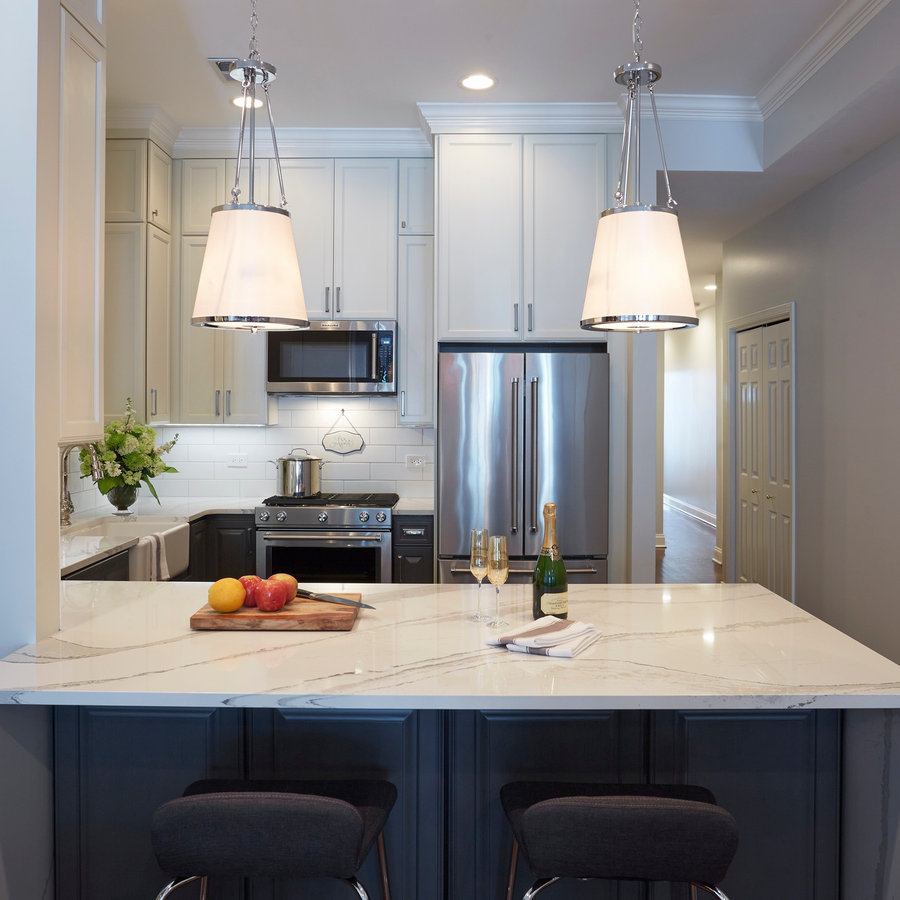 Idea from CraftedWild Cabinetry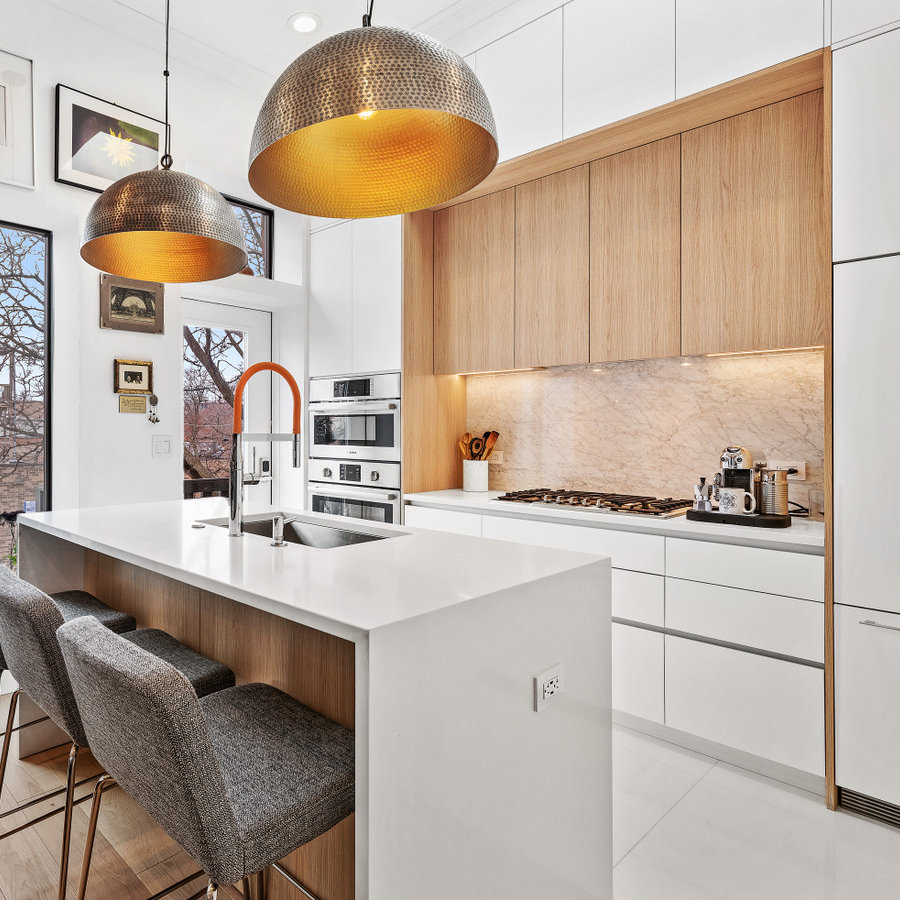 Idea from PB Kitchen Design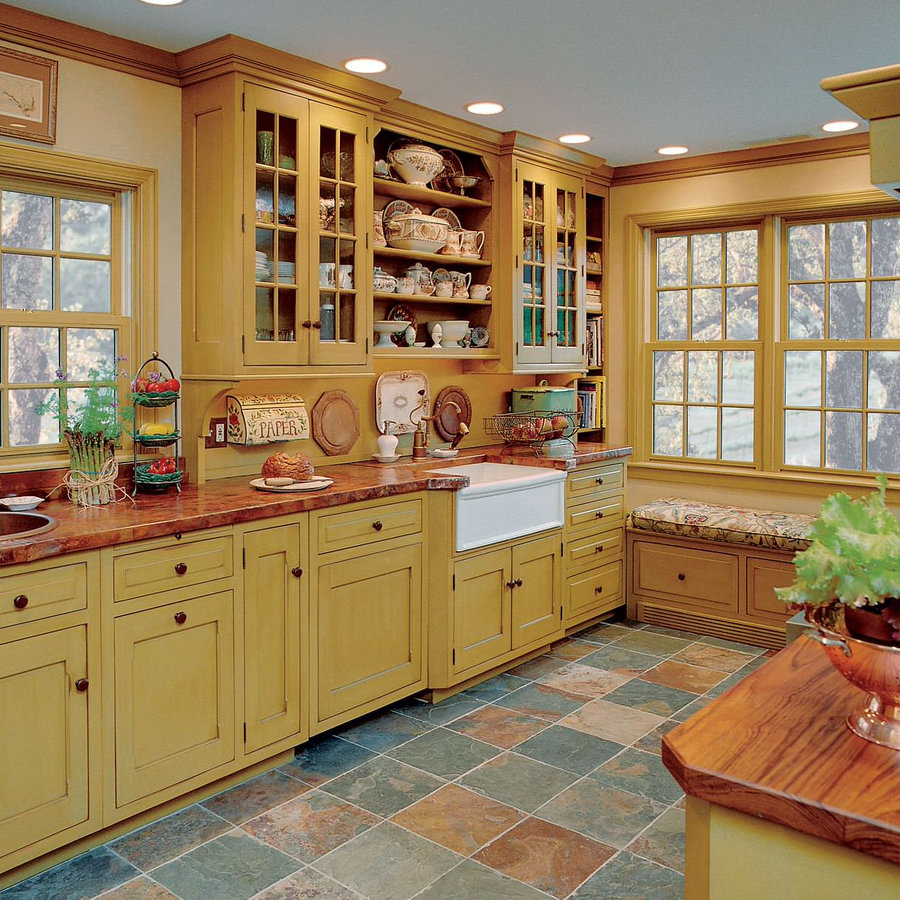 Idea from Design Tuttoilmondo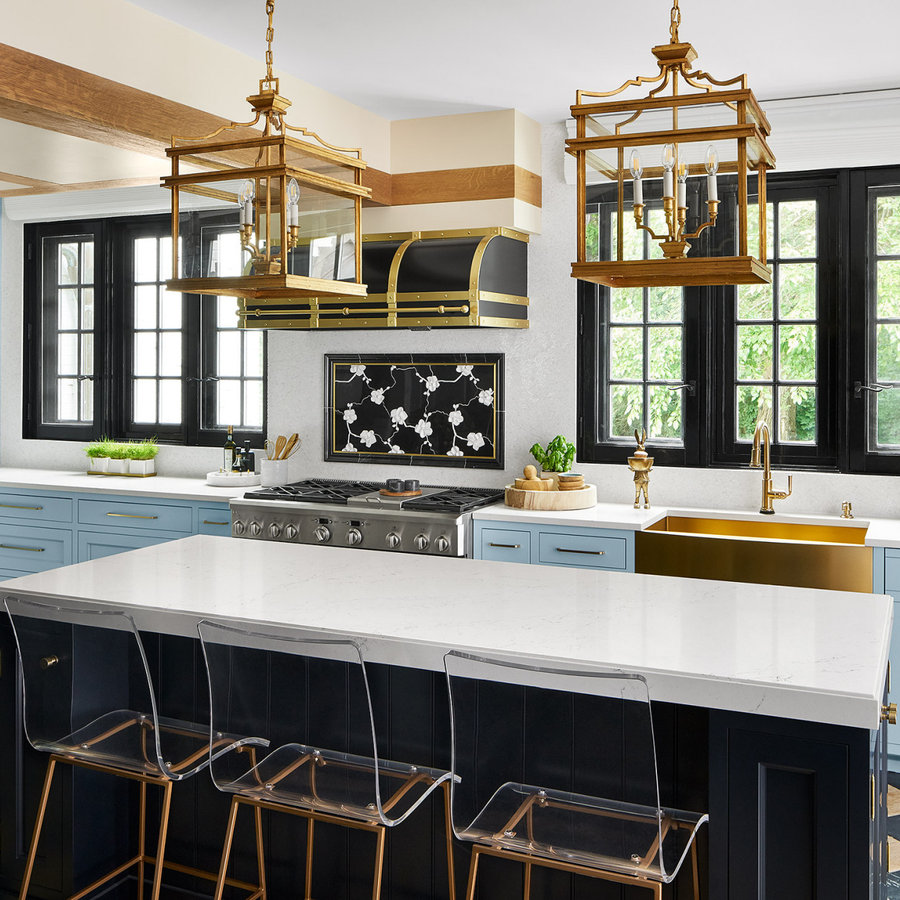 Idea from Precision Stone Design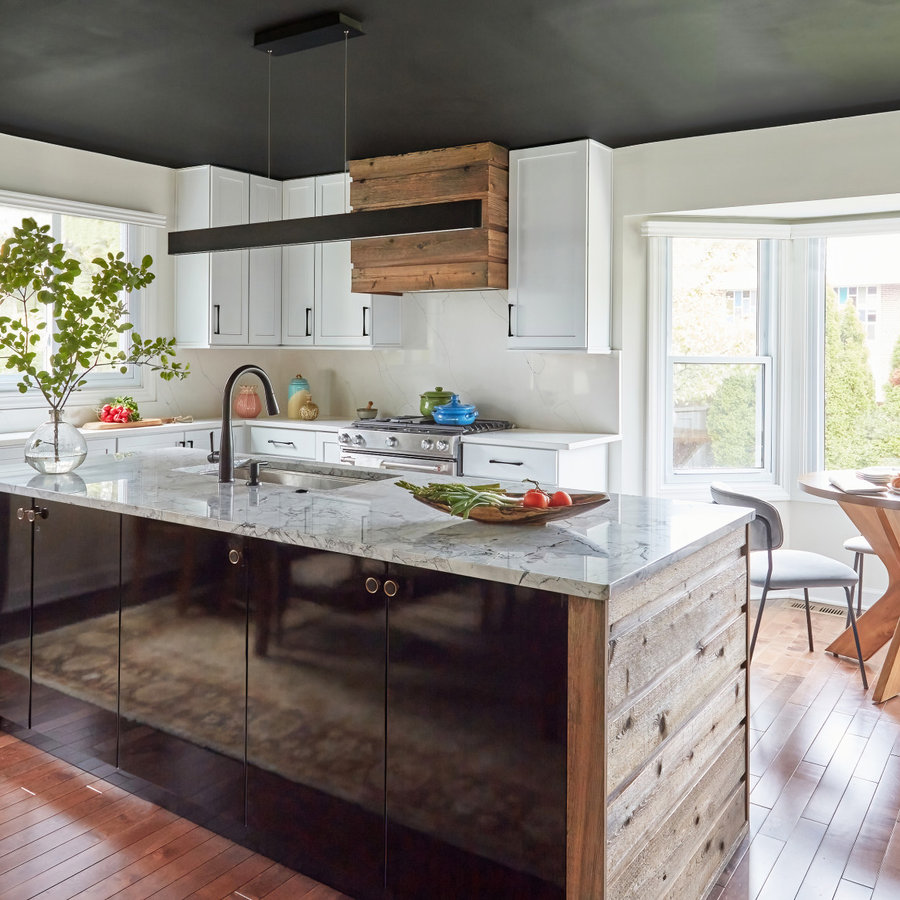 Idea from Lugbill Designs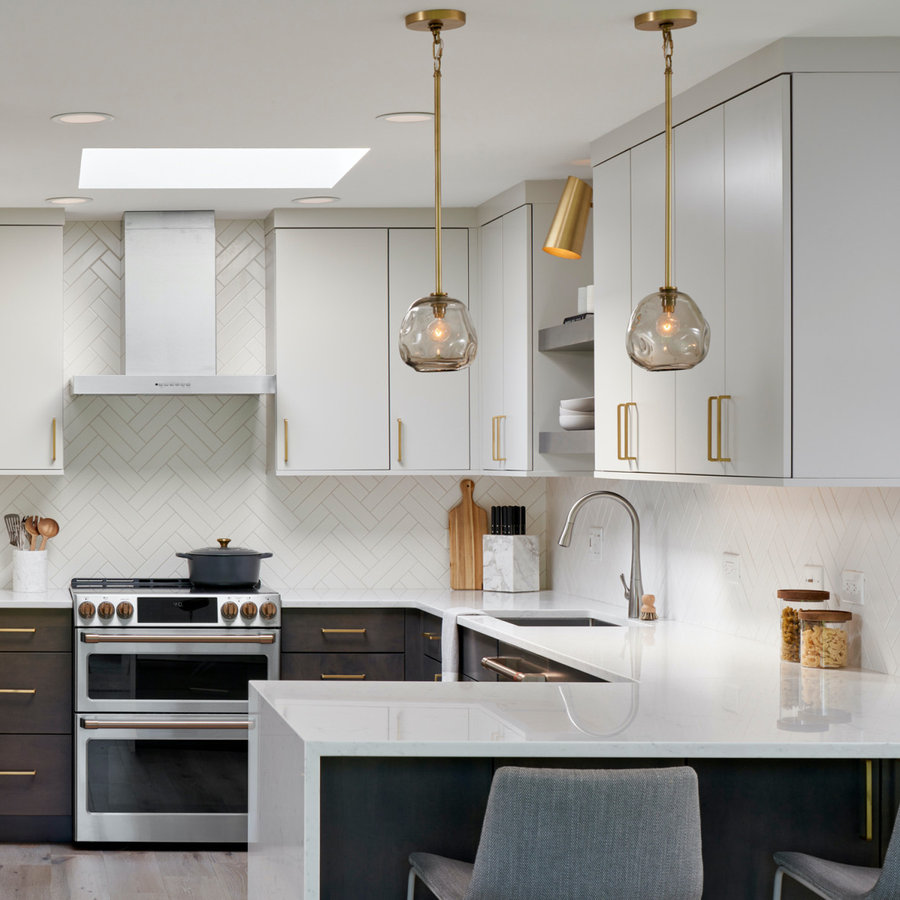 Idea from Jane Price Architecture + Design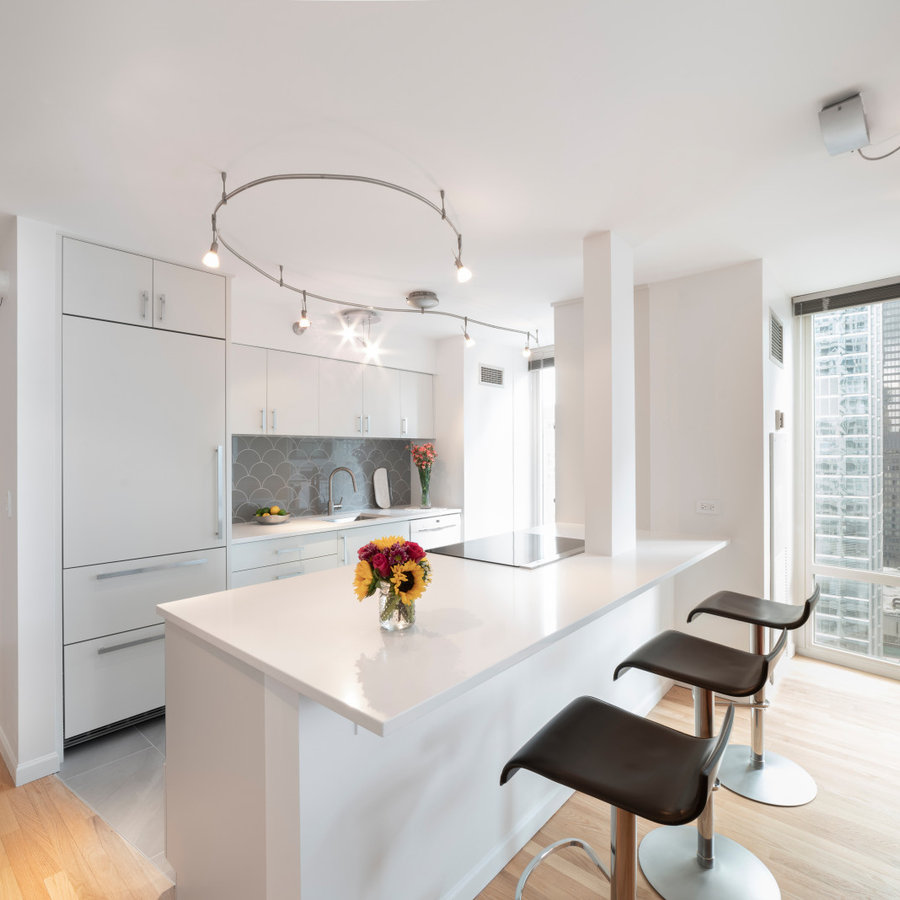 Idea from Mood Design + Build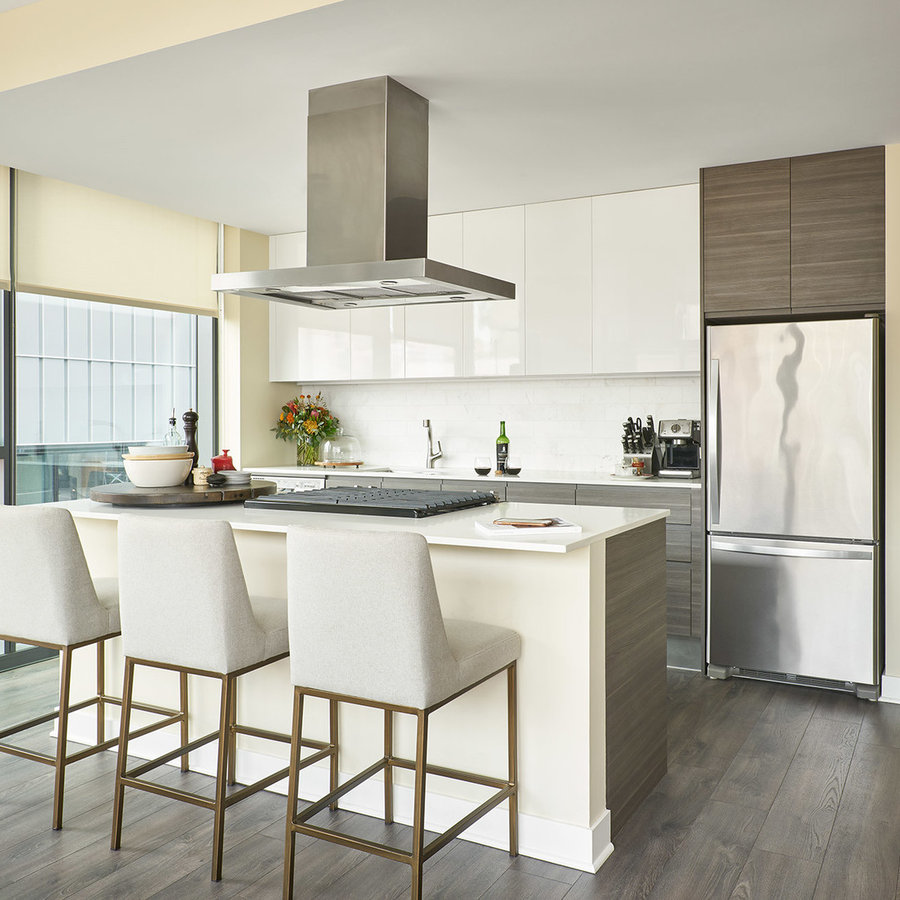 Idea from PowerSmith Design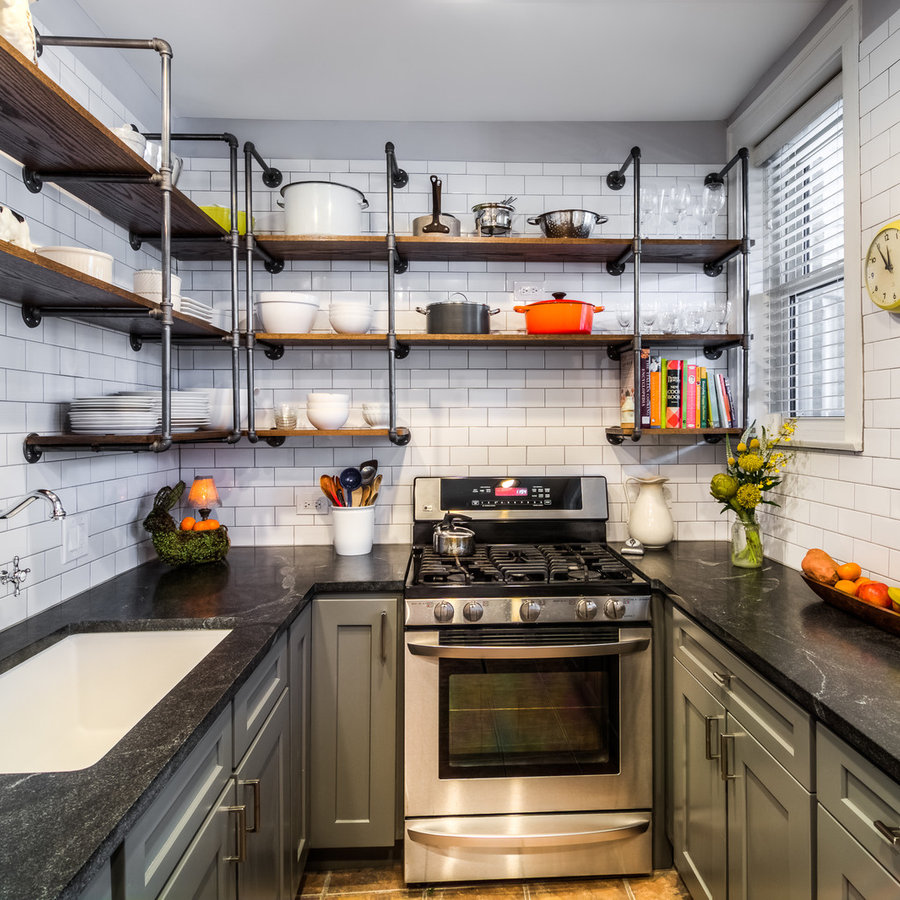 Idea from Ryder Homes LLC