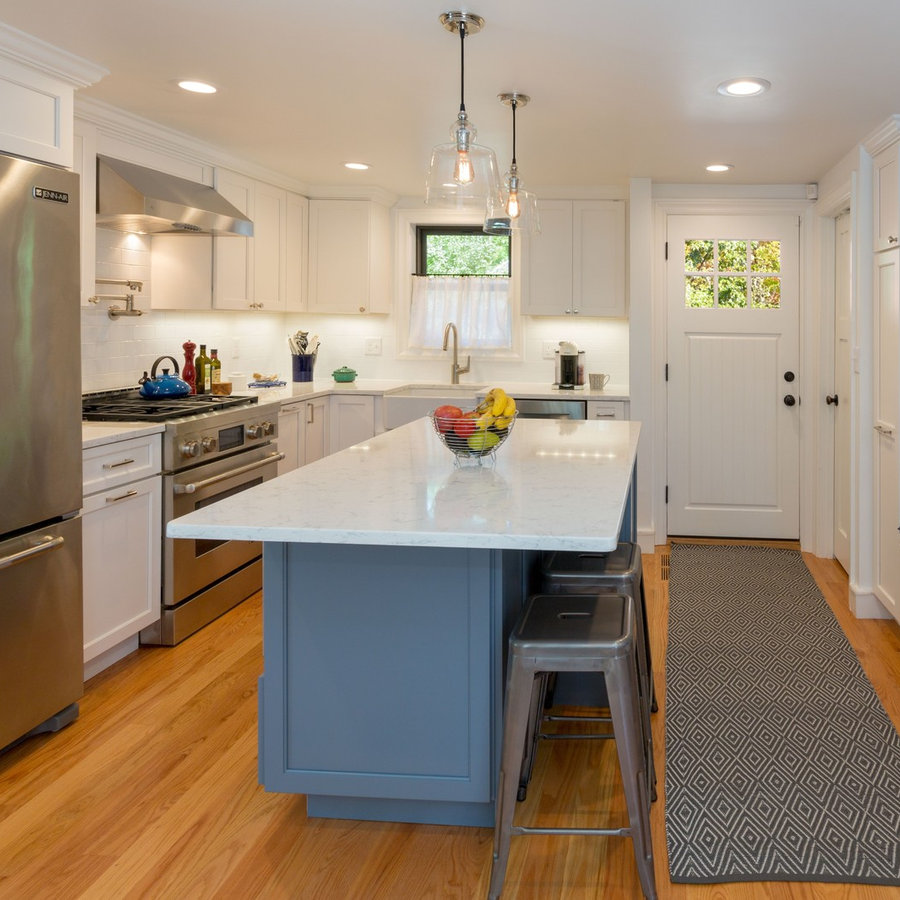 Remodeling Your Boston Kitchen? Check Out These 10 Creative Ideas from Local Pros
Boston homes are known to have small kitchens, which can be a challenge for homeowners who love to cook and entertain. However, with the right design ideas and help from local professionals, small kitchen spaces can be transformed into functional and modern cooking areas. From smart storage solutions to sleek appliances, Boston-based designers and remodelers have shared their top 10 small kitchen remodel design ideas to help homeowners create the kitchen of their dreams.
Whether you're looking to update an outdated kitchen, maximize storage in a small space, or create a modern cooking area, these ideas will inspire you to get started on your renovation project. With the help of experienced professionals and a few creative design tricks, you can turn your small kitchen into a stylish and functional space that adds value to your home and enhances your quality of life.
Idea from Costello Fine Homes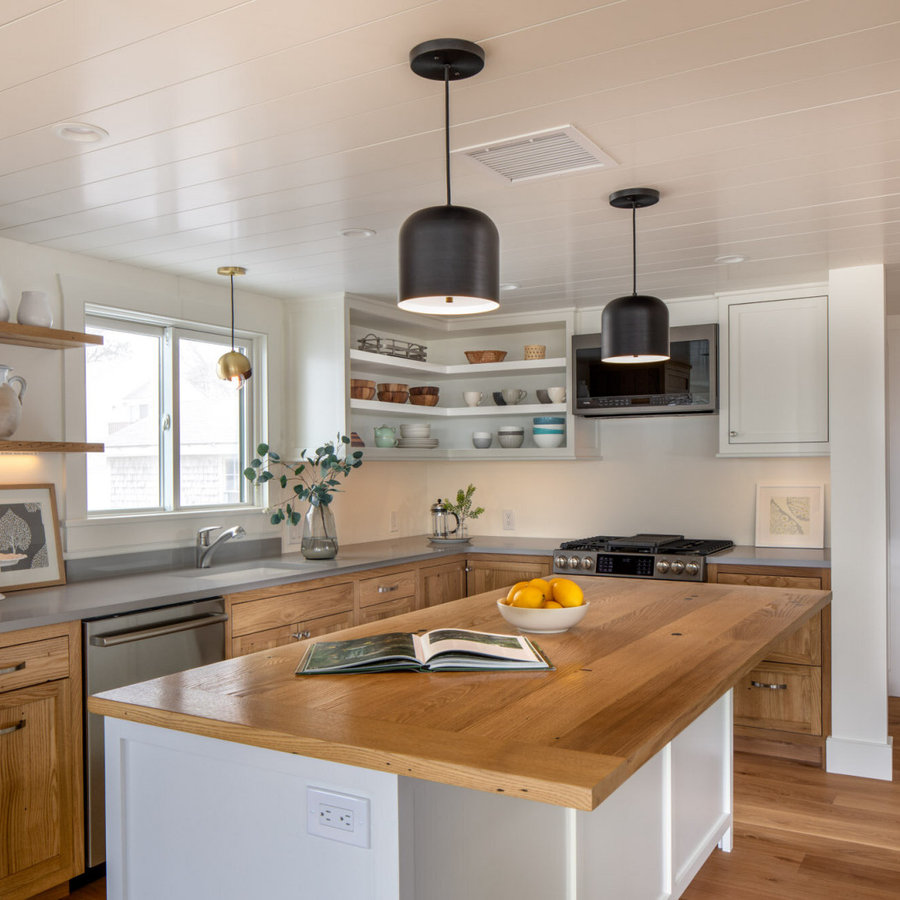 Idea from Misiaszek Turpin pllc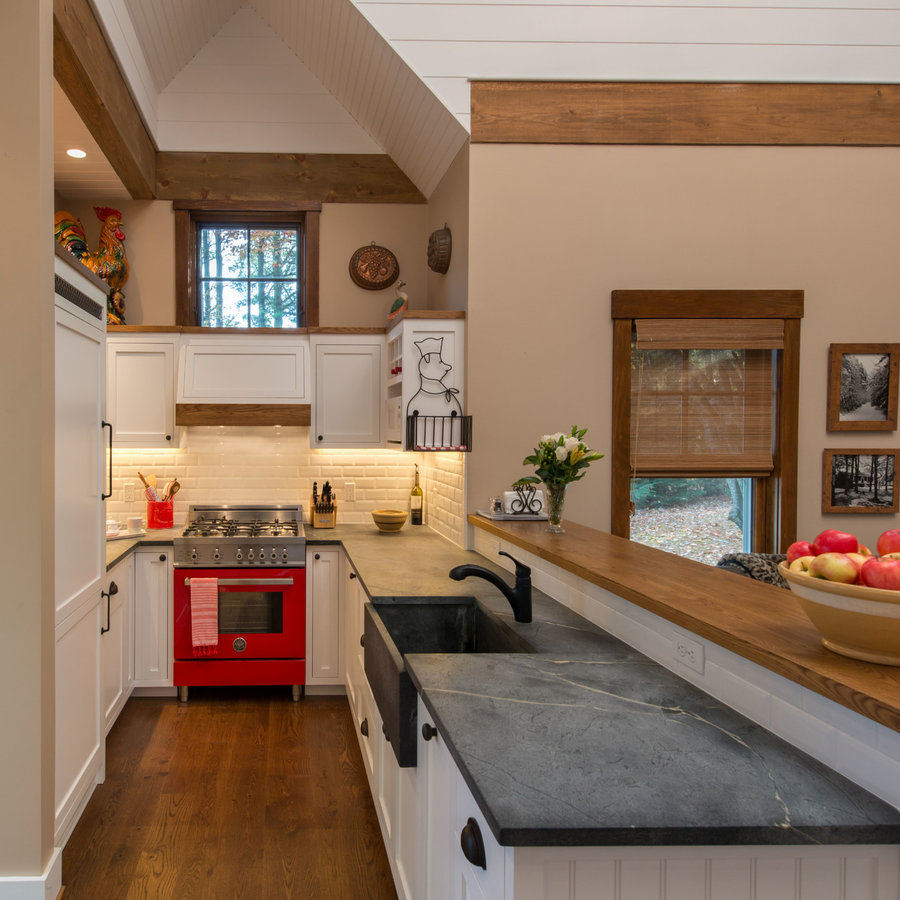 Idea from Finn-Martens Design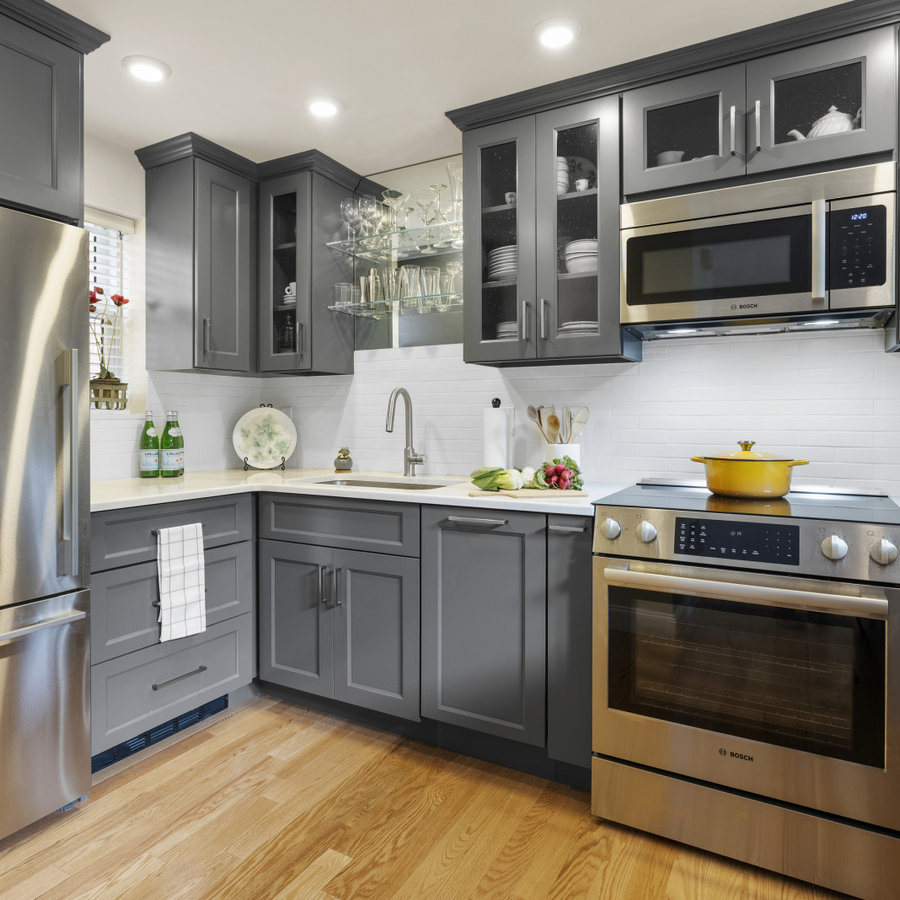 Idea from Shor Home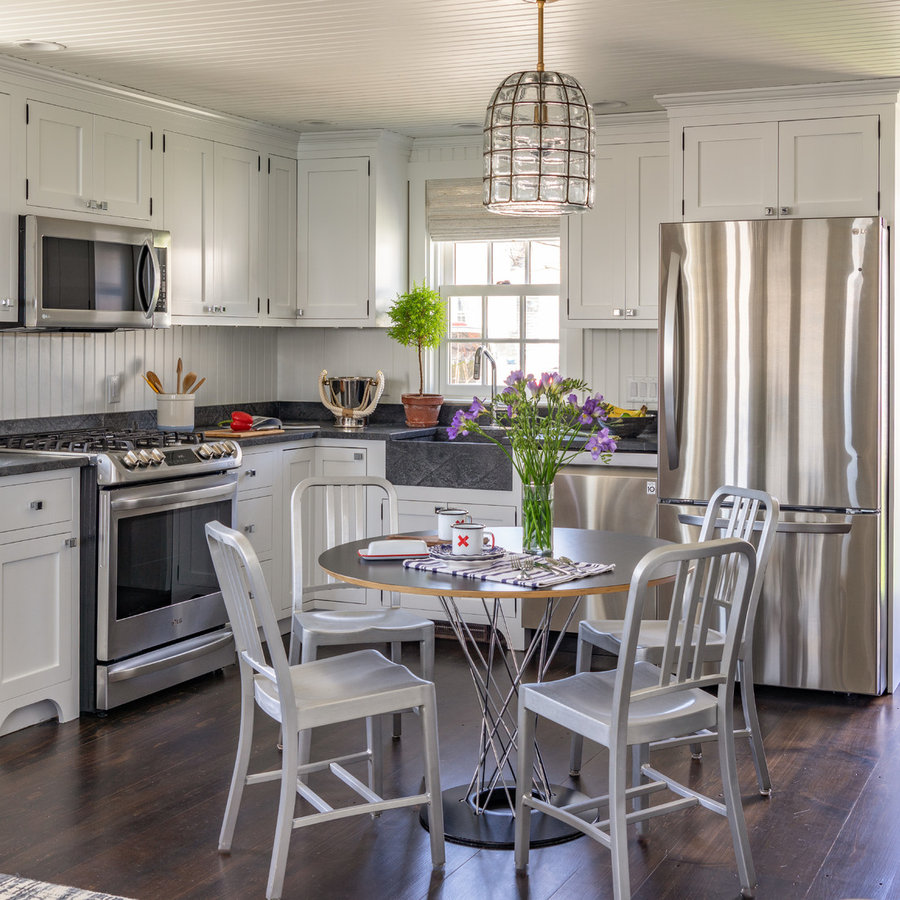 Idea from Trevor Fulmer Design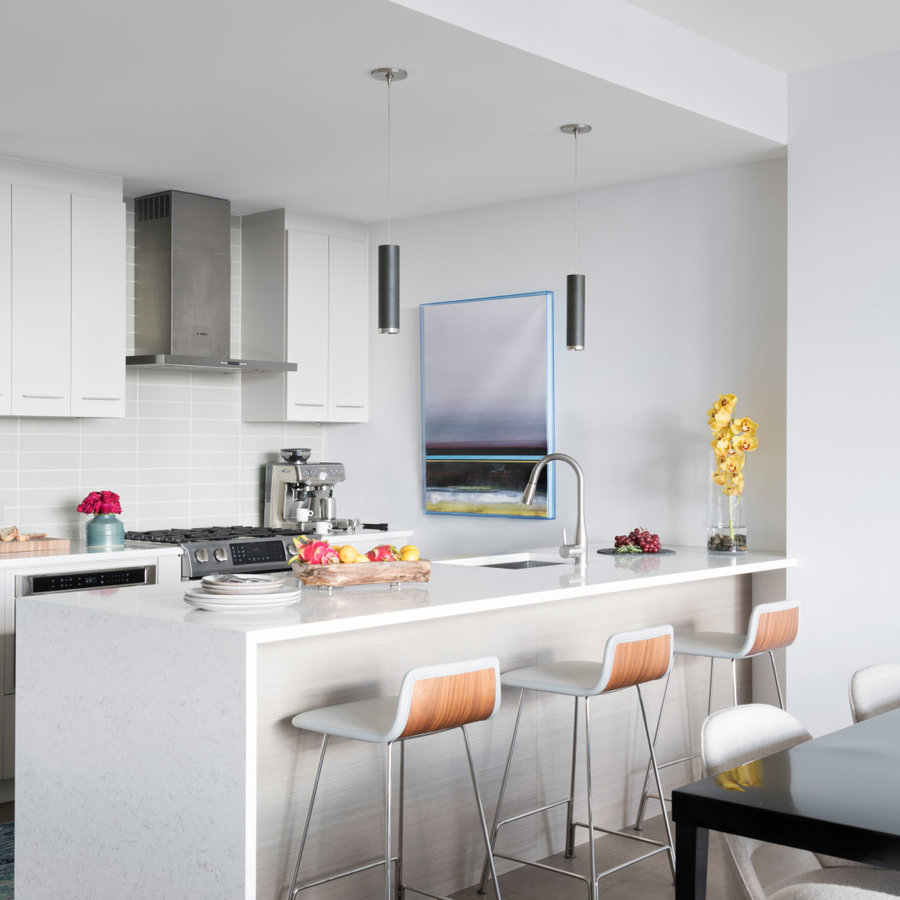 Idea from JN Interior Spaces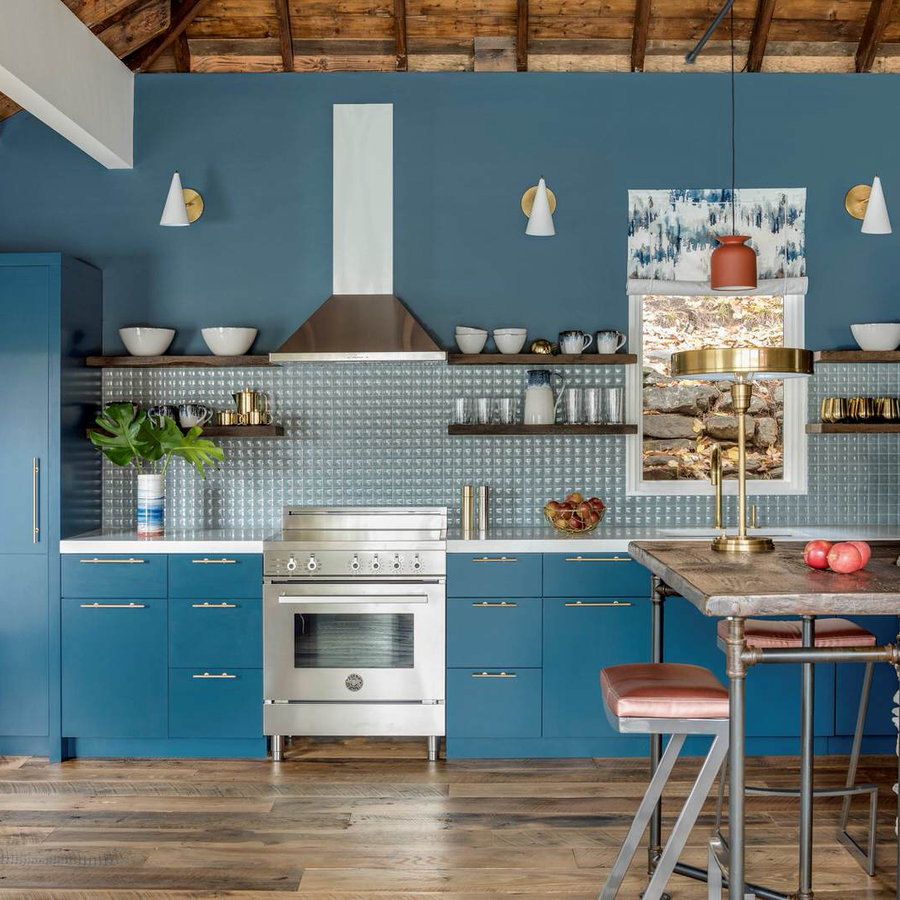 Idea from Sage Builders LLC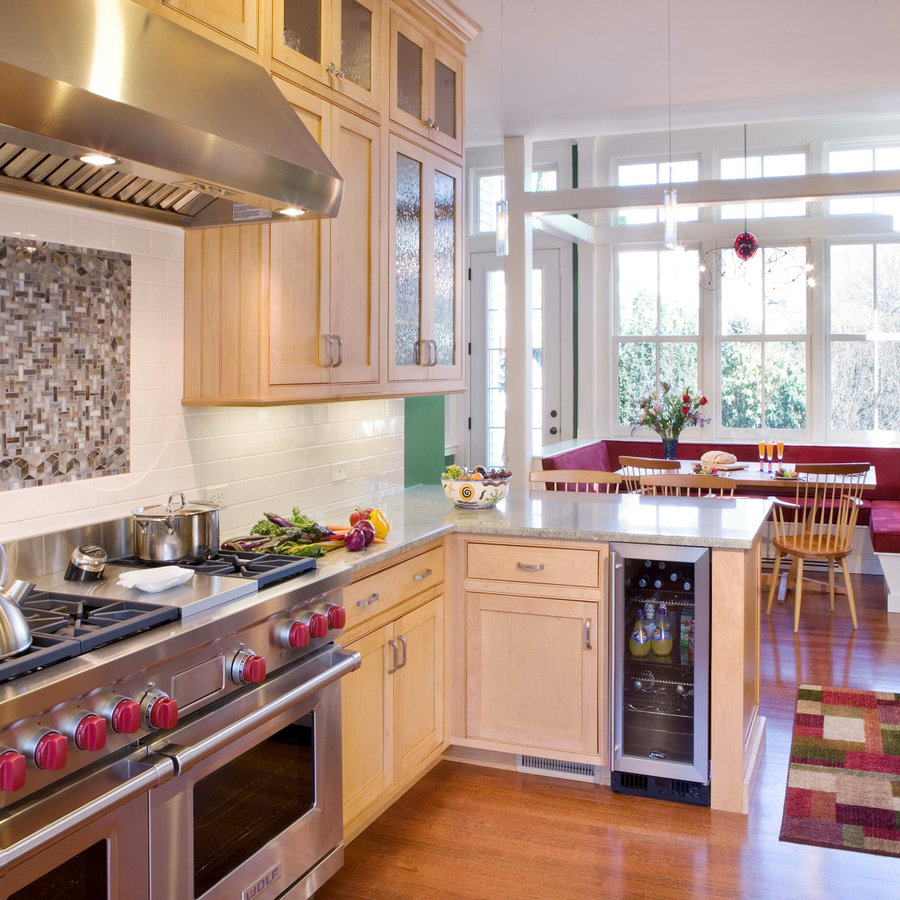 Idea from PLATEMARK DESIGN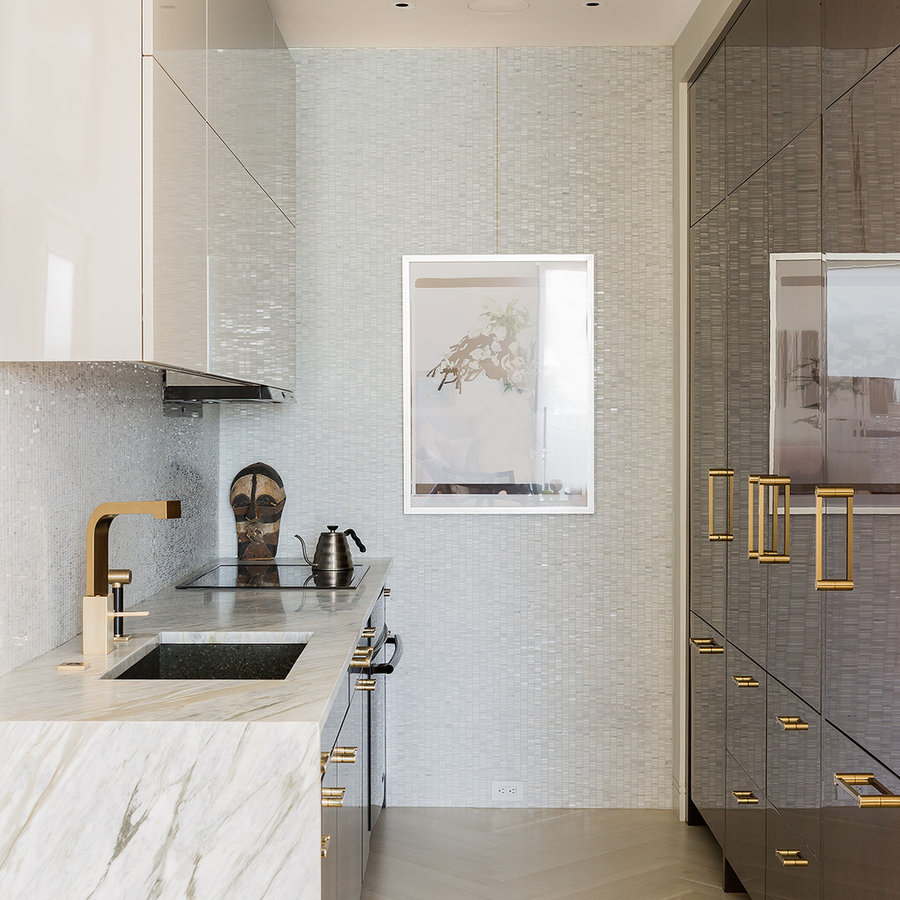 Idea from The Remodeling Company